I've been blogging since 2008, when I was pregnant with my first child, Kye! 12 years, 3 kids, and LOTS of big and small life changes later, the Journey of Parenthood (and of life!) continues.
I love being able to document our family's growth, our hills and valleys, and all the wonderful memories we've made! From our travels, to our family events, to just everyday life, having this blog as a written record is something I want my family to be able to cherish forever!
And as you may know if you've been reading this blog for a while, I'm a proud oversharer 🙂 As I've continued my journey and met other amazing people who are doing the same, it's been a privilege to be able to share our experiences with each other and to learn and grow together as parents and as people.
So, even though each family is uniquely different in their own special way, everything I share is with the hope that it can help you a little or a lot on your own journey of parenthood!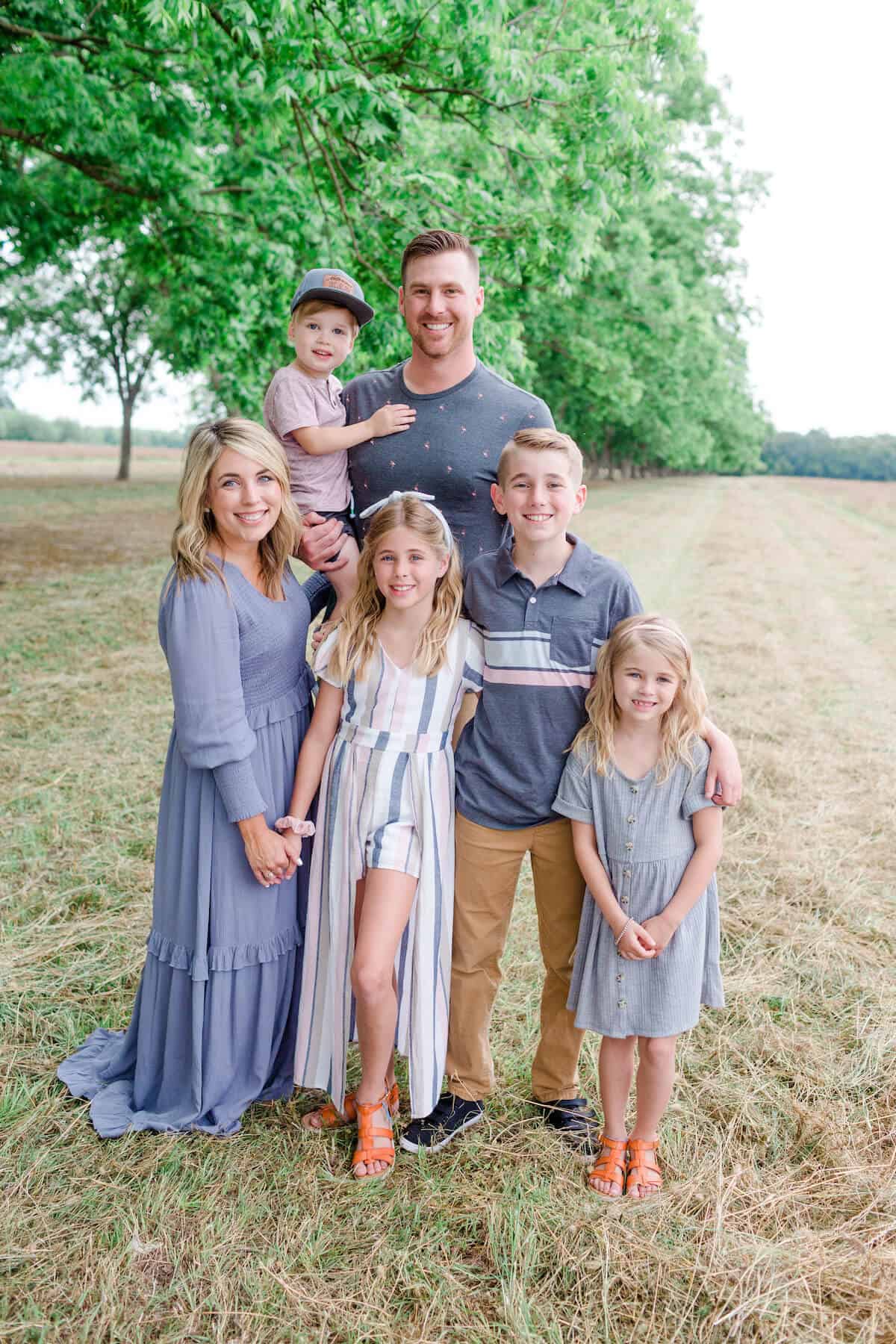 Our Life Journey
Our Life Journey is where you'll find our family's personal story. Throughout the years, I've documented nearly all of my family's life events, major and minor! From pregnancies and births to anniversaries and reunions, this is where you get to know the Parkers!
There are WAY too many posts to list them all here, so I'm highlighting some of the bigger milestones. If you want to peruse, you can see the full archives here:
See all Our Life Journey posts
2008-2009
2010
2011
Introducing Brittlynn Avery Parker
2012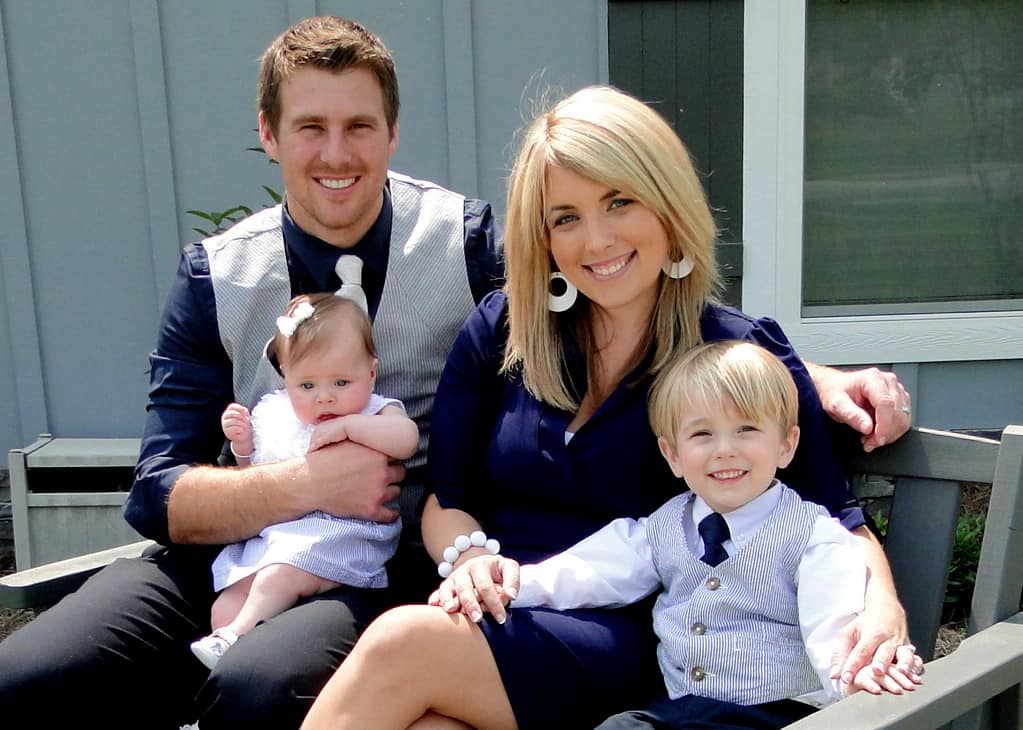 2013
2014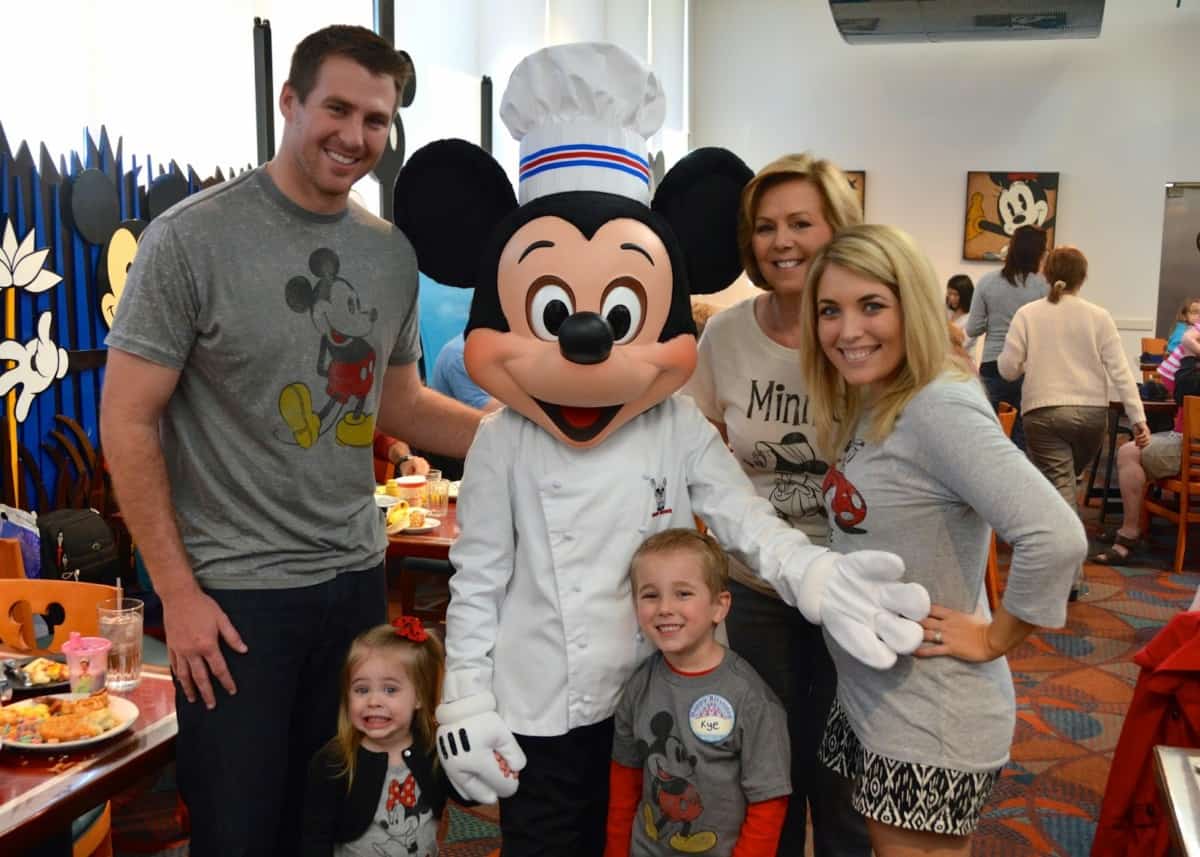 2015
Kye's First Day of First Grade
2016
Britt's 1st Day of 4-Year-Old Preschool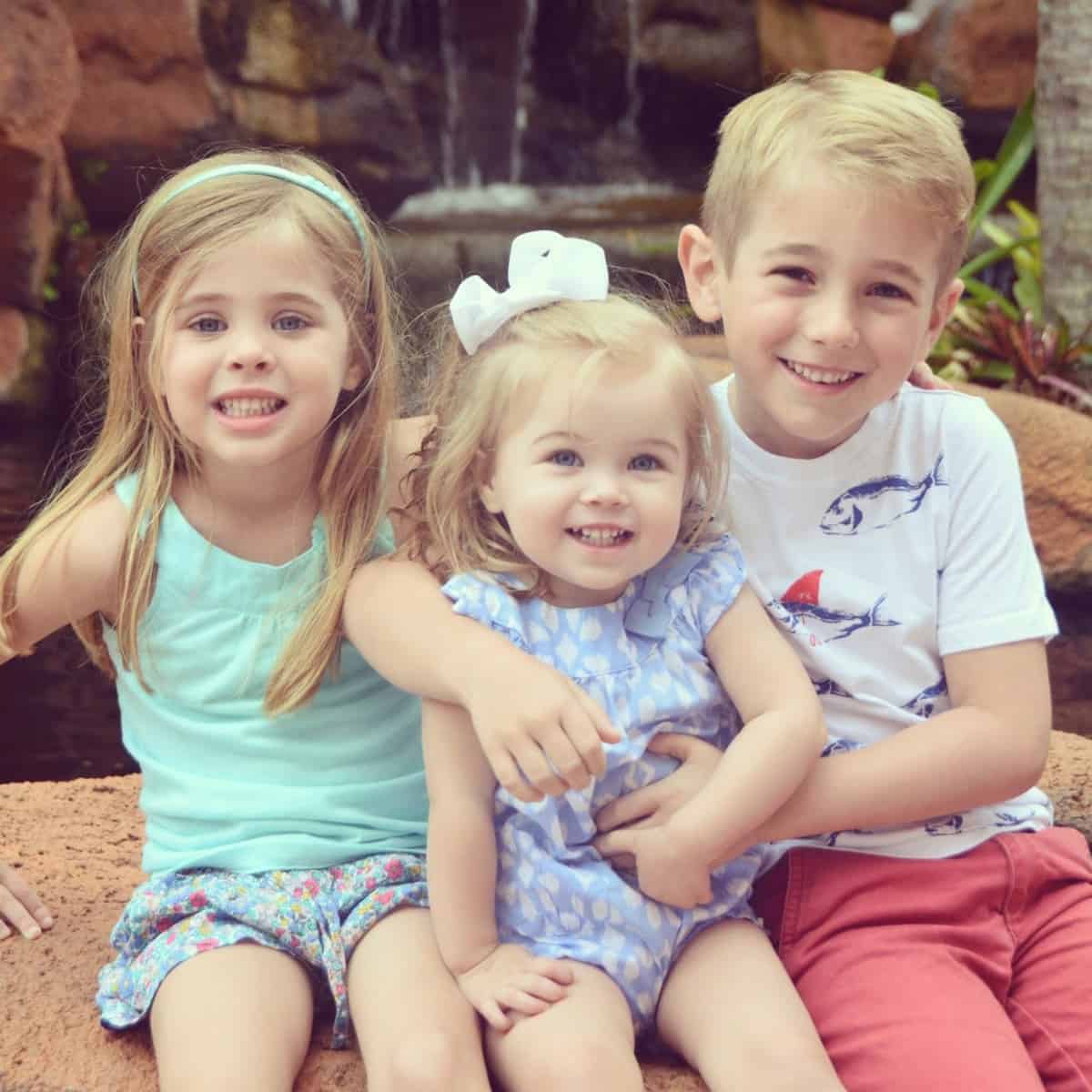 2017
2018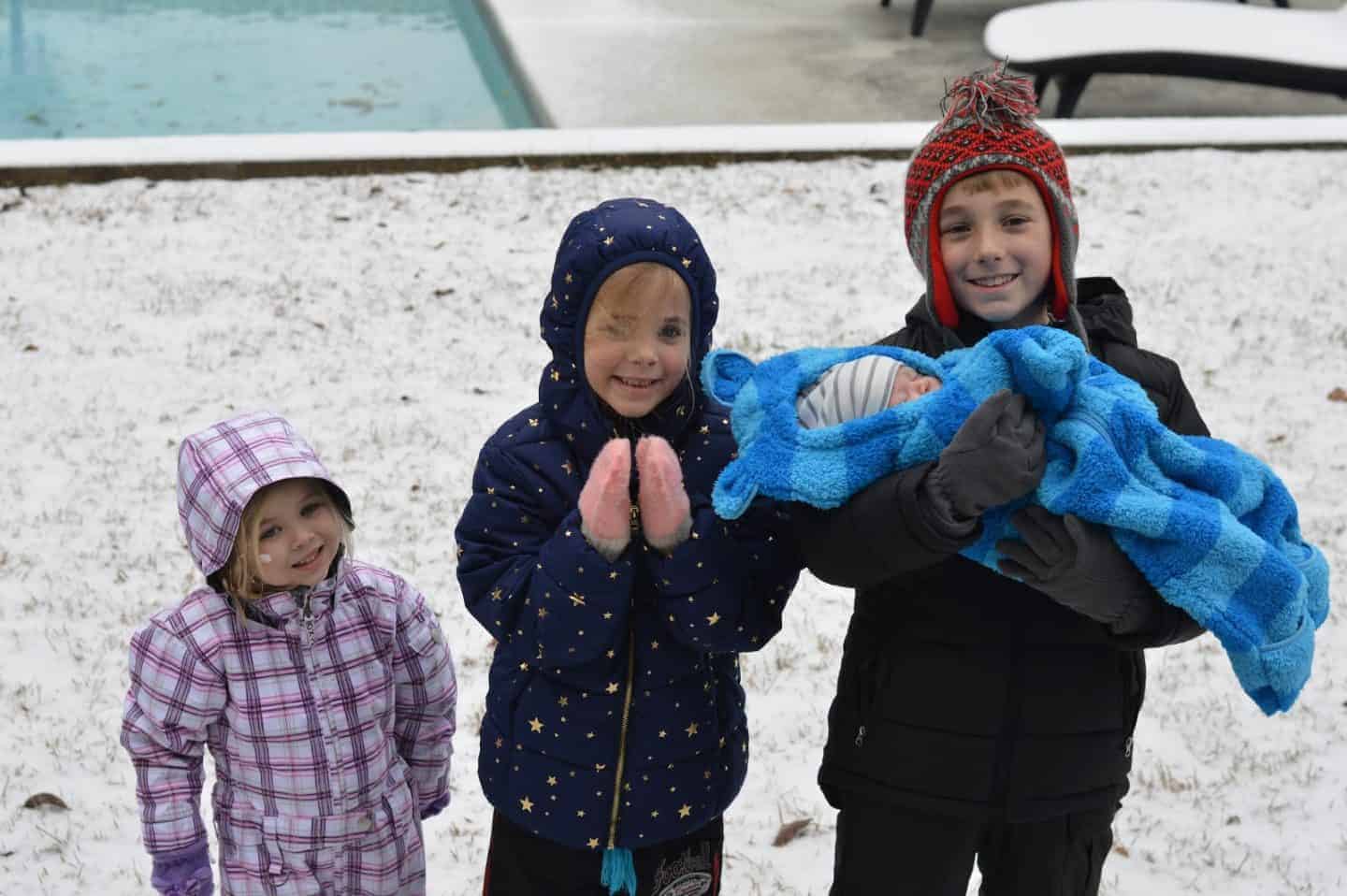 2019
2020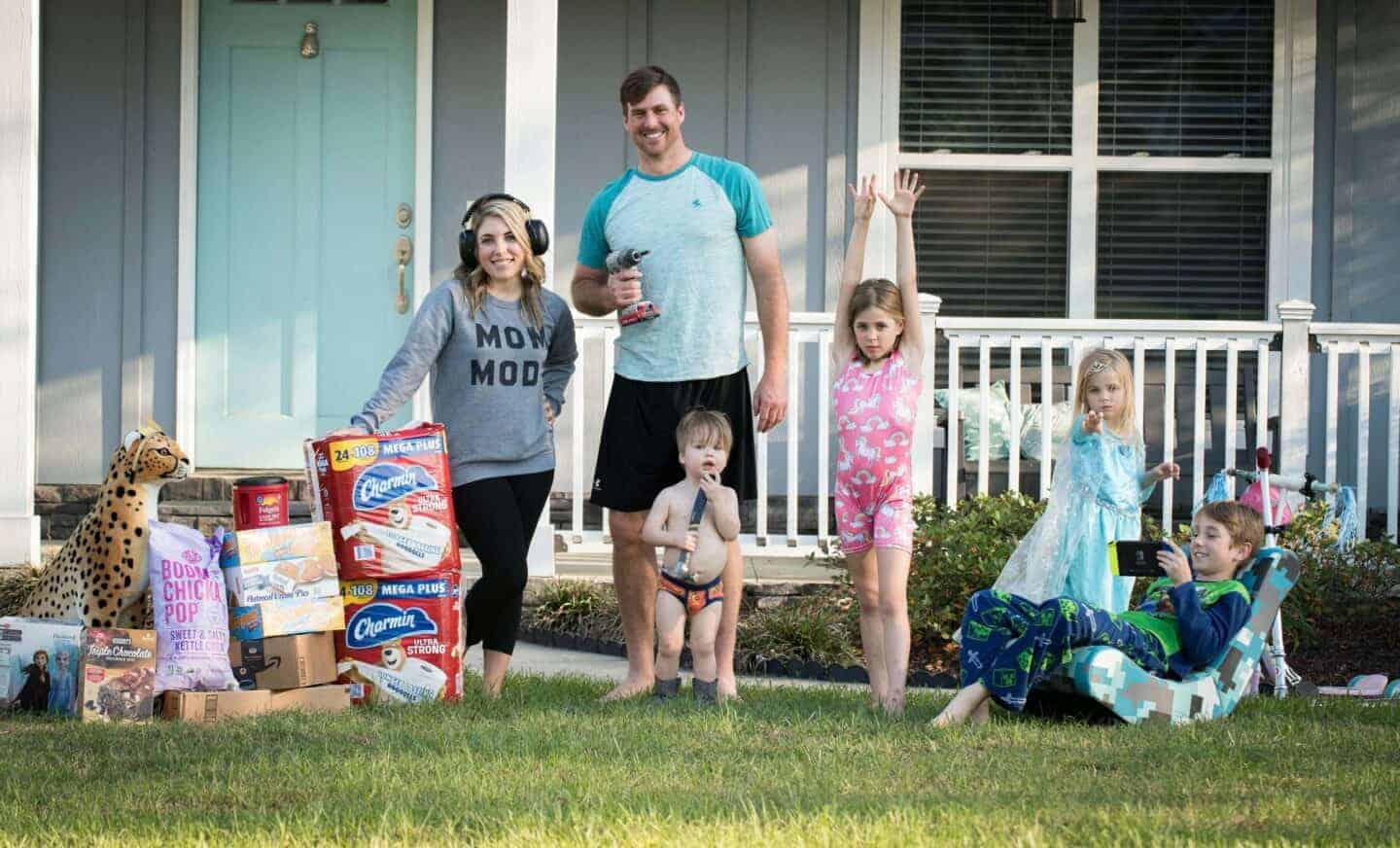 2021
Our Adoption Journey
In 2016, we made the decision to embark on an adoption journey and complete Team Parker with our second son, Spear. Along the way, we learned a TON about the adoption process, and I've shared what I learned through a collection of posts that address a variety of adoption-related questions.
I also chronicled our personal adoption journey from when we first made the decision all the way to when Spear's adoption was finalized (and beyond)!
Learn more about our personal adoption journey here!
See all my adoption posts here!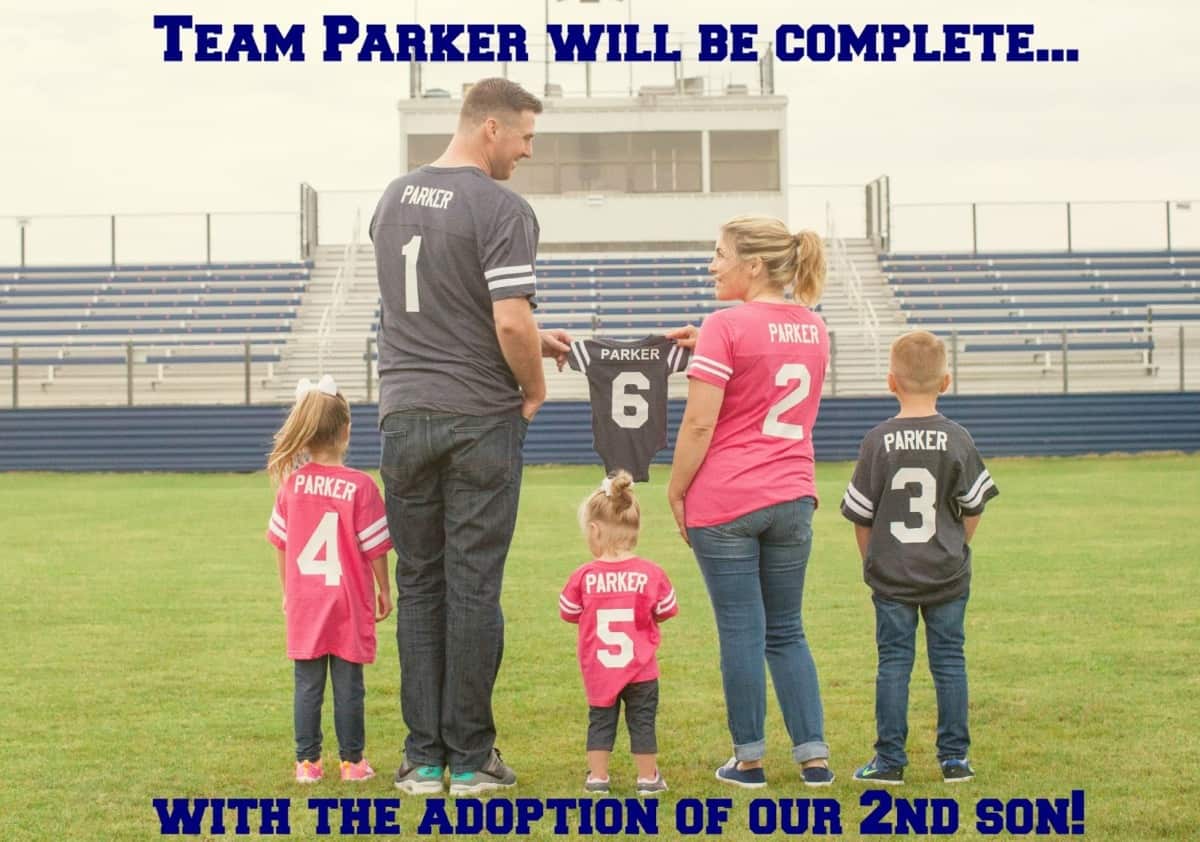 Our Disney Travels
We LOVE Disney! We are a proud Disney family and we're privileged to have been able to visit the parks countless times throughout the years. There's just something so special and magical about being able to go as a family!
Through all these experiences, I've acquired quite a bit of knowledge about visiting Disney World and I love sharing it with first-time and long-time park goers!
Learn more about our Disney travels!
See all our Disney vacation posts!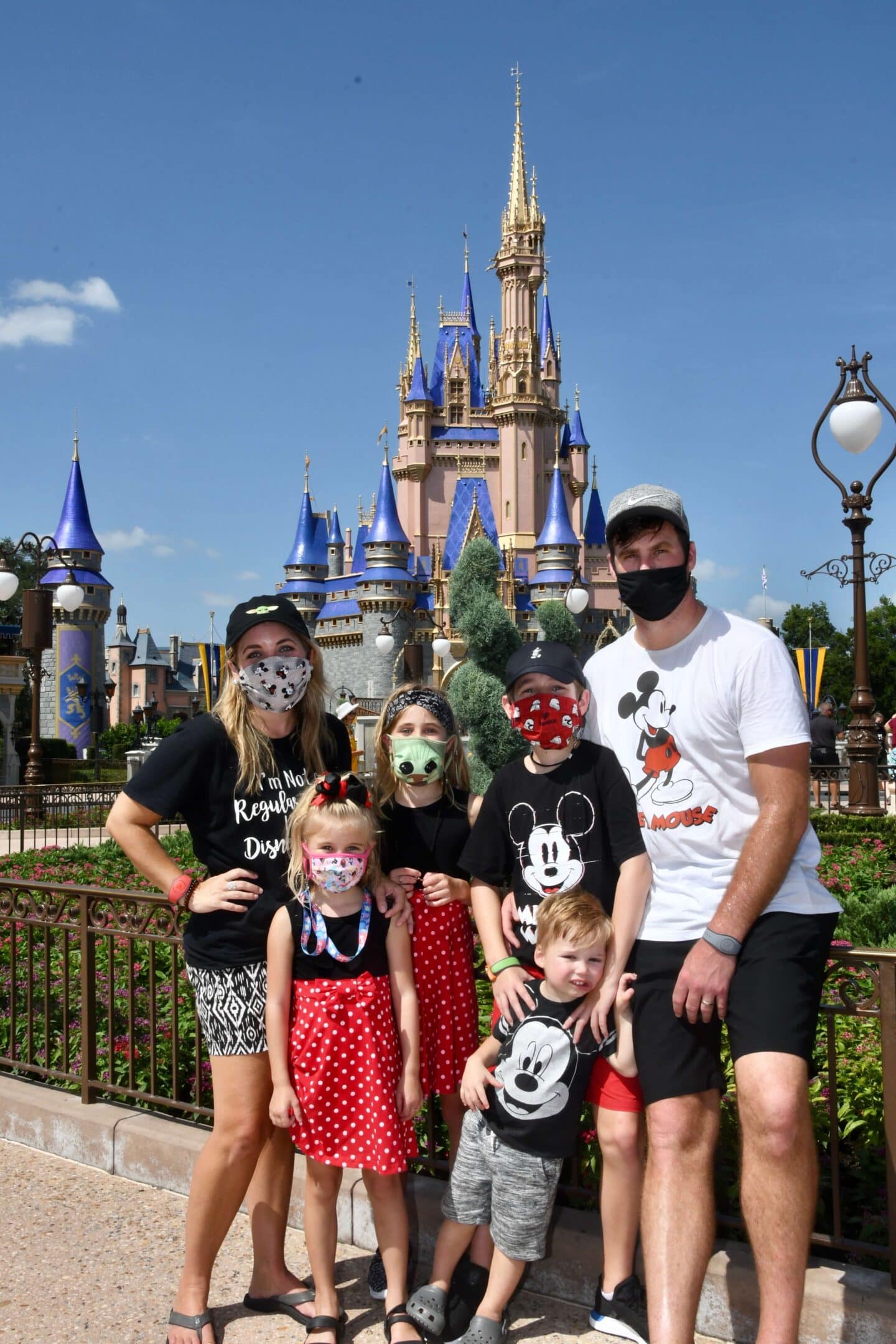 Our Other Travels
As much as we love Disney World, we've definitely been to other places, haha! We love to travel and have new experiences. We've explored our home state of Georgia, other parts of Florida, other states around the USA, and even other countries!
Check out where else we've been: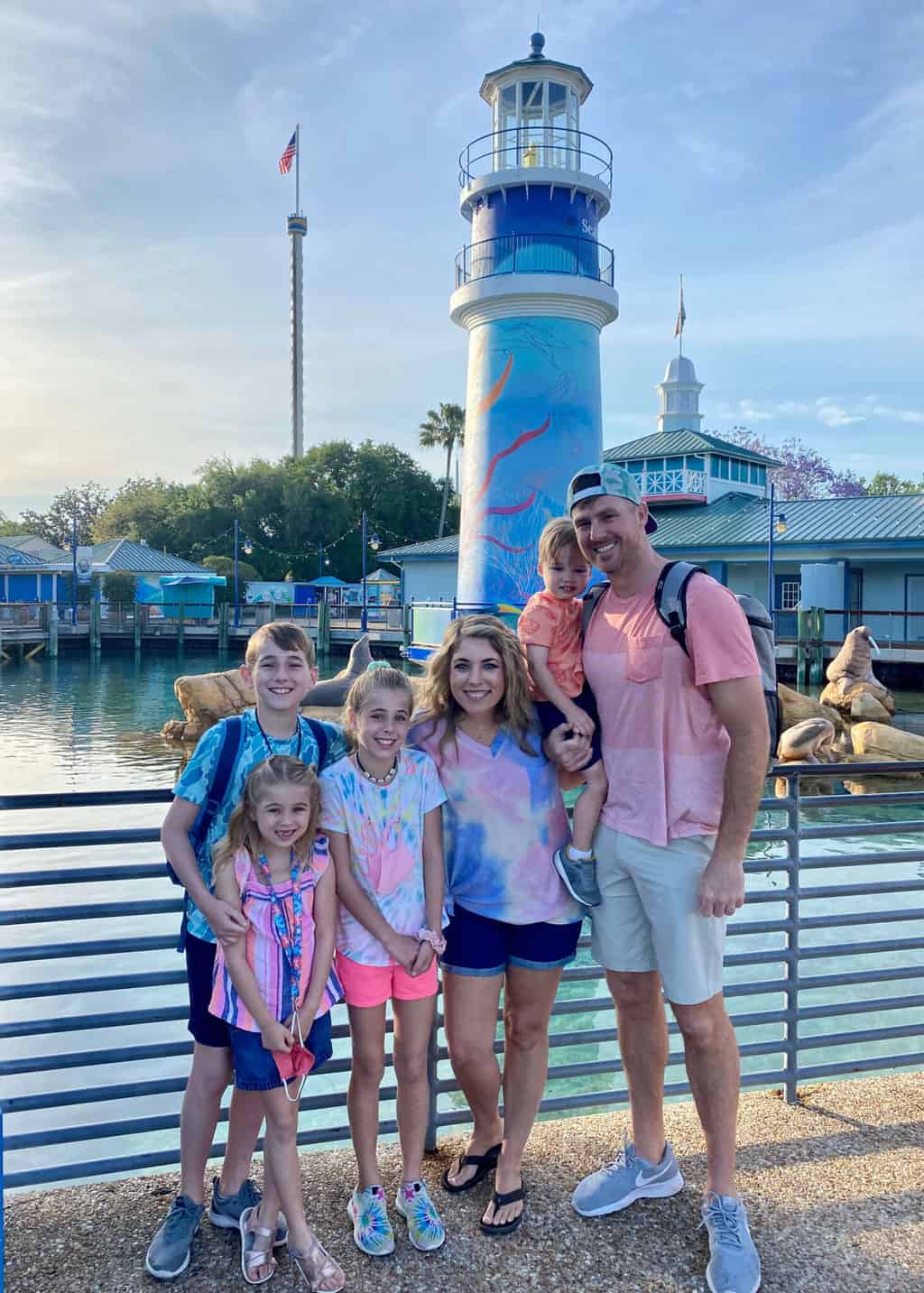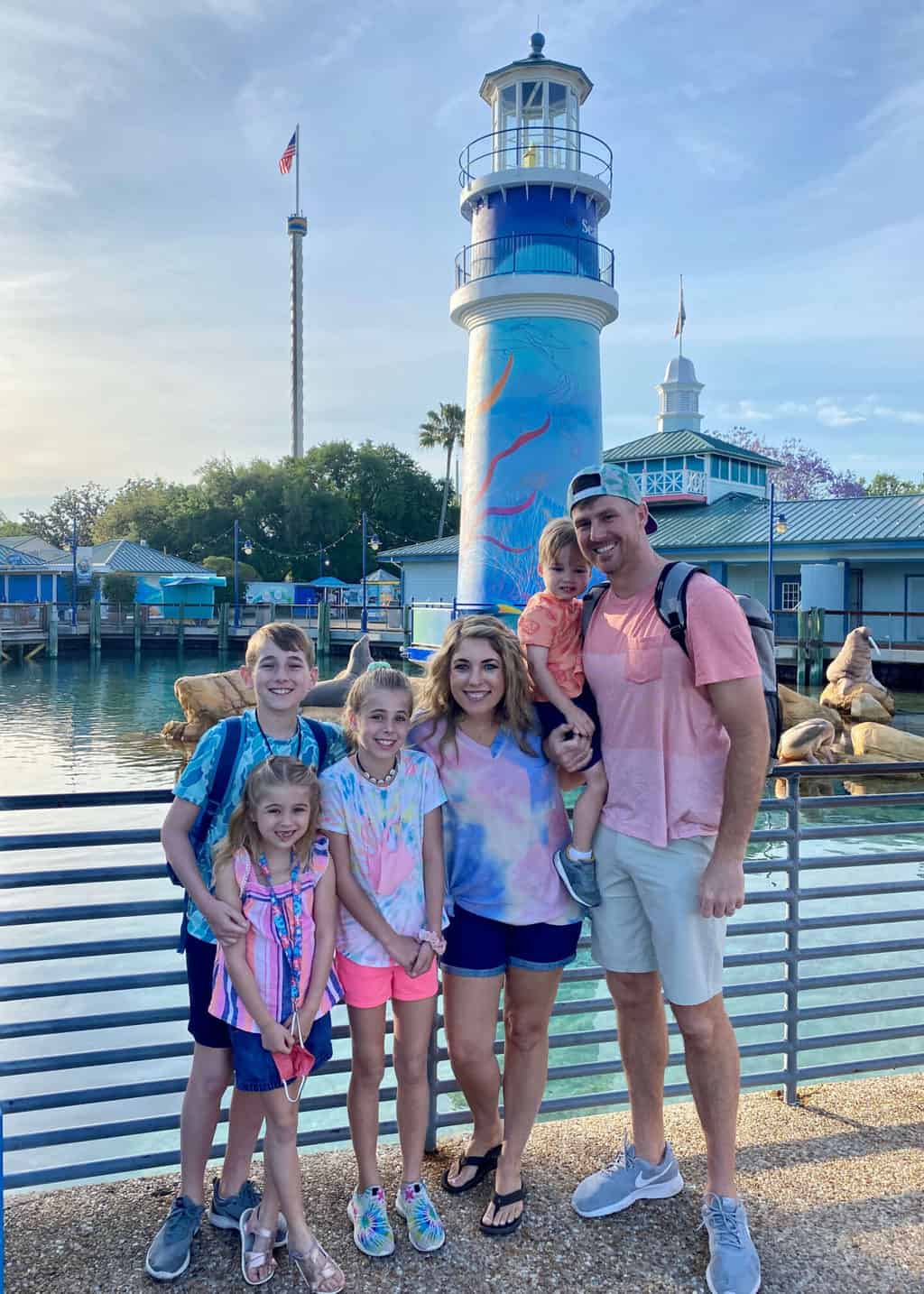 Excited for many more journeys to come!