I started this blog when pregnant with my first baby. I wanted a place to share about my pregnancy experience and a way to keep those memories for him some day. That was over ten years ago. I've blogged about each of my three pregnancies in great detail and am sharing all of those posts here for easy access!
See all of my Pregnancy & Delivery posts here
Pregnancy
One big part of the journey of parenthood is pregnancy! (Though not the only path… read more about our adoption journey here!) Whether this is your first time trying to conceive, or you're on your second, third, fourth, and so on, you can find helpful information here to help you as you prepare for your new bundle of joy!
Of course, every woman's pregnancy journey is going to be unique and individual, and I can only share my experiences, as someone who's been pregnant three times! As any mother will tell you, each individual pregnancy will be different, too.
So while there are plenty of shared experiences across the board, you just can't generalize! So if something you read doesn't work for you, try something else!
Top Pregnancy Posts:
Delivery
Just like with pregnancy, delivery is going to be different for each individual mother, too! You'll get a lot of people giving you all sorts of advice as you near your due date, but remember that it's your baby and you get to decide what's comfortable for you!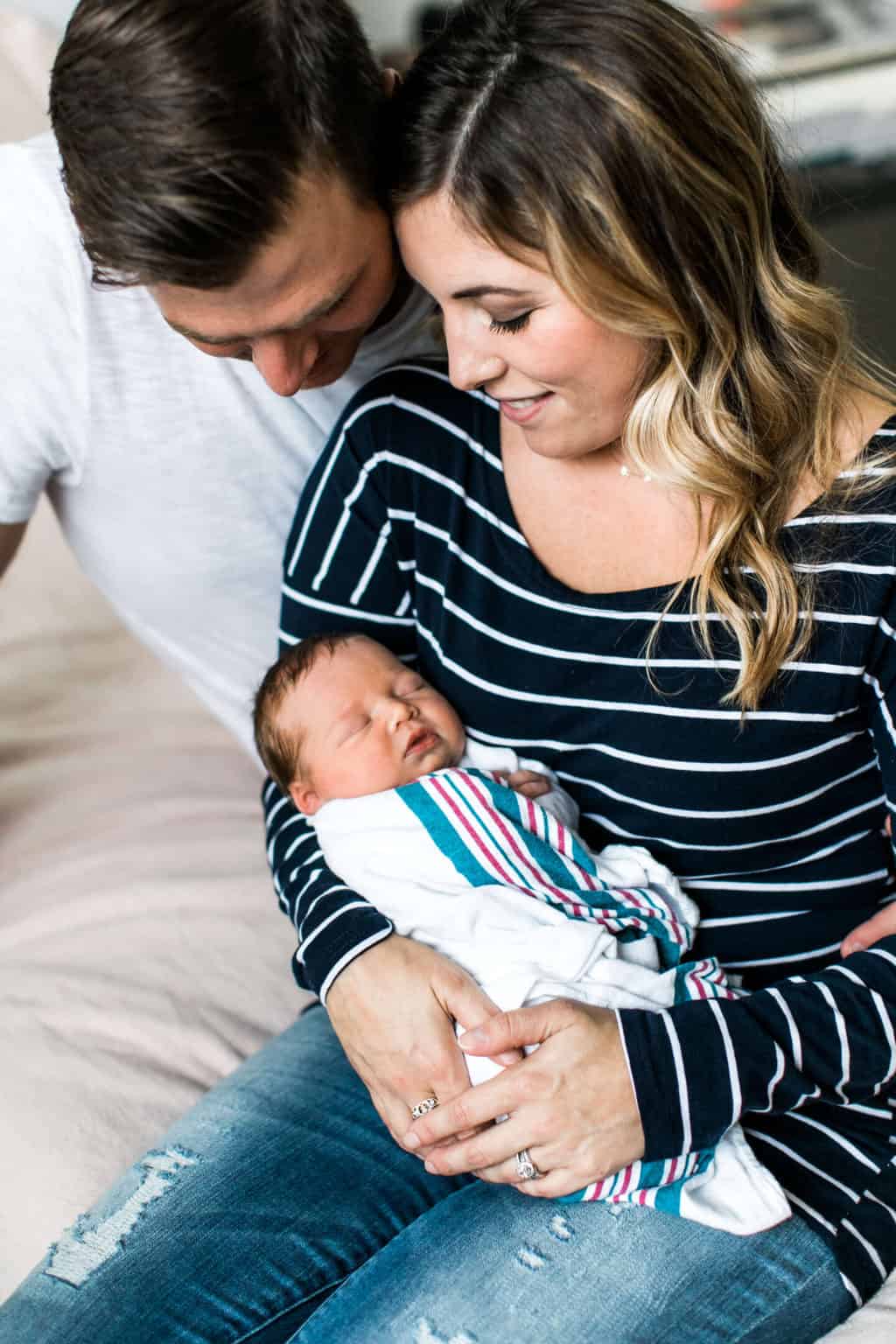 Top Delivery Posts:
Posts by Category:
Posts from my 2nd Pregnancy: Conception to Delivery
Announcement Posts:
Birth Plans:
Conception:
Hospital Classes:
Keeping the Gender a Surprise:
Labor and Delivery:
Losing Baby Weight:
Maternity Pictures:
My Baby Showers:
Packing for Hospital:
Pregnancy Items to Have:
Registering for Baby:
Ultrasounds:
Other Pregnancy-Related Posts: