"You will never have memories of the vacation you didn't take."
Travel is so important to me. I cherish making memories with my husband, my children, and other friends and family. To me, experiences are what makes life so wonderful!
We are a family who loves to travel and we are so blessed to have been able to visit so many amazing places over the last twelve plus years!
(Baby Emily: Traveler from the Start!)
Disney
We are definitely a Disney family! We love visiting the Disney Parks in Orlando and we try to make a trip every year if we can. Which means that in the process, we've learned a LOT about how to plan a trip to Disney World, especially with a family!
To see all of our Disney trips and Disney-related content, head on over here!
Rent Our Home!
We have a Disney Vacation House right near Disney World that we rent out throughout the year! If you're interested, learn more here!
Recommended Disney World Vacation Planning Posts:
Other Travels
Our adventures aren't just limited to Disney World… (though it's still one of our favorite vacation spots!) we also love visiting all sorts of new places, both in our own country and abroad! Here you'll find links to the pages that cover our other travels: a separate post each for Florida and Georgia, and then the rest of America and even some international destinations!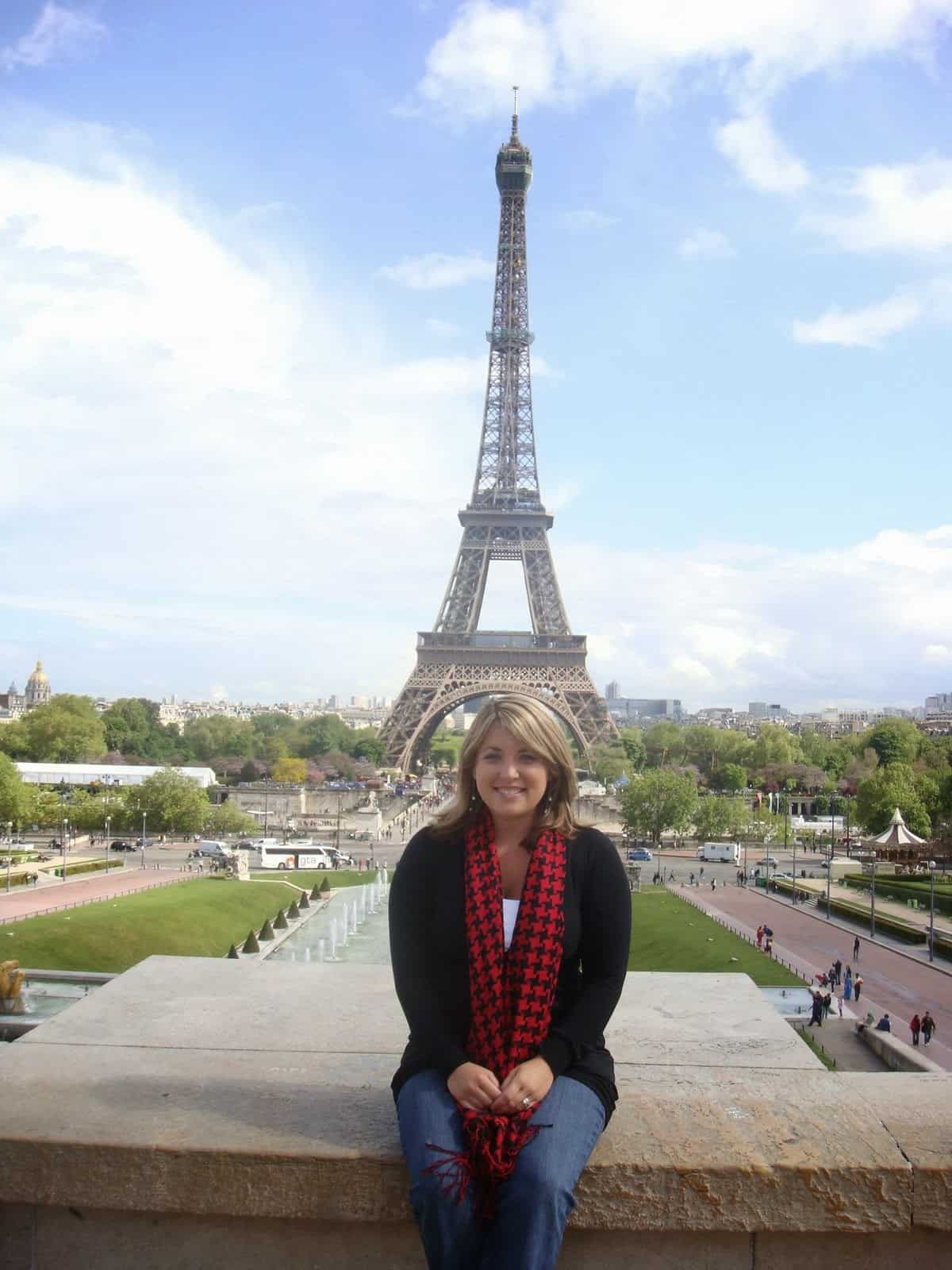 Florida Vacations (other than Disney)
Enjoying Our Home State: Georgia
Visits to Other States Across America
Places our Children Have Visited:
(I'll add Spear once he's been more places but in the meantime here's his first trip to Satellite Beach!)
Travel Tips
Over the years, we've learned A LOT about traveling, from budgeting to flying with kids to just where to go and what to do in certain cities! Here you'll find all of our general travel and vacation-planning knowledge to help you prepare for your next big adventure!
See all Travel Tip posts here!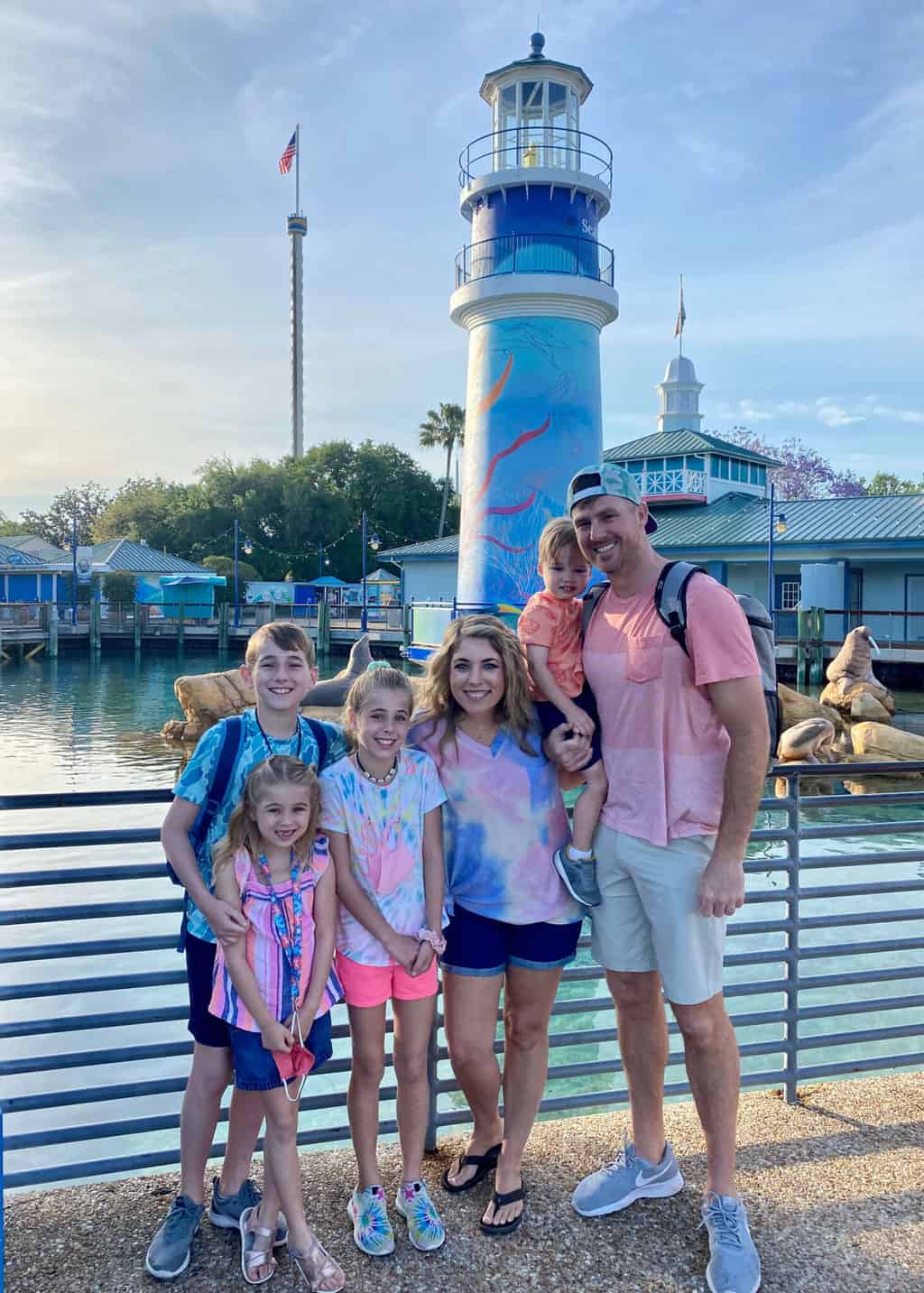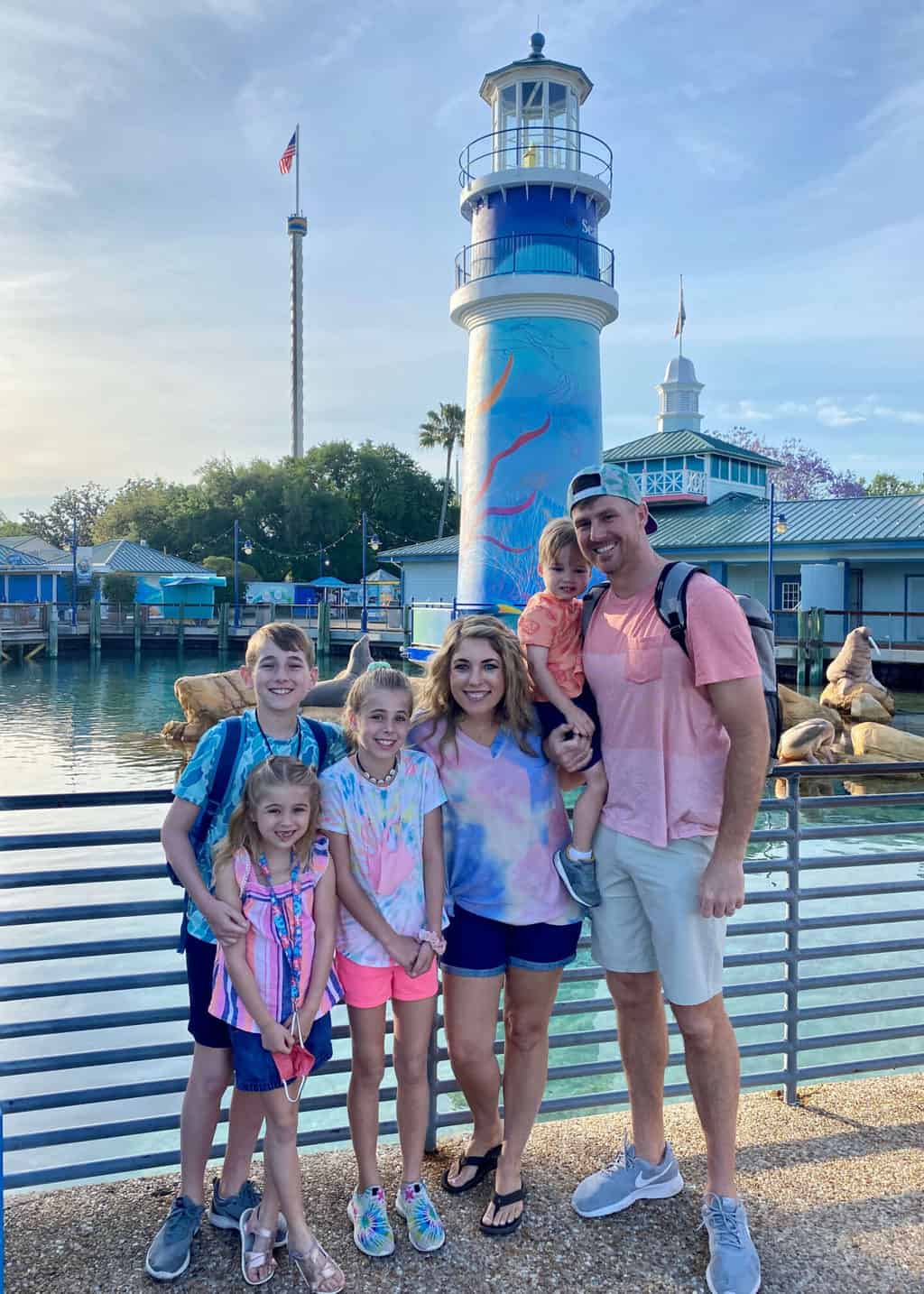 I look forward to adding to all of these posts as we continue to make travel and vacationing a top priority for our family. If you are planning a trip and have any questions feel free to contact me!