Family life is so dynamic and multi-faceted, and each family truly is unique! Our family started in 2007 when Zach and I got married and has grown to include our four beautiful children, Kye, Britt, Tess, and Spear!

I've been documenting the growth of our family since the very beginning… that was how this blog started, and even though it's grown, too, my family is still the cornerstone of the Journey of Parenthood and always will be!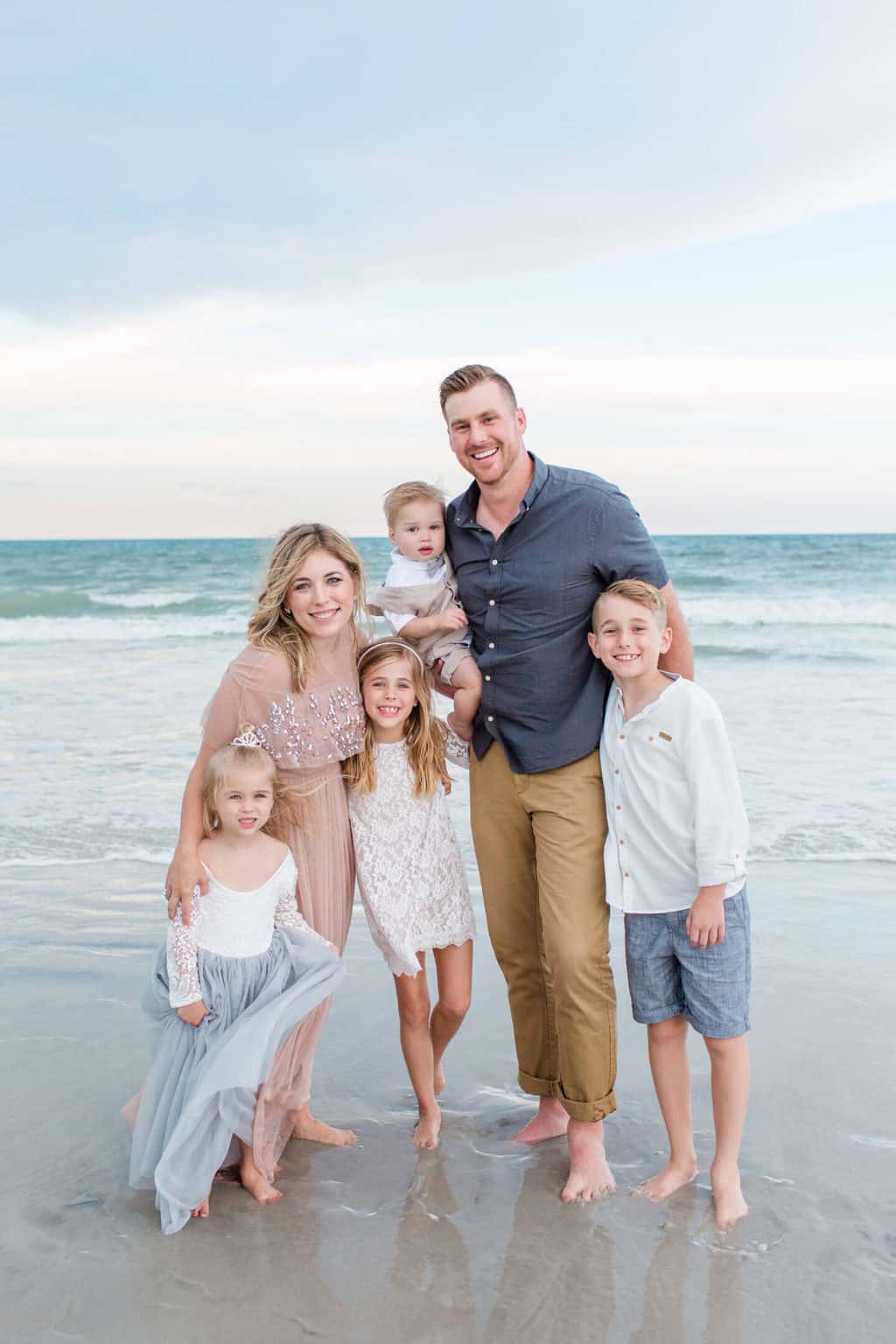 In the Our Journey section, you'll find a catalogue of our family's major life events (from the very beginning!), our journey to adopt our youngest, Spear, and our major travels! We love to travel, especially Disney World! But we've been all over and love sharing our experiences with you!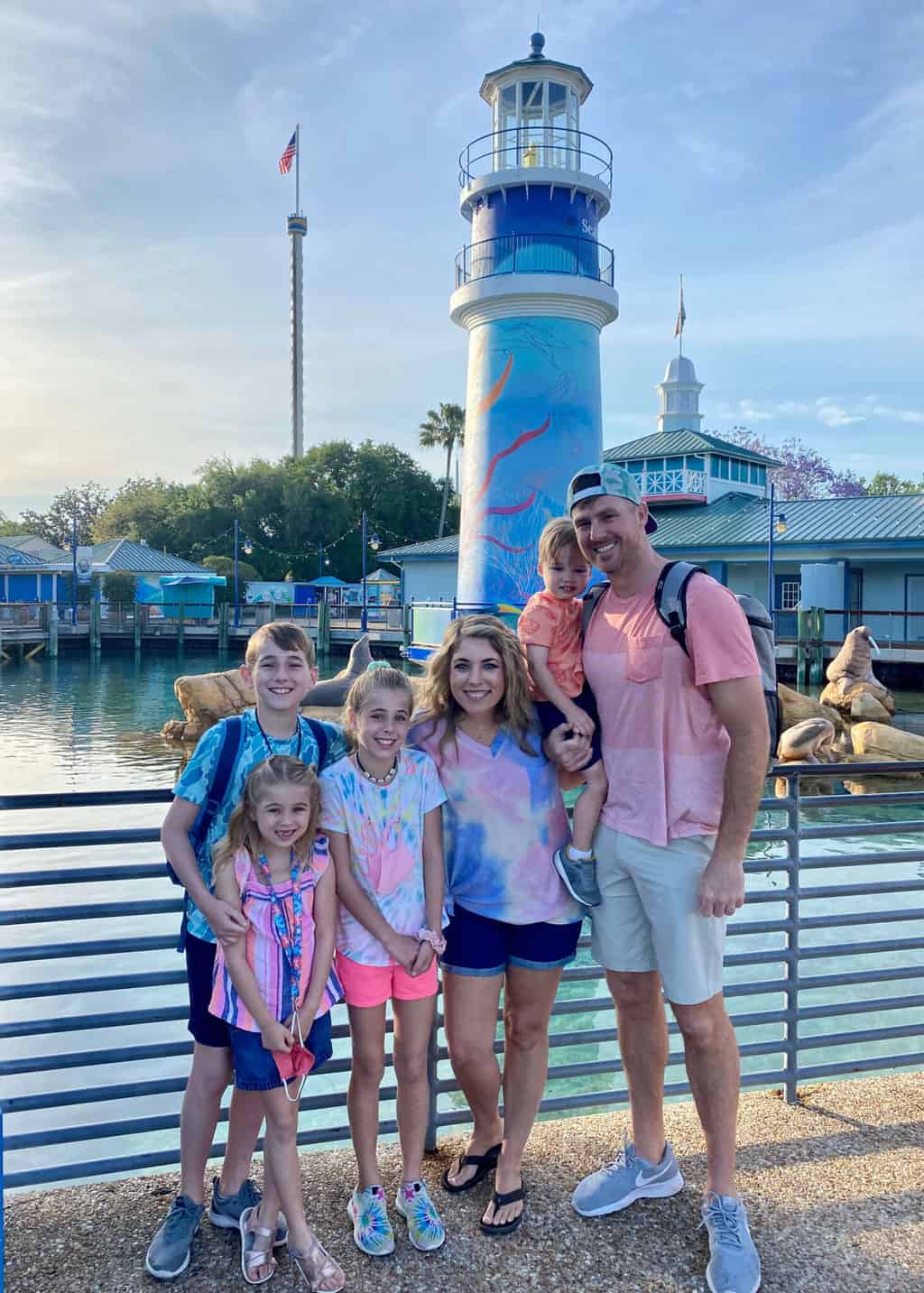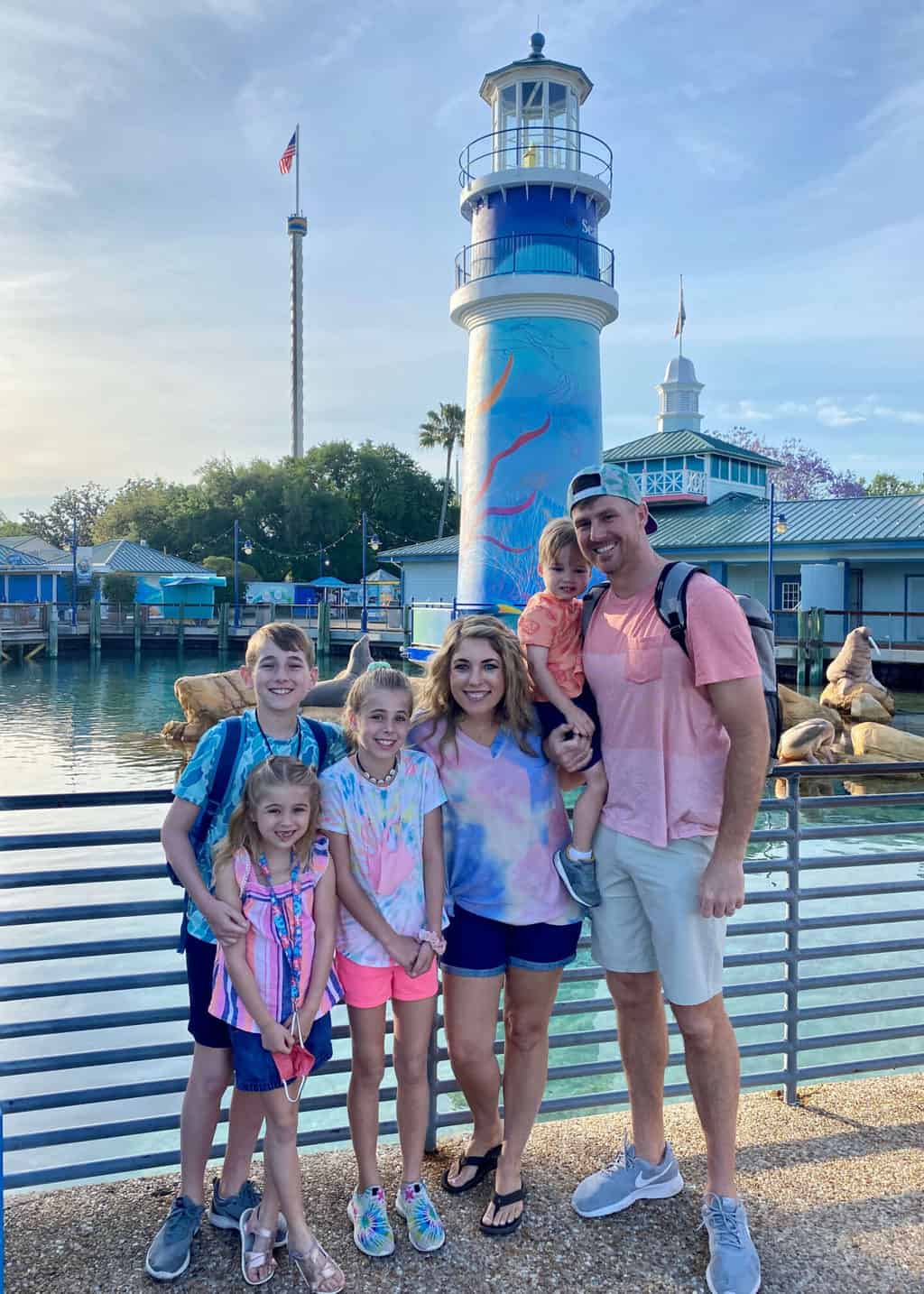 From there, this section breaks down into other sections pertaining to family life (and that are less specific to our family, though there's plenty of overlap!)
Marriage obviously covers everything pertaining to having a strong, healthy, Christian marriage!
Home Life includes DIY projects, party planning, and lifestyle tips!
Health & Medical covers our health journey and experiences with different medical conditions throughout the years – with information that you can hopefully find helpful if you find yourself dealing with the same things!
Gift Guides are pretty self-explanatory: the best picks for gift-giving, from Christmas to birthdays for all ages!
Our Journey
Marriage
Top Marriage posts:
Home Life
Top Home Life posts:
Health & Medical
See all Health & Medical posts
Top Health & Medical posts:
Gift Guides
Gift Guides By Age:
Other Top Gift Guides: