Our family LOVES to travel and to explore new places! And as much as we love our Disney World vacations, we definitely enjoy having new experiences in other locations, too!
Throughout the years, we've explored our home state of Georgia, other parts of Florida, other states around the USA, and even other countries!
Our Georgia Travels
Georgia's on our minds! Our home state of Georgia has so much to offer! From Atlanta to Kennesaw to LeGrange, we've enjoyed all of our adventures in the Peach State!
See all of our Georgia travels!
Recommended Georgia posts: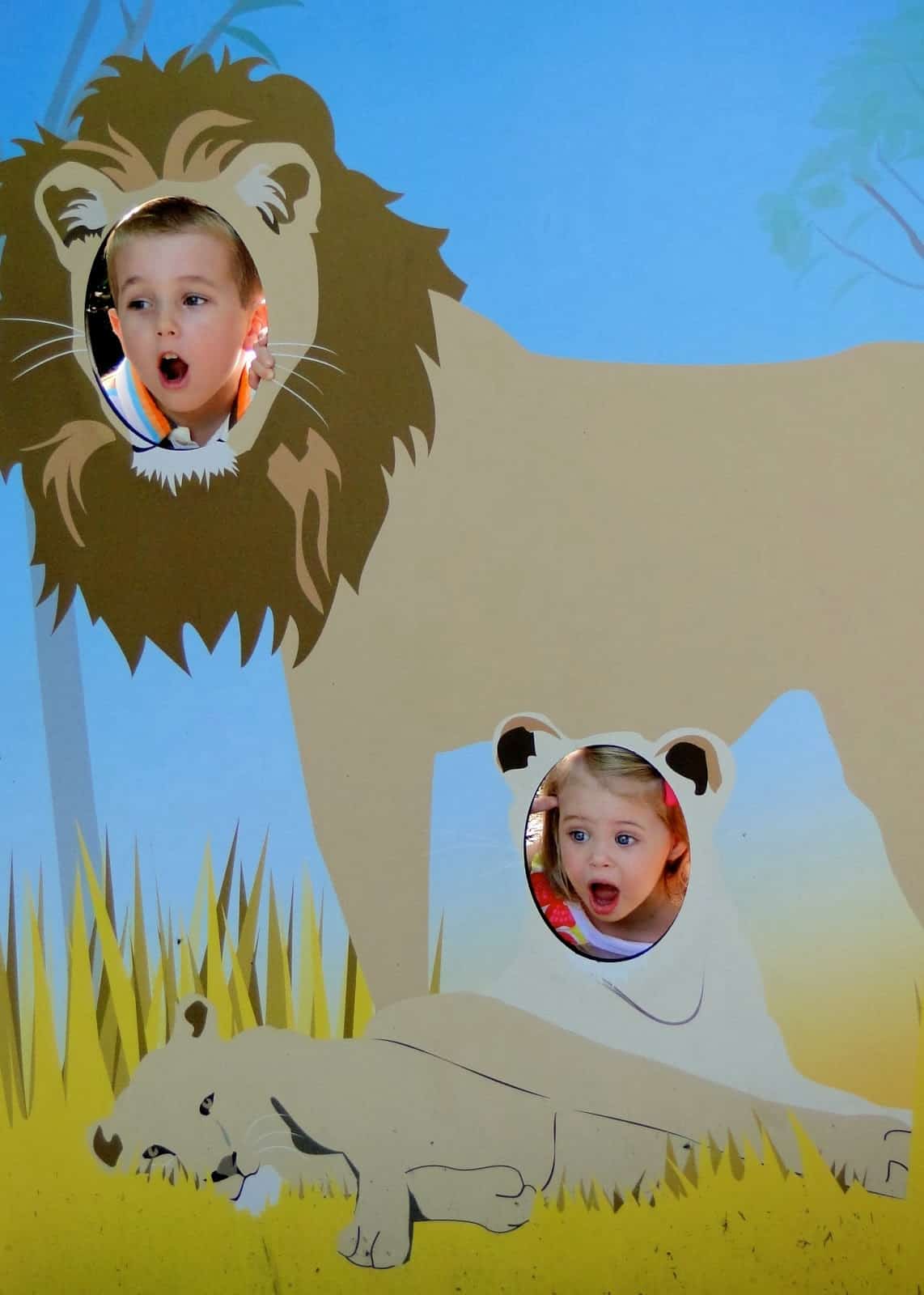 Our Florida Travels
Florida is a big state with lots of amazing places to visit! In Orlando, we've visited SeaWorld, Legoland, and Universal Studios. But the fun doesn't stop there! We've also been to Key West, St. Augustine, Destin, and more!
See all of our Florida travels!
Recommended Florida posts: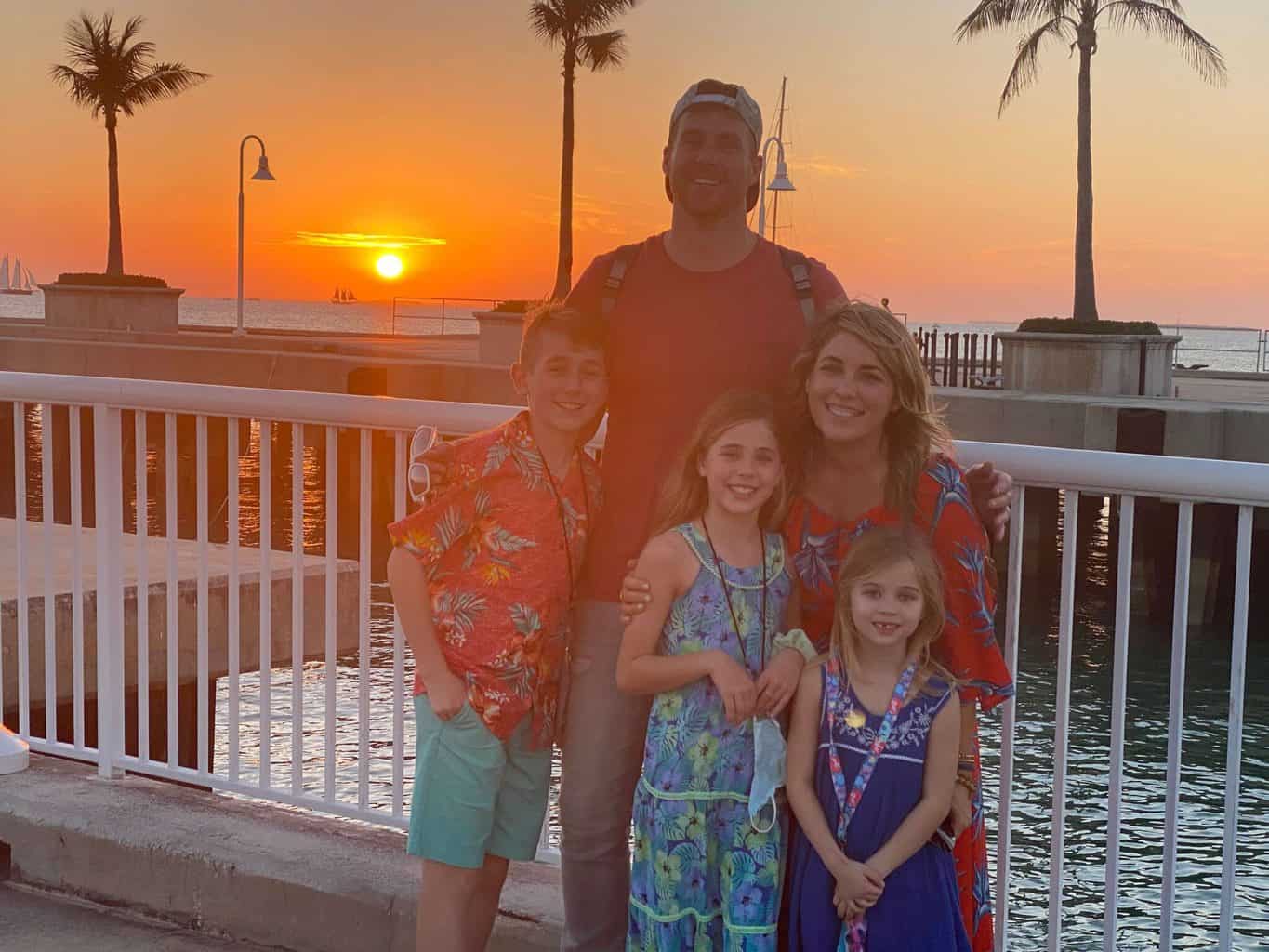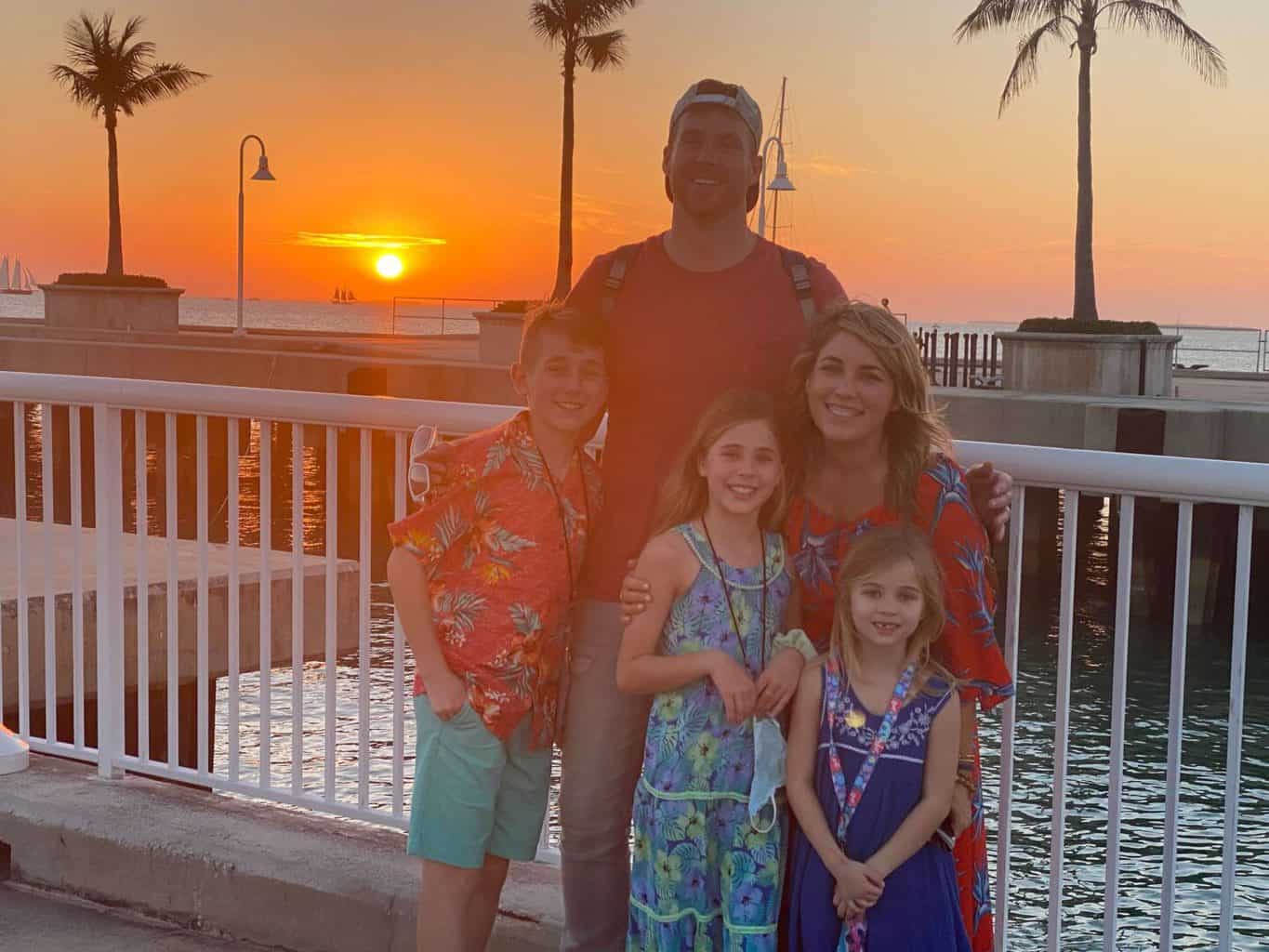 Our Other USA Travels
As much as we love Florida and Georgia, we also love exploring other parts of our amazing country! There's so much to see and do, and I'm excited to visit even more states in the future!
See all of our USA travels!
Recommended USA posts:
Our International Travels
We're so blessed to have been able to travel not just in our own country, but in other countries as well! The places we've visited include France, Italy and Mexico, and I can't wait to fill our passports with even more international travel adventures in the future!
See all of our International travels!
Recommended International posts: