Well. 2020 was a YEAR! I love putting together this blog post each year as a nice recap. If you're new here this is a great place to start and to get to know us better 🙂
2020 threw us all for some major curveballs but we still had a great year and made the best of things – we pushed through and found ways to still have fun and make memories and, most of all, come together as a family.
Here's hoping that the 2021 in Pictures post has a LOT more TRAVEL 😉
This post will cover the major highlights from each month of 2020 and links to each blog post!
January
We didn't know it but we had our last normal non-masked Disney trip as as family (It's CRAZY to see the crowd pictures waiting for Rise of Resistance, I wonder if we'll ever go back to that level of crowds again?!)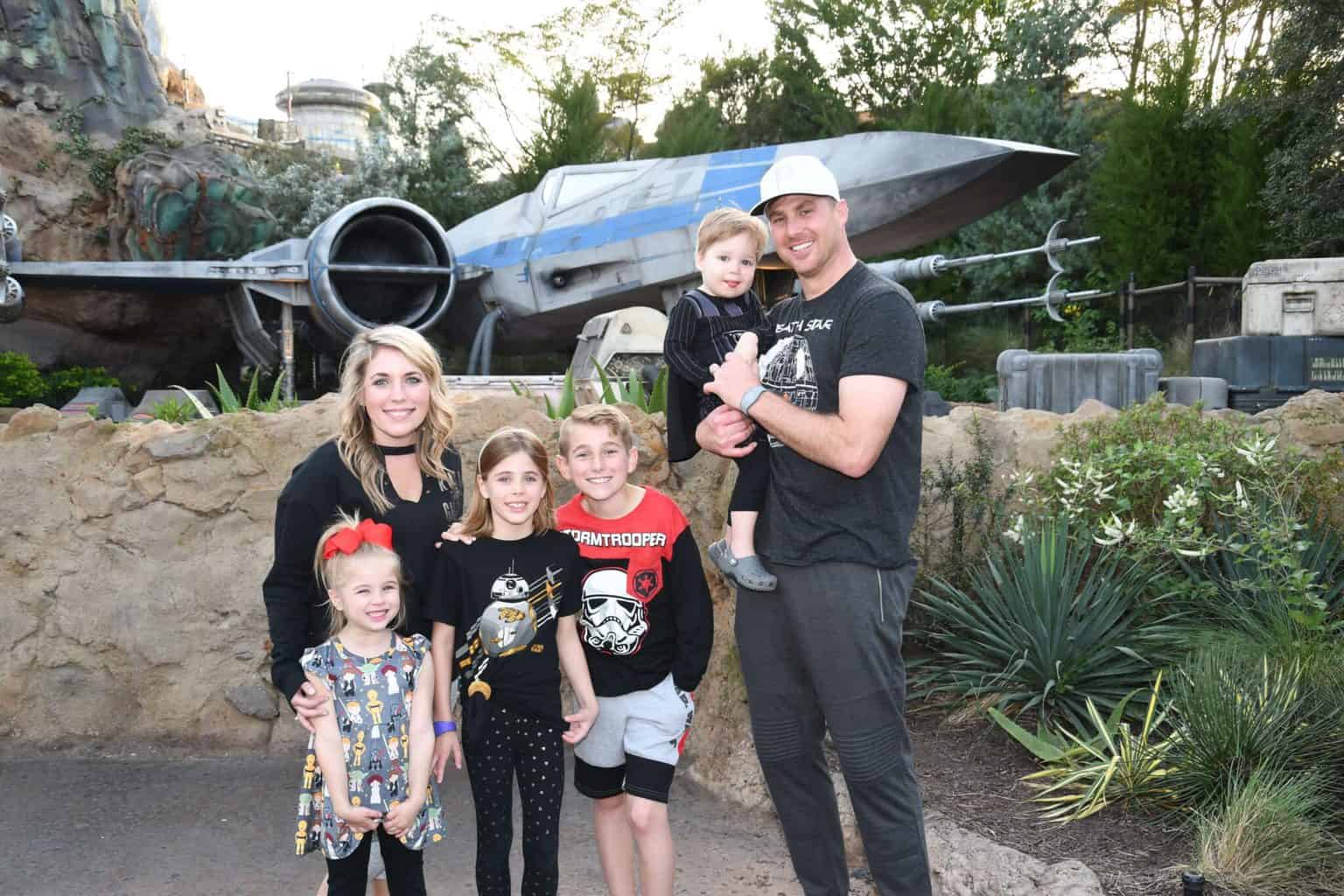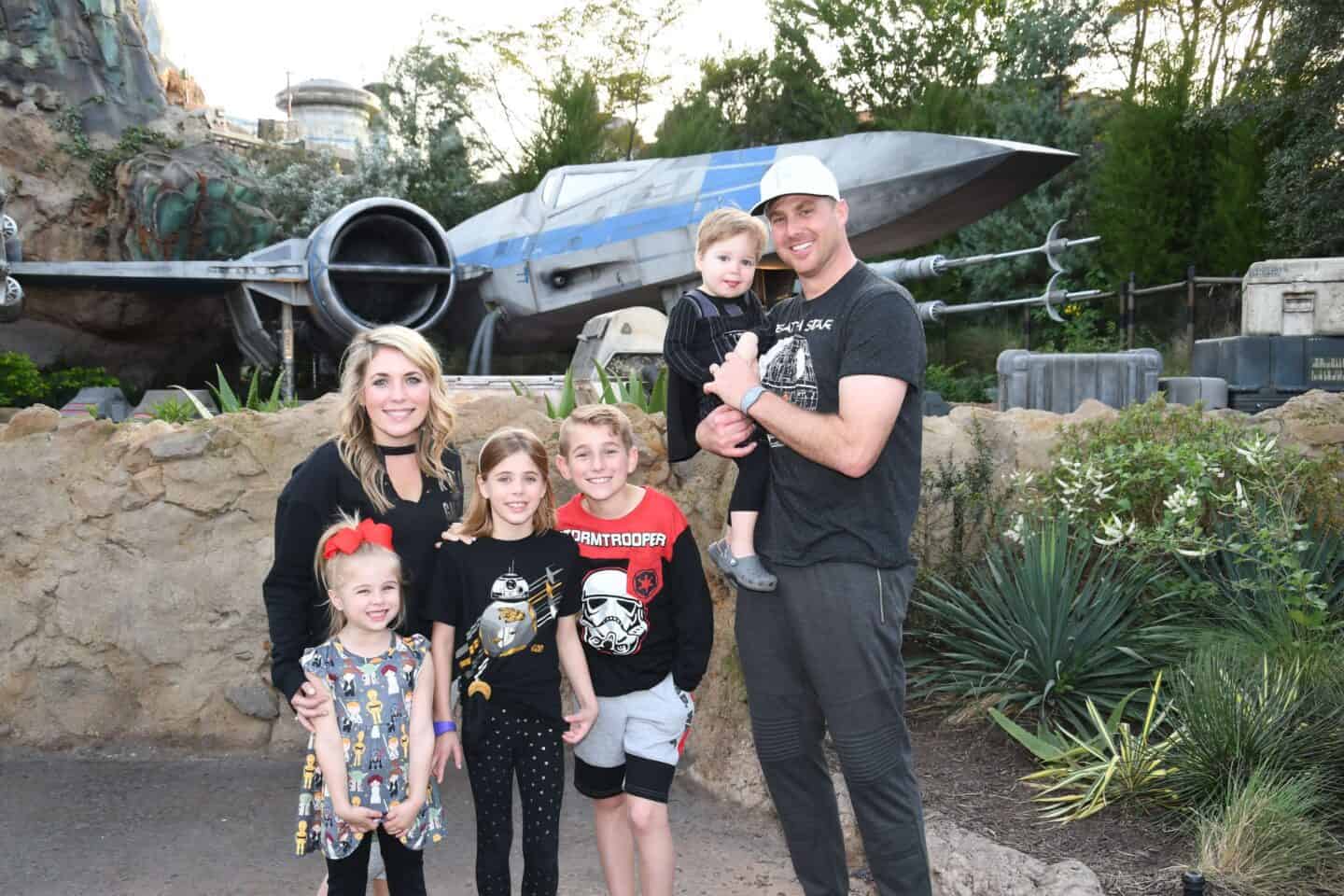 February
Britt made THE most important decision of her LIFE – to become a Christian!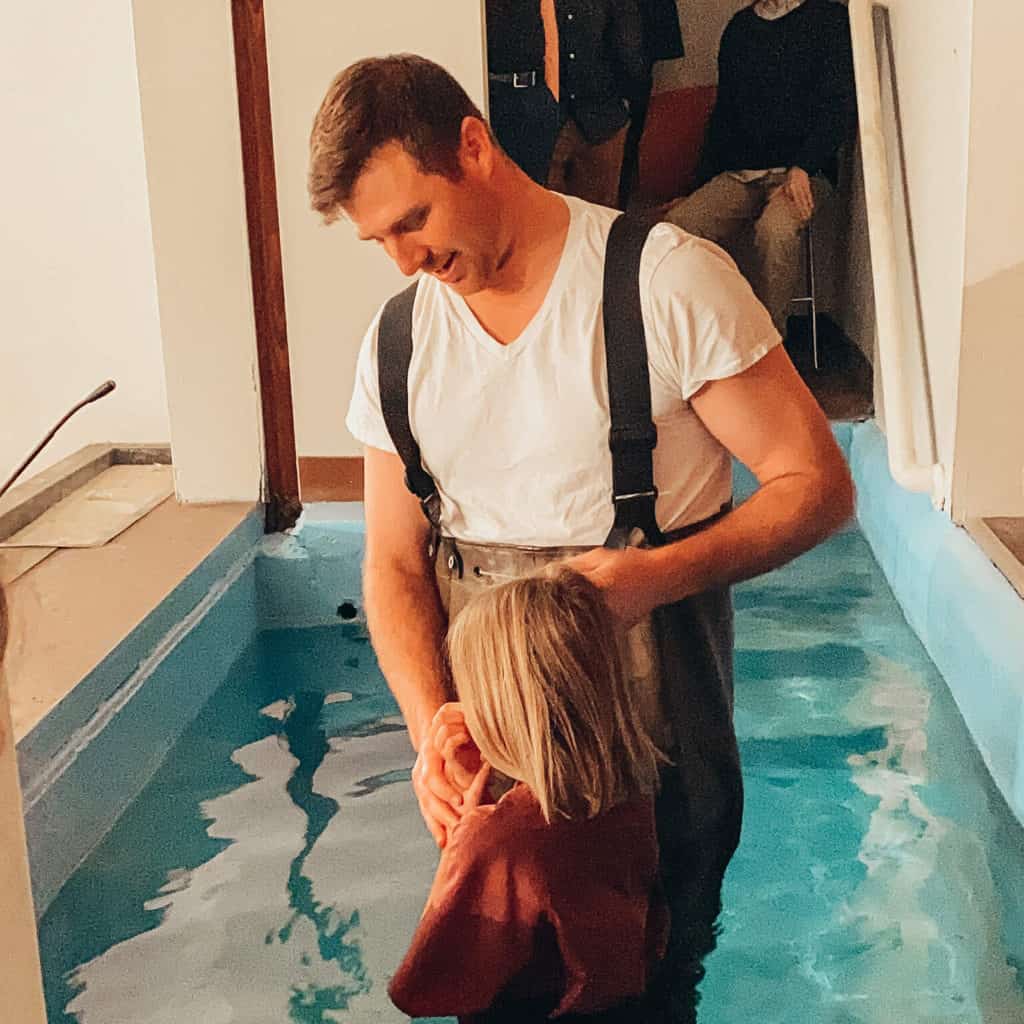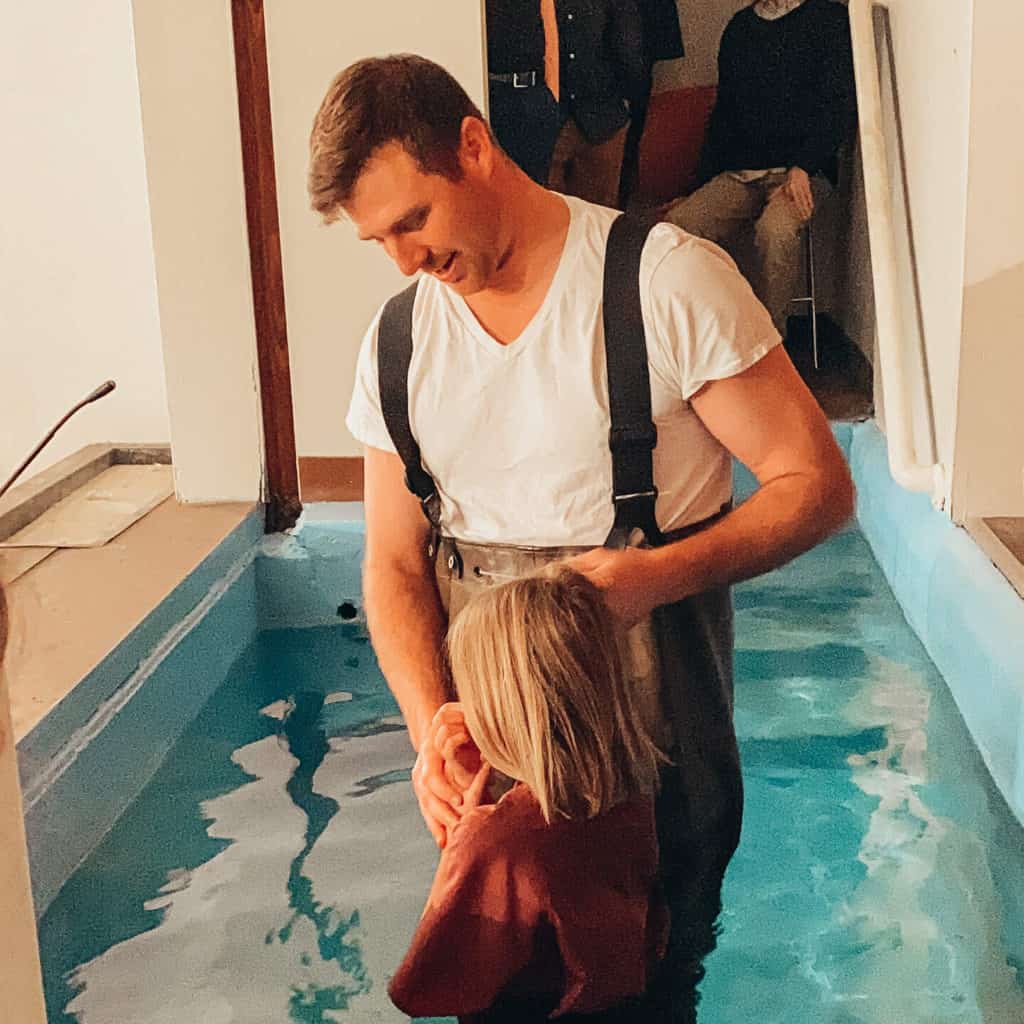 We celebrated Valentine's Day and Galentine's Day too!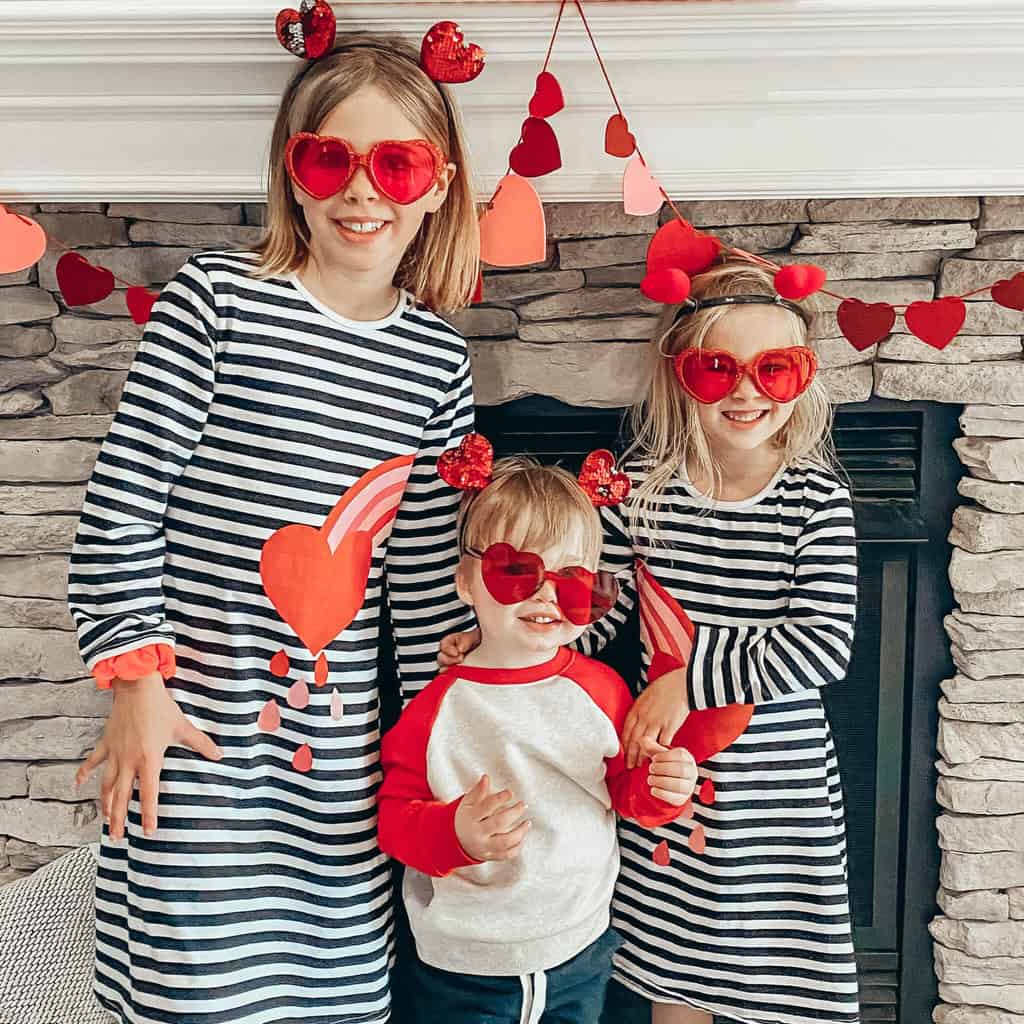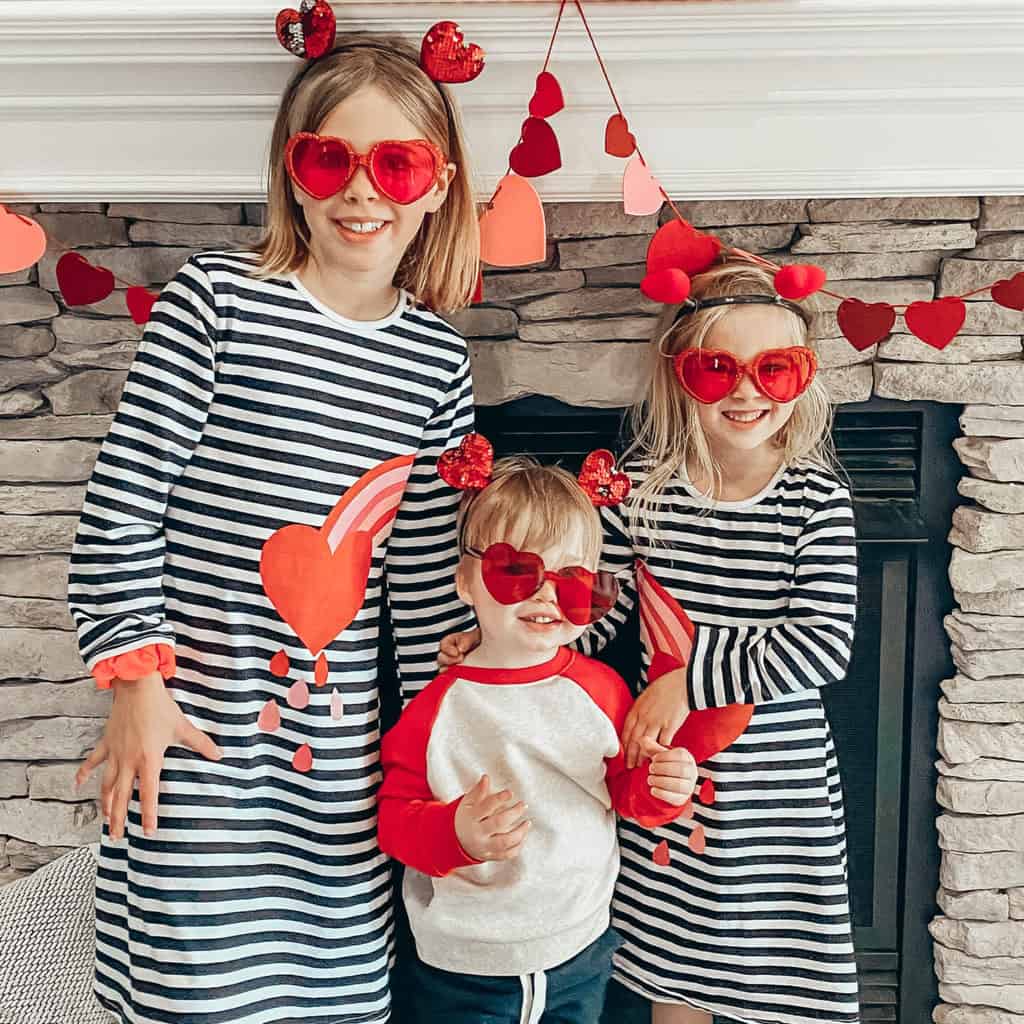 I also had one of THE most dramatic dinners EVER…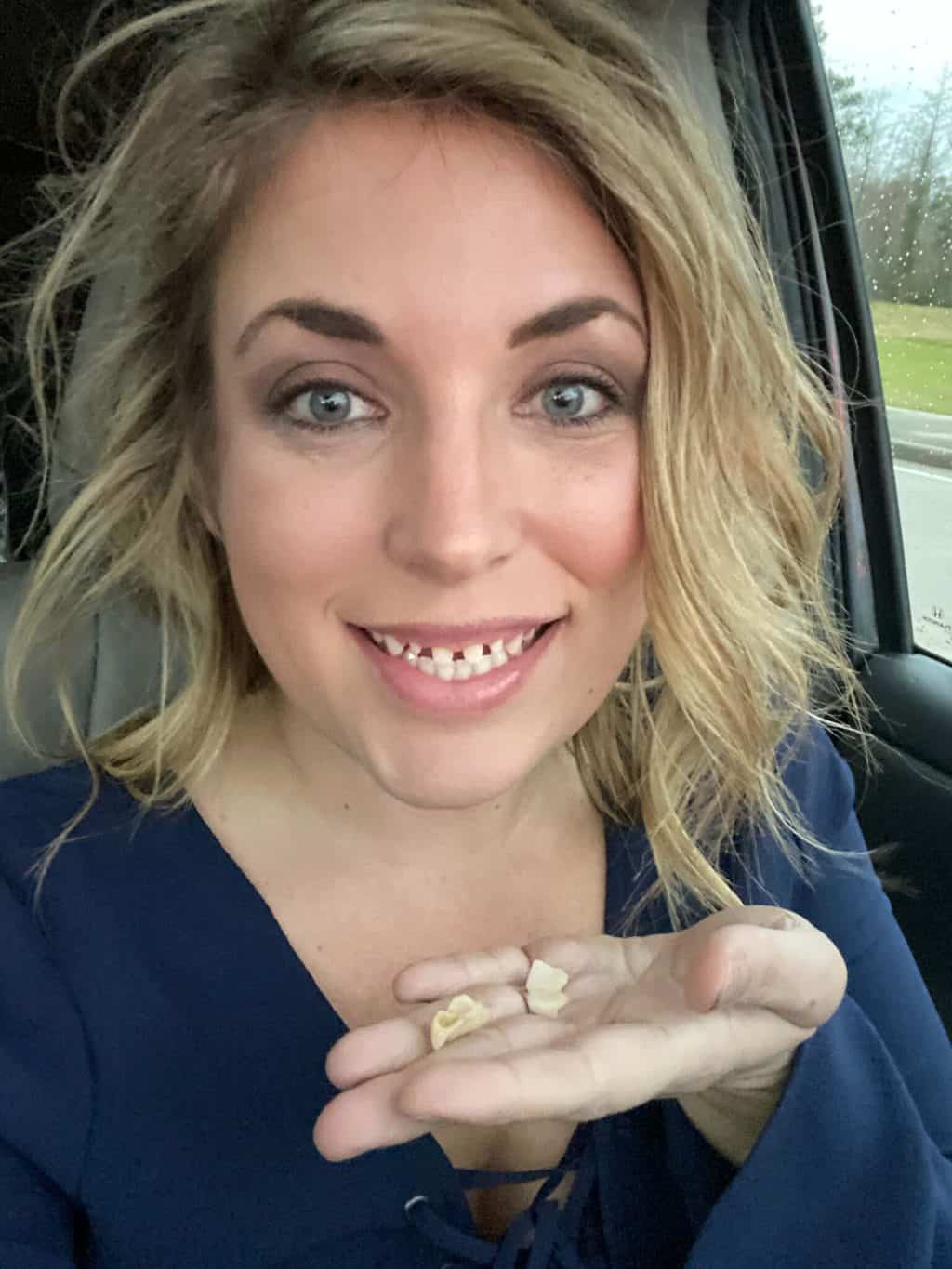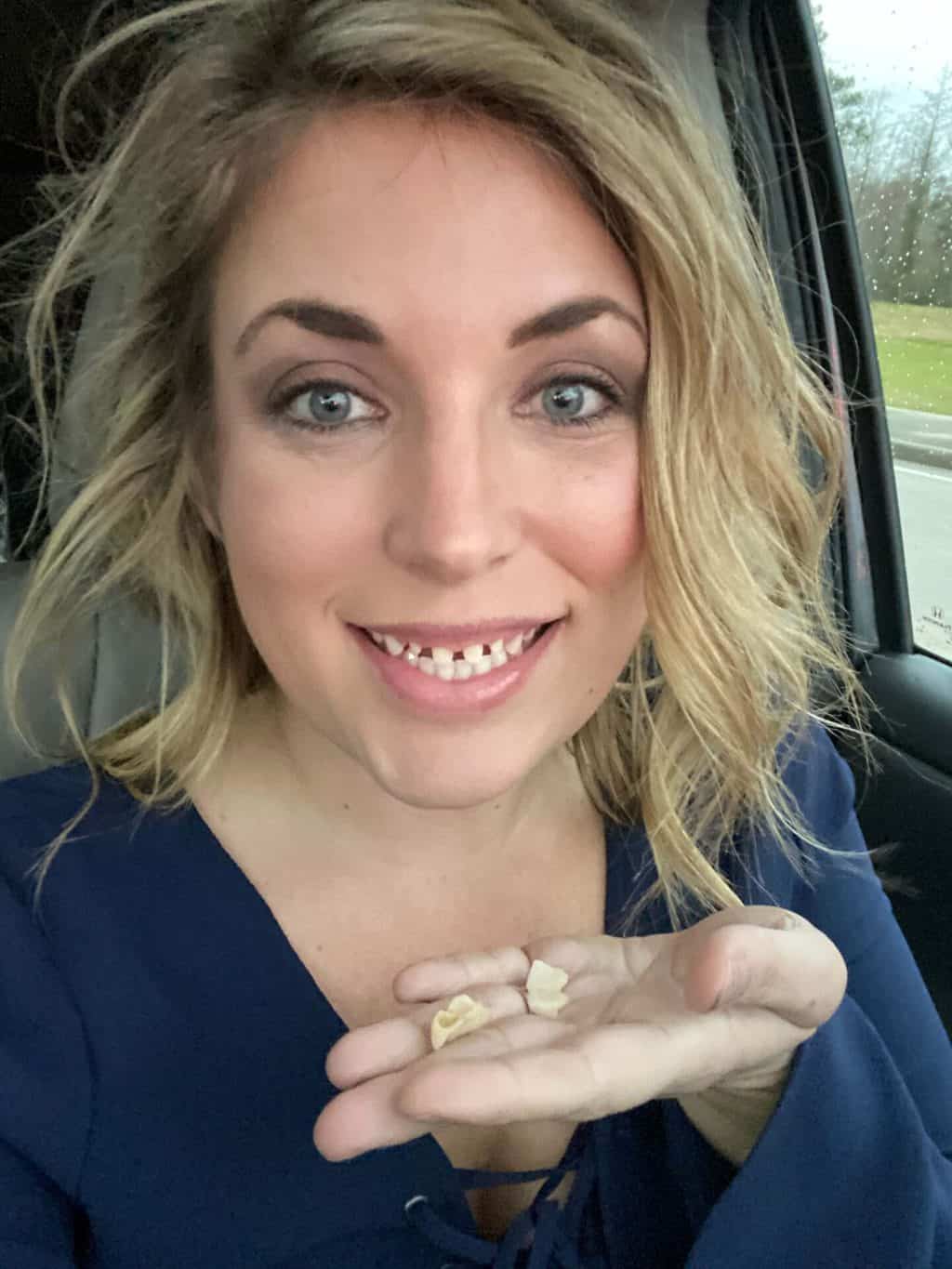 Zach and Kye went on their trip to Steamboat, Colorado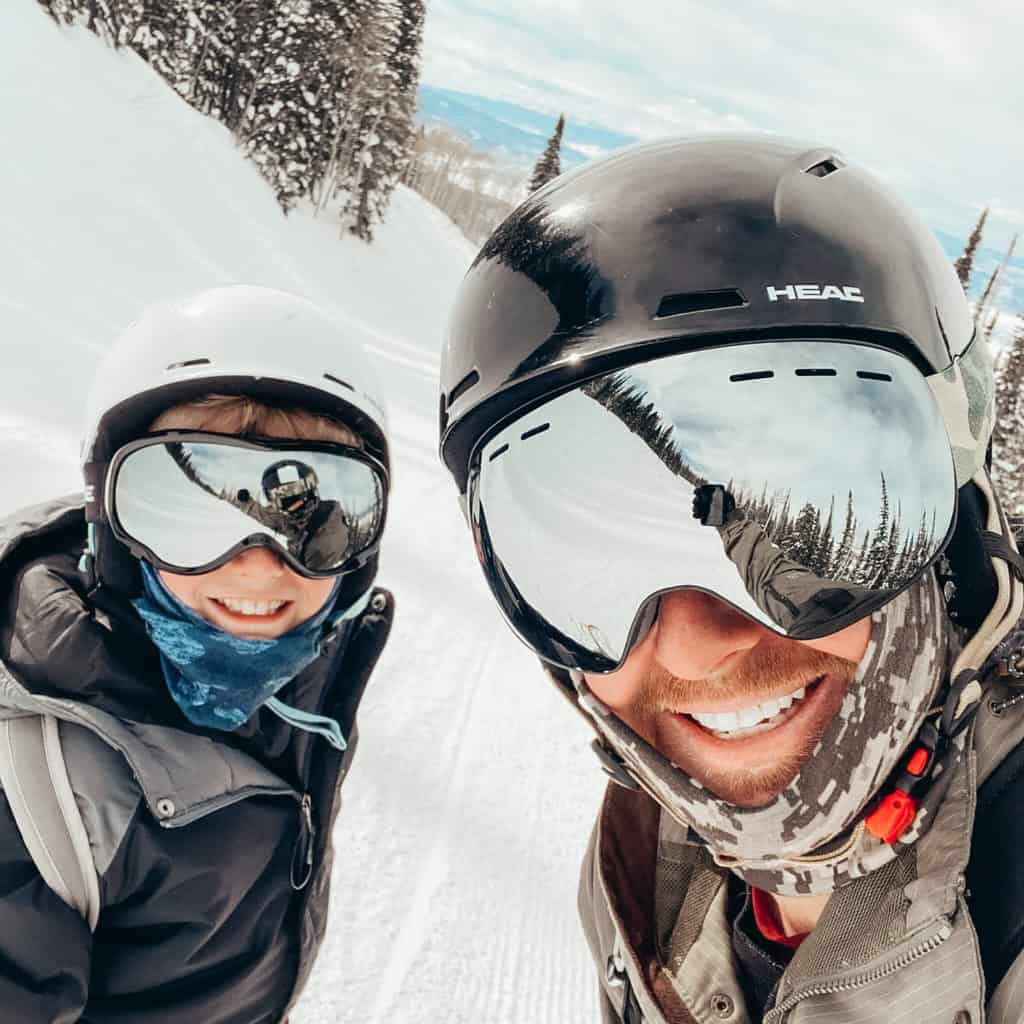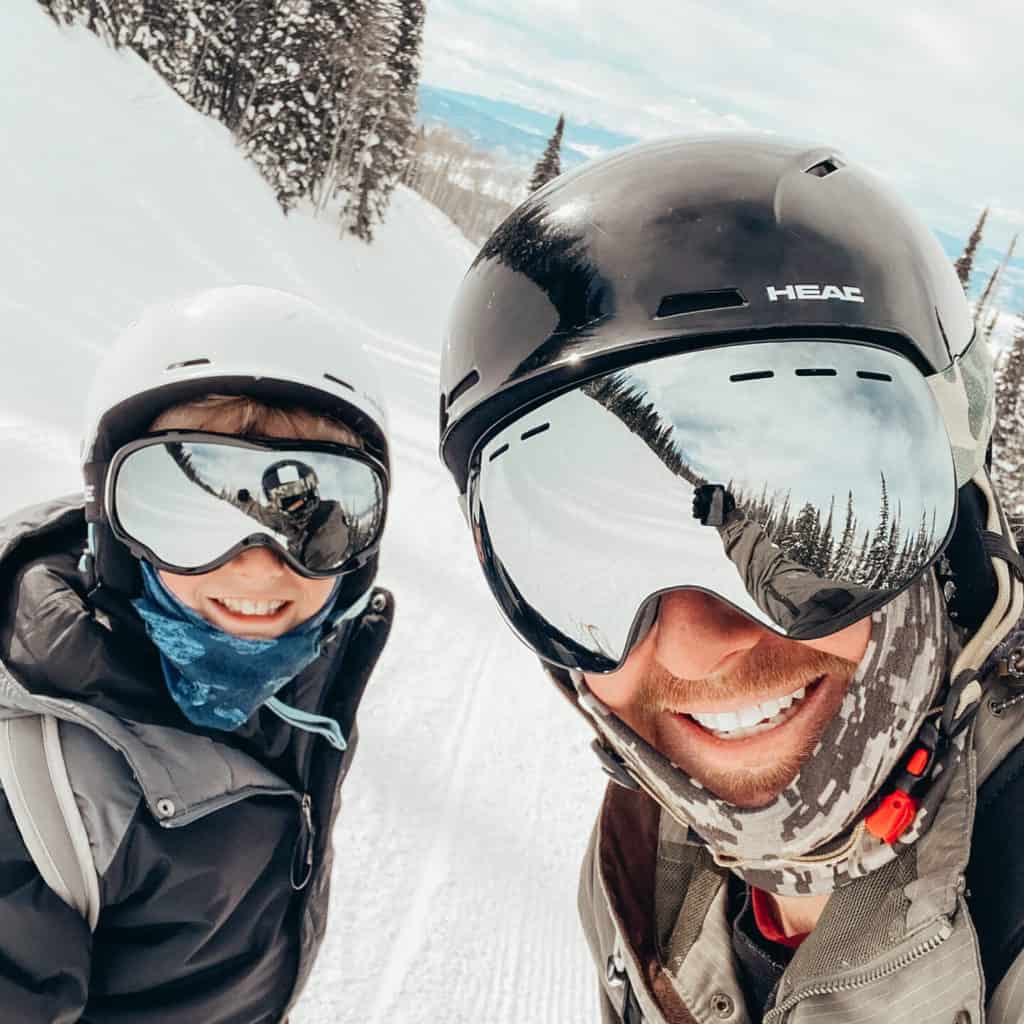 And Kye and I had a mother-son weekend with Tiffany and her boys to Atlanta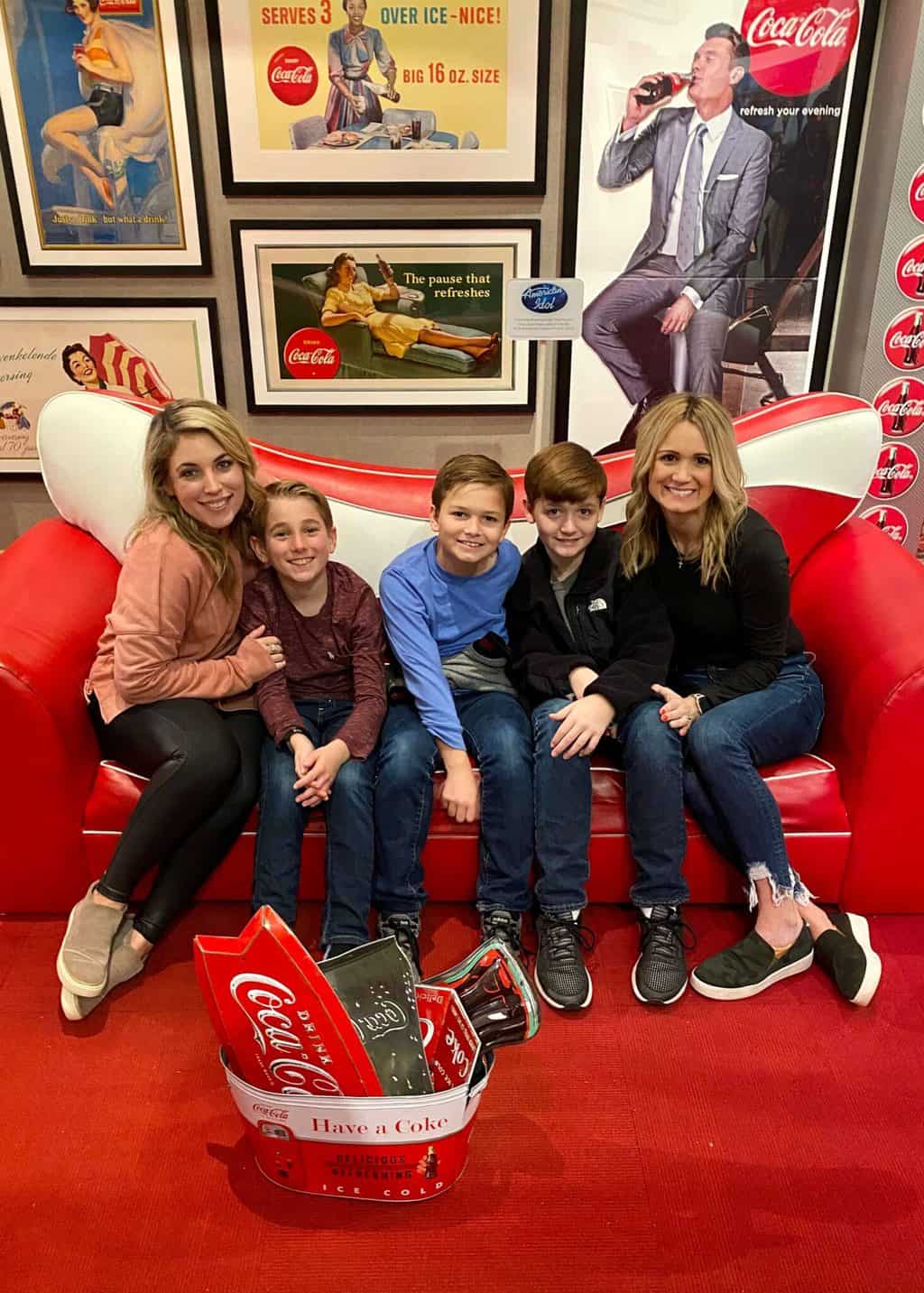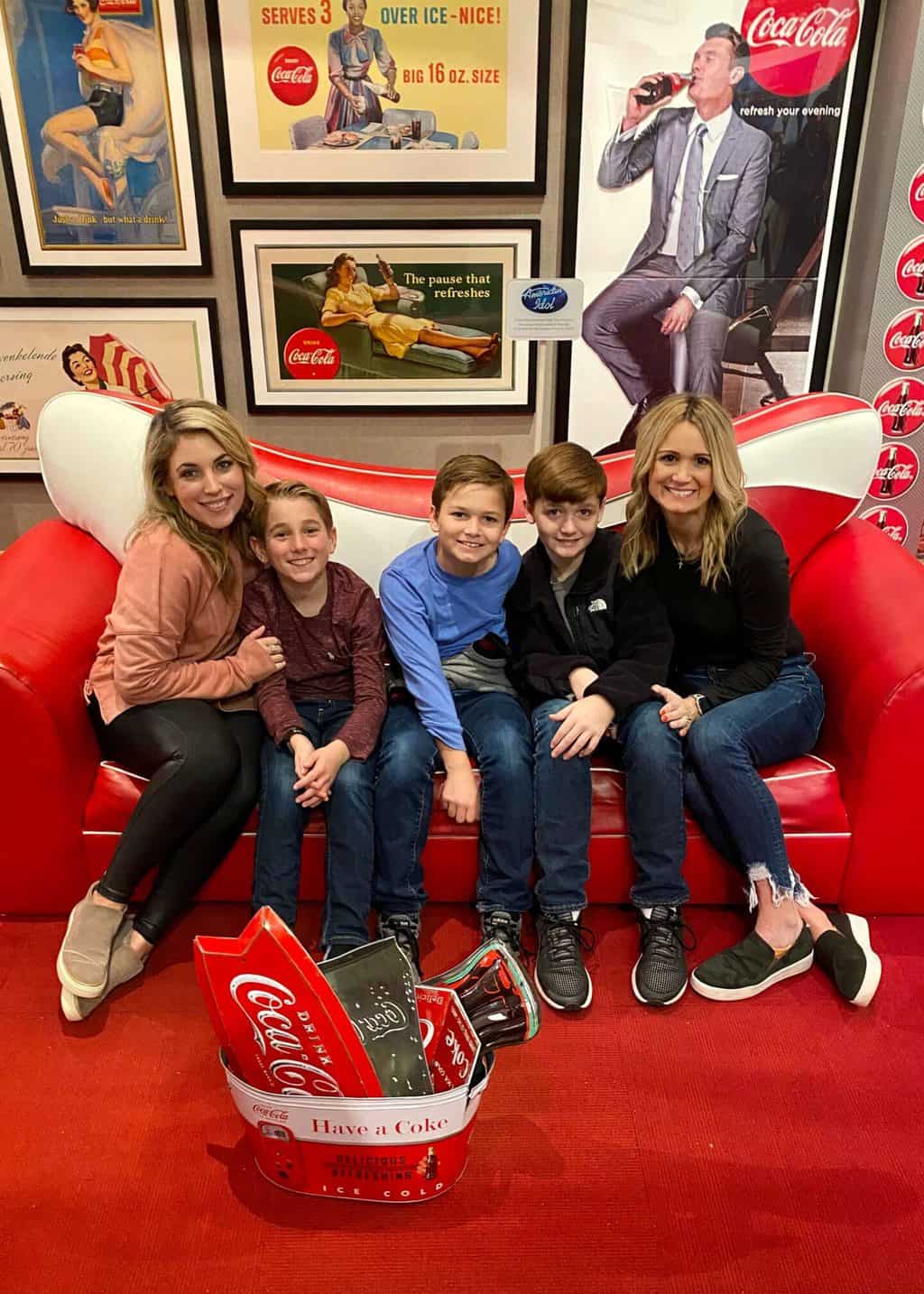 The girls and I also had a girl's trip to Disney with Julie and Ella Kate which was at the very end of February and I'm so glad we hugged soooo many characters! It was like a "goodbye for now, see ya real soon" kinda moment.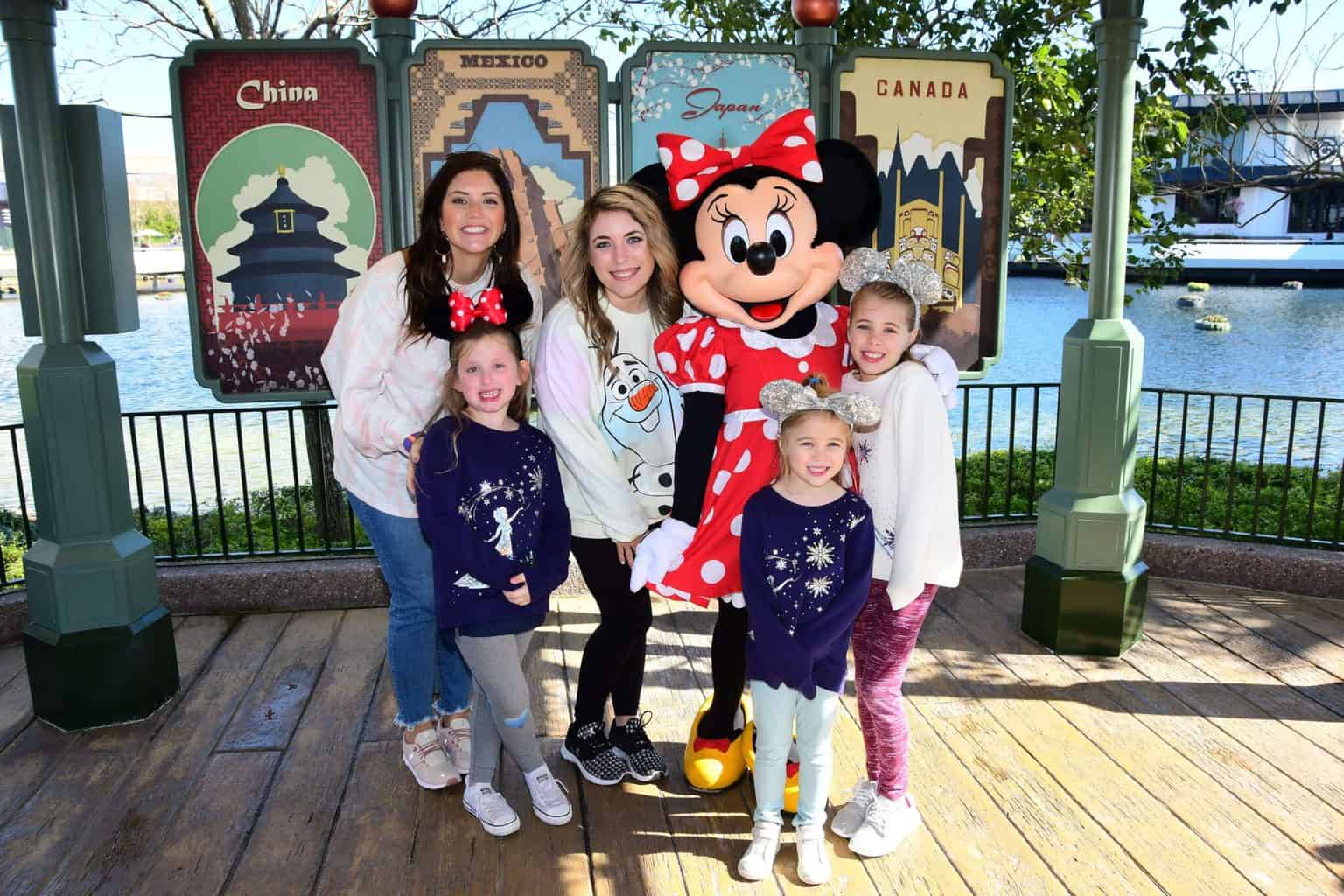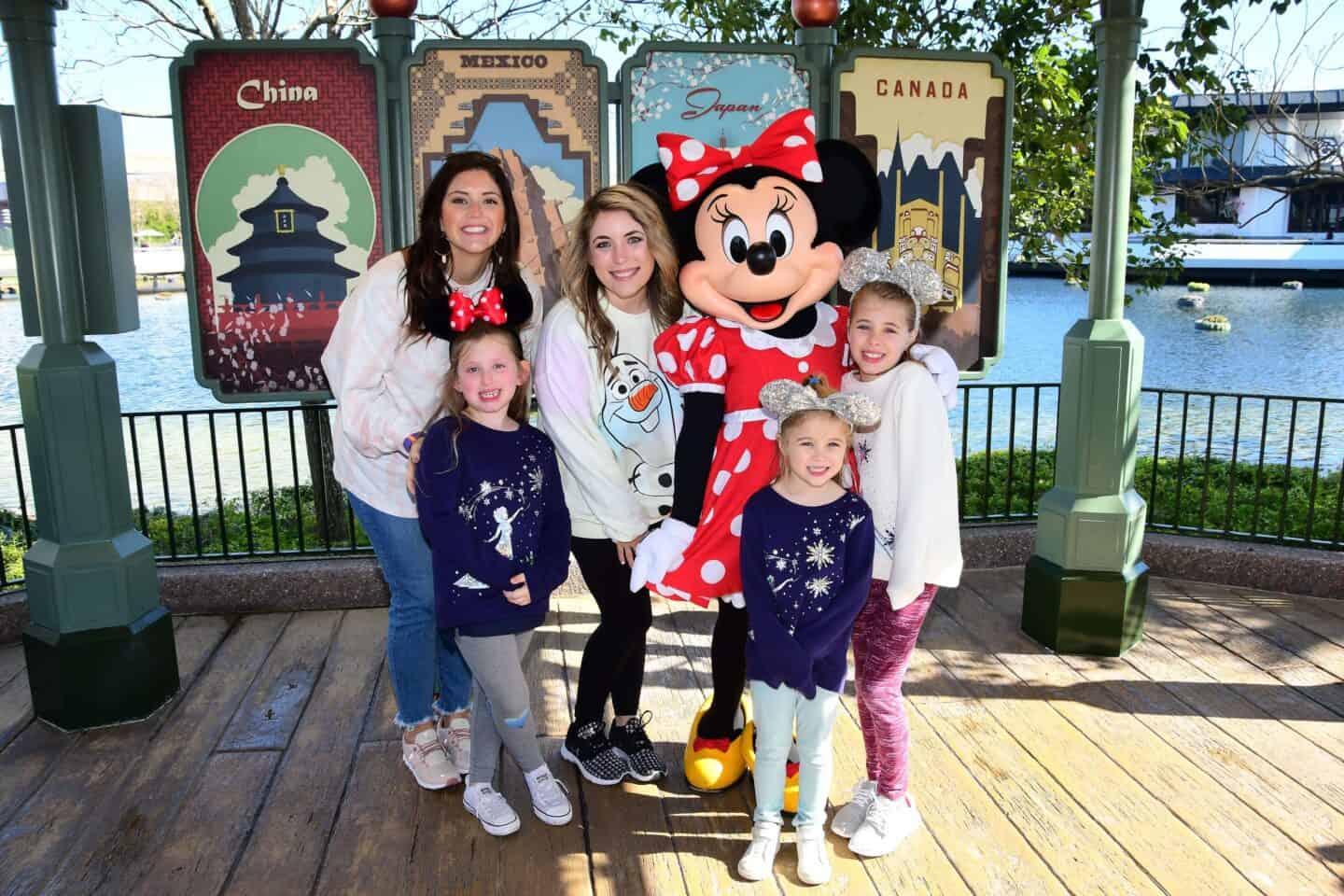 March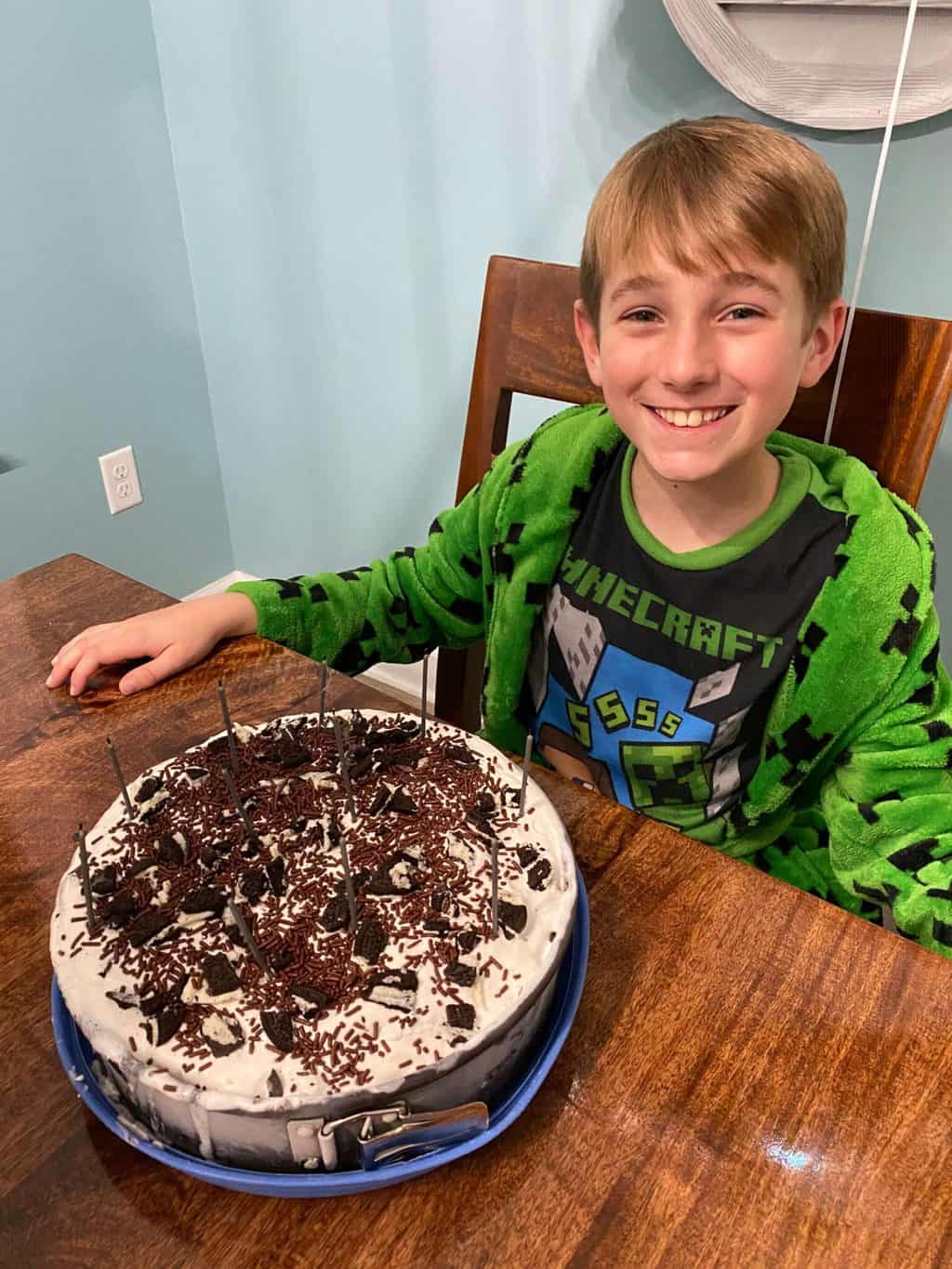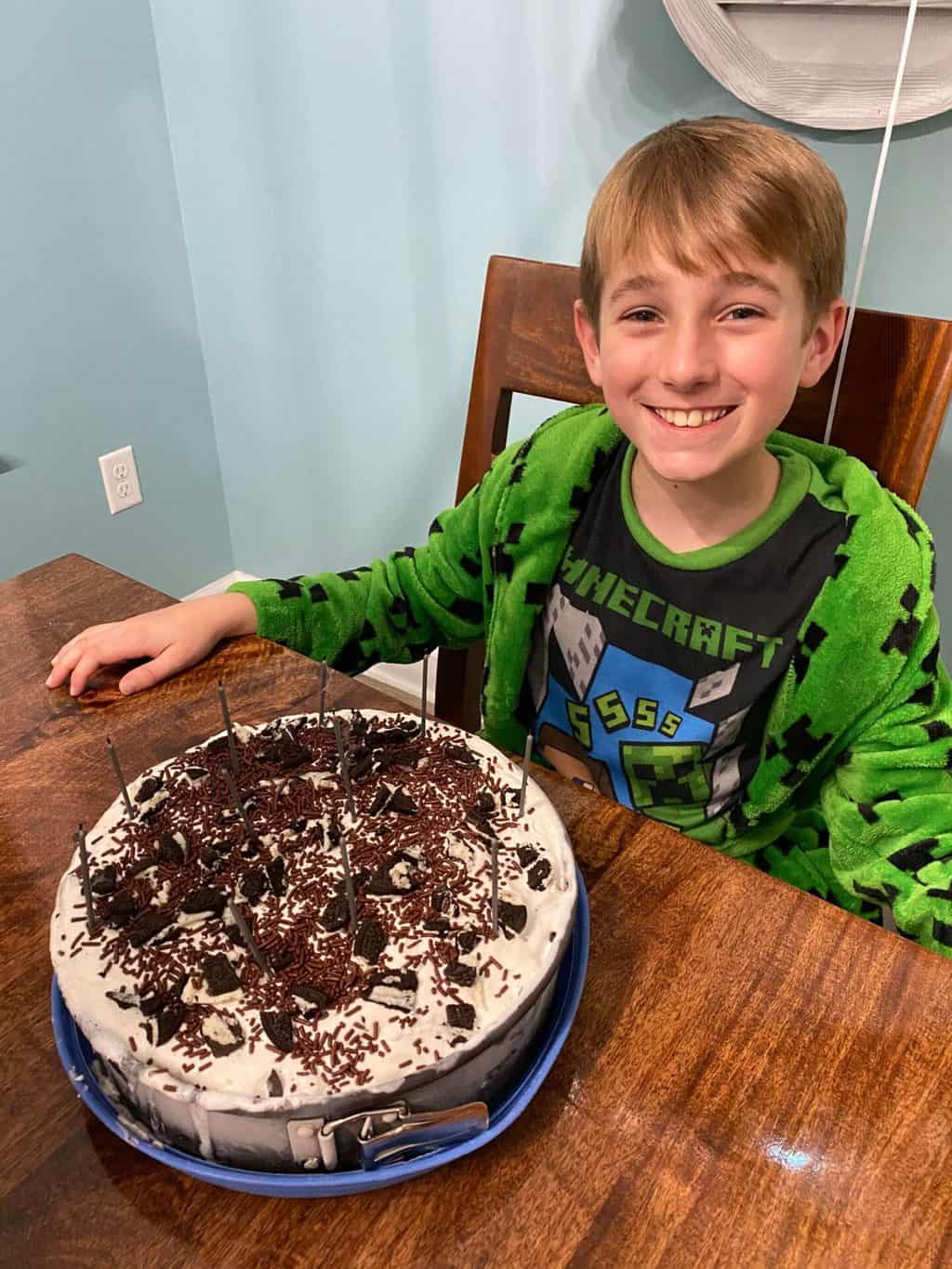 And thennnn the world SHUT DOWN.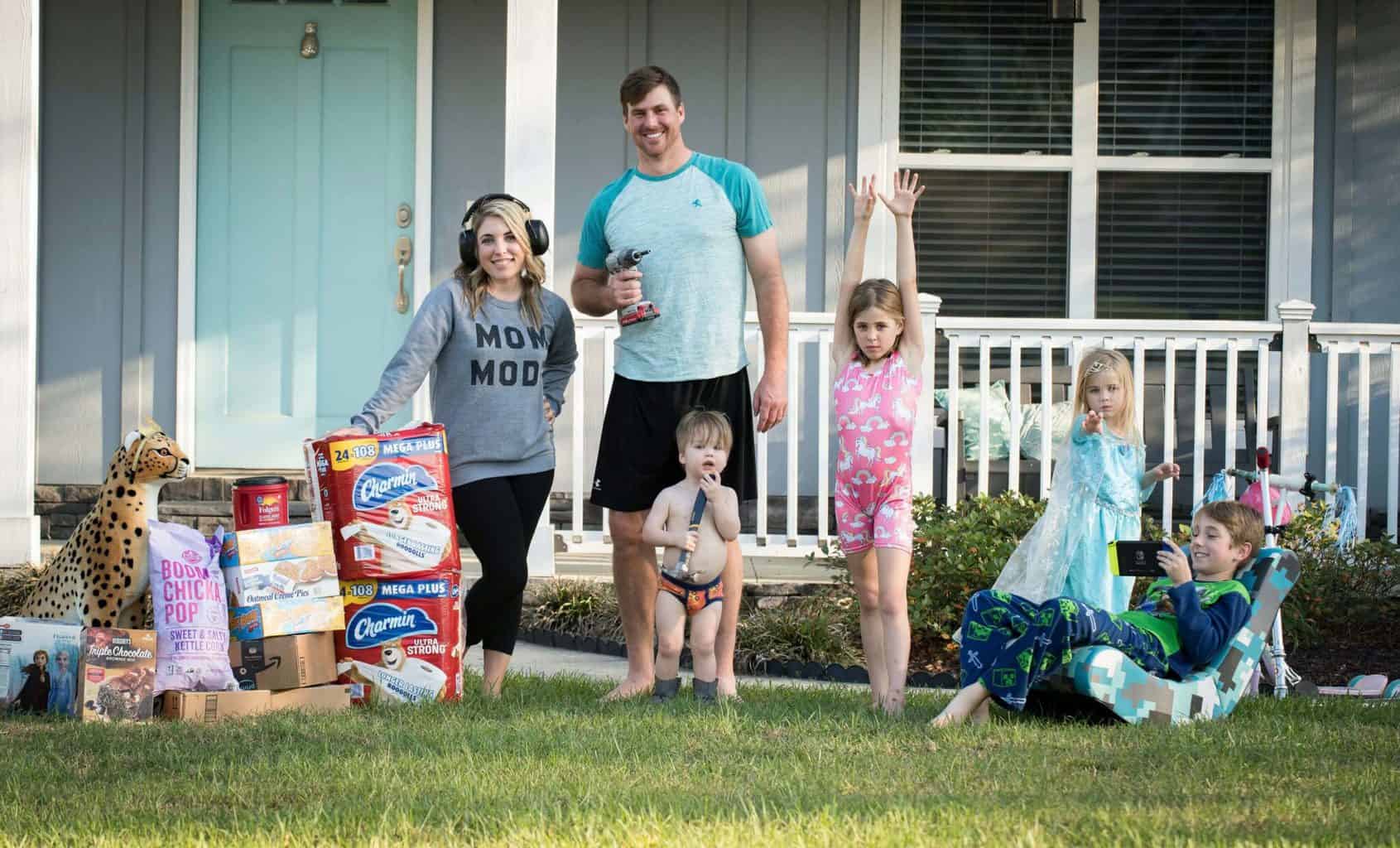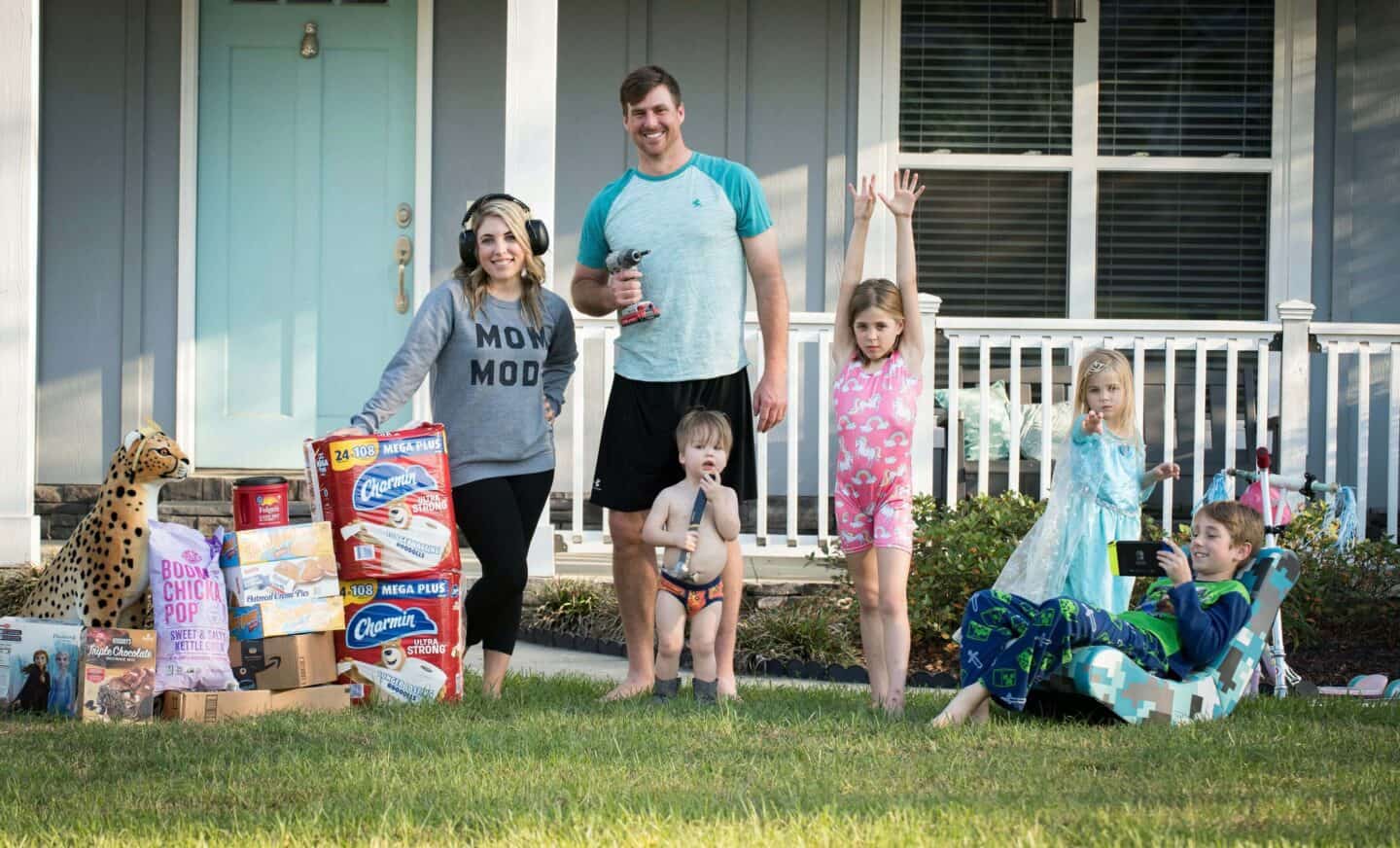 April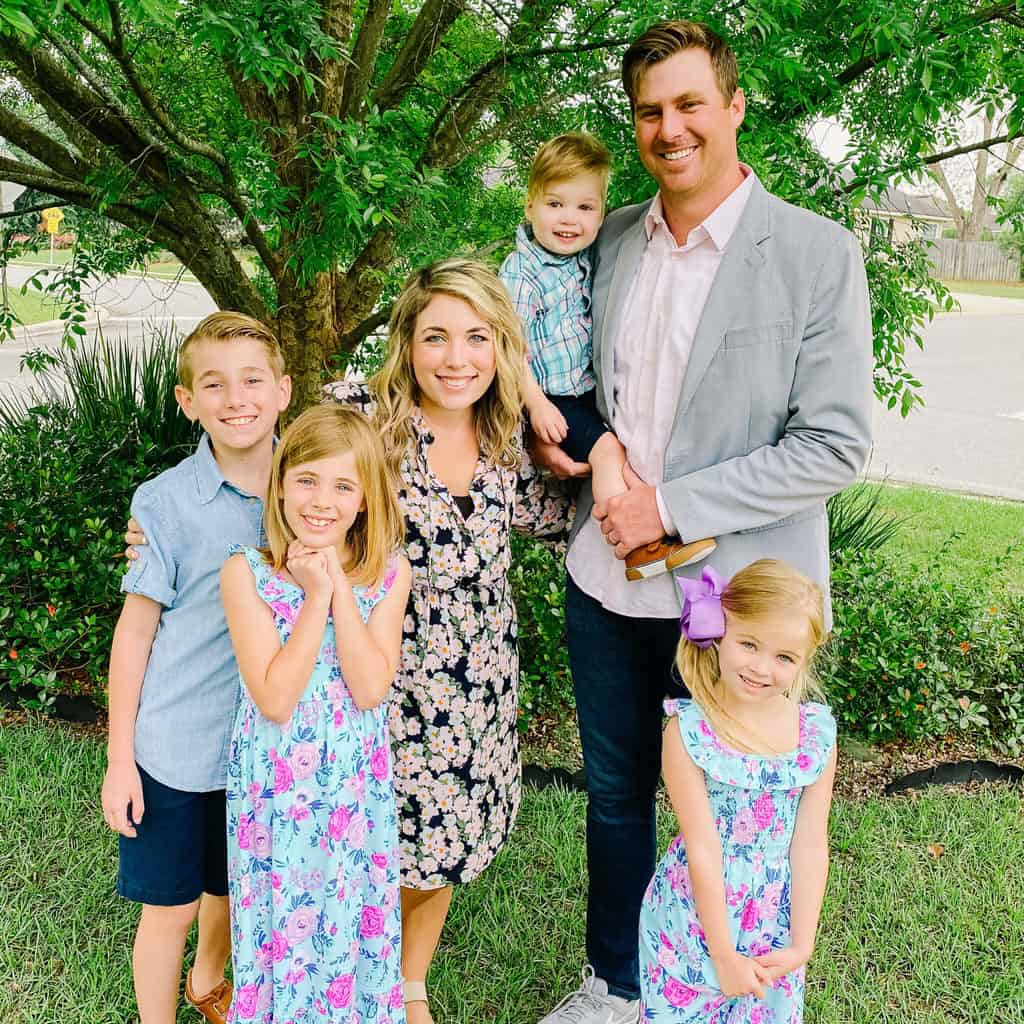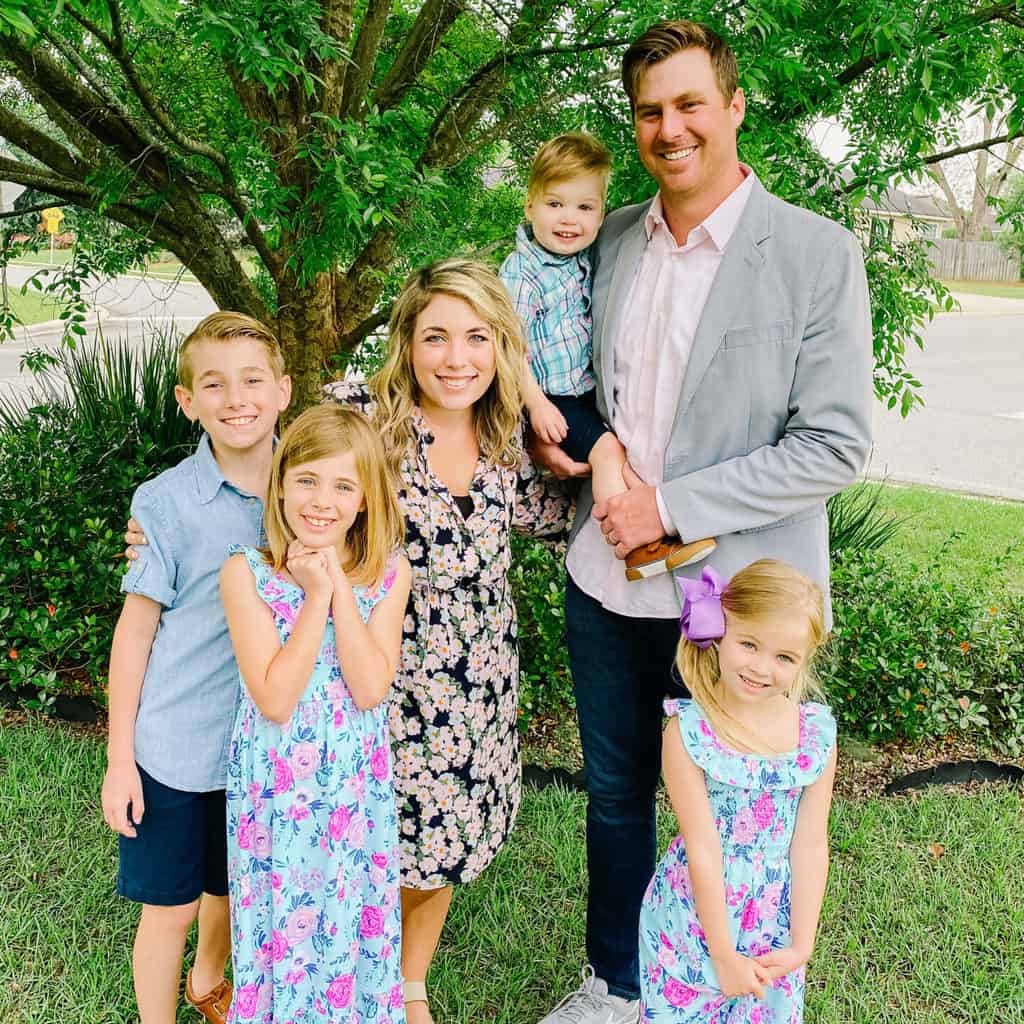 And we went Big Kid Camping with the Hall Family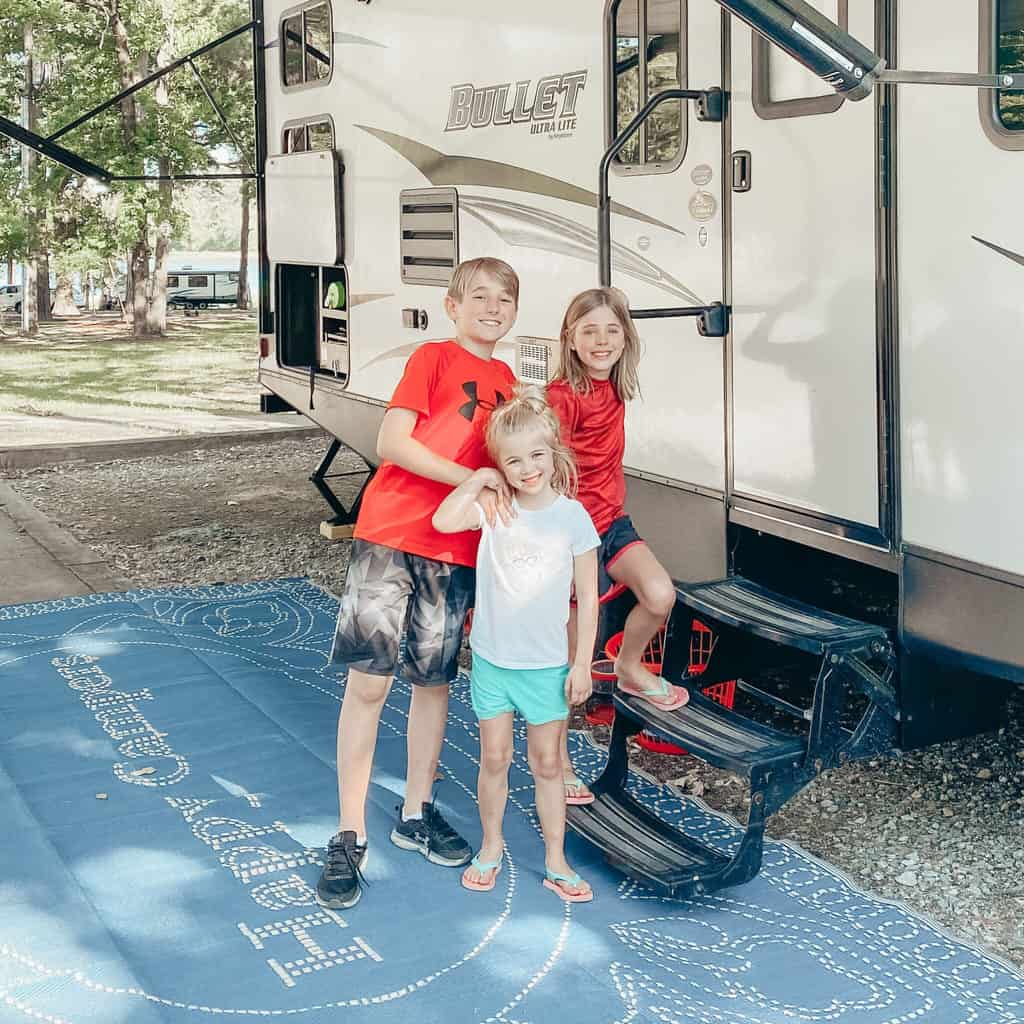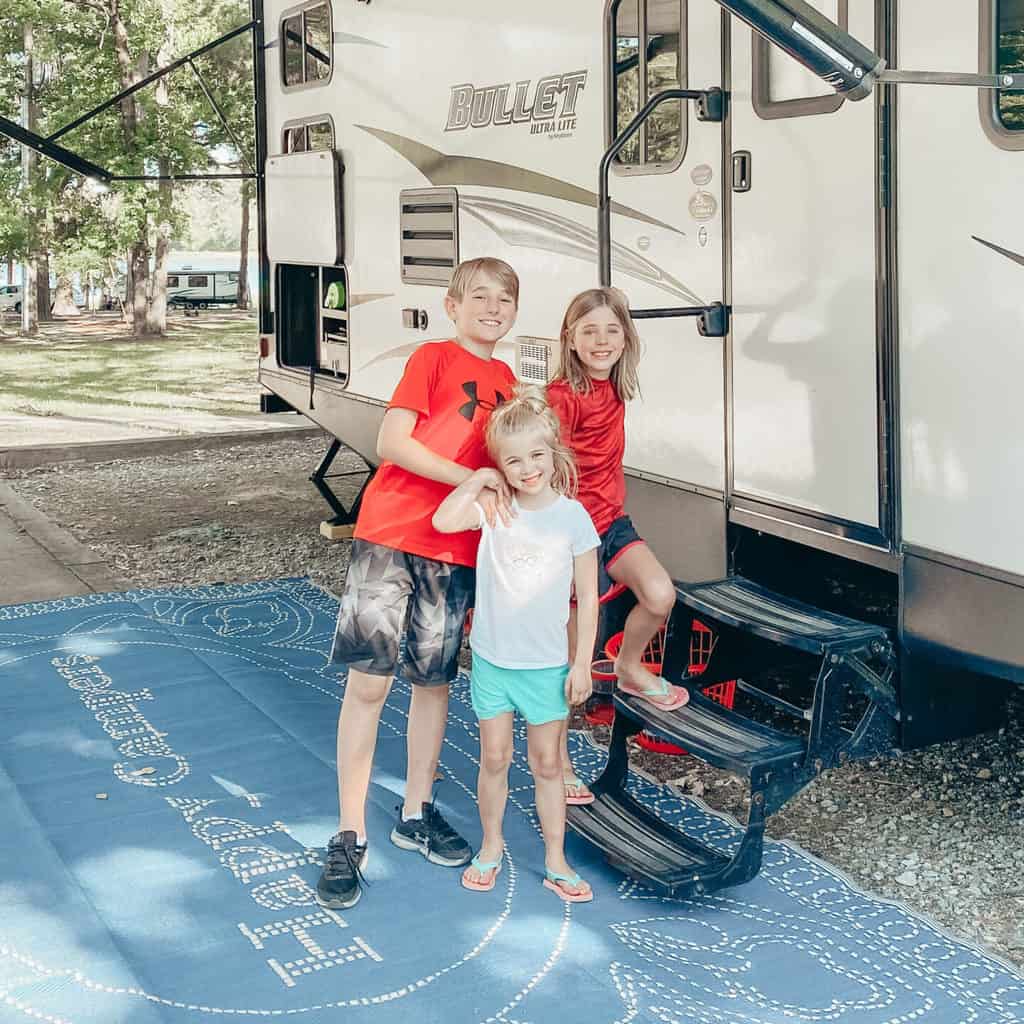 May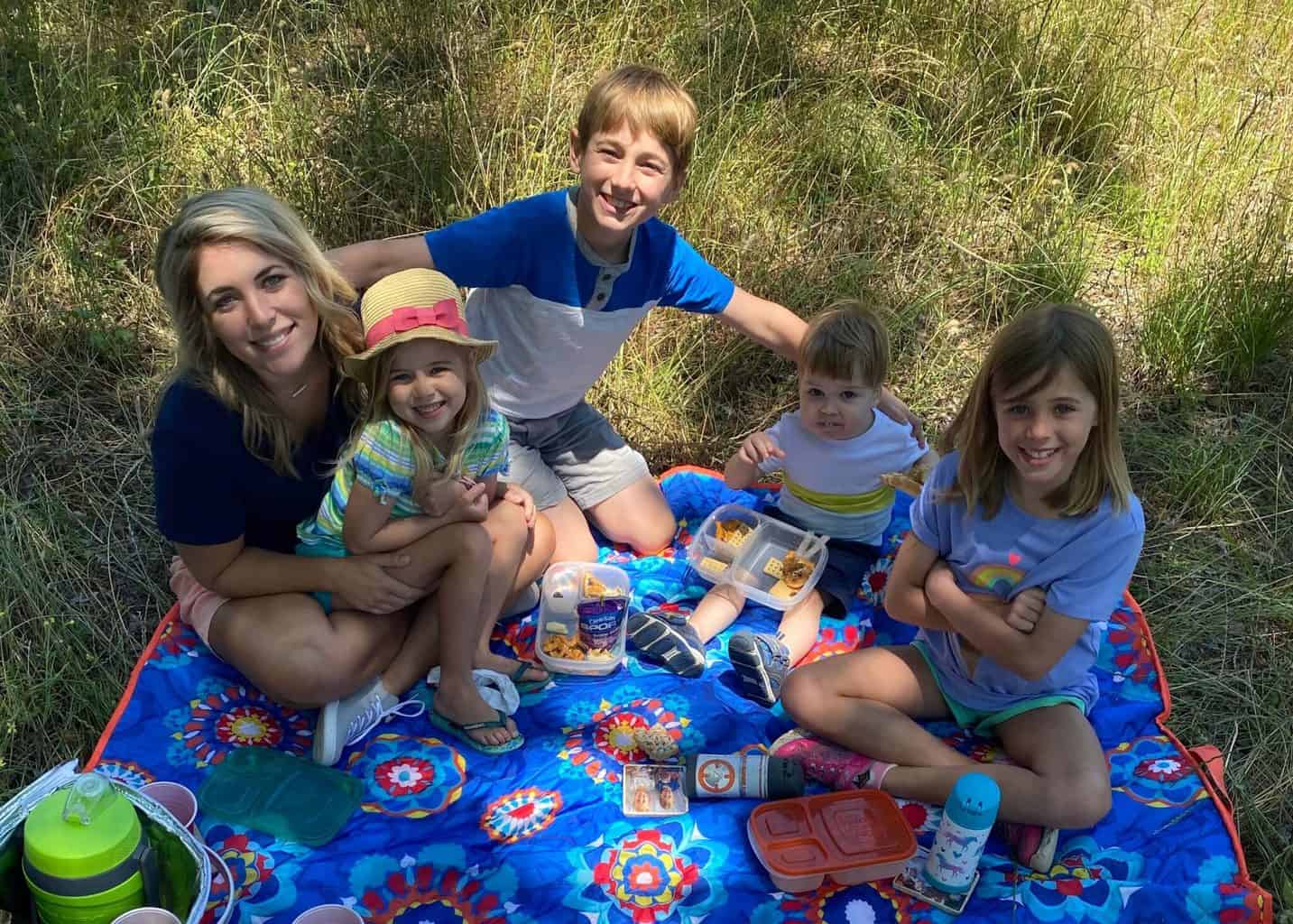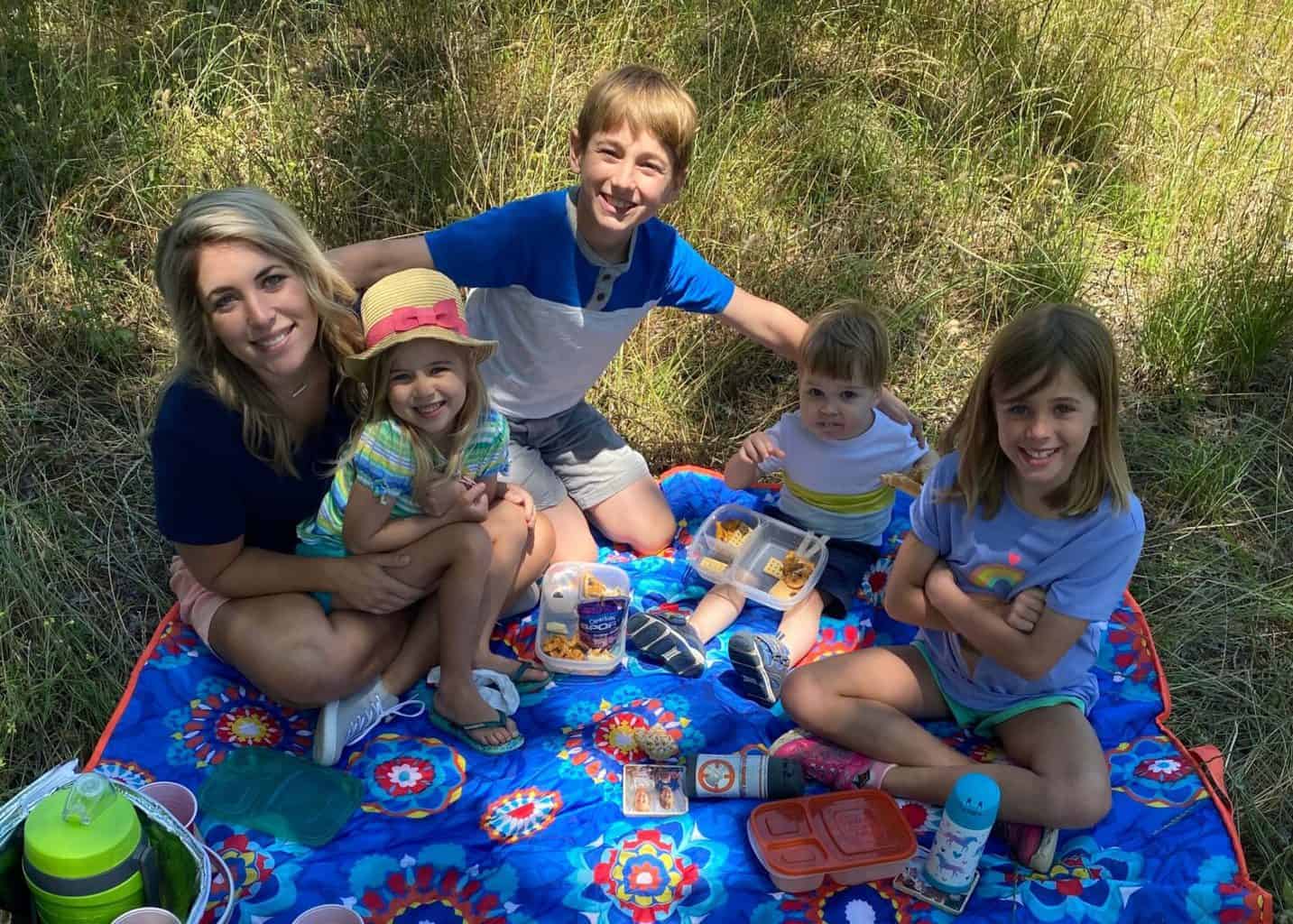 We celebrated Spear's Finalization Day while visiting the Disney House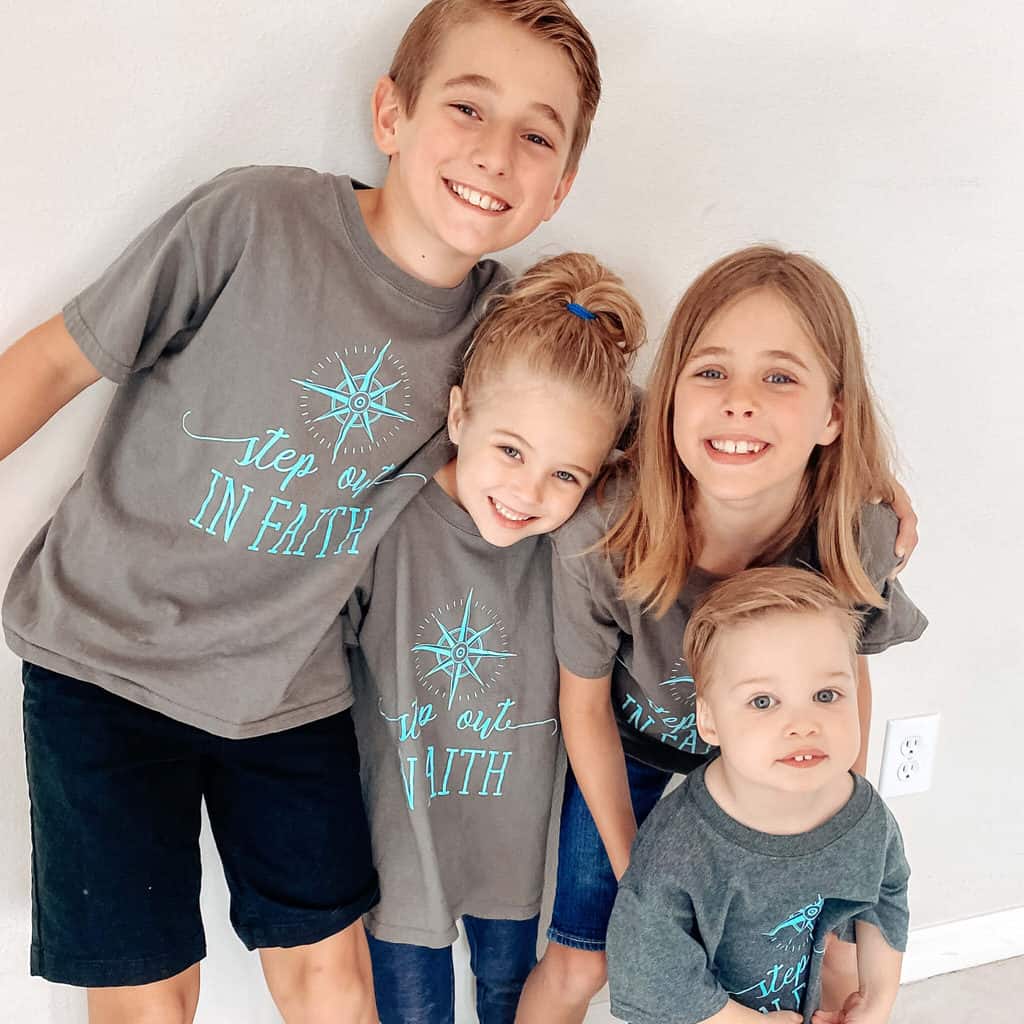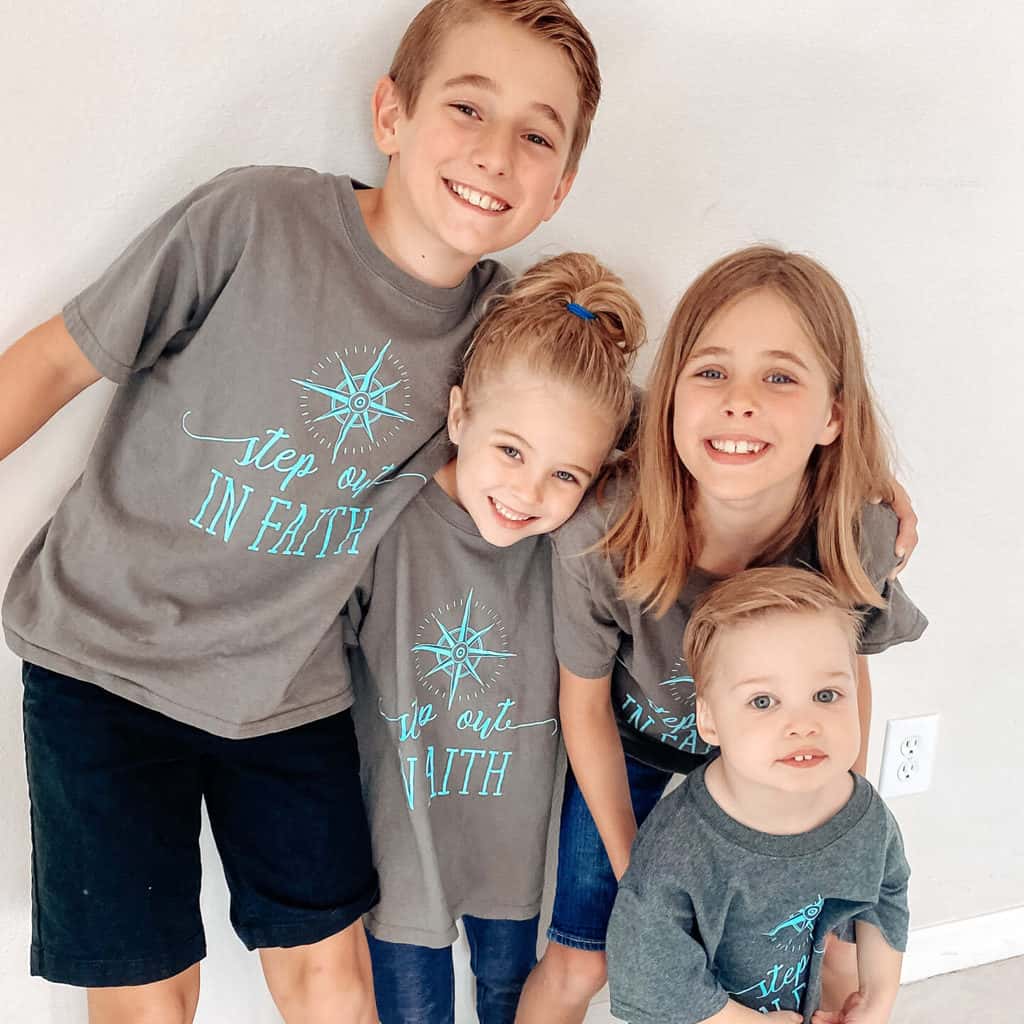 The kids left school on March 13th and didn't go back…but finished out the year digitally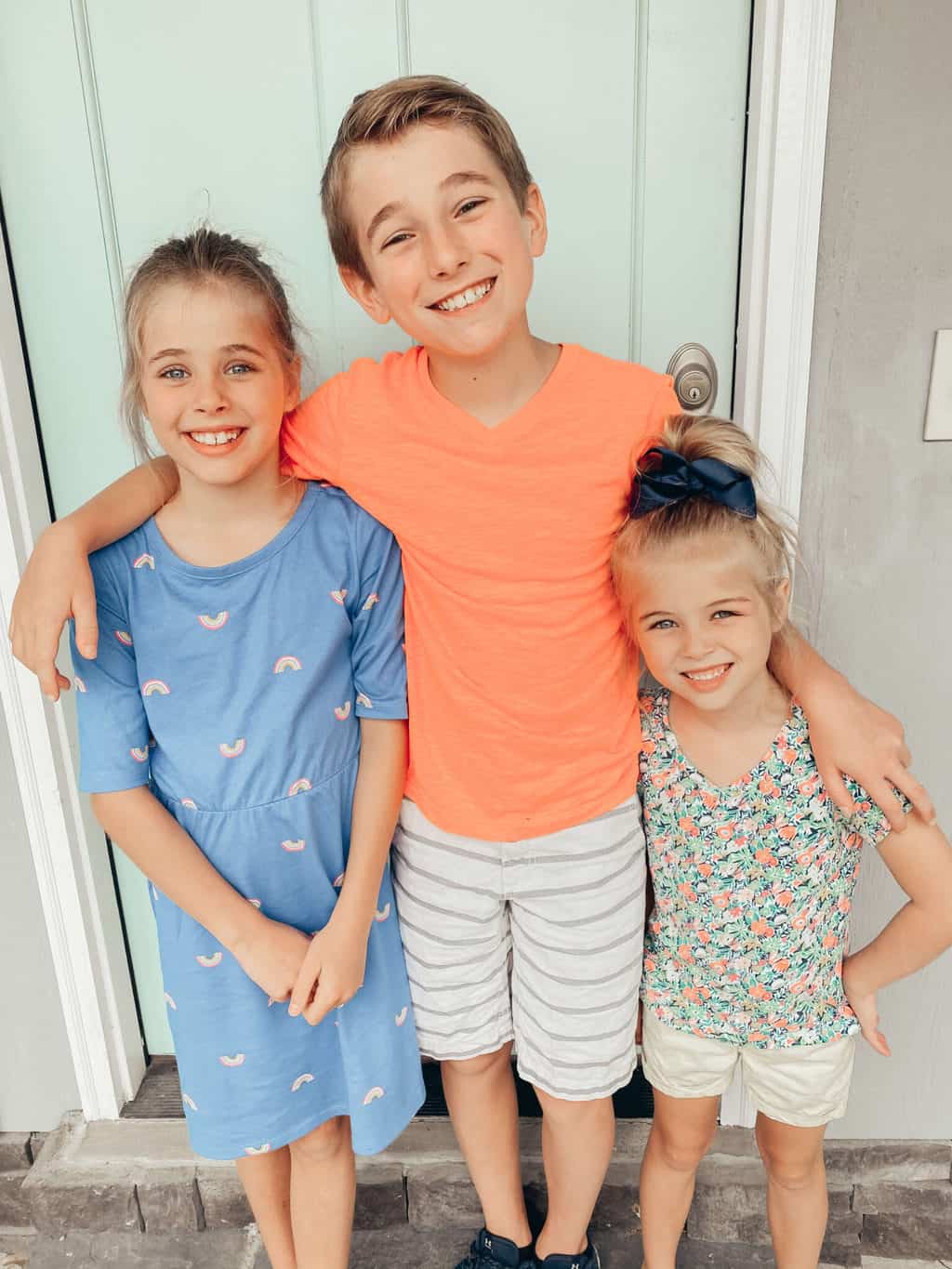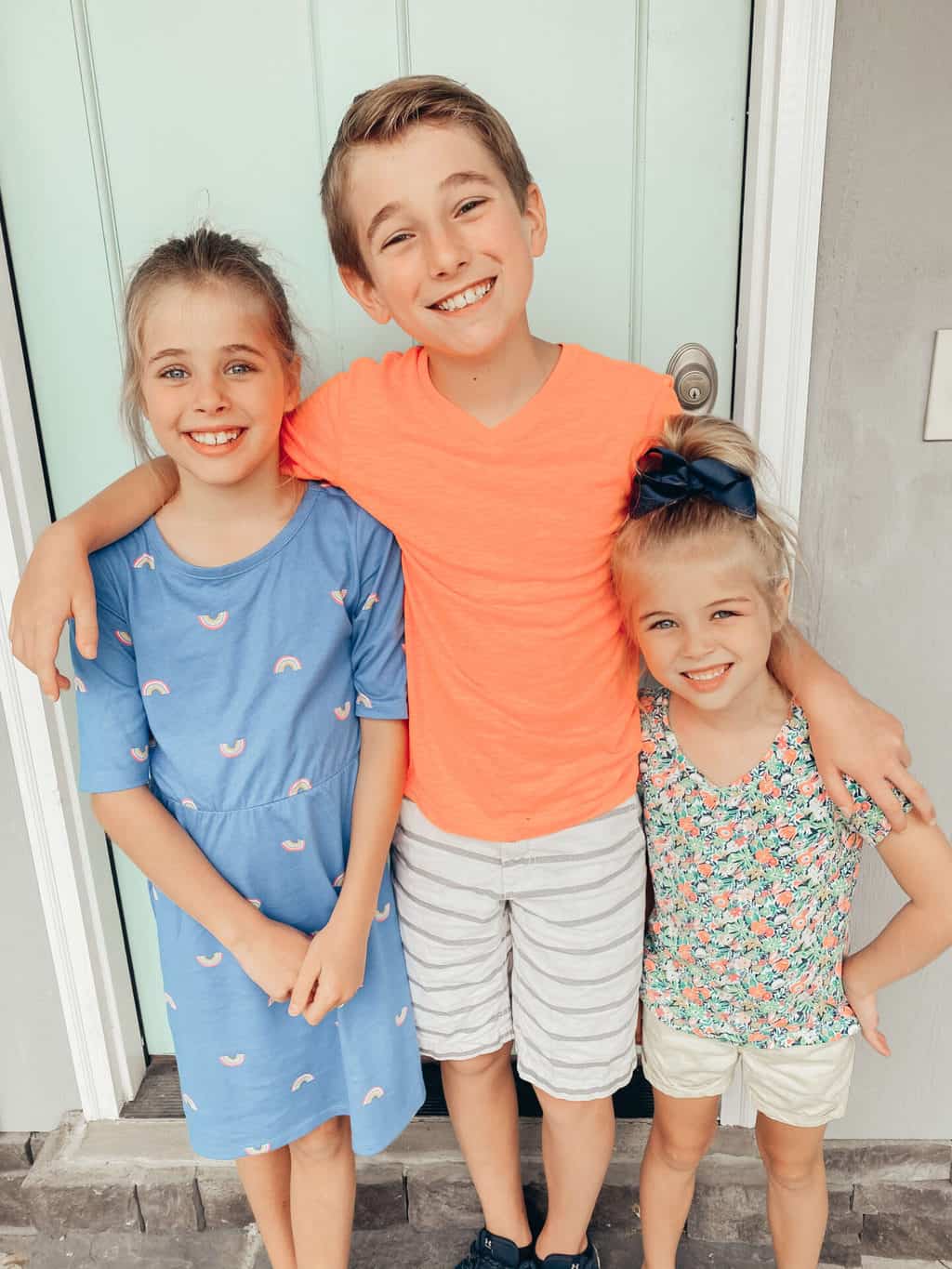 Zach and I celebrated our 13th anniversary with a quick trip to Jacksonville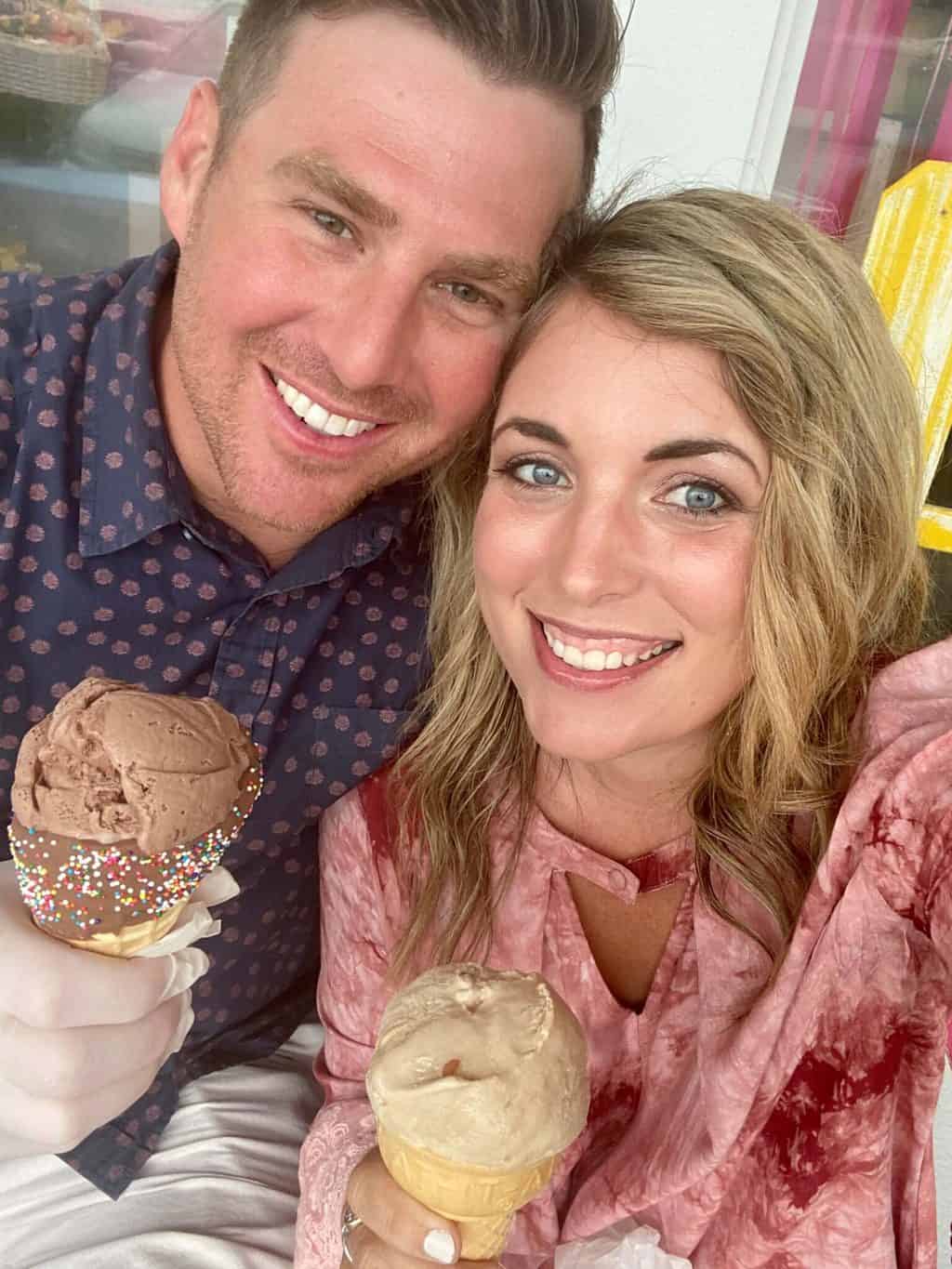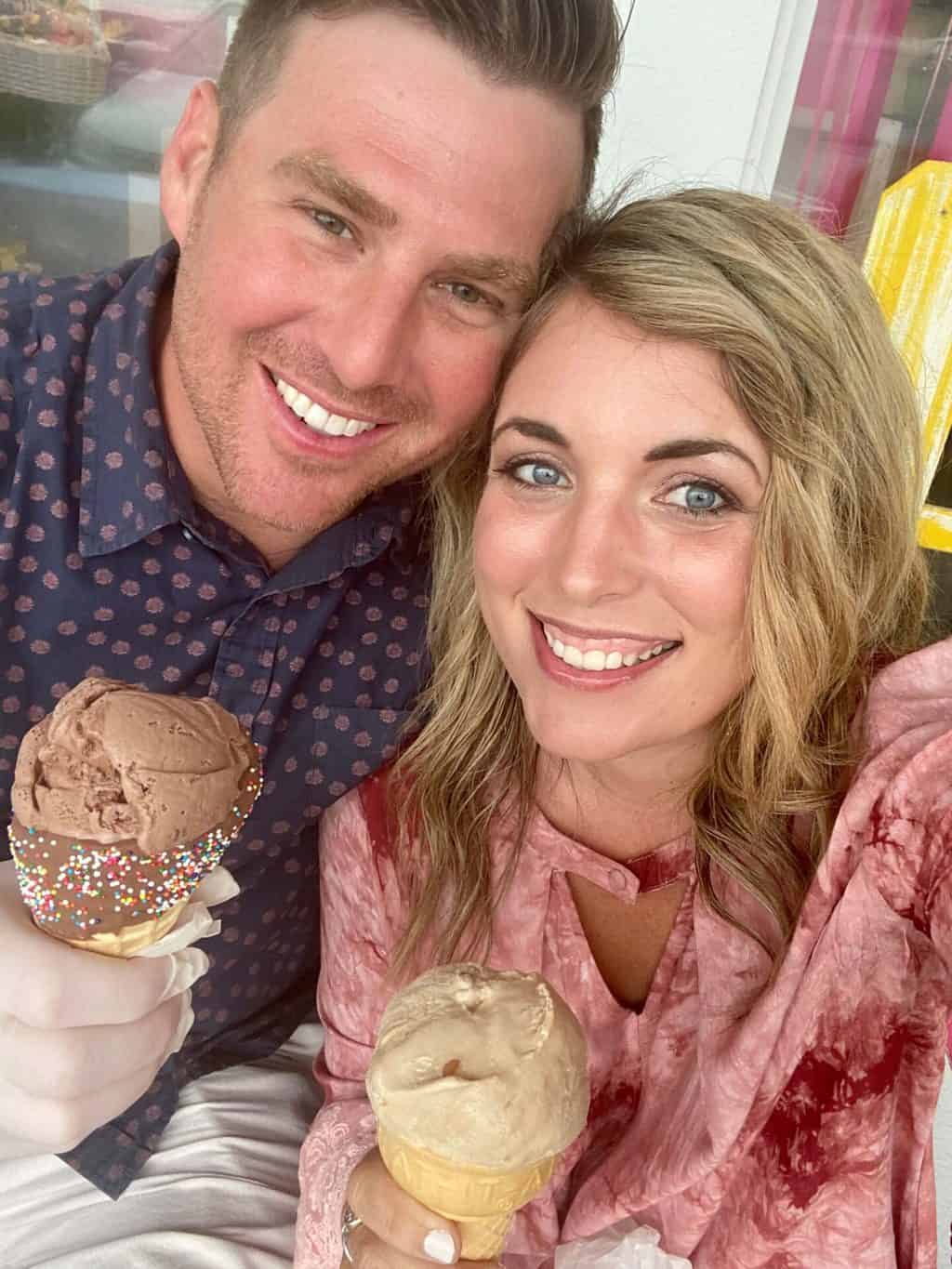 June
Katie, Tiffany and I had a girls trip to the Disney House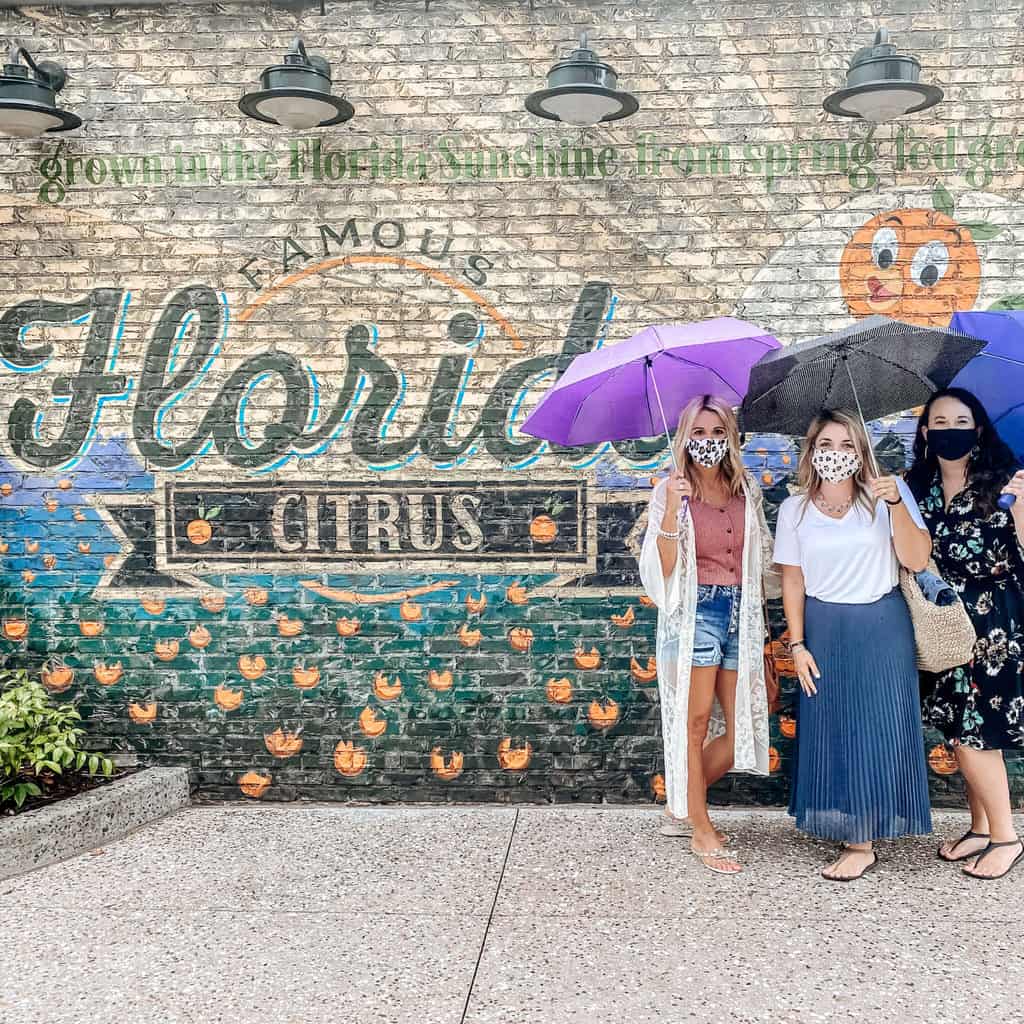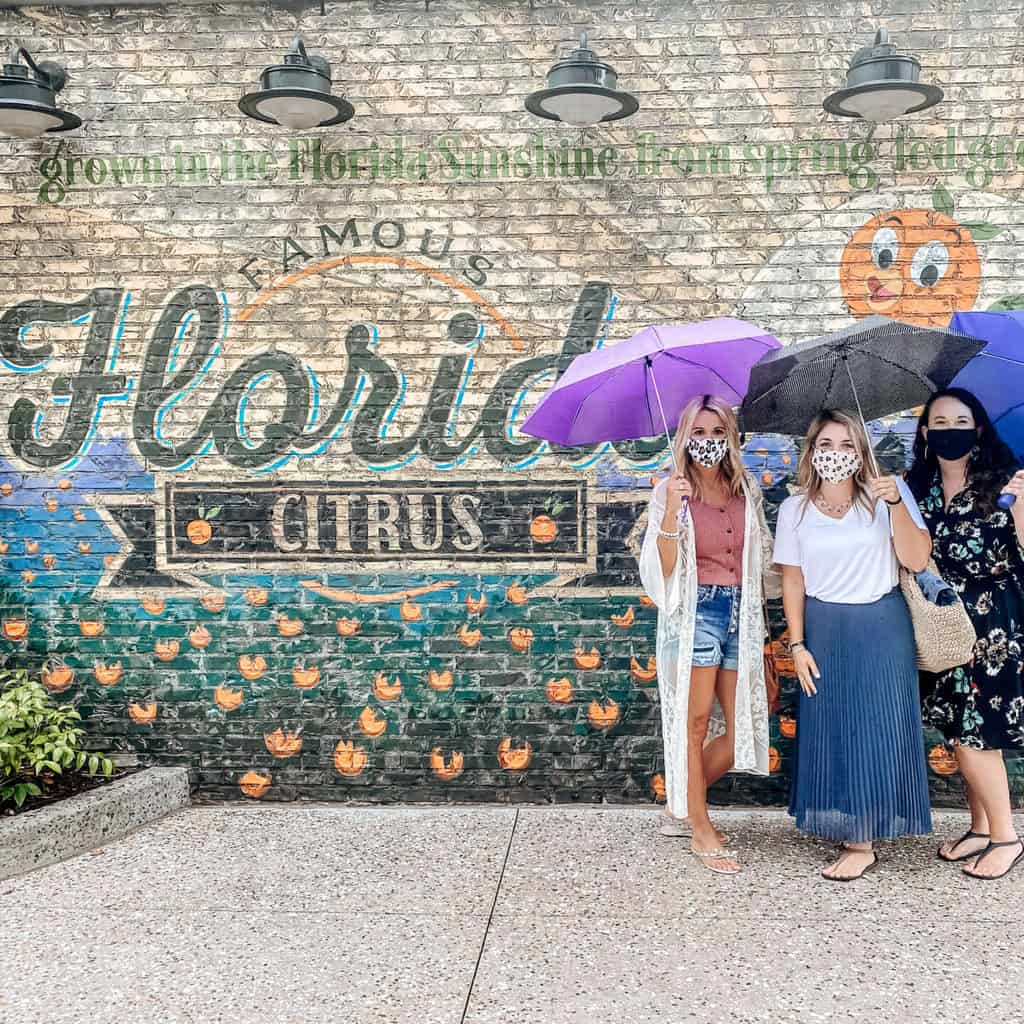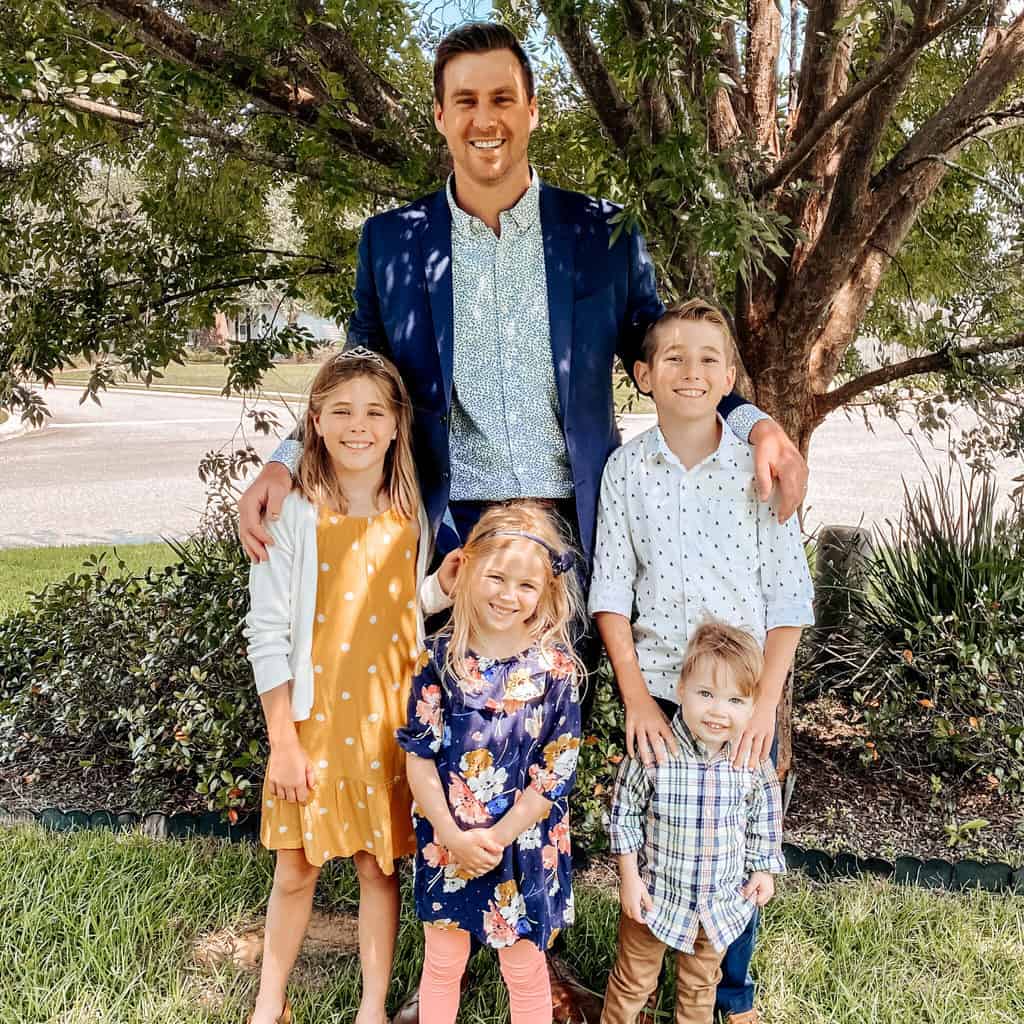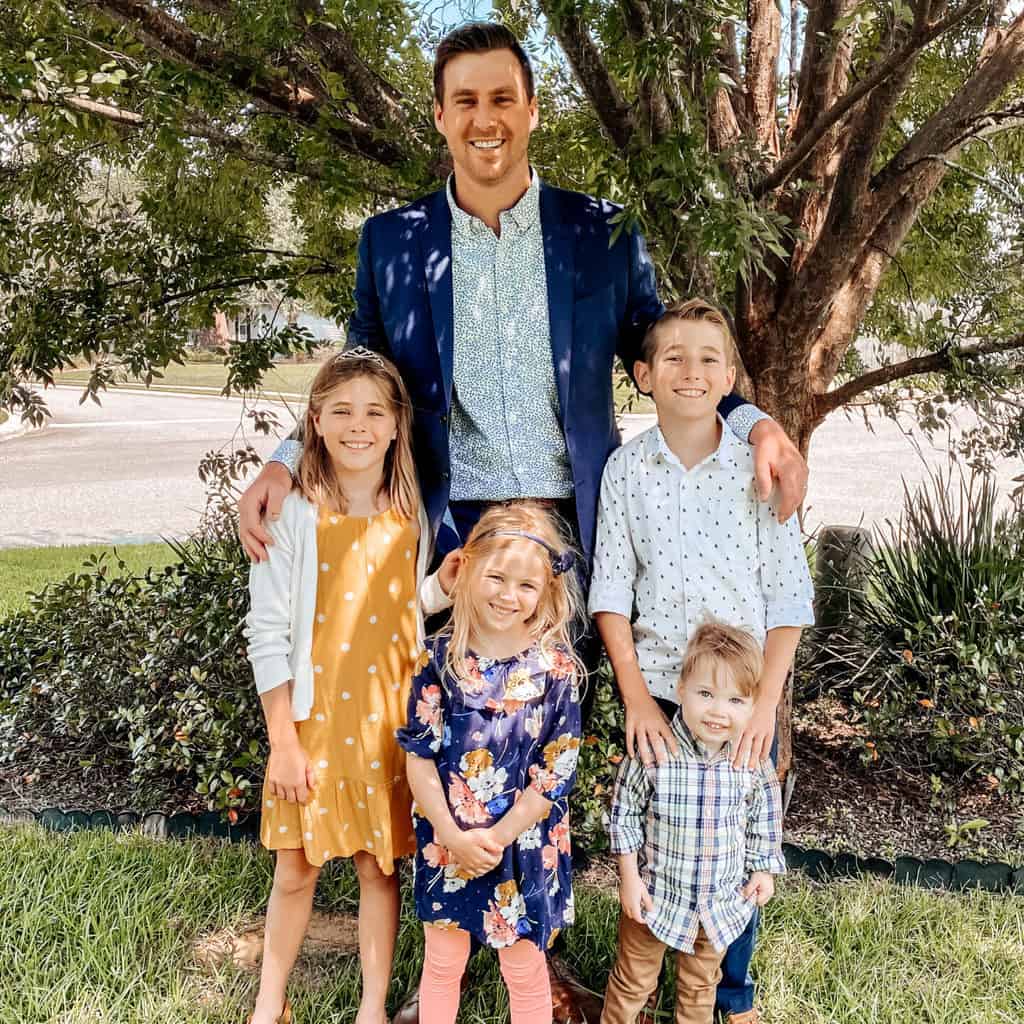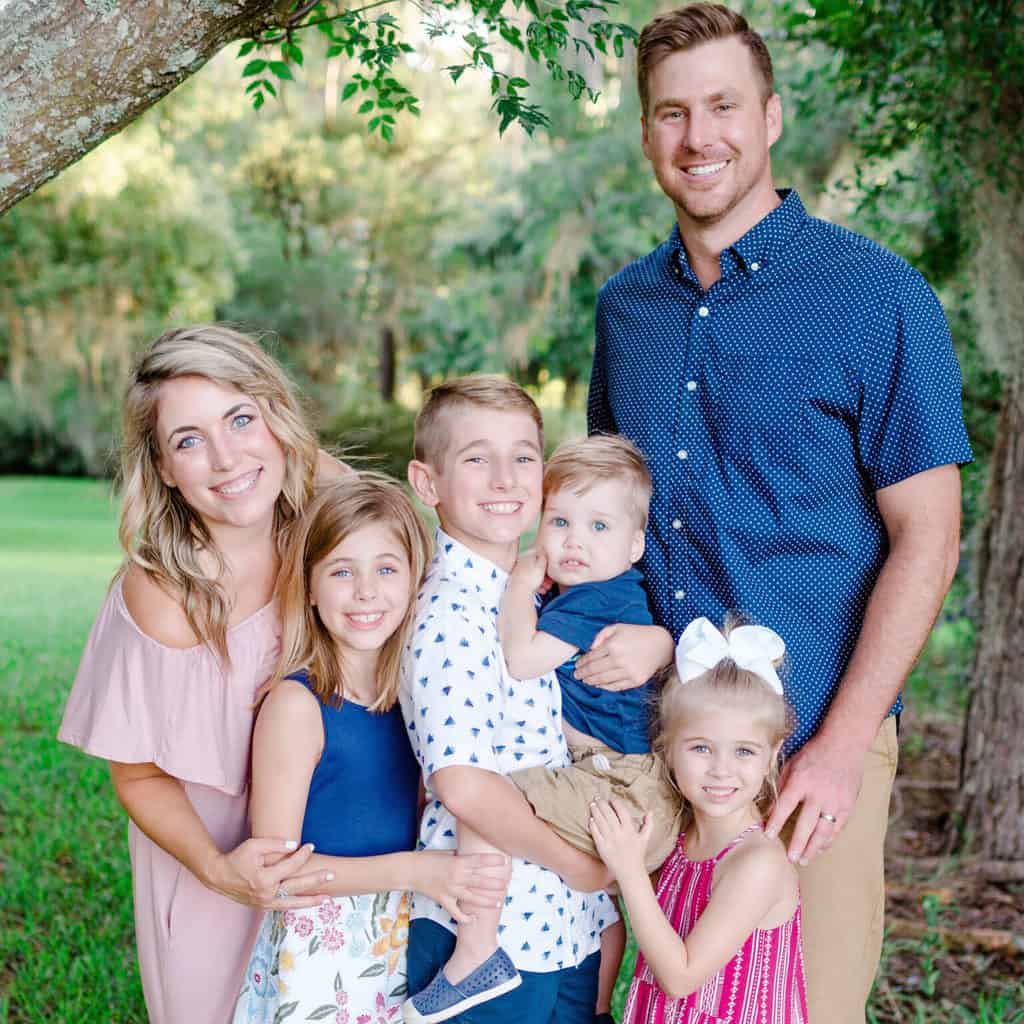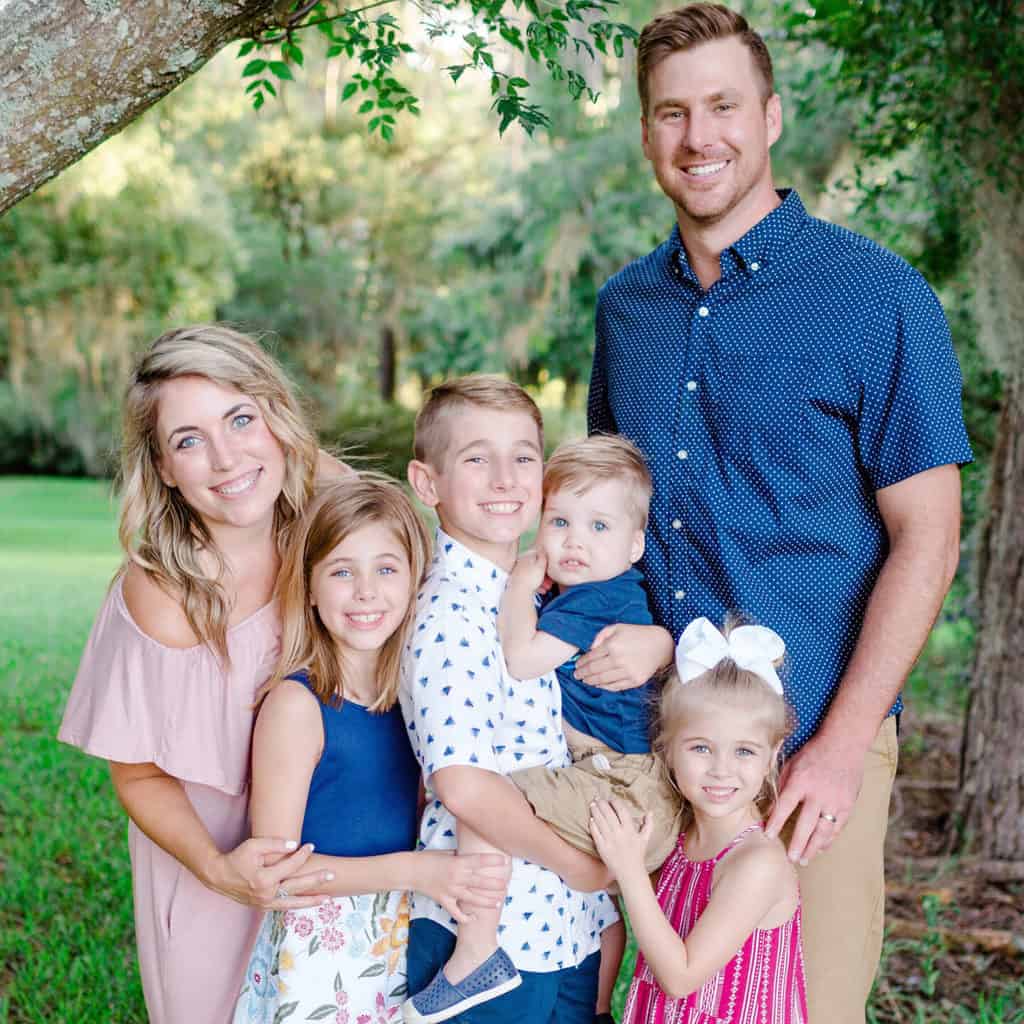 July
So thankful we were able to go on our yearly trip to St Augustine for the 4th!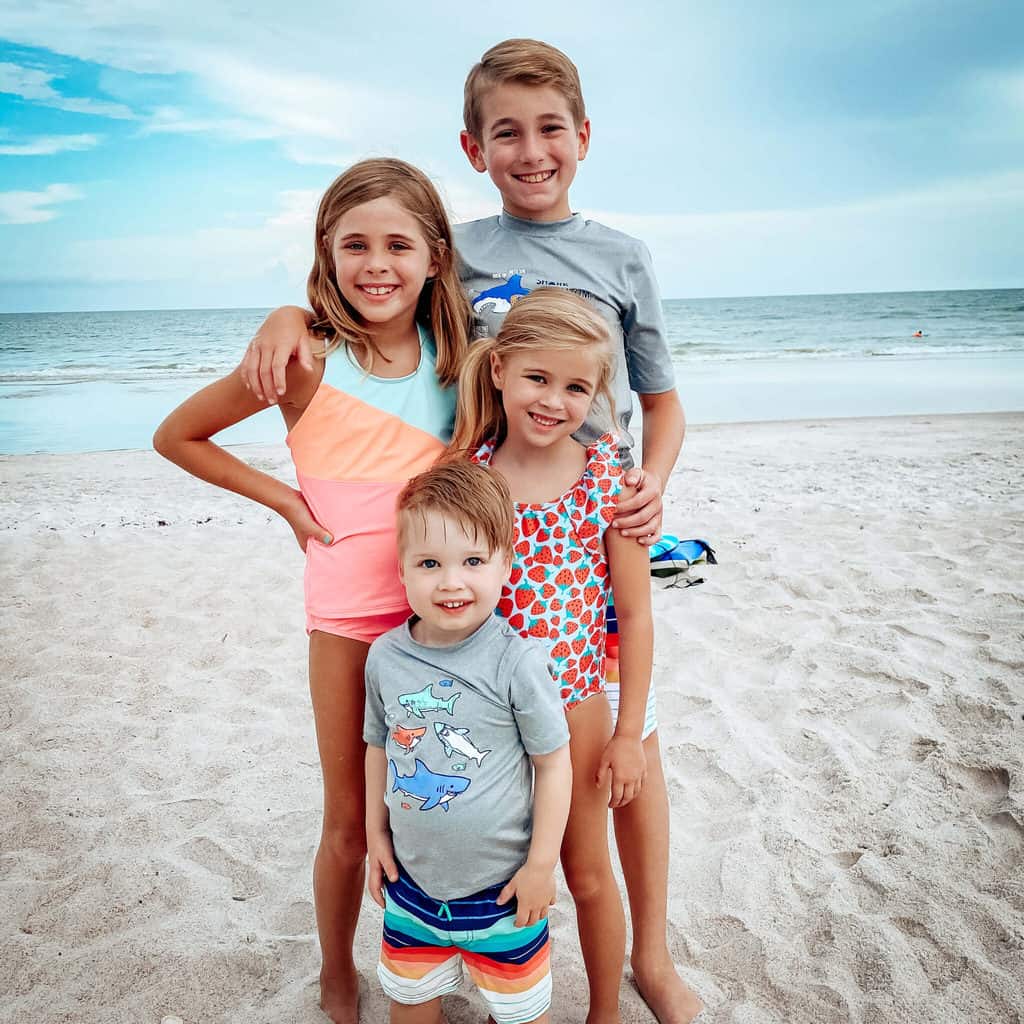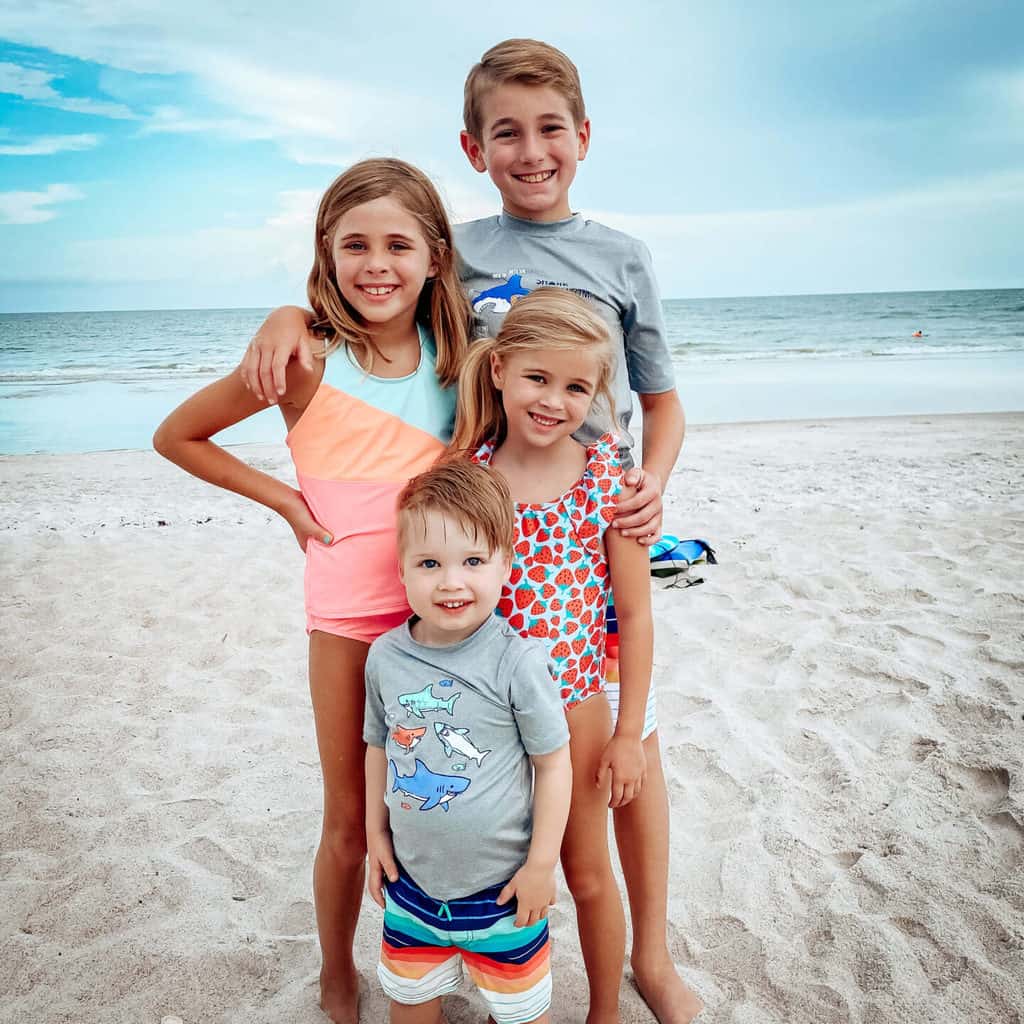 I was able to fulfill my "Corona Dream" to be AT the reopening of Magic Kingdom the DAY it reopened!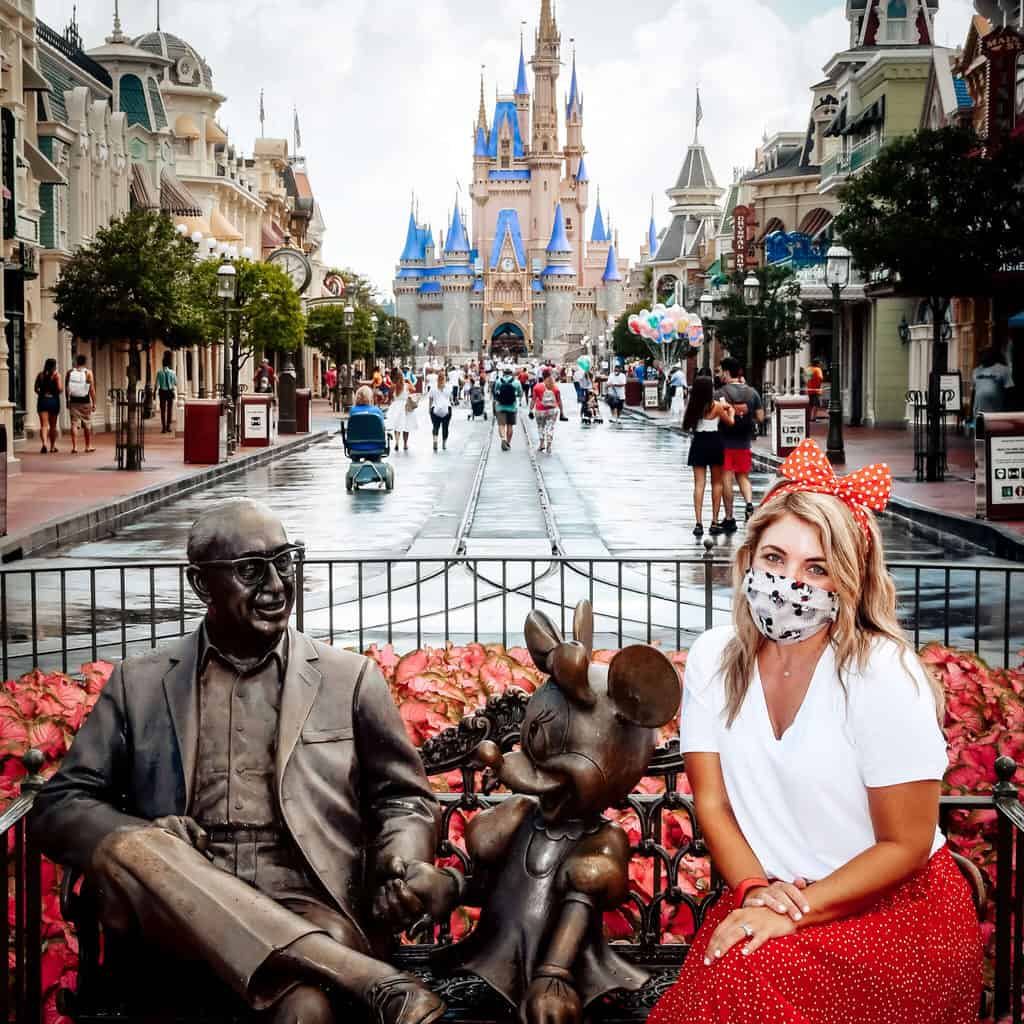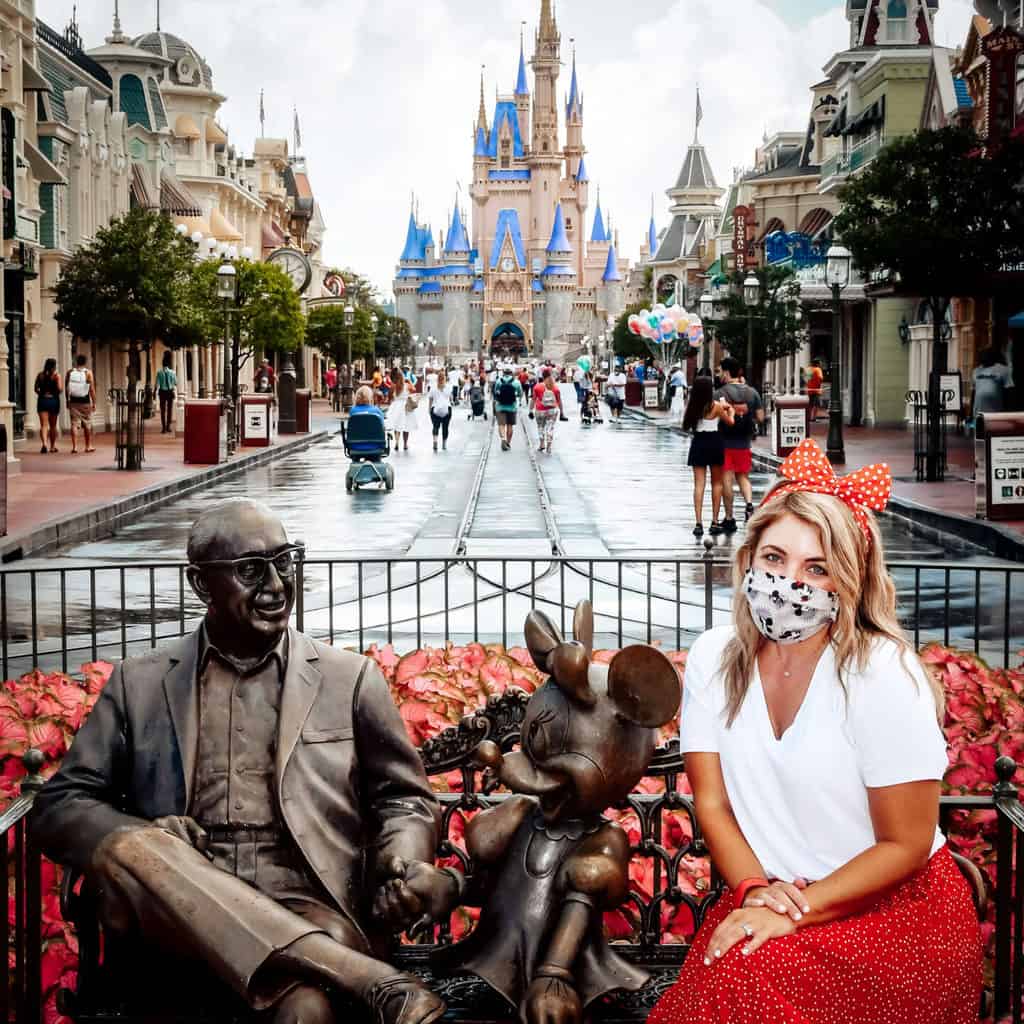 The girls and I had their Disney Cruise redo trip…to Universal!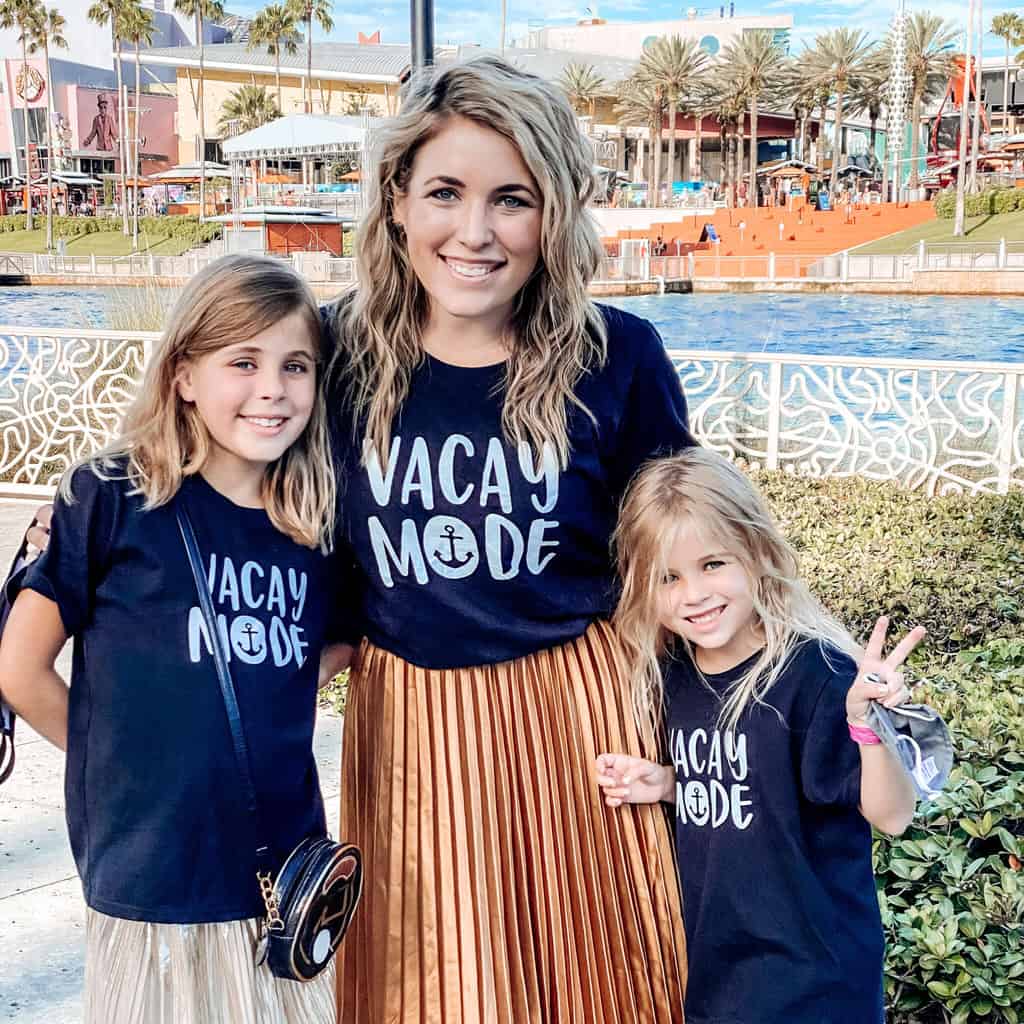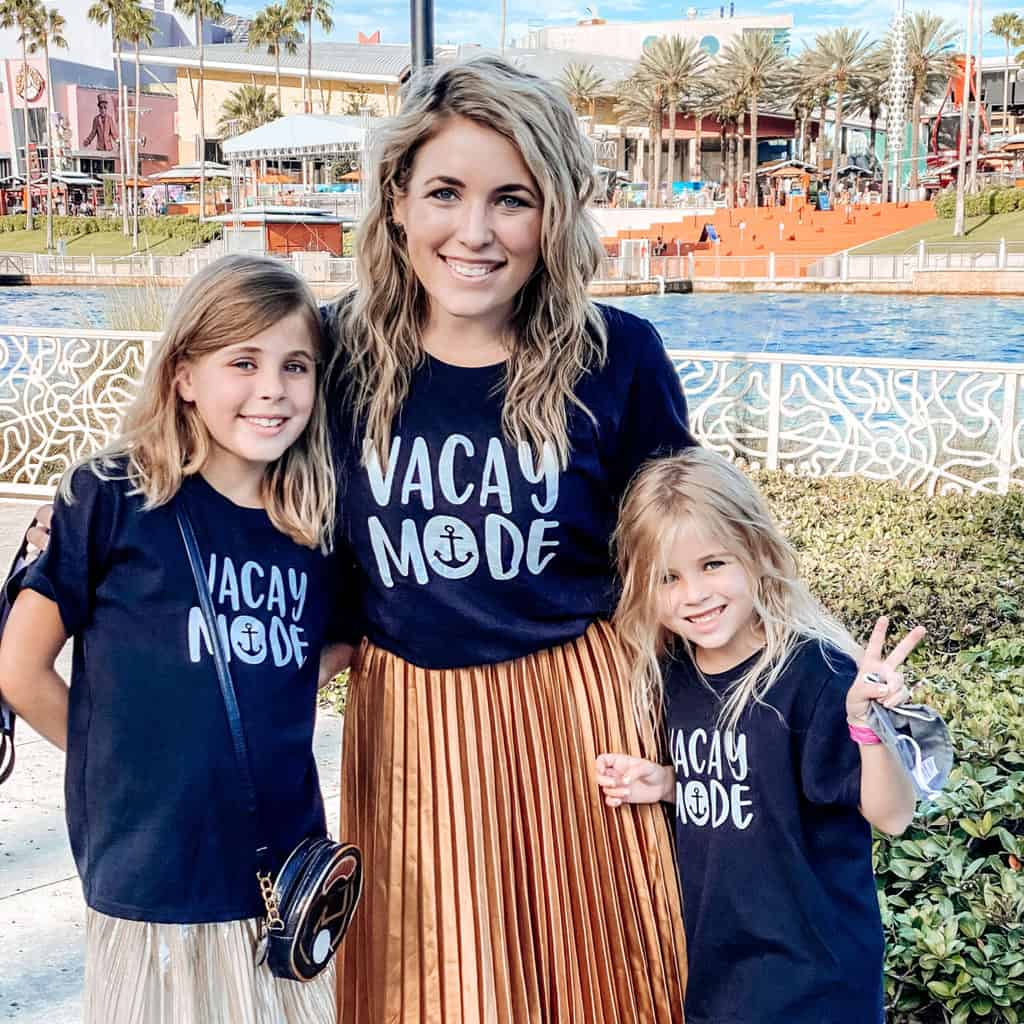 We had our first family day back in the theme parks in honor of Tess's birthday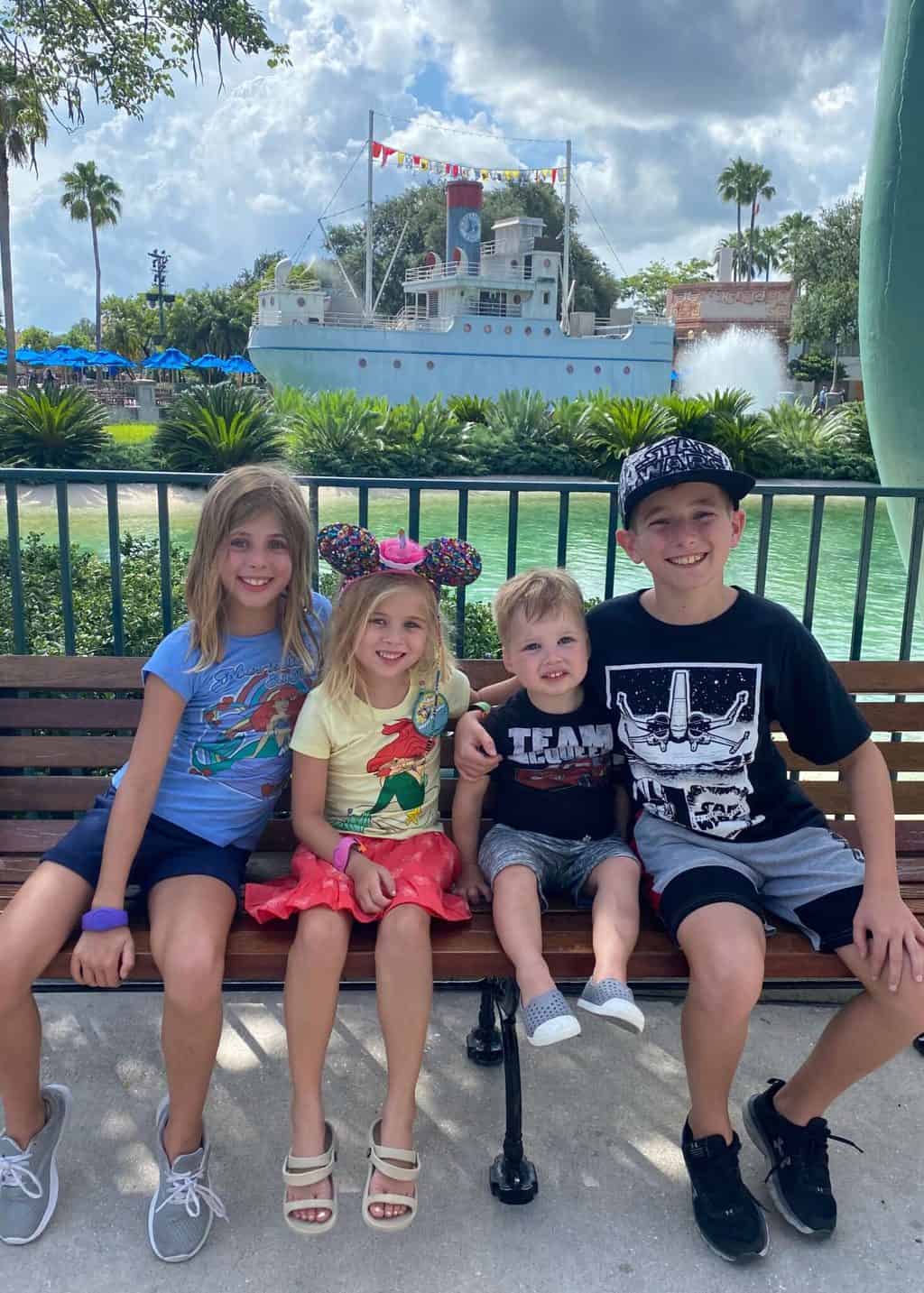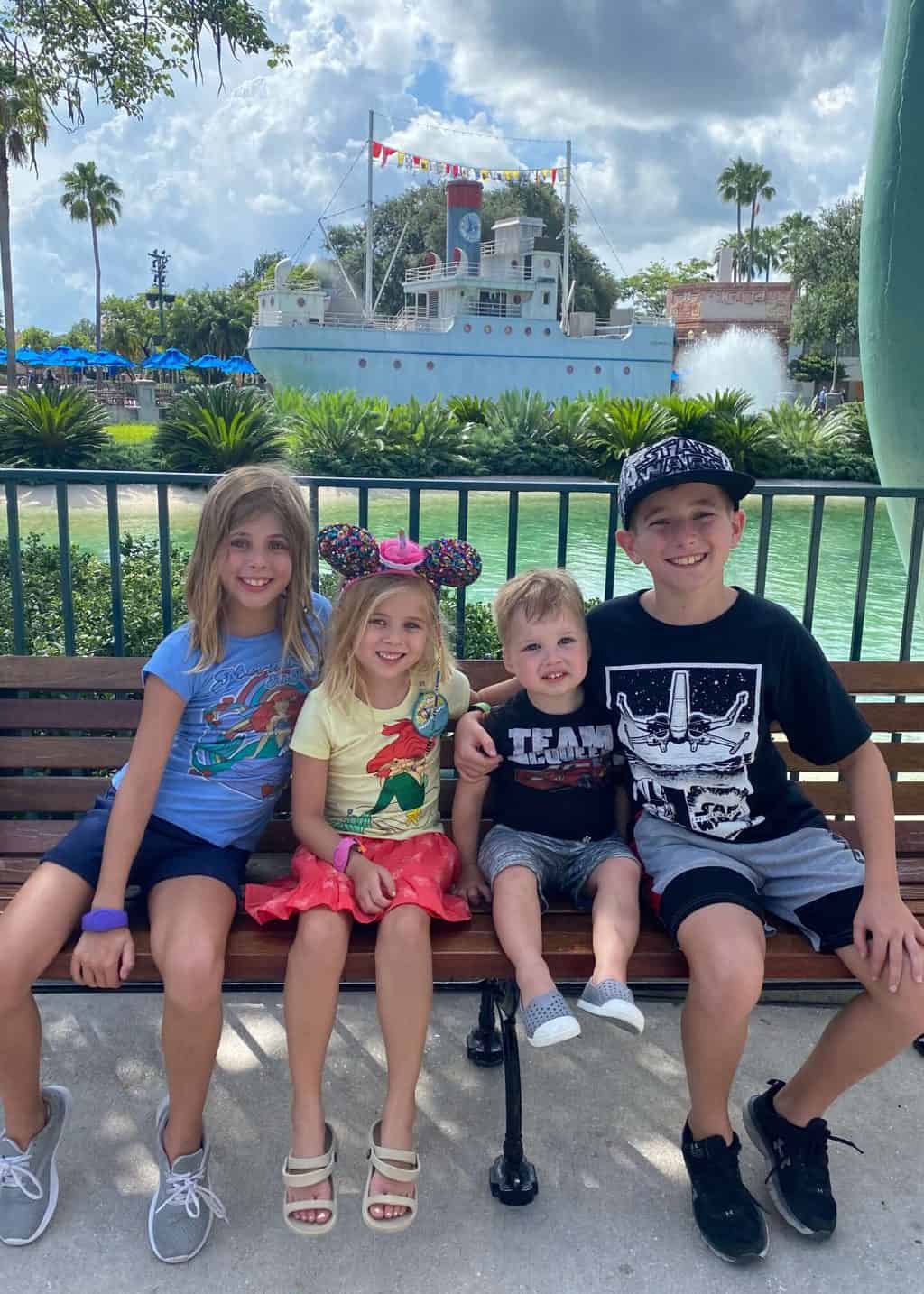 We got to visit LEGOLAND for the first time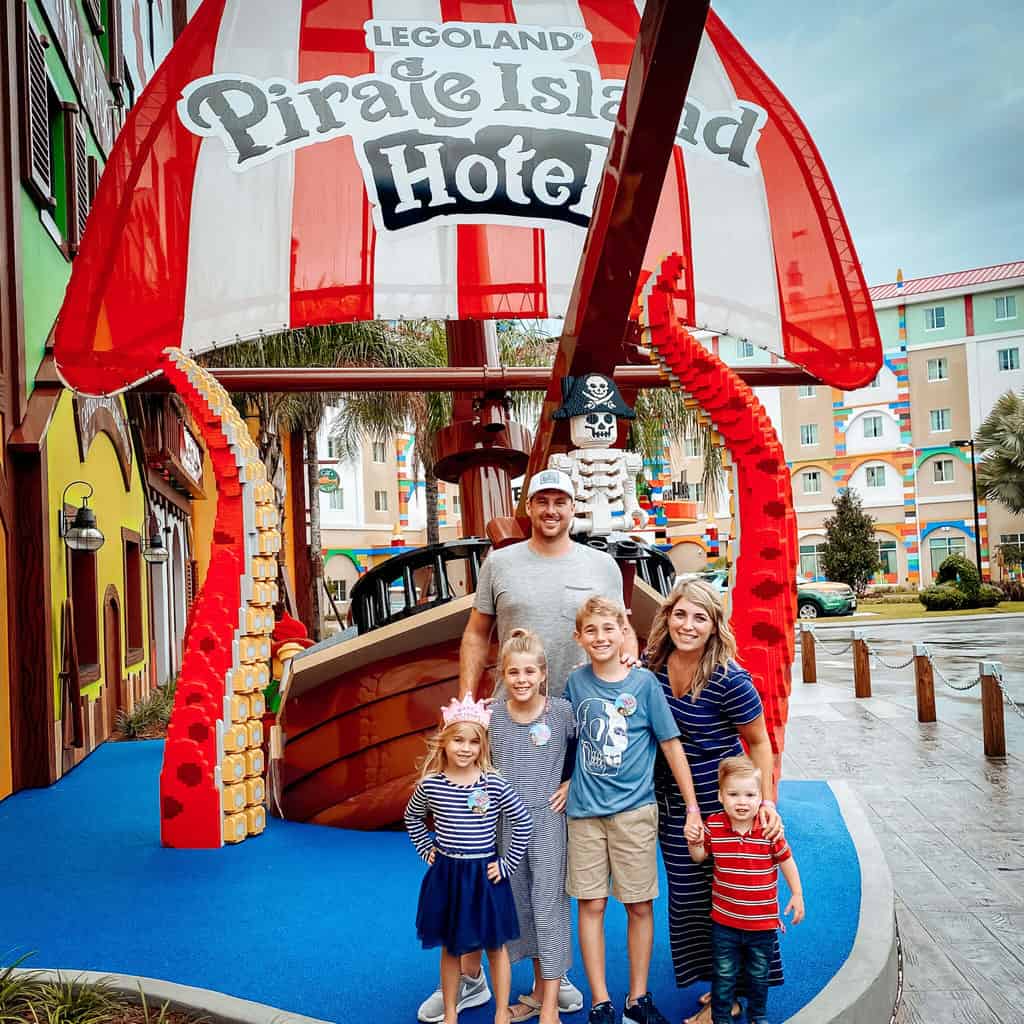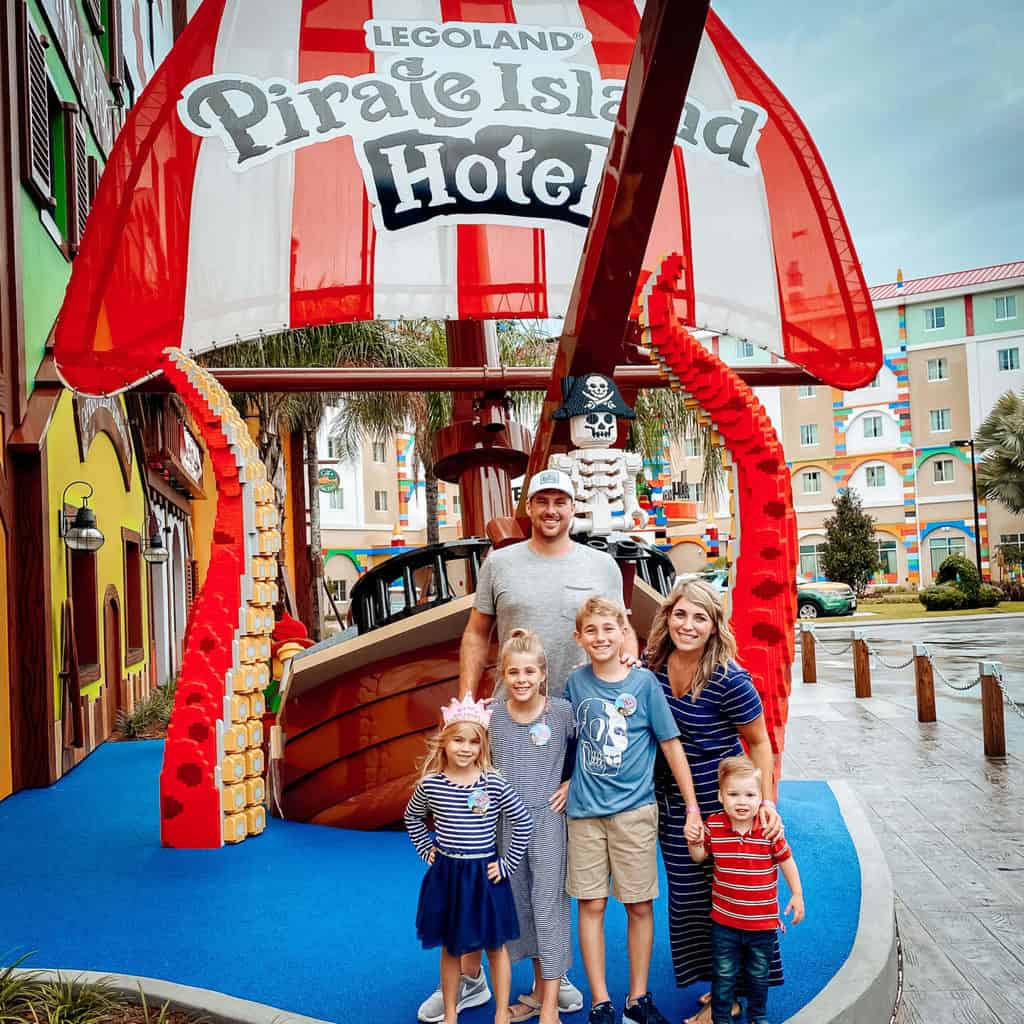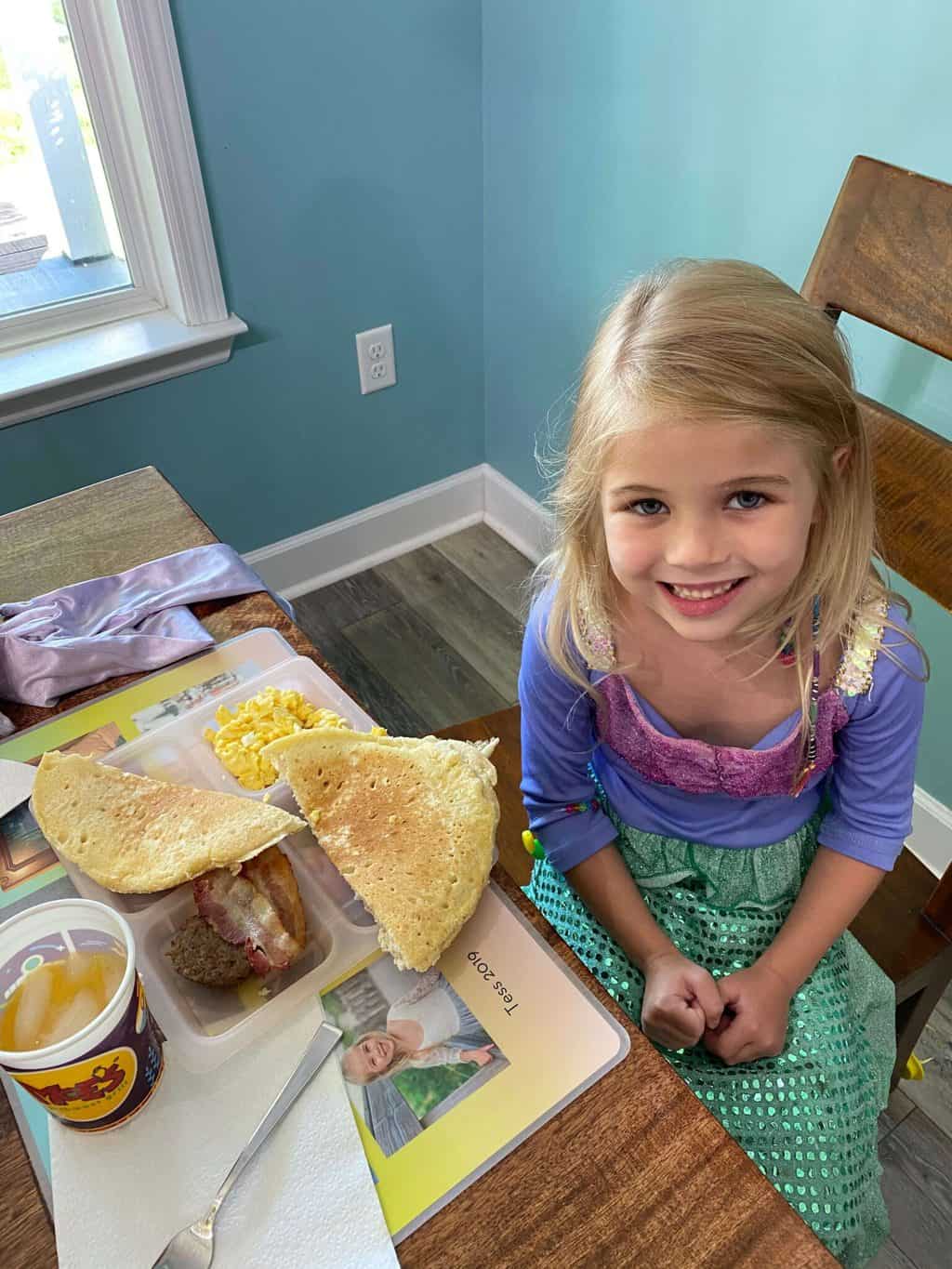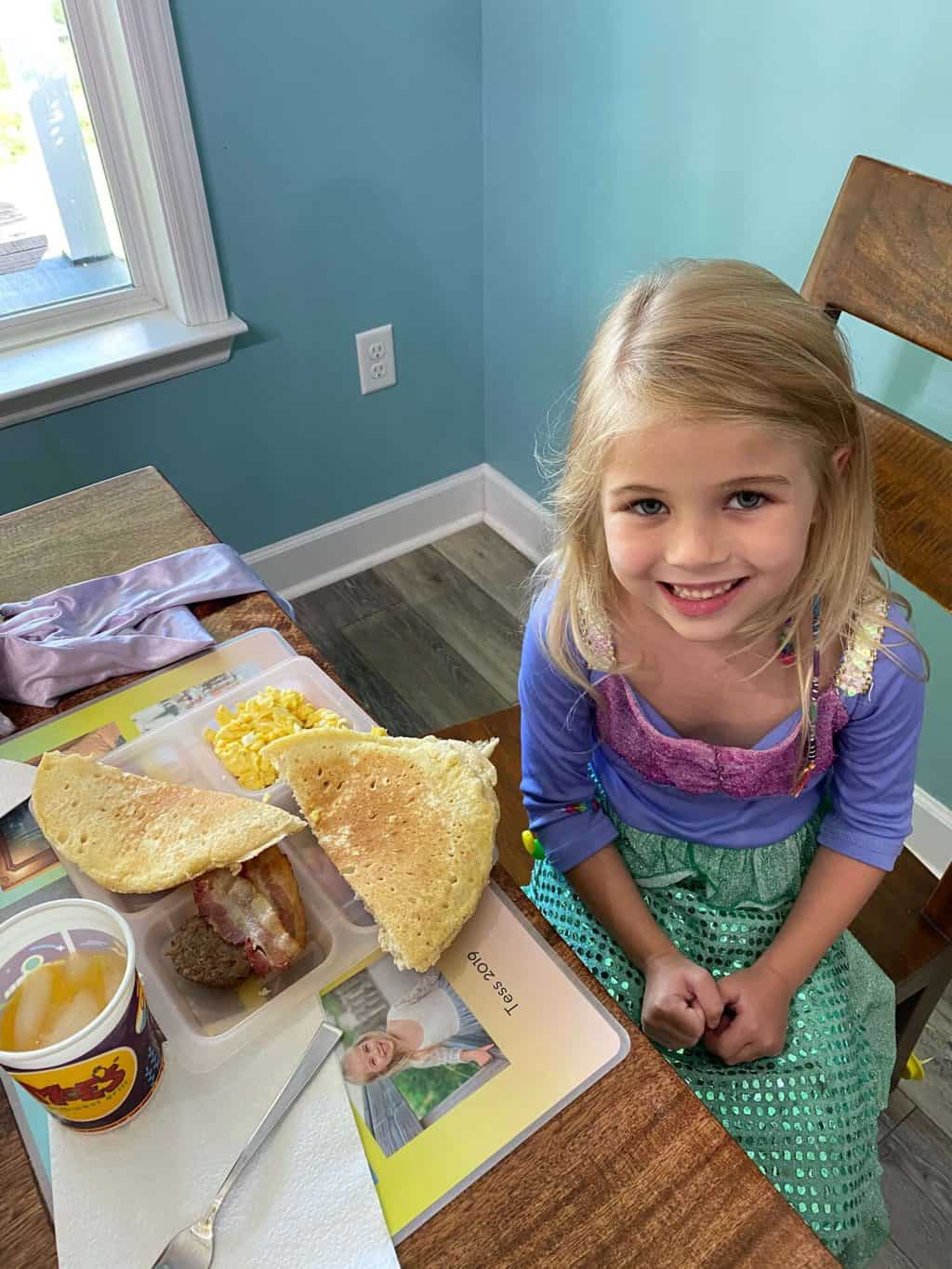 August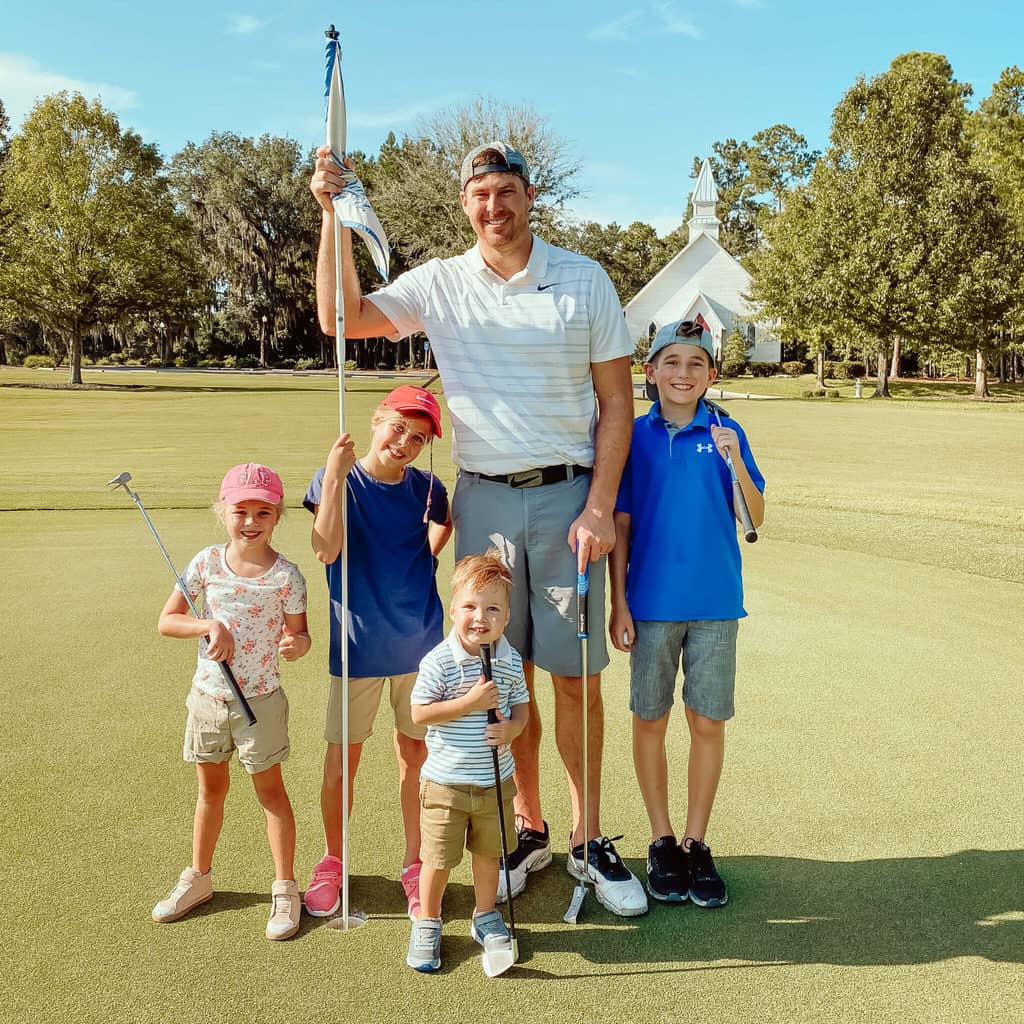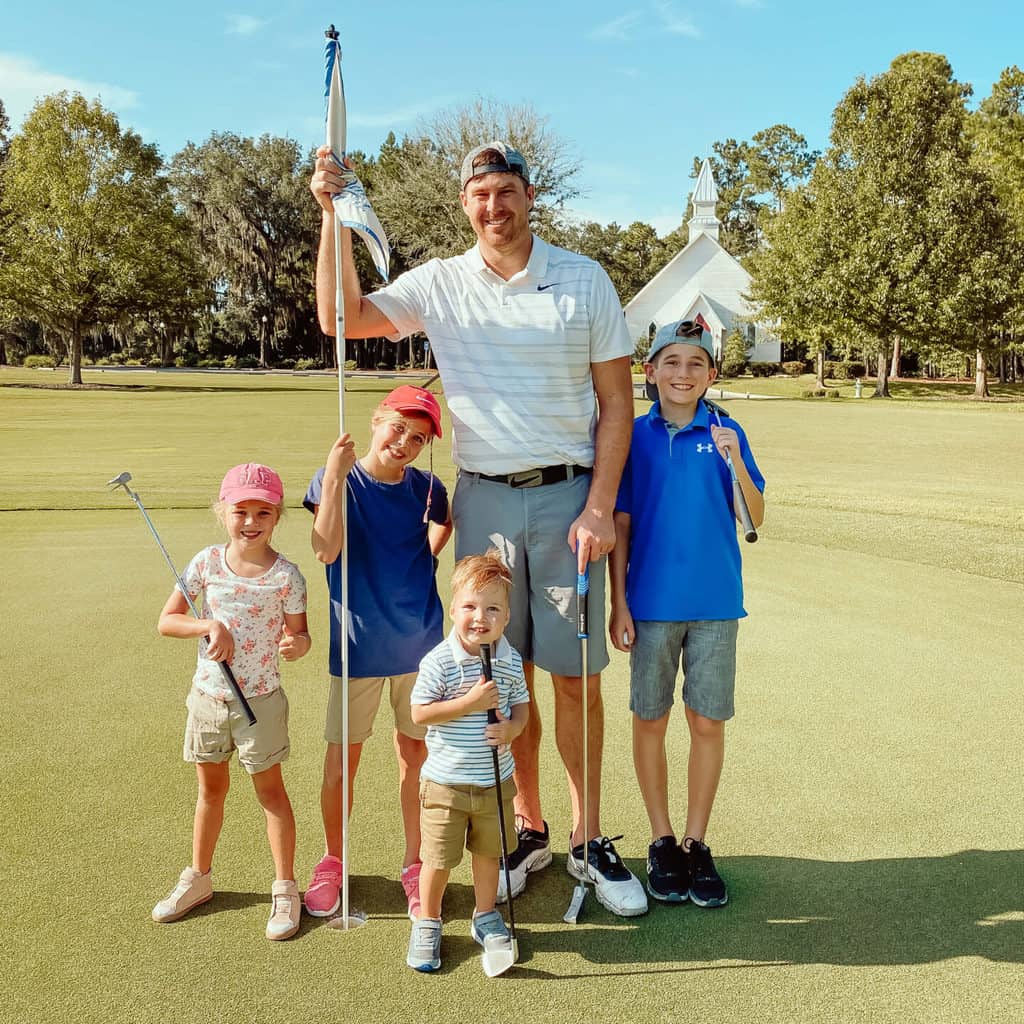 Zach finished Tess's Treehouse Room and she moved on in!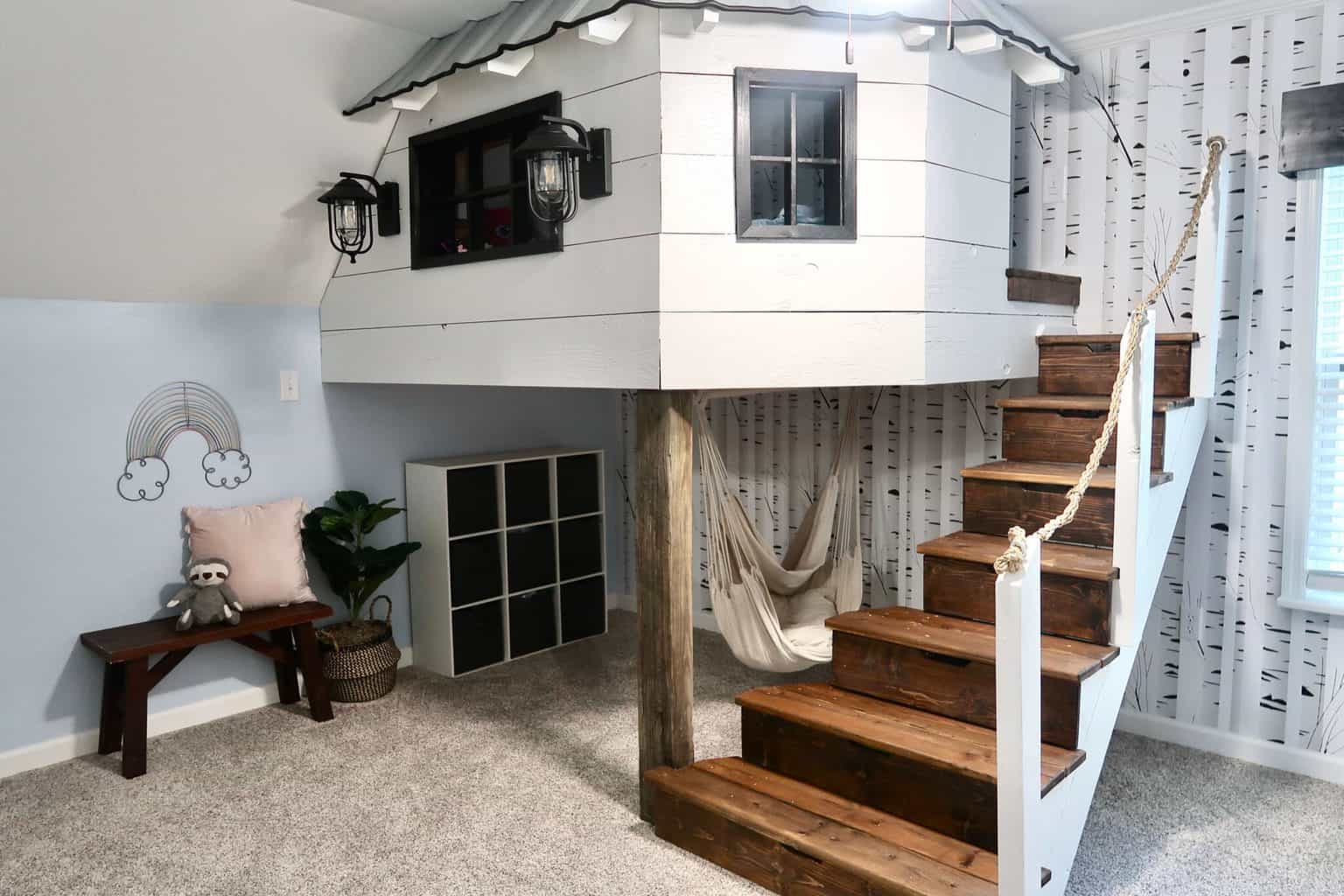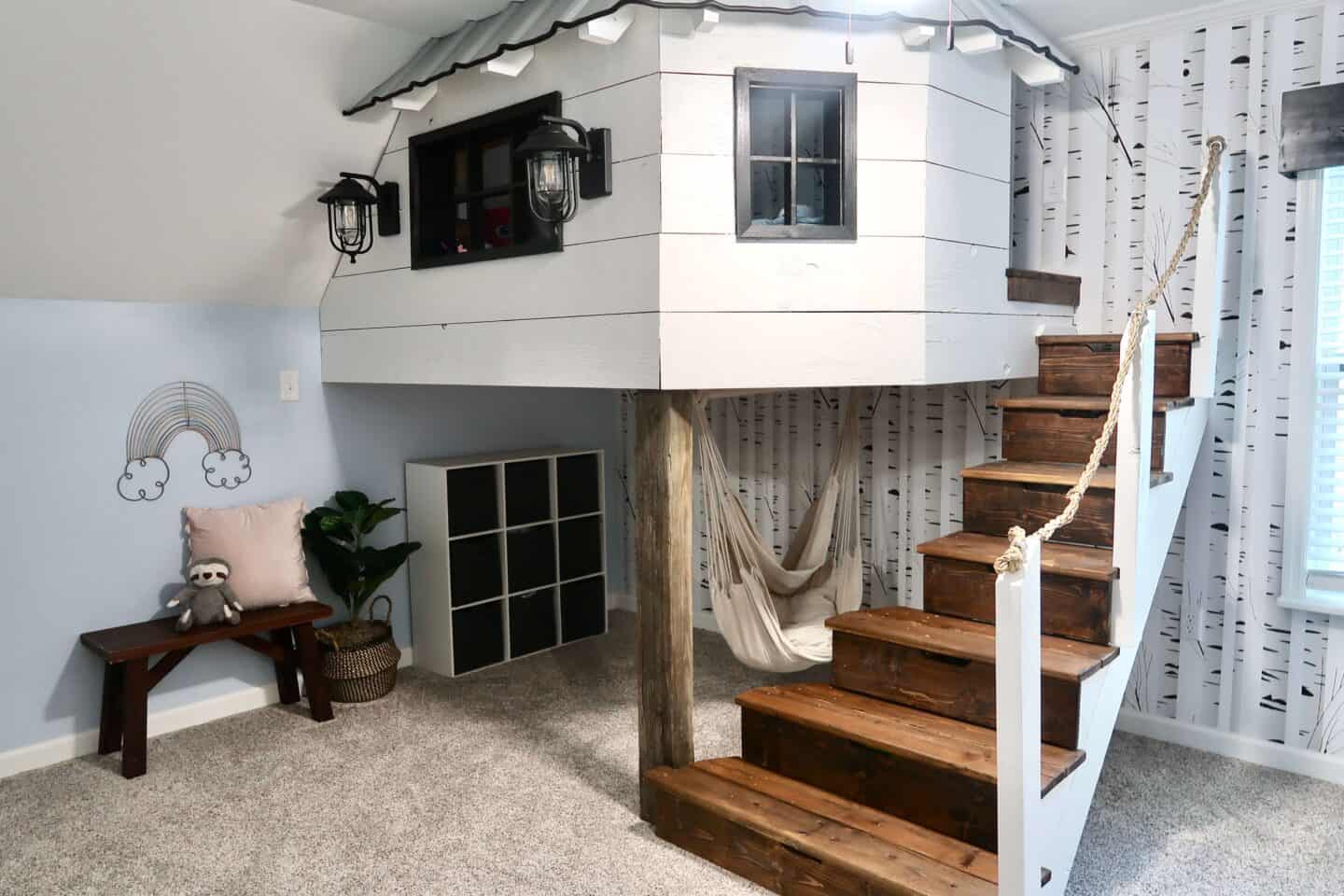 The kids went BACK TO SCHOOL in the classroom (and they've never been more excited for school!)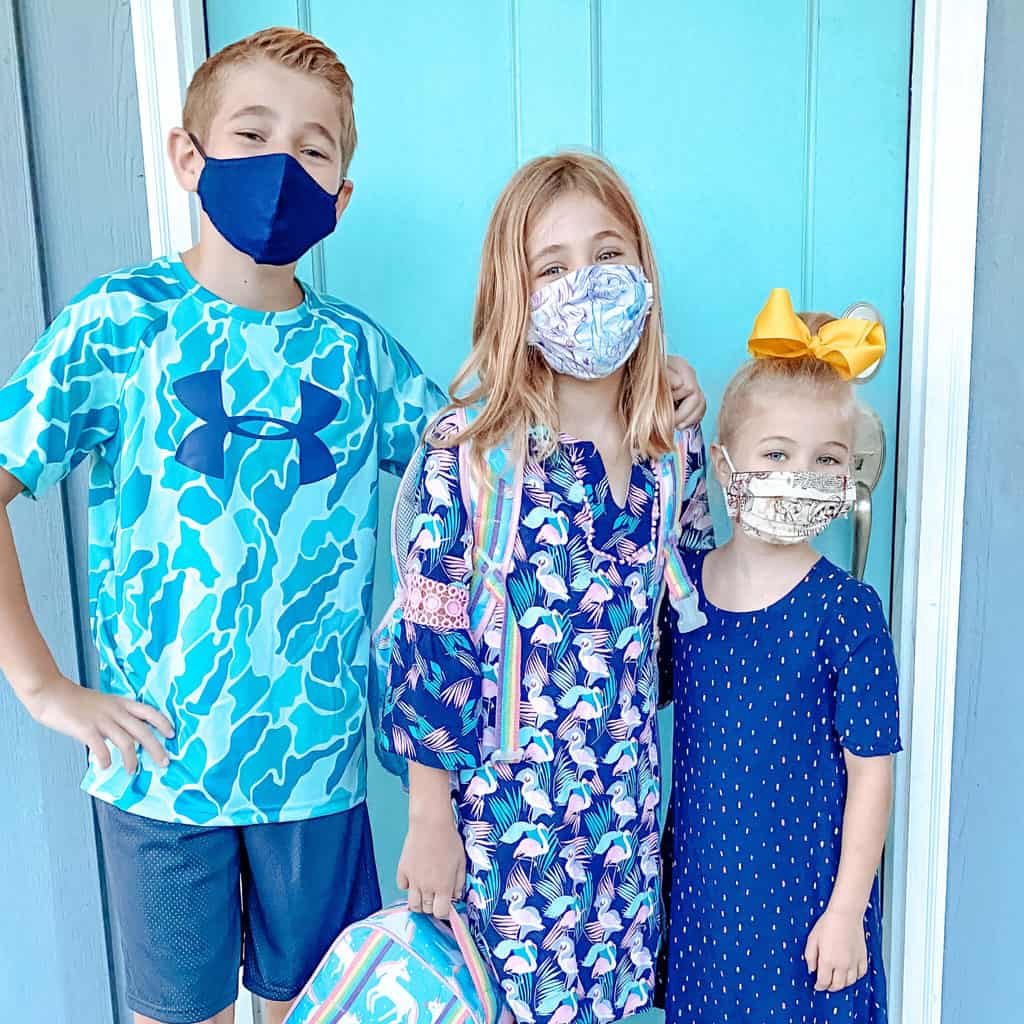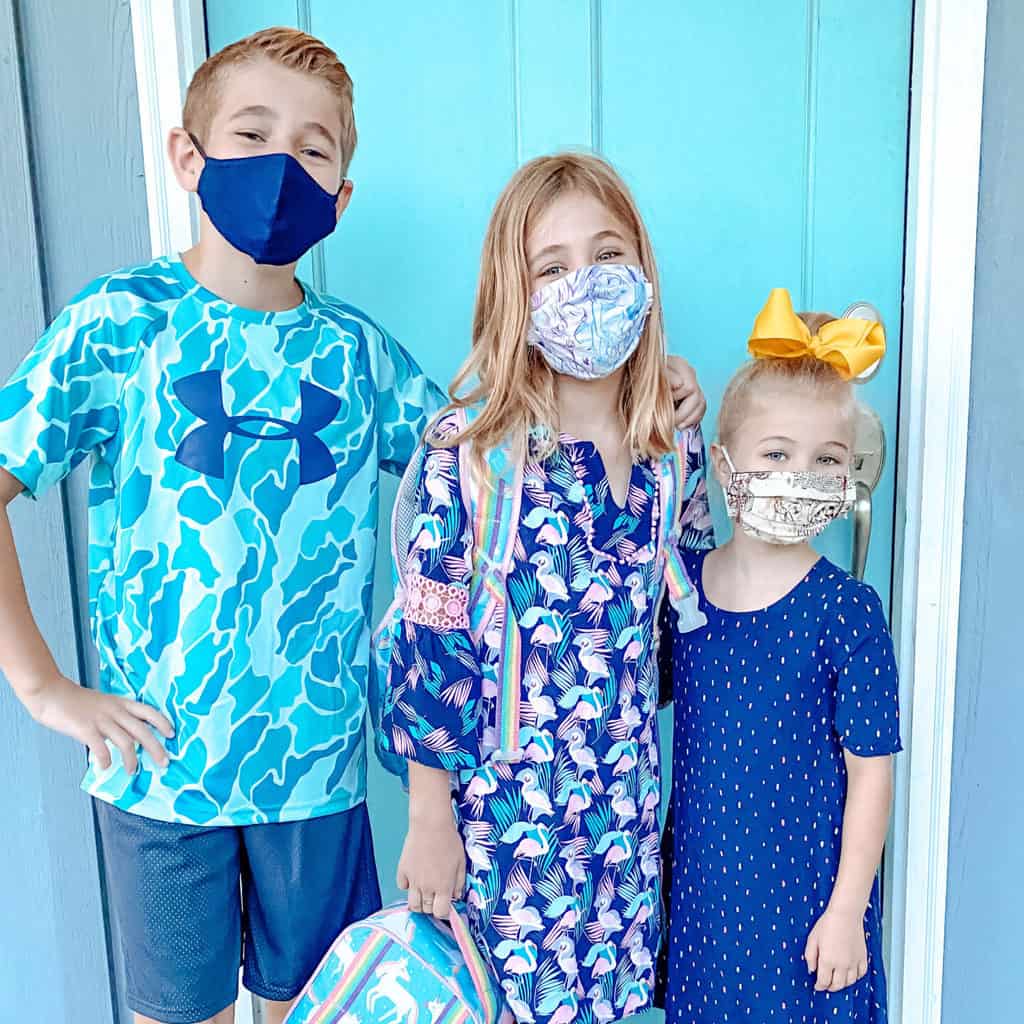 We did a big kid Mommy trip to Great Wolf Lodge with Tiffany's crew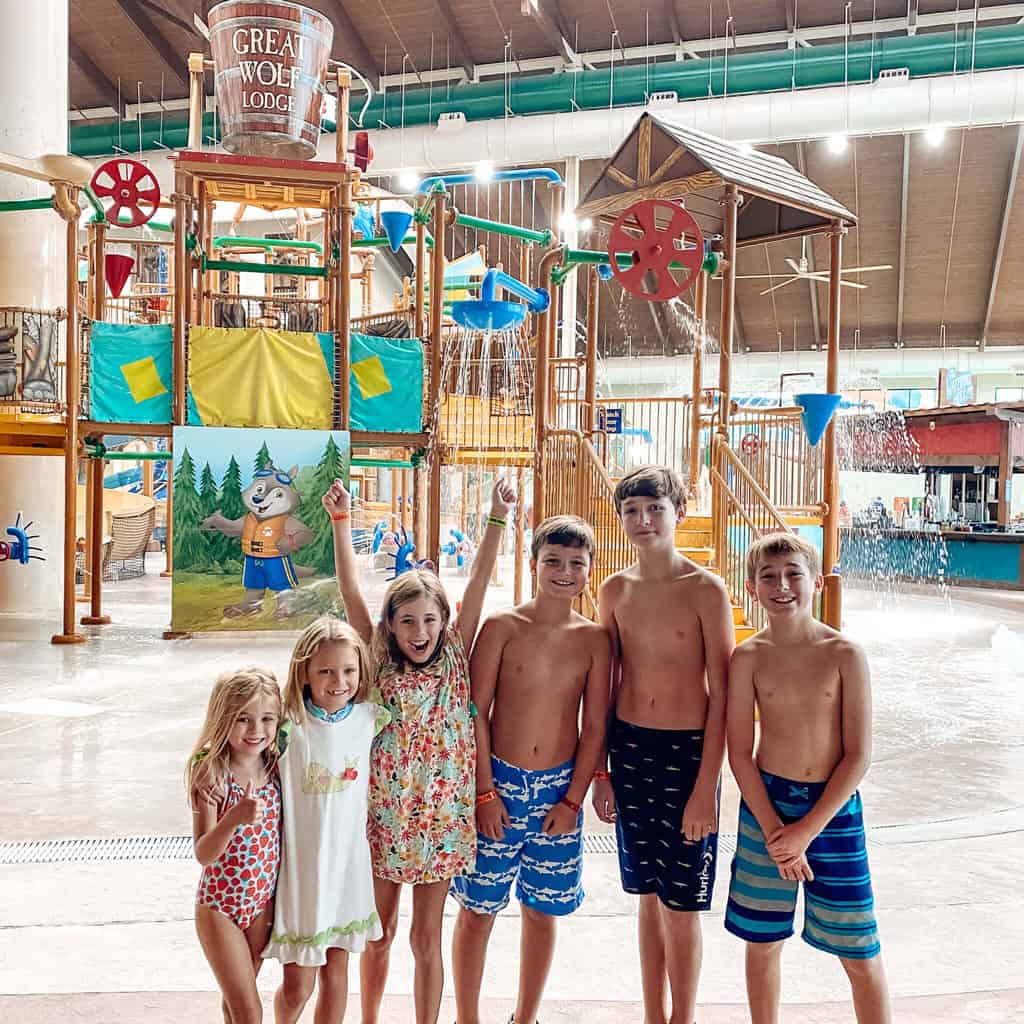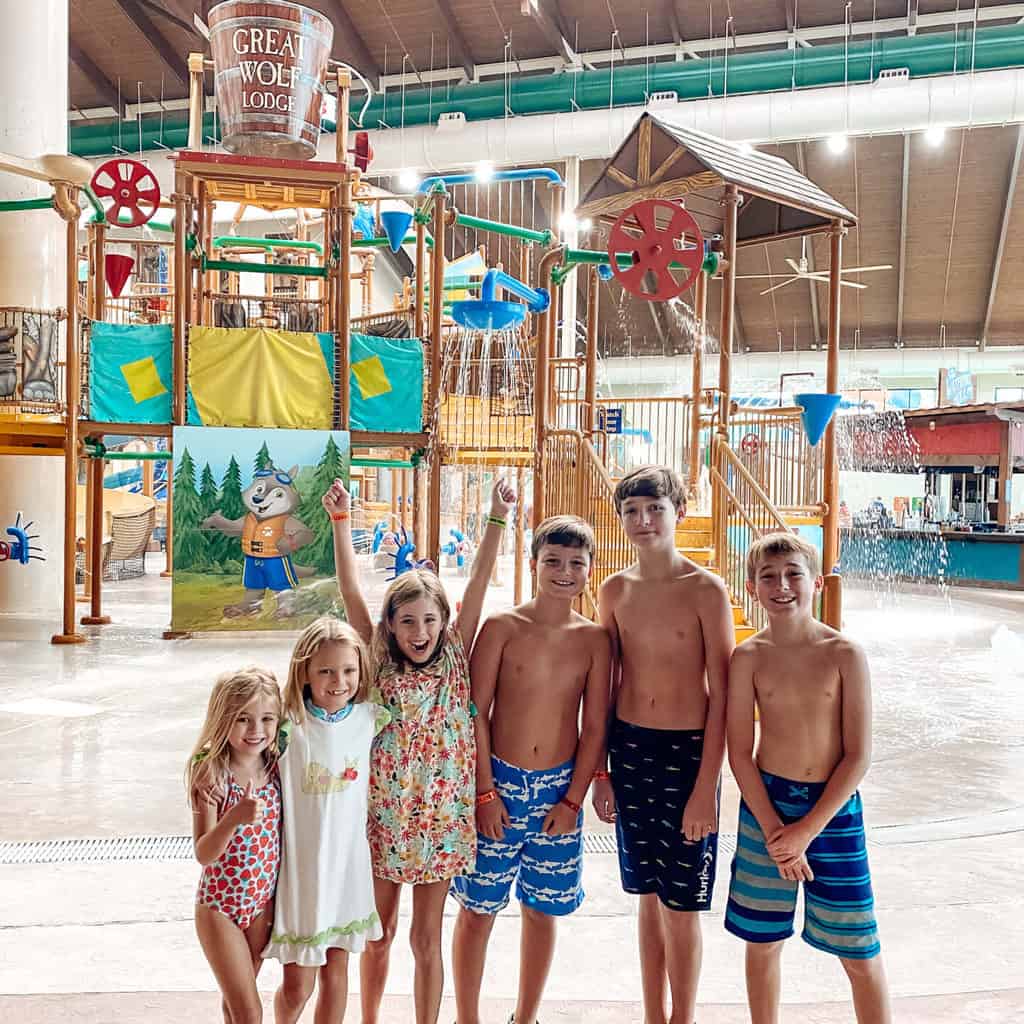 September
We visited Disney for Labor Day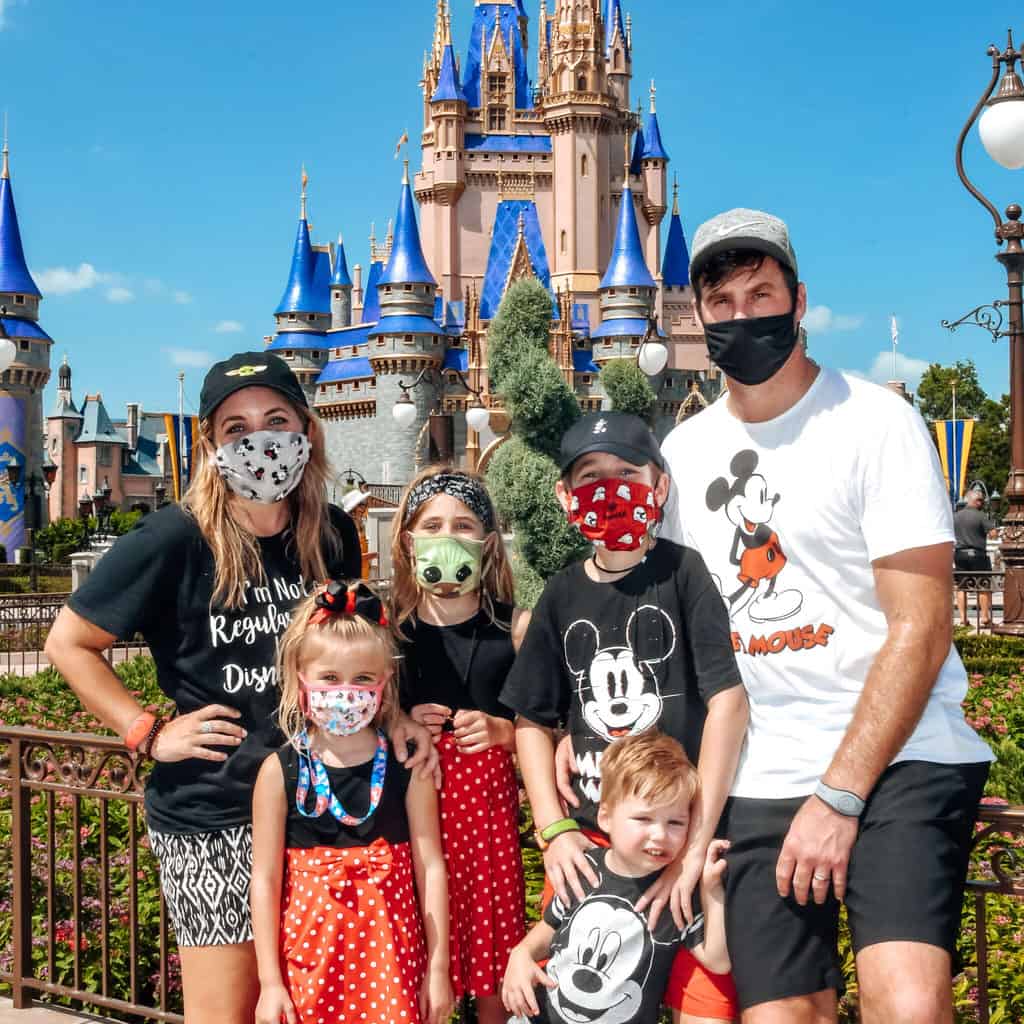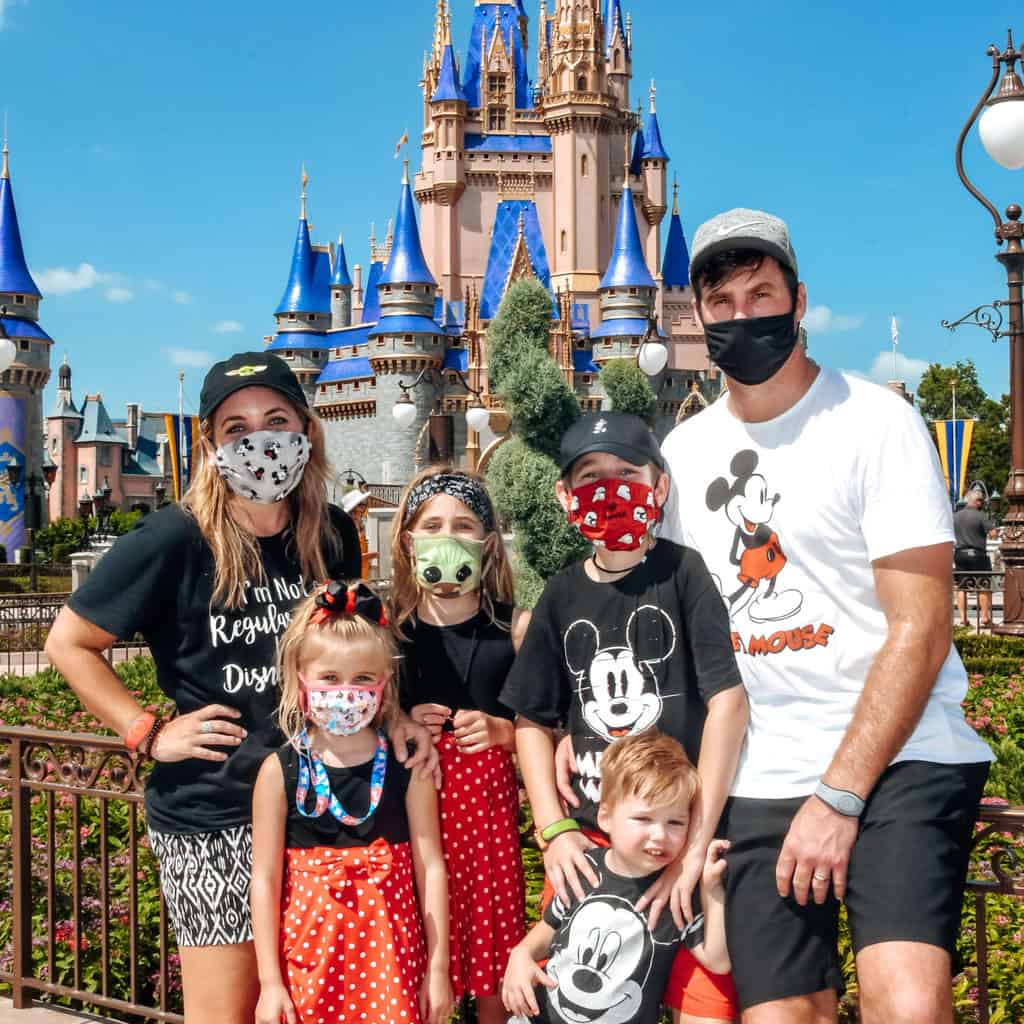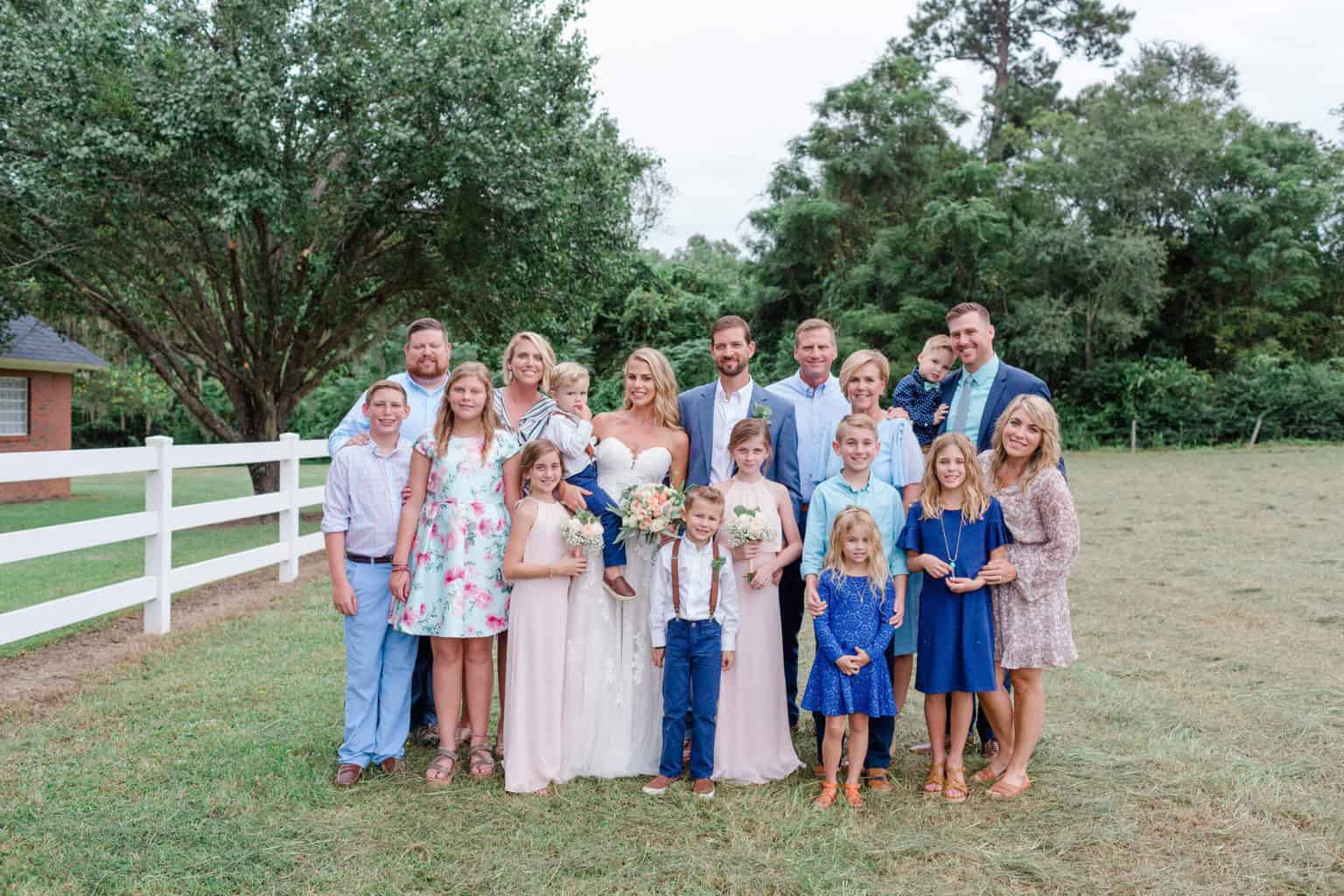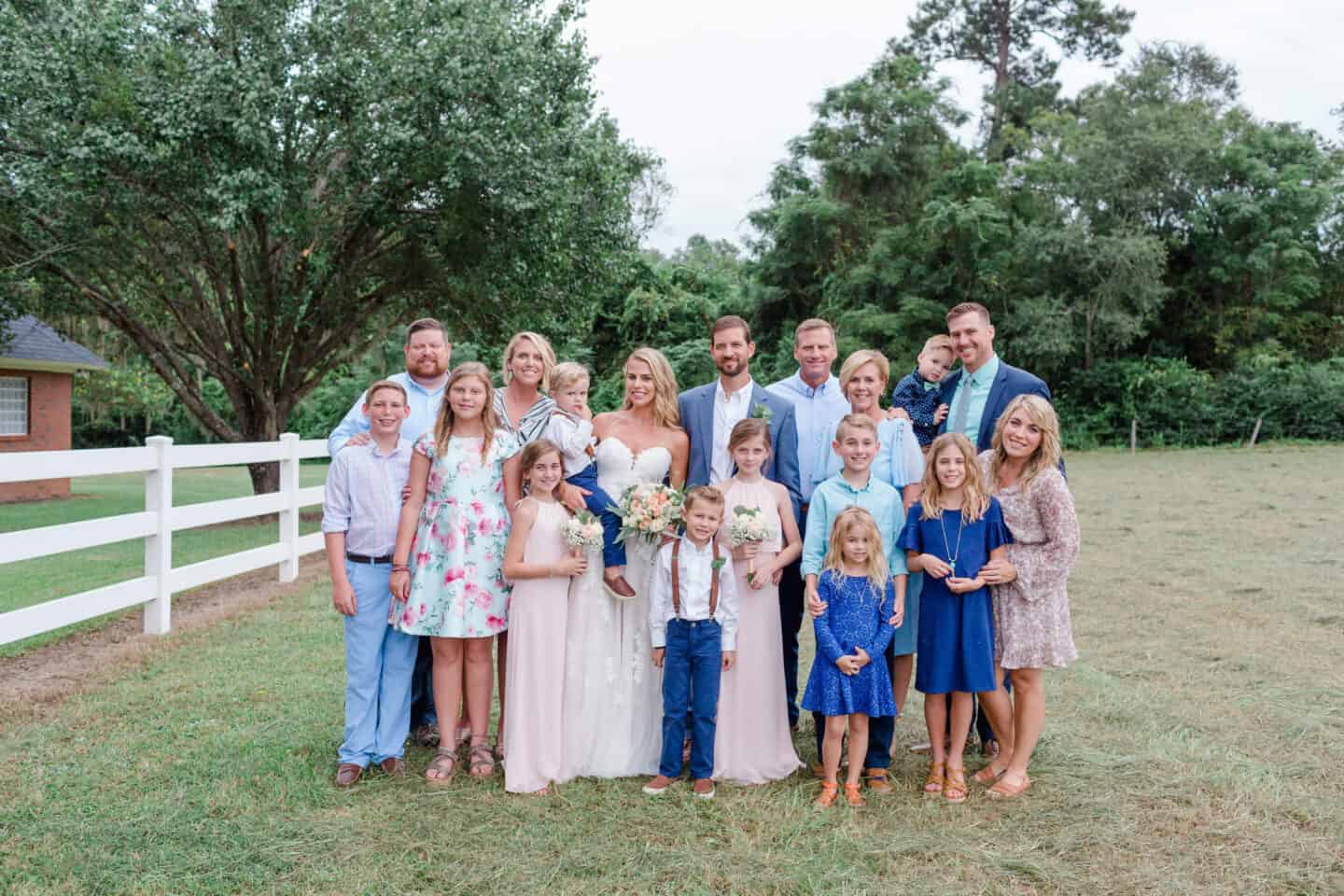 October
Over fall break we went back to Disney and I did my first Mommy solo time with all four kids at Magic Kingdom since Spear was itty bitty!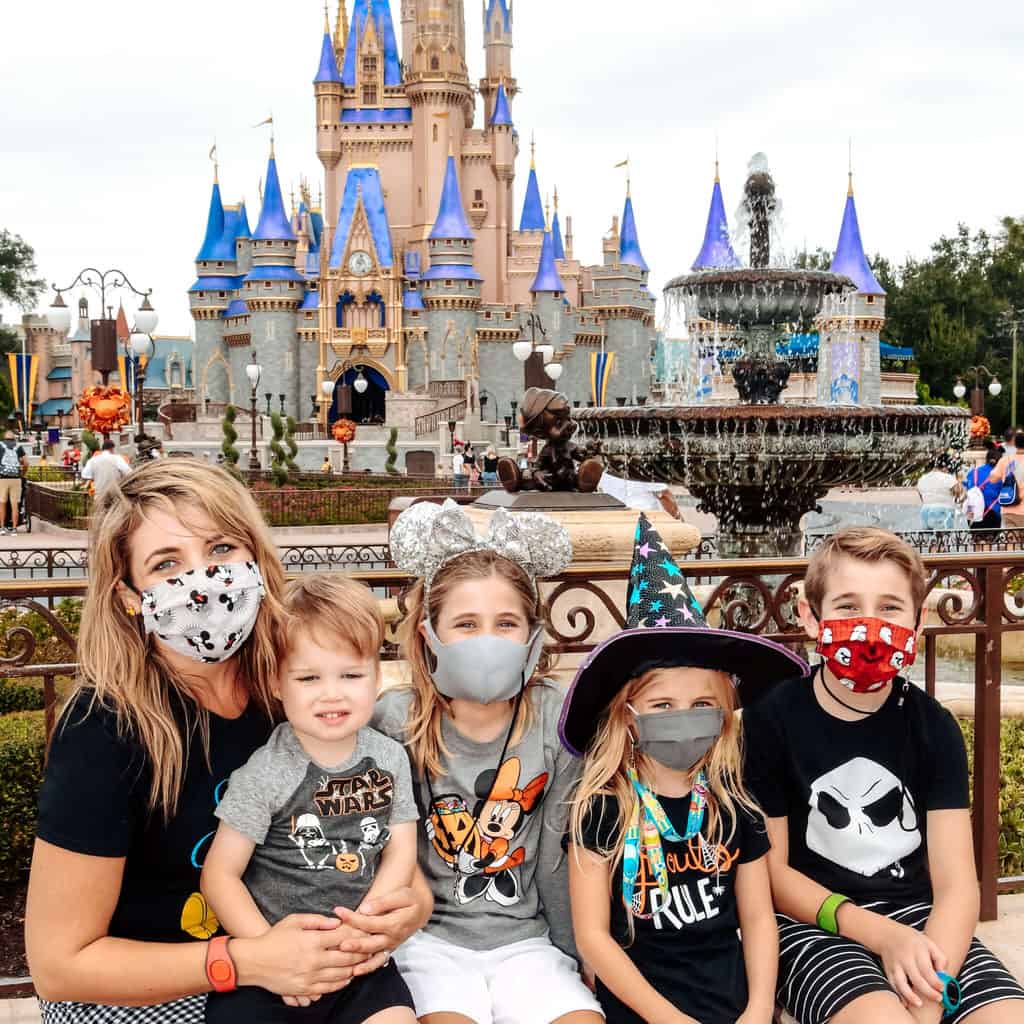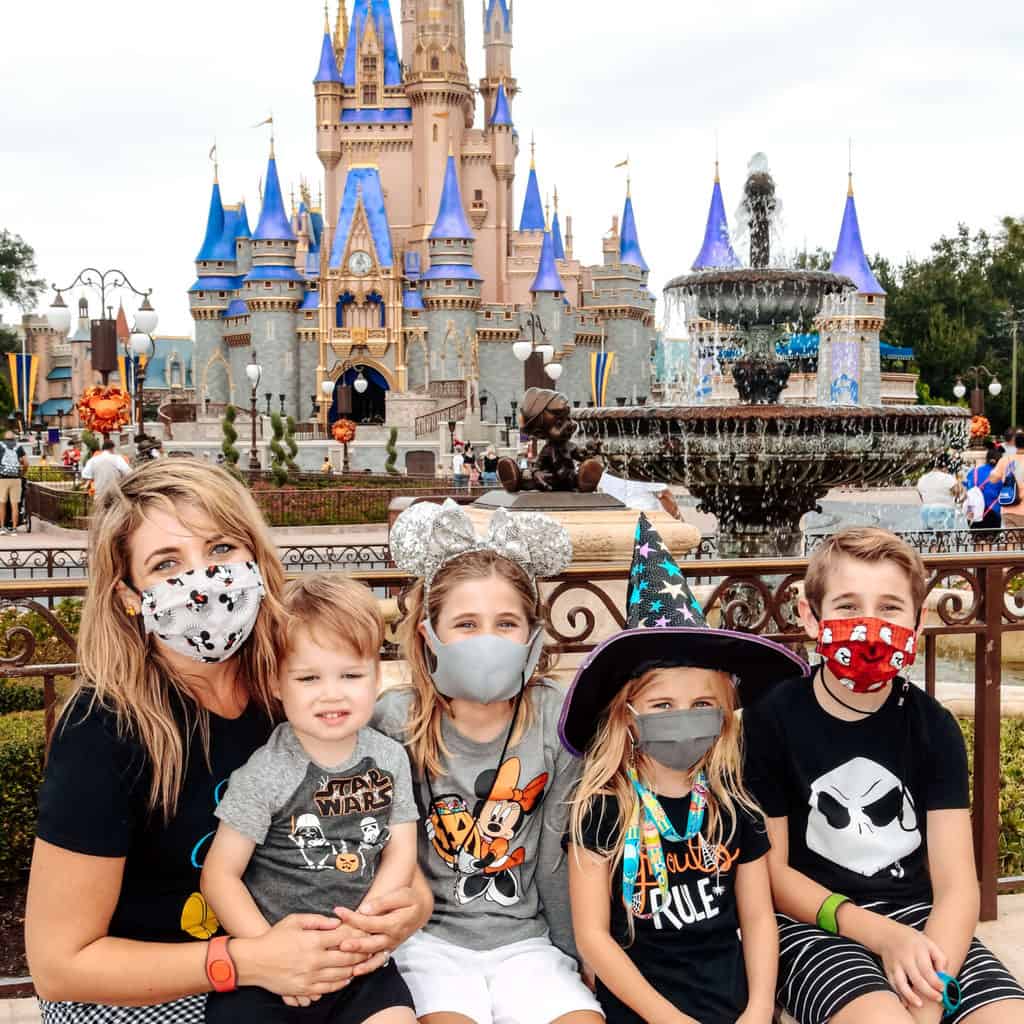 The Ducktales crew celebrated Halloween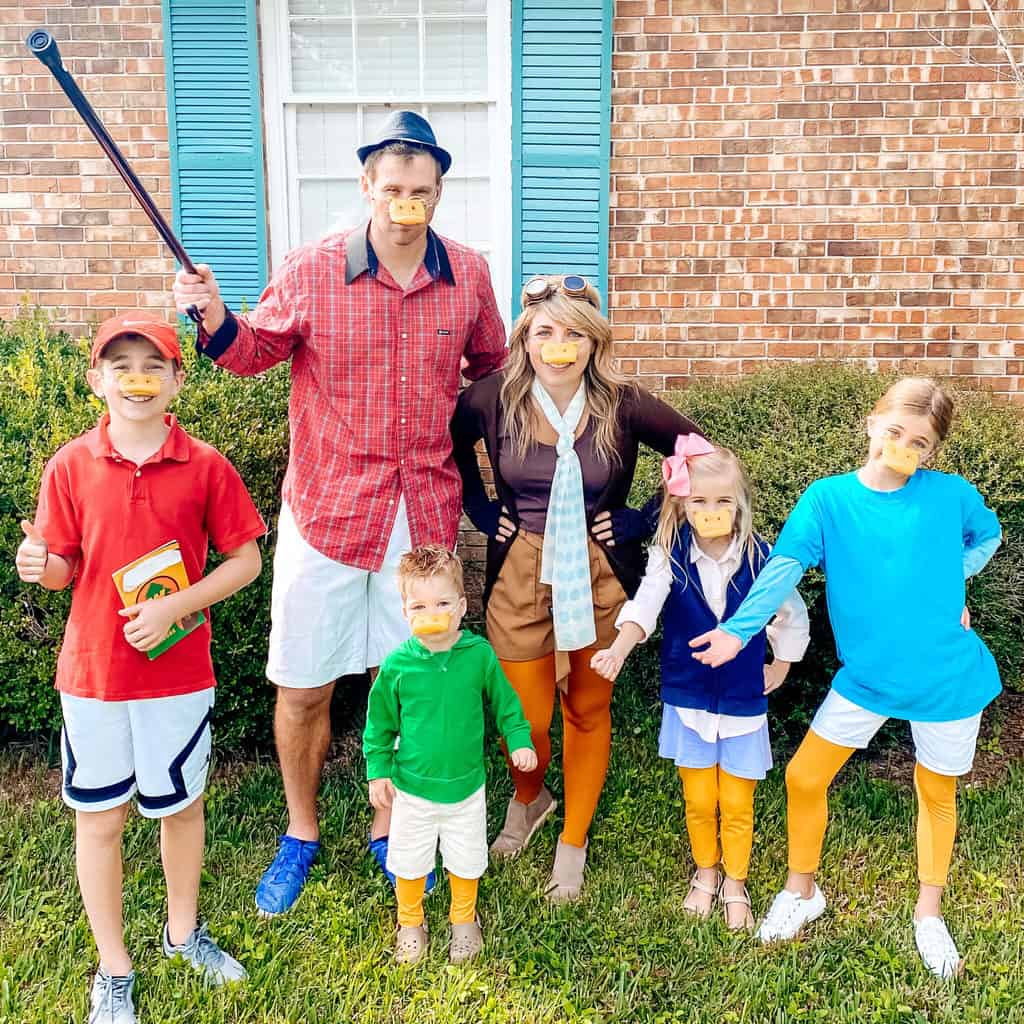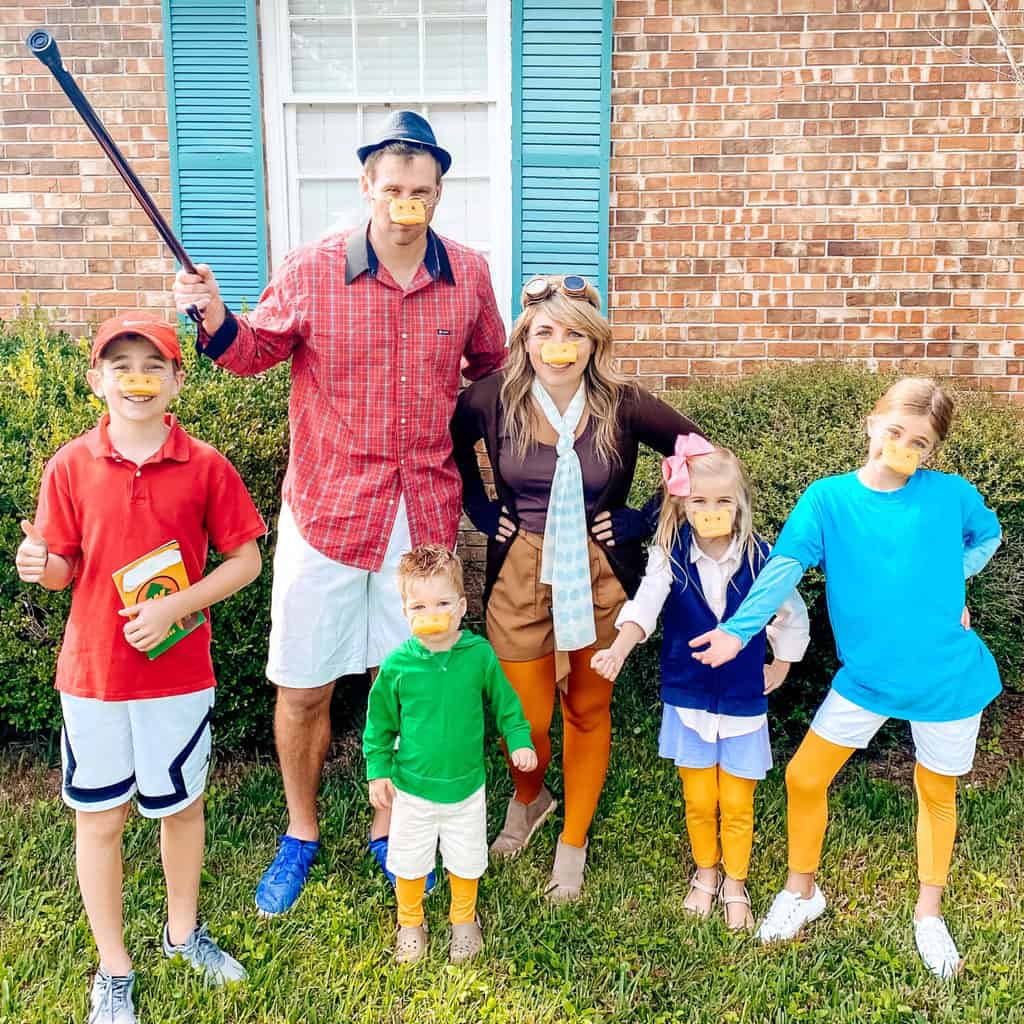 November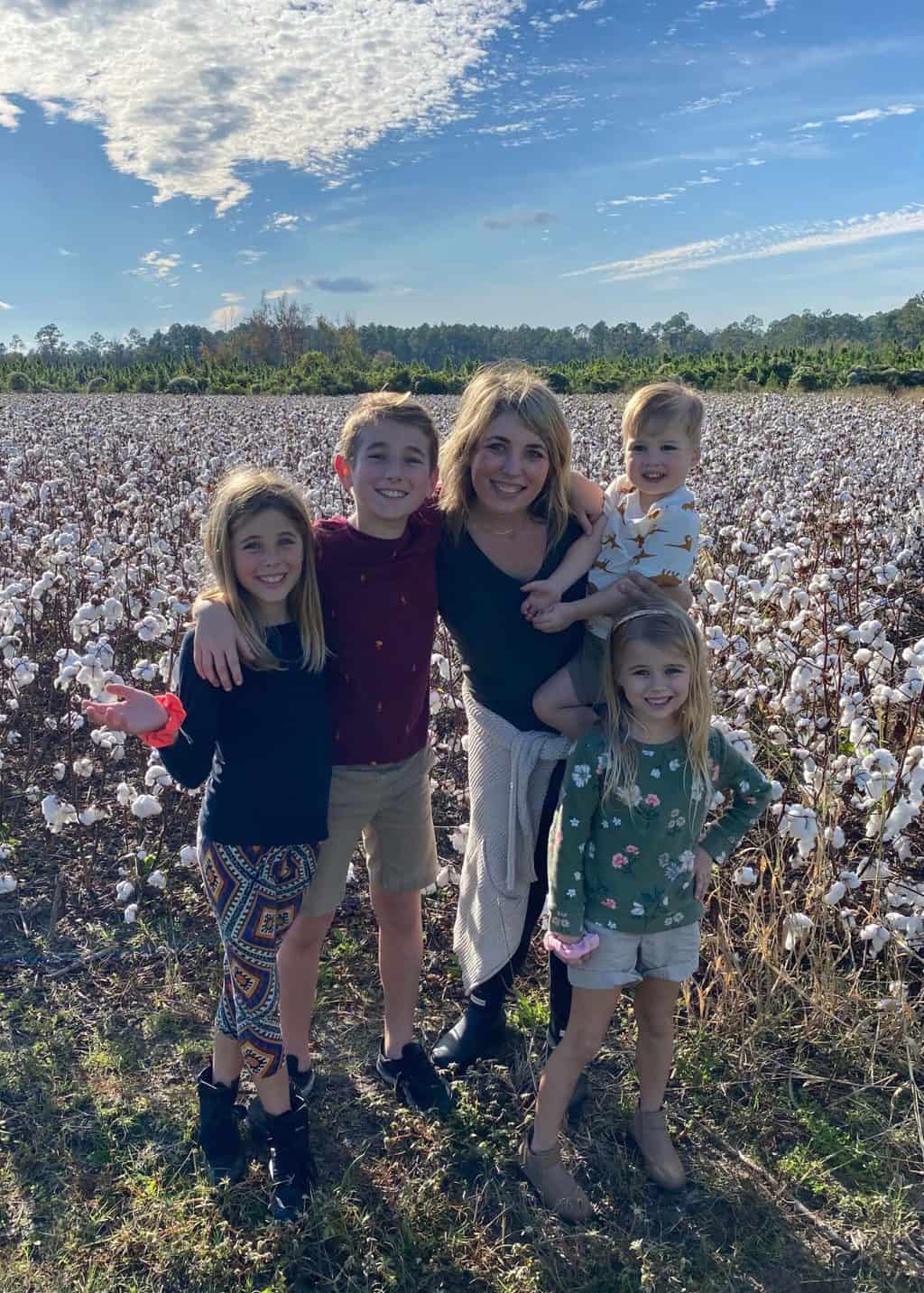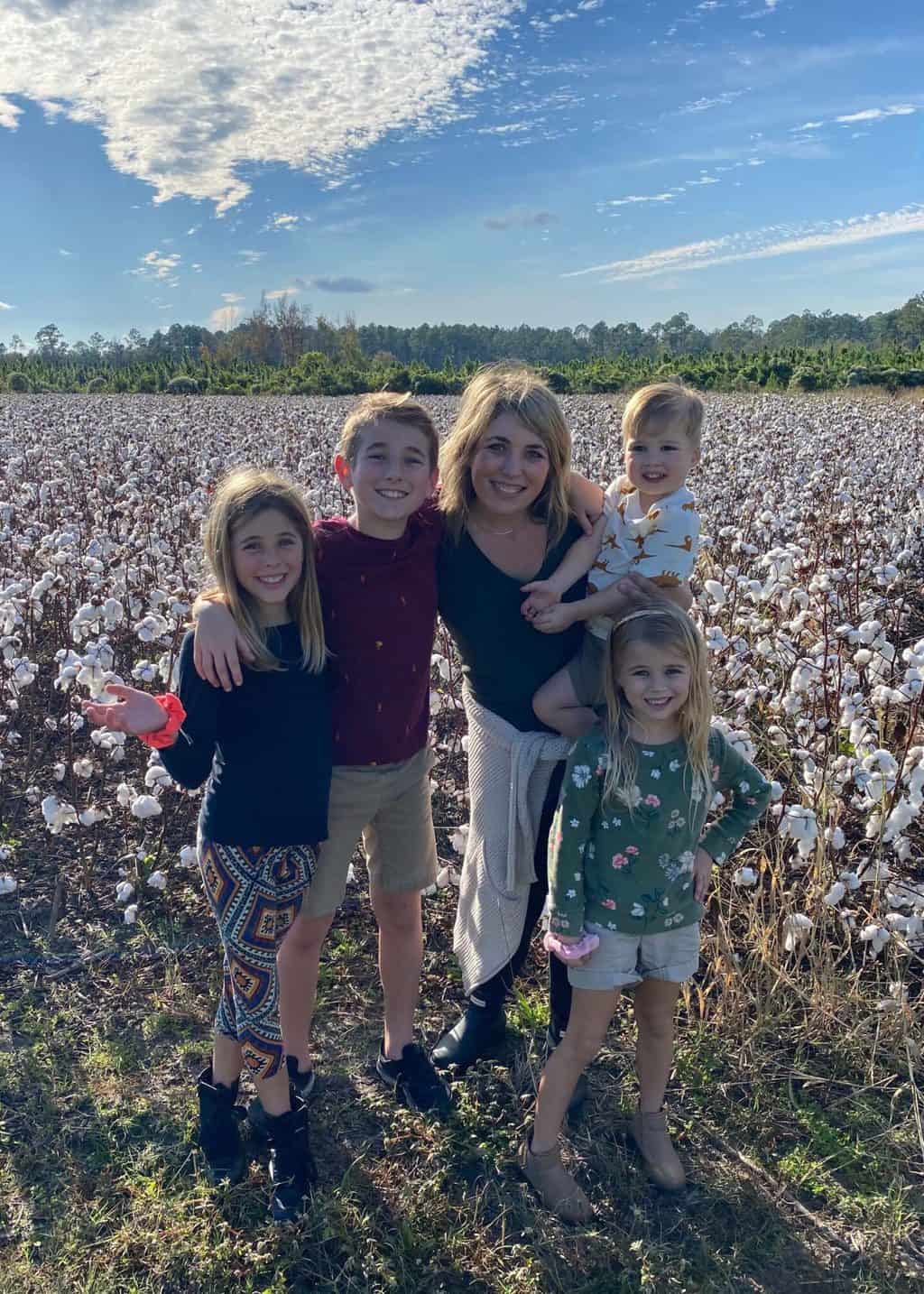 We had our fall family photo session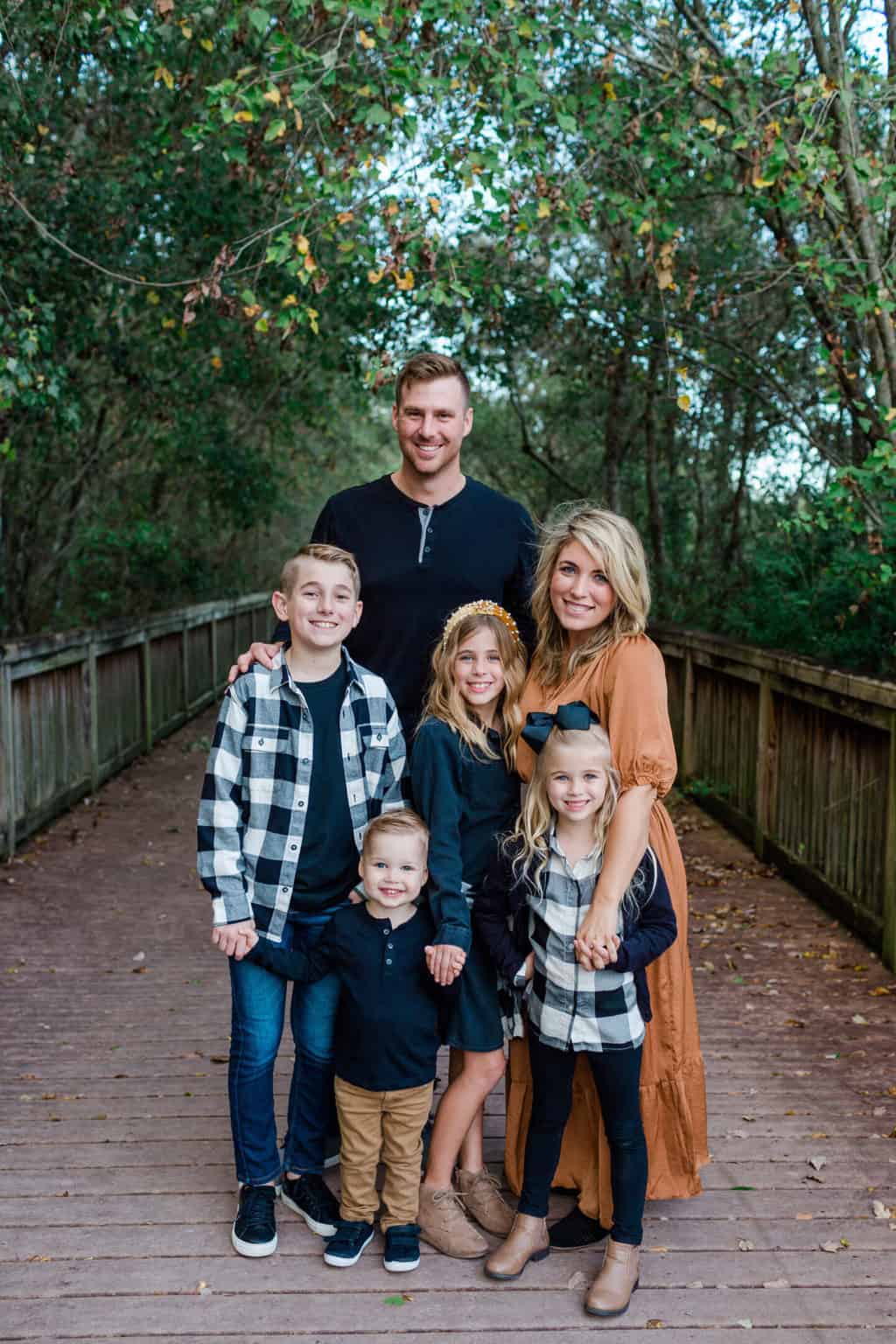 And had Spear's 3rd Birthday Party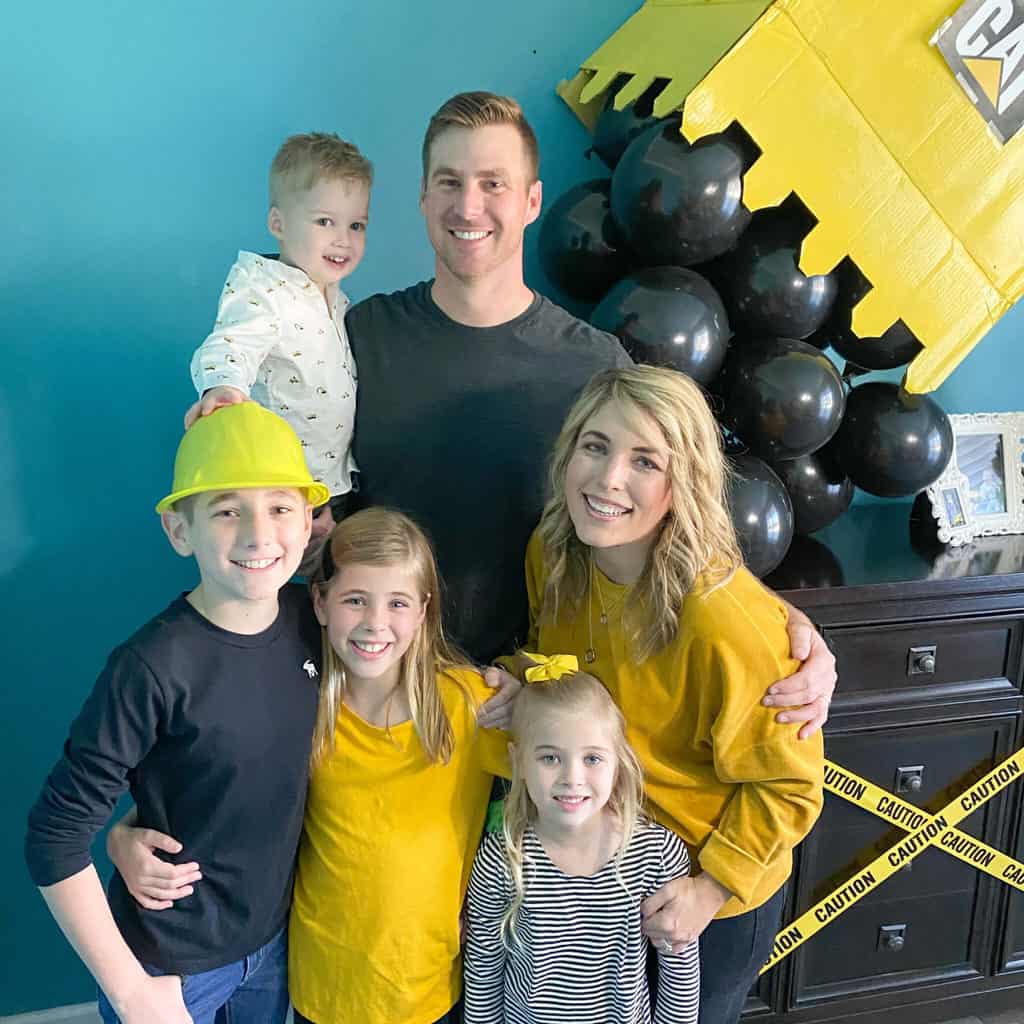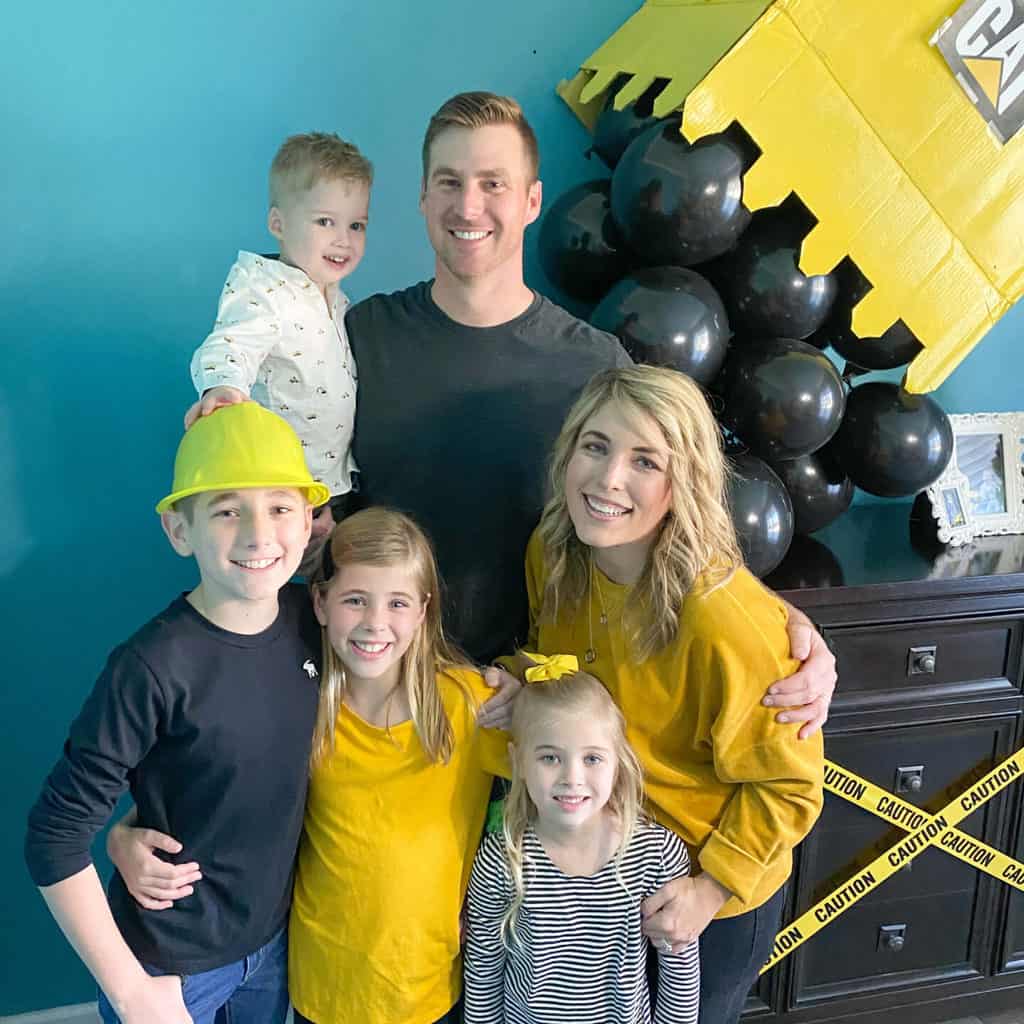 We headed back to Universal to celebrate Britt's Birthday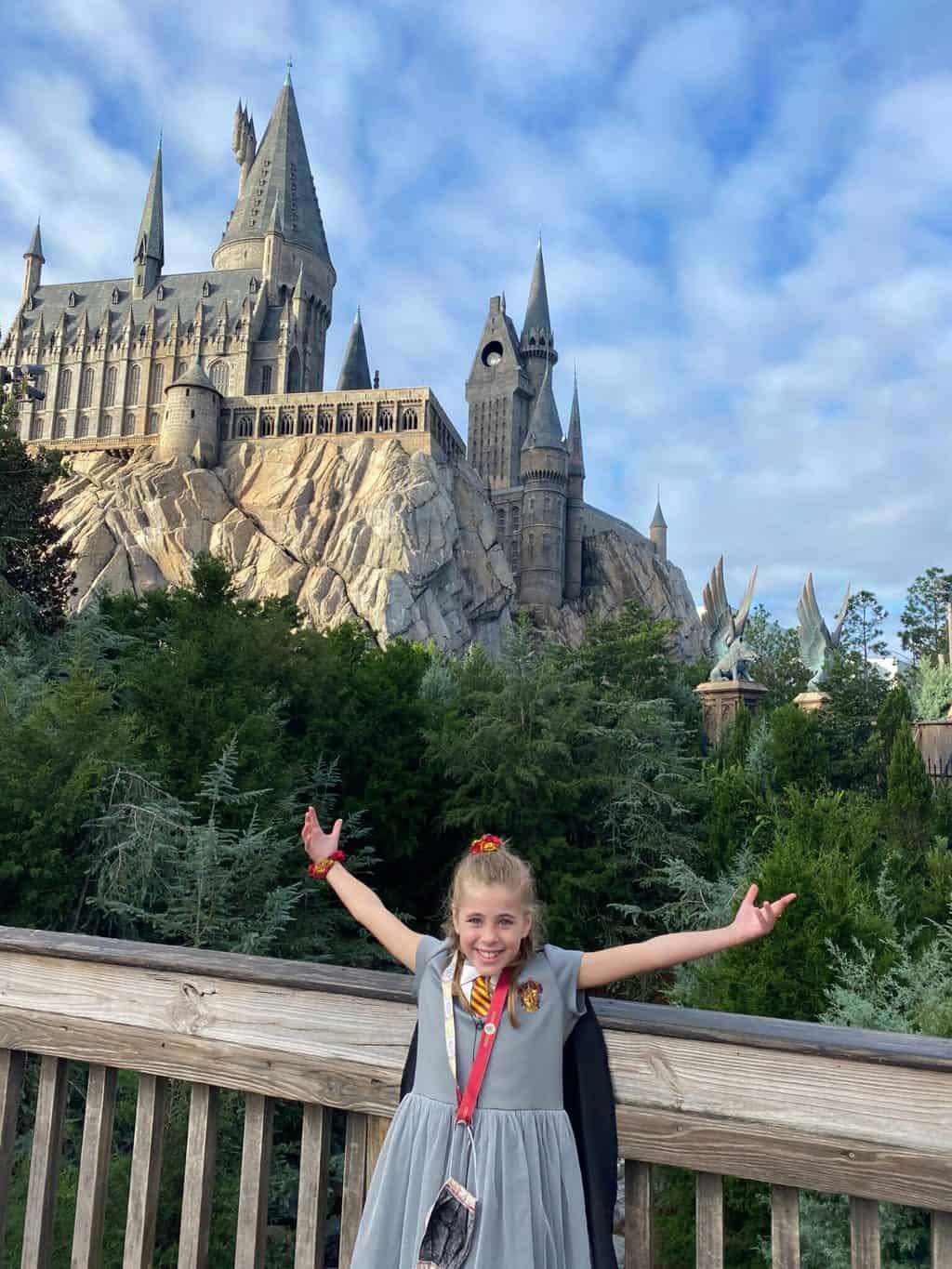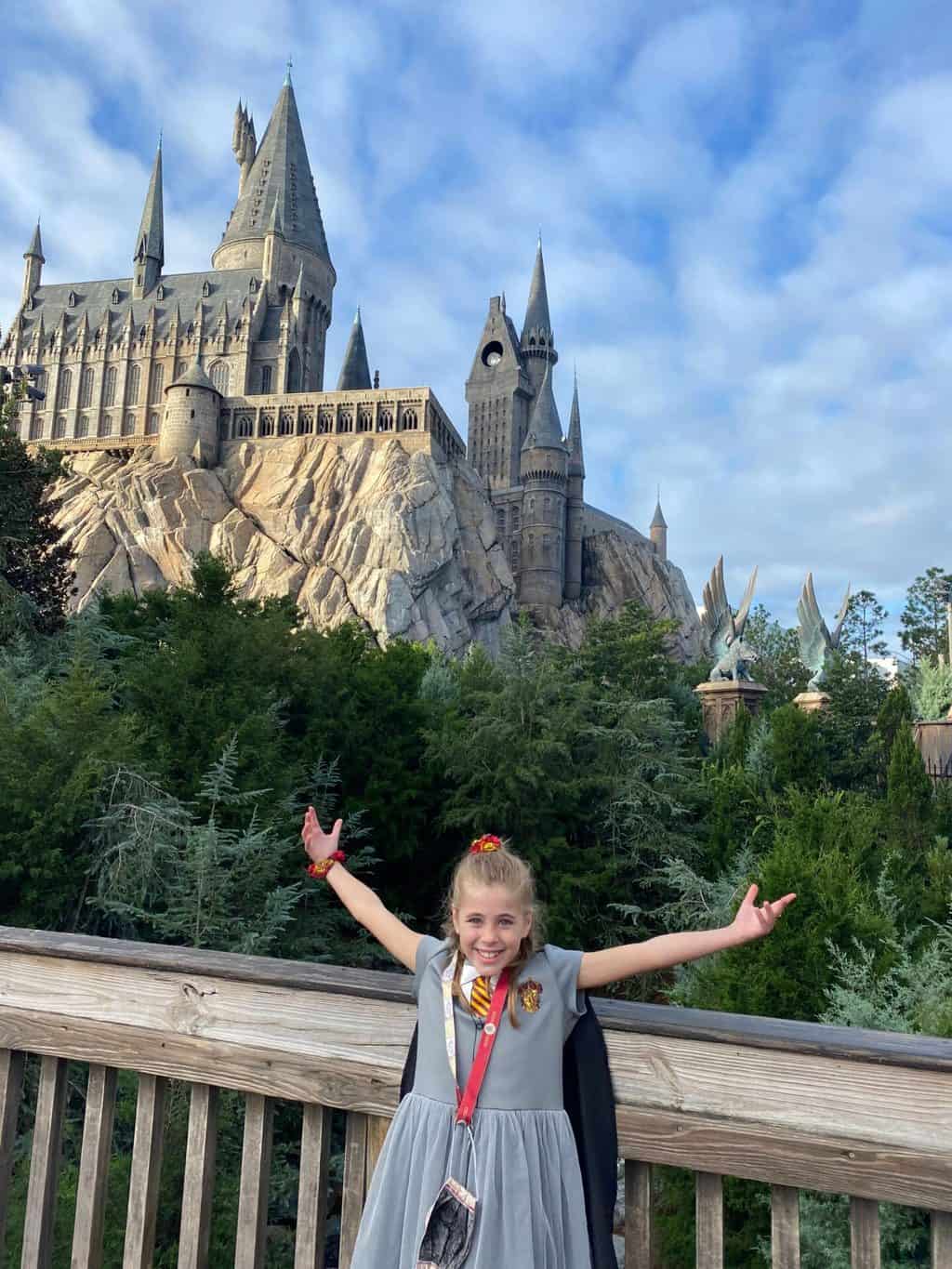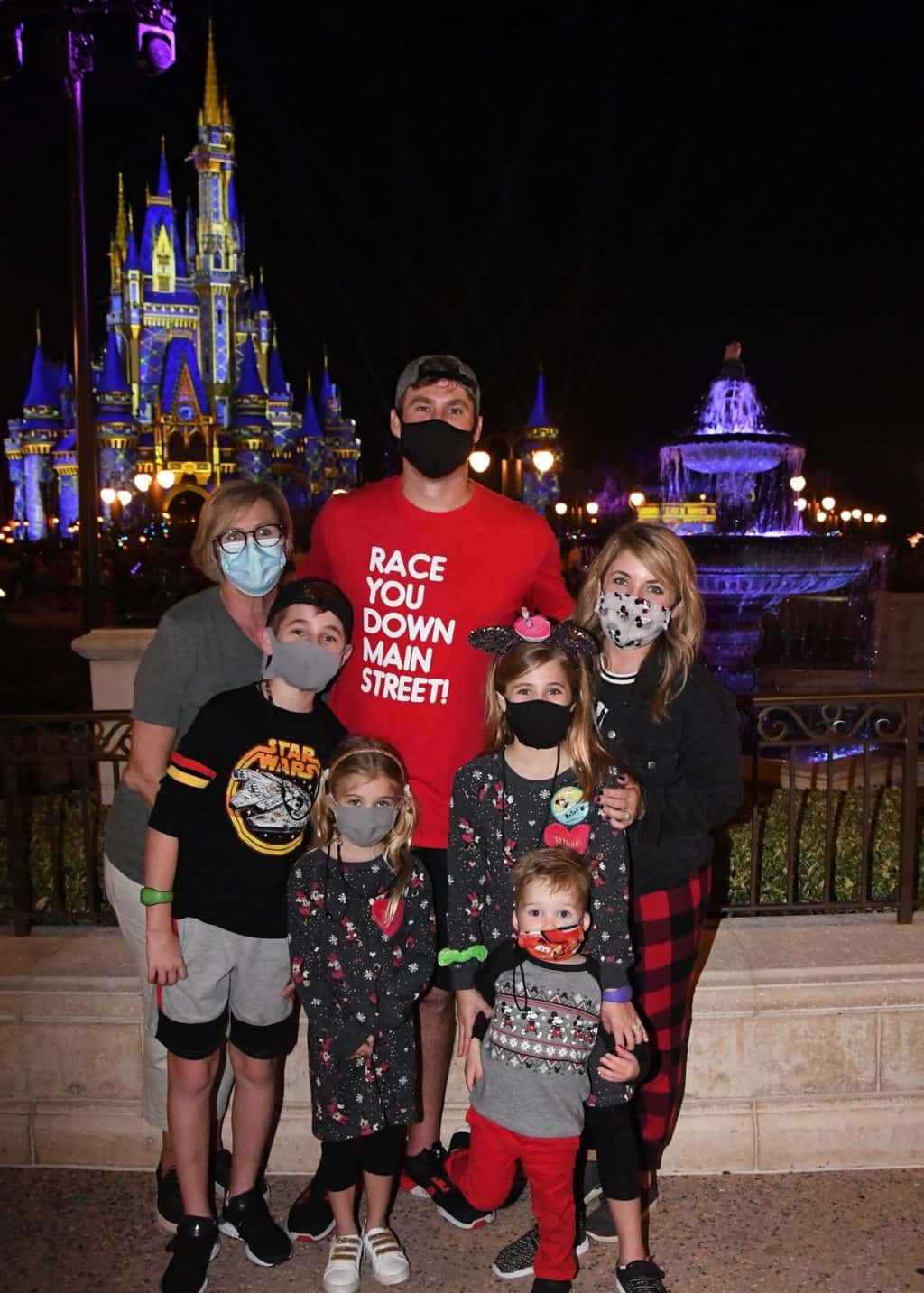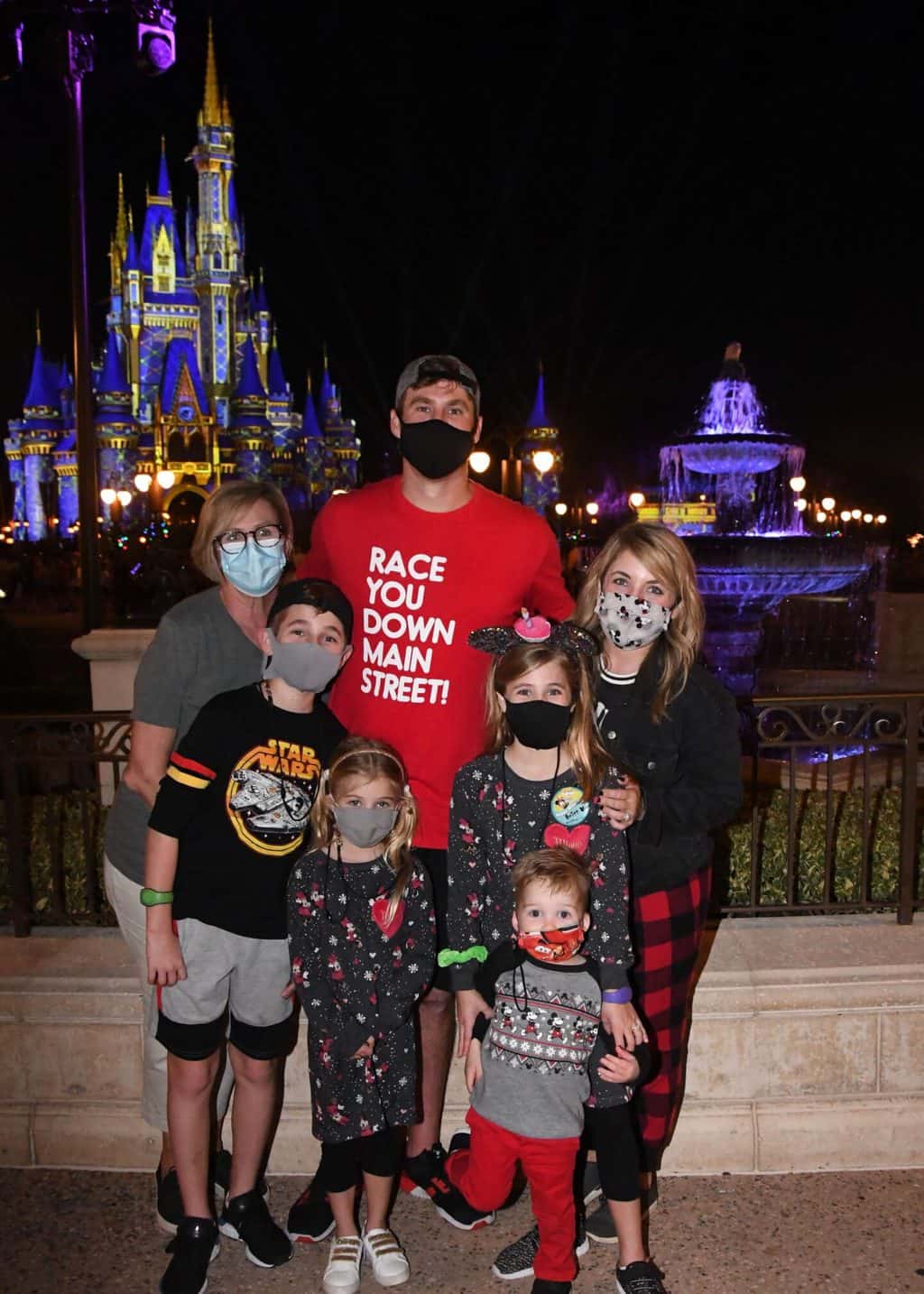 Britt got her ears pierced on a special American Girl Birthday Celebration girl day!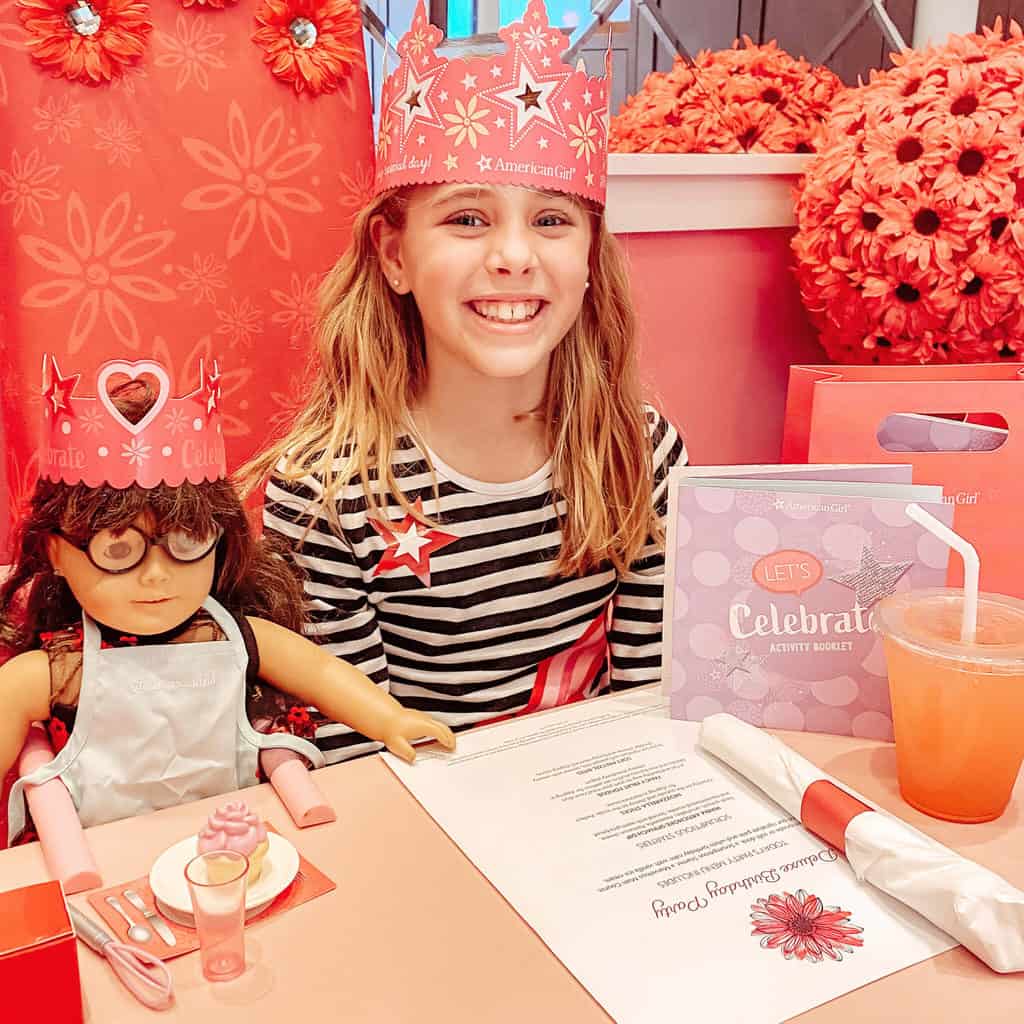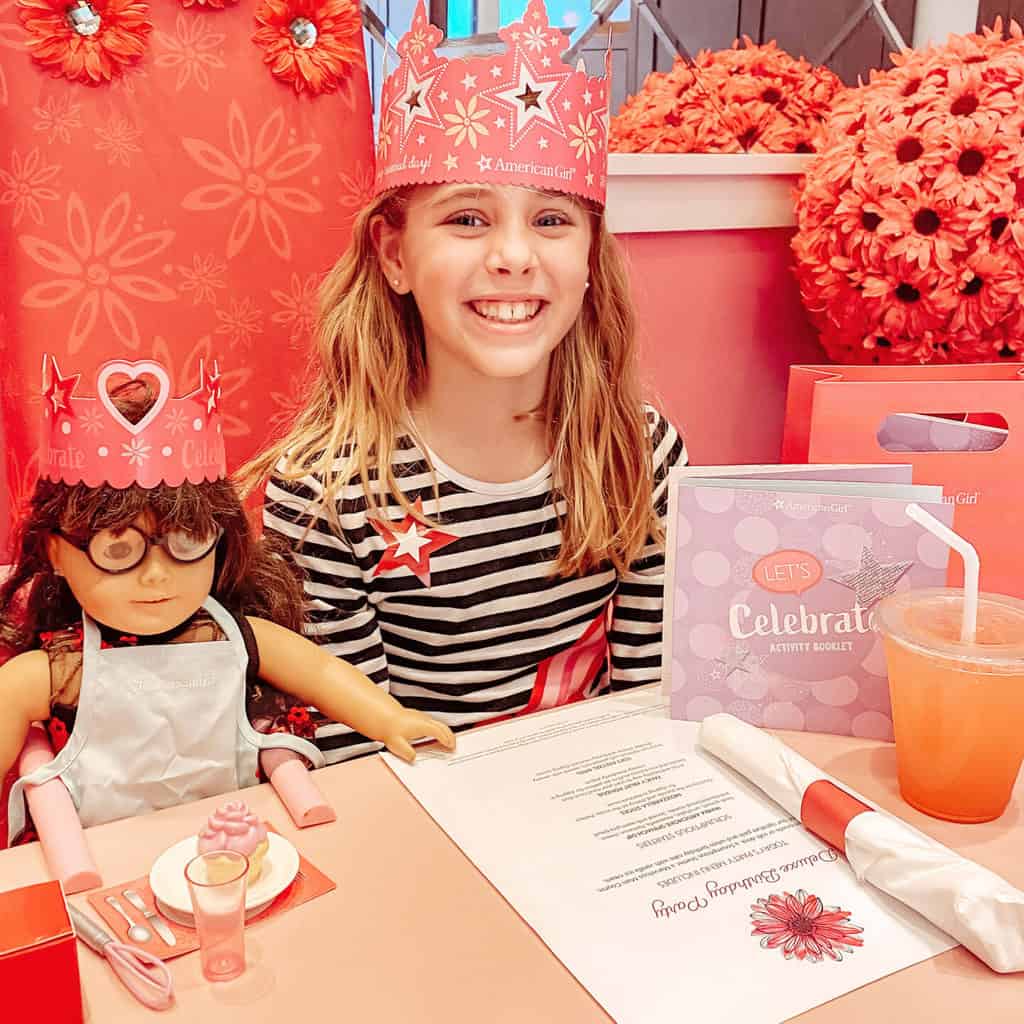 We got to visit Icon Park for the first time and meet THE cutest Santa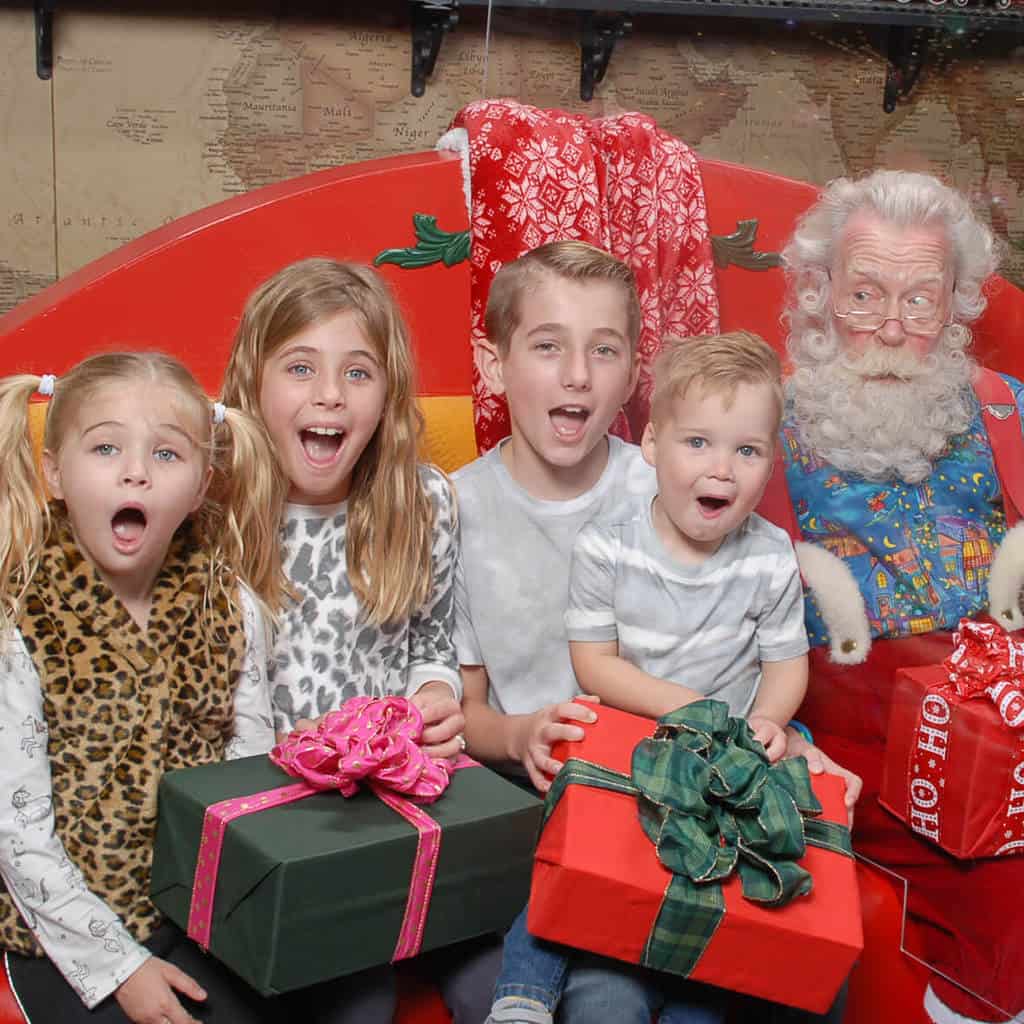 December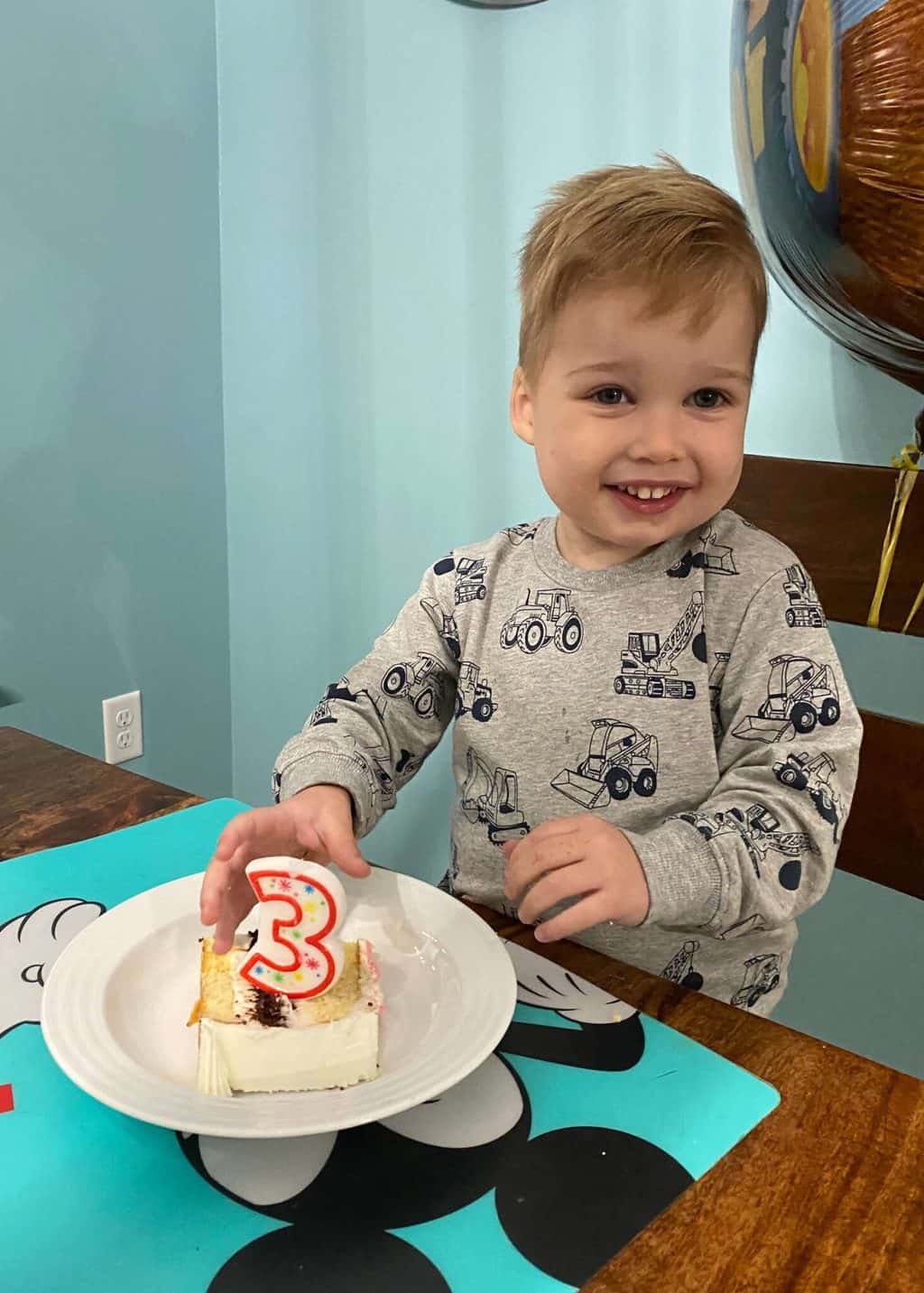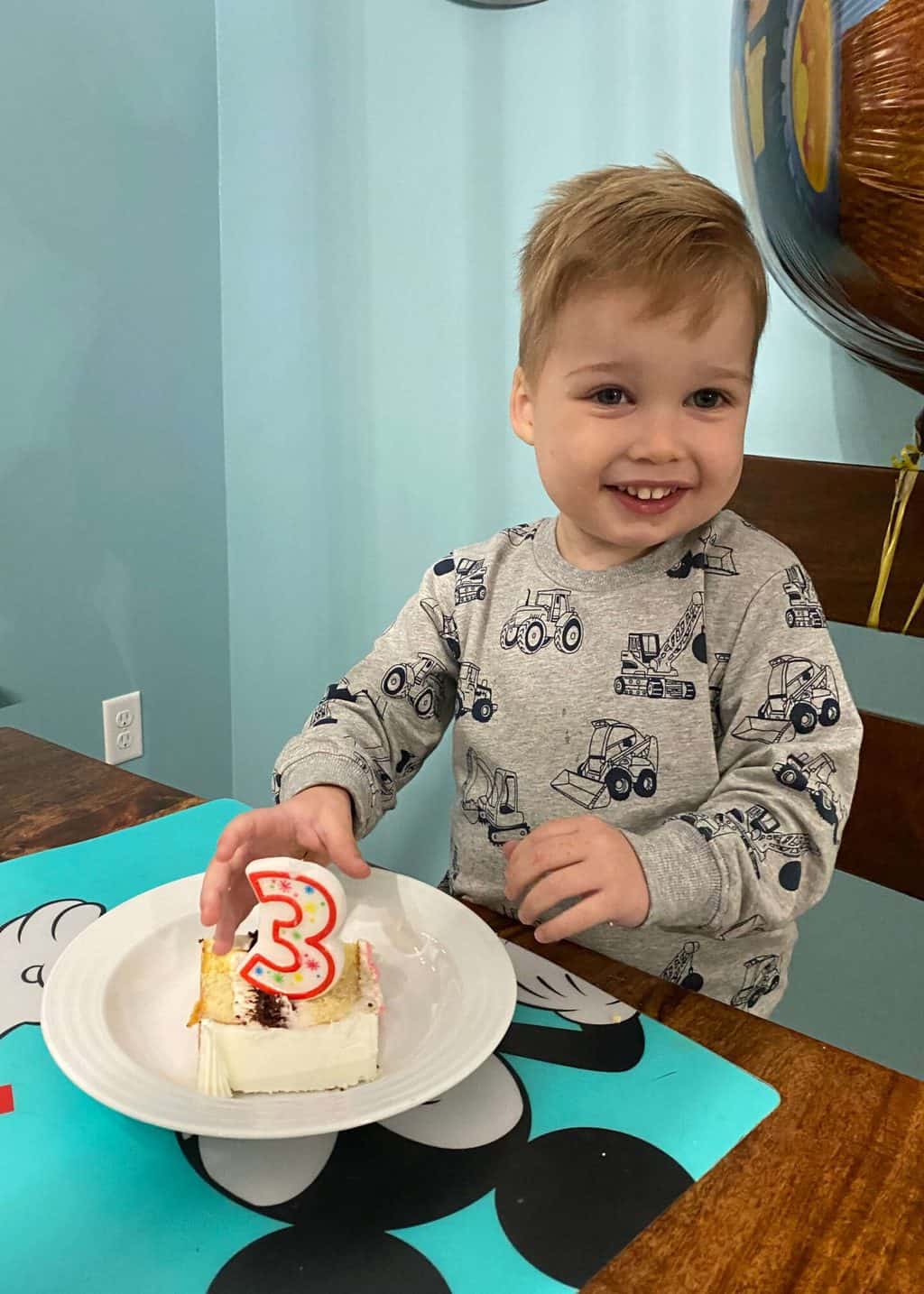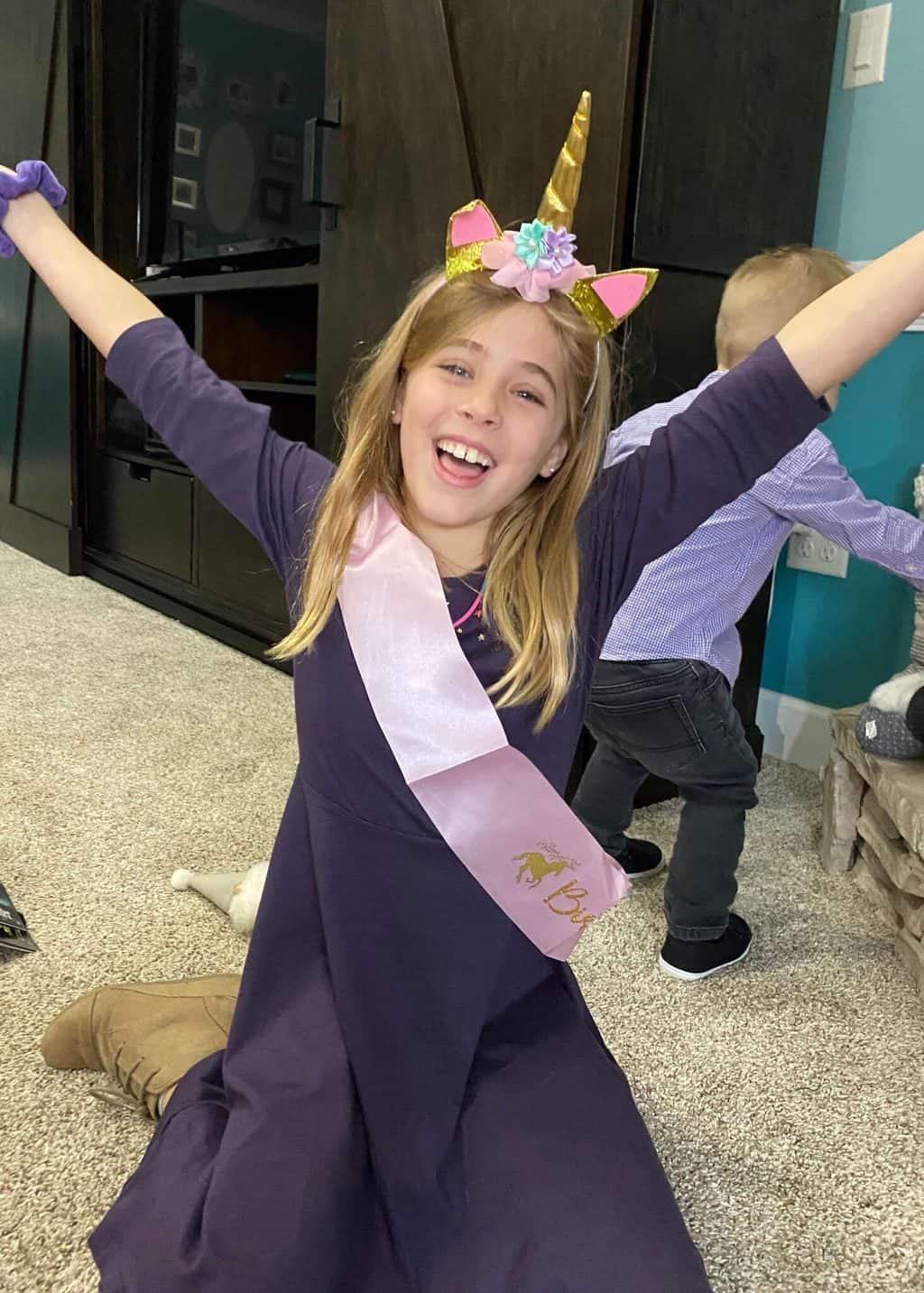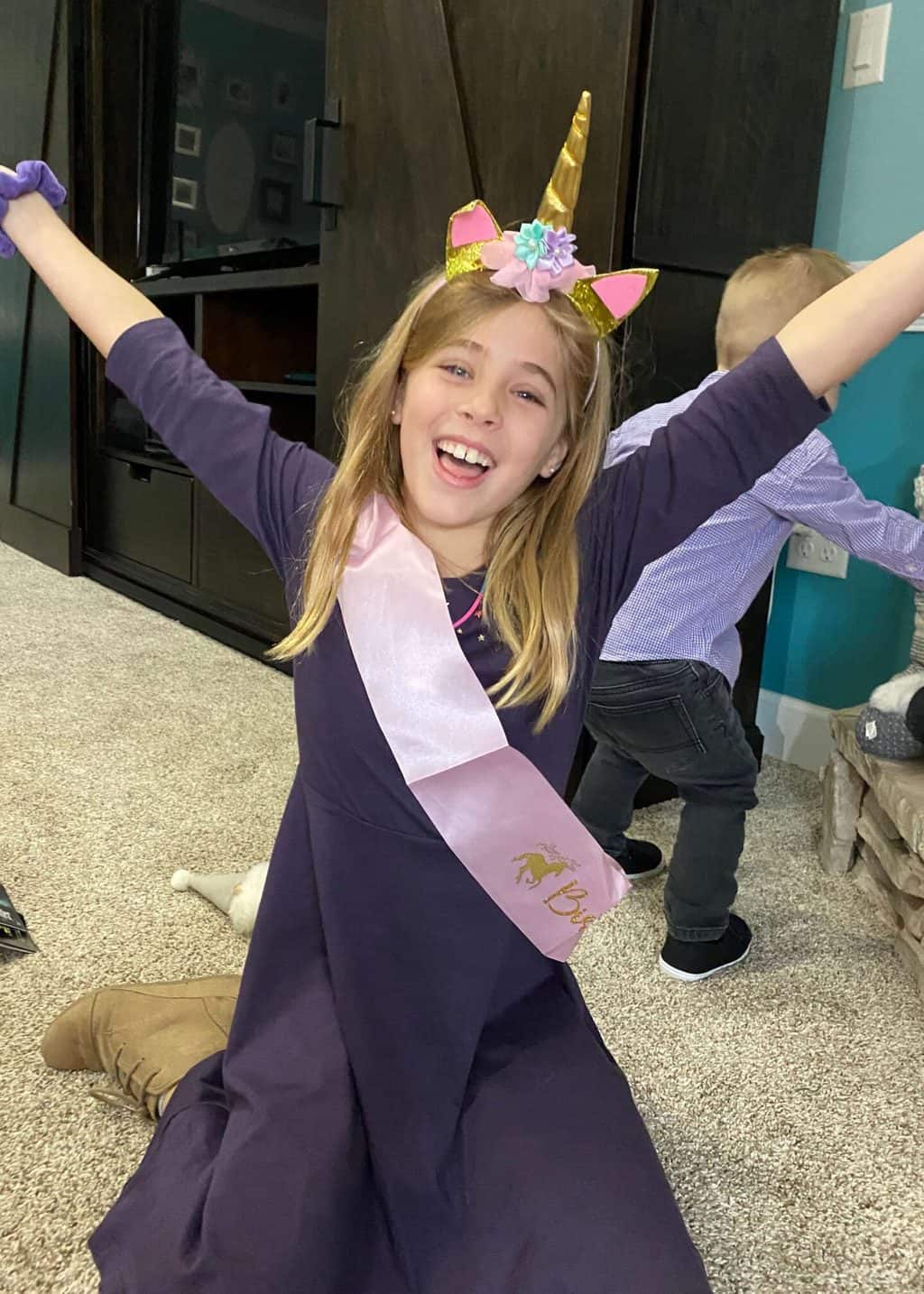 Zach and I went away on our Christmas trip to Orlando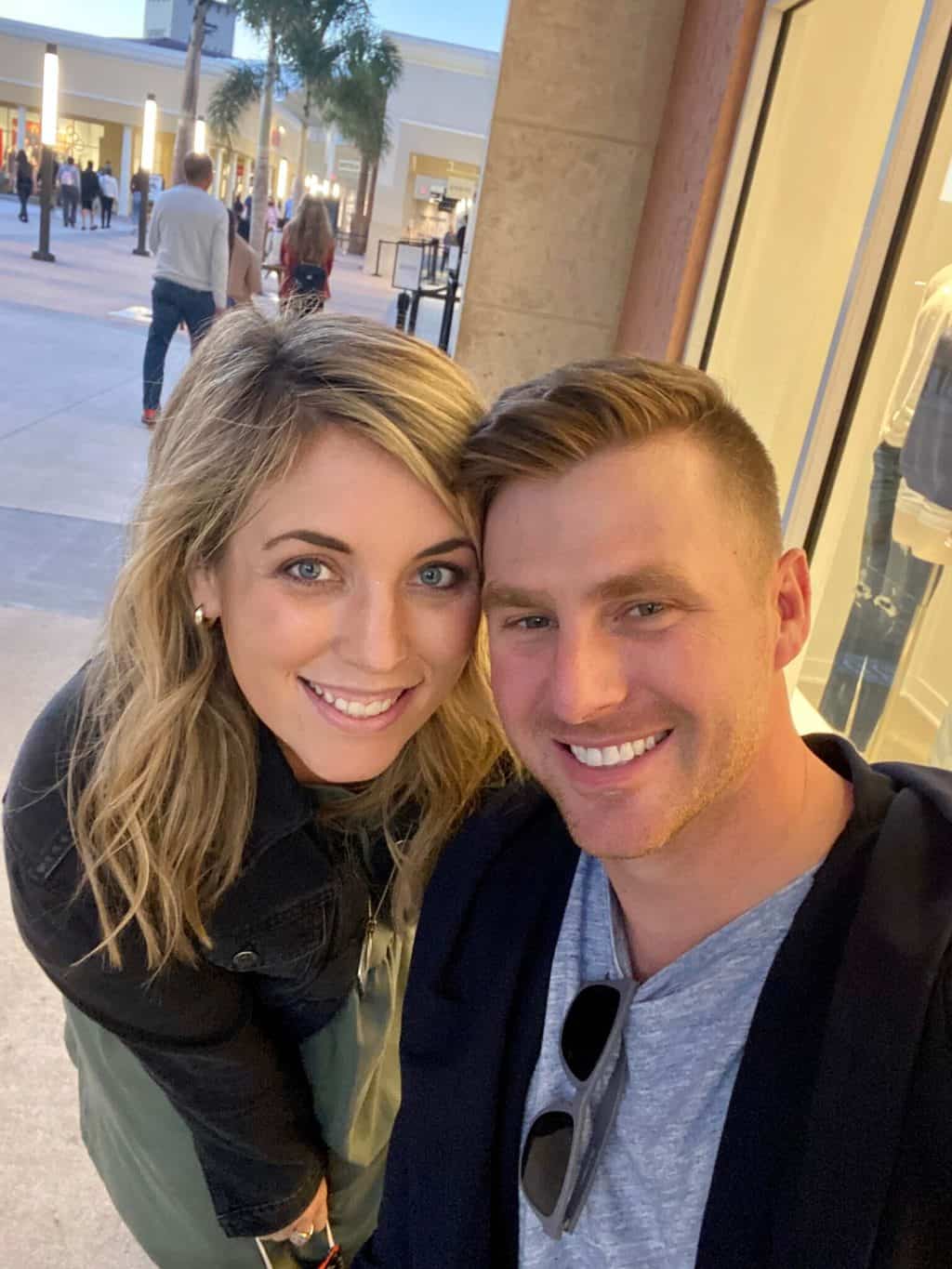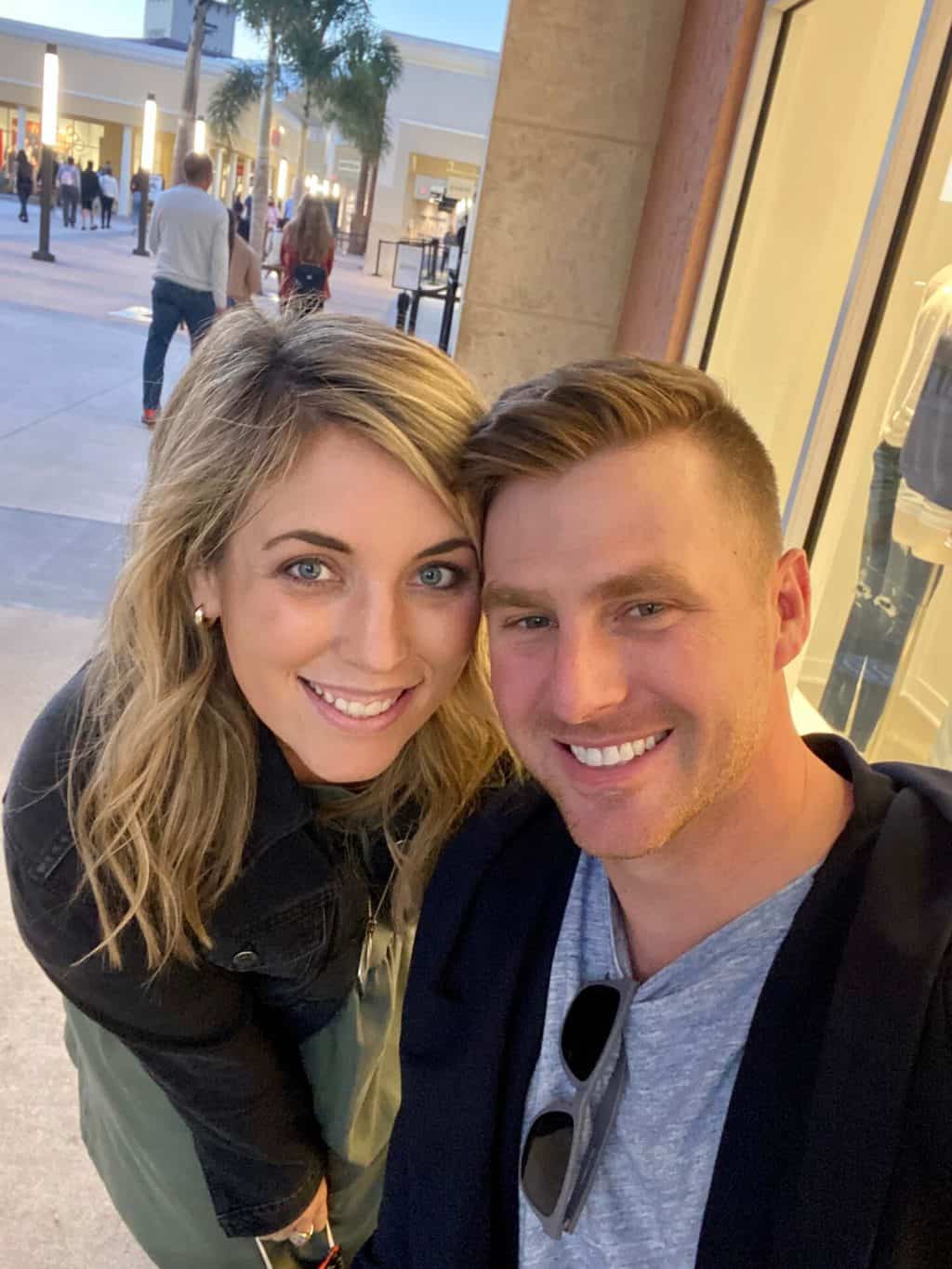 We celebrated our Core Crew Christmas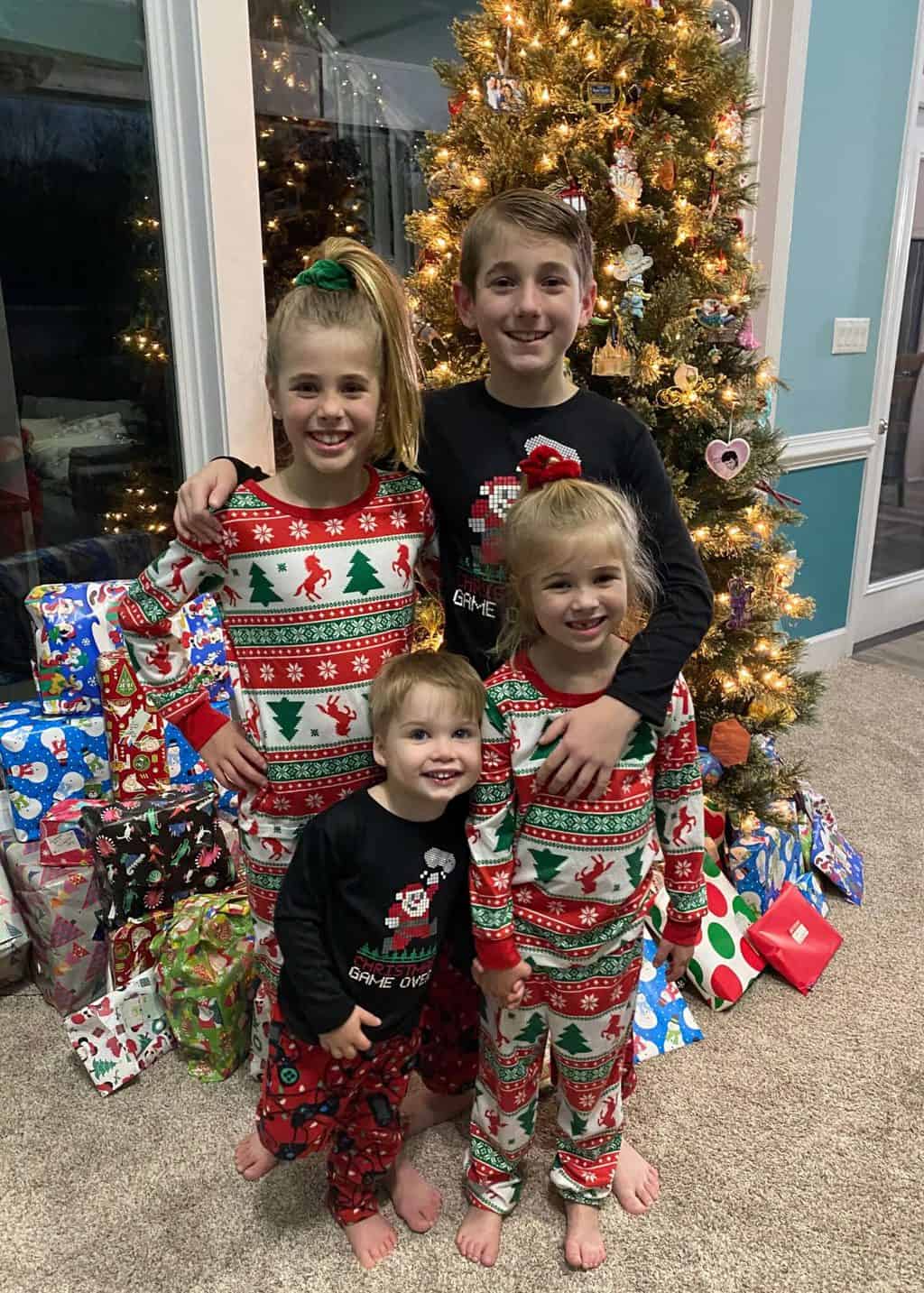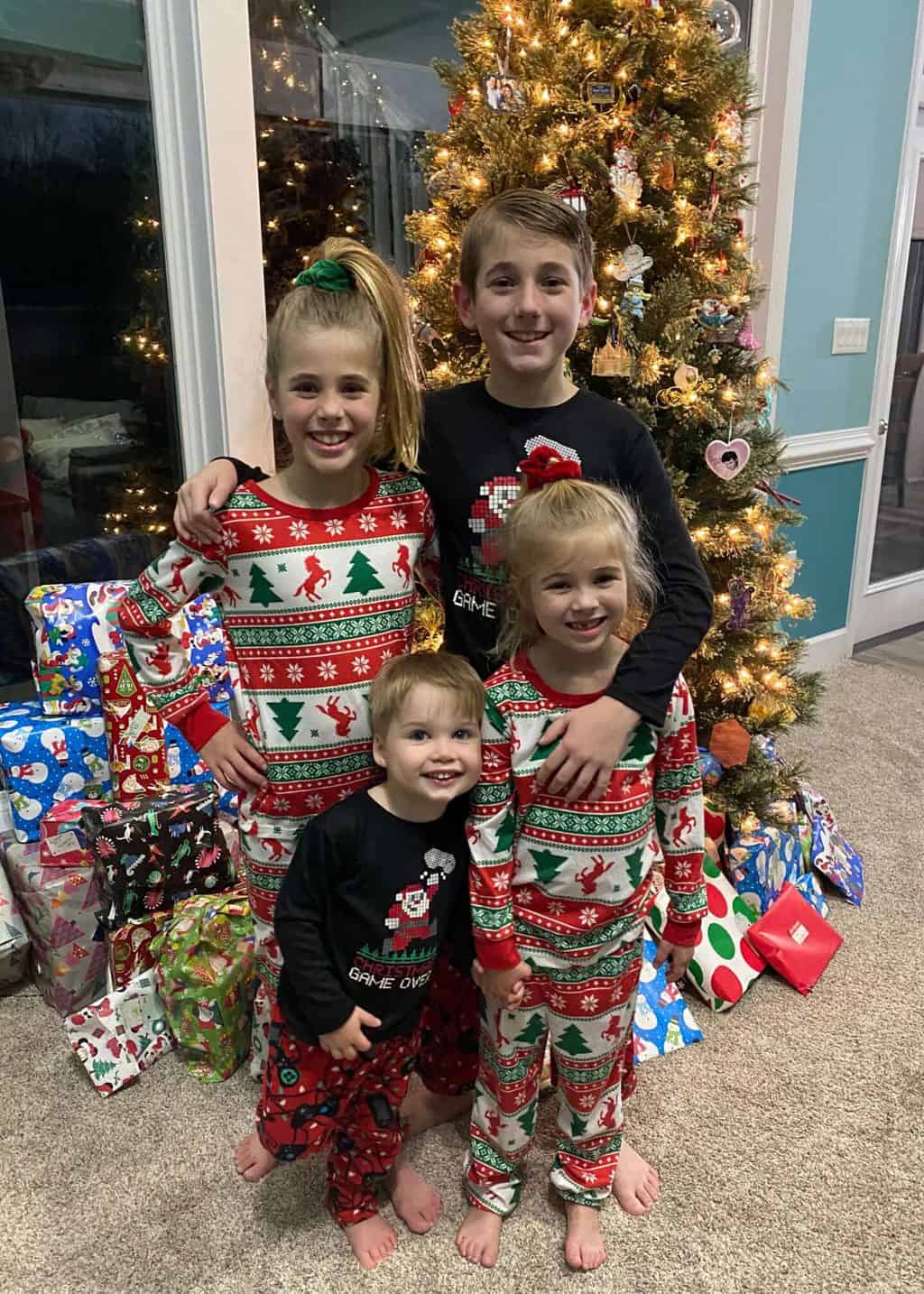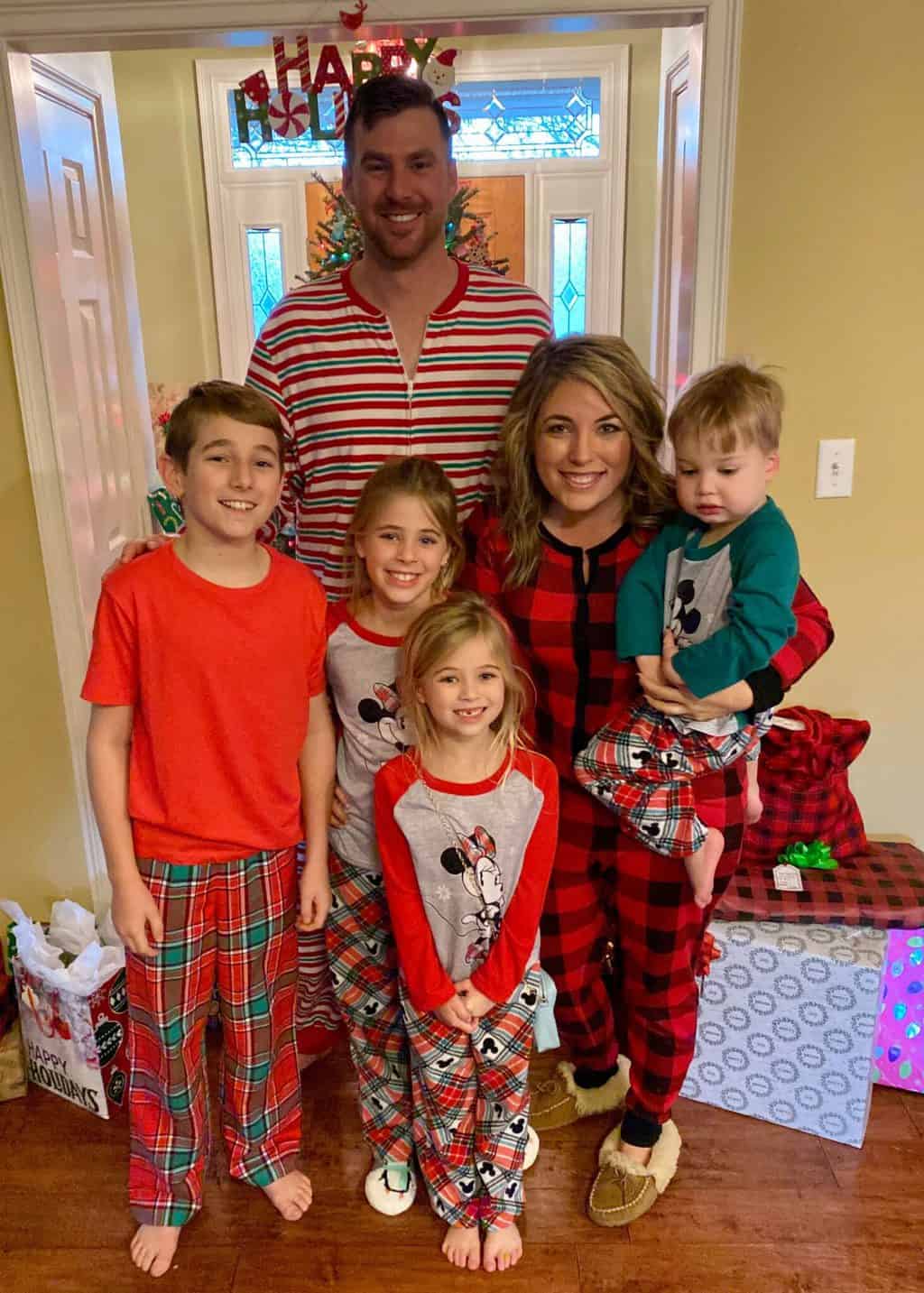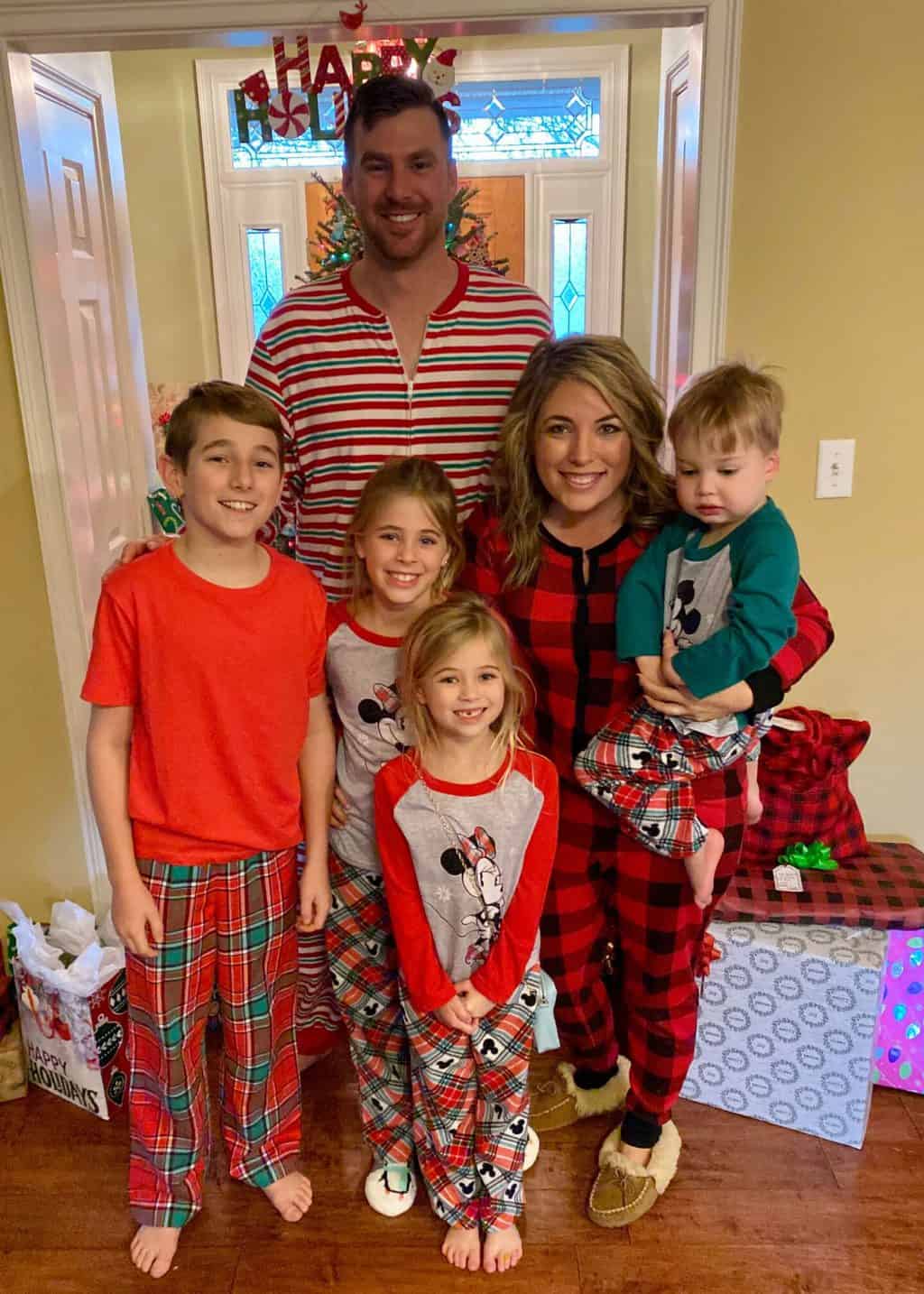 And finally…we said GOODBYE to 2020! A year of tough spots, but lots of JOY too!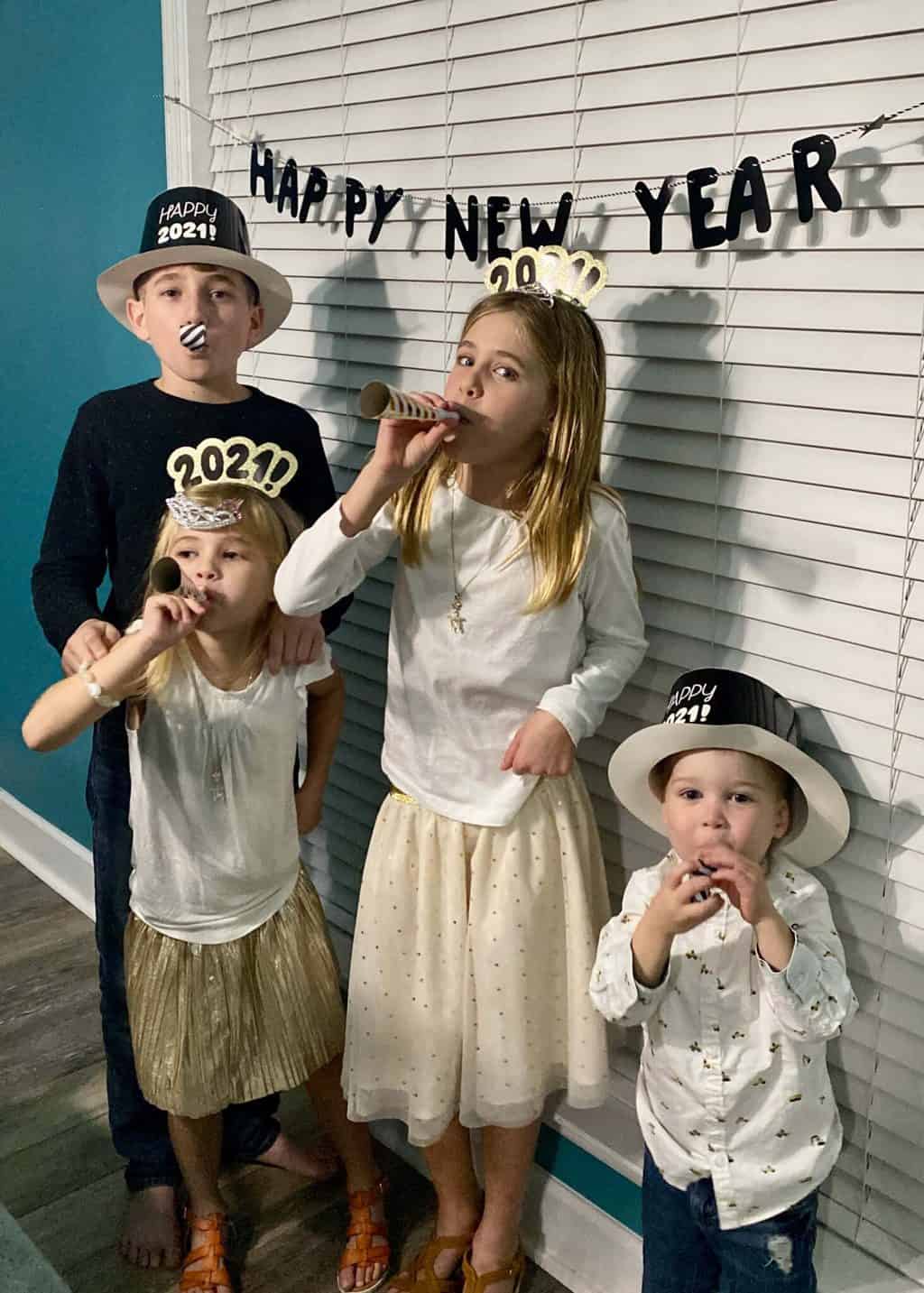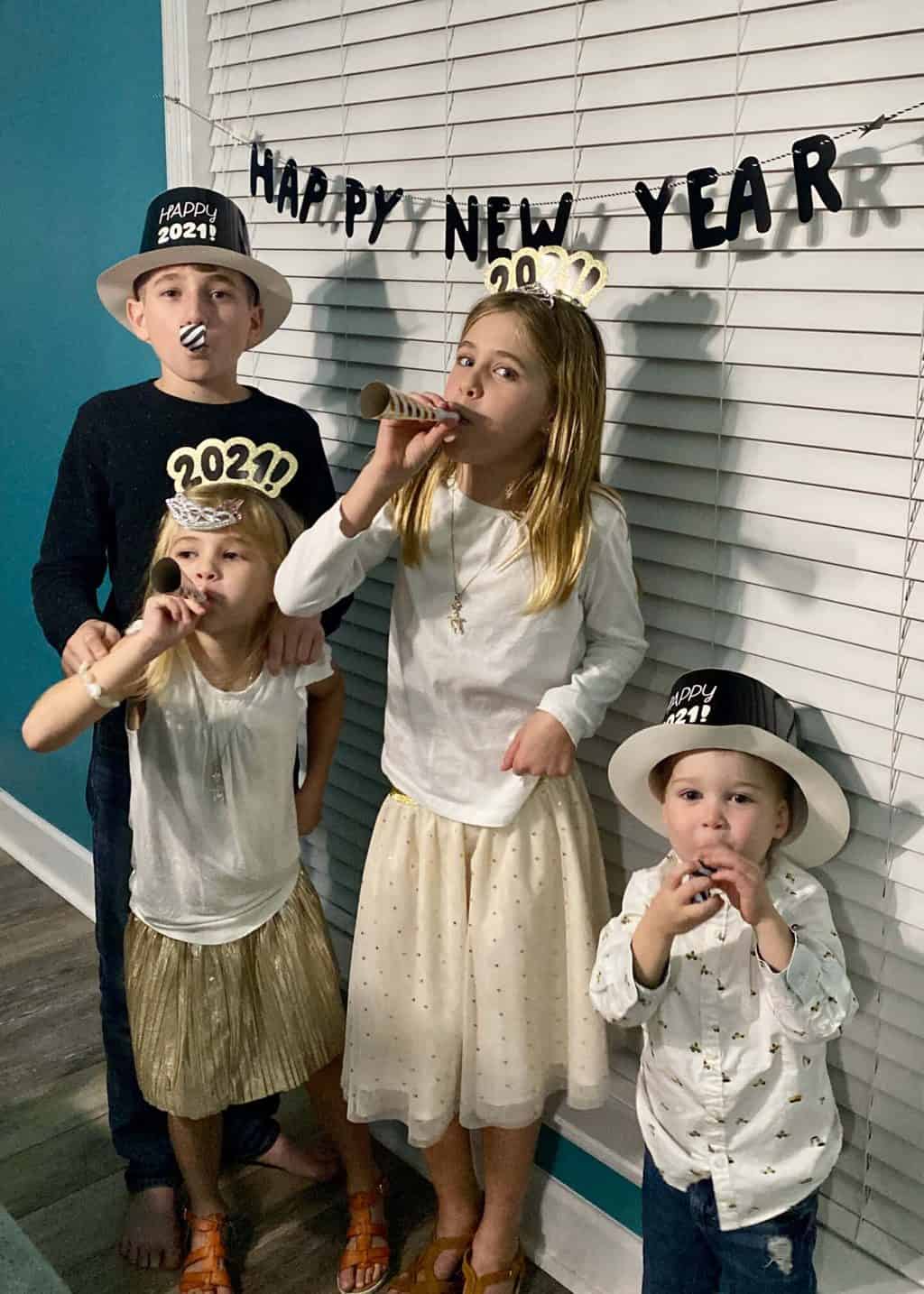 It's so neat that I've been blogging so long that now we have literally ELEVEN YEARS of recaps: