Every year I do a recap of our year by sharing pictures and blog posts to summarize our best moments from the year!
It's neat that this year ends a full decade and I love that I have these posts each year to really summarize our lives 😉
If you're new here – this is a great way to catch up with us and get to know us better!
2019 was an INCREDIBLE year.
So many amazing experiences as a family. So many FIRSTS and SO much FUN!
Sometimes big things aren't captured in photos and it was a huge year of growth for our family in many ways too which made all those wonderful moments even more wonderful 🙂
Here are our highlights of 2019…each photo includes the blog post that goes along with it in the link!
January
We finally got the correct carpet installed and the big kids and I visited my hometown of Satellite Beach, Florida.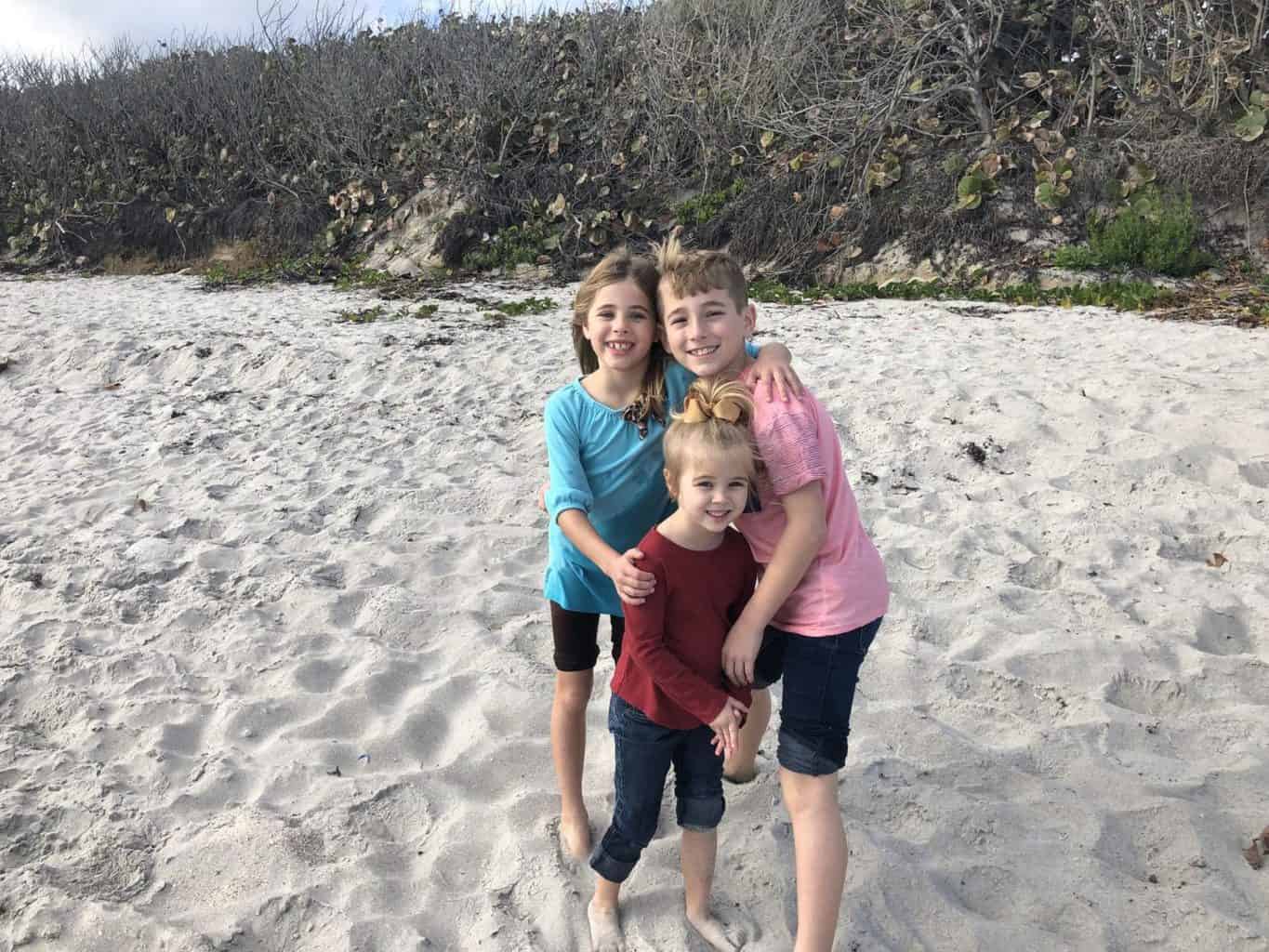 We visited Disney for Martin Luther King Jr Weekend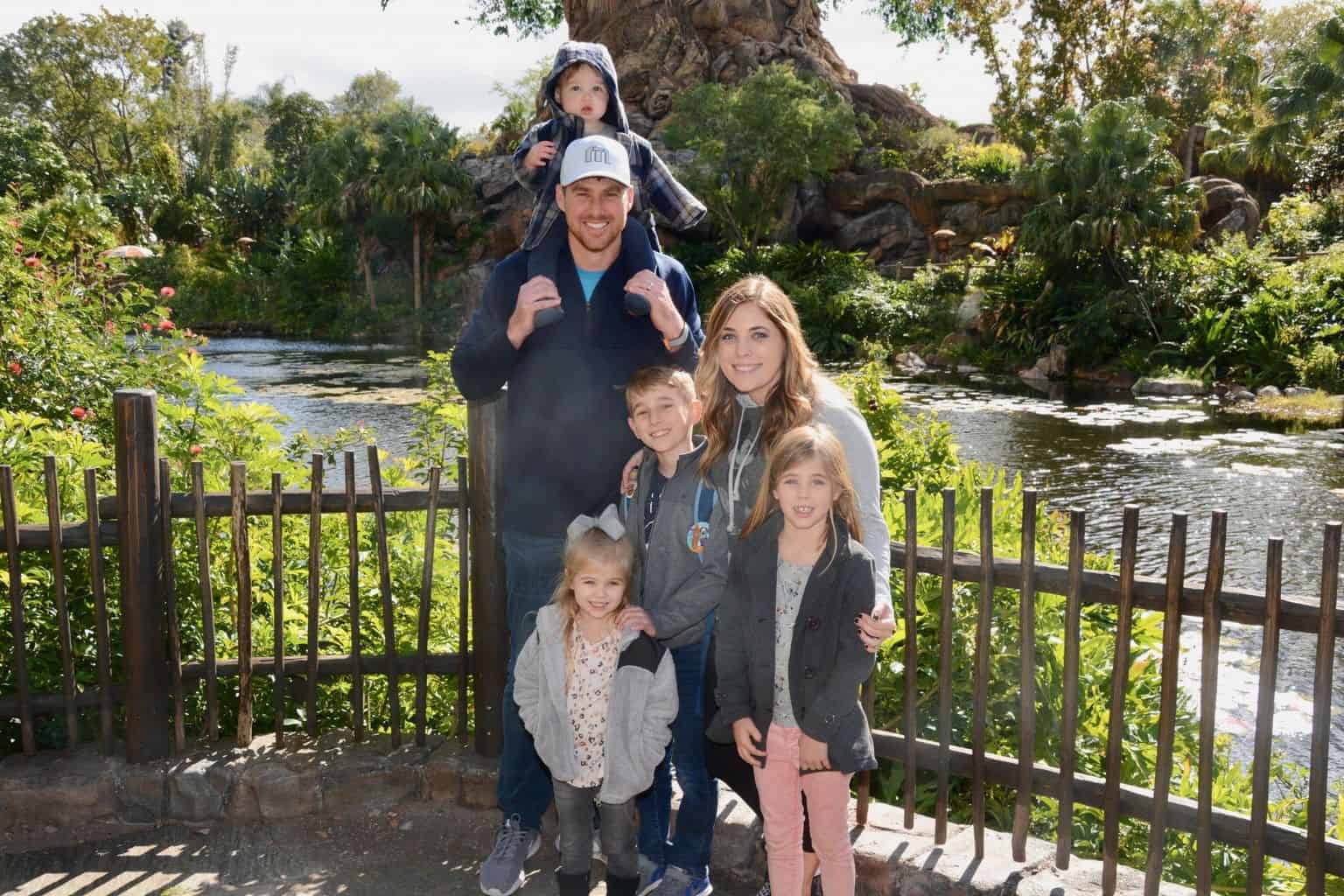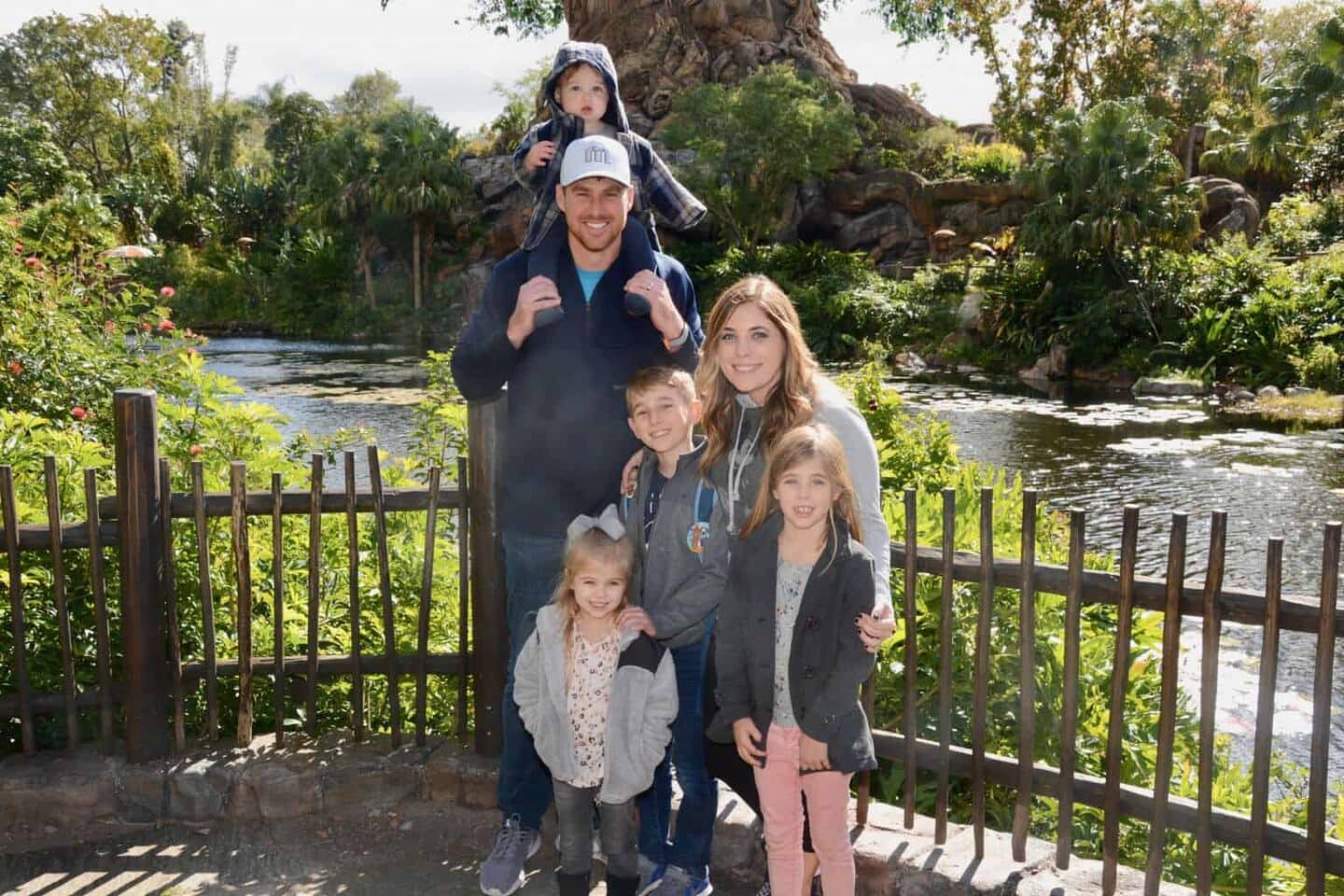 February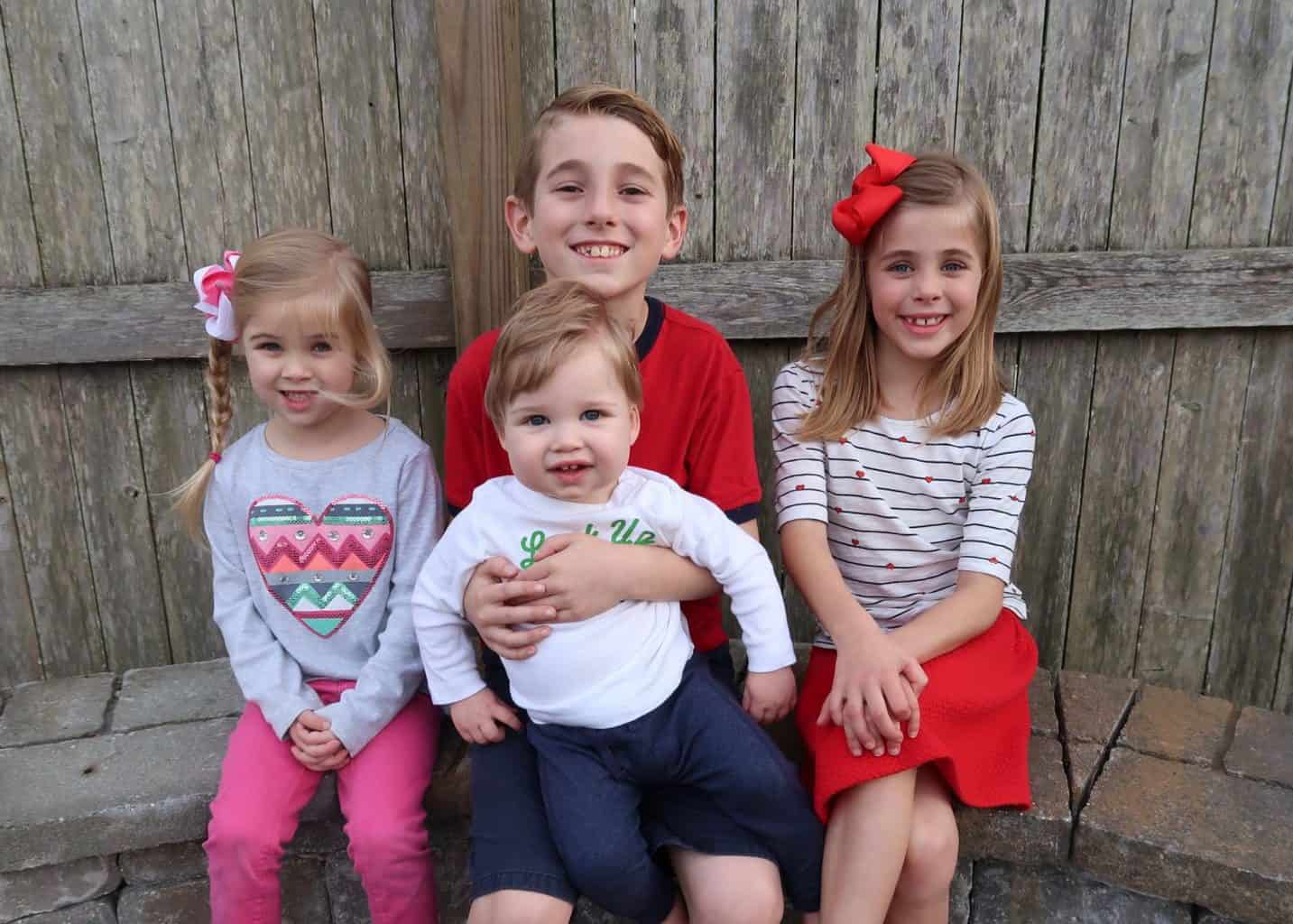 We went skiing in North Carolina for Kye's 10th Birthday!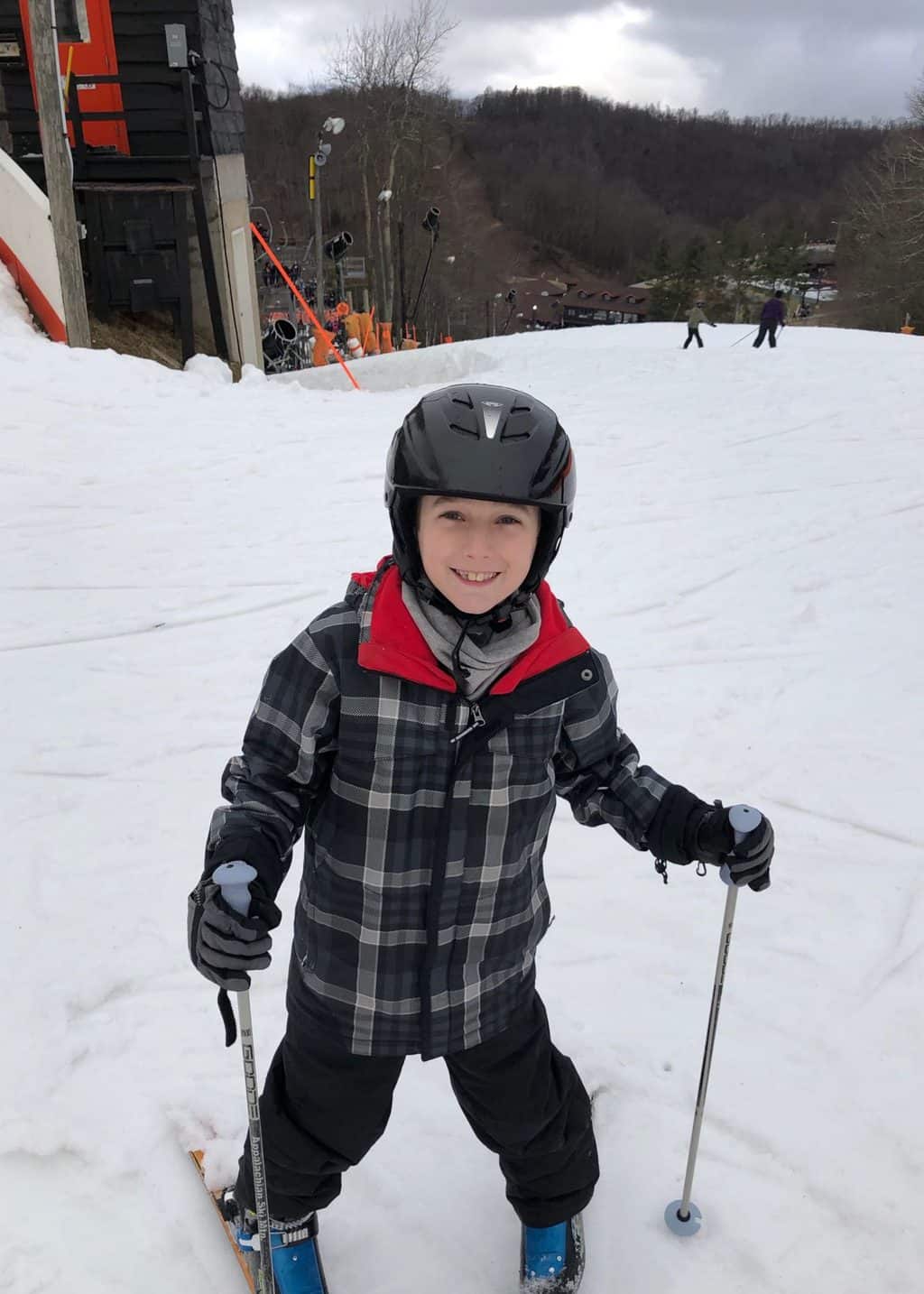 I had a Mommy Solo Night at Disney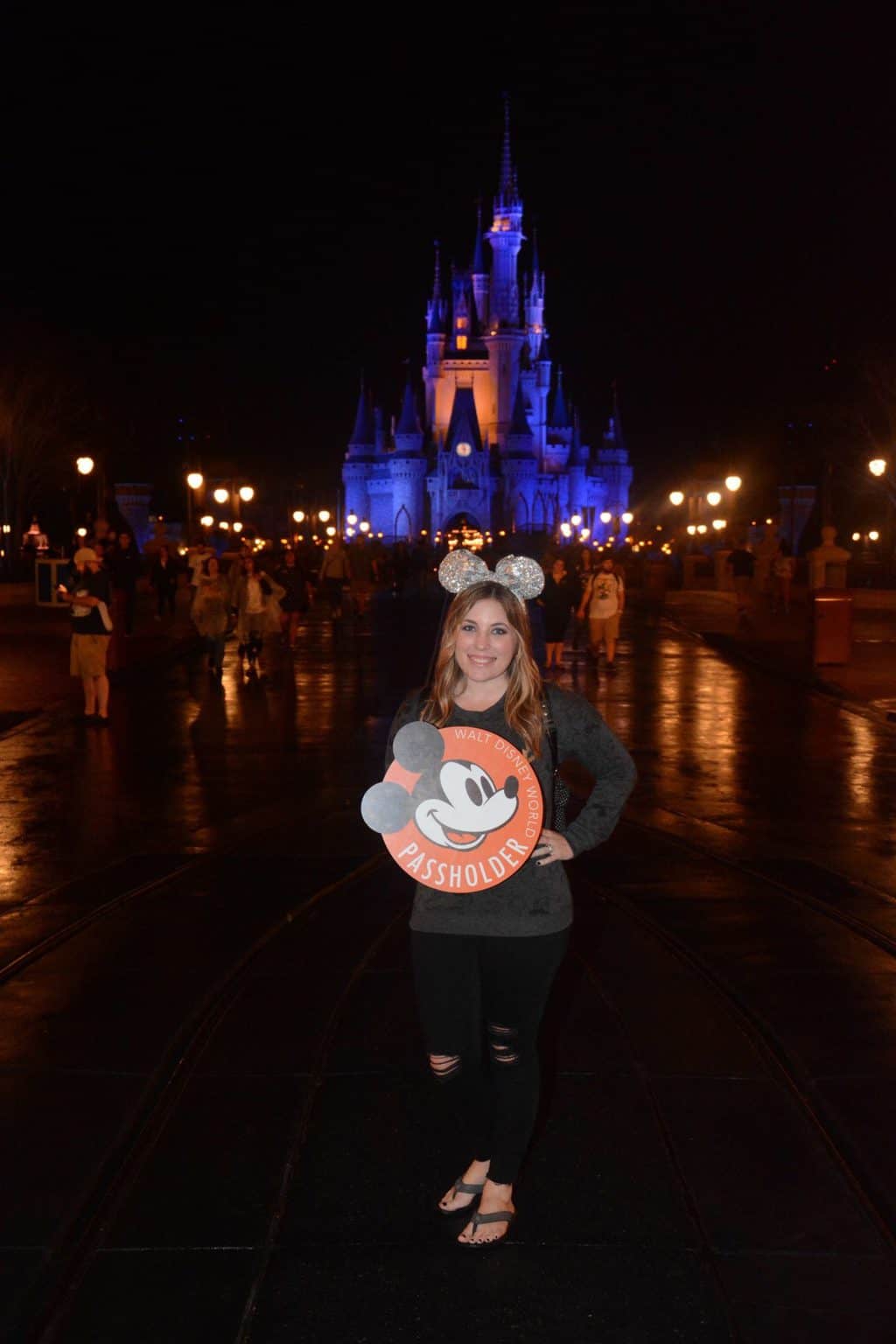 March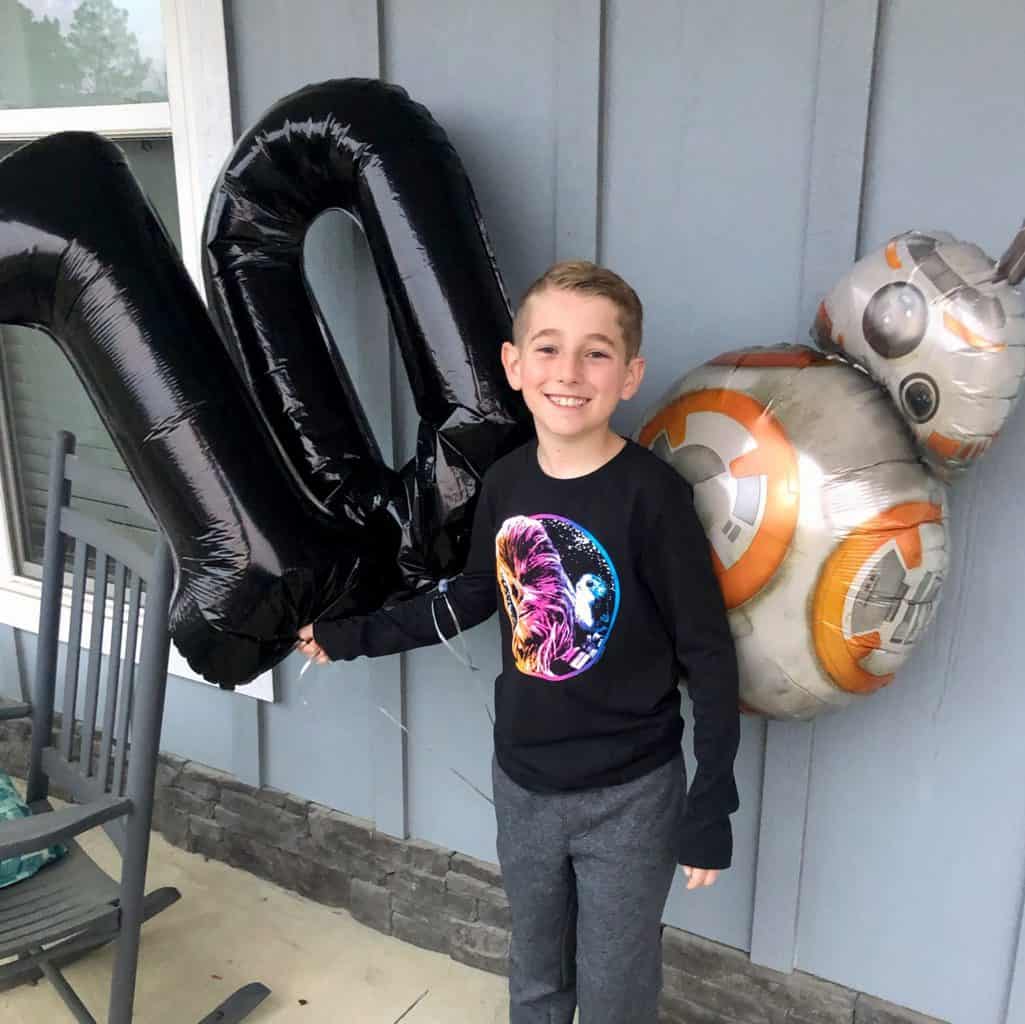 We celebrated Kye's birthday at Disney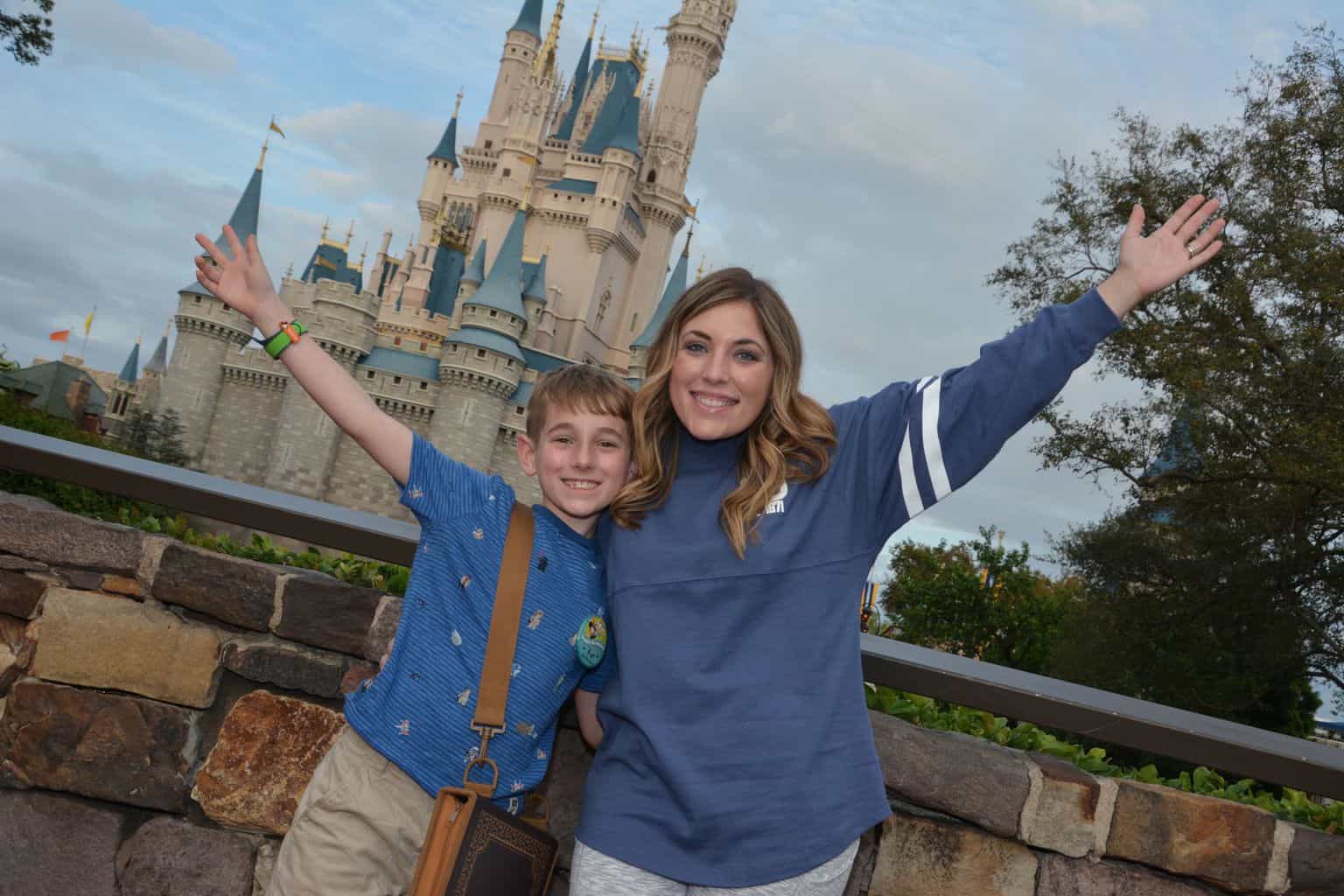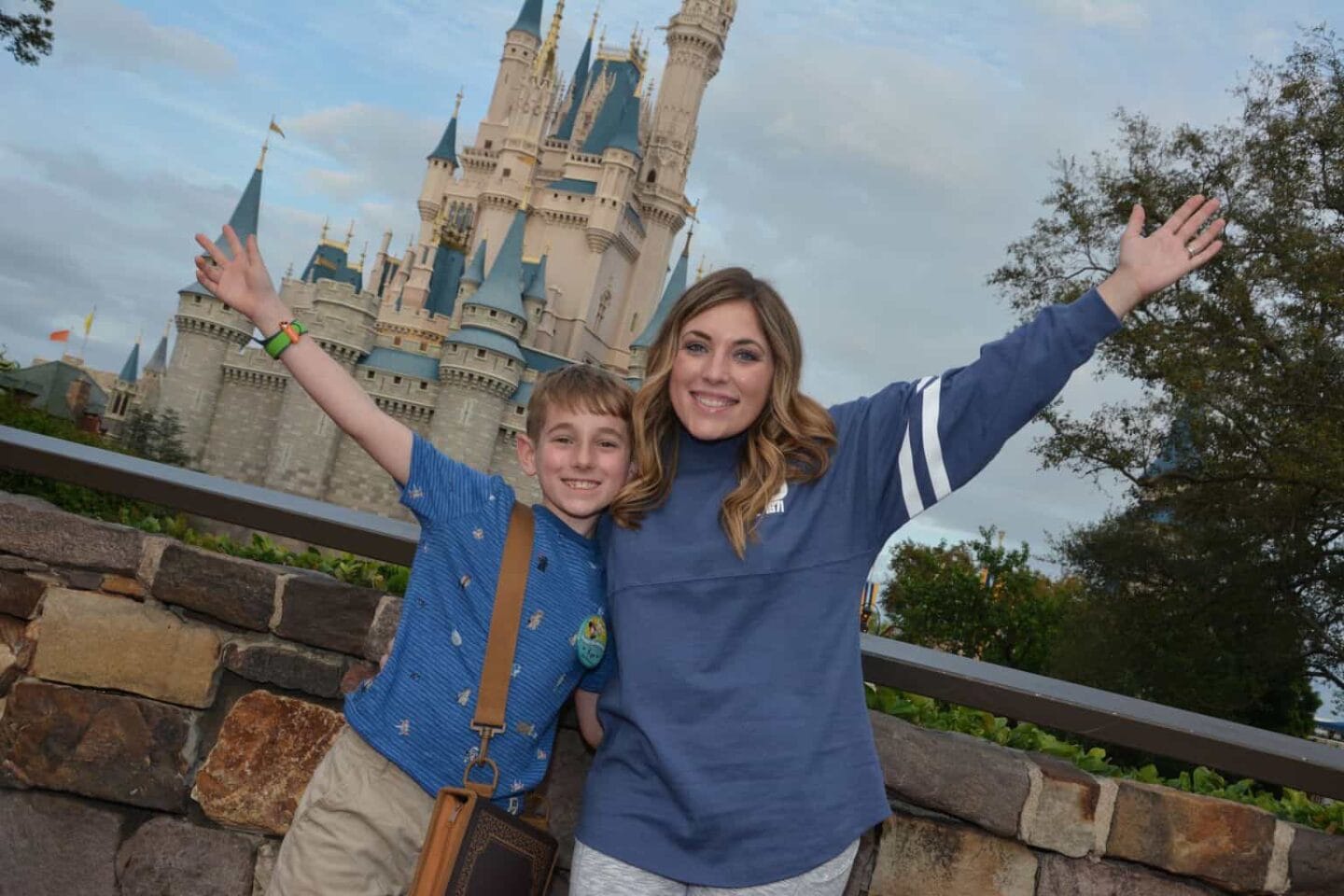 We had the incredible opportunity to visit Universal for the first time!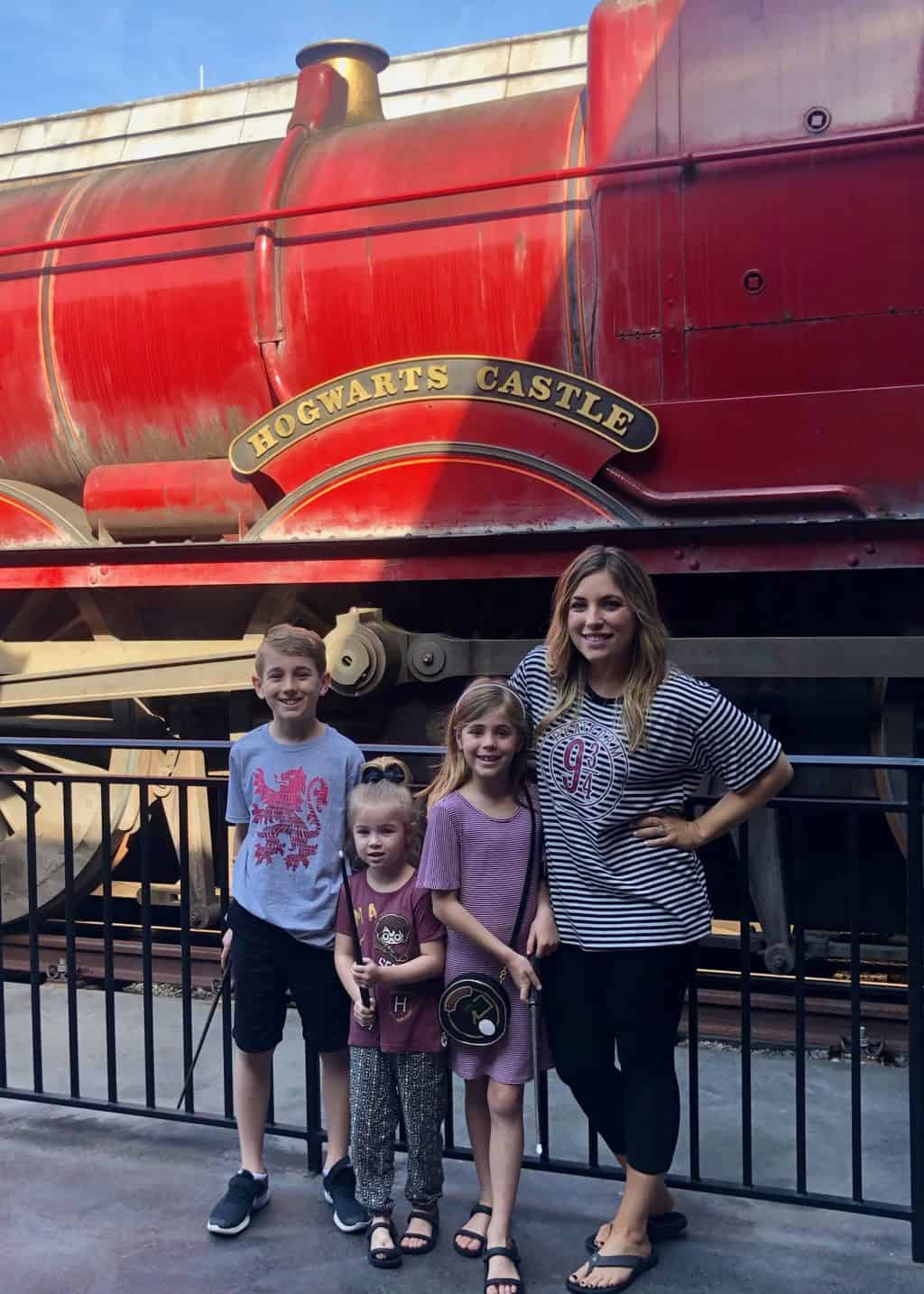 April
Spear completed survival swim lessons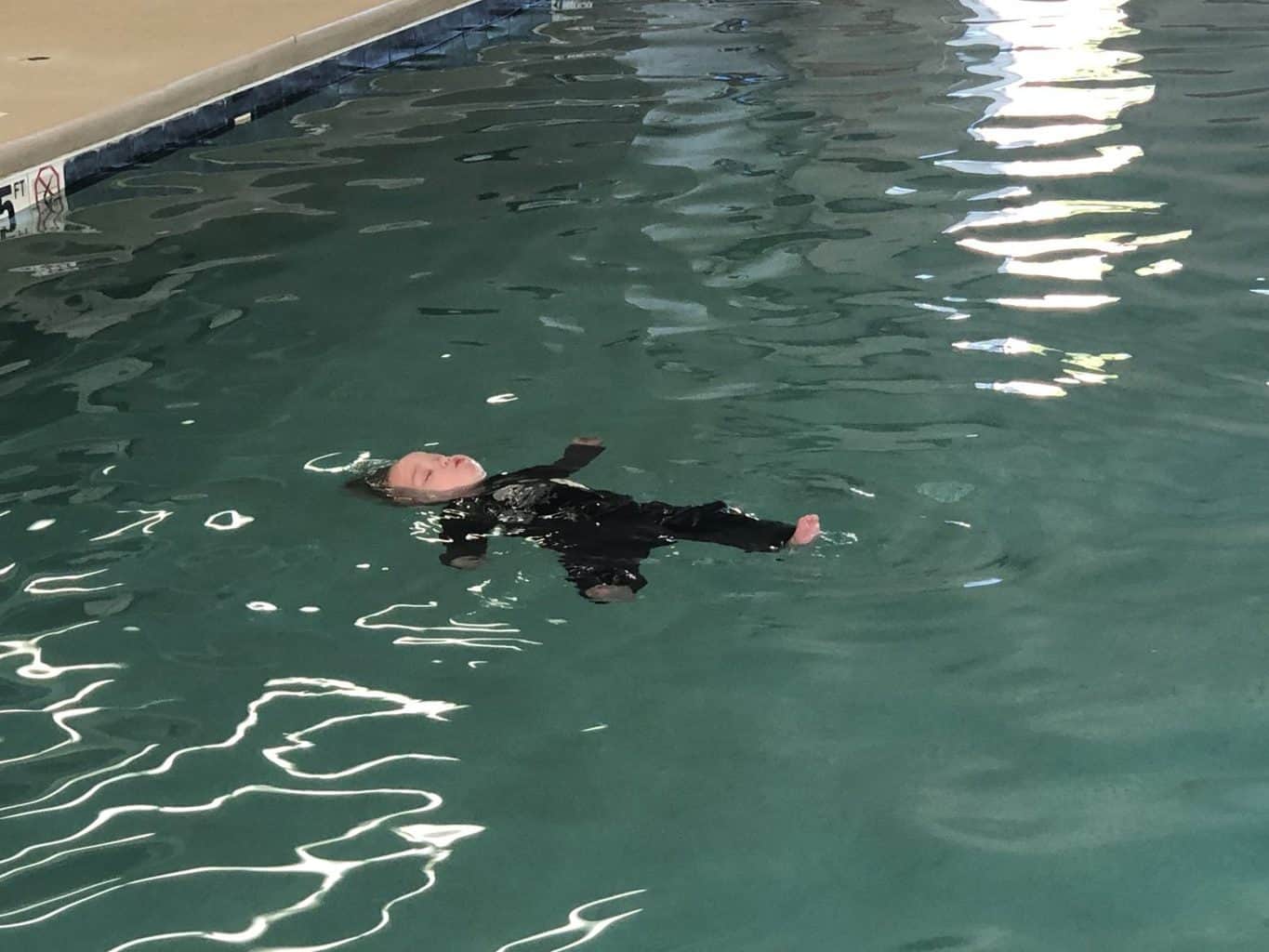 We visited Great Wolf Lodge over Spring Break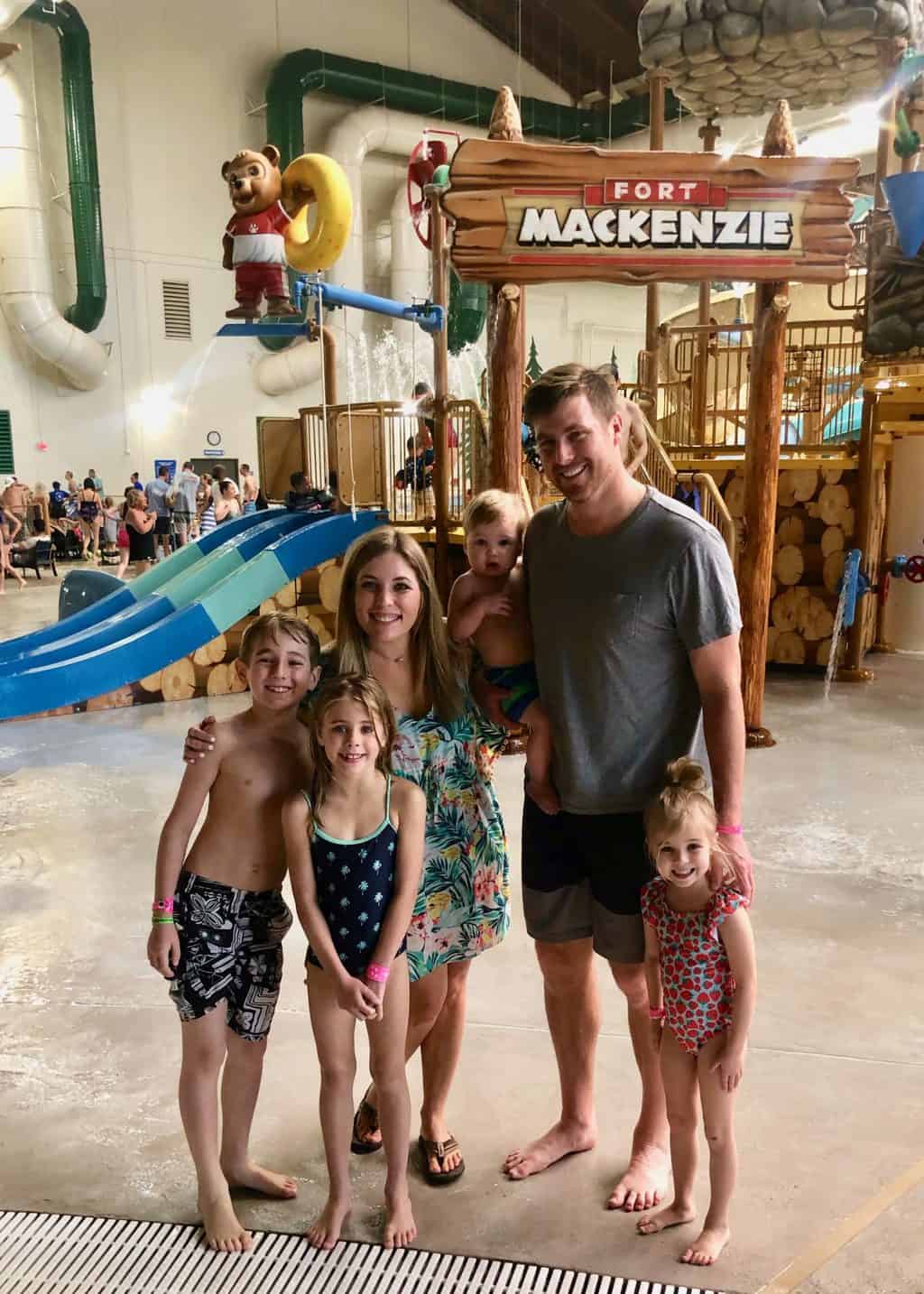 Spear visited Satellite Beach for the first time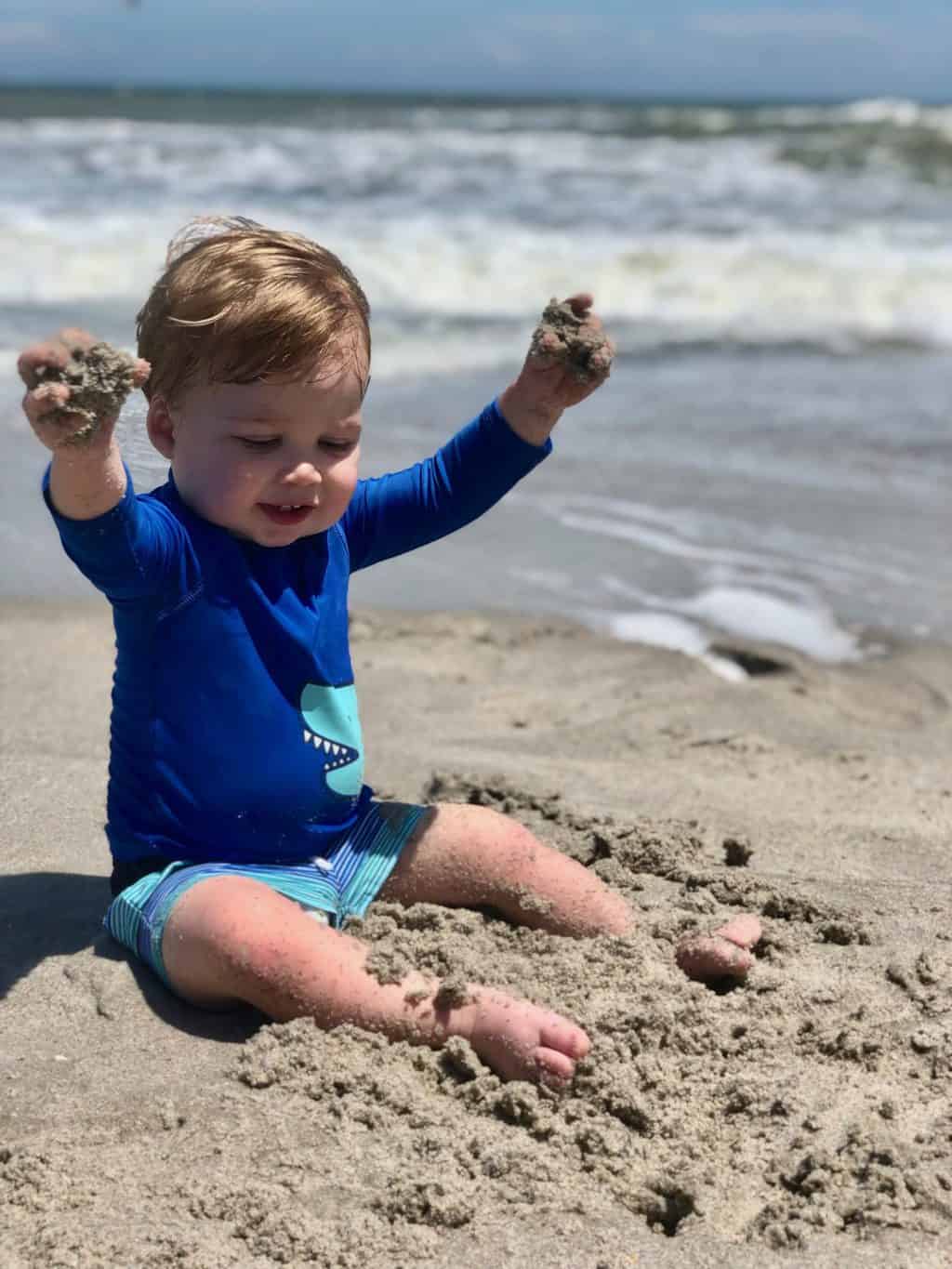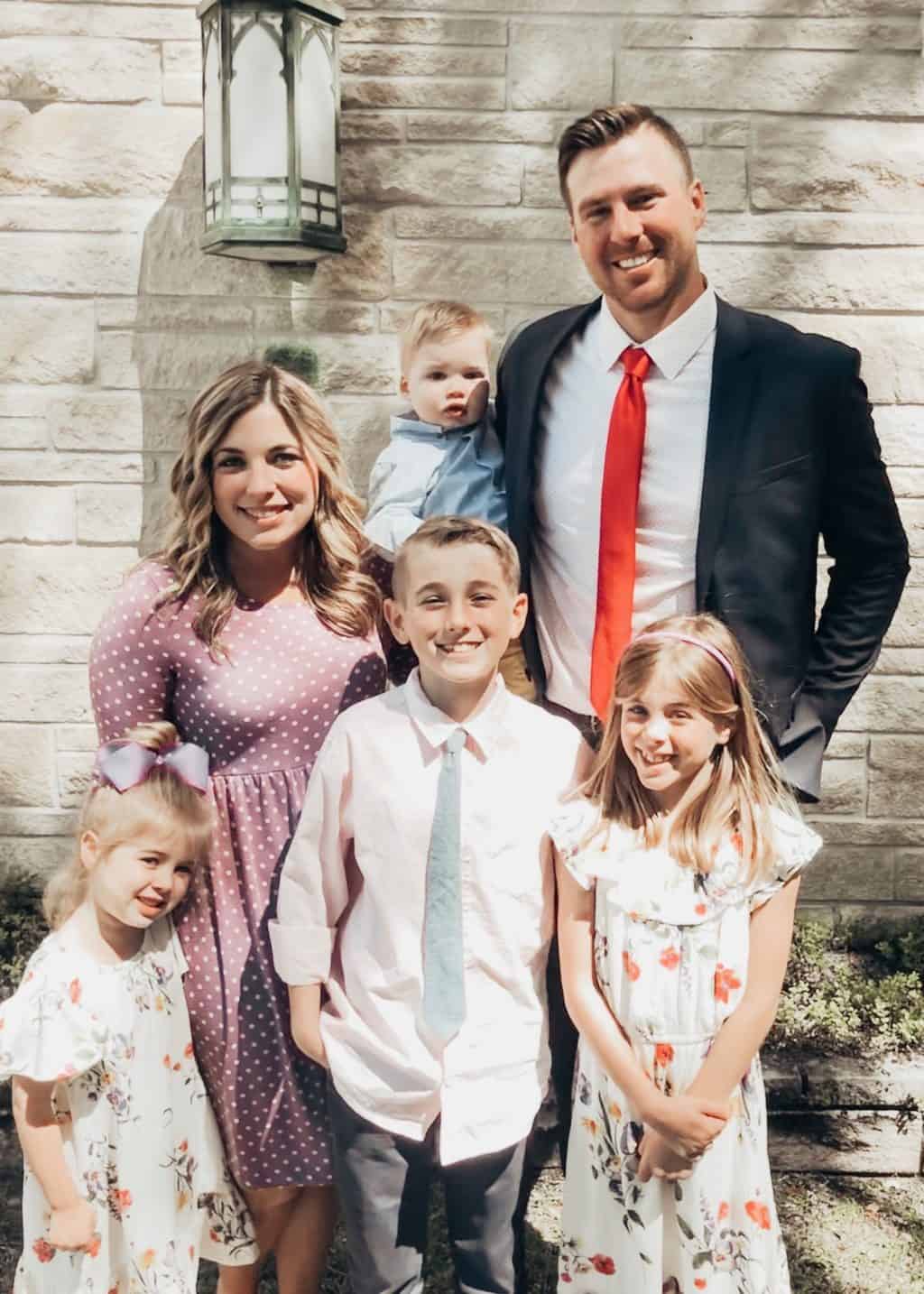 Spear had his lip tie released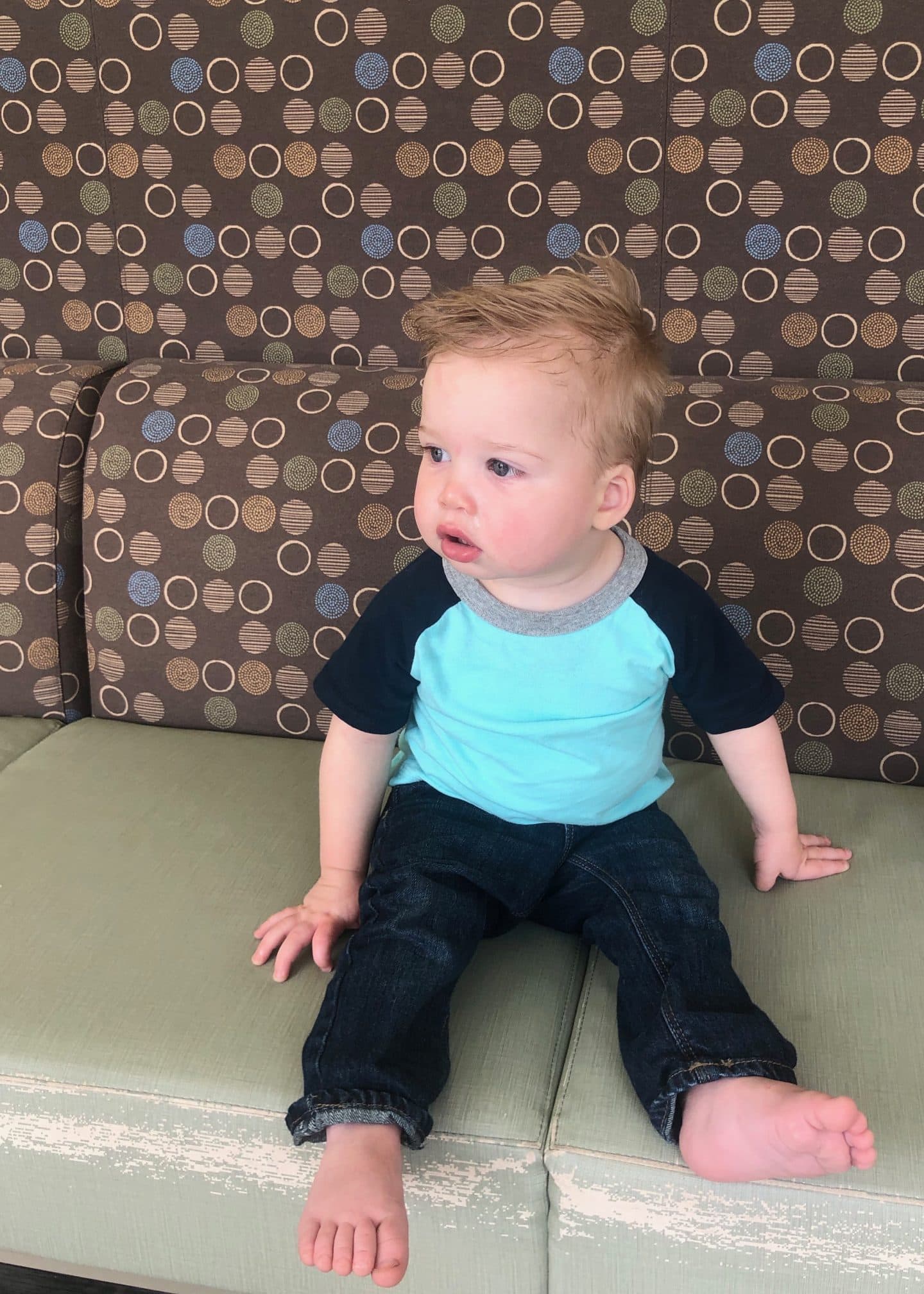 May
We celebrated Mother's Day (my fav one yet!)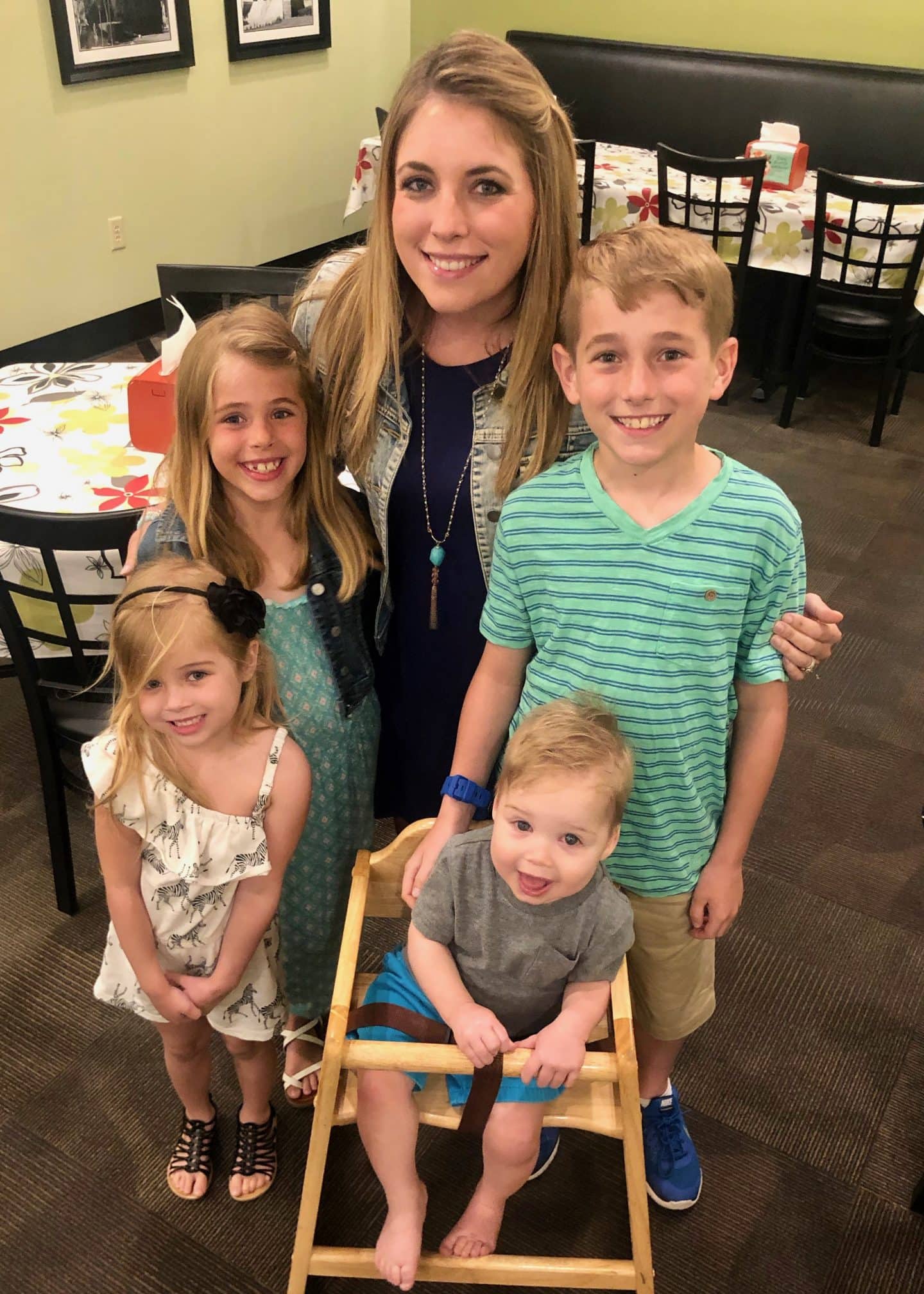 We celebrated the 1 year anniversary of Spear's adoption finalization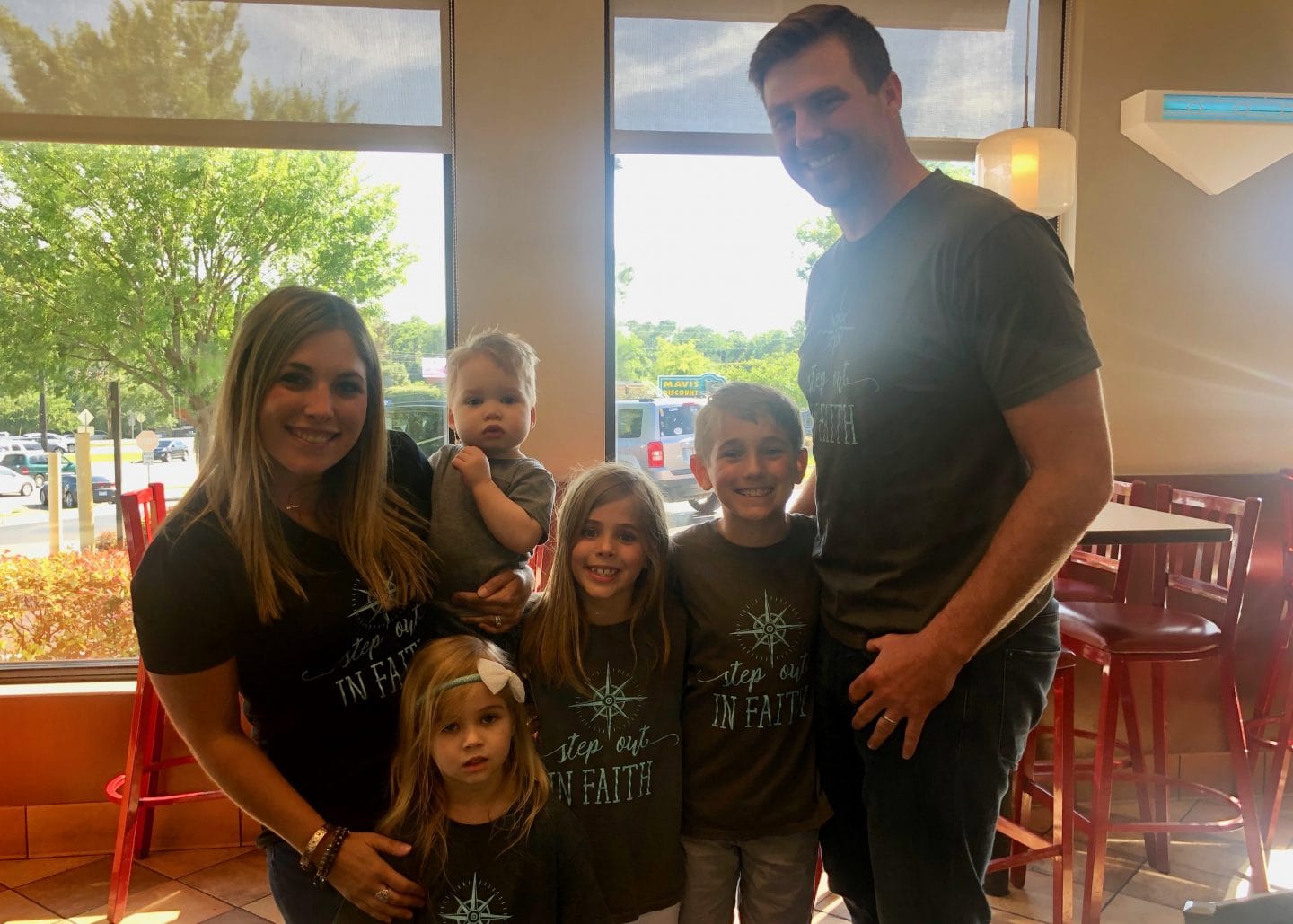 Tessie graduated from preschool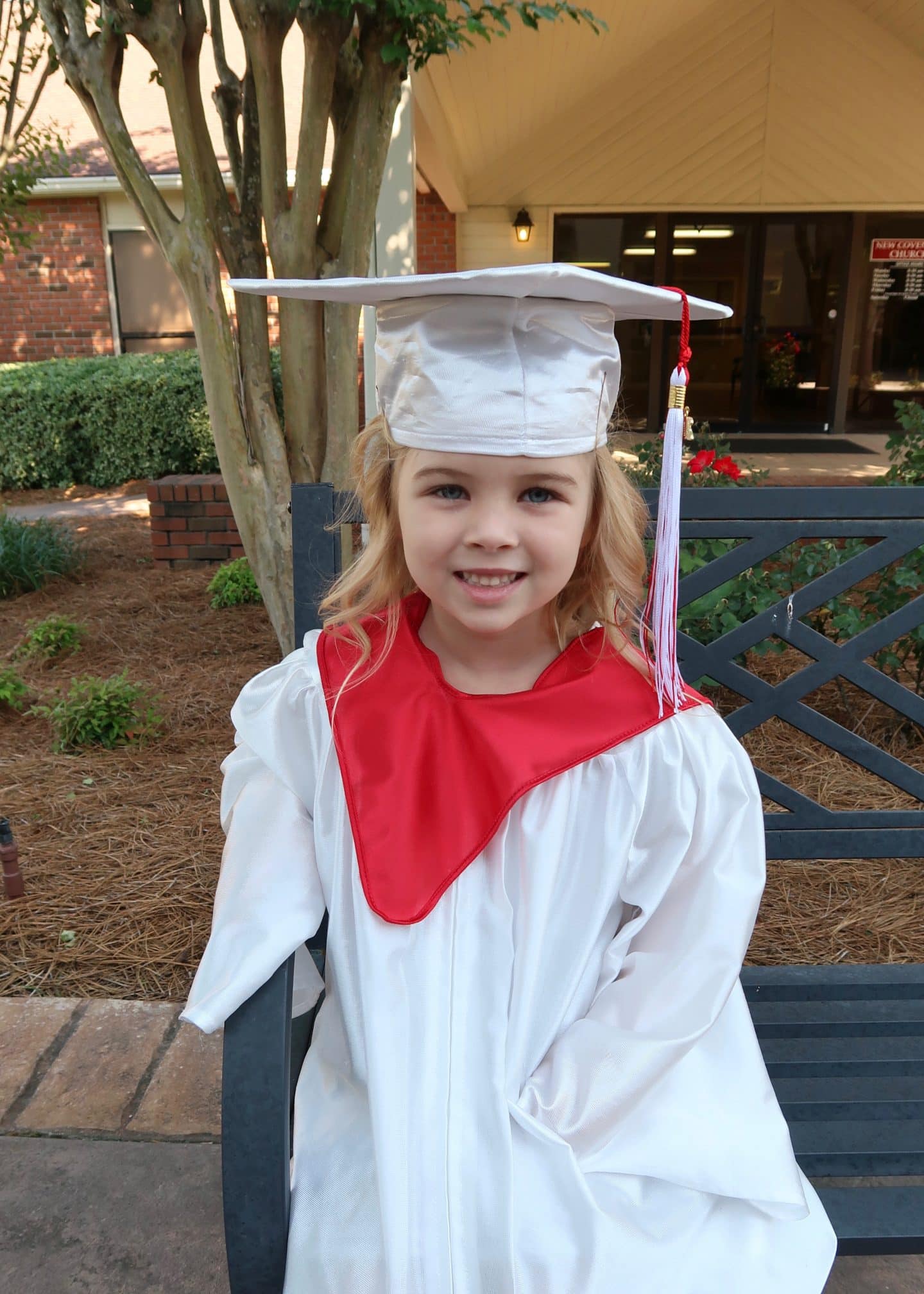 Mommy and Tess went away on a weekend together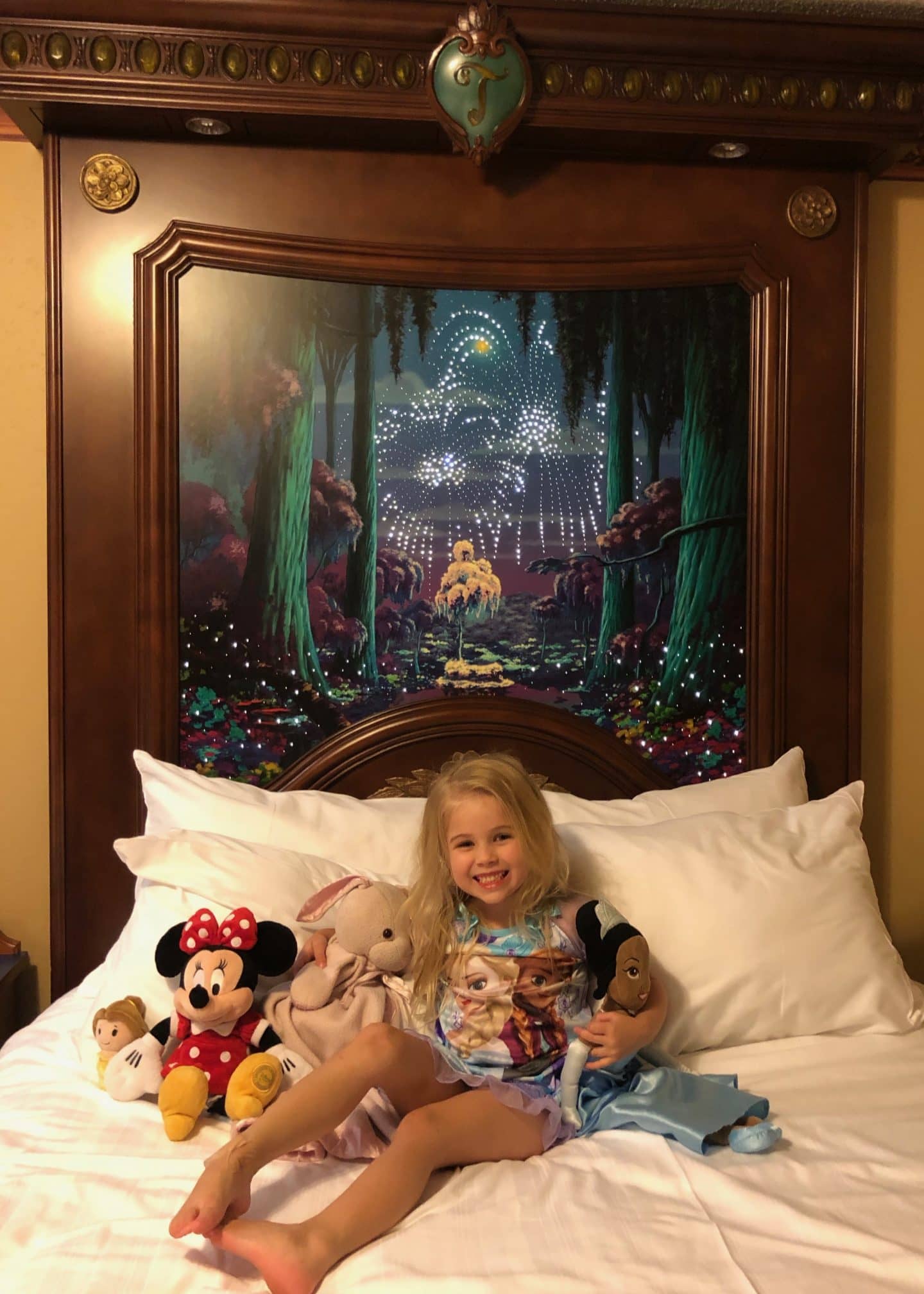 Zach and I went to Williamsburg for our anniversary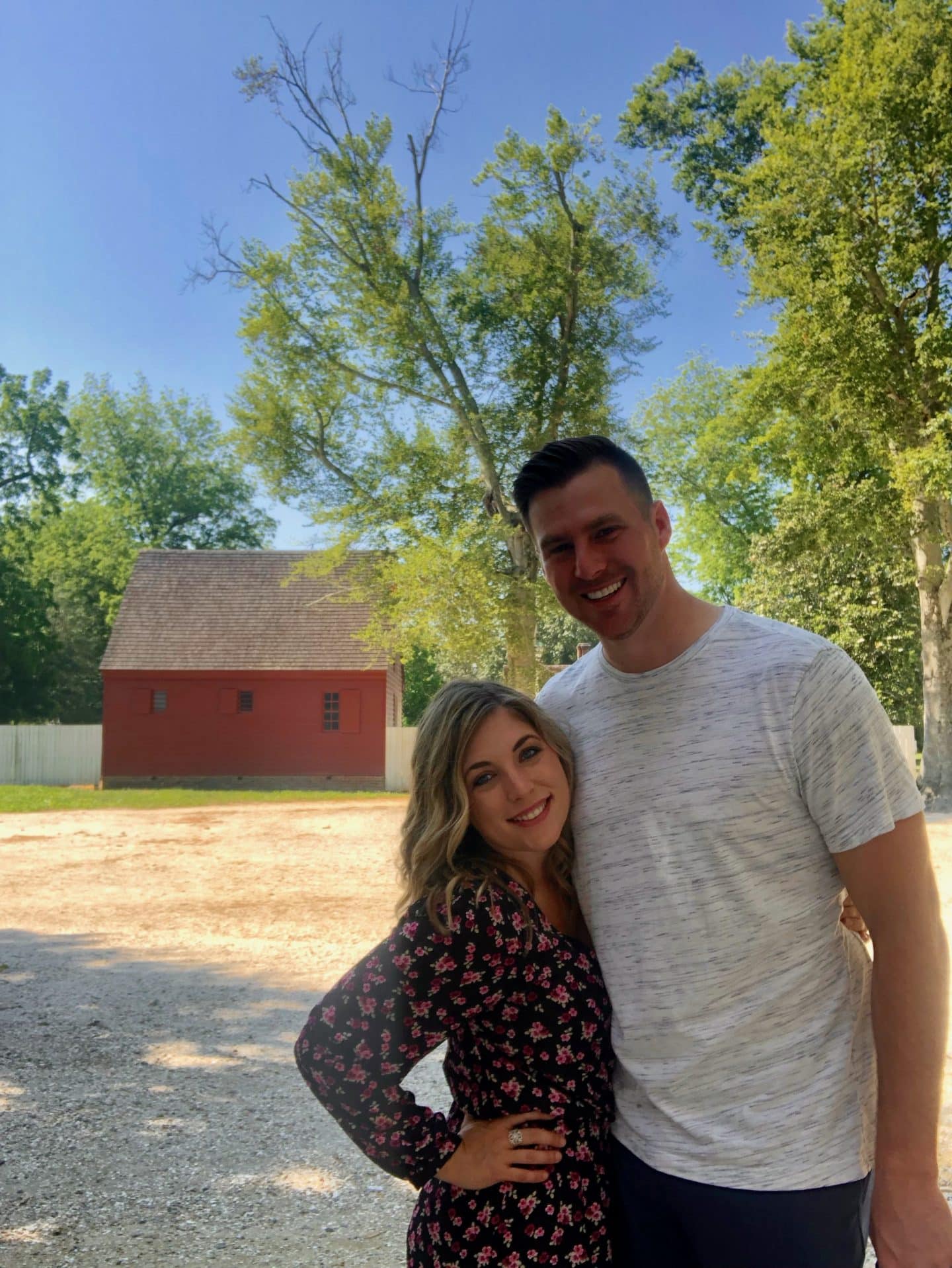 June
We visited Sea World for the first time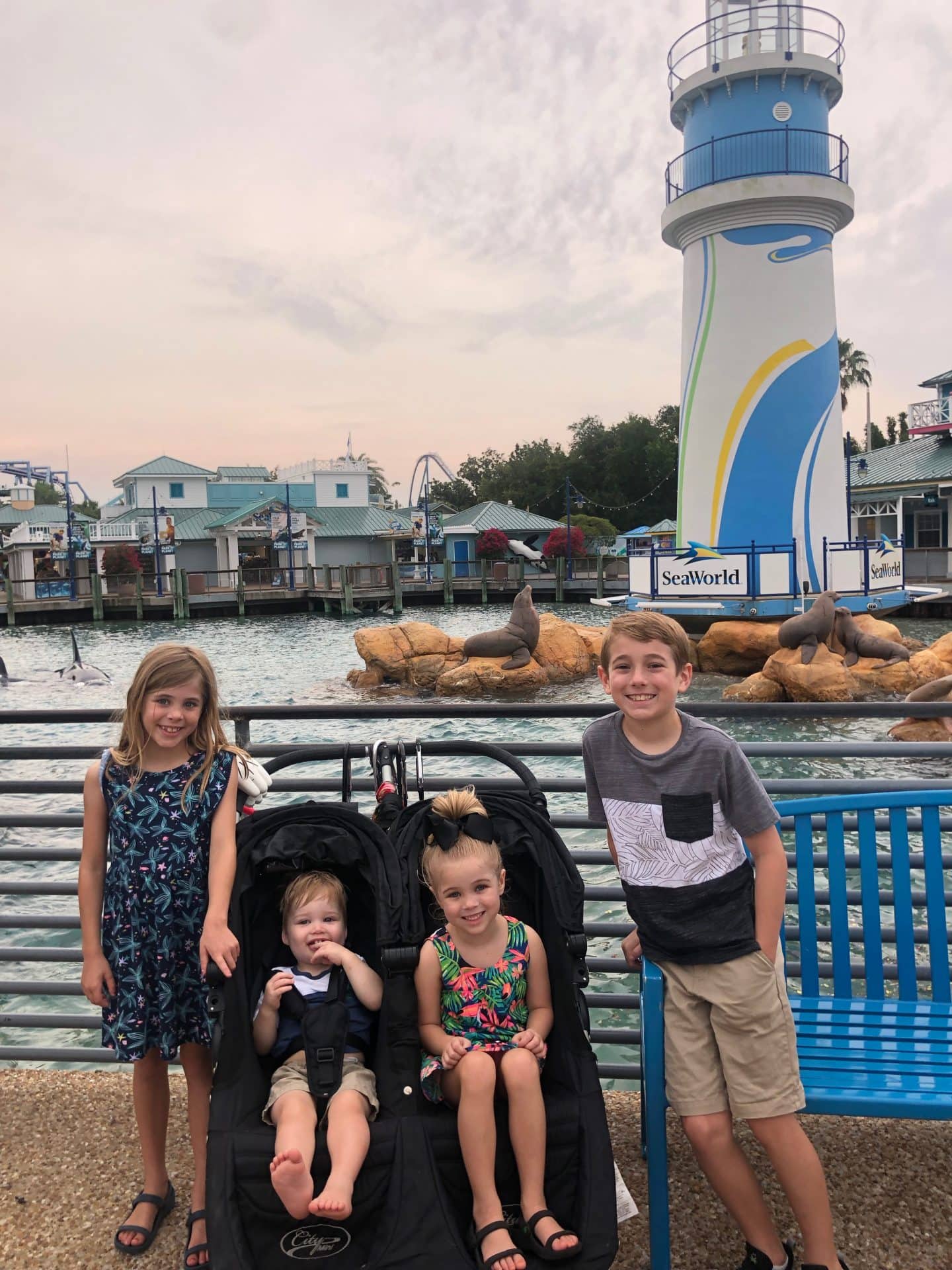 Spear and Mommy had solo time at Magic Kingdom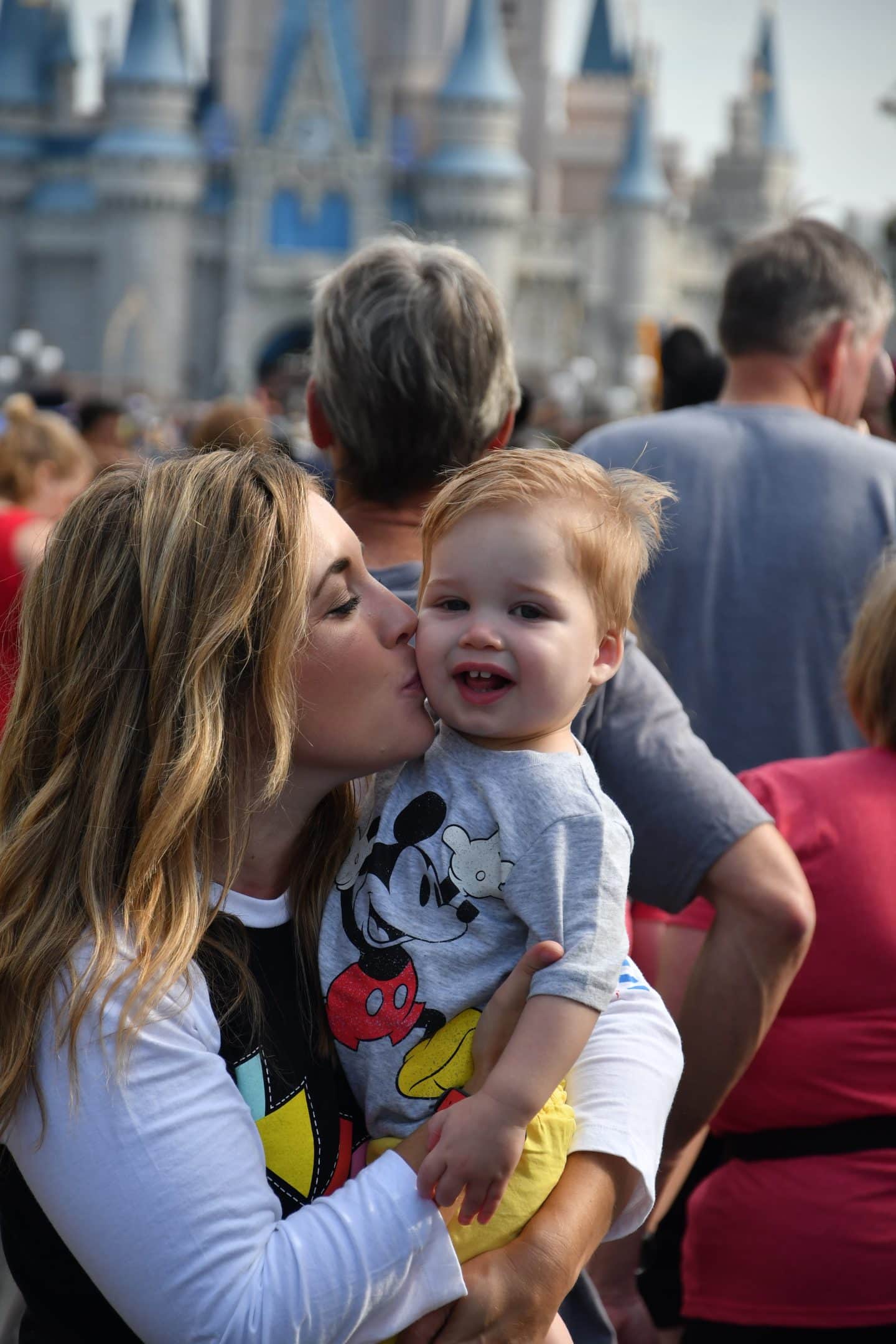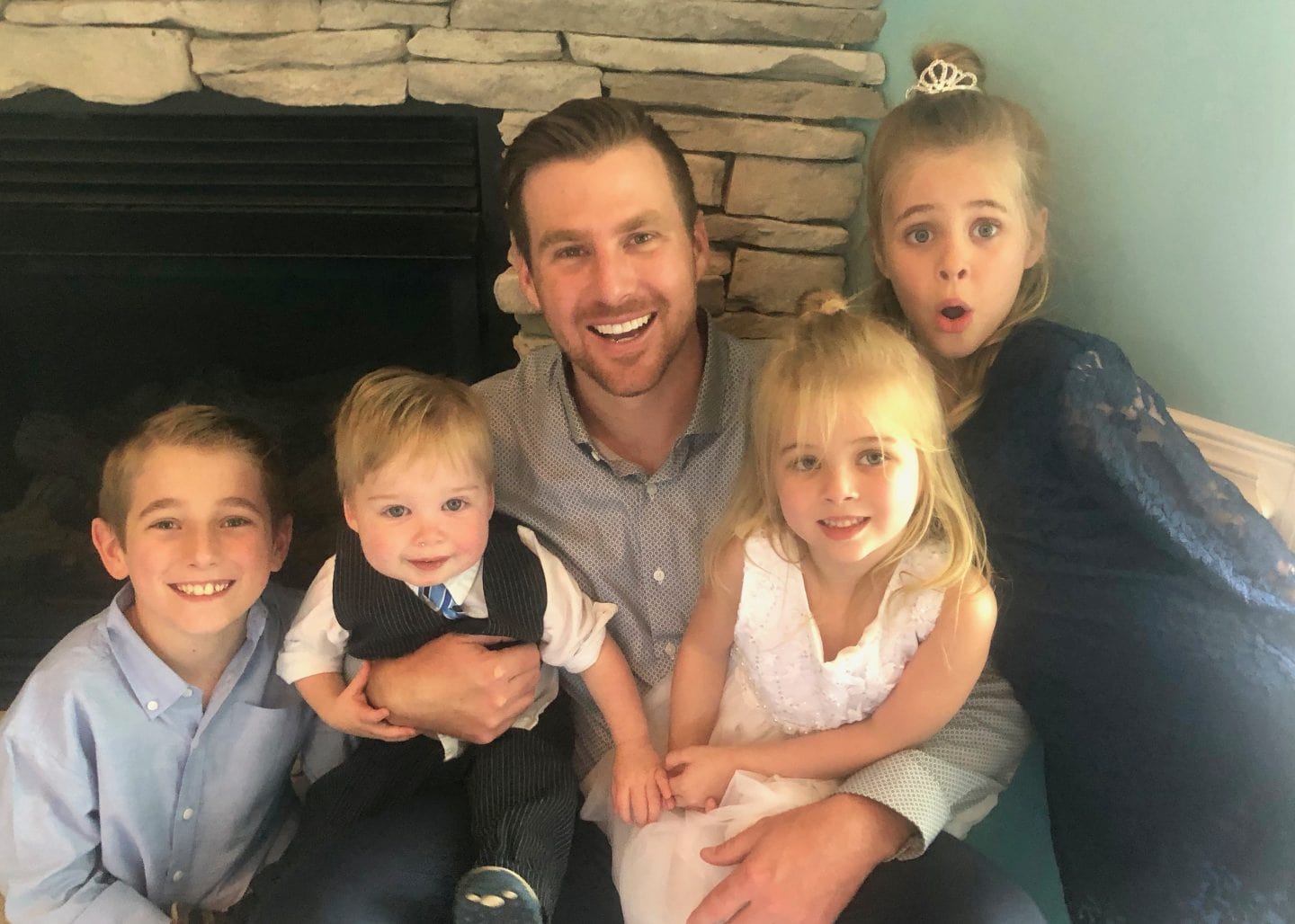 July
We visited St Augustine for our annual week at the beach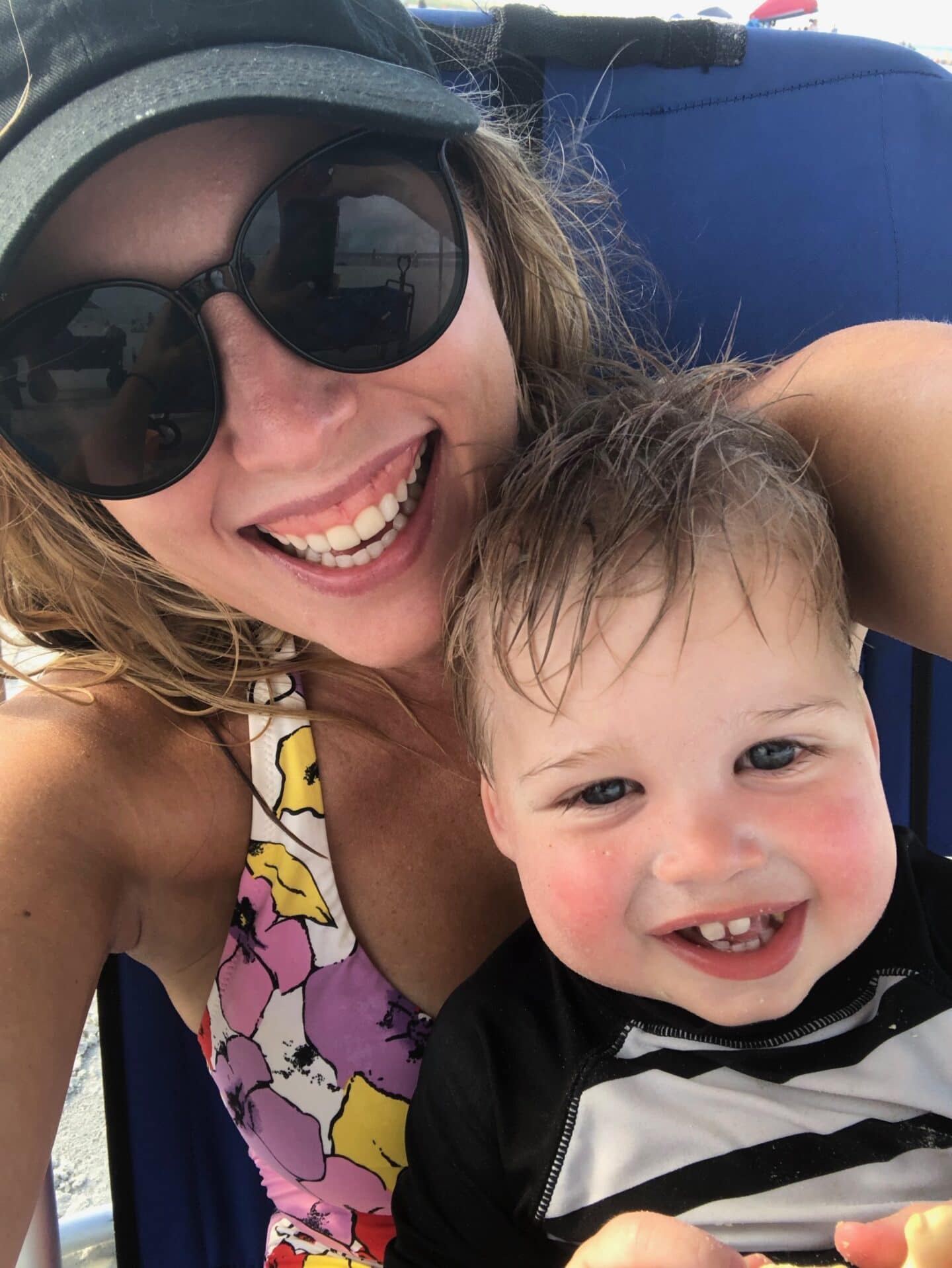 We had our family photos at the beach!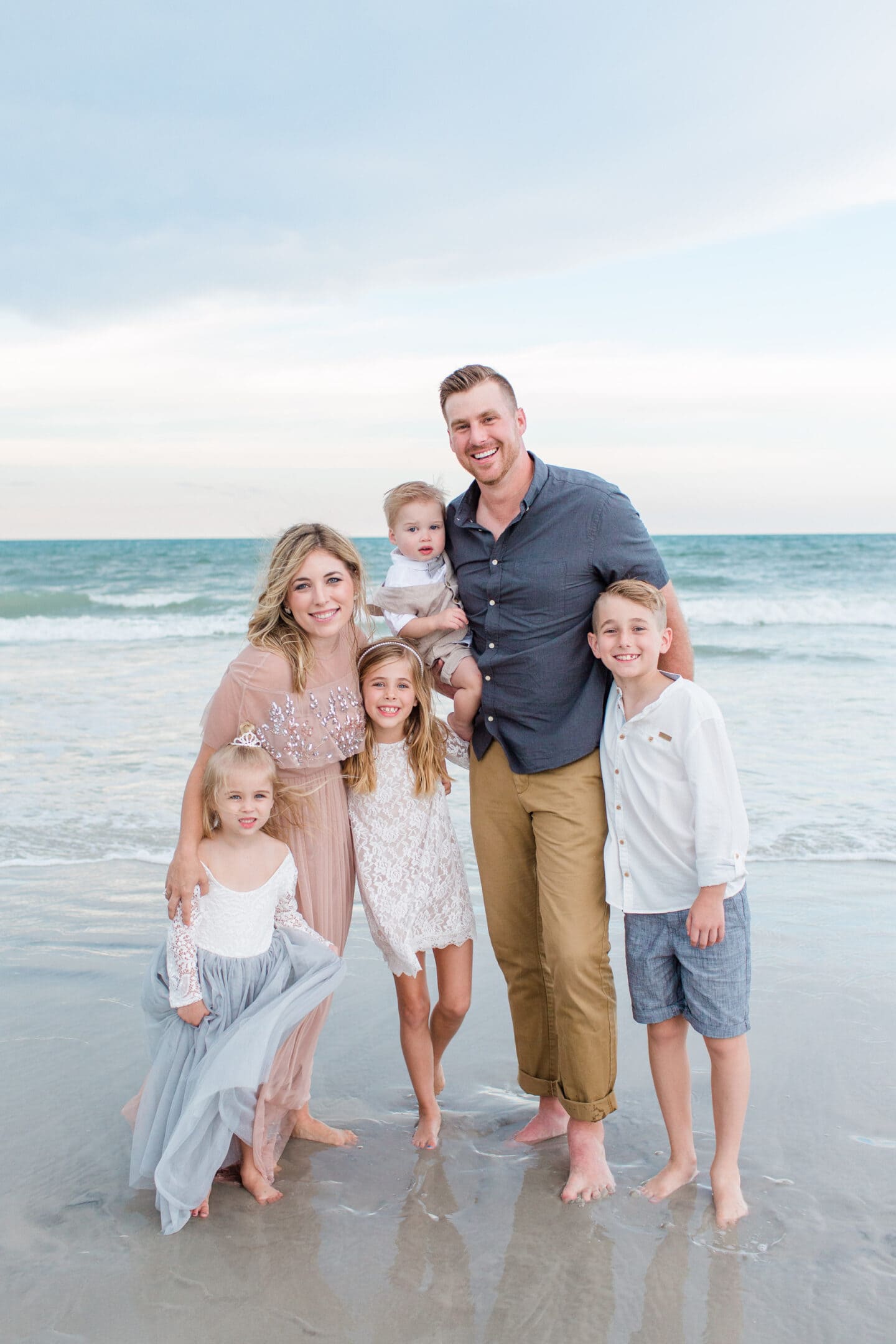 We celebrated Tess's 5th Birthday at Disney World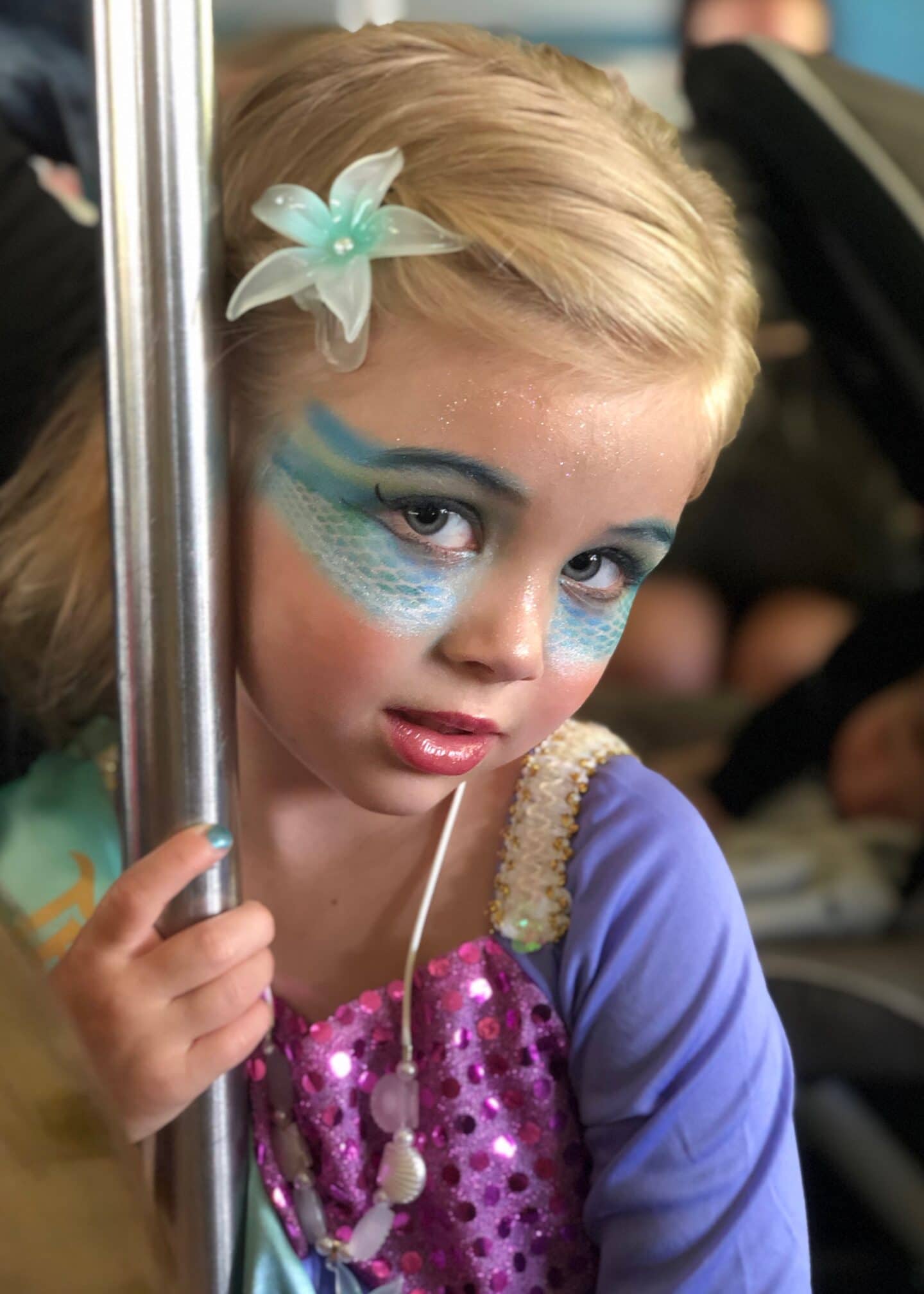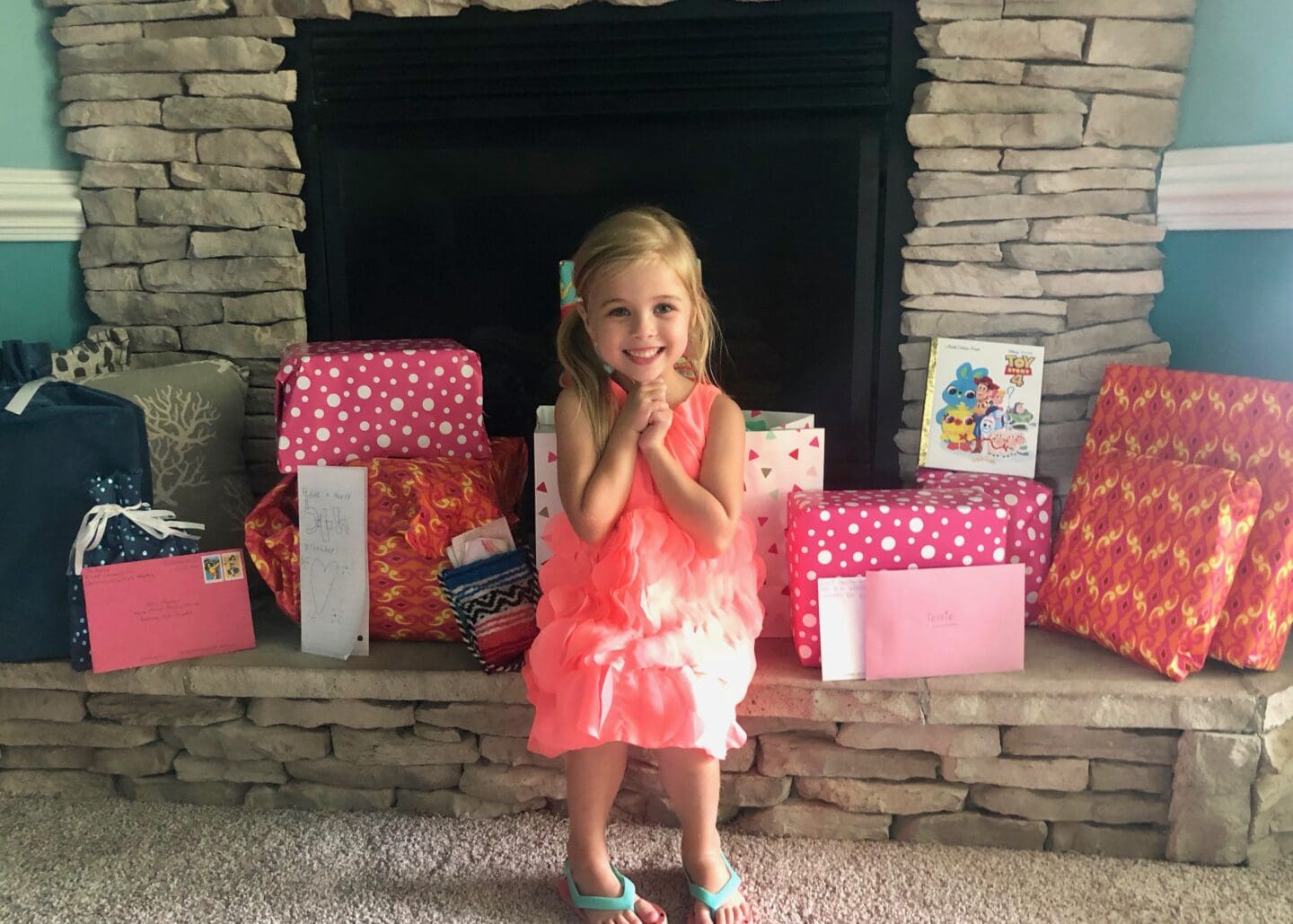 August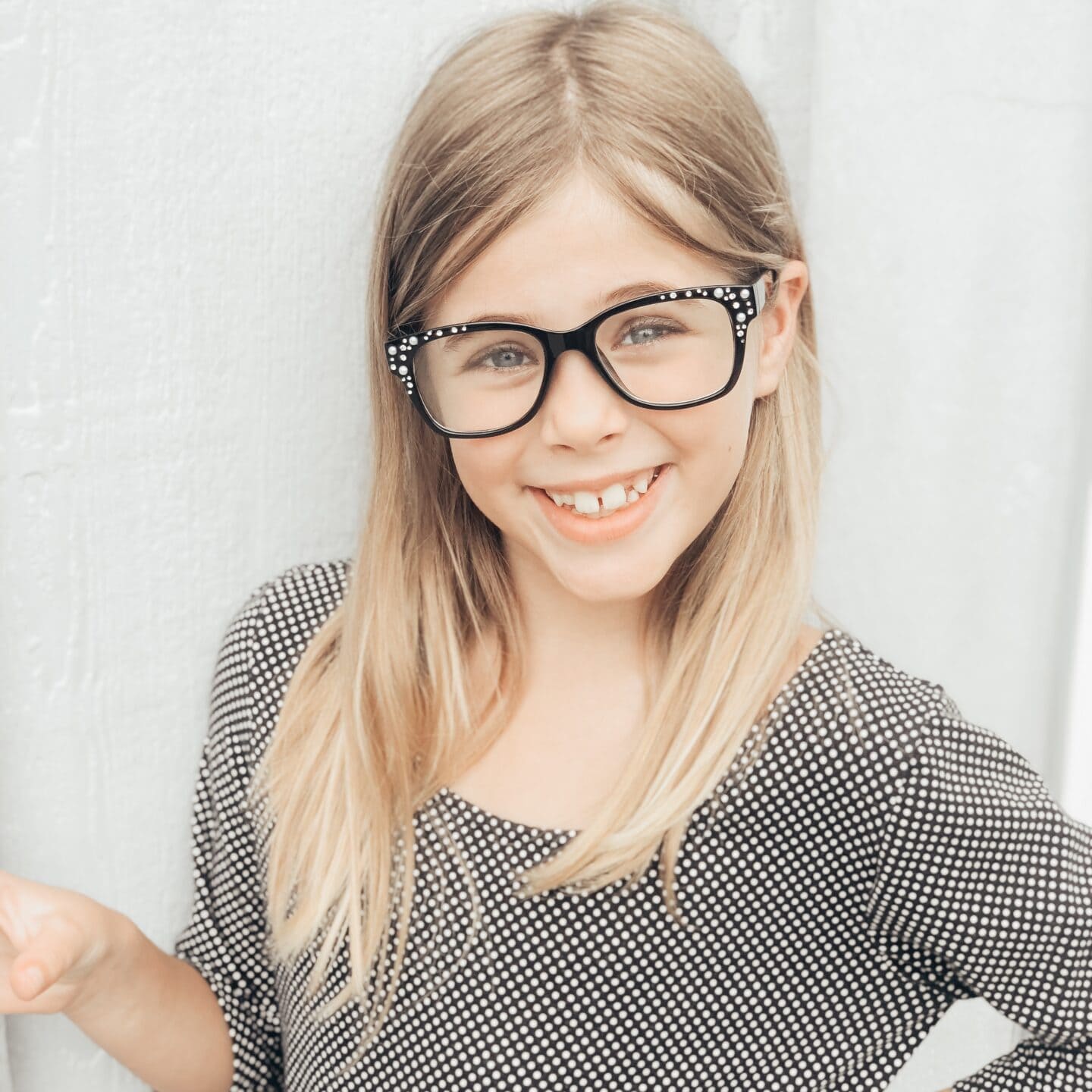 The kids headed back to school…Kye into 5th, Britt into 2nd, Tess into kinder…and even Spear started preschool!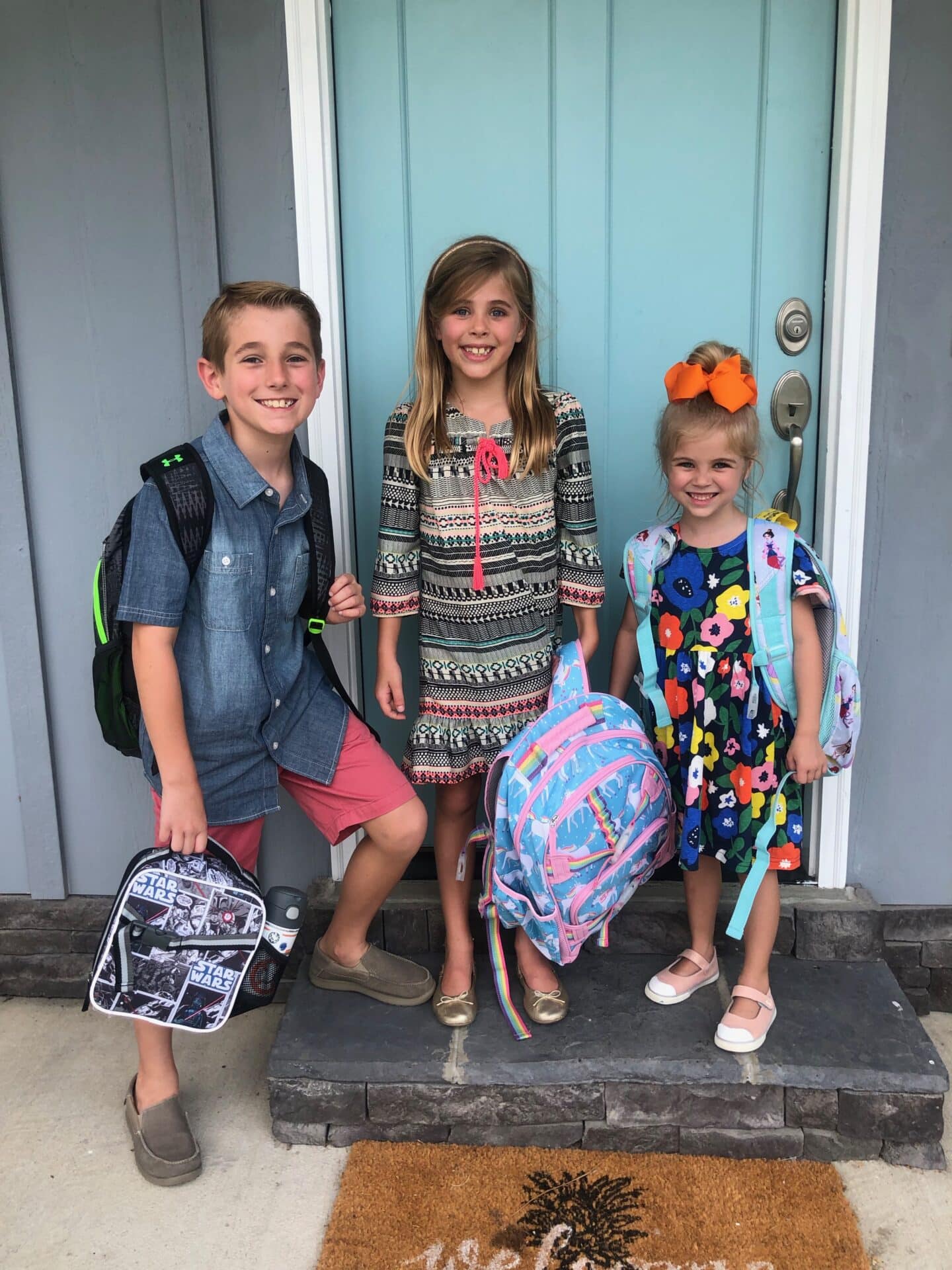 Katie and I went to the Hearts of Reality Weekend in Orlando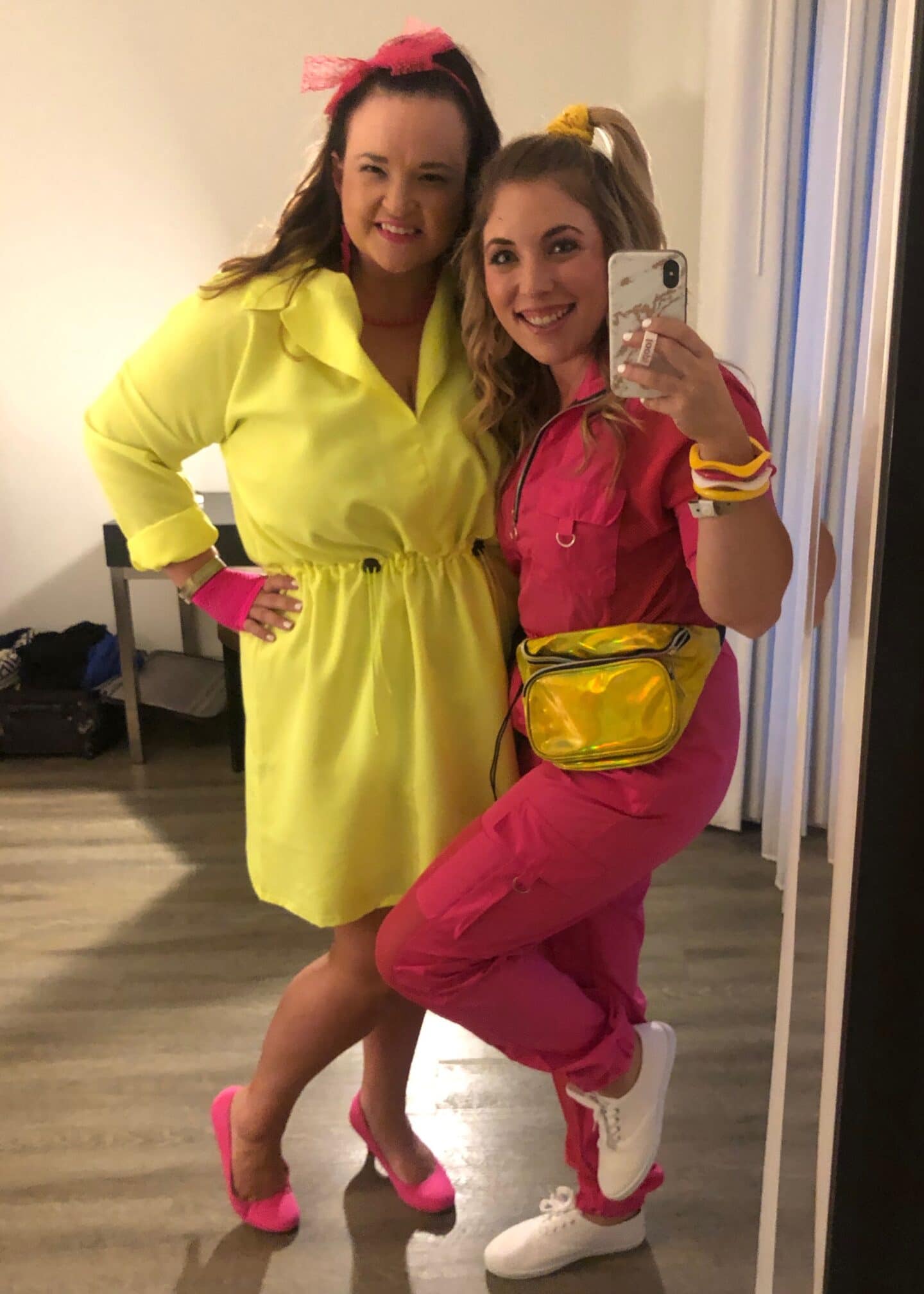 We got to be among the first people to visit Star War's Galaxy's Edge at Disney World!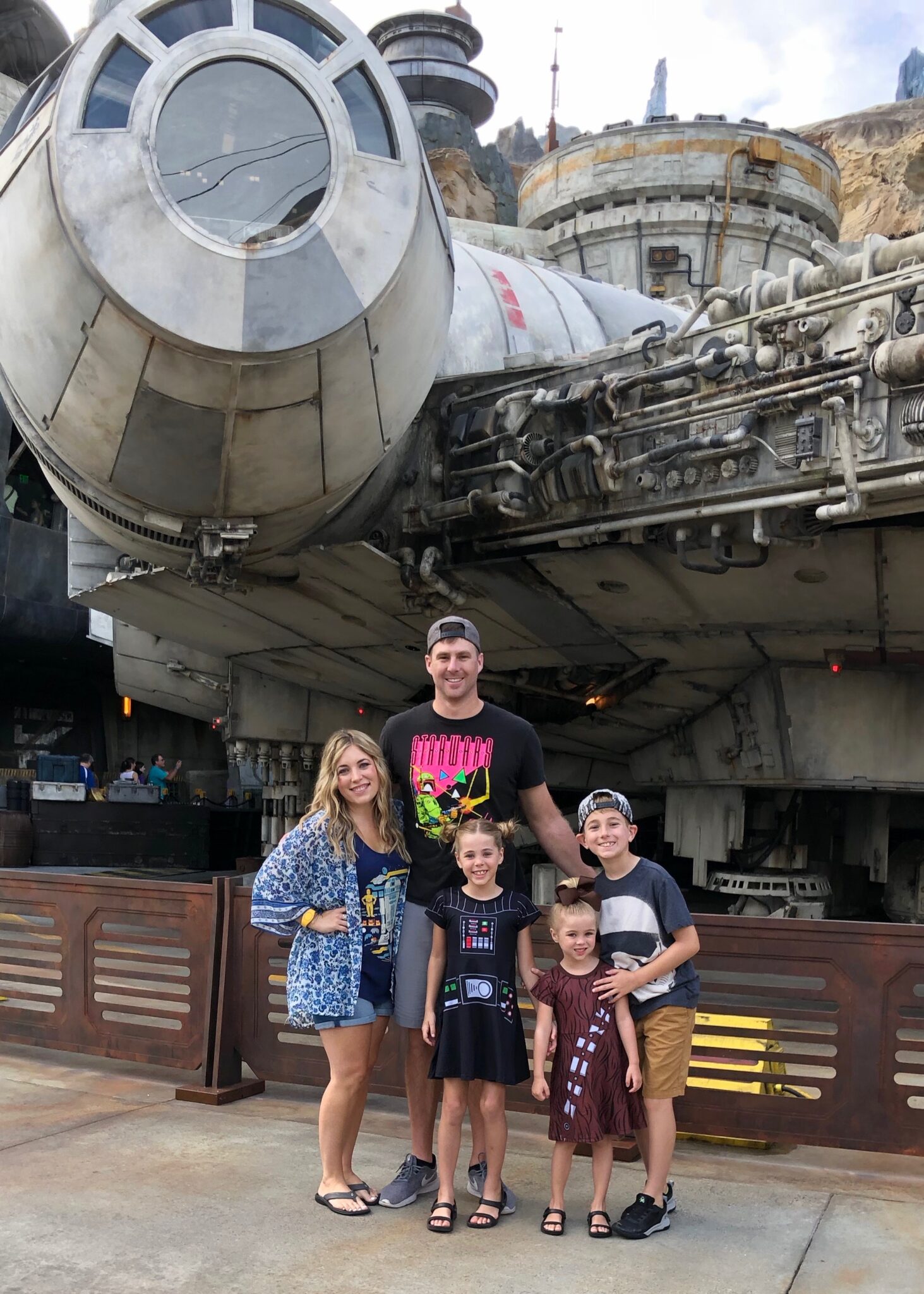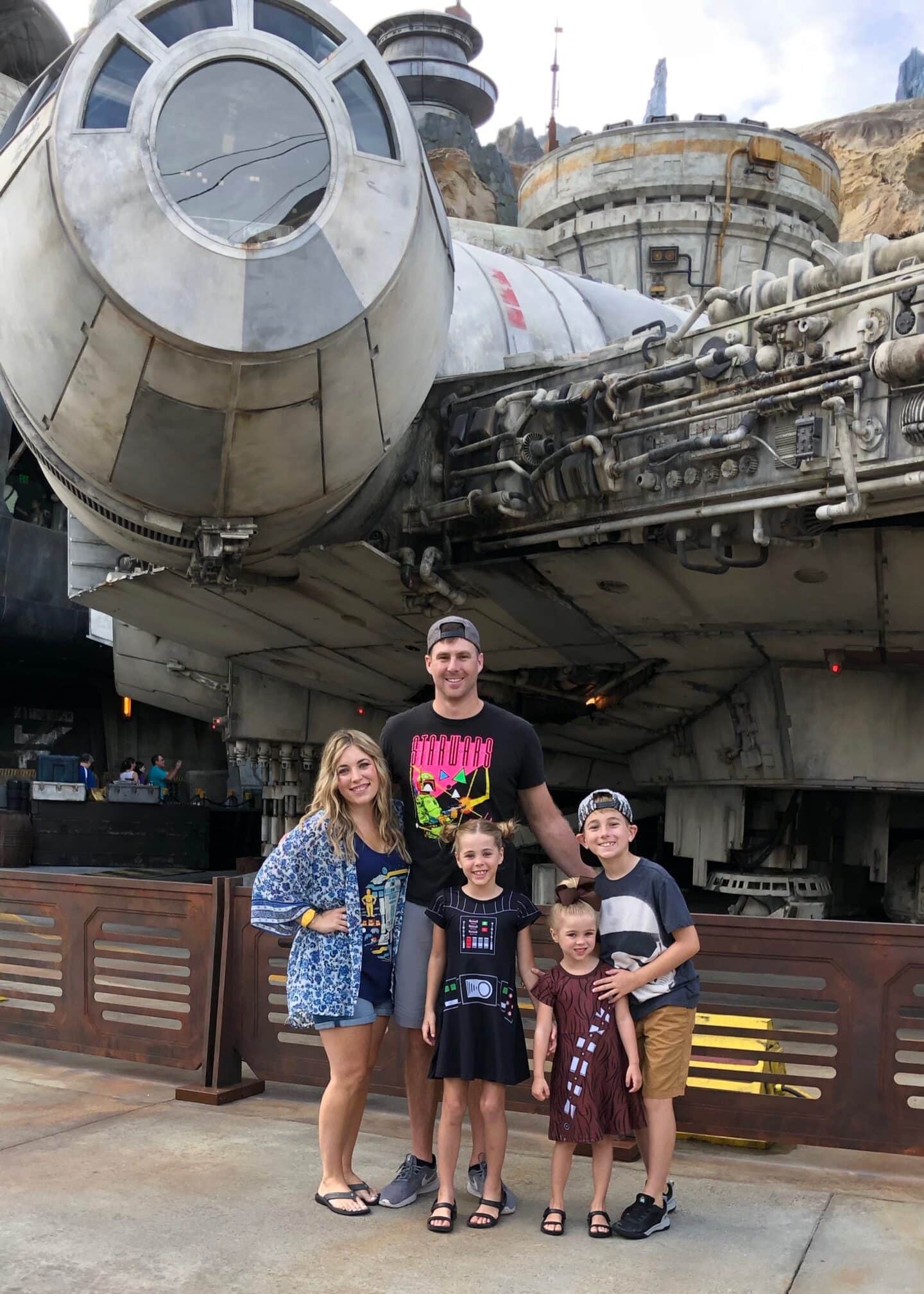 We had one of the most cluster of weekends ever….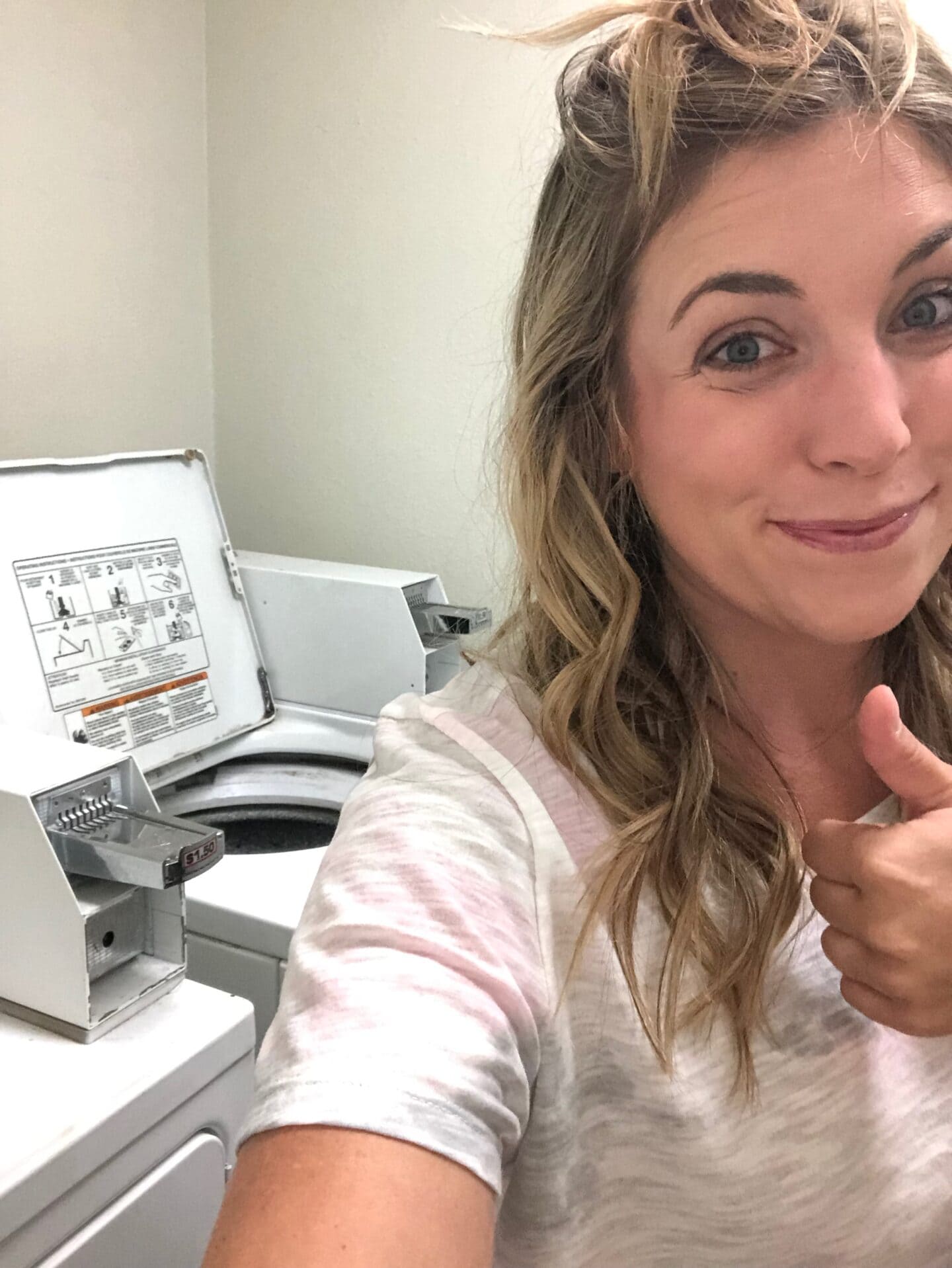 September
The big kids and I had a Disney weekend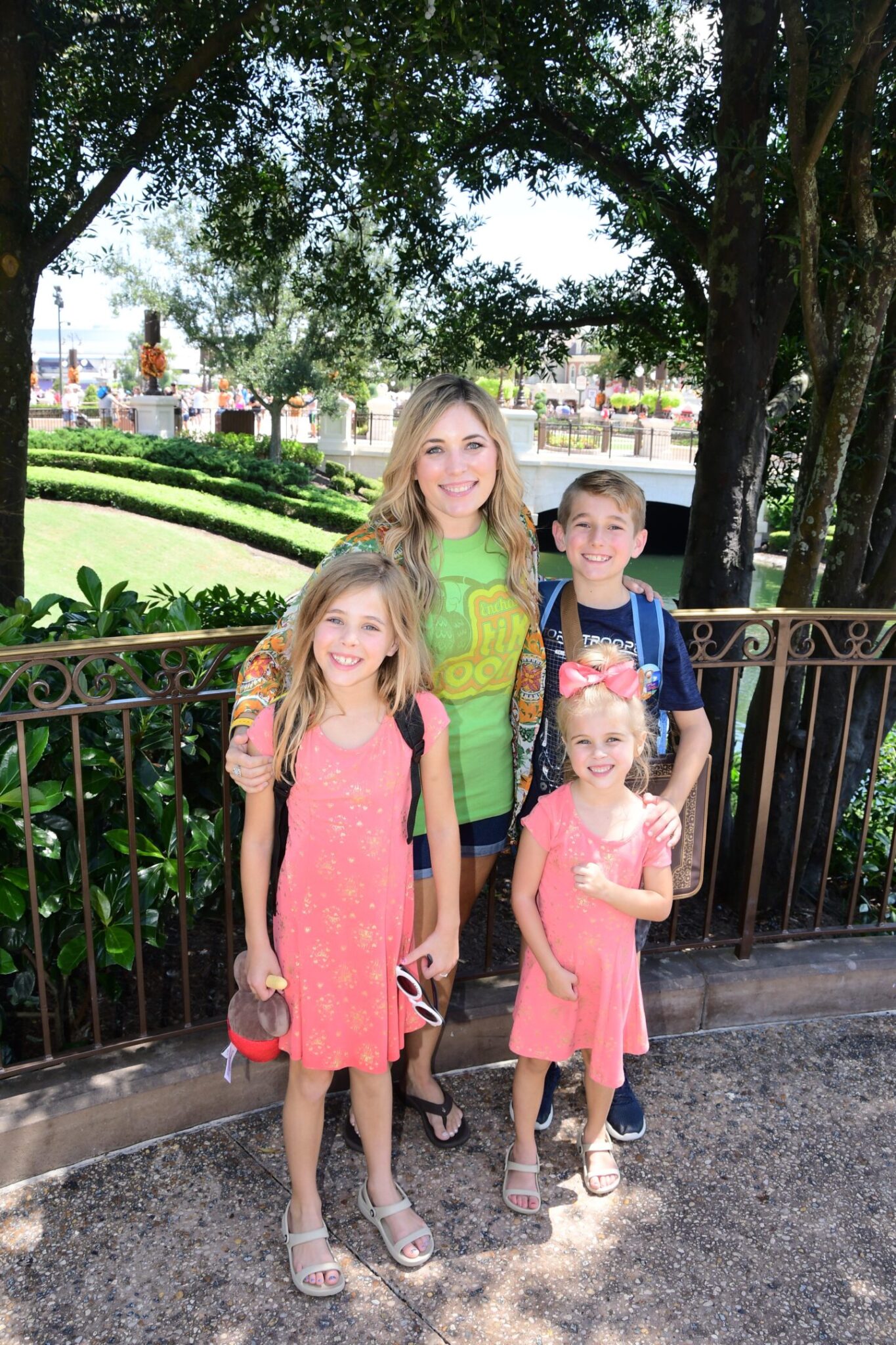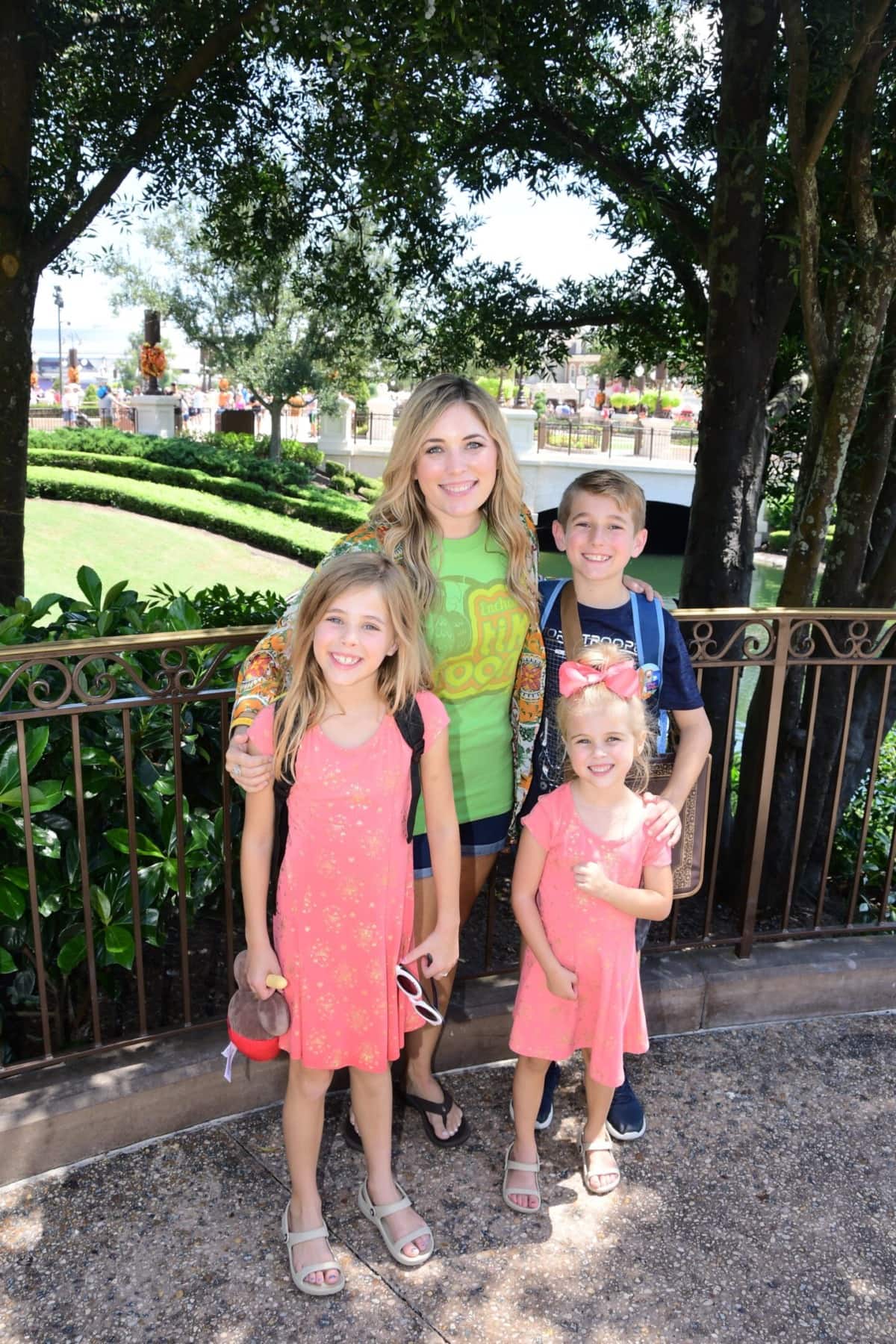 Britt, Tess and Mommy went on a Girl's Trip to Disney on Ice and a first visit to the American Girl Doll Store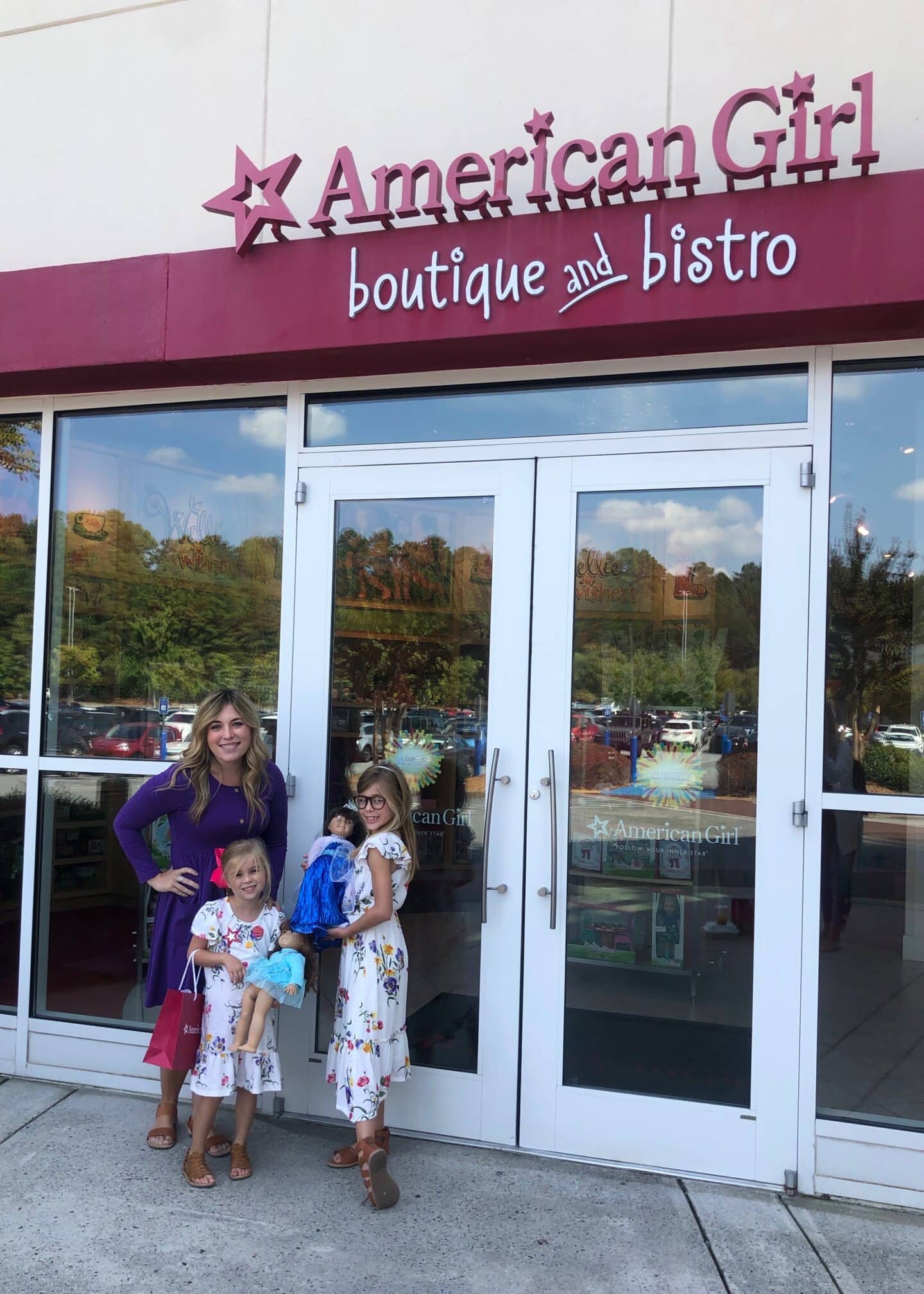 October
Aunt Katie came with us to Disney!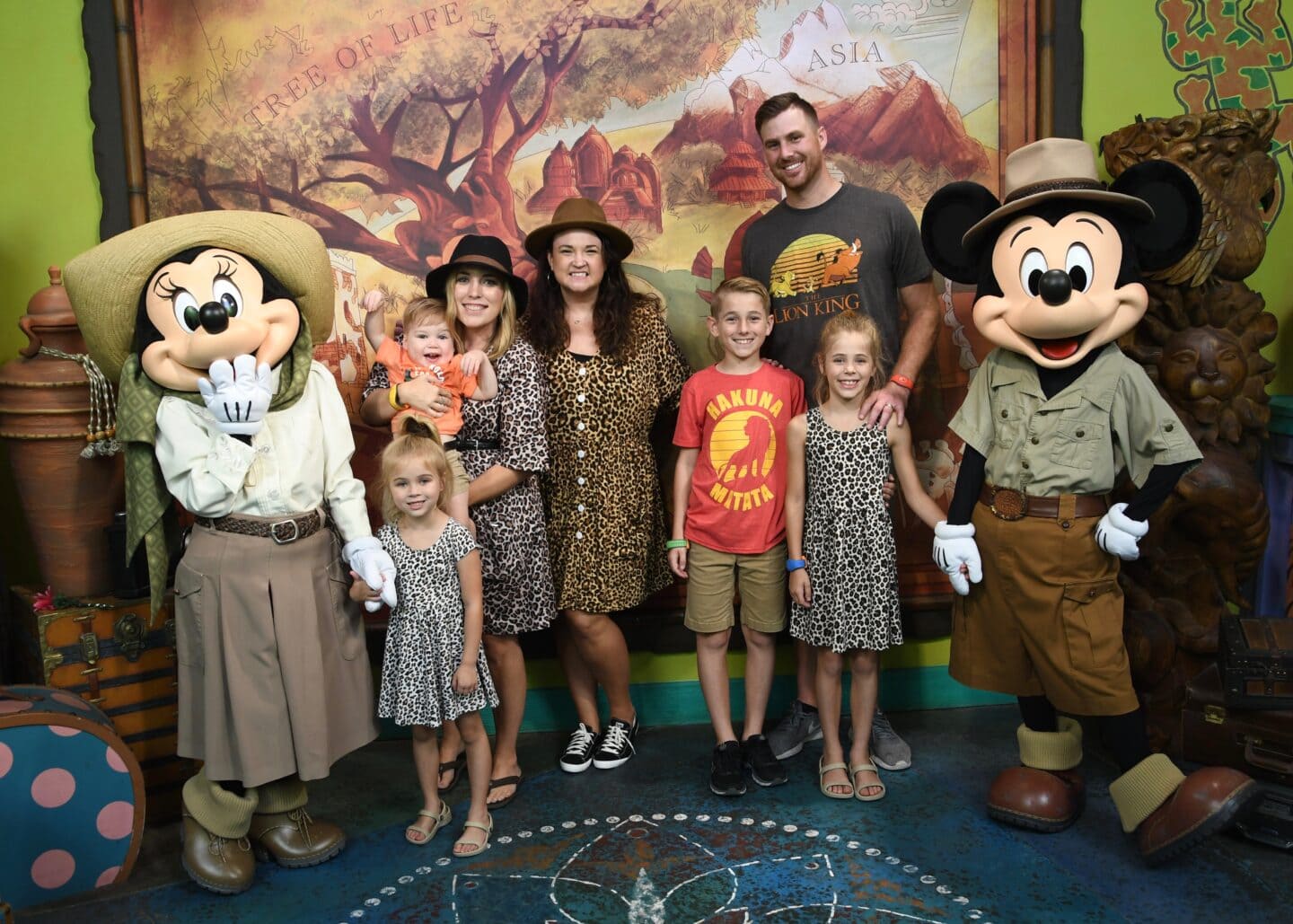 I dressed like Aurora for our girls trip to Mickey's Not So Scary Halloween Party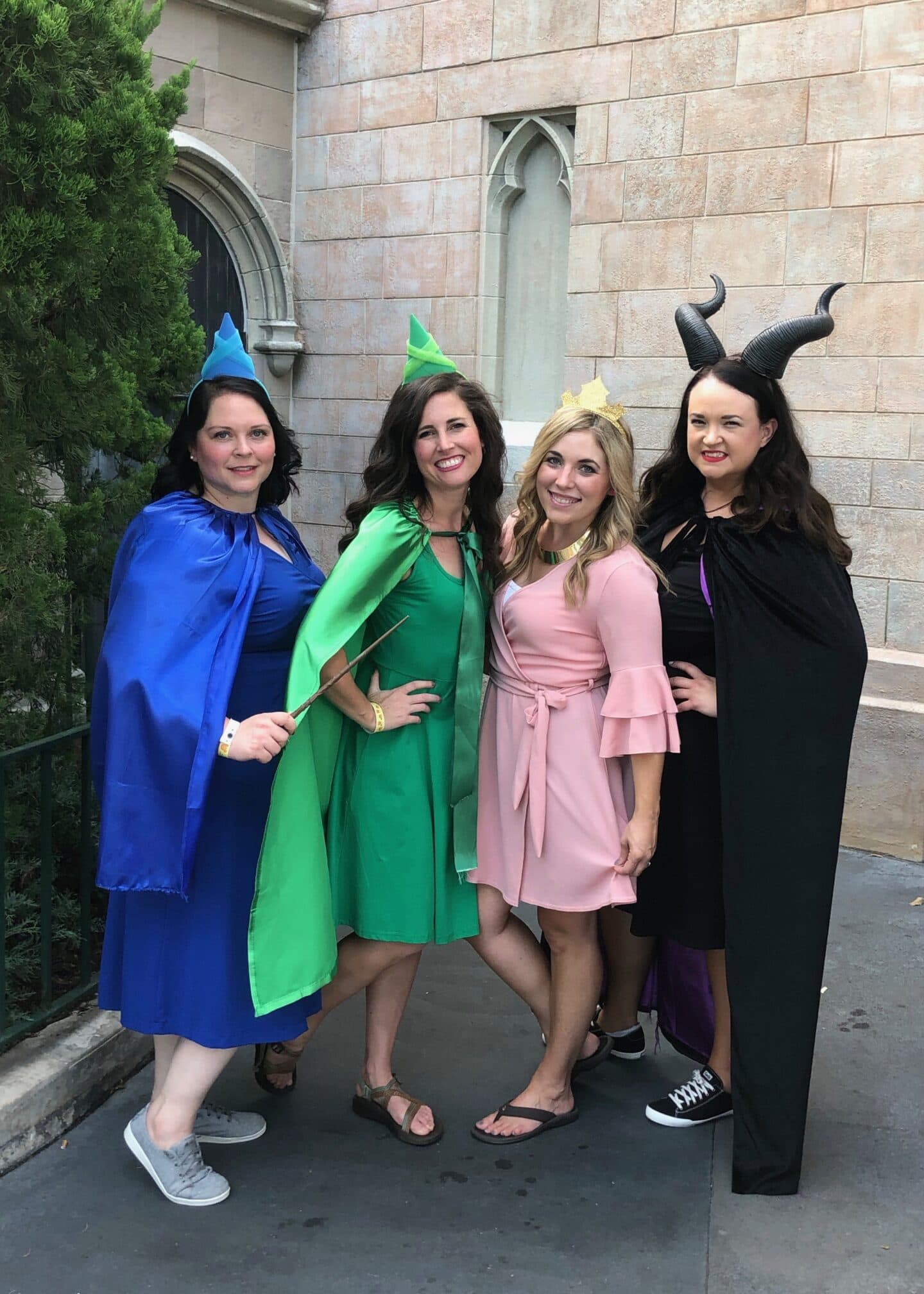 I go to meet some of my blogging BFFS on our BFBN trip!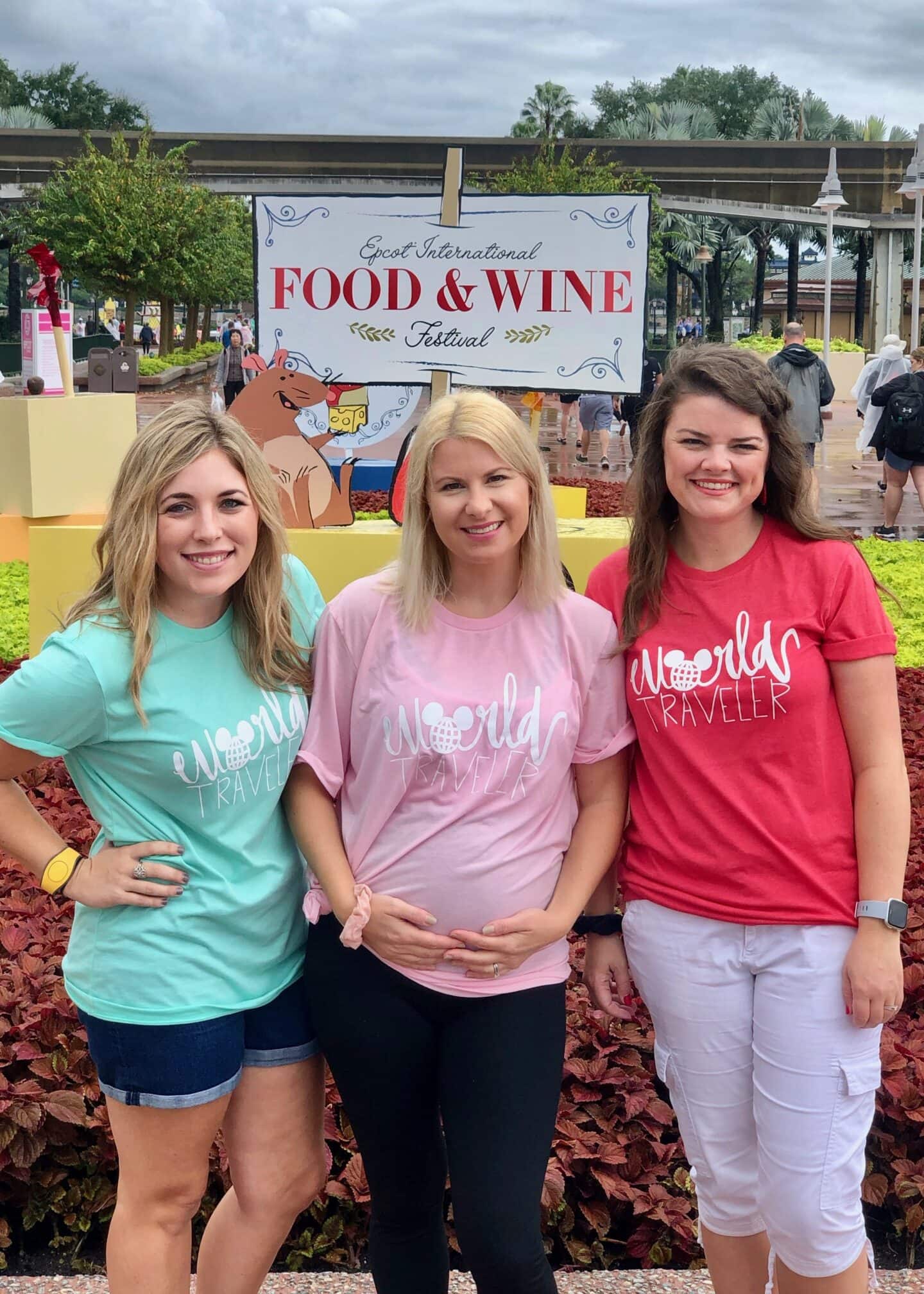 Our family dressed like Wreck it Ralph for Halloween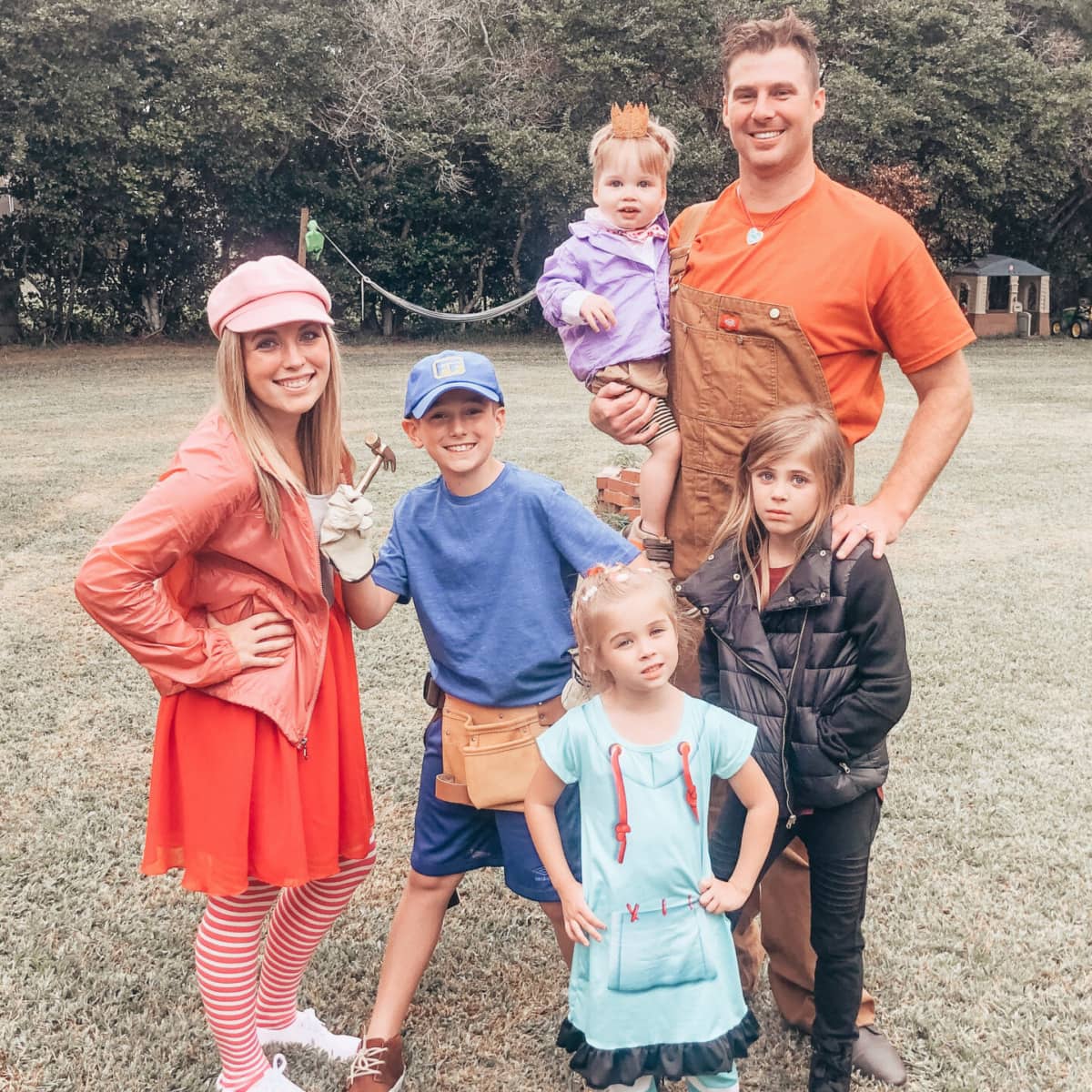 November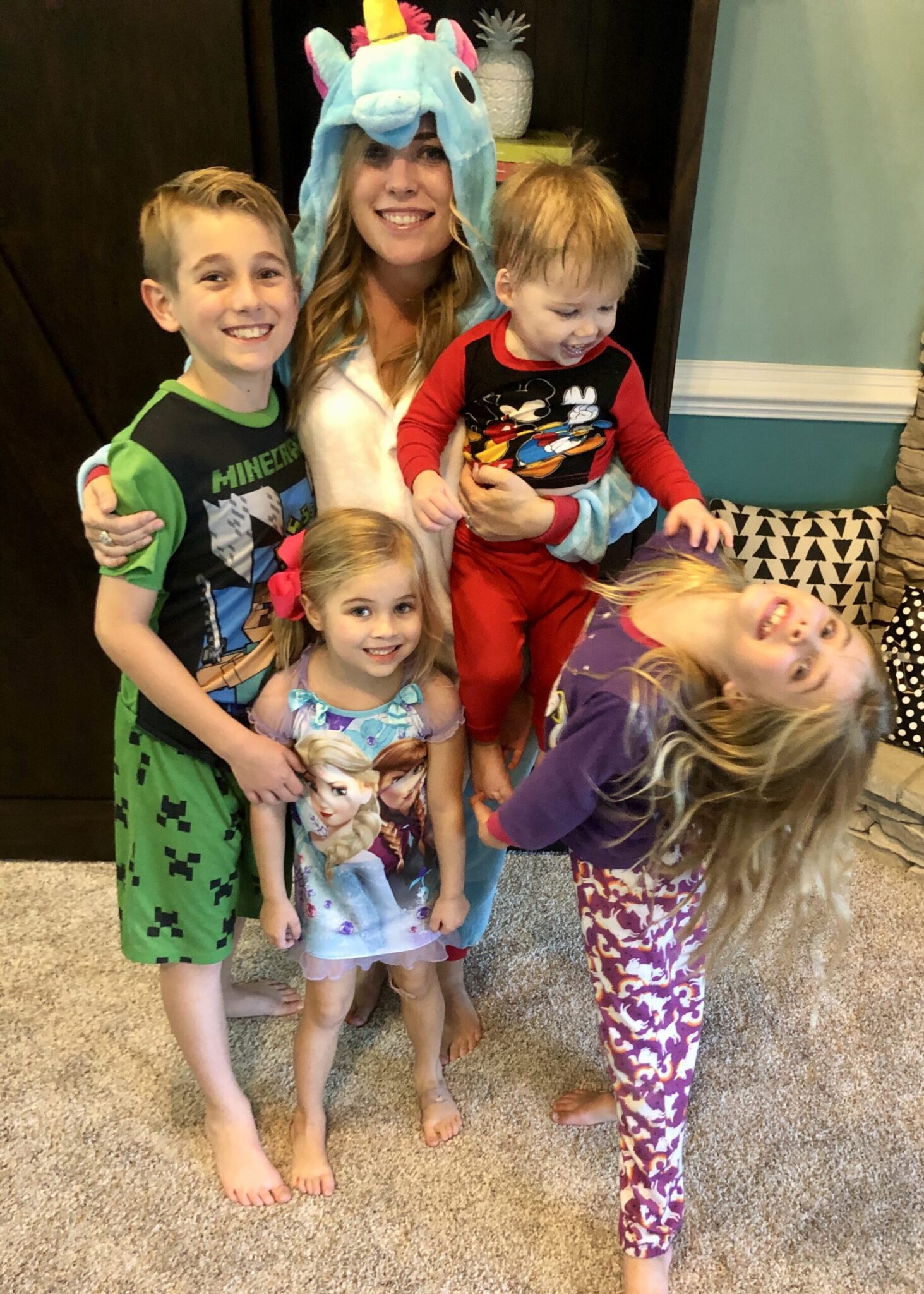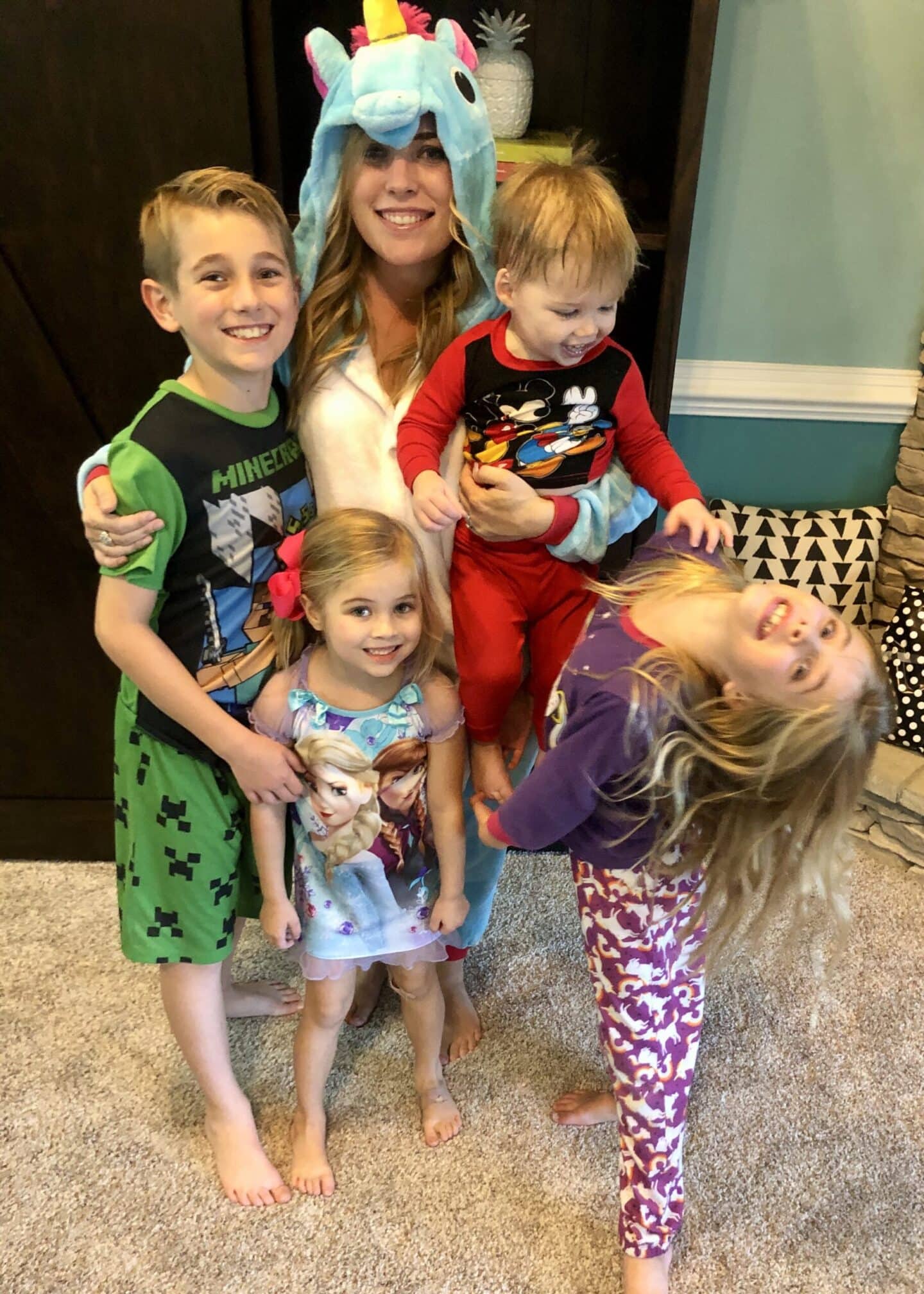 We had Spear's 2nd Birthday Party (Fear the Spear Theme!)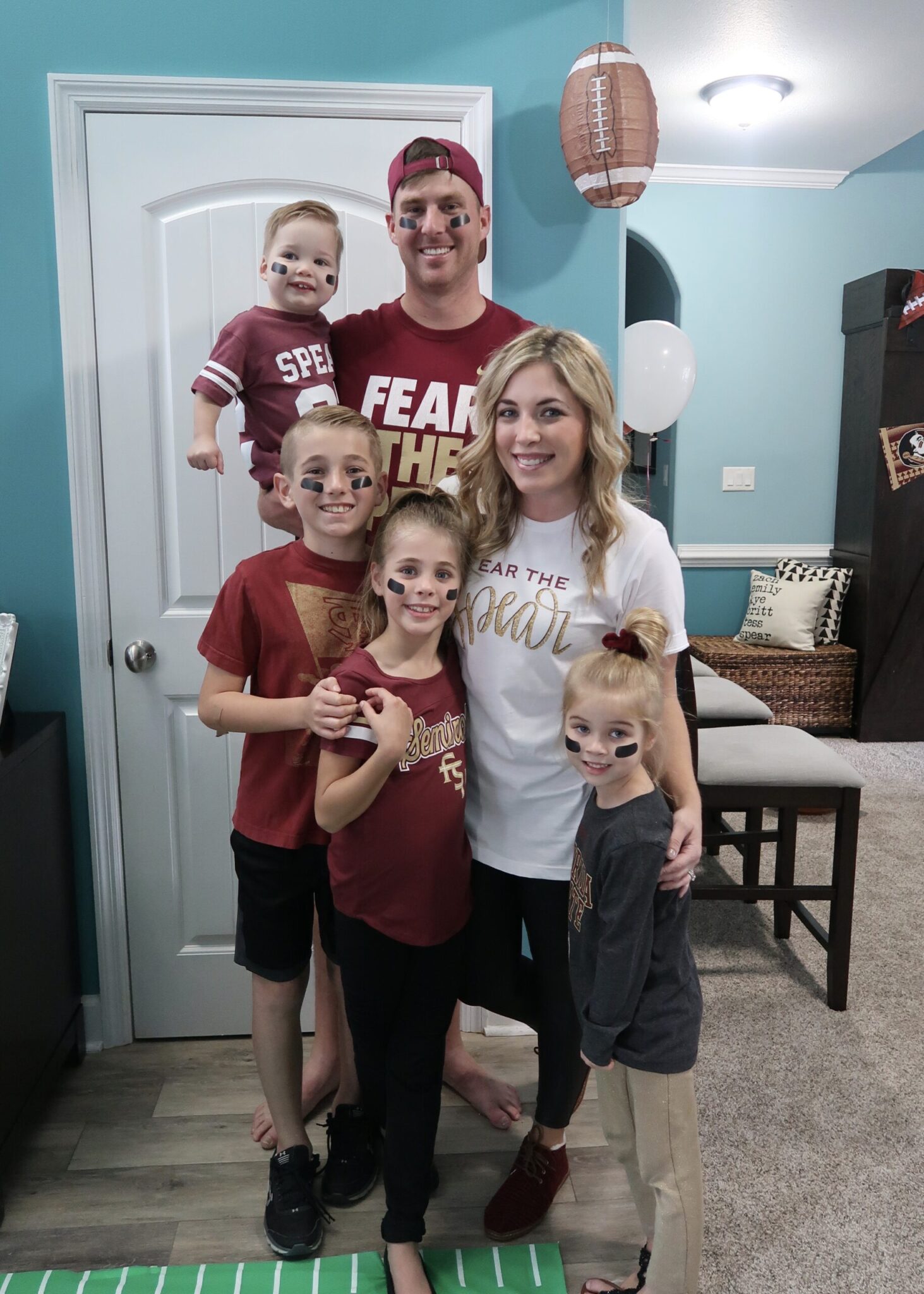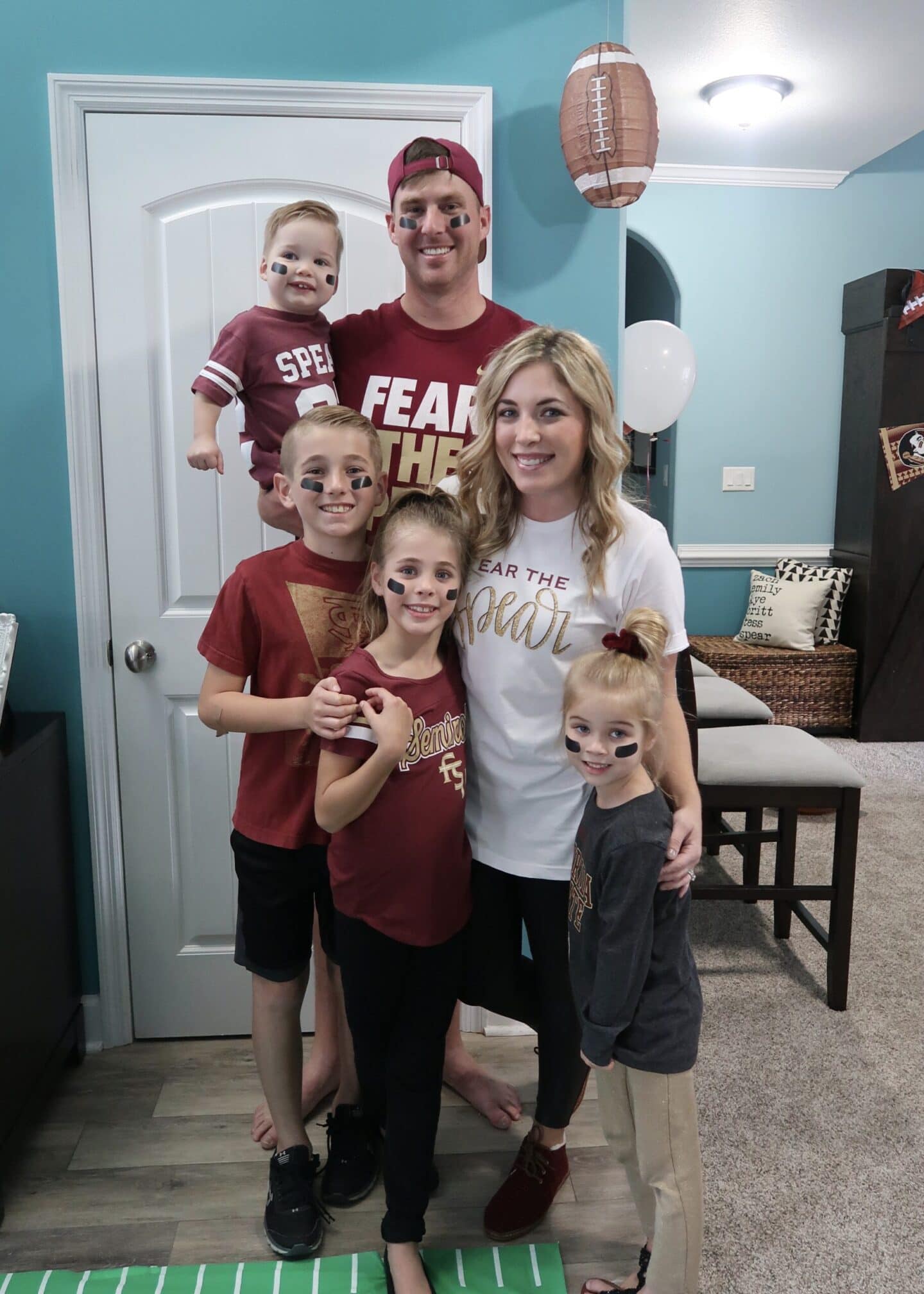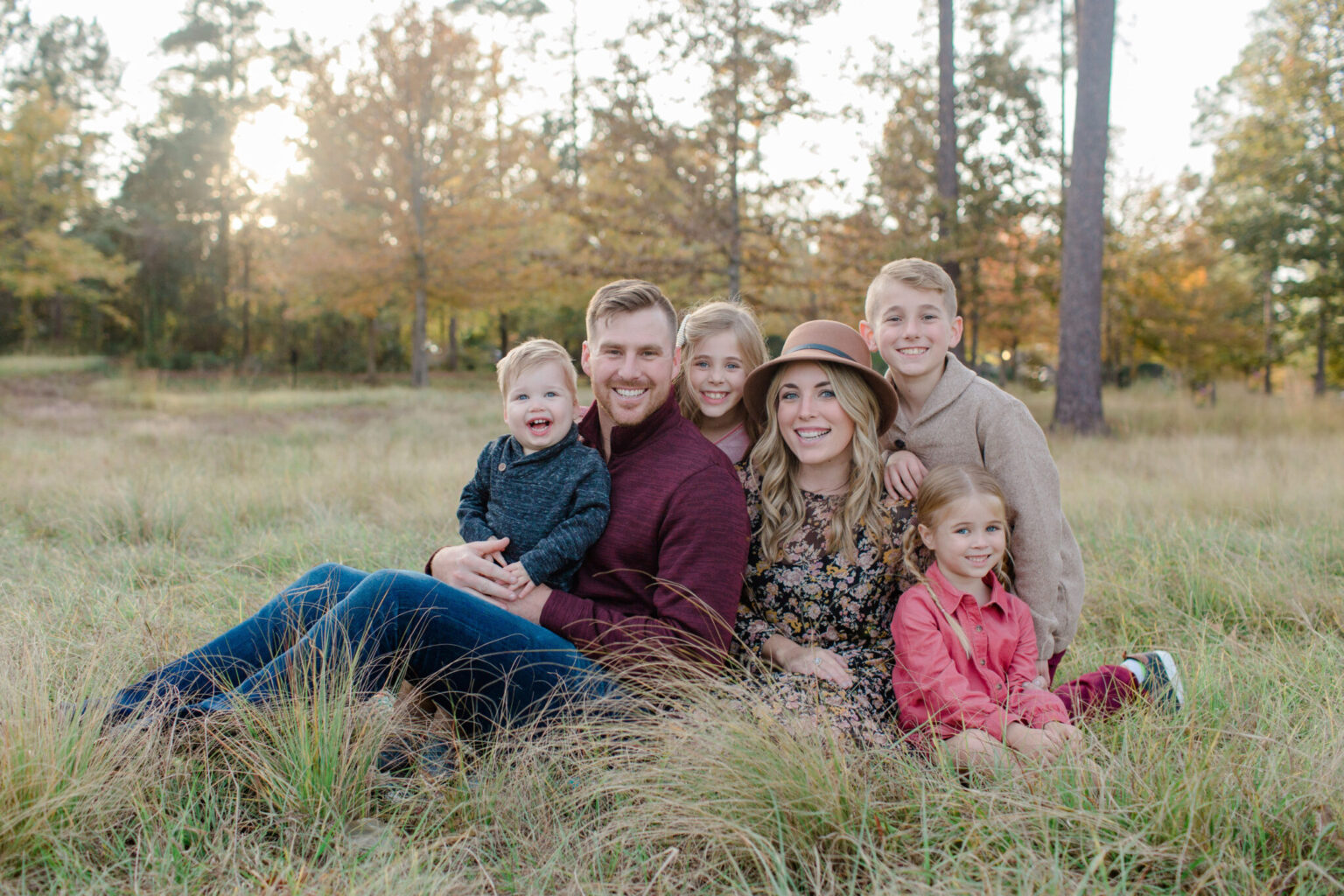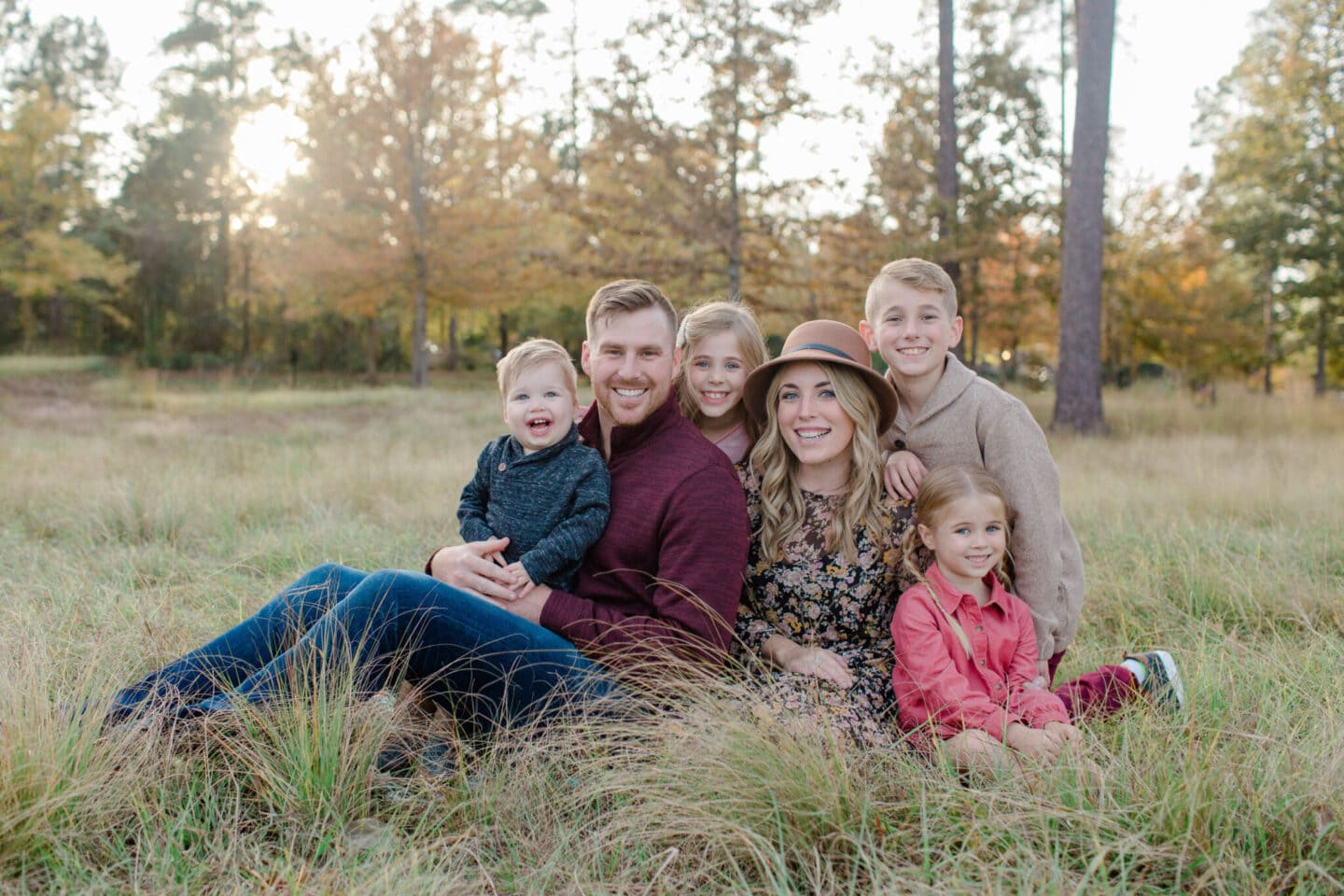 We celebrated Britt's 8th Birthday at Disney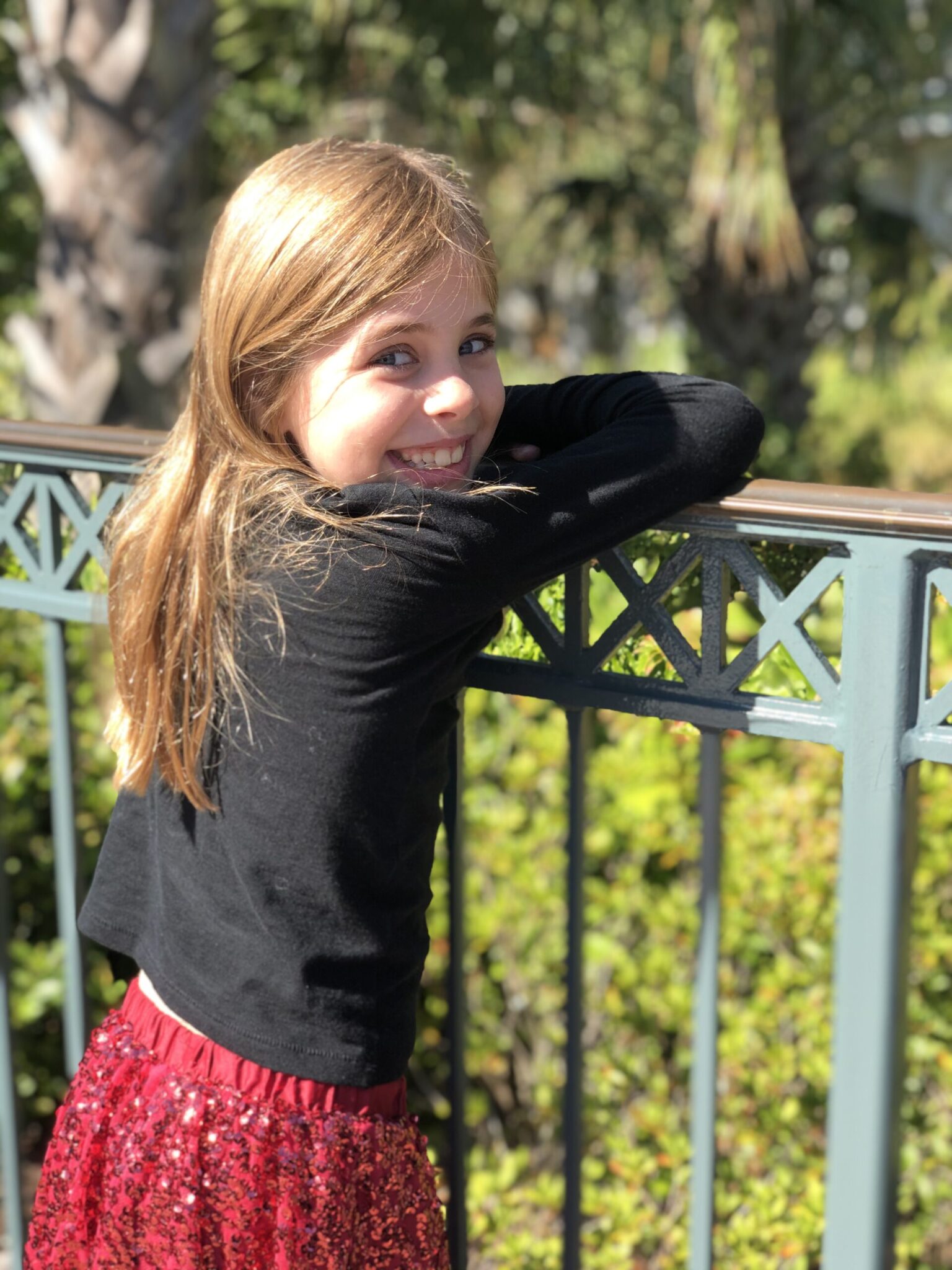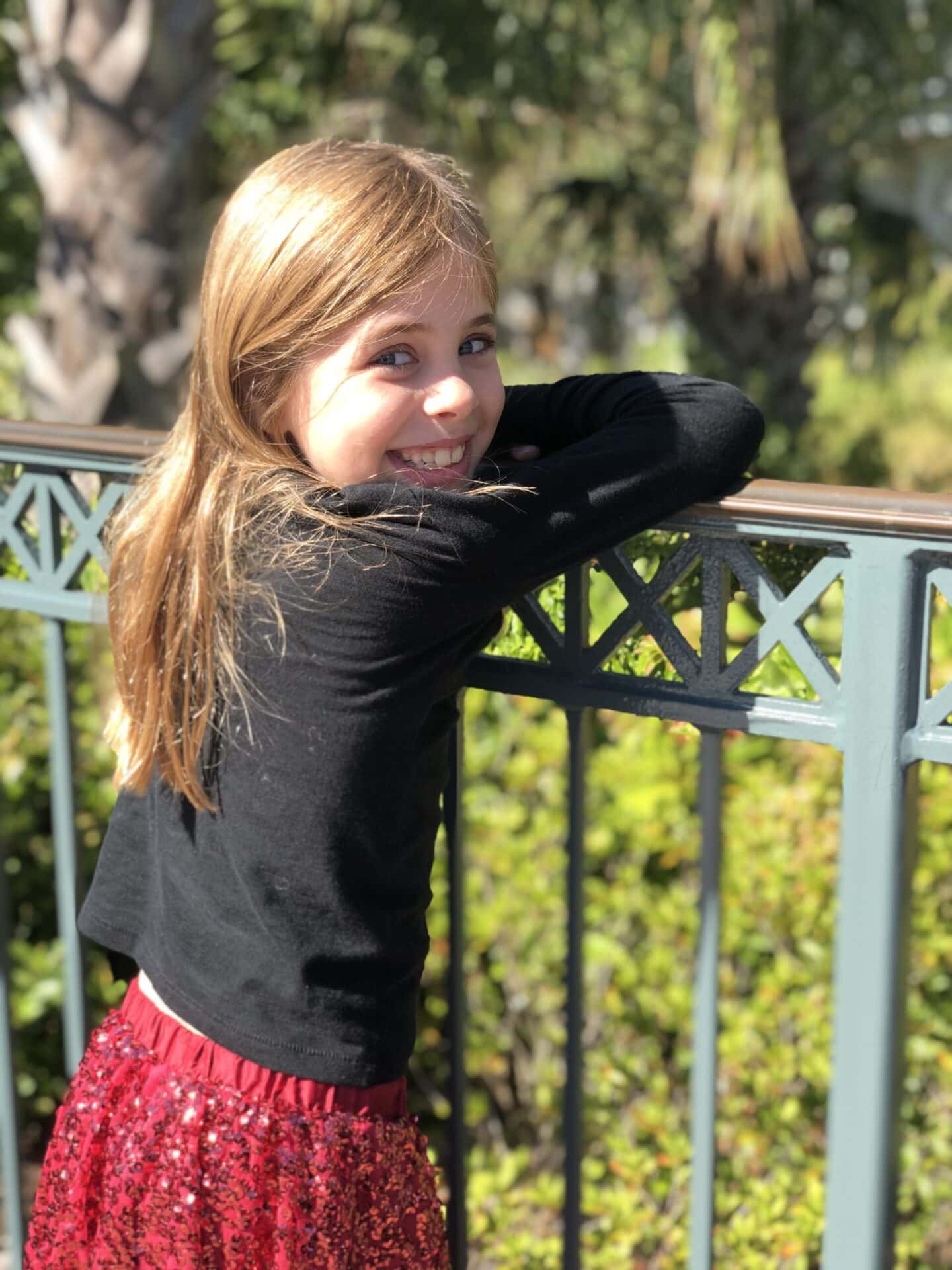 We had our second Disney Thanksgiving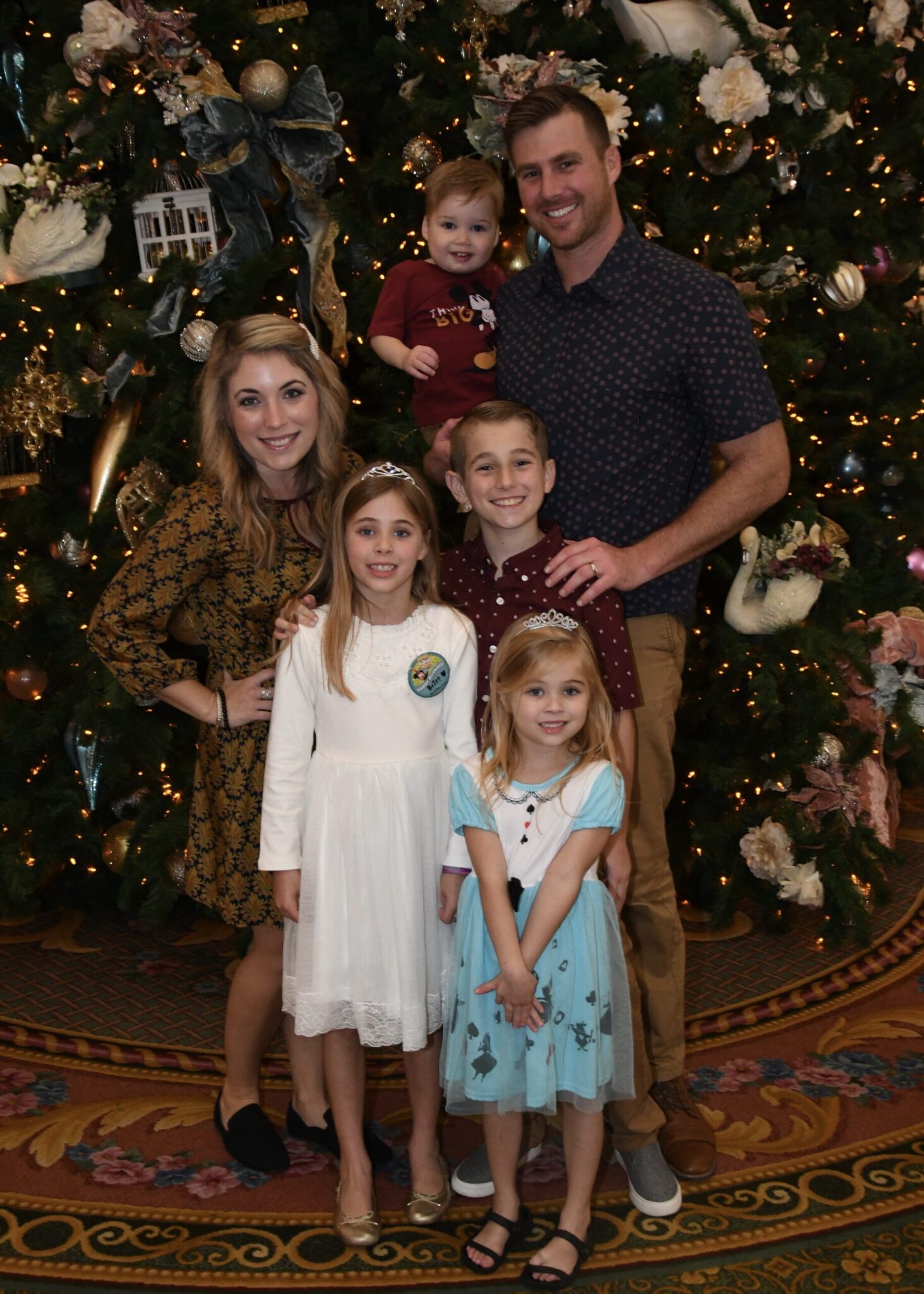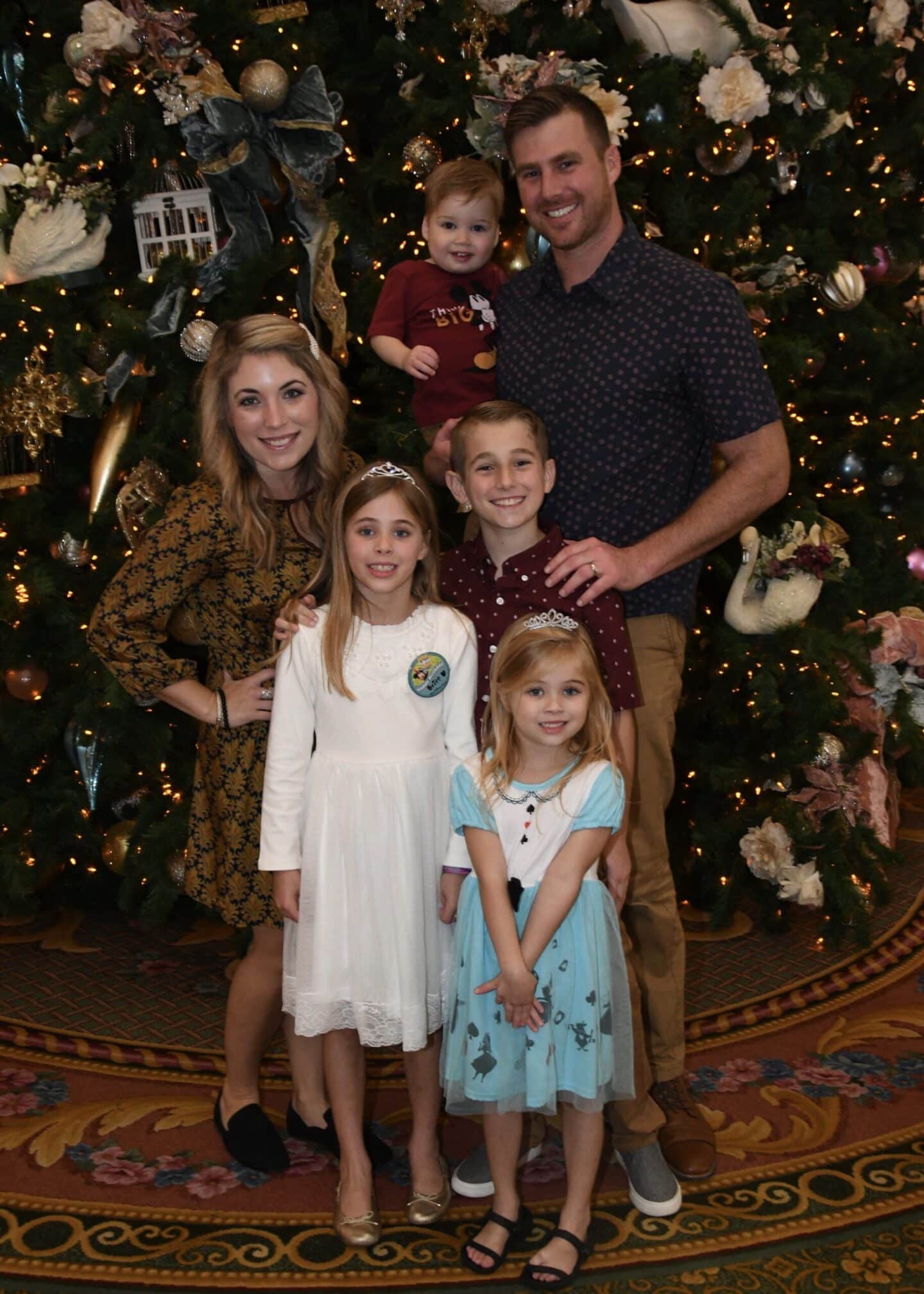 December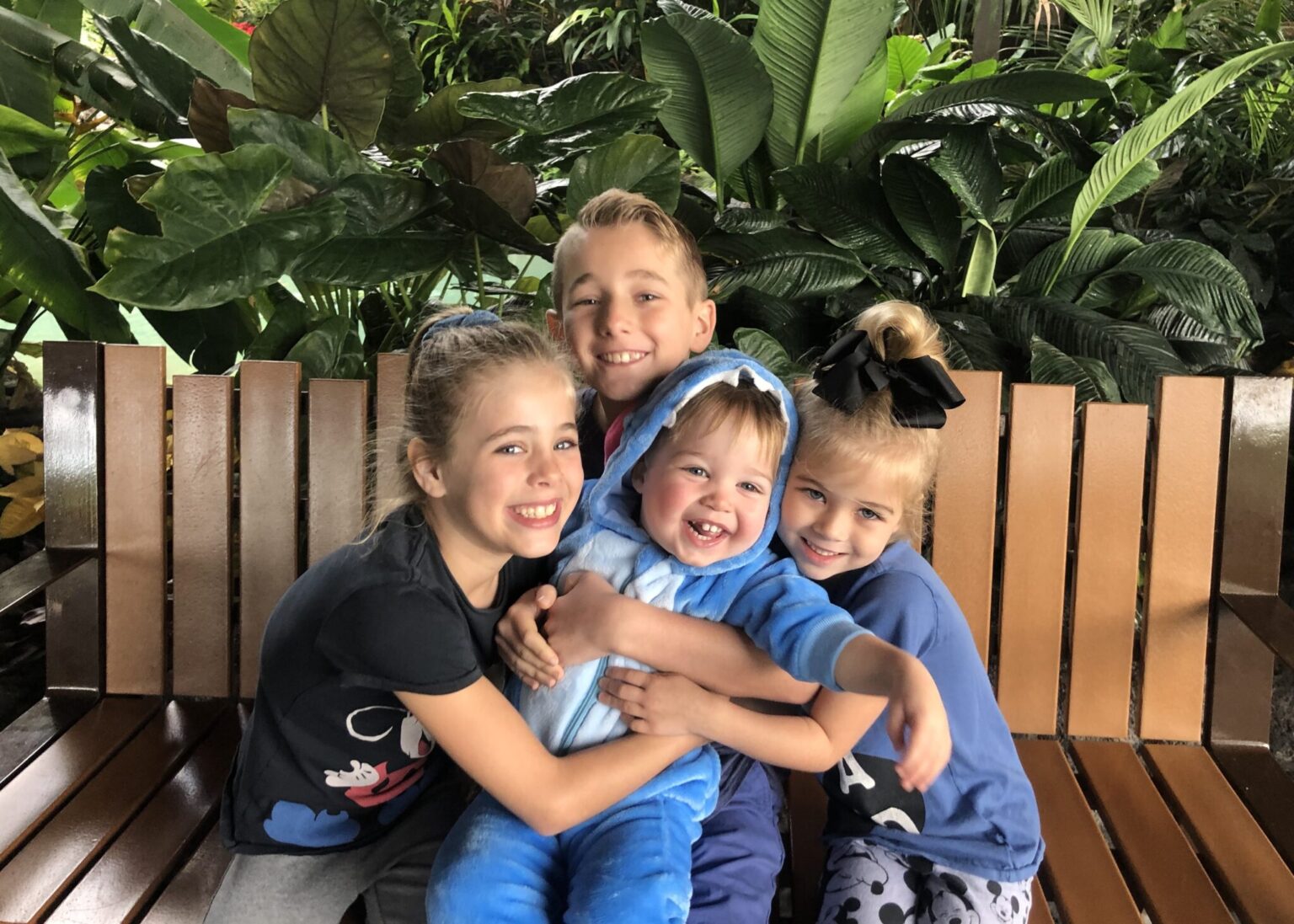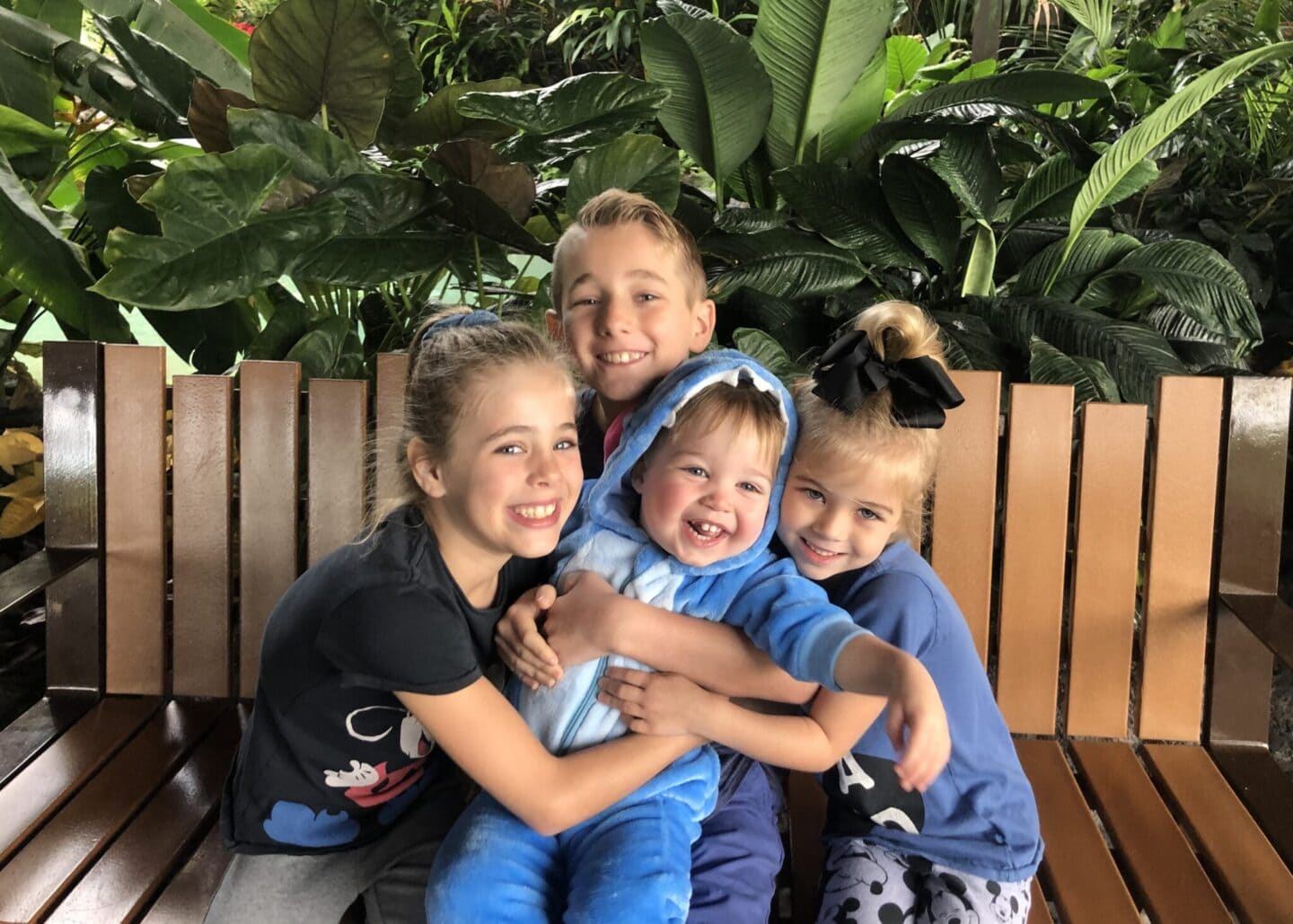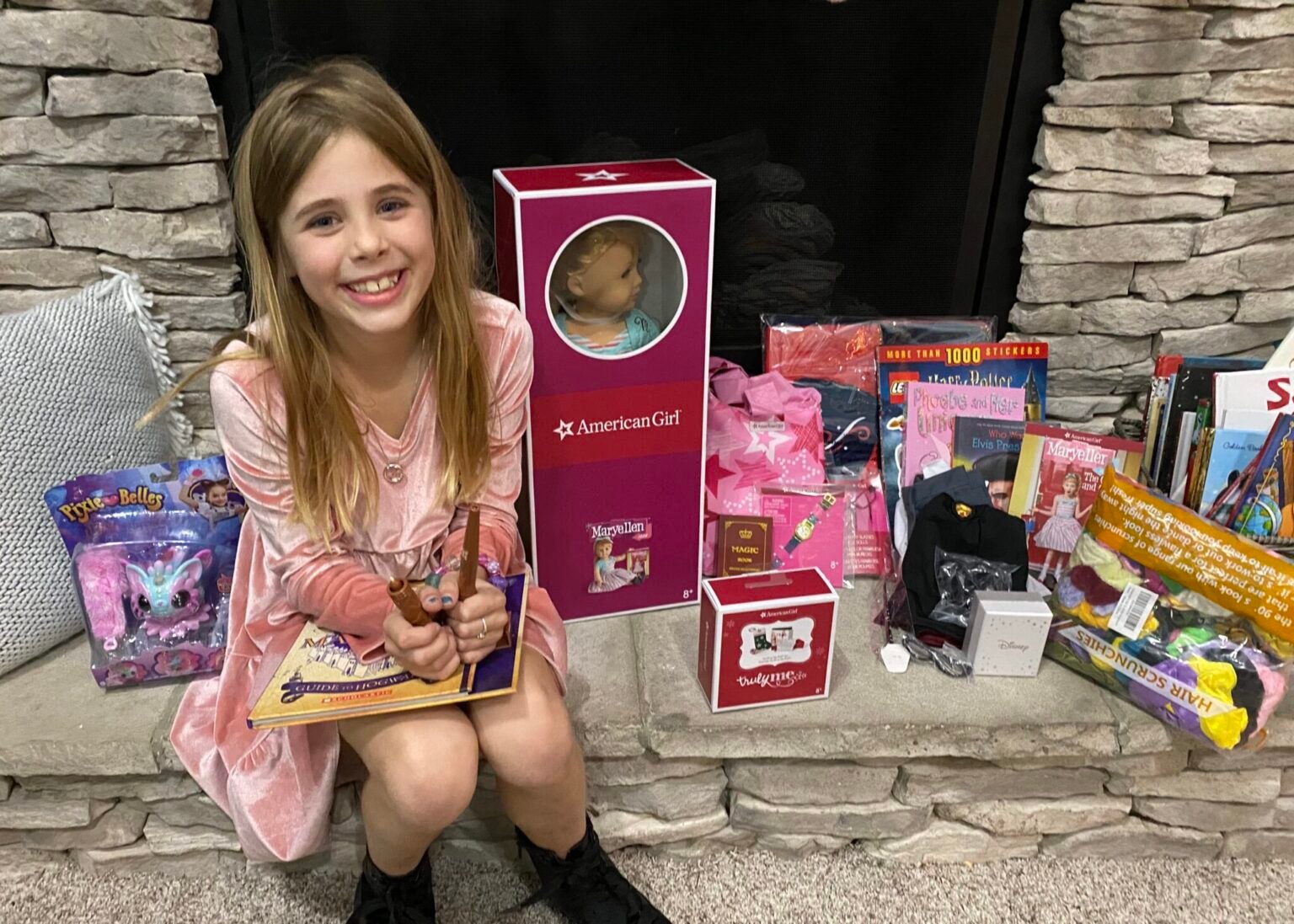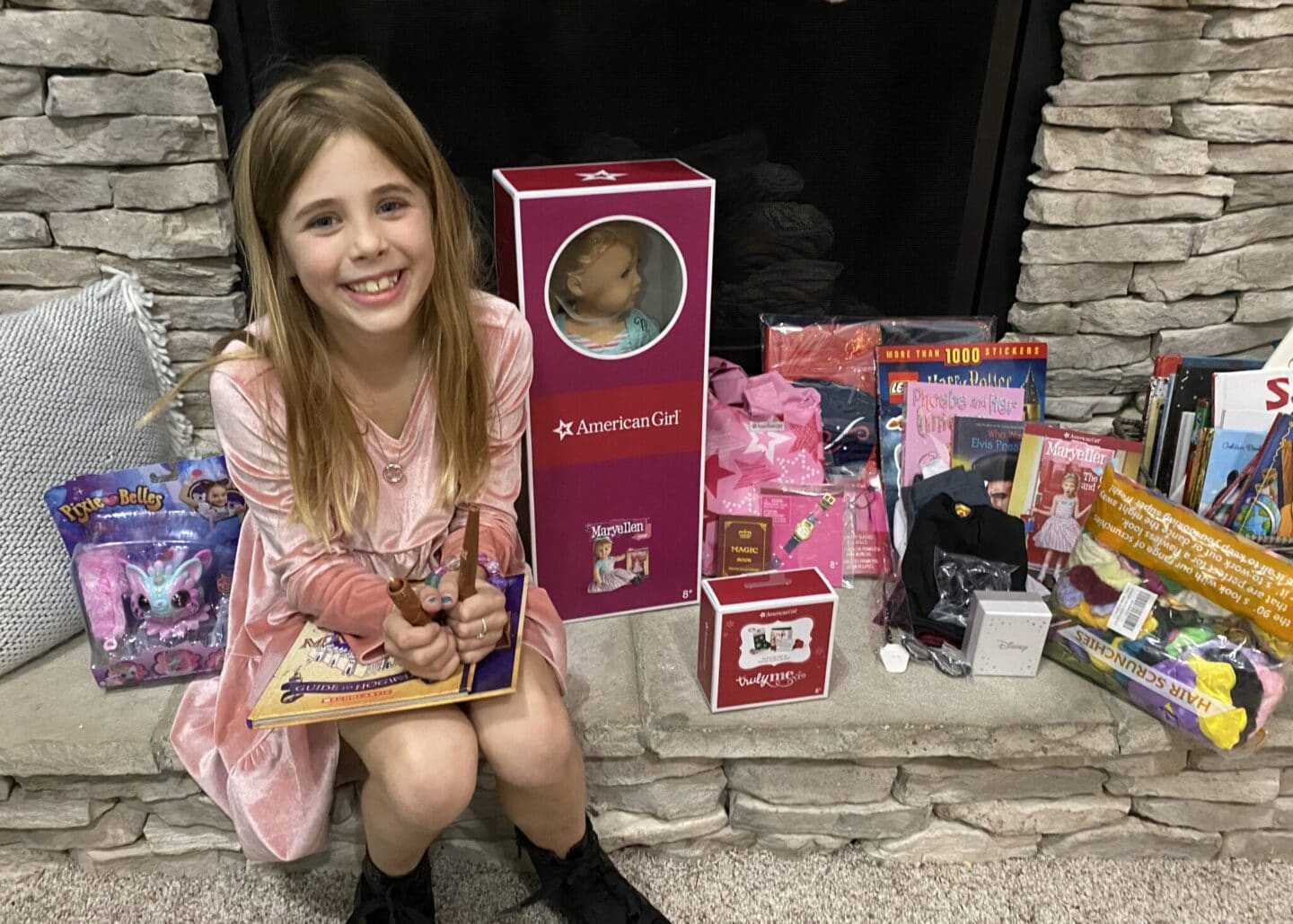 Zach and I went away for the weekend together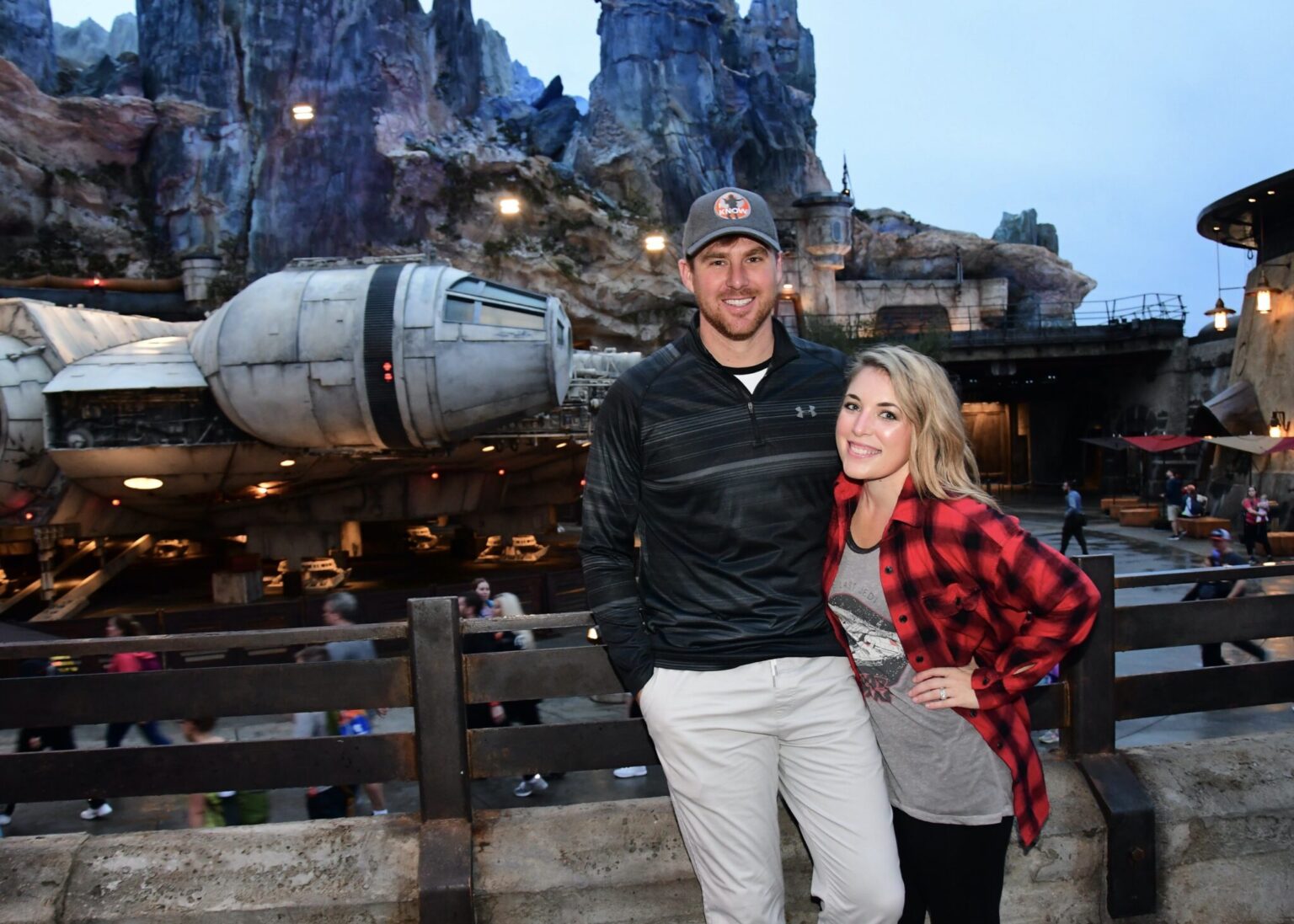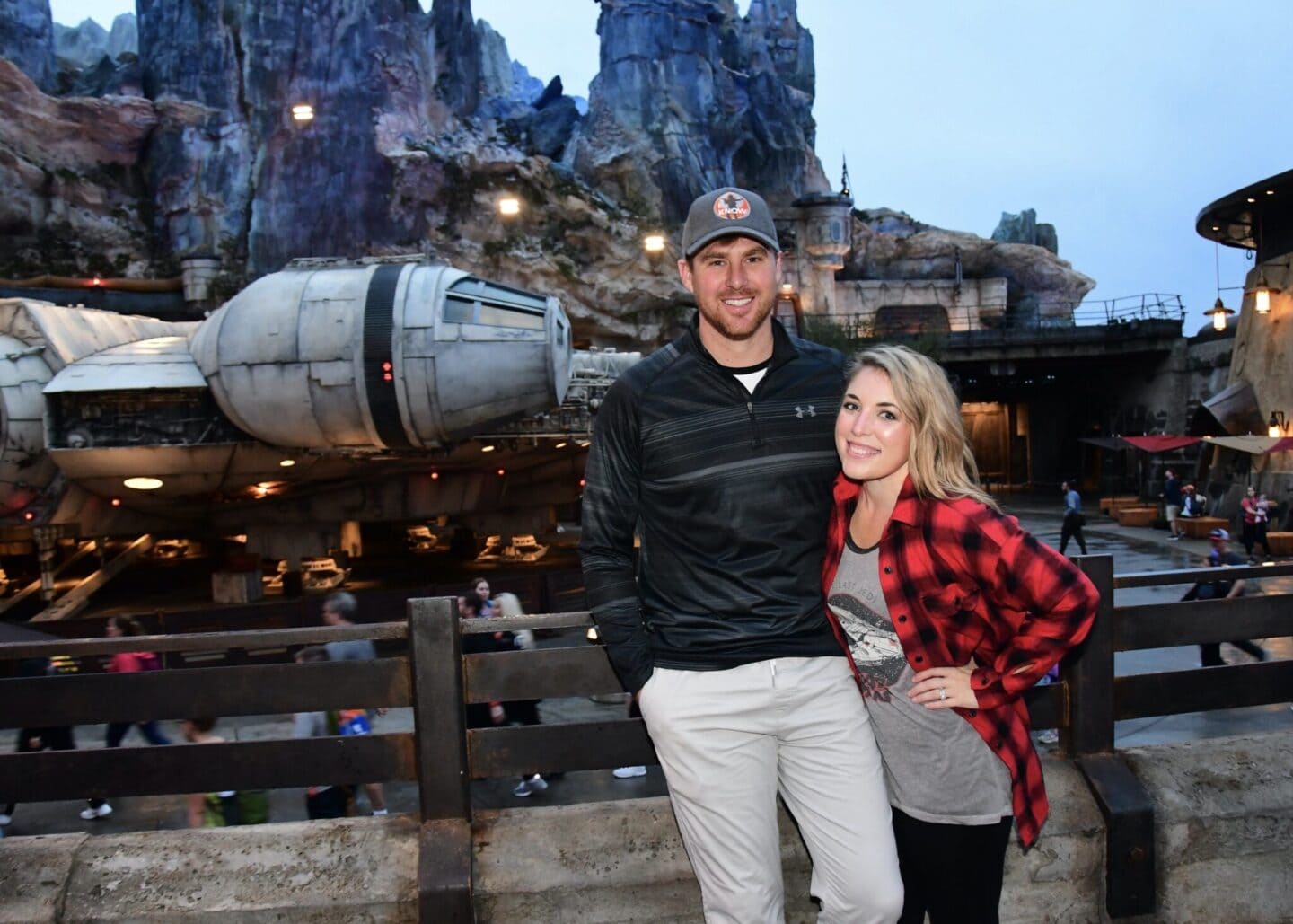 We had all of our Christmas festive fun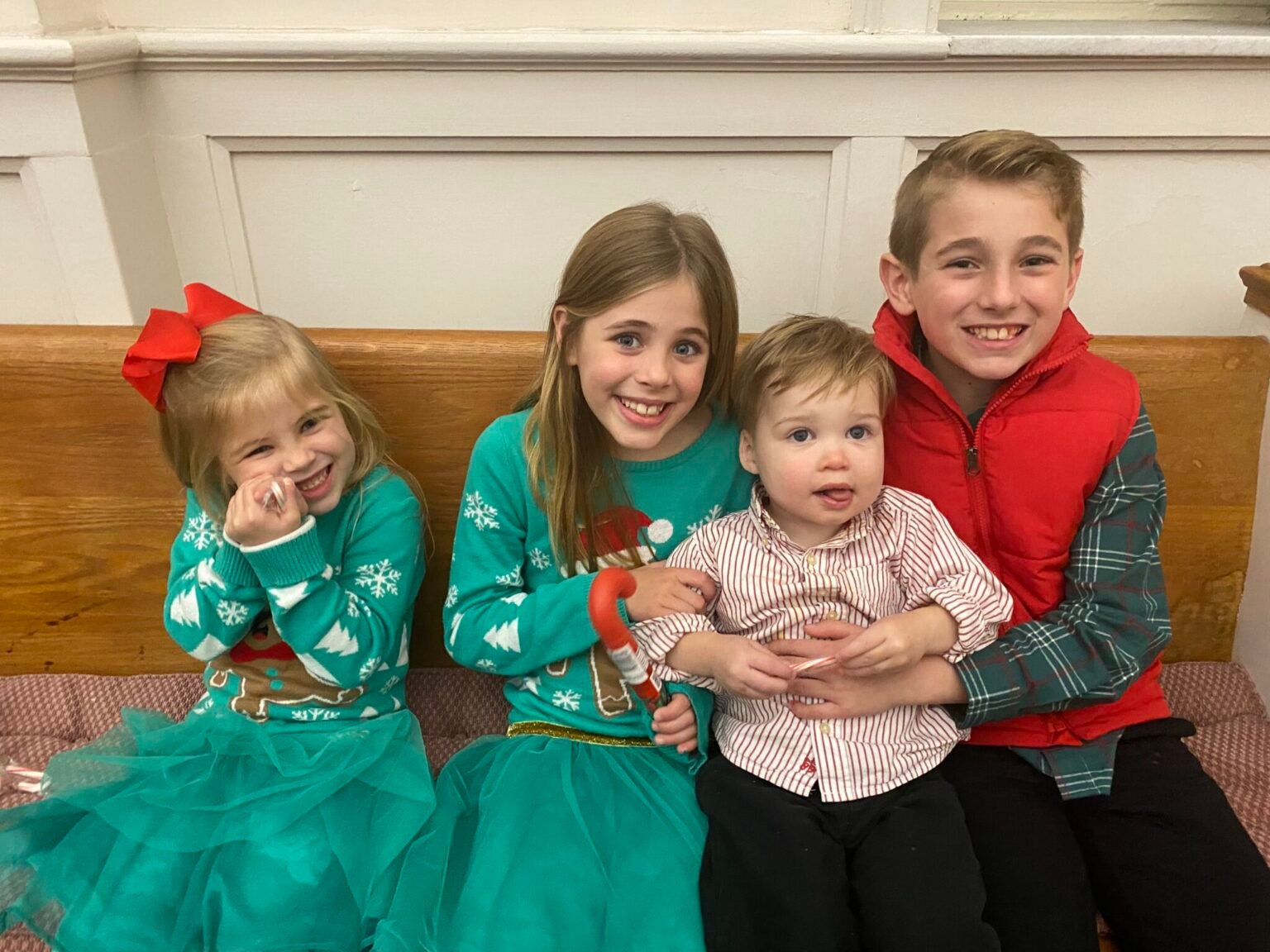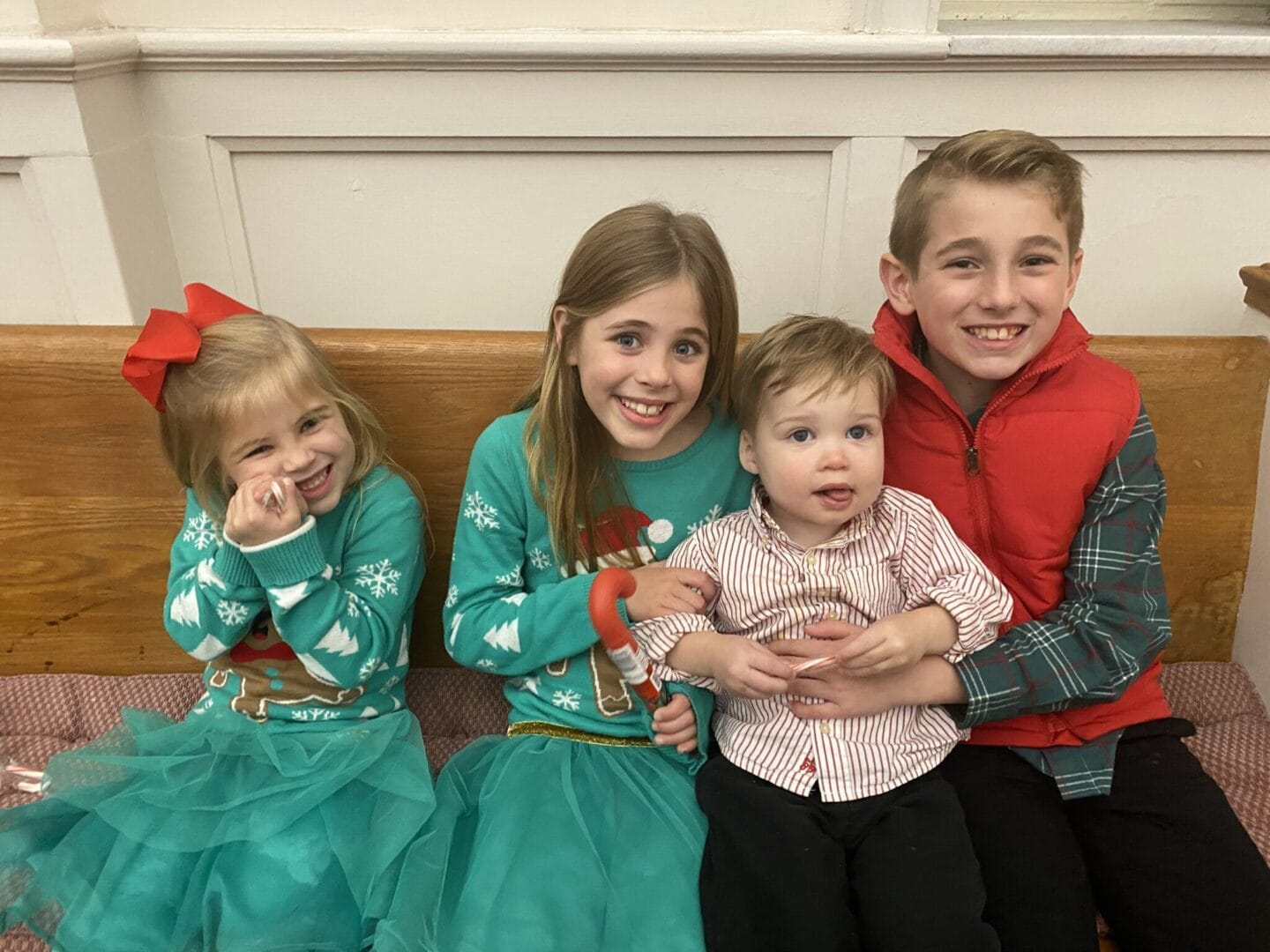 We celebrated our Core Crew Christmas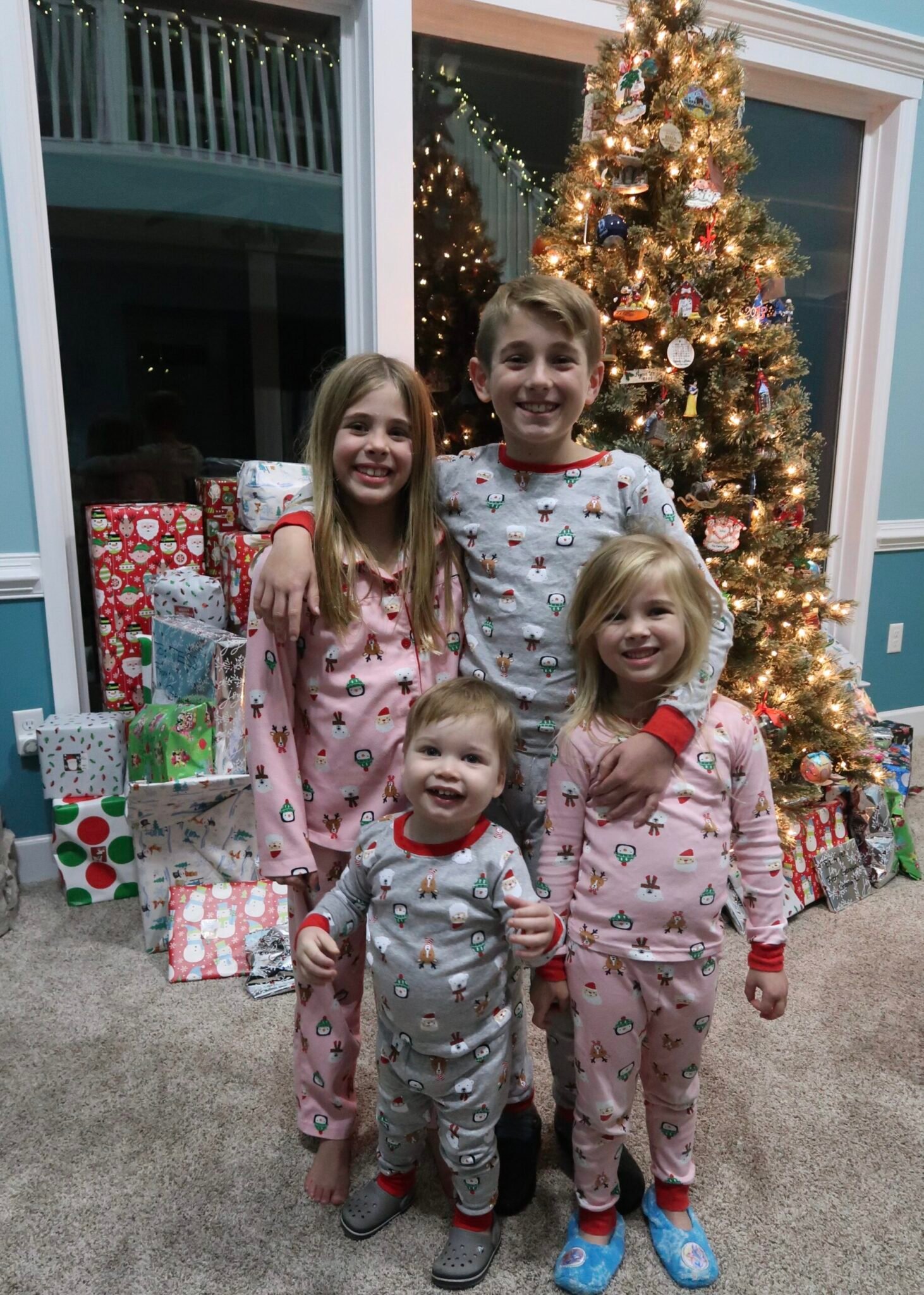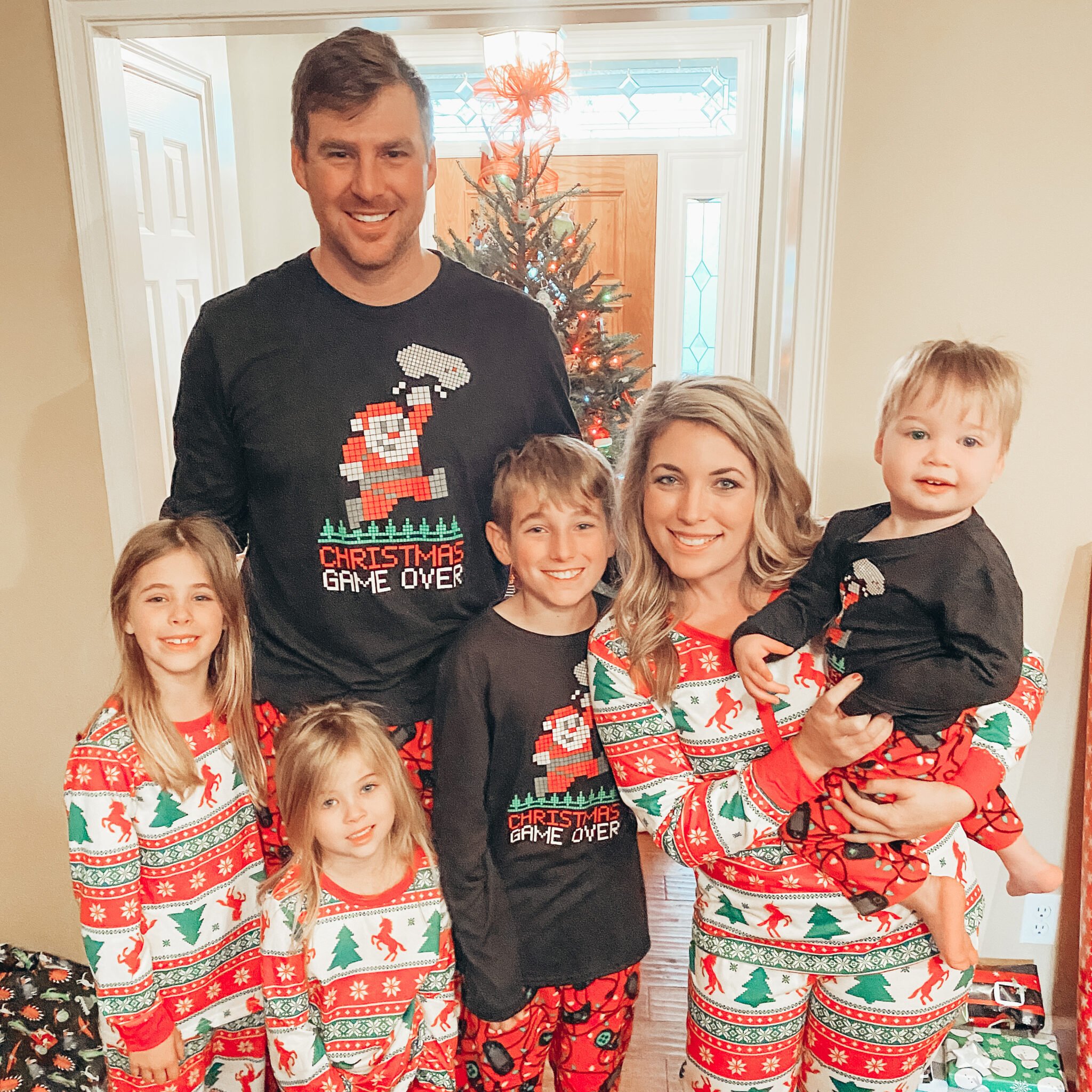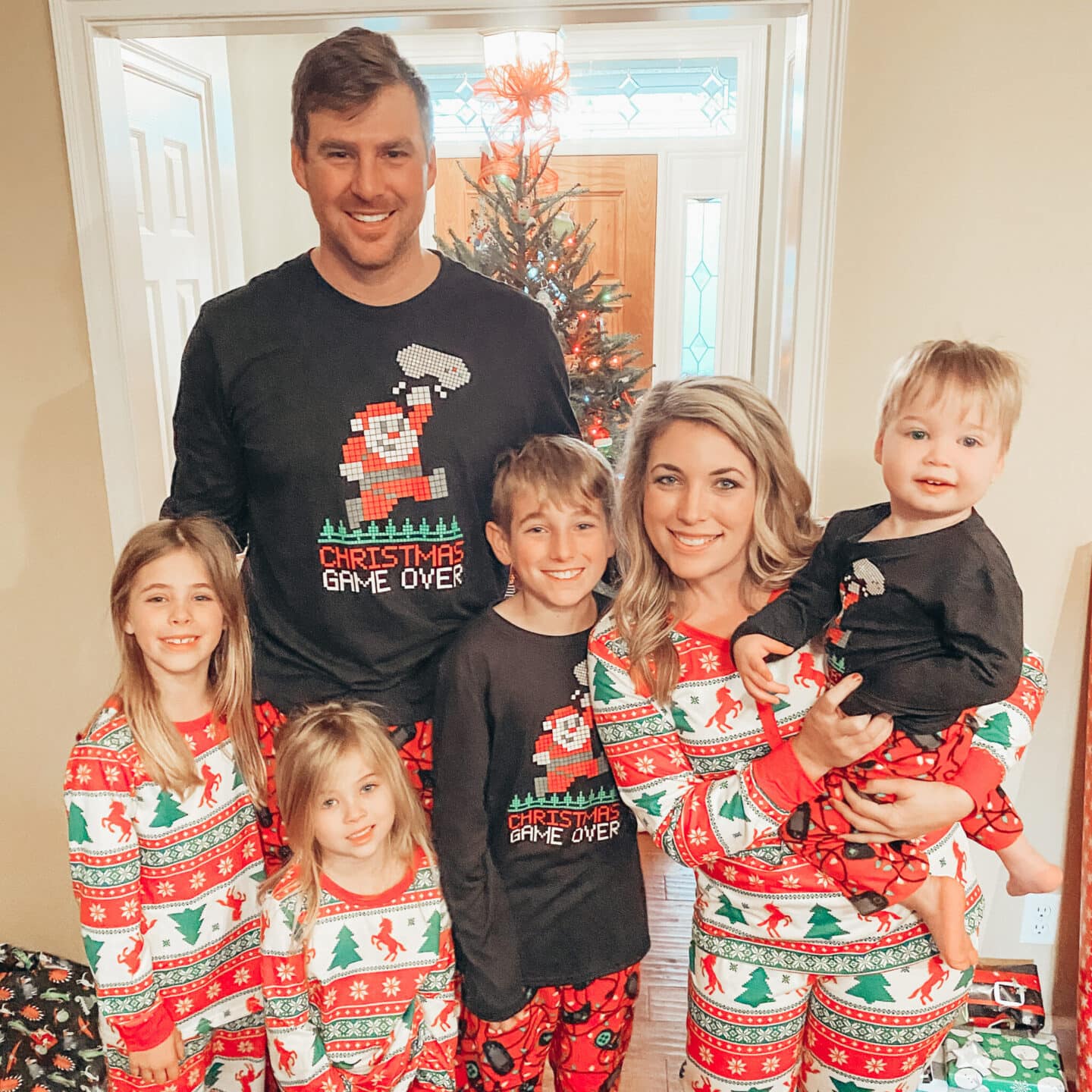 Wanna walk back through the last DECADE with us???
I love that I have every single year of the entire last decade so well documented 🙂