What's a huge part of parenting that a lot of people forget to mention? Feeding! You have to feed your babies, you have to feed your children, and hey, even you and your spouse have to eat sometime, too! In this section, you'll find helpful posts on feeding, from breastfeeding, to formula feeding, to weaning to solids, to family meal plans!

Check out all the Feeding posts here!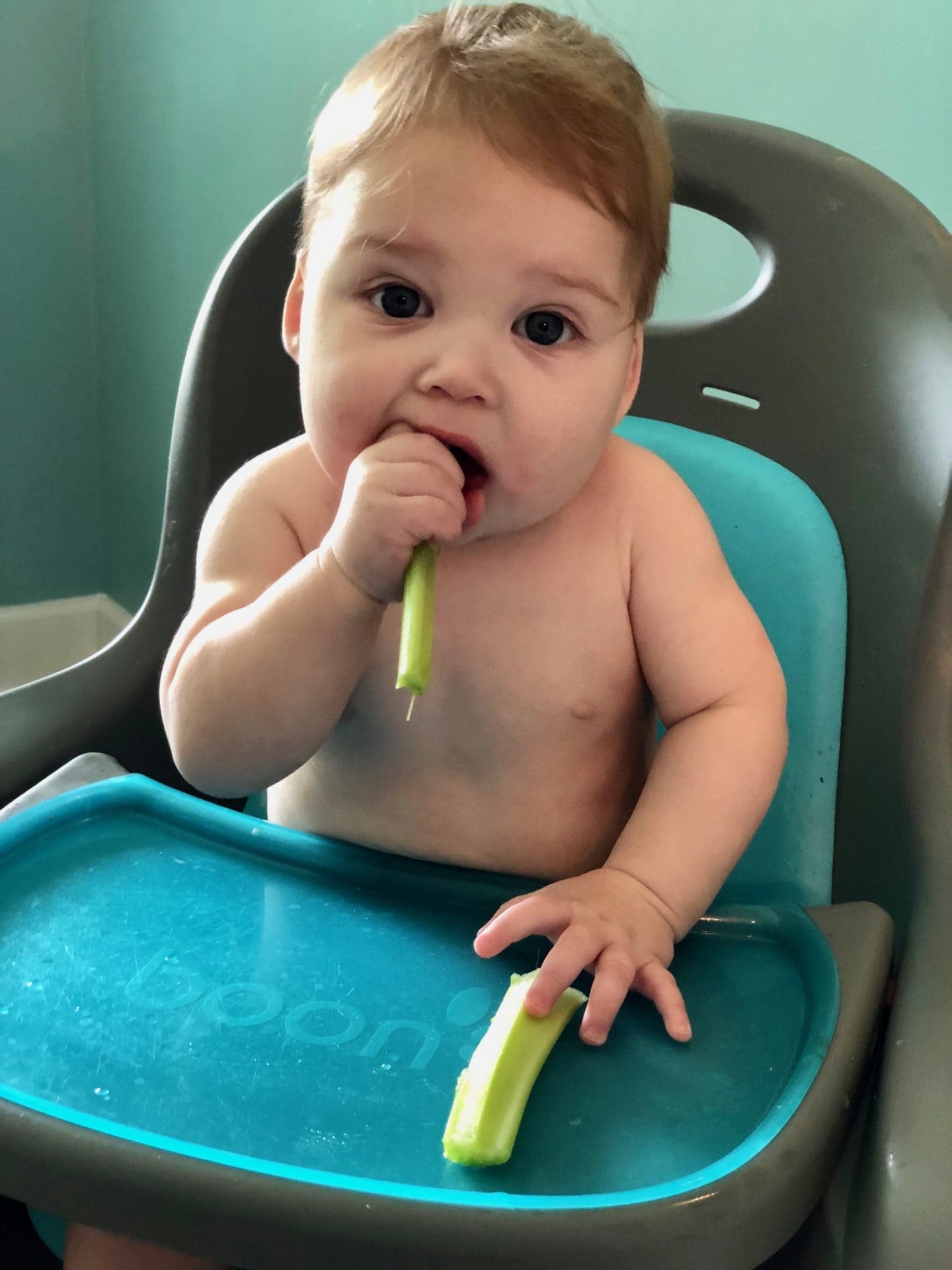 Breastfeeding & Formula Feeding
People have all sorts of opinions about feeding babies, and the "breast is best" or "bottle-feeding is best" attitudes do nothing but cause new moms to worry!

Spoiler alert: there is no "best!" You get to do the research (and I recommend you do!) and decide what is best for YOU and YOUR BABY. The feeding experiences with all 4 of my children were vastly different. I've done both breastfeeding and bottle feeding. It's been both easy and hard.
No matter what, you have to make the decision! So these posts are my top picks for learning more about breastfeeding, bottle feeding, and everything in between:
Weaning & Baby-Led Weaning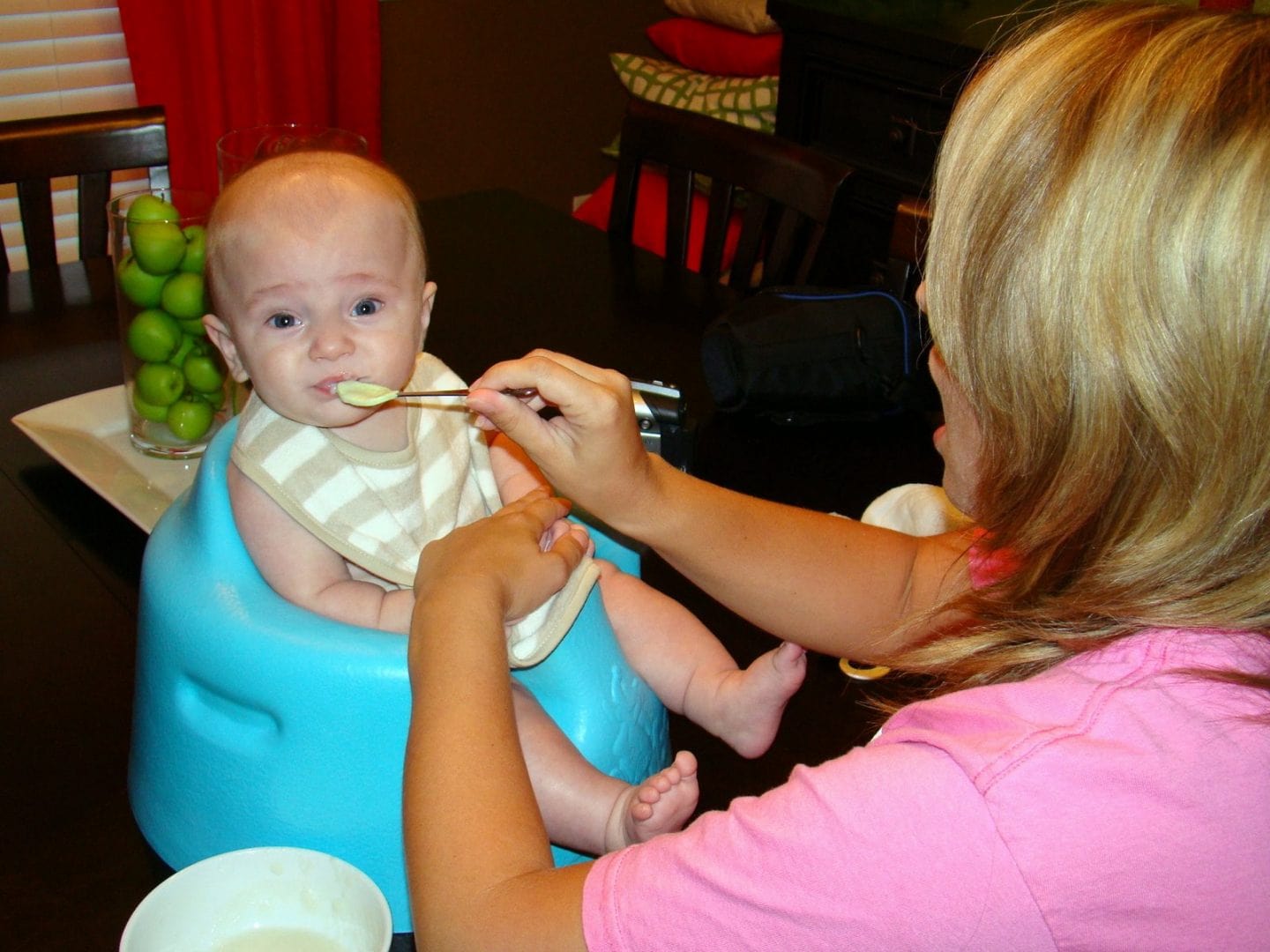 When the time comes to wean your baby off of the breast or the bottle, it helps to have some knowledge! From the best items (including my favorite book!) for baby-led weaning to stopping the pacifier habit, here are my top posts on how to make those transitions as smooth as possible!
Kids & Family Meals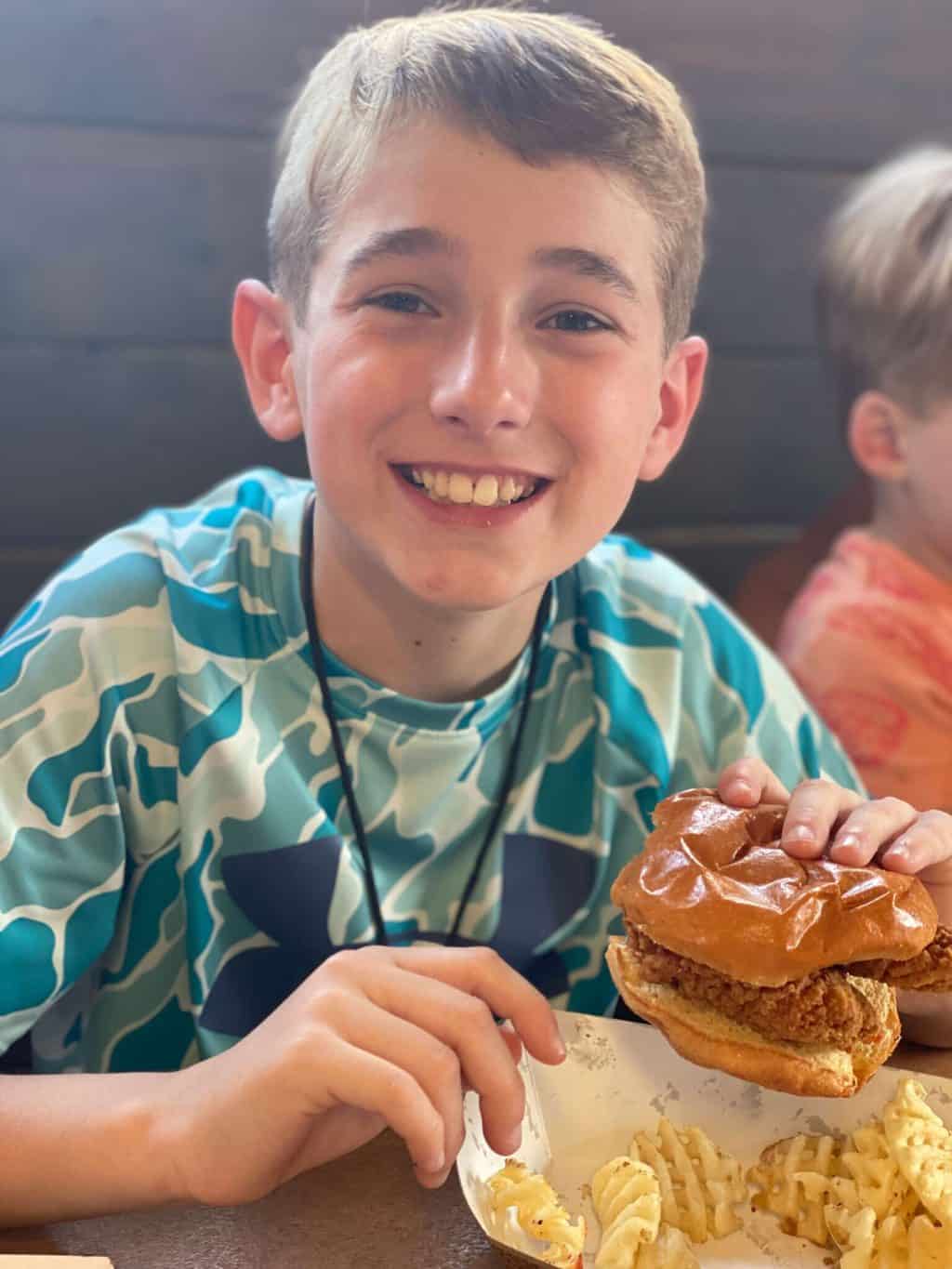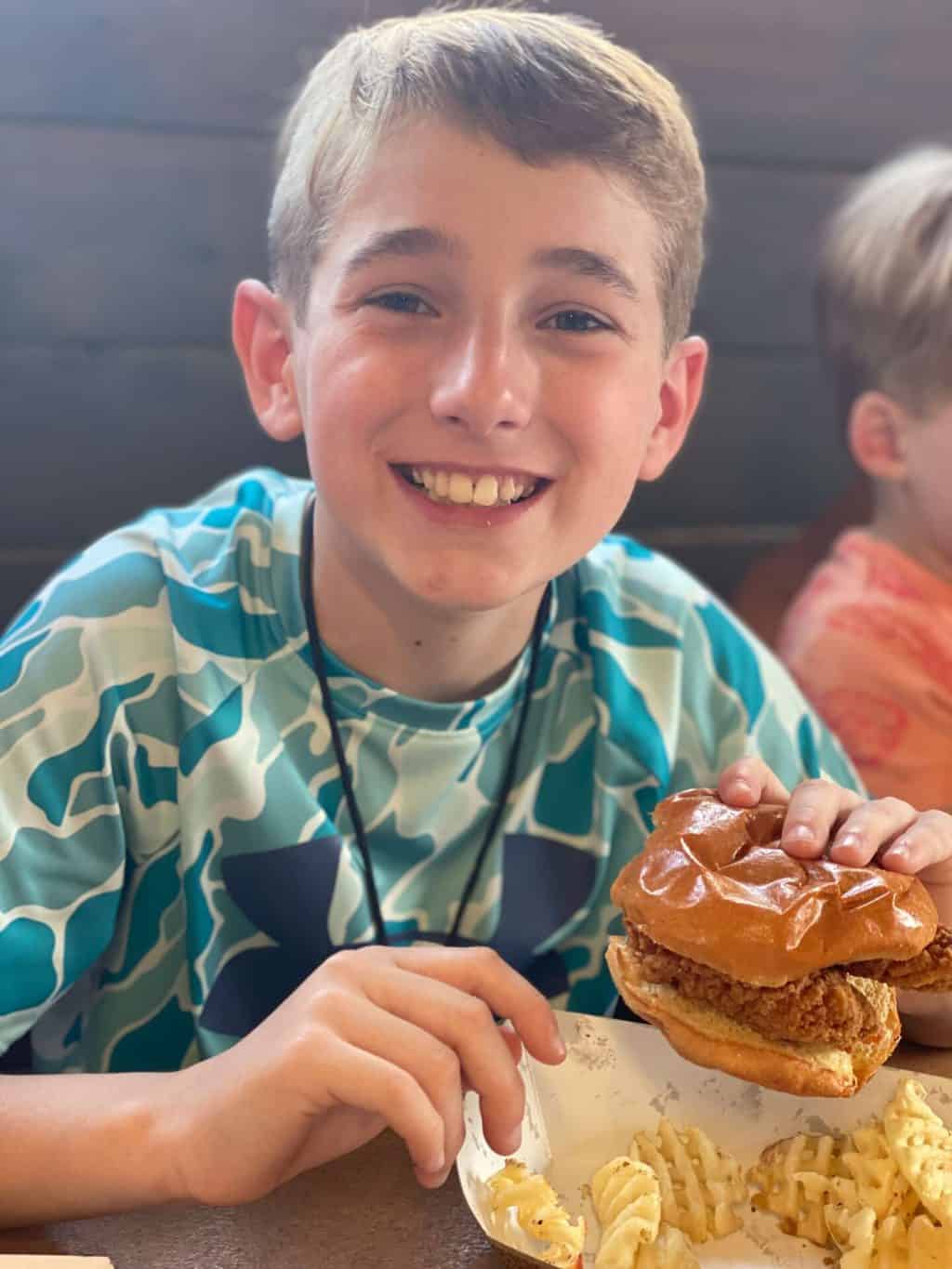 As your kids get older, so does the way you feed them! Learning how to feed a family and make sure they're getting the nutrition they need is a skill you have to learn. These tips and tricks will get you started!