As I finish out a year on the blog I like to end it with a recap of the year through pictures! Highlighting the big moments and milestones throughout the year as a family. This post is also super handy when creating my blog books as it helps me know when the year actually ends and when to start the next book in the series 😉
2021 was a great year for our family in many ways, as well as one with some tougher moments too. We are thankful for the time spent together making memories as a family and for the healing the world went through – def much improved from 2020! If you're new around here this post is a great way to get to know us better 🙂
Each month covers the major moments with links to the blog post for each too!
January
We headed to Disney for the long weekend and said goodbye to Sorcerer's of the Magic Kingdom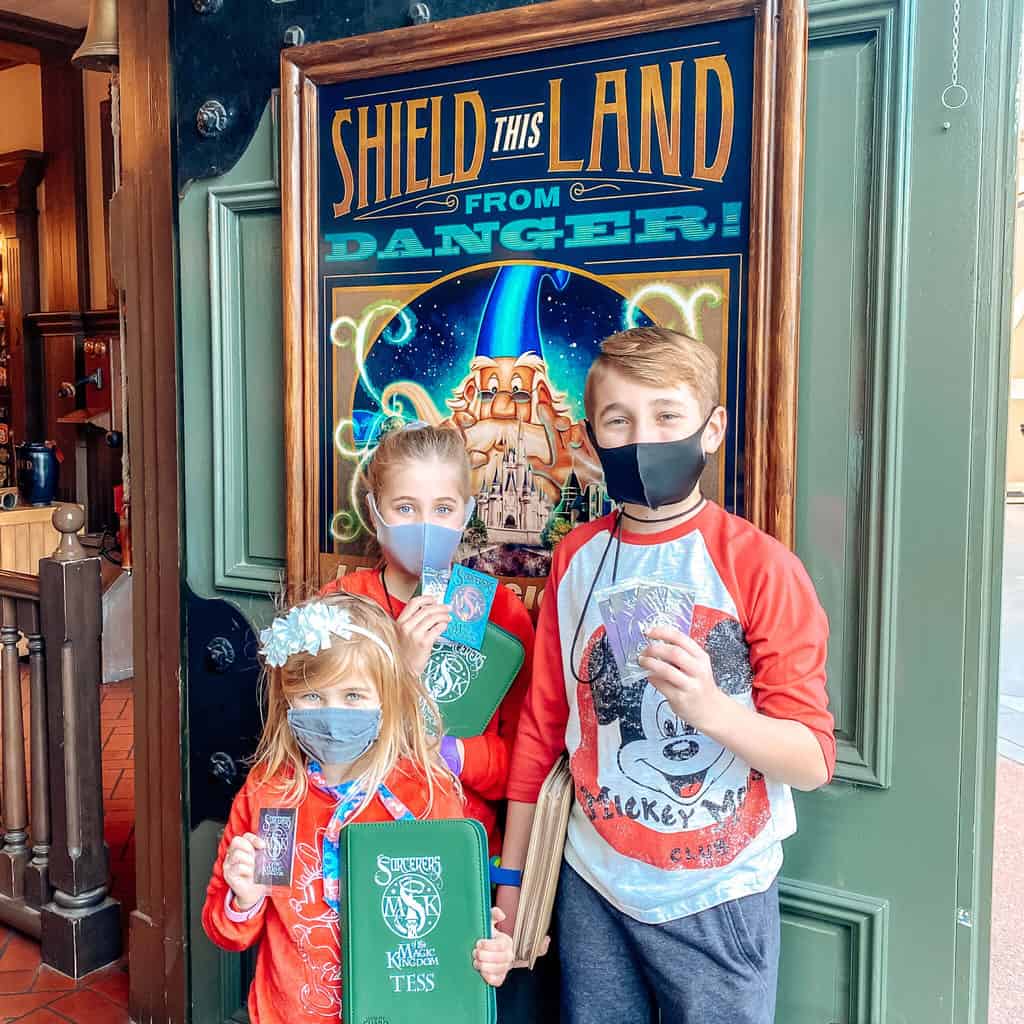 February
We celebrated Valentine's Day as family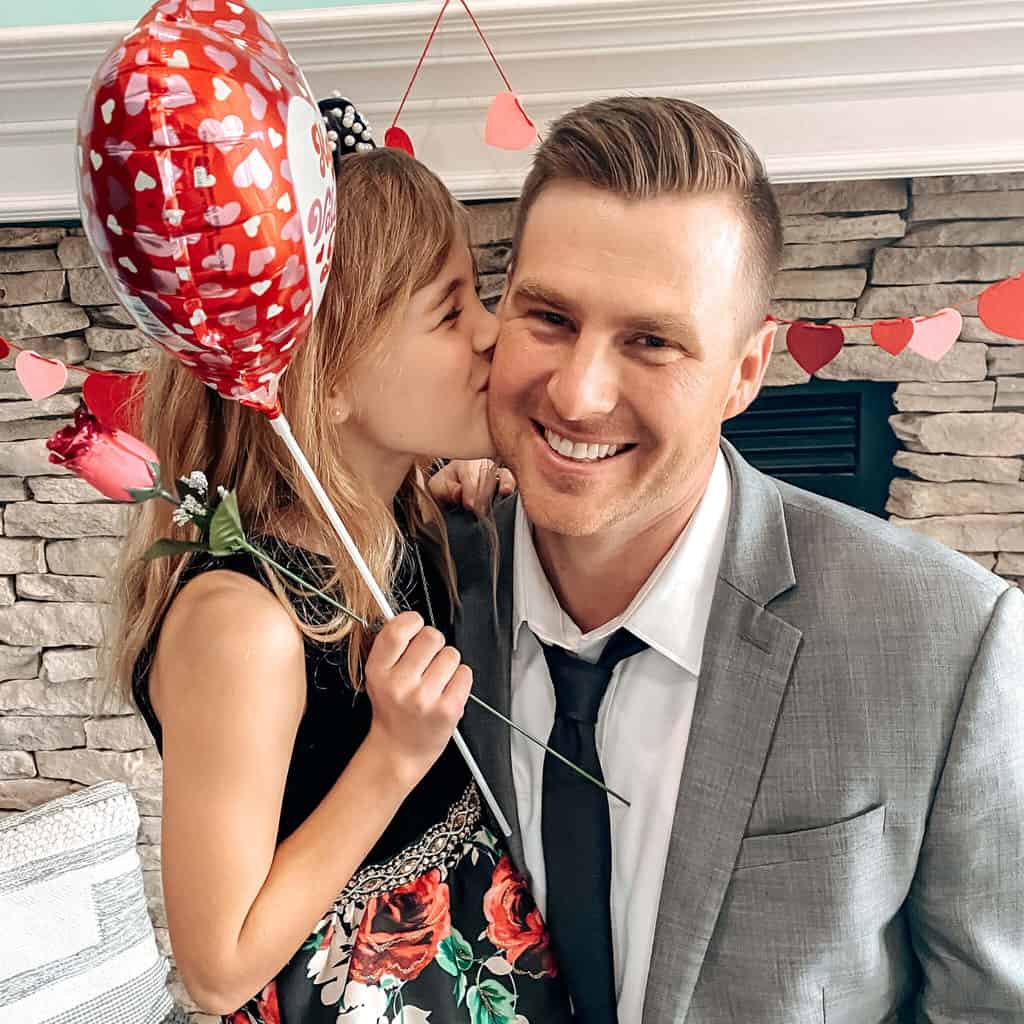 And visited Key West with the big kids as their Christmas trip!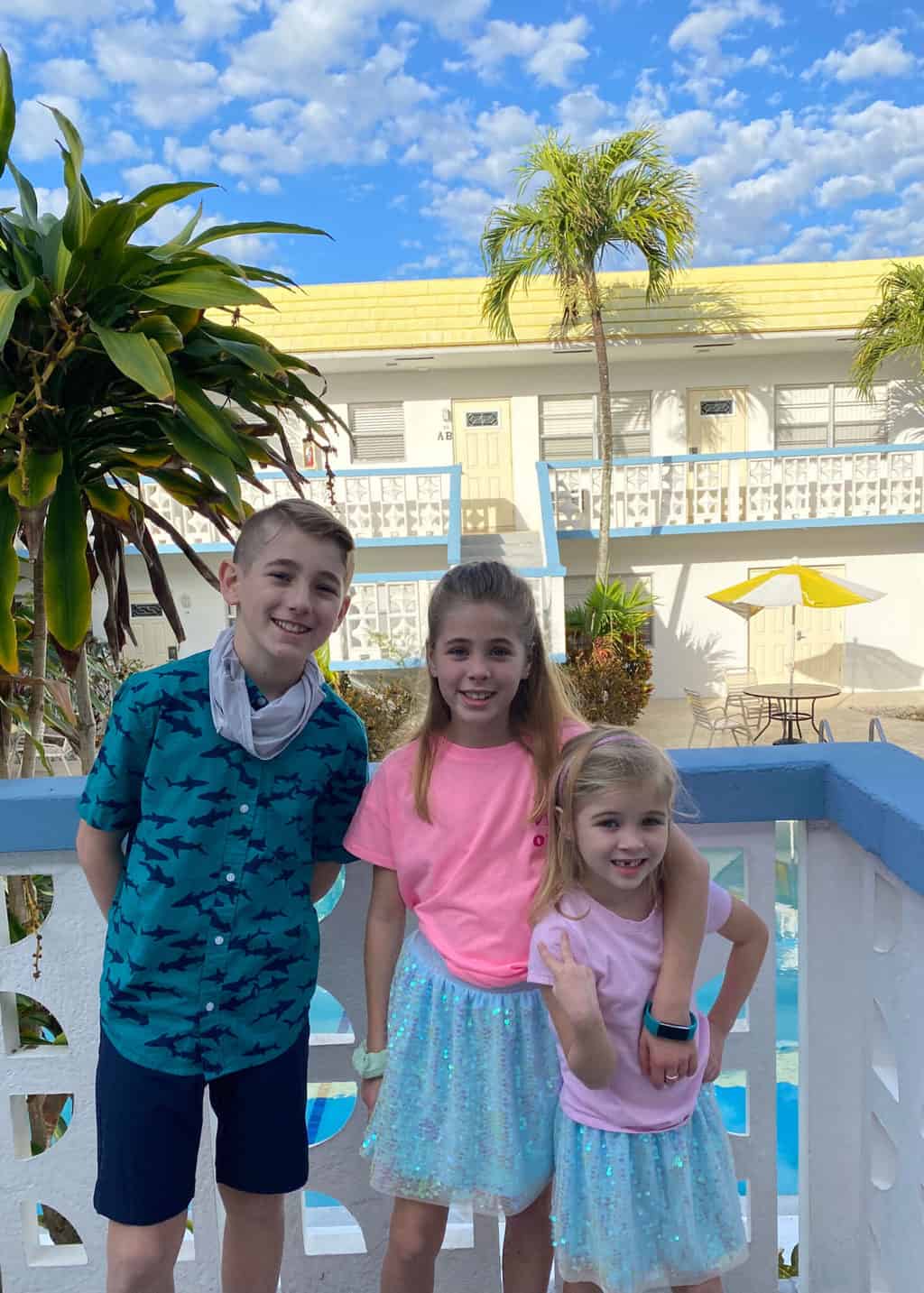 March
Kye turned 12 – his last year of childhood before the teen years.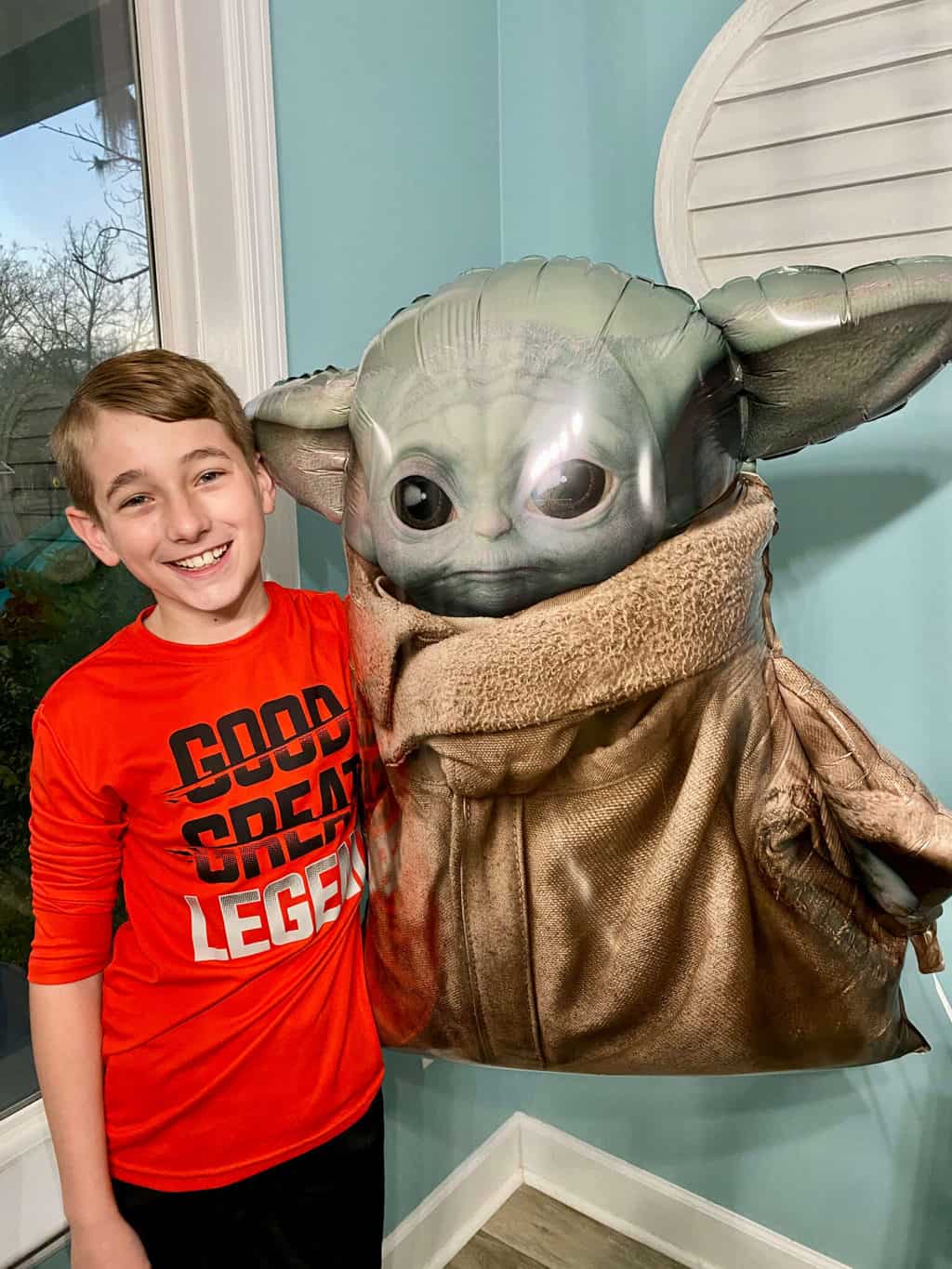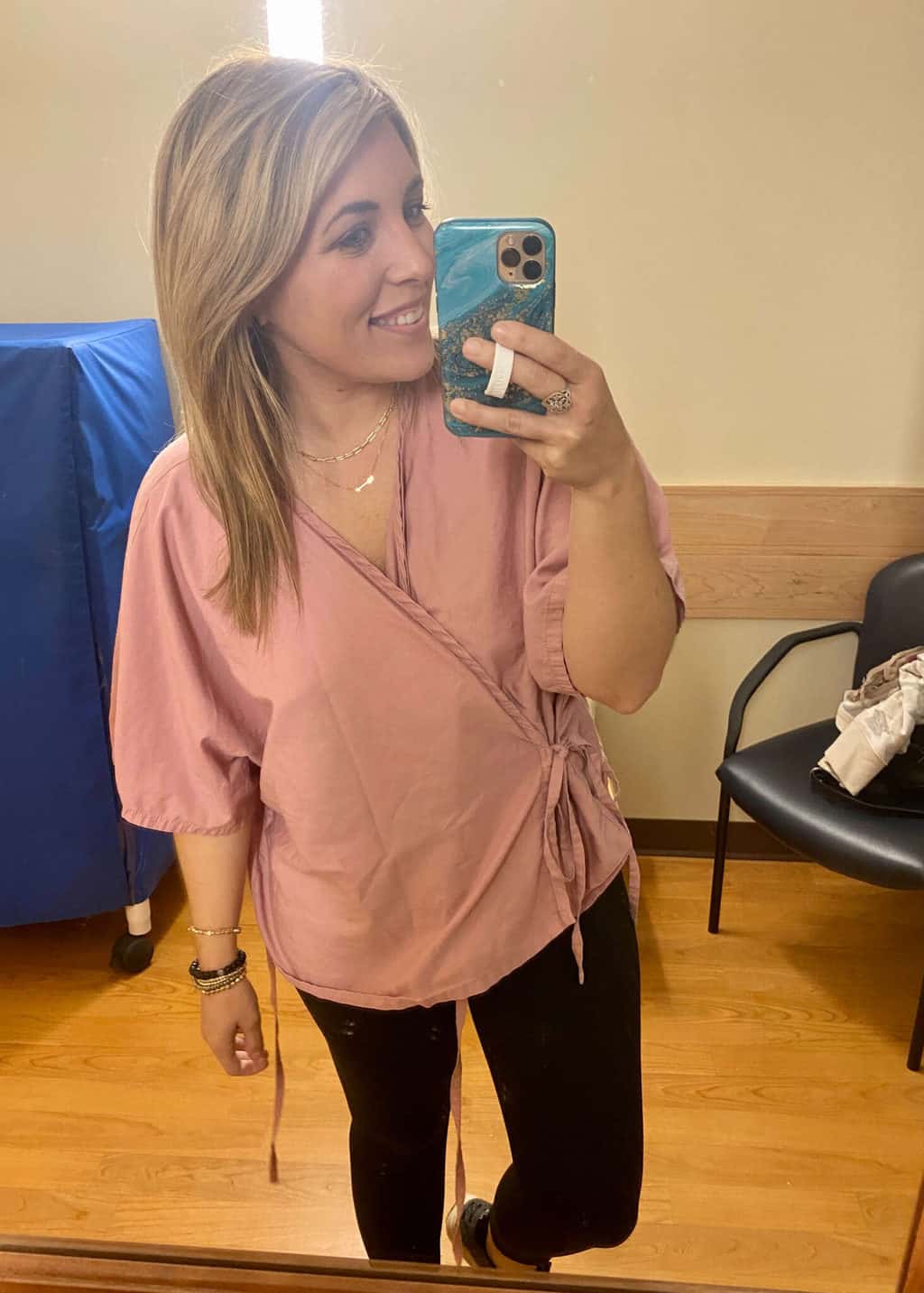 and went on my first ever solo beach trip 🙂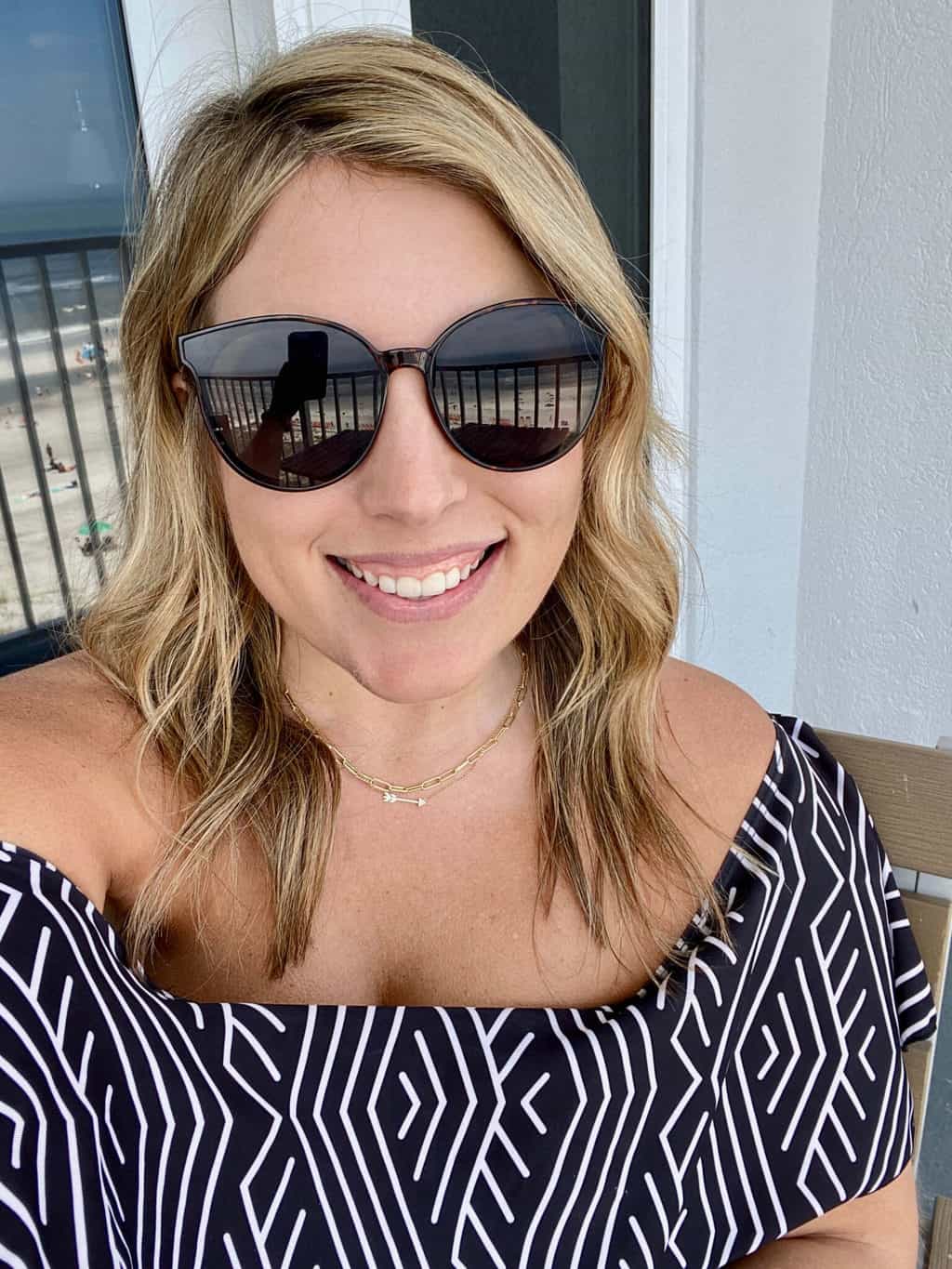 April
We celebrated Easter for the first time at our new home church!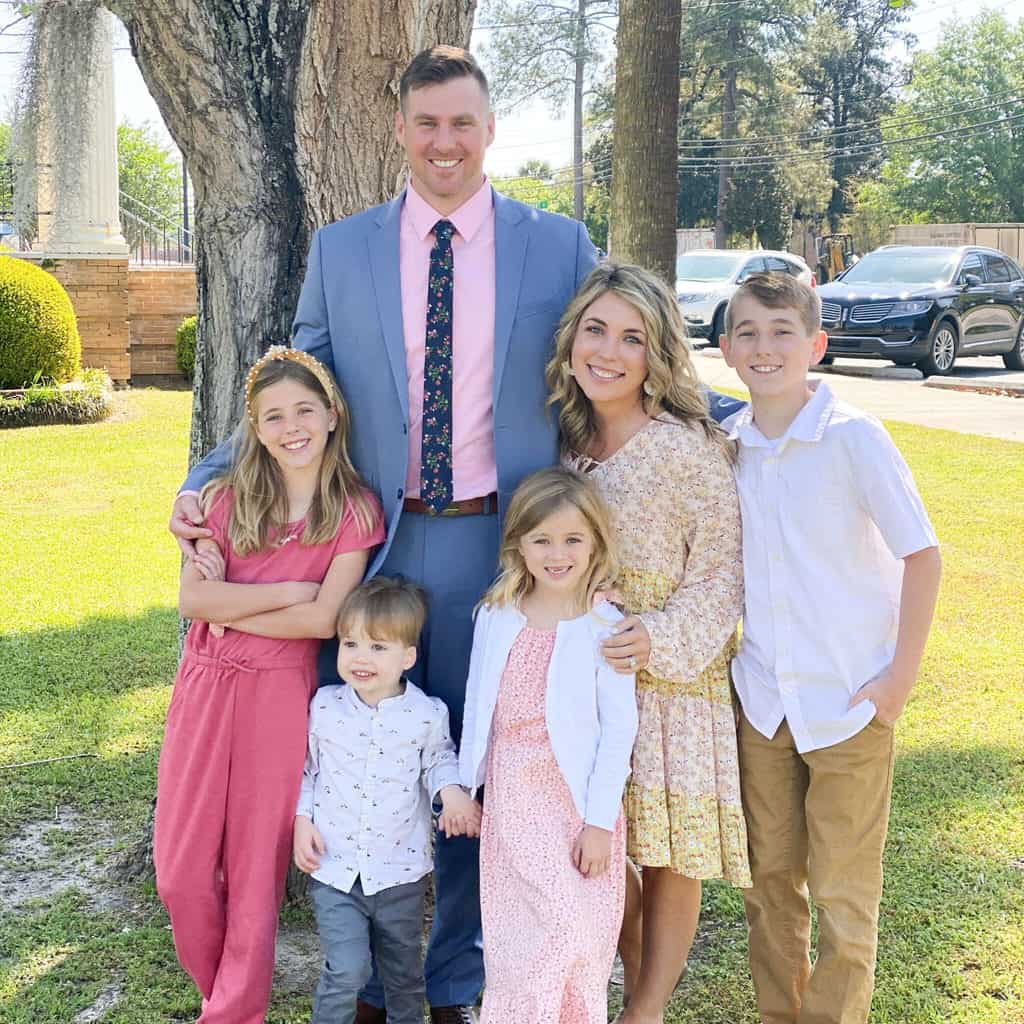 We went to Orlando for Spring Break and to celebrate Kye's birthday, including an epic day at SeaWorld!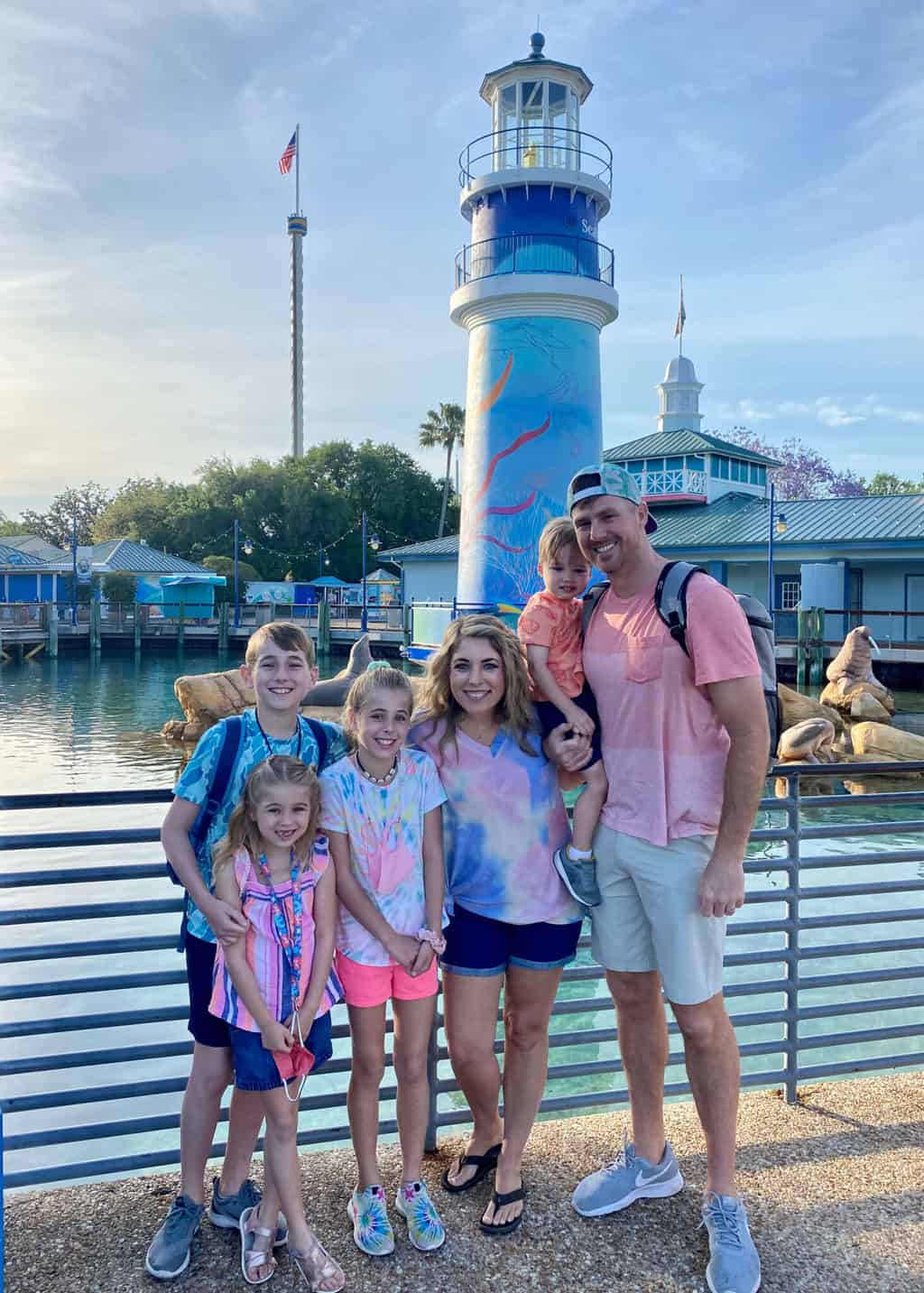 Katie, Tiffany and I had an absolute blast in St Augustine for a girl's weekend!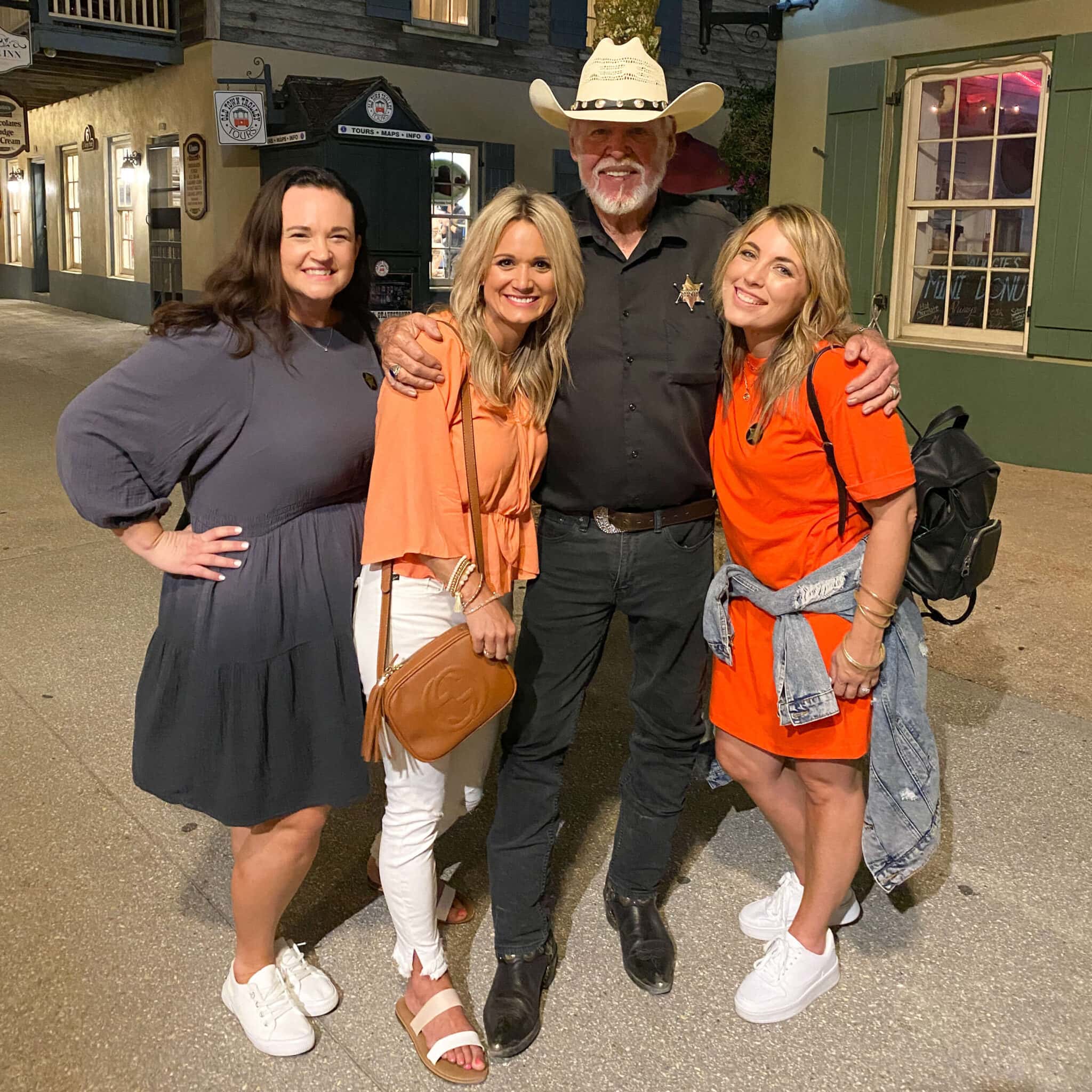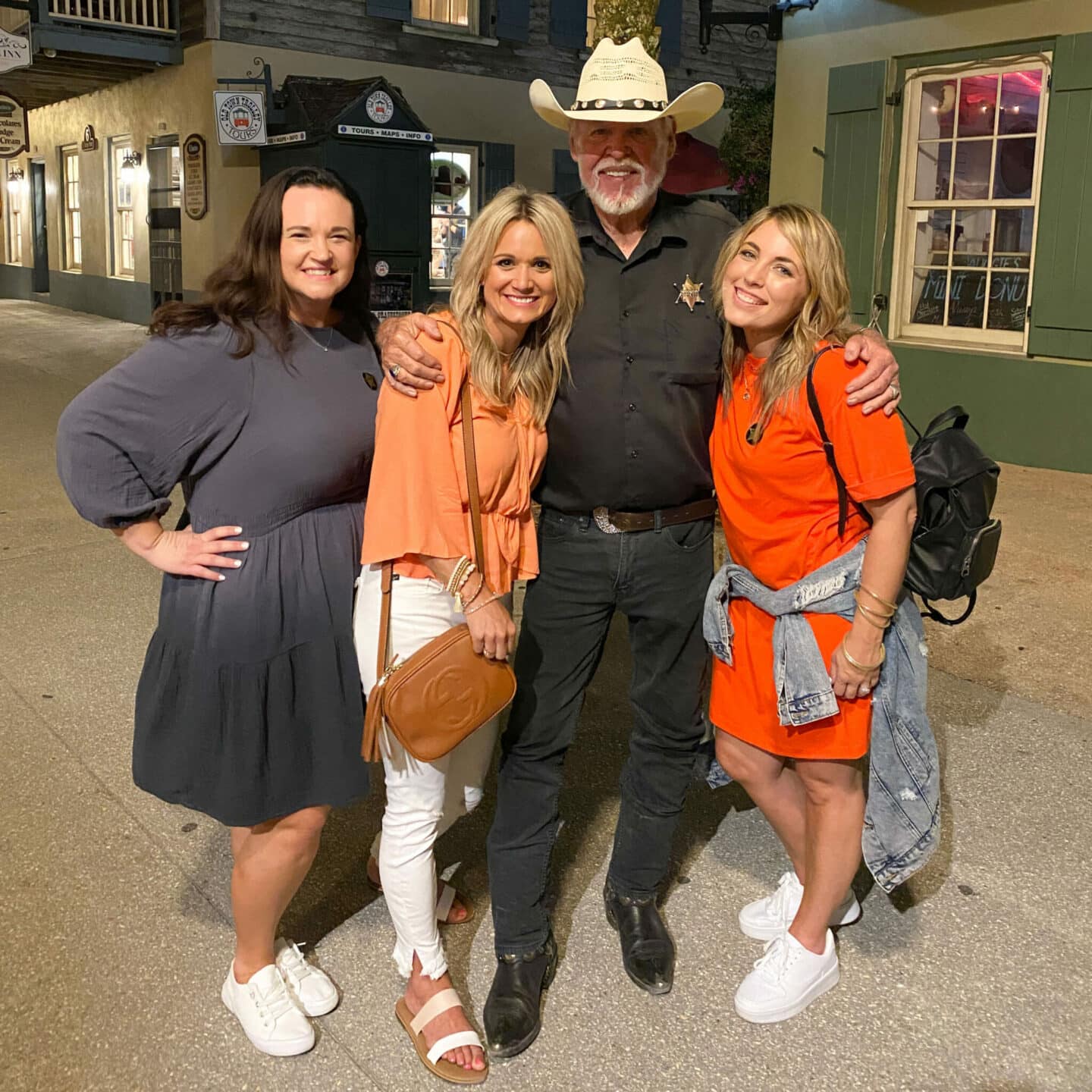 When I got home Spear had an epic surprise for me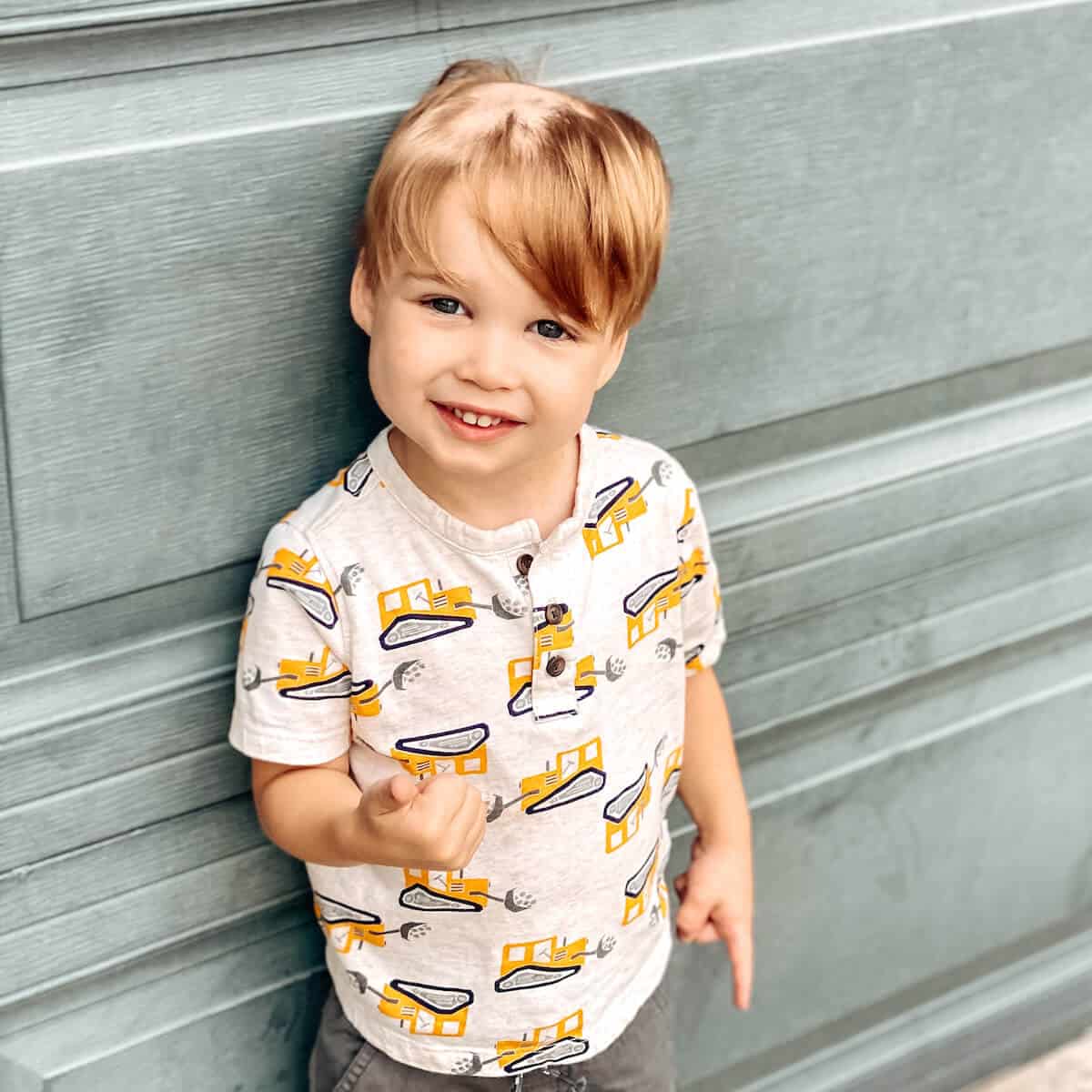 May
I had a wonderful Mother's Day with my sweet babies!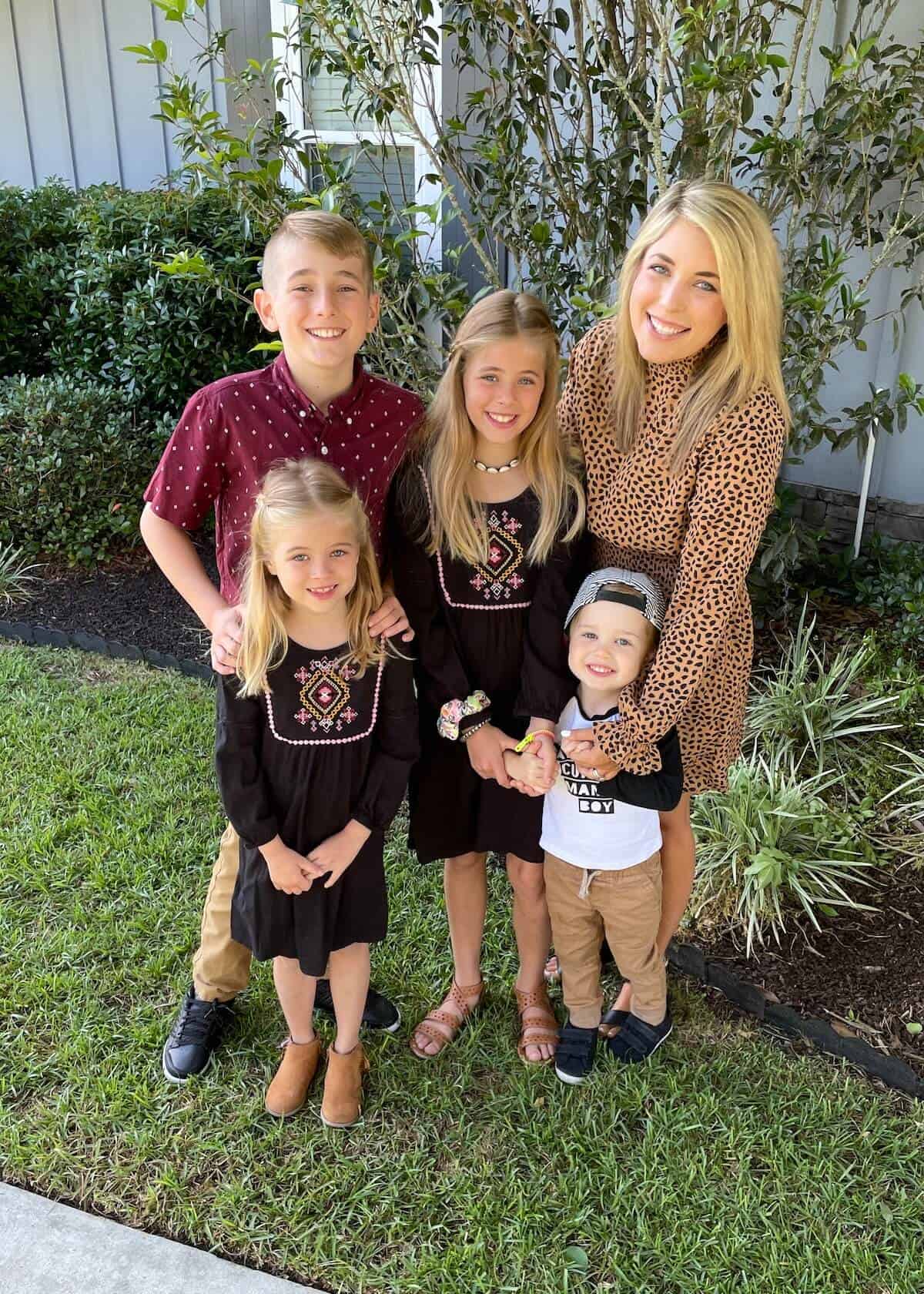 We celebrated the 3rd anniversary of the day Spear's adoption was finalized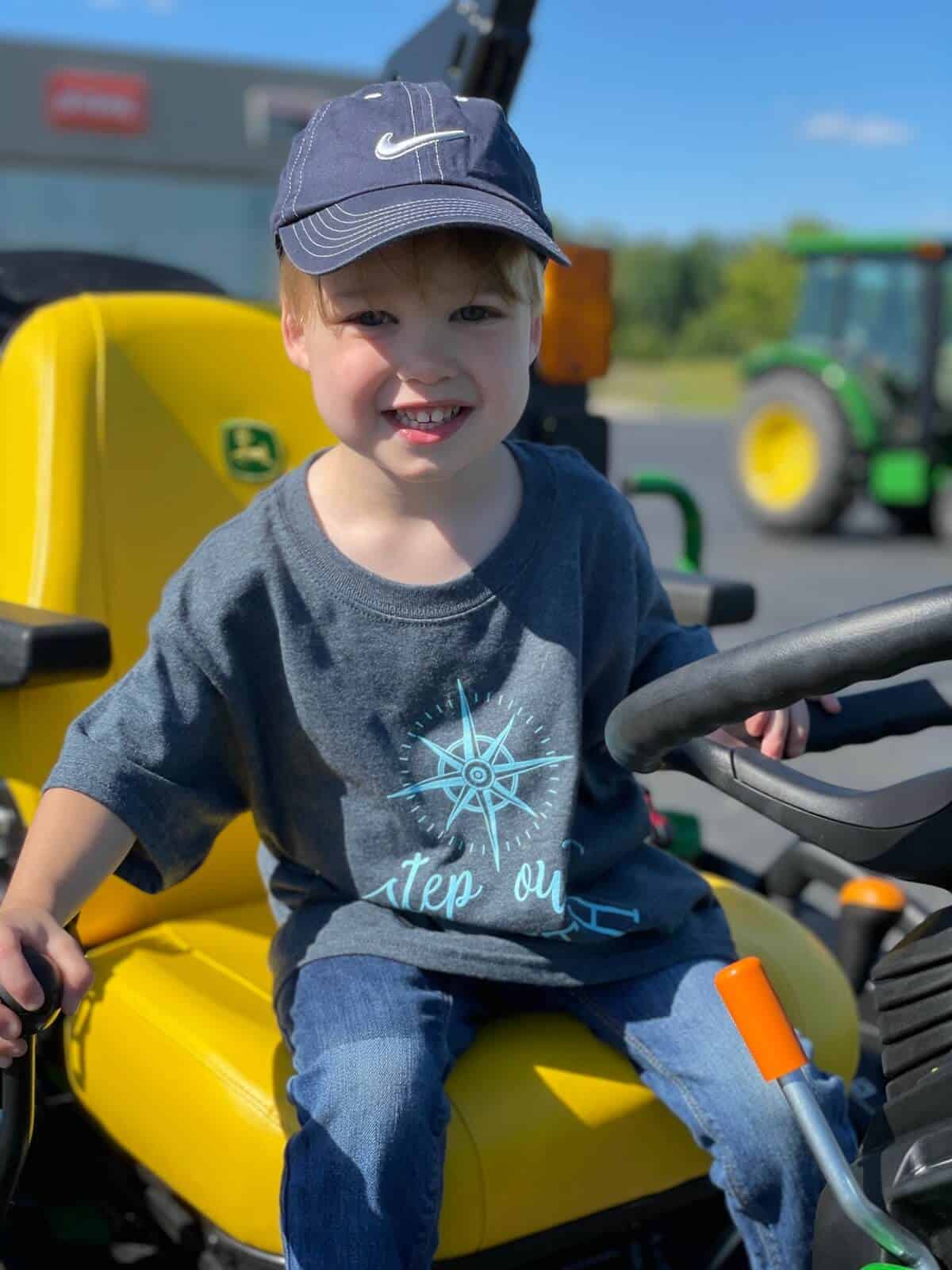 The kids didn't miss much school all year so we surprised them with a "play hooky" trip to Universal!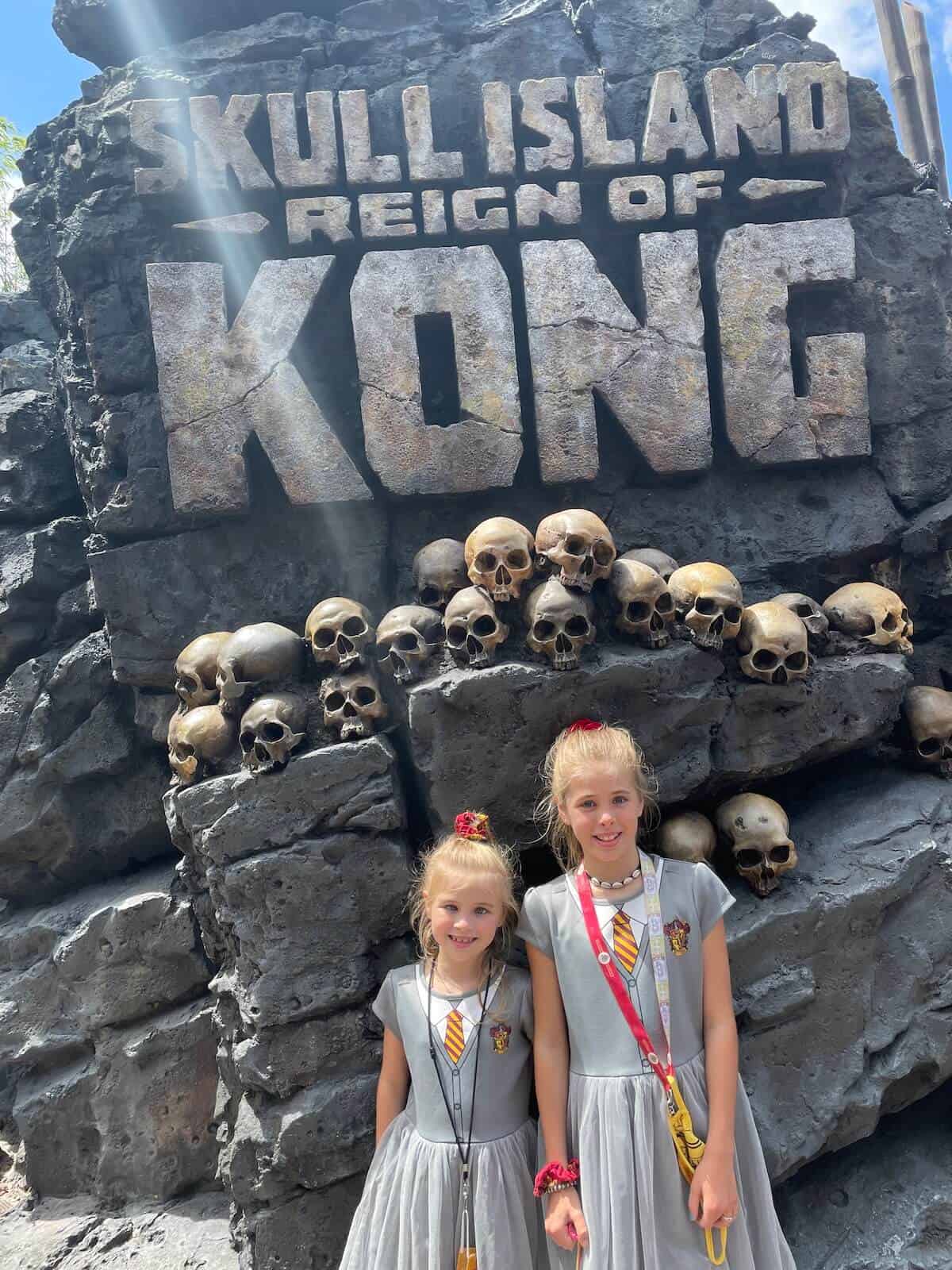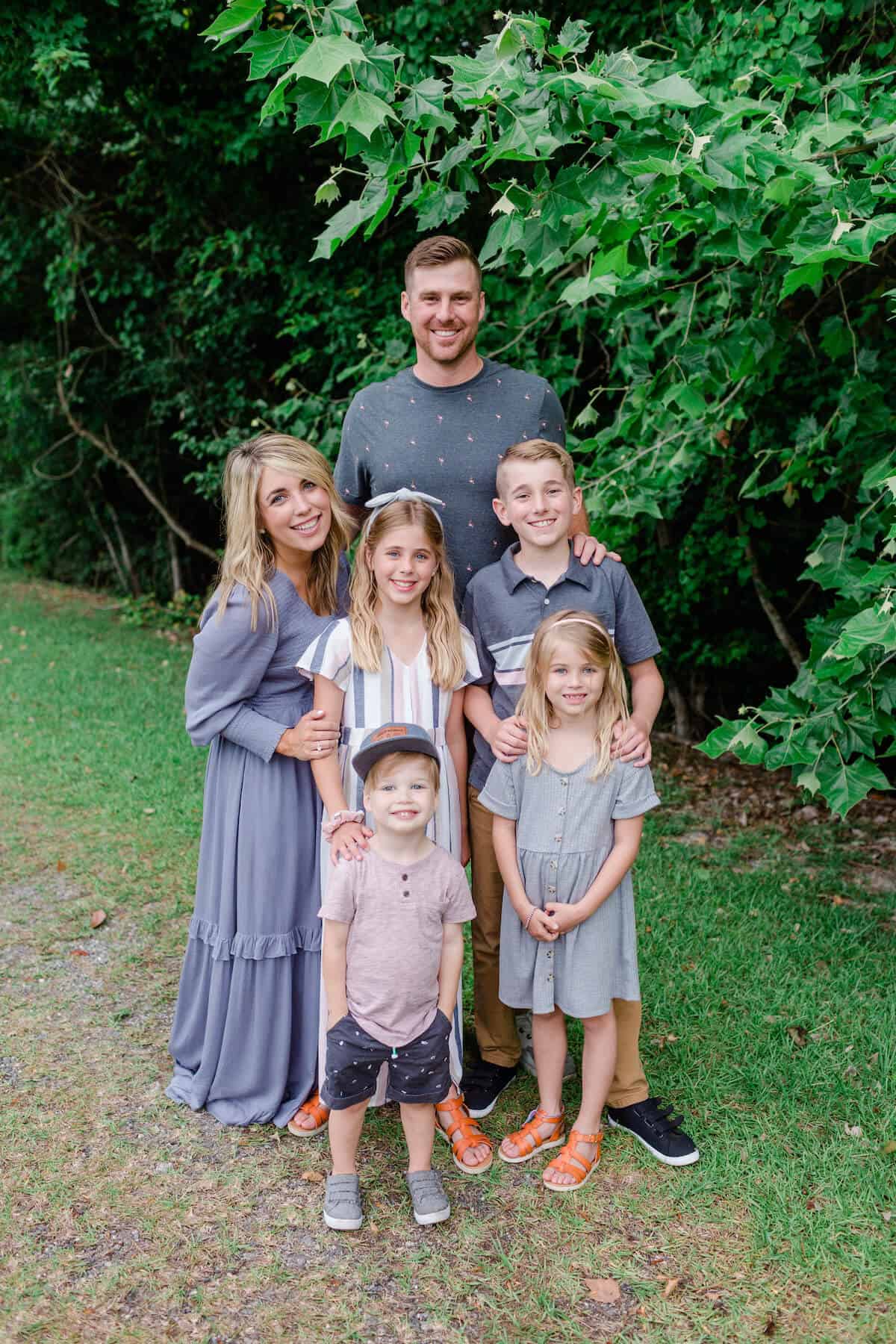 Zach and I visited Charleston, South Carolina for our 14th wedding anniversary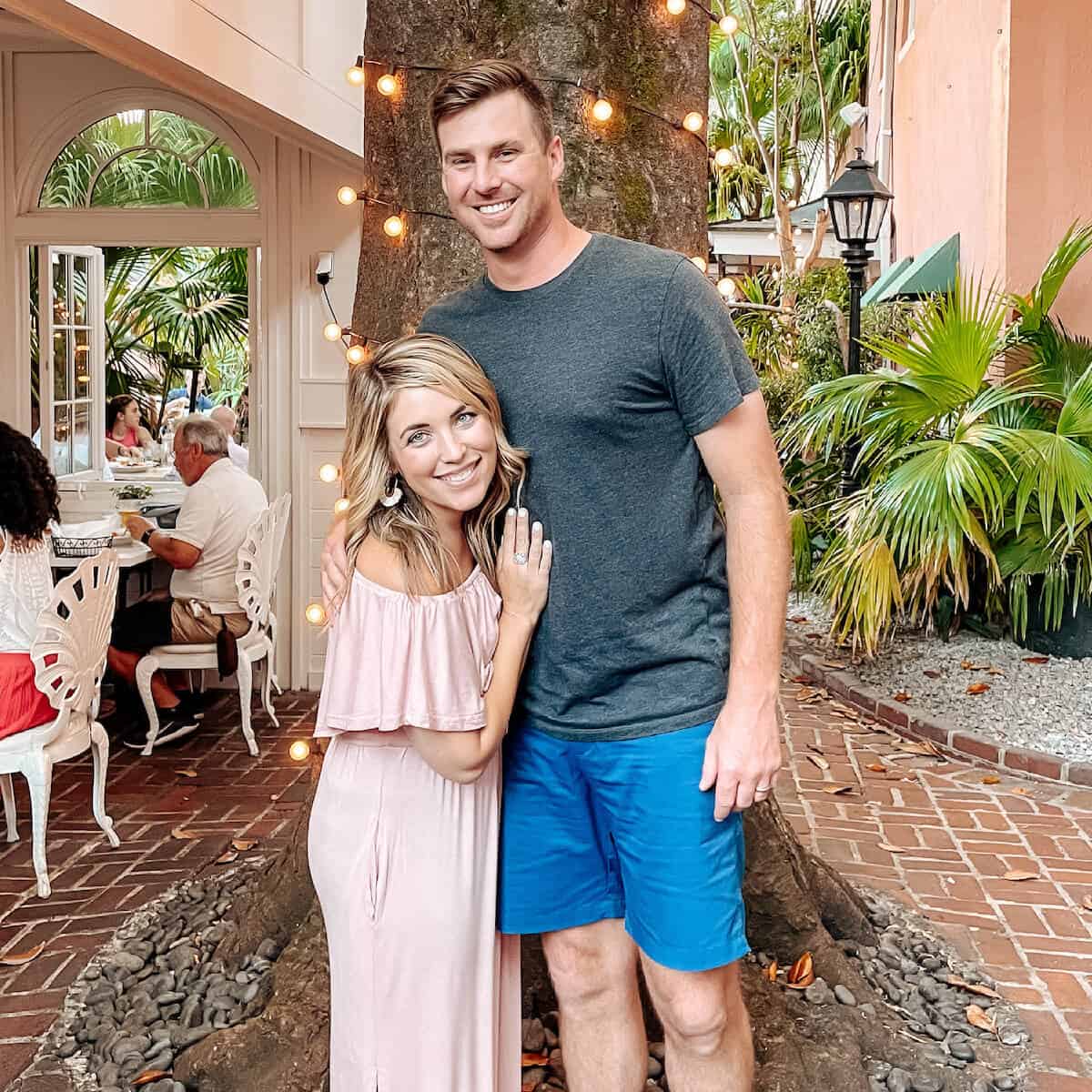 June
I took Spear and Tessie on a day trip to Jax Zoo while Kye and Britt were at Georgia Bible Camp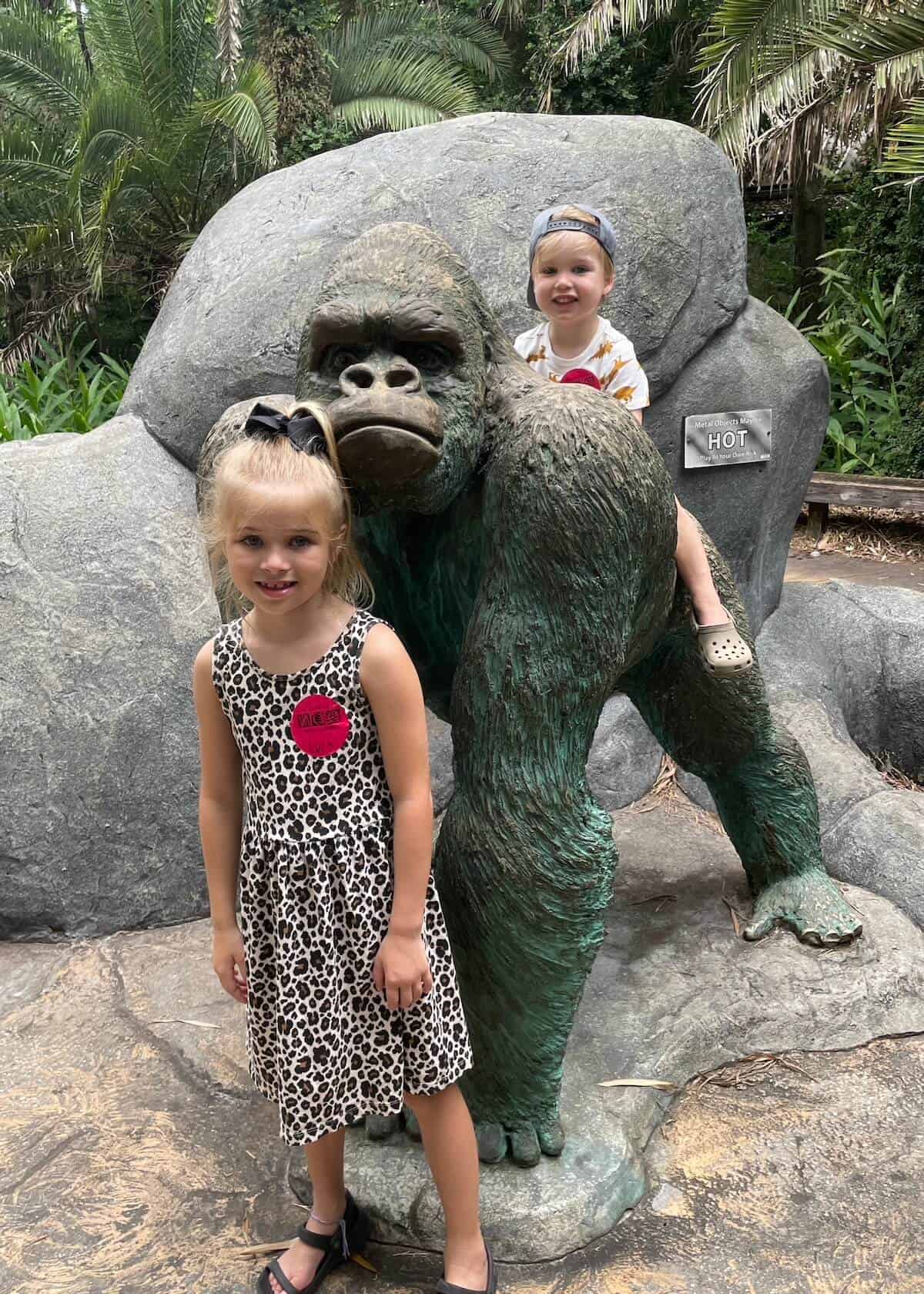 I got to get hugs from Big Daddy for the last time on this side of Heaven, counting down until the day I get to see him again.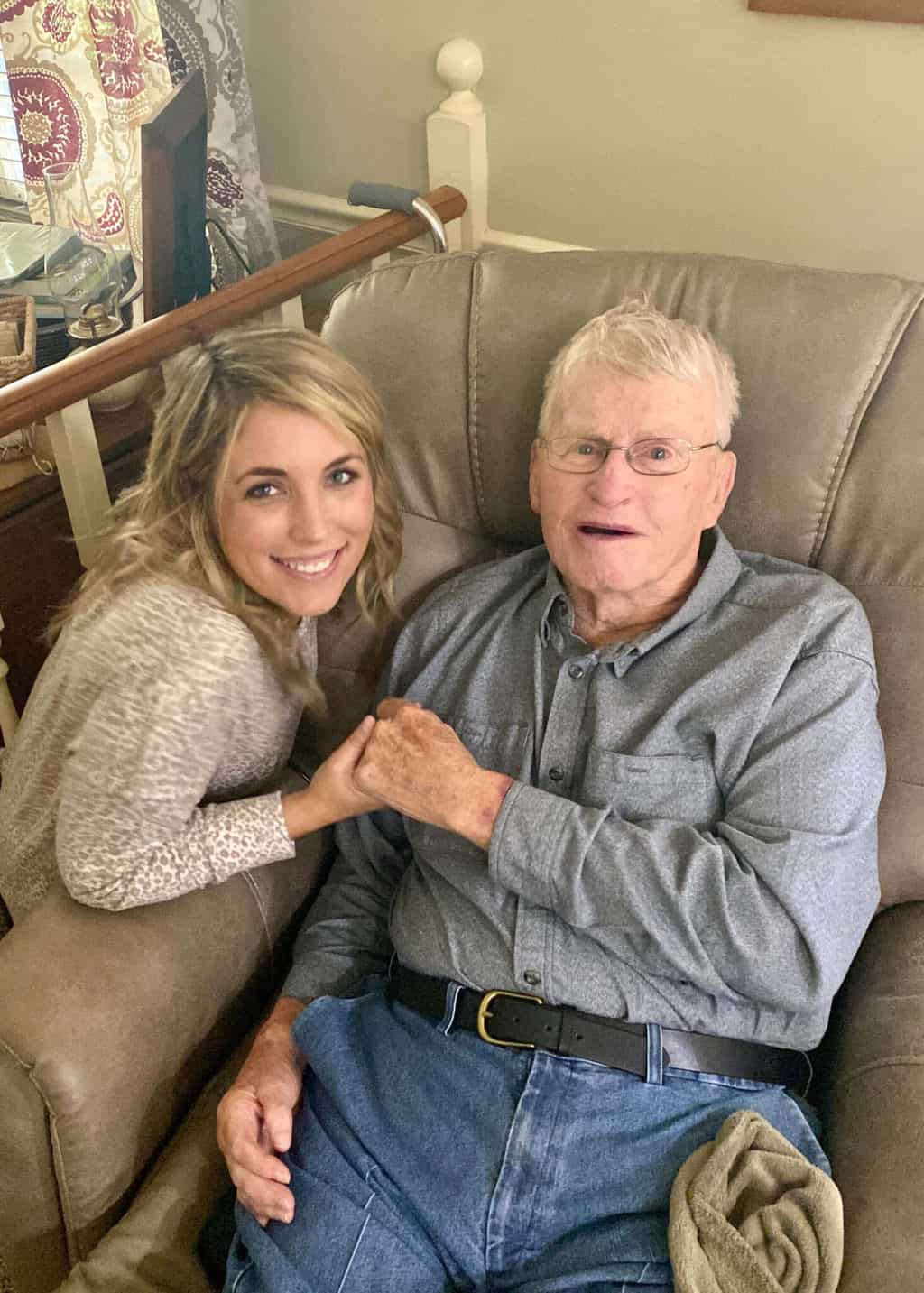 We went to Orlando on the Parker Family vacation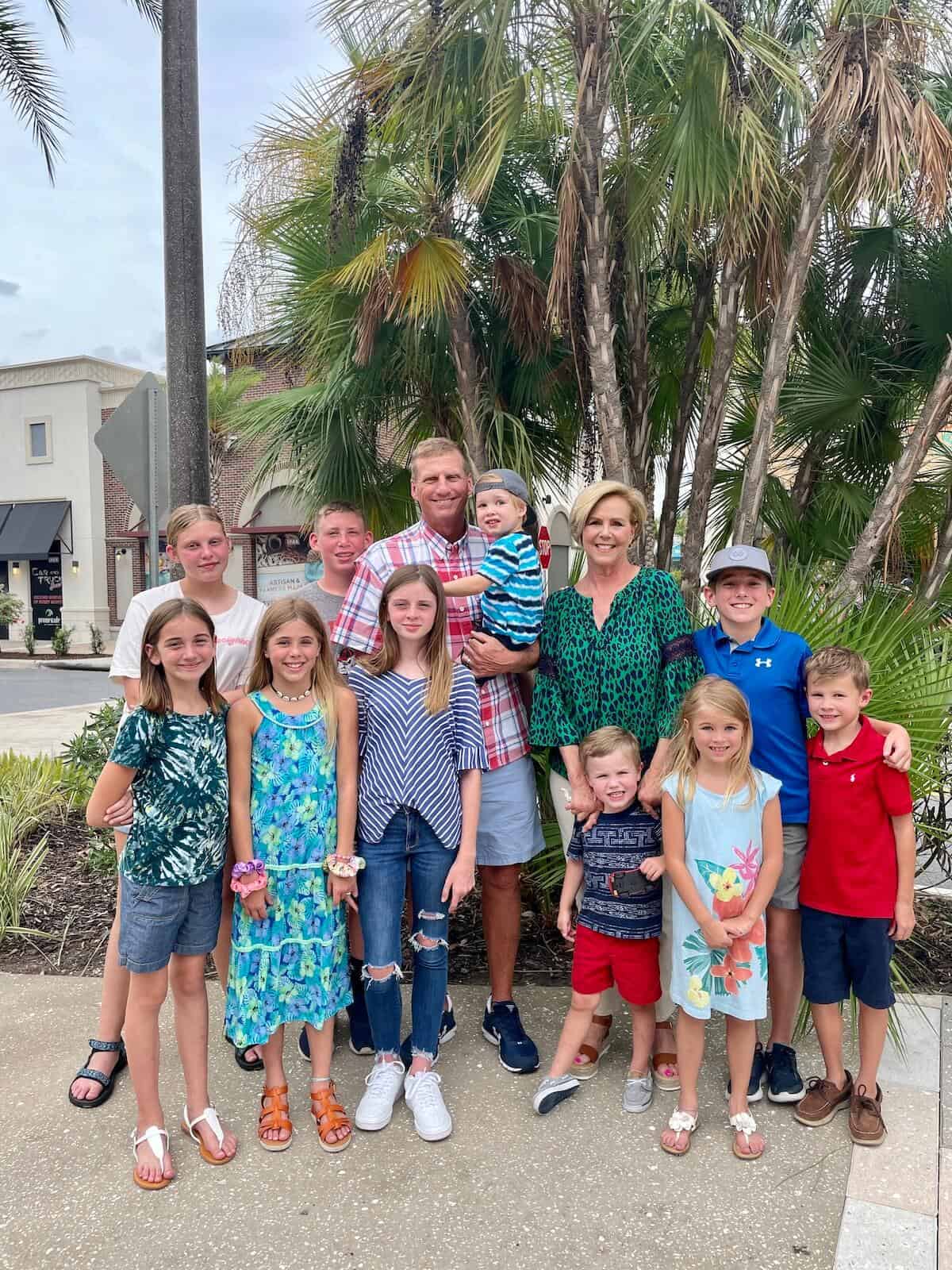 We celebrated the best dad in the world for Father's Day!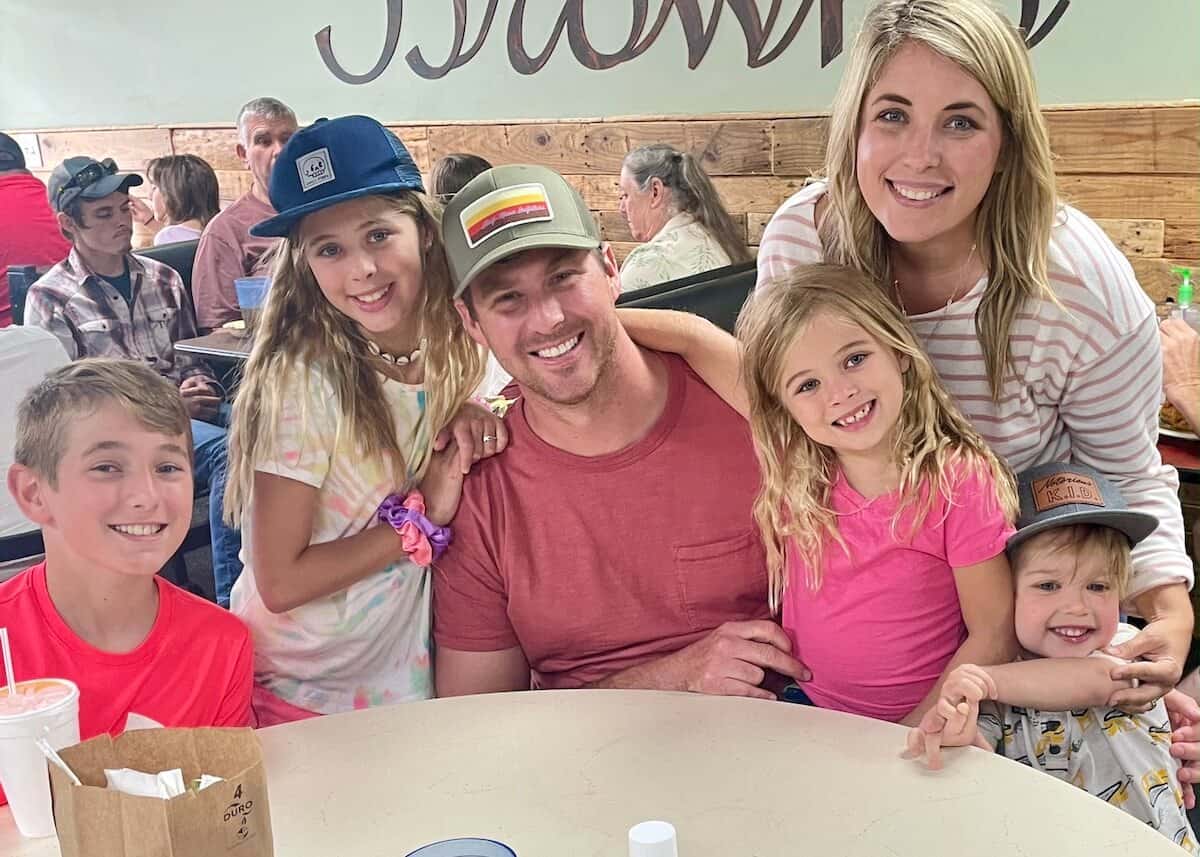 July
We had a blast on our annual family vacation to St Augustine to celebrate the 4th!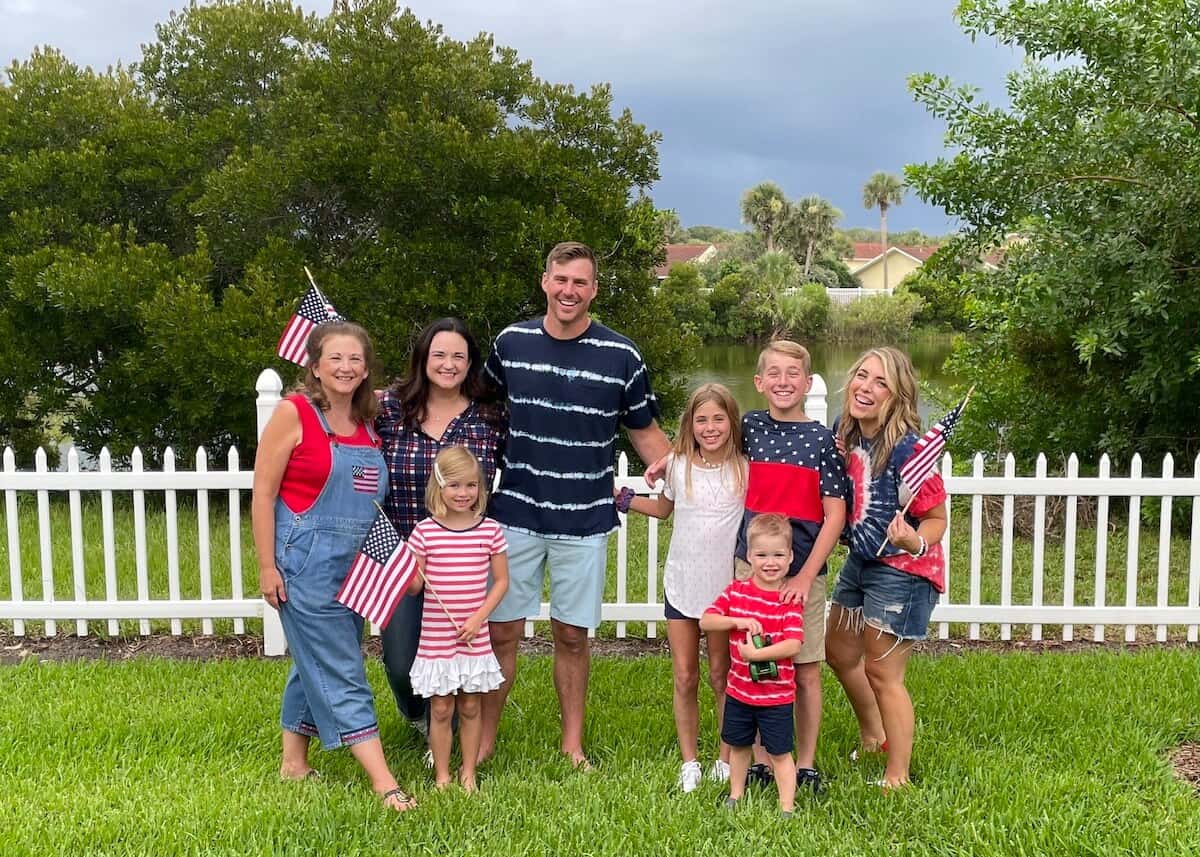 We took Big Papa and G-Mama to Cape Canaveral for a few days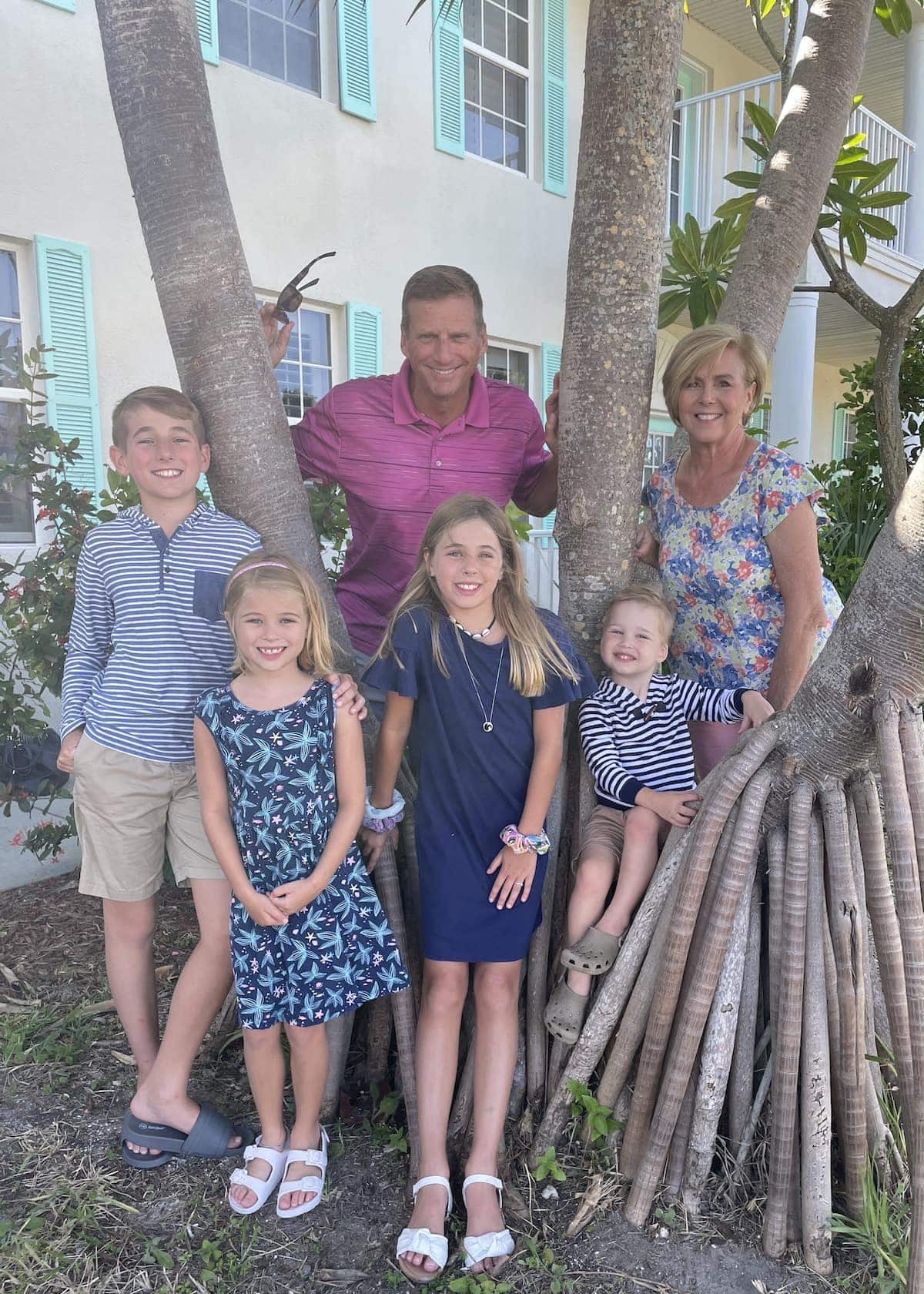 And then headed from there to Disney for Tess's birthday celebration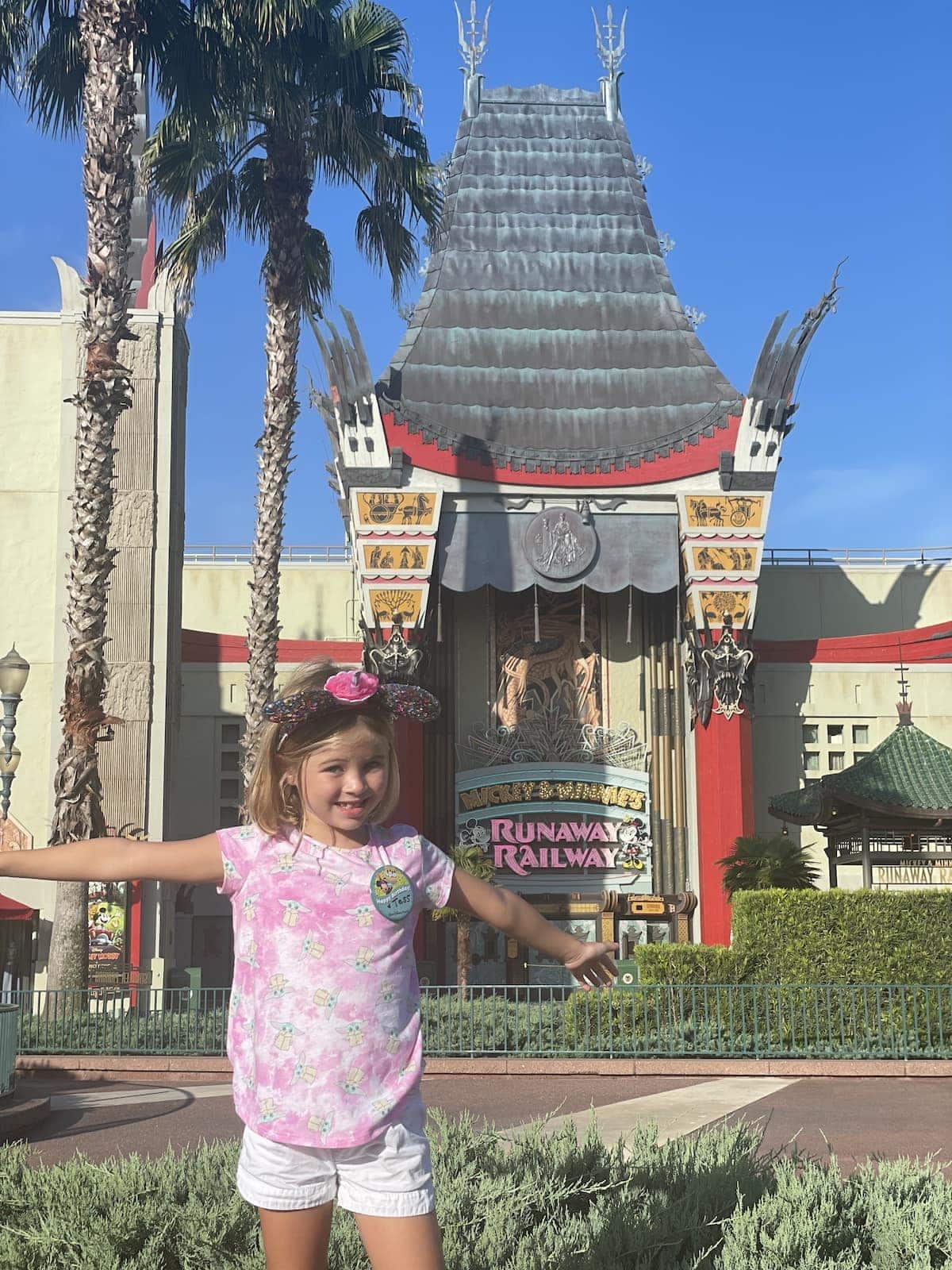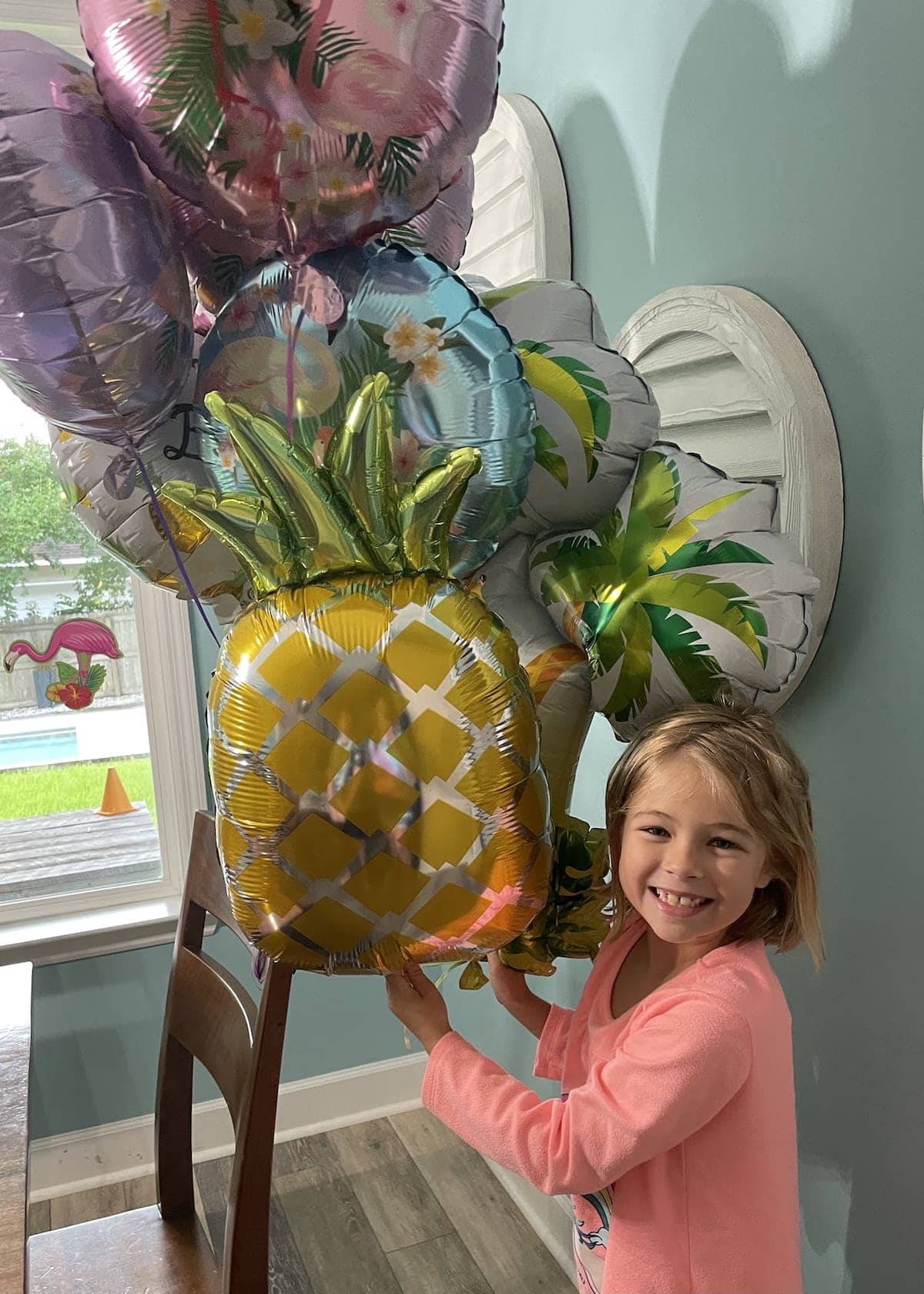 August
Zach turned 37 – and we found Lily!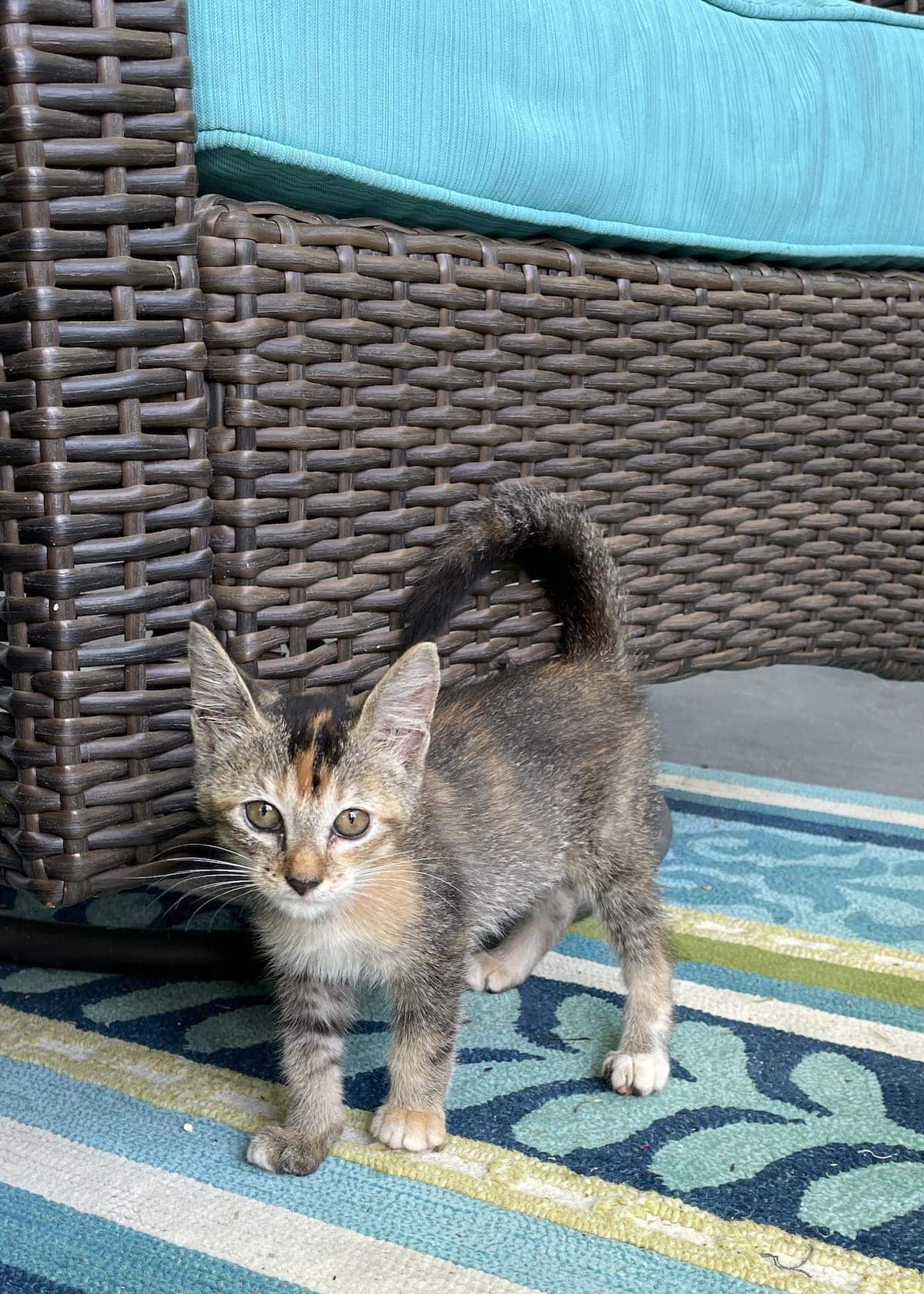 The kids headed back to school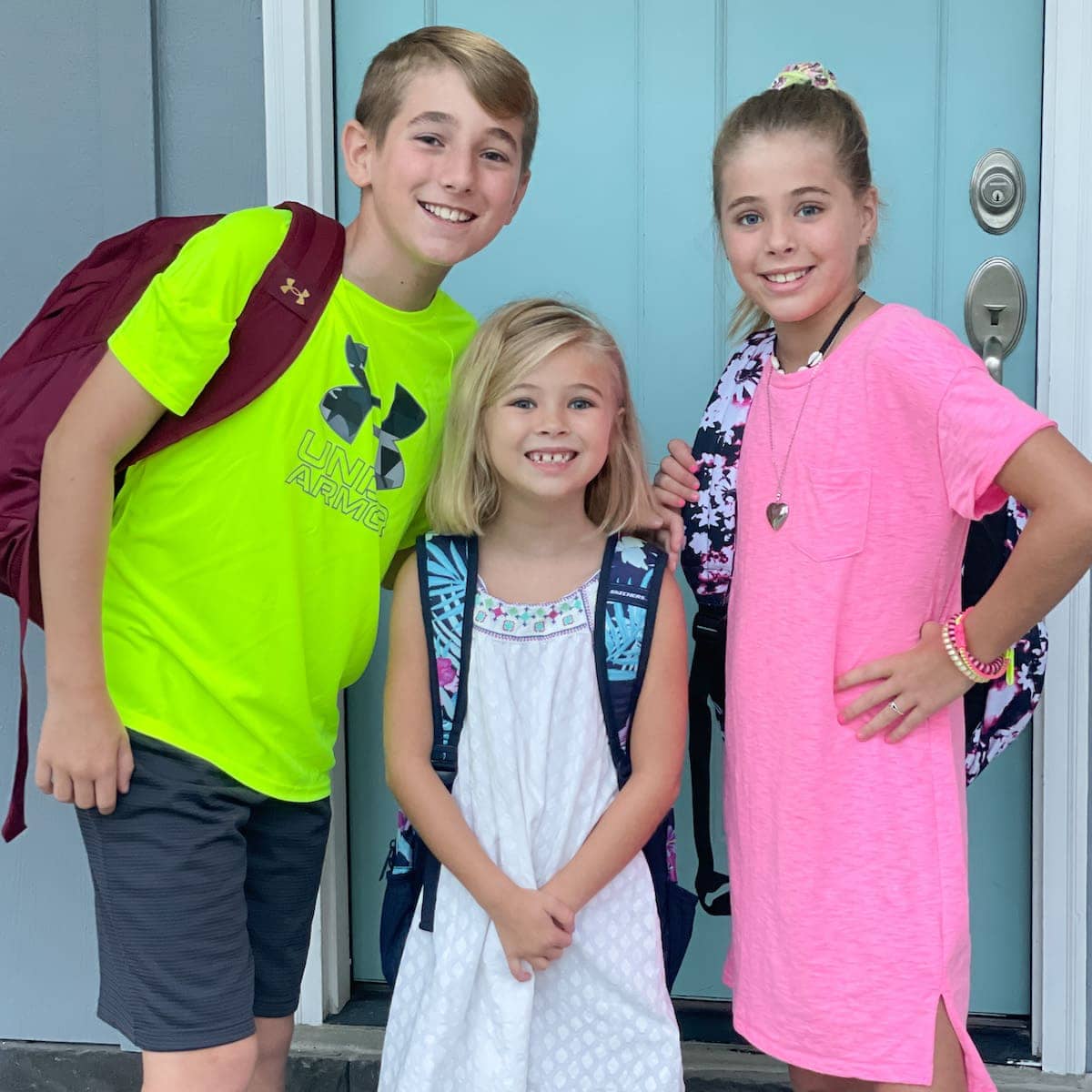 Katie and I went to Tampa to see Alanis Morissette in concert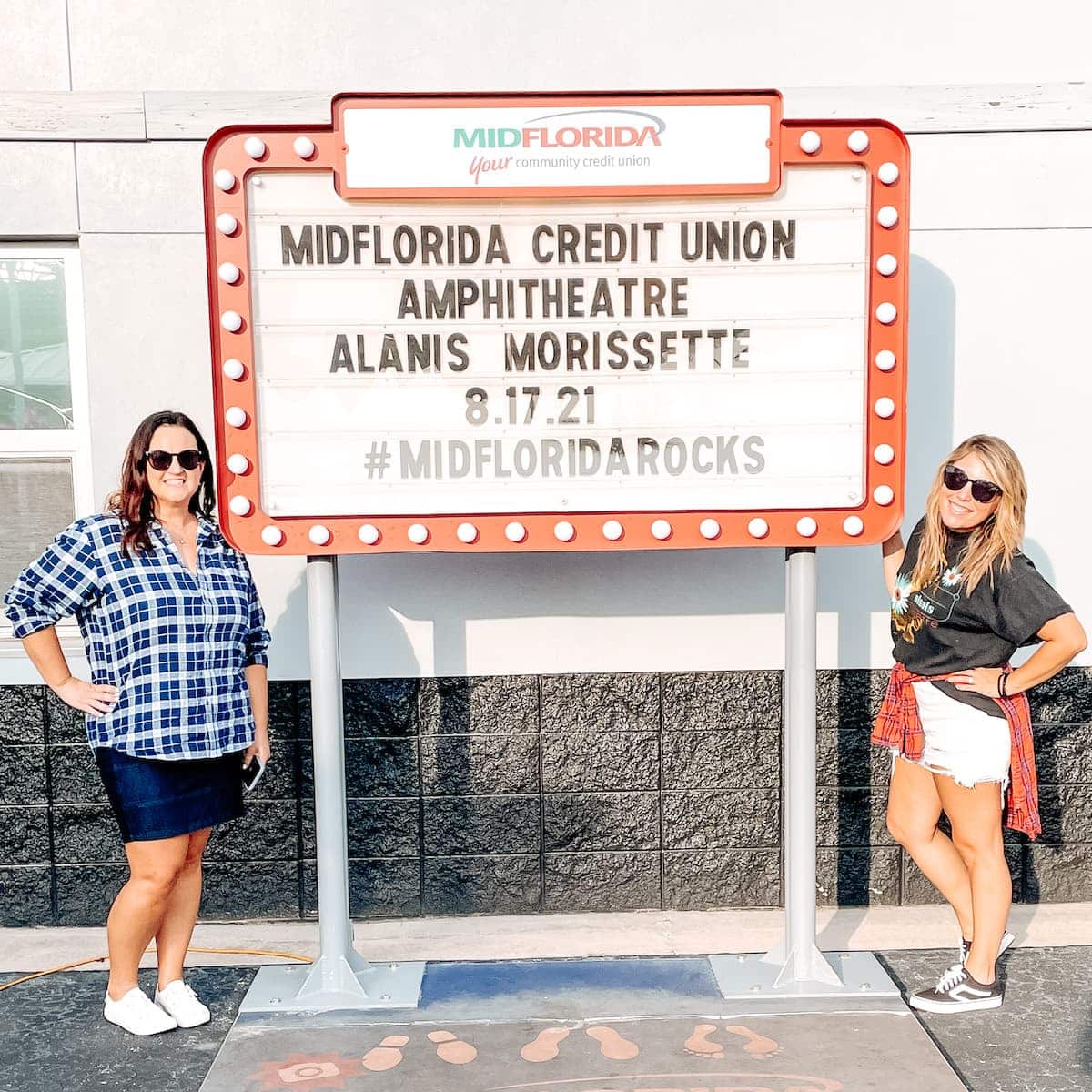 September
We visited Disney World over Labor Day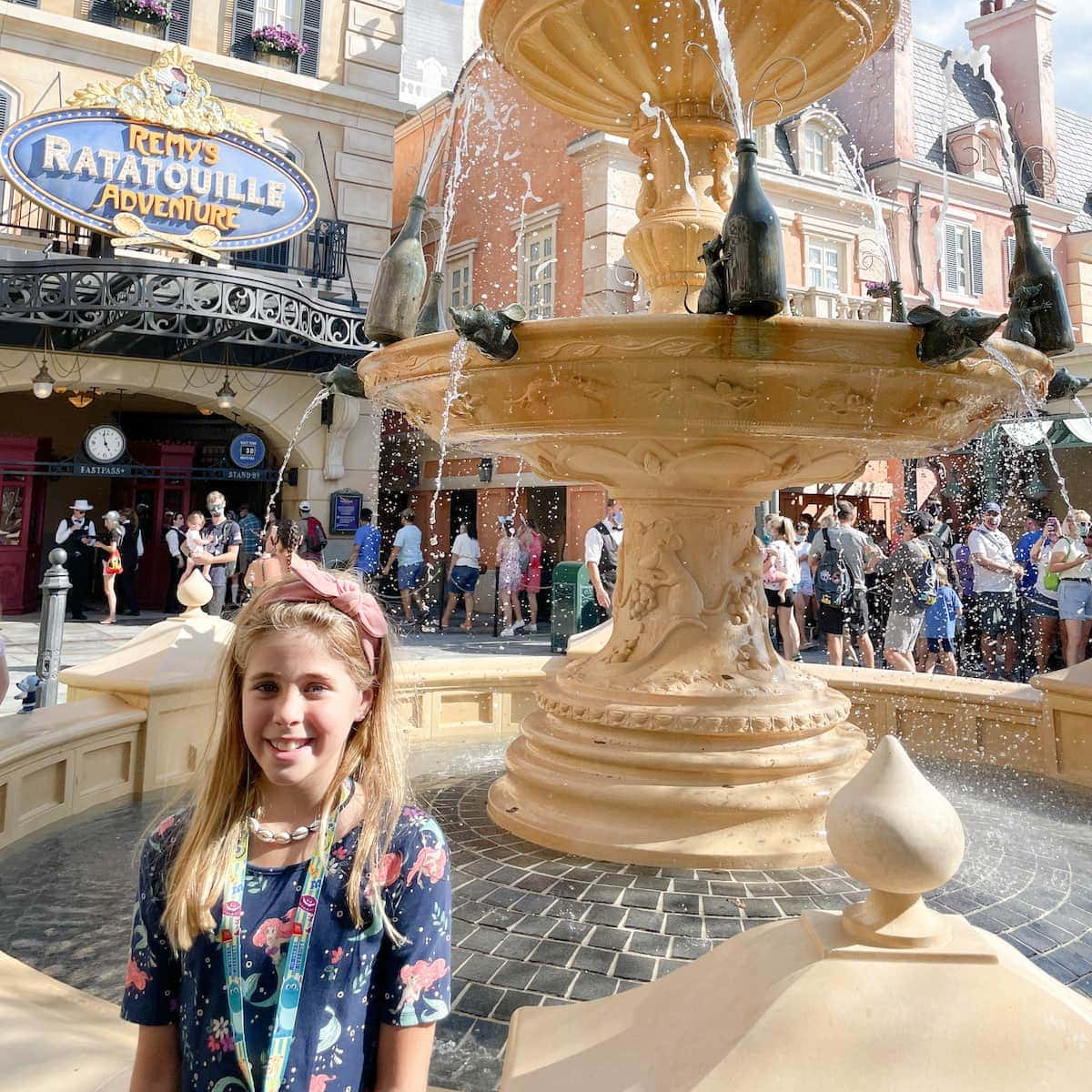 Zach got some not so great news at his MS dr's visit and it lead to a tough 5 months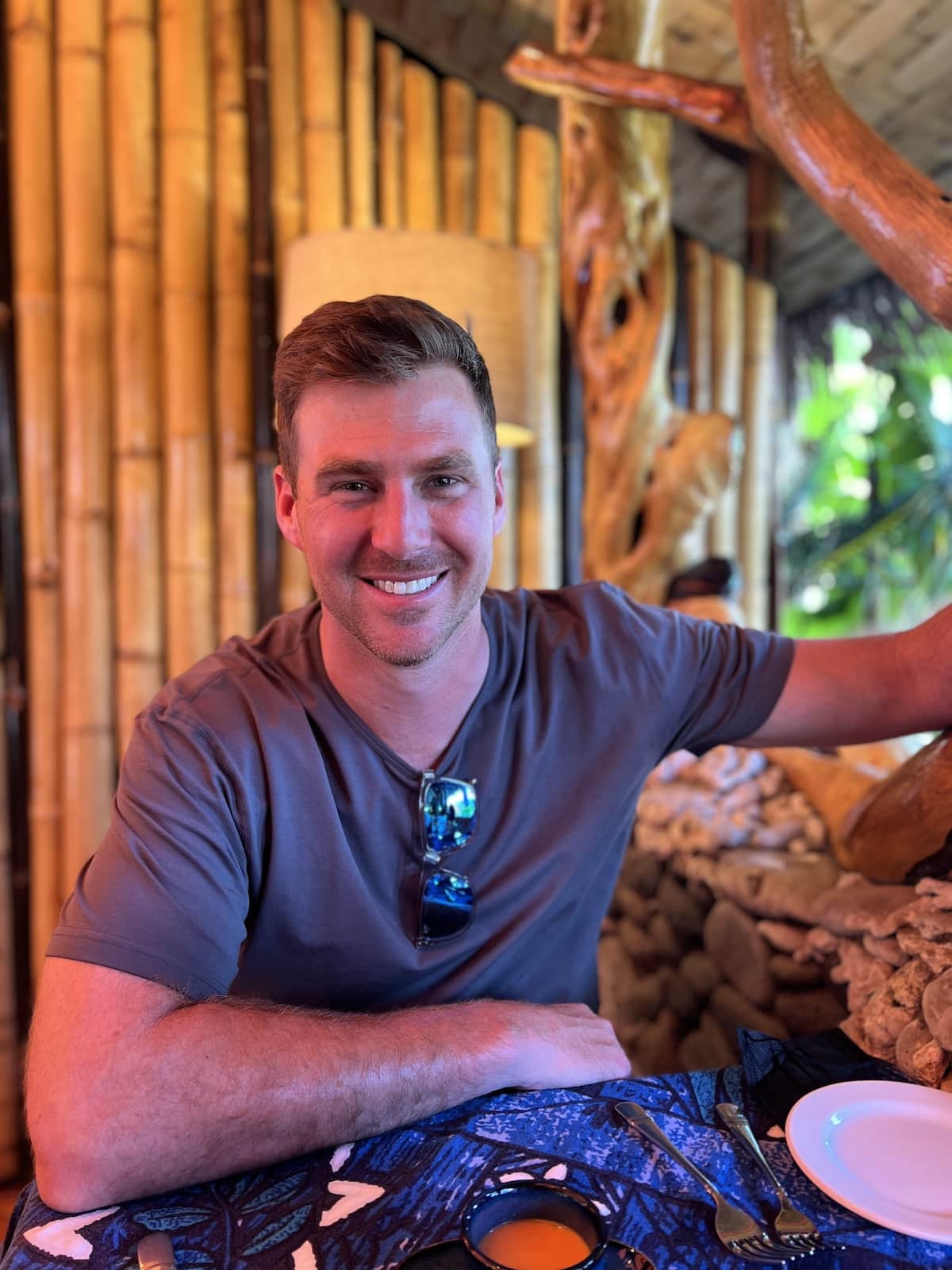 October
I attended the 50th birthday of Magic Kingdom on October 1st with two of my childhood friends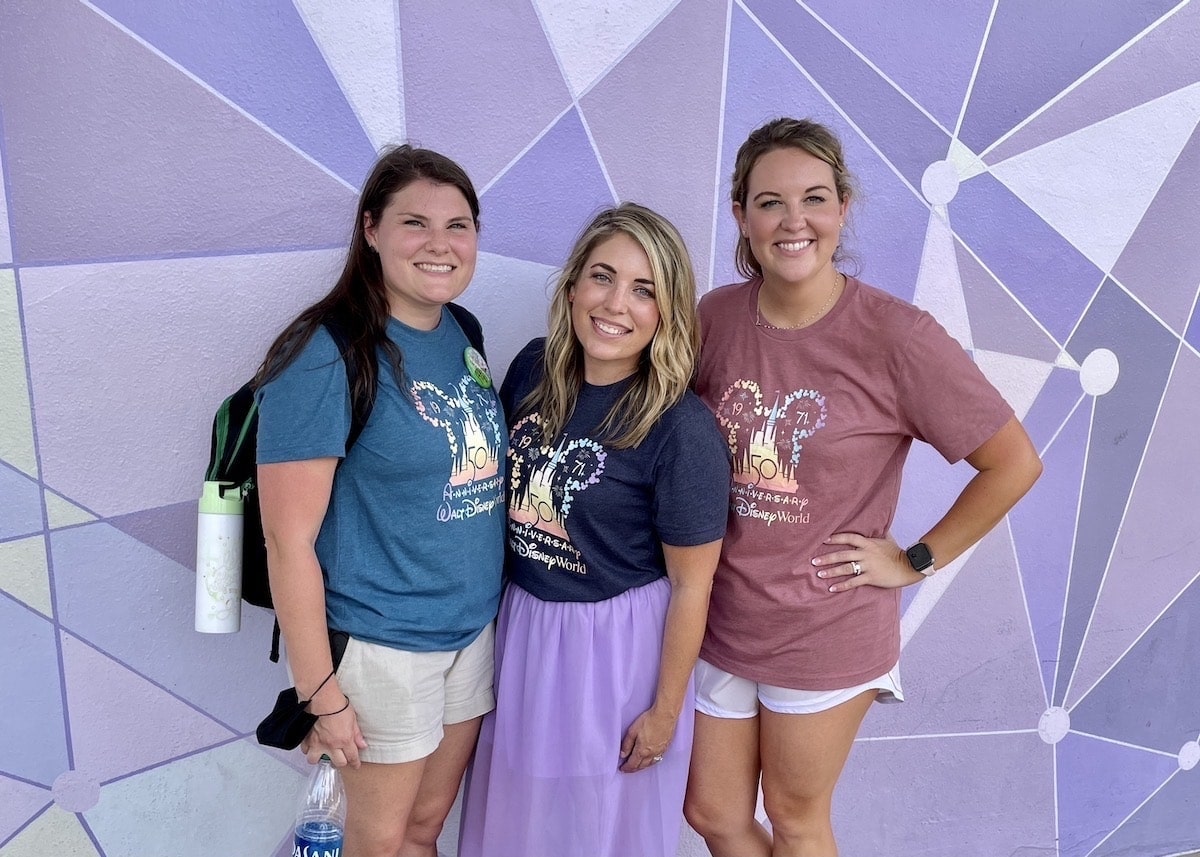 We visited Disney again for fall break and had a fun Mom night at Universal as well as visited Volcano Bay for the last time with our Universal Annual Passes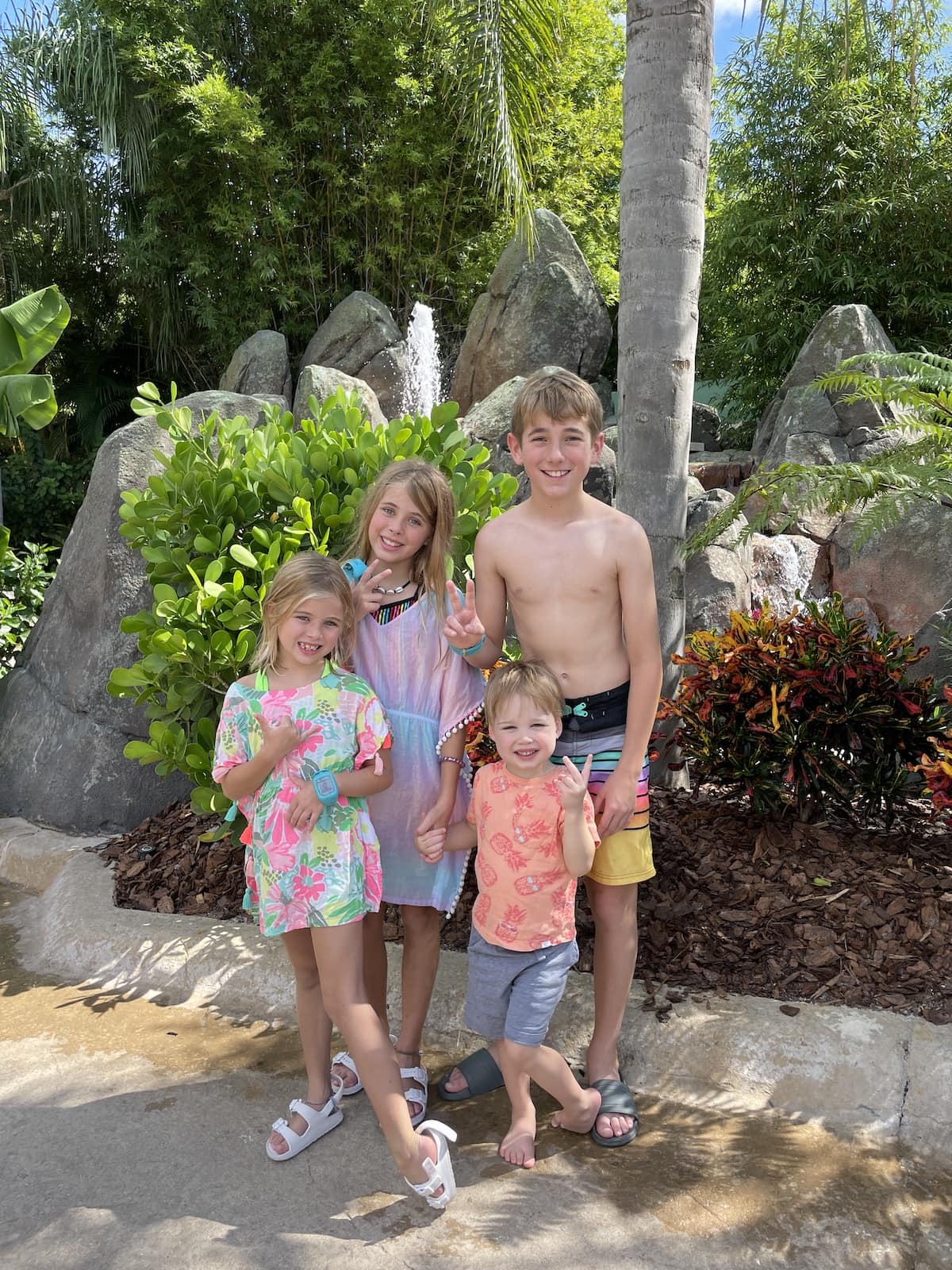 We visited our local fair for the first time!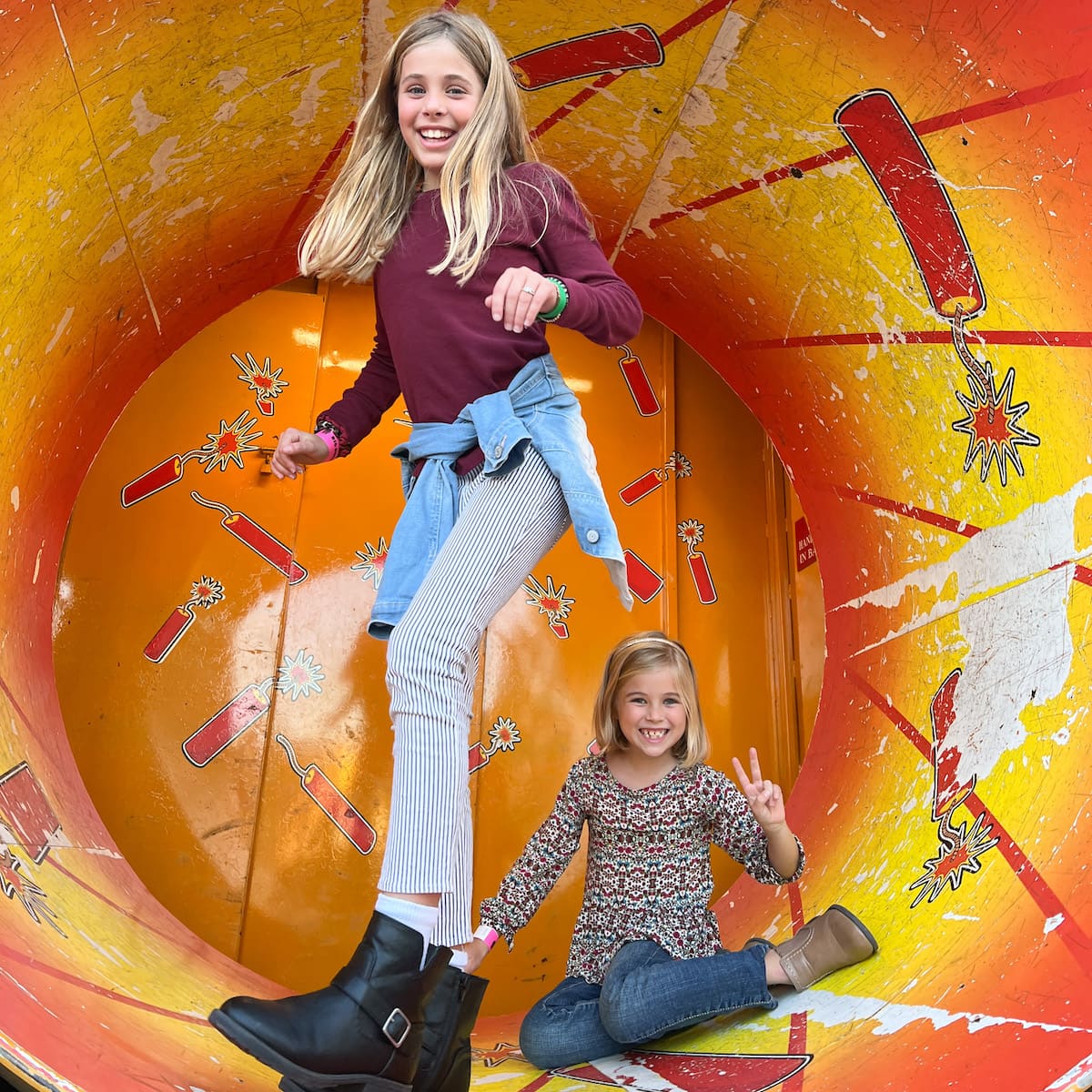 We celebrated Halloween as the Cruella Crew!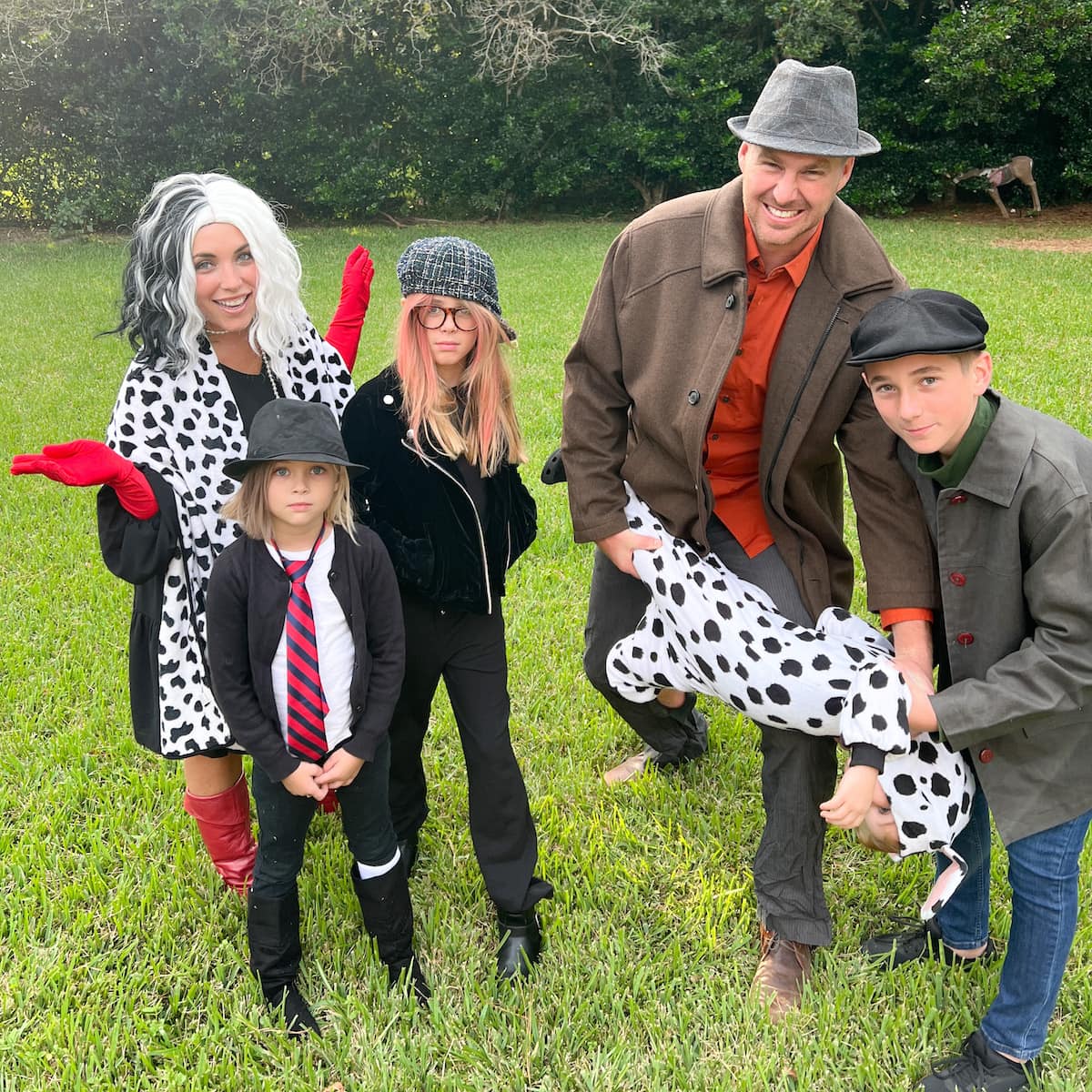 Nov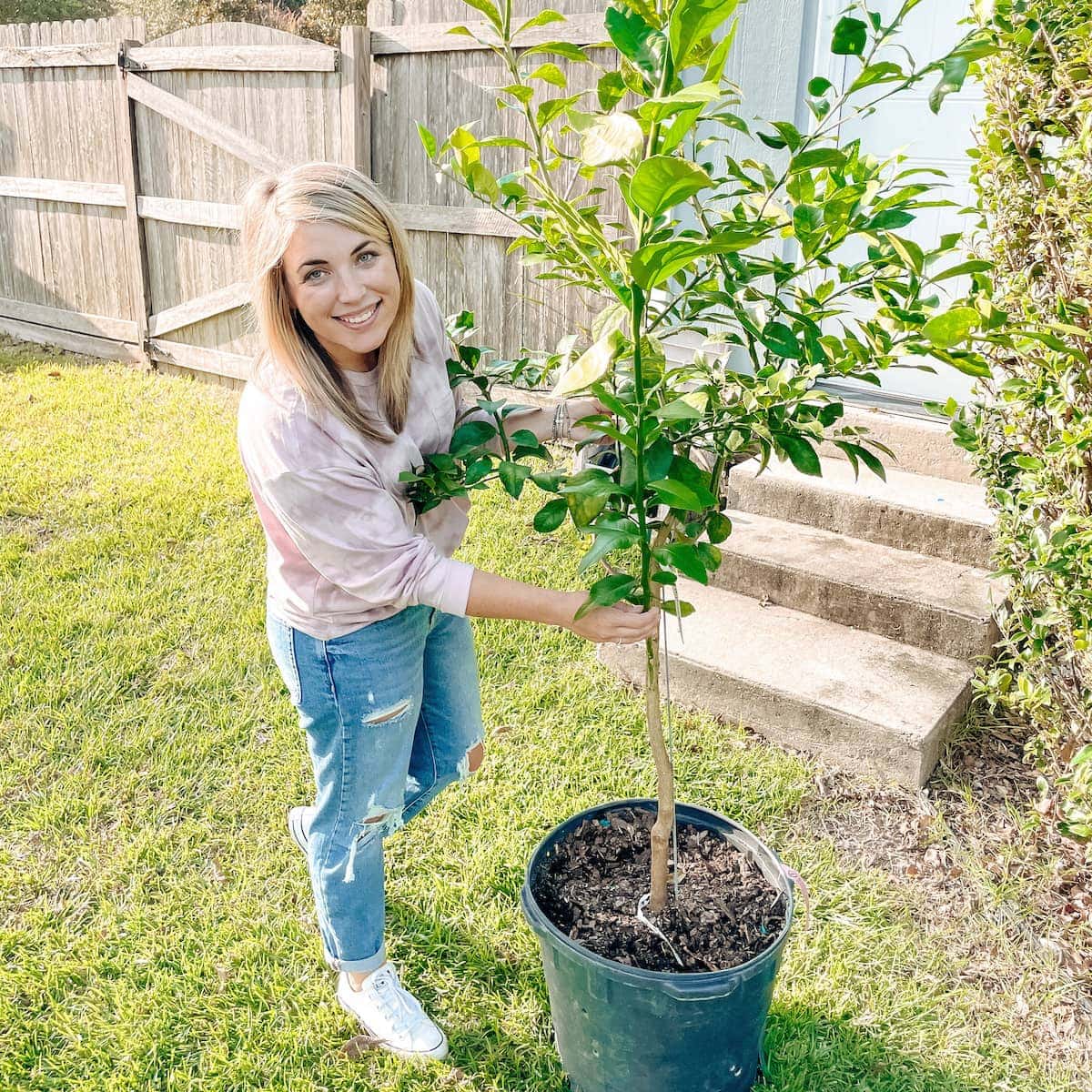 Katie, Tiffany and I had a rainy weather weekend away to Savannah and Hilton Head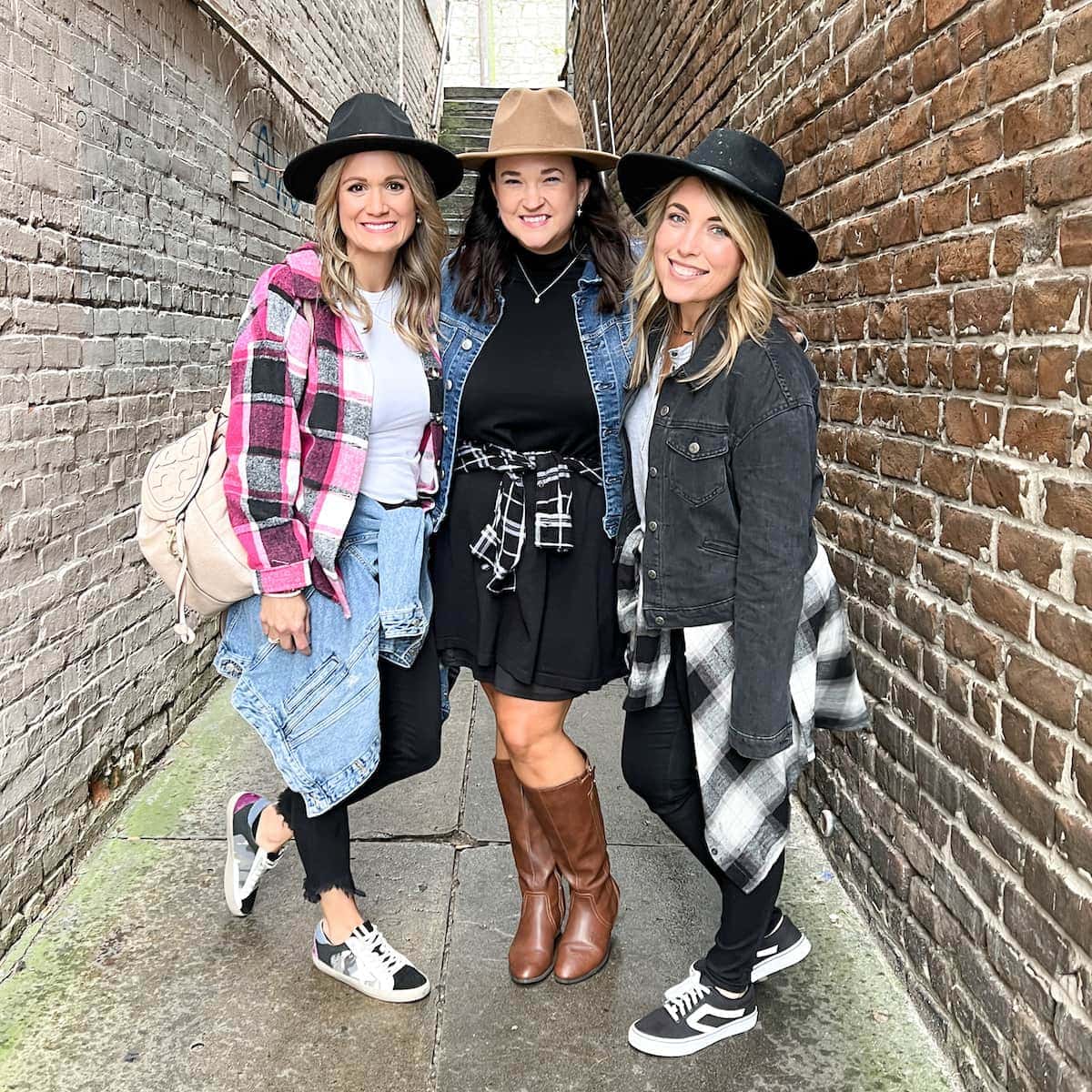 We had a super fun chill vibes family photo session for family pictures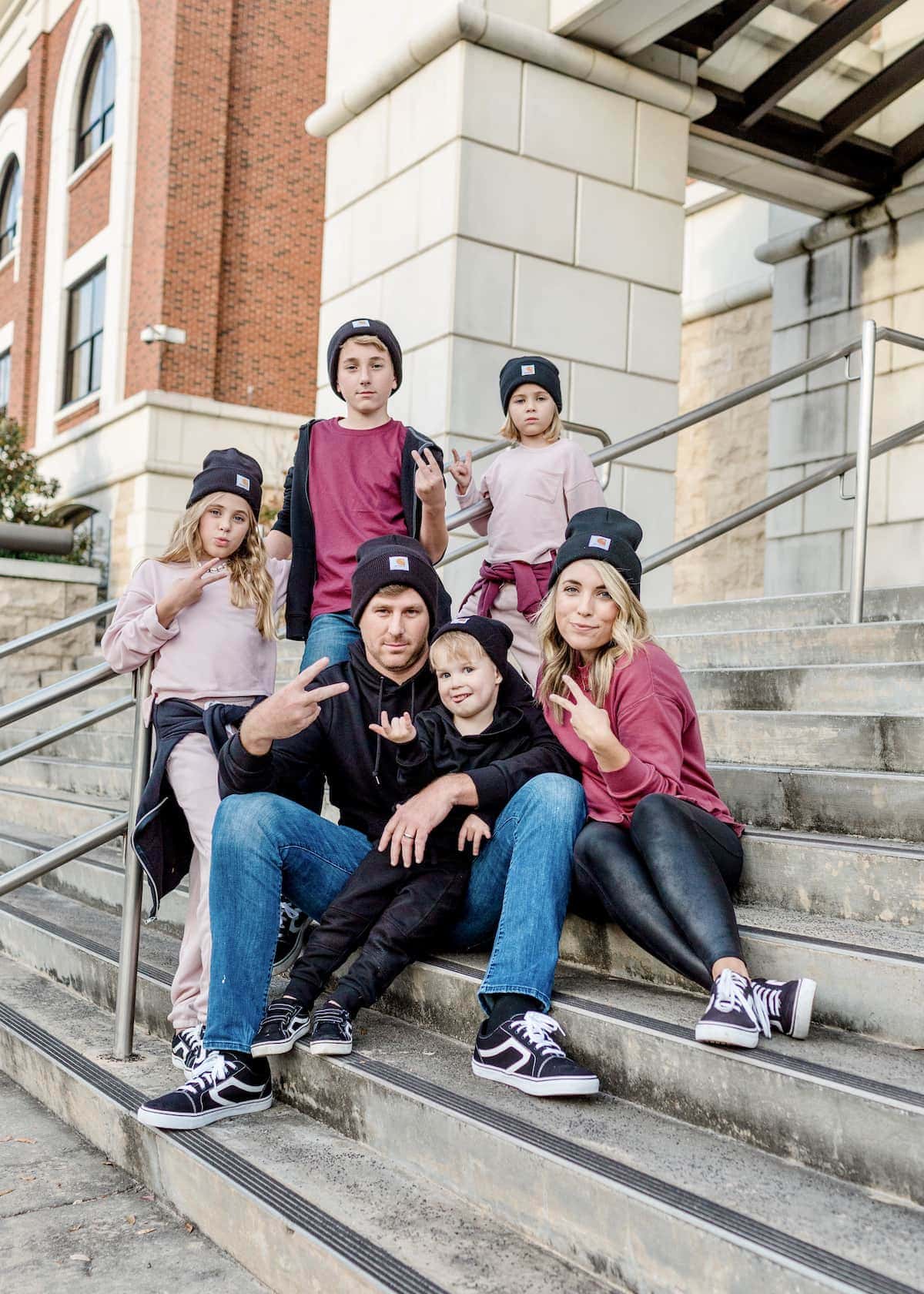 We faced every parents worse nightmare…LICE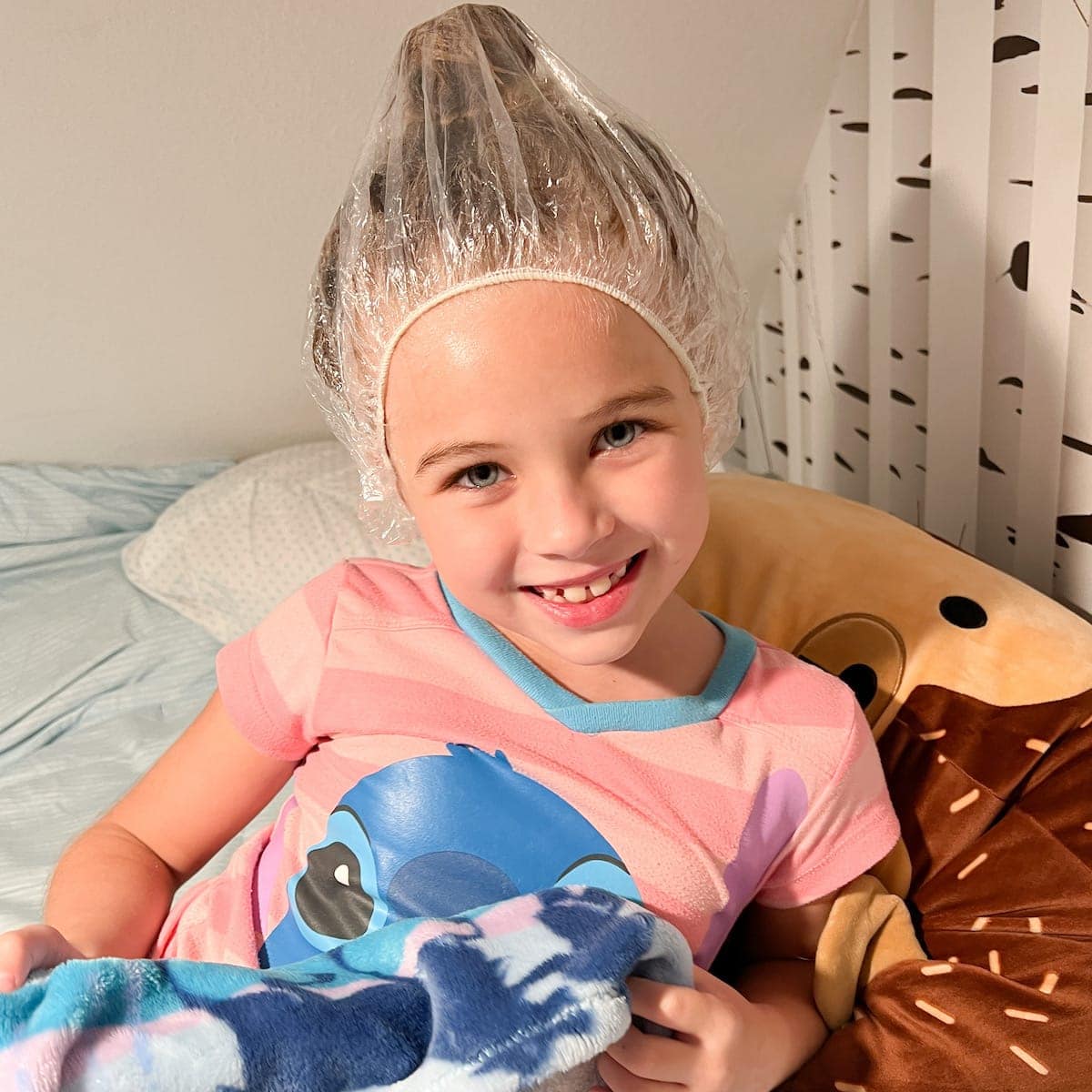 We visited Disney World for Thanksgiving week – and to celebrate Spear's 4th birthday (and 1st Disney birthday!)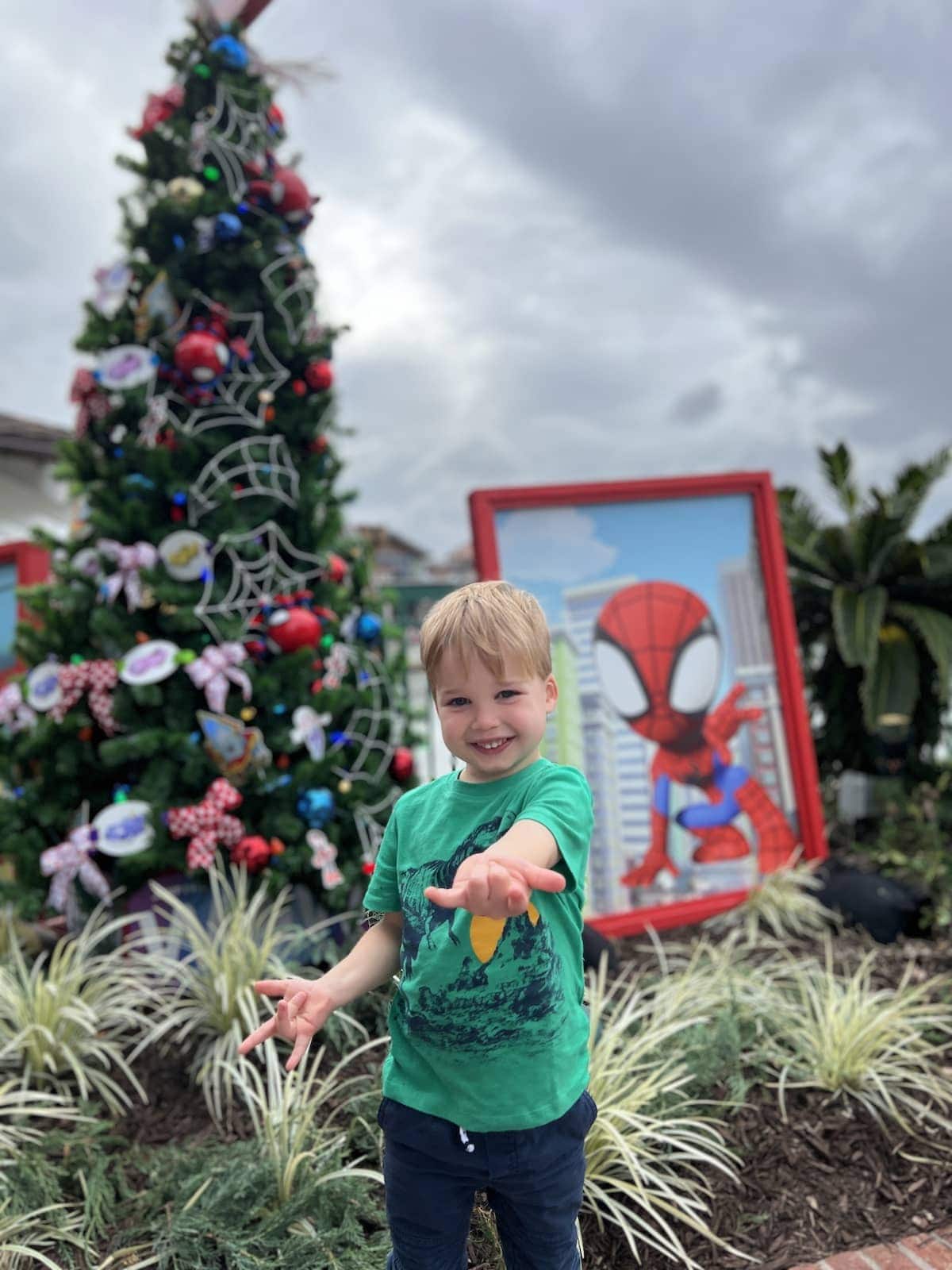 December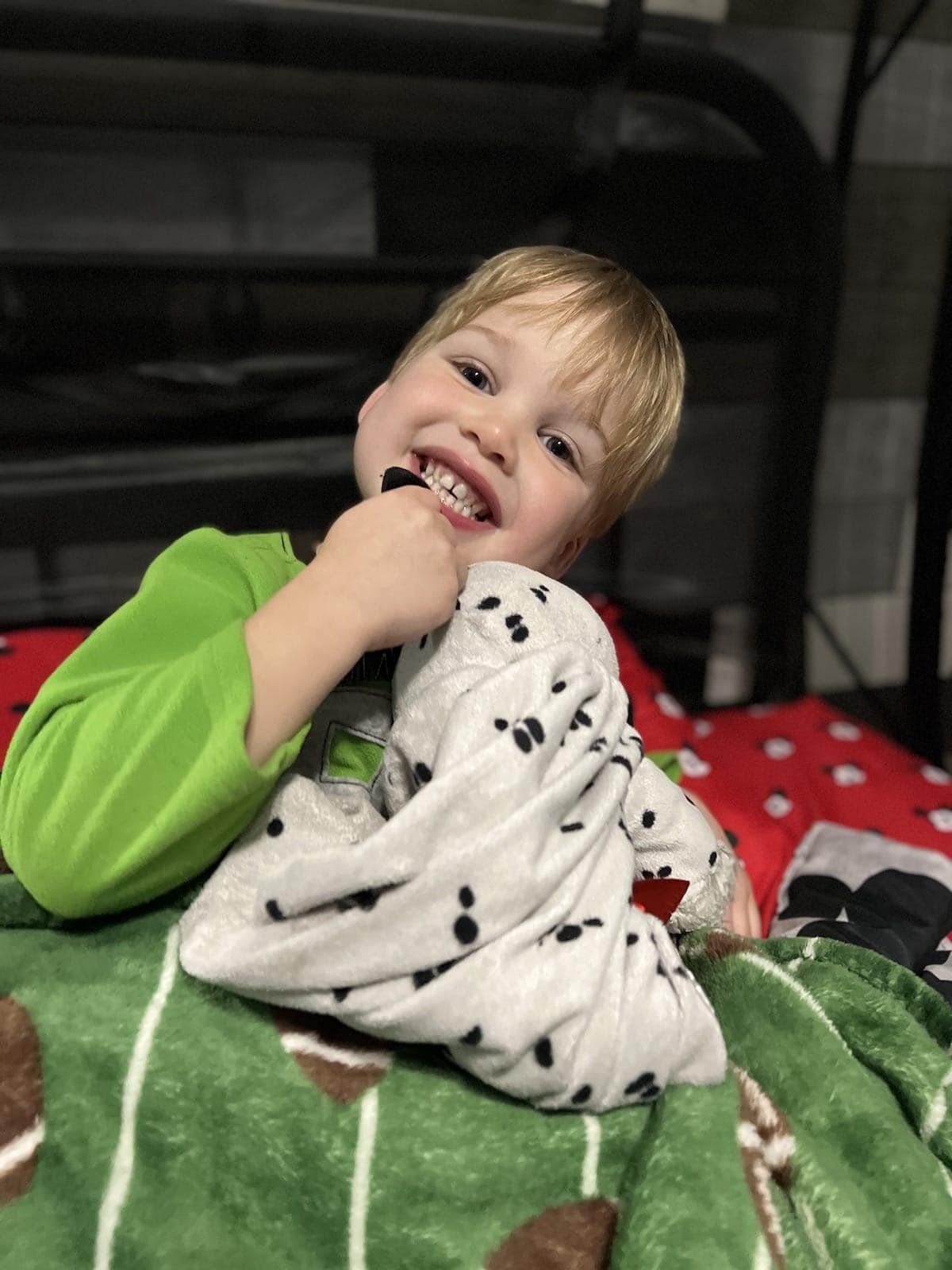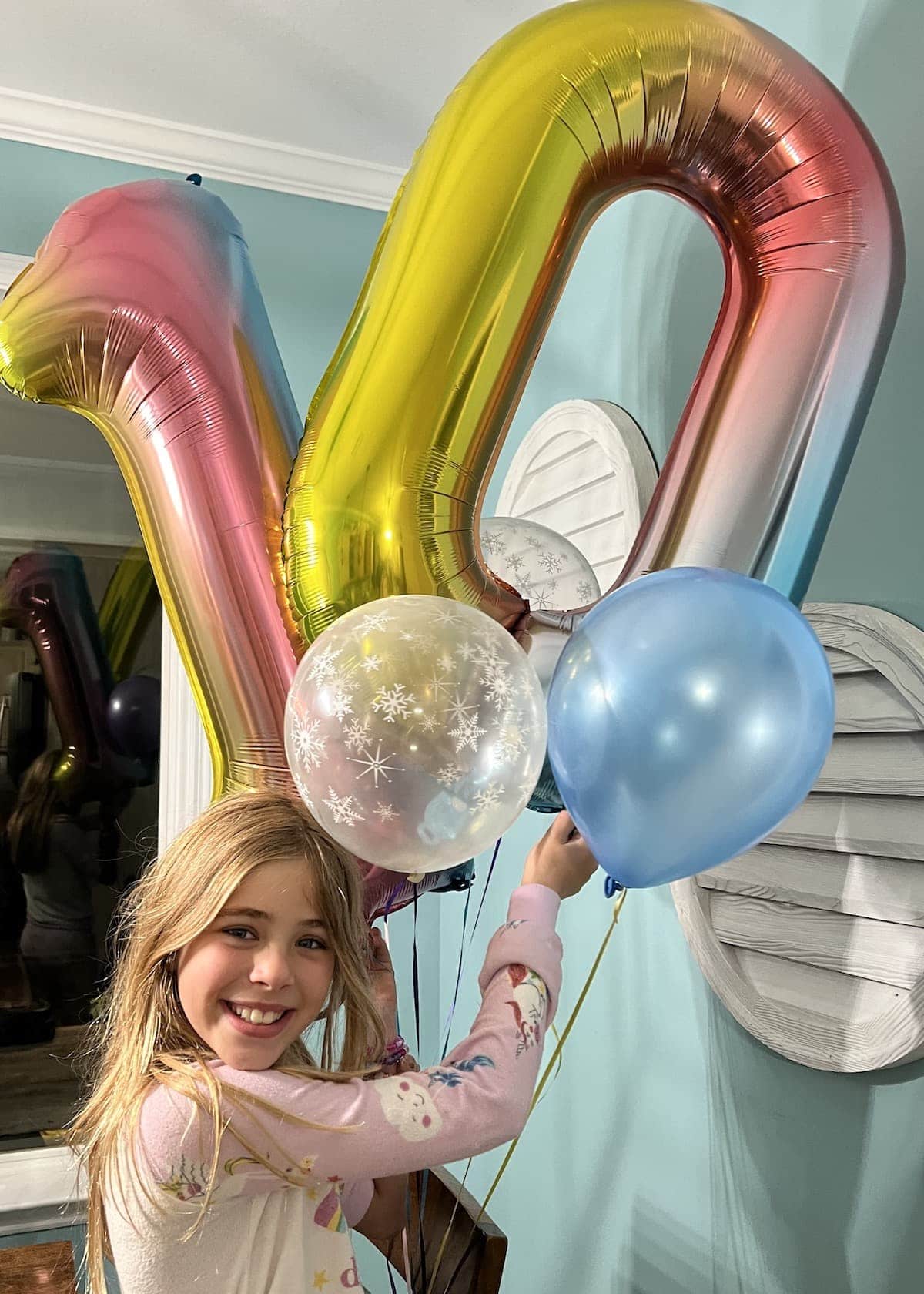 As part of Britt's birthday gift she and I traveled to Atlanta along with Aunt Casey and Elizabeth to see Grinch the Musical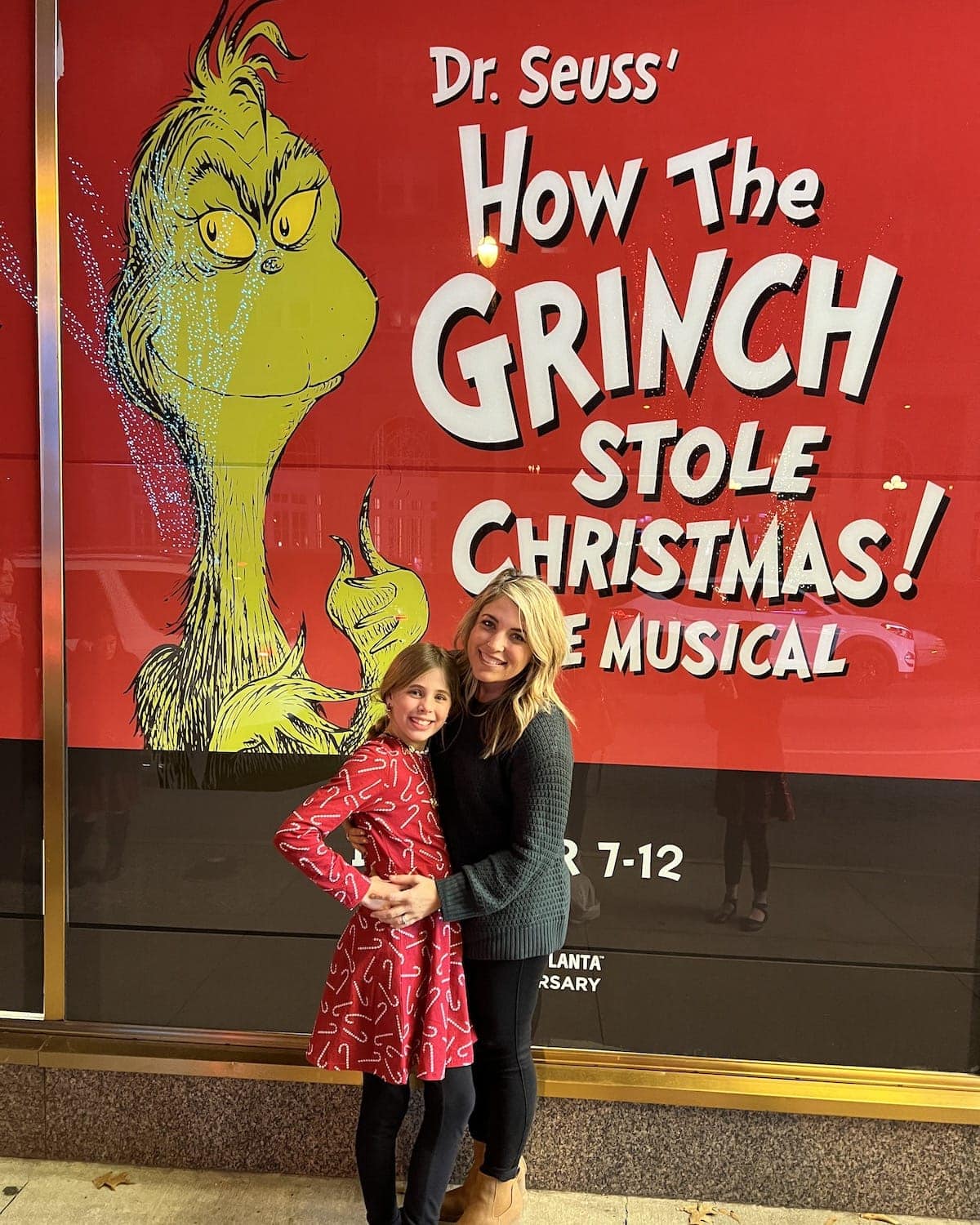 We experienced another thing no parent wants to when Britt got hit directly in the eye with a nerf gun bullet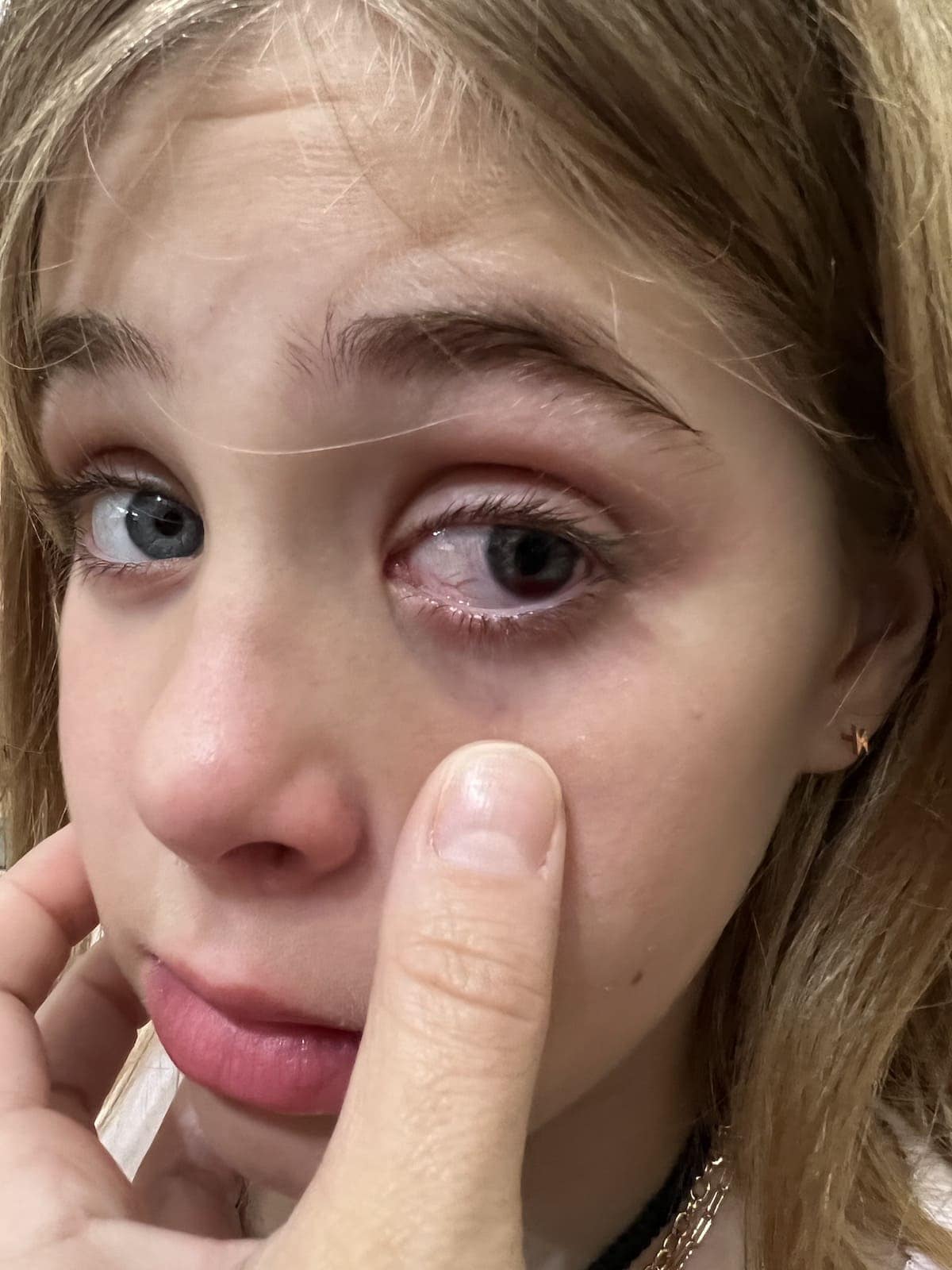 My favorite day of the year – our Core Crew Christmas was wonderful this year (especially all the kids gift reactions – SO FUN!)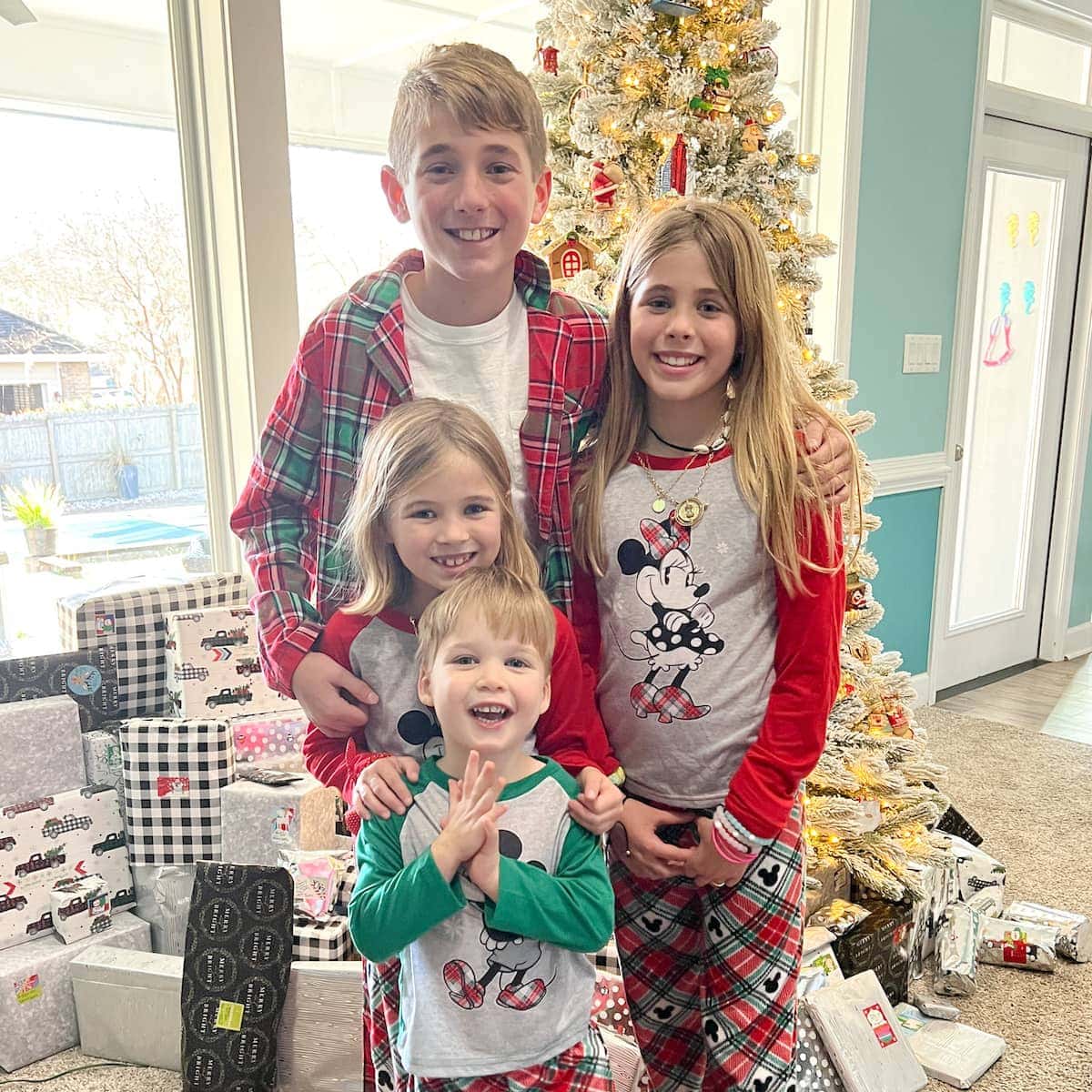 We celebrated Christmas and said Goodbye to Big Papa's and G-Mama's house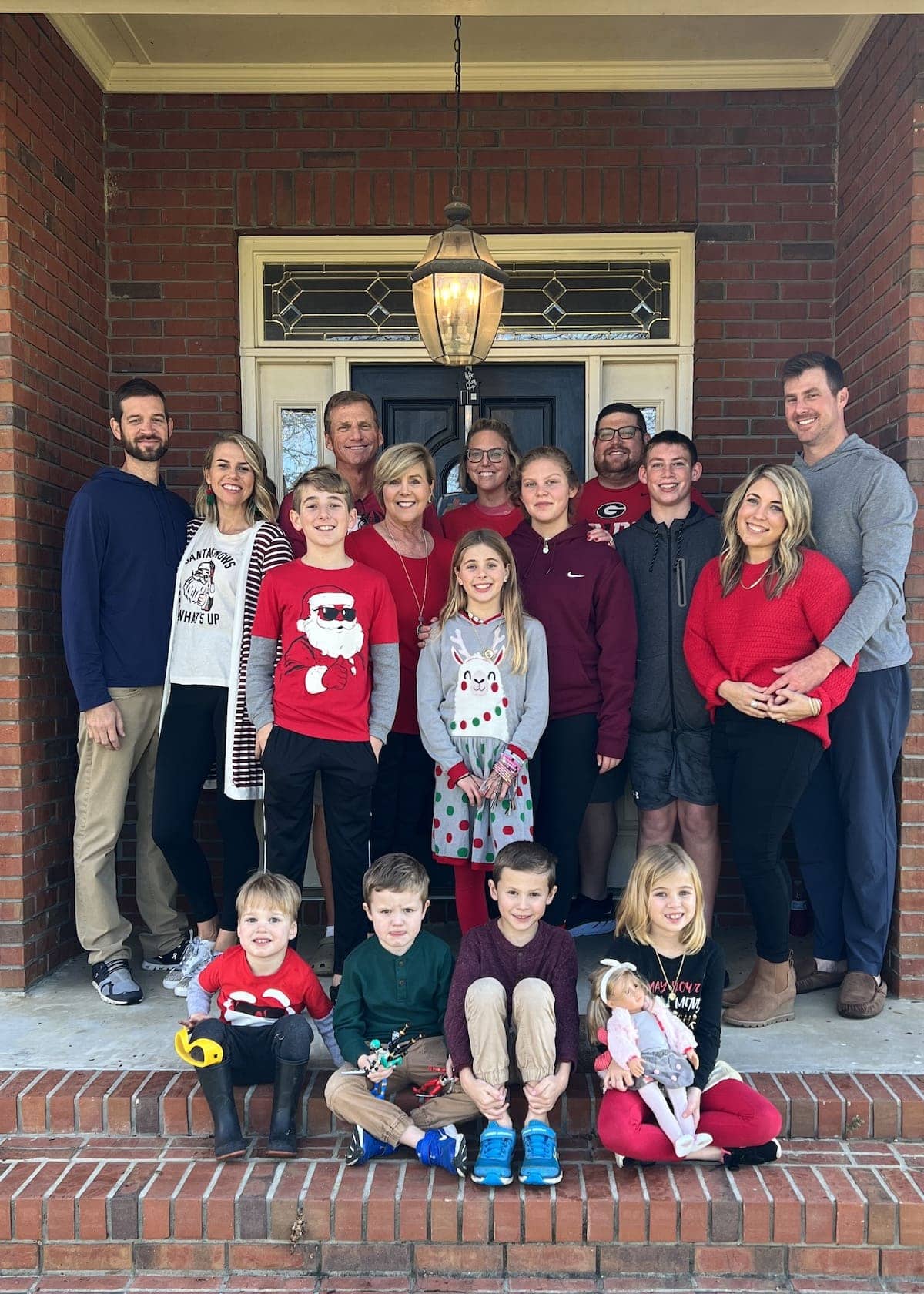 We ended 2021 in Copper Mountain, Colorado as the kids surprise Christmas trip combo along with Britt's 10th Birthday Celebration trip and Spear's first flight!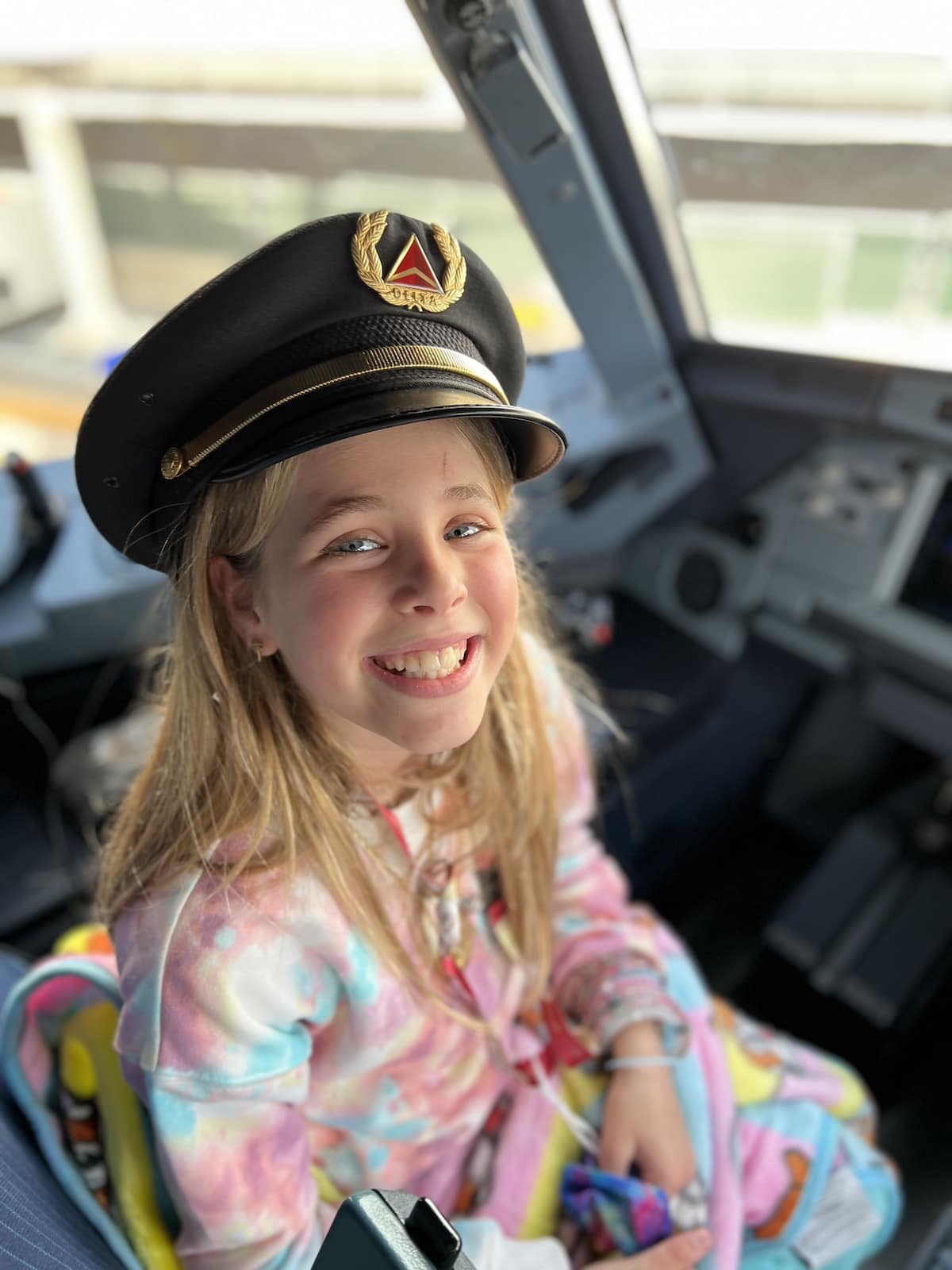 I've been doing these recap posts every single year since I began blogging in 2008…here's a look back at ALL of our major family milestones over the last 13 years!