I literally had to look through these pictures to figure out how old I turned this year. THAT proves that I'm def in my late 30s huh?!!
Zach surprised me prior to my birthday with an early present. I love lemon water and always order extra lemons as well as a to go cup of lemon water anytime we eat out anywhere. He surprised me with my own lemon tree! I love it and it was SUCH a sweet and thoughtful gift!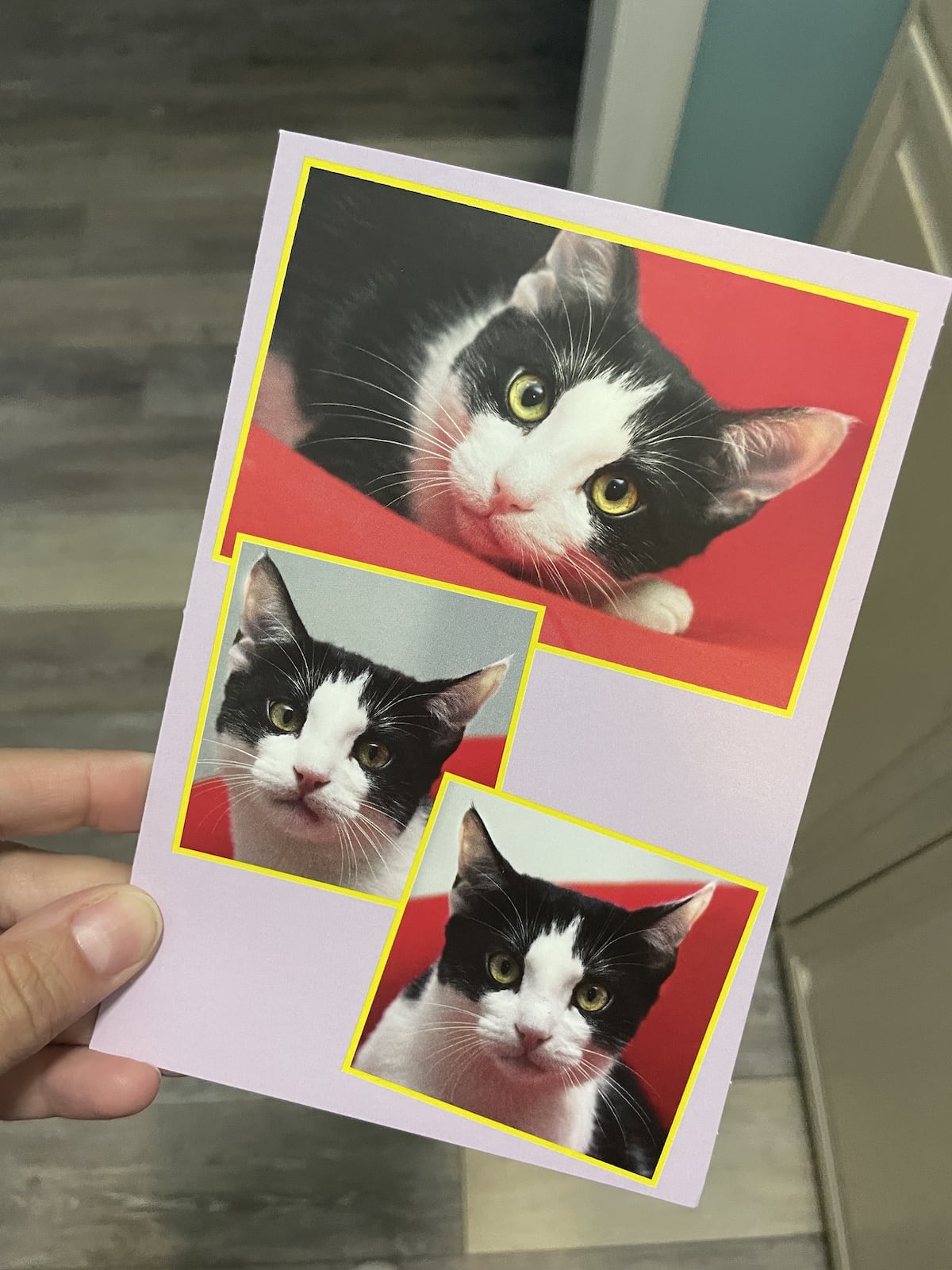 Growing up I had a daily quote calendar thing by my bed and I found it awhile back and gifted it to Britt. When I tucked her in on my last night of being 36 she had me read the quote for my birthday!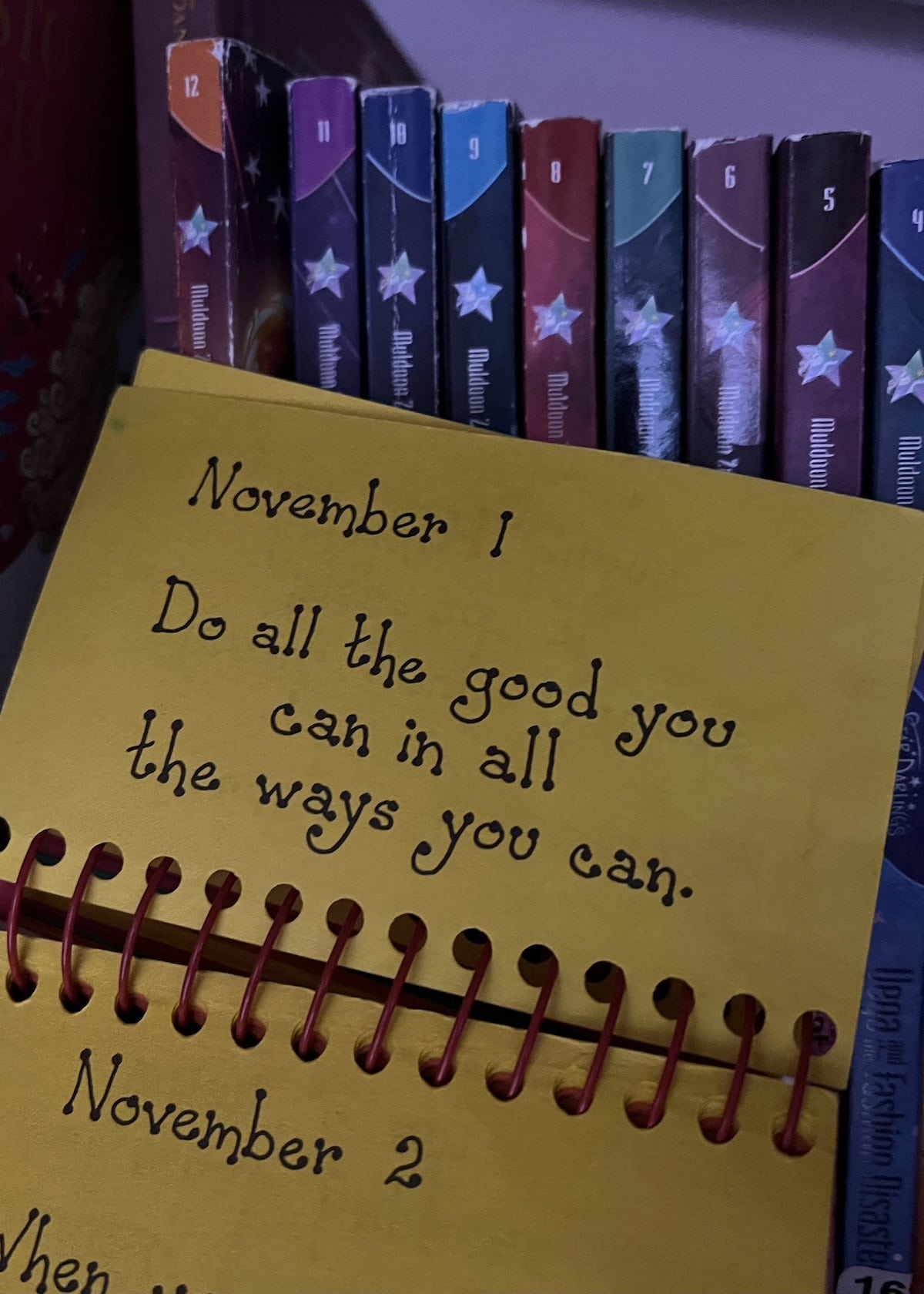 Usually our school mornings are crazy and we divide and conquer. I always take Spear to school but we swap off who takes Kye and who takes the girls depending on where Zach needs to be that day for work and which direction he's heading.
For my birthday Zach took EVERYONE to school and let me totally sleep in and CHILL. I loved snuggling with Lily and enjoying our new bed. Of course I also wanted to be woken up before they all left to be sure to get a birthday snuggle with each kid too 😉
Then when Zach got home he drew me a relaxing bath and gave me a massage – focusing on my scalp as it's my fav massage spot!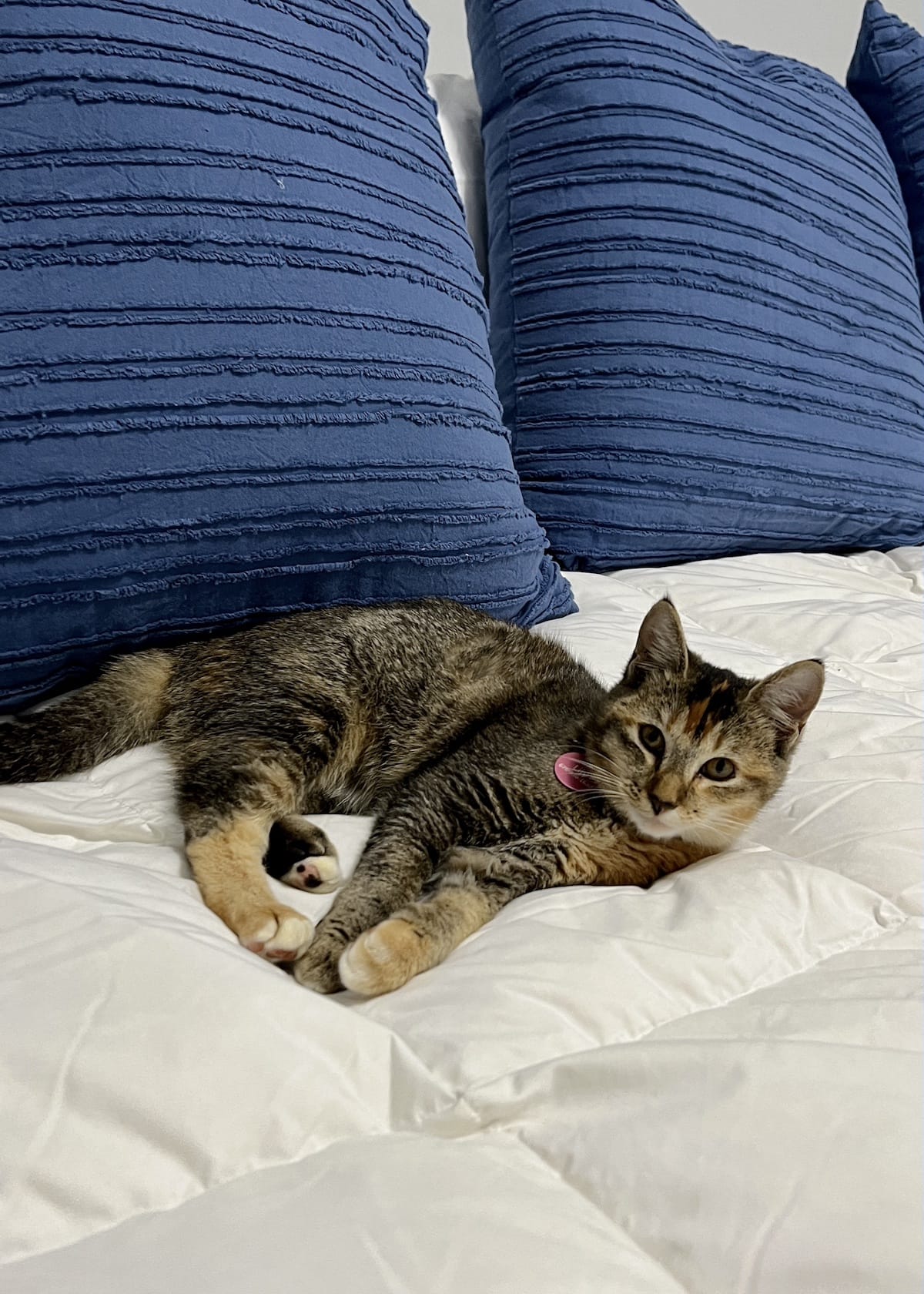 Of course I woke up with a headache 🙁 I can see the pain in my eyes in this picture! But thankfully Zach planned a VERY chill day so it worked out where the headache didn't totally ruin any plans.
We got lunch at Panda Express and then went to see a movie together! We saw the Last Duel and any movie with Adam Driver is a win in my book! Also gotta love free birthday popcorn!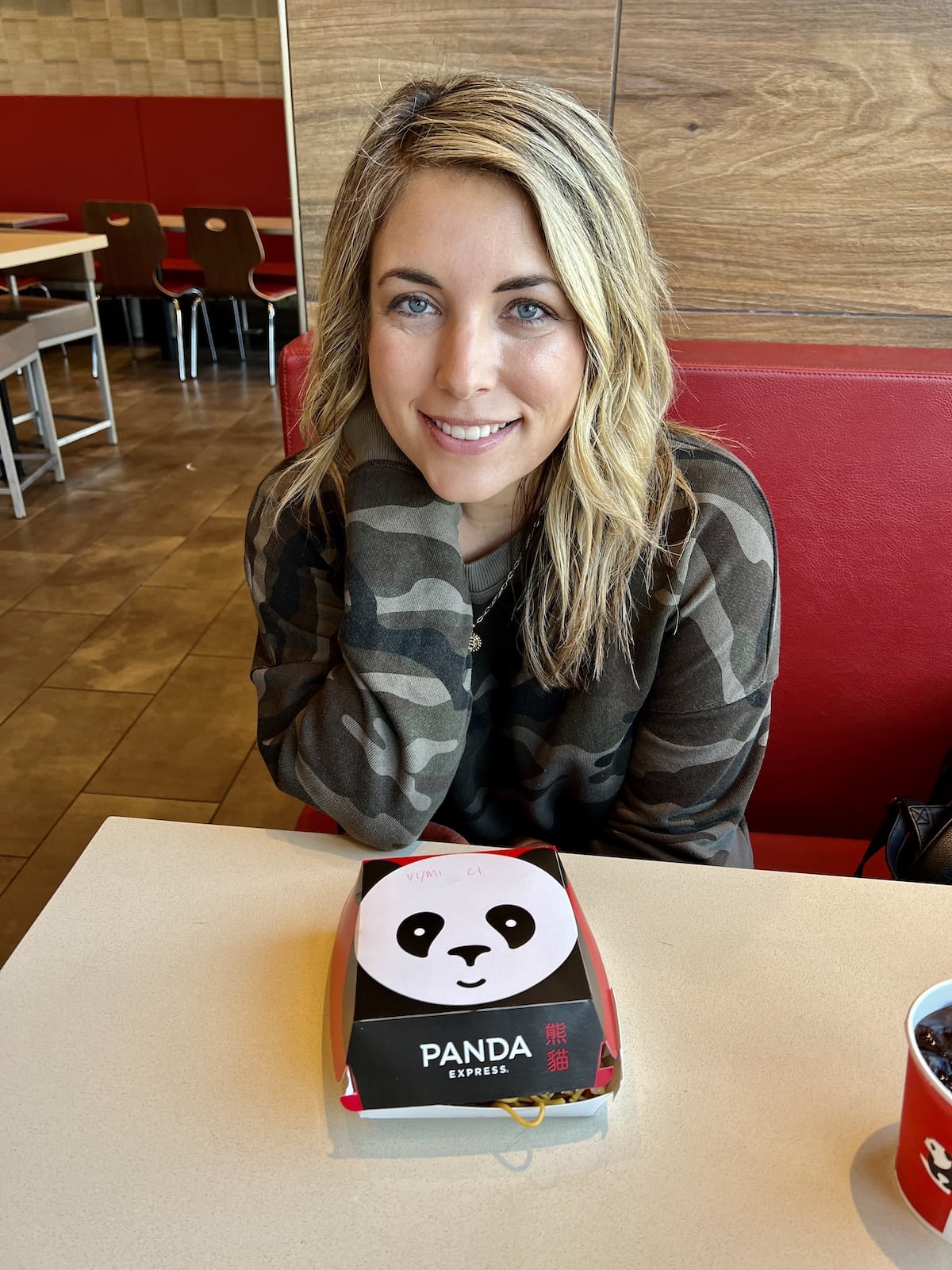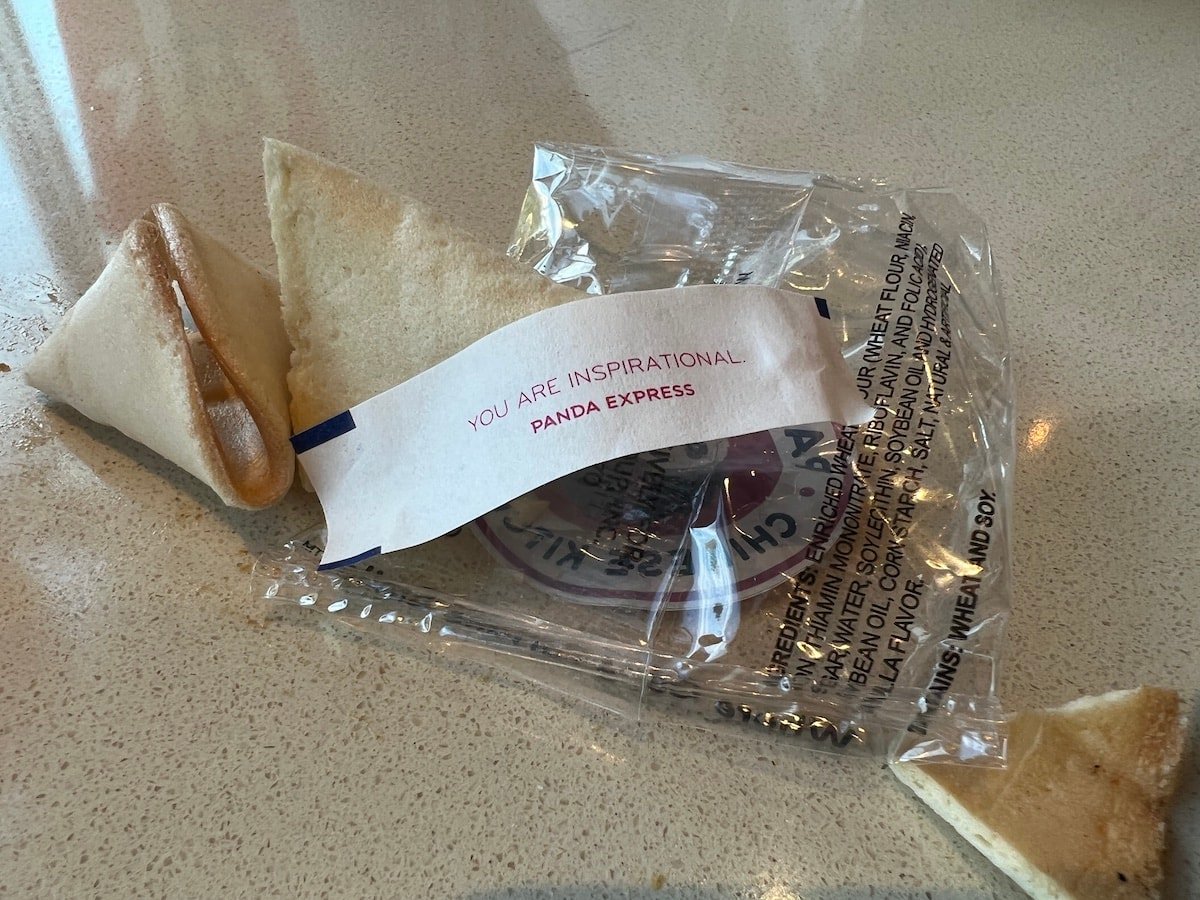 Birthday texts and sweet social media messages are always a huge joy in my day. They each mean so much!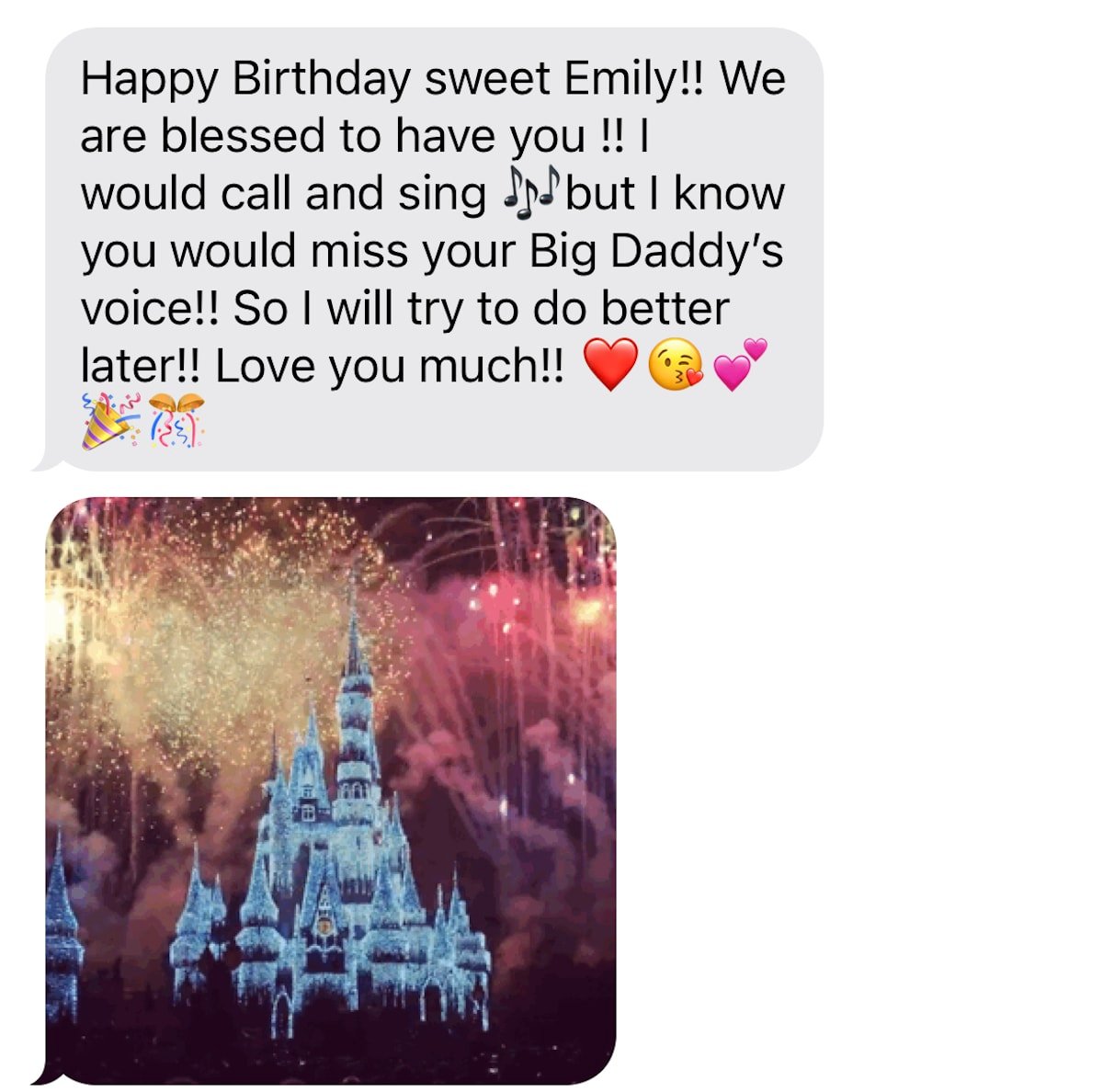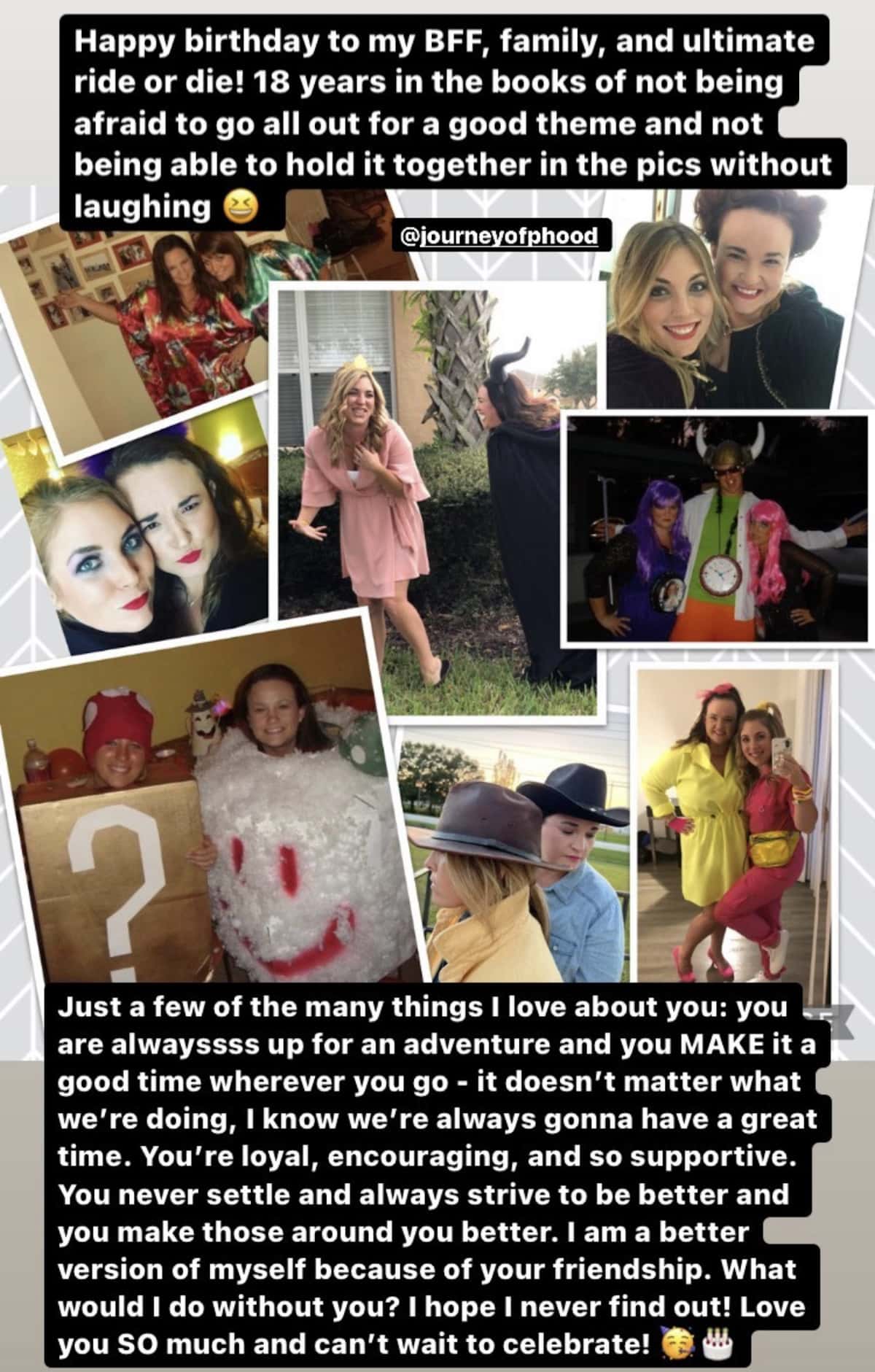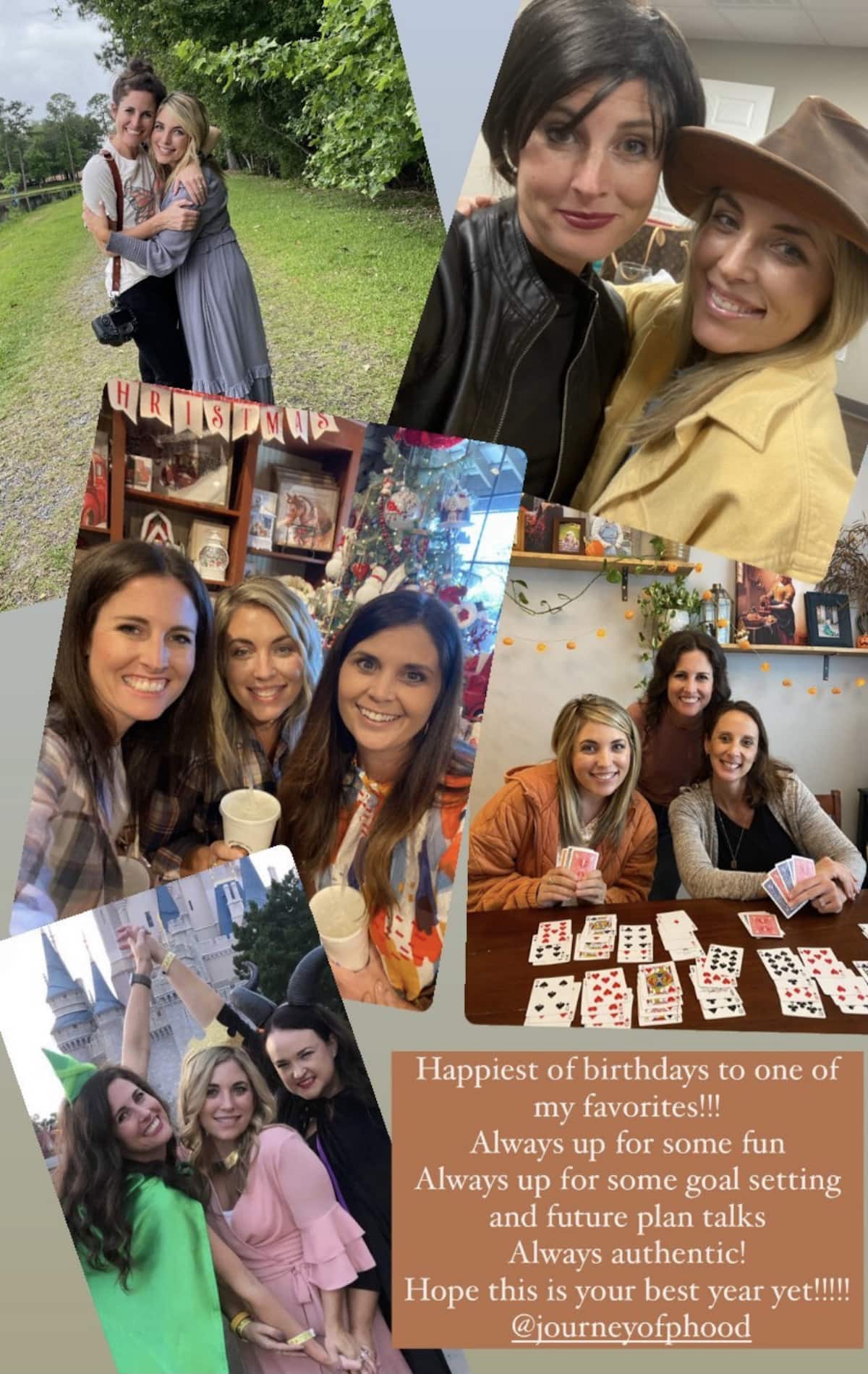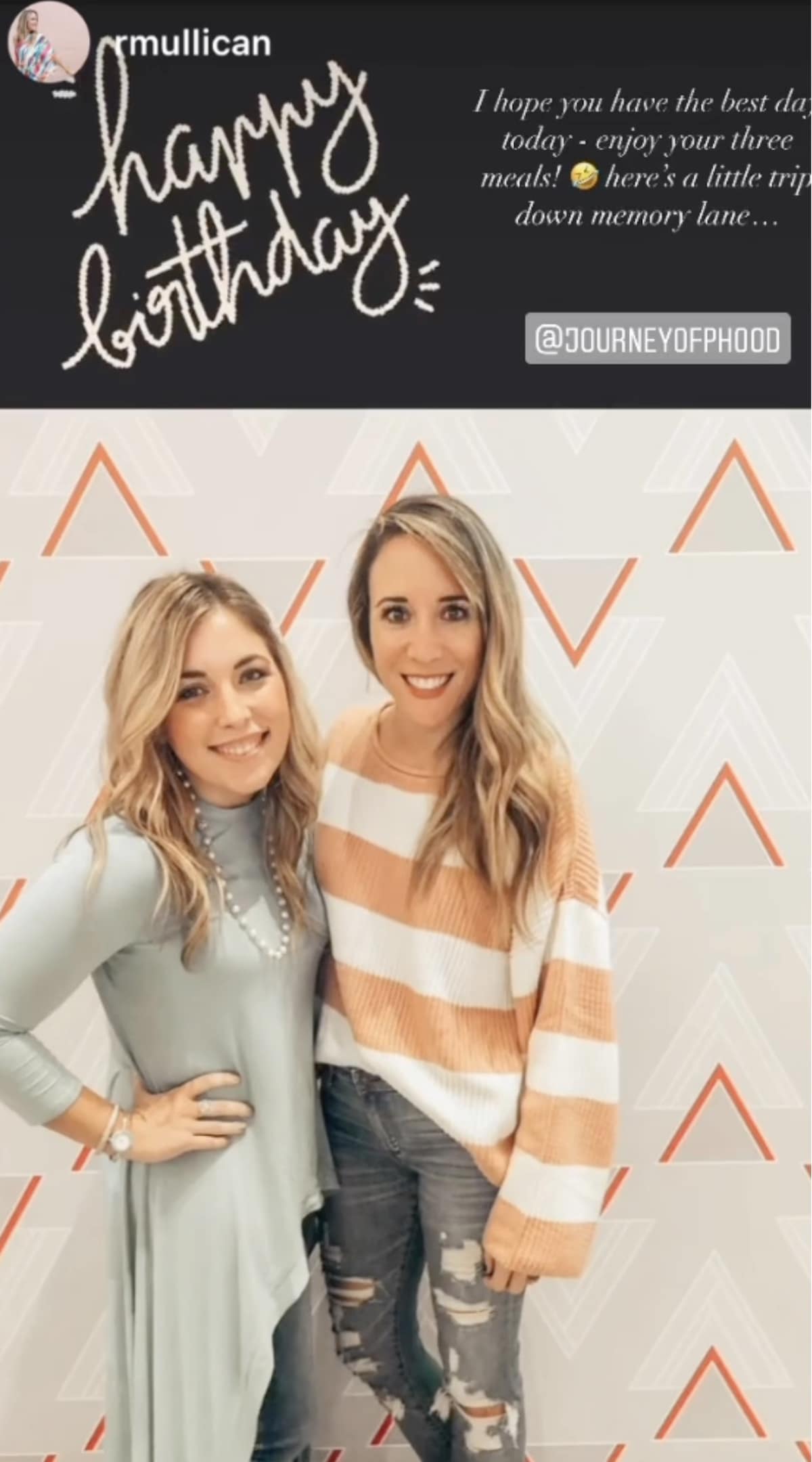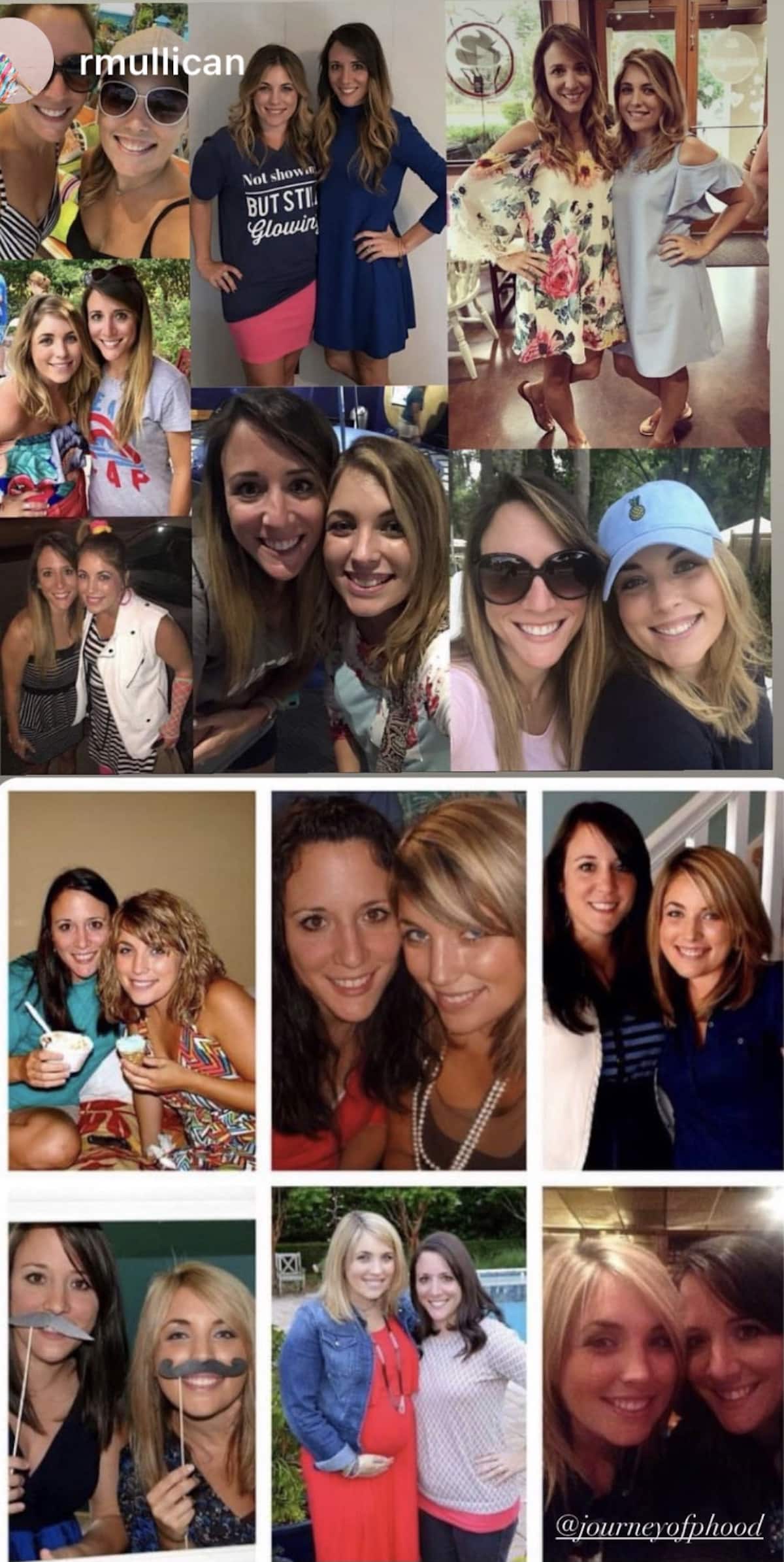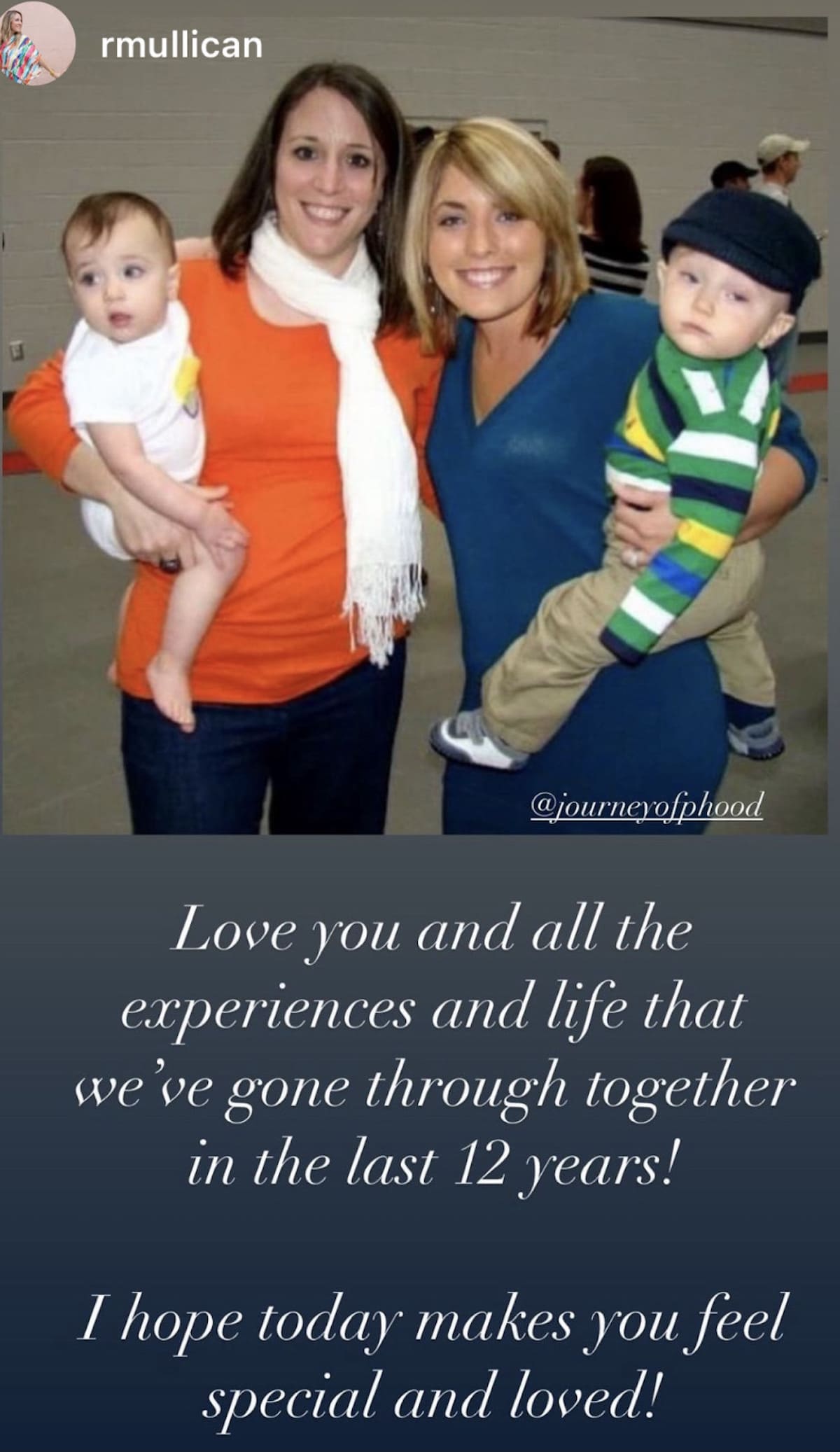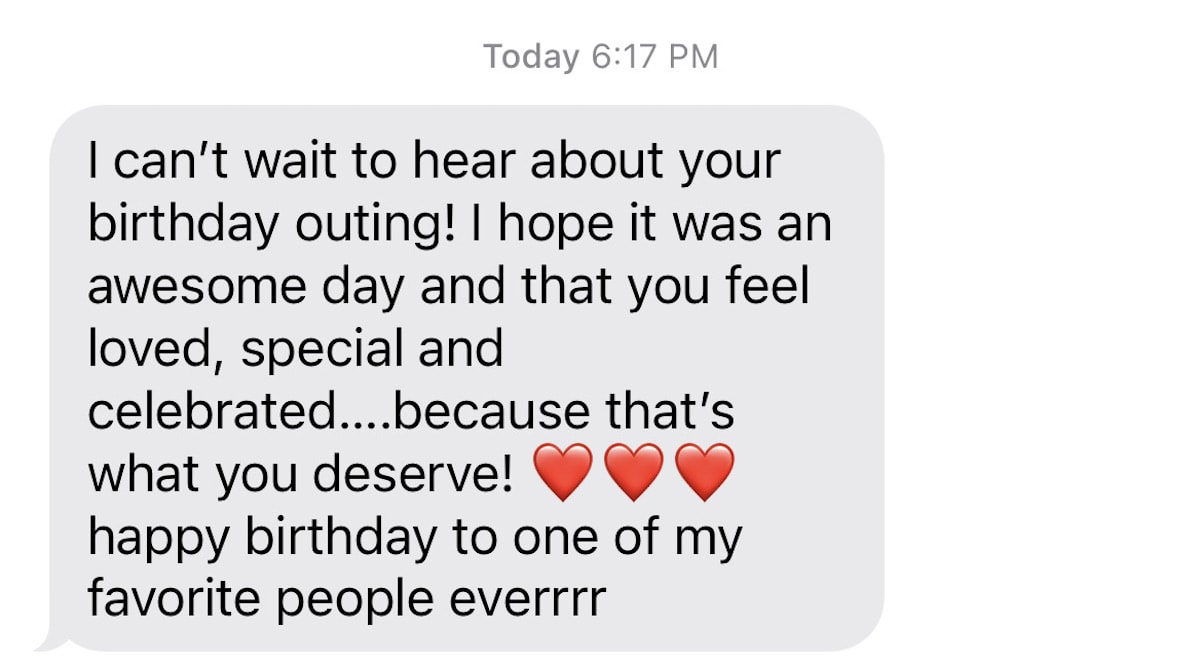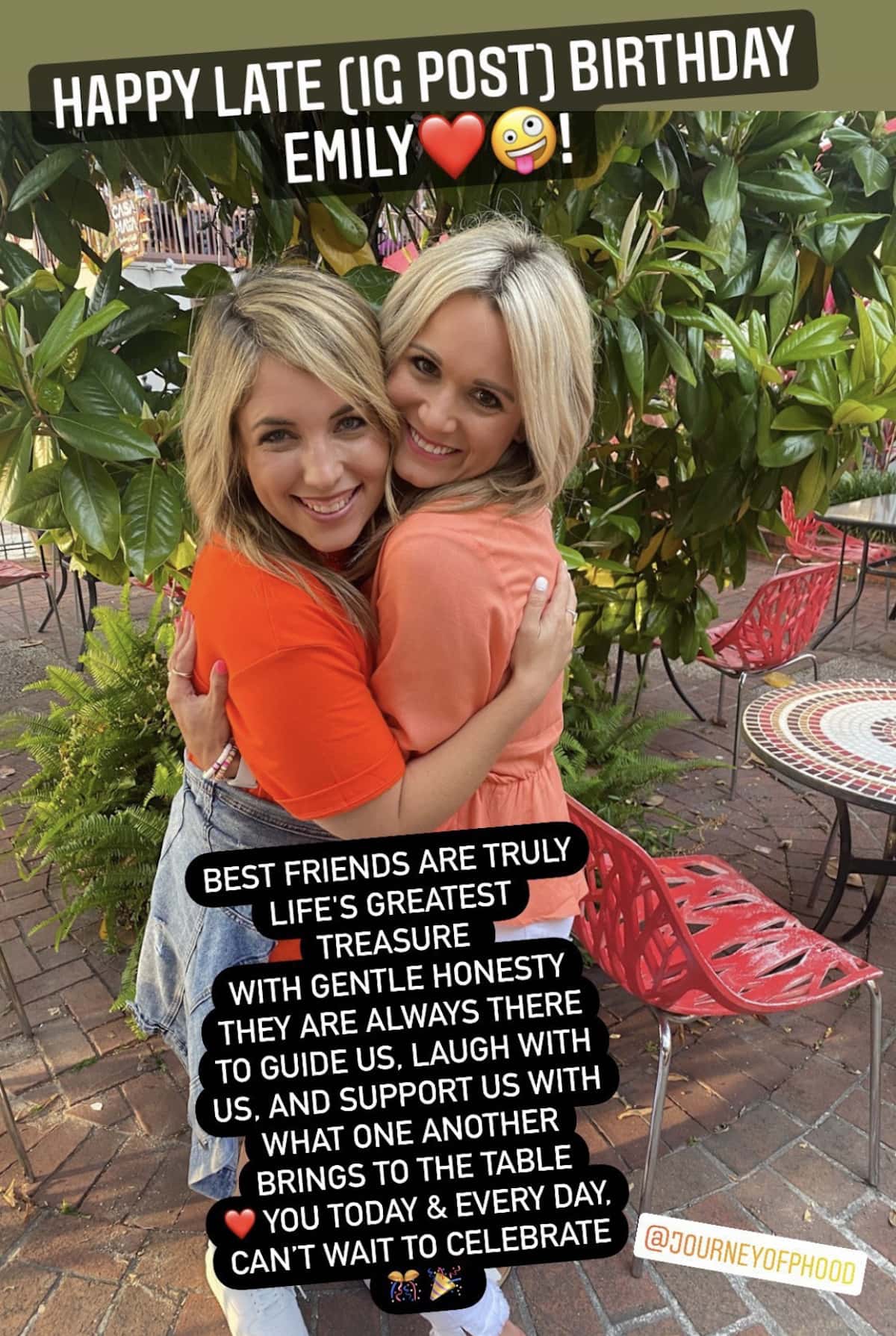 We picked up my free Birthday Starbucks on the way home just in time to sit on the porch and see the girls getting off the bus. Tess was so sweet and wanted to wear her "Mom" shirt in my honor and Britt wanted to wear her special "daughter necklace" too and then when they got home they both wanted to get dressed up fancy for our birthday celebration.
Tess is apparently one of "those people" who start celebrating Christmas on Nov 1 😉
We did cards and gifts before heading out to eat dinner! I always love reading all the sweet words from my husband and babies. I'm blessed!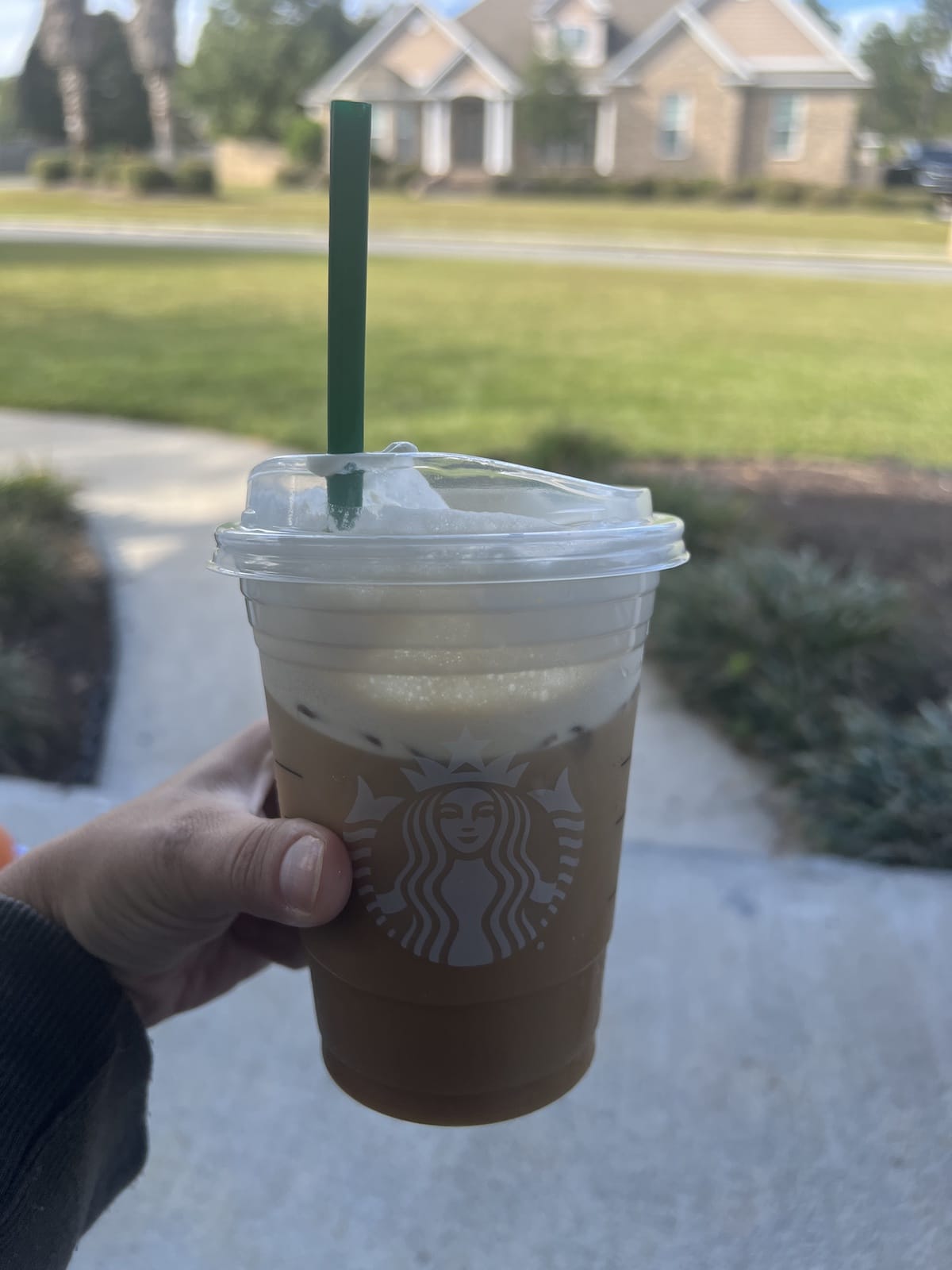 Britt wrote (and sang) an original song for me. Zach surprised me with a new Kendra Scott necklace and pair of earrings. Kye folded his birthday card into the shape of a heart!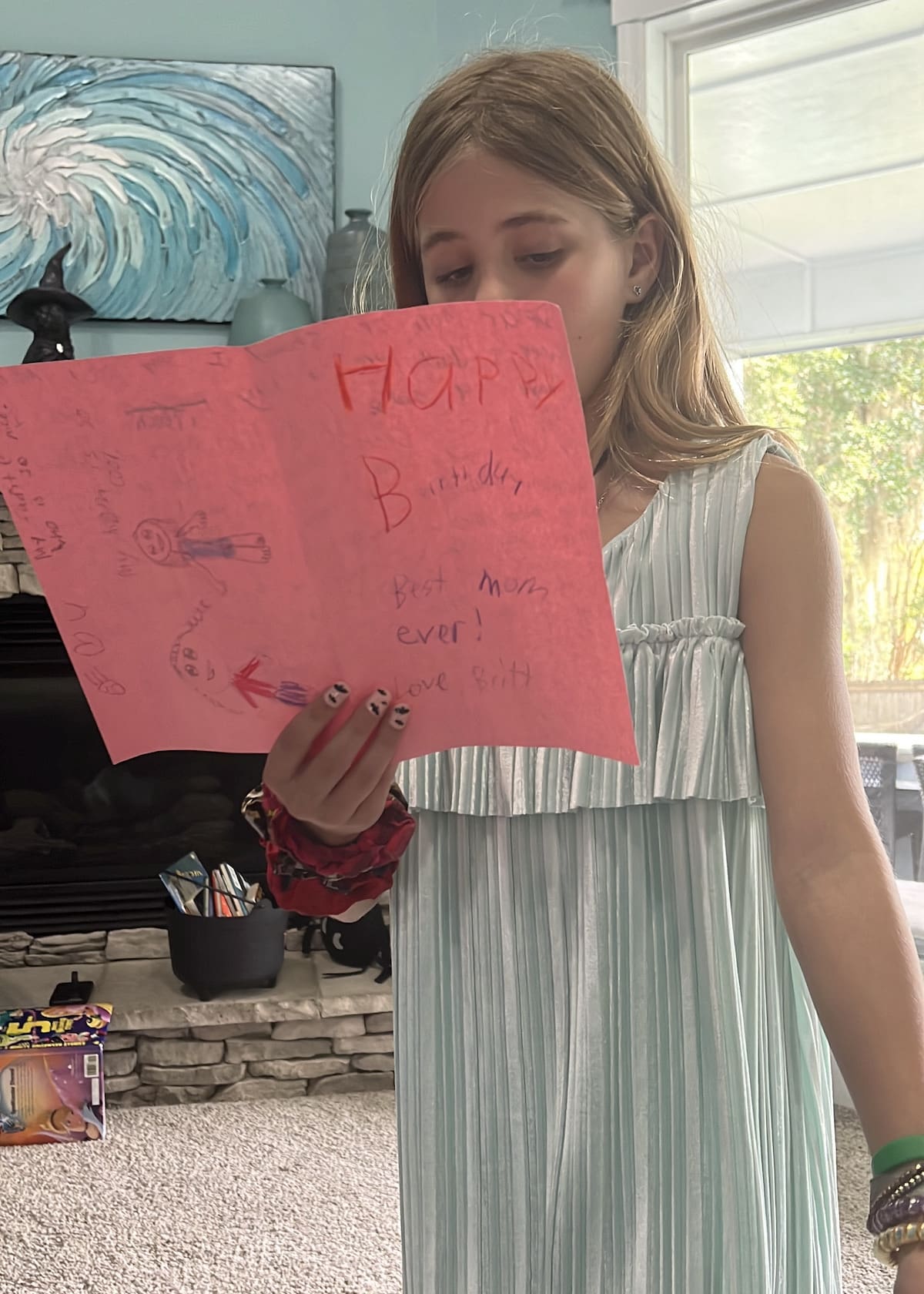 For dinner, we went to Heuy Magoos. We had eaten there once with friends after church and I LOVED it but since then no one has wanted to go back with me soooo since it was MY DAY I made it happen 😉 It fit the chill vibes of the day andddd ended up being KIDS NIGHT! We lucked out! Mondays are apparently a good day of the week to eat out with kids 😉 EACH of our kids got a COMPLETE kids meal WITH a drink FOR FREE. SCORE.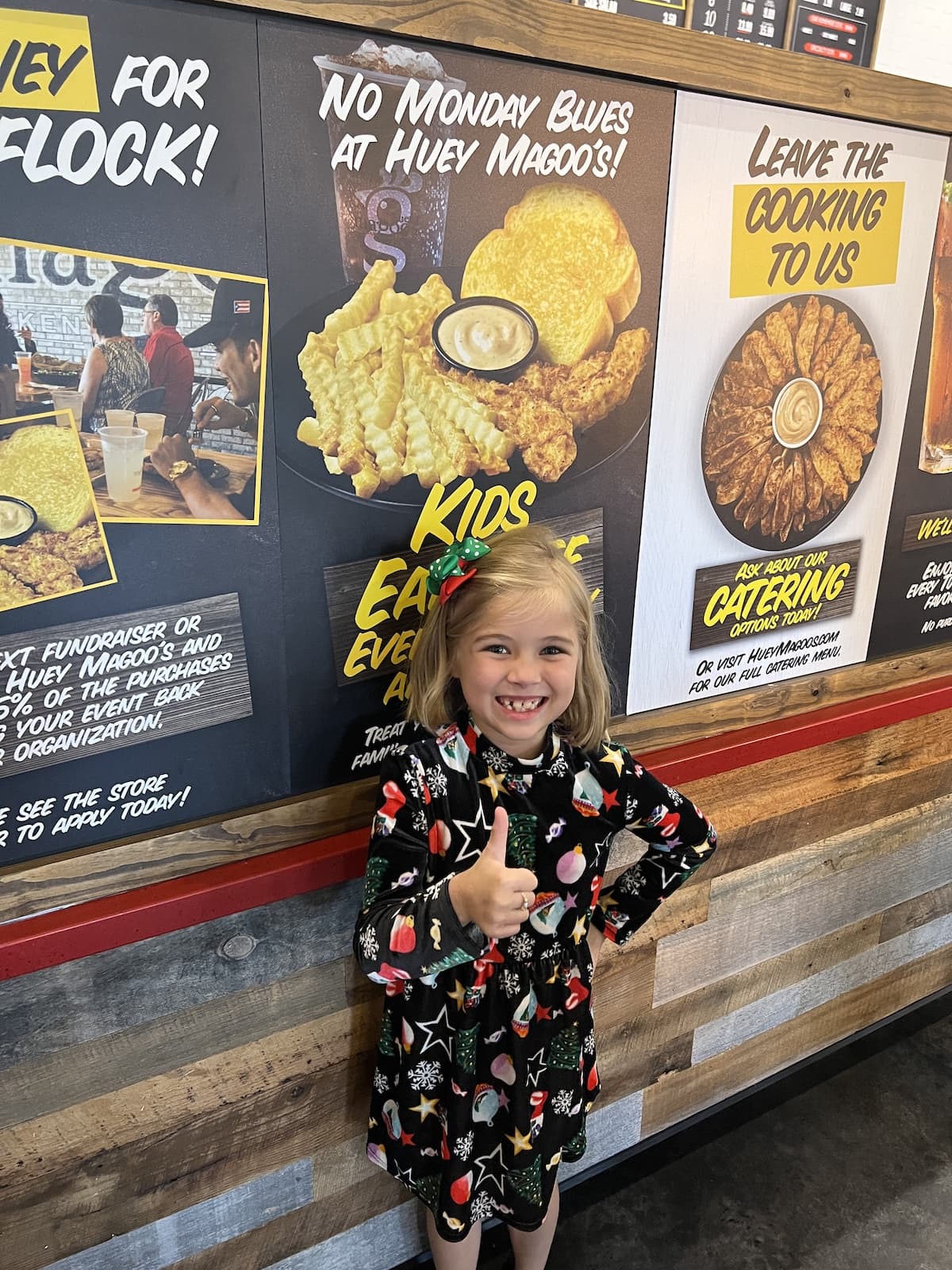 DQ makes the BEST cakes and it's a tradition for me to have one on my day each year. We enjoyed ice cream cake for dessert and Zach and I watched "Only Murders in the Building" (seriously THE best show) before bed!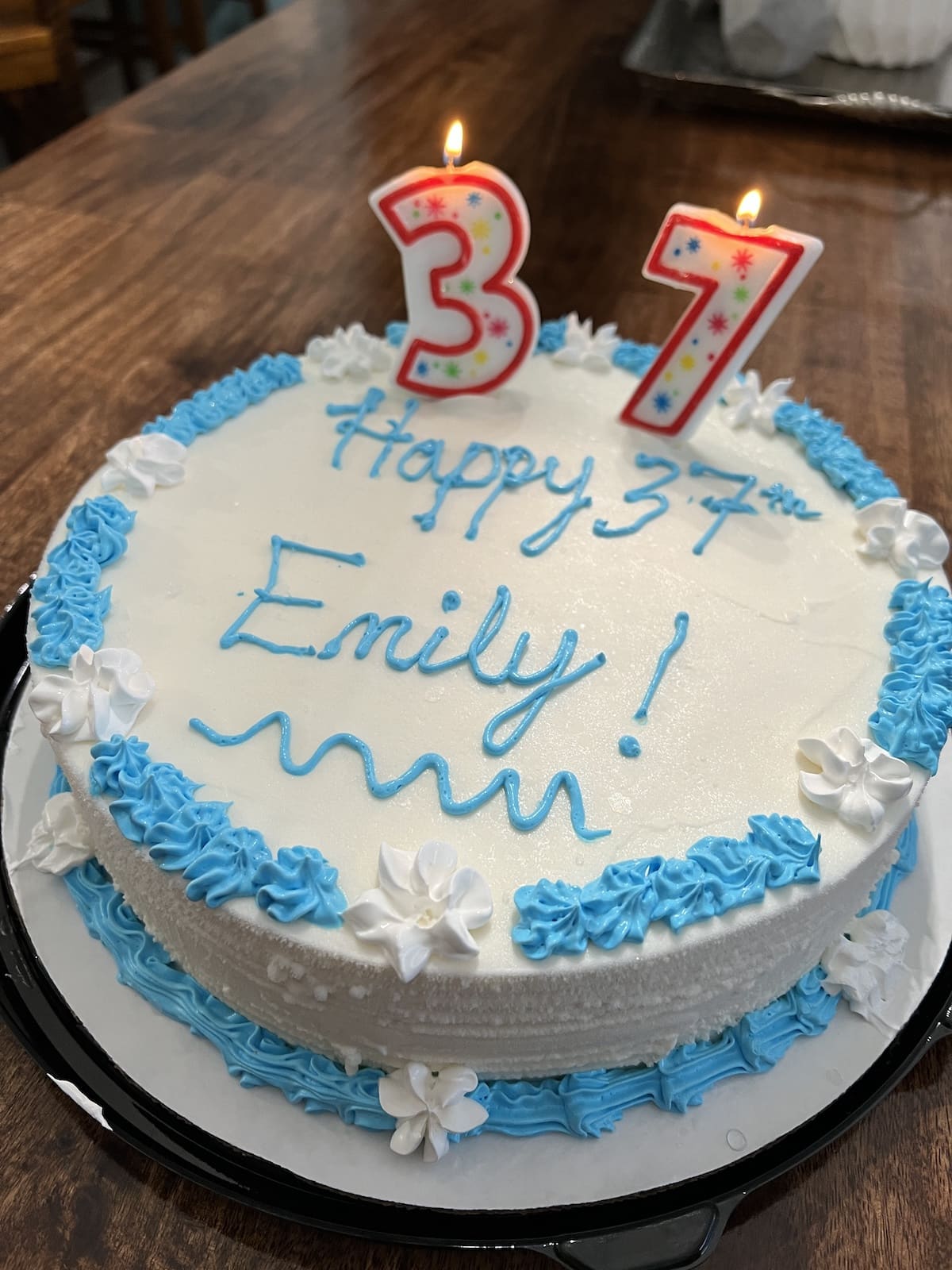 A simple day filled with love – who could ask for a better birthday than that?