When Mr Rusty and Mrs Charlotte planned the Parker Family Trip the weekend that ended up working best for everyone to be able to make it was the same weekend as Father's Day.
Zach was totally on board for the plan. A few years ago he actually went to Ireland over Father's Day to celebrate Mr Rusty's 60th and getting to spend Father's Day with his own dad and with his whole family while still getting to set aside celebration time with our little family was a win-win for him!
We headed home on Father's Day from the trip so we had no real set plans or agenda or schedule for the day. Casey and her crew went to celebrate with Aaron a bit that day and I offered the same idea to Zach! We could do literally whatever!
He really wanted to get on home but did have a craving for some southern cookin' (probably being around his fam for several days brought him back to his childhood) so we found a place called Brown's Country Buffet on our way home and stopped for their lunch buffet!
They had yummy food but AMAZING service! Super impressed and it hit the spot and was a fun family outing as well as a great way to celebrate our favorite Dad!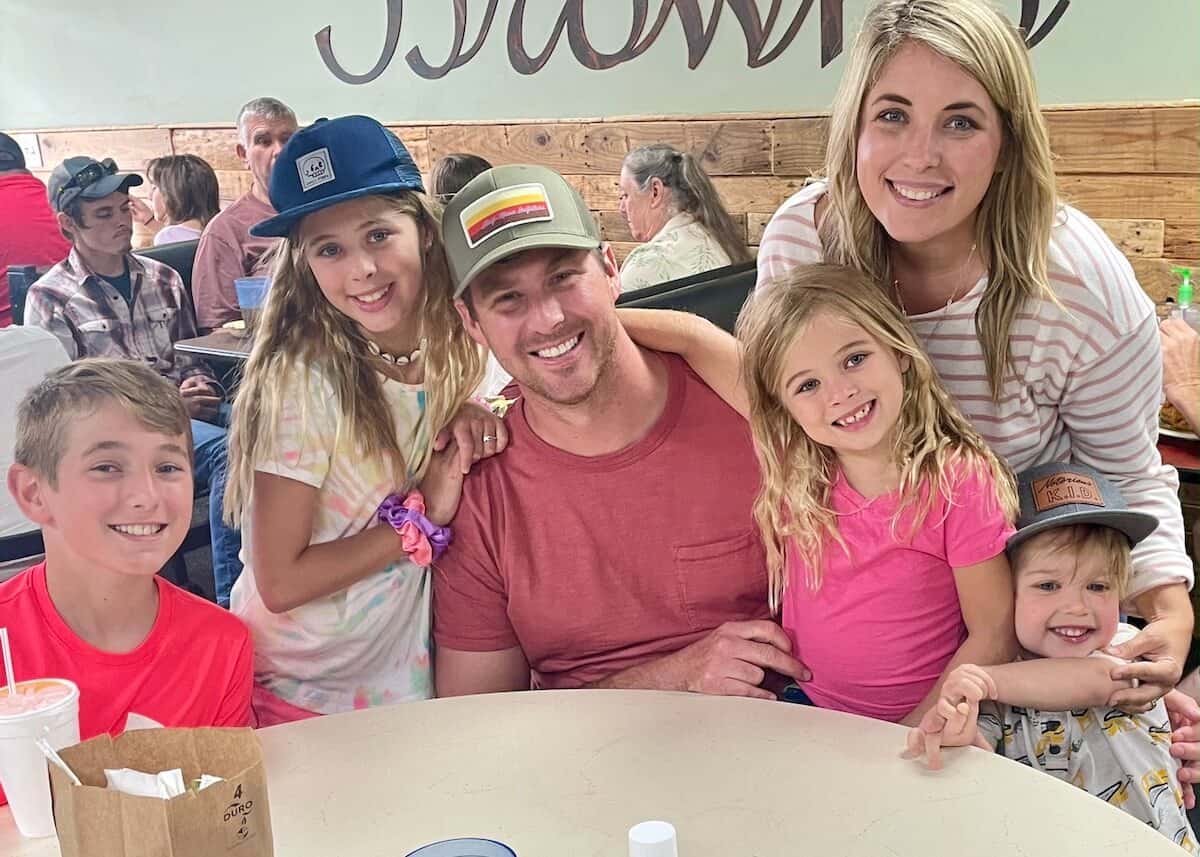 Once we got home we all felt that post-travel tiredness and Zach really just wanted chill time for his Father's Day celebration. It felt SO awkward to me and feels weird writing this post too. We usually do Father's Day and Mother's Day pretty big but it's not about what I want to do, it's about what Zach wanted to do and he wanted to chill – so we chilled!
The kids were excited for his gifts!
Zach's birthday is in August so I bought several items and had a hard time deciding what to give him for Father's Day and what to save for his birthday. I ended up doing anything that could be "played with" outside or enjoyed for the rest of summer as Father's Day presents.
Including new hats and a hat travel carrying case from Melin! I knew the hats would look good on him and sure enough he loves them!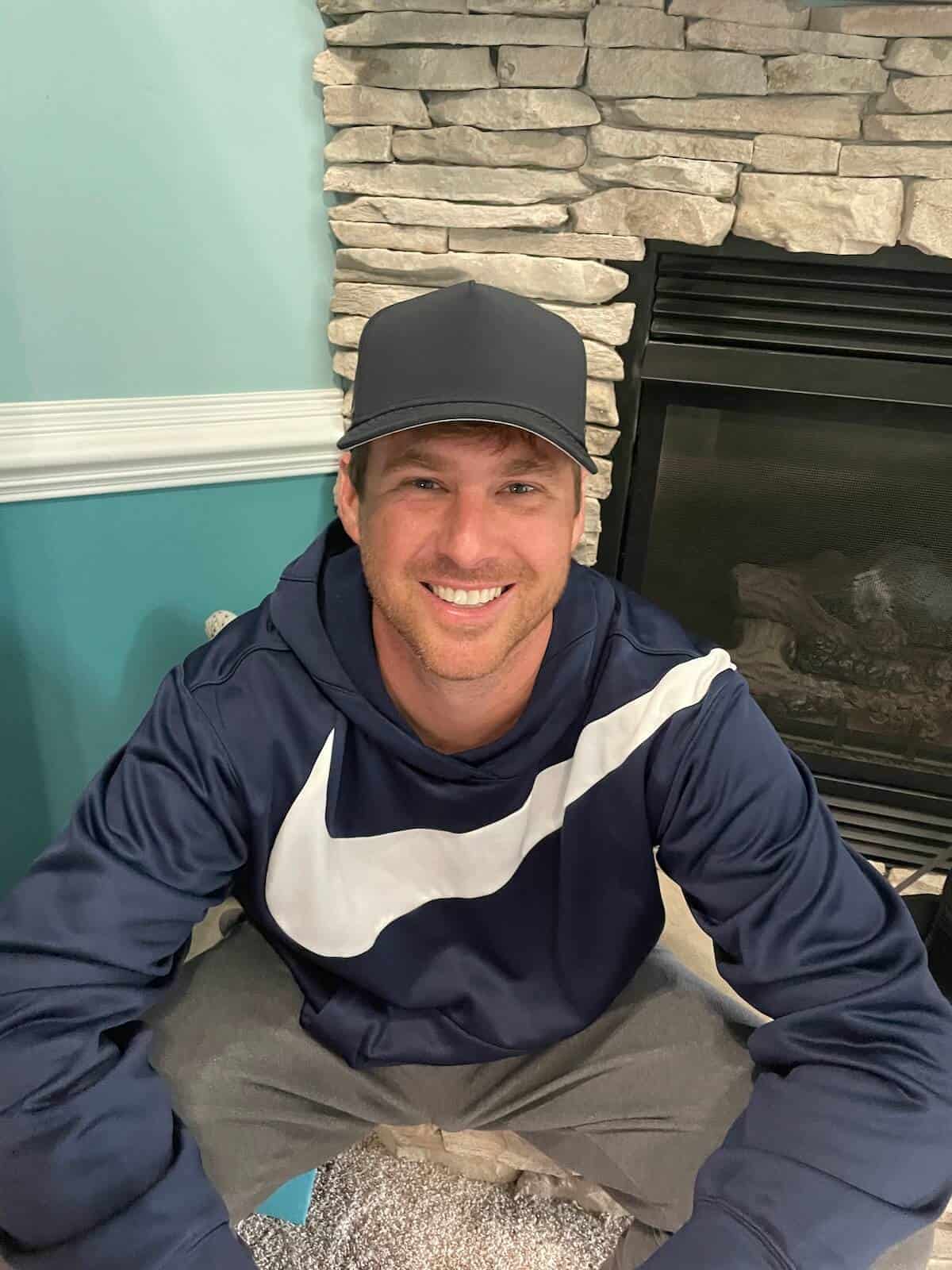 We spent the rest of Father's Day hanging out and resting after the trip and just spending time as a family!
So thankful for Zach and the incredible legacy he's continuing with our babies. They are blessed to call him their Dad and I'm grateful to call him my husband 🙂