I work with several companies and links to any products within posts are affiliate.
Two Year Old Gift Guide – The Best Toys for 2 Year Old
The age from two to three is a lot of growth and development.
Toddlers transition from the exploring age of one to the more imaginative age of two.
This is a fun time to build upon toys that were purchased as a one year old and many of the toys enjoys as a one year old can still be very much enjoyed at two but on an entirely new level!
—-> Be sure to check out my recommendations for the best toys for one year olds here!
Many of my toy gift guides will build upon each other as it's always nice to add-on to toys you already own rather than starting an entirely new collection!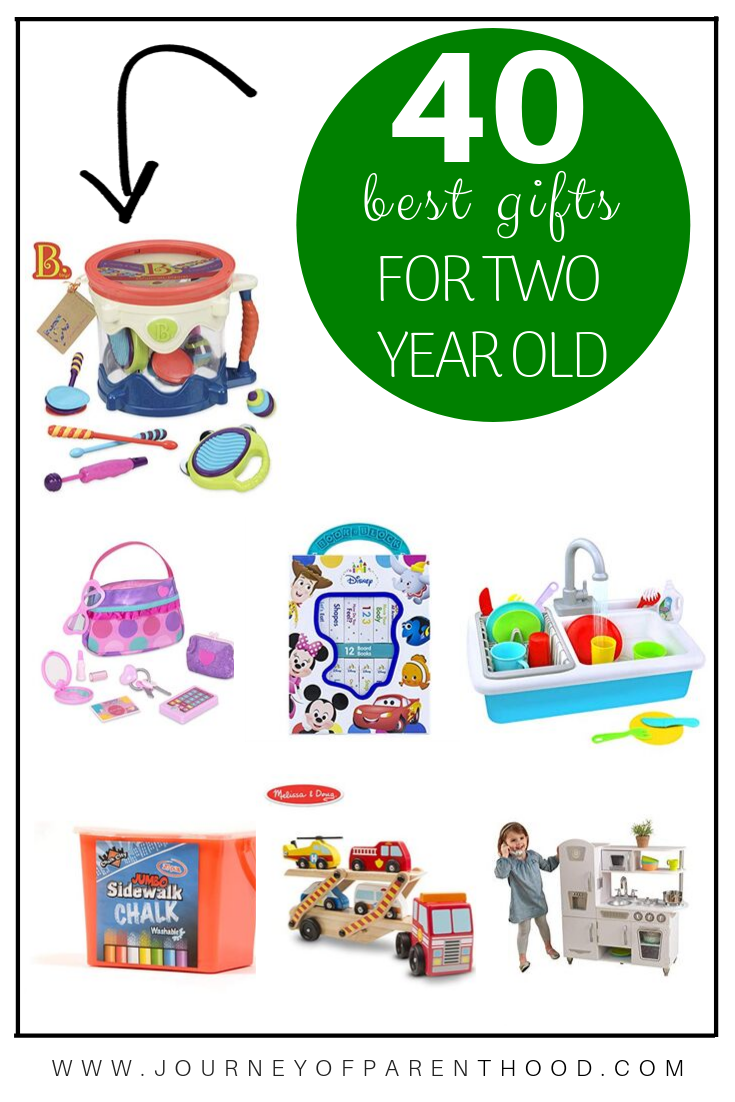 Want to shop all the best gifts for a two year old? You can see all of my favorites in my Amazon shop here!
Rate This Post:
Average rating 5 / 5. Vote count: 3
We are sorry that this post was not useful for you!
Let us improve this post!
Thanks for your feedback!