It's that time of year again… Black Friday time! Check out the best Black Friday deals of 2021 at Amazon, Target, and more!
I did this post last year for Black Friday and felt like it really helped my mental load to be able to ENJOY my trip over Thanksgiving while also being able to share all the epic deals to be had so I'm doing it again this year!
Most Black Friday deals start well before Black Friday and many items may sell out or go in and out of stock. Prices my fluctuate as well!
I will be adding to this post throughout the week, particularly on Thanksgiving Day and Black Friday as well.
I highly recommend book marking this post and coming back to check in for updates!
I learned during Prime Day that it was easiest to update the blog post with links more-so than try to share them all on Instagram. Deals happen too fast for how slow IG is 😉 So I recommend checking in here most often but also be sure to check in on Instagram (in my Stories) and possibly as well as on my Facebook Page where I will also have a post dedicated to sharing the deals as they come in (I'm also at Disney this week so I'm def doing my best to do all the things at once ha!)!
I personally loathe Walmart's website. It's not user friendly at all! So I will mostly be sticking with Amazon and Target as I am a fan of both sites. However, do scroll all the way down as I will probably add additional merchants as I find the deals!
If you have a Target Redcard don't forget that it saves you an additional 5% off. Often that can make the item cheaper than Amazon even when both sites show the item for the same price.
Learn more about the Target Redcard HERE!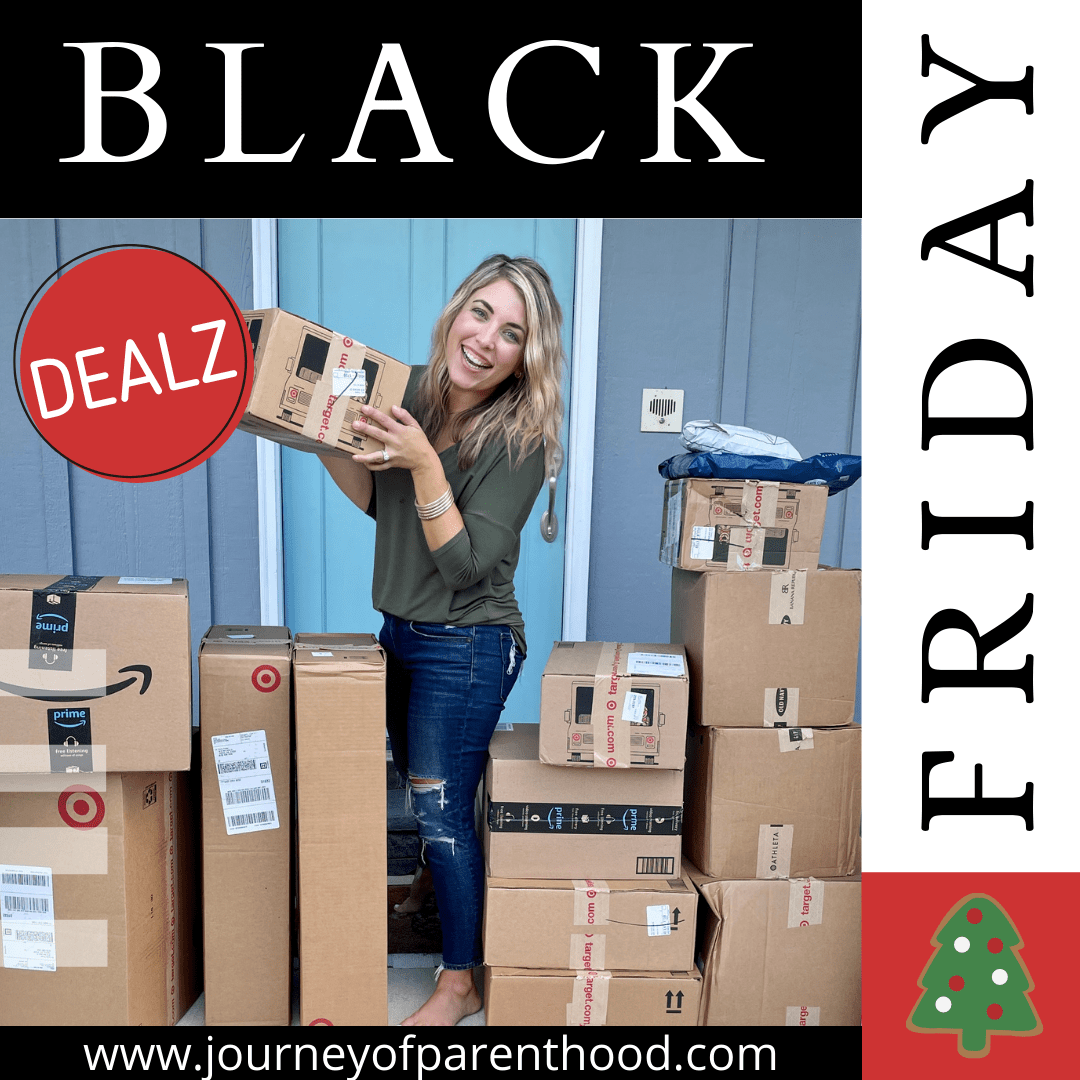 Tips for Black Friday Shopping
My biggest tip for Black Friday Shopping is: BUY NOW, RETURN LATER.
I keep a spreadsheet going of how much I've paid for every gift I buy and I am constantly checking for a better price to come along.
Most stores have an extended return policy over the holiday season so if I find a better price on an item, I simply return the first one. No biggie!
Often deals go quick and I'd rather deal with the hassle of returning than deal with the regret of not getting something when I had the chance.
Also if it's a "hot item" this year it can become hard to find. Things can sell out or go out of stock and then you're dealing with the dang EBay scalpers looking to charge a fortune.
So my motto is: Buy Now, Return Later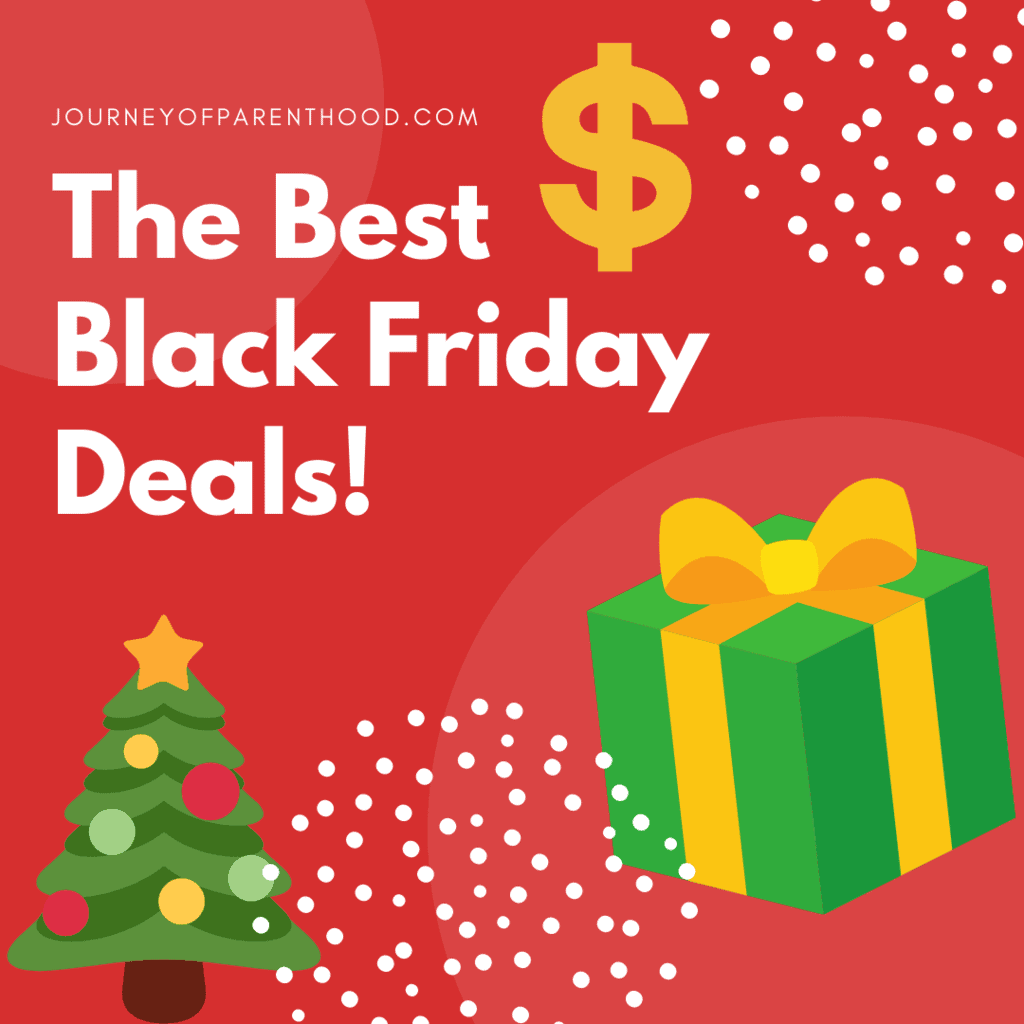 Gift Guides – Gift Ideas
I am slowly working on making gift guides and have very detailed gift list ideas for the following ages. If you're on the hunt for a gift and need ideas, these lists may help (and the will auto update with the current deals and pricing too!):
Amazon Black Friday Deals 2021
SHOP ALL AMAZON BLACK FRIDAY DEALS HERE!!!!
Amazon is releasing their deals throughout the entire week of November 22nd – November 26th so keep an eye out!
Right now, they have all their Early Black Friday deals on their website, but pretty soon here they're going to drop the actual Black Friday ad, which will have some even better stuff! So be sure to check back frequently for updated deals!
Electronics
Nixplay photo frame. This has been THE best gift we've EVER given to my inlaws! It's super easy to set up and photos can be added via the app or the nixplay website. I highly recommend personalizing the gift by pre-loading it with photos. Also it does not HAVE to have wifi when pre-filled with photos. If you're looking for a gift that will be forever cherished and appreciated daily this is IT!
Ipad Keyboard with Mouse and Backlight – GREAT gift especially if getting a new ipad this year!
Ring Video Doorbell Pro. Regular $249 marked down to $169.99
Film for Fujifilm Instax Mini – Best Deal I've Found! Stock up!
Paw Patrol Movie DVD – Cheapest anywhere I've found it!
Kindle with Front Light Regular $89.99 marked down to $49.99
Fire 7 Kids Tablet with Case Regular $99.99 marked down to $59.99
Phone and iPad Charger with TWO Cords. Reviews are awesome! Grabbed one for ALL my crew!
Fire TV Stick Lite with Alexa Regular $29.99 marked down to $17.99
iRobot Roomba Vacuums – Great Deals!
Apple AirPods Pro Regular $249 Marked Down to $159. I wouldn't be shocked if these sell out!
Fitness Tracker for Kids – I've been researching and hunting for one for Britt and this one comes highly recommended and is at the LOWEST PRICE EVER!
Headphones for Kids – I love that these come with a case and are both bluetooth as well as have a wired option! Bought these for my kids 🙂
Sound Machines – We've tried SEVERAL different ones and these are BY FAR the best and longest lasting and most reliable!
Echo Dot (3rd Gen) Regular $39.99 marked down to $19.99!!! 50% OFF!!!
Halo View Fitness Tracker Regular $79.99 on sale for $49.99!
Toys and Games
BUY TWO GET ONE 50% OFF – several GREAT toys that we LOVE as part of this offer. See them all here!
Pop-it fidgets are THE trend right now and what kid wouldn't love this HUGE one? Yup, I grabbed two!
Baby Alive dolls are one of the big Christmas wishlist items for many little girls this year and this one is on GREAT deal!
Santa bringing a new bike? Britt had one on her list last year and this set is on sale and includes BOTH a bell and streamers!
Barbie Camper – I've been hoping this would go lower but it looks like $99 is as low as it's going to go!
Melissa and Doug Up to 30% off almost ALL of the brand's items! (This photo is of my personal favorite Melissa and Doug purchase and is also part of the deal)
Snap Circuits – Huge discount!
Kidcraft Super Vortex Racing Tower Up to 40% off!
Kidcraft Doll House – PERFECT FOR BARBIES and WAY cheaper than the Barbie Brand Houses, better quality too and includes furniture. Original price $169.99 marked down to $129.99
Harry Potter Invisibility Cloak – Great WOW gift for any Harry Potter Fan! On sale and additional coupon
Ticket to Ride First Journey – this is a GREAT first strategy game for kids. Fun for adults, challenging enough for pre-teens, and easy enough for older elementary kids (Tess can follow along great). Lowest price I've ever seen this go!
Lite-Brite Ultimate Classic Regular $19.99 on sale for $12.12! This retro toy is making a comeback. Kids love these!
Melissa & Doug Examine and Treat Pet Vet Set Regular $32.49 marked down to $19.46. Comes with 24 pieces and is great for kids who love to play doctor!
Jumbo Dino and Gorilla Toys – Spear's favorite ride at Universal is KONG and he loves how the dinosaur and gorilla fight. I was super pumped when I saw this set on sale and snatched it up!
Original Tamagotchi Regular $19.99 on sale for $14.99 – this retro game is the original virtual reality pet!
Deal of the Day on TONS of toys – shop them ALL here!
Some of my Picks:
Spear is really into Dinos and all things construction so I know he will LOVE this Dino set! Great deal and extra clickable too!
Adorable Barbie Convertible! Best Deal Overall – Regular $19.99 marked down to $17.88
Imaginext Pirate Ship – Imaginext toys are MY FAVS for boys! Hold up so great and my 12 year old still plays with them.
Fisher Price Laugh Learn and Count Piggy Bank – My kids all LOVE this!
Crayola Light Up Tracing Board – I grabbed these for my girls last year and they were a HIT! Really good price!
Decorate Your Own Water Bottle – Excellent stocking stuffer my girls both LOVE theirs and use it!
Kinetic Sand Rock Kit – Spear got a similar version for his Birthday that cost a LOT more and didn't come with nearly as cool as a vehicle! ALL four of my kids have LOVED IT!
Video Games
Lots of great deals on video games, we are a Nintendo Switch family so the ones I'm hunting for are for that system 😉 This year Kye is actually getting a Playstation 4 so I'm on the hunt for those games as well!
Some of My Picks:
KILLER deal on NBA 2K22 – I'm grabbing it for PS4 but several other versions are available as well. Half off!
Carnival Games only $14.99! I have several friends who all say this is a FAV for their kids!
Just Dance 2022 for Switch – $29.99. An awesome family game!
Civilization VI (One of Kye's FAVORITE games!) 50% OFF! Under $10!!!
If your kid has a Nintendo Switch this pro controller clip mount is a GREAT inexpensive gift option! Perfect for traveling it holds the switch as well as a pro controller. Kye LOVES it and uses it every single time we travel 🙂
Books
Amazon's yearly buy 2 get 1 free deal should be back soon, and when it is, I'll update this list with the best deals!
Tip – put three items in your cart that are all close in price and then check out to maximize savings!
Some suggestions:
5 Minute Princess Story Book $5
5 Minute Star Wars Stories $12
Little Blue Truck Christmas 37% off
Berenstain Bears and Joy of Giving Only $3.99
Paint by Sticker Book – Christmas (perfect for Elf to bring as a gift!)
My Big Wimmelbook At the Farm – All of these are FANTASTIC and I highly recommend, they've helped my son as TON with his speech delay!
Hidden Hogwarts Scratch Magic – Harry Potter. Scratch magic kits are a HUGE hit with both of my girls!
Marauder's Map – interactive with wand! Cheapest price I've seen. Britt has it and LOVES it so much that Tess asked for it AND Britt is gifting it to her cousin 🙂
Kitchen Gadgets
Anova Culinary Sous Vide Precision Cooker Regular $129.99 marked down to $99.99! These are great to have in your arsenal, especially if you've been looking to get into sous vide!
ThermoPro Digital Thermometer Regular $23.99 marked down to $16.14! Always a good gadget to have!
Keurig K-Mini Coffee Maker Regular $79.99 marked down to $49.99! Get this one while it lasts – these make great gifts for high school grads and current college students!
Hamilton Beach Electric Kettle Regular $25.99 marked down to $19.99 – great to have if your family are big tea drinkers, though these are also great for soups and other instant meals!
Nugget Ice Maker – HUGE discount! If you've had it on your list now is the time to grab it!
Other Deals
Up to 30% OFF Activewear from Amazon Brands – some really good markdowns if you're looking for good basics!
Yup we bought this bidet and it's been a literal game-changer. AWESOME deal and a funny but also practical gift to give 🙂
We've been redecorating our bedroom and I've tried several comforters. We LOVE this comforter and it's a great deal right now too! Feels like a cozy hotel bed without being hot.
Neck massager with heat – great gift for Dad or Husband at a great price too!
The BEST sunglasses – look good on literally everyone! I've bought them FIVE times!
Also, Amazon is really trying to compete with Etsy this year by promoting small businesses, which means some great deals for Black Friday 2021! Here are some picks I think are worth checking out:
Personalized Leather Keychains $10.95 each, I think these would make great stocking stuffers especially for guys!
Girl Dinosaur Name Puzzle $2.70! A steal, and it's so very cute!
Avacraft Stainless Steel Mixing Bowls Regular $45 on sale for $34!
Stretching Bands for Home Fitness & Exercise $14.99 plus an extra 10% off coupon – great for kickstarting a new workout routine!
Target Black Friday Deals 2021
Home
KitchenAid Professional 5qt Stand Mixer Regular $449.99 marked down to $219.99 (any colors)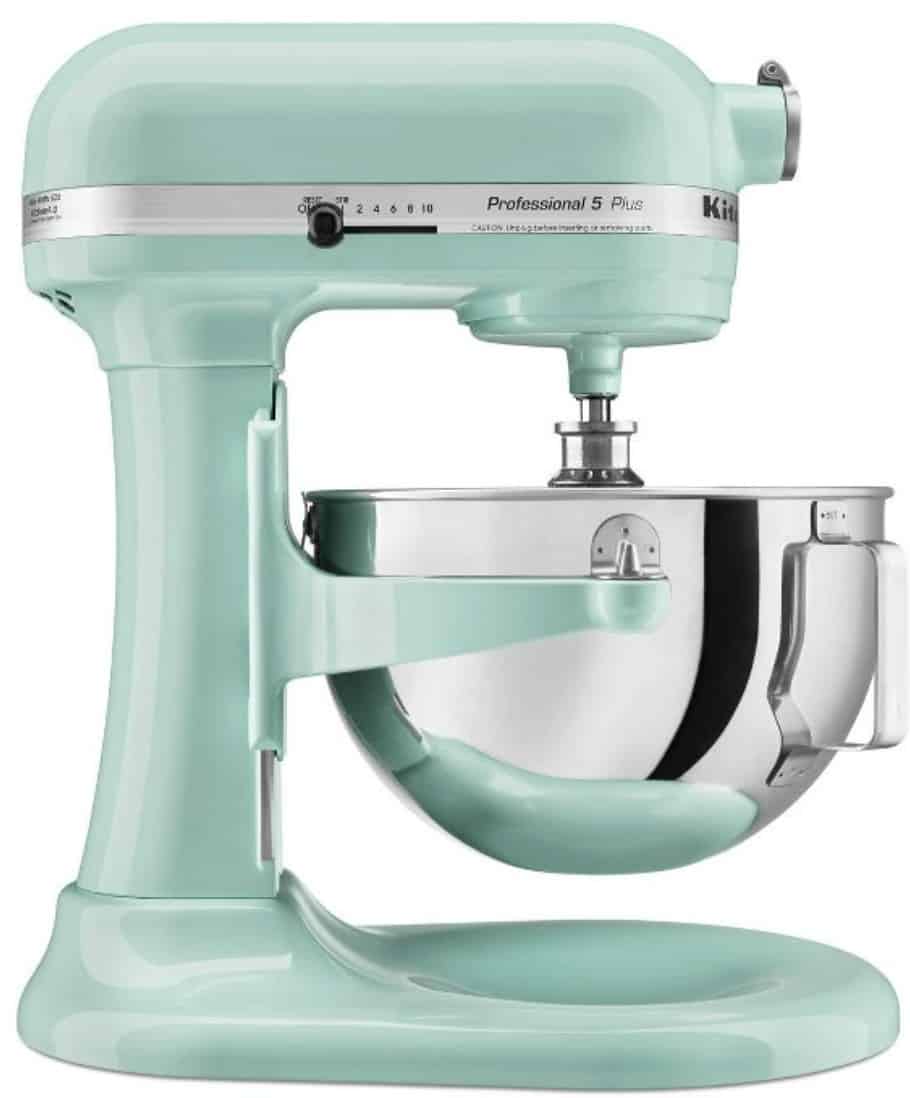 Clothes
EPIC prices on boots! I LOVE these toddler boots for my girls and snagged a couple pairs.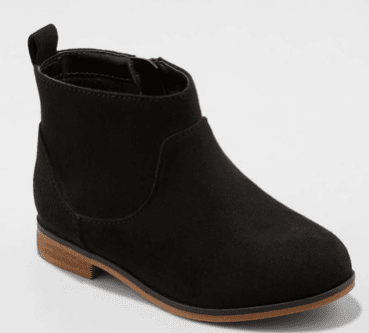 Plus why not get a pair of boots for myself too? Great reviews on how comfortable they are!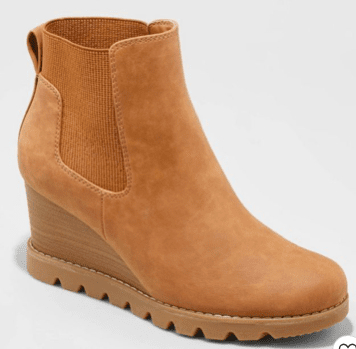 Electronics
Beats QuietComfort 35 Noise Canceling Wireless Headphones II Regular $299.99 marked down to $174.99 (any colors)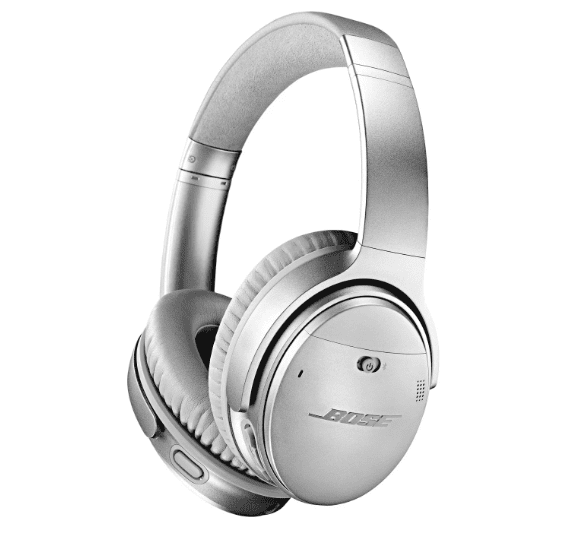 Beats Solo3 Wireless Headphones Regular $199.99 marked down to $99.99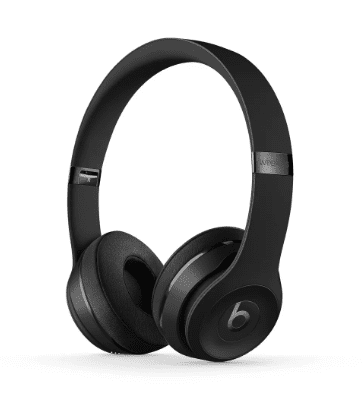 Apple AirPods with Charging Case. This is THE best deal for AirPods this year! Use RedCard for additional 5% off. Regular $129.99 on sale $114.99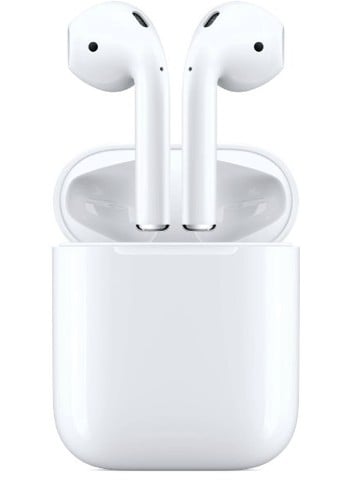 HP 14" Laptop With Windows Home, 128 GB SSD Storage Regular $469.99 marked down to $239.99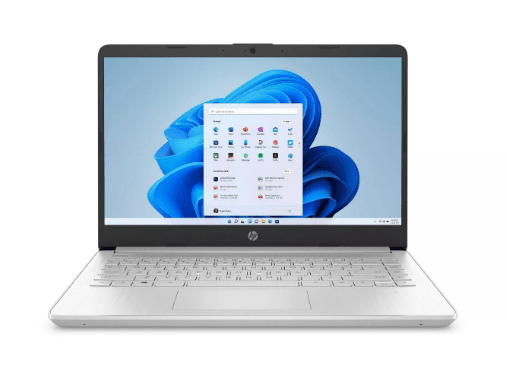 Altec Lansing Hydramini Waterproof Bluetooth Speaker Regular $29.99 marked down to $17.99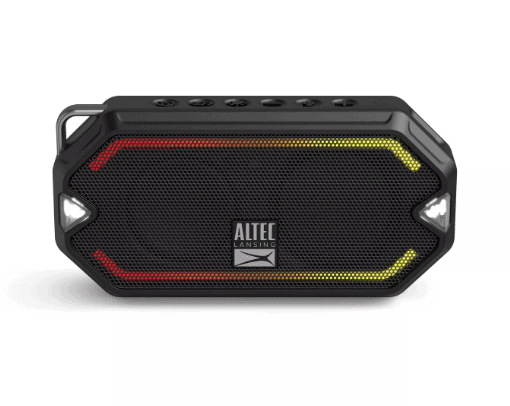 Amazon Echo (4th Gen) Regular $99.99 marked down to $59.99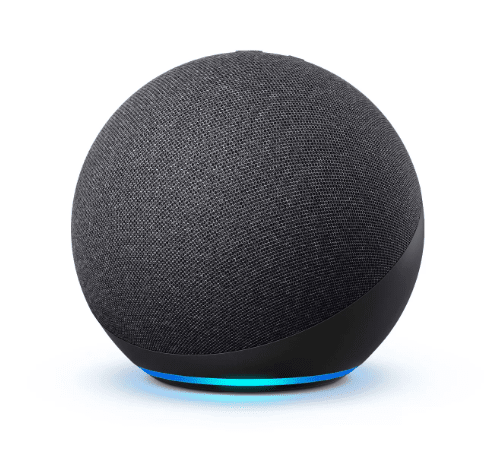 Amazon Fire 7 Kids Edition Regular $99.99 marked down to $59.99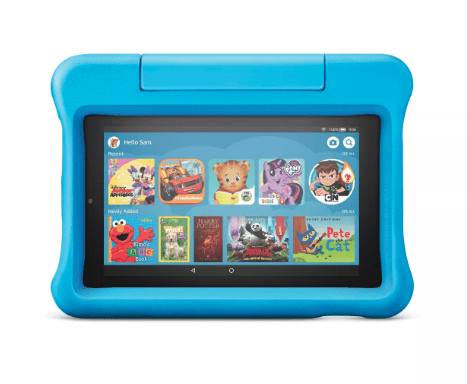 Fujifilm Instax Mini 11 Holiday Set Regular $79.99 marked down to $59.99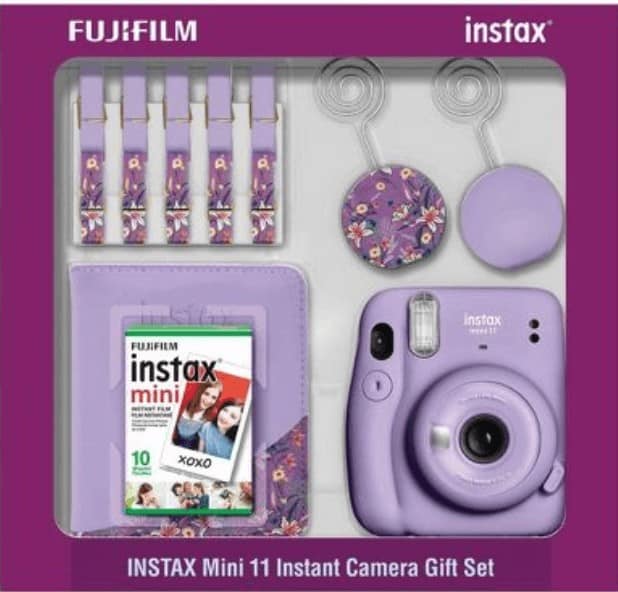 Toys and Games
Target is having a BUY 2 GET ONE FREE sale on select video games! Shop them ALL here!
Select Nintendo Switch Games on sale for $39.99 (personal note – this has been Kye's FAVORITE game)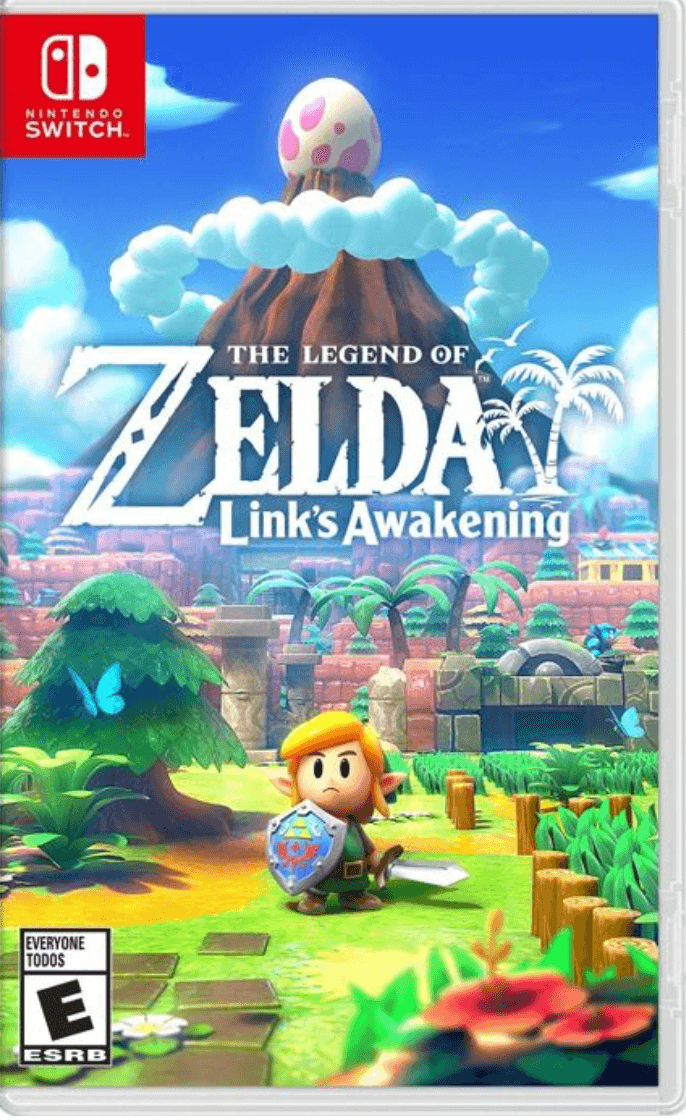 Dart Zone Magnum X2 Superdrum Dart Blaster Regular $19.99 on sale $9.99 Excellent reviews – great WOW gift!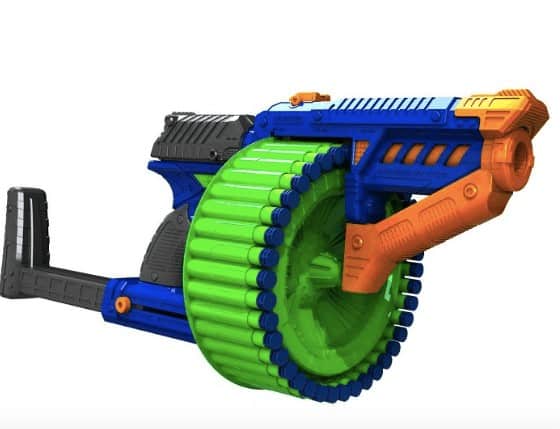 Disney Frozen Toys BOGO 50% off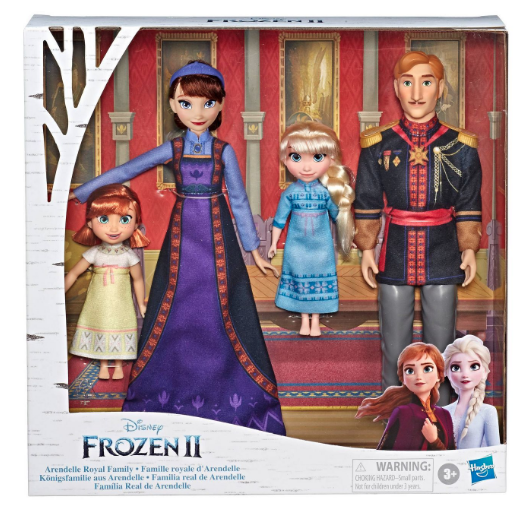 Black+Decker Ready to Build Workbench Regular $69.99 marked down to $34.99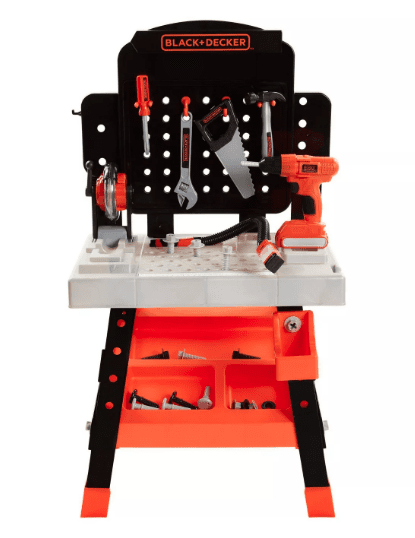 These The Big Wimmelbooks have been FANTASTIC in helping Spear with his speech and he LOVES them! With the buy 2 get 1 free deal I'm stocking up 🙂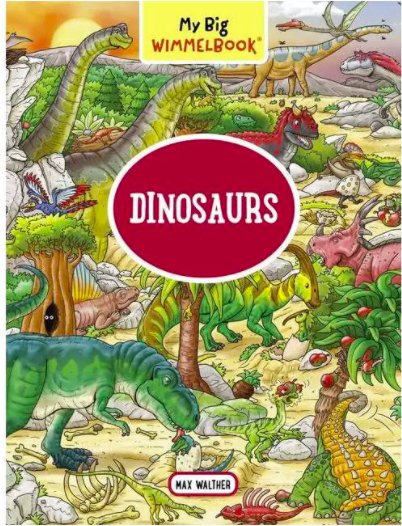 Lego Creator 3-in-1 Monster Burger Truck Building Kit Regular $40.99 marked down to $24.59! Snatch this one up before it's gone!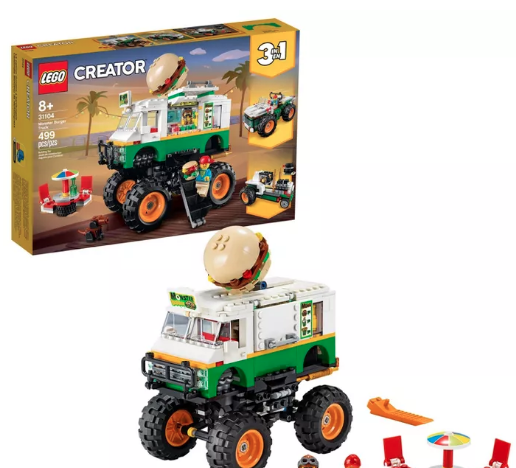 Got a sports-loving kid on your list? Killer deal on this great quality basketball!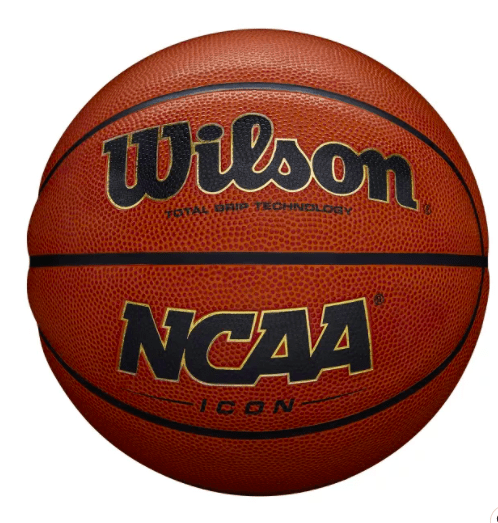 P.S. Be sure to take advantage of Target's Buy 2 Get 1 Free Deal on Movies, Books, and Music!
Other Retailers
Macy's
Puffer jackets for kids $15.99. Many originally priced MUCH higher (like in the $80 ranges). Great quality jackets at a great price.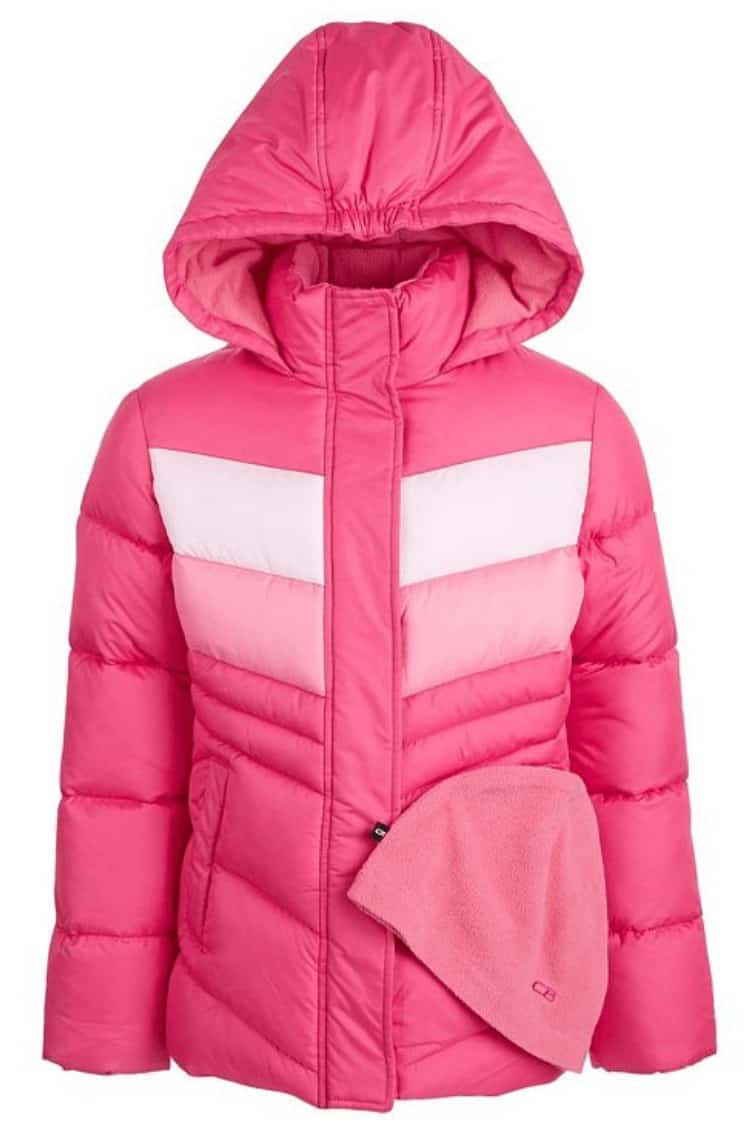 Too Faced 2-pc Mascara & Lips Pack. Regular $30, on sale for $24.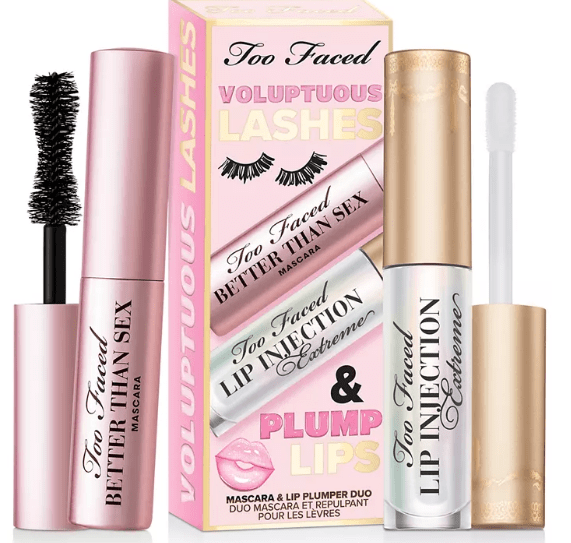 Kate Spade Earrings. EXCELLENT gifts! Regular $32 on sale $19.99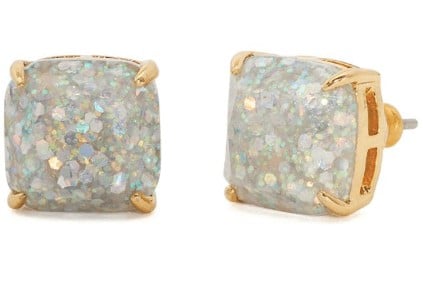 Sunham Soft Spun Bath Towels Regular $14 on sale for $2.99 each! A steal if you need new towels!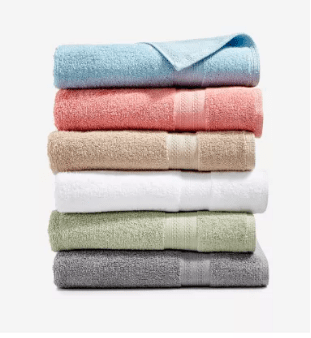 Rachel Ray 14-pc Nonstick Cookware Set Regular $299.99 on sale for $79.99. What a great gift!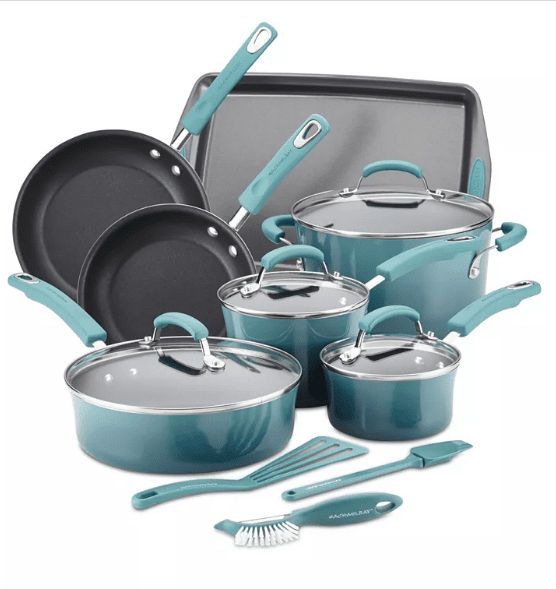 Kohl's Black Friday Deals 2021
Use code SHOP15 for 15% off entire site – shop the entire site here! (Plus earn $10 Kohls Cash for every $50 spent)
Some of My Picks:
Big One Throws are what we call around here LIFE CHANGING BLANKETS. Literally the best blankets ever and fantastic gifts – only $21.24 each with code! Over 162 patterns to choose from: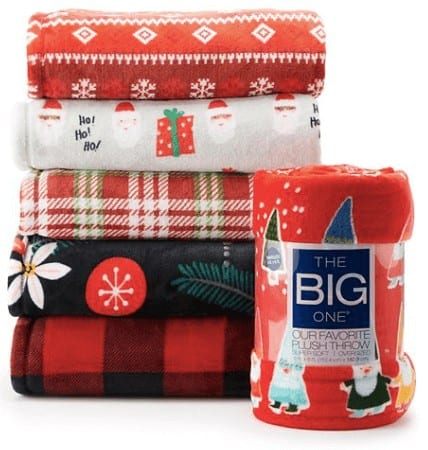 I've heard The Big One Gel Memory Foam Pillows are amazing. Drop to $29.74 with code!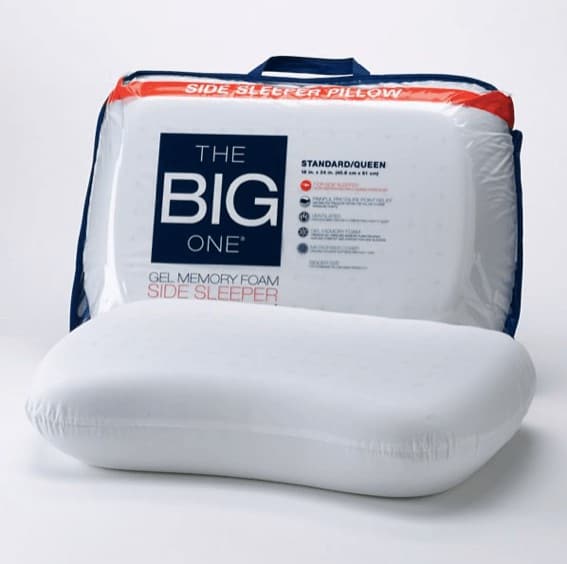 Shark Rocket DeluxePro Corded Stick Vacuum We have an older model and love it and it just broke so I'm replacing with this – on sale for $179.99 plus the Kohl's Cash!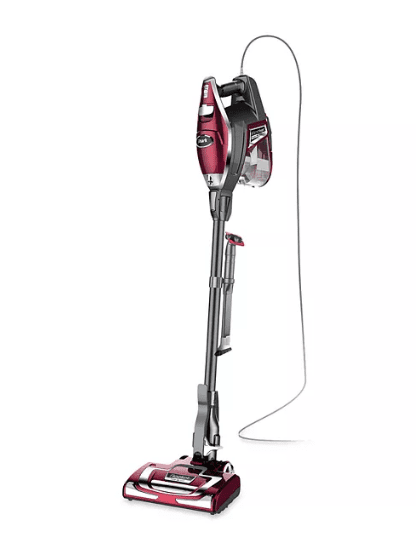 Ninja Speciality Coffee Maker Regular $169.99 On Sale for $99.99 plus earn Kohl's cash!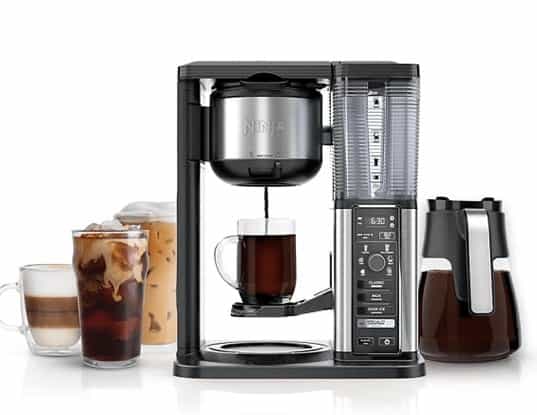 Amazon Fire TV Stick (3rd Gen) Regular $39.99 on sale for $19.99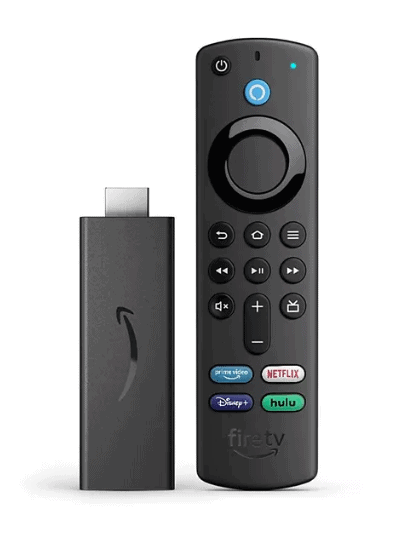 Old Navy Black Friday Deals 2021
50% off the entire store! Shop the whole site here!
Some of my Picks:
Long-Sleeve Thermal Pajama Tee 2-Pack Regular $29.99 on sale for $25 plus an extra 30% taken off at checkout!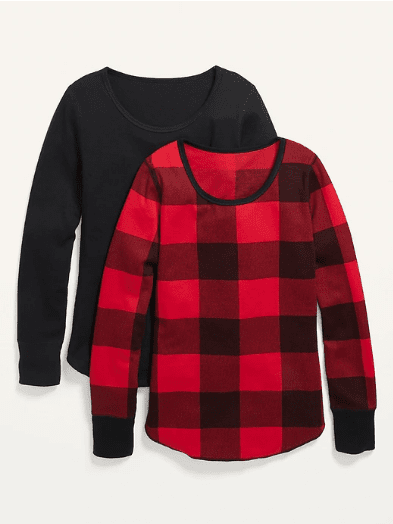 Fleece Sweatshirt for Girls Regular $19.99 on sale for $14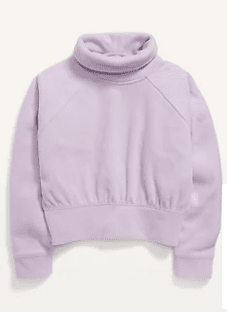 Boys' Jeans On sale with an extra 30% taken off at checkout (select girls' jeans on sale too!)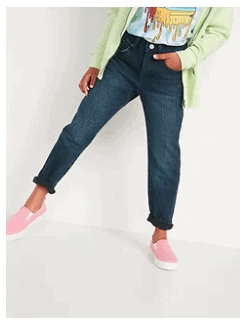 Walmart Black Friday Deals 2021
It turns out Walmart is having QUITE a few epic deals so I'm going to go ahead and share 'em as I find 'em!
Spear has been SO excited about this set and it's HALF the price of Amazon!!! Such a cute Flatbed Truck and Tractor Set!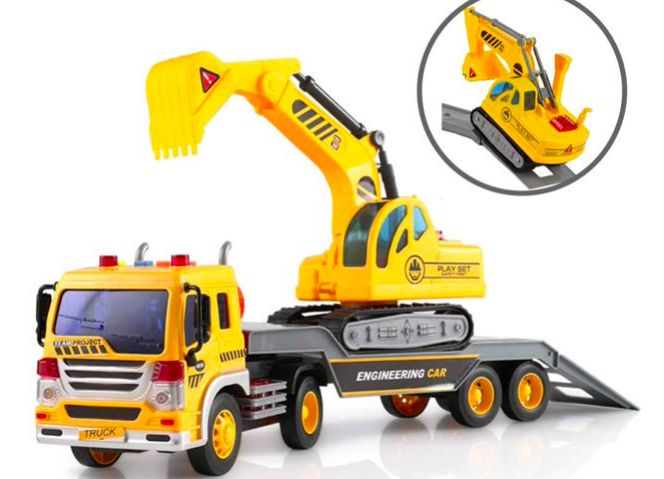 Nintendo Switch with Mario Kart Deluxe Bundle – It WILL go in and out of stock so CHECK THIS LINK often!!!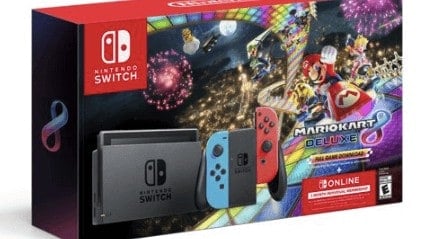 Select Nintendo Switch Games $35 each – I see Legend of Zelda and Super Mario Bros in there!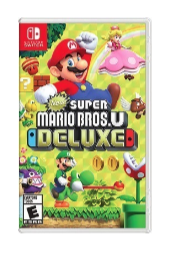 My First Trampoline – awesome gift and only $25! Again, check back if out of stock as it's something that may be restocked!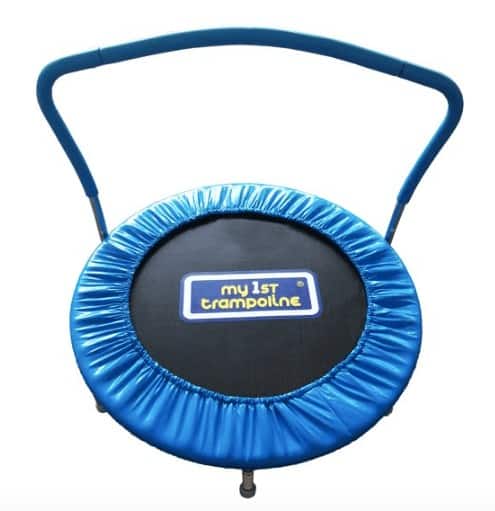 Hoverboard Regular $119, marked down to $69. Will sell out! May or may not restock so grab it if you see it!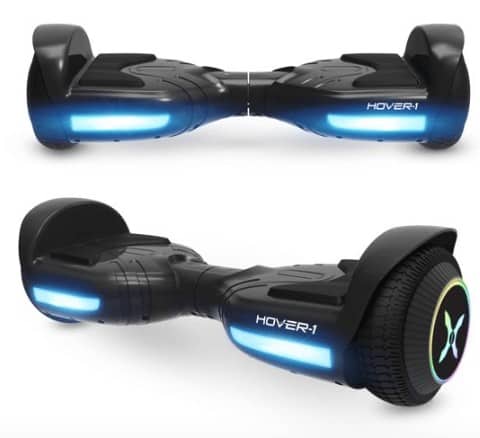 Ninja Professional Blender $49 – These are known for being powerful blenders, and this is a great deal!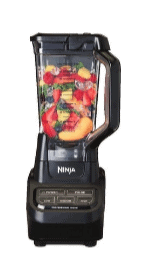 Instant Pot 8 Quart 7-in-1 Multi-Cooker $59 – a great versatile pressure cooker to have in your kitchen arsenal!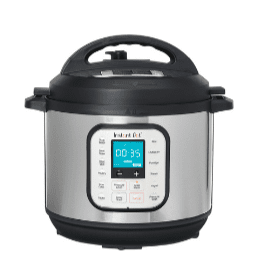 Frigidaire Portable Retro 6-Can Fridge This is so cute and only $25! It could make a great gift for a girl who's been dying for a mini-fridge!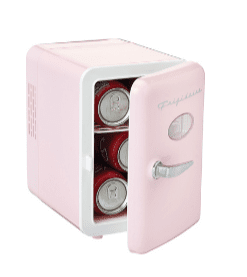 Kids 2-pc Character Pajama Sets – $5 each! A steal!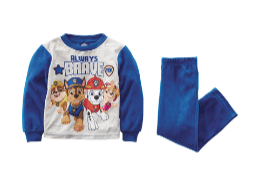 Jewelry Making Kits – $10 each! These make great gifts for girls and it's rare to find them this cheap!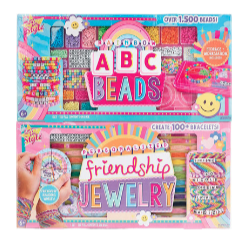 Travel pillows make a great gift! We have several trips planned so I snatched these up for my crew 🙂 I scooped these versions up for the girls since they are a little more fun color options.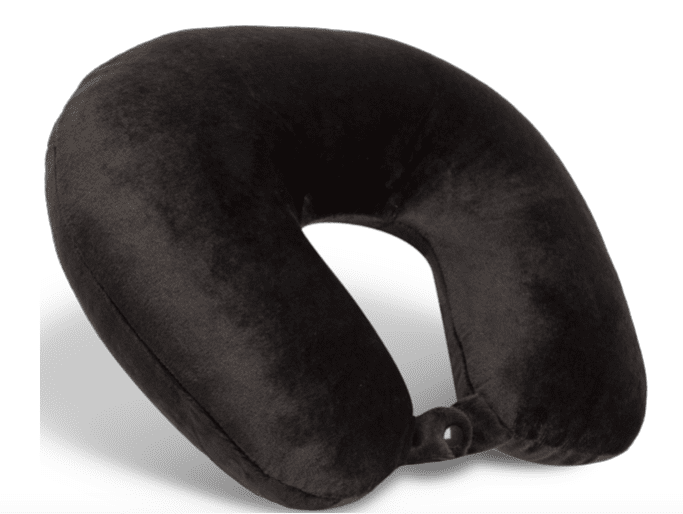 Best Buy
BEST DEAL ON IPADS! I've been hunting and this is IT this year!!!
Beddy's
Black Friday Sale on Beddy's! Use this link and enter code HOLIDAYBOGO for BOGO 50% your order!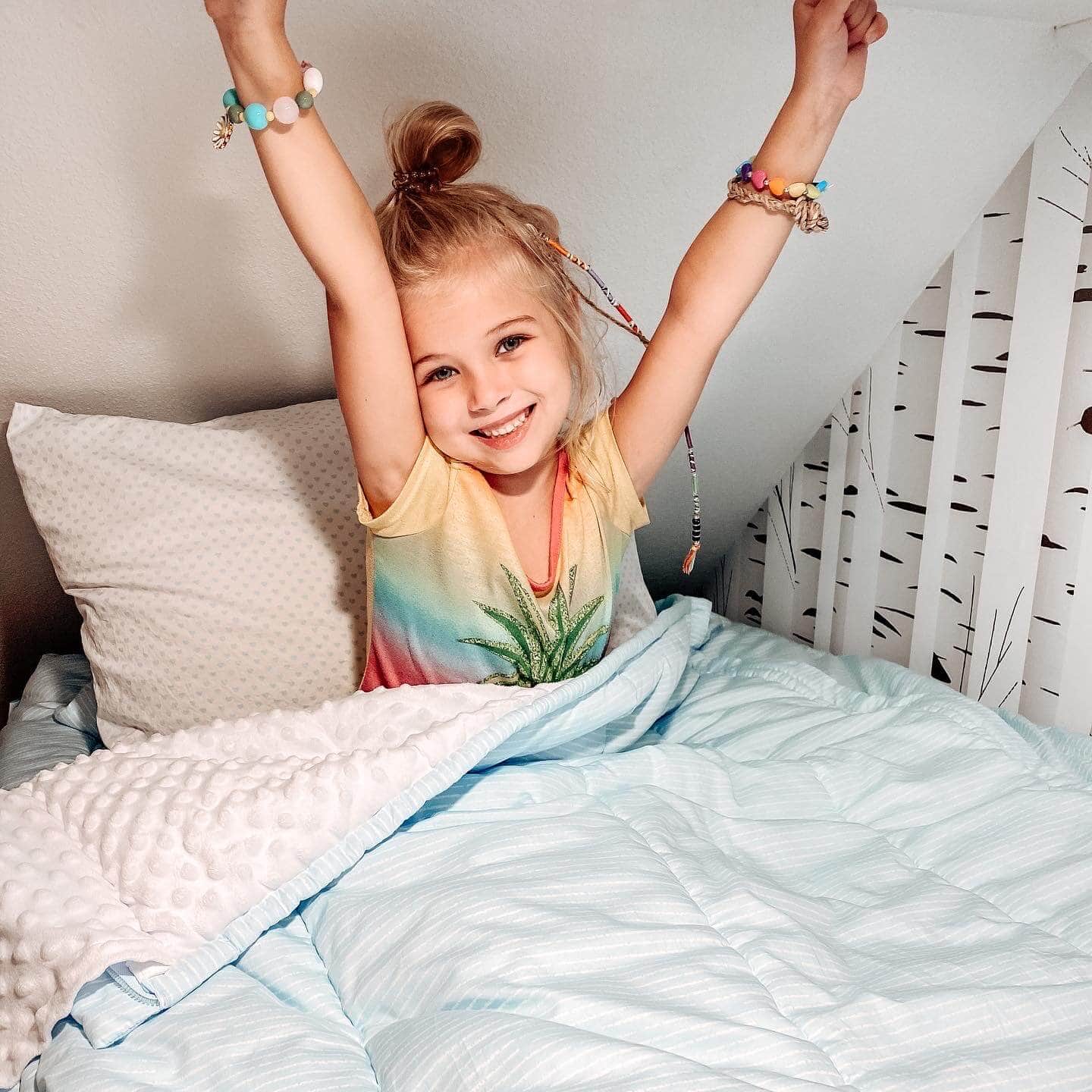 Jane
How adorable are these personalized pet ornaments? A great gift (and you know I had to get one for Lily!) Too bad they don't make a turtle option 😉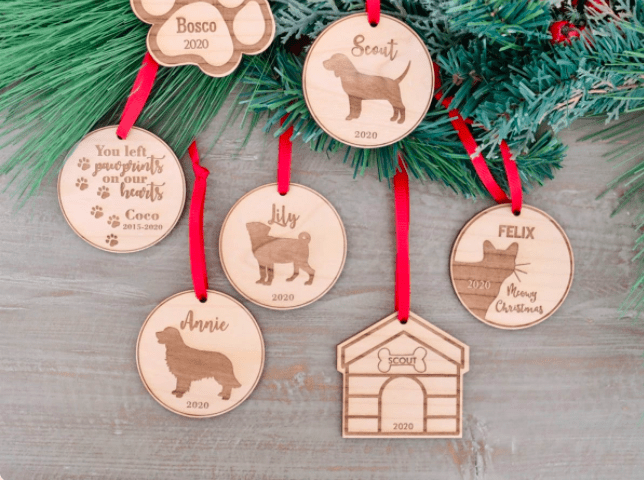 Etsy
Personalized Name Cord Labels – Anyone else's husband and kids ALWAYS losing and "borrowing" chargers and cords? I grabbed these for only $7 each and you personal the names and colors 🙂

Lots of Etsy shops have Black Friday deals throughout the month so check out Etsy's Holiday Deals page to find the perfect gift!
Even More Deals to Check Out:
American Eagle: 30% Off
Express: 40-50% off everything!
Kendra Scott : 40% off!
Spanx: 20% off including the must-have leather leggings!