8th Birthday Wishes to daughter from Mommy – my birthday letter to Tess on her 8th birthday!
Each year I like to write a birthday letter to each of my children and include photos of the child and I together throughout their last year. A recap of the year behind as well as birthday wishes for the year ahead!
Dear Tess,
The transition from 7 to 8 has been an exciting one for us to watch, although I know you resist anything to do with "growing up." You want to stay little forever and be able to "fit in mommy's pocket." My sweet little girl.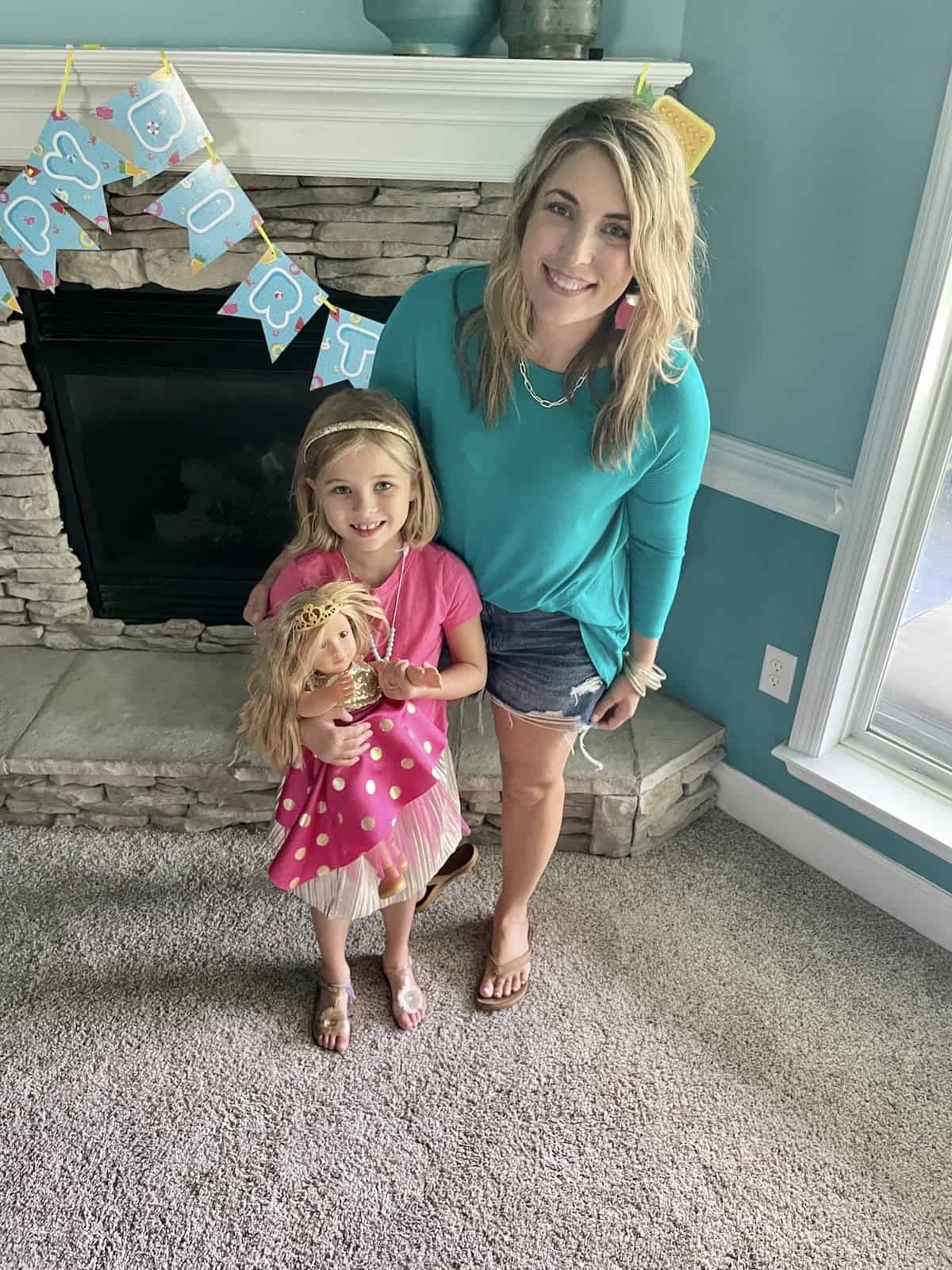 Even though you may not want to grow up, you have sure been doing a lot of it! It seems like each day you get a little taller, get less of that "baby" look on your face. You're maturing and only becoming more beautiful and amazing with each change.
The "big kid" life isn't too bad – while you've always been a pretty easy going kid (even when you were a baby!) we are able to have even MORE fun as you get older. More adventures, more going and doing, more making memories!
I love our girl time at Disney World. As you and Britt have gotten older I can see the three of us having more Disney girls trips in the future and I LOVE IT. I love how smoothly everything flows with the three of us together. It's just EASY.
We all three mesh so perfectly and don't have any stress or have to try hard or worry about the others – we all enjoy similar things and the days just flow so easily and are always so much fun. No matter if we're at Disney, taking a shopping trip, or just being together. Being your mom is such a joy!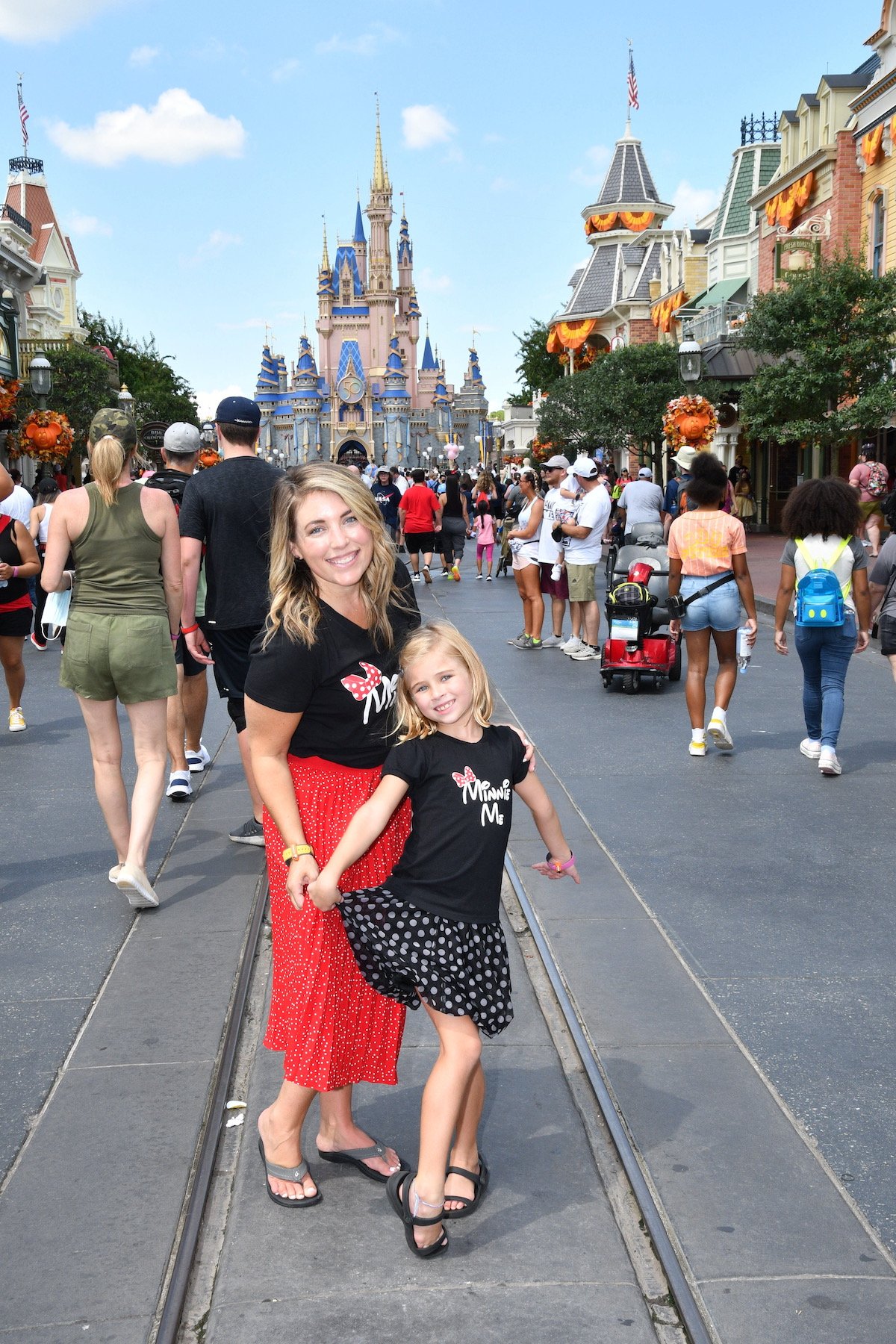 I know someday you may no longer be my "little twin" but that day has not yet come – and I'm not mad about it. However, as you get older we do see more and more the ways in which your unique self is blooming!
You are TESS. You aren't "little Emily" you are your own unique, wonderful, amazing person with qualities that are such a great blend of Mommy AND Daddy plus the perfect dose of JUST TESS too!
I always hope you are sure of yourself, and happy in your own skin for who you are – exactly as you are. Because you are WONDERFUL!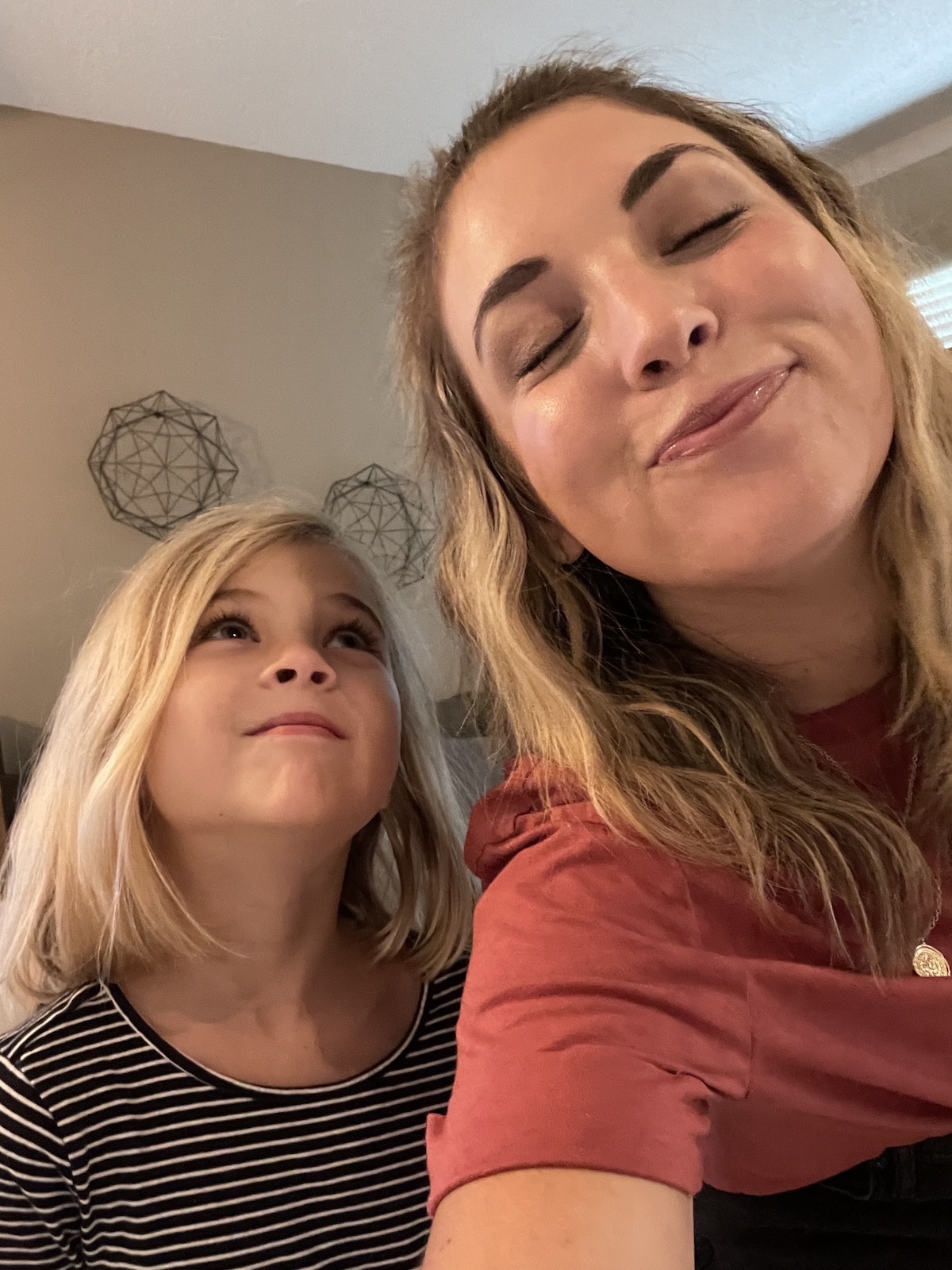 Daddy loves to talk about your sense of humor – you've always had this quick wit about you and have a more mature sense of humor than most kids your age. You are funny without being overly SILLY. It's really such an awesome talent for saying just the right thing at the right moment to have others cracking up. So often it's completely unexpected or anticipated. I don't even think you intentionally do it – it just flows from you effortlessly.
Along with your effortless humor, you also have an effortlessly giving spirit. You give because you love. Without any desire for being given to in return. As your mom it's my instinct to want to protect you from being walked on or taken advantage of but I'm learning to just LET YOU GIVE.
Giving is a beautiful, wonderful quality that we all should strive for and often your generosity makes others uncomfortable because we don't have the same truly giving heart like you do. I wish I could be more selfless like Tess!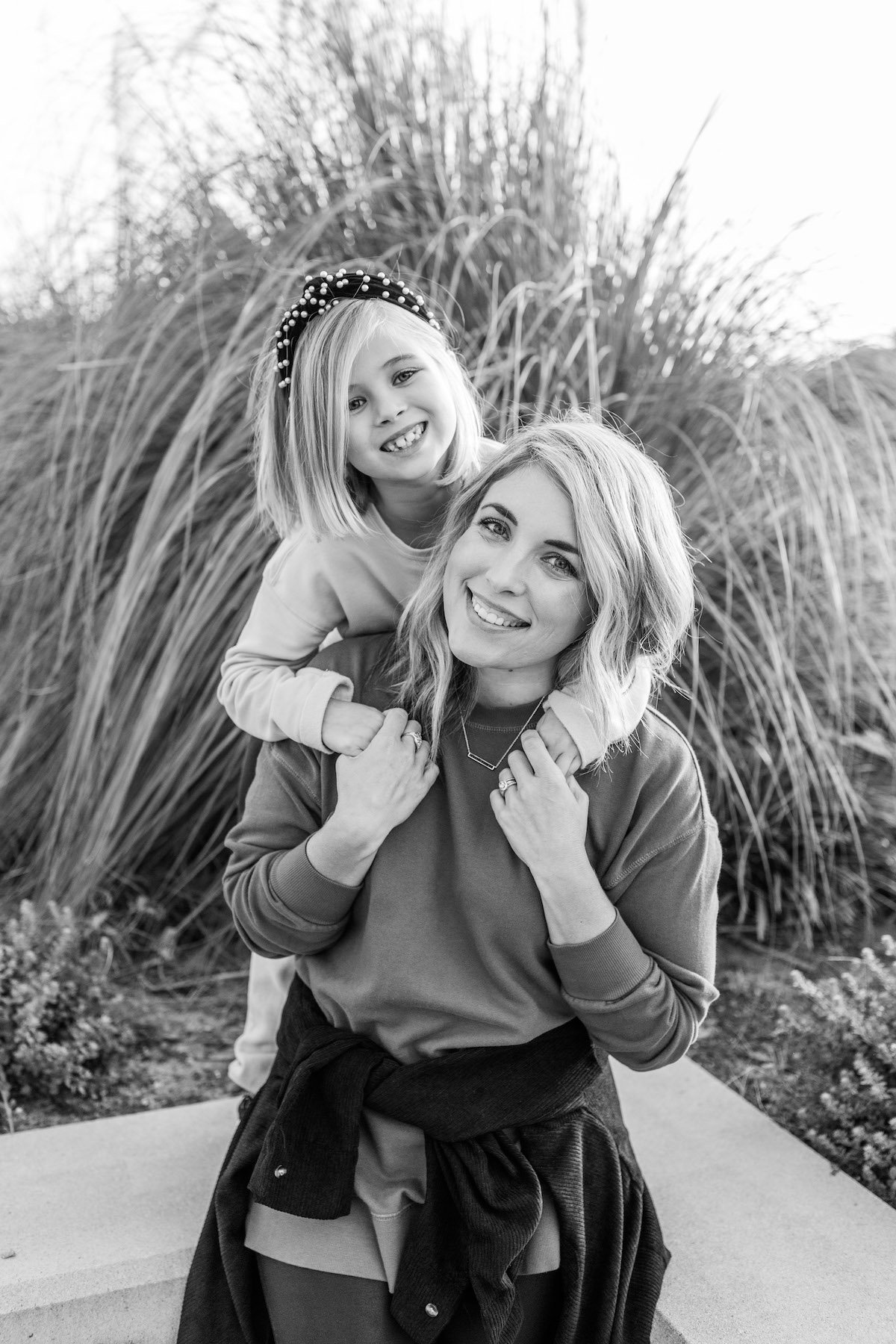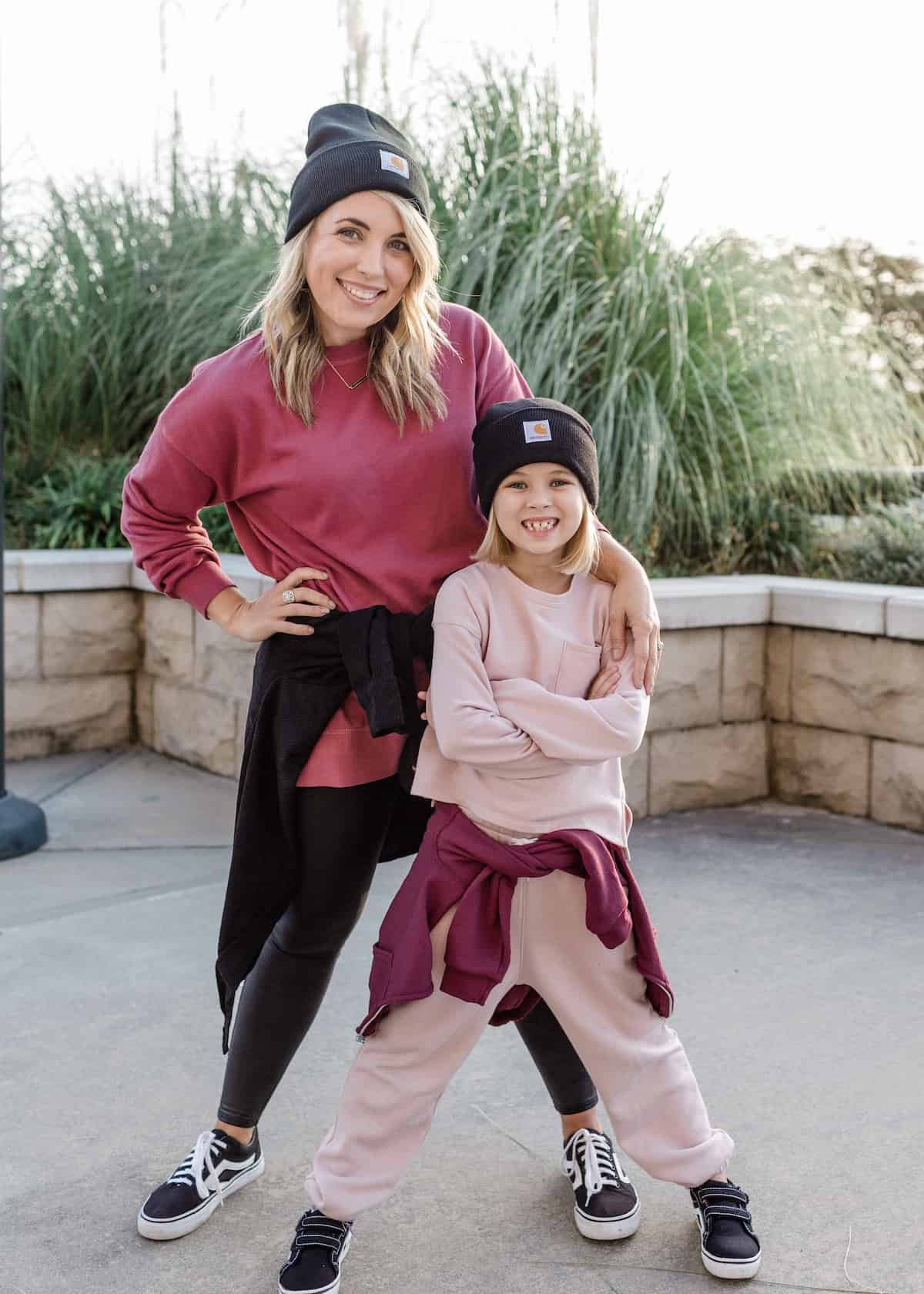 I've learned more and more this year both from you and ABOUT you. I feel like I understand more about your tender, empathetic heart. The ways in which you absorb the emotions around you, wherever you are.
How overwhelming that experience can be at times and your need for rest and recovery after absorbing a lot of emotions or heavy emotions.
One of my goals as your mom is to help guide you through learning about yourself and this journey of life. I want for you to be able to know your needs and feel confident in expressing them and sometimes, for you, that may look like needing to rest. Or to cry! To release the emotions you've absorbed and to be allowed the space and time to do so – without questions or pressure to "get over it."
Sometimes we need to just BE and to feel the feelings and release the feelings! We talk often about being a safe space. I'm so thankful you have that within our family and hope you never question having that in me – I'll always be here and will always provide arms to hold you, shoulders to lean on, and ears to listen.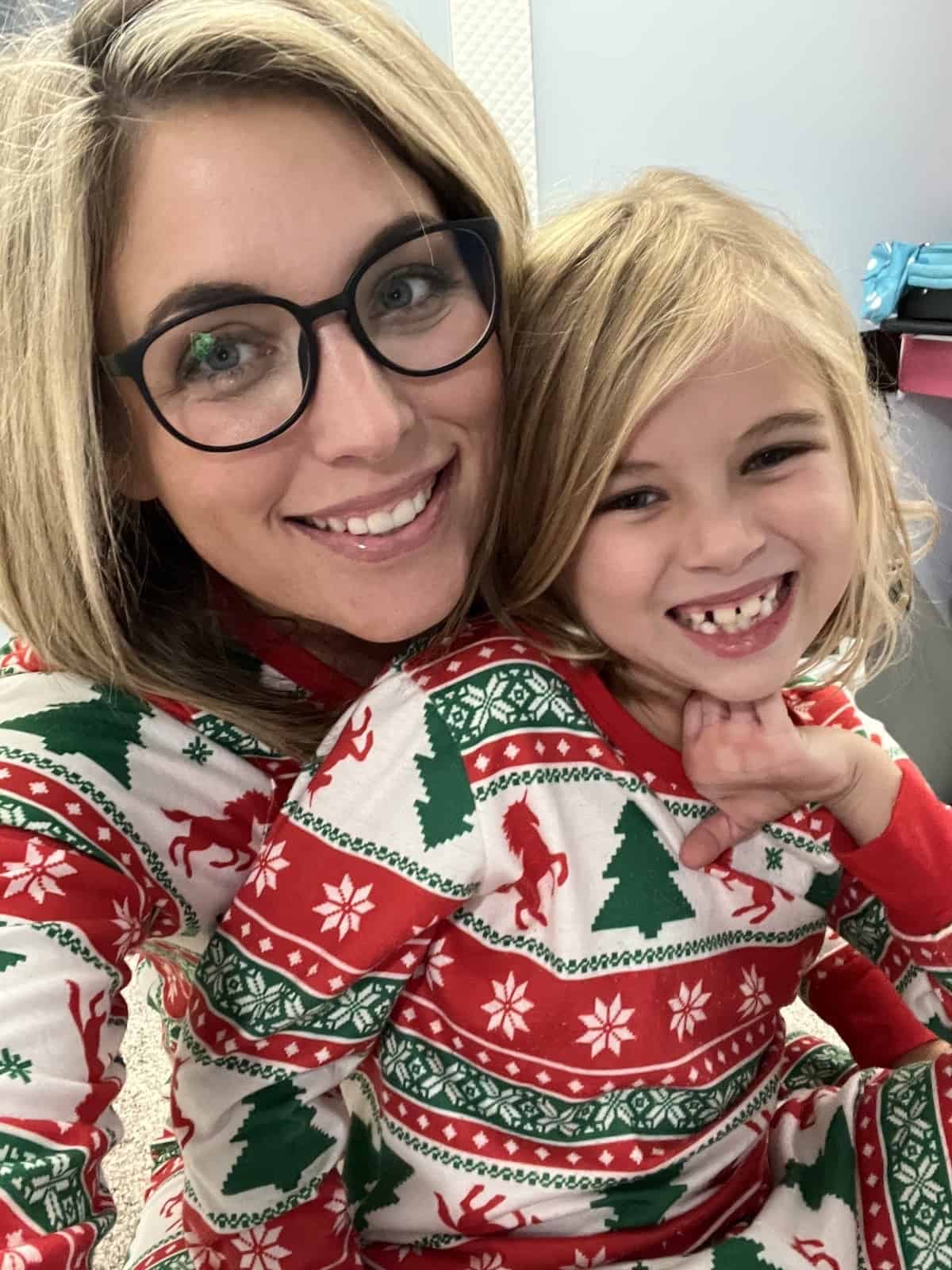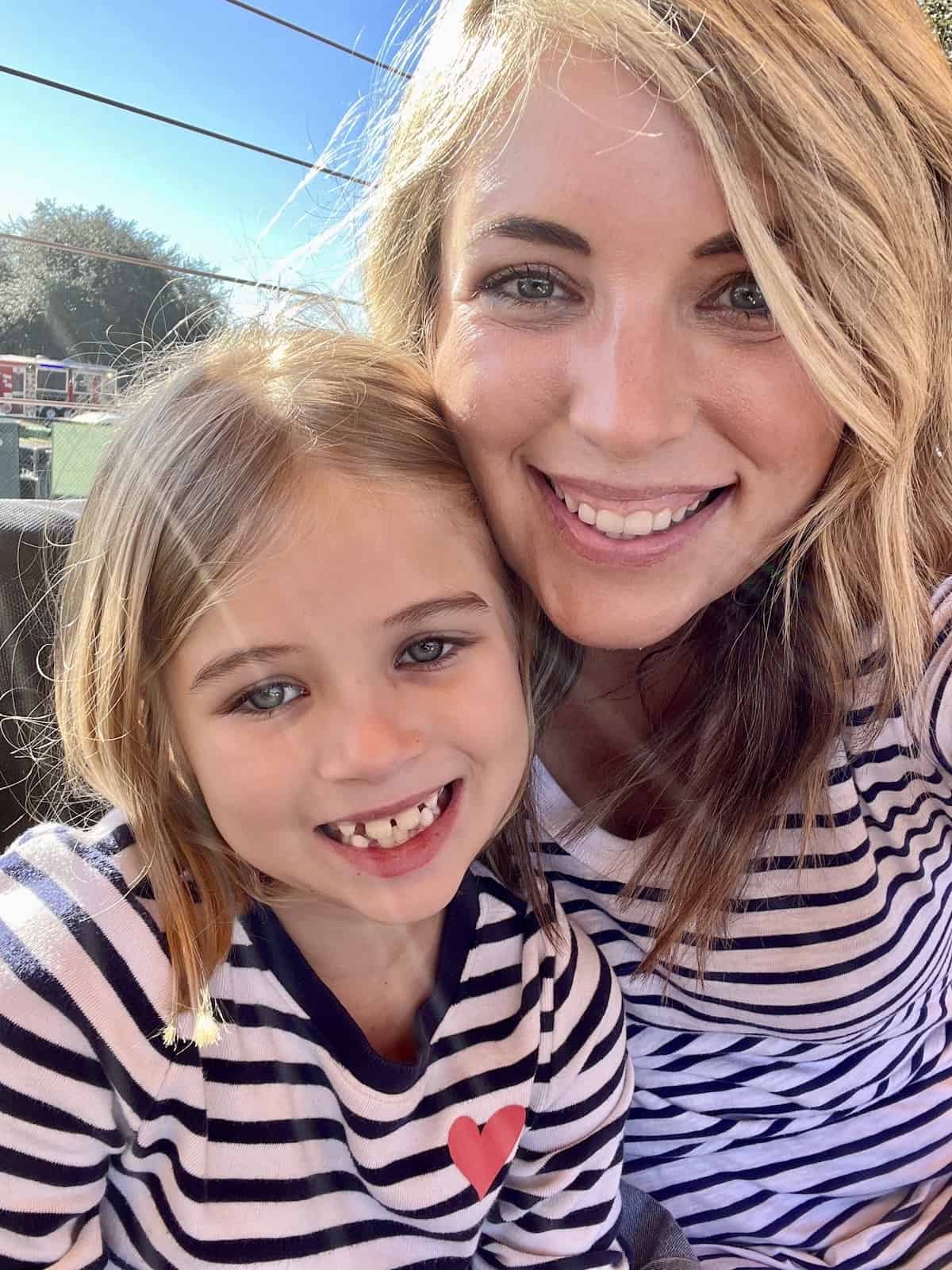 Speaking of "safe spaces" you do NOT like to sleep alone – ever. You love to sleep every night with Britt and it's the sweetest thing. Yall always want to be together and never seem to get sick of each other. You guys even shower together most nights!
The sister bond is something so special to get to witness and it's such a gift to you both to have each other. As much as you lean on Britt for that safety and security, she equally leans back on you and I'm so thankful you both get to share this unique sisterhood bond and pray you have it for LIFE in each other. While also leaving room in your hearts for your, hopeful, future sisters as well when Spear and Kye get married someday!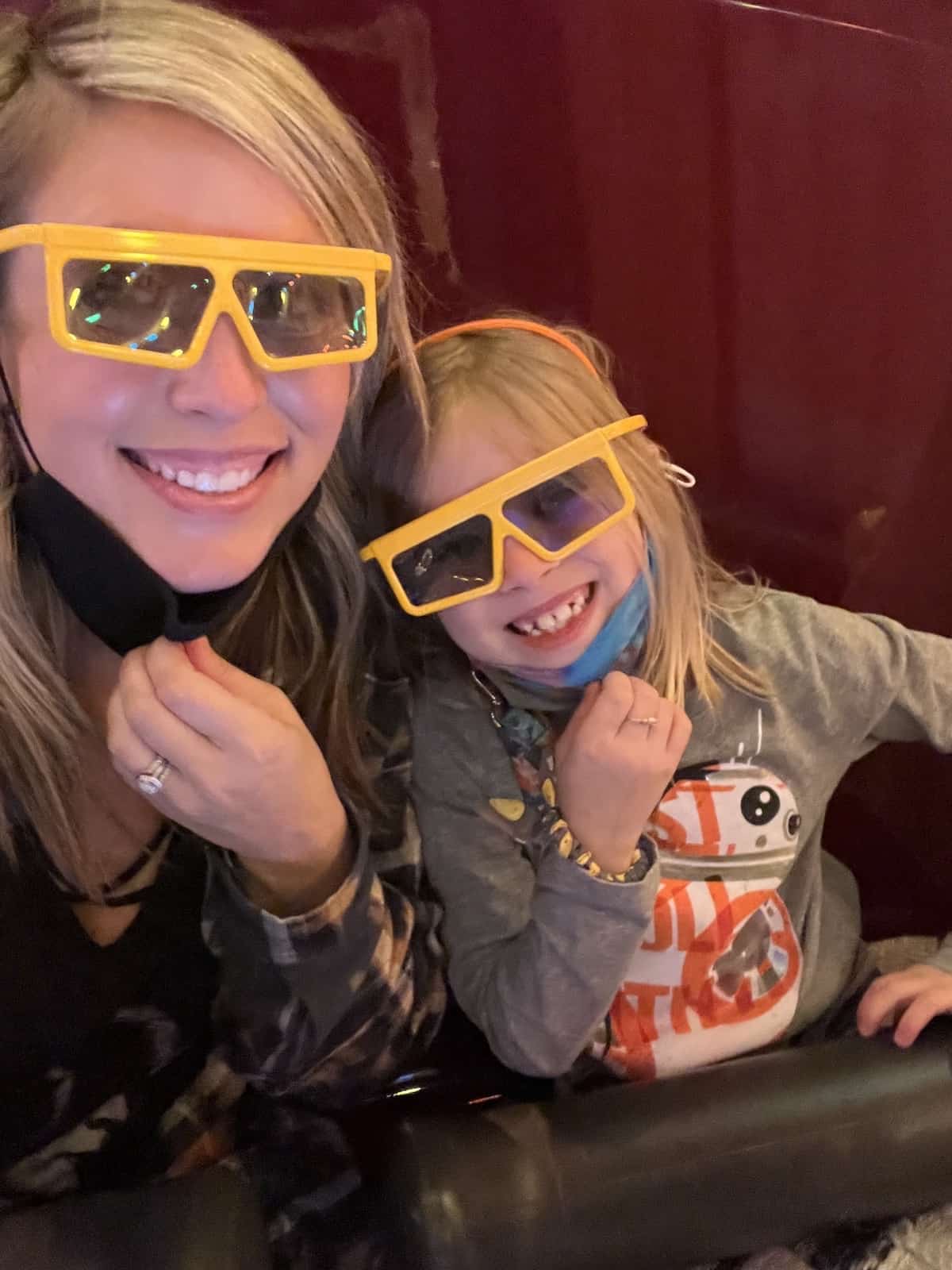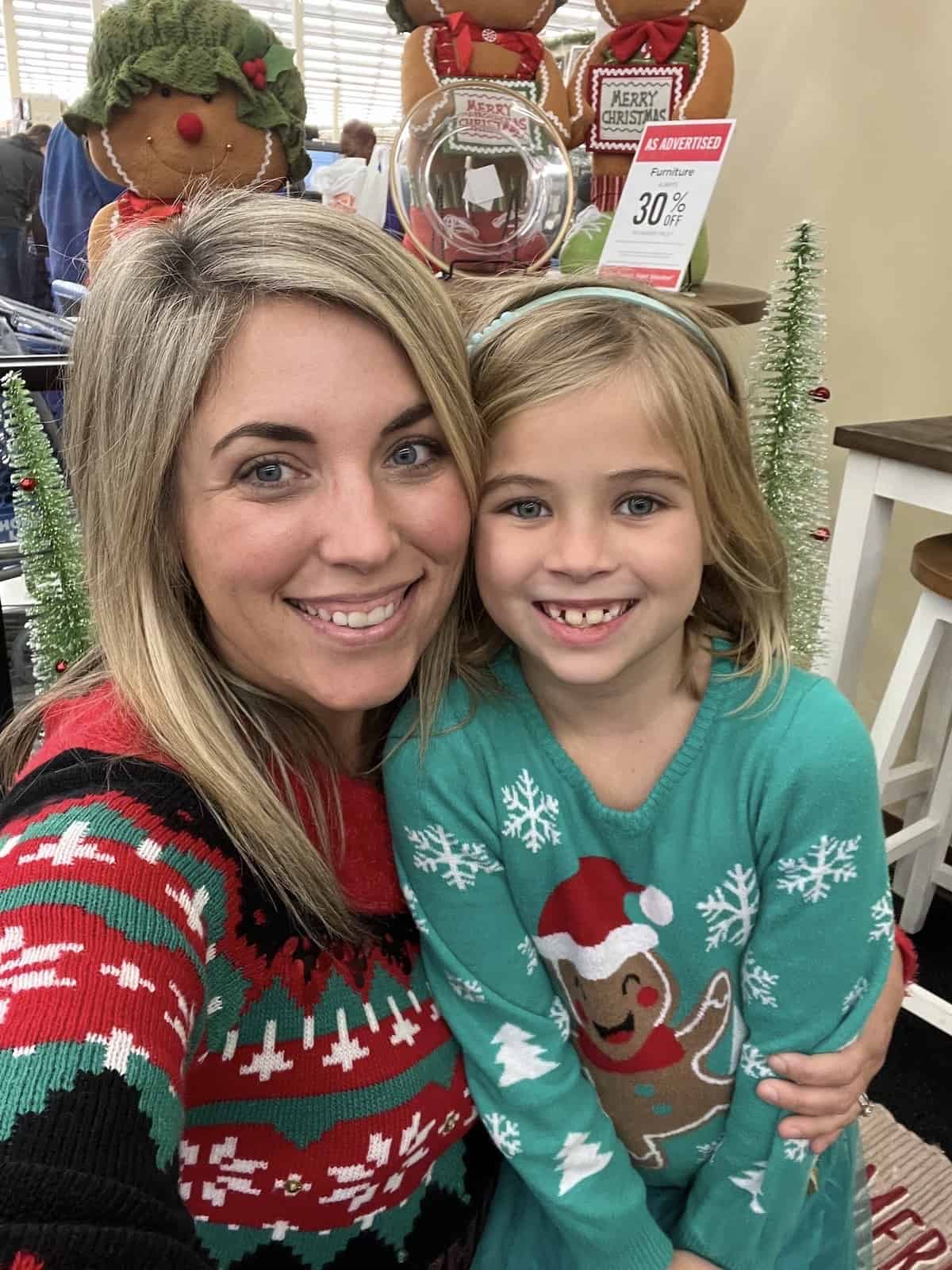 You are not only so beautiful and smart and kind and funny but you're also so creative. You love to make all sorts of things – from paper cut outs to the most detailed cards to coming up with all sorts of fun activities in the playroom. I love the way in which your mind works! It's always so awesome to see the kinds of things you come up with.
While you are so generous and giving, you have the wonderful quality of also being very sure of yourself and your needs and being able to express them. Sometimes you don't like something. Or don't want to do something. And you don't shy away from sharing those feelings and desires.
Your siblings often joke about how you tend to get your way and get away with things – your sweet nature and easy-flowing tears tend to get you a LOT of grace.
On our ski trip this year you and I had our first (and only to date) spat and oh my word your siblings have LOVED to bring it up ever sense! It was proof to them that you don't always get away with "everything" after all ha! I'm pretty sure that incident (when you were frustrated with all your ski gear on while we searched for the condo key before going shopping and you got so upset and said "I don't even like shopping!" Which then resulted in Mommy being DONE) will be one that gets talked about for decades to come.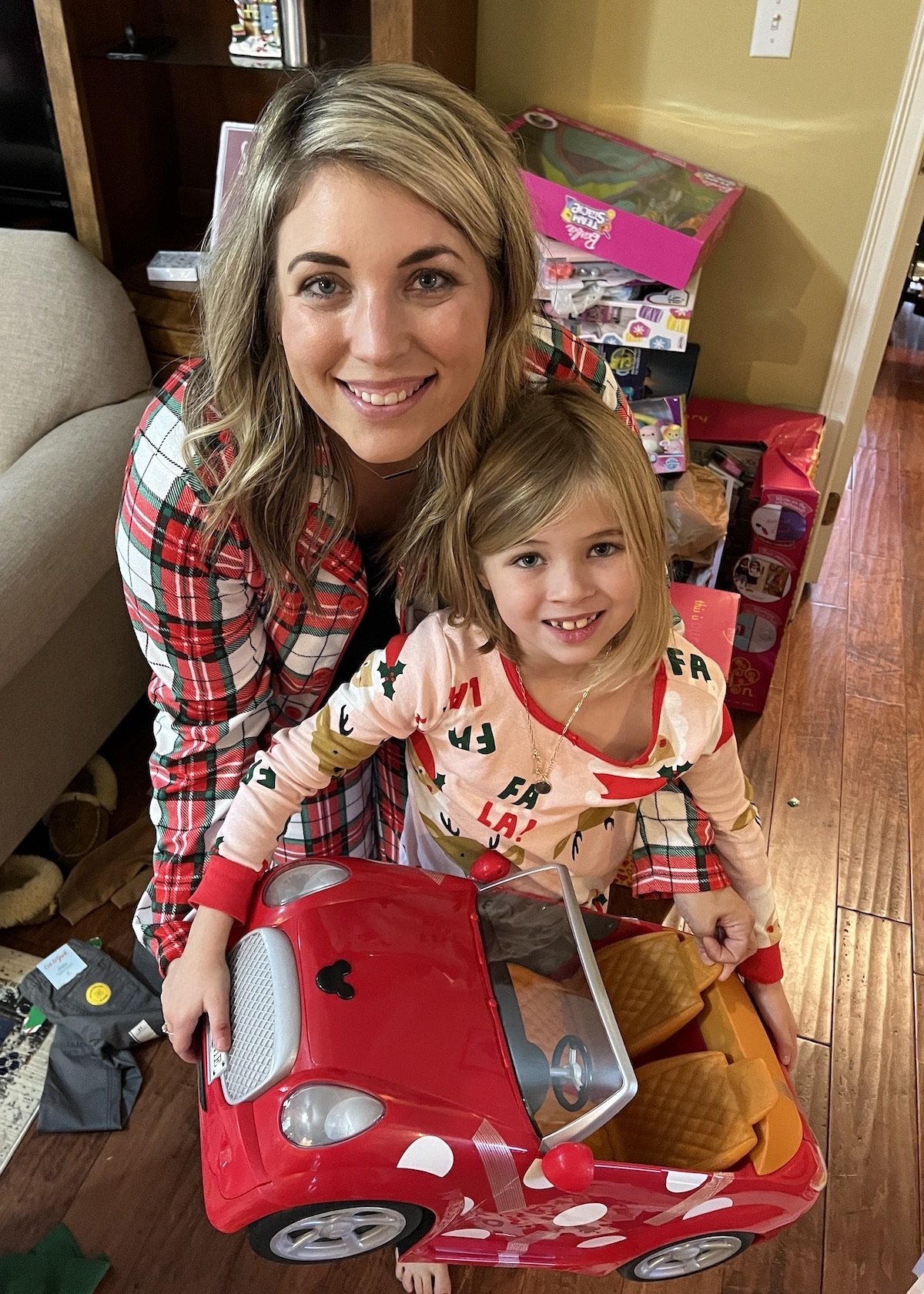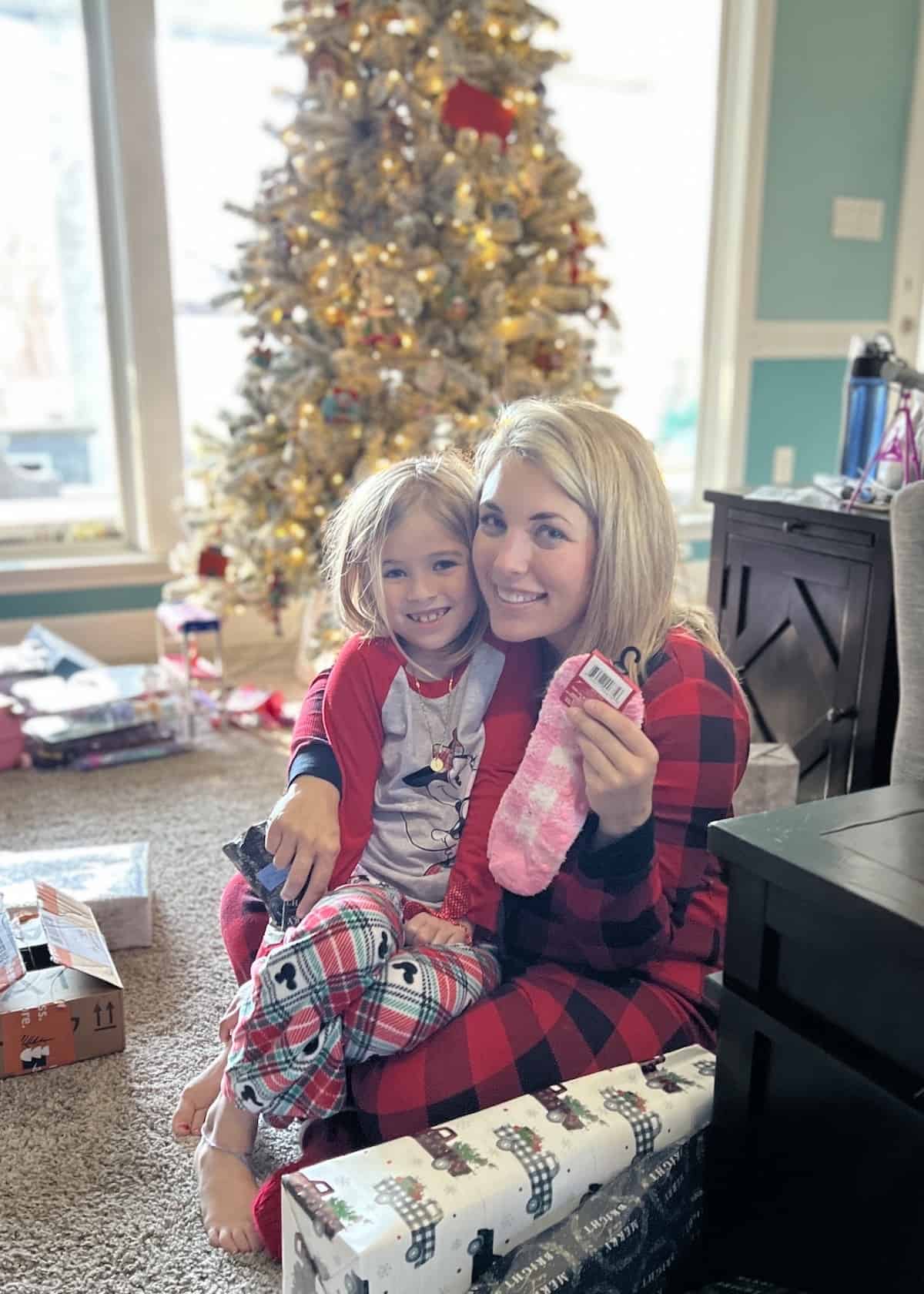 You love being a little sister, but you also love being a big sister. You love little kids and LOVE to read to Spear and "mother" him whenever given the chance.
You have talked a lot about how nervous you are to be a mom and how you worry forgetting to pay your taxes (ha!). You are my "what if" child and I try to help you walk through those "what ifs" and remind you that you'll ALWAYS have me and the rest of our family to be there to help navigate all of the adult things as they come.
You will be an AMAZING wife and mother someday. I can tell you are meant for motherhood and your children will be so blessed to be yours. I'm so excited for that stage of life for you and know you will truly shine in that role. I'm praying for your future husband to be a man of God who will cherish you the way in which Christ cherishes His church!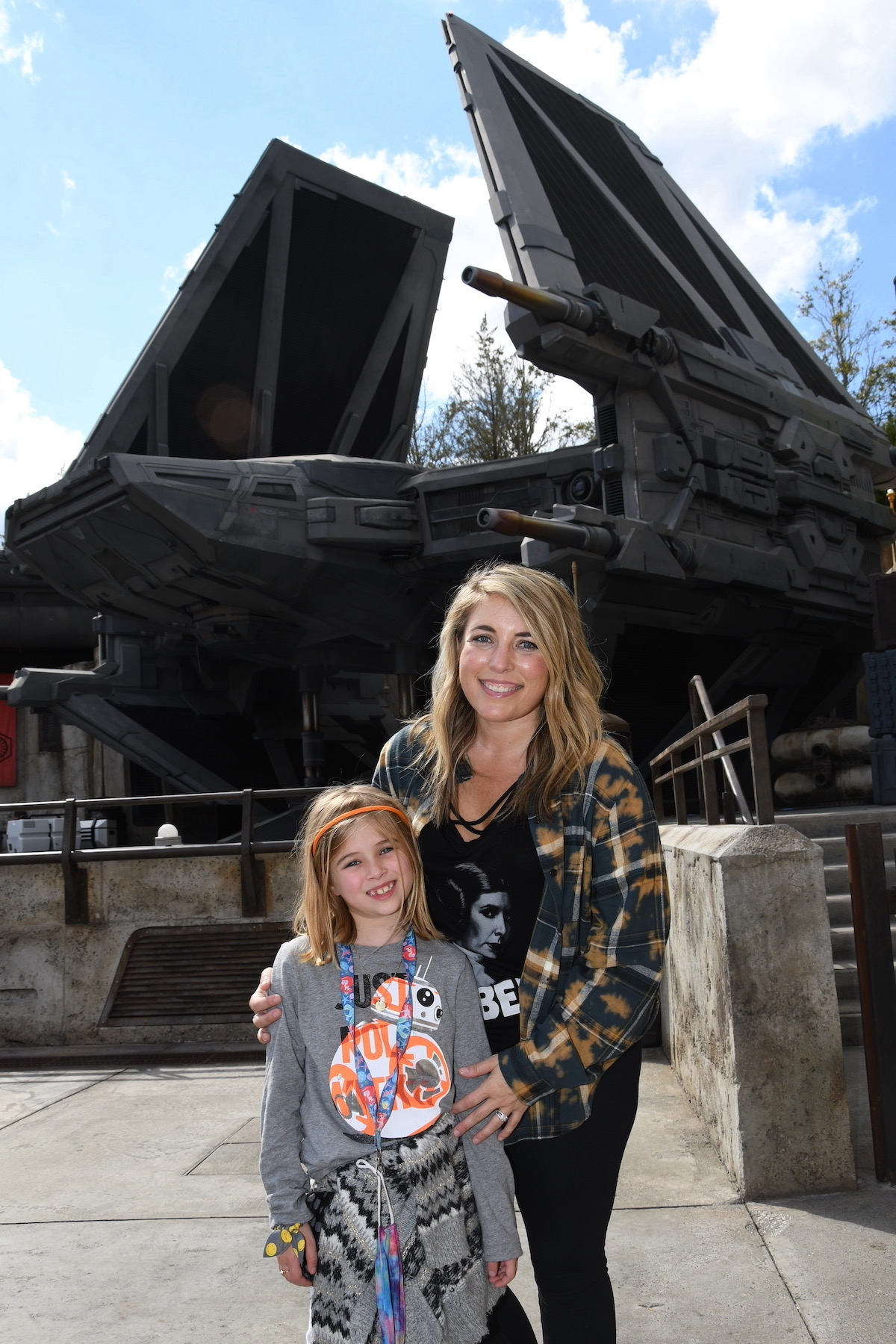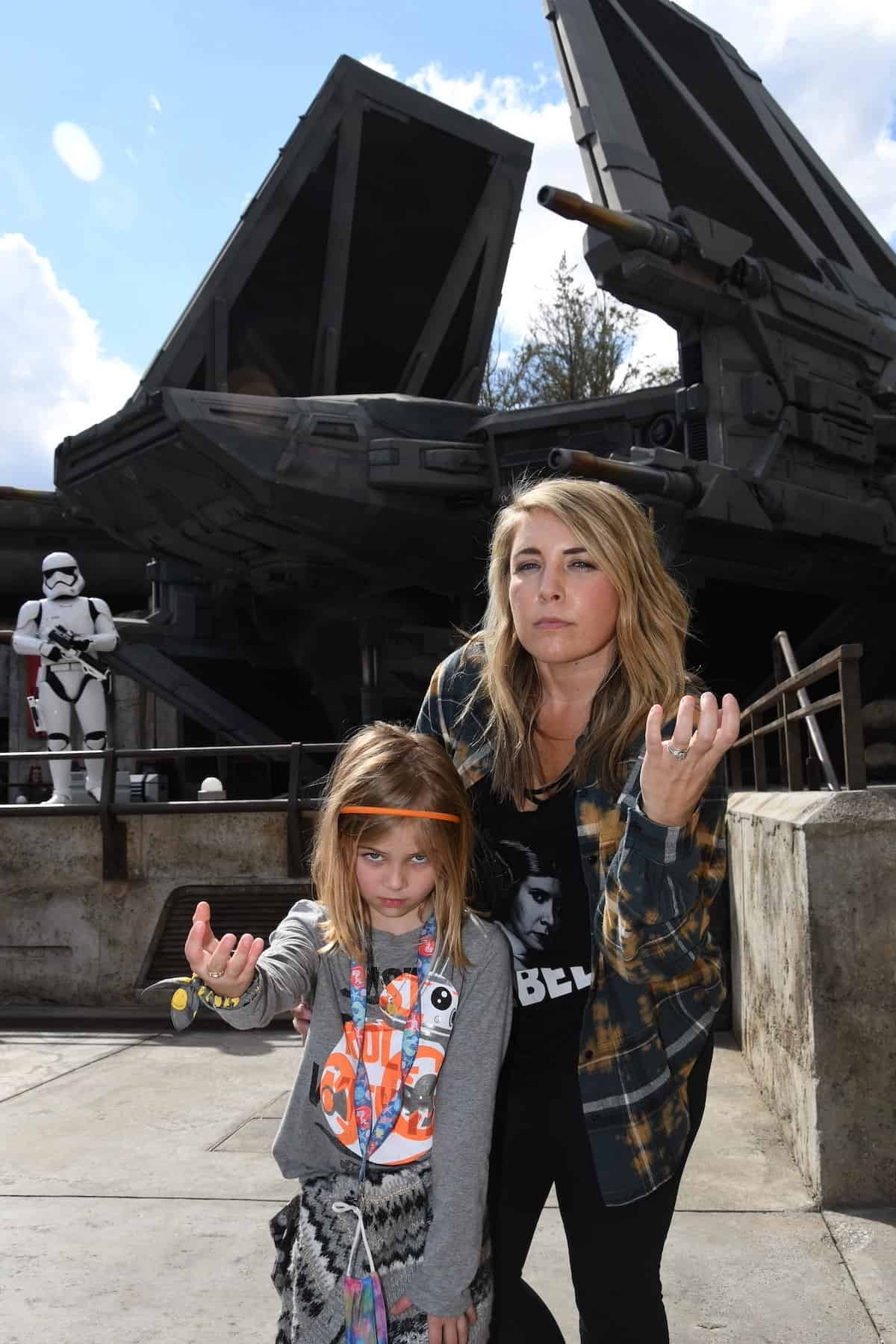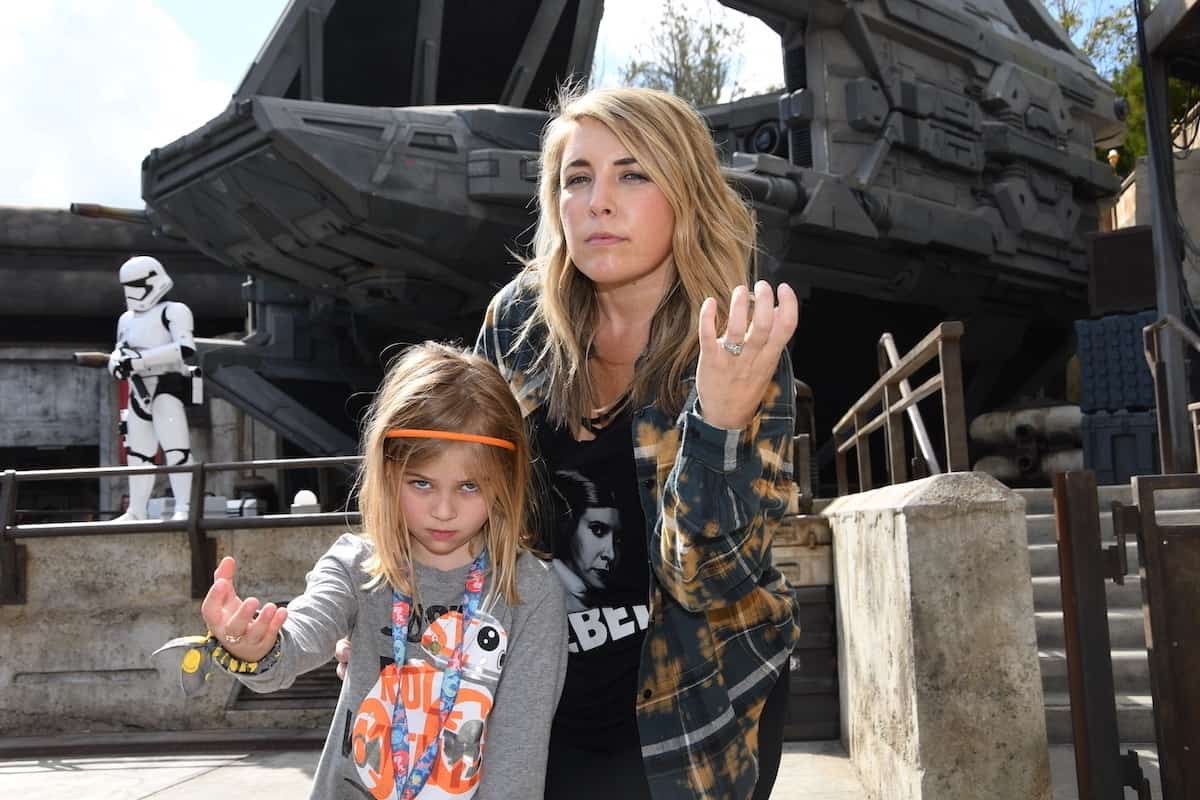 I love our one on one time together and know that quality time is something you highly value. It can be easier to lump you with Britt and spend time with both of you together but something I'm working on is spending JUST one-on-one time with each of you.
You always love it and your face lights up with excitement when we get to experience something just the two of us.
I loved our trip to my hometown (Lawrenceville) as you're the first of my children to see my childhood home. It was a special moment for me and one I will always remember sharing with you!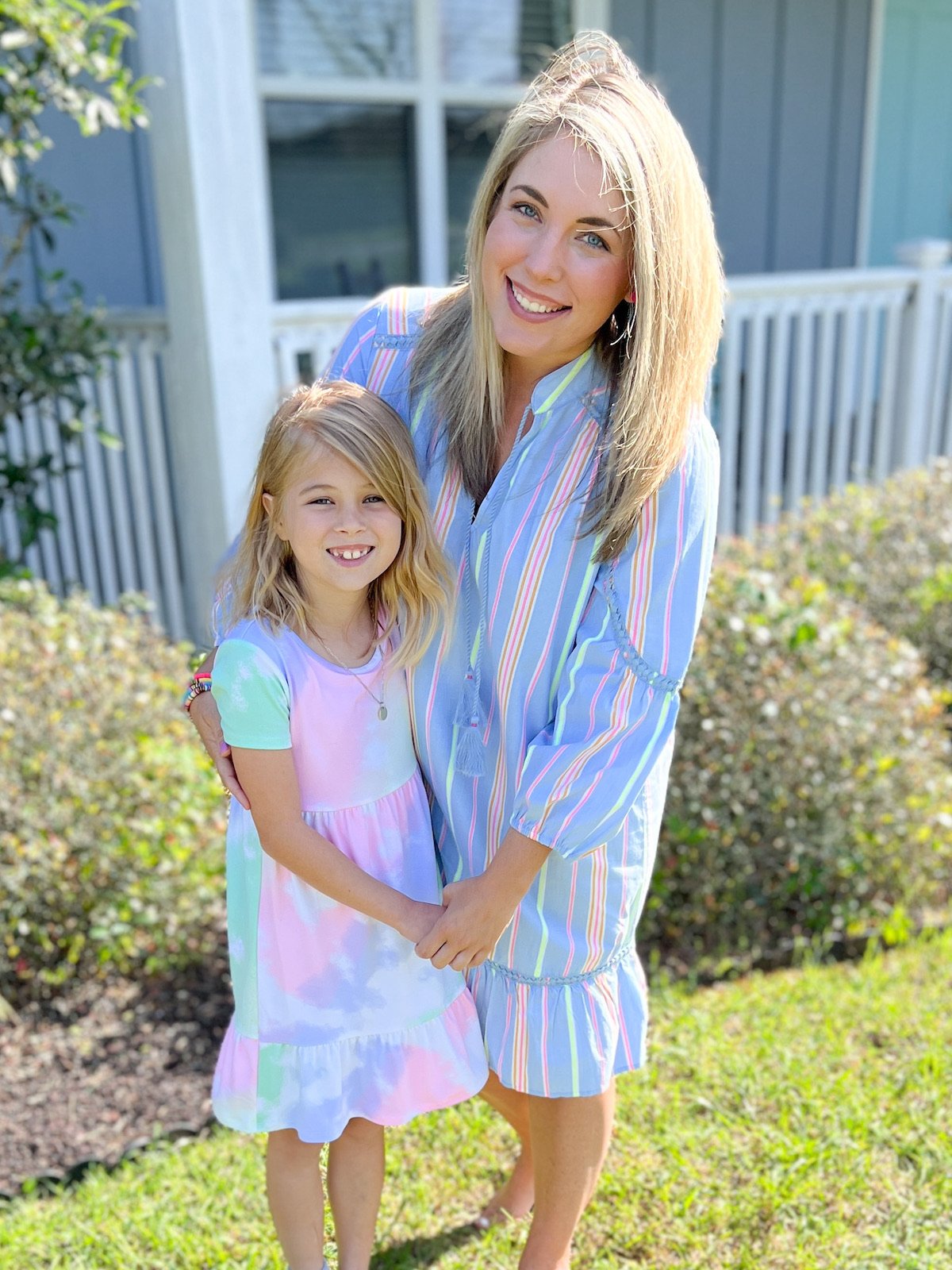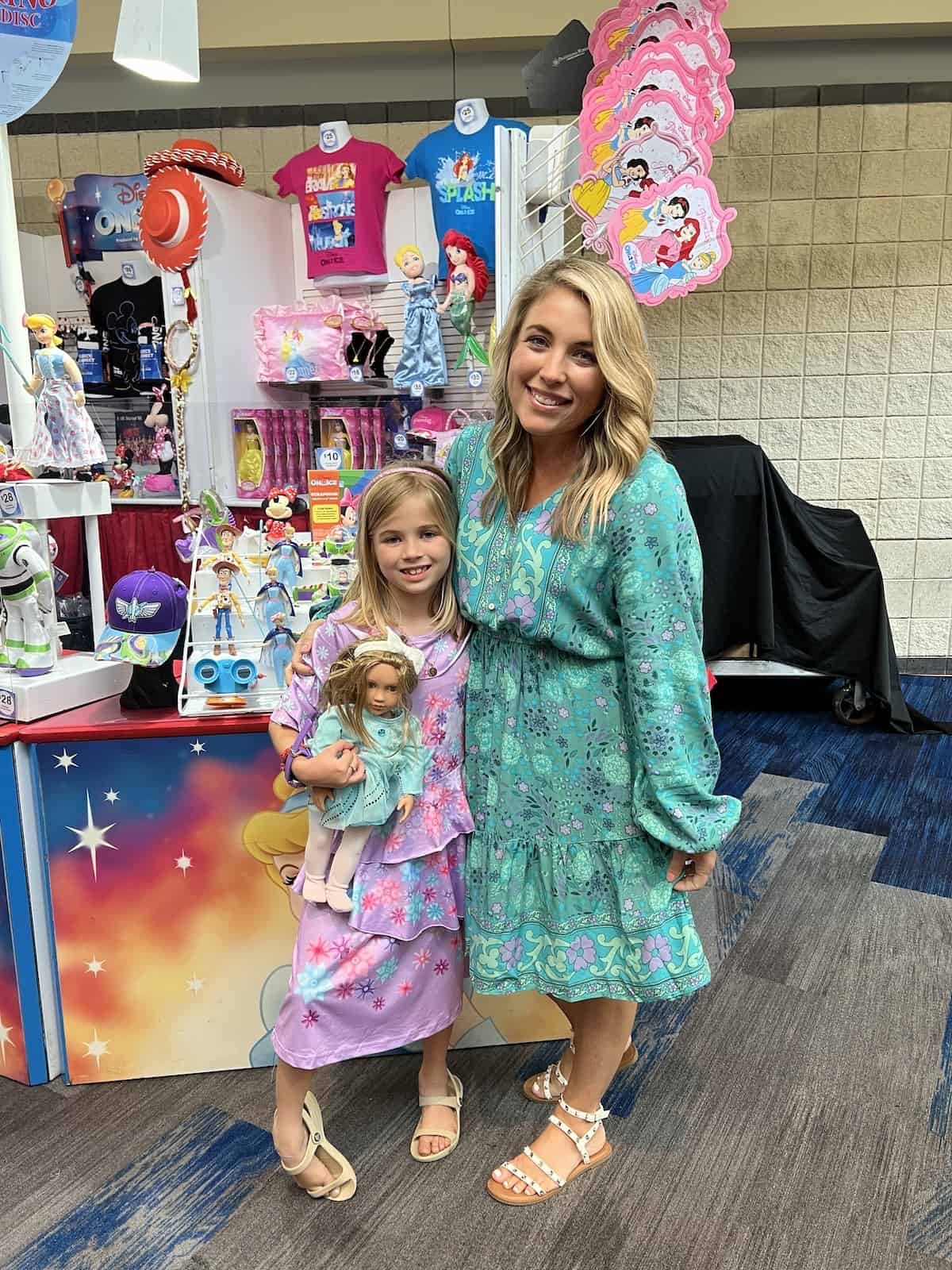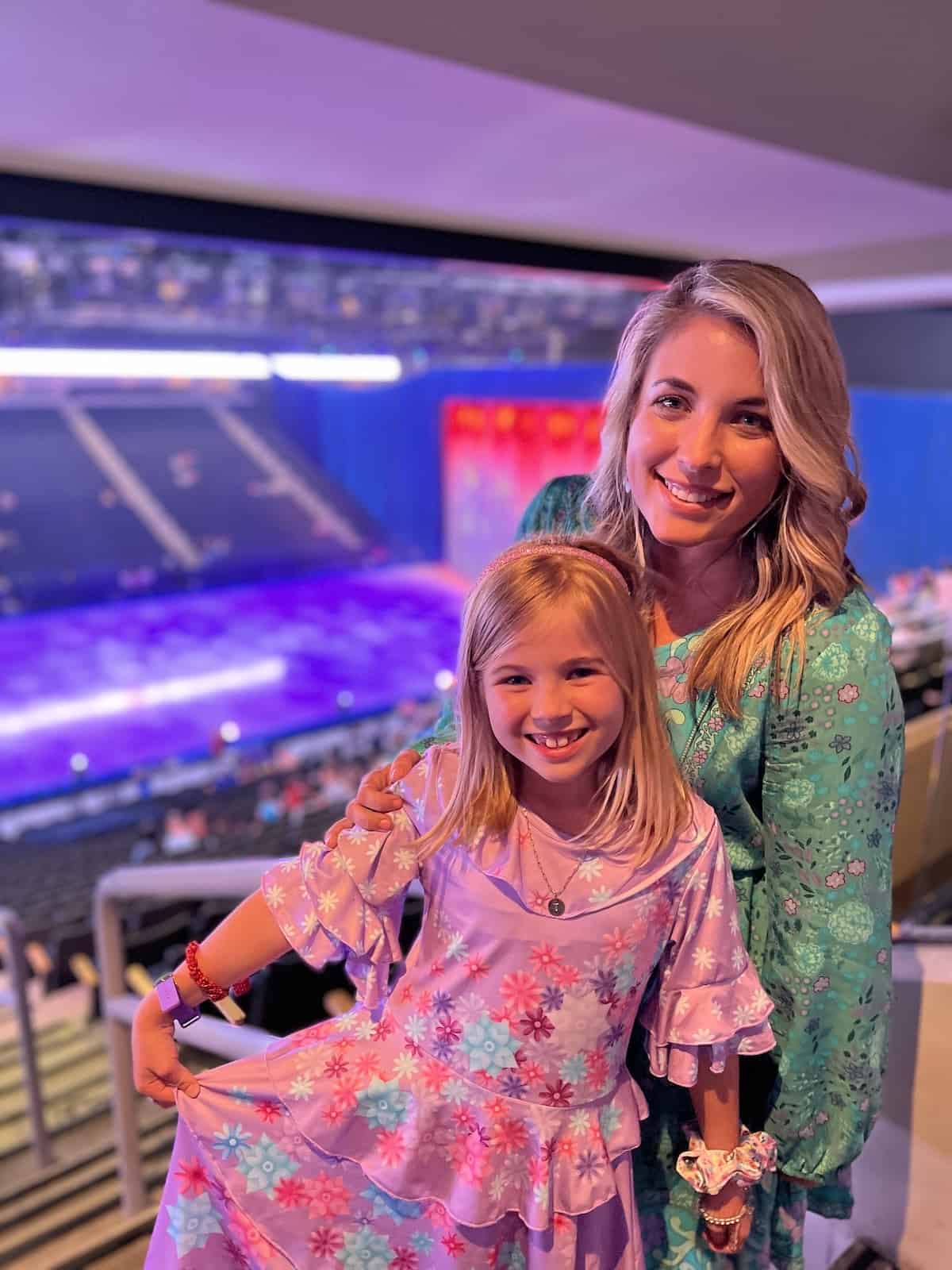 It was such a blessing this year to have the world return to NORMAL. I'm thankful you've gotten to experience normal school. Normal travel experiences. Normal LIFE.
Daddy and I threw a big curveball at you this year with our decision to purchase land and move and I know that transition is not an easy one. You aren't a fan of the woods and are not super "outdoorsy" (you get that from your mama too!) and the idea of leaving the home you've known your whole life is sad for you and tough to accept.
I also know you feed off our emotions and energy and building a house is STRESSFUL. I know feeling the stresses Daddy and I feel hasn't helped make this transition any easier but I'm hopeful that once we get moved and settled that it'll all be worth it and you'll be able to enjoy making memories in our new home – and maybe even in the woods too 🙂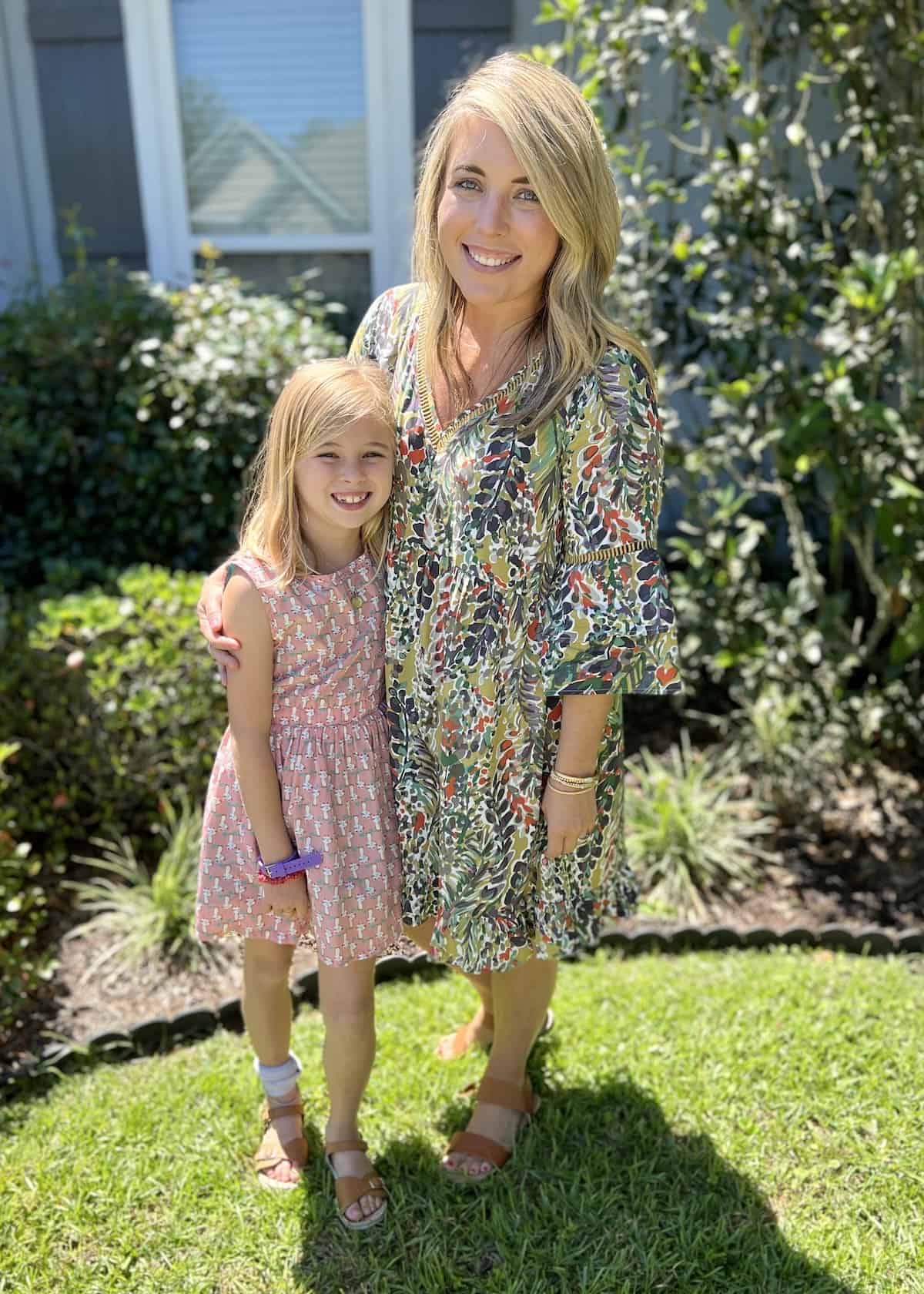 One of my favorite things about you include your personal, unique style. You are still rocking that sweatband anklet but have decided to grow back out your hair. You know what you like and what you don't and usually you just grab whatever is clean to wear without giving it much thought. You aren't out to please the world and aren't comparing yourself to others and I love that quality and pray it's something that stays with you! Be you and be proud of the YOU that God made you to be!
I also love that when you love something you REALLY love it. You'd eat Chick-fil-a every single meal if you could. It's ALWAYS your pick when we eat out. Always! You are a more picky eater but love some CFA, especially the fries.
Along with fries and CFA you also love popcorn and go-gurt. It's funny bc you crave salty whereas Mama is all about the sweet!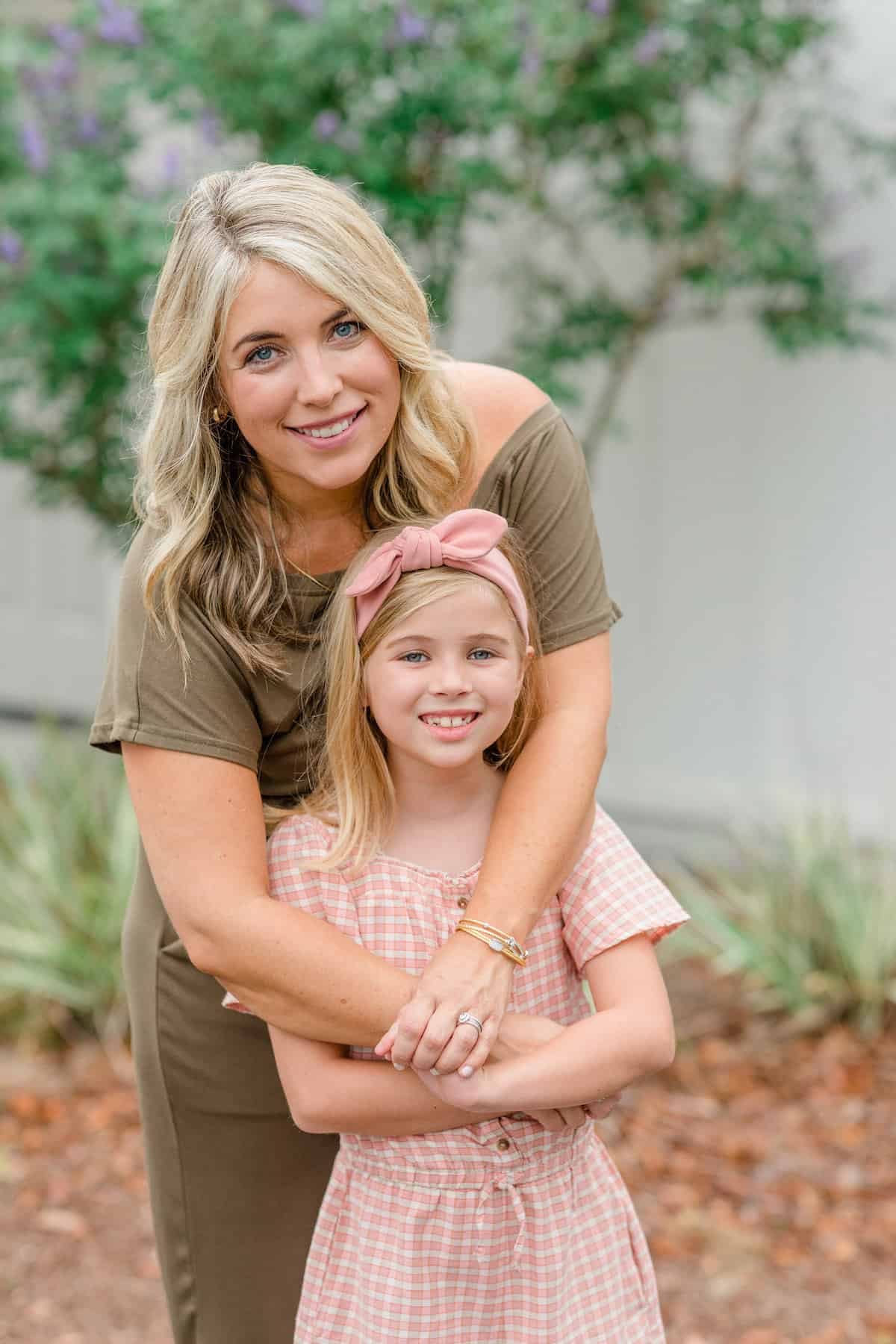 Another way in which we are different is that you are so much more brave and adventurous than I am. I love that about you! You love thrill rides and aren't afraid of heights! You're always down to try out new rides and experiences.
You have continued to shine in school and have a natural ability when it comes to learning. Reading is your favorite hobby (very much similar to Kye) and you are alllll about friends. It cracks me up to see you at school because you are constantly waving to someone you know or saying hello to a friend. And, whew, the BOYS. They all adore you and seek out your attention – Daddy better get ready for that in a few years because they all already have crushes on you and you're having to turn them away left and right!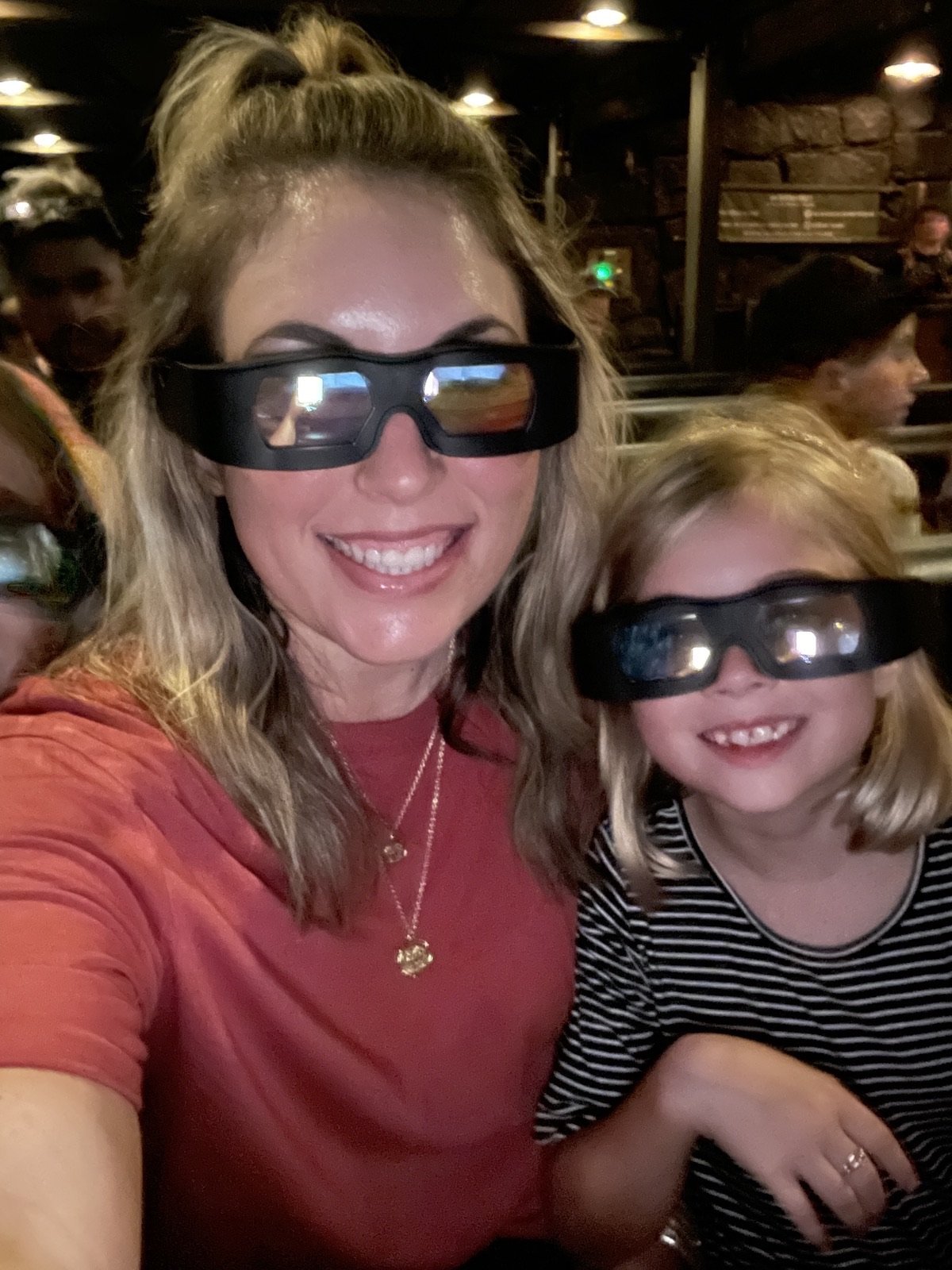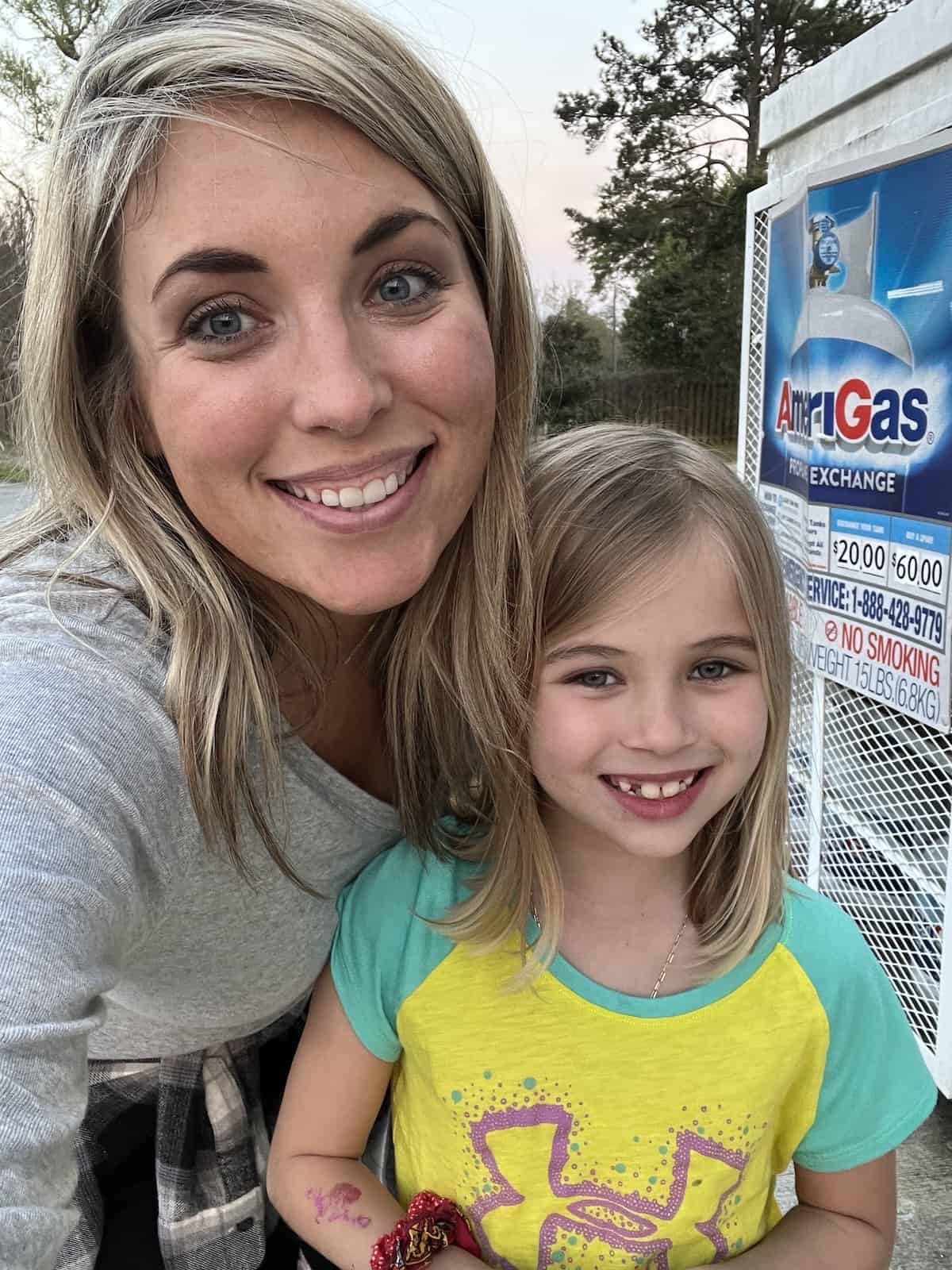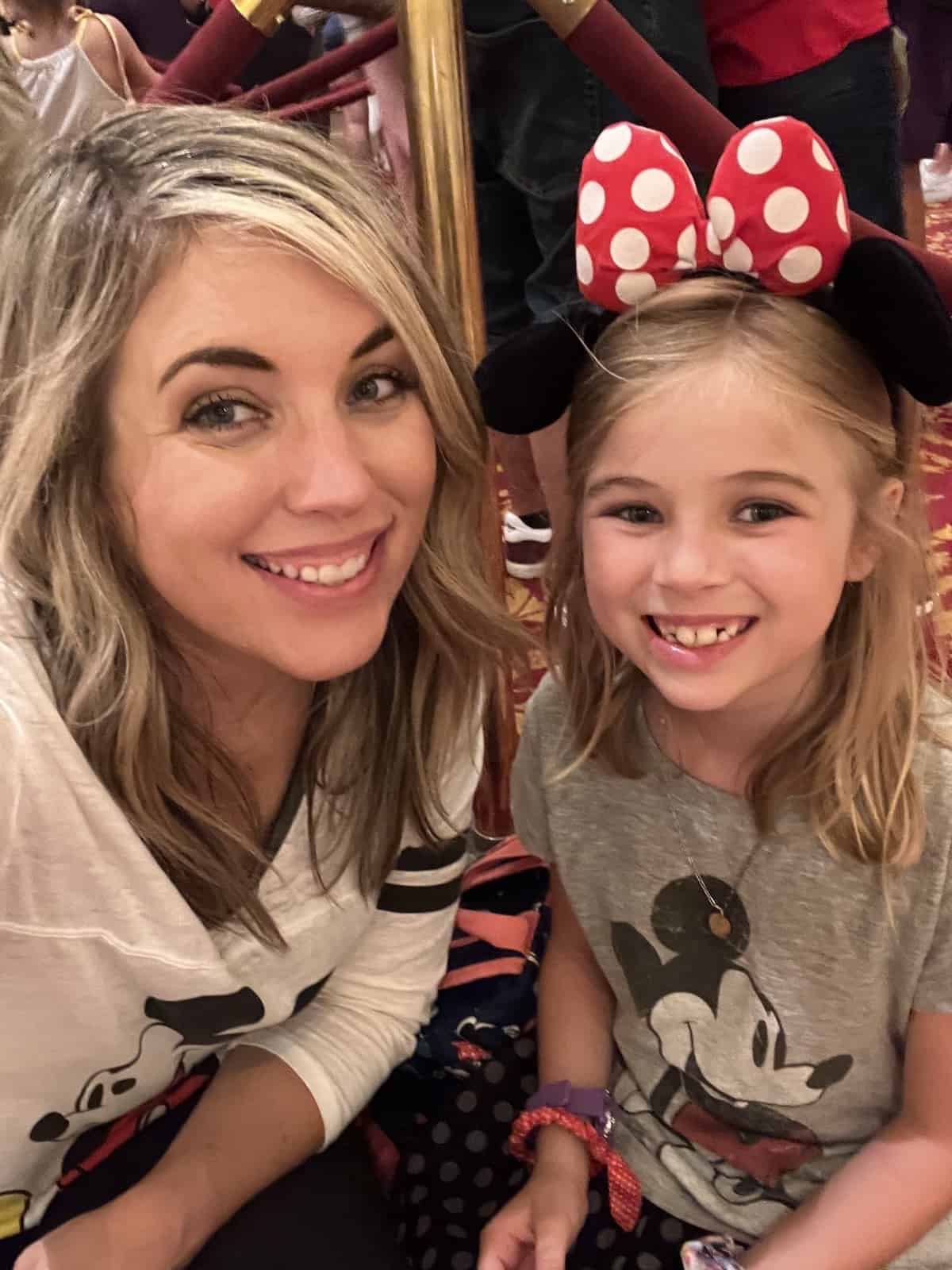 I am excited to experience the year ahead with you. More fun adventures, more quiet moments. I'm excited to watch you grow into the young woman God has called you to be. I'm always so proud of you and proud to get to have the blessing of being your mom.
Not a day goes by that I don't find such joy in getting to sing to you at night ("Love Me Tender"), hold your sweet hands, and thank God that you're my baby girl!
Happy 8th Birthday Tessie, I love you to the moon and back!
Love,
Mommy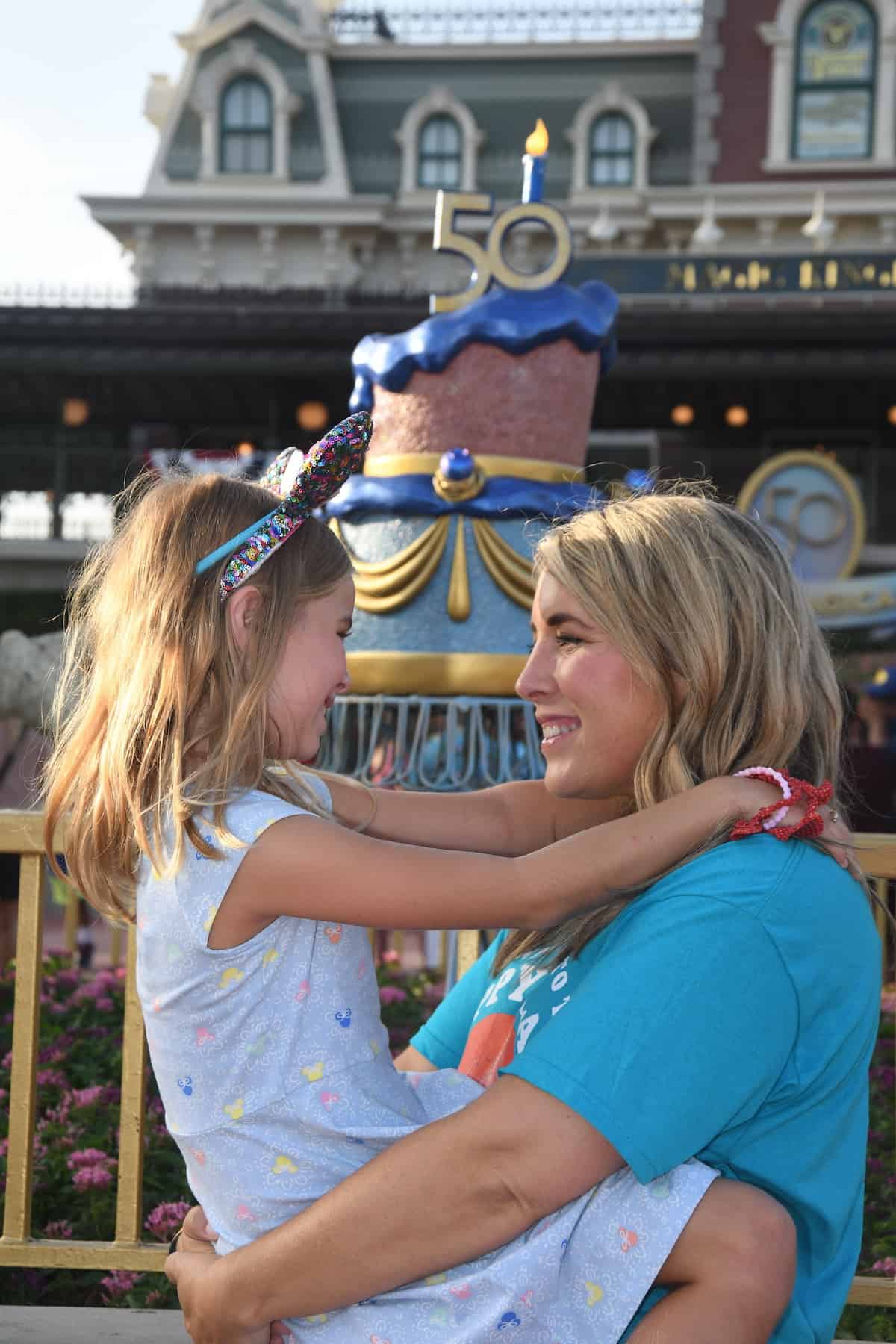 You can read past birthday wishes to daughter from mom here: