My Favorites – September and October 2019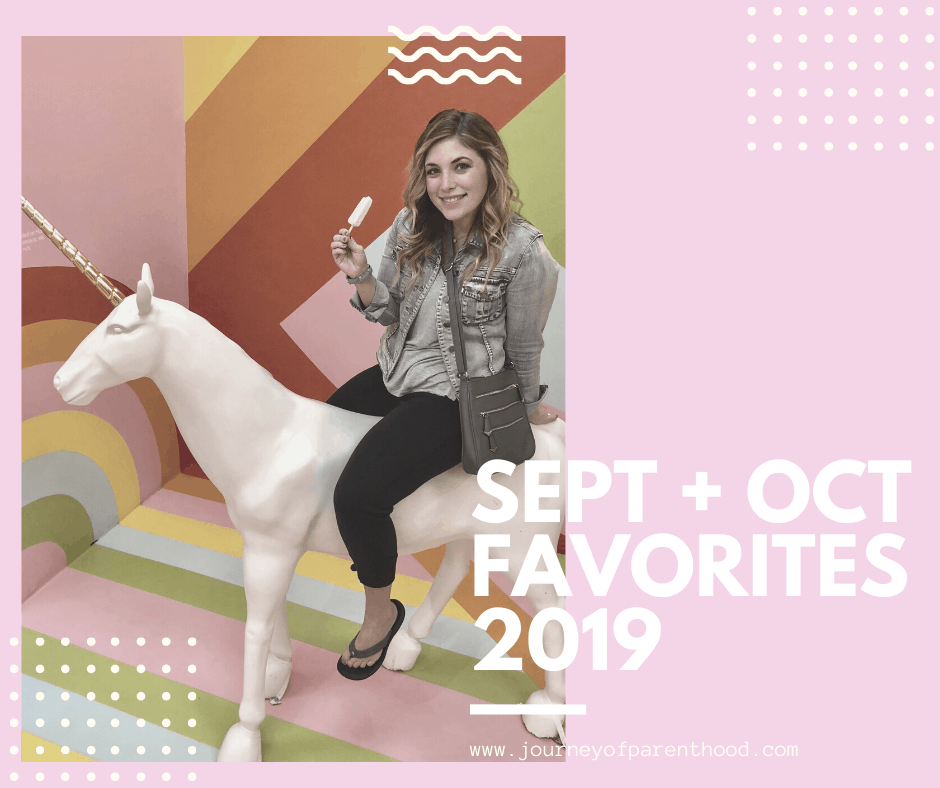 I'm liking combining these posts into two months at once rather than monthly 🙂
Today is my BIRTHDAY! Whoop Whoop! Be sure to head over to my Instagram Stories for a little birthday fun!
Since I'm combining months and have a TON to share I'm only sharing stuff I wore this time around 🙂
What I Wore in September and October:
Let's be real. While I'm writing this it's currently NINETY degrees. As in 9-0. So I could still be rocking summer looks right on through fall around here!
But anyone in the South will tell you, we still transition with the seasons.
We've had some lows in the high 60s and that feels FREEZING to me so I've been comfortable in fall stuff even though I know for people who live up north they'd be rocking shorts still in these temps!
Dresses:
I live in dresses! I love to just toss on a dress and go for the day so I always look for options that are EASY to care for and don't get wrinkled.
I am also clearly OBSESSED with my sandals as I wear them all the time – so you know they are COMFORTABLE!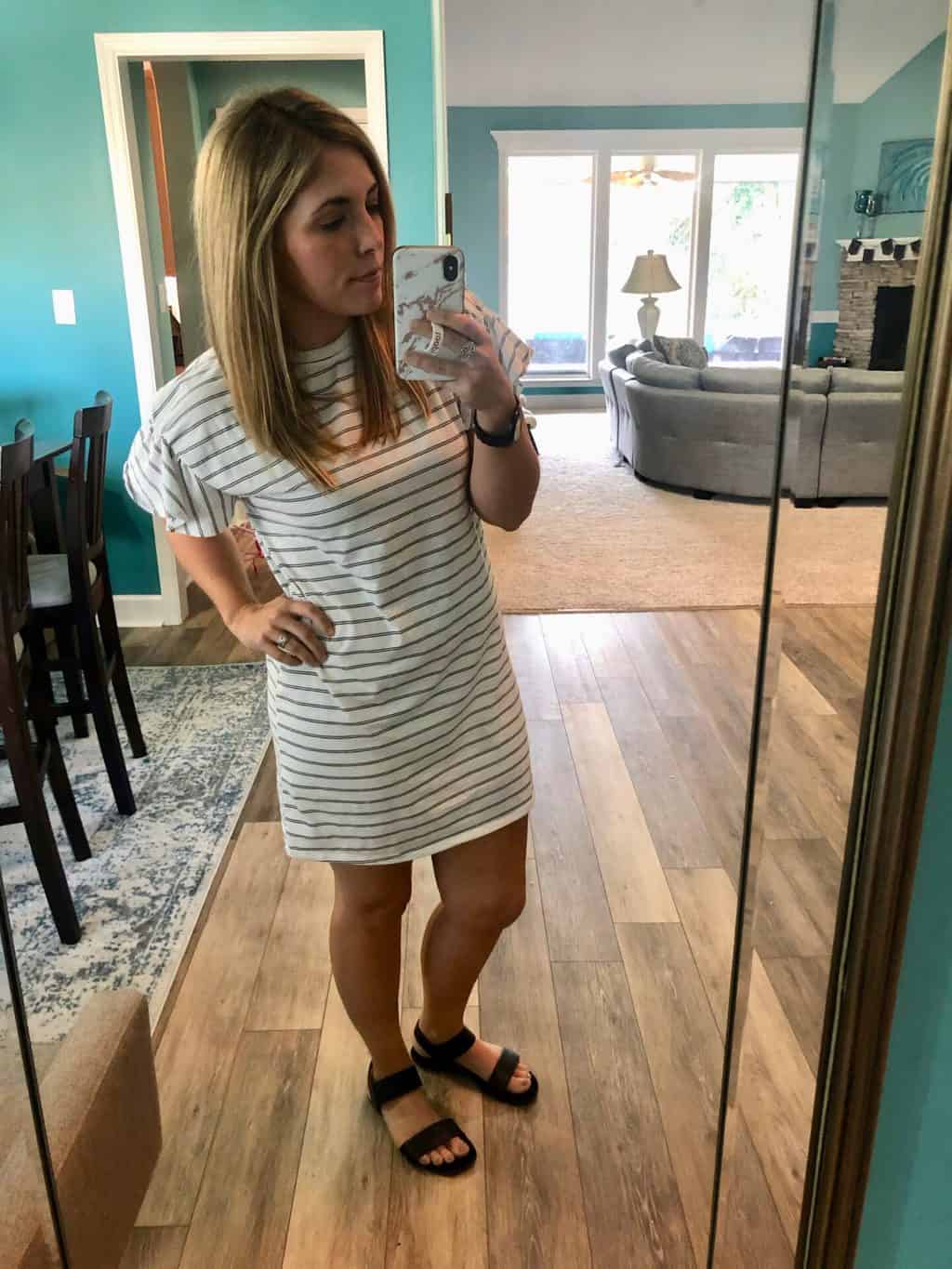 Similar Dress (mine is old from Forever 21) / Shoes
This dress is SO great for fall and I love the color!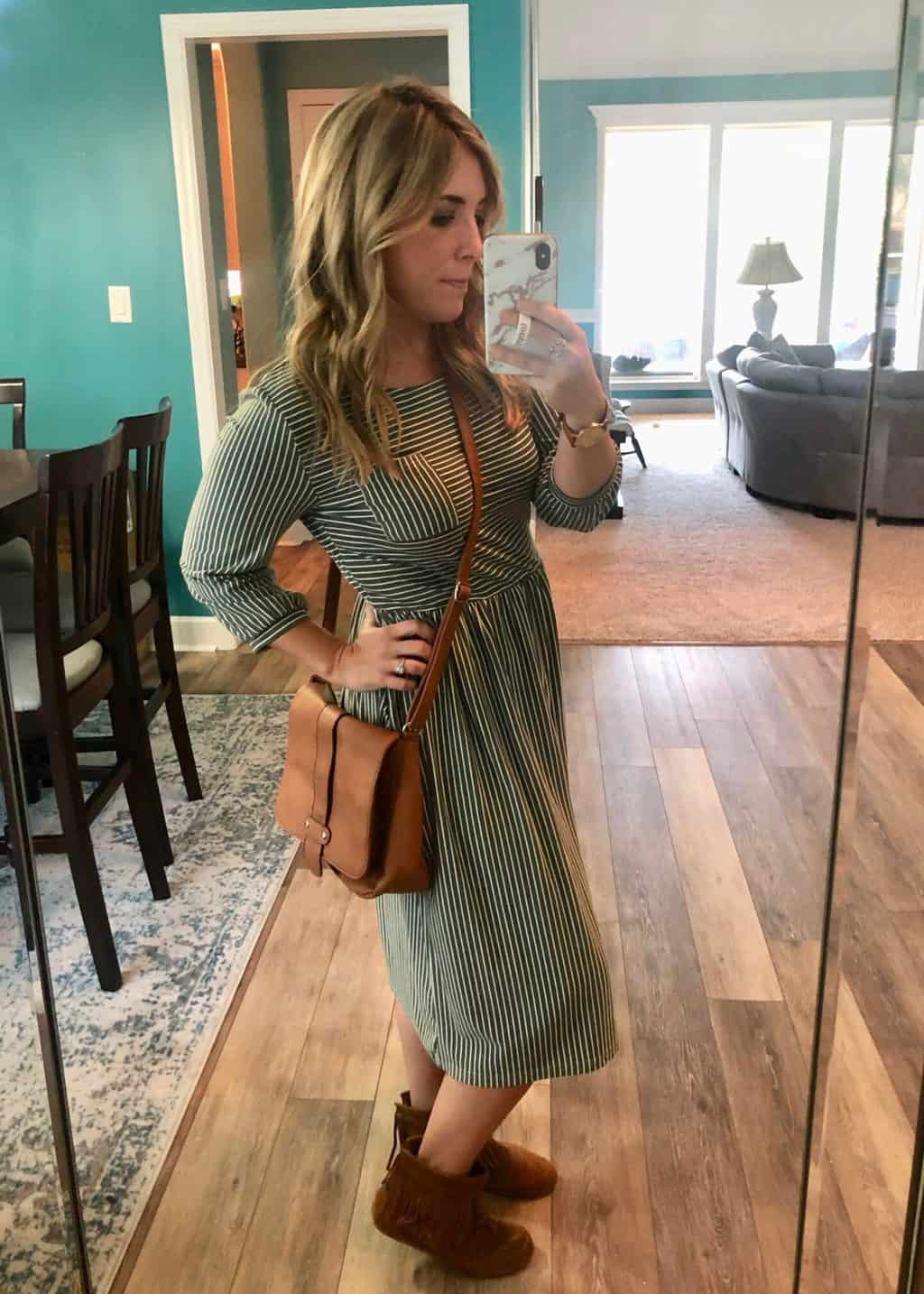 These buttons are non-functioning (but those pockets sure enough are!)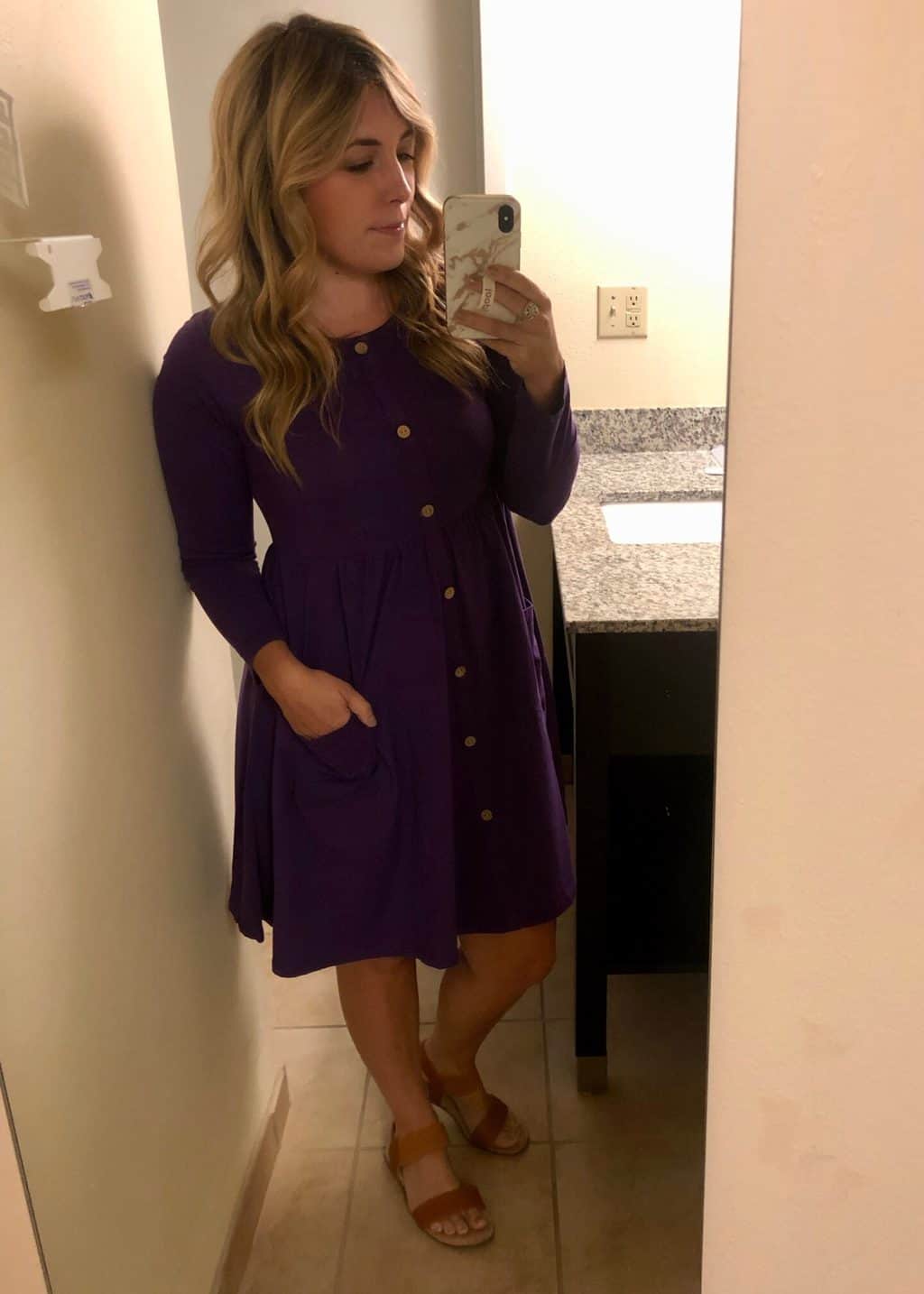 I really want more super casual comfortable dresses like this one!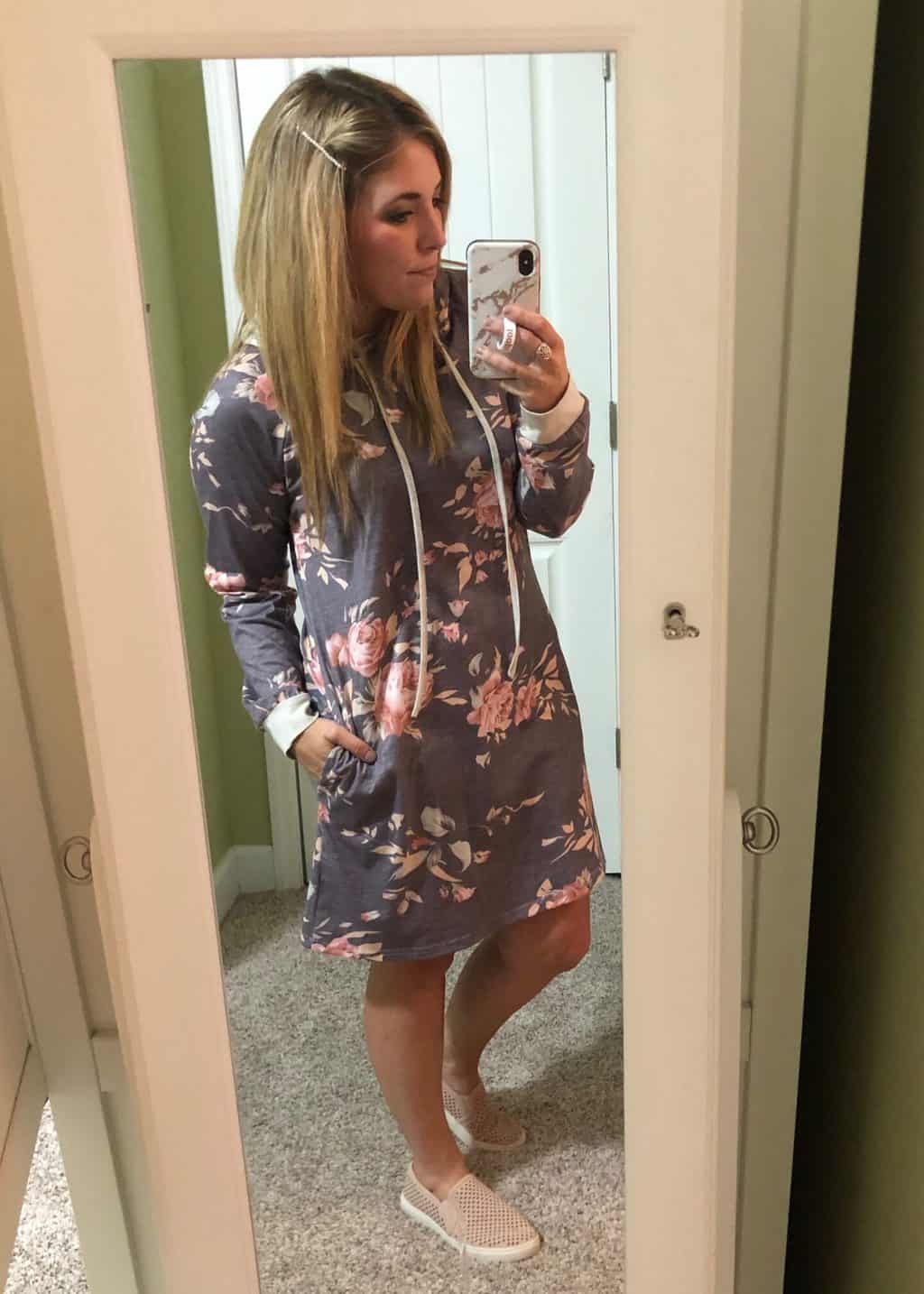 Dress / Shoes / Hair Clip Set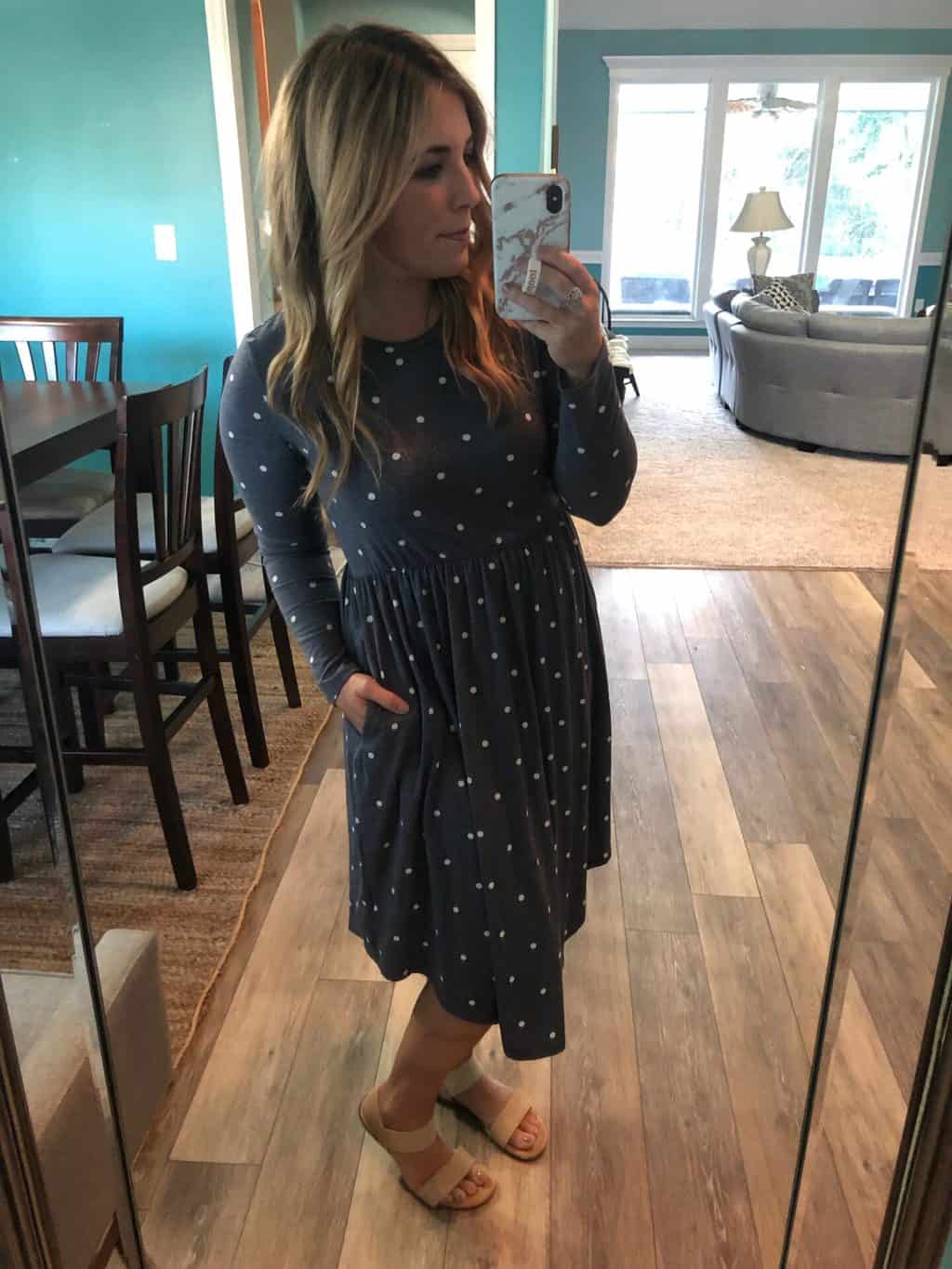 This is one of Zach's favorite dresses on me…I love that it's so easy to pack for trips because it doesn't wrinkle and always looks dressy but is also super flattering and comfortable!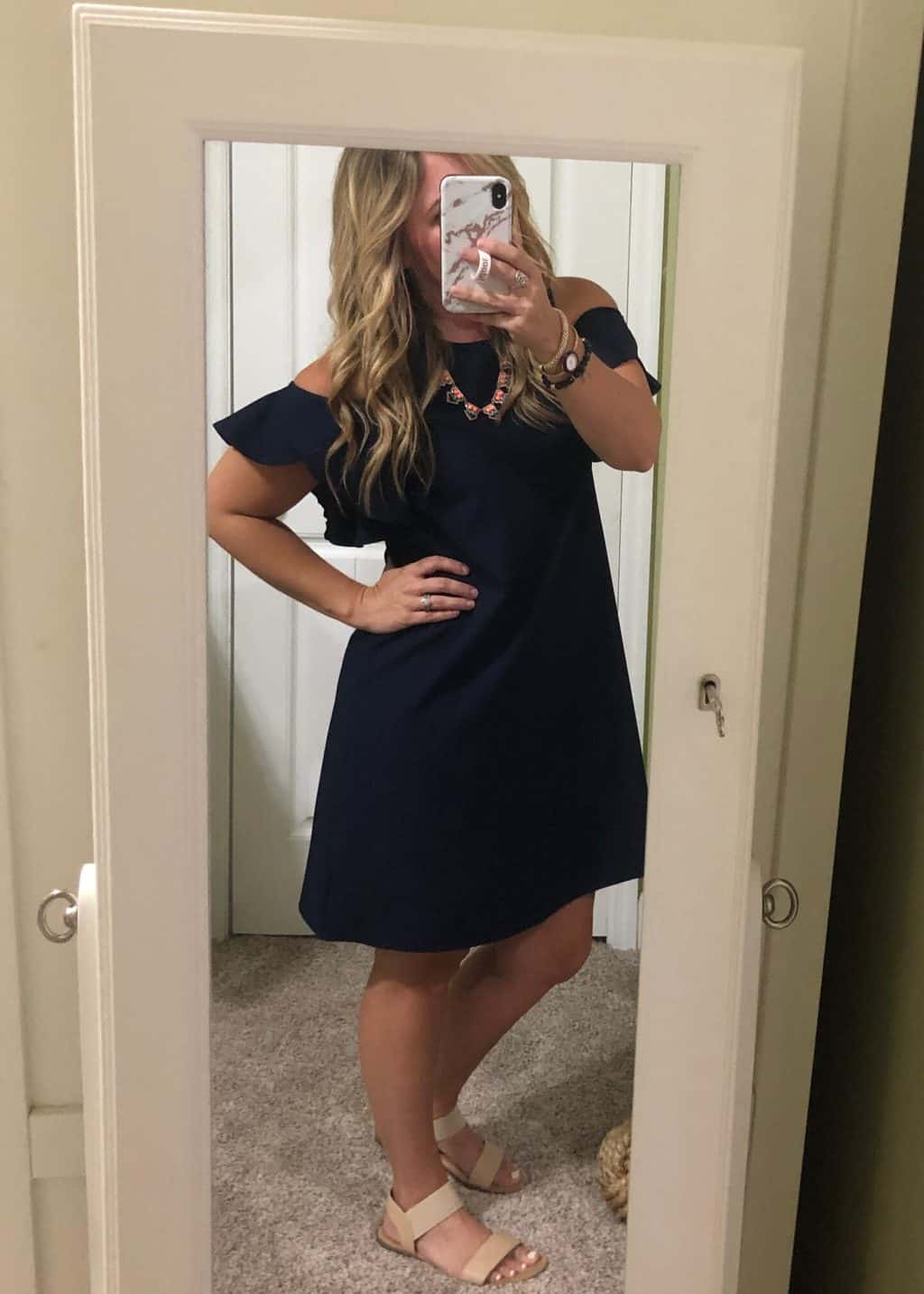 A great transition piece is a cute vest!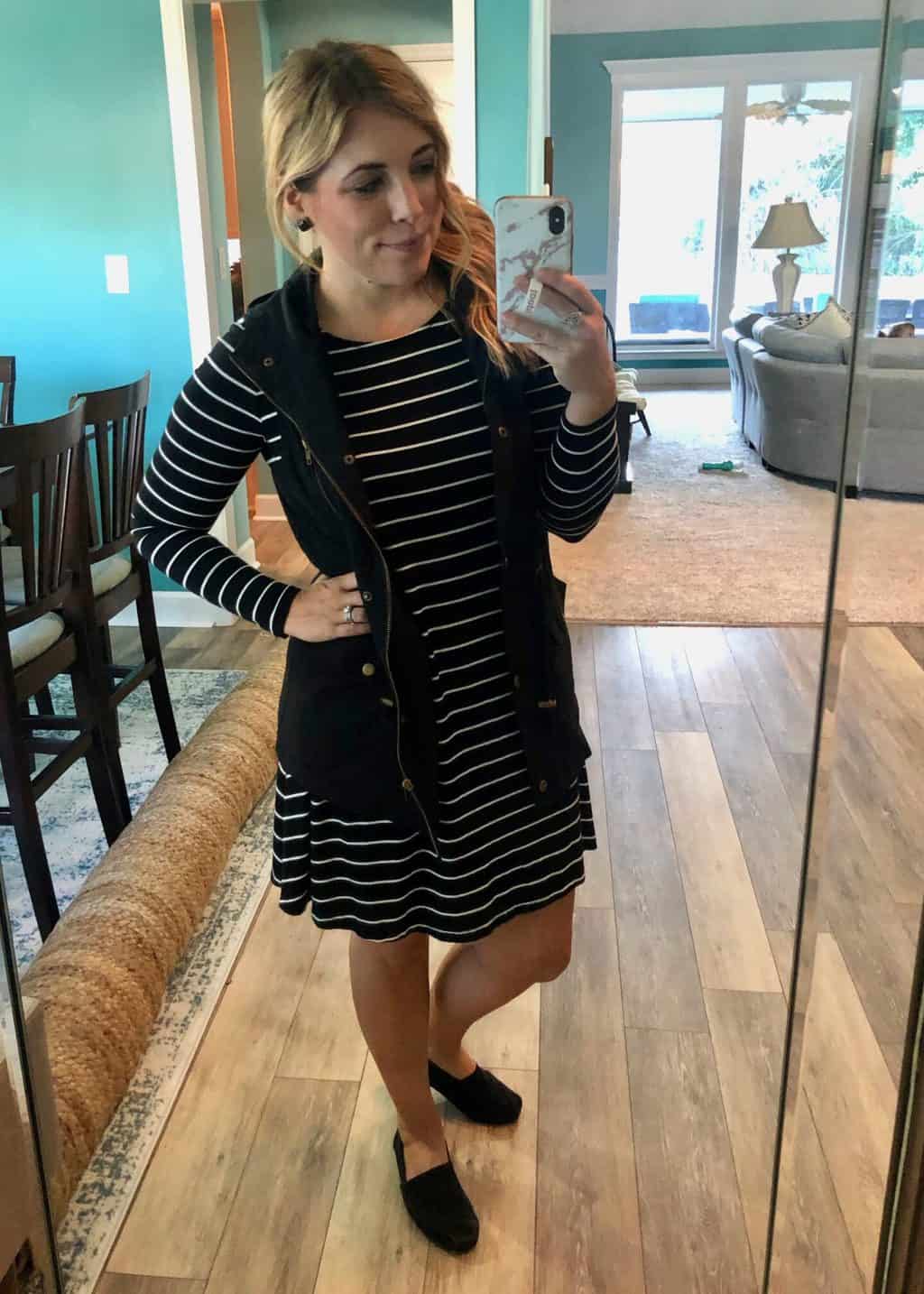 Tops:
I was on a mission to find some cute fall shoes and I def accomplished that mission!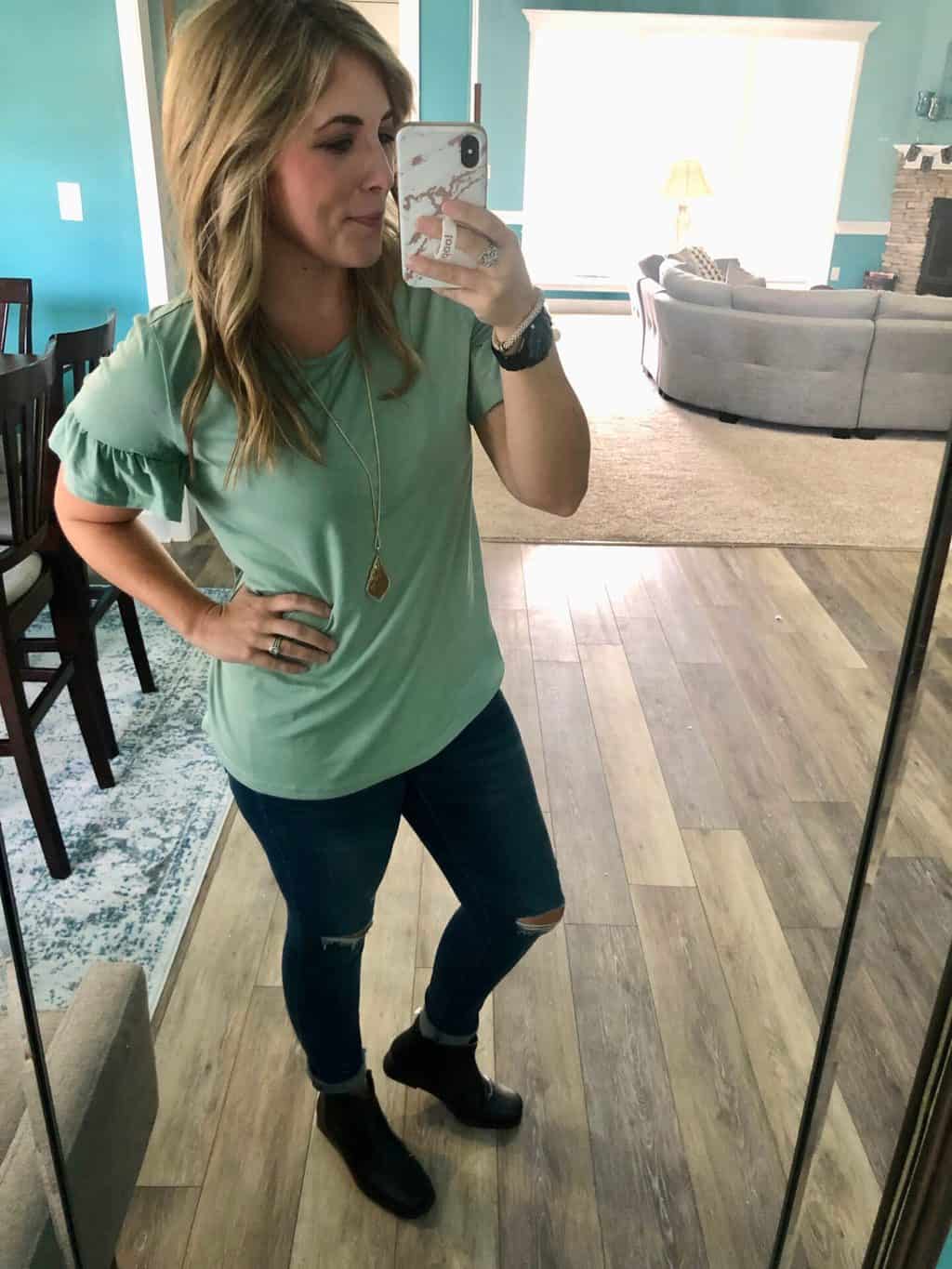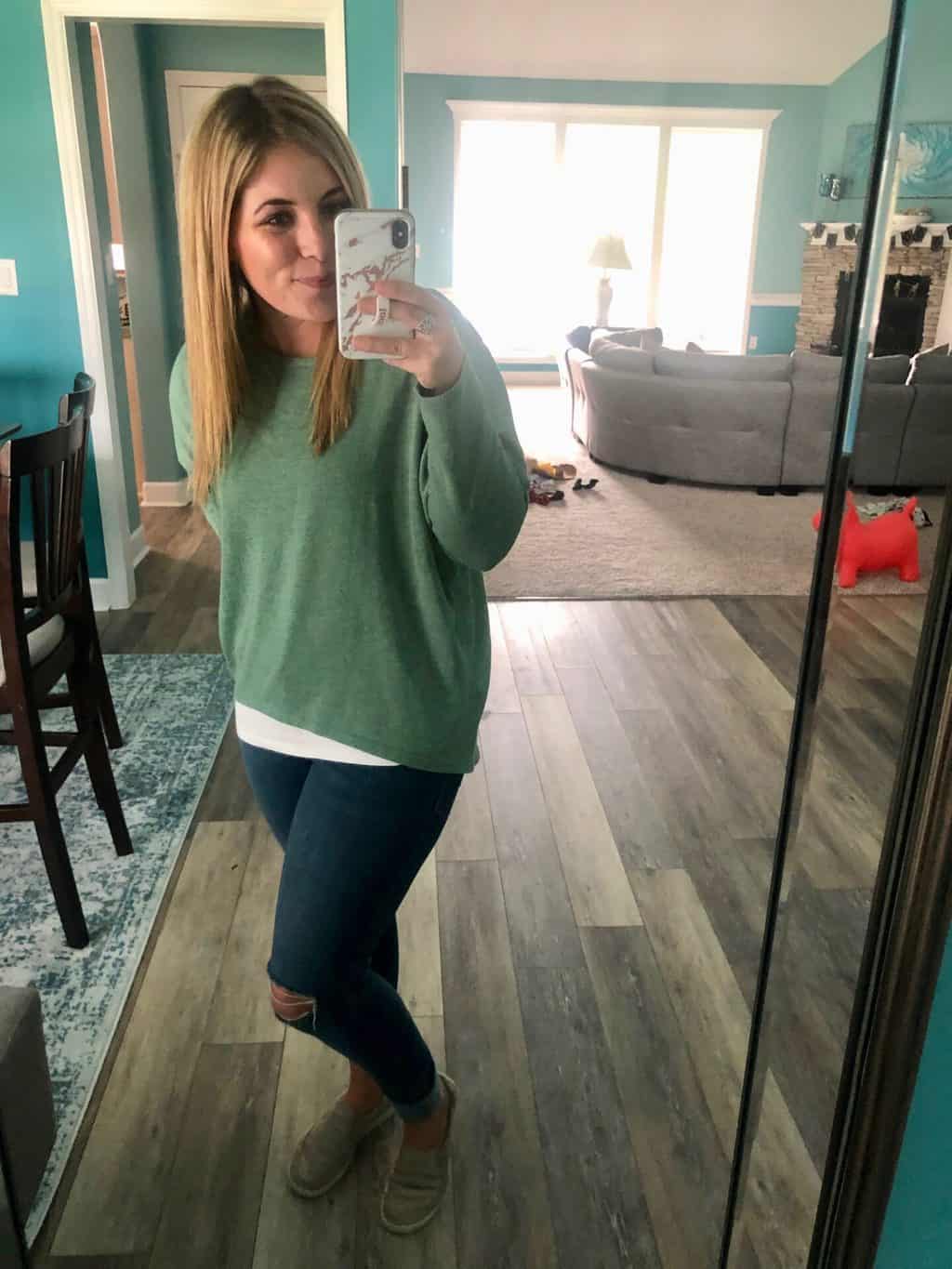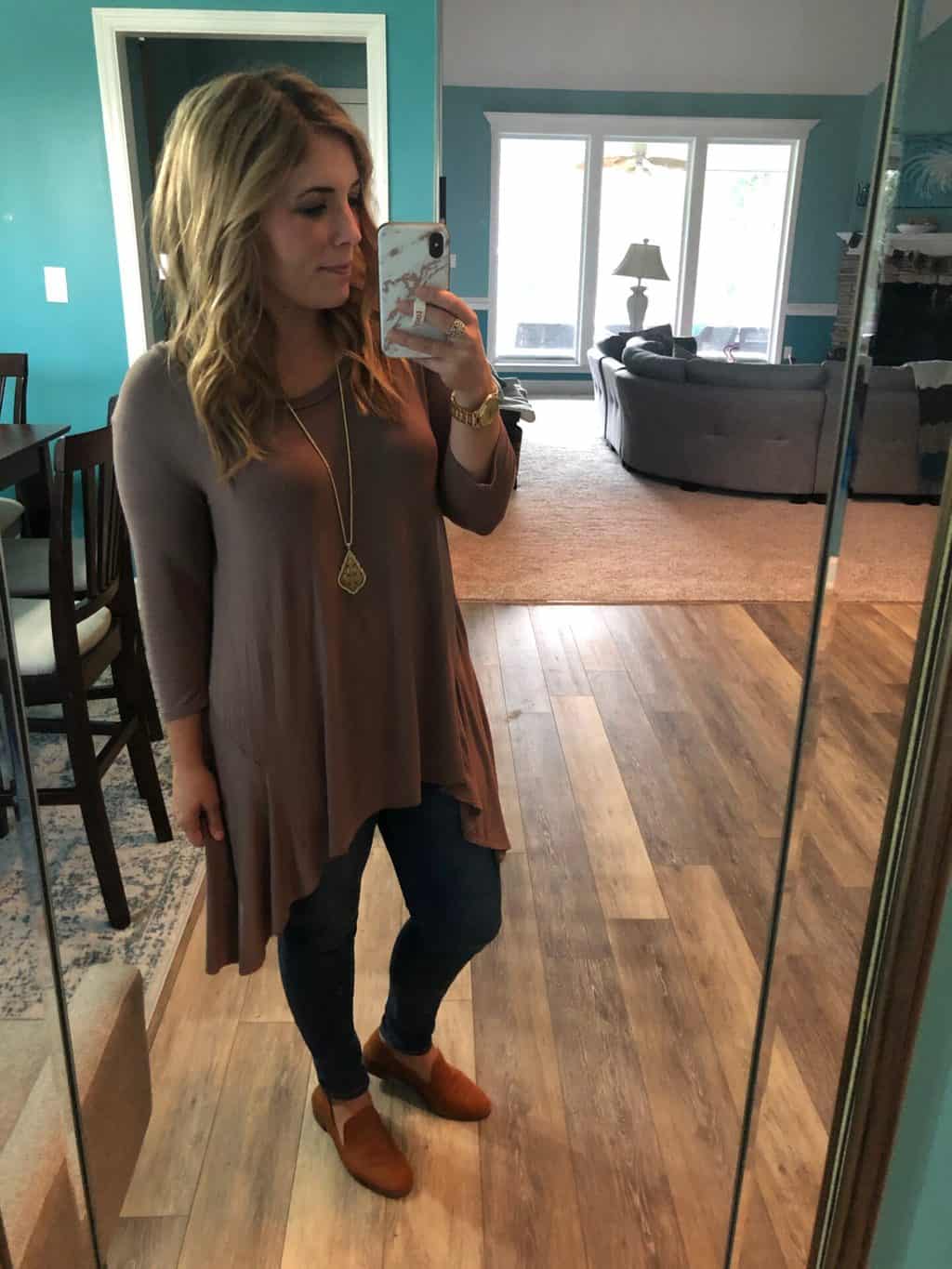 Similar Shirt / Jeggings / Shoes
This top is totally a fav of mine! So cute and dressy enough for a date night!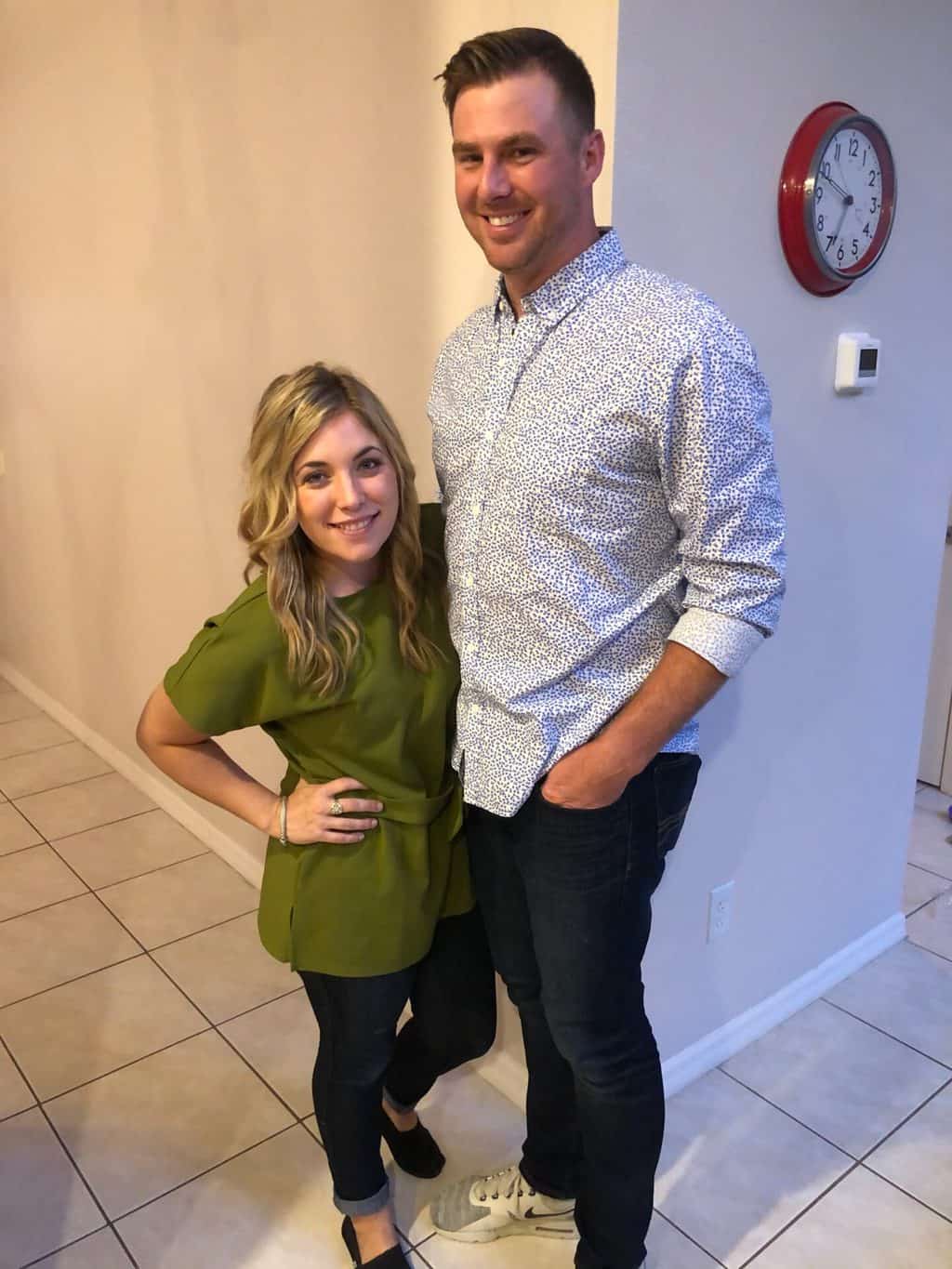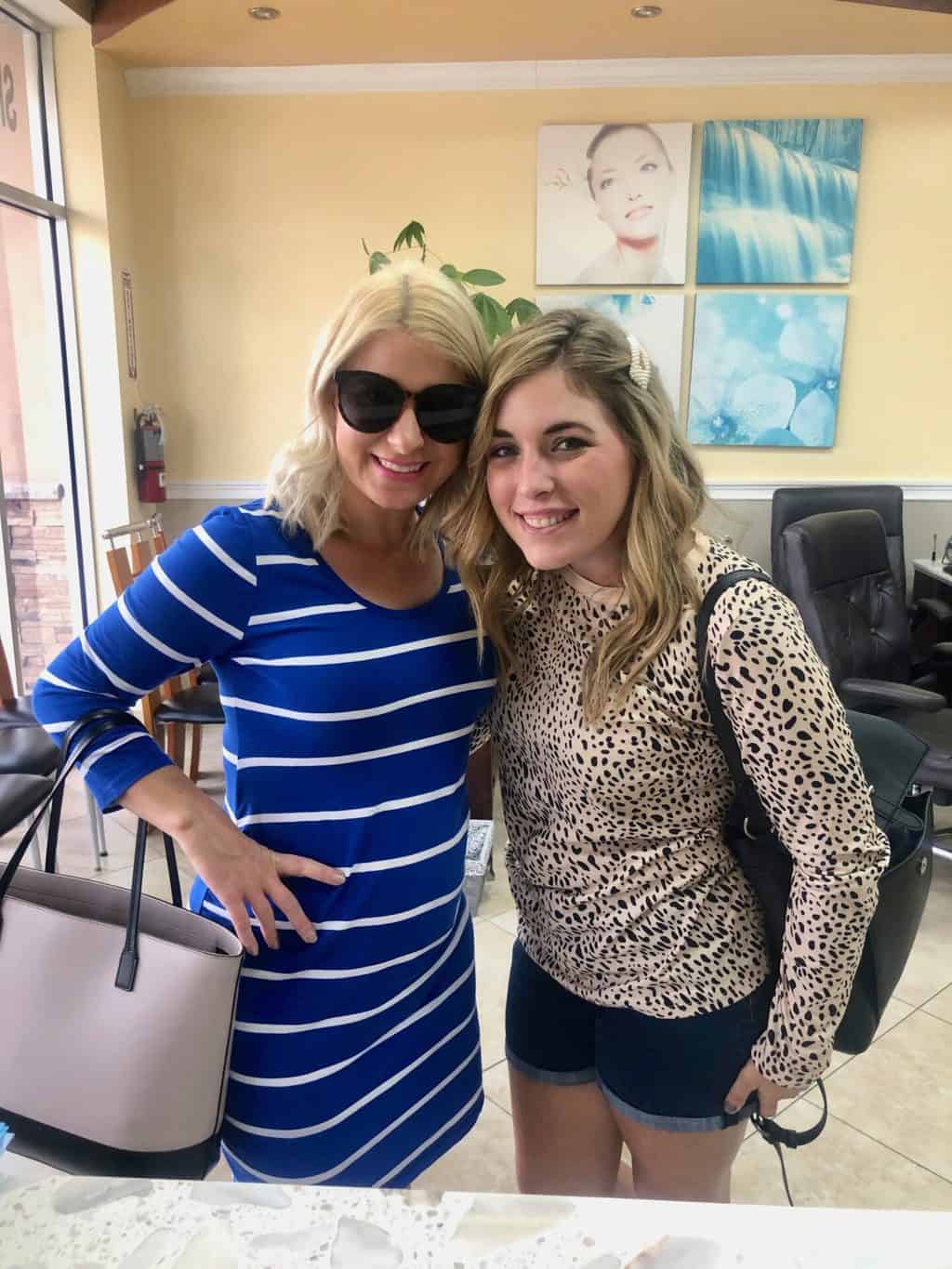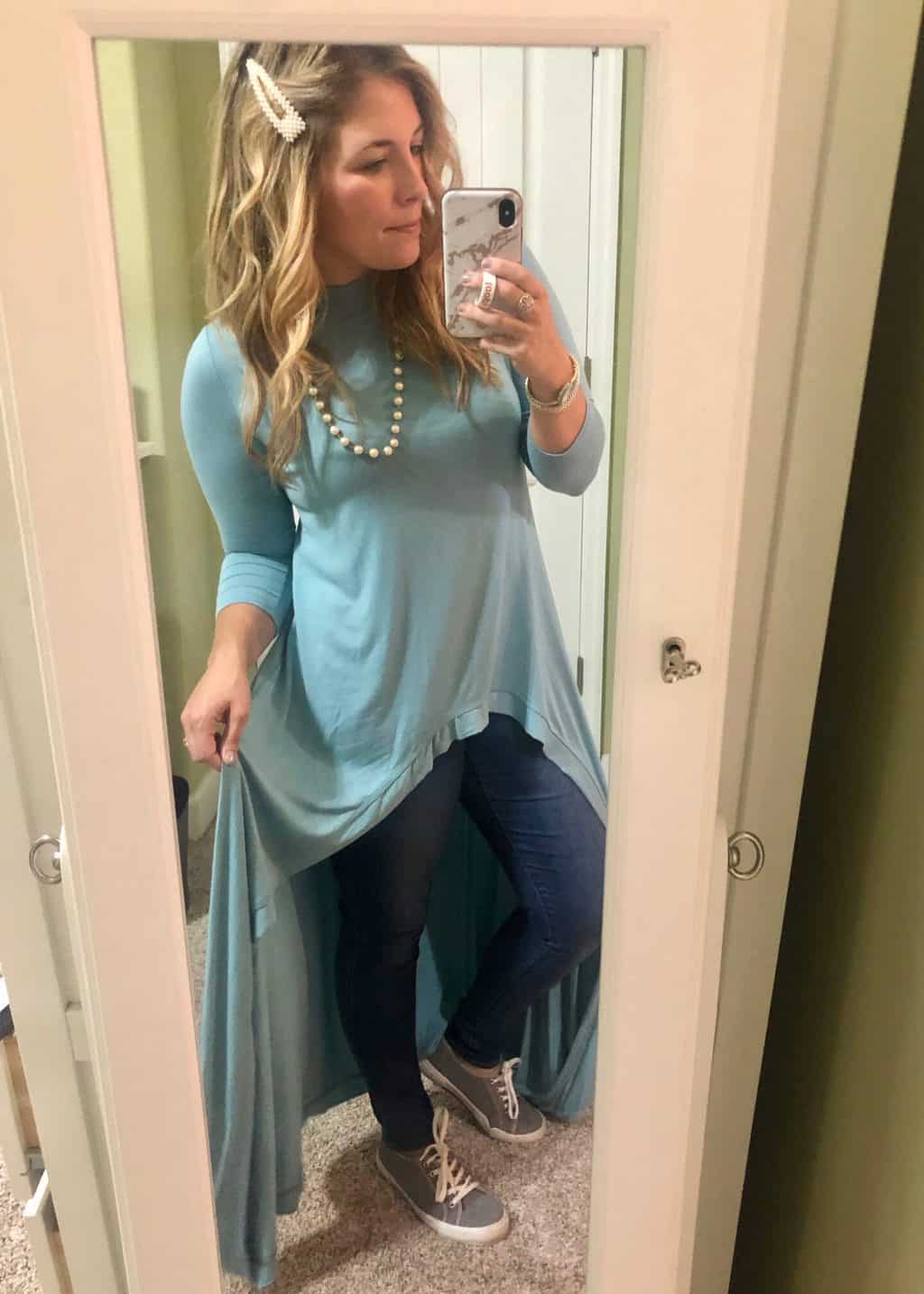 Tunic (makes a GREAT Elsa!) / Hair Clip / Jeggings
This top is SO super soft! But it's also not super heavy which is perfect for fall and winter down here.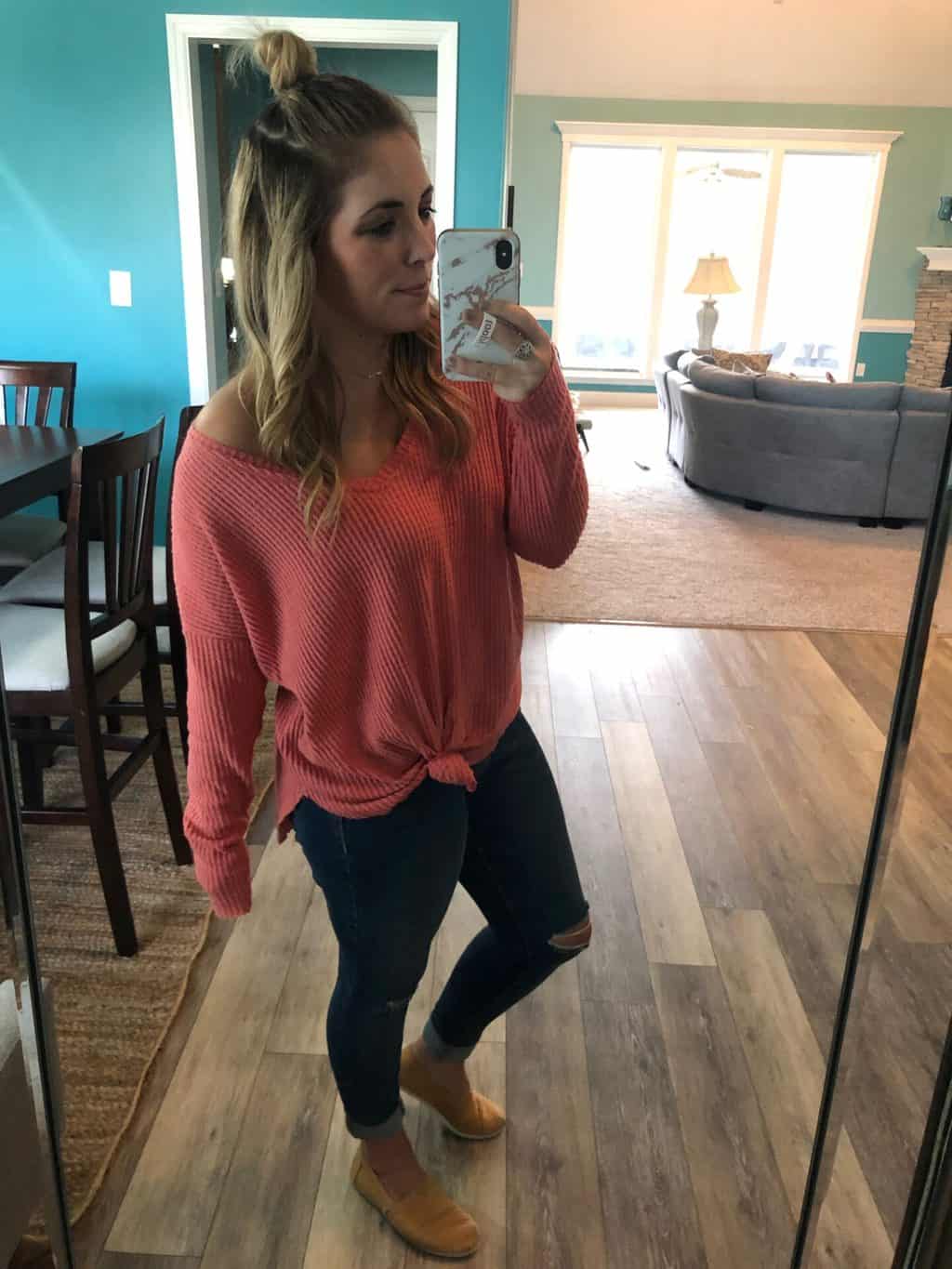 I've always struggled to find the perfect chambray shirt and finally found it! SUPER soft!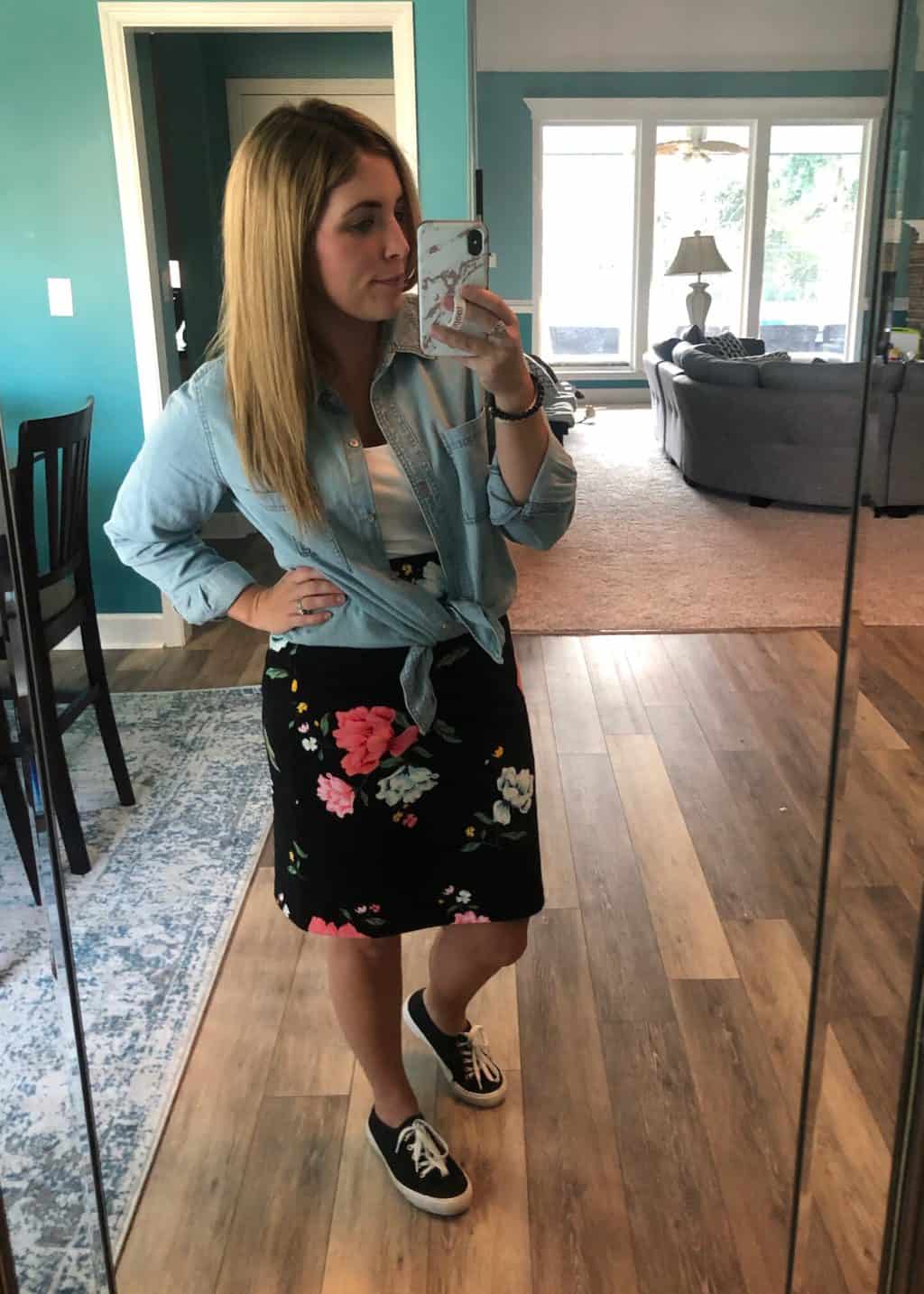 Everything is old except the shirt!
Joggers have become my favorite travel pants!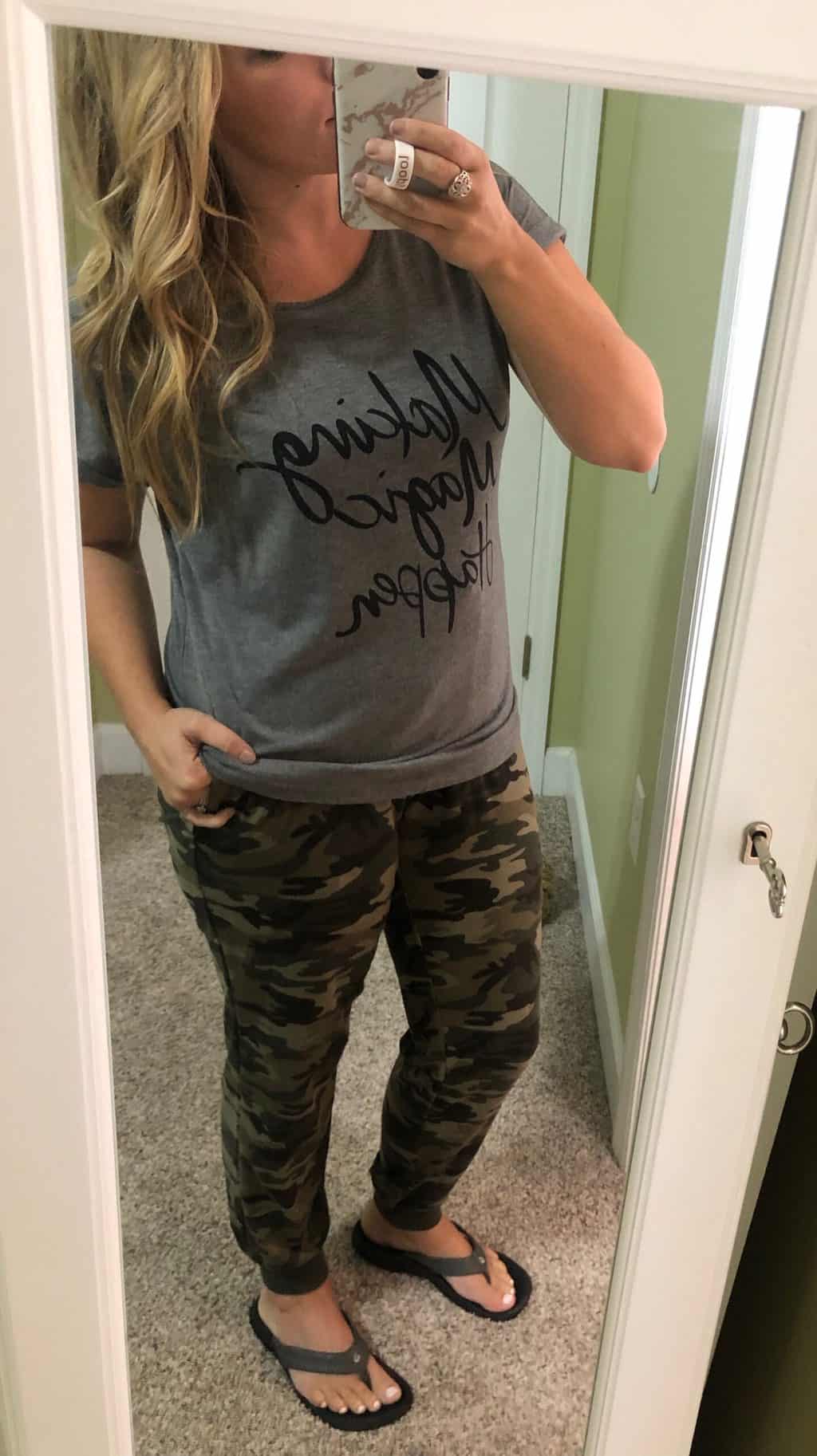 Making Magic Happen Shirt / Joggers
Cardigans / Sweaters / Kimonos: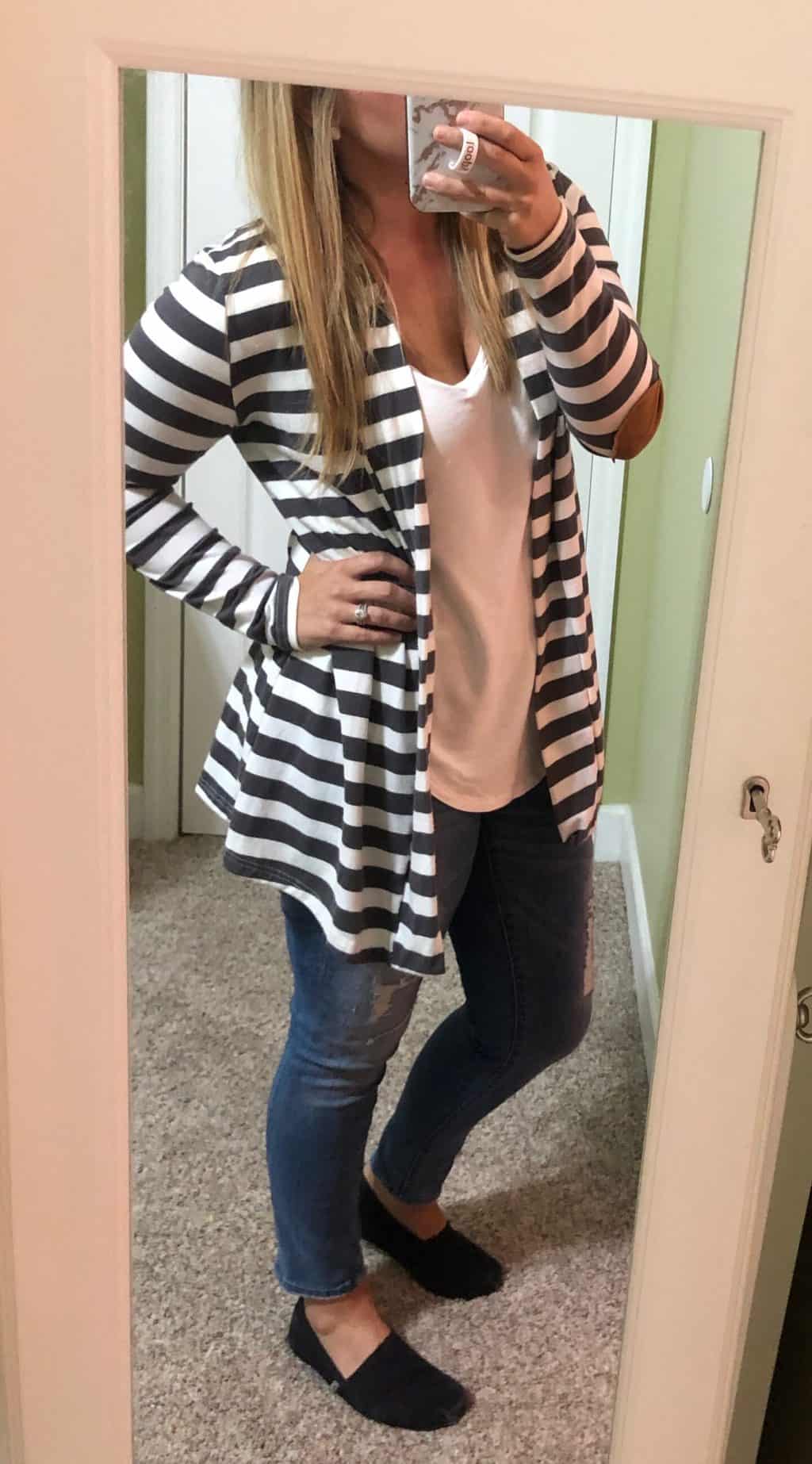 Cardigan / Layering T-Shirt / Jeggings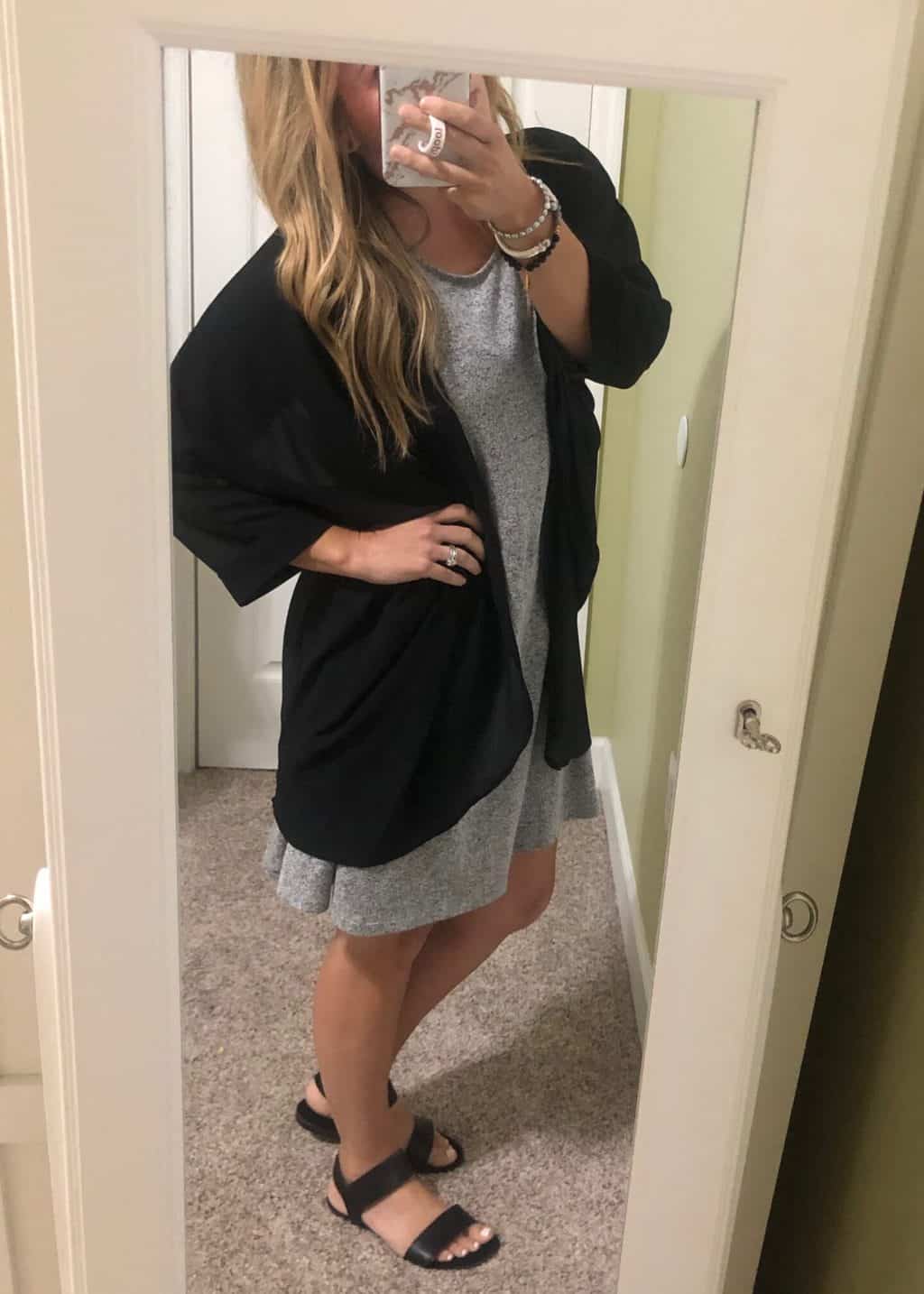 I have this cardigan in SO many colors! It's a STEAL and very lightweight and has pockets!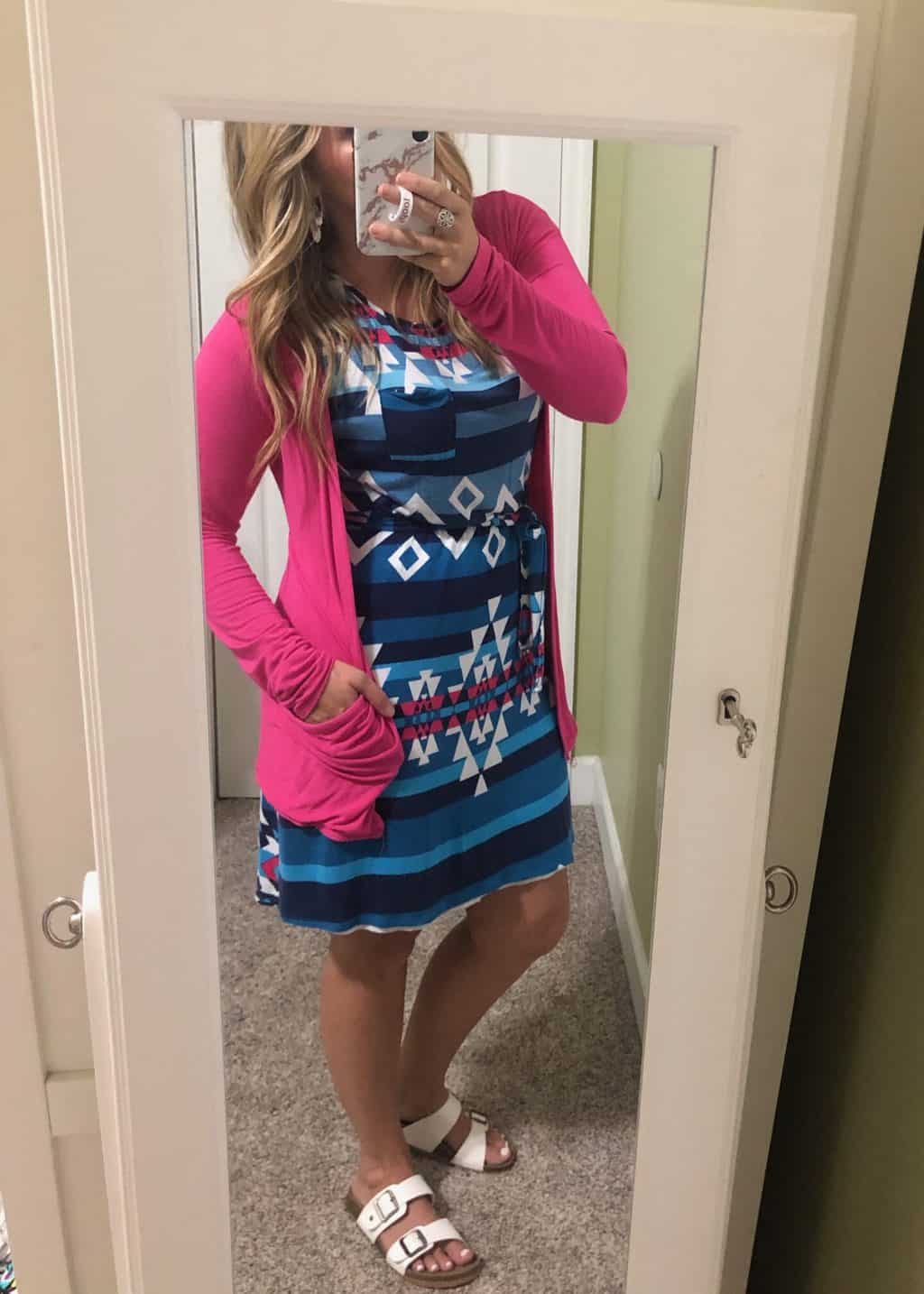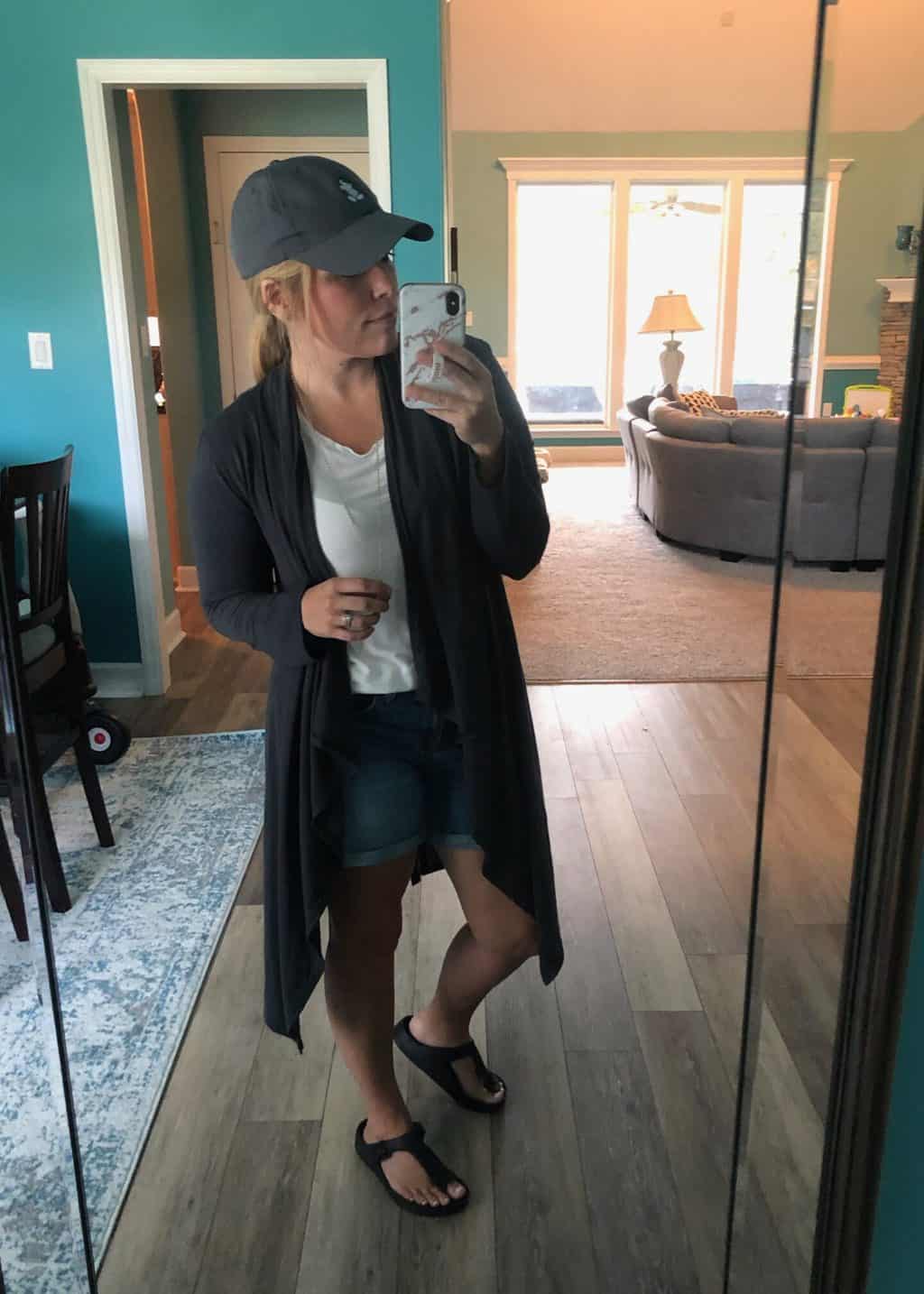 Cardigan / Layering T-Shirt / Shoes
For my bday I am buying myself another one of these sweaters! This is SO amazing and comfortable and just looks cute with everything!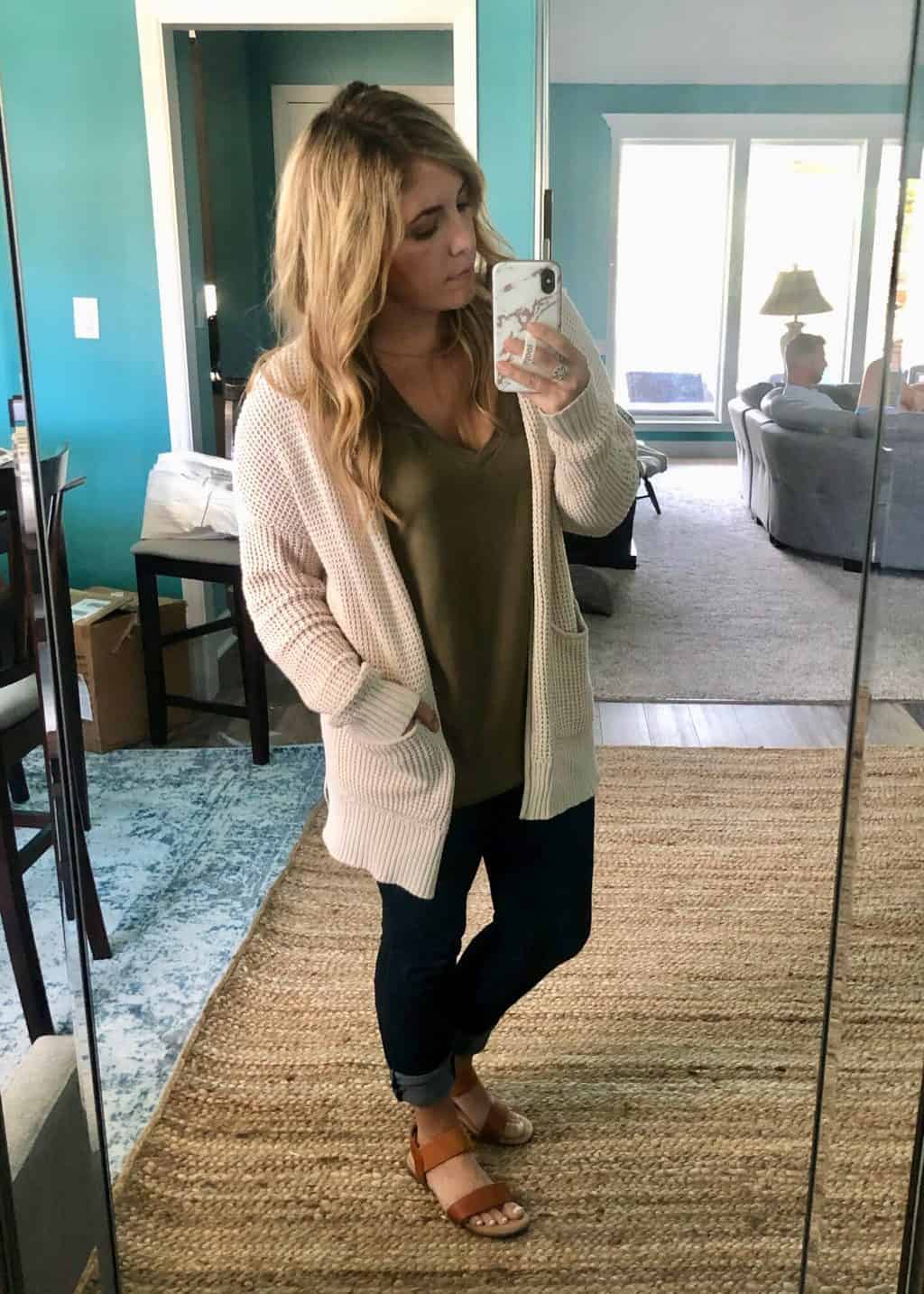 Sweater / Layering shirt / Jeans / Shoes
Disney:
I am a sucker for anything that I think might be cute at the parks 😉
My collection of Disney clothes is def getting too big at this point!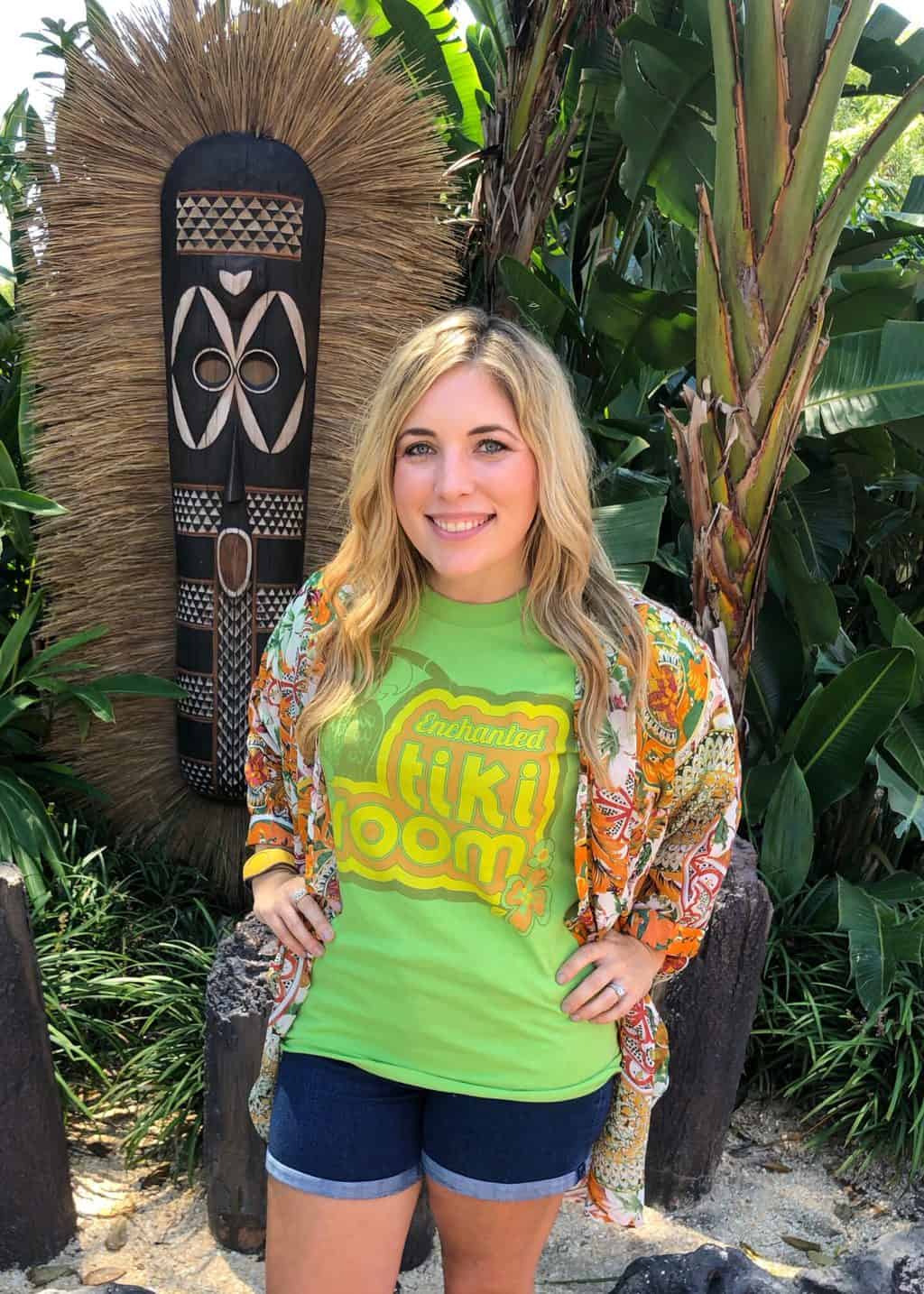 This dress is SO cute for Animal Kingdom…we got TONS of compliments but it runs HUGE. Size down!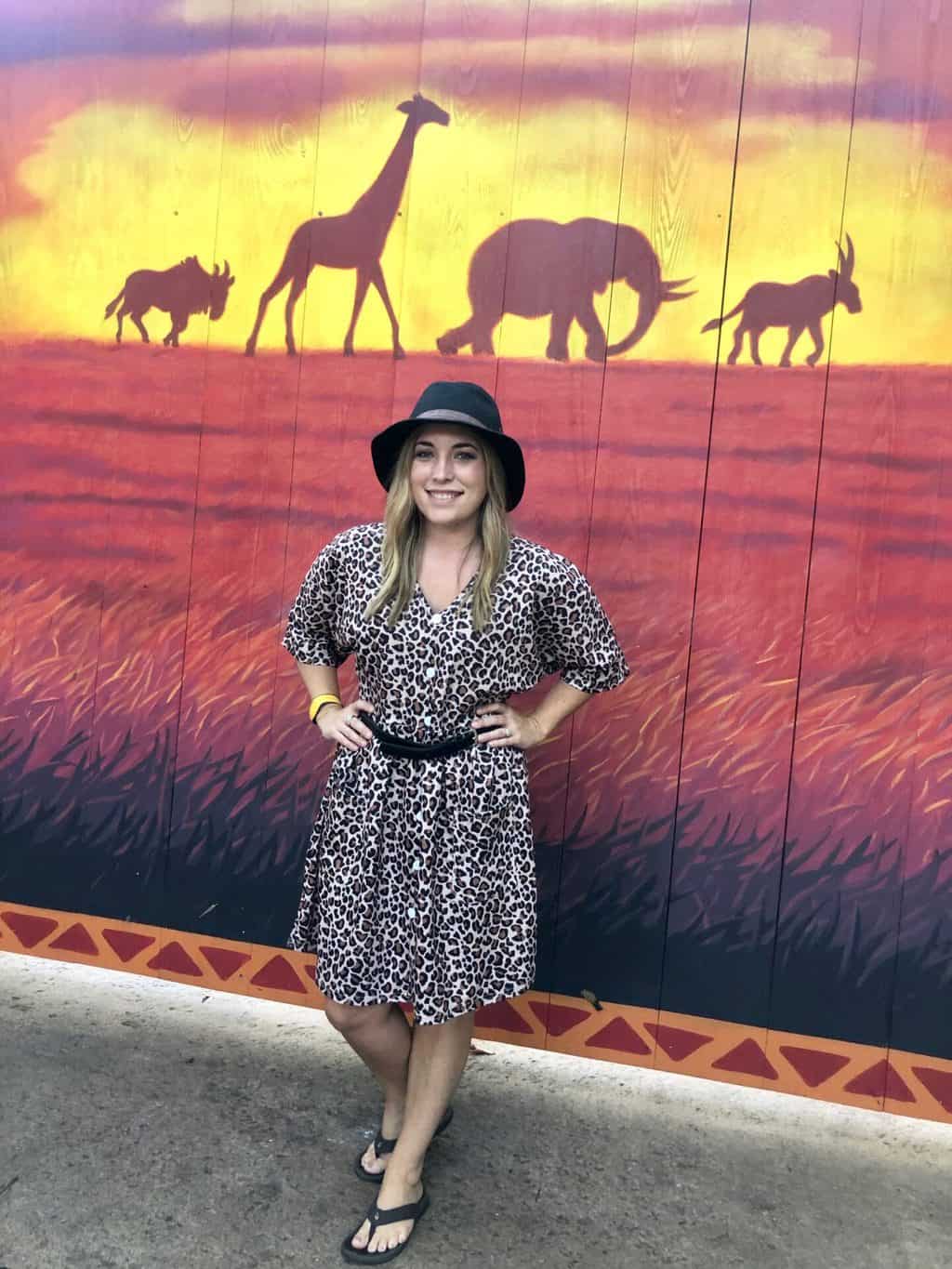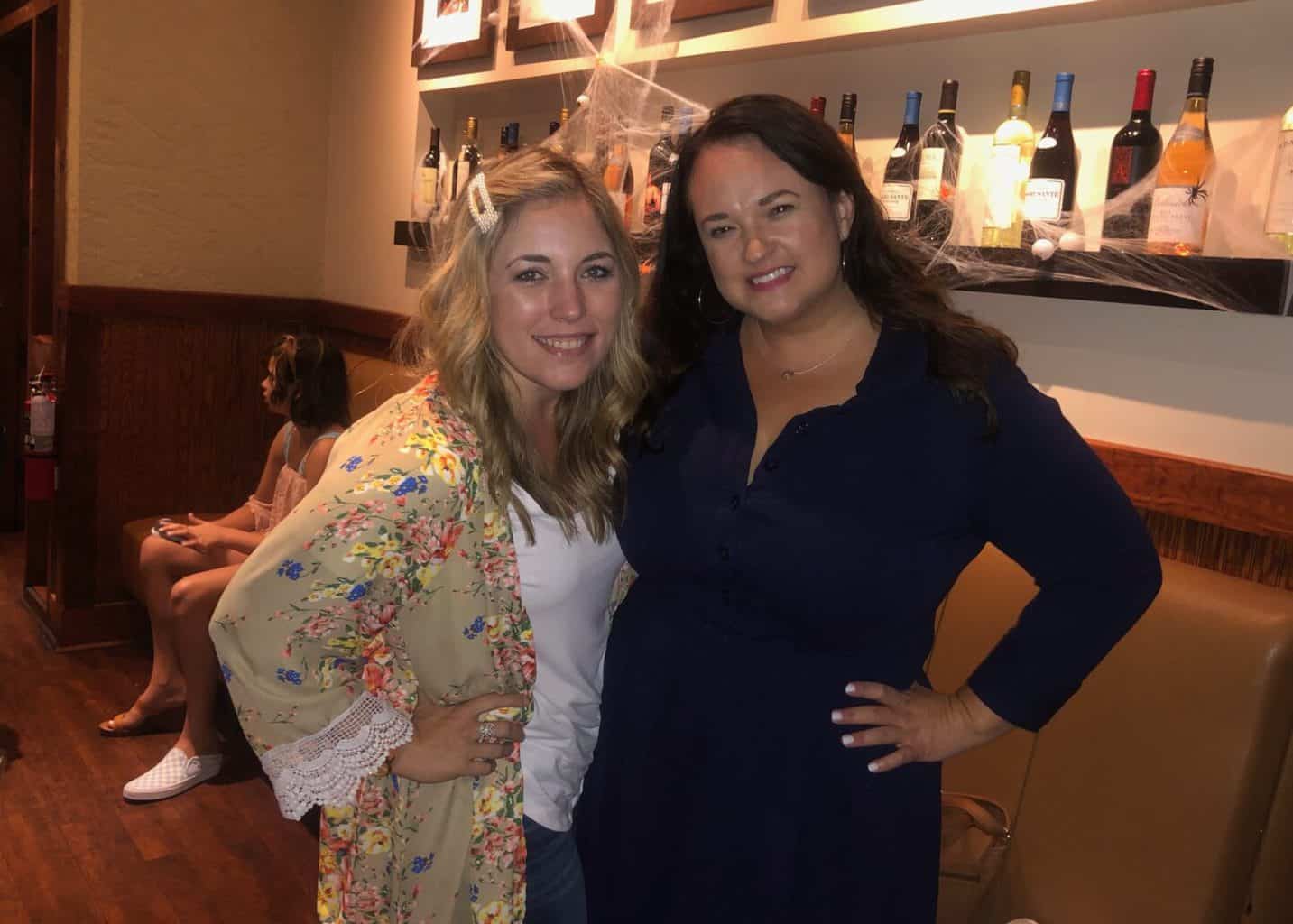 I love, love, love this maxi! A great length, even for someone short like me!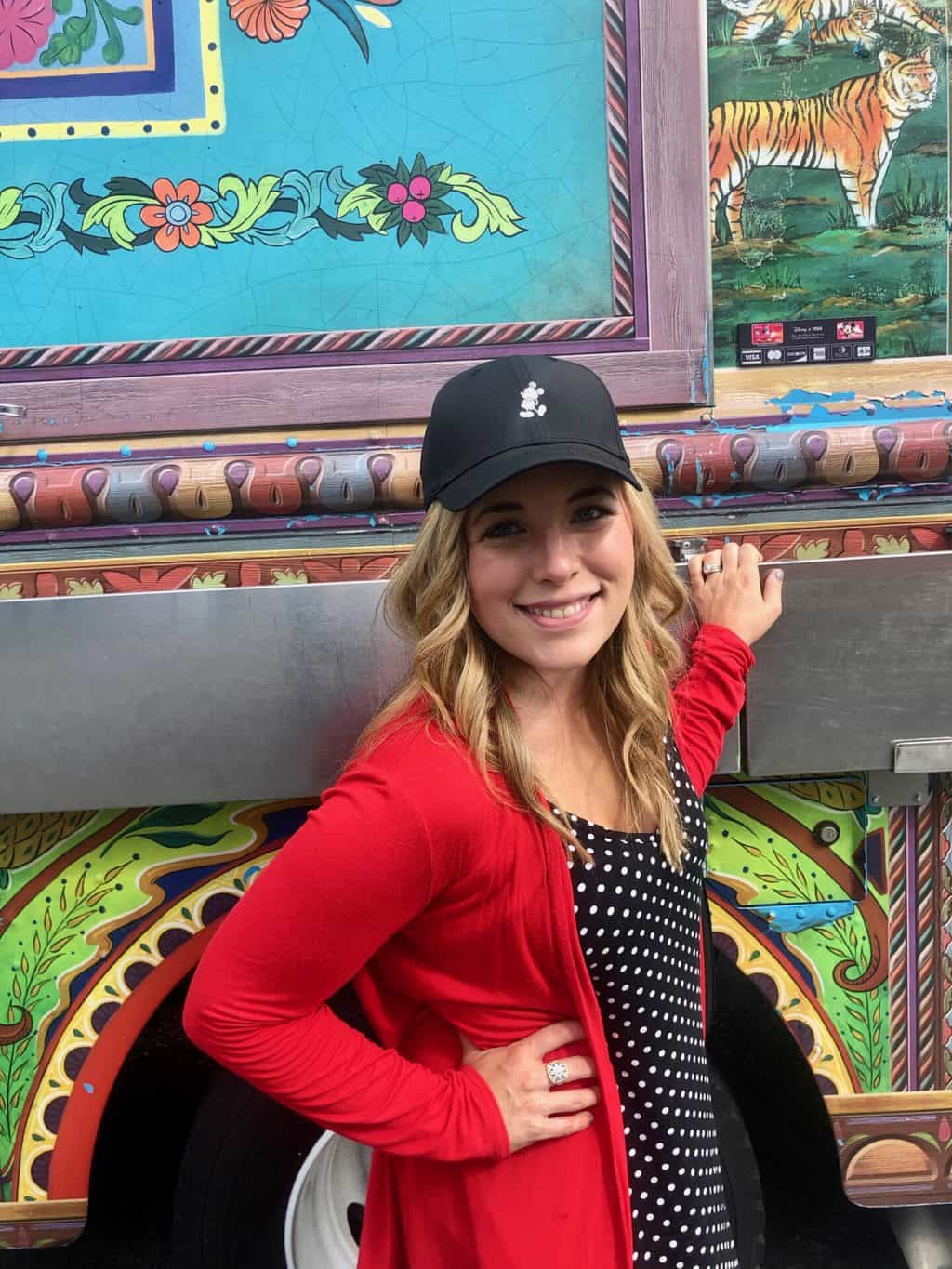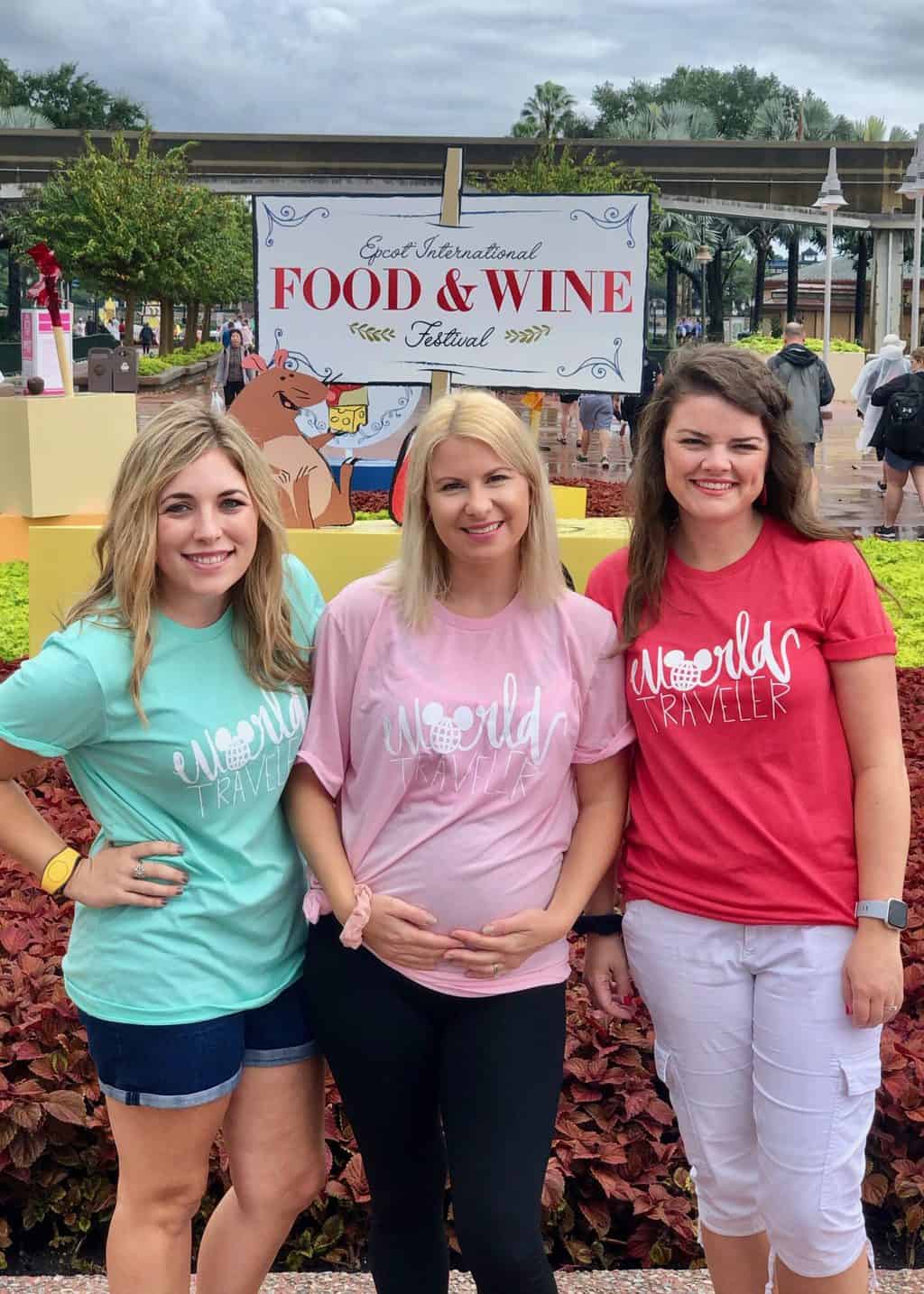 Other Accessories:
Handsdown my favorite sunglasses EVER.
The quality of these is AMAZING…and yes we have matching pairs 😉
Mine are the black and Caitlin's are the tortoise!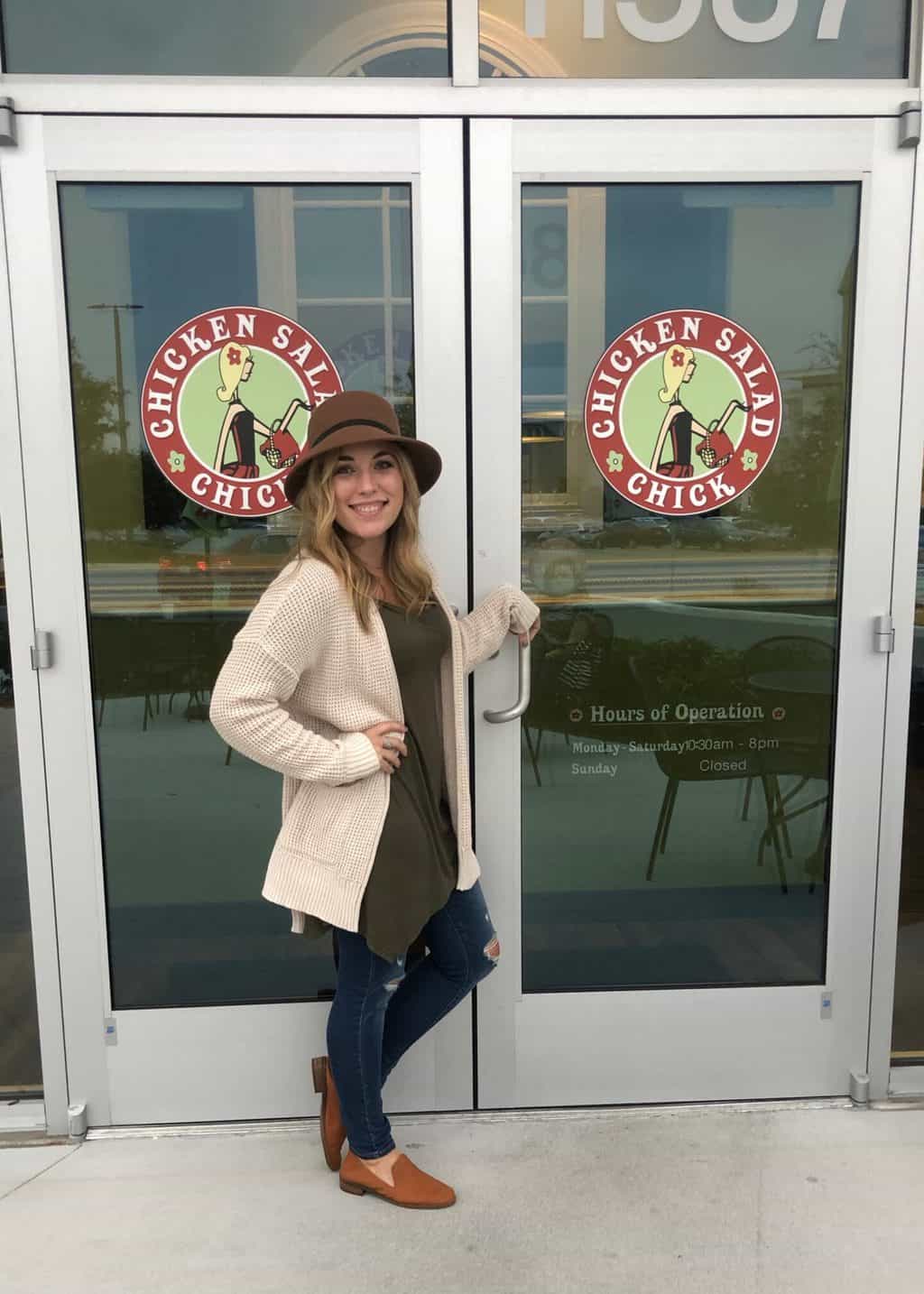 Hat / Sweater/ Shoes / Shirt / Jeans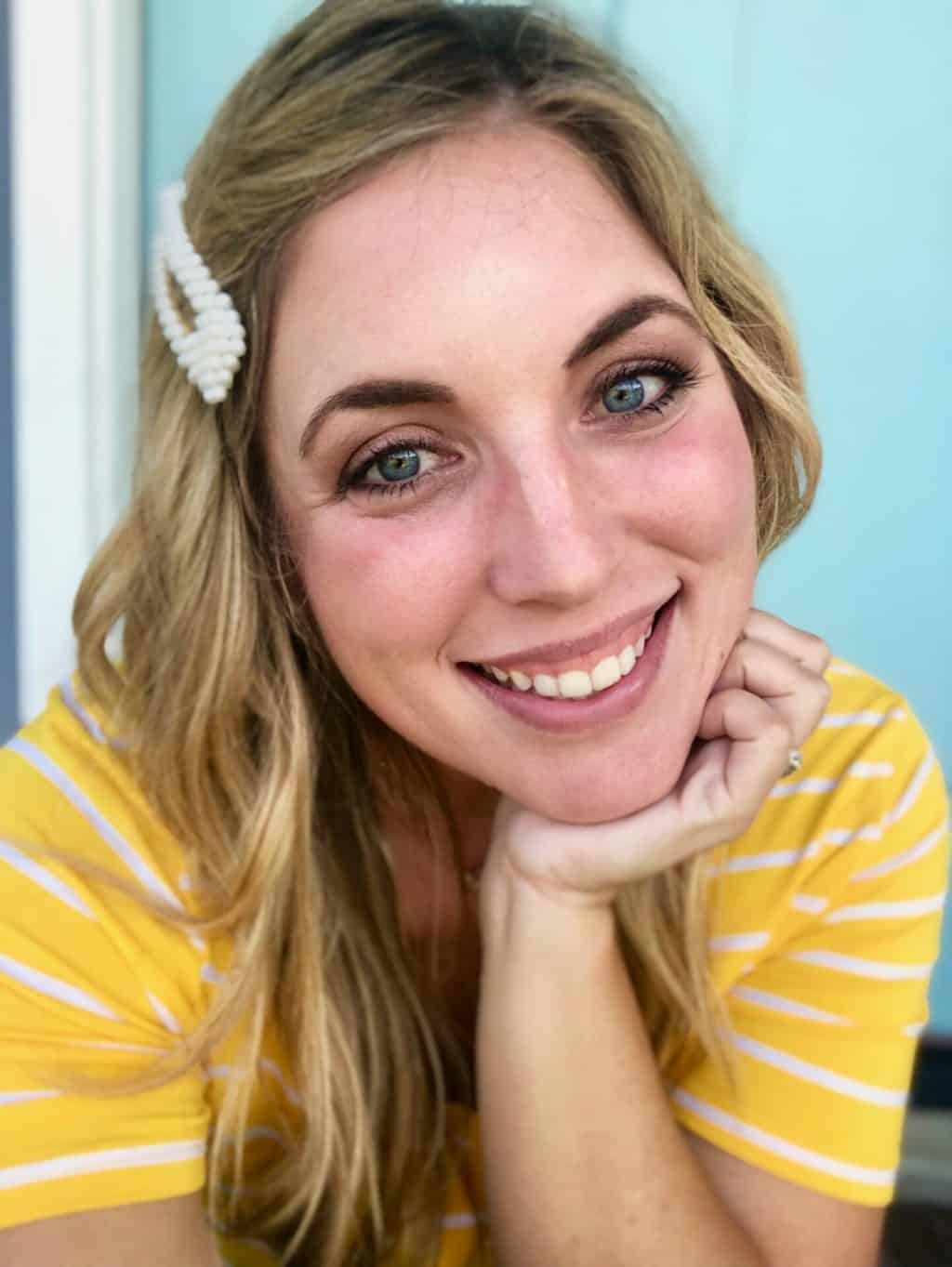 In case it wasn't clear in the many pictures of me wearing them in this post…I've decided to hop on the hair clip trend 😉 I am LOVING them! Such a cute way to add a little something extra to an outfit!
I have two sets and wear them all equally: Amazon Set / Target Set
Shop All My Looks Here:
I'm in no way a fashion blogger but am a mama who likes to always "get ready" for the day and have always enjoyed clothes and, duh, love a bargain!
For my whole life I've been the girl that whenever I receive a compliment on something I'm wearing I always brag about how cheap I got it 😉
I love sharing deals when I can and things that I LOVE with y'all!
These posts are the most permanent place to put my favorite things but I'm also slowly working on getting my highlights on my Instagram profile loaded up with favorite finds too and share a lot of what I wear and like in my stories throughout the day too! Be sure to follow me on Instagram if you're not already 🙂
Past Favorite Things Posts You May Enjoy: