Spear's 3rd Birthday Slideshow
Today Spear is THREE. Gone are the days of having a baby in our home. It's truly the end of an era in our lives and I'm a little bit in my feelings about it but am equally SO PUMPED to be entering one of my favorite stages of childhood!
We now have a PRESCHOOLER 🙂
Each year with Spear just gets better and better and I'm so blessed to be able to have the privilege to raise him as his mother. He's a gift to our entire family and we're all excited to be celebrating him today.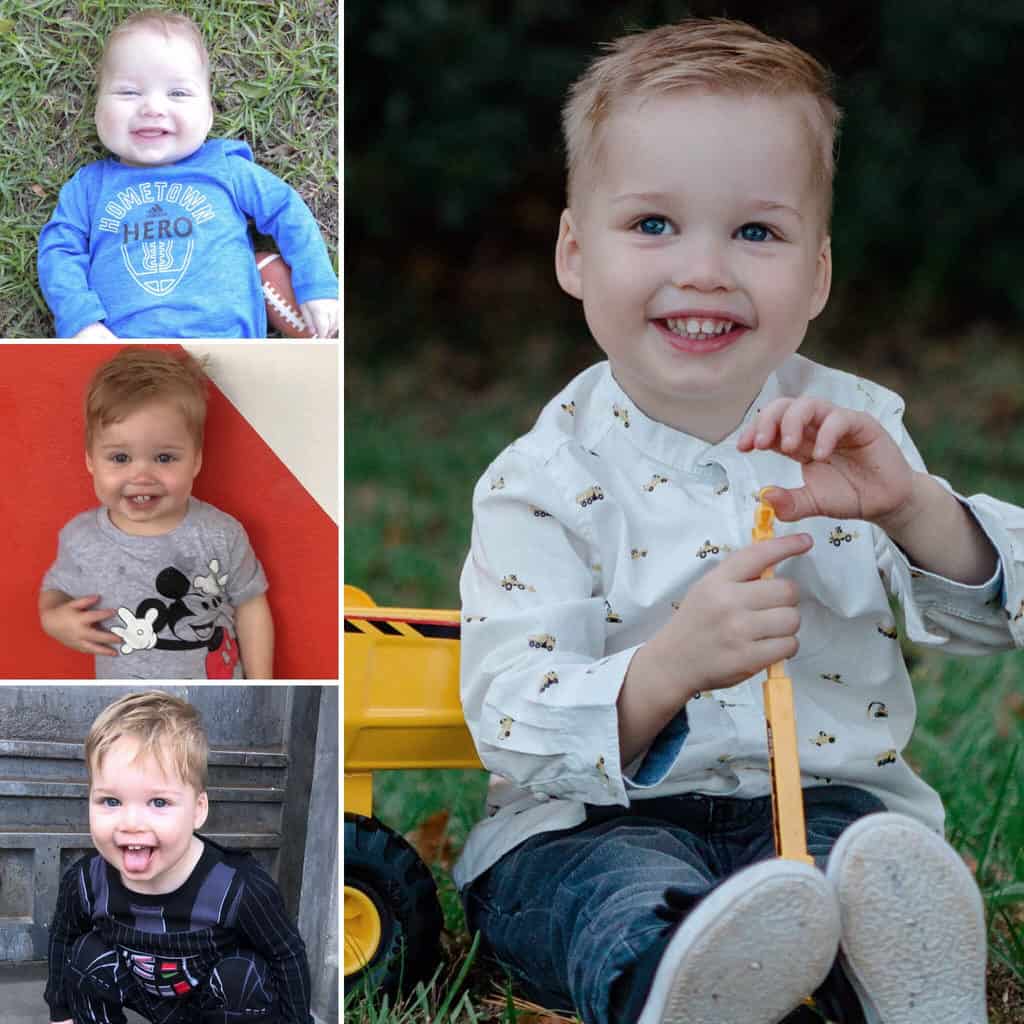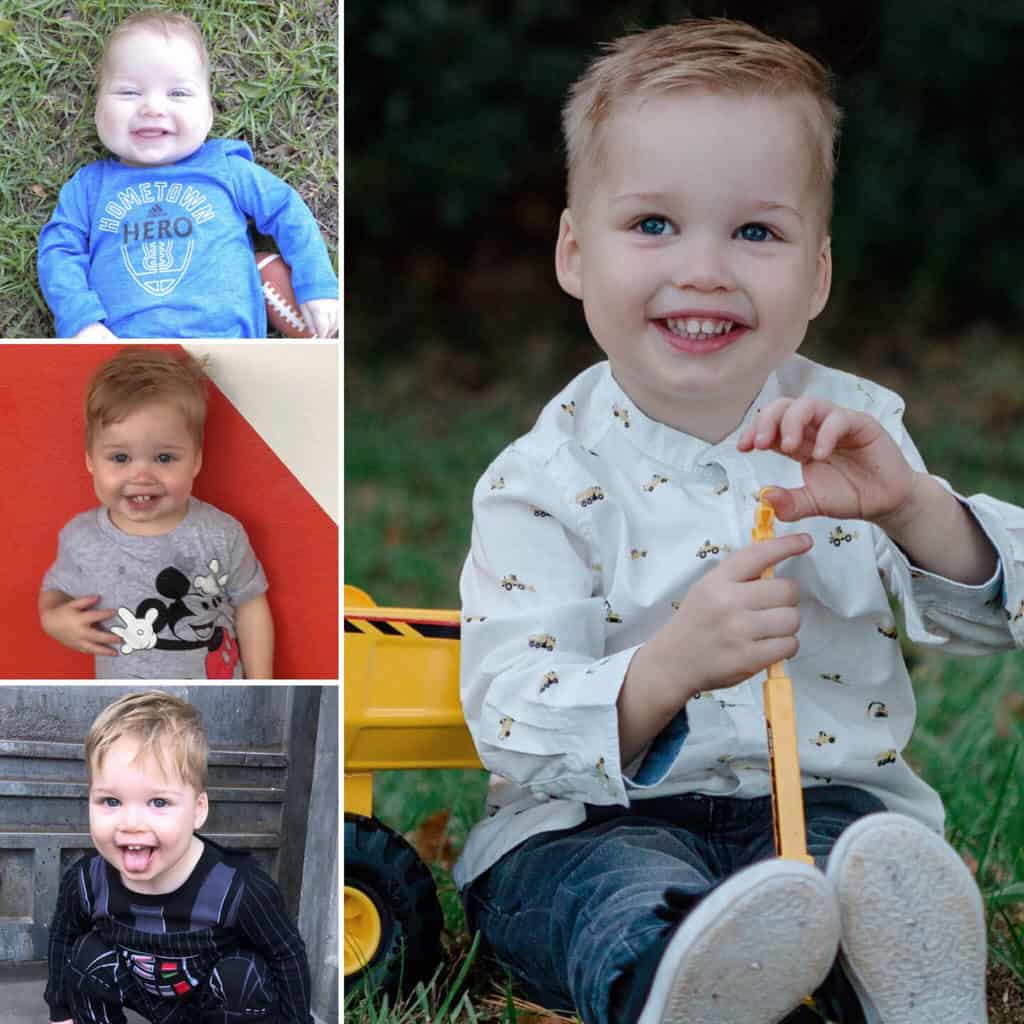 It is always SO FUN to watch the birthday slideshows each year. It's truly a family event and we love looking back on the year and the special moments we've shared.
The slideshows that go through 2020 are especially interesting because life DRASTICALLY changed in March! This year will be one none of us will ever forget for sure!
Here's Spear's 3rd Birthday Slideshow:
You can also watch previous birthday slideshows here:
Spear's 2nd Birthday Slideshow