I work with several companies and links to any products within posts are affiliate.
Spear turned ONE on Saturday! I usually like to post my kid's birthday slideshows on the blog on their actual birthday (regardless of how far behind "real time" I may be in my blogging). But I wanted Spear's birthday slideshow to truly be FOR HIM and in making it I wanted to include photos of his biological family. Therefore I didn't have the time to edit those photos out on his actual birthday in order to share the edited version on the blog 😉
Hence here we are a couple days later and I'm now sharing the slideshow 🙂 However today (Dec 3rd) is still a super special day for our family and Spear as it's the day Mama E signed over her parental rights and we officially became his guardians. It's the day he met his siblings for the first time. And the day we were discharged from the hospital. You can look back at all of our adoption story here 🙂
Today you are one! My last baby. The one we waited for the longest and prayed for the most. I love your snuggles before bedtime. Your laughter. Your sweet kisses.
I thank God for aligning every star just right to allow us to find the missing piece our forever family puzzle.
Happy Birthday Spear!
"And all along I believed I would find you. Time has brought your heart to me I have loved you for a thousand years. I'll love you for a thousand more."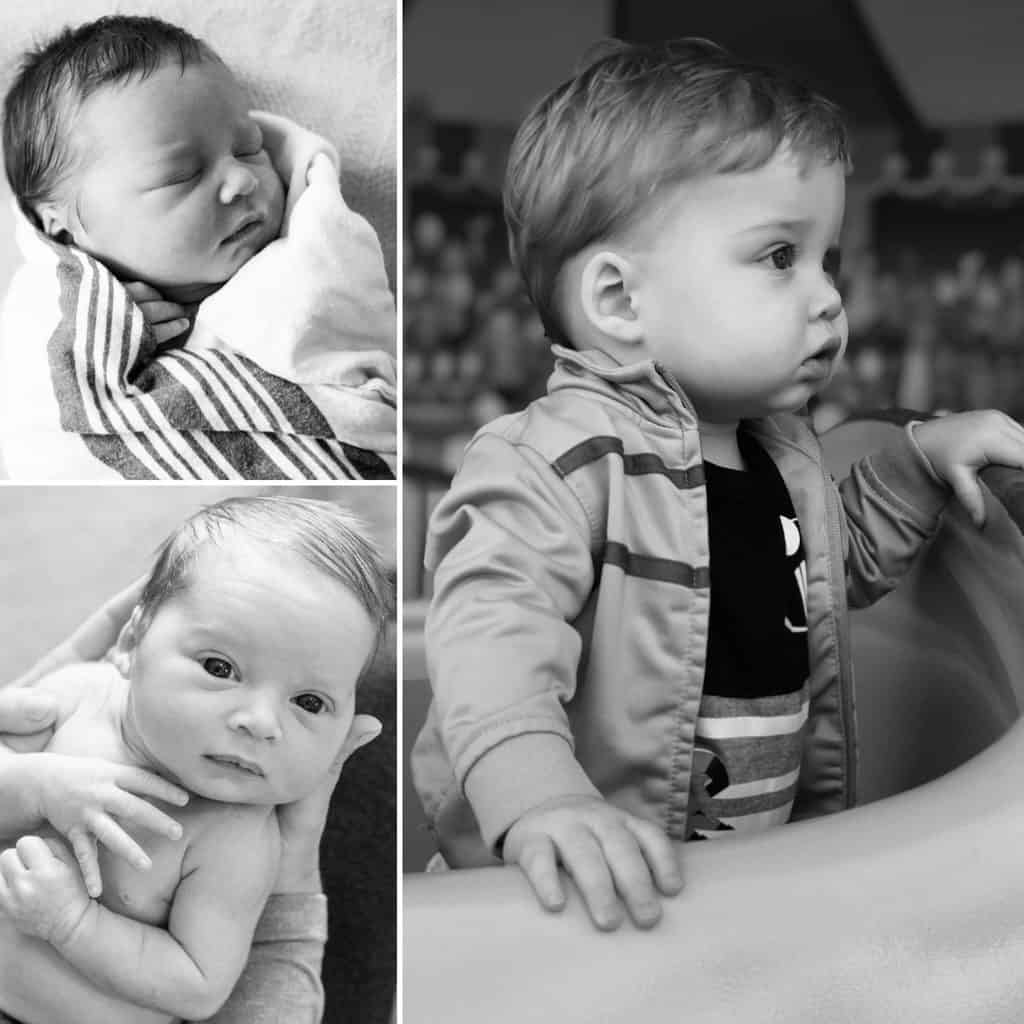 I used to always use a slideshow program for each of my kid's slideshows. It was a PAIN and the quality is SO much better using iMovie as well as it's much easier to put the slideshow together. The only downside? Since I'm uploading to YouTube in order to share the slideshow with others, I can't use any songs I want and instead have to use the free audio ones youtube allows.
It was so fun putting this together and looking back over this incredible year with our sweet boy! I hope you enjoy!
You can also compare to the other's 1 year slideshows here: