This year we got a LOT of wear out of our family costumes! Every year we love to do a Disney theme for our family and ALL of the kids were super pumped to do Moana!
Typically I like to go with less popular themes but with Moana being the "IT" costume choice this year it made it extremely easy to find all the pieces and parts to put our costumes together.
Moana!
Maui!
Kye's outfit is actually PJS 😉
Pua!
Tess was ALL about staying in character with her oinking 😉
Her Mask is by Twin Monkey Embroidery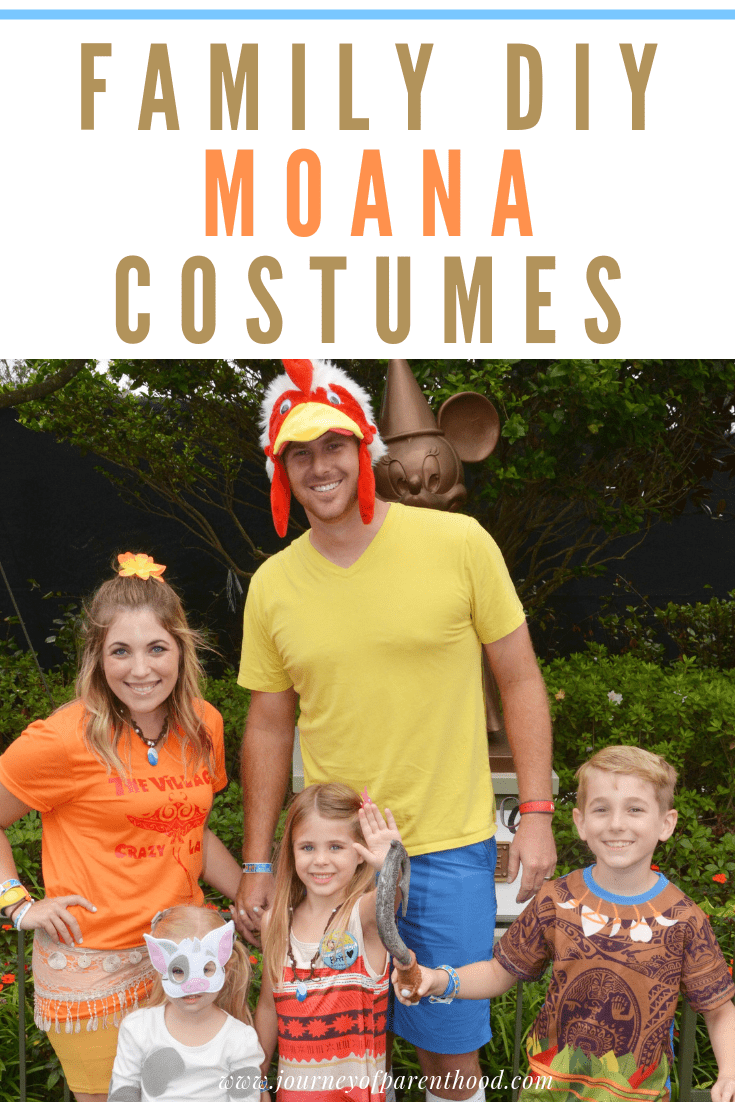 I was Moana's Grandmother 😉
And no one could forget Hei-Hei!
Mask (we glued on big eyes and put the mask over a hat!)
Our past family costumes: