Today Kye is TWELVE!
As we enter the last year of childhood I'm just blown away by the blessing it is to be Kye's mom ❤️
He makes me proud every single day. From his love for Jesus, his desire to do the right thing, his strong moral compass and leadership abilities, to his sweet sense of humor, focused inner confidence and epic archery skills 👏🏻
I love our talks and listening to his long winded stories. I love the way he leads his siblings while also always meeting them at their level. I love that he always has his nose in a book and is not "too cool" to still like watching cartoons and asking to keep out his legos to play with. 🥰
It's always so fun to look back over the years – swipe to see our little Kye transform into the incredible 12 year old he is today 🎈
Happy Birthday Kye!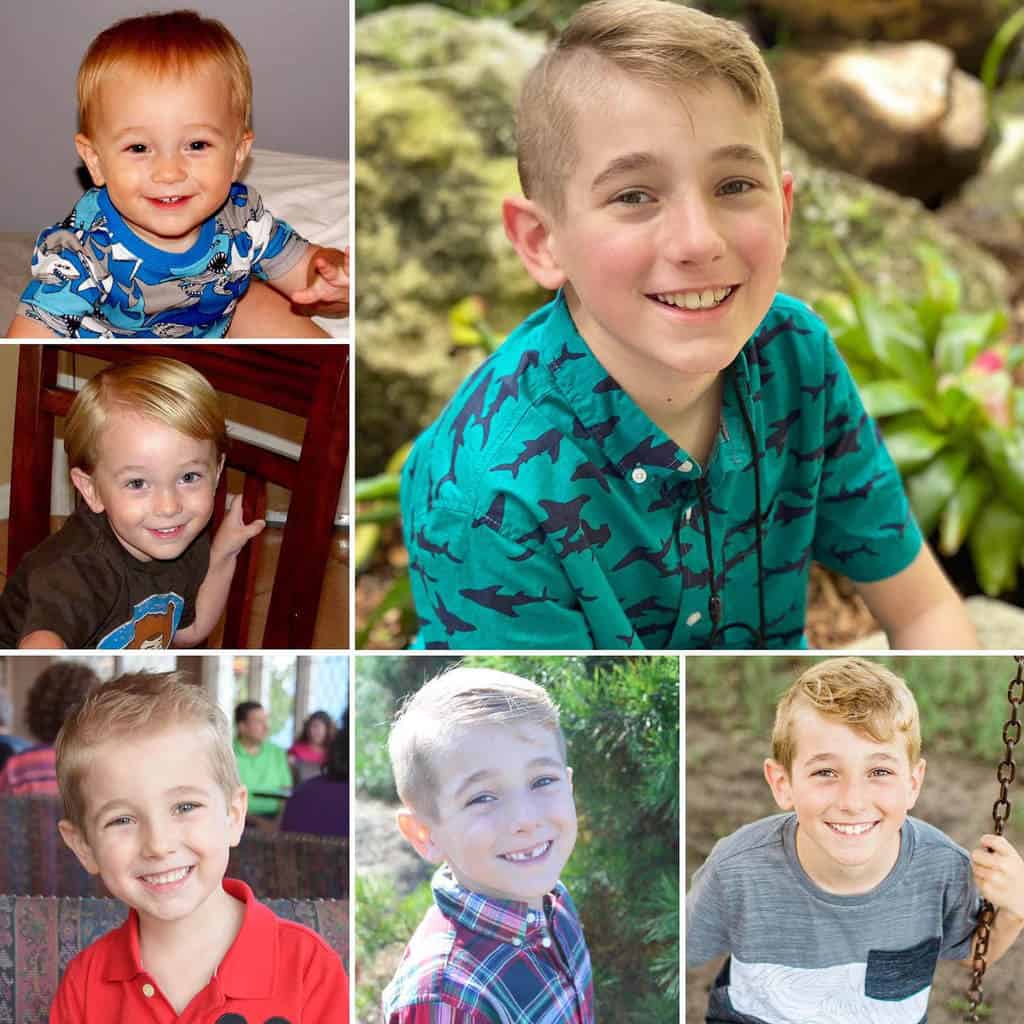 Every year I put together a slideshow for my babies on their birthdays to look over the past year. Even though this last year was a DOOZY we still had a lot of great family moments and it was still such a wonderful year in Kye's life!
You can watch the birthday slideshow here:
You can also binge watch all of his past birthday slideshows here: