Ten.
Ten years ago you made my dreams come true by giving me the gift of motherhood.
An entire decade has gone by and with each passing day you only continue to amaze me more and more.
Simply put, I am in awe of you. My heart fills with pride when I think about the young man you are becoming.
The tears that fall today are not ones of sadness. I don't long to go backward. They are tears of thanksgiving.
I'm so incredibly thankful for who you are and all you are and for this exact moment right now.
I look back on the past with joy, but I am even more excited about your future. What the next decade holds for you. The journey to becoming the man God has called you to be.
I will always be right here. Beside you. Supporting you. Cheering you on. And, when needed, being the one you can always lean on too. My love for you is unending. Always.
Happy Birthday, Kye.
My first son.
I love you.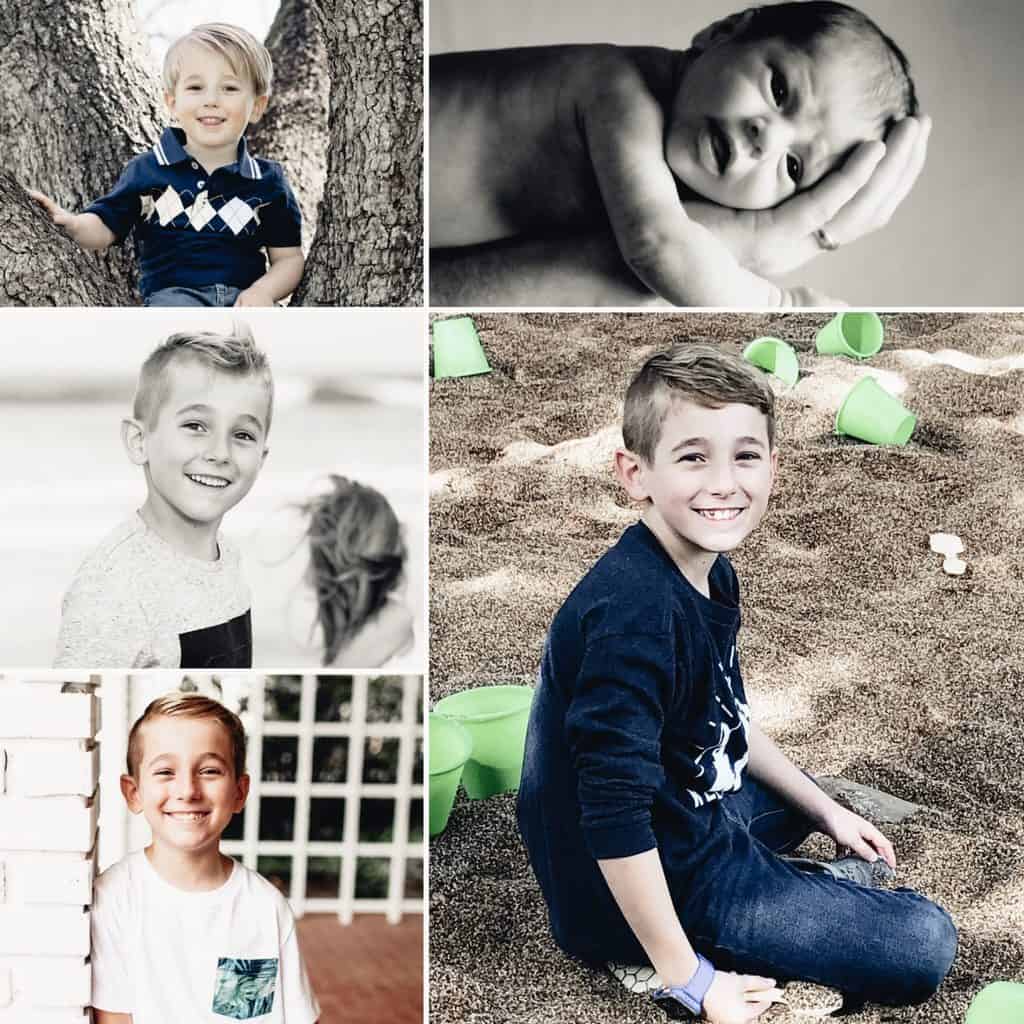 I seriously cannot believe I have a TEN YEAR OLD guys. TEN YEAR OLD!!! Today we are celebrating our birthday boy and I wanted to share his birthday slideshow with you all. I love putting these together every year for each of my babies and now that I'm using IMovie it's so much quicker to get them all put together as well. The whole youtube rule about having to use lame music kinda stinks but at least the slideshow is uploaded somewhere more secure and easier to watch whenever we want to!
Here is Kye's 10TH Birthday Slideshow:
You can also see Kye's past birthday slideshows here: