Britt's 9th Birthday Slideshow
Today my smart, sweet, God-loving, precious girl is NINE.
God made my dreams of having a daughter come true with her and she's been my sunshine girl since the moment she entered the world.
Britt makes every fun moment even MORE fun. She lights up the world with her smile and magnetic personality. Everyone is instantly drawn to Britt!
She makes me proud everyday. She is so great at self-reflection and is constantly working to grow closer to God and to shine her light for Him.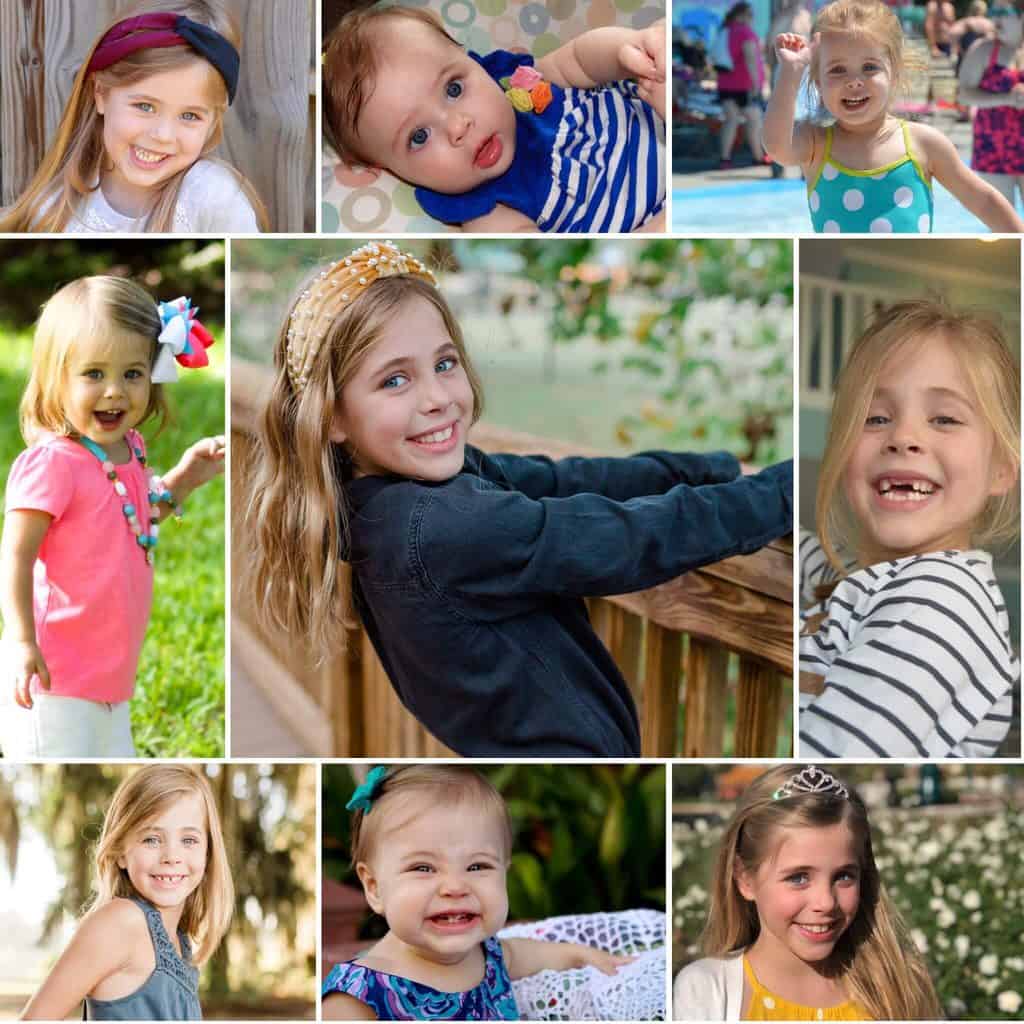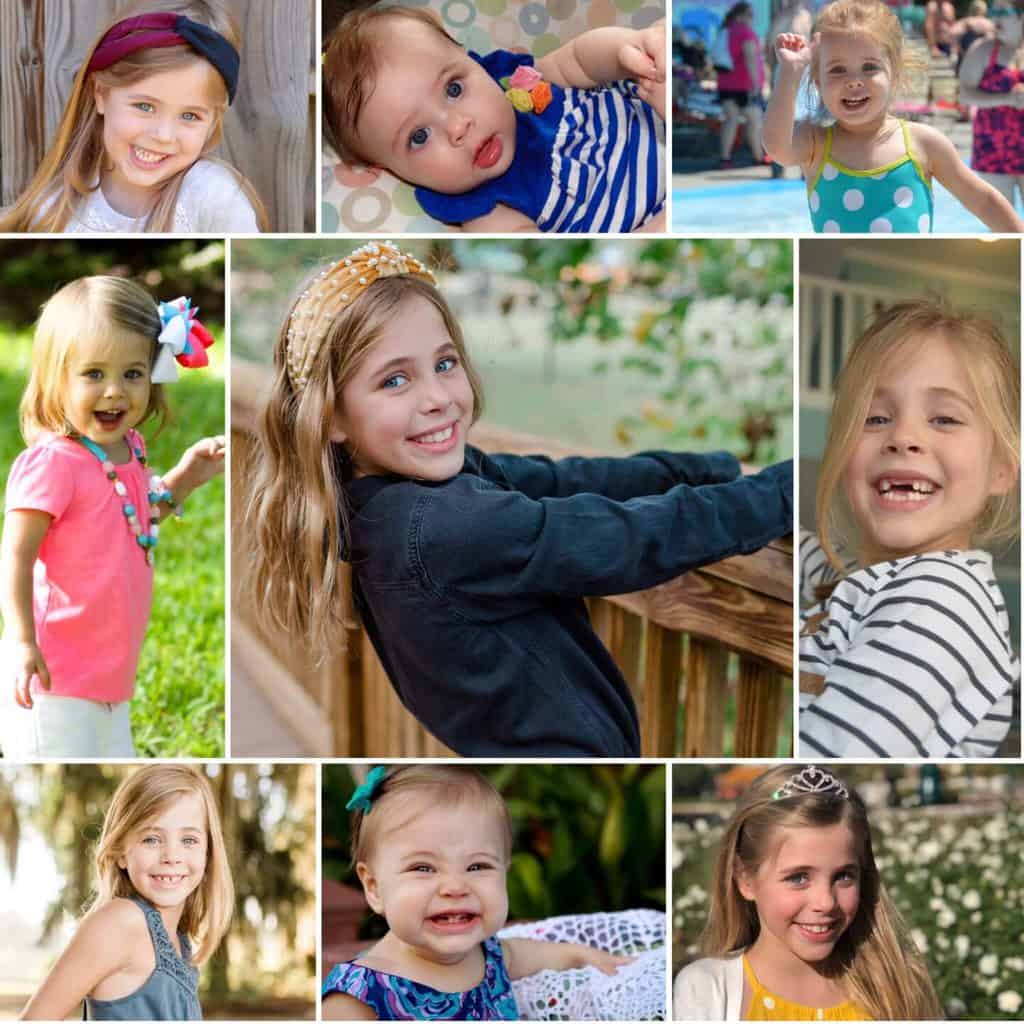 Britt has changed SO MUCH in just one year!!! She really looks so much older than her nine years and I am constantly thinking she's in 4th grade instead of third.
We had so many amazingly fun moments together this year and didn't let Corona steal our joy! Britt has been the most resilient in all of the disappointments this year has brought and I do believe she will look back on this year as one of huge growth in her life!
So proud to be her mama! Here's a look back at her ninth year of life:
You can also look back on all of her birthday slideshows here: