I work with several companies and links to any products within posts are affiliate.
Today my sweet first daughter is SEVEN! 7️⃣
I am so proud of Britt and the incredible girl she is. 💕
She has this ability to draw people in and tends to be everyone's favorite Parker child 😆
As our oldest middle she manages the role so well always being an awesome big sister to Tess and Spear while also doing all the "big kid" things with Kye. 💝
Britt loves to read and learn, gives the best kisses and is one awesome gymnast! 🤸🏼‍♀️
I'm so thankful you are my daughter and my forever sunshine girl ☀️
Happy Birthday Britt! 🎂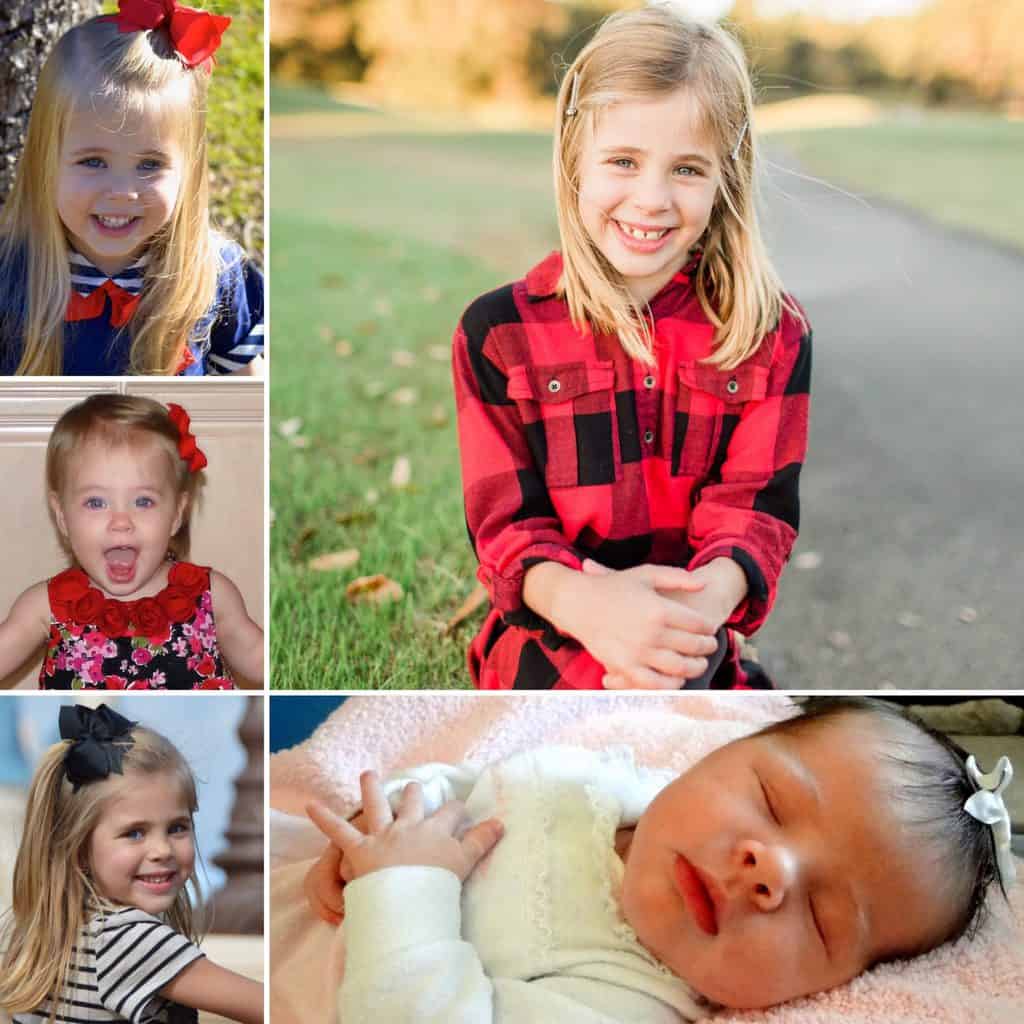 Yall. I was shocked how emotional I got last night tucking Britt in for bed! I truly can't believe my little baby girl is SEVEN! She looks even older than that and before we know it she'll be a full on teenager!
I'm so blessed to be her mama and out of all my kids I know she'll be the one who appreciates the yearly birthday slideshows the most! For one of her gifts this year she asked for some printed photos to put in her room from some of her favorite memories from this past year. Love how she truly appreciates and enjoys every moment!
Here's Britt's slideshow celebrating her 7th year of life:
You can also look back at her past slideshows here:
Rate This Post:
Average rating / 5. Vote count:
We are sorry that this post was not useful for you!
Let us improve this post!
Thanks for your feedback!