Britt's 8th Birthday Slideshow
The one who made my dreams of having a daughter come true 💕⁣
She's our kid who inherited Daddy's "naturally good at everything they try" trait, the girl whose light shines so bright that every child we encounter instantly wants to be her BFF, our British import, our gymnast, our first baby girl…today she's 8! 🎂⁣
Life is simply more fun because she's in it ❤️⁣
Happy Birthday to our Brittlynn, we are so proud of all you are and the love you have for others! 💕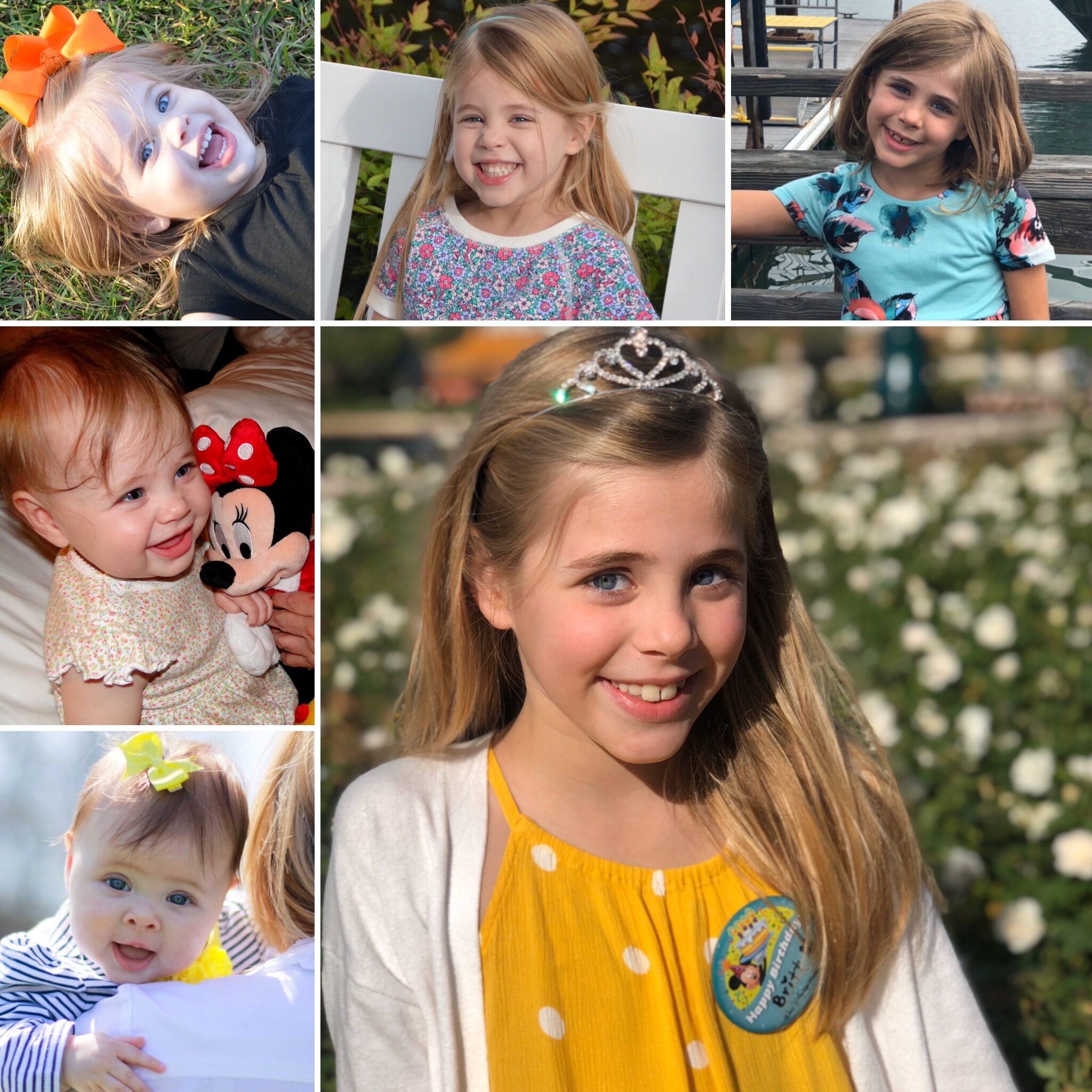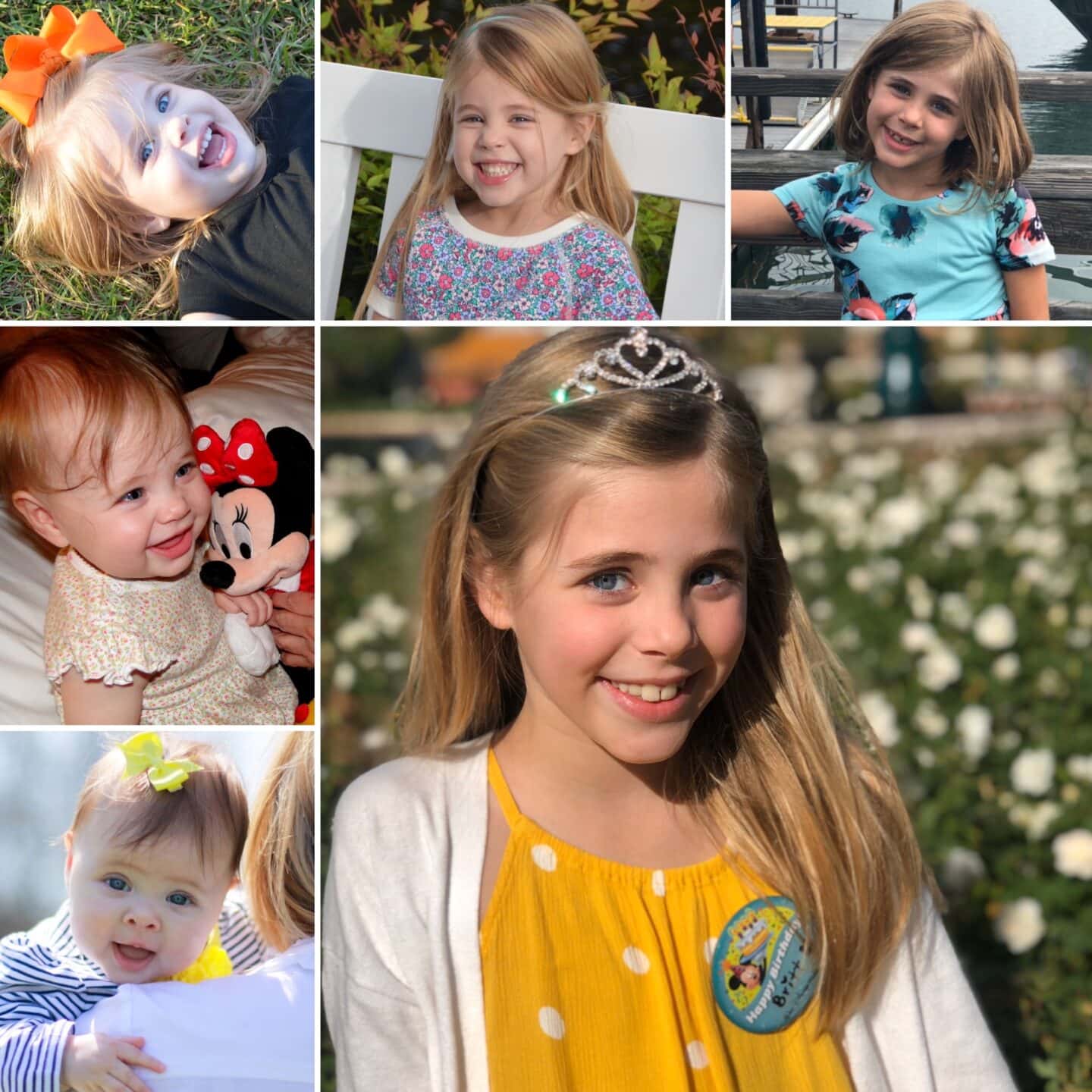 Y'all. If you don't watch the whole slideshow for Britt I totally get it and don't expect anyone to sit through the whole thing…but at least watch a little bit of the start of it.
I about DIED when I realized how much Britt has CHANGED in ONE year.
I thought she looked like a teenager when she turned 7 but now? Full on college girl status haha
Out of all the kids I enjoy putting together Britt's slideshow the most because she is the one who enjoys it the most and is always so appreciative of it!
I'm so excited to celebrate our 8 year old today!
You can also look back at her past slideshows here: