Here's Zach's 12th Birthday Letter to Kye: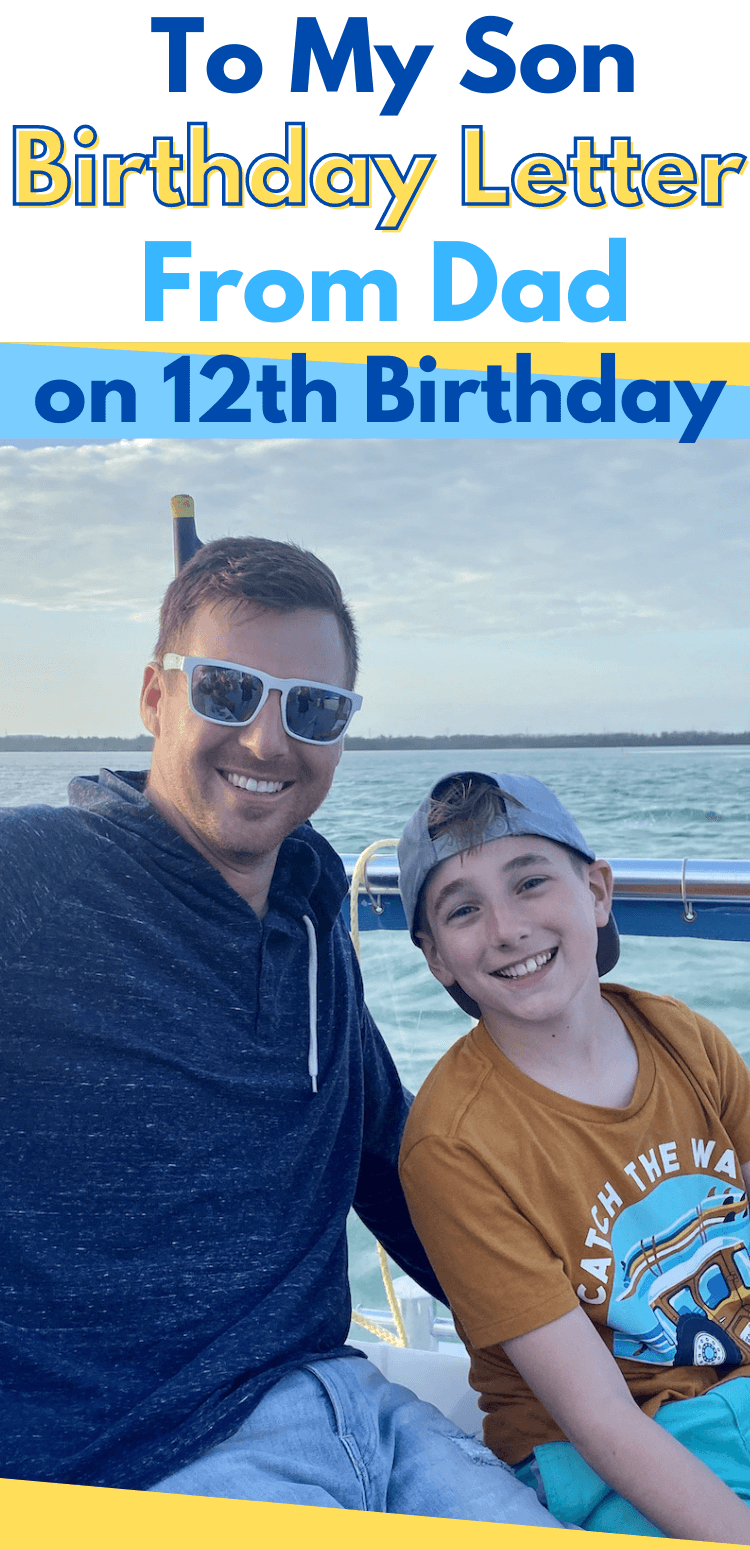 Kye,

Dude, 12, that is insane. I am so blown away that you are one year from being a teenager. I could not be more proud to be your Dad.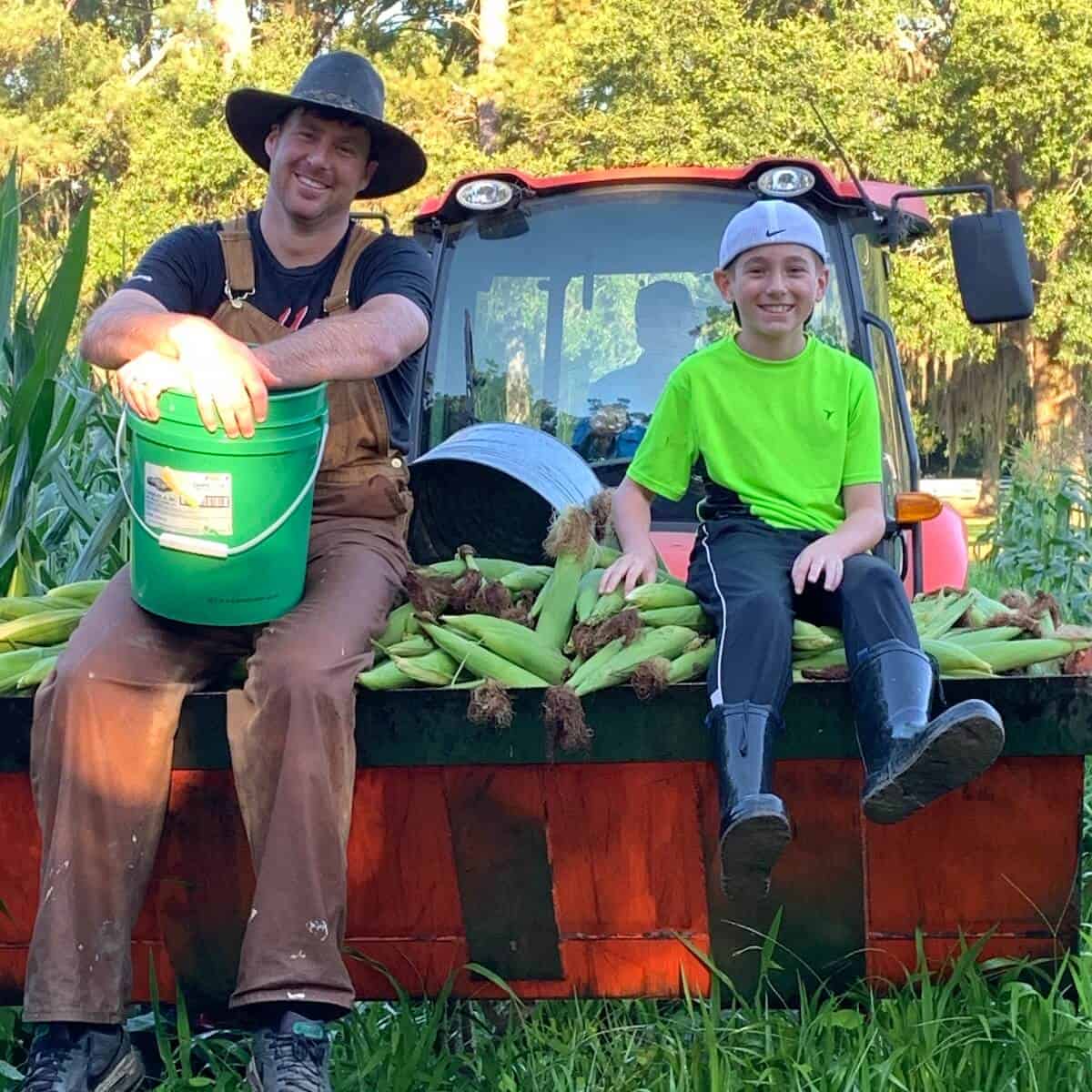 This past year has been awesome getting to spend so much time with you. I will never regret having to stay home for all those weeks.
You still have a lot of growing up to do, but you are an amazing young man. I know I am hard on you sometimes but its because I see how much potential you have and know you will achieve great things in your life. 
One quality that really has shined through this year is your leadership. You have had many occasions where you have lead in a positive manner, instead of following in something you know is wrong.
I am more proud of you with this than anything else.
Life will throw so many different choices at you, many of them bad choices, so it is a great quality to choose the right one no matter the circumstances. 
You killed it in archery this year. I know you loved being better at something than I am haha!
You look right at home behind that bow. You challenged yourself to do something new and excelled.
I am so proud of the hard work you put in and how focused and determined you were. I hope you continue that journey and grow through it and the challenges it can present. Sports is a great way to learn how to navigate life's successes and failures. 
Man you are a great big bro. You and Britt do fight quite often, just like me and my sisters did at your age. But you always make sure they are taken care of.
You read to Spear when he asks. You play games with the girls that may not be your favorite.
You help clean up messes you didn't make. And sometimes you take the brunt of punishment for something you didn't do. 
Over all you are a great young man, who I am proud to call my son.
I always have an overwhelming sense of pride when someone pulls me to the side to tell me how impressive you are. I hope you always know how much I love you!!

Happy Bday
Dad
Here are the past birthday letters from Zach to Kye: