Today my sweet cheeked, snuggle loving, non-stop smiling boy is FOUR 🎈
Your life began as an incredible journey and has only continued to be such an exciting, never boring, adventure! You keep us on our toes and only continue to have us all smitten with you ❤️
I've been so proud of you this year and how far you've come with so many big boy milestones and I know this coming year will only be filled with less baby moments and more big kid ones. I'm not quite sure my mama heart is ready but as long as there are plenty of tractors along the way I know you will be happy 🚜
I love you so much Spear! You are my gift and I've loved you for 1,000 years and will love you for 1,000 more my sweet boy 🥰
Happy 4th Birthday! 🎂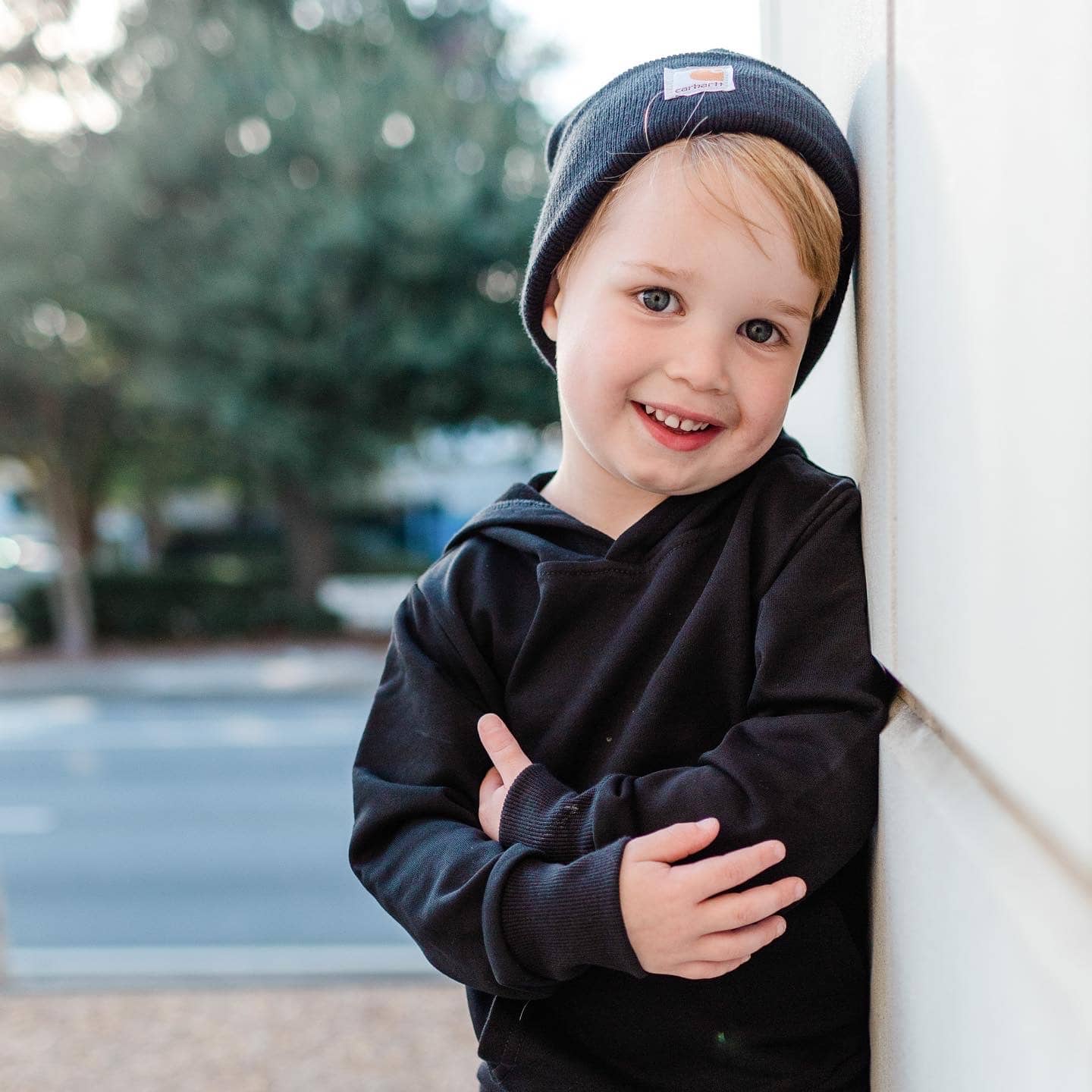 Every year I put together a slideshow for each of my kids on their birthdays and share them on the blog on their special day 🙂
Our day is a bit crazy today so hopefully we actually get time to watch the slideshow as a family at some point!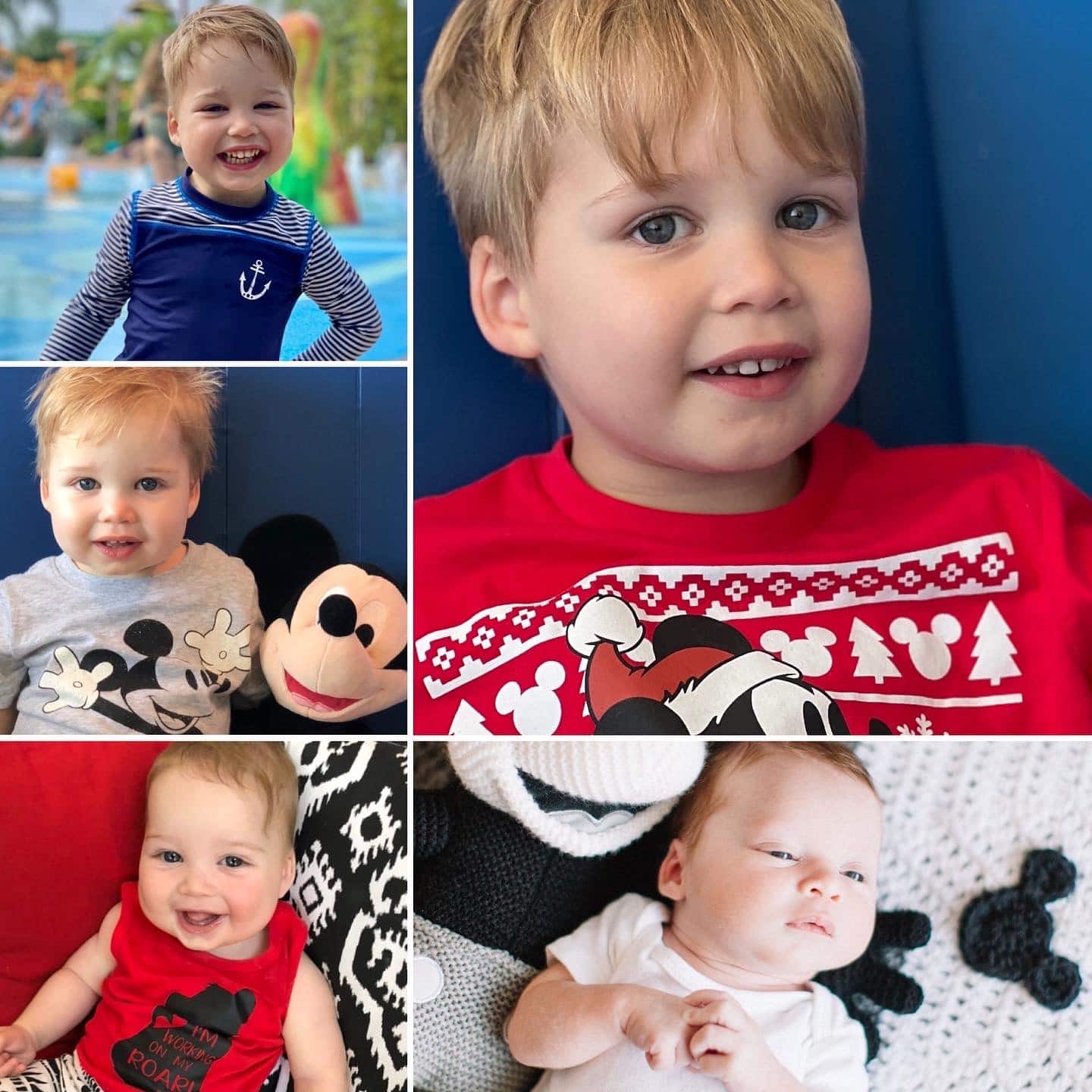 It's been such an awesome year for Spear…I'm pretty sure the most epic moment we'll all remember forever was THE HAIR though haha!
Enjoy a look back over this last year in Spear's life:
You can also read his birth story here! Such a special day – beautiful and heartbreaking and filled with love.
Here's Zach's version of his birth story too!
And You can also look back at all of his past birthday slideshows here:
Spear's 3rd Birthday Slideshow
Spear's 2nd Birthday Slideshow