Spear is 17 Months Old.
Spear turned 17 months old on May 1st. I'm using What to Expect the Toddler Years to compare his milestones and development.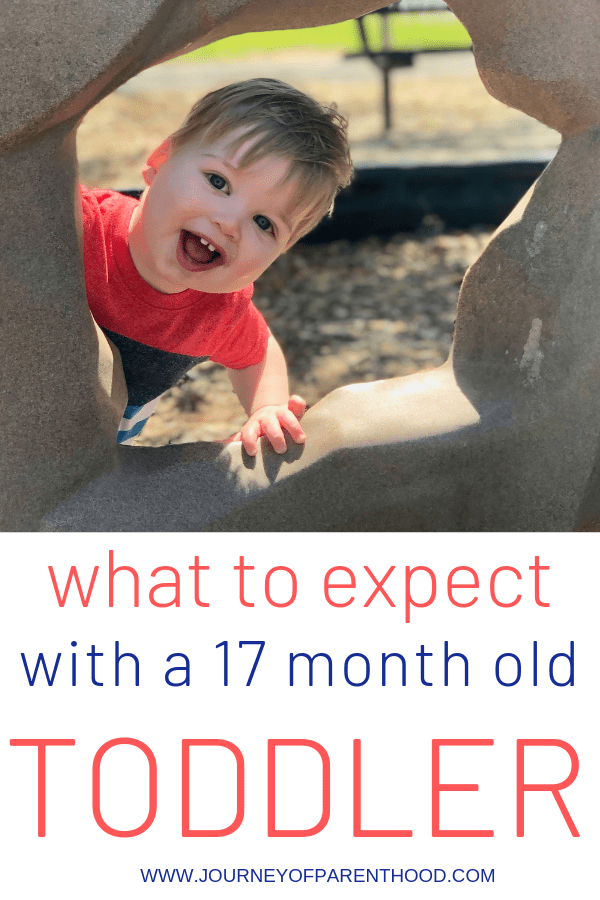 At 17 Months Old Spear is doing everything a toddler his age should be able to do including:
use 2 words ("bye-bye", "bible" are both very CLEAR)
drink from a cup
He is also doing the one thing a 17 month old will probably be able to do which is build a tower of 2 cubes.
He is only doing one of the things a toddler his age may possibly be able to do and that's "feed" a doll (Spear is awesome at imitation play!)
He is not yet:
walking up steps
removing an article of clothing (unless shoes count b/c kid LOVES to take of his dang shoes)
Spear is doing one of the things a 17 month old may even be able to do and that is throw a ball overhanded.
He is not yet able to:
build a tower of 4 cubes
identify 2 items in a picture by pointing
combine words
speak and be understood half the time
Sibling Comparisions: