My girl has been in this world for a full DECADE!!!
TEN 🔟
My gymnast, THE Harry Potter expert, our trampoline enthusiast and my fellow extrovert. 🤗
You are everything I ever dreamed a daughter would be and more 💕
I admire you in so many ways – you are such an incredible leader to your peers and never shy away from sharing your faith. You have a habit of personal growth and it's amazing to see you continually strive to better yourself and witness the results of the hard work you put in! ❤️
Our relationship is so special to me. My first baby girl. As you get older it's so fun to see our similarities but I especially love our differences as we make each other better people together 🥰
You are SO fun to celebrate and hard not to spoil so I'm pretty sure your day is gonna be epic! 😉
Happy 10th Birthday Britt – my forever sunshine girl ☀️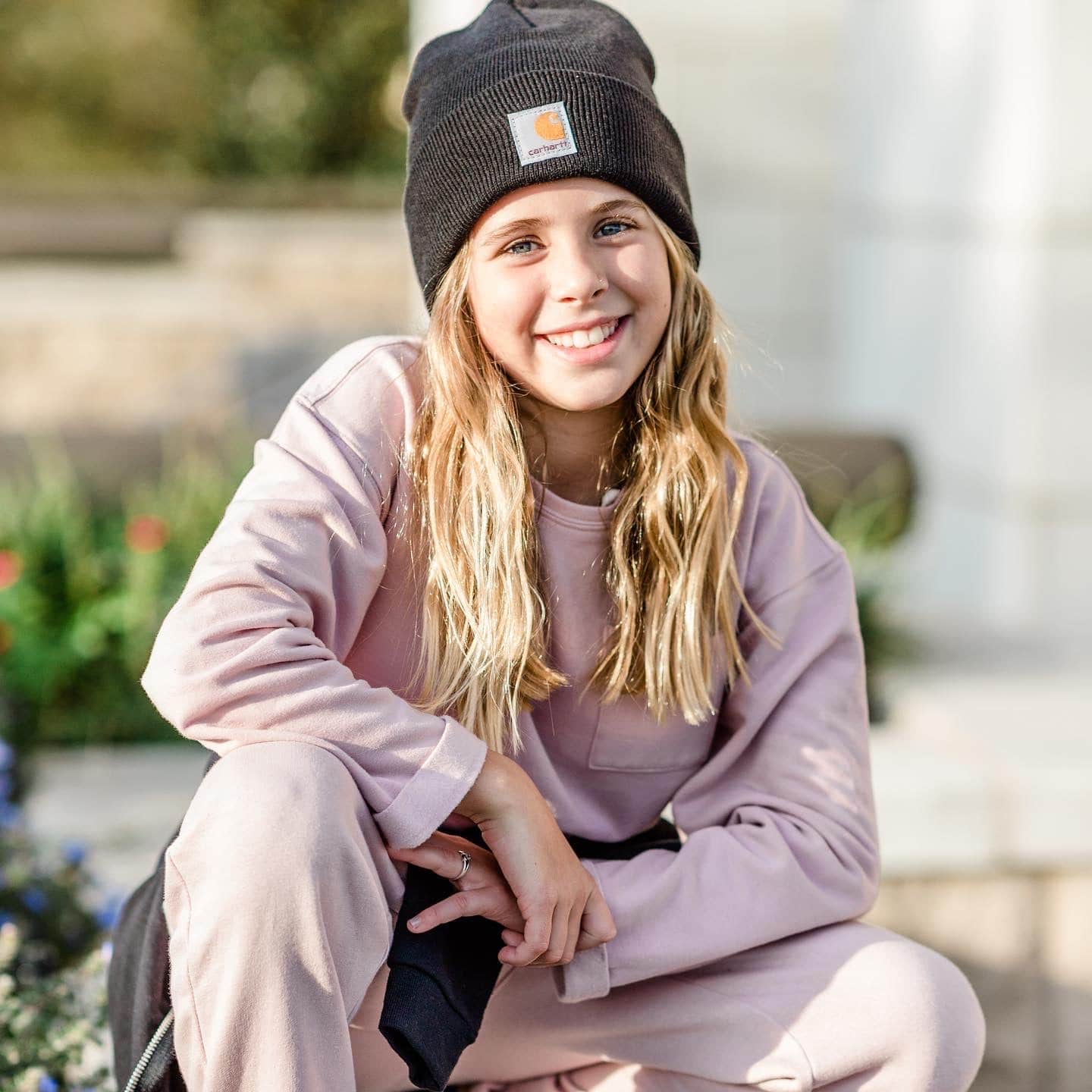 I had so much fun going through her pictures from the last 10 years! I think out of all my kids she looks the LEAST like she did as a baby! She's changed so much 🙂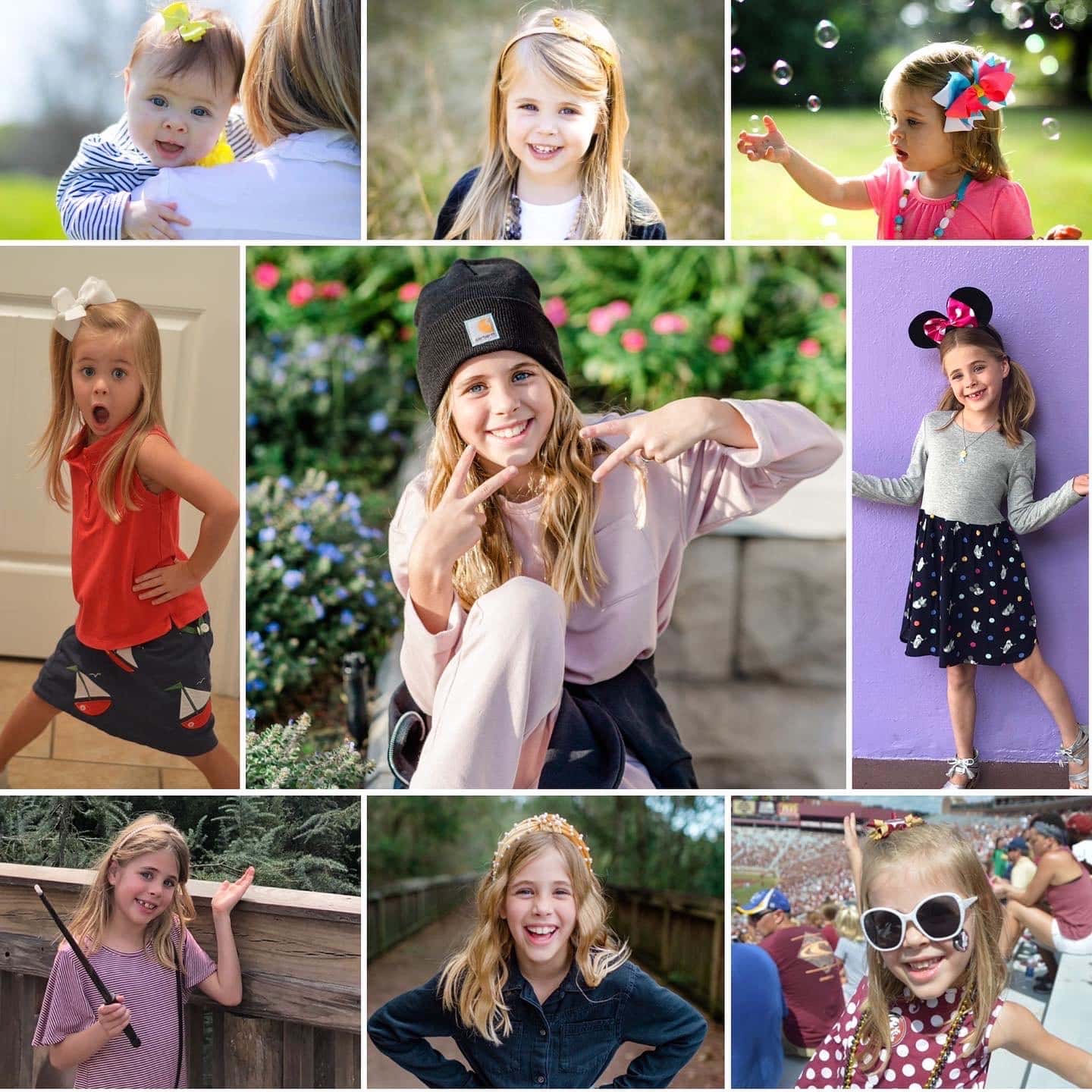 Here is her 10th Birthday Slideshow and a fun look back over this last year in her life:
I have put together a slideshow every year of her life!
I am actually changing it up next year so I will no longer be doing the birthday slideshows. 10 is such a perfect number to end on 🙂
Here's a look back through the years: