Our sweet Tessie is SEVEN!!!
Out of all of our babies it's the craziest to see Tess really grow up before our eyes. It seems like she should always be the LITTLE BABY right?!?
This year has especially brought a lot of physical changes to Tess – even in just the last 6 months. I love putting together the yearly slideshows for the kids as a celebration of their birthdays and a look back over the last year of their lives.
We had an awesome year of Tess being 6 and you can see the physical transformation take place! I am so excited to see what changes will come in this year ahead and we are looking forward to honoring our Tess today as a family!
Tess is currently OBSESSED with wearing this outfit and literally wants to wear it every single day. It's a combo of Cruella and Mary Poppins and I love that it's ALL TESS 🙂
Happy 7th Birthday Tessie!!!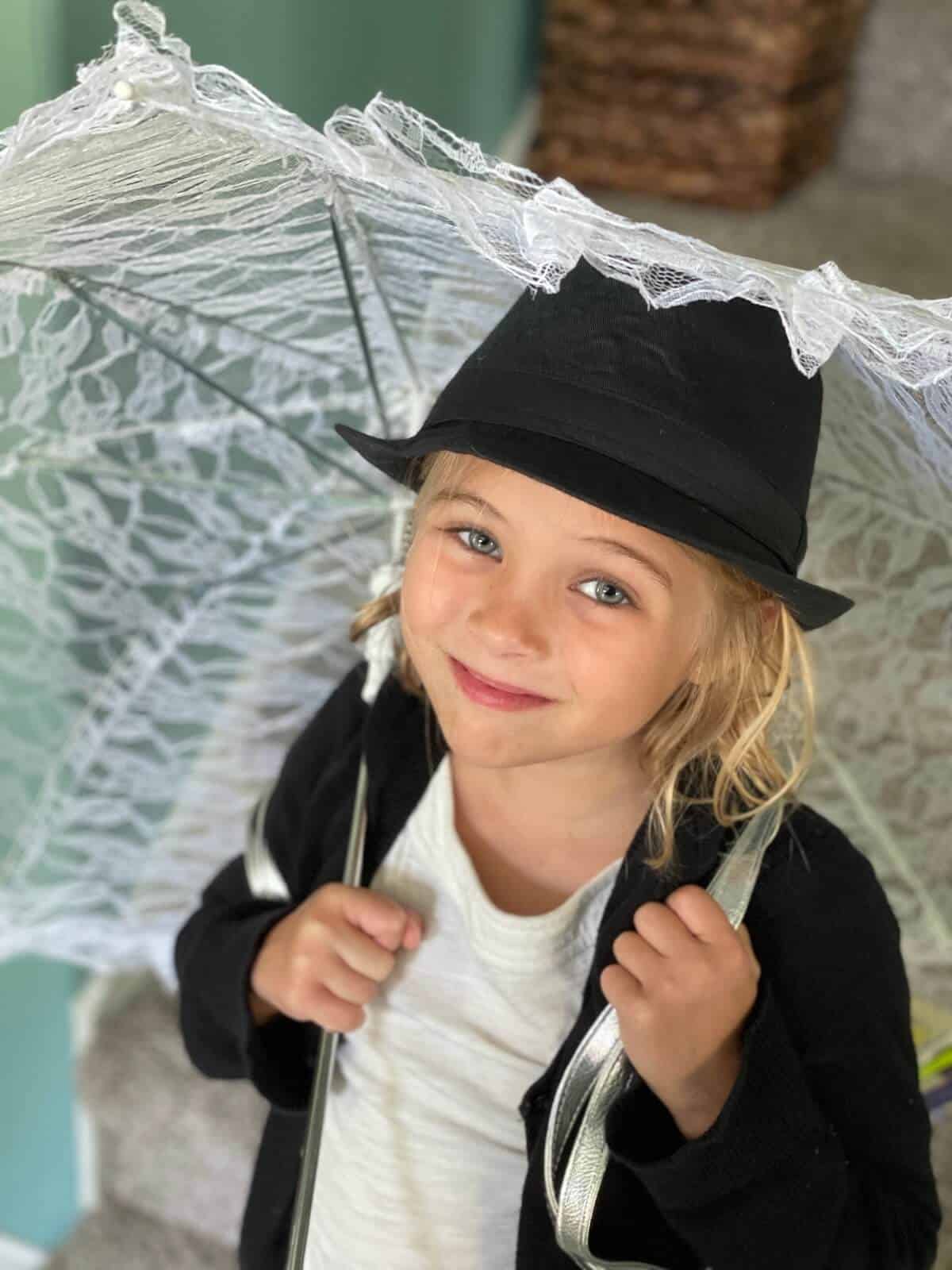 You can watch her birthday slideshow here:
You can also see her past birthday slideshows here:
You can also read my version of the day she was born here, and Zach's story of her birth here!