Tess's 6th Birthday Slideshow
Today my little baby girl is SIX. This entire year Tess has said she plans to stay five forever and when I tucked her in last night she cried sweet little tears and asked if we could just pretend she's still five.
She also asked for me not to delete ANY of the pictures of her life as a five year old because she never wants to forget this last year – don't worry baby girl your mama has you covered!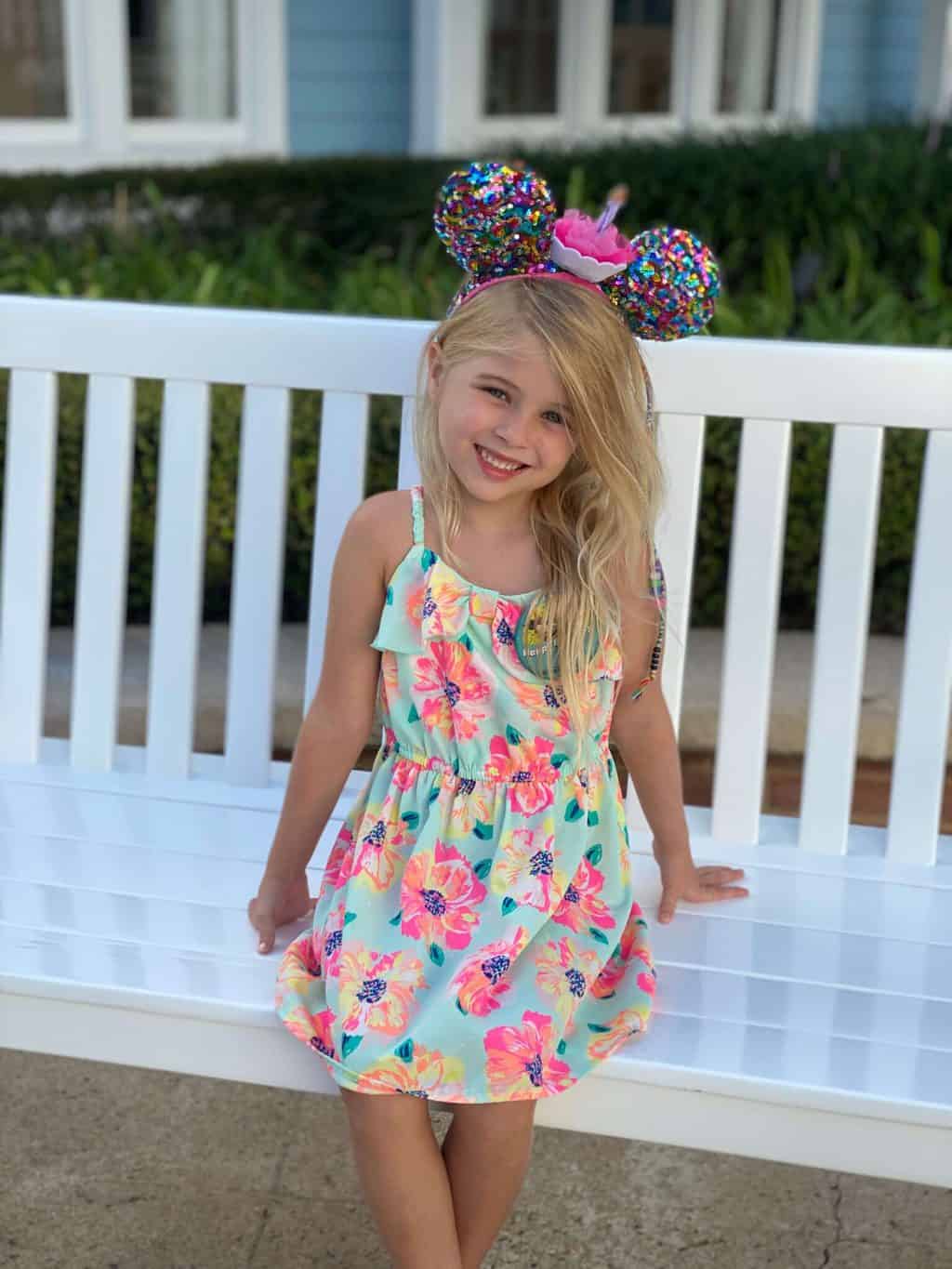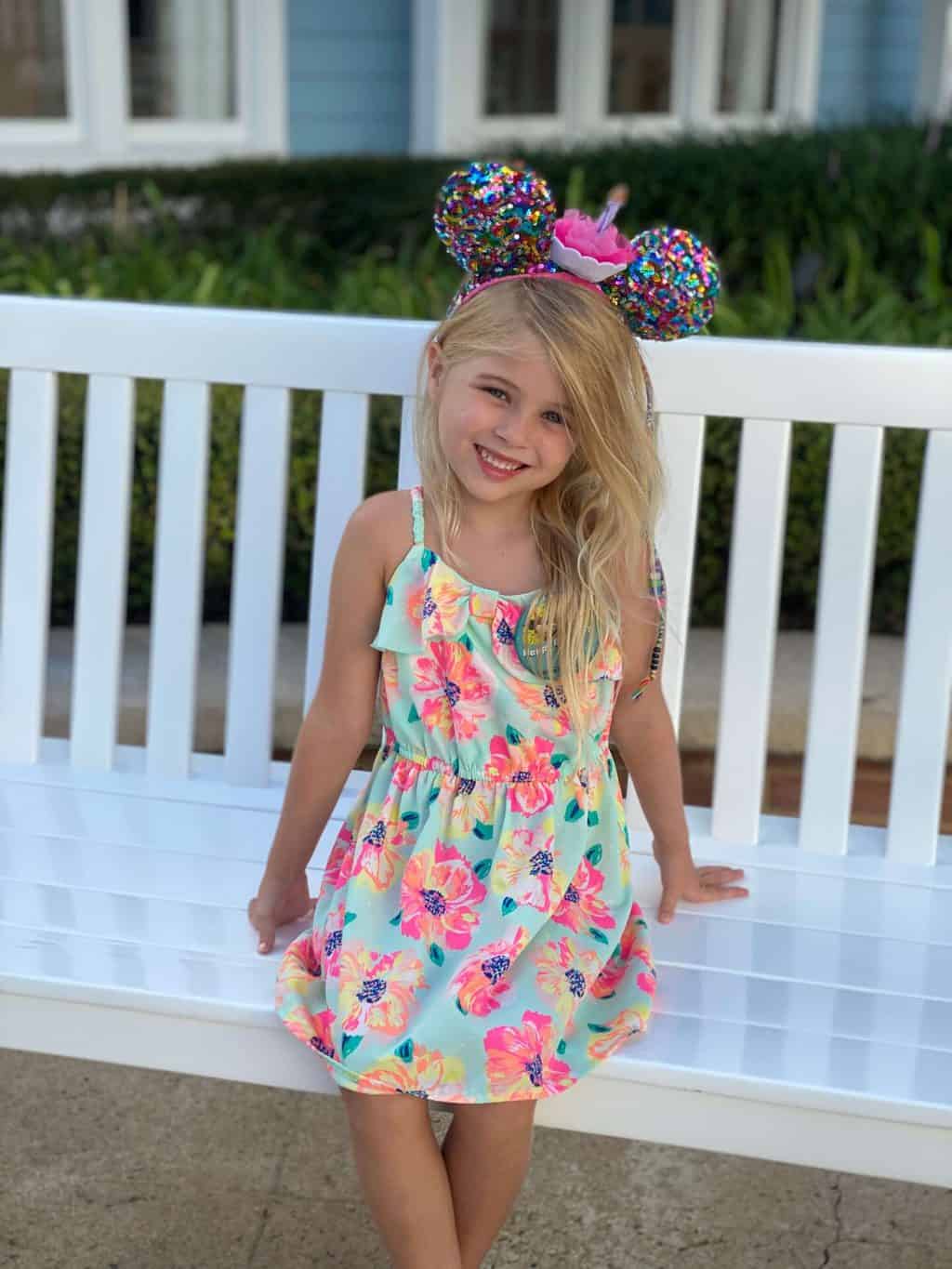 As we celebrate Tessie today she is looking VERY forward to watching her special birthday slideshow. I think of all my kids, she enjoys and appreciates it the most! She requested lots of pics from our recent trip too! She had an awesome birthday trip and today we're keeping things low-key for her celebration at home.
Here's a recap of her 6th Year of Life! Happy Birthday Tessie!
You can also see her past birthday slideshows here:
You can also read my version of the day she was born here, and Zach's story of her birth here!