I work with several companies and links to any products within posts are affiliate.
Spear is 22 Months Old
Spear turned 21 months old on October 1st. 
Using What to Expect the Toddler Years here is where Spear matches up with the "norm" for his age in the area of development and milestones.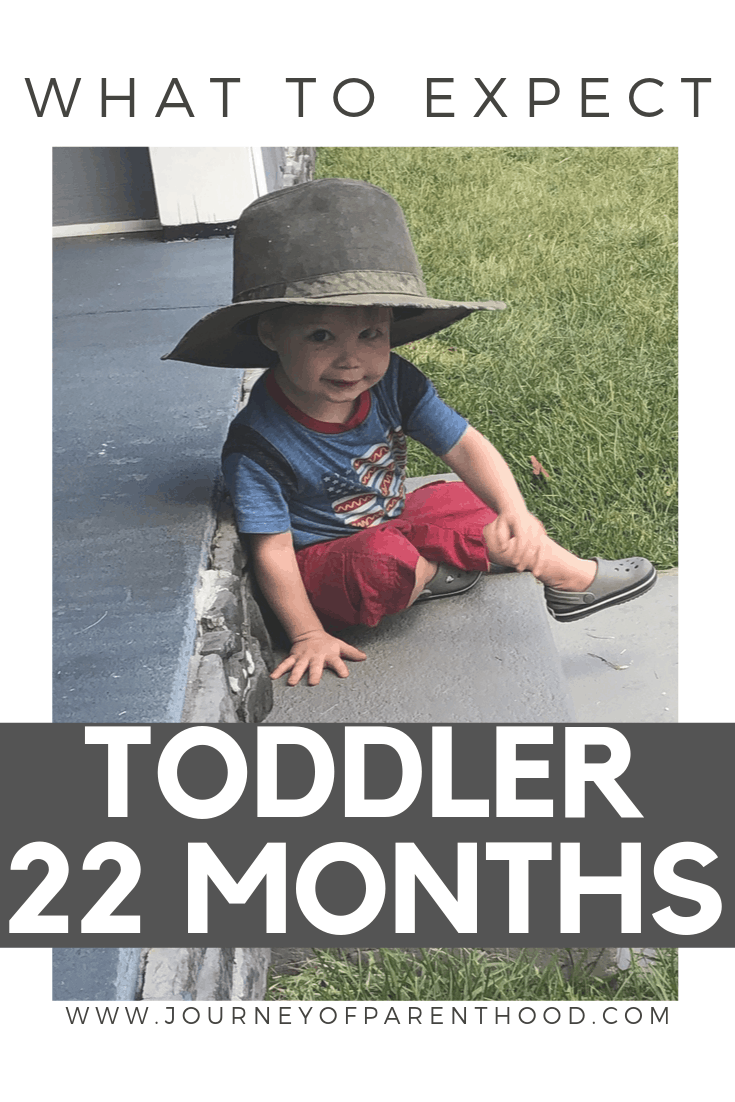 At 22 months old Spear is doing everything a toddler his age should be able to do including:
use 6 words (oh this makes my heart SO HAPPY!)
walk up steps
He is also able to do all the things a 22 month old will probably be able to do including:
build a tower of 4 cubes
follow a 2-step command without gestures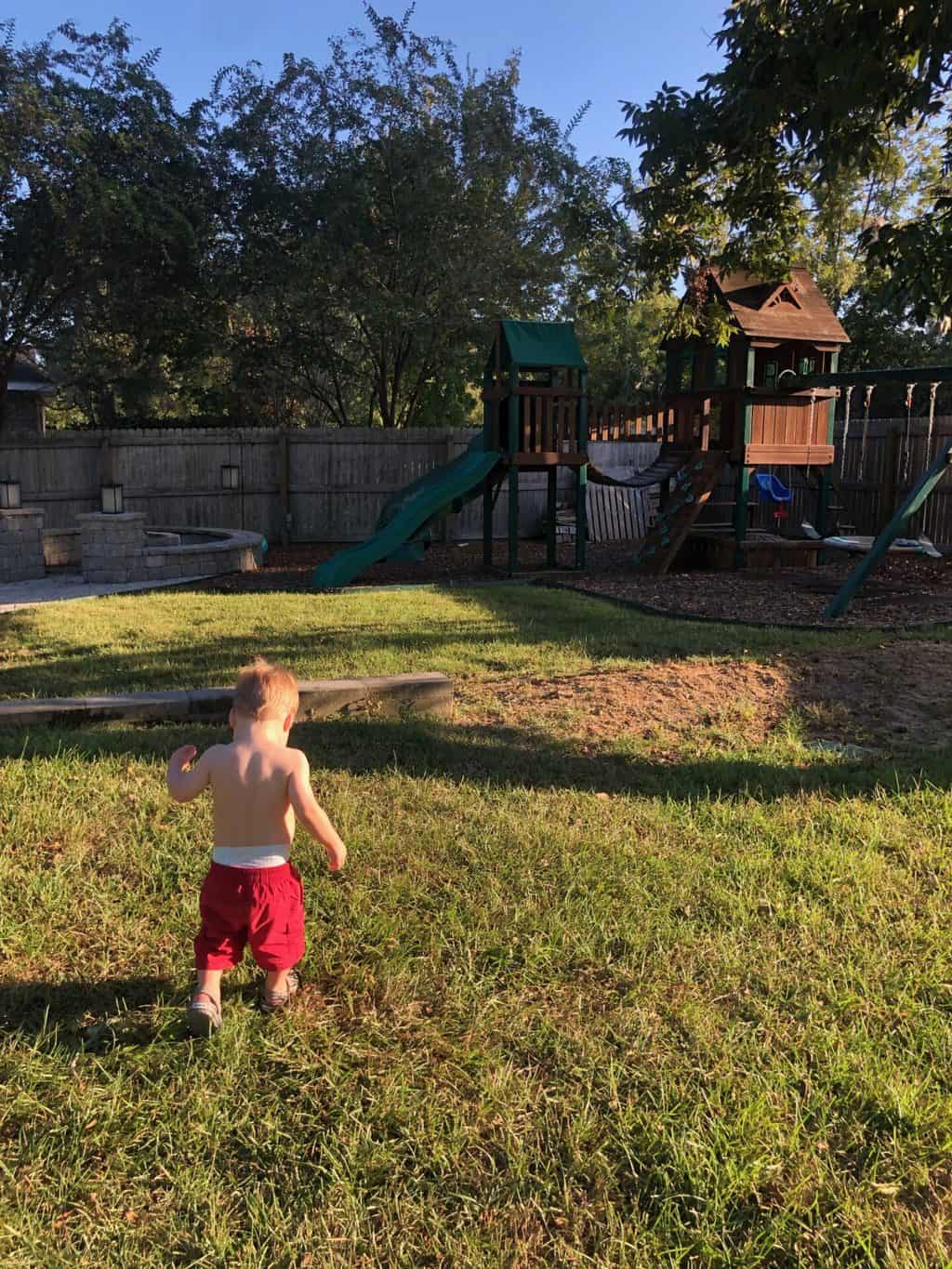 Spear can do all of the things a toddler his age may possibly be able to do including:
build a tower of 6 cubes
identify 4 pictures by pointing
wash and dry hands
He can not yet do the one item that a 22 month old may even be able to do and that is jump up (I don't know if any of my kids have been able to do this?)
Sibling Comparisons:
Rate This Post:
Average rating 5 / 5. Vote count: 5
We are sorry that this post was not useful for you!
Let us improve this post!
Thanks for your feedback!