We had another non-beach day on the 5th of July! Zach and Kye started off the day meeting up with a friend of Zach's to go golfing while the girls, Spear and I enjoyed some snuggles and cuddles for a lazy morning. Once the boys got back we switched and Britt and I had our quality time doing some shopping!!!
It's so great that Zach and Kye share their love of golf together and I know Zach is eager for Spear to be able to join them 🙂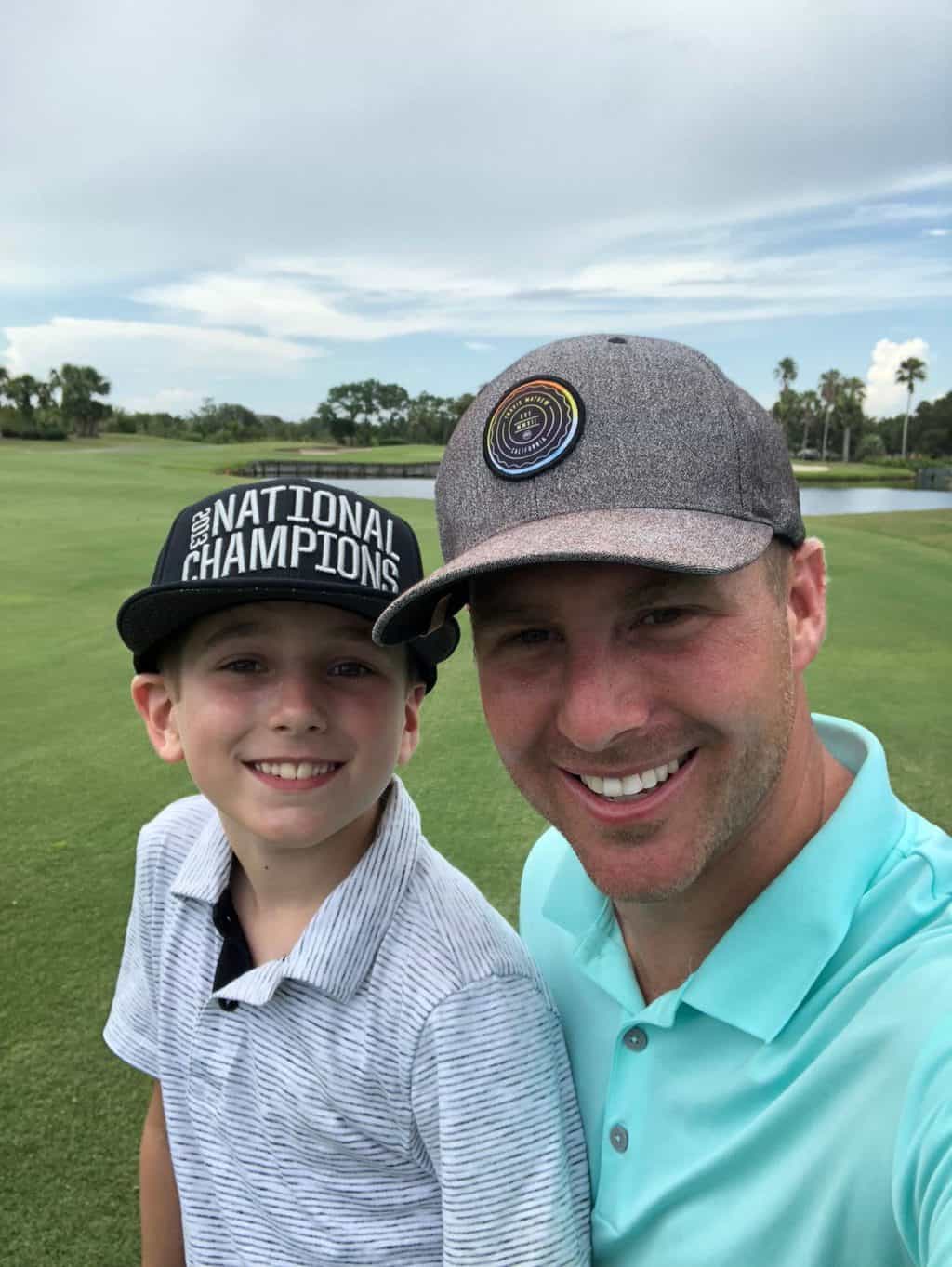 Gettin' our snuggle on!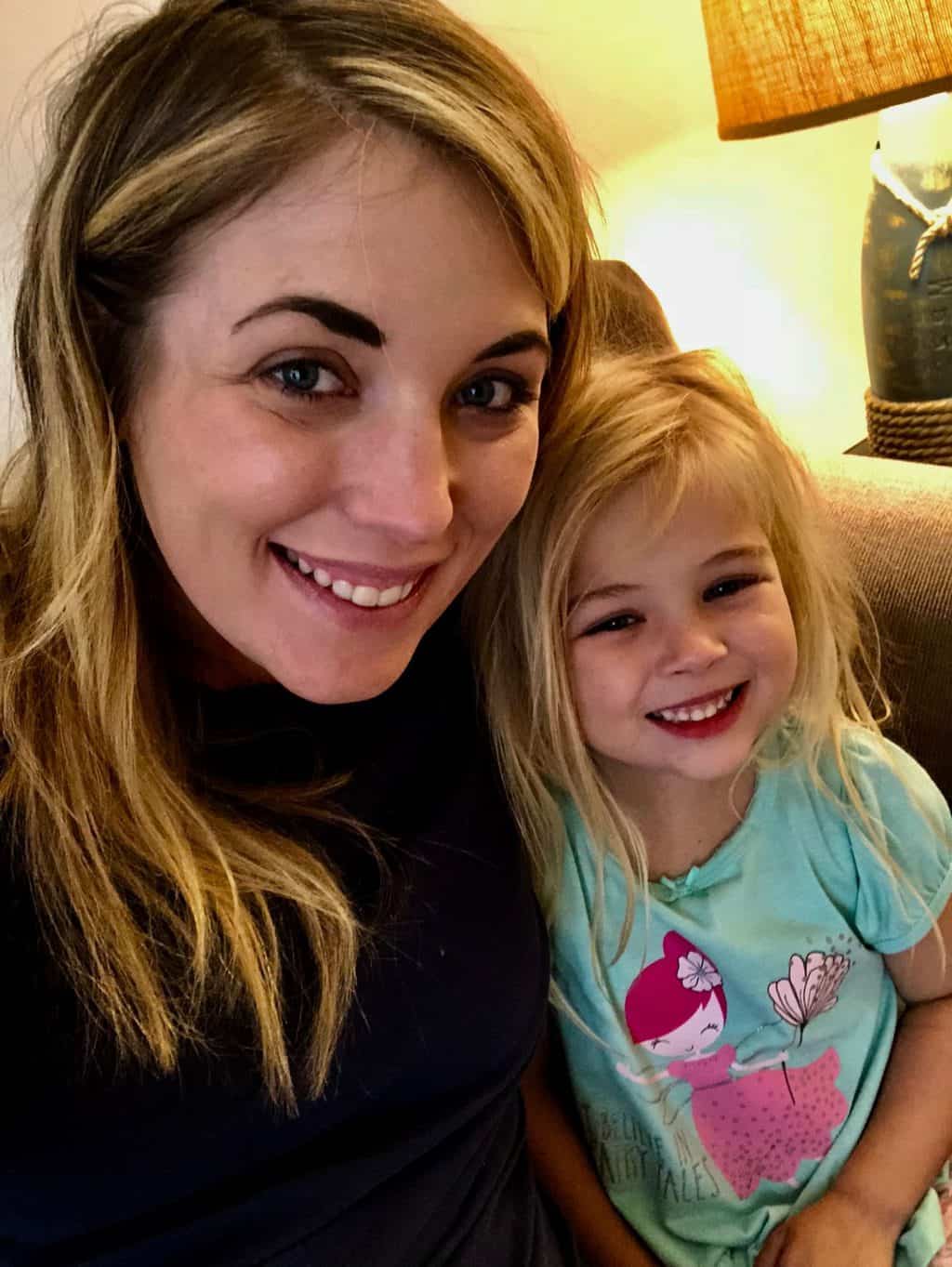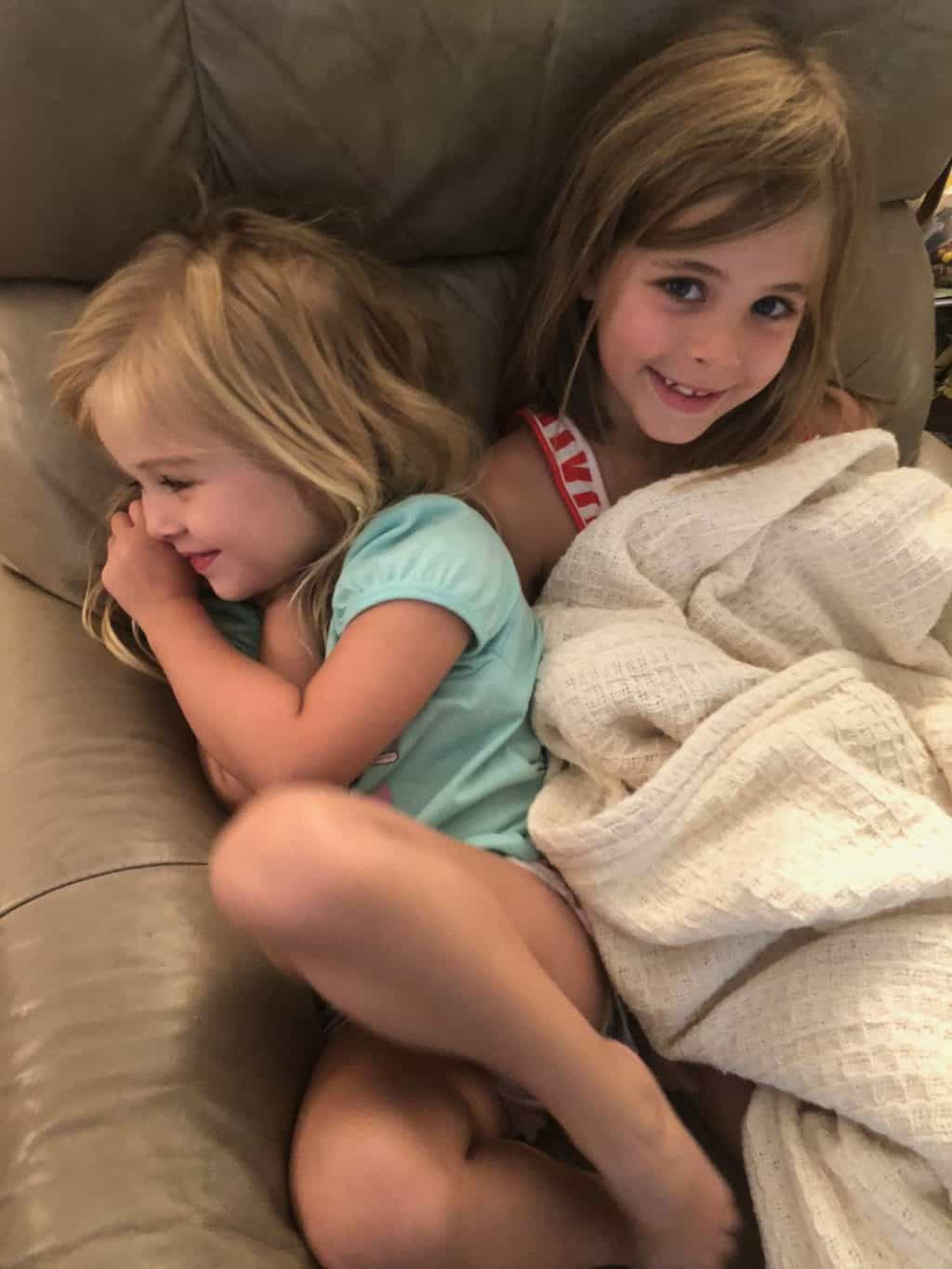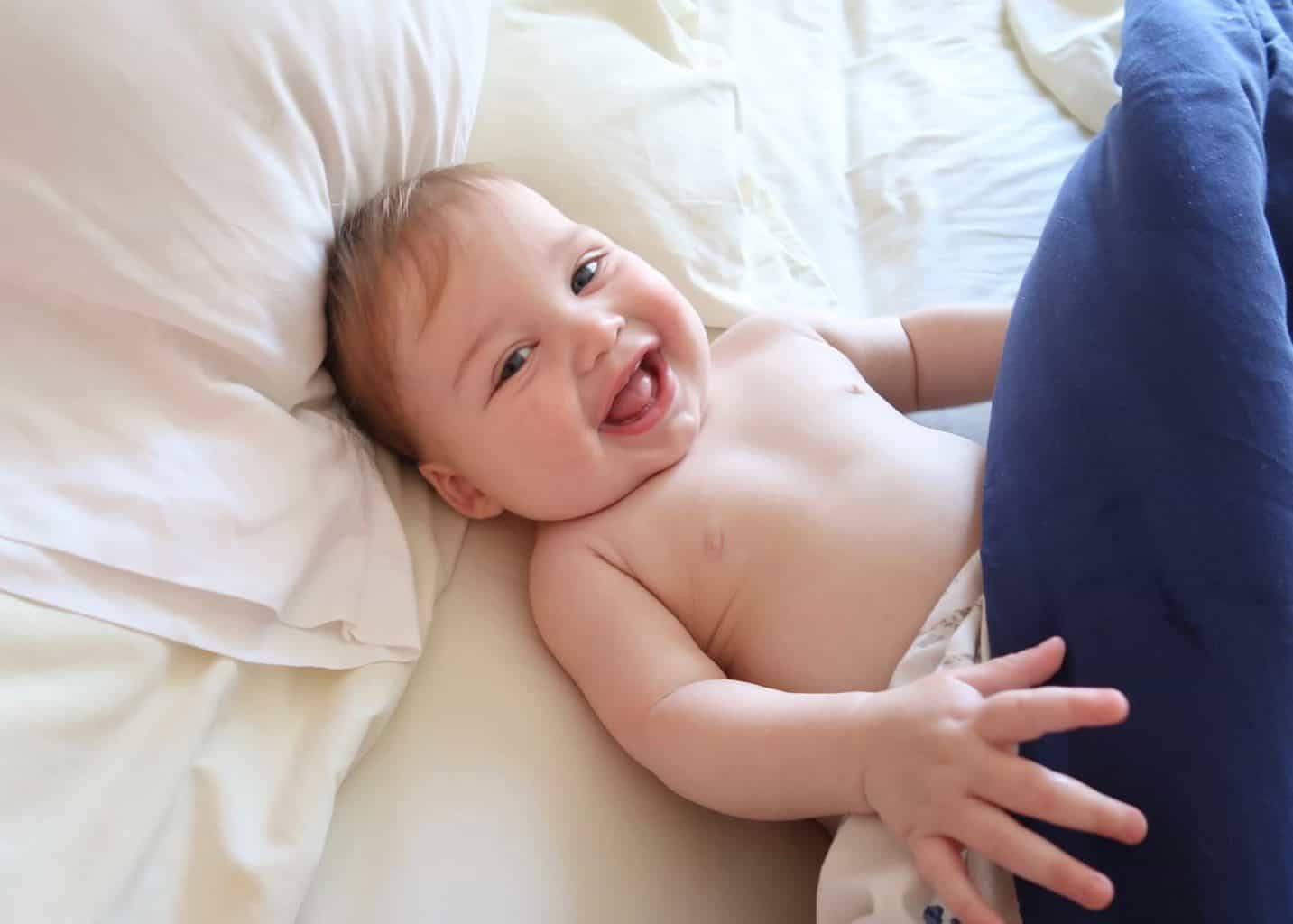 It's very typical at around age 6 to be very invested in the same-sex parent and that's definitely true for Britt. She LOVES dressing like me, looking like me and being with me as much as possible. I surprised her a brought us both a unicorn shirt to wear on our outing and I straightened my hair so we'd look alike too 🙂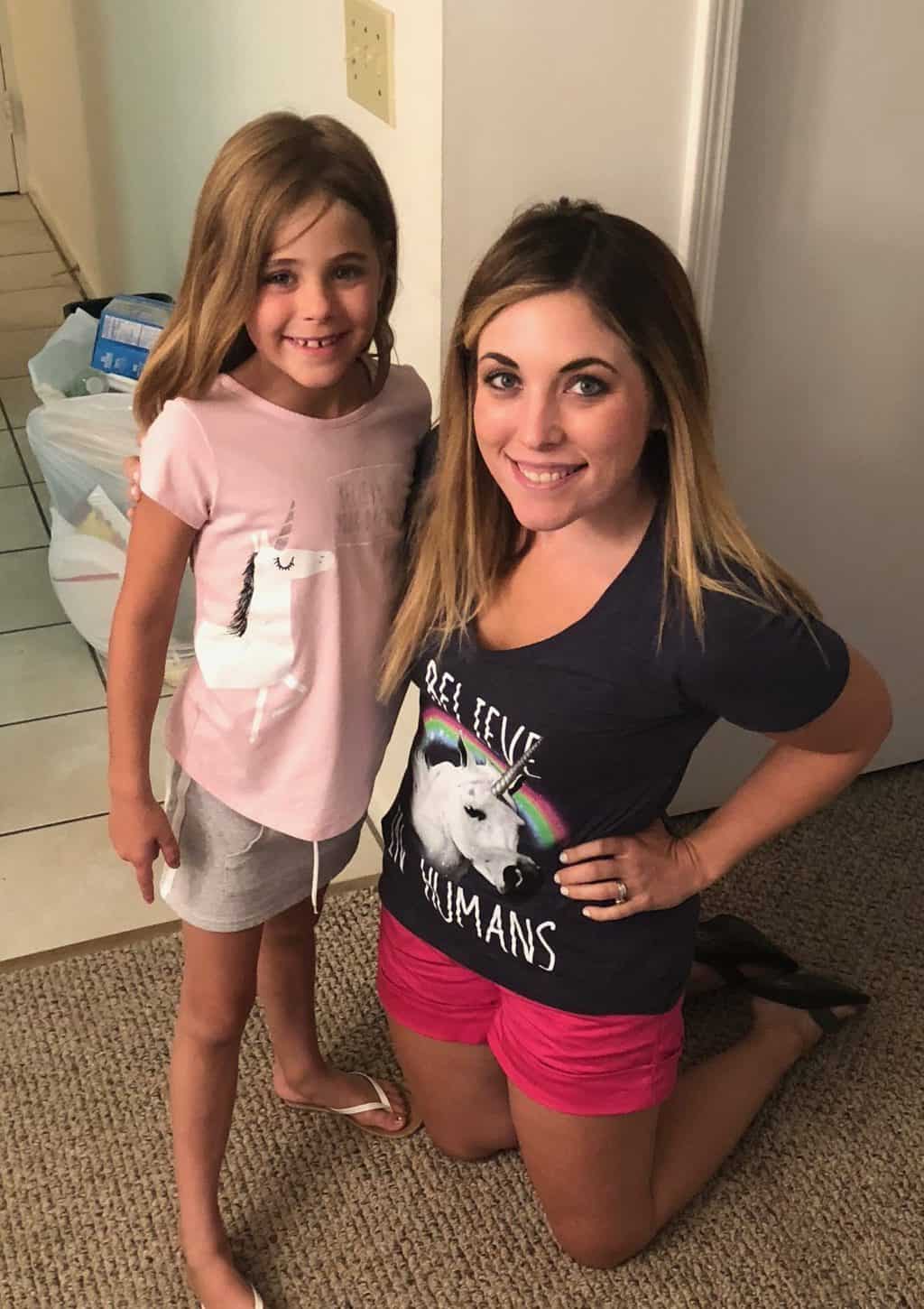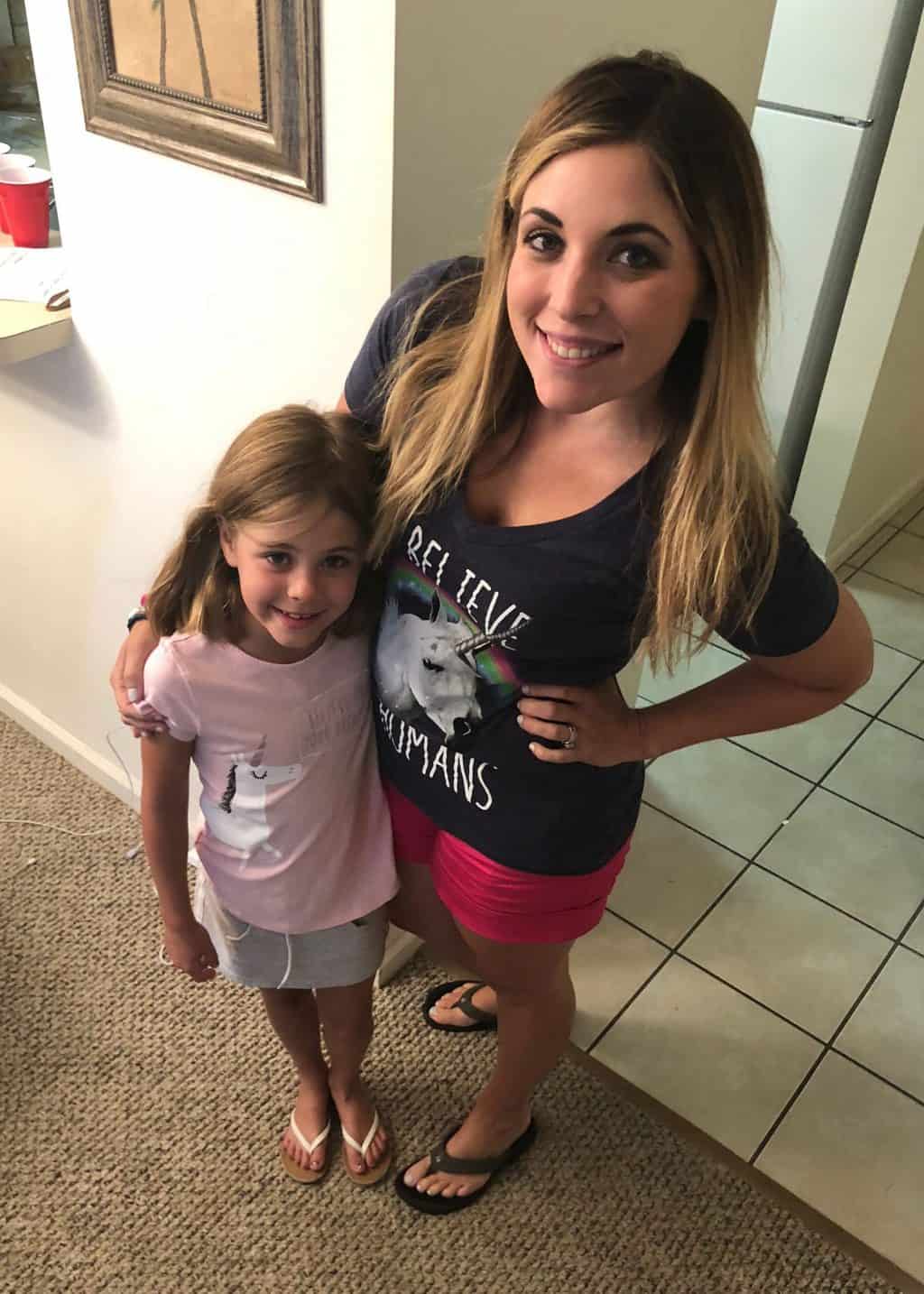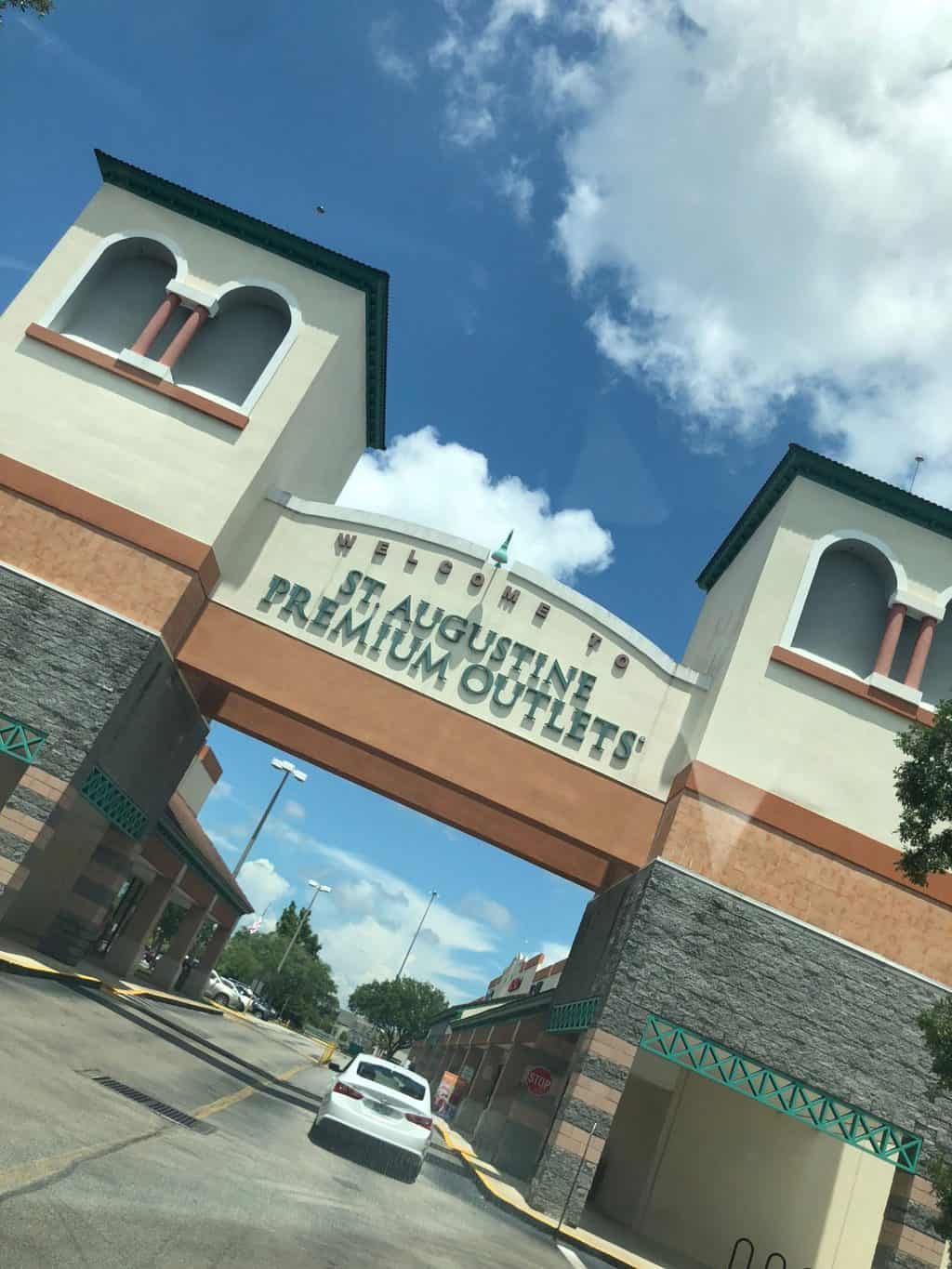 I'm slightly envious that Kye enjoys golf so much because Britt def isn't there yet with the shopping. She did great but didn't have fun and has already requested for her "mommy date" next year to be at the pancake breakfast place! She may not be much of a shopper but she sure loves the buying aspect of things and had fun picking out her new school shoes and a little bit of jewelry!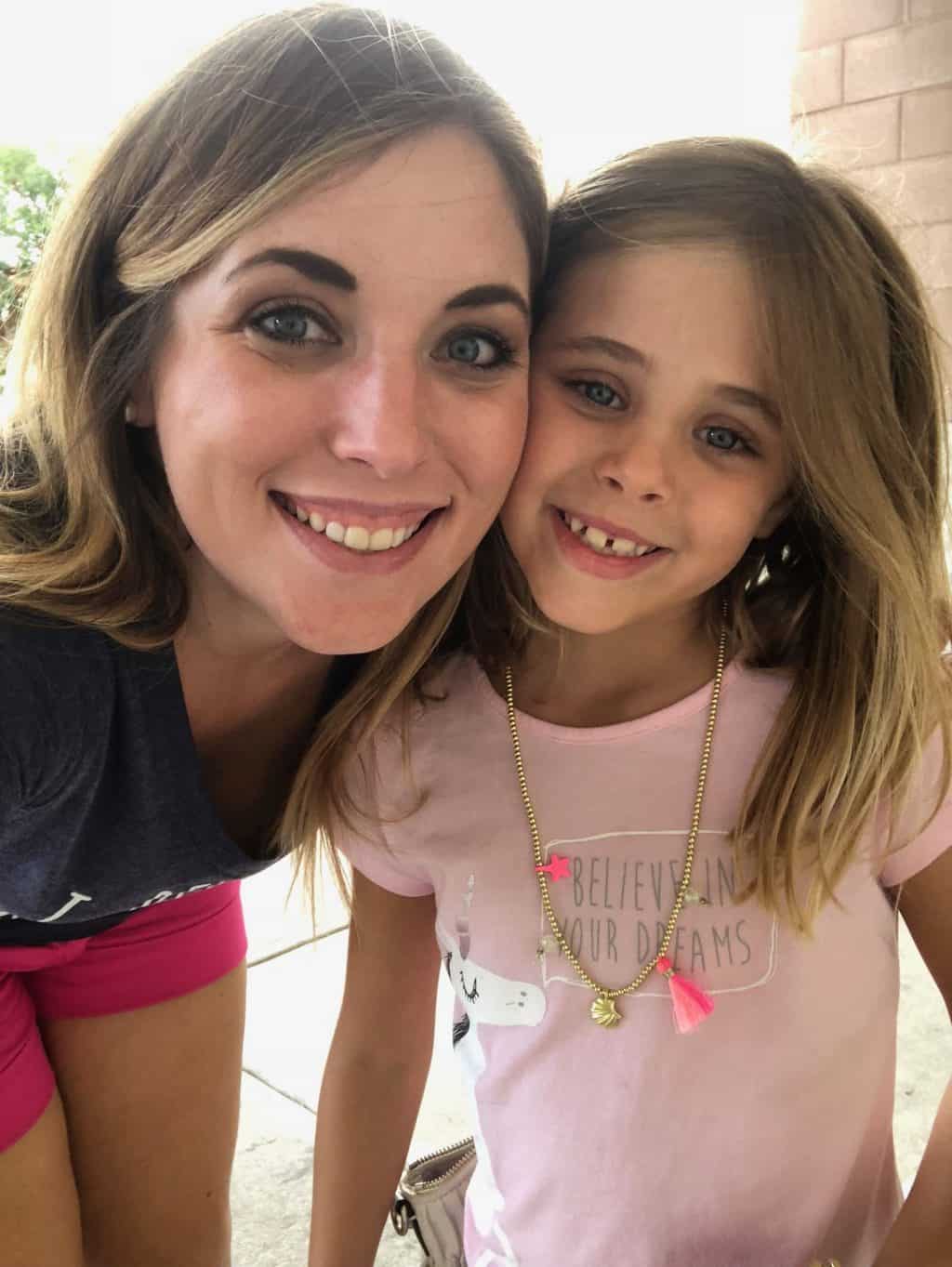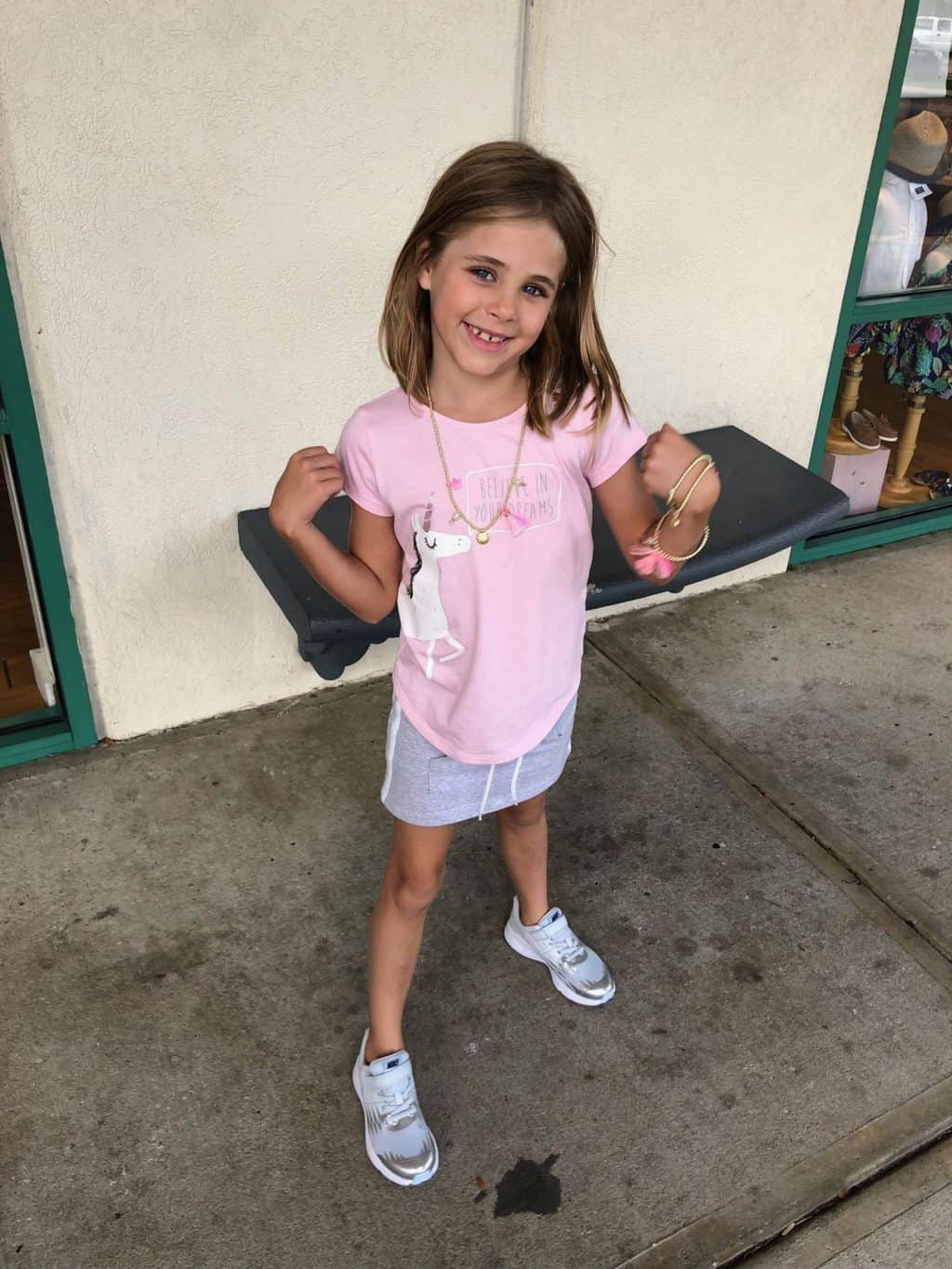 Favorite part of her day was getting to eat McDonalds!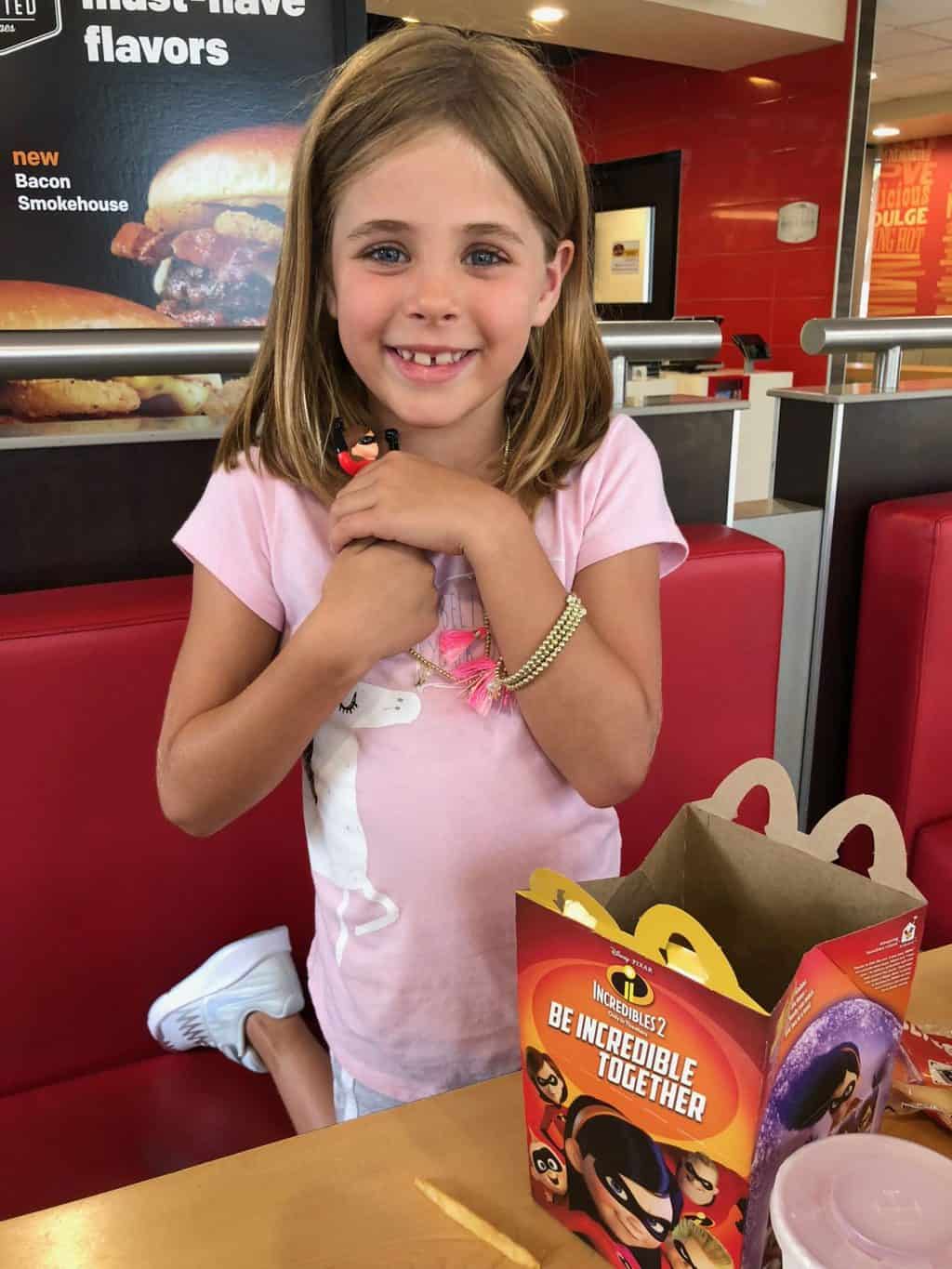 Our last beach day!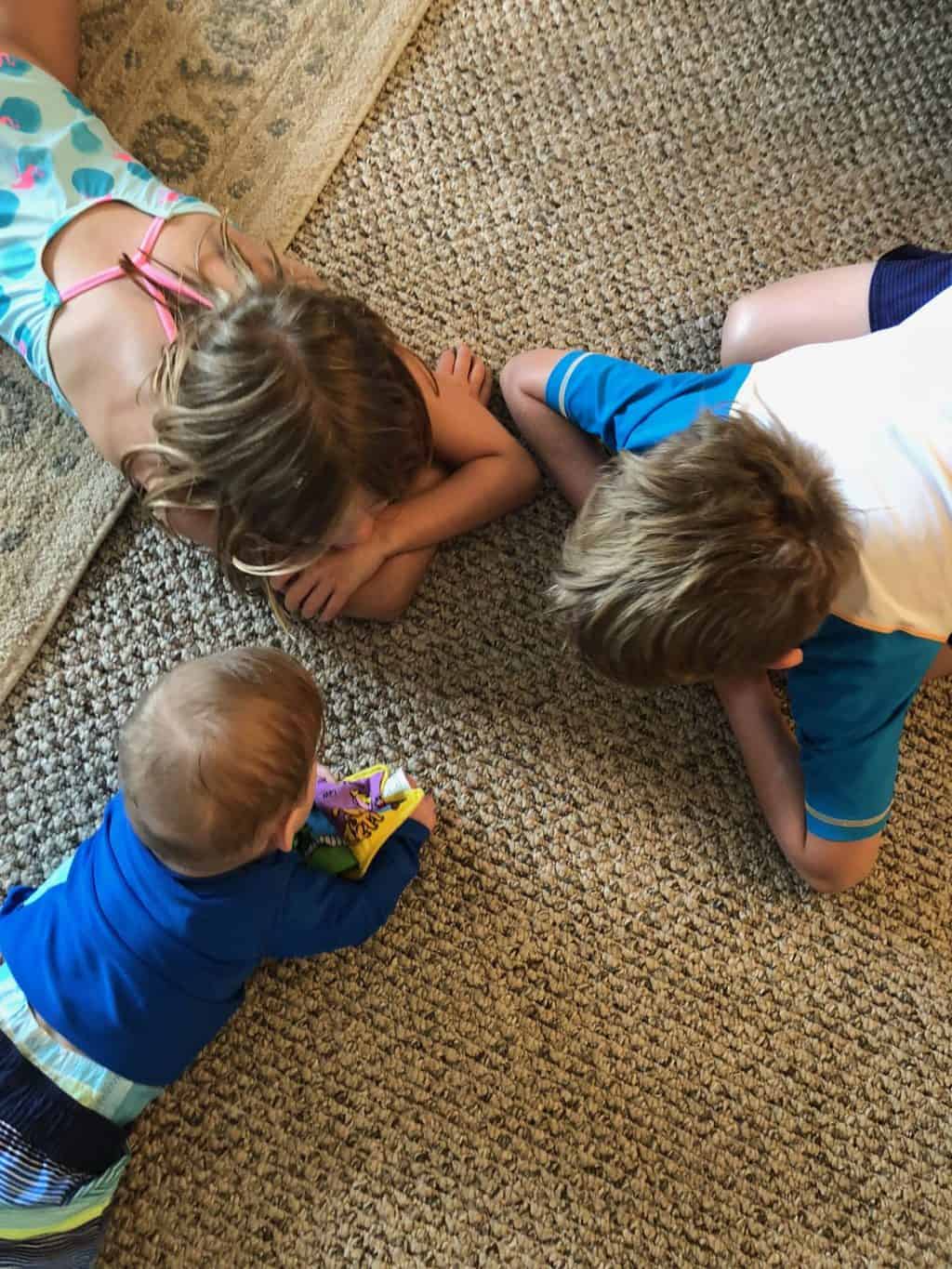 Another day, another fail!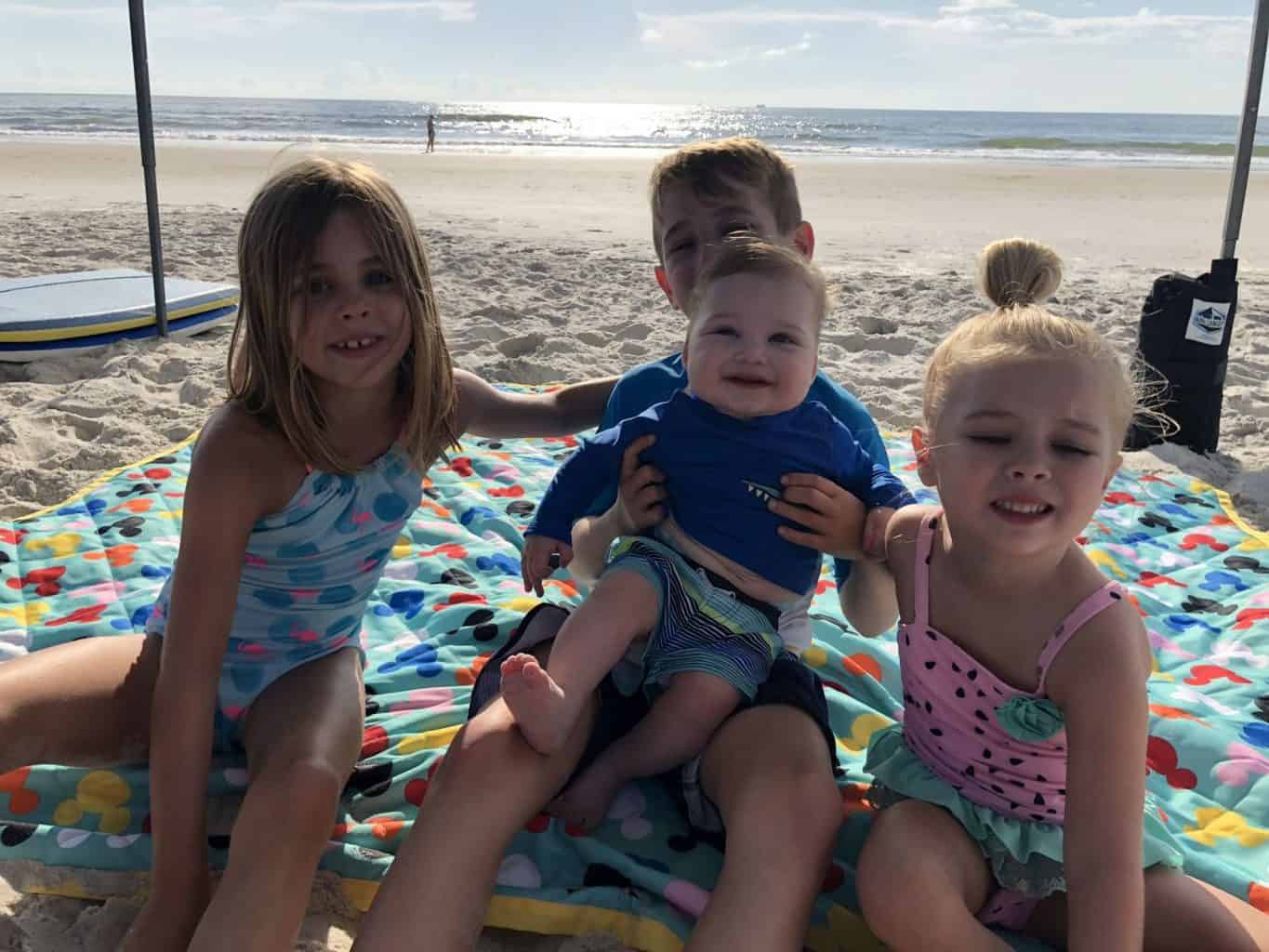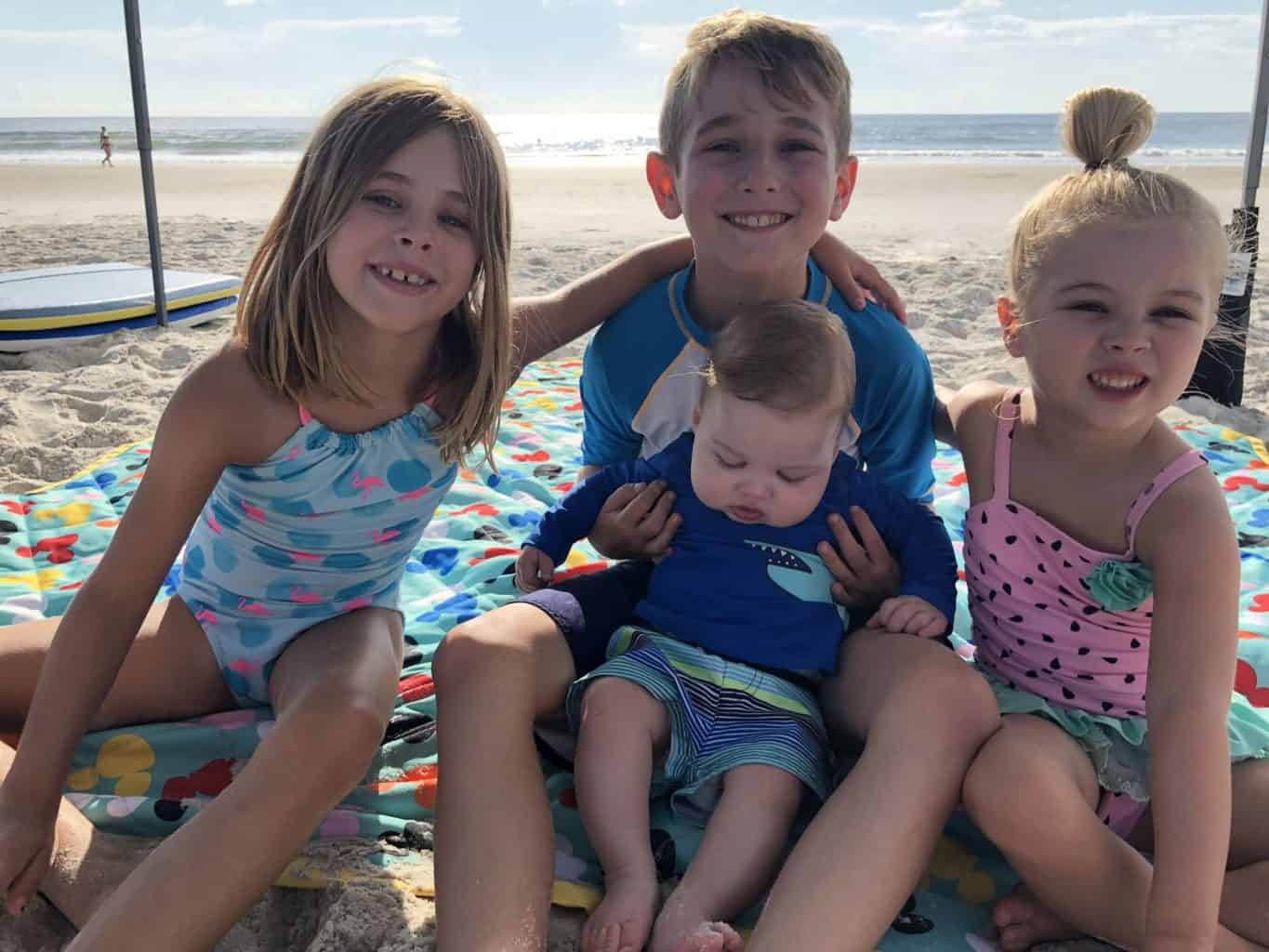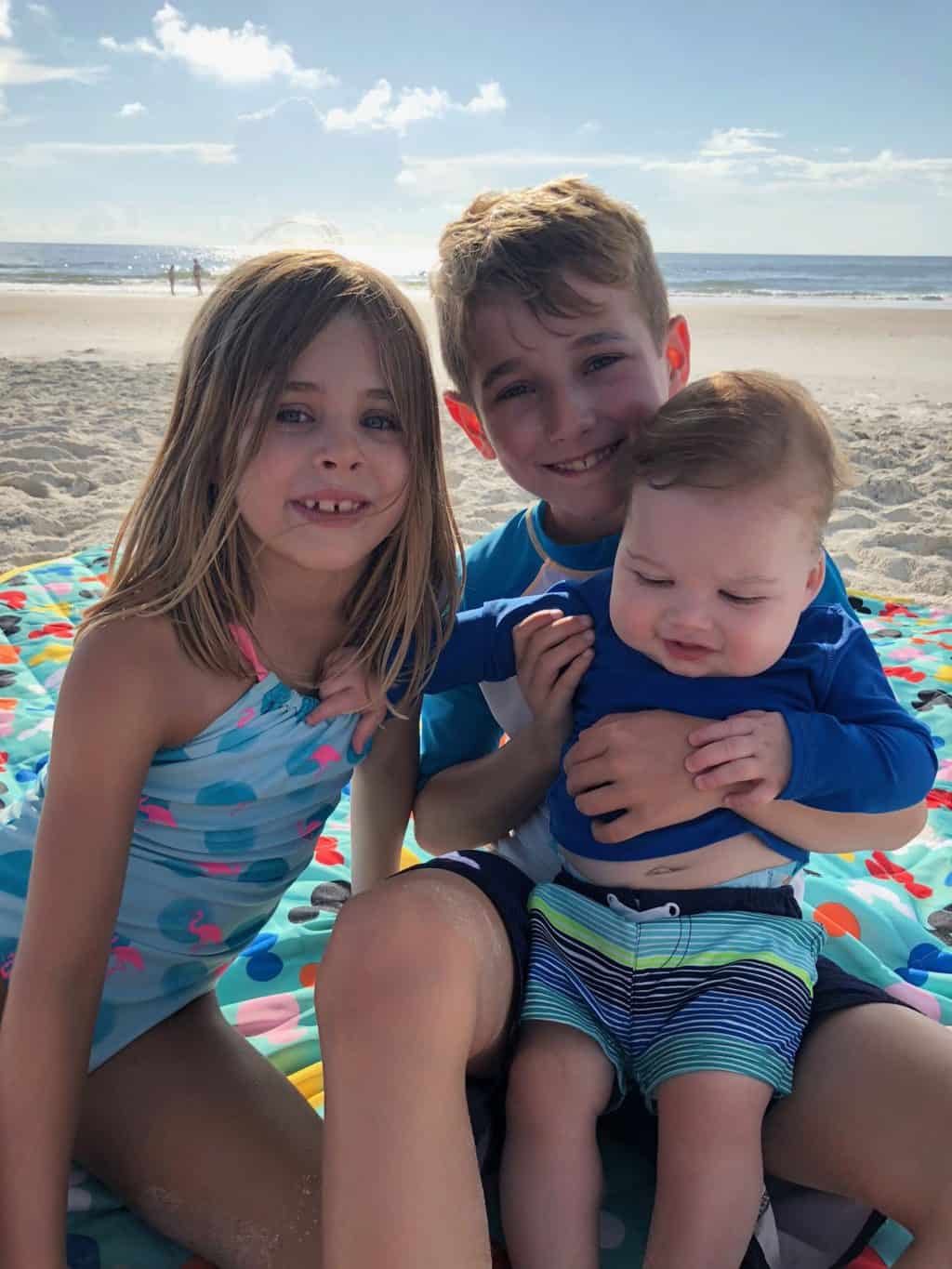 Since it was our last day we really wanted to be able to soak up the beach as much as possible and figured why not just try having Spear nap down there. We put him down in our beach wagon and used a sheet to cover over it to keep out the sand and keep it nice and dark. We also had a fan going for him to stay cool along with his sound machine! It worked like a charm and he slept great!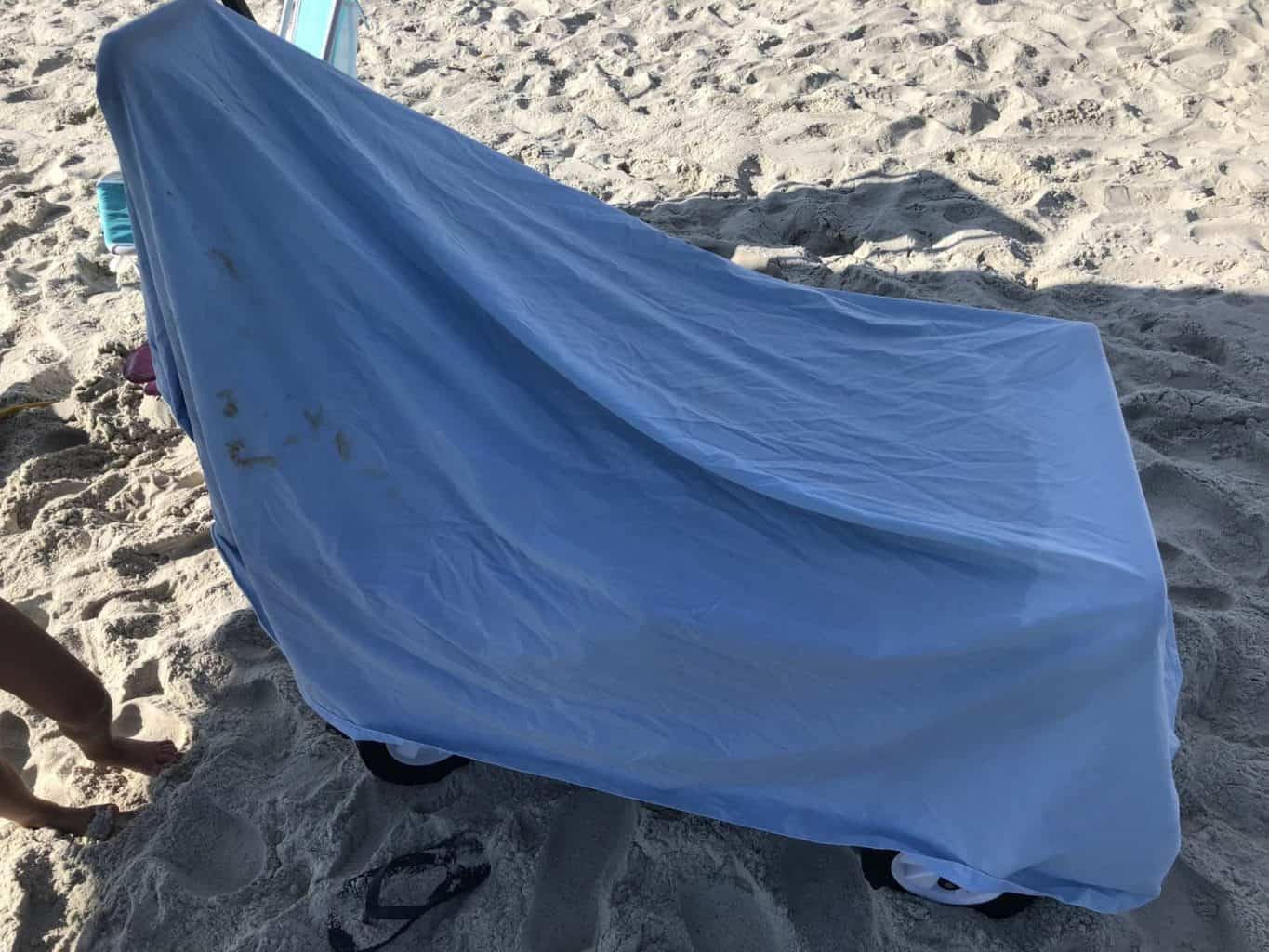 Zach took the older kids down the beach a bit to hang out with his work friend and their family (they had kids with them around our kids ages so it worked out great!). Tess and I stayed behind to be near Spear and because we made friends too. I met a fellow mama who I just instantly clicked with. When I told Zach later that she had natural childbirth and didn't find out the sex of her babies he was like "instant bff" HA! But it was pretty accurate because I would have totally stayed down there chatting with her all day and then been like "let's get froyo" and talk some more! Hopefully we'll get to see her again next year!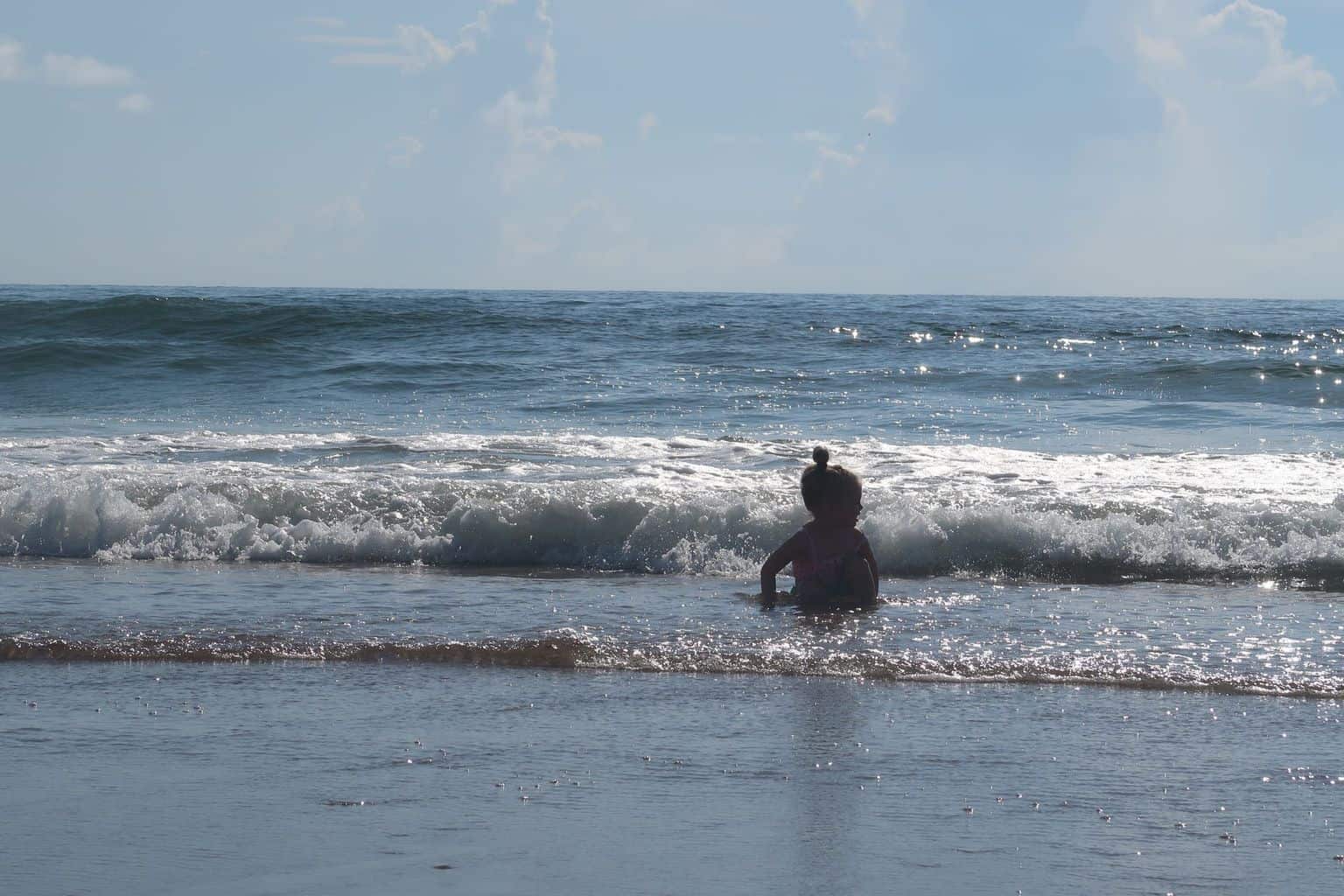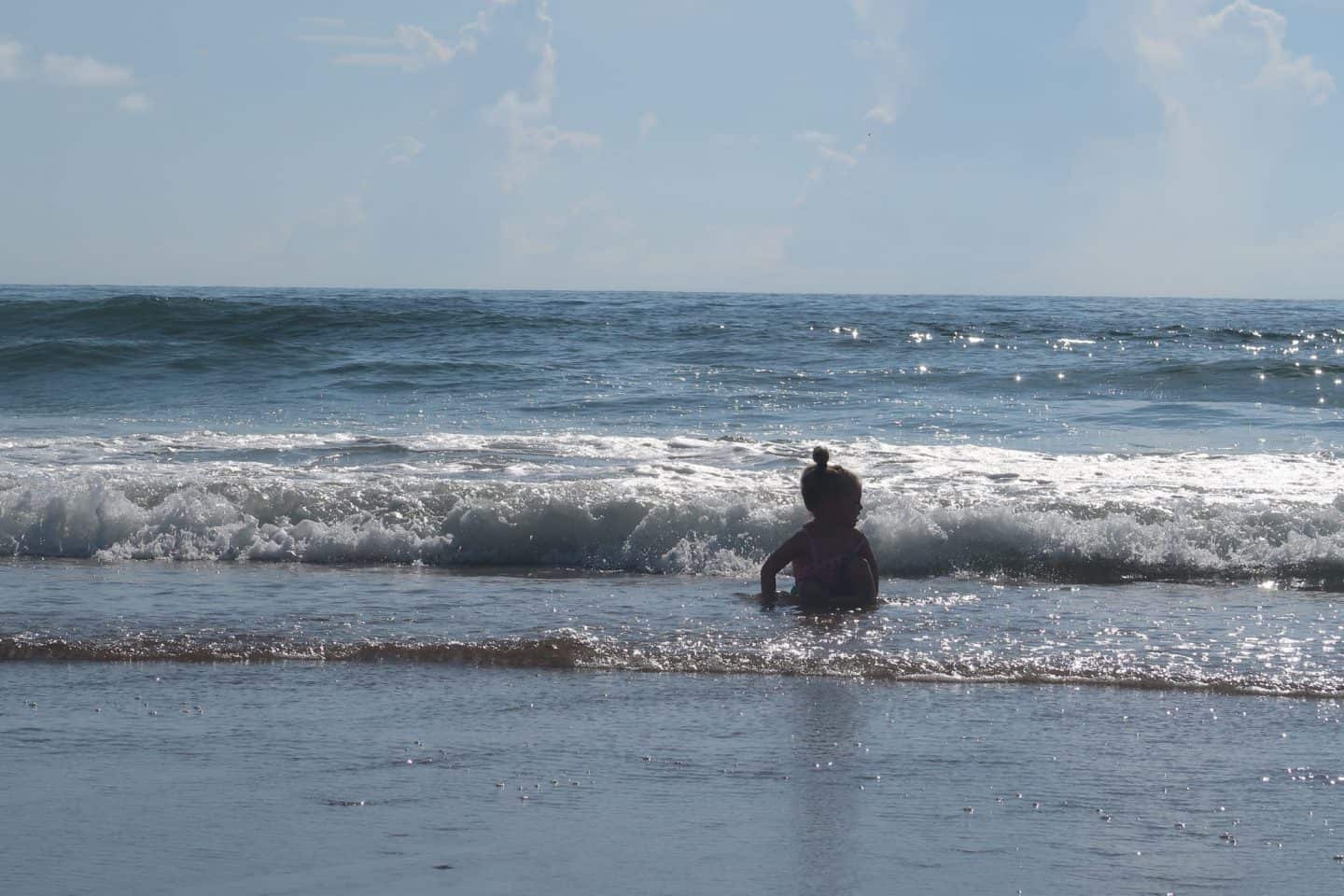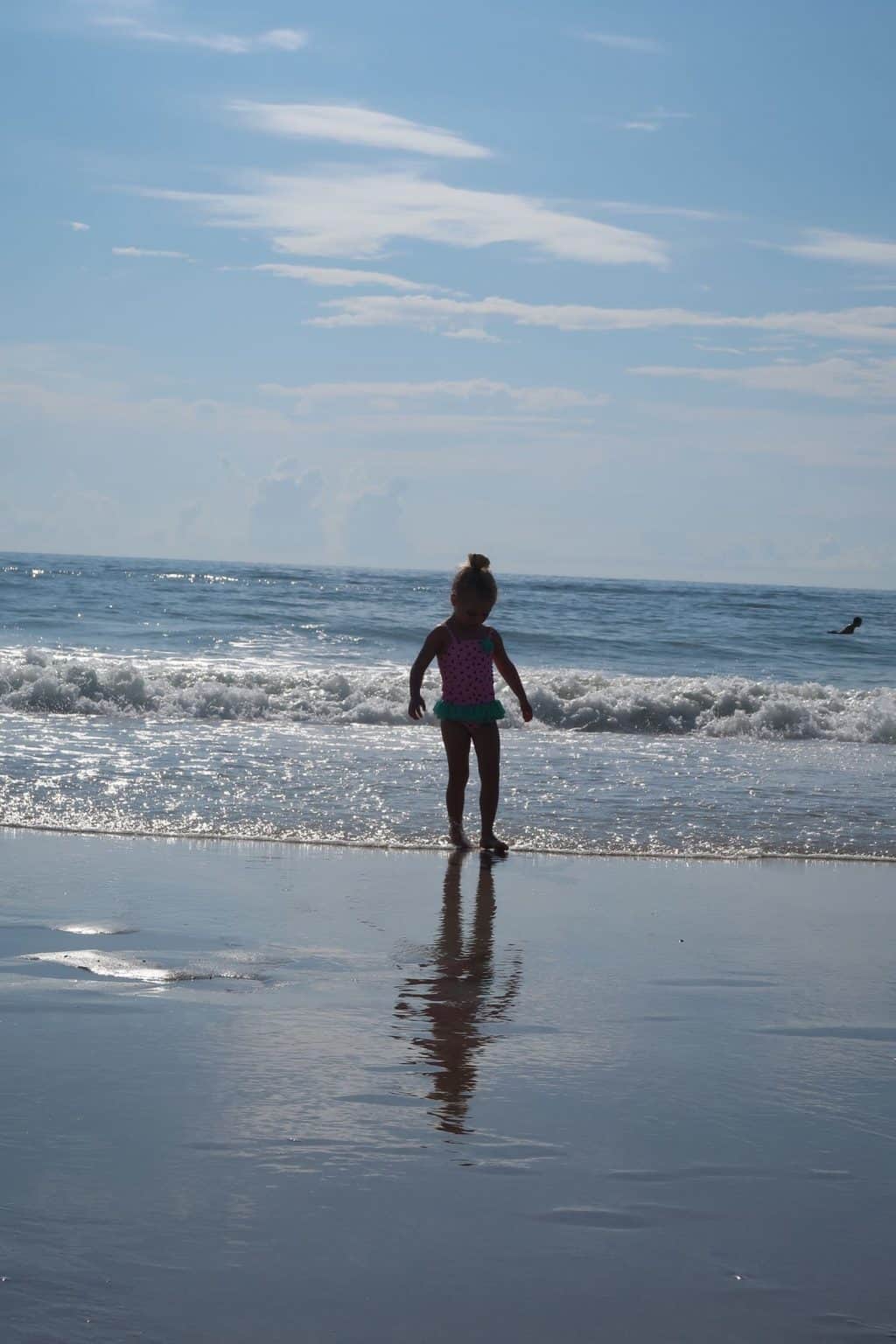 Every summer Zach and the kids made a golf ball race course and we couldn't head home without making one again! Don't let the creep clouds worry you…it was a super far away storm and we never even had a drop of rain our way! Here's a video of one of the races (Kye named his ball "America Jr" ha!).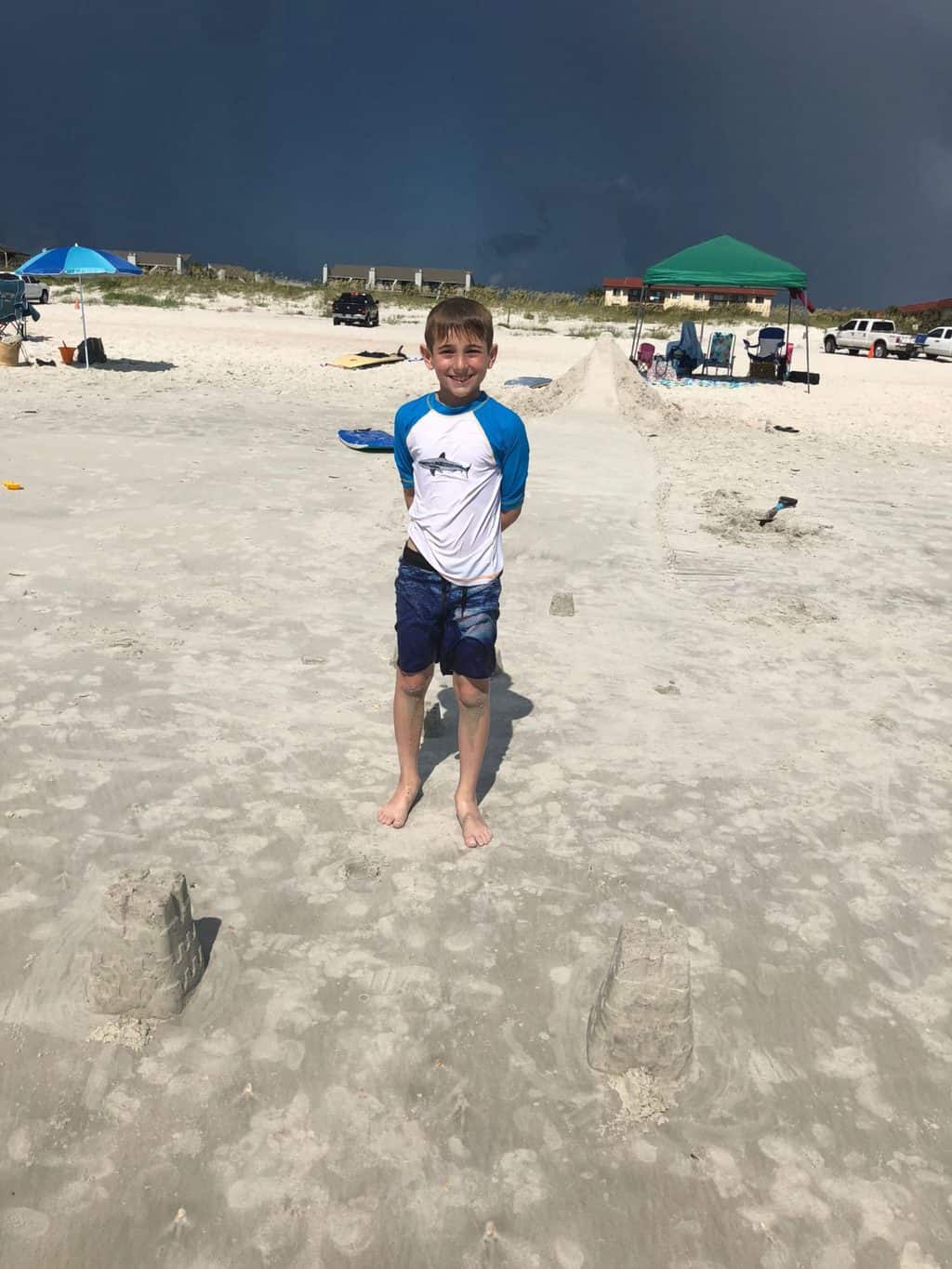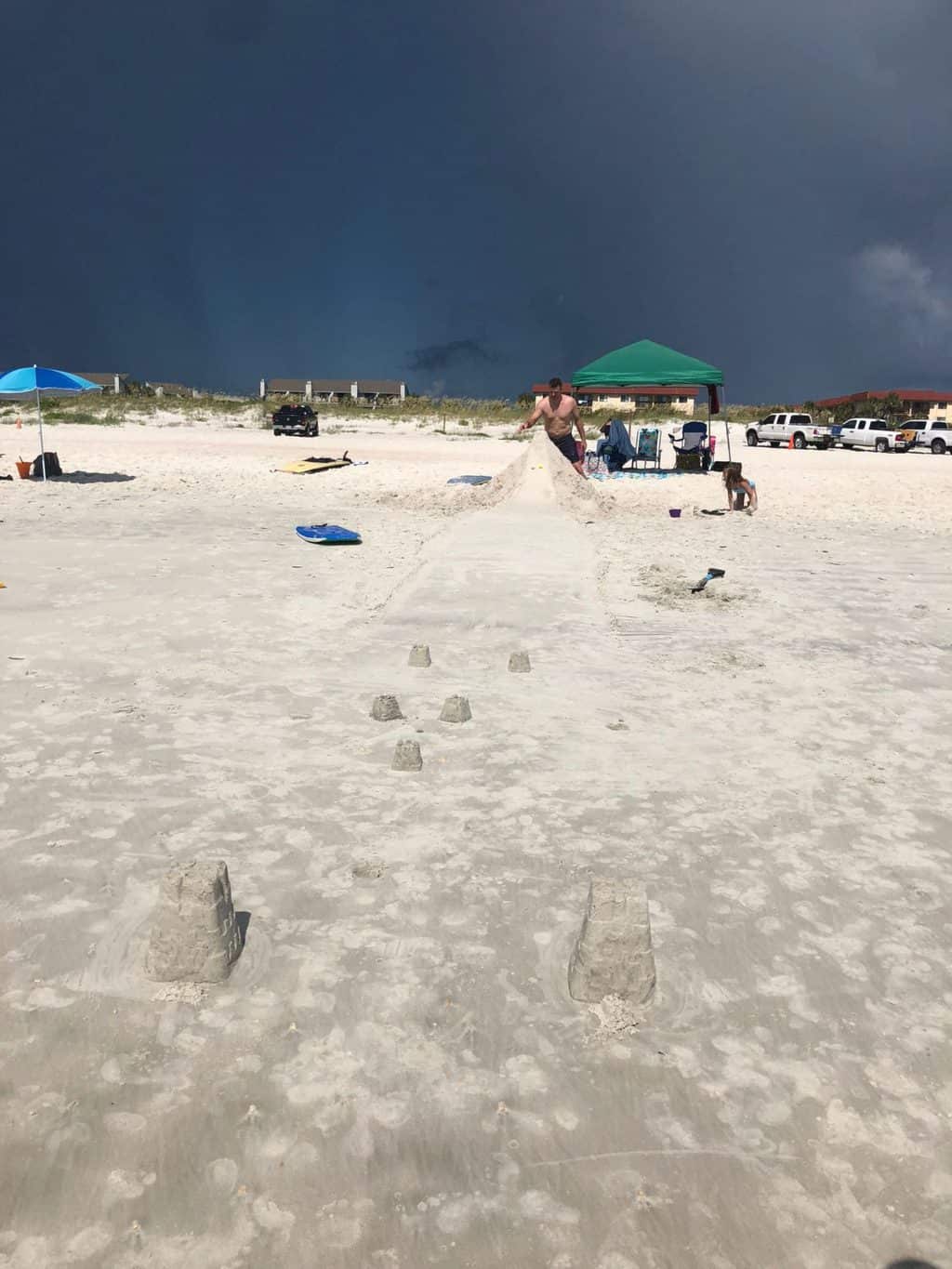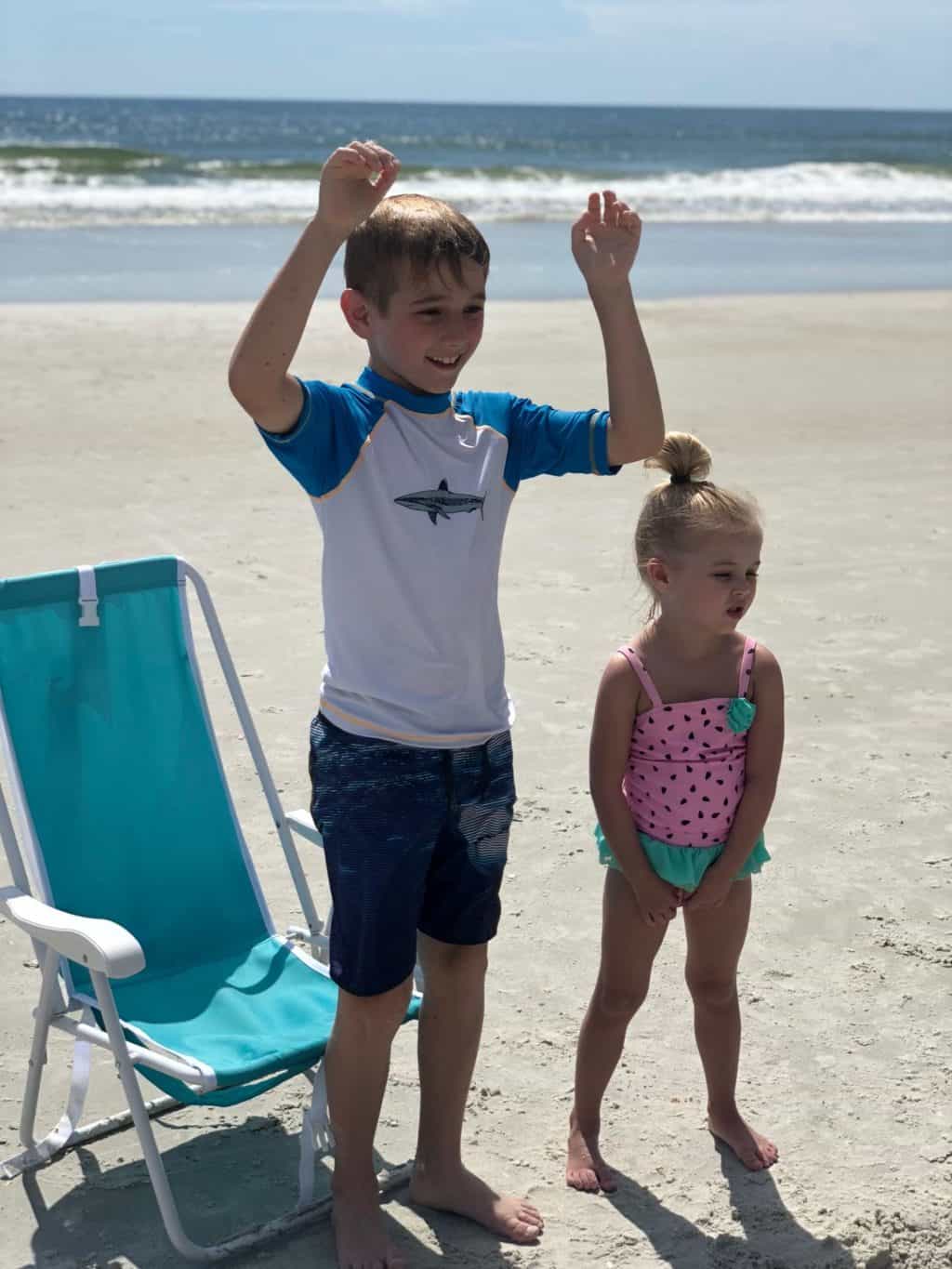 When Spear woke up he got that sheet down real quick! Dude was ready to PLAY!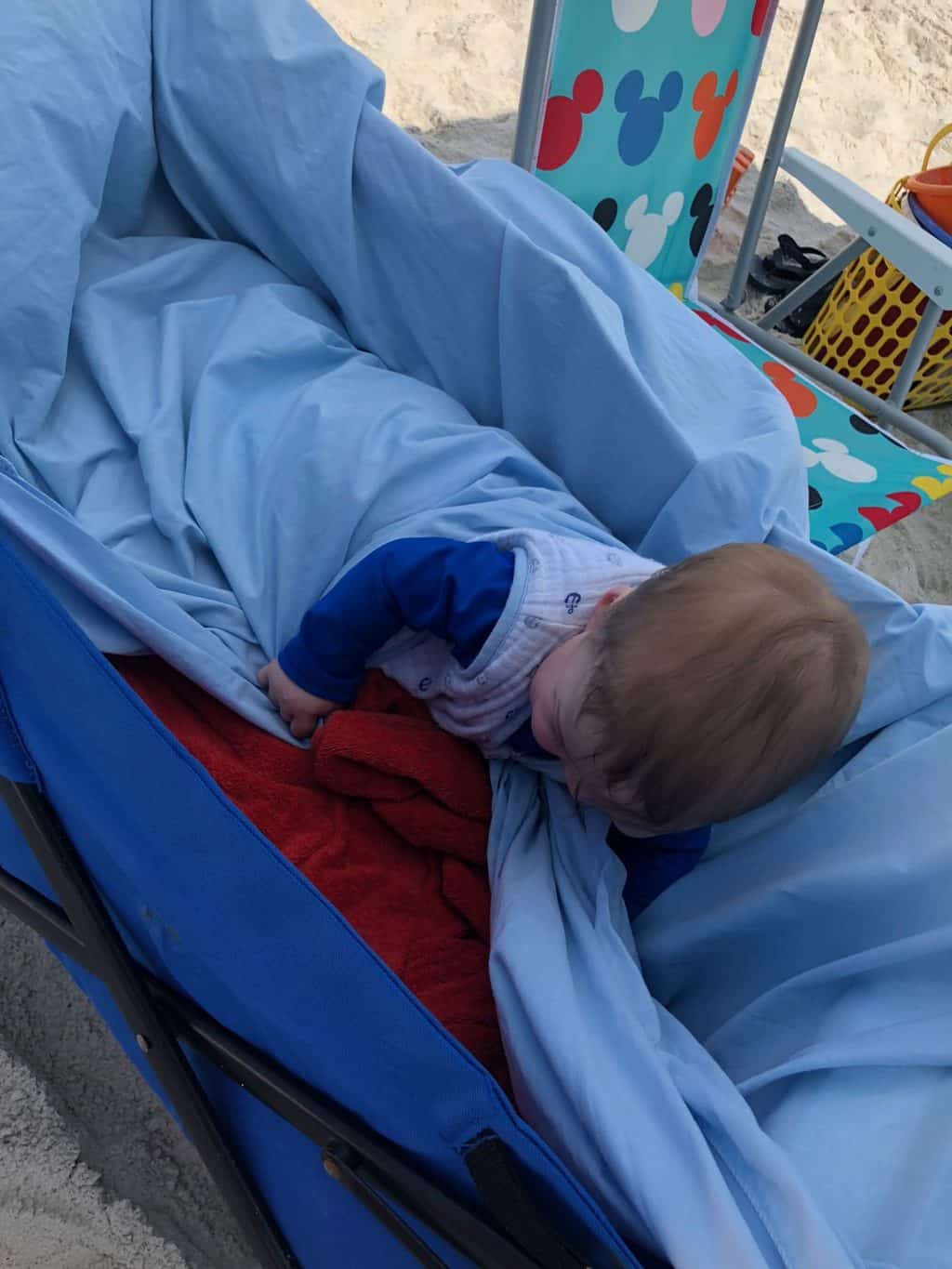 VICTORY!!!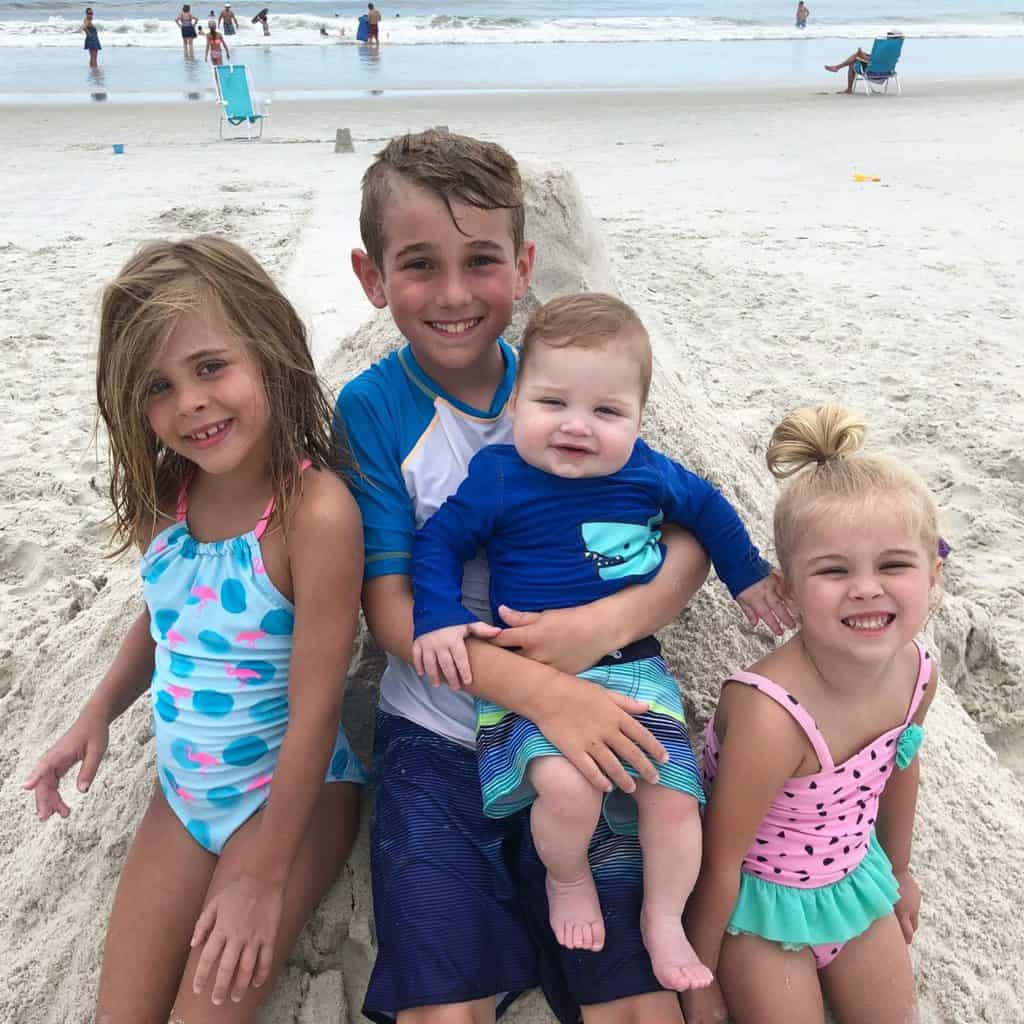 After lunch Kye and I headed out for our quality time together and I took him to his first Marble Slab visit! We had SUCH a great talk. There have been some tougher things we've had to tell the kids about lately and Kye handles it all so well and he just has such depth to him and is just so thoughtful and deep! Love this kid so much!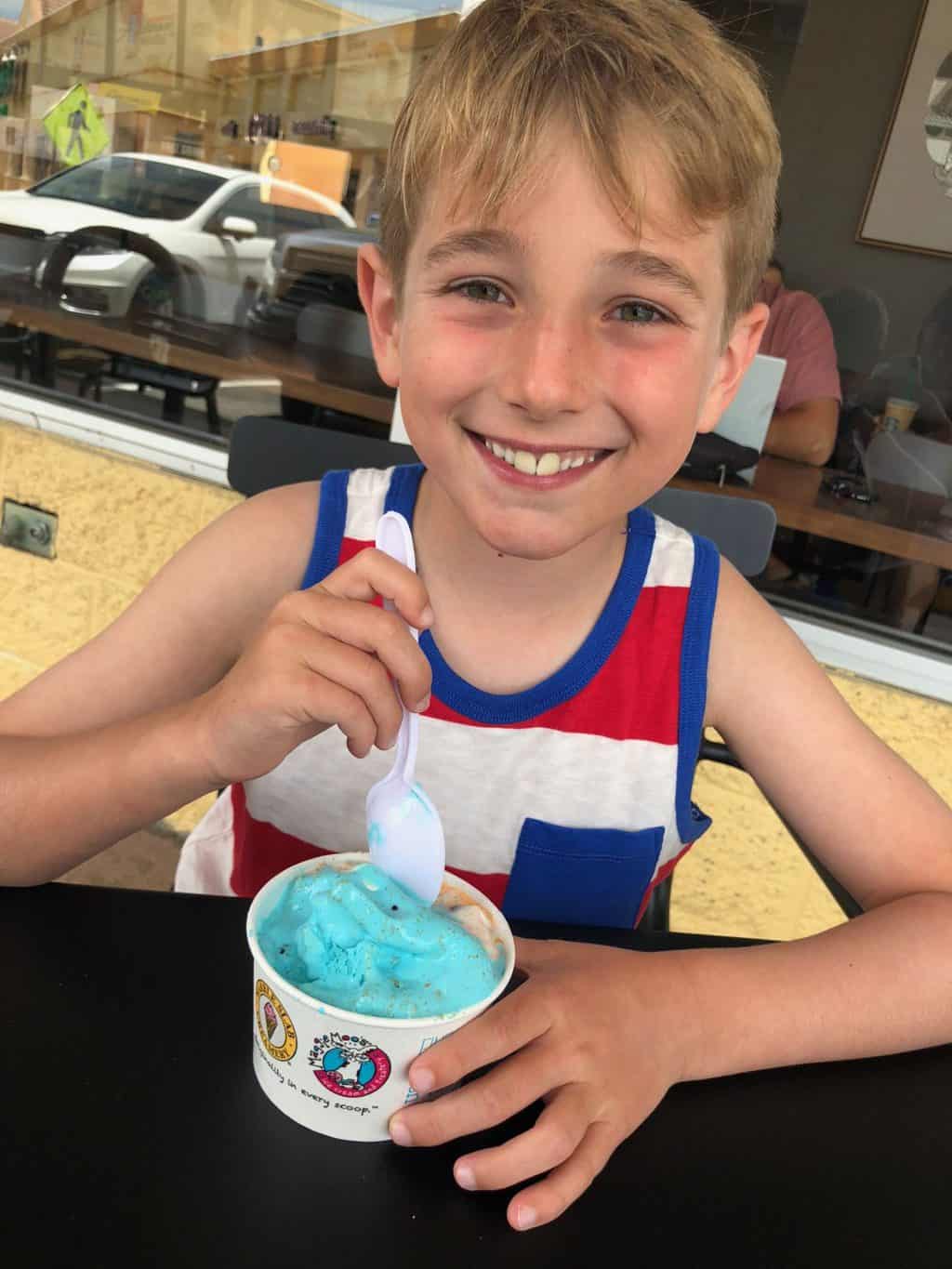 After naps Tess BEGGED not to go back to the beach (which is so hilarious right? Like who hates the beach?!) so I opted to stay back in the room with Tess and Spear so I could pack up and get ready for home!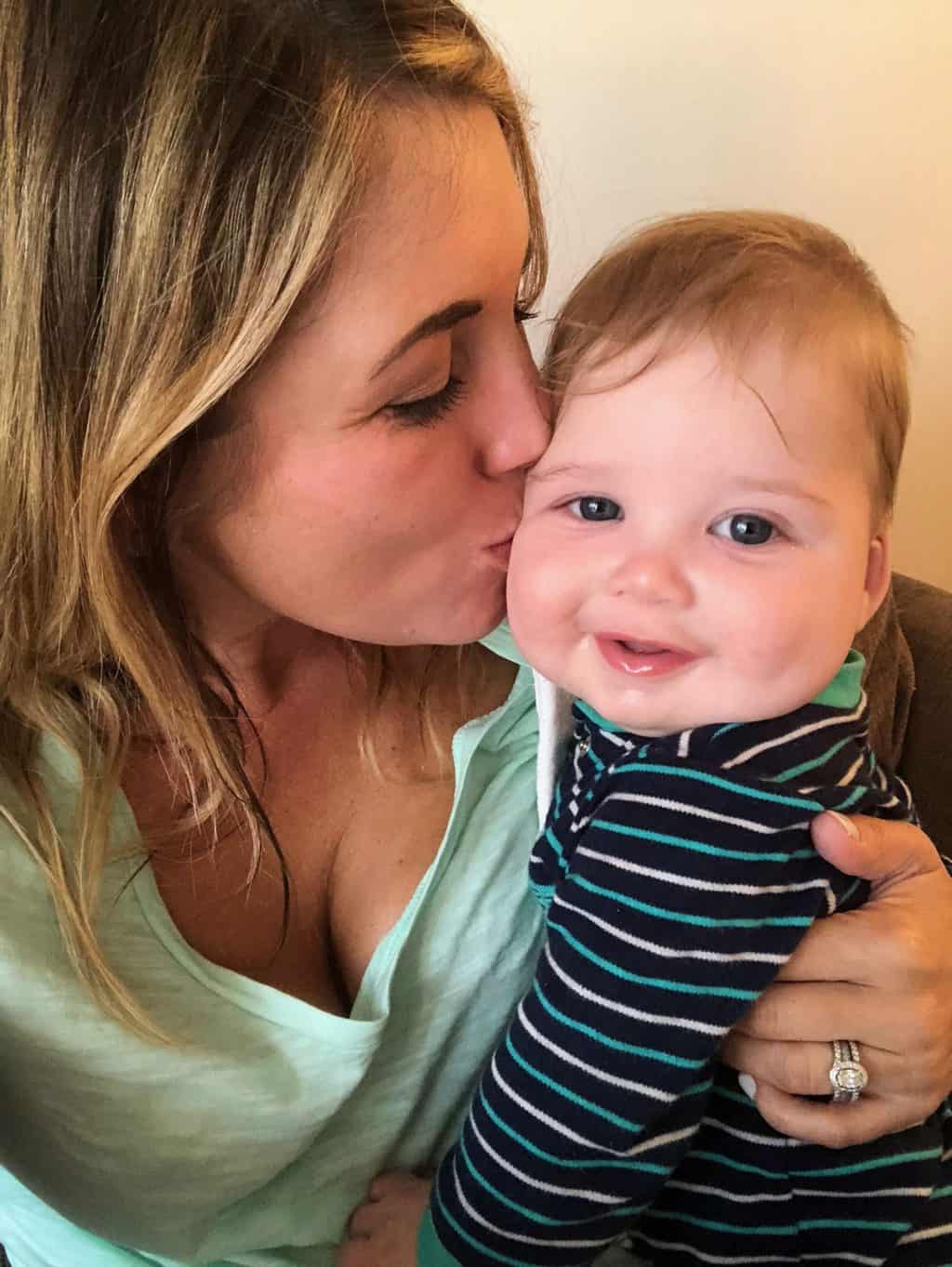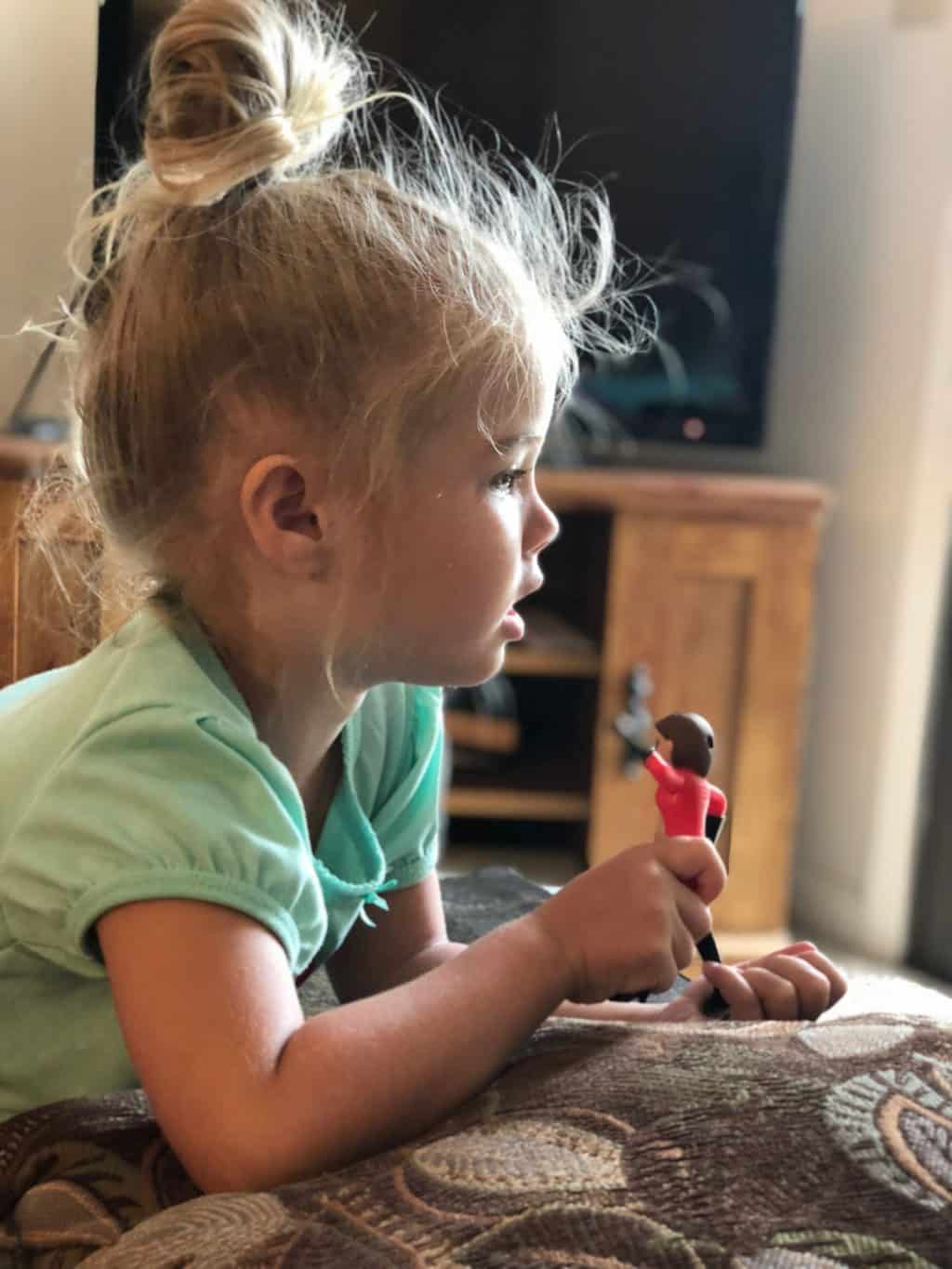 Last beach sleepover!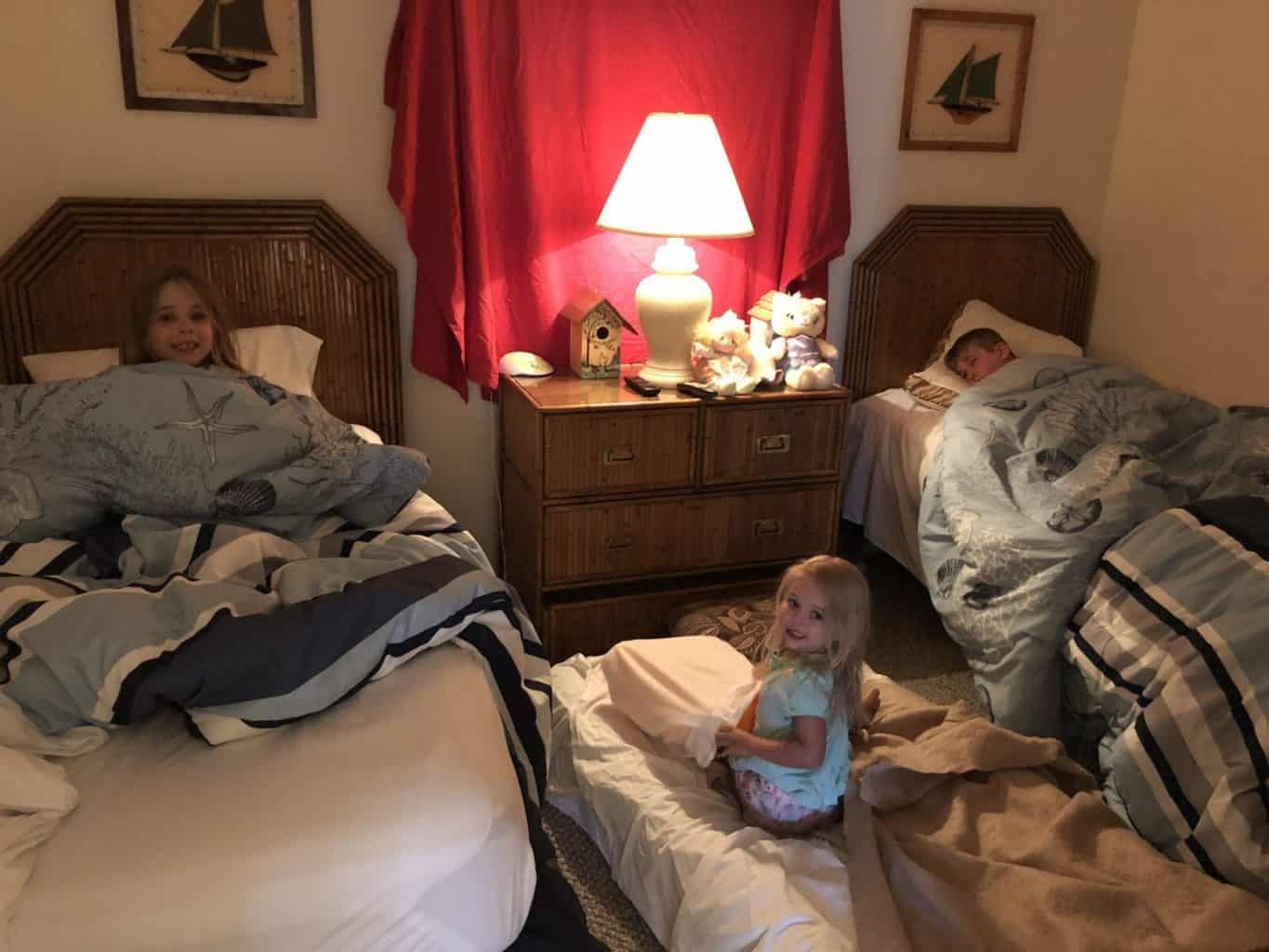 Zach and I have a tradition of picking up these epic burritos for a date night…this trip we watched Game of Thrones. I know I'm late to the party but I'm LOVING it (and still not caught up so no spoilers yall!)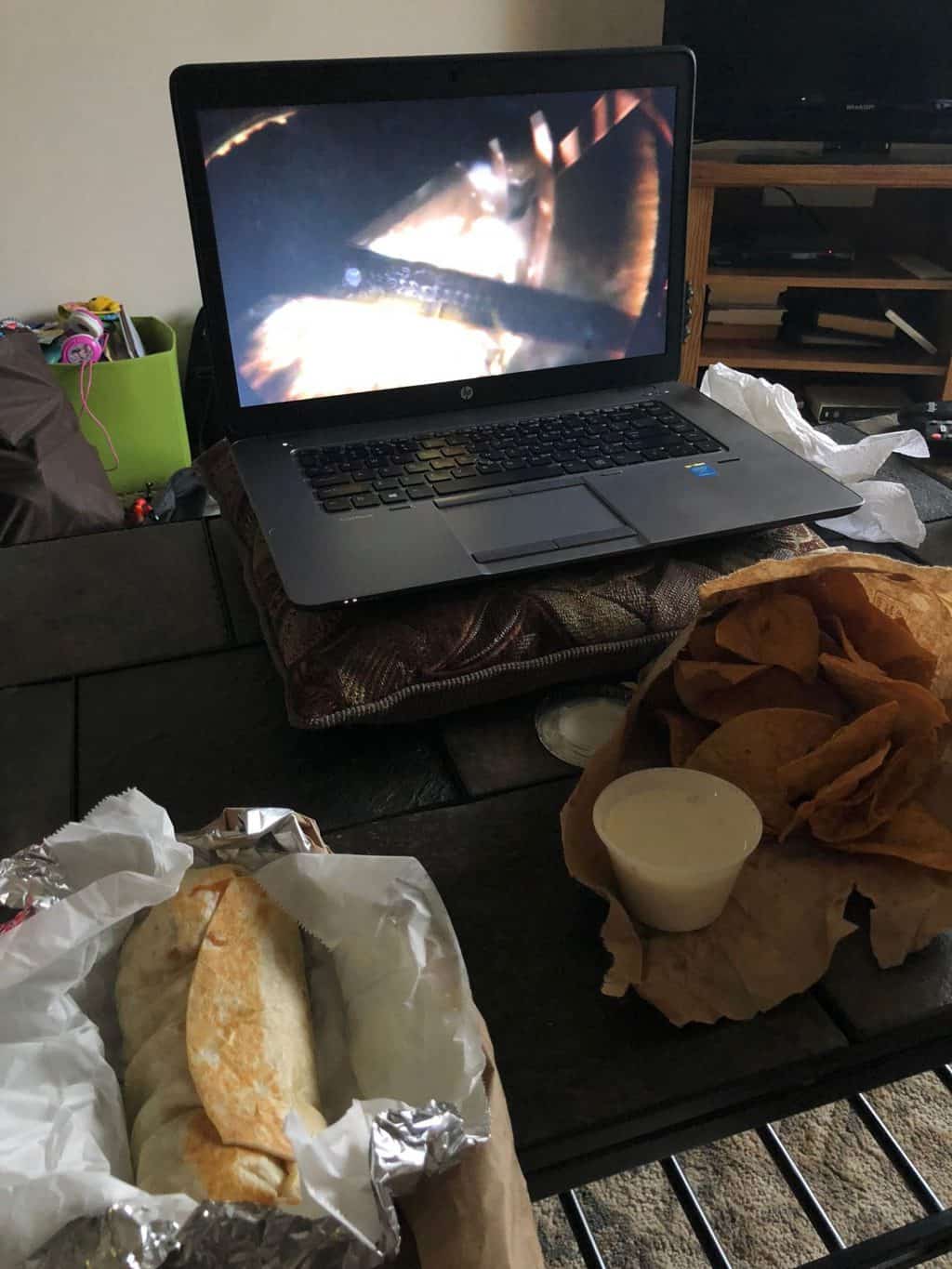 We had another FABULOUS year at the beach! There is nothing better than going on trips as an entire family unit. I'm not wishing the days away but it will be even more fun once Spear gets old enough to really remember it all!
We have been SO thankful for the many years we've spent at this condo. We knew once we added a 4th kid that we may need to go elsewhere and it truly made us both sad to think about. We love staying there each year and knowing where we'll be and knowing it's the perfect location and set up for our needs. BUT 2 bedrooms just isn't quite enough for 6 people for an entire week…this year it worked but next year with Spear being a toddler we'll for sure need more space.
We decided to stay at a condo that's literally right next door to where we've been staying. We are nervous but also excited for a new location to continue on our favorite family tradition!