Our family walked a difficult path during the fall of 2016. This path lead to my husband, Zach, being diagnosed with multiple sclerosis. I wanted to create this page as a place to organize all of my posts related to his journey to diagnosis as well as all the updates on his health.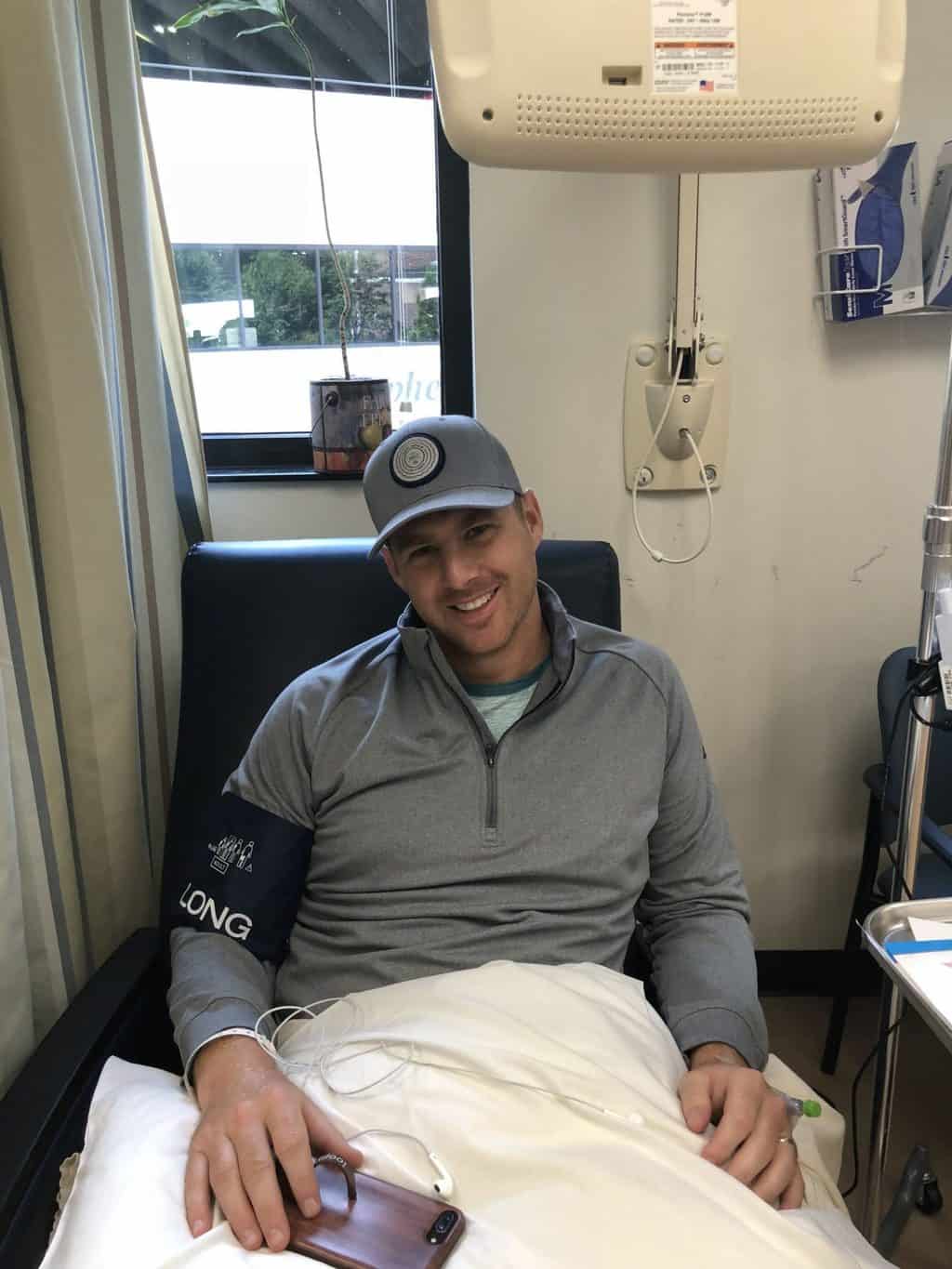 Through blogging about his experience I've already had two people reach out to me. One who was having some similar symptoms and through reading about Zach's symptoms suggested to their doctors that maybe she had MS and was actually diagnosed with the disease. And another who's son is younger than Zach but has recently been diagnosed with multiple sclerosis and found my blog as a place to encourage her son that he will still be able to live a healthy, fulfilling life even while fighting MS.
Sometimes it's hard to be open and to share tougher moments in life but knowing that our obstacles help others makes it so worth it and it's such a huge blessing in our lives. I hope by creating this page that it helps those who are seeking information about multiple sclerosis to find answers and to be encouraged!
We always appreciate continued prayers for Zach and our family as we walk this path in full faith that he will continue to remain healthy and that the current medication he's taking will continue to work in fighting this disease and keeping him symptom free!
First Visit to Shepherd Center