I was really looking forward to Muffins with Mom at Spear's school this year. I totally dropped the ball and completely FORGOT about the event in 2021 and showed up at the drop off line and realized it was that day. Thankfully I still got to participate, and Spear didn't know any differently, but it broke my heart that I had forgotten!
This year I did NOT forget. Not only was it extra special after last year, but I also knew by that point that he'd be in "big boy school" in the fall so this was my LAST Muffins with Mom EVER. My last event at a half day preschool. AND Spear and Cam's last school event together until they are in high school!
Big morning – and, naturally, Spear had much more interest in hanging with Cam than he did with Mom 😉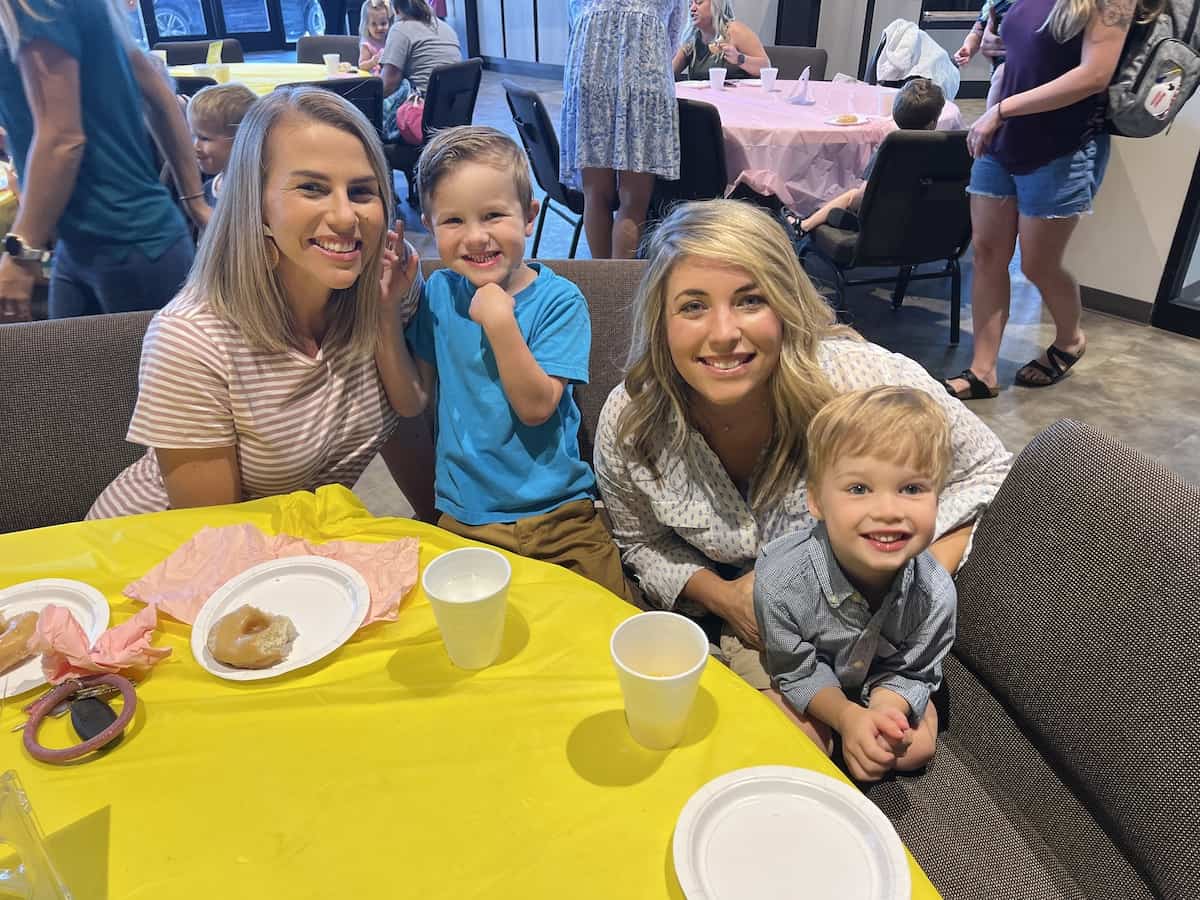 I've had many years of cute school work from preschoolers but I gotta say Spear's preschool teacher is THE best at it! Suchhhh adorable stuff they make!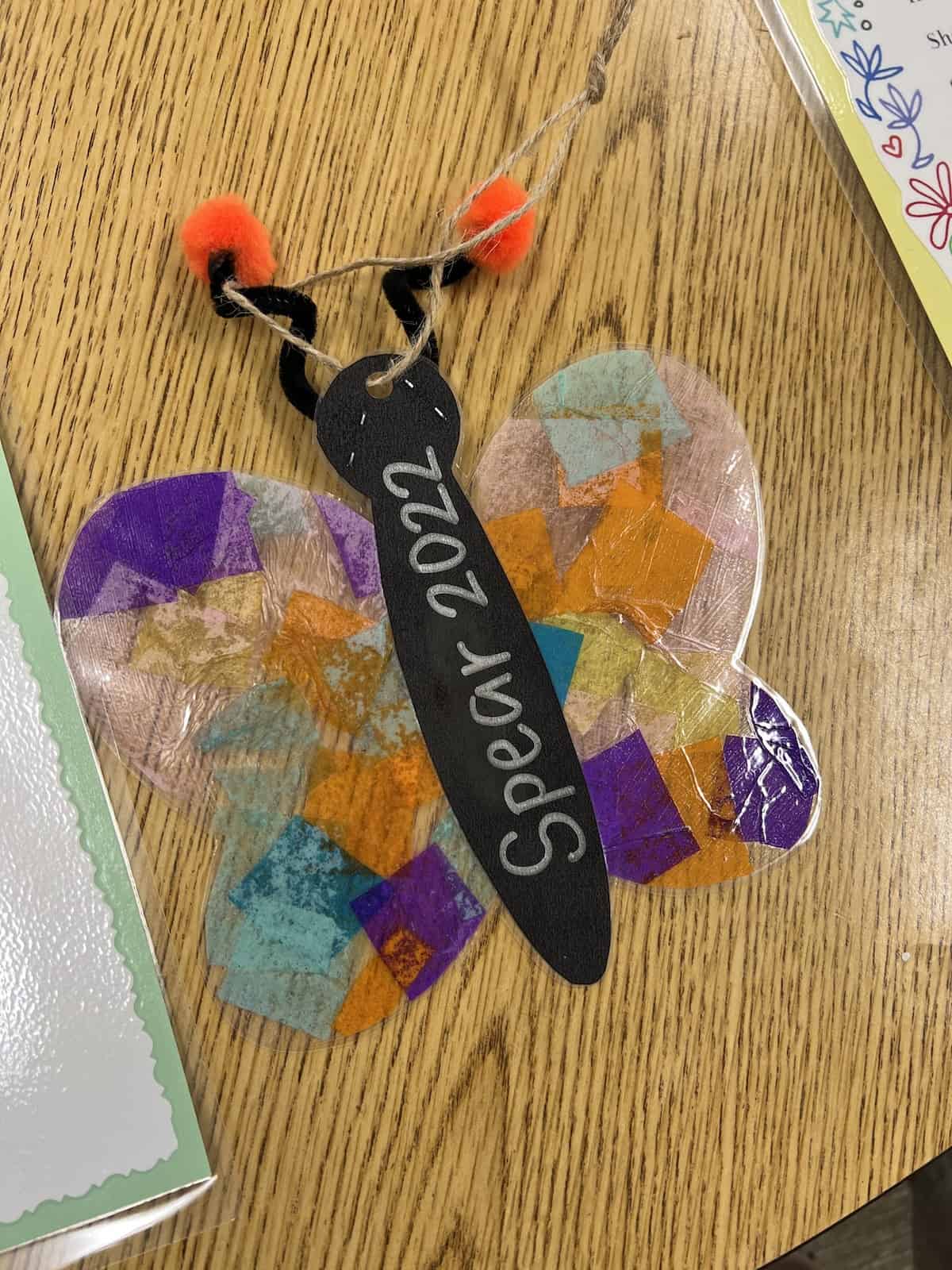 We always celebrate Mother's Day and Father's Day the day prior to the actual holiday. This allows us to have the FULL day and allows us to recognize Zach's parents on the actual holiday as well.
Zach and the kids did an awesome job planning a special day for me! It kicked off with Spear helping Daddy make me a HUGE (and delicious) omelet. They came in the room and gave me breakfast in bed and I got lots of sweet snuggles with my littlest baby.
The older kids came in and joined us and we watched LEGO Masters (since it's my "favorite" show) while Britt played with my hair (which is, legit, my fav thing ever!).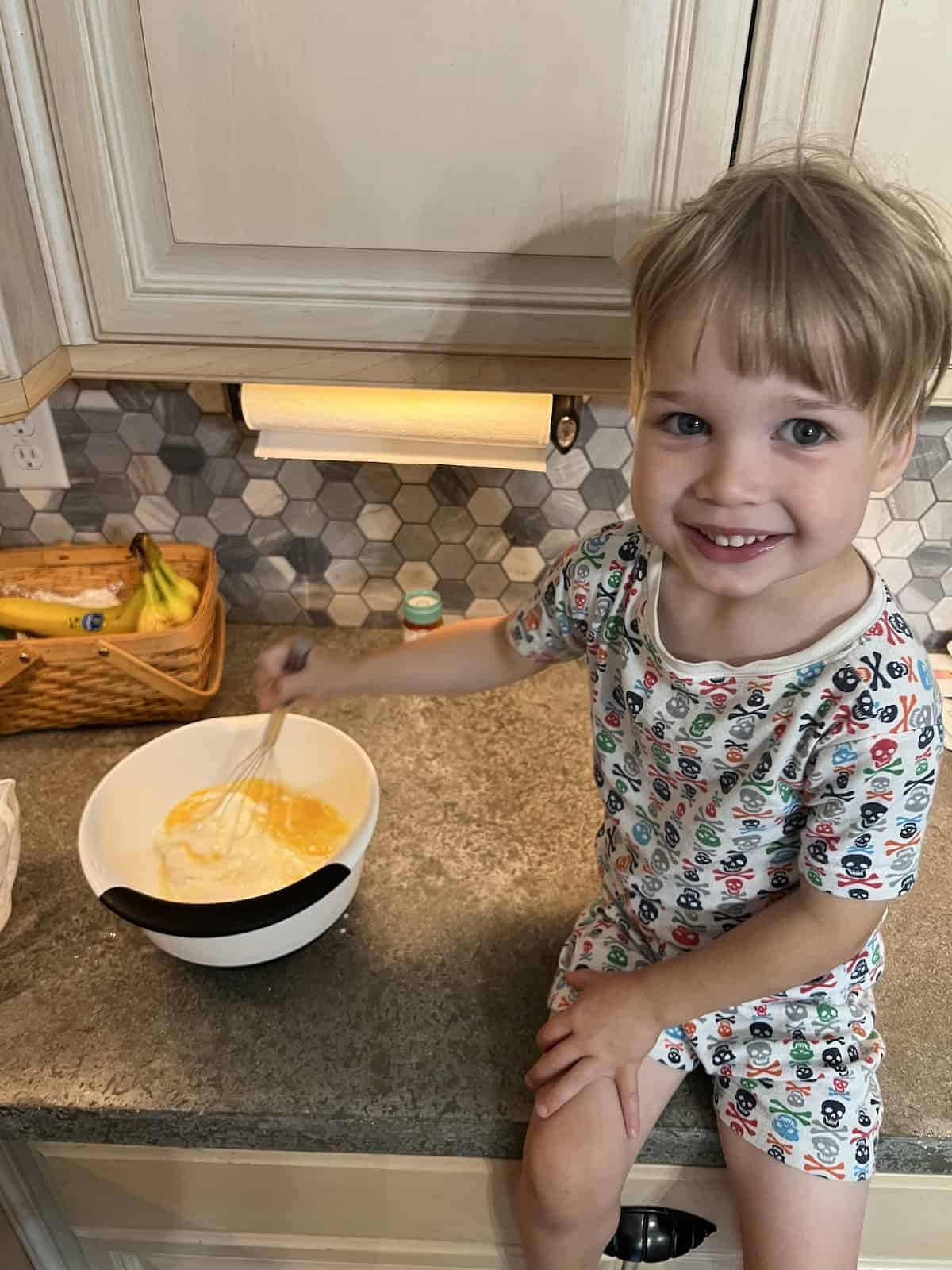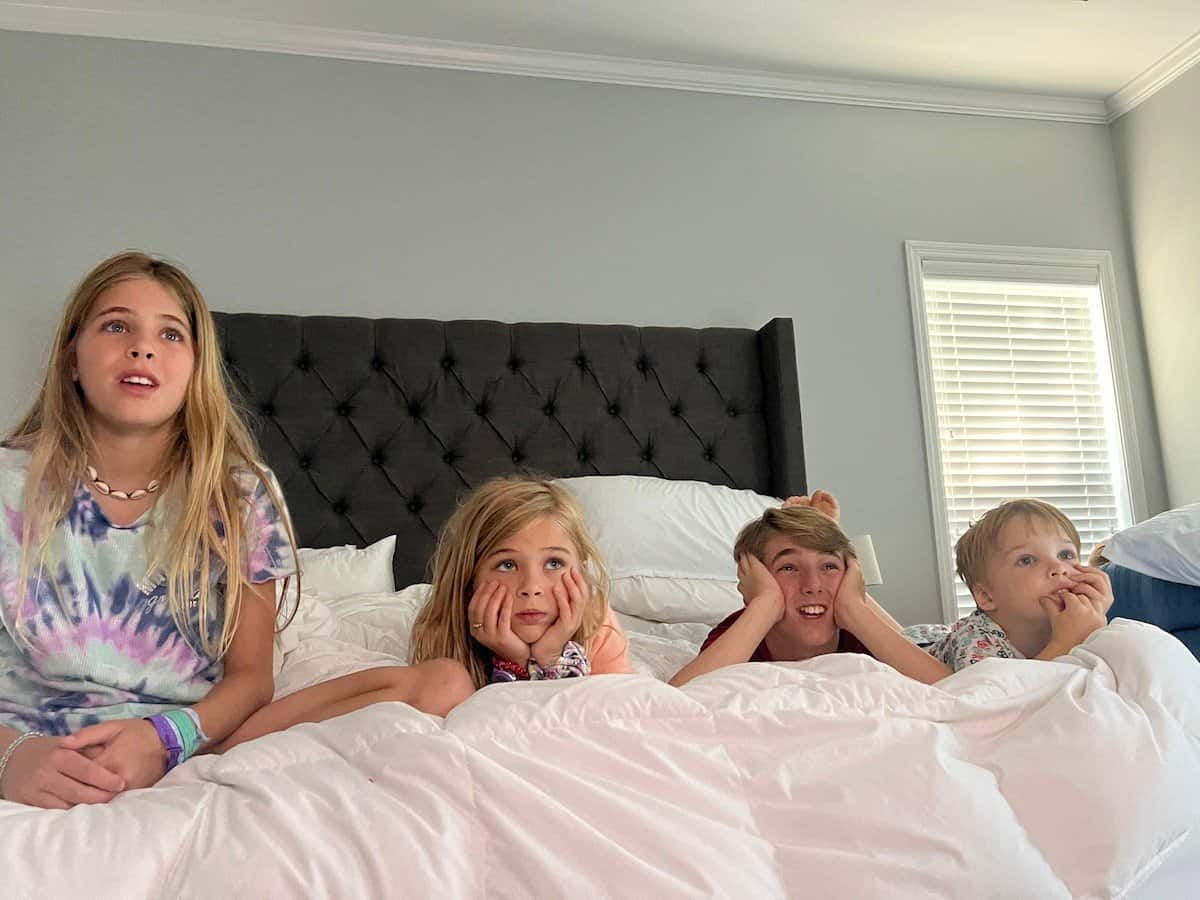 The girls planned a lunch date with me to spend quality time with them and they wanted to all coordinate our looks. I love that they aren't "too old" for this yet! It's so sweet how they love matching.
On our way to lunch we jammed out to the Encanto soundtrack with the windows down and sunroof open and music on BLAST and Tess's face the entire time was SO adorable.
You know you are really a mama when you get to choose the lunch spot and you pick Chicfila 😉 Little Tessie is growing up – she used to only ever want to order fries and now she orders an 8 count nugget and eats it all!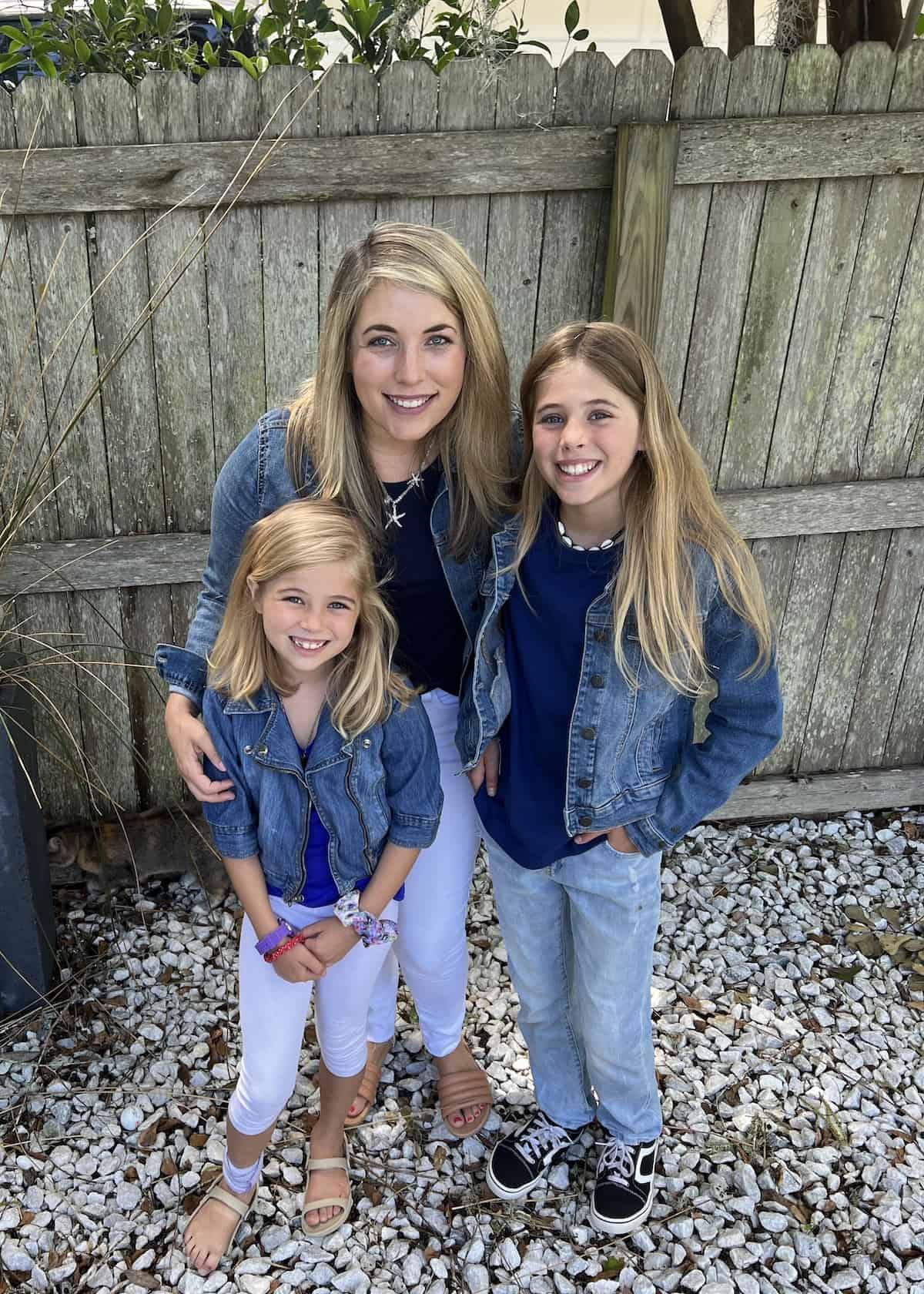 When we got back Zach had the backyard set up for me with a lay out spot to chill and enjoy lemon water and read. My absolute favorite hobby is reading in the sunshine! I also noticed that my lemon tree is starting to bloom too.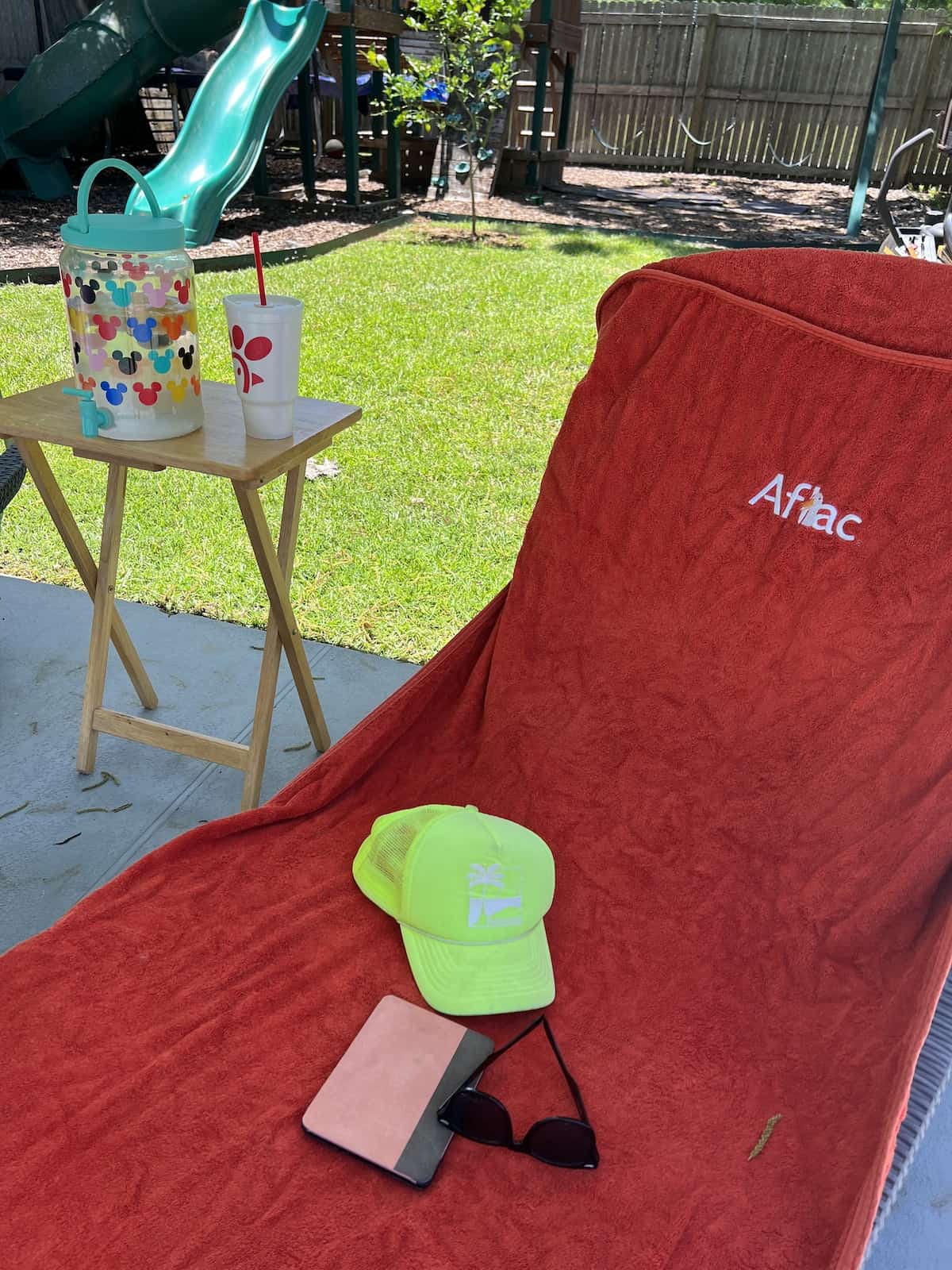 After an afternoon of relaxing, I got ready for dinner with my oldest baby! We went to Longhorn but had a 40 min wait (it was college graduation AND prom!) so we did a little shopping before dinner which was fun as it's not something we ever do together. When I was growing up my brother and I ran errands with my mom allllll the time but kids today never have to really do that (thank you internet shopping right?).
Prior to our Mother's Day celebration Day we gave Kye his first phone (post to come about that) and along with the phone he also had other big milestones…he's officially old enough to ride in the front seat! The backseat IS the safest place (children ages 12 and under are 50% more likely to suffer injury and death in the front seat vs the back seat) so he'll usually ride back there but I loved having him sitting up front with me and enjoyed the more natural conversation it allowed.
We also had to run to the grocery store and now that he's 13 and has a phone I felt comfortable splitting up with him to grab the items on our list. We could communicate via the phones!
Teenagers are pretty handy – he even carried all the bags for me 😉
Kye and I love our "dates" together. We always have great conversations and I just love the bond we share!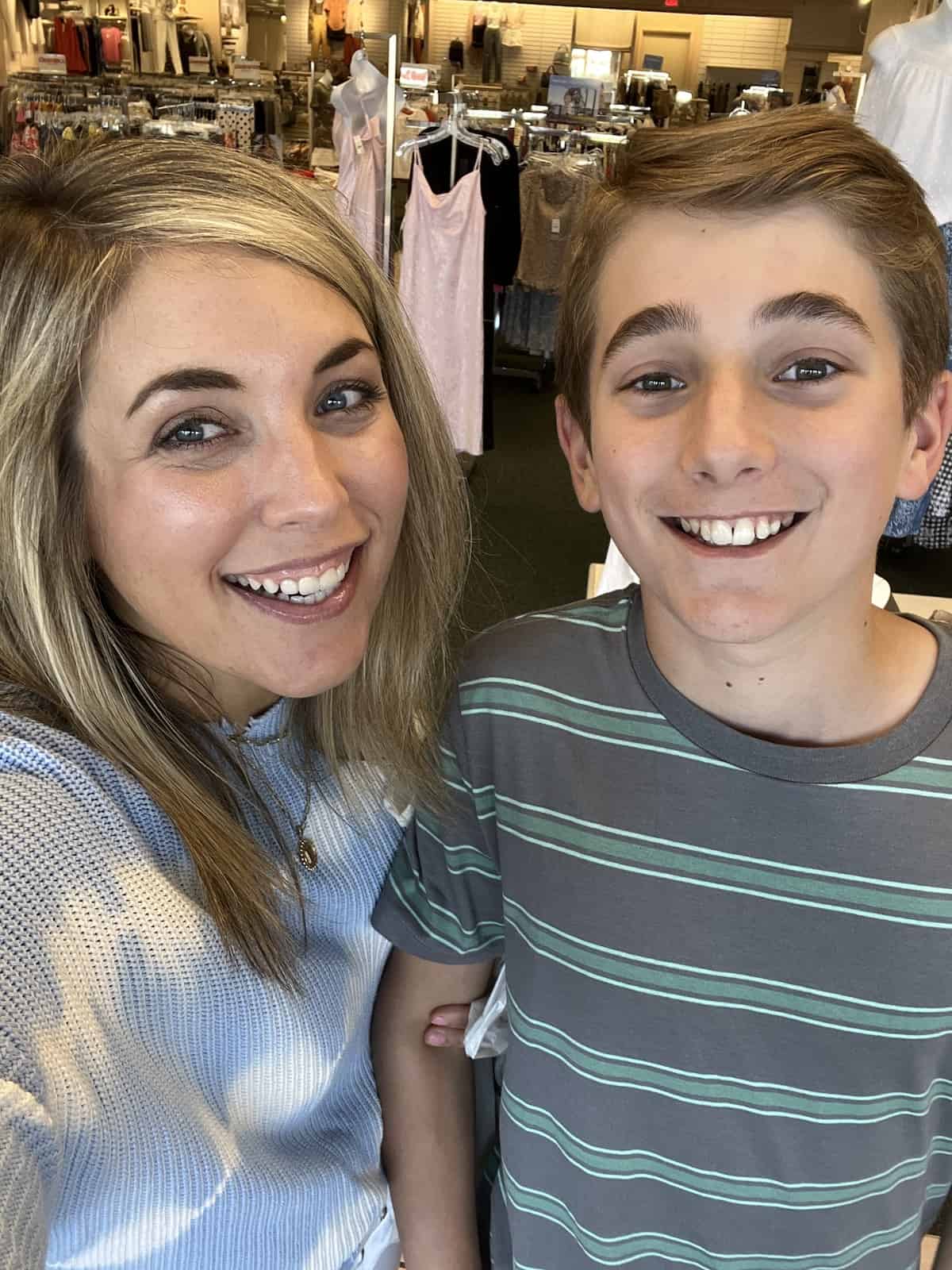 I loved getting the solo time with the kids but also loved that Zach was mindful to plan FULL family time too. They all planned on ice cream sundaes for dessert – everyone knows ice cream is my fav 😉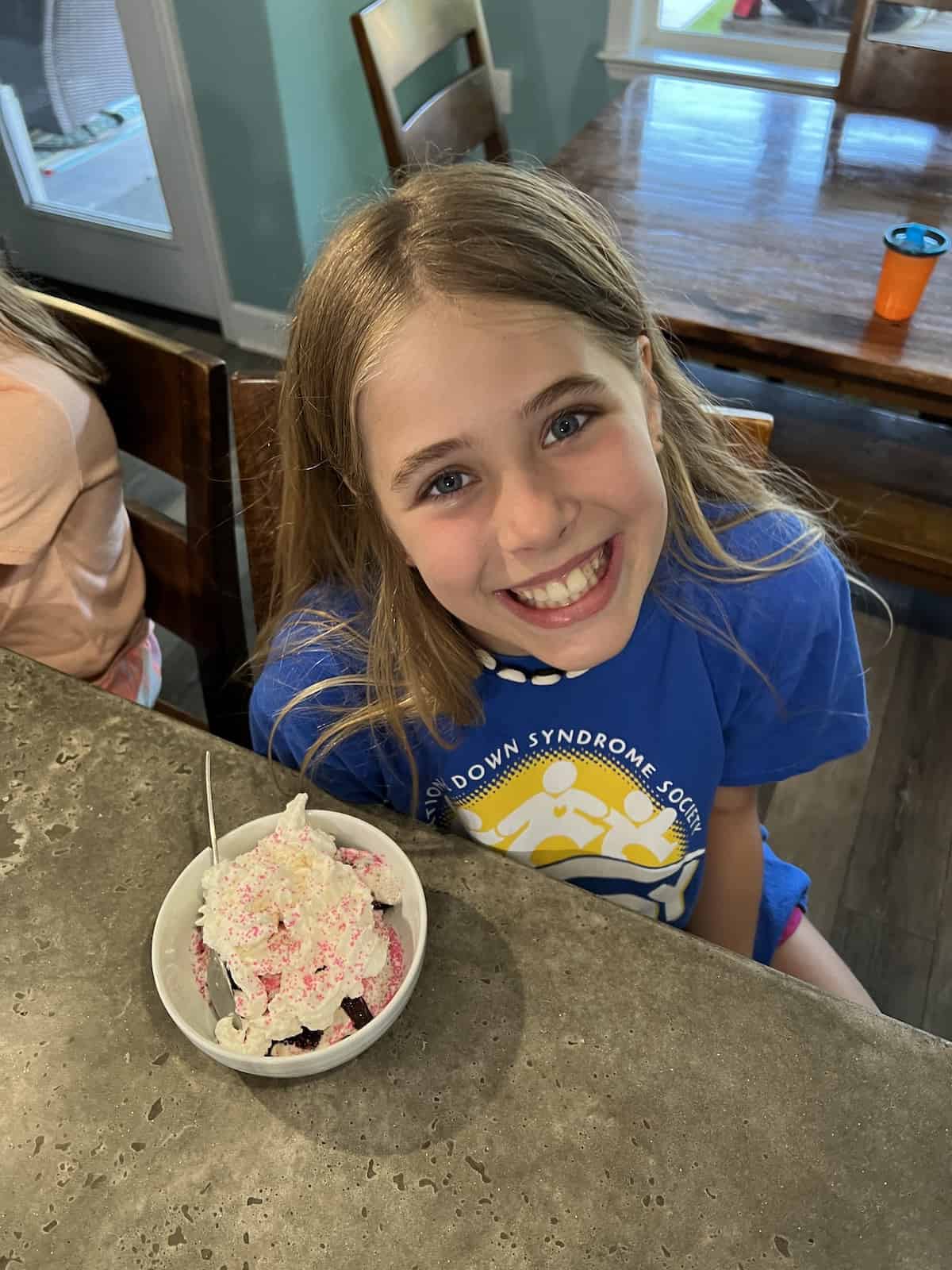 We opened gifts after dessert and boy was I spoiled! Tess literally gifted me an entire BOX full of things she'd created for me. I loved all the thoughtful notes, the beautiful bracelet, and of course the gift of time spent with each of them throughout the day!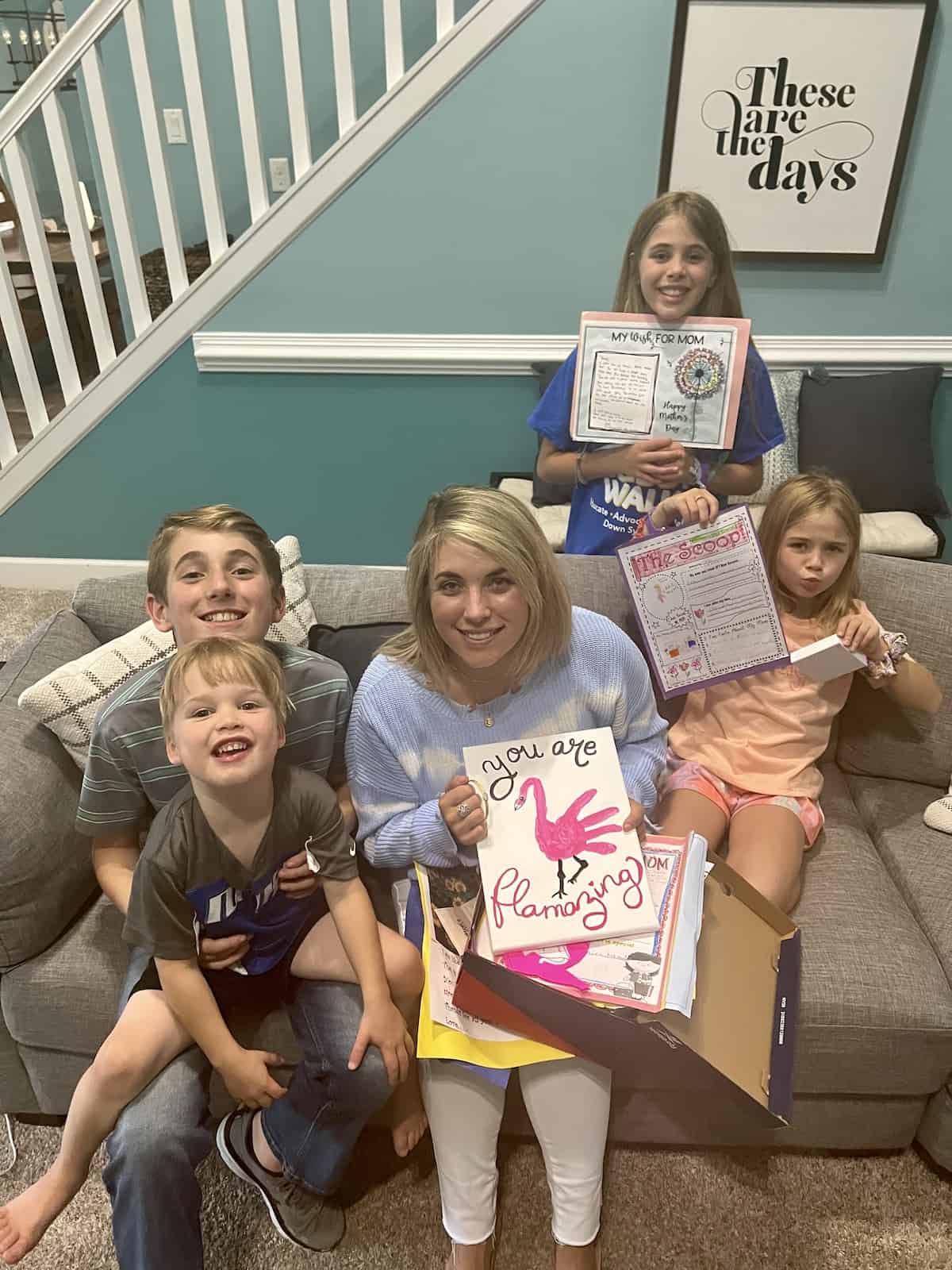 We ended the night with more LEGO Masters, hair playing, and the oldest LEGO kids showing off their latest creations.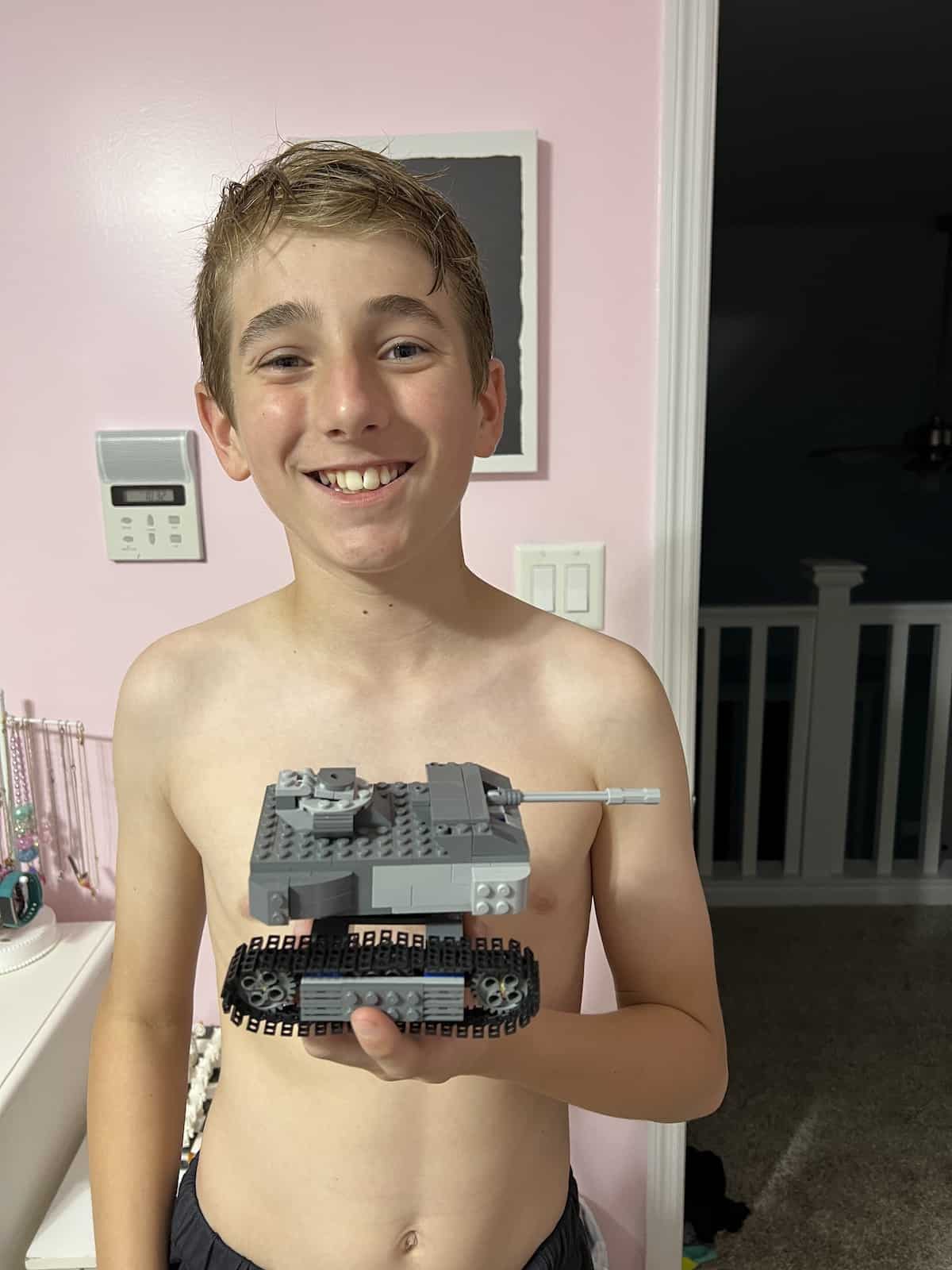 On actual Mother's Day we attended our home church and then hosted Zach's family at our house to celebrate G-Mama. 🙂 When we got home from church Zach rushed inside to get things rolling for hosting and the kids and I took a few minutes to get plenty of pics of me with each of my babies 🙂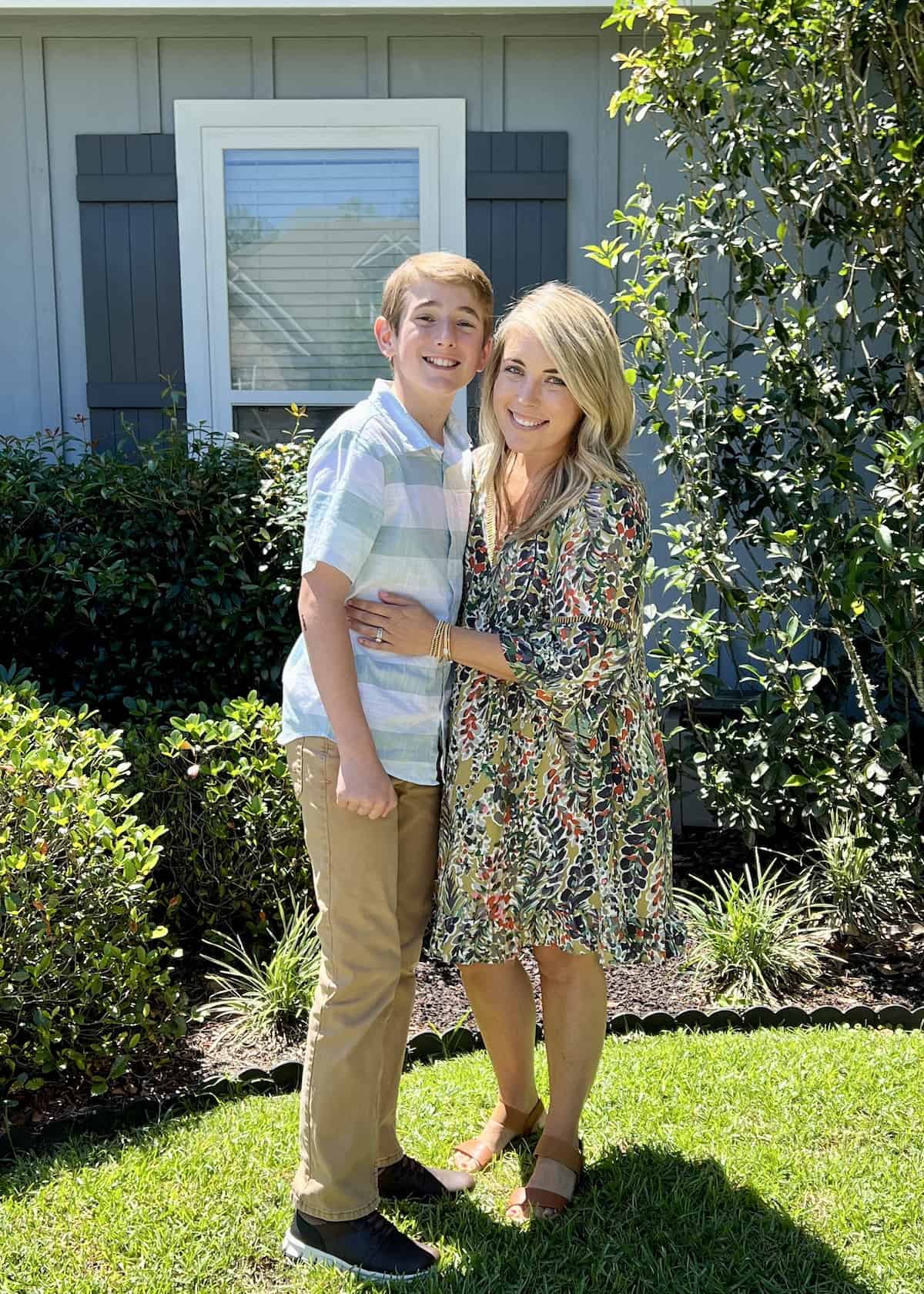 Zach was so sweet to all of us all day making sure none of the mamas lifted a finger!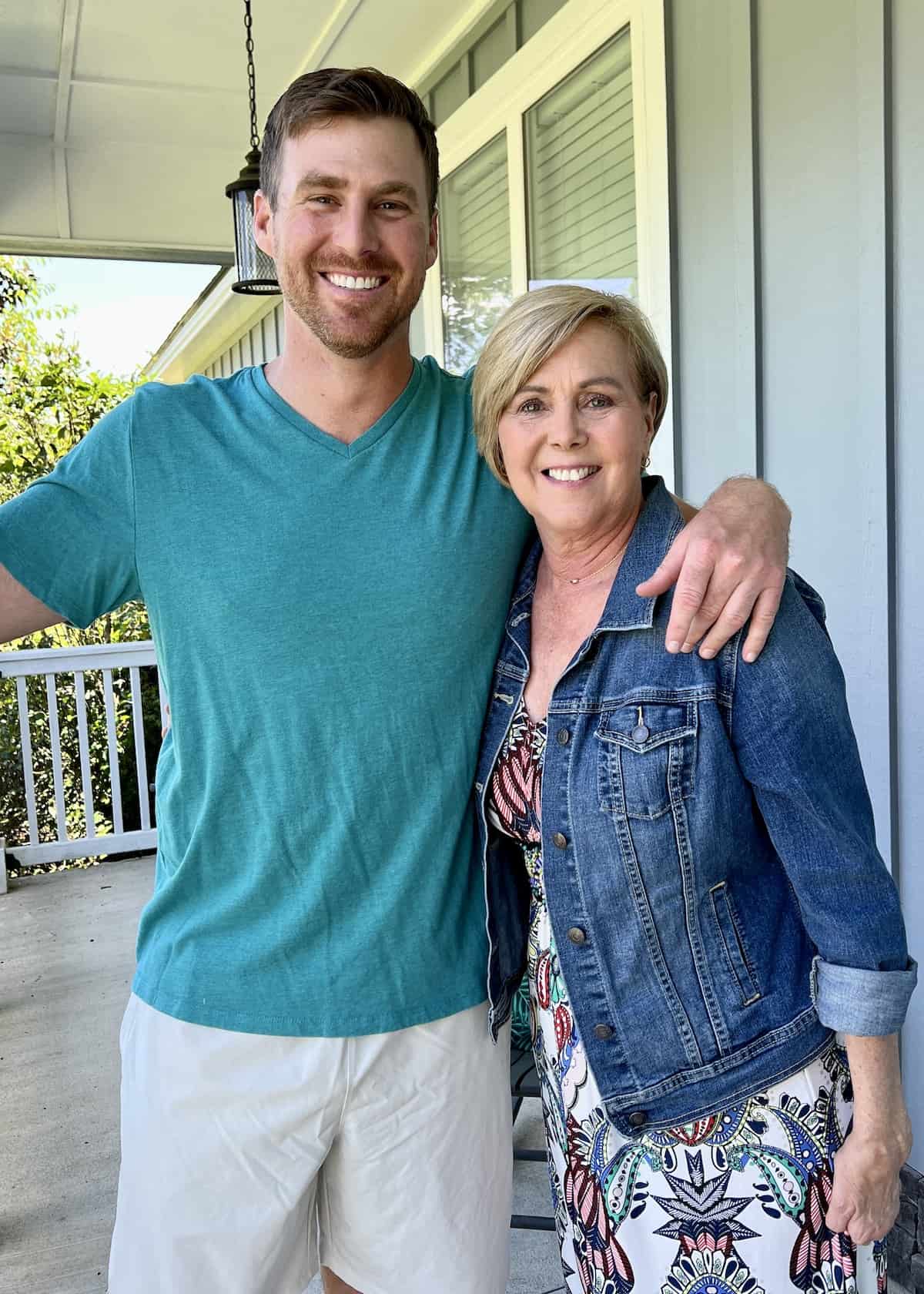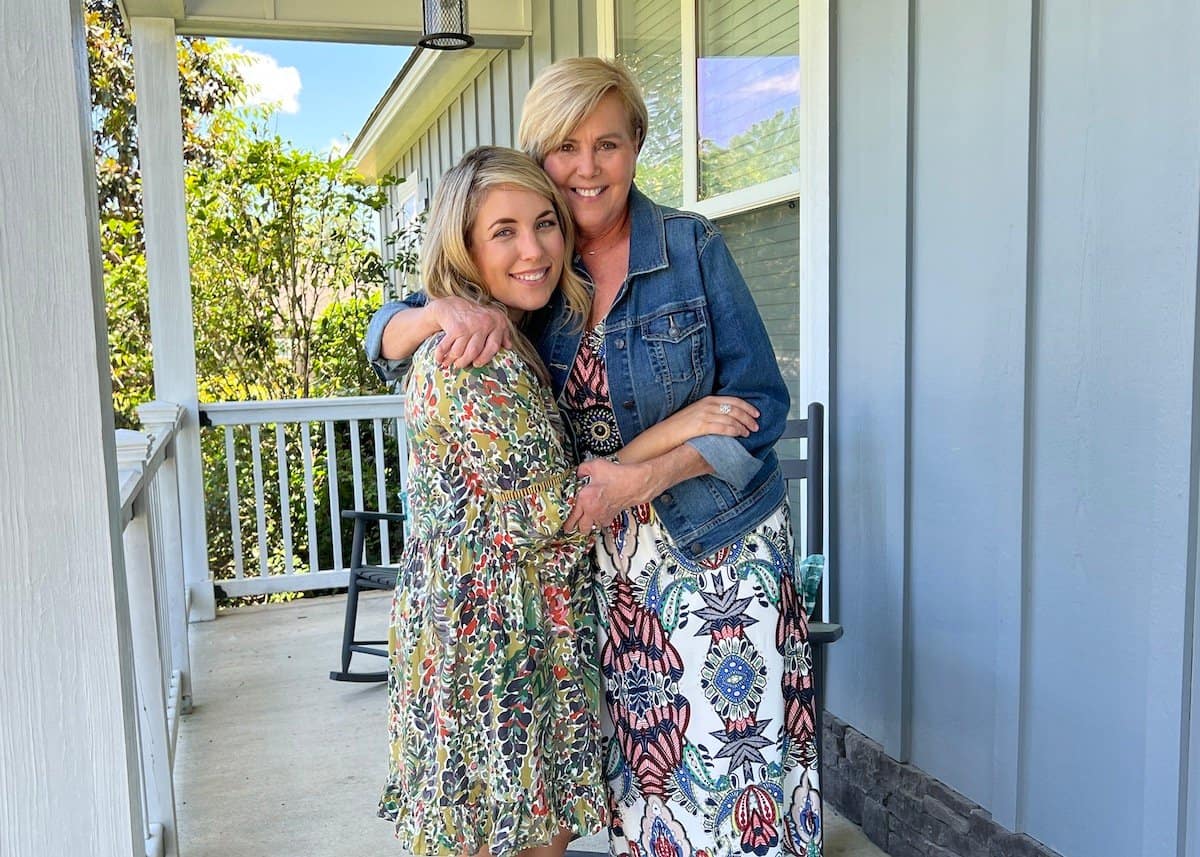 Our tradition has been to all gather at our house on Mother's Day for lunch and a swim in the pool! The cousins all enjoy the time together. Zach spent most of it chatting up our grass and basically got the whole fam hooked on Instead lawn stuff. Sweet Tess made G-Mama a box of goodies too 🙂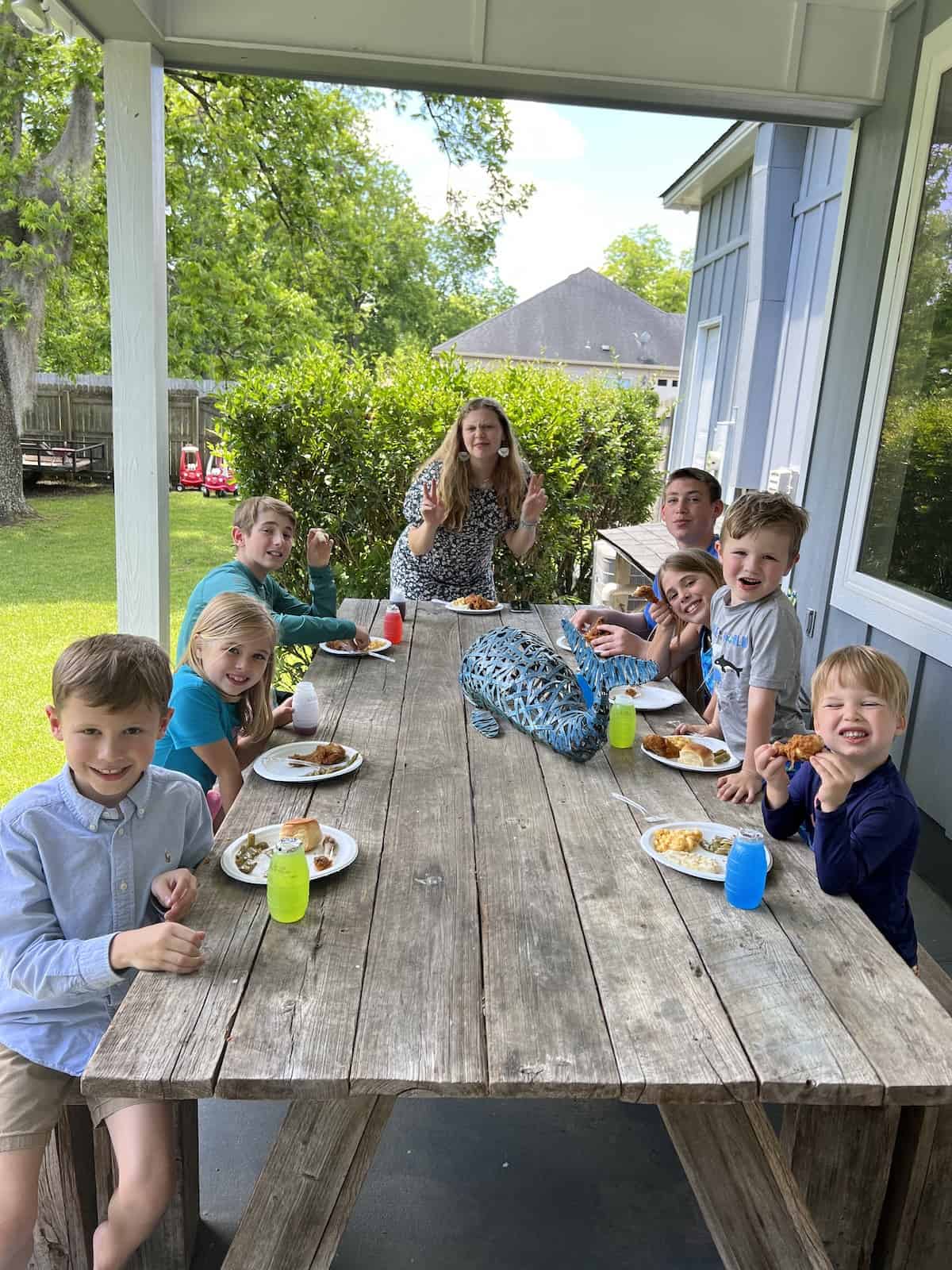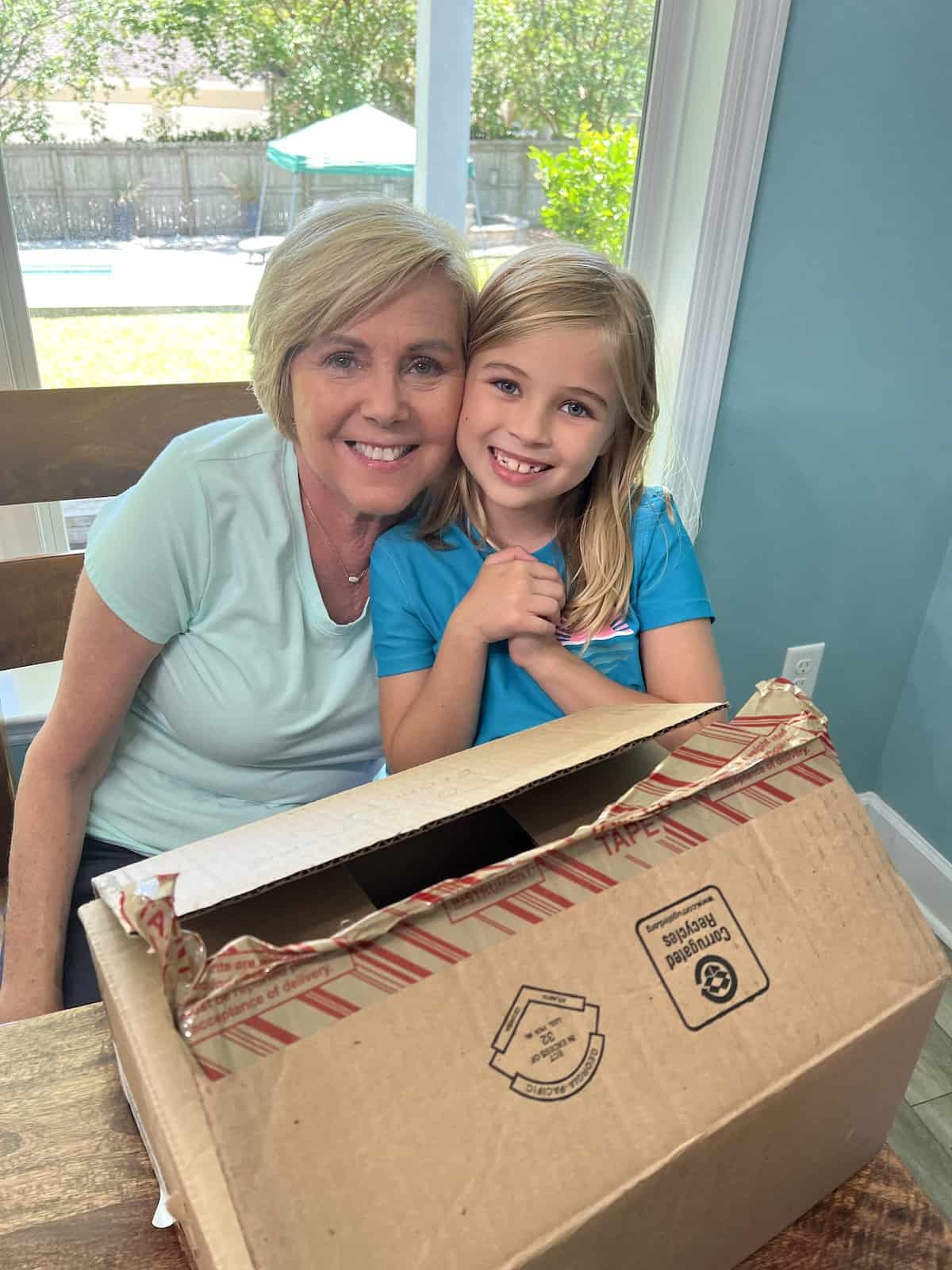 We ended Mother's Day playing my favorite family board game – Sequence Jr!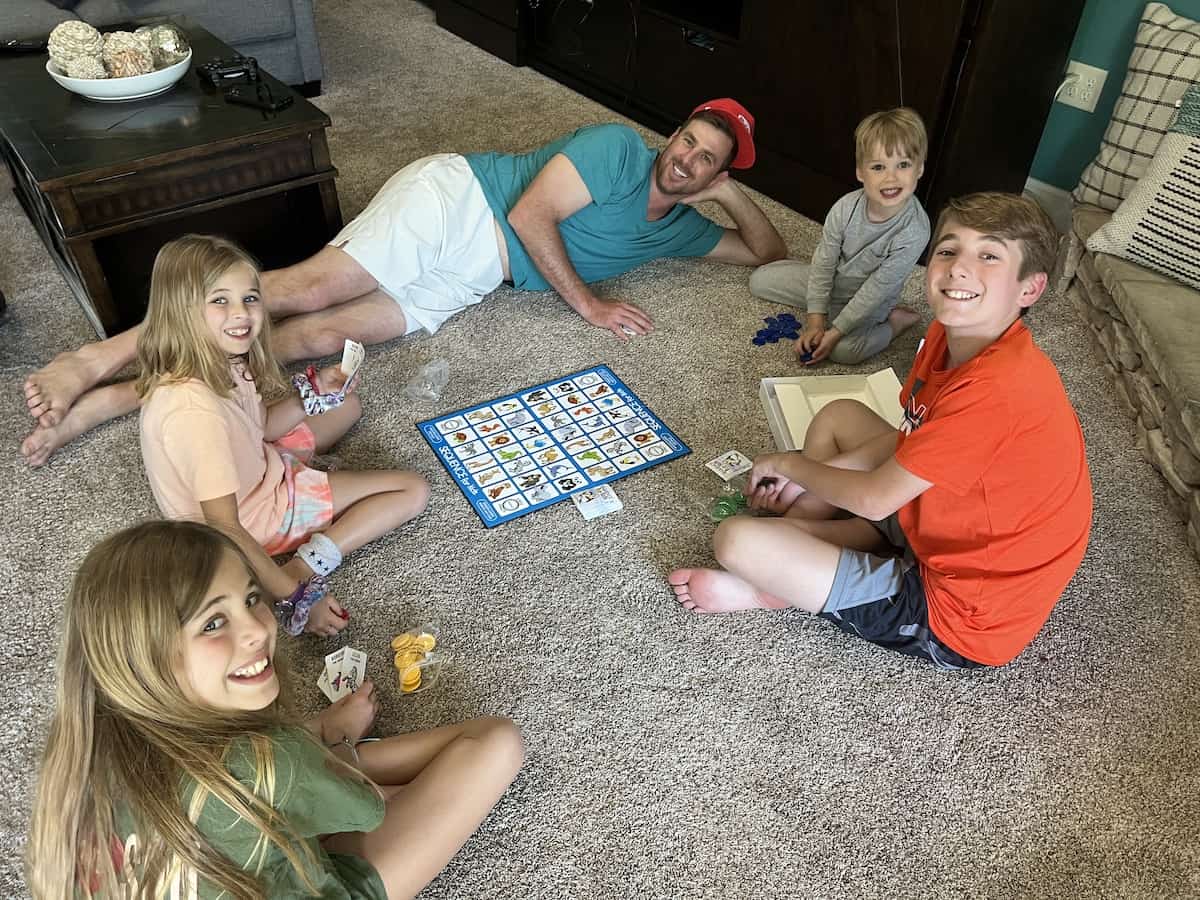 Being their mom is my greatest blessing. I cannot fathom my life without them in it – THEY are the best gift and all of my dreams come true! SO thankful for Zach who makes sure I feel loved, appreciated and seen on Mother's Day!