What kid doesn't love legos? Have you ever considered the benefits of learning basic coding concepts using legos that you already have around the house?
Me either! Super thankful to Kim from Team Cartwright for writing on this topic for me today!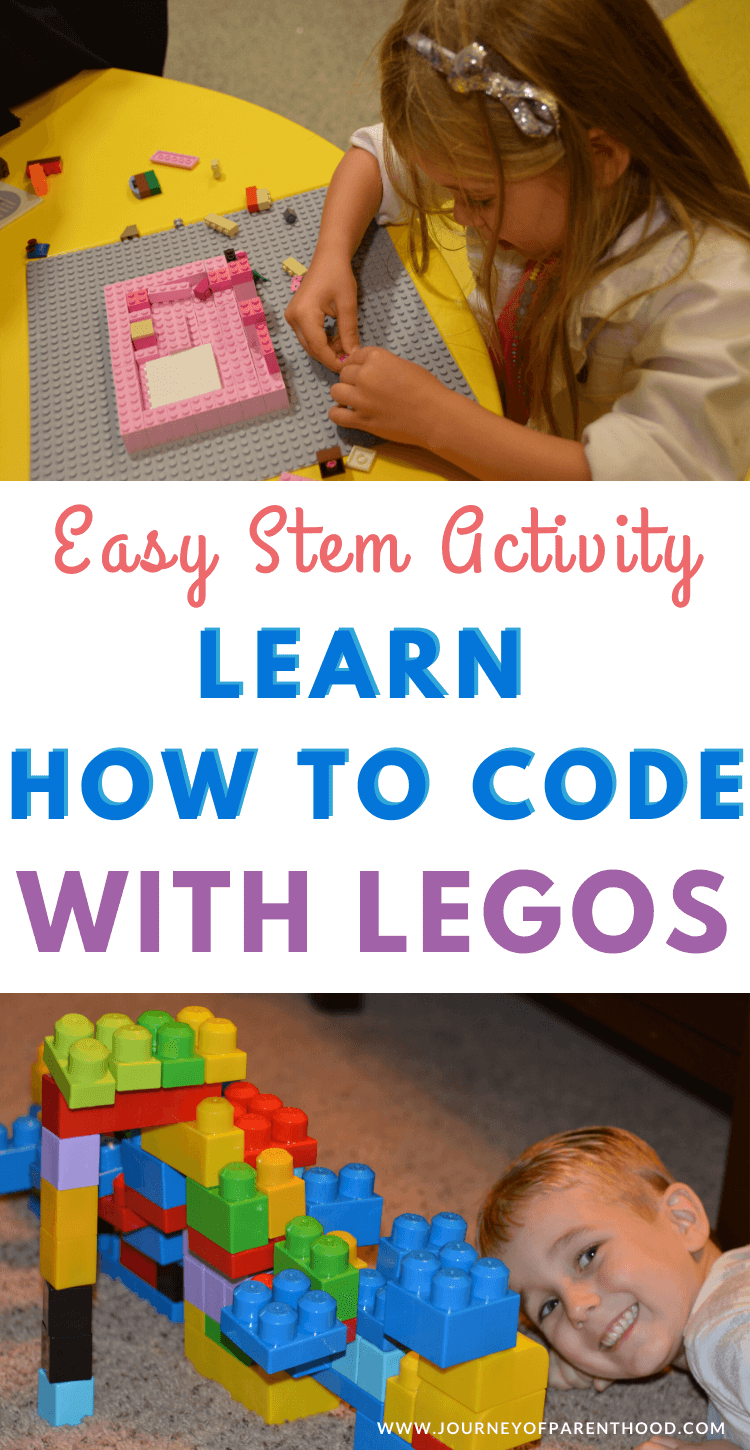 Disclaimer: post contains affiliate links
Originally published May 10, 2018
Basic Coding Concepts for Kids With Legos
And knowing what is going on behind those screens is a valuable skill, one I admit I wish I knew more about.
Coding is a very marketable life skill, and it is a great learning activity for kids.
Kids of all ages actually. You know what else is great for kids? Legos.
I just love Legos the support open-ended play and creativity along with STEM skills.
Legos are also great for teaching children about basic coding concepts.
Don't worry, this is doable for even the biggest technophobe.
Grab some legos and try this basic coding activity for kids of all ages.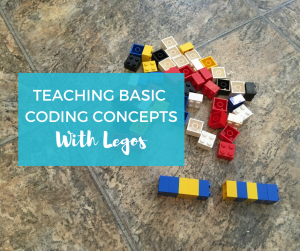 Why bother with basic coding concepts?
Coding teaches a lot more than just how to input information into a computer to get the desired outcome.
It teaches persistence, logic, focus, organization, and patience.
Oh, and it helps with math and communication skills.
Coding is so much more than just math.
The math is important, but at the end of the day, you are trying to communicate when you code.
So this really is a skill that kids can use in all aspects of life.
Set Up
For these activities you need Legos.
Lots of Legos is best.
The good part is that the exact color or size doesn't matter as much. If you already have some, awesome! If you don't, classic Lego sets are easy to come by – you really can't go wrong with Legos in your child's toy box!
I prefer to use the same size Legos because it makes the codes cleaner and less distracting.
So aim to gather whatever size you have the most of. A basic 4×4 brick is a great size if you have those.
Have your children separate the Legos by color.
Yep, I make my kiddos do this step.
Basic sorting and organizing are great skills to practice at any age.
It teaches focus and patience, as it can get a bit boring.
If your child rebels against this step go ahead and let them get started on the rest without sorting.
I think they will find in time it is faster to code if they have their supplies organized ahead of time.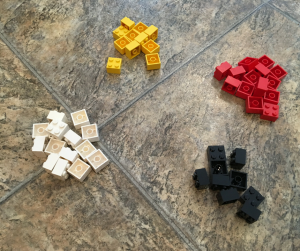 Coding
Basic Coding Concepts For Preschoolers: Pattern Practice
At the preschool age, basic pattern recognition is the key.
Start small with just a basic A,B,A,B pattern and have your child recreate it.
This is helping them remember their colors and recognize a pattern. Beyond just matching the pattern ask them to continue it.
This is how you know they really understand that a pattern is taking place, they are able to predict what is next.
This sort of prediction is an important math skill and also an important social skill.
As your child gets better with the basic patterns move on to more complicated ones. A,B,C,A,B,C for example. Or AA,B,AA,C,AA,B, etc.
There is no limit to the types of patterns you can create.
Have your older children help out by creating this patterns for each other to continue as a way for siblings to work together!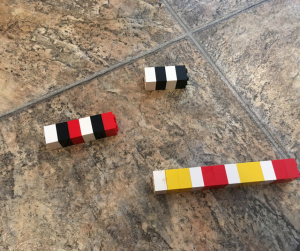 Basic Coding Concepts For Early Elementary School Level: Copying Codes and Decoding
By the time kids are in kindergarten, they have pattern recognition down pretty well.
(But don't be afraid to still do those activities with your kindergarteners! Repetition and review is a good thing.)
Now you can start working on working with a simple code of sorts.
The most basic way to start is to assign a pattern of legos to each letter of the alphabet.
It doesn't have to be complicated.
I created a very basic one using just two different color legos.
The purpose of this activity is to show that one thing can represent another.
In this case, a simple string of 5 Legos can represent a letter of the alphabet.
(This is just one example. You can use any colors you want and any patterns you want.)
Start by just making one of the letter patterns and having your child tell you what it is.
Jump around the alphabet out of order to increase one to one recognition.
Then tell your child a letter and let them make the pattern. Finally, you can create words for your child to decode.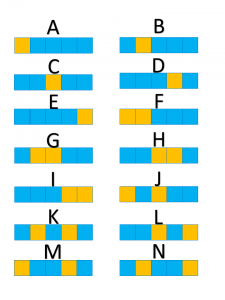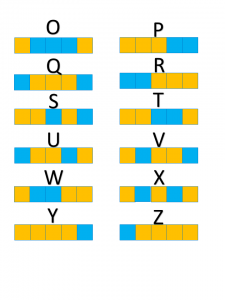 Basic Coding Concepts For Older Children: Creating Code
Now it gets really fun. Your older children can, of course, be the leader in helping their younger siblings with pattern recognition and decoding by making the patterns and words.
But they get to take it a step further. Have your children create their own code.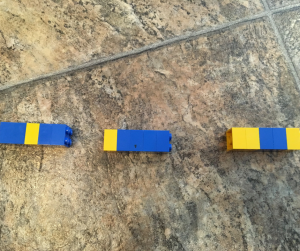 There are so many questions to explore with this.
Can they assign a pattern to each letter of the alphabet?
Is there a sense of order to the pattern?
Is it easier to have an ordered code or a randomized one? What do they think is the most efficient way to produce a code?
Have your child create the code and write out a secret message for you to decode. Can you do it?
Conclusion
Basic coding with legos is a great activity you can come back to time and time again. It is encouraging math, logic, and communication skills. And your codes can grow with your child. Their imagination is the limit!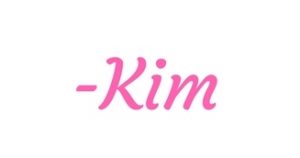 Kim is a wife and mother to three, a 4-year-old son and 2-year-old twin daughters. She blogs about STEM with kids, life with twins, and parenting at Team-Cartwright.com. You can follow her on Facebook, Pinterest, and Instagram.
Want to learn more about how to teach your kids to code? Be sure to visit this post from Teach Your Kids Code!