Kye's School Summary Spring 2019
It's funny to me how each year Kye has less and less of his school work that he desires to keep and take photos of.
Guess that's part of growing up and I'm not mad about it 😉
It's crazy to think that Kye will be a FIFTH GRADER this fall!
Although my mama heart can't quite take it…I'm very excited for him.
I think he needs a good blend of classmates and I hope he gets a good mix this coming school year and that it's a chance for him to bond with some friends and make those connections.
I am also excited for him to serve as treasurer with Student Council as I think this is a role he will enjoy.
Fourth grade was a big adjustment year for him. He started switching classes and that was a big shift.
Personally? I don't love the whole switching classes thing in Elementary school. I don't like that the new trend is to "help prepare for middle school"
Can't the kids adjust to middle school when they get there? I feel like every school year now is being pushed to do things earlier and younger and the reasoning is always being prepared for the next step. But doesn't that preparation rob them of enjoying the stage they are in?
I've mentioned it many times but Kye didn't love this school year. I think there were many great things about it but overall I don't think he'll look back and consider 4th grade to be a favorite year.
Even though he may not have enjoyed it as a whole, he still did great academically and socially.
He never has any discipline issues but is starting to get more chatty and such in class, which is natural as he gets older (I mean both his parents are pretty dang talkative ha!)
He continues to make Honor Roll and had all of his grades in the high 90s all school year.
He also stresses a lot about the standardized testing which bugs me because he doesn't NEED to be stressing that dang TEST. Ugh.
When his scores came in I explained to him that he has the highest in each category that he could possibly have. Hopefully that will help him to take some of that pressure off next year. I don't even know what the scores mean but I know 4 is the top so he's FINE.
He literally had been nervous that he'd FAIL 4th grade because he wouldn't do well enough on it! C'mon kid! CHILL 😉
Here is his few pieces of work he wanted to show off for this portion of the school year: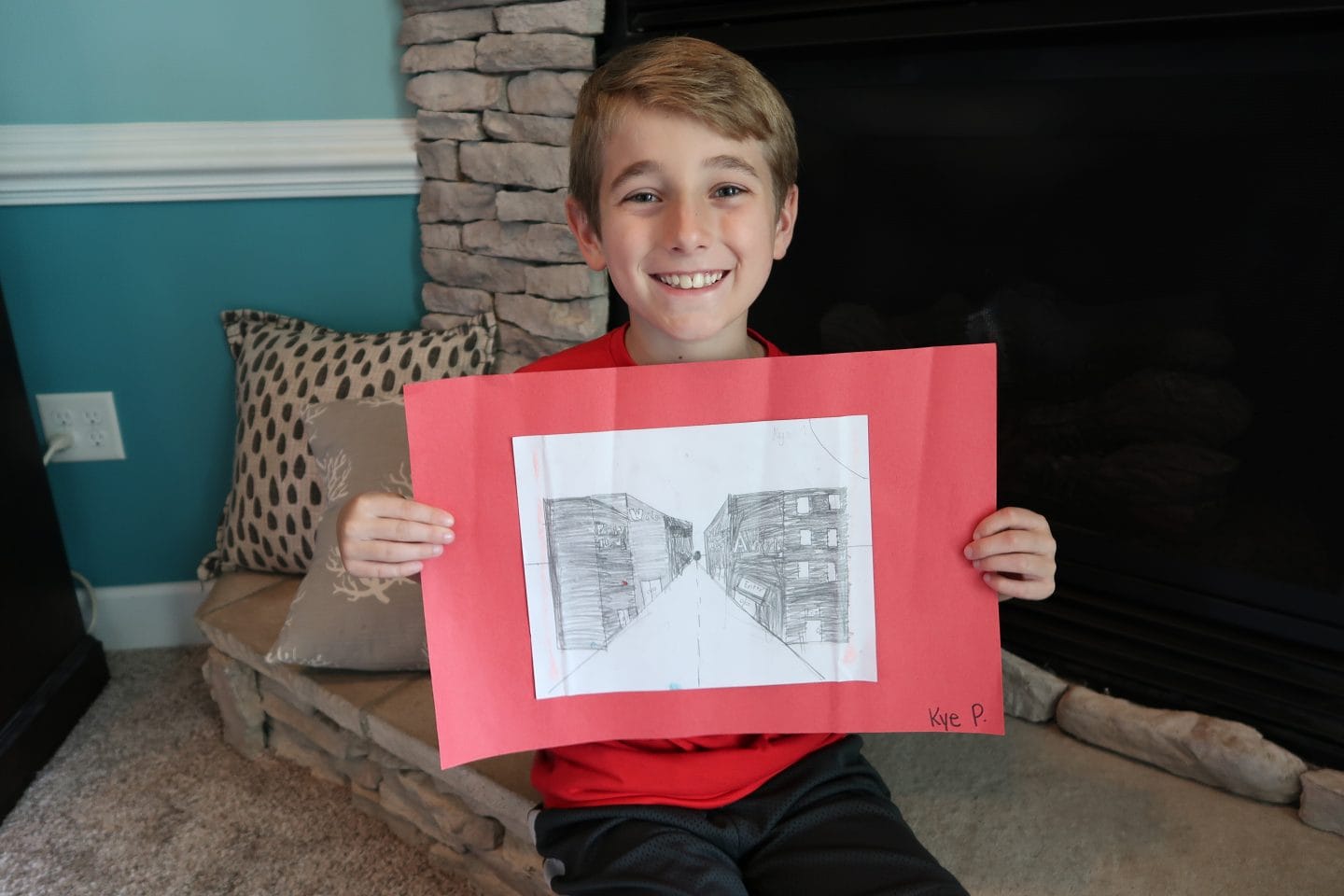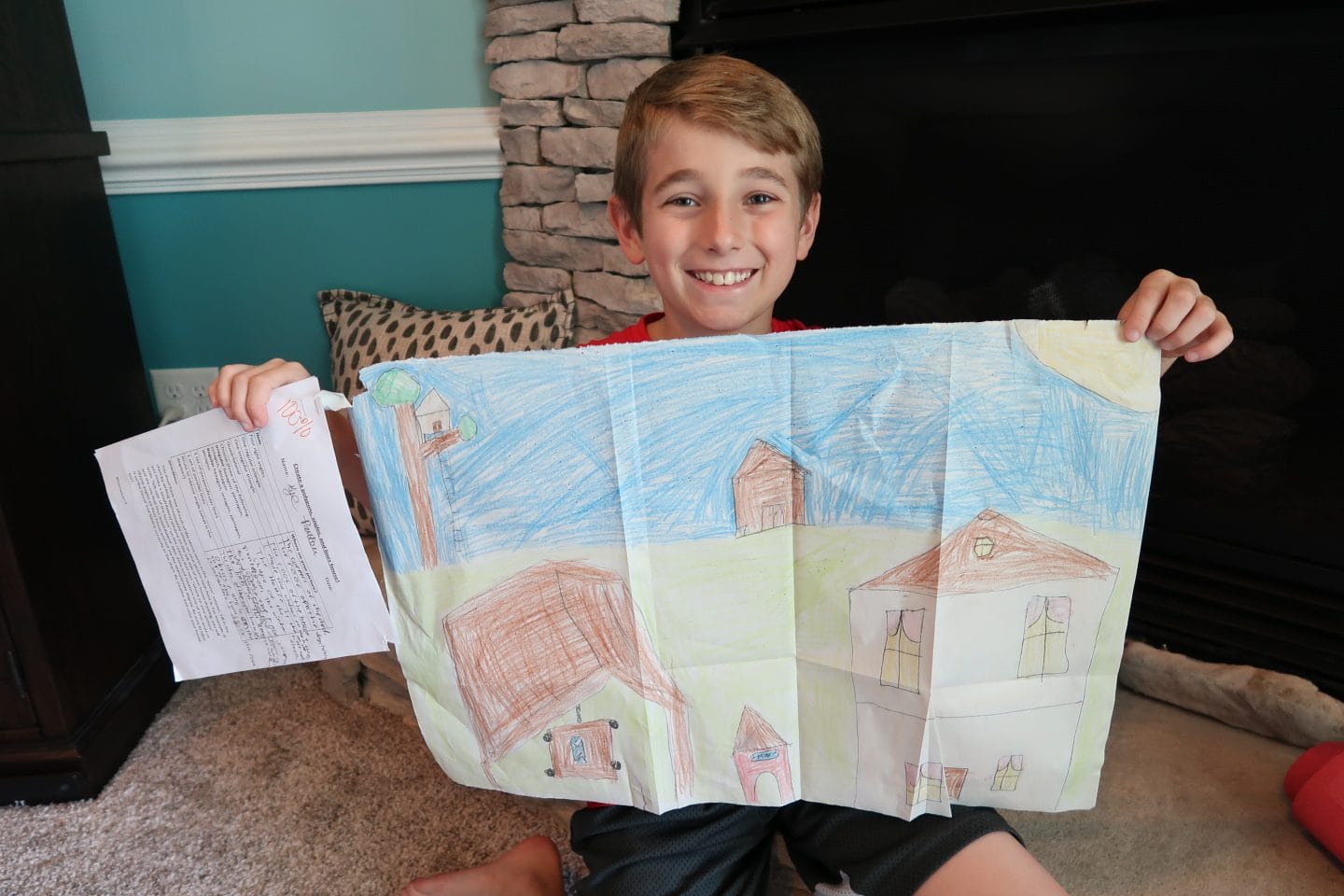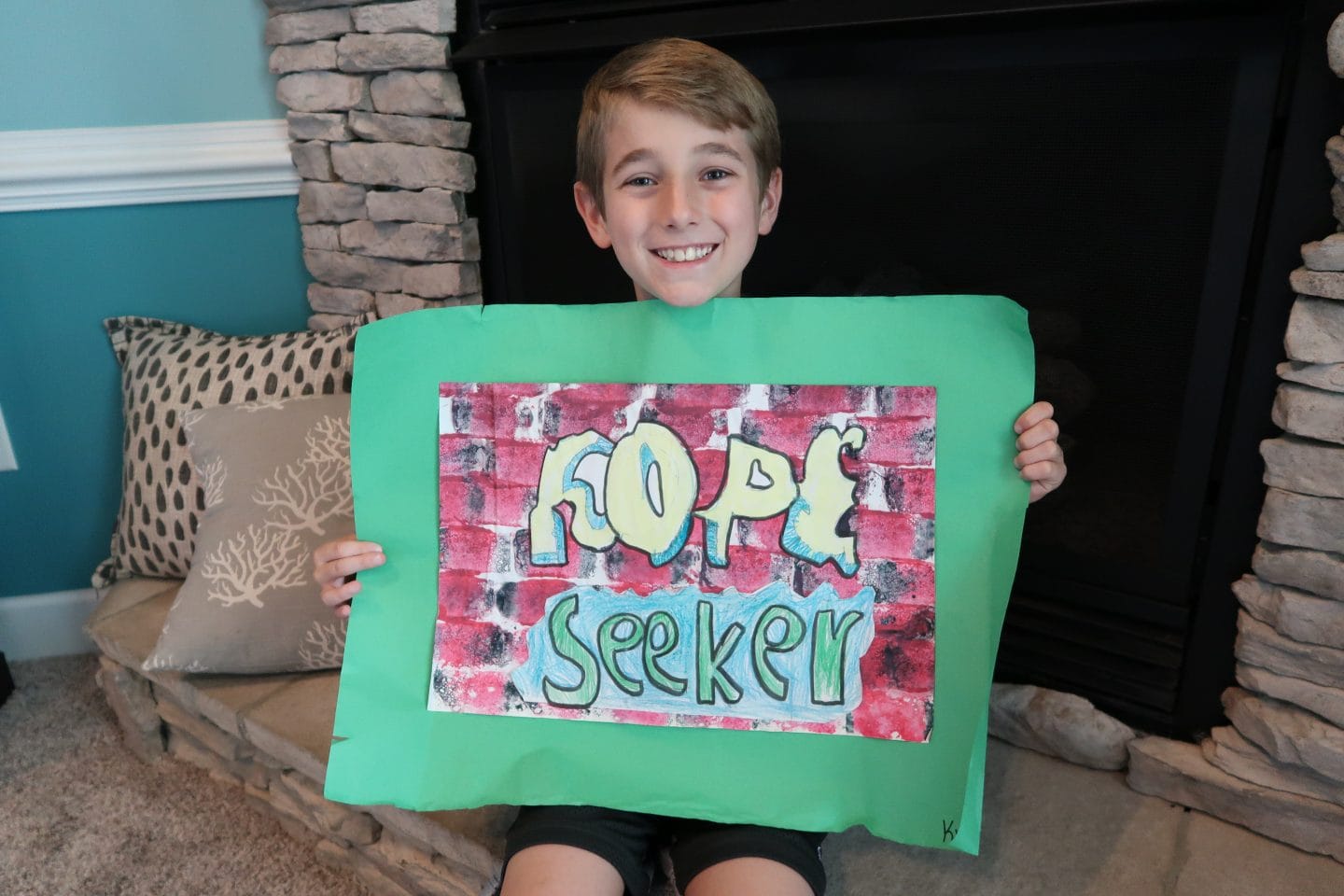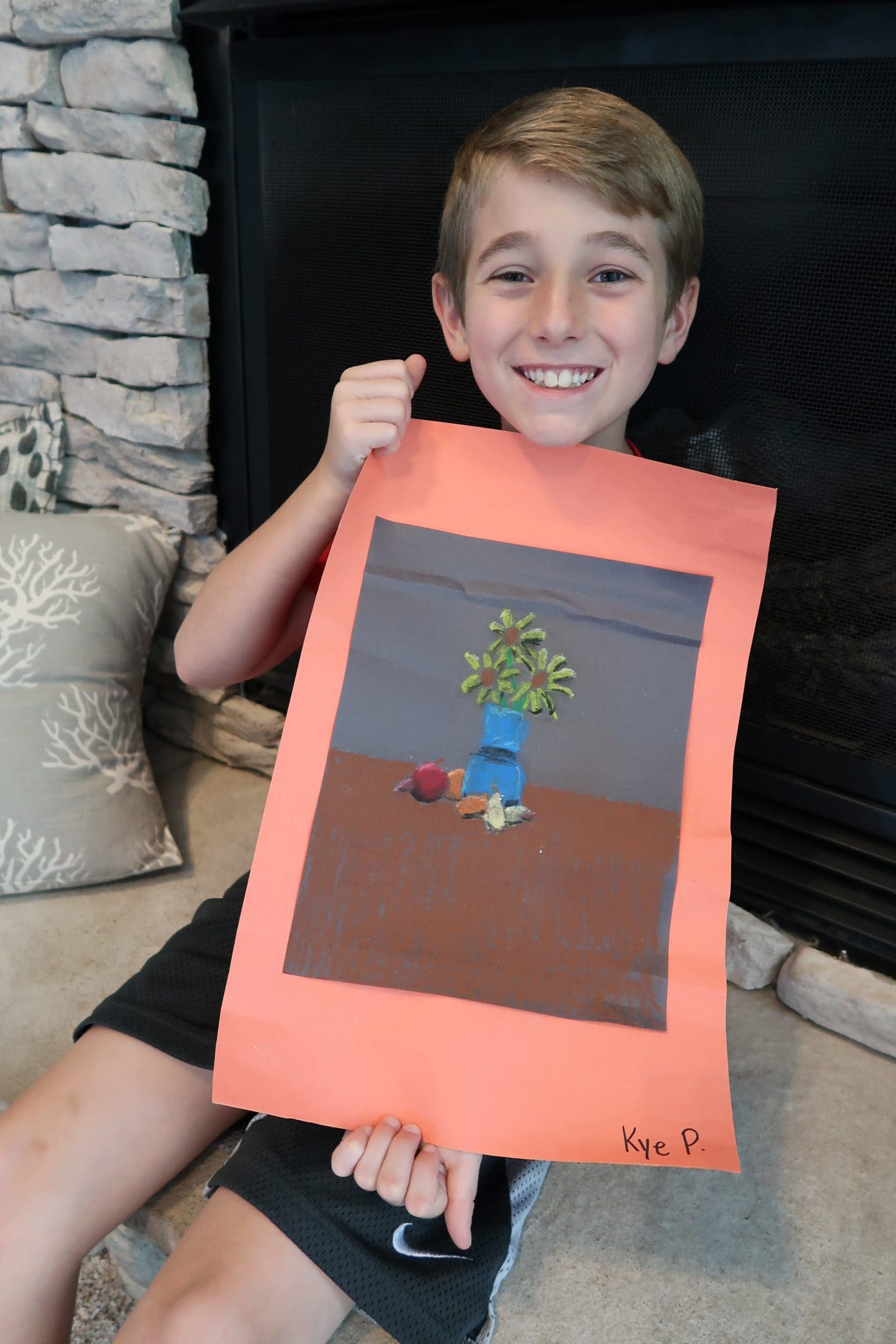 You can read about Kye's Fall of 2018 here!
As always I'm so proud of Kye and his hard work and achievement.
I just want him to ENJOY school more and am praying that 5th grade will be a positive shift for him!