I work with several companies and links to any products within posts are affiliate.
Among my most popular posts are the summary ones I write throughout my babies' first years of life.
To make it easier to locate these posts, I'm combining them all into one post for quick access!
Hopefully, this makes it easier to locate posts for people who are wanting to read up on what each of my children were doing at each stage of their first year.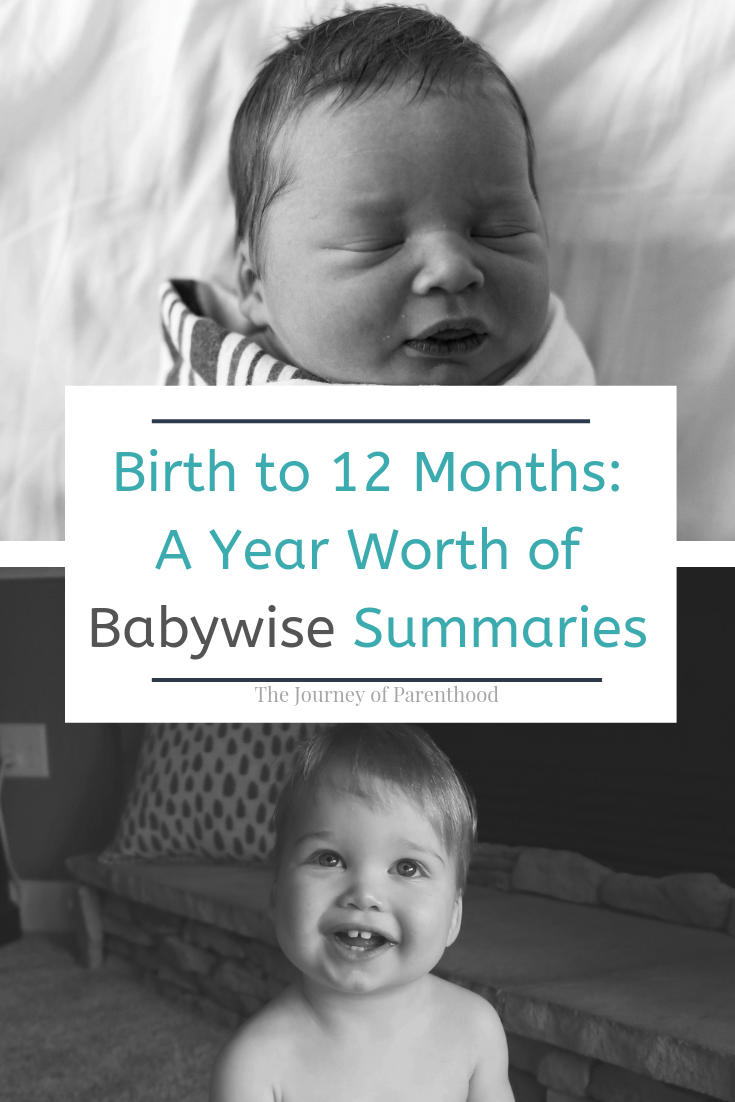 Plus it's a fun excuse to put together monthly comparison pics of each of my kids (pics are all in birth order so it's Kye, Britt, then Tess in each!) 😉
Kye's 1st year of life was from March 2009-2010, Britt's was from Dec 2011-2012, and Tess's was from July 2014-2015.
Keep that in mind as you read through these as recommendations do change with time!
During the newborn stages I do a weekly post, and then as they get older I just do a longer monthly one:
Week 1:
Week 2:
Week 3:
Week 4:
One Month Old:
Week 5:
Kye (n/a)
Week 6:
Week 7:
Kye (n/a)
Week 8:
2 Months Old:
Week 9:
Week 10:
Week 11:
Kye (n/a)
Tess (n/a)
Week 12:
3 Months:
Week 13:
Week 14:
Kye (n/a)
Britt (n/a)
Month 4 Summary:
4 Months Old:
Month 5 Summary:
5 Months Old:
Month 6 Summary:
6 Months Old:
Month 7 Summary:
7 Months Old:
Month 8 Summary:
8 Months Old:
Month 9 Summary:
9 Months Old:
Summary of Month 10:
10 Months Old:
Summary of Month 11:
11 Months Old:
Summary of Month 12:
12 Months Old:
Rate This Post:
Average rating / 5. Vote count:
We are sorry that this post was not useful for you!
Let us improve this post!
Thanks for your feedback!