Family Pictures November 2020: Family
This is the second post of our recent family photo session with Captured by Colson – you can see the first post featuring the GORGEOUS individual pictures of the kids here!
It's always important to me to get some photos of all of the kids together as well as with Zach and I individually at every session.
I know it may seem silly but I've always thought it's important to make sure my kids know we see them as individuals. They are EACH special and unique and we have a bond with them each on their own. We see them as THEY are – not just as their role within our family unit.
Lindsay is always so awesome about making sure we get those shots!
It was a crazy windy afternoon and I'm so bummed at how wild my hair looks – typical mom life where you make sure EVERYONE ELSE looks great! I'm still so thankful to have these pictures of my with each of my babies and it's just one more reason why it's so great to take family photos often – I know I'll make sure these shots are the priority at the next session! 🙂
You can also shop our looks at the end of this post!
Kye with Zach and I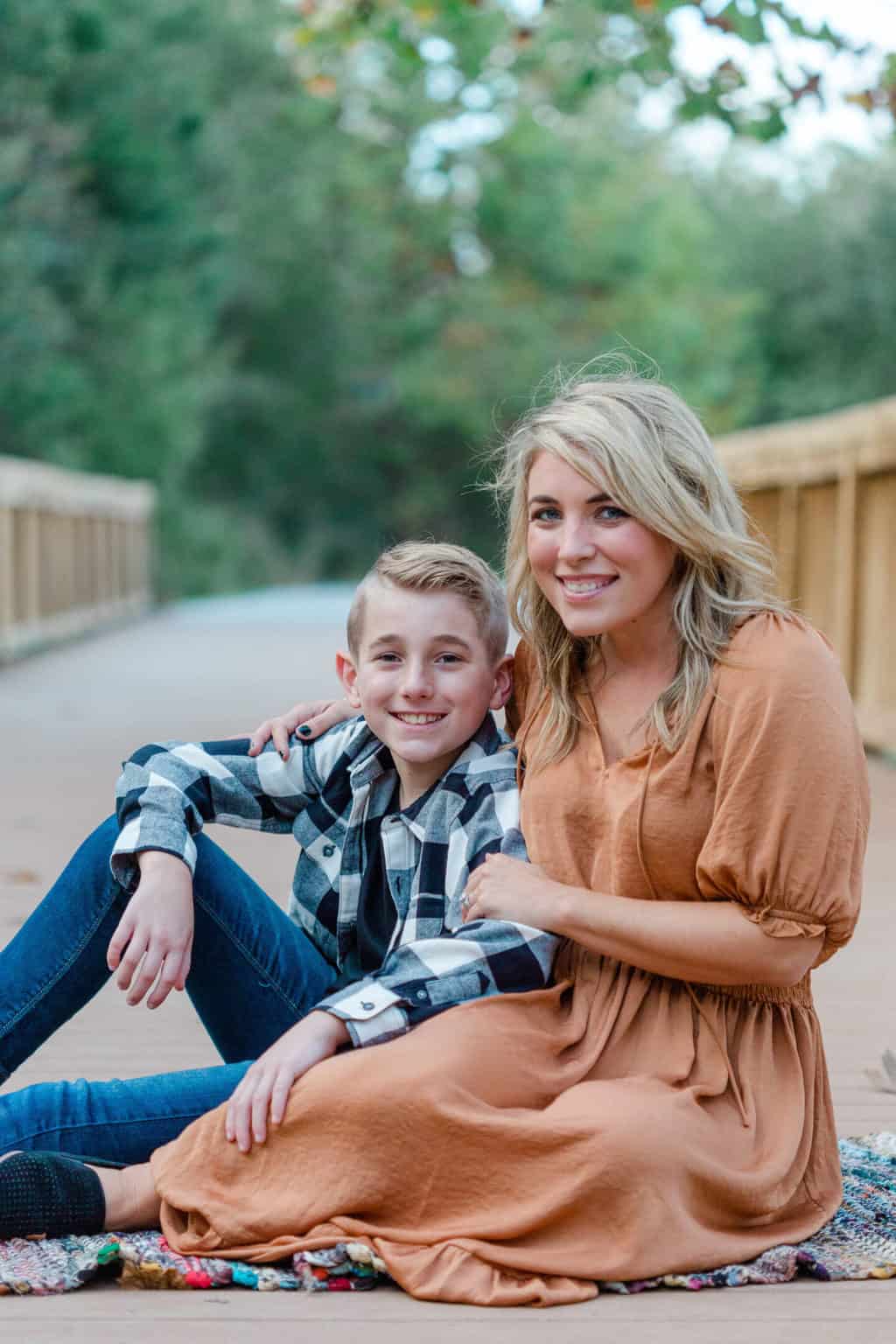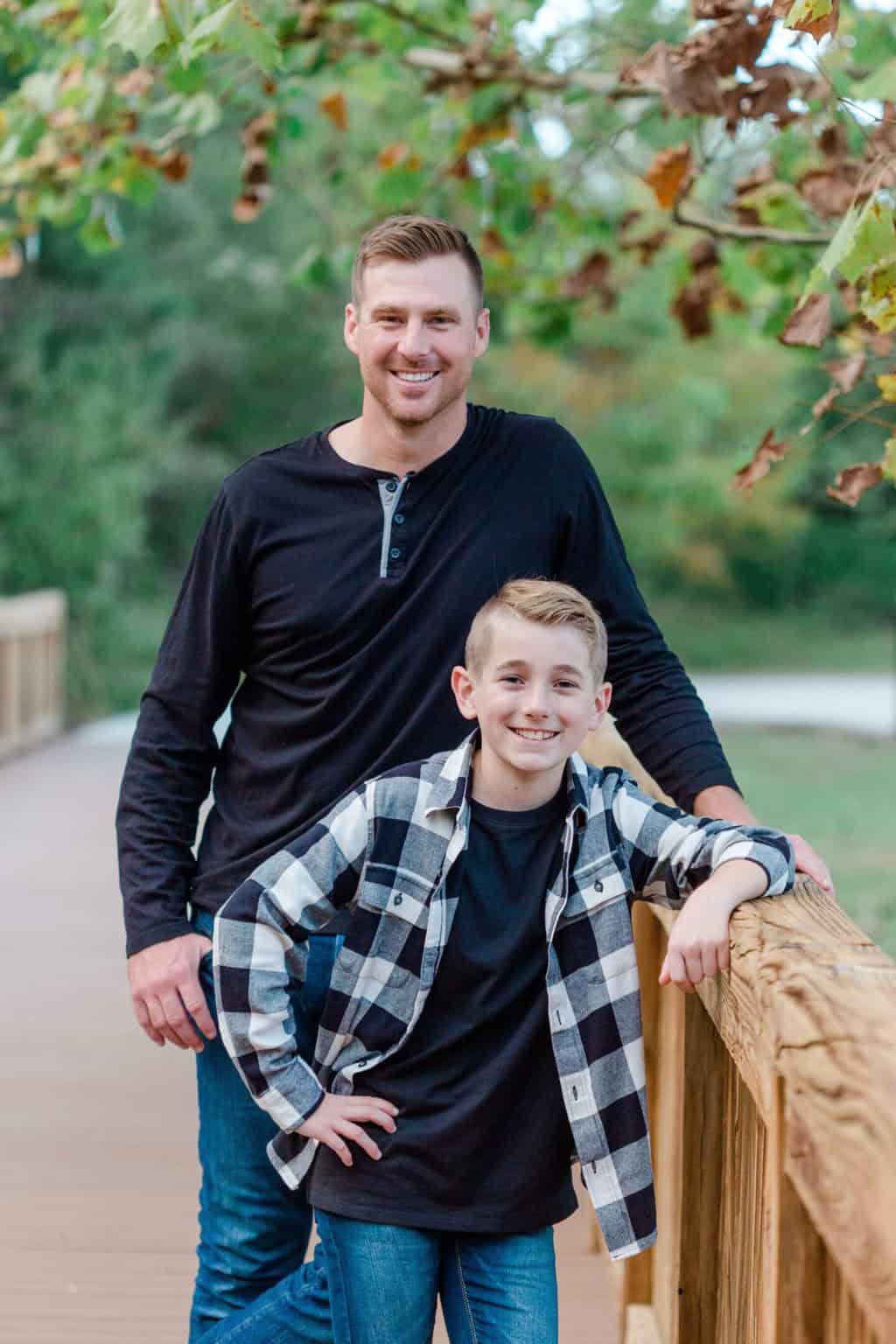 Britt with Zach and I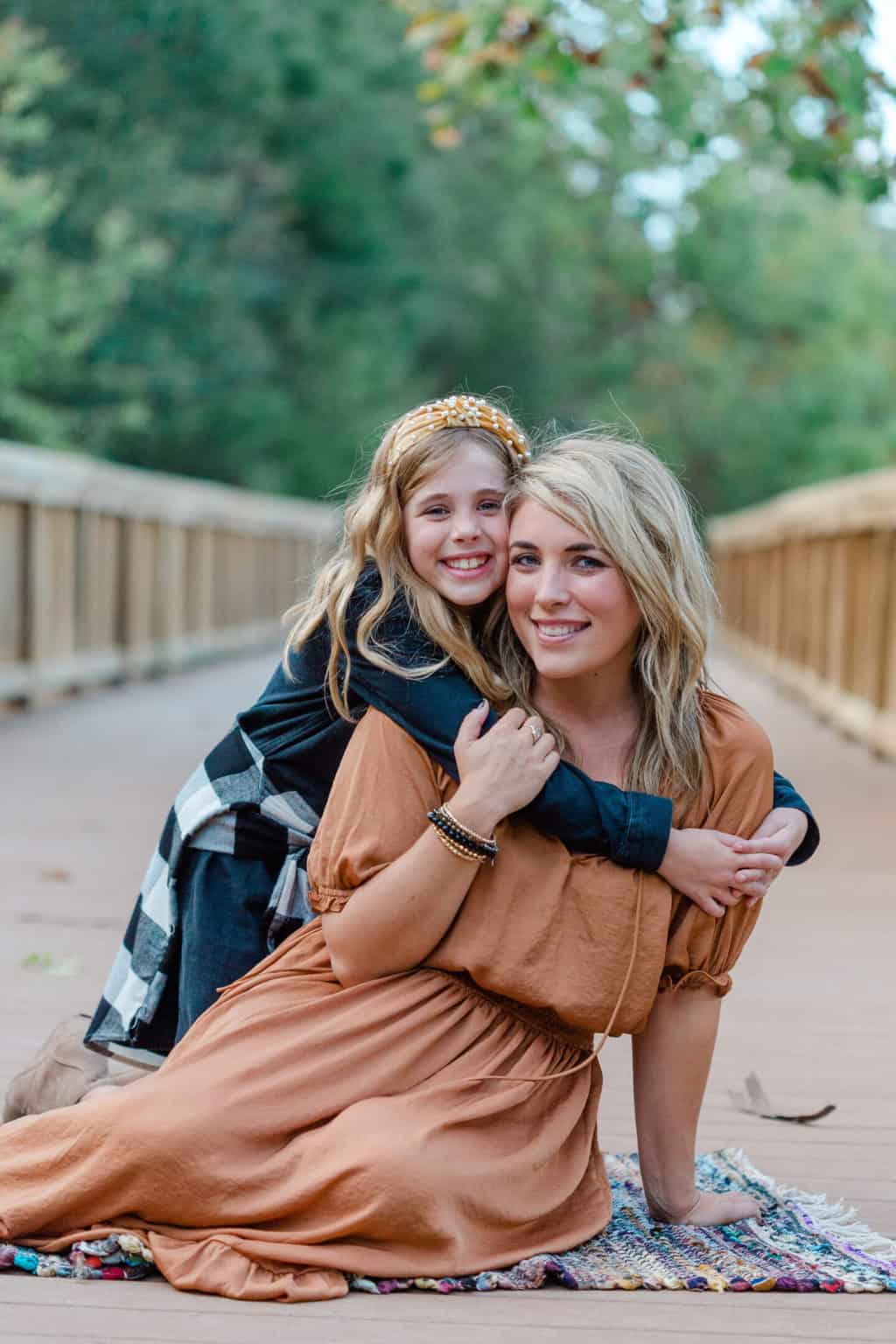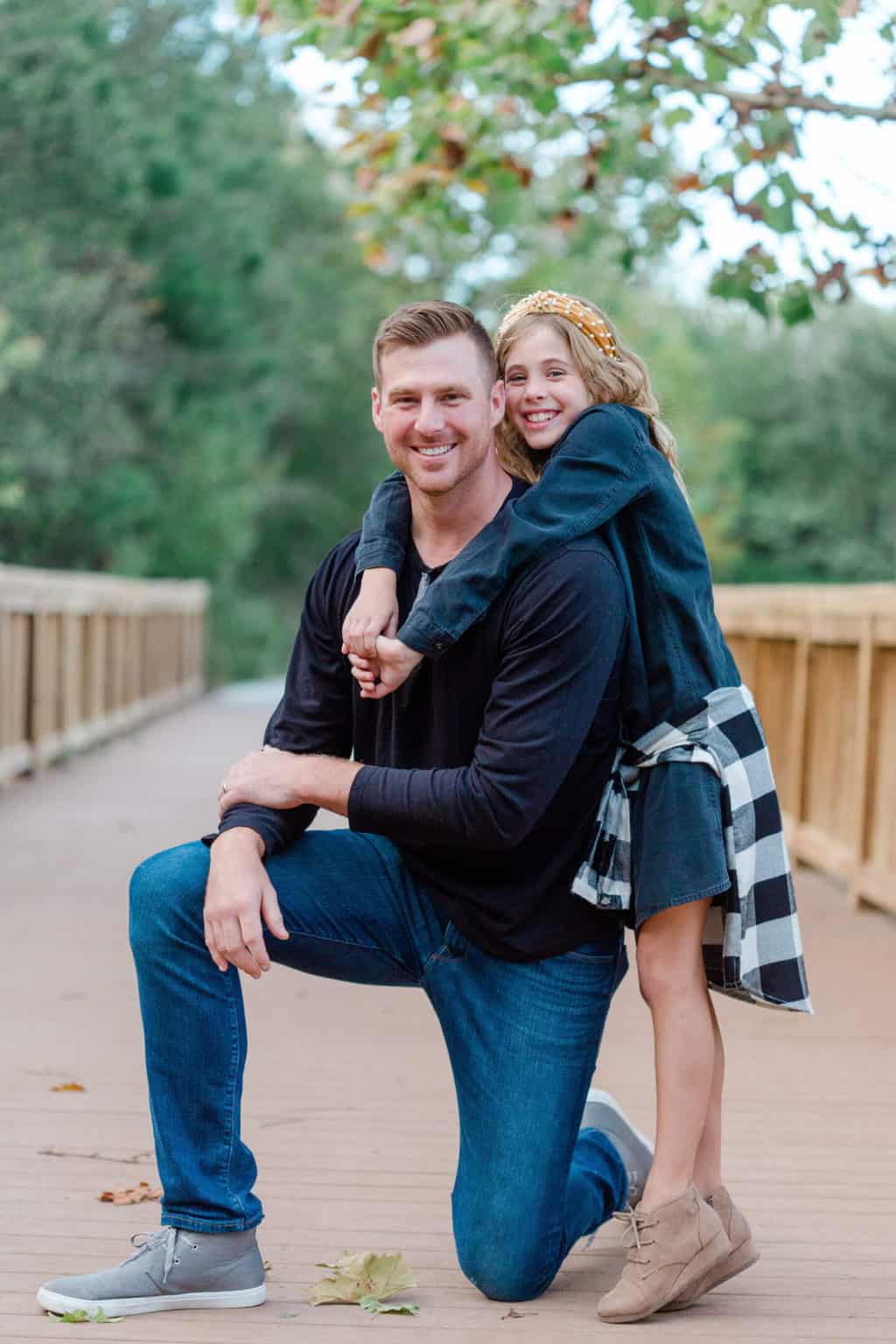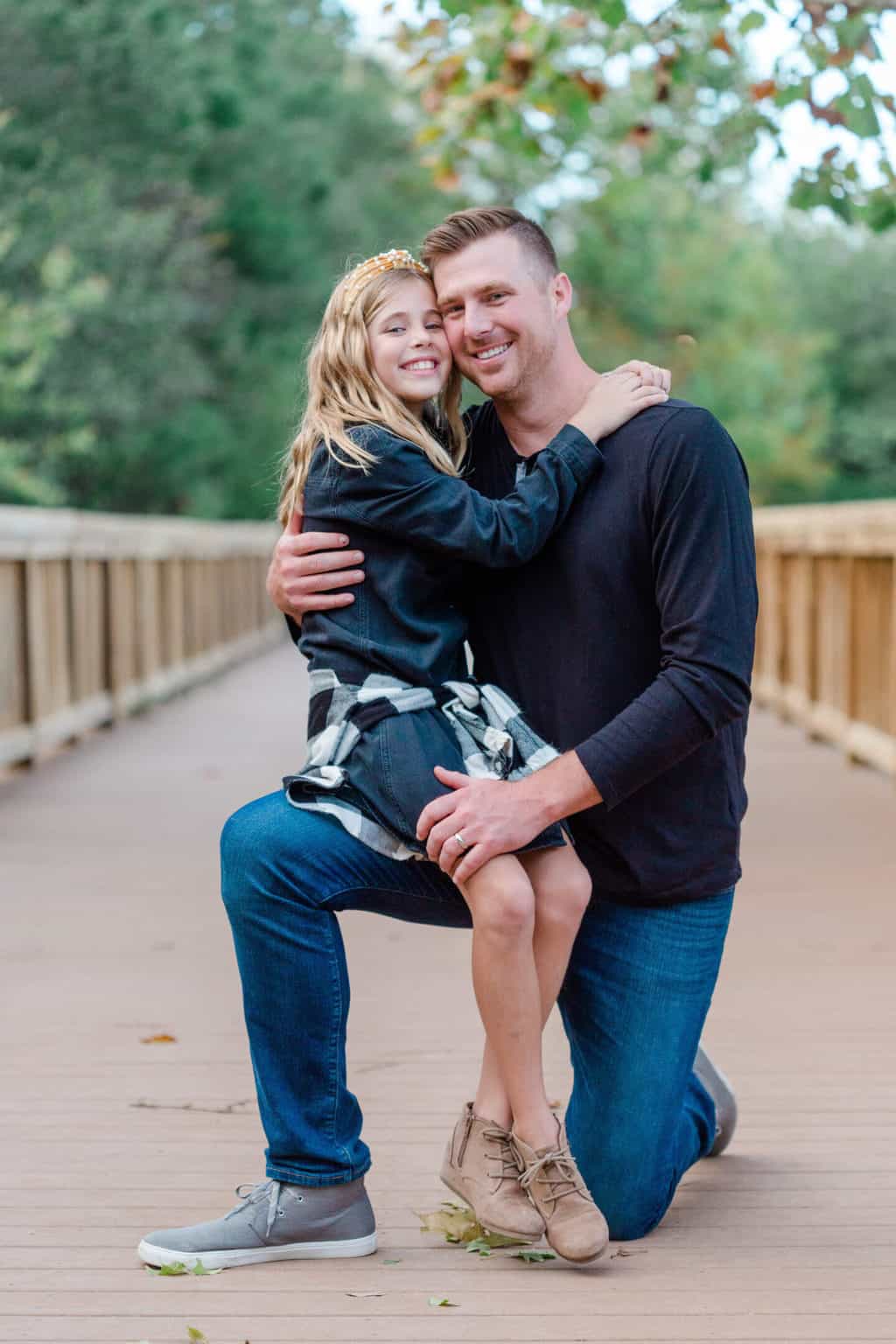 Tessie with Zach and I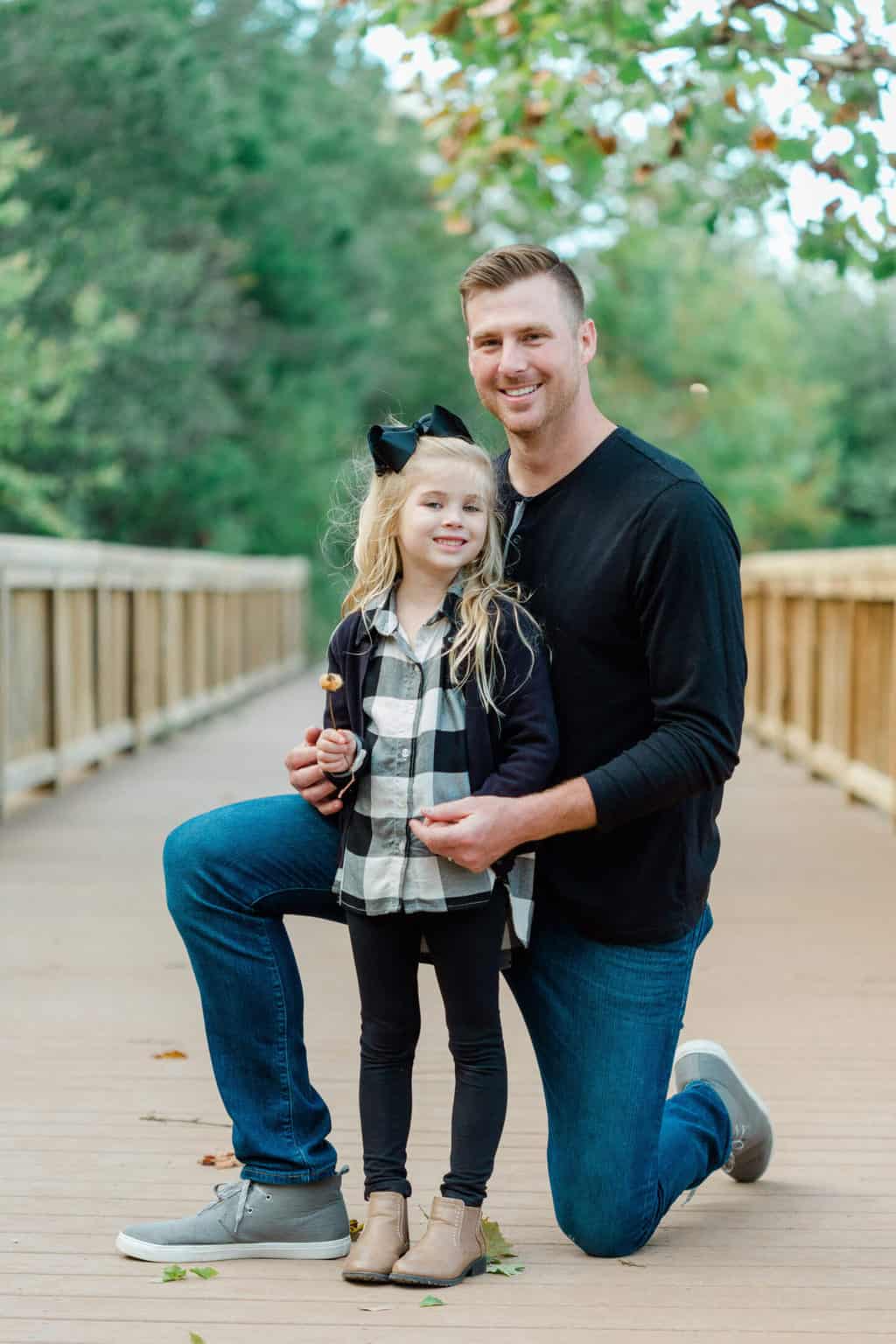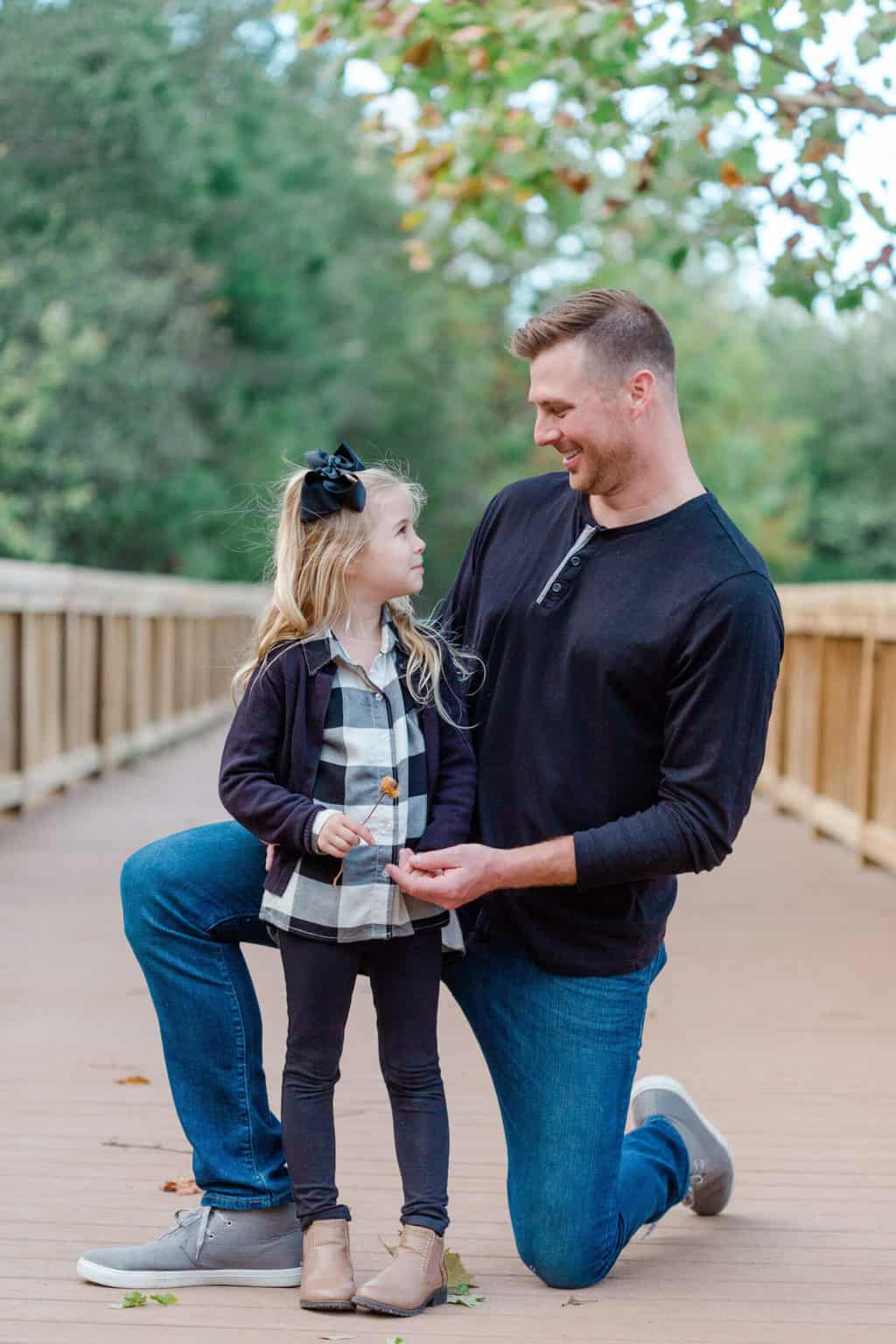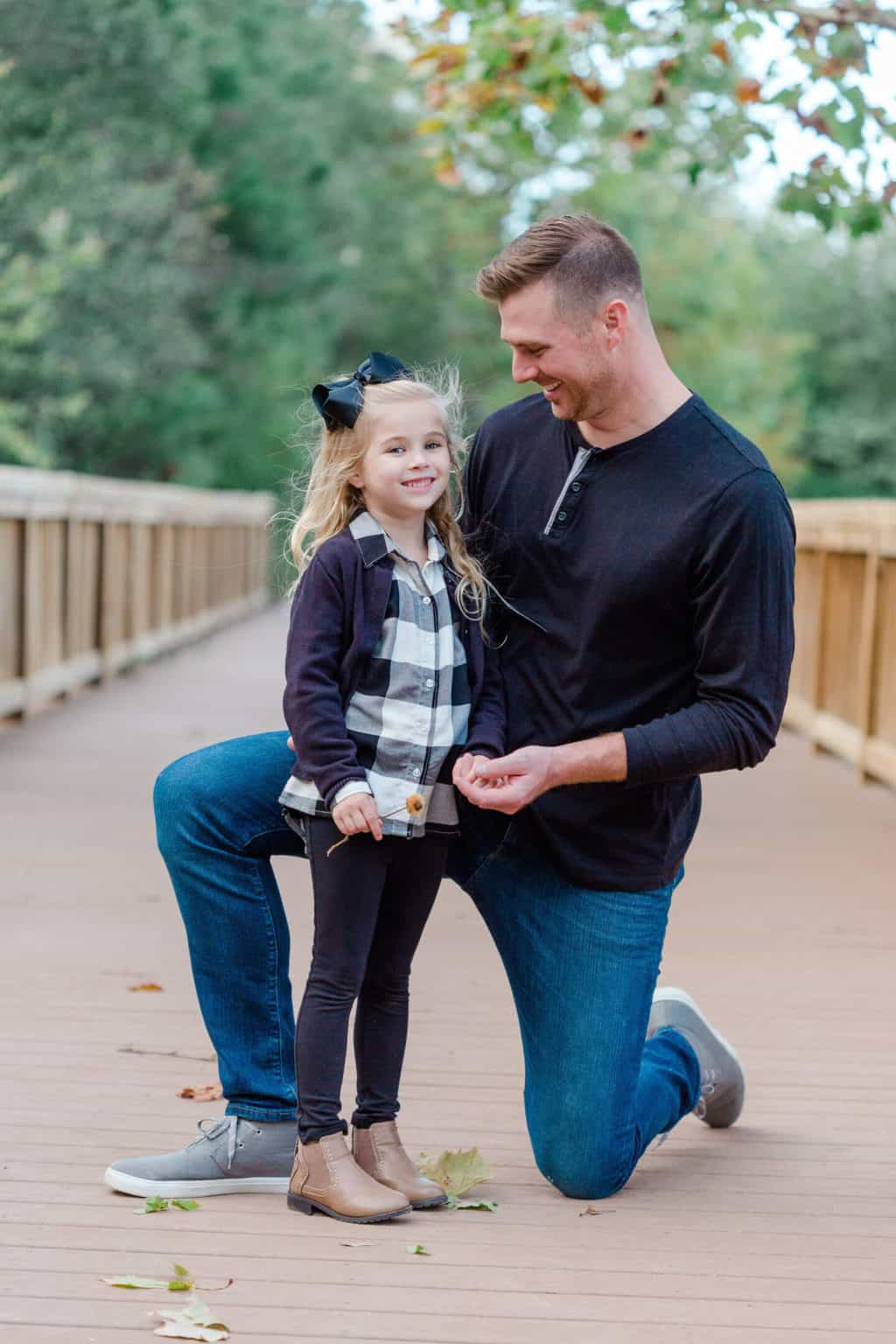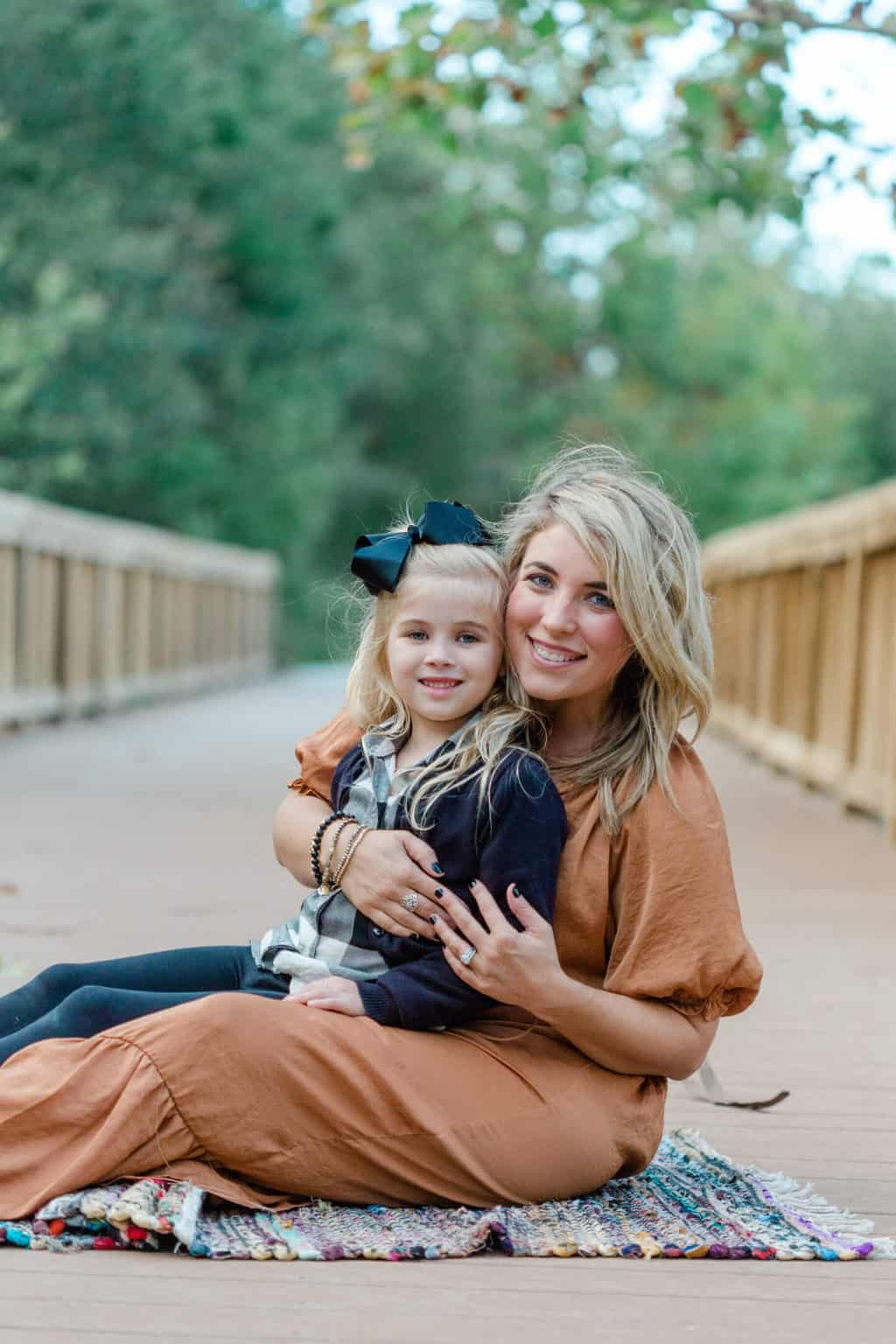 Spear with Zach and I (I cannot deal with the cuteness of him with Zach!!!)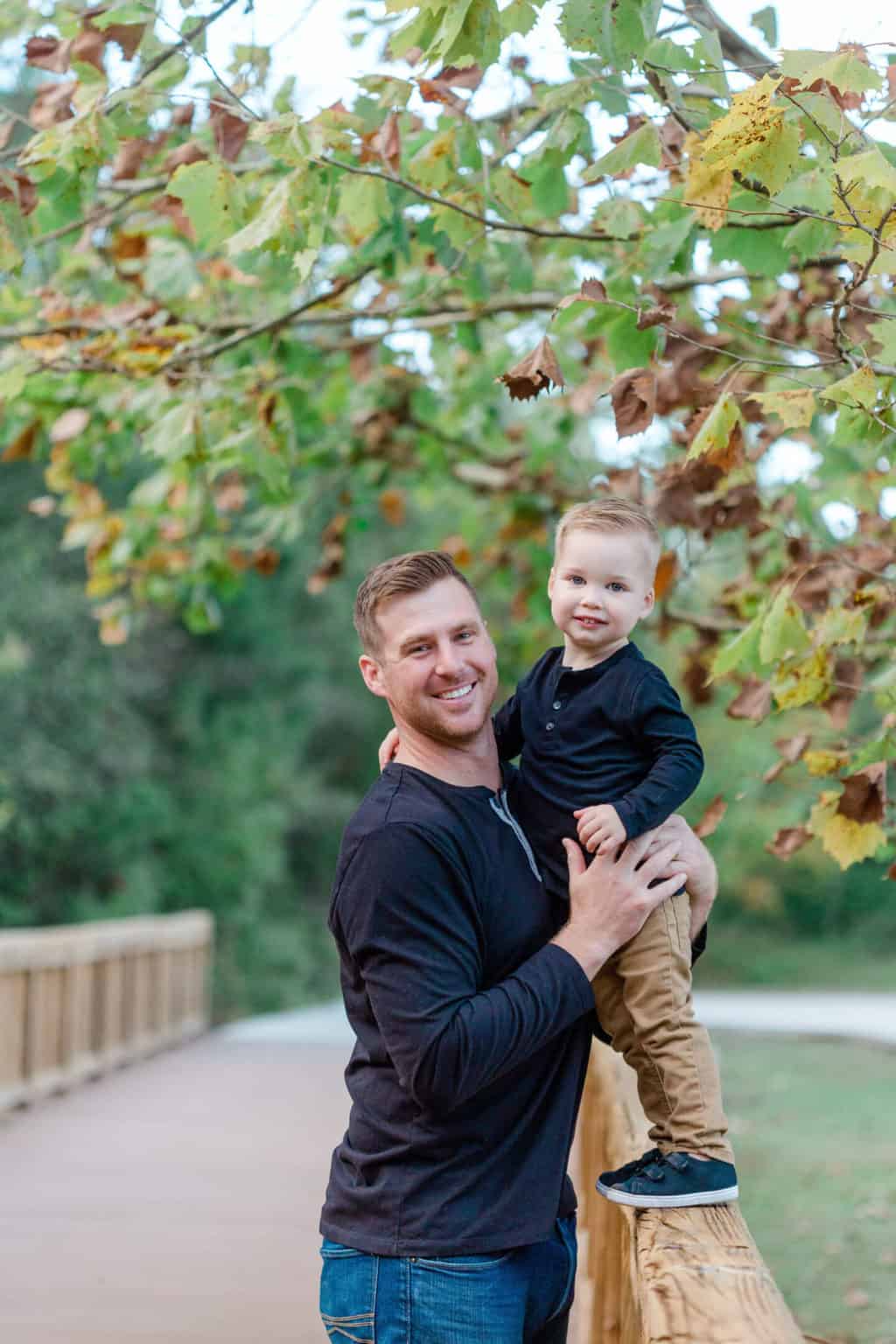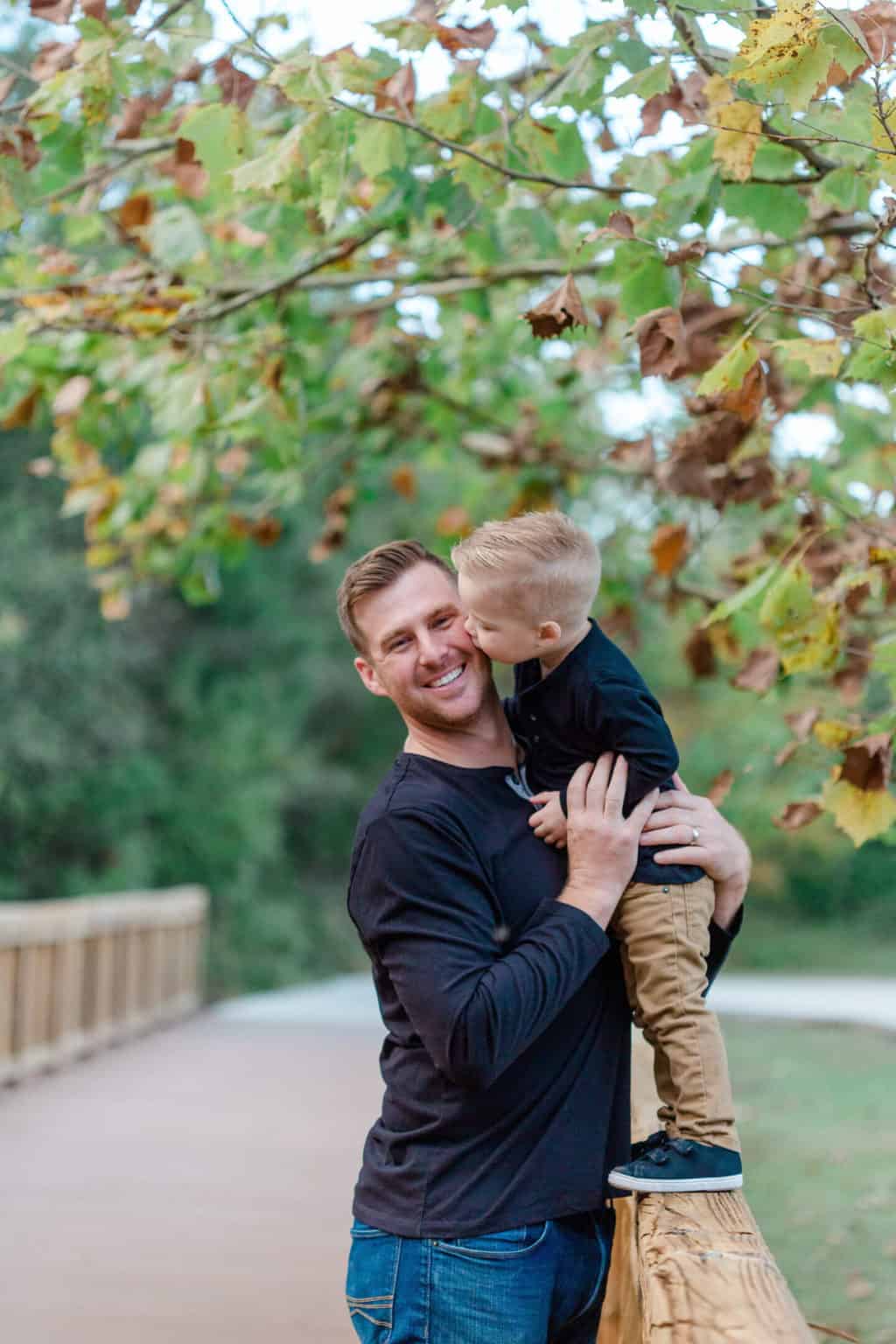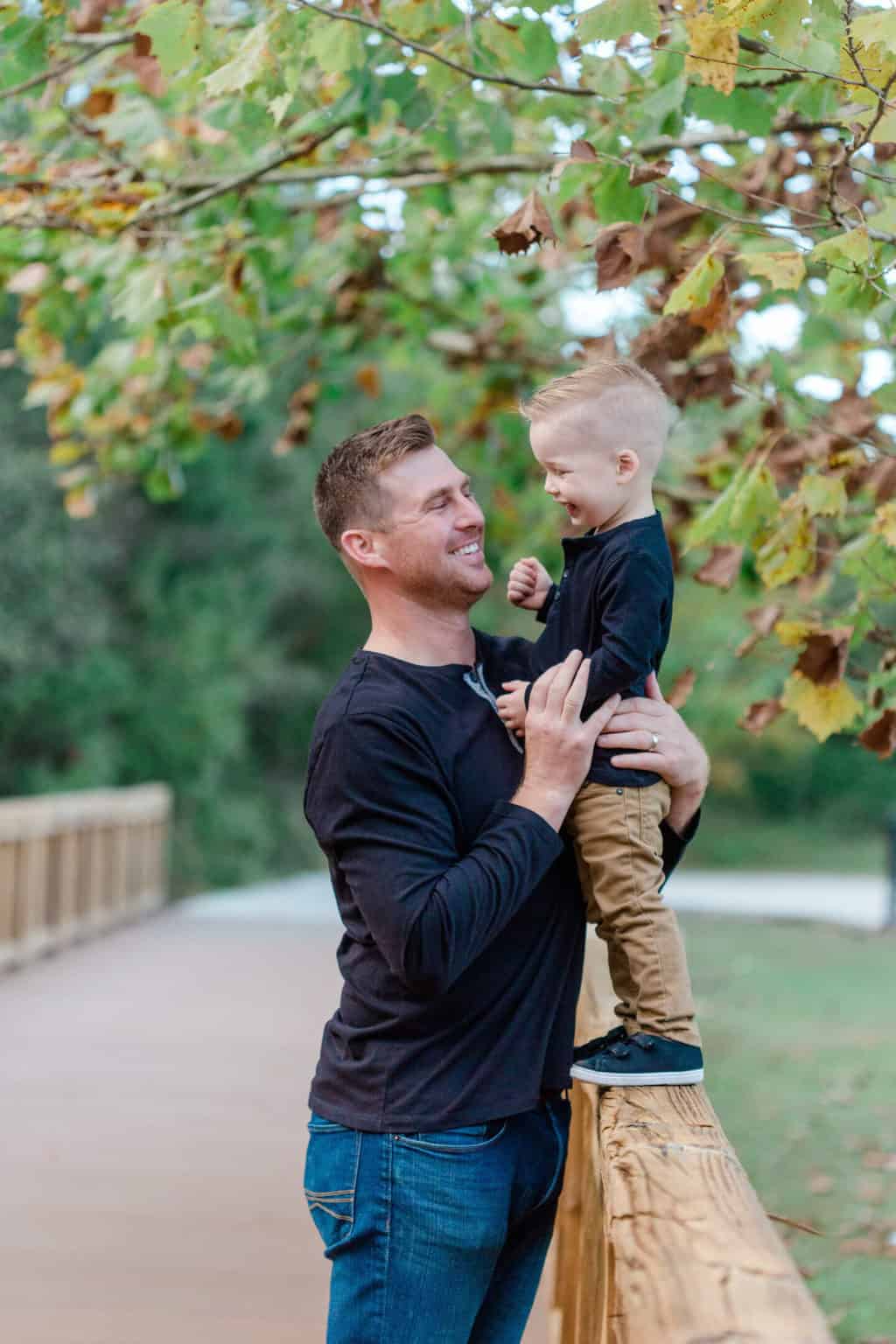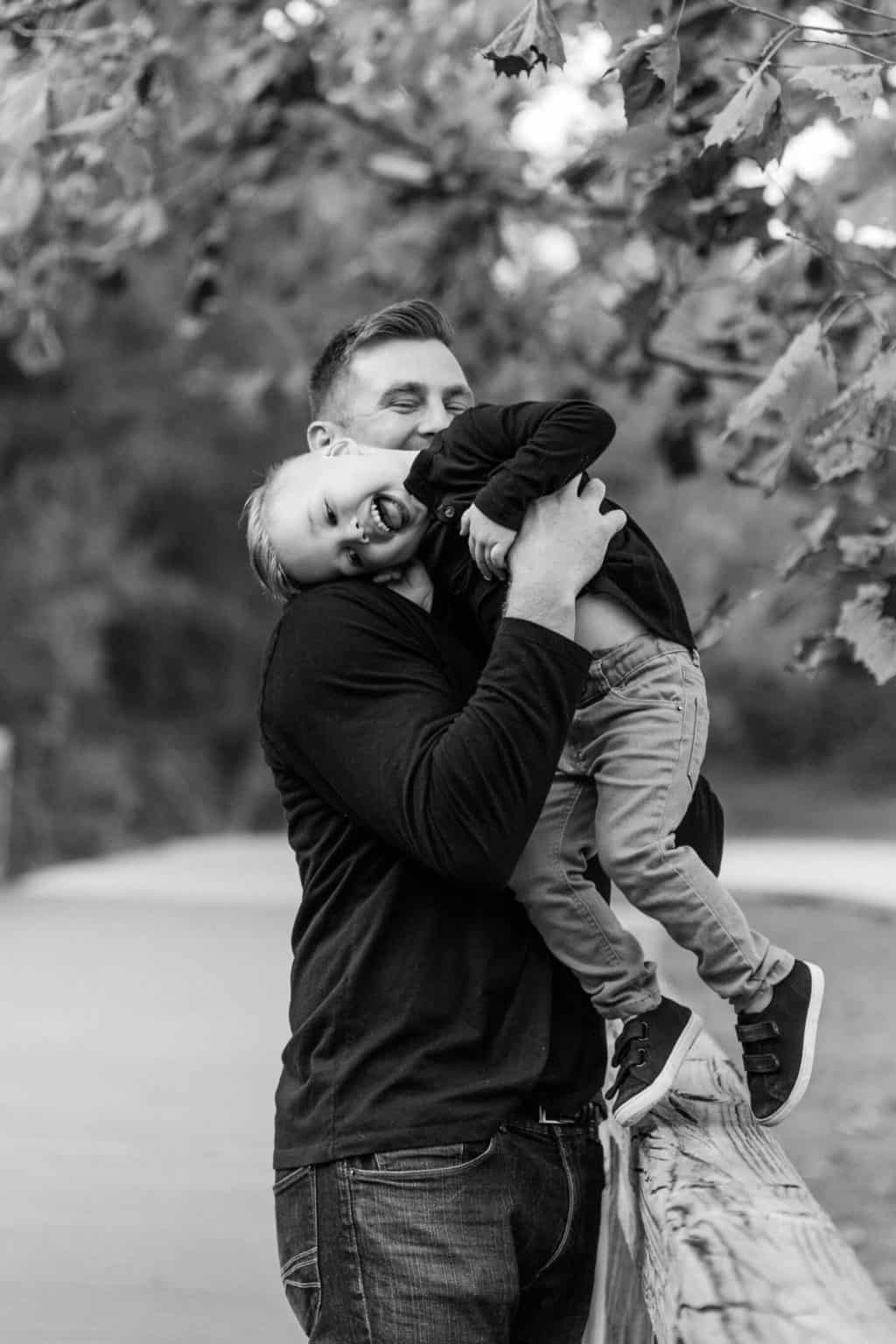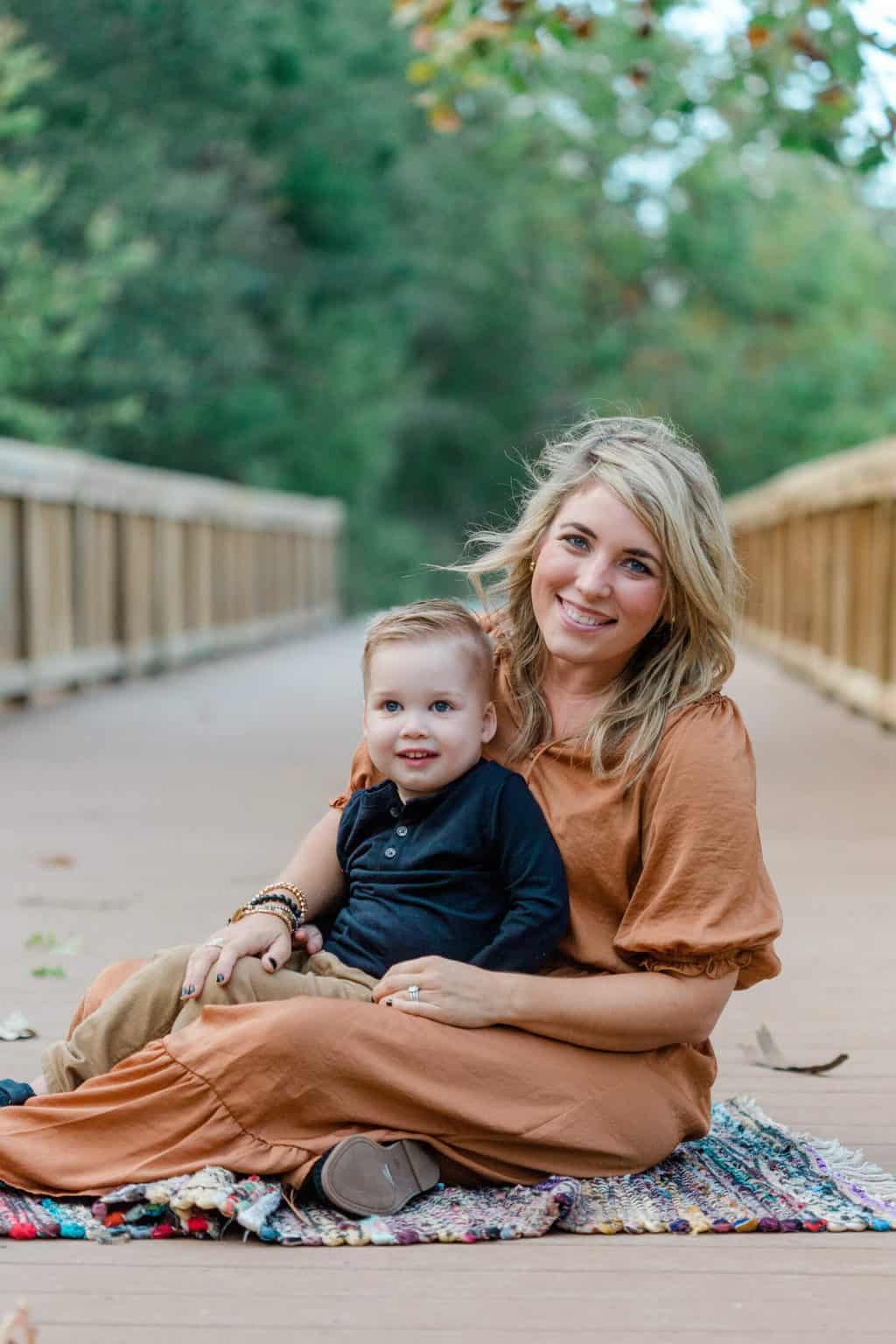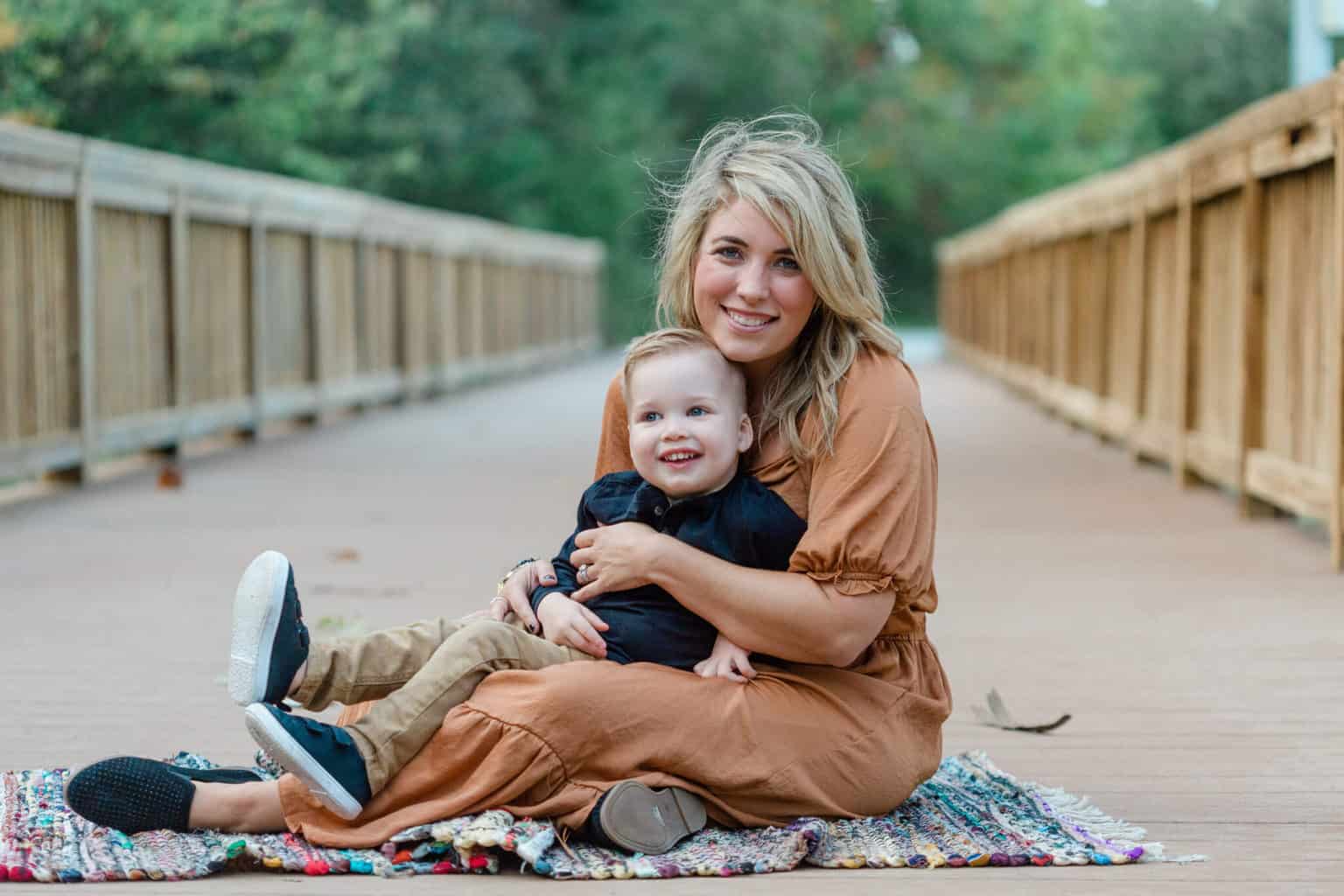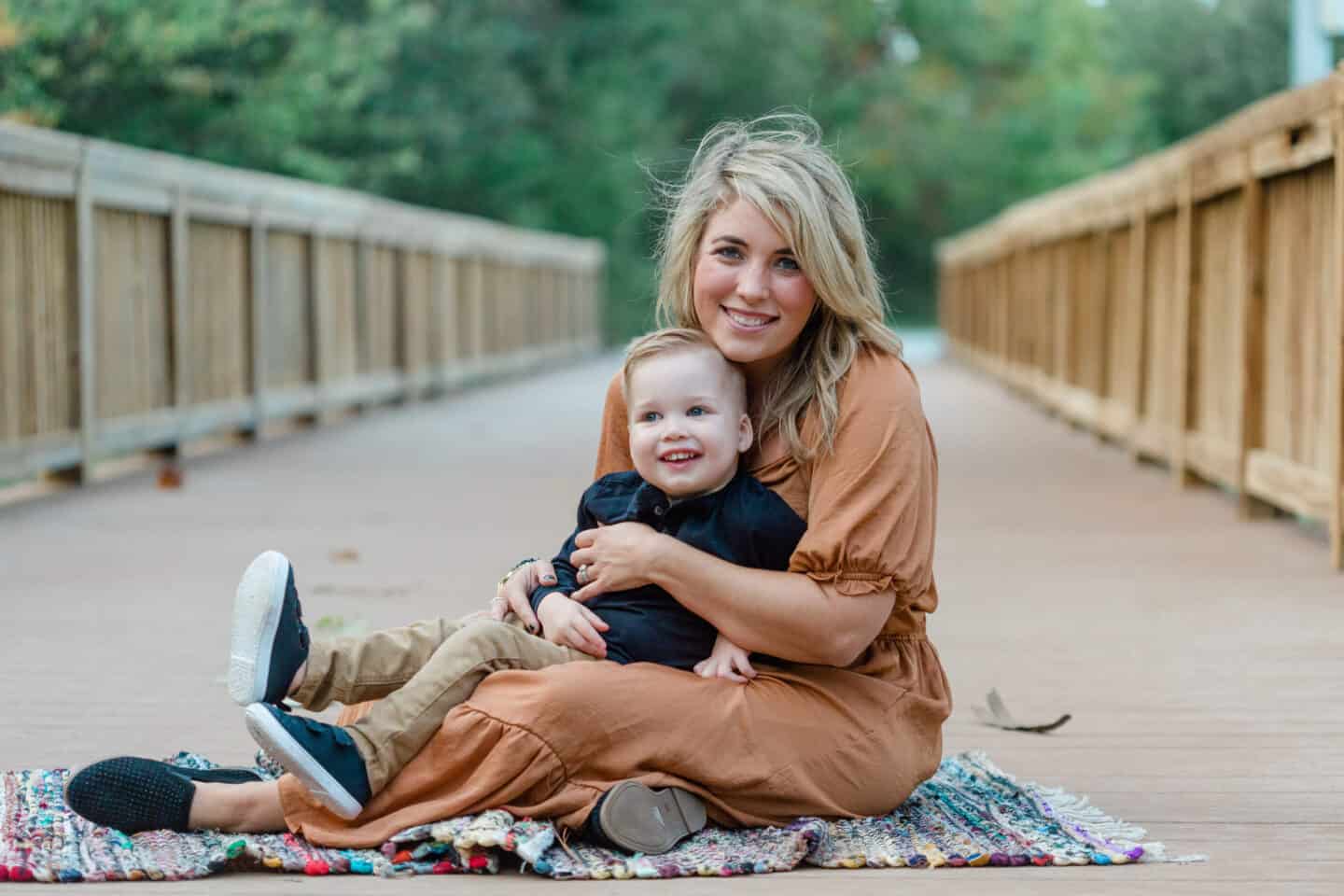 MY BABIES!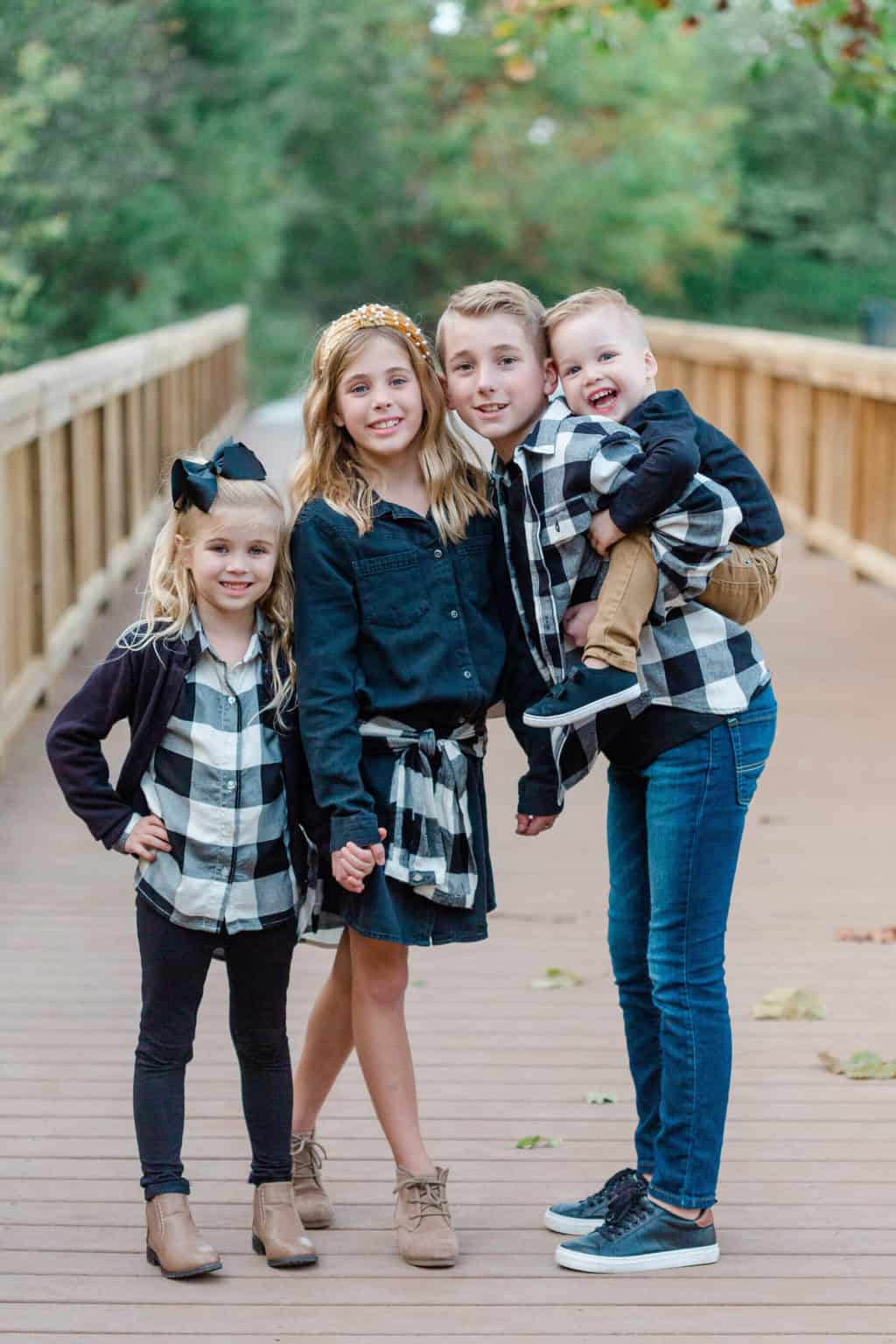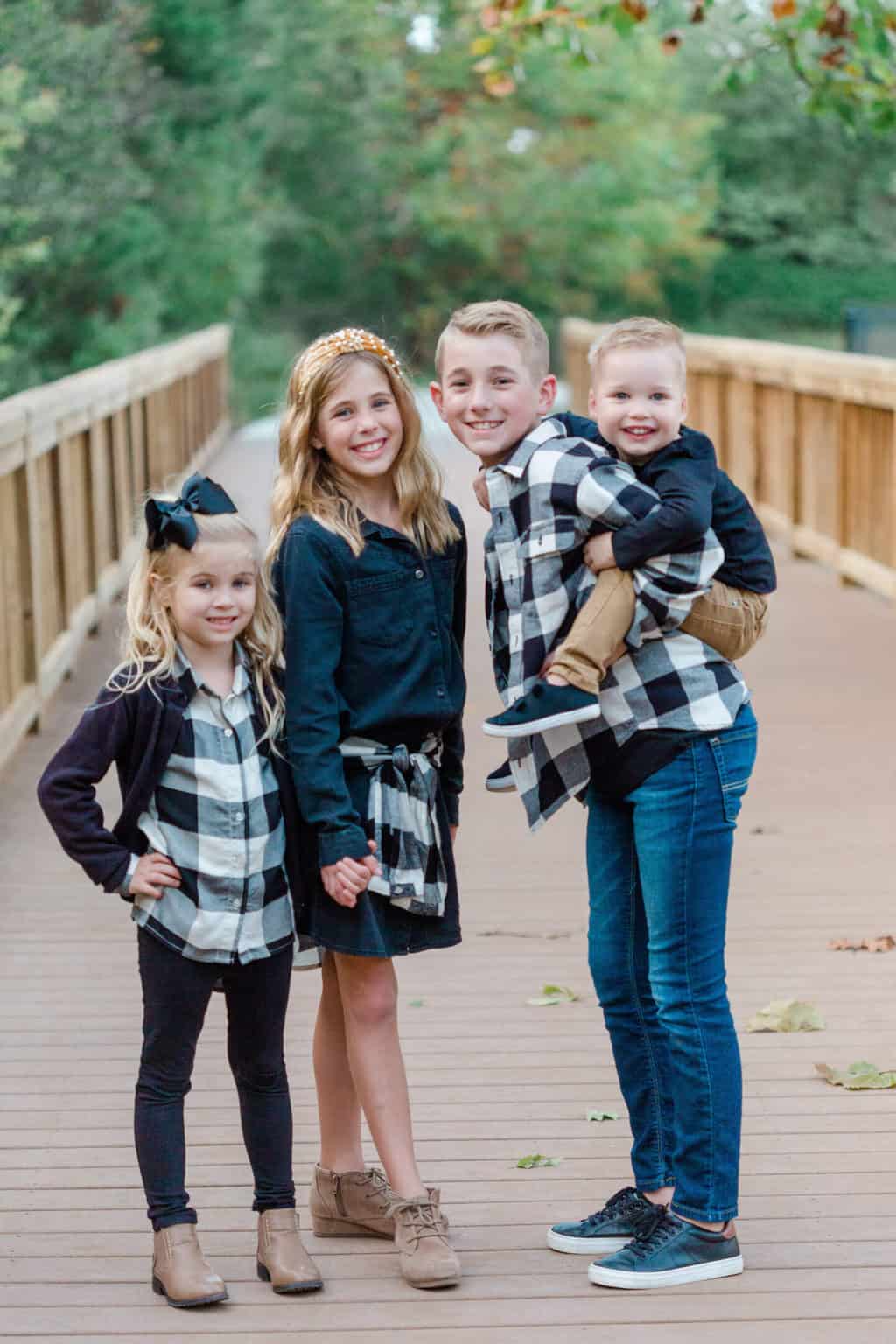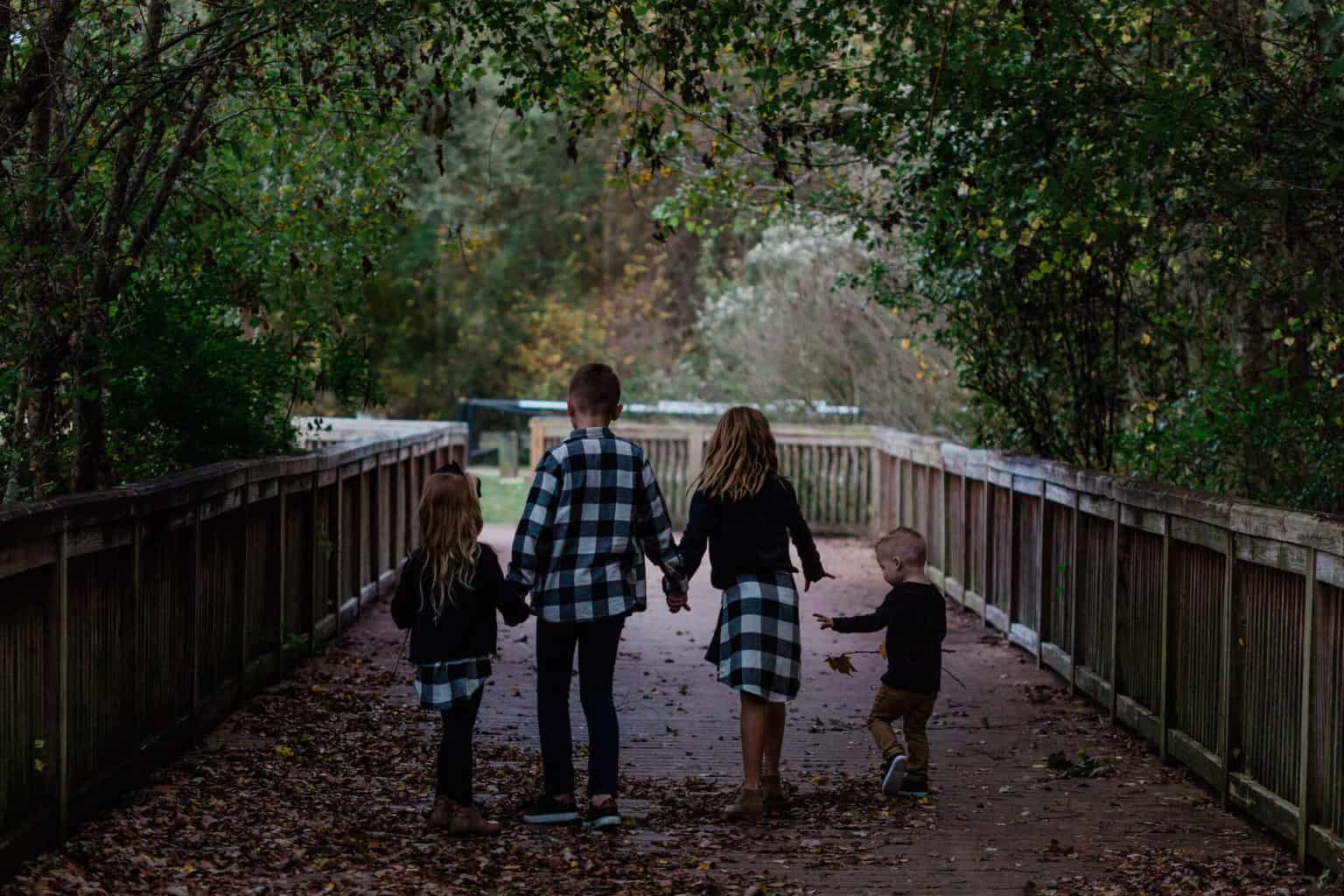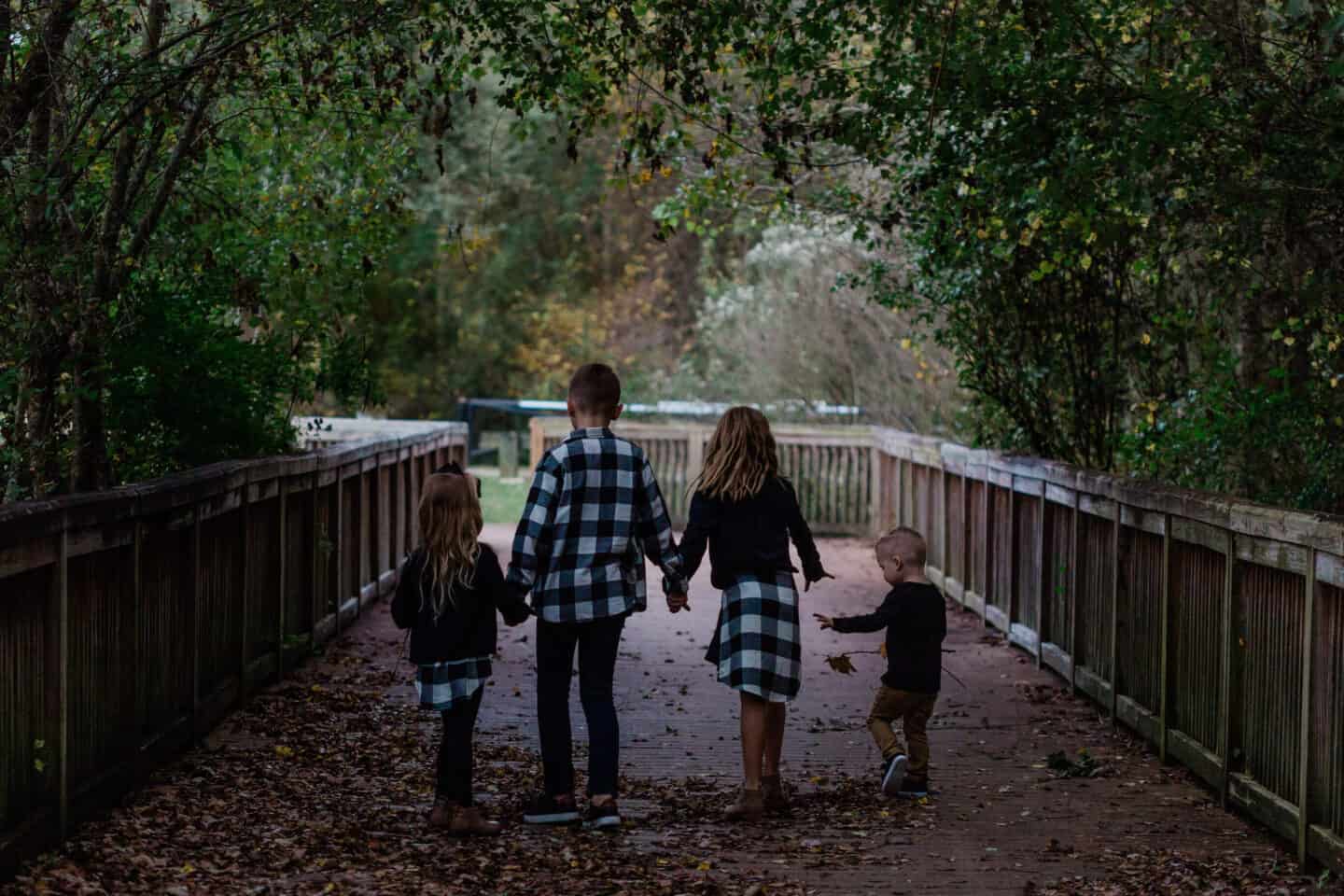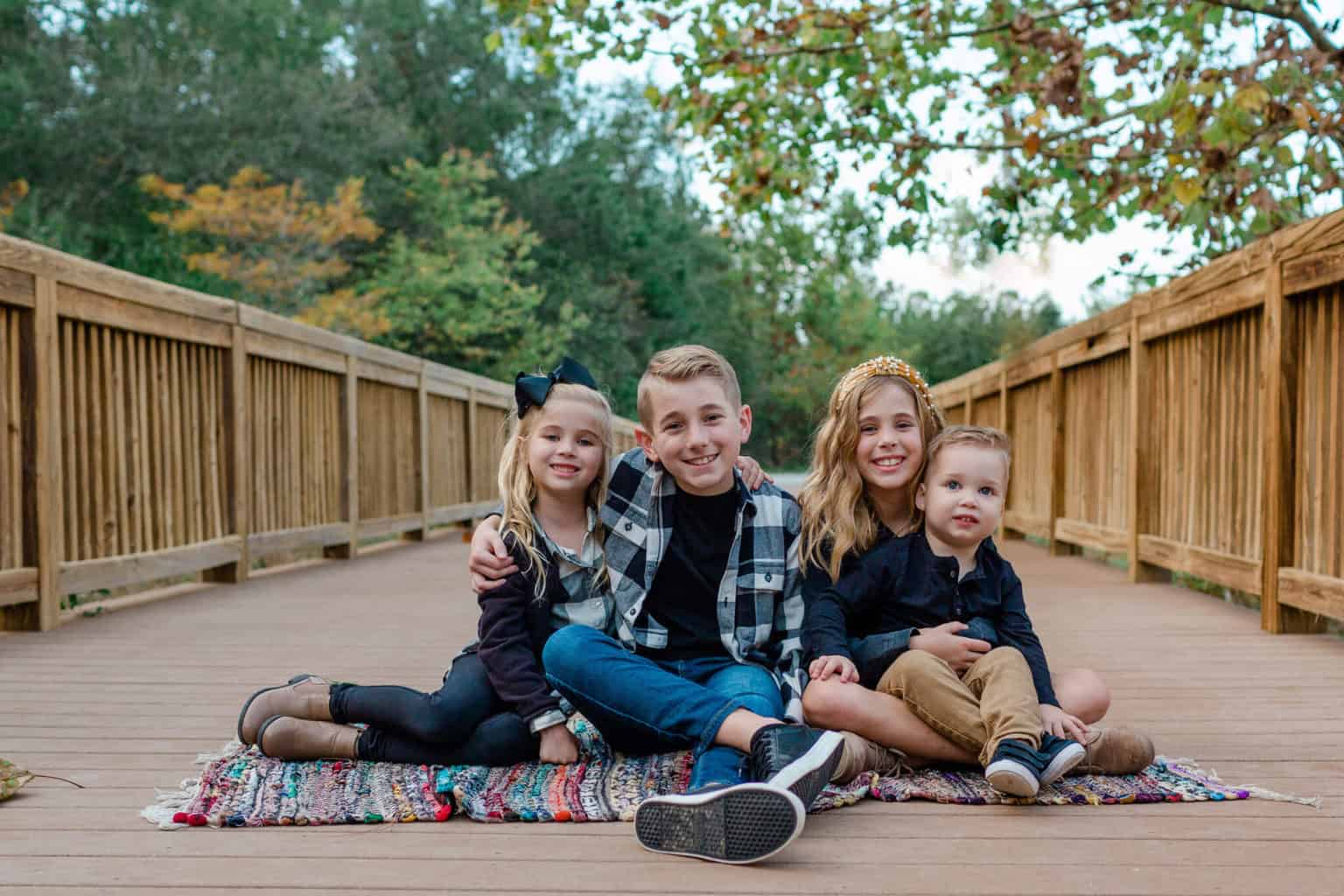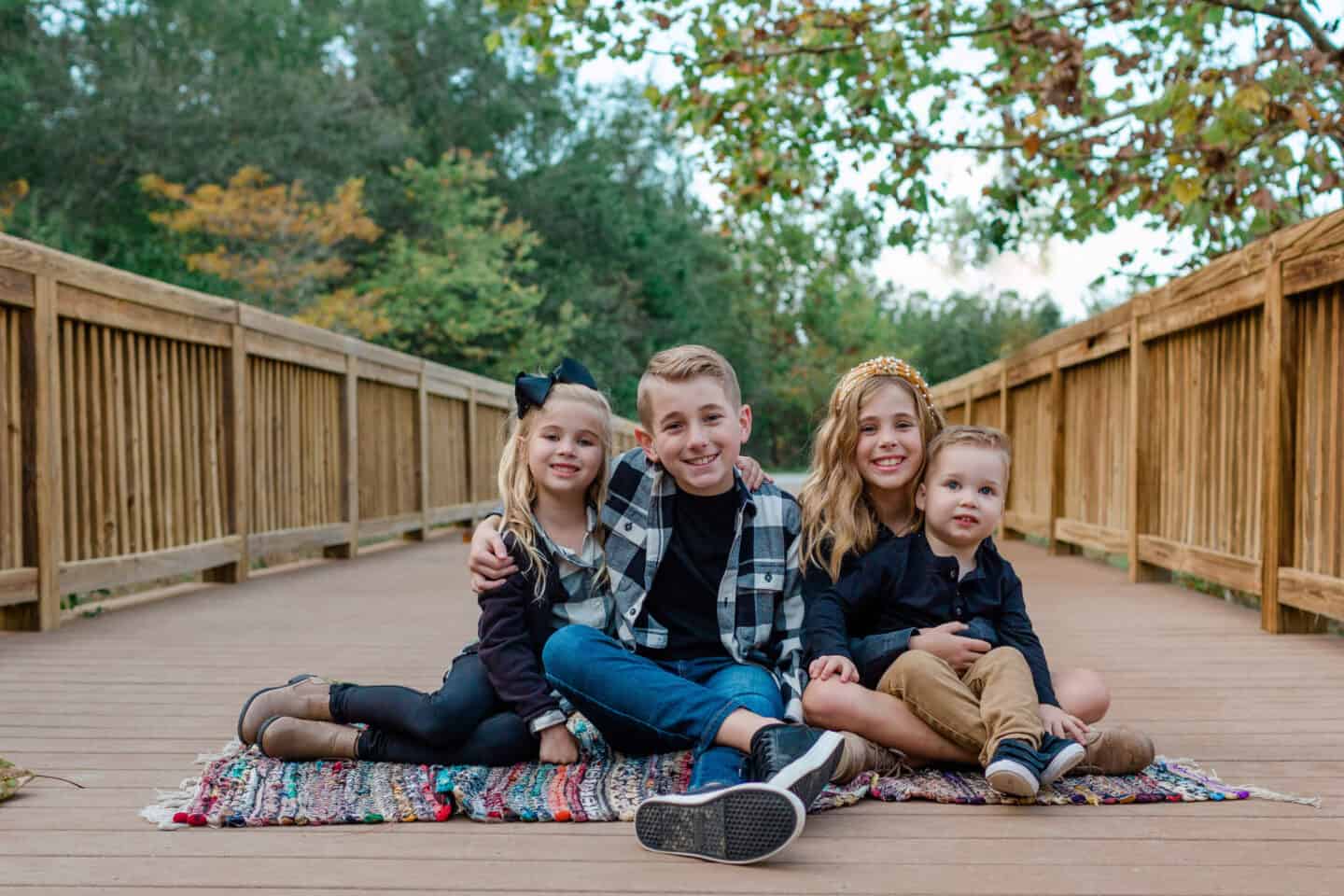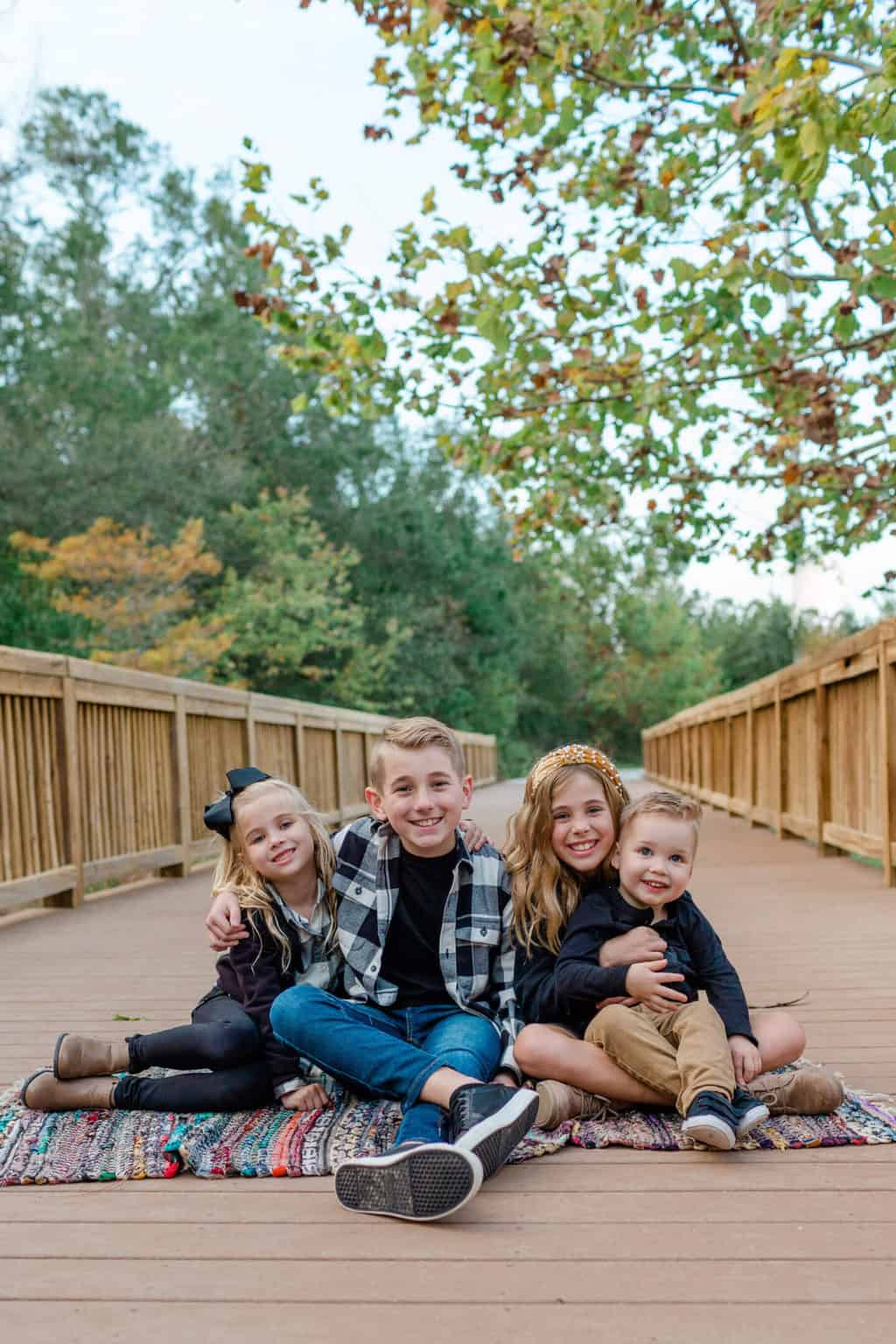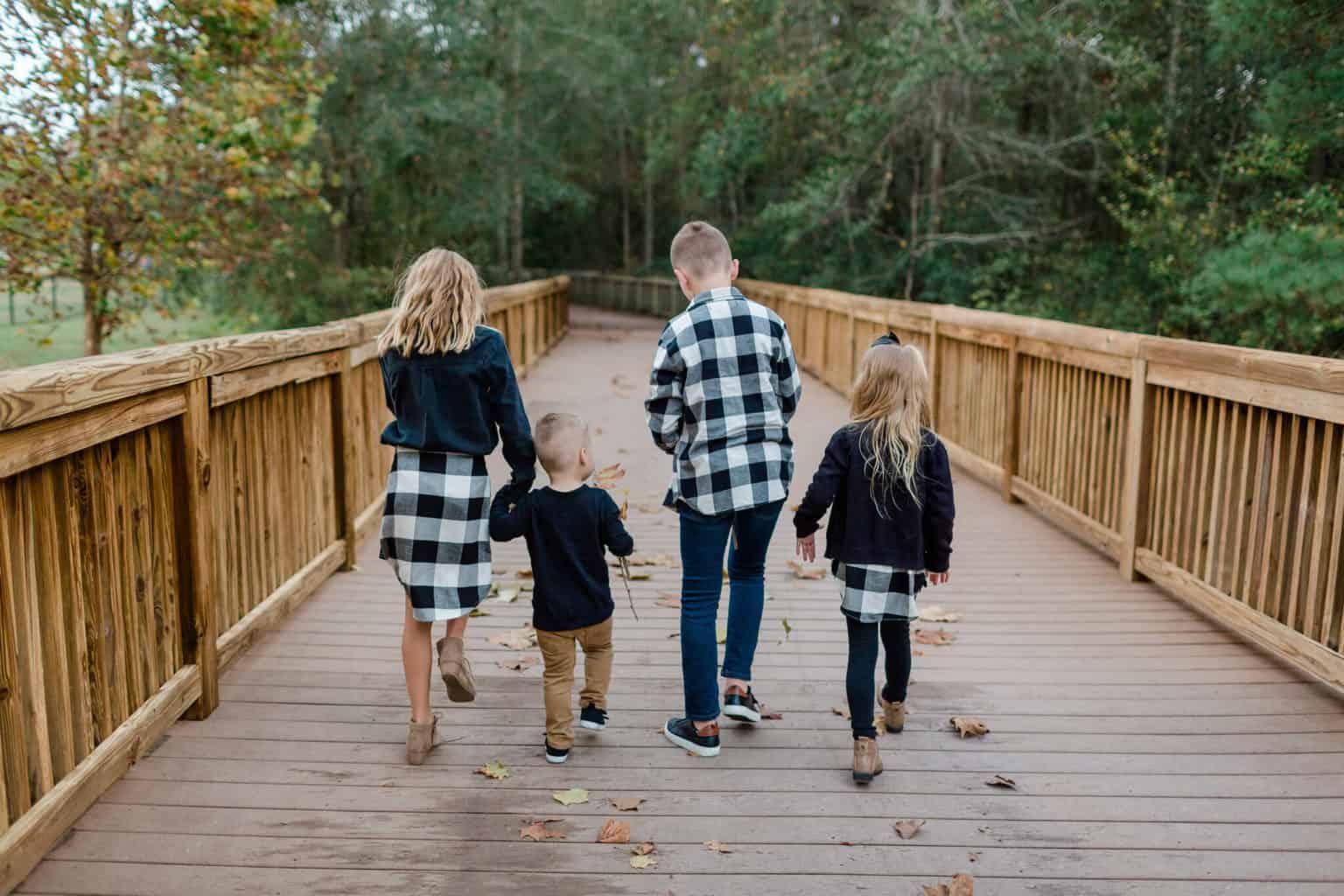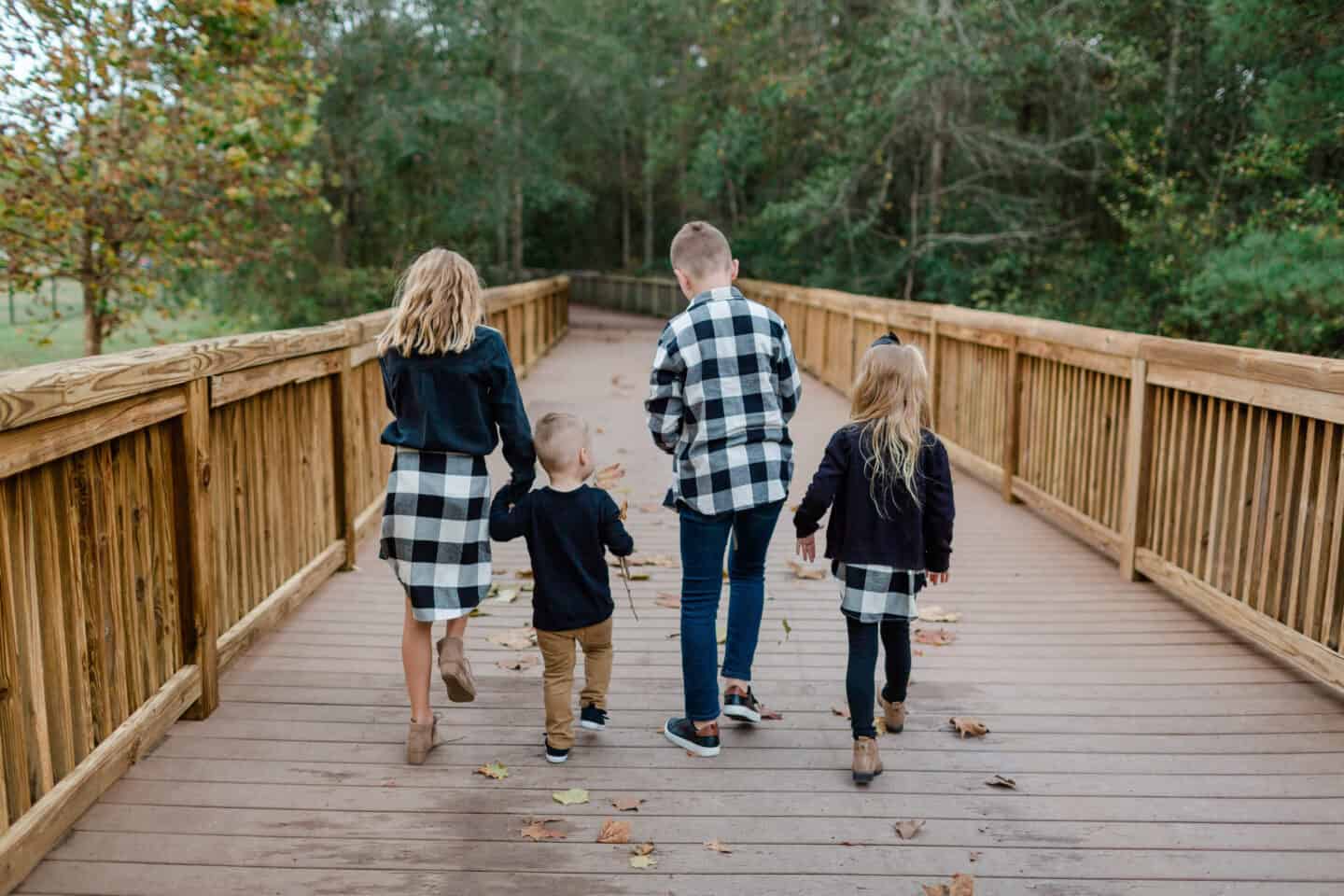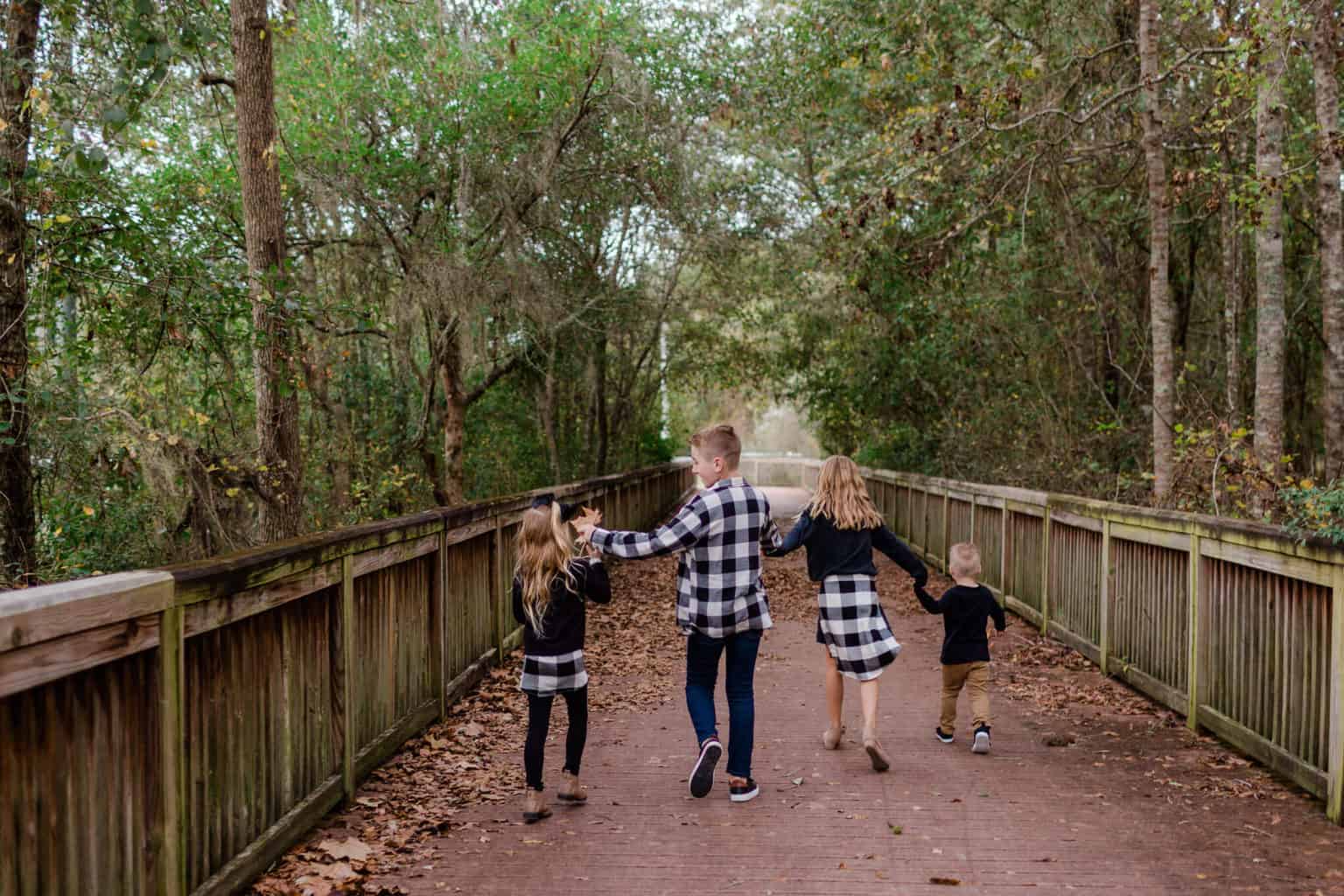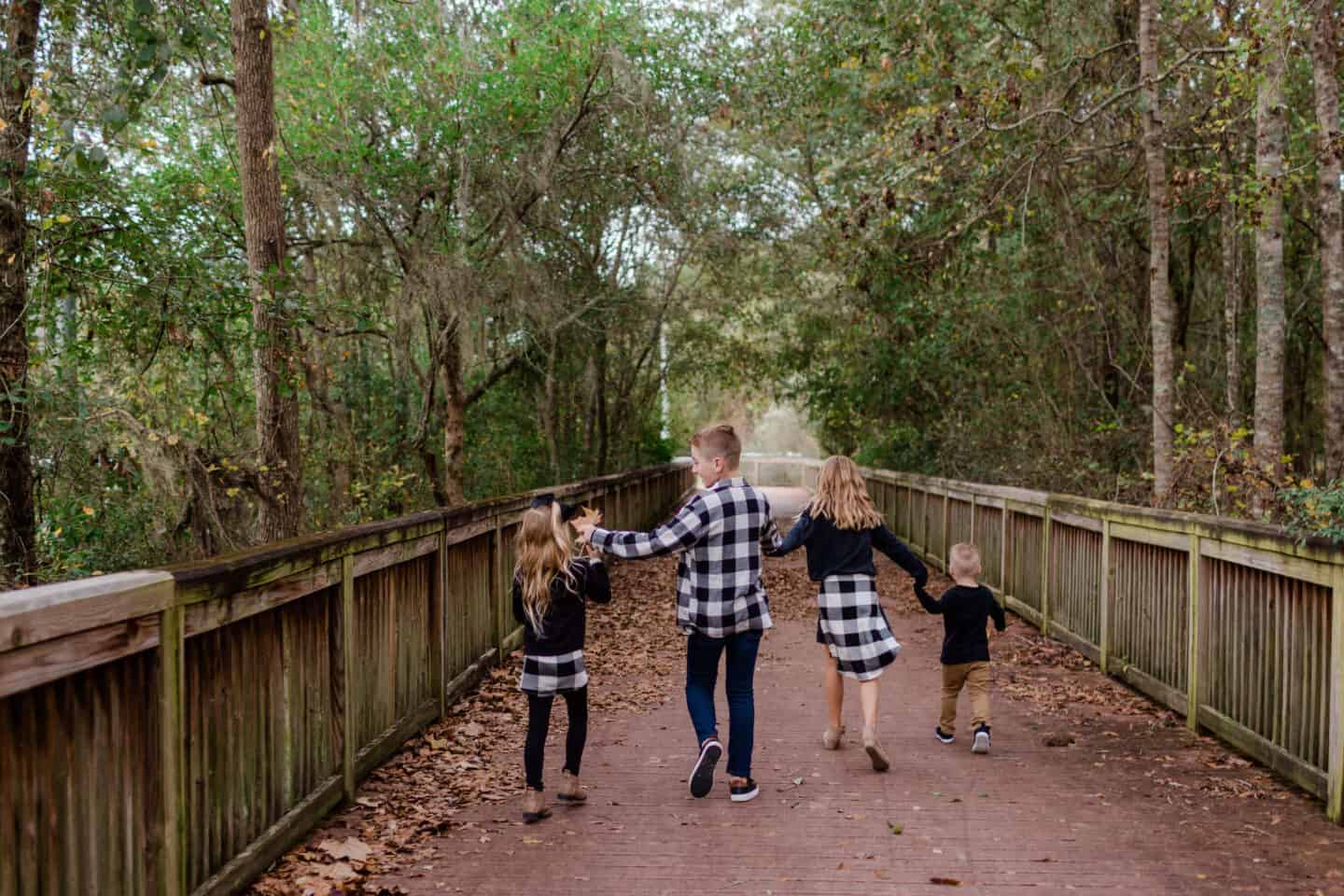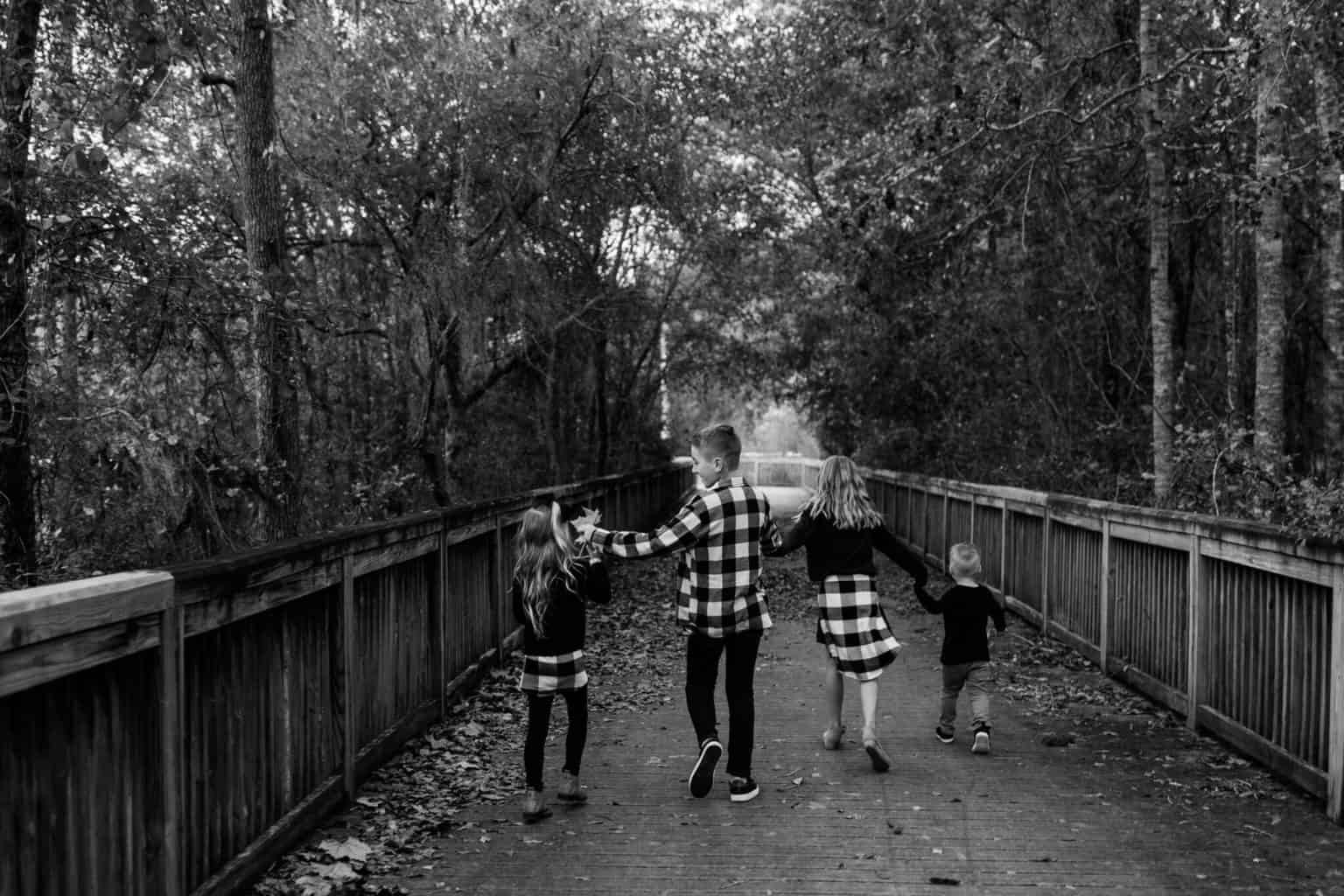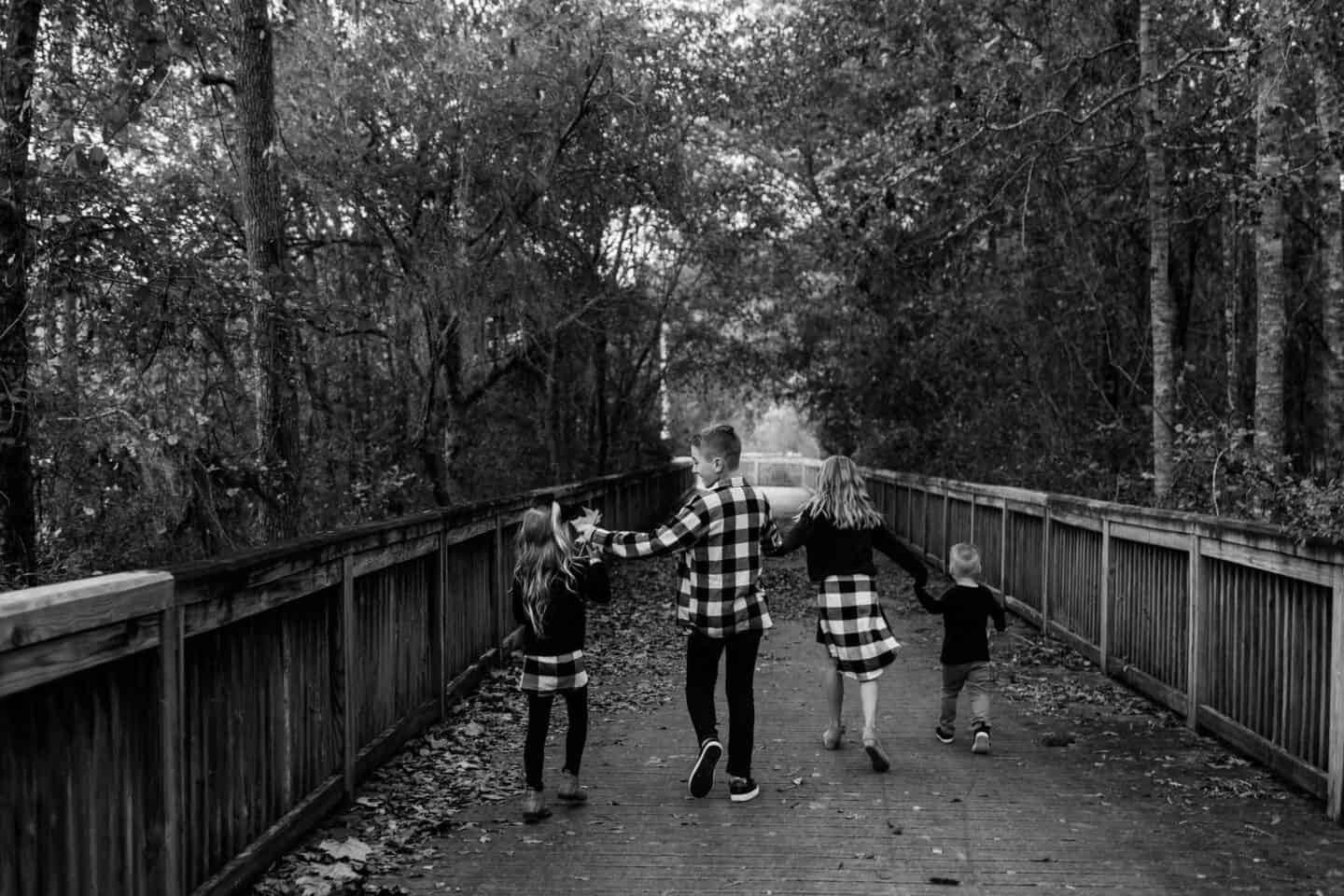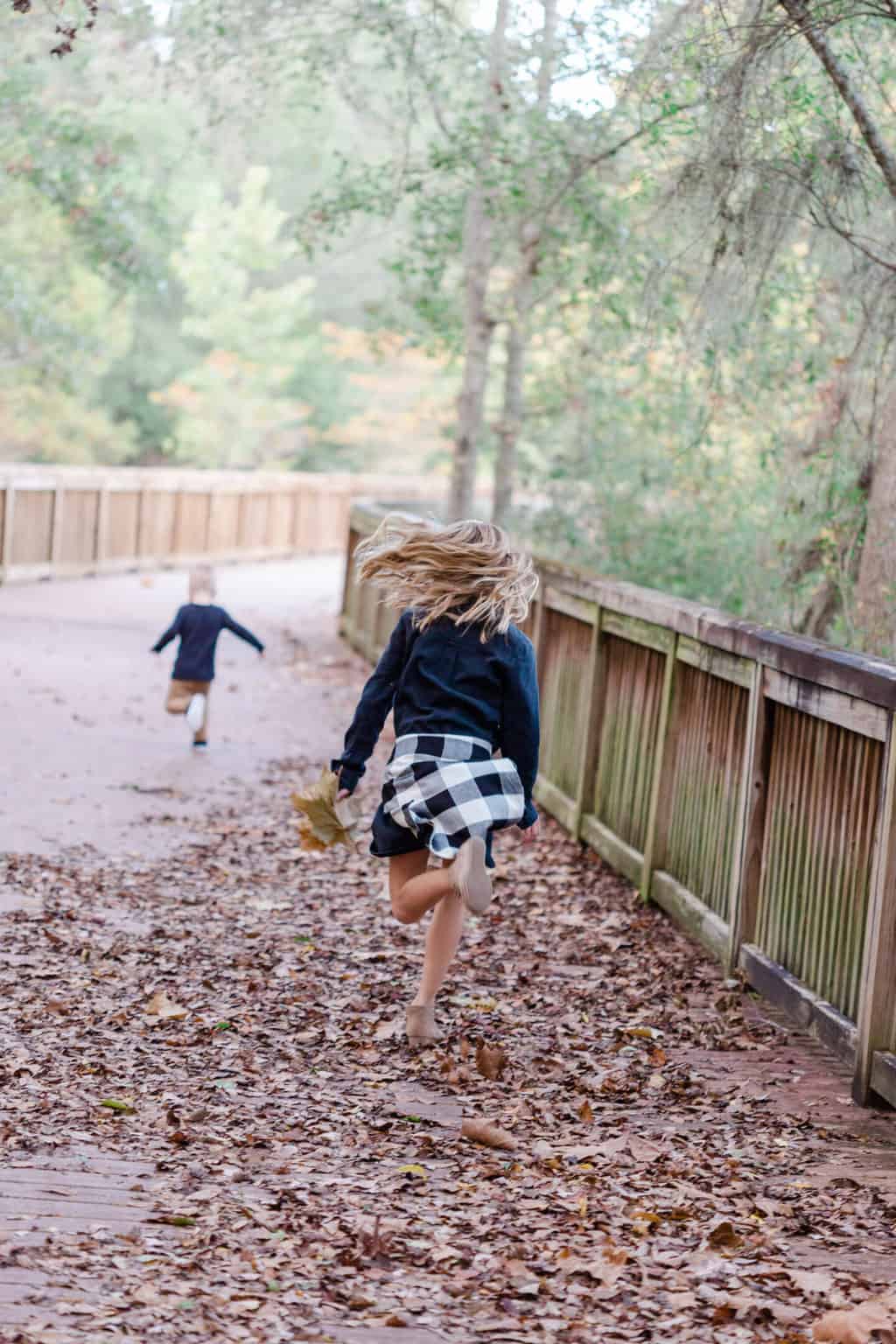 I love so many of the siblings together shots as well as the family ones 🙂 Yay for the kids all being smiley and happy for pics!
I'm so blessed to call them all mine!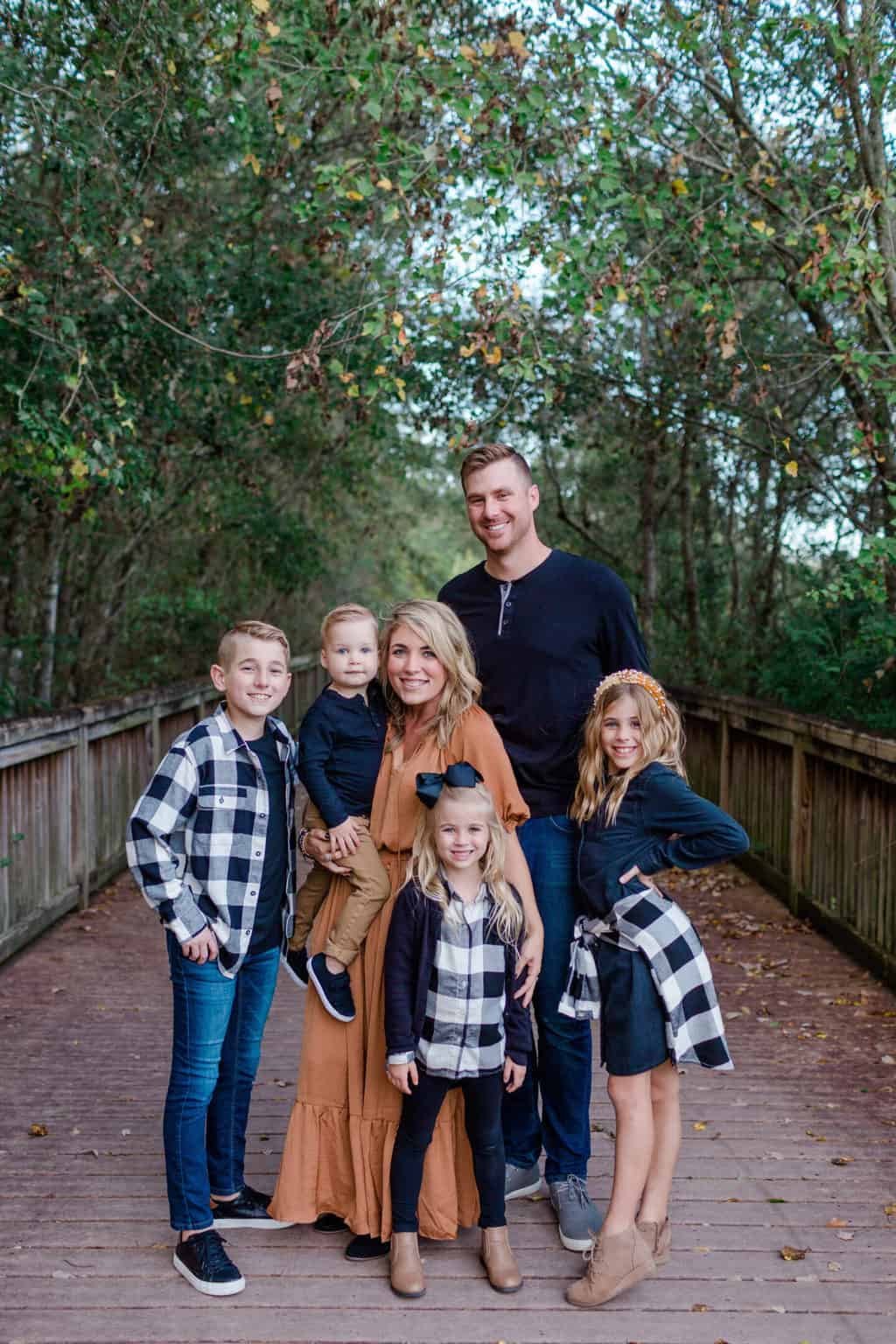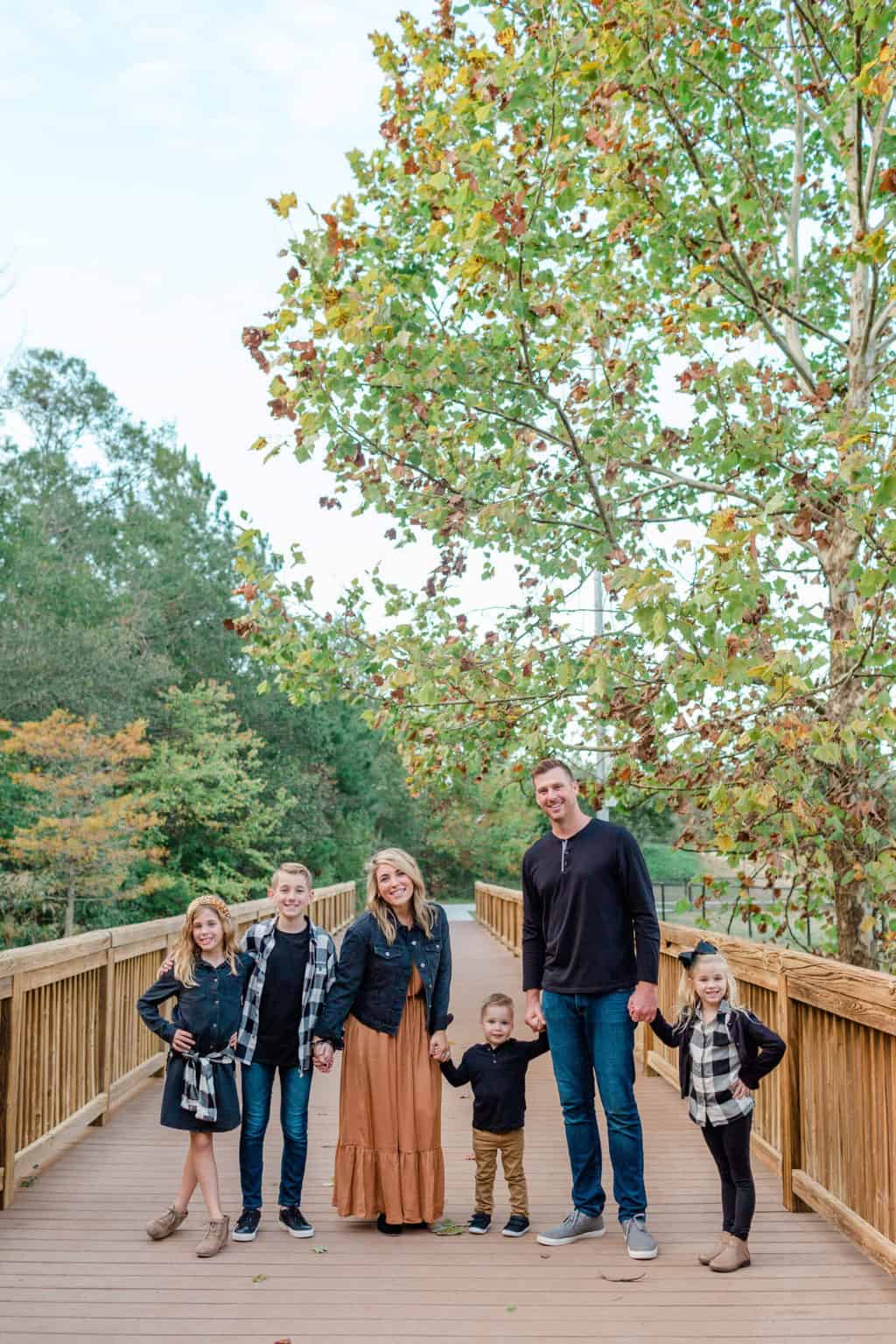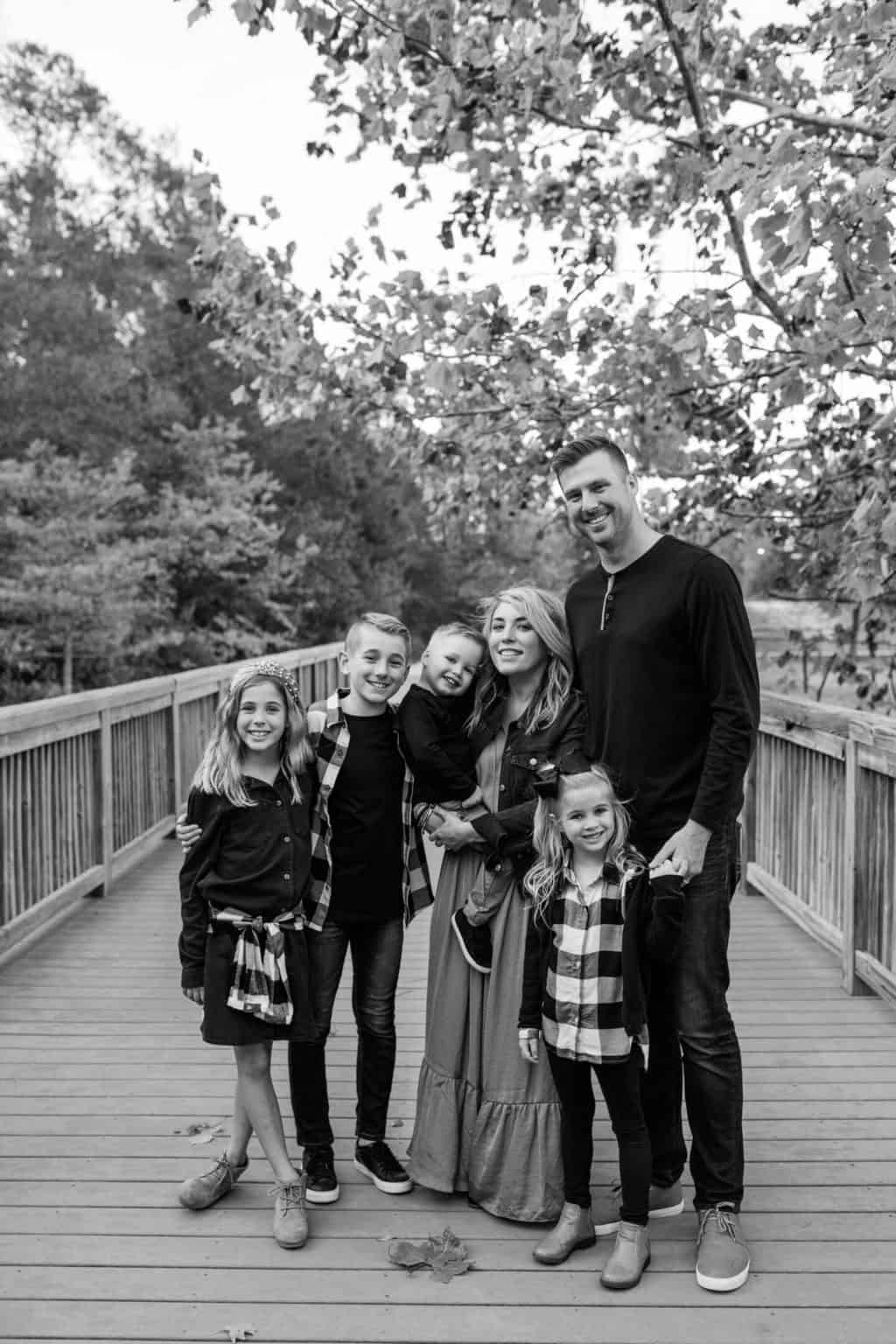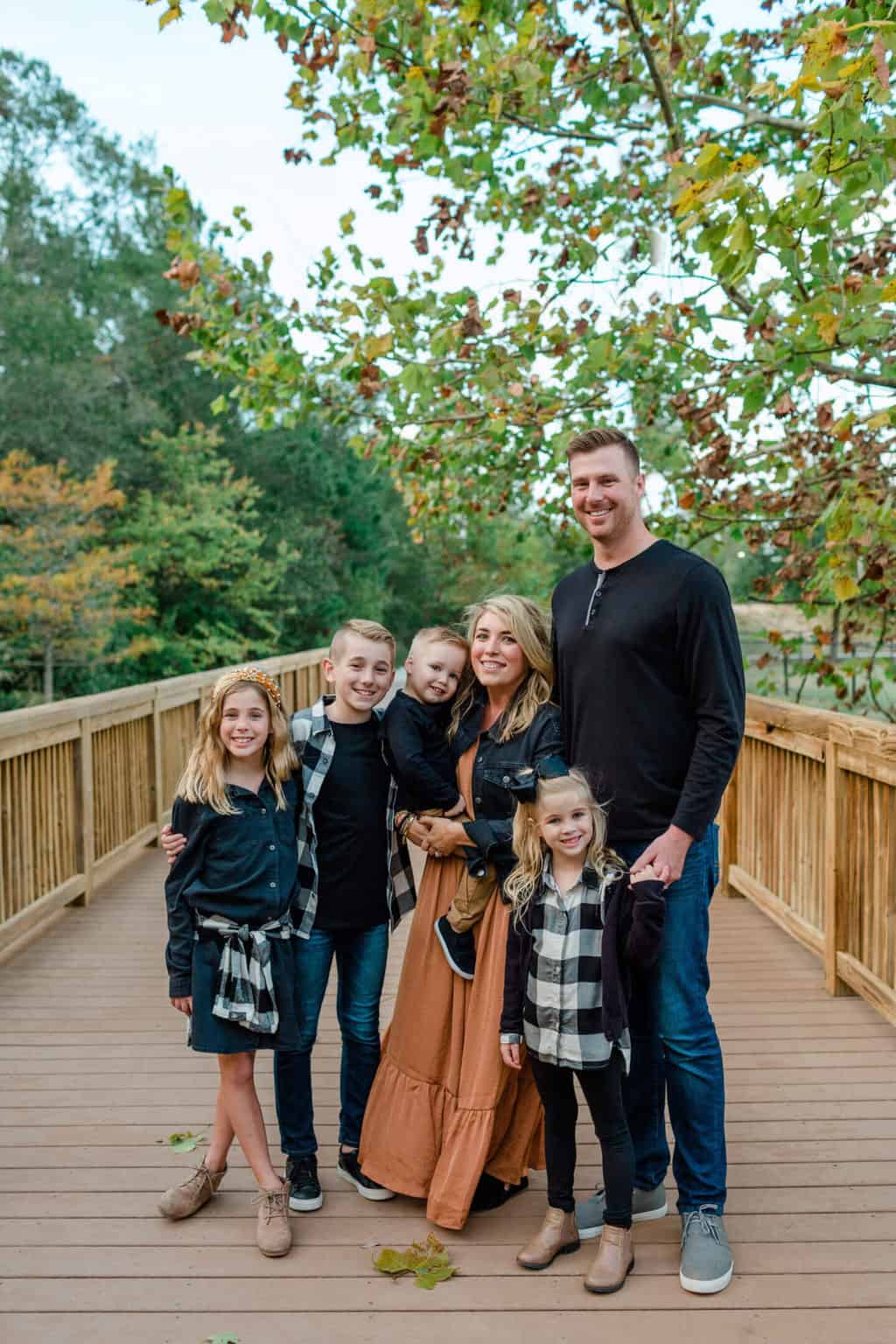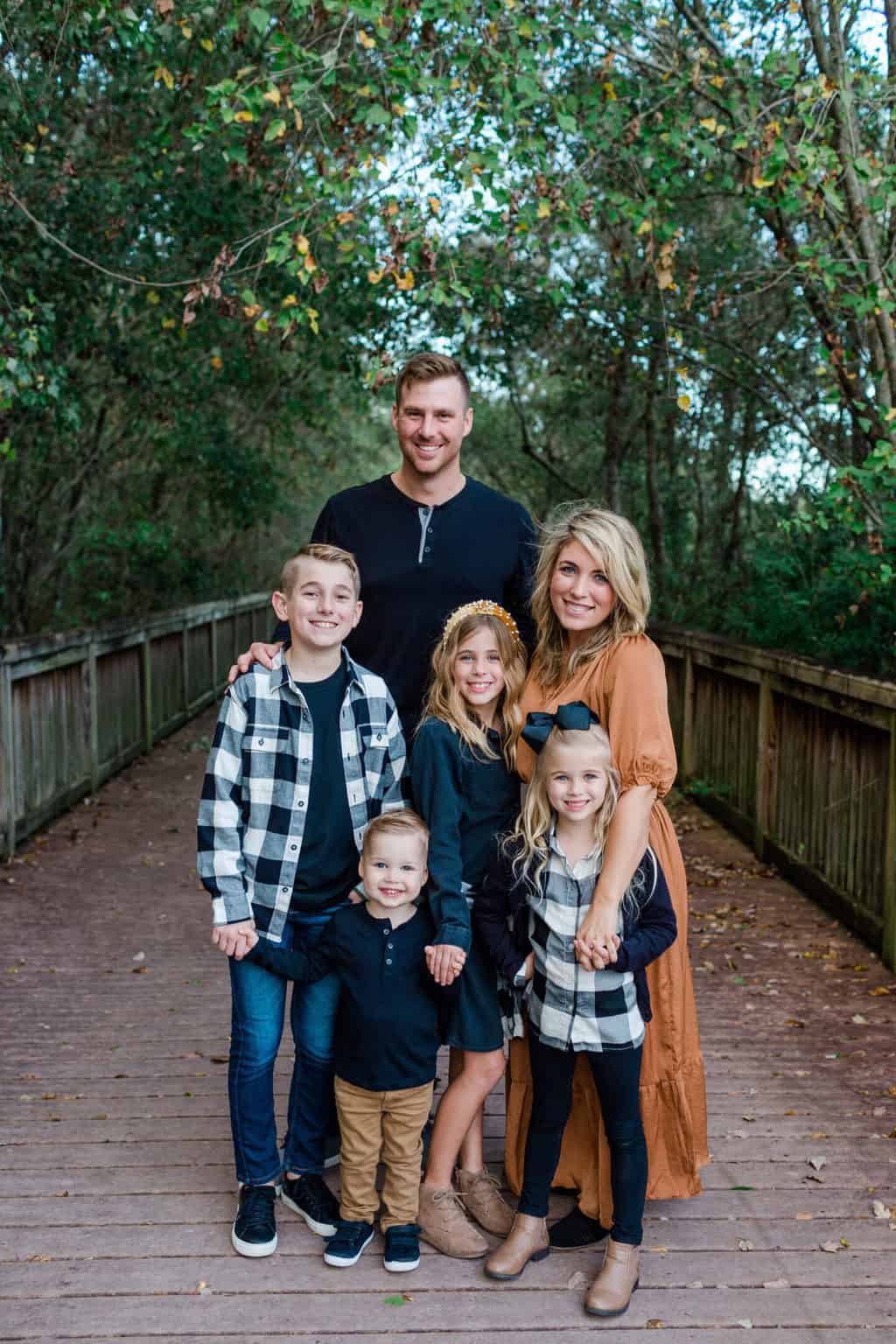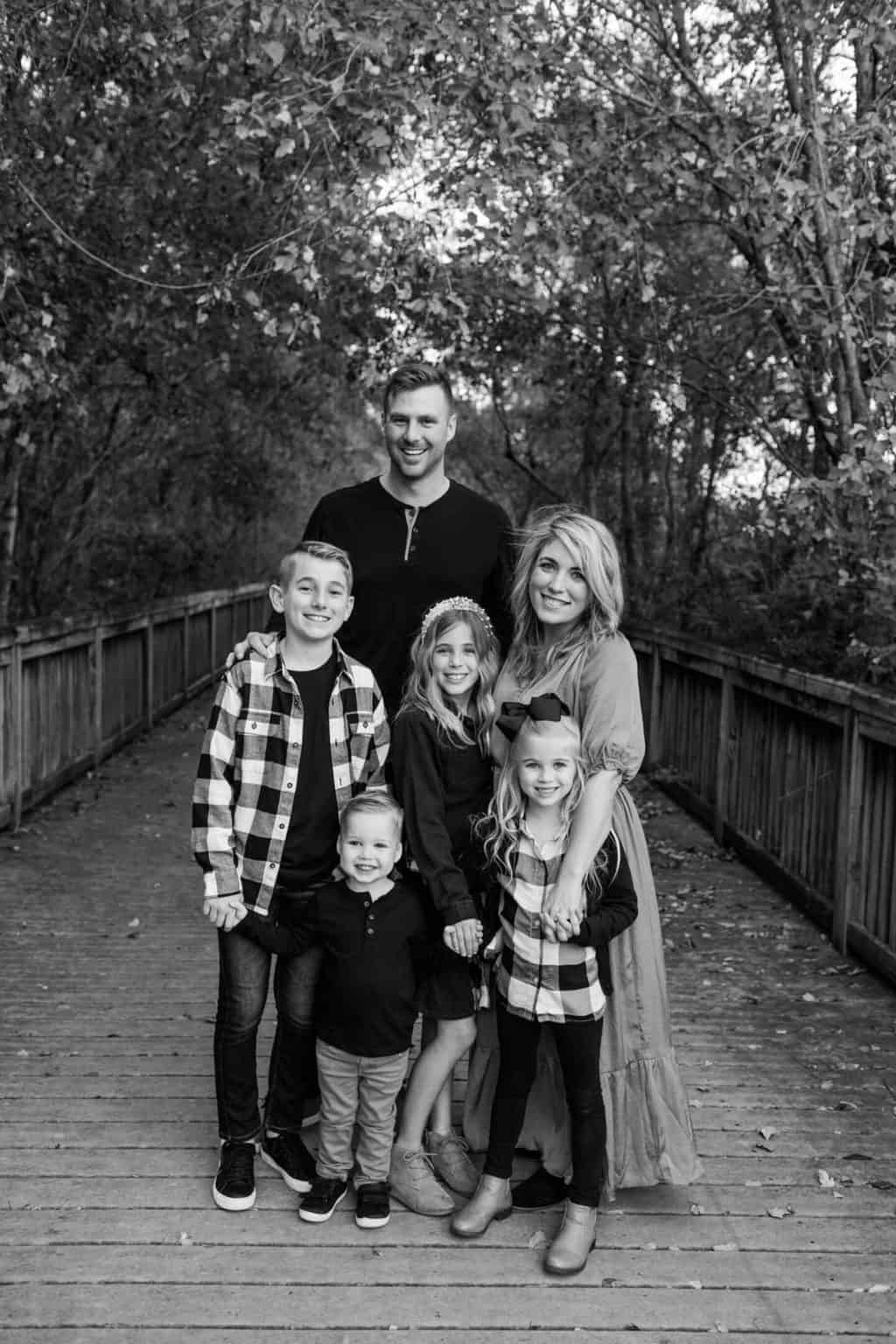 Now that they've all mastered smiling while looking AT the camera I'd really, really love some more natural "candid" shots – clearly Zach needs some practice with that haha!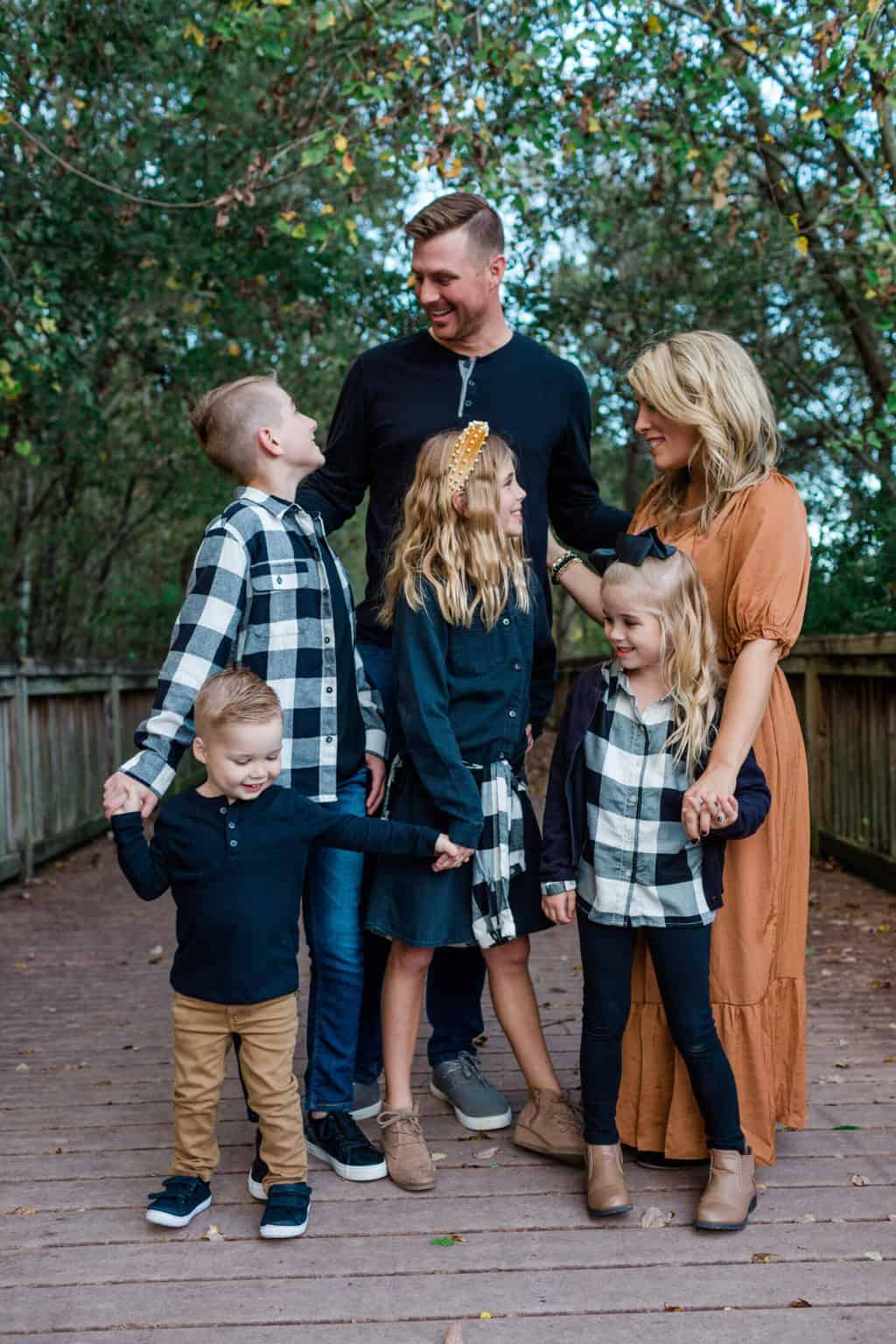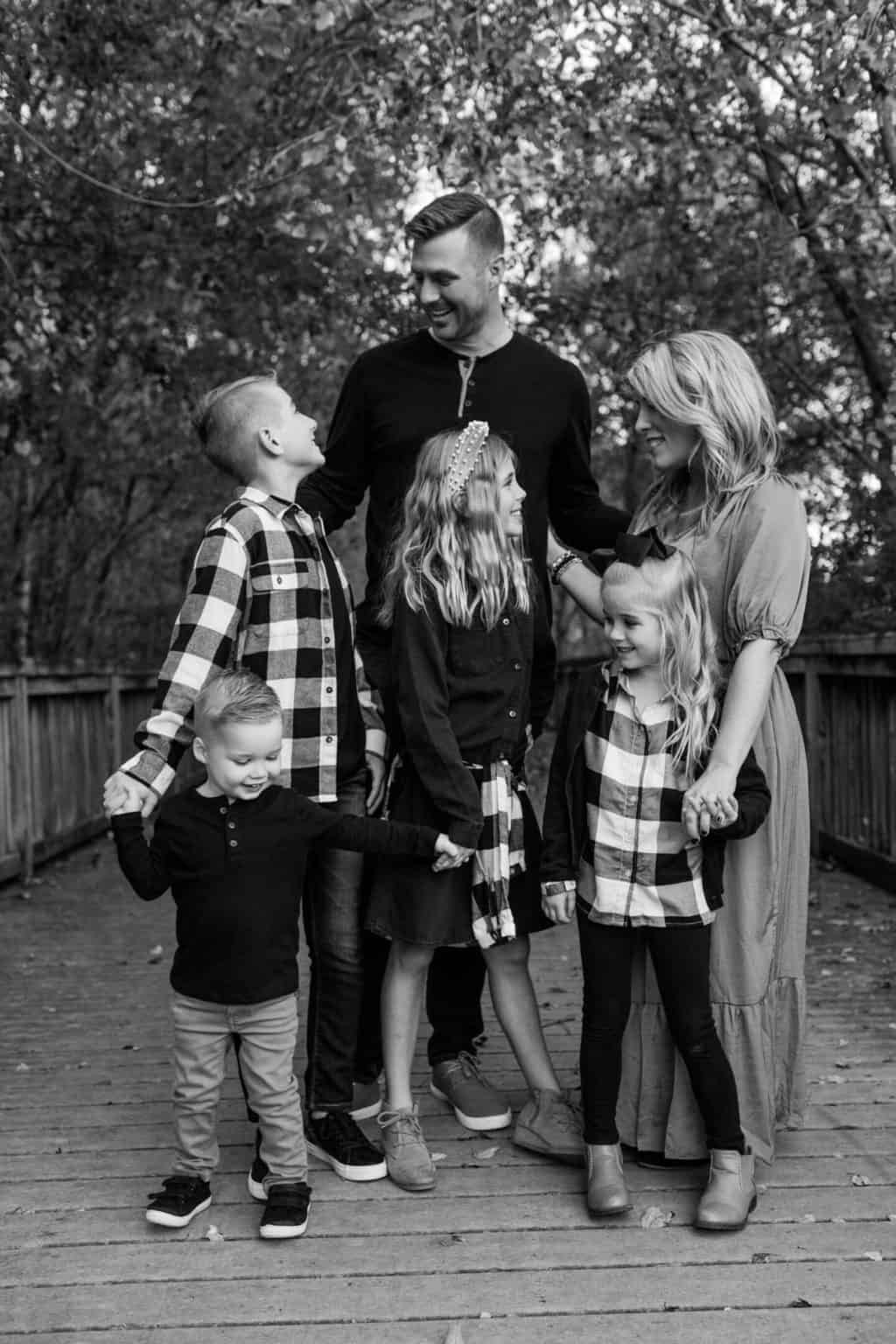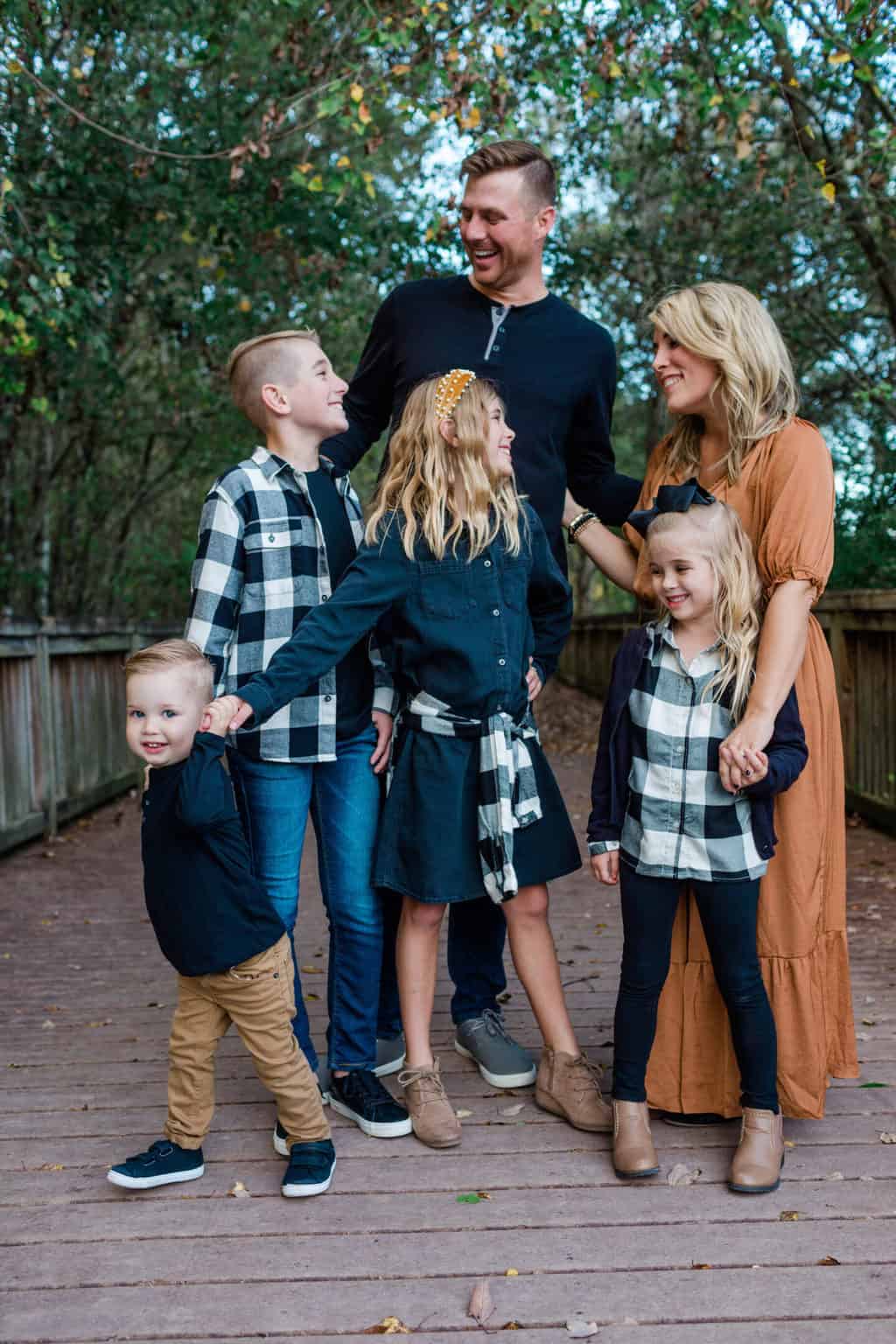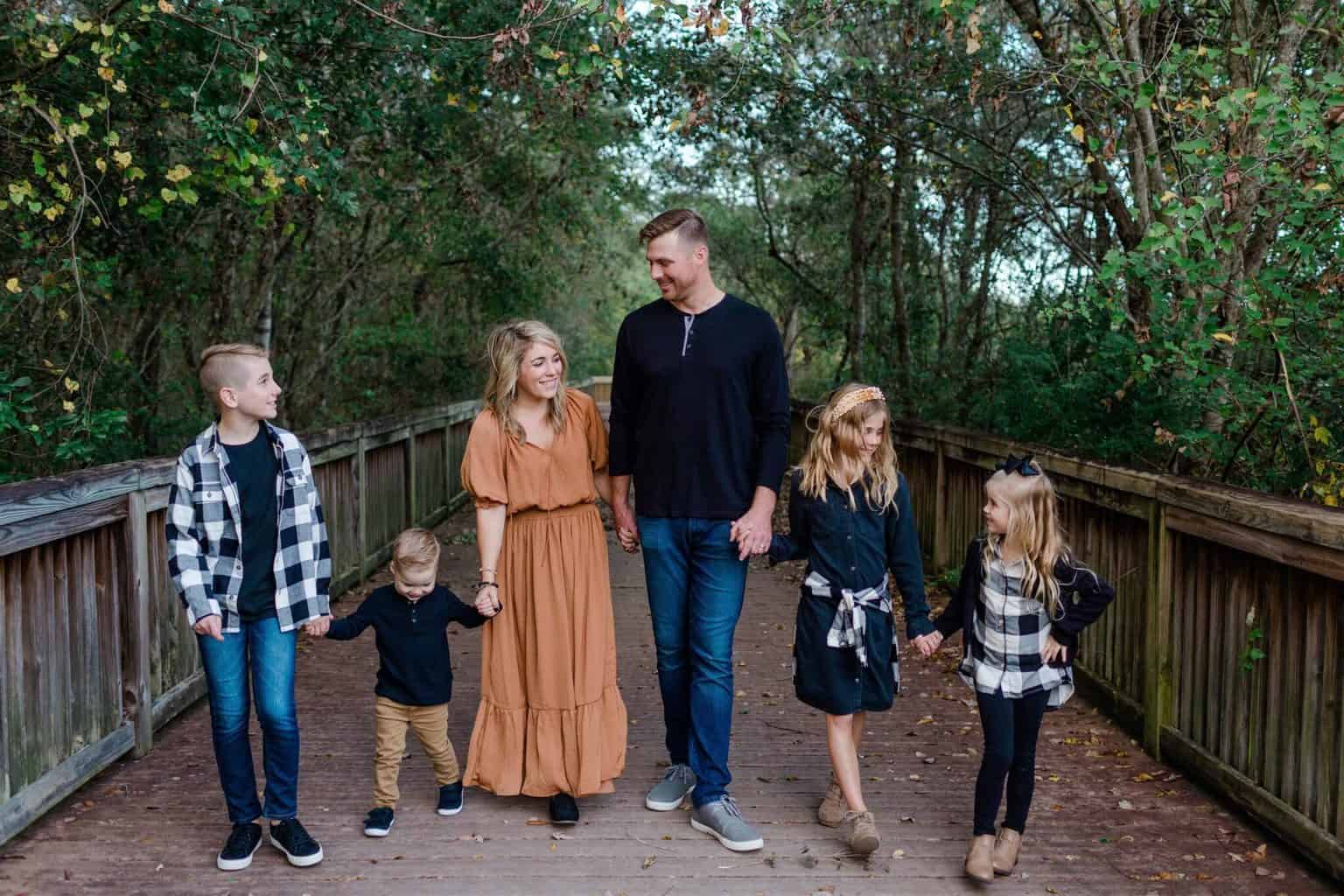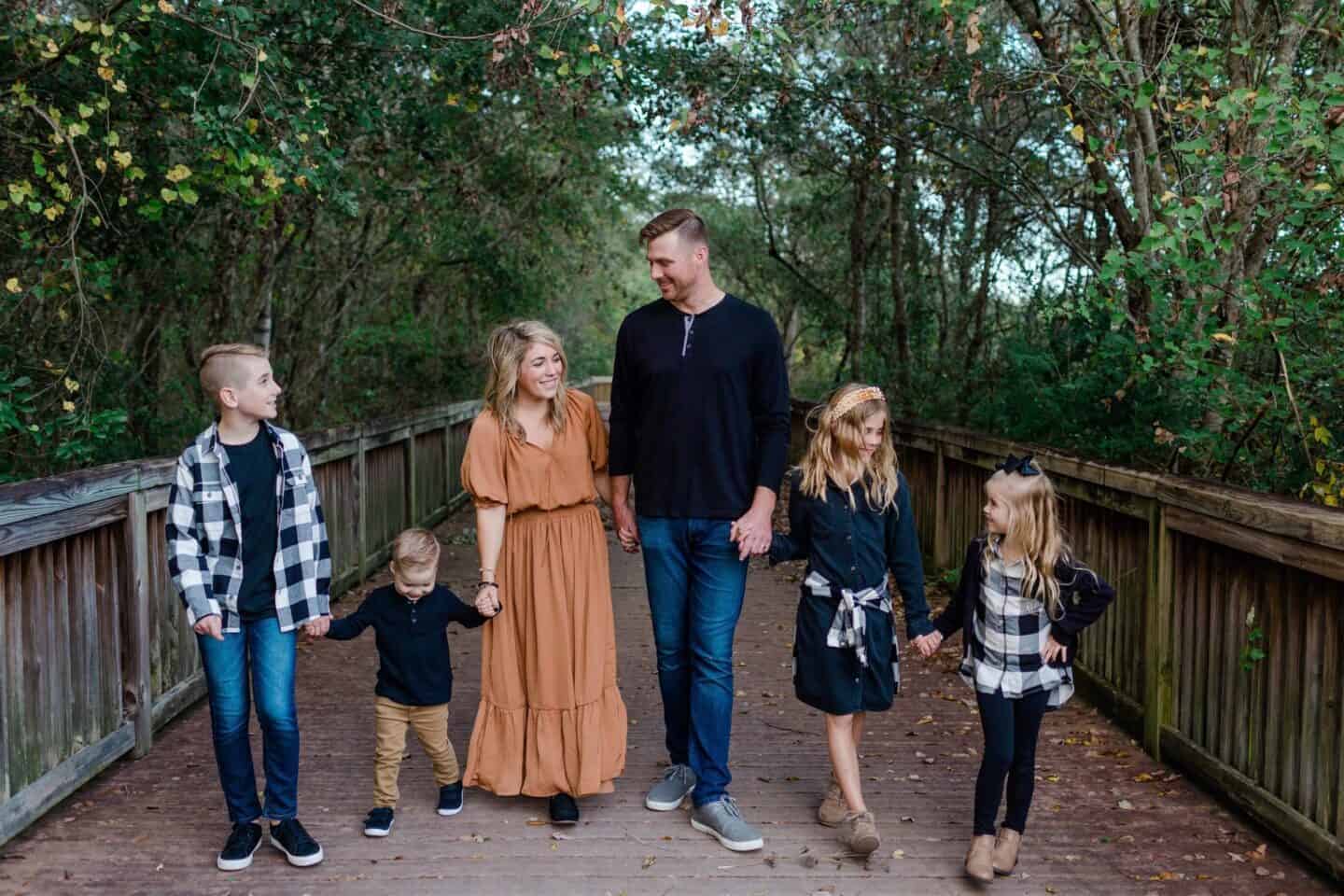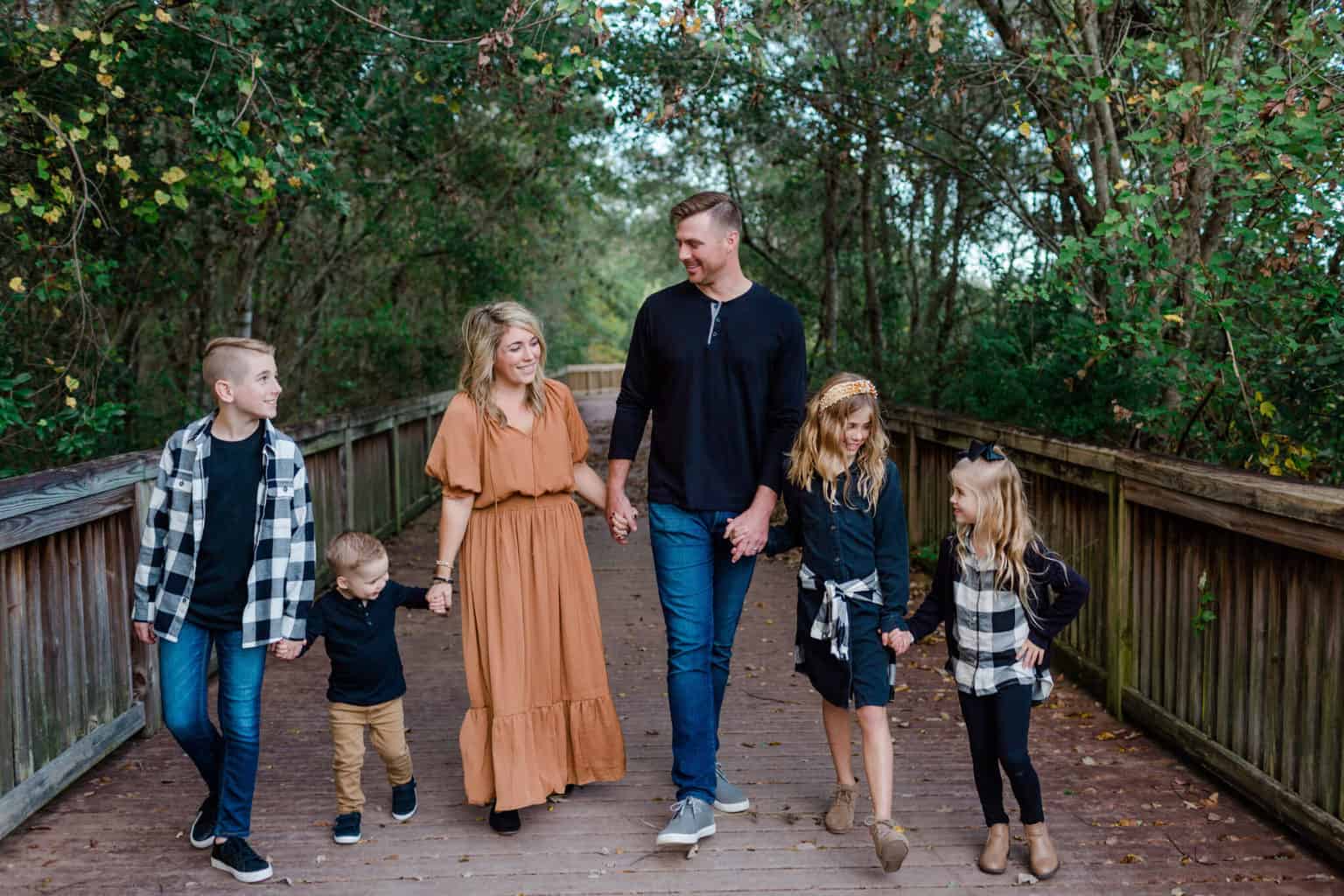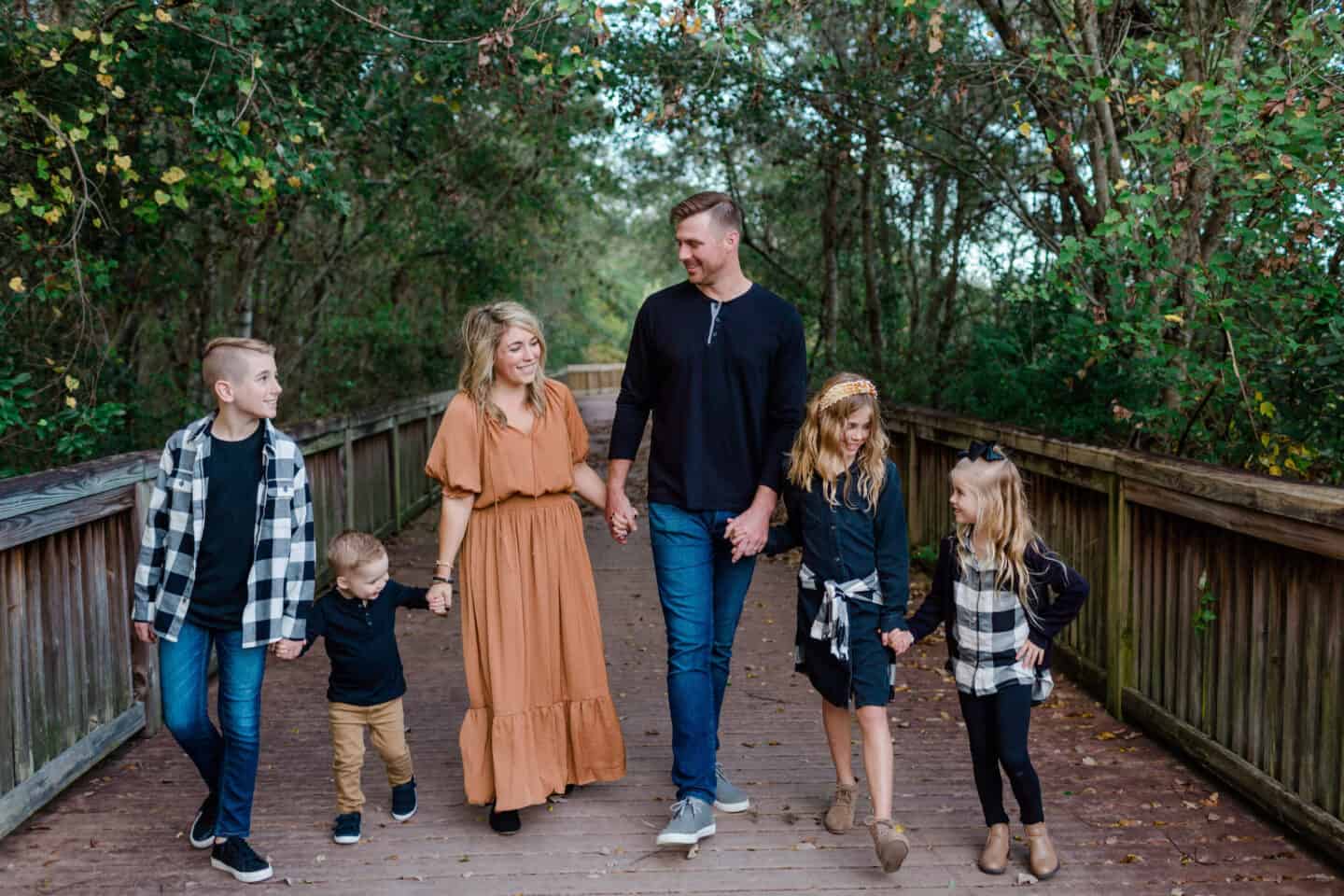 I love a chance to snap a few of just me with the kids too I always wait until the end of the session so often these pics end up not being the greatest but this time I lucked out and love 'em!
It's so funny to me how TALL my kids are getting. It's hard to glance at the pictures and tell I'm the mama haha! Pretty soon there's a good chance I'll be the shortest one of the bunch!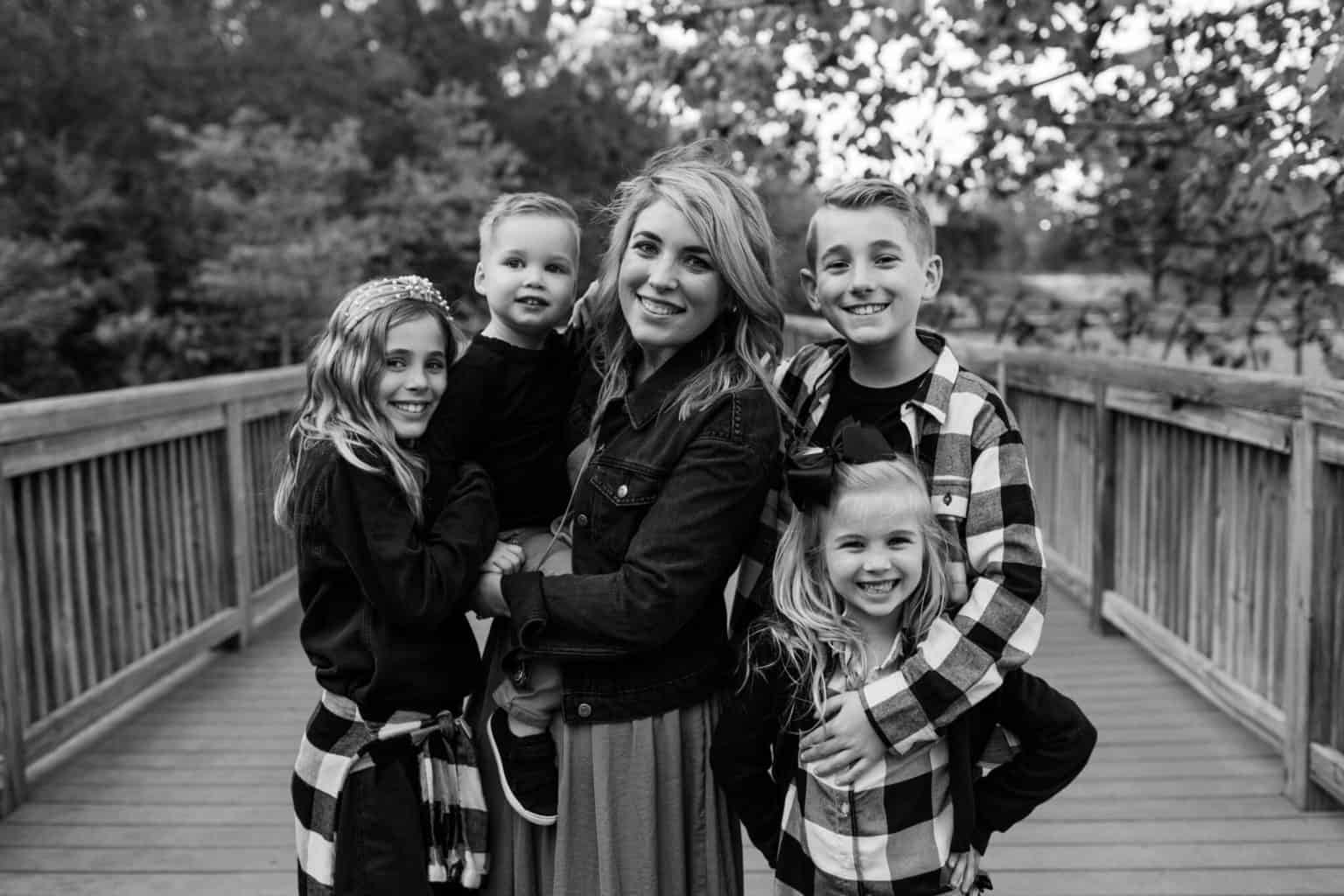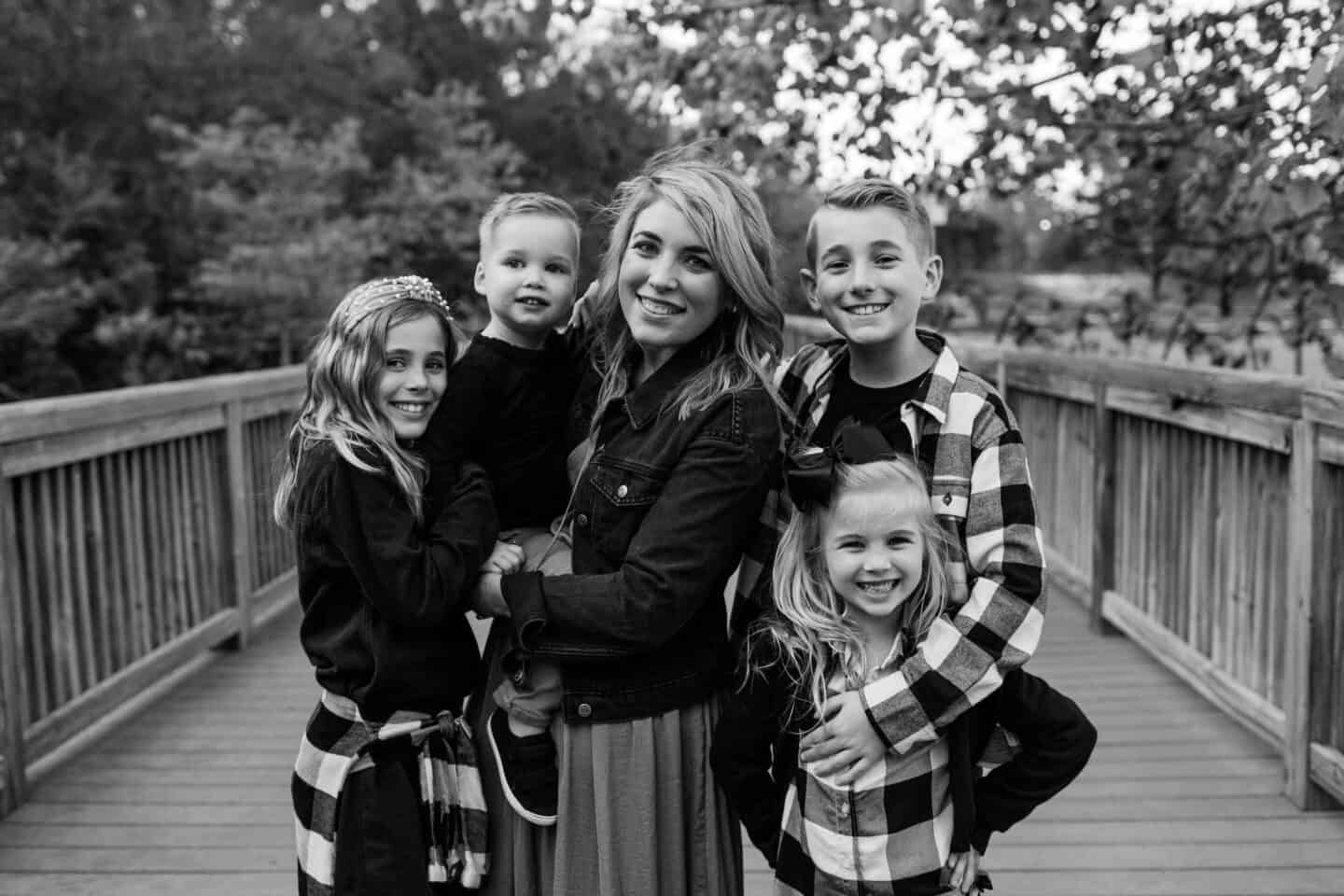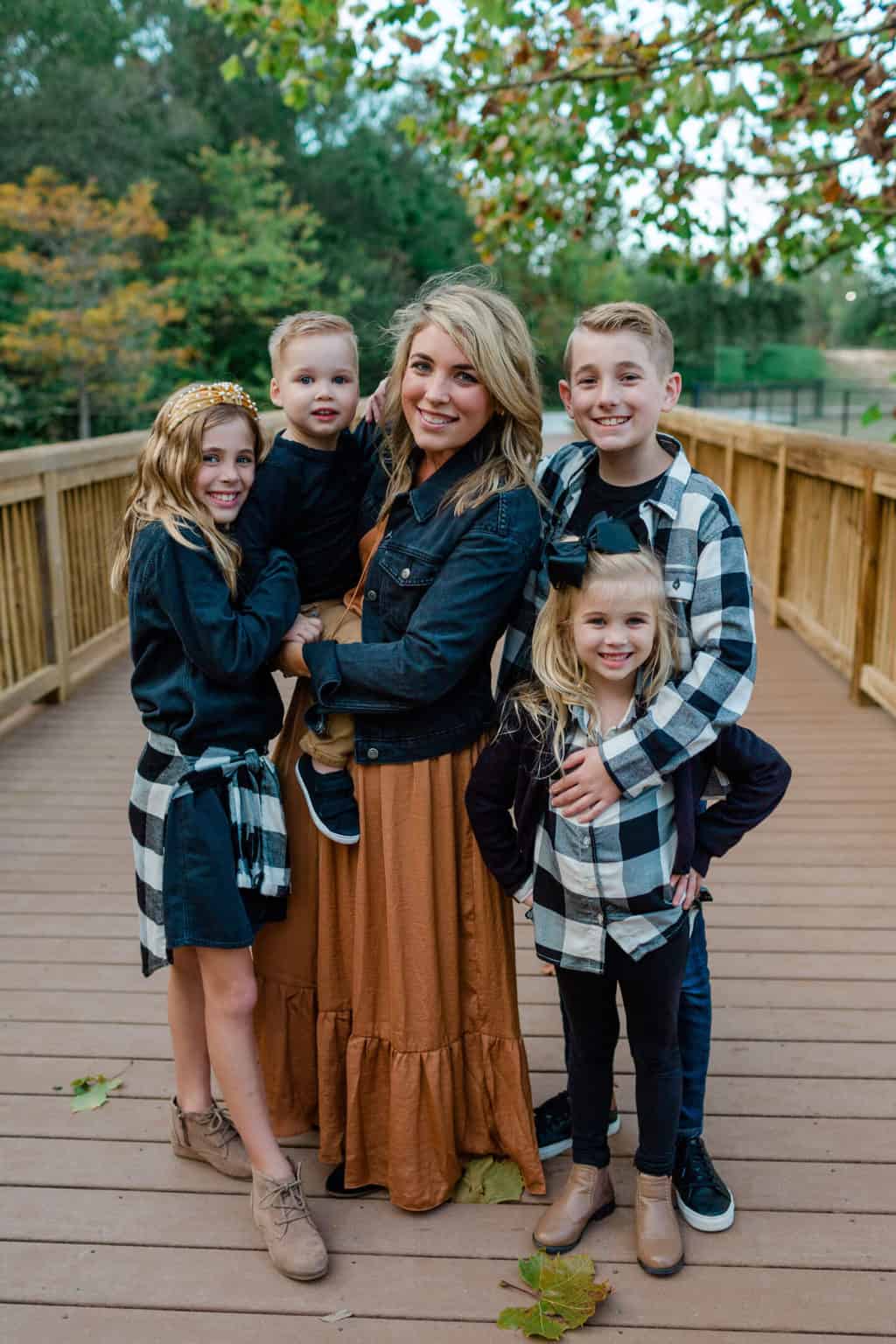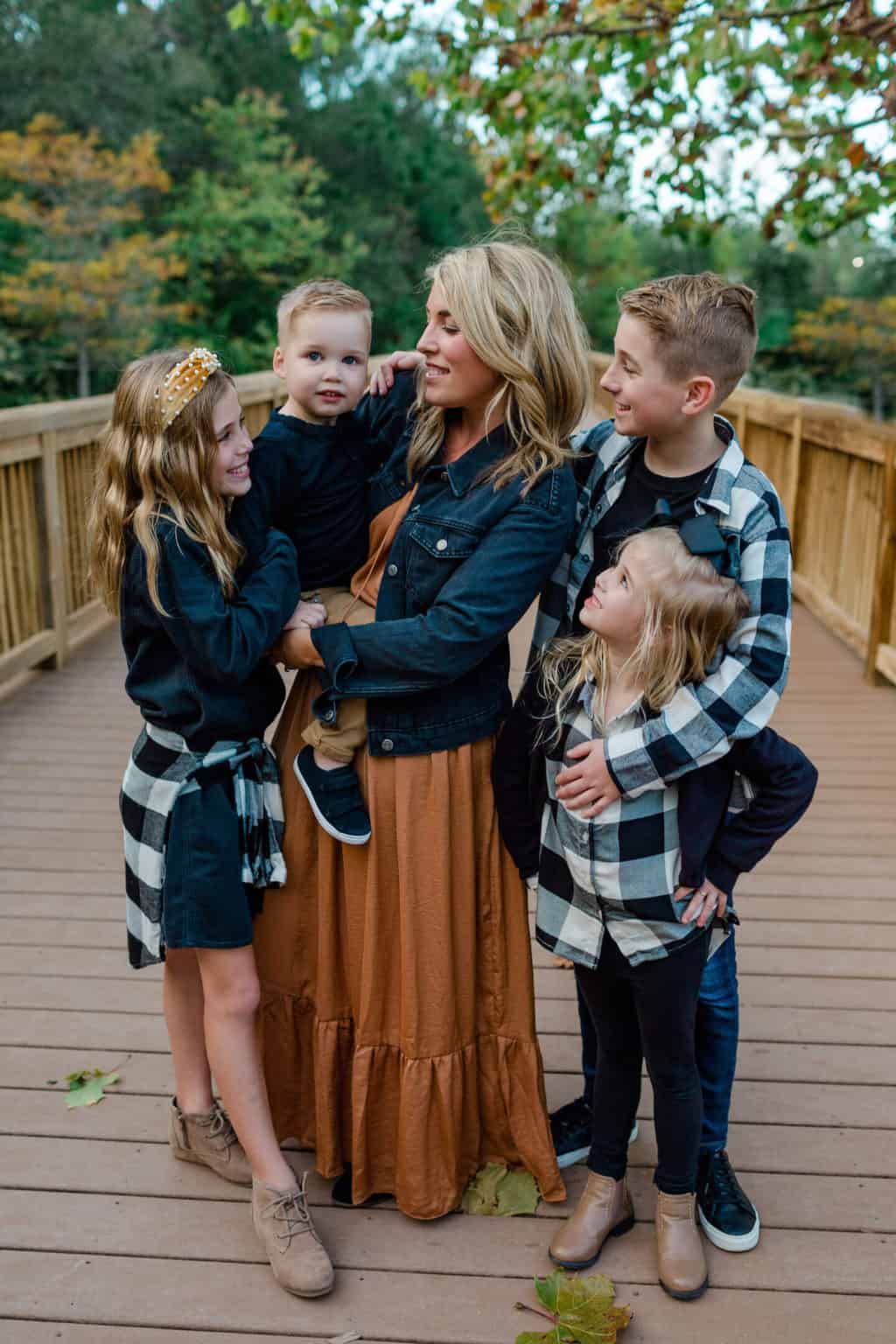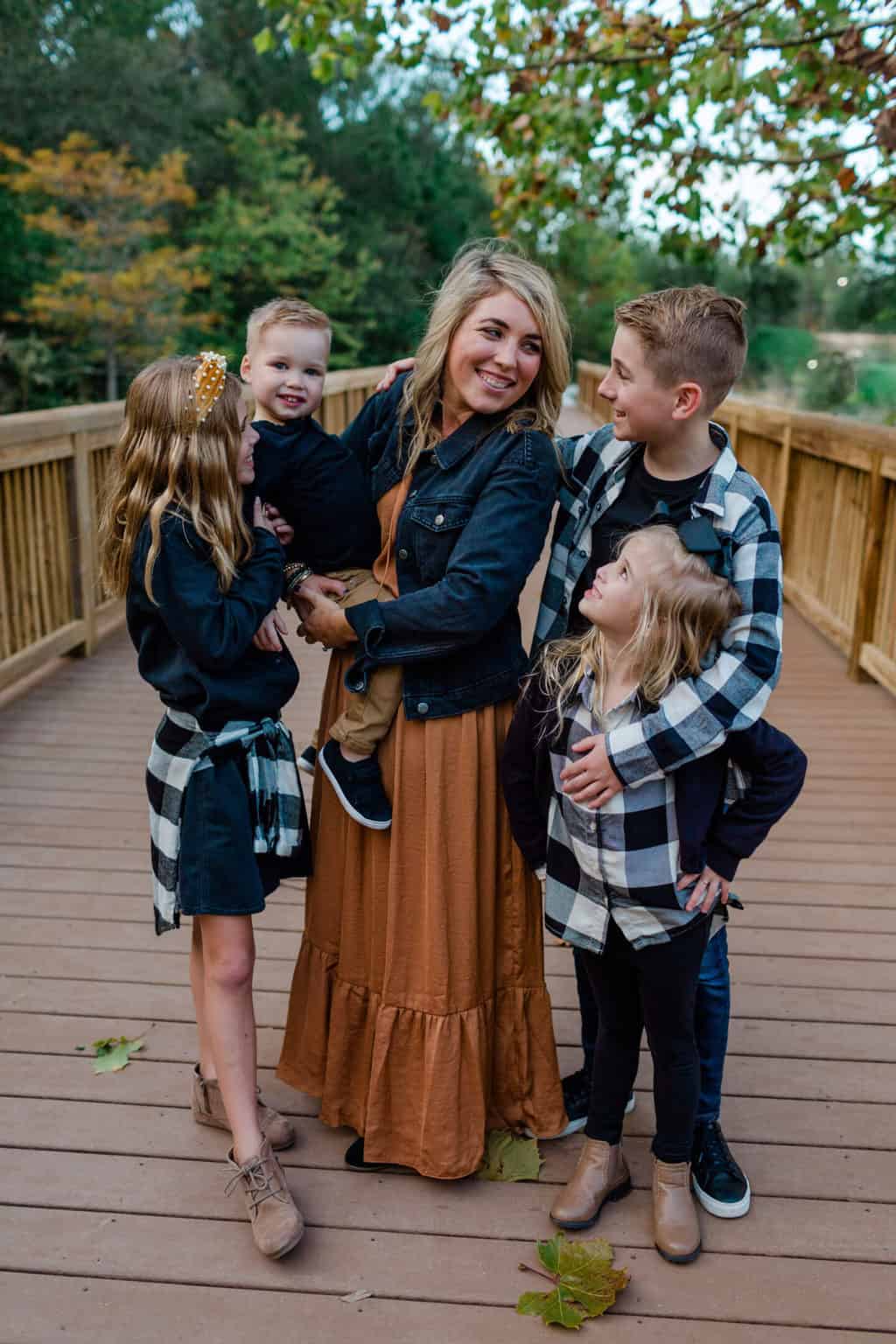 A few of me and my man too 🙂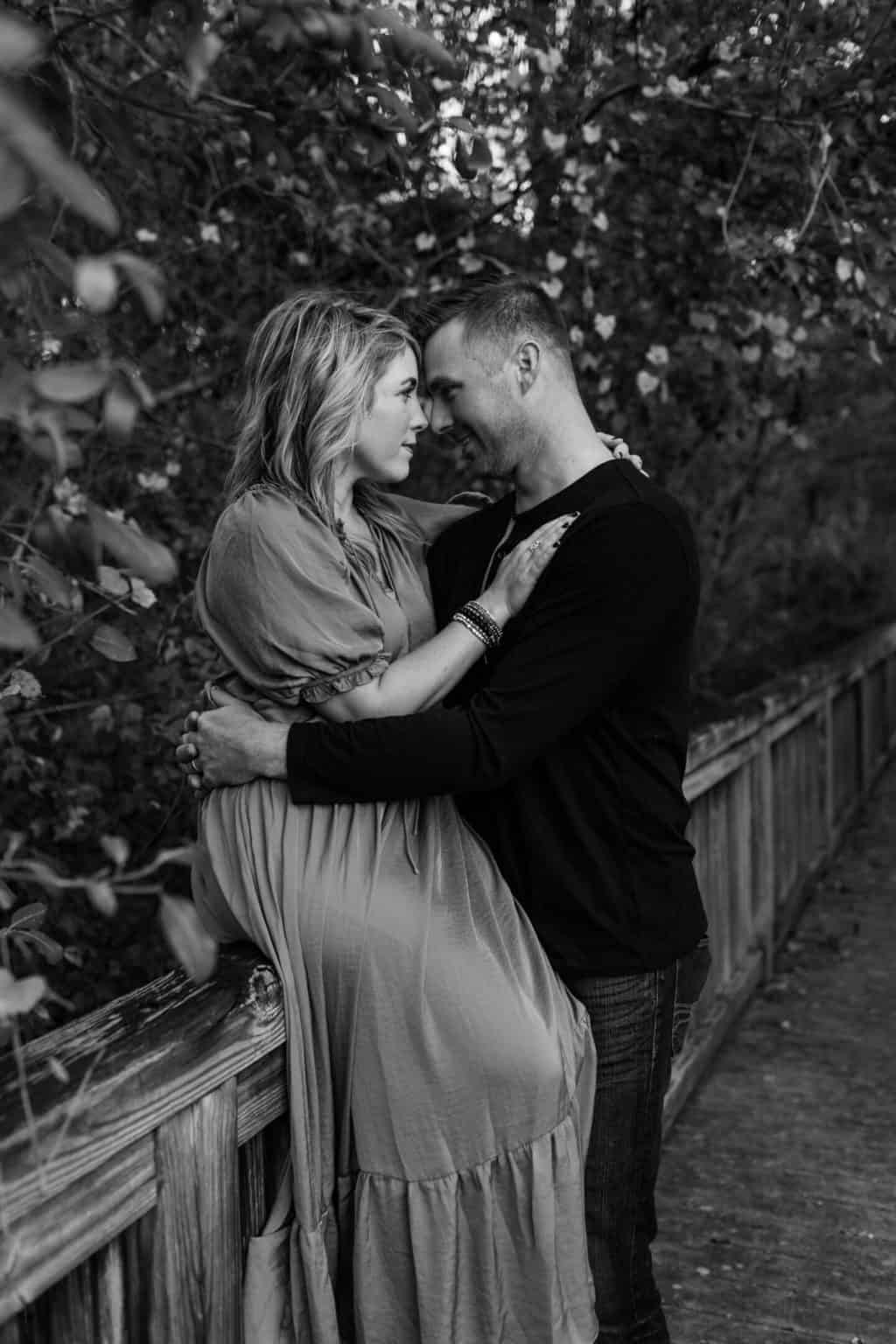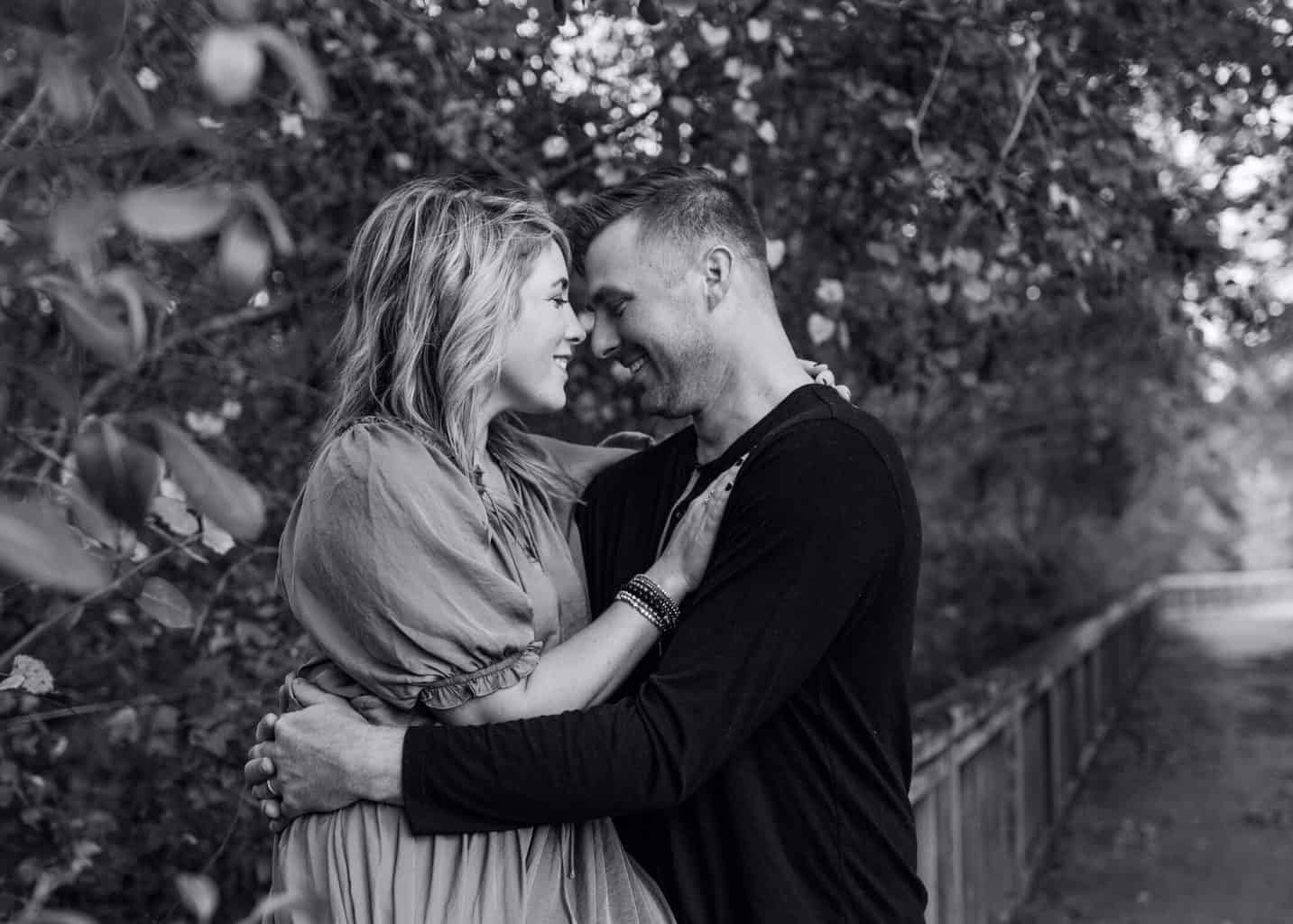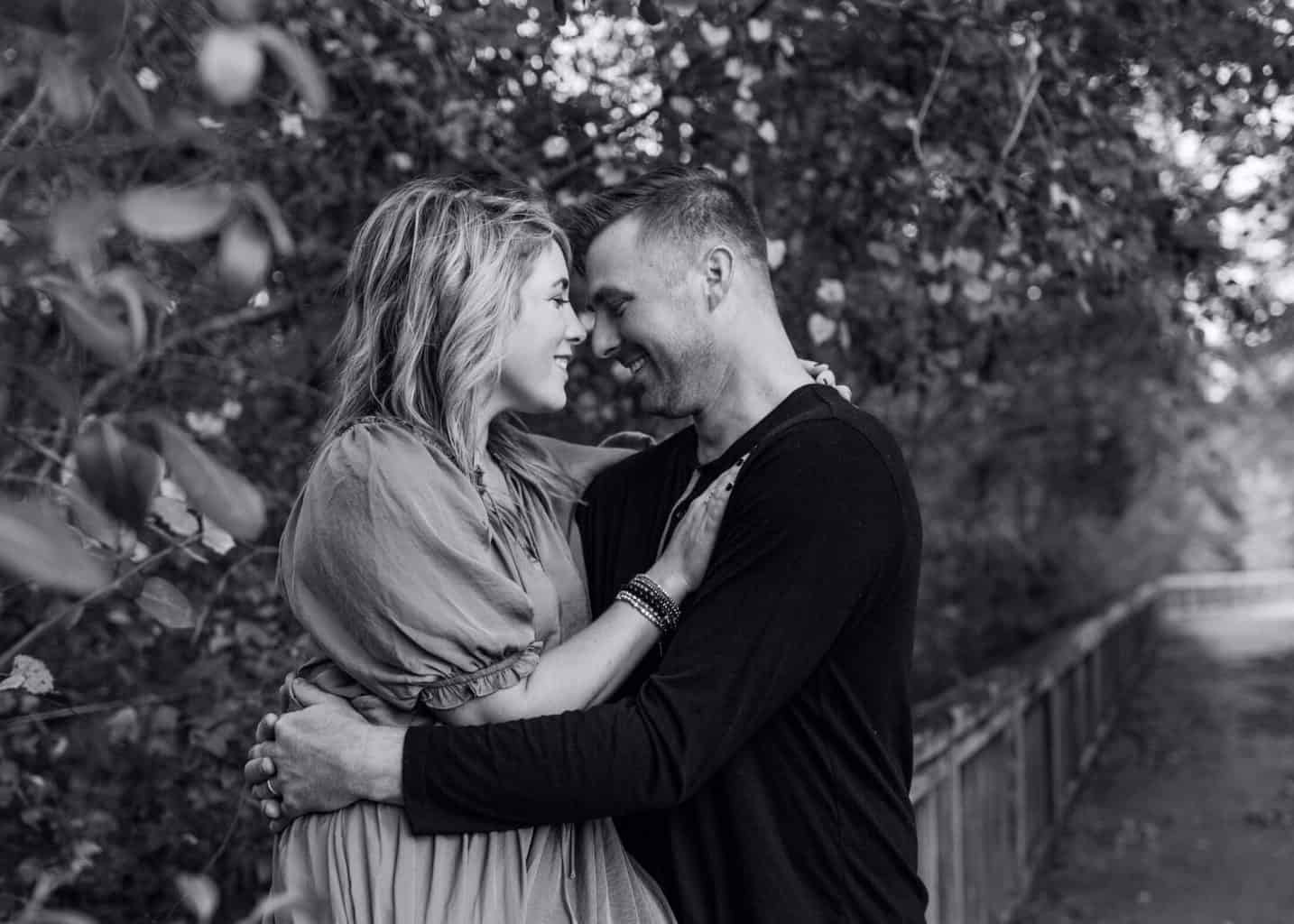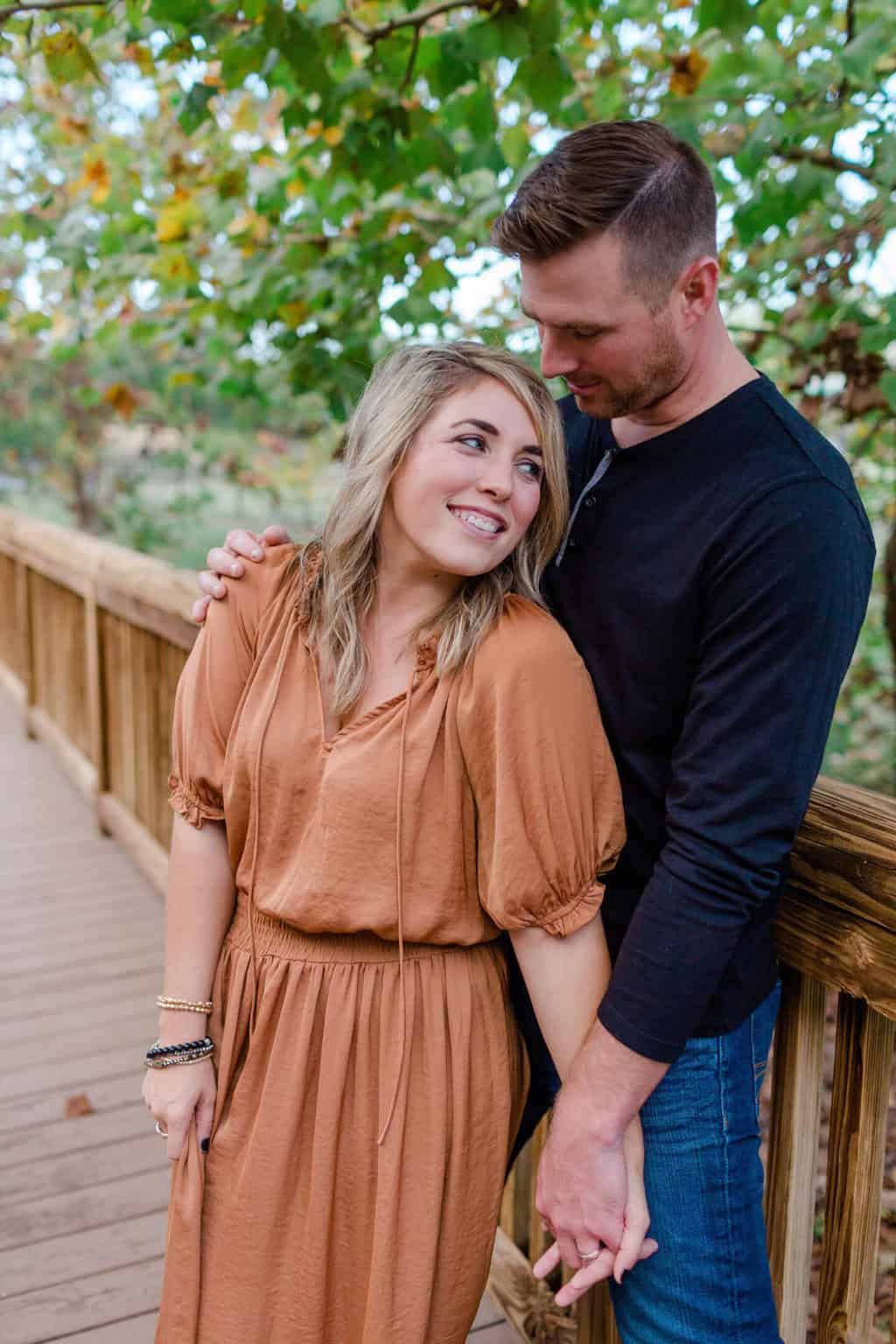 Lindsay is a fellow #momboss and knows the value of a good headshot! These are also always at the end of our shoots because I don't want to "use up" the time that the kids are in good moods and happy (heck, the husband too right? ha!). Sometime we're going to get together to JUST do some headshots fo me but she always manages to even make the rushed pics look so great!!!
Lindsay just has this vibe that makes you instantly comfortable in front of the camera 🙂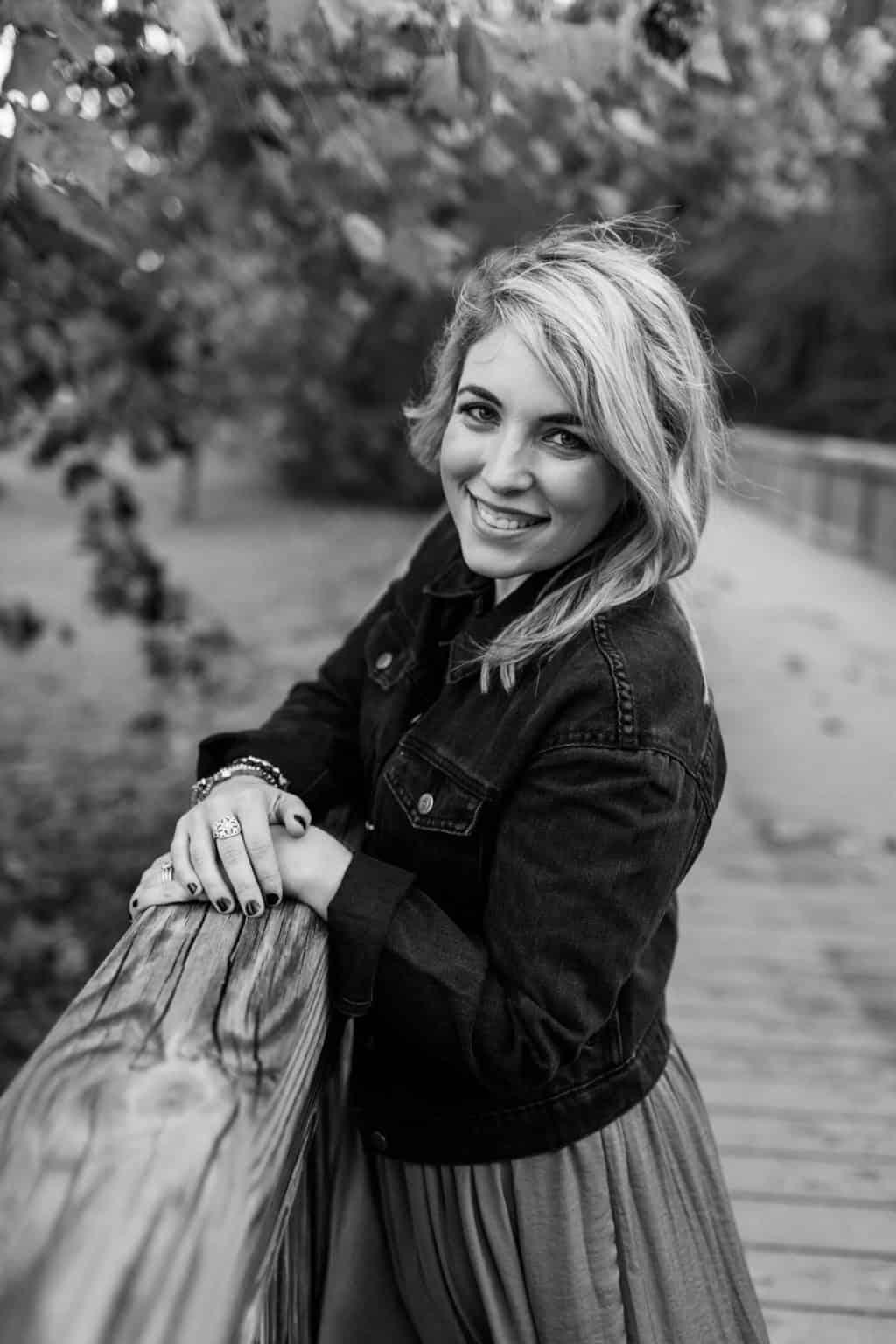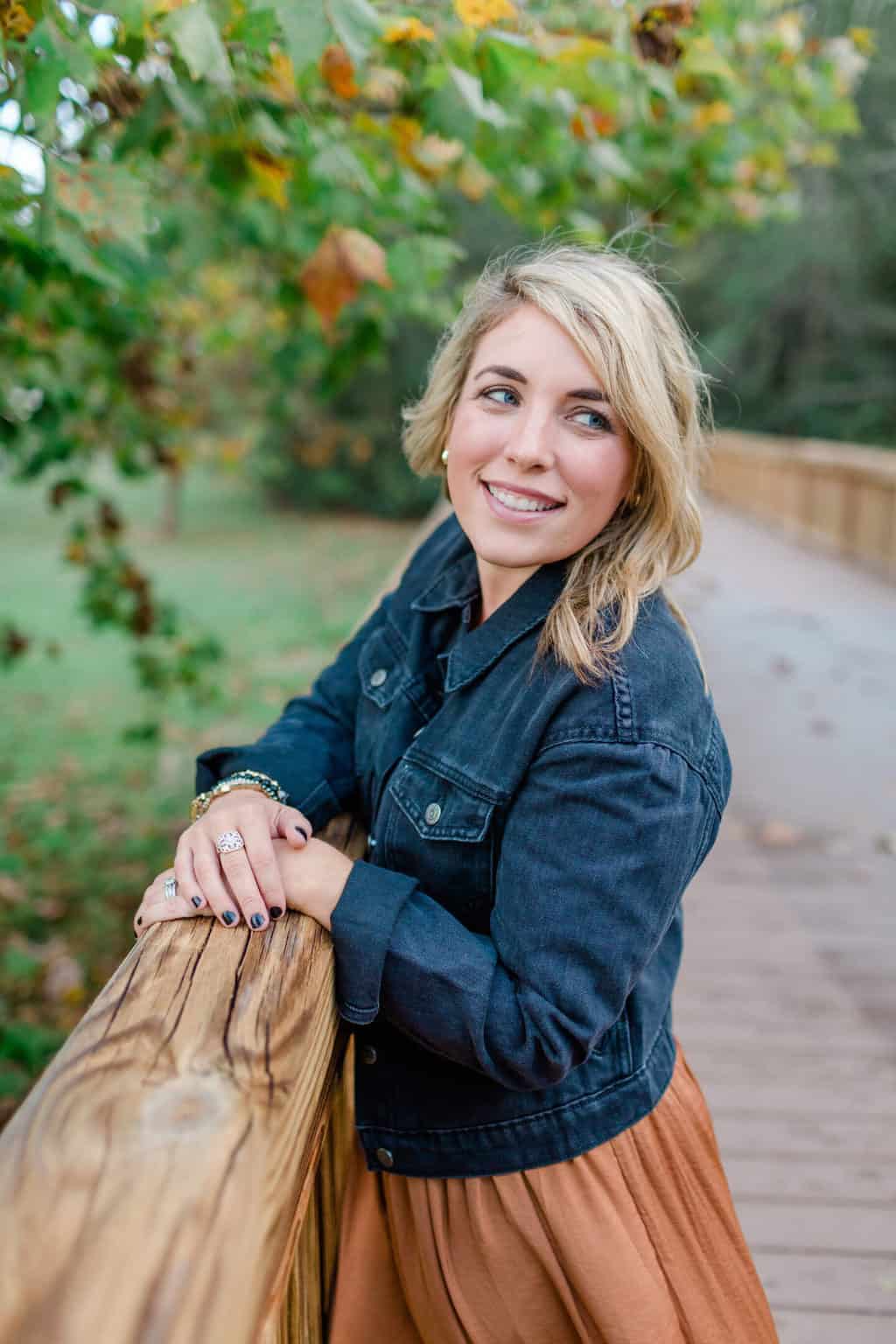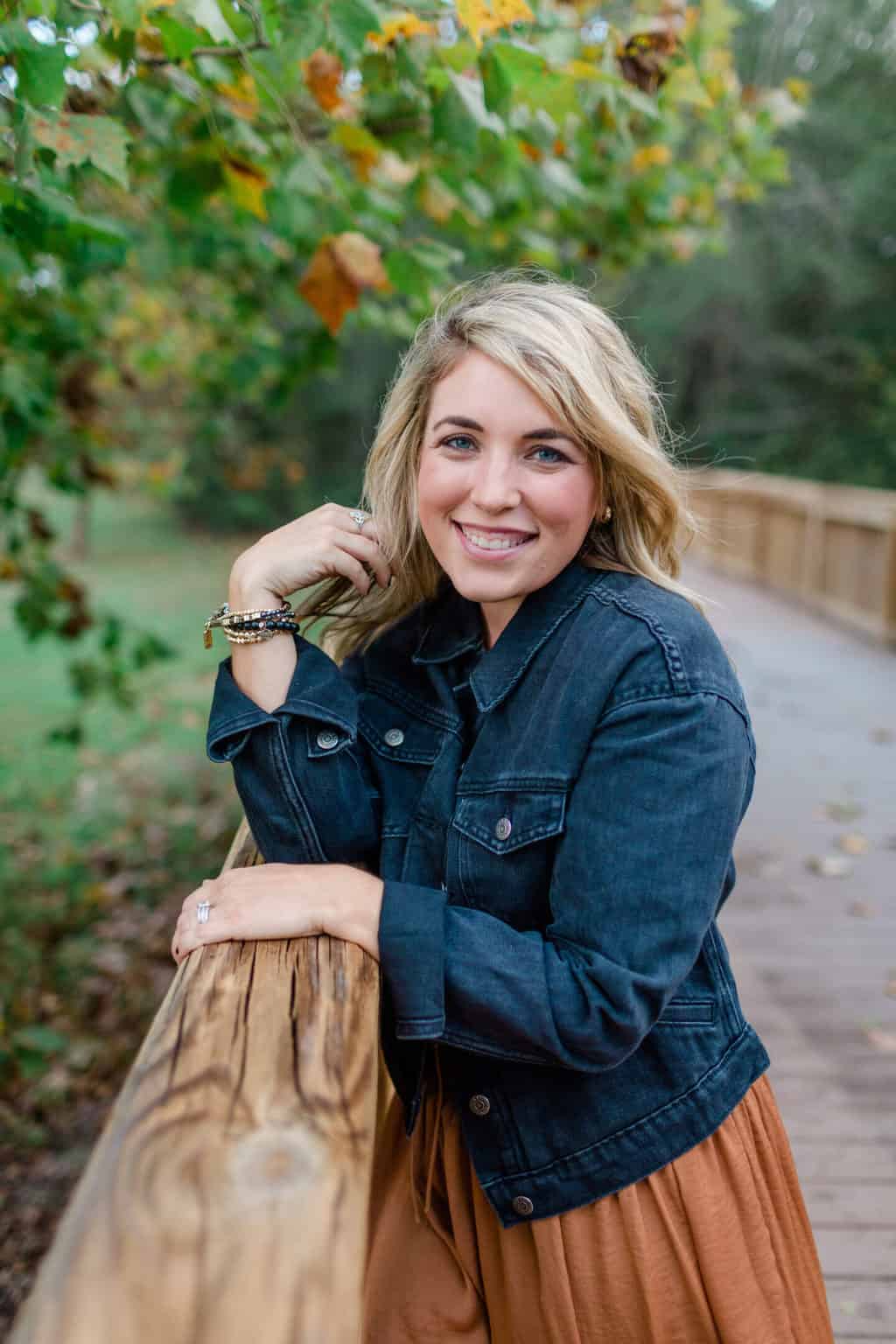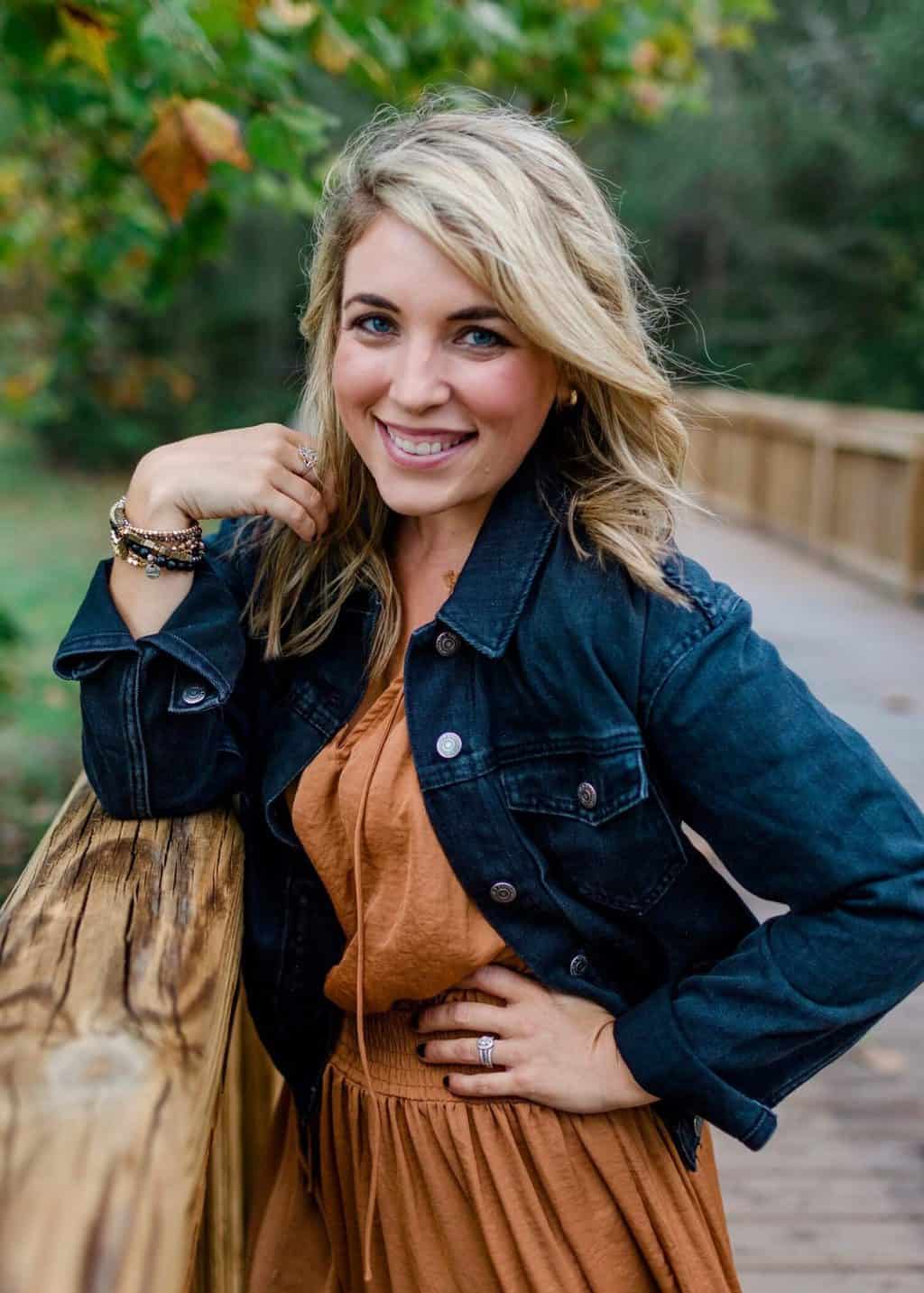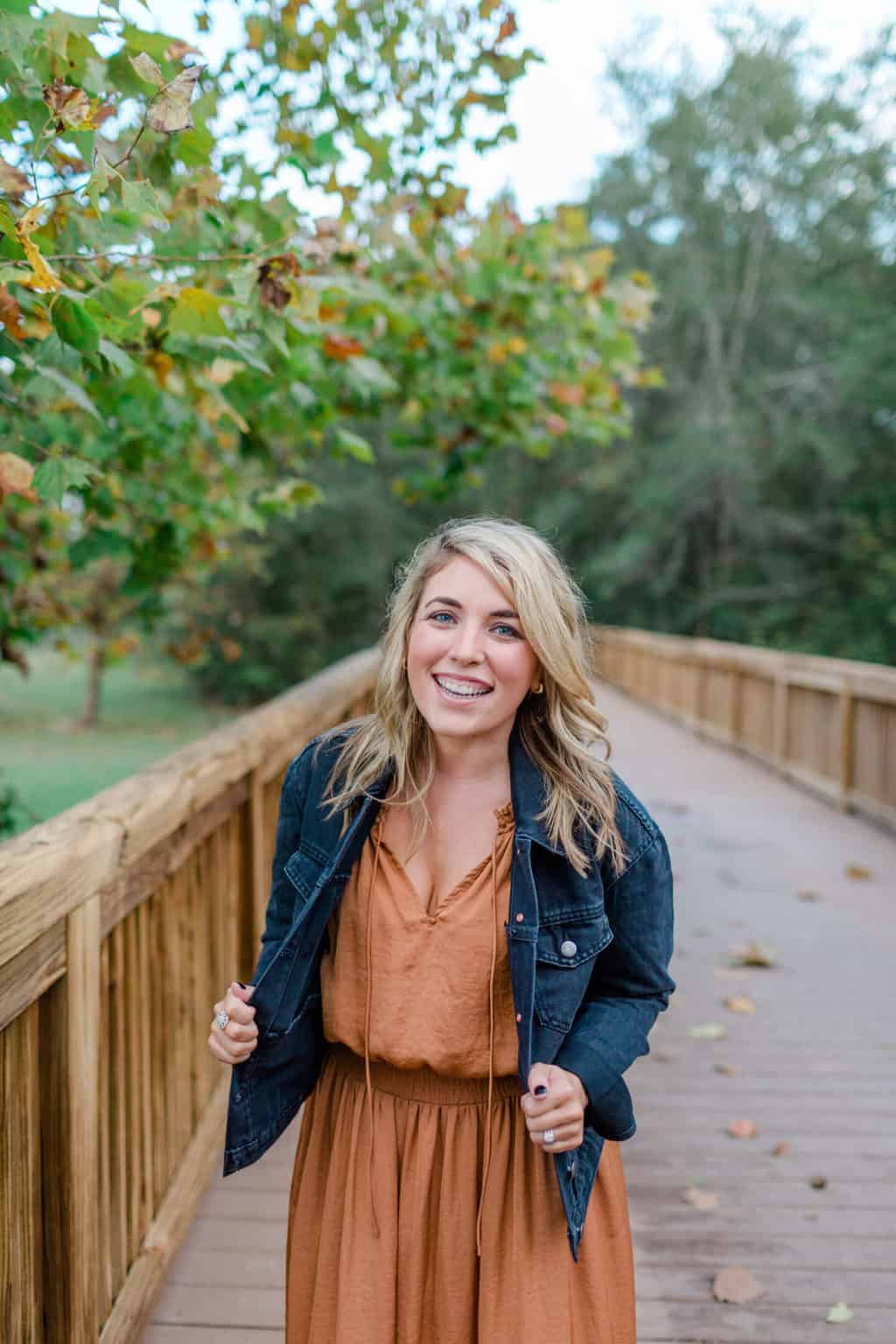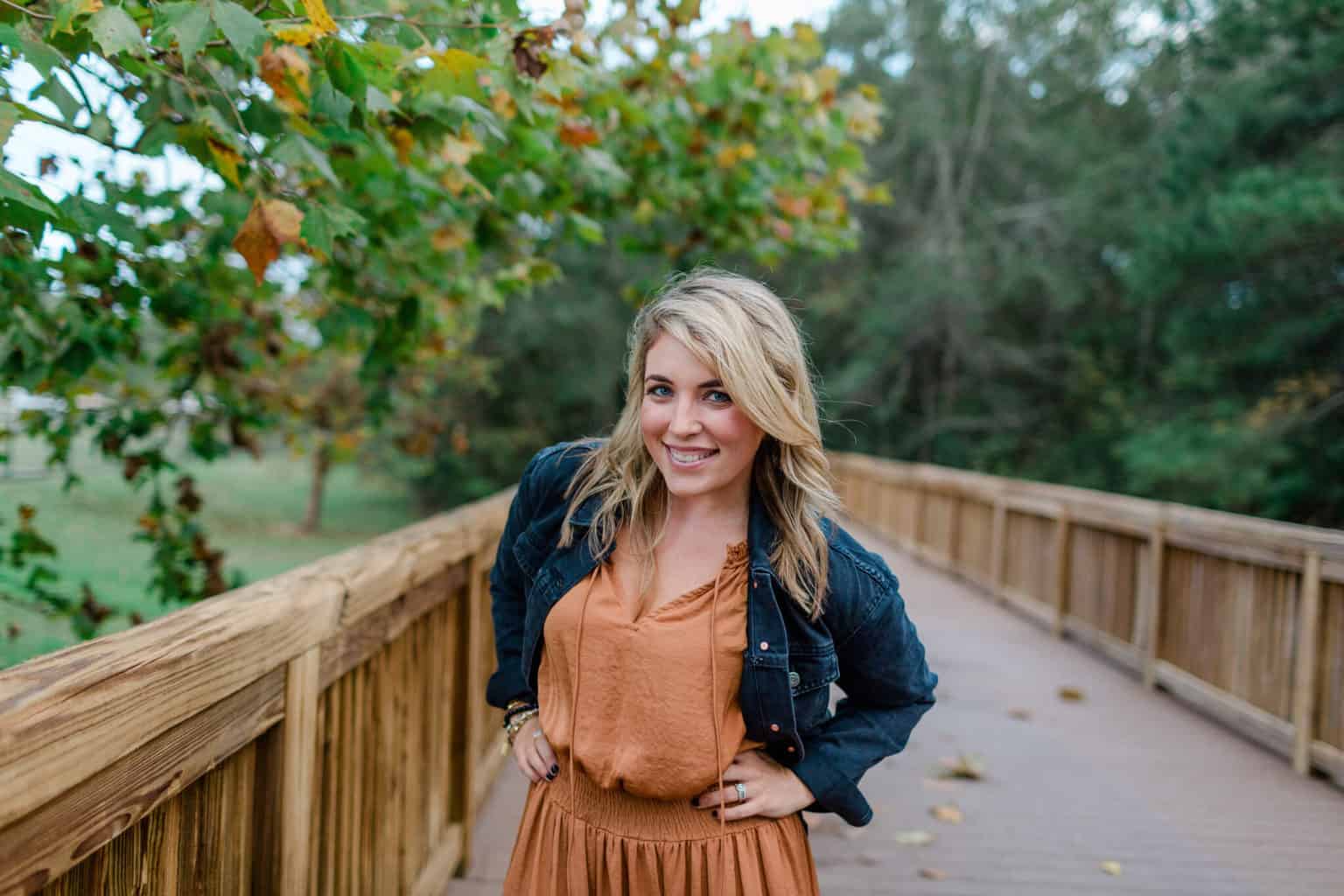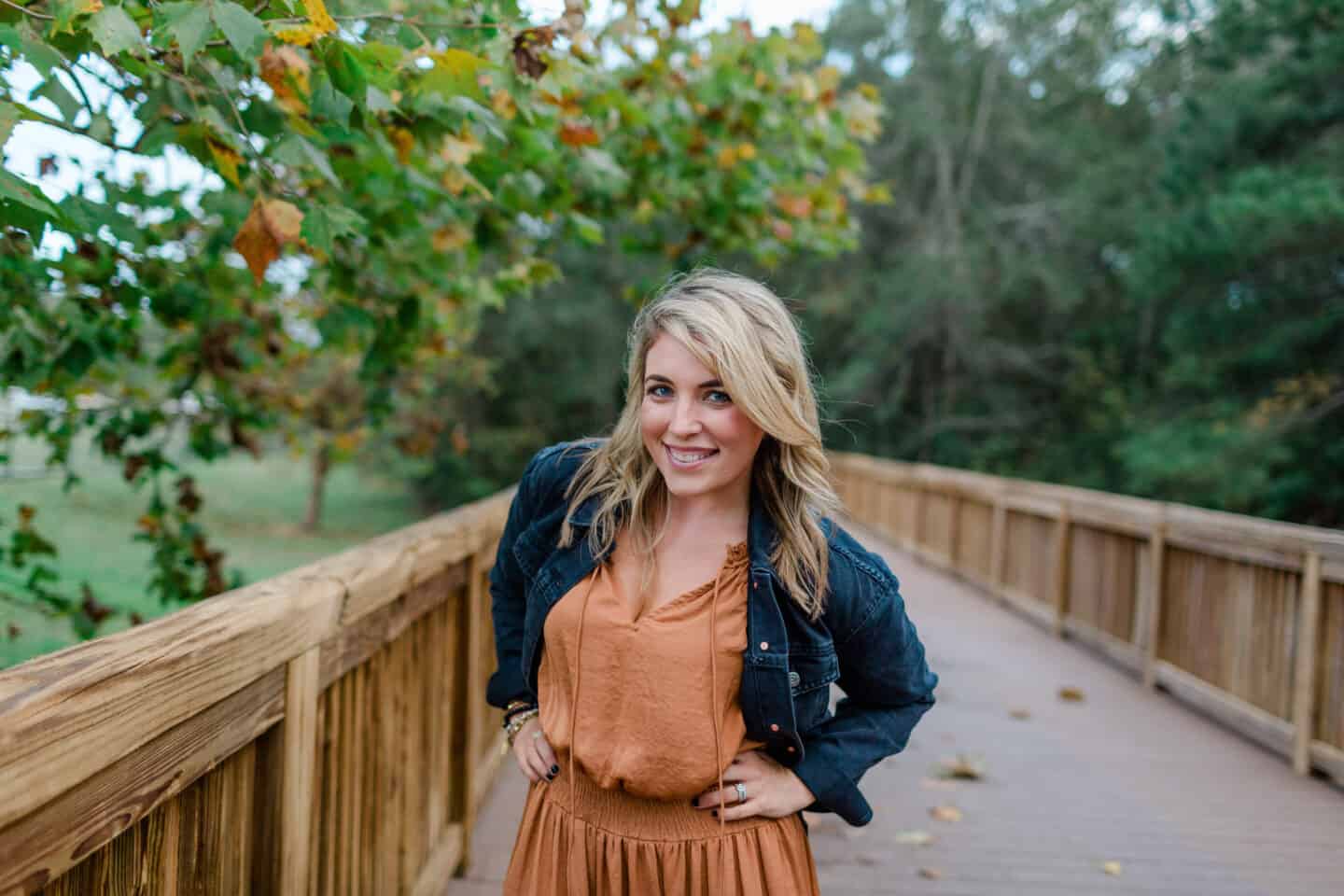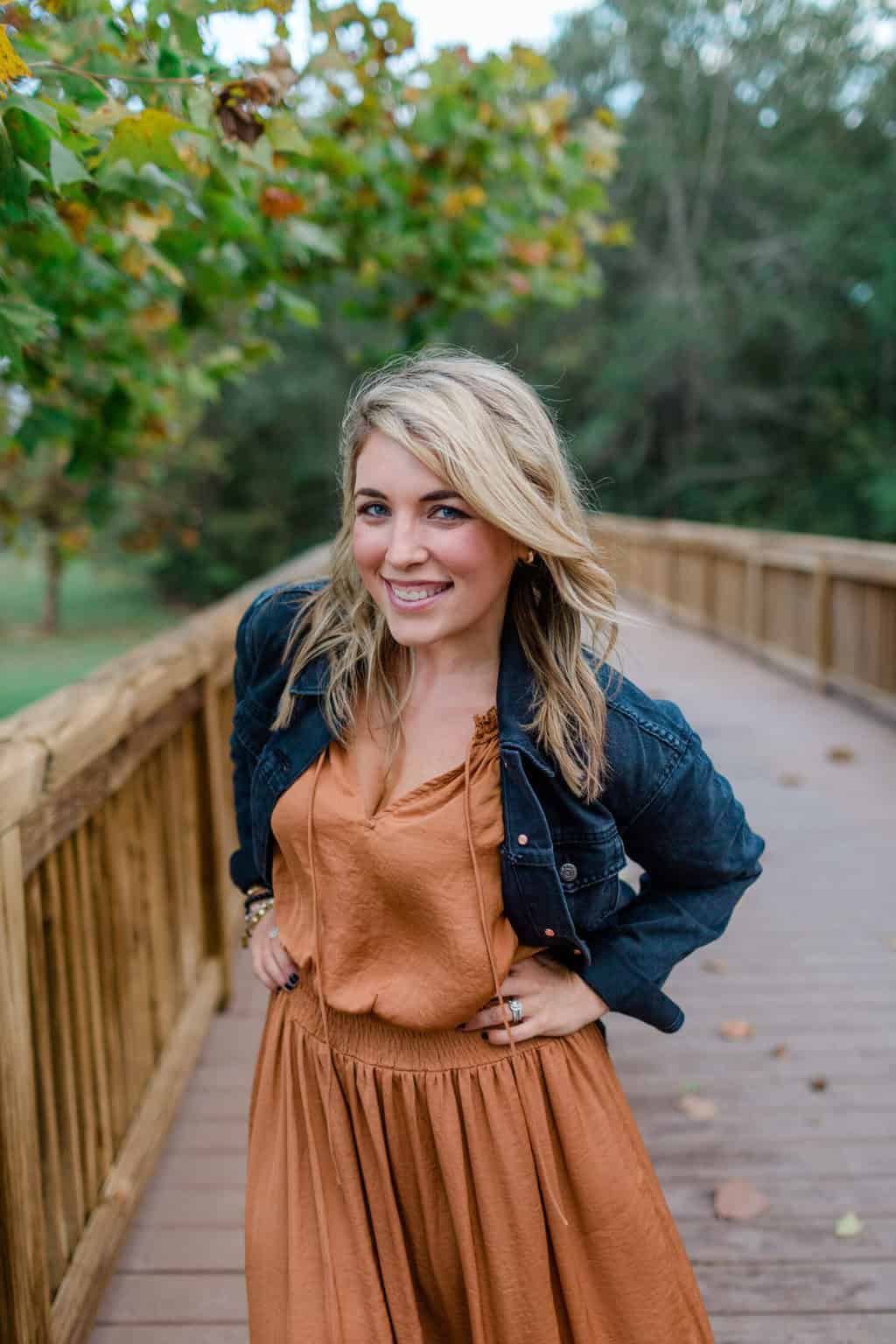 I've had people ask why Zach doesn't get headshot style of photos done too at these sessions sooooo…here ya go 😉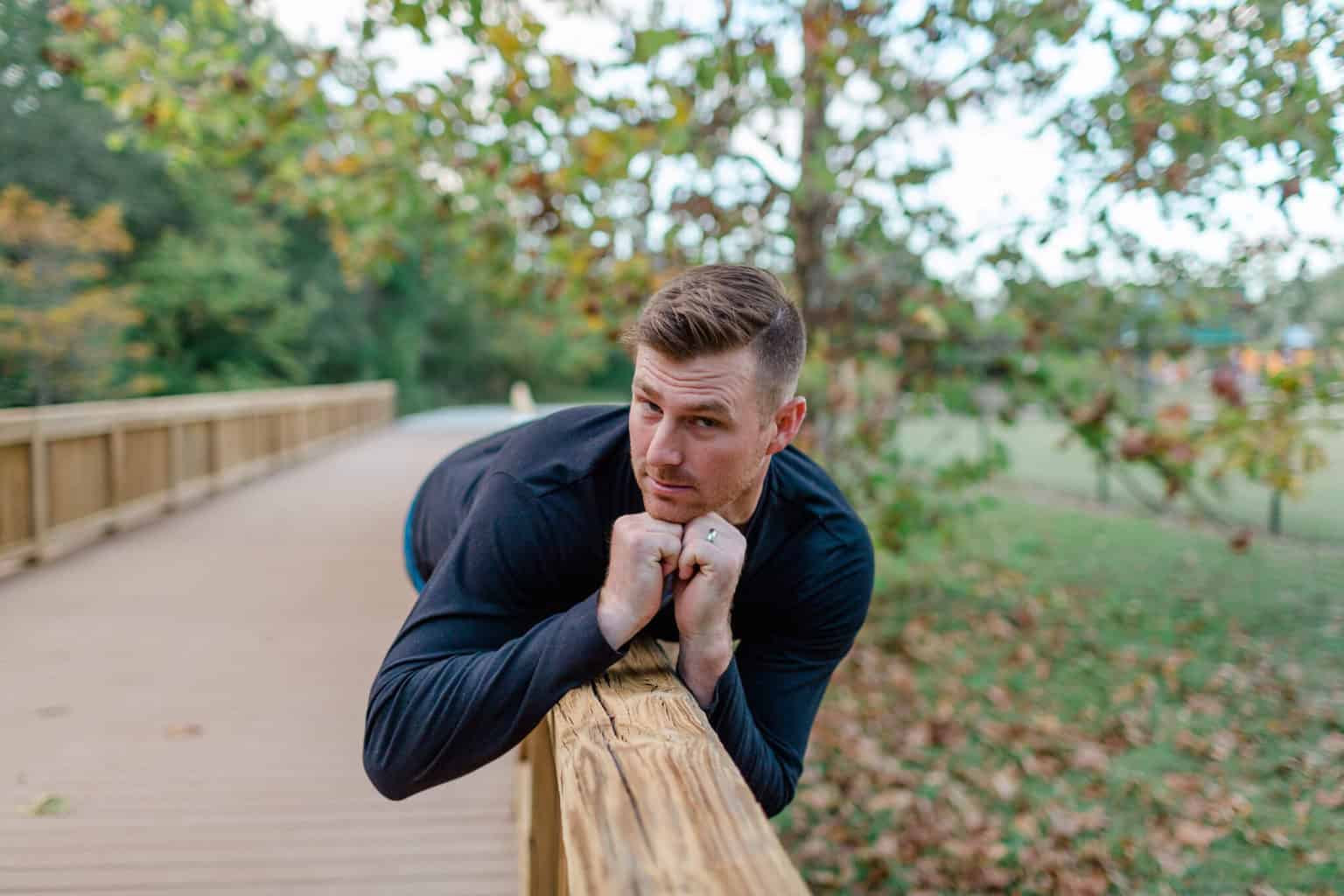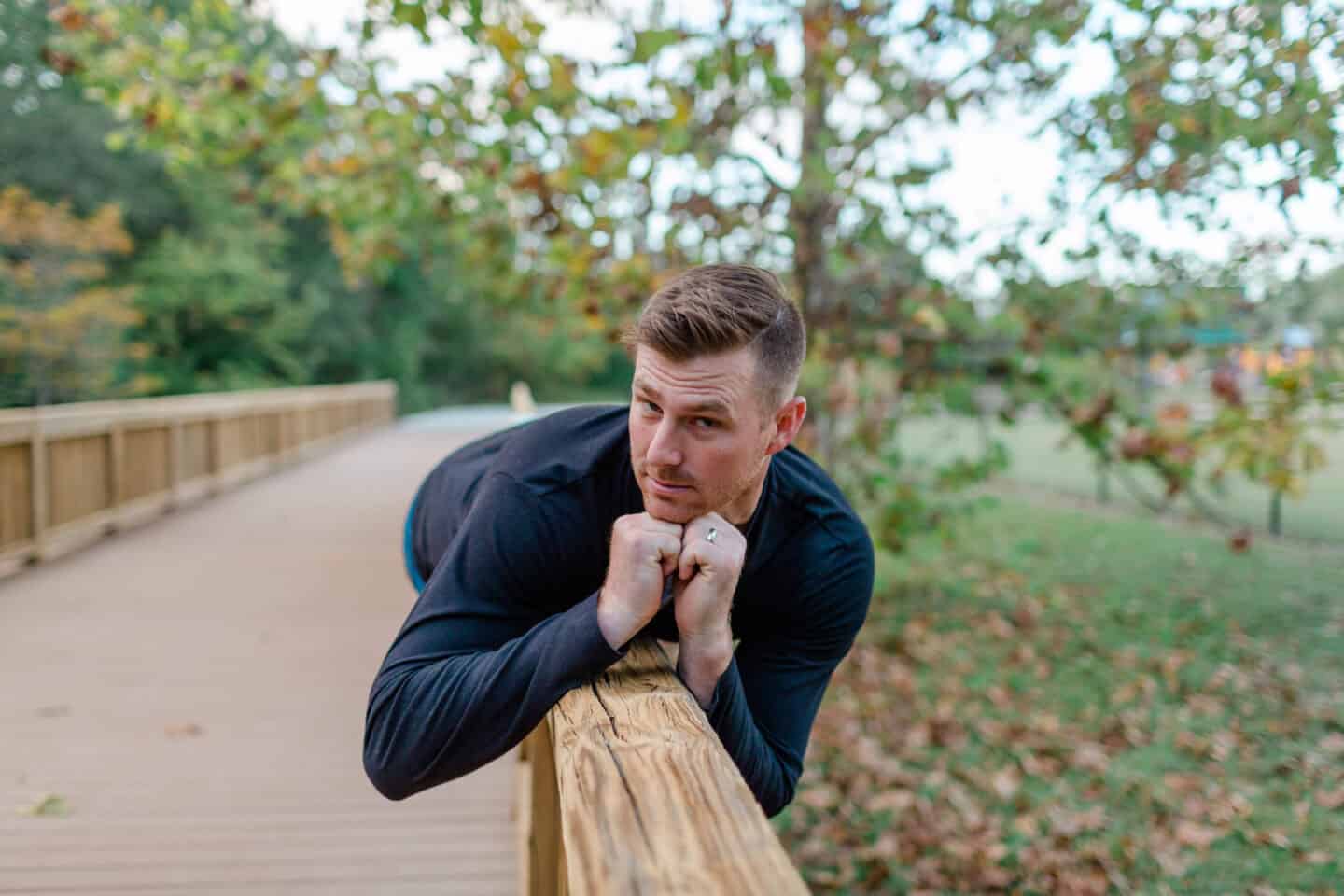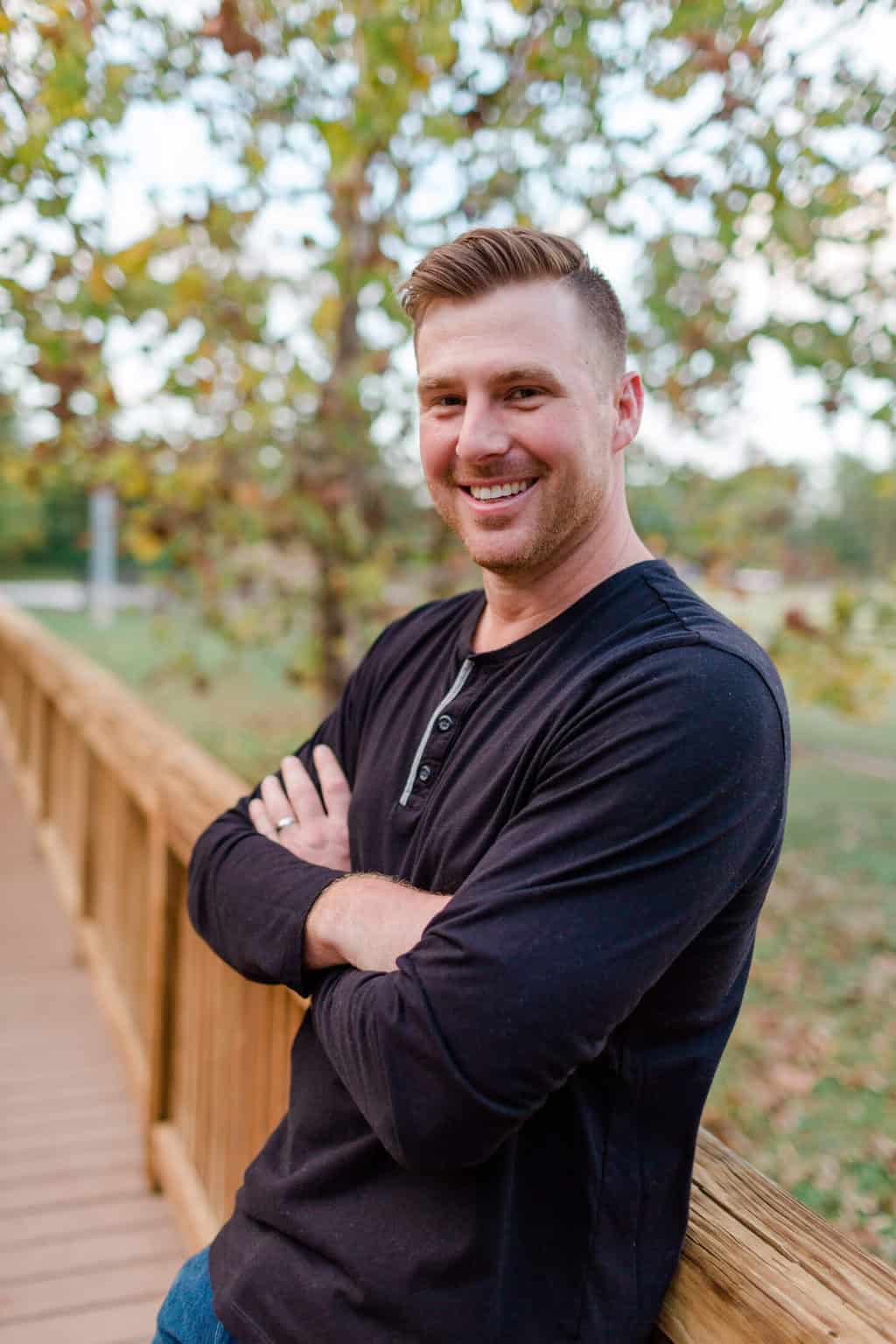 As always we loved working with Captured by Colson! I'm SO super pumped that she's now taking on FAMILY SESSIONS! She's done an unbelievable awesome job in capturing our family for over 10 years now and I know so many other families will be blessed by working with her too!
Be sure to visit her site here for more info and you can also shop our looks from our session below: