Britt's School Summary: Spring 2019
I mentally keep forgetting that Britt just finished first grade. For some reason in my head she's entering into THIRD and not second!
She just seems SO GROWN to me and like she should be in 3rd!
When I think about Britt in school I always think back to her as a toddler and how she NEVER sat still.
I used to worry about how she'd do in school because she was always so go-go-go and SO LOUD.
But man she's such an awesome student and such a great listener!
Britt is SO outgoing at home and my most "mommy! mommy!" kid but at school she's very quiet and doesn't like a lot of attention.
She LOVES school work and has done so, so well this year.
I'm so proud of her!
You can read about her first half of the school year here.
In first grade they don't give actual letter grades but do more of a scoring system where students receive a 1 in a category if they are limited or minimum progress, 2 if they are progressing towards mastery or 3 if they have consistent achievement – mastery in that area.
Britt received all threes on her report card and all the top score for conduct as well.
She also had her first full year in the gifted program this year and LOVED it.
I'm also very proud of how far Britt has come in her enjoyment of reading. She's been a good reader, but she's taken awhile to get in the routine of reading on a daily basis and liking it. But we're getting there!
Britt is still at the age where she wanted to keep TONS of her work from school to showcase in this blog post (my system is that I print blog books for our family and these posts go into those books for the kids to have their artwork without me actually keeping it!)
I know Britt will have a FANTASTIC second-grade year and I'm loving having her home this summer!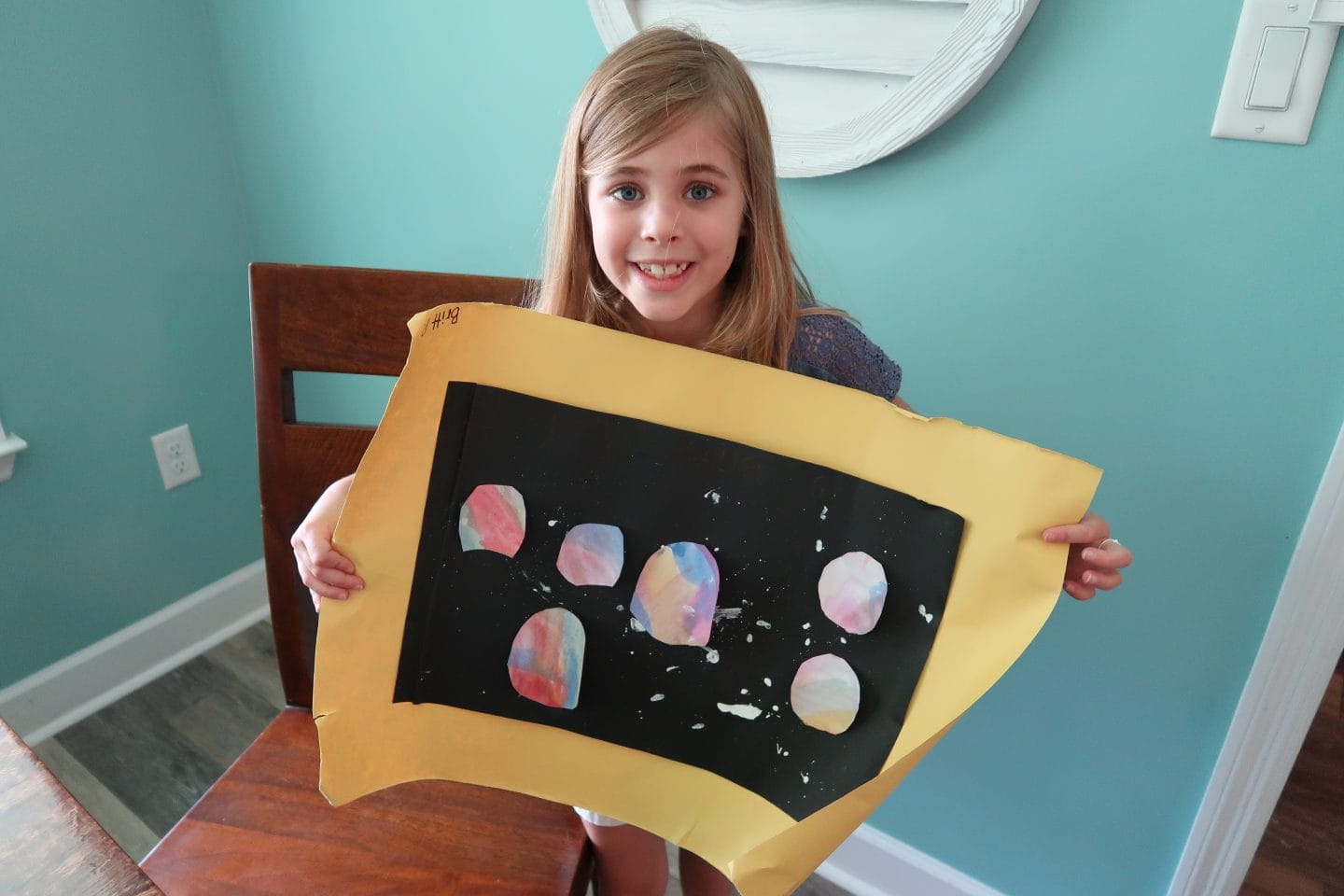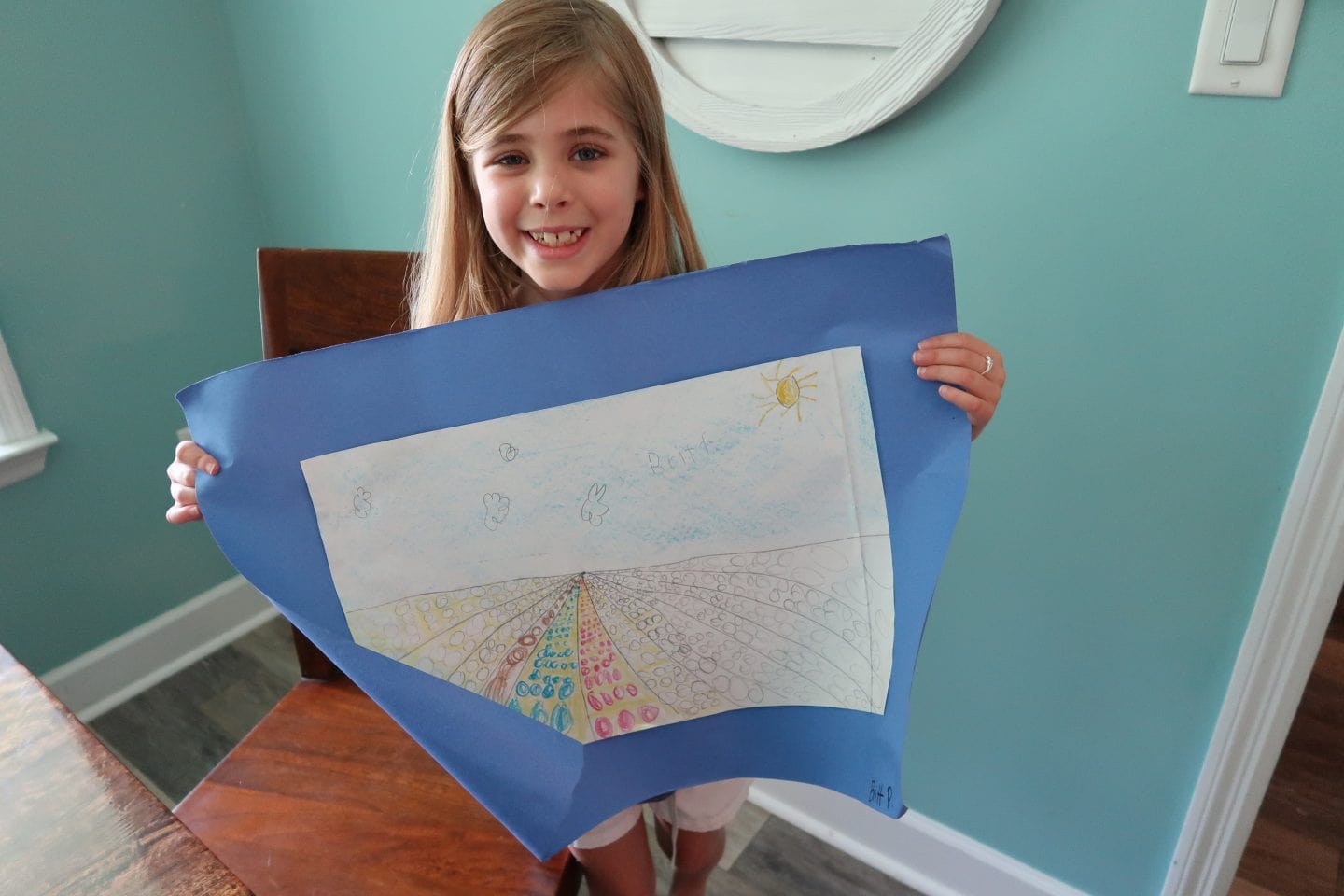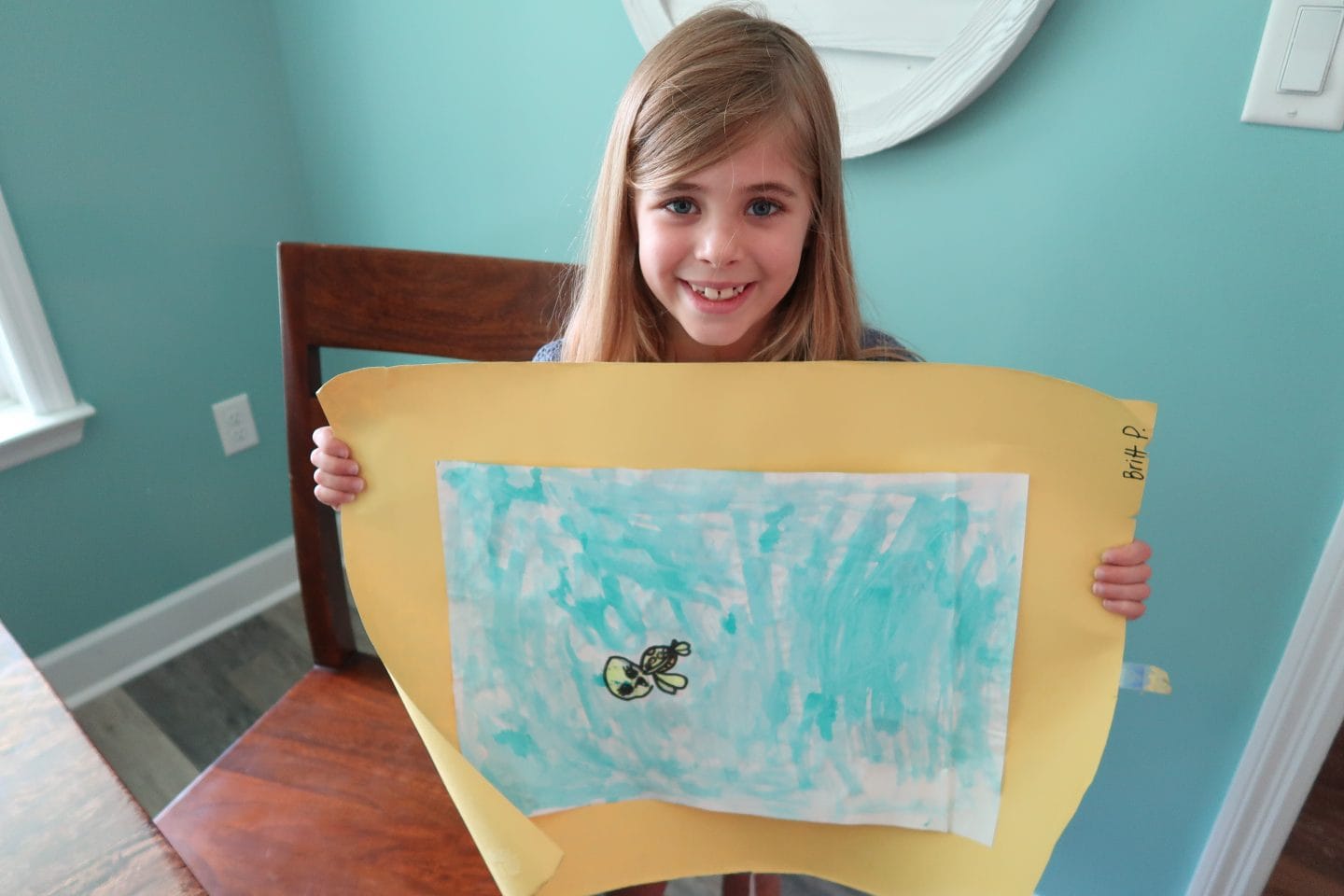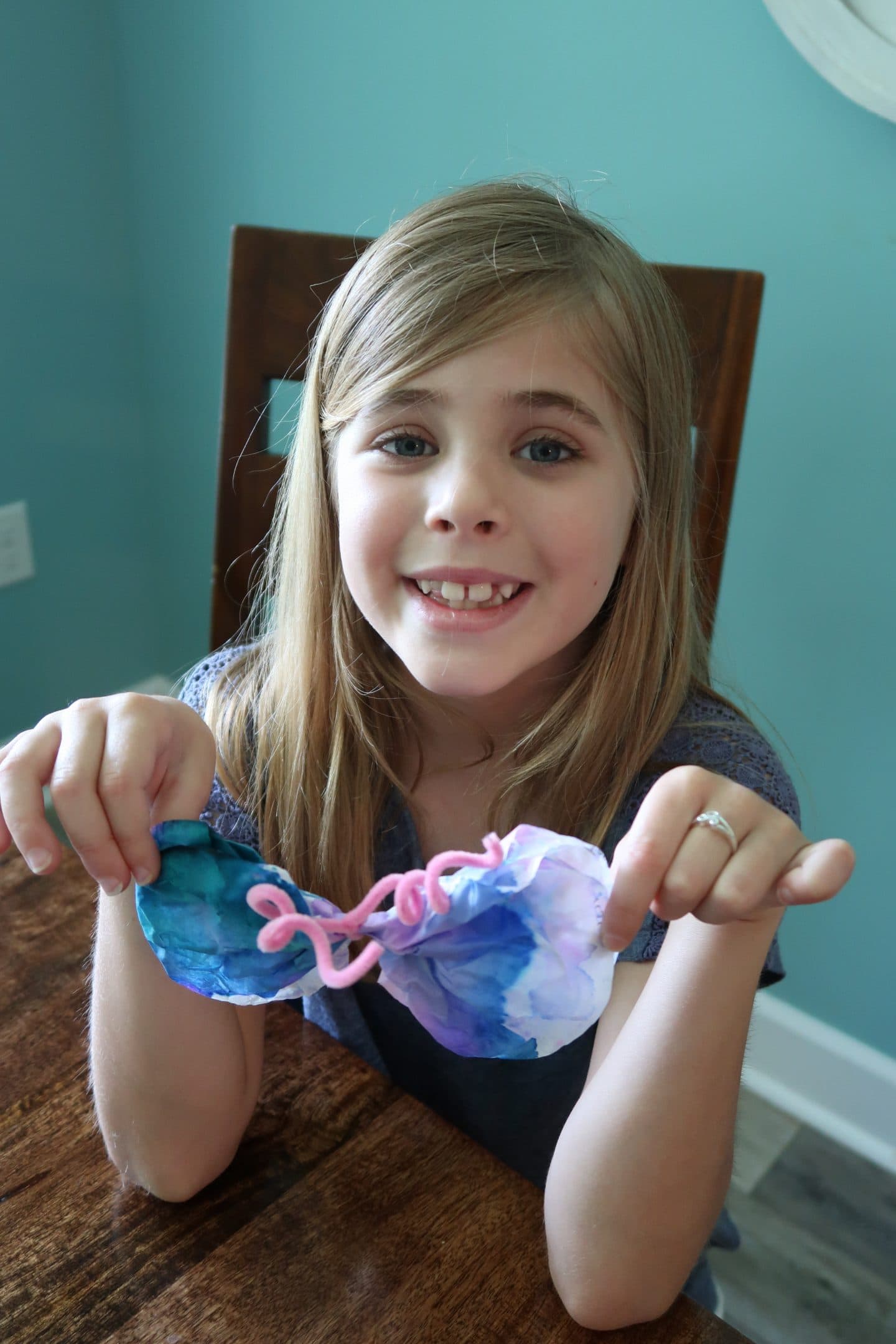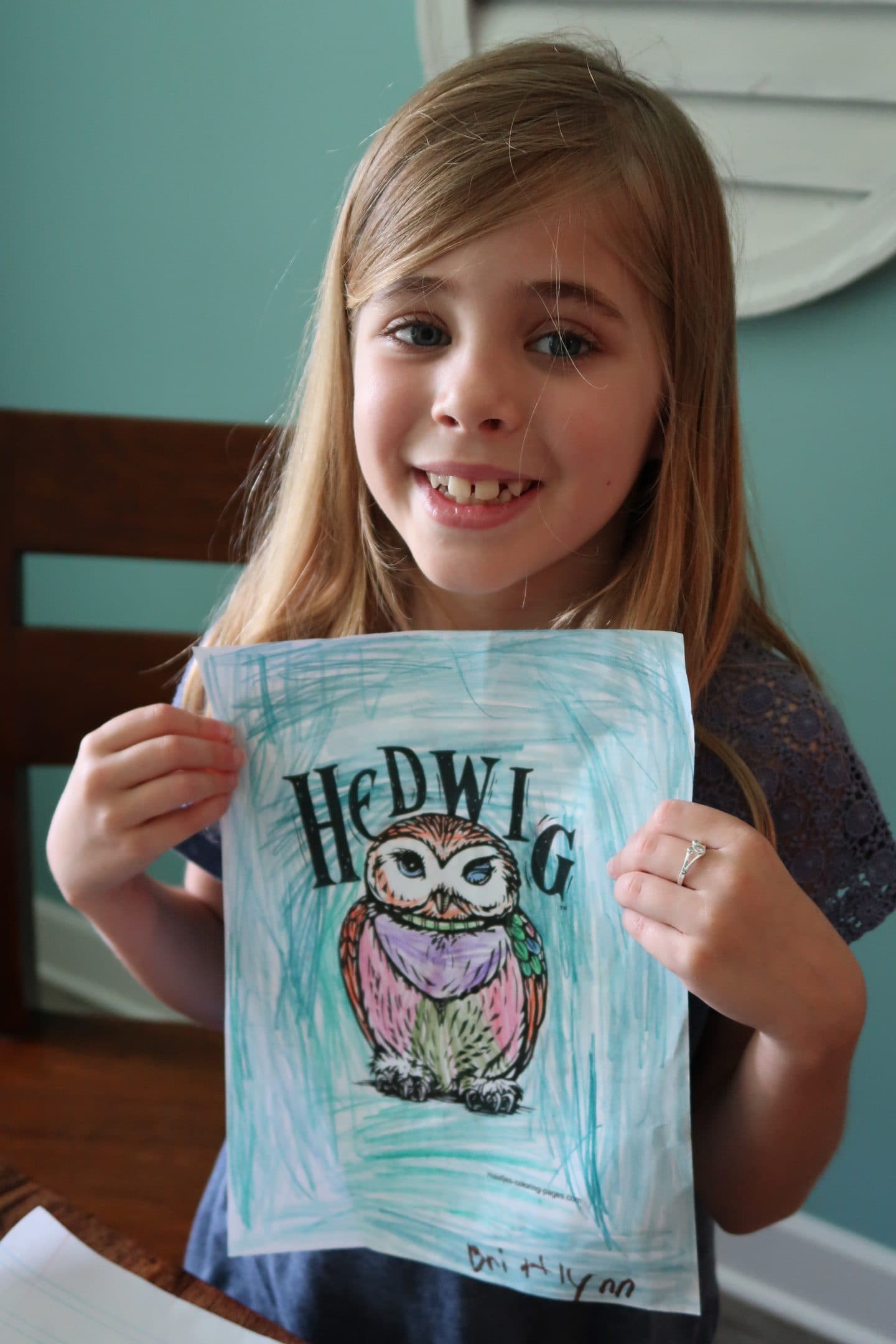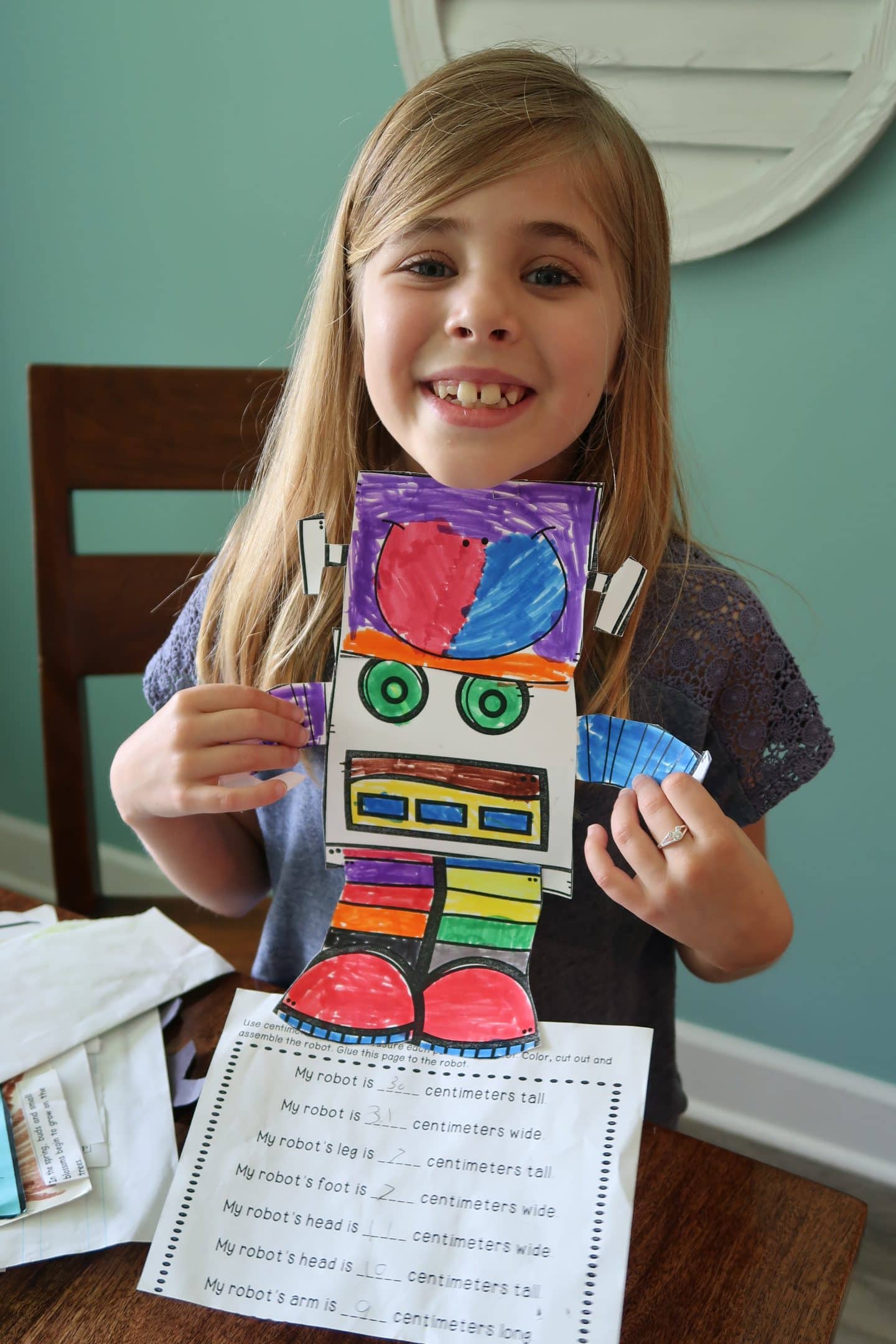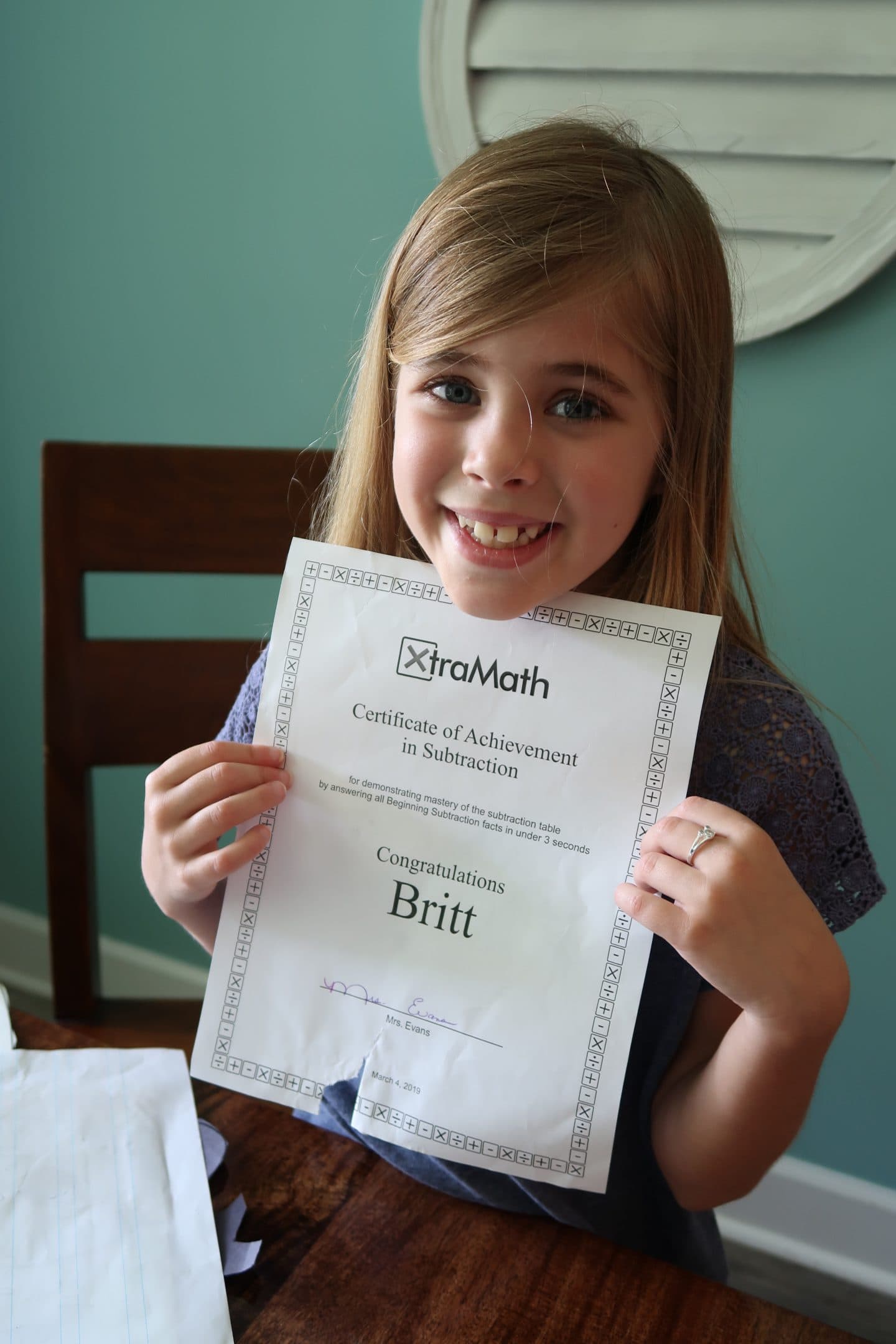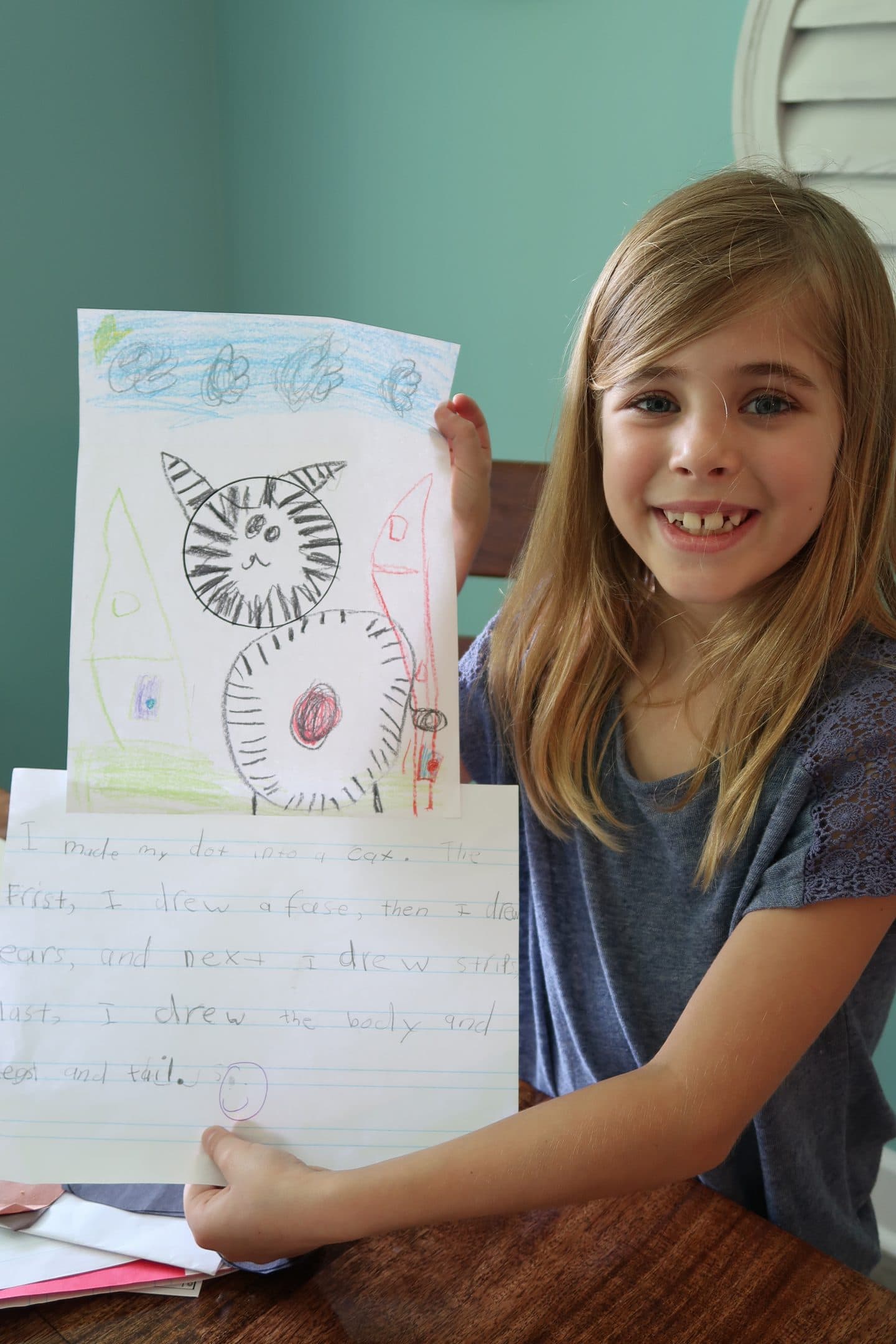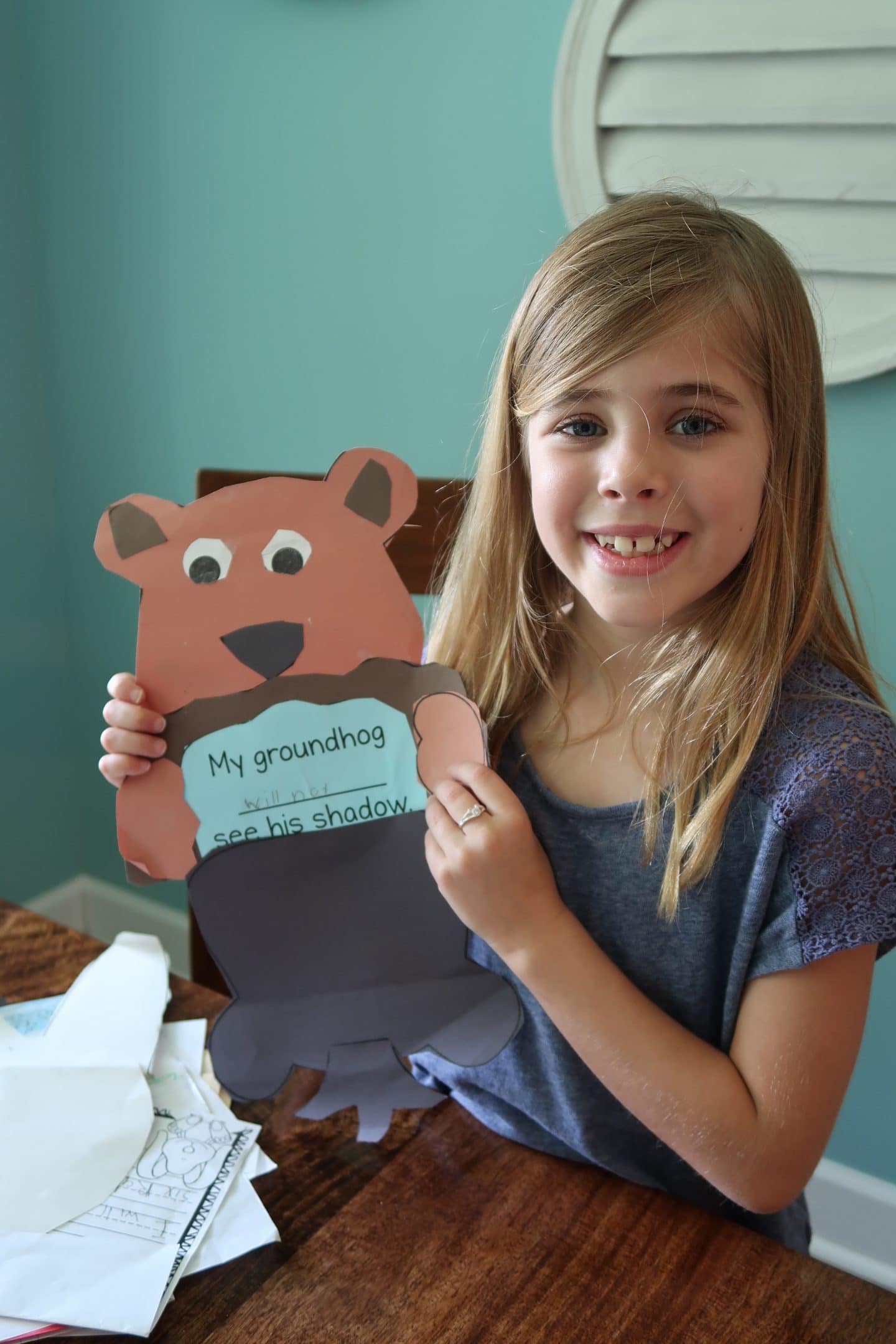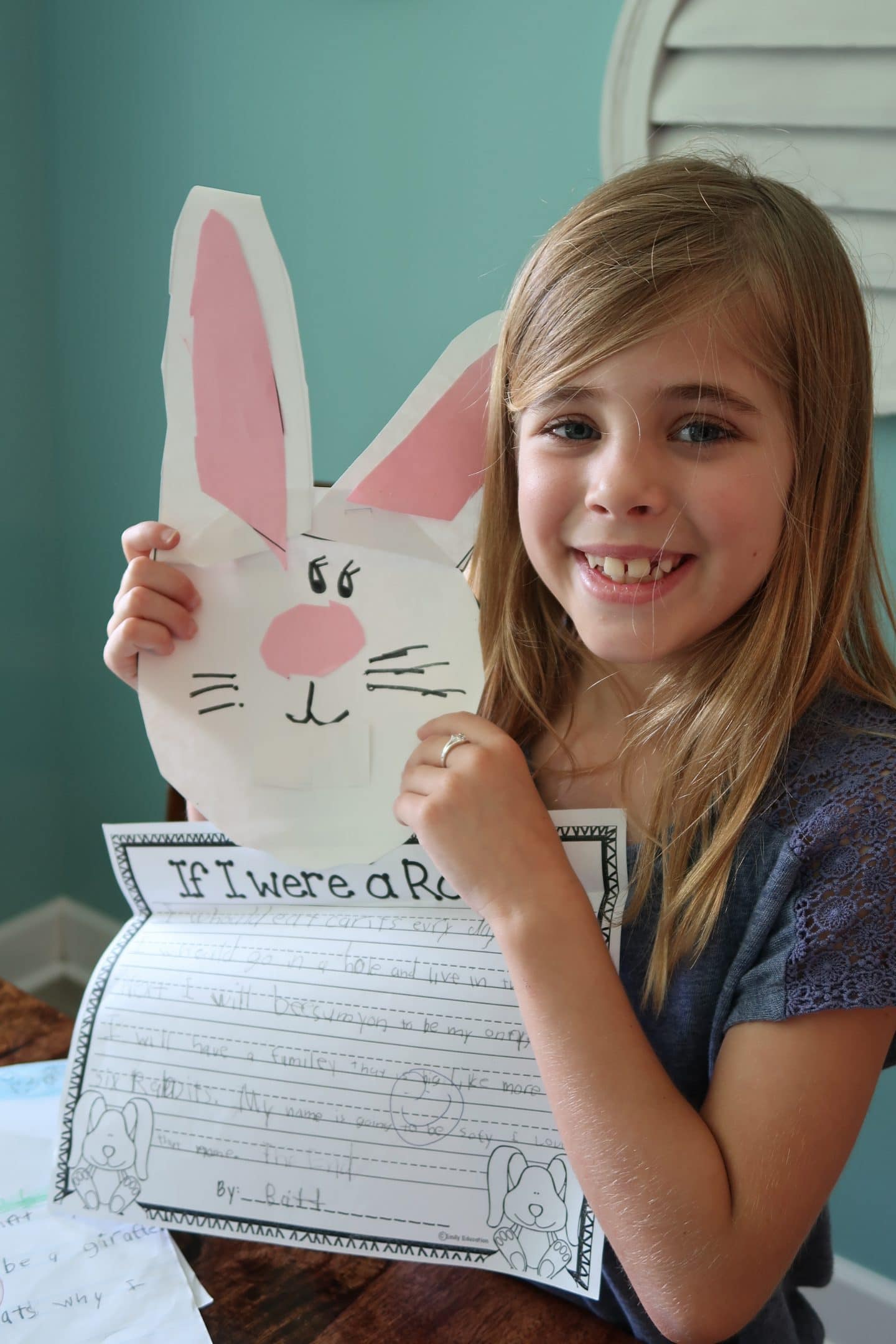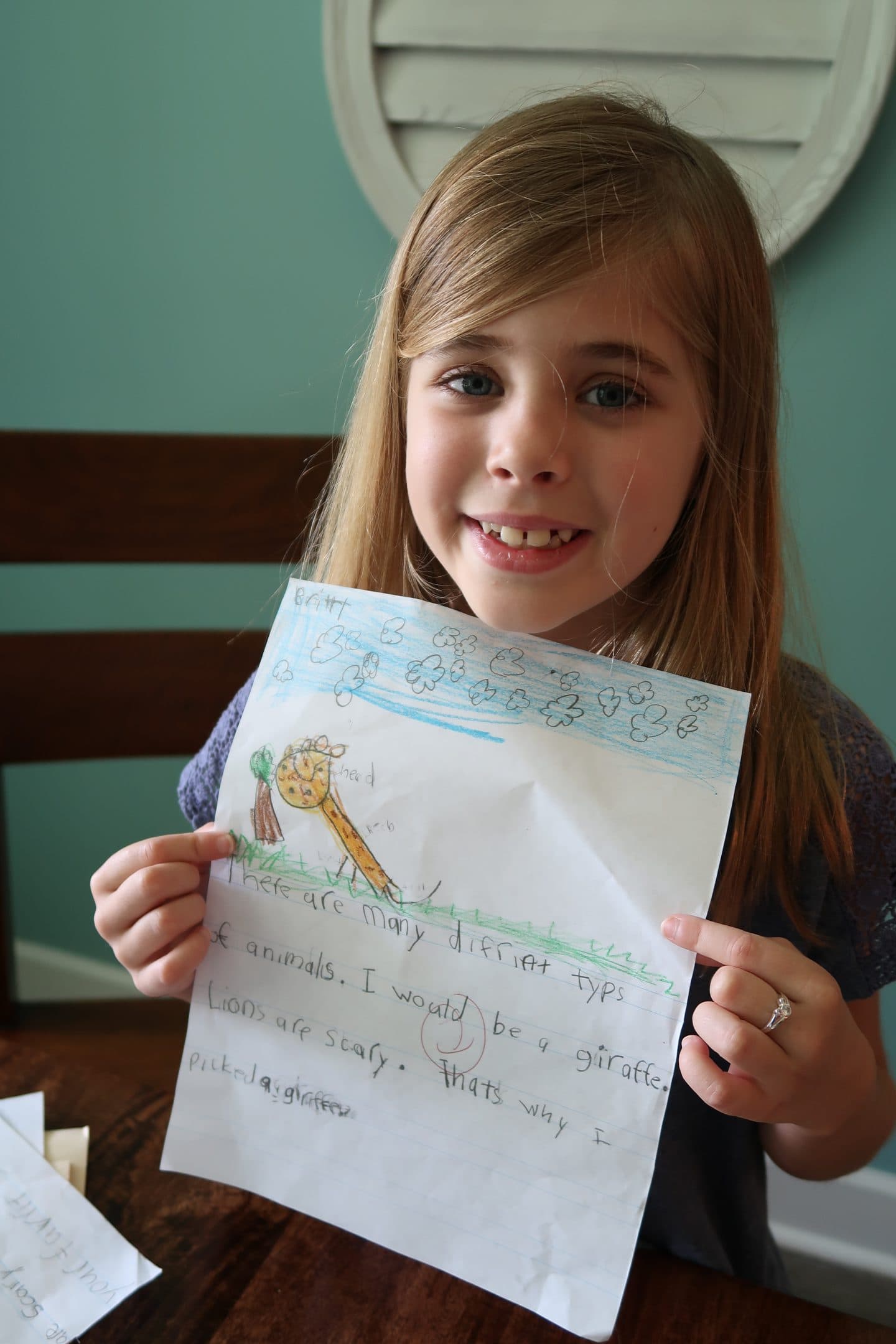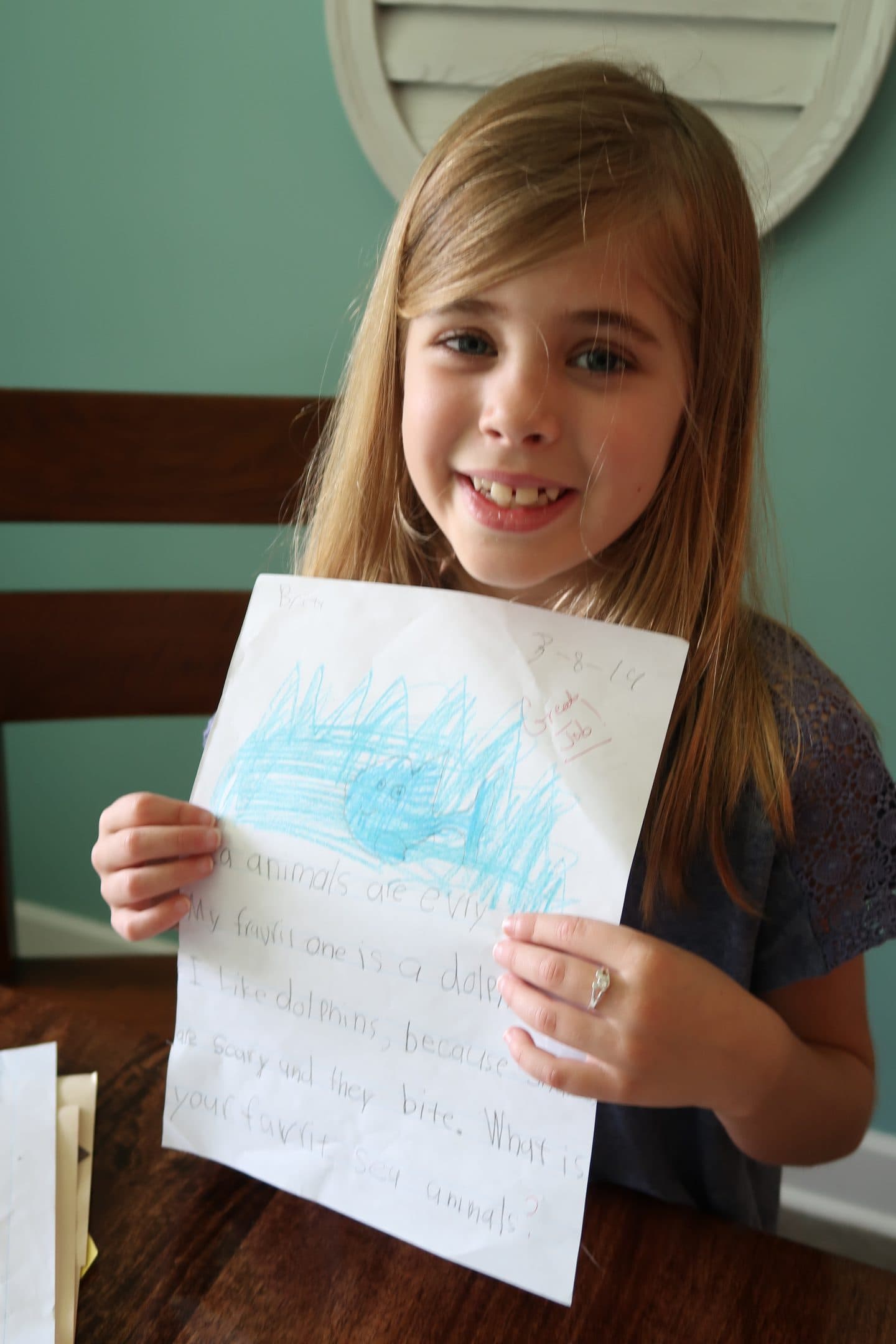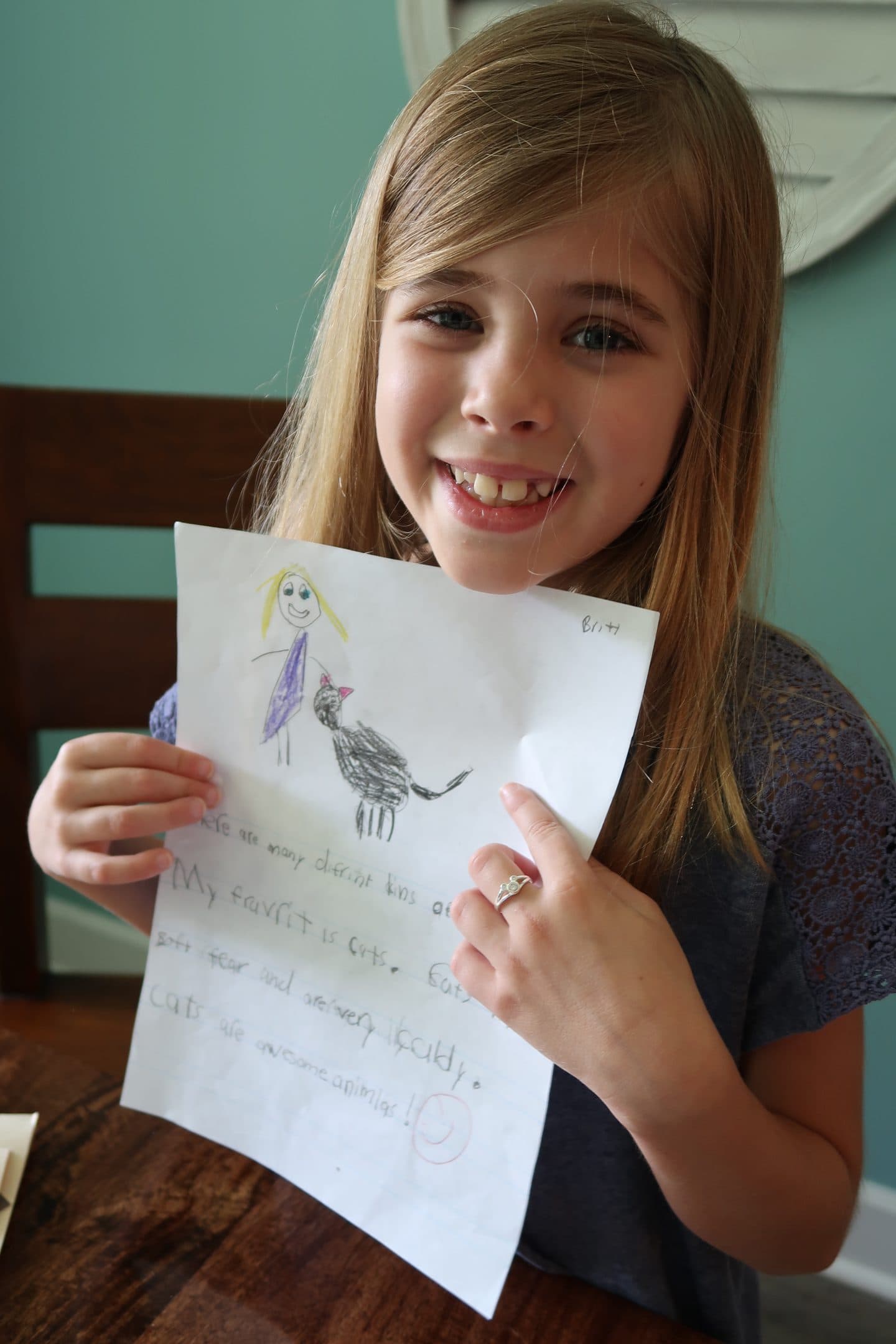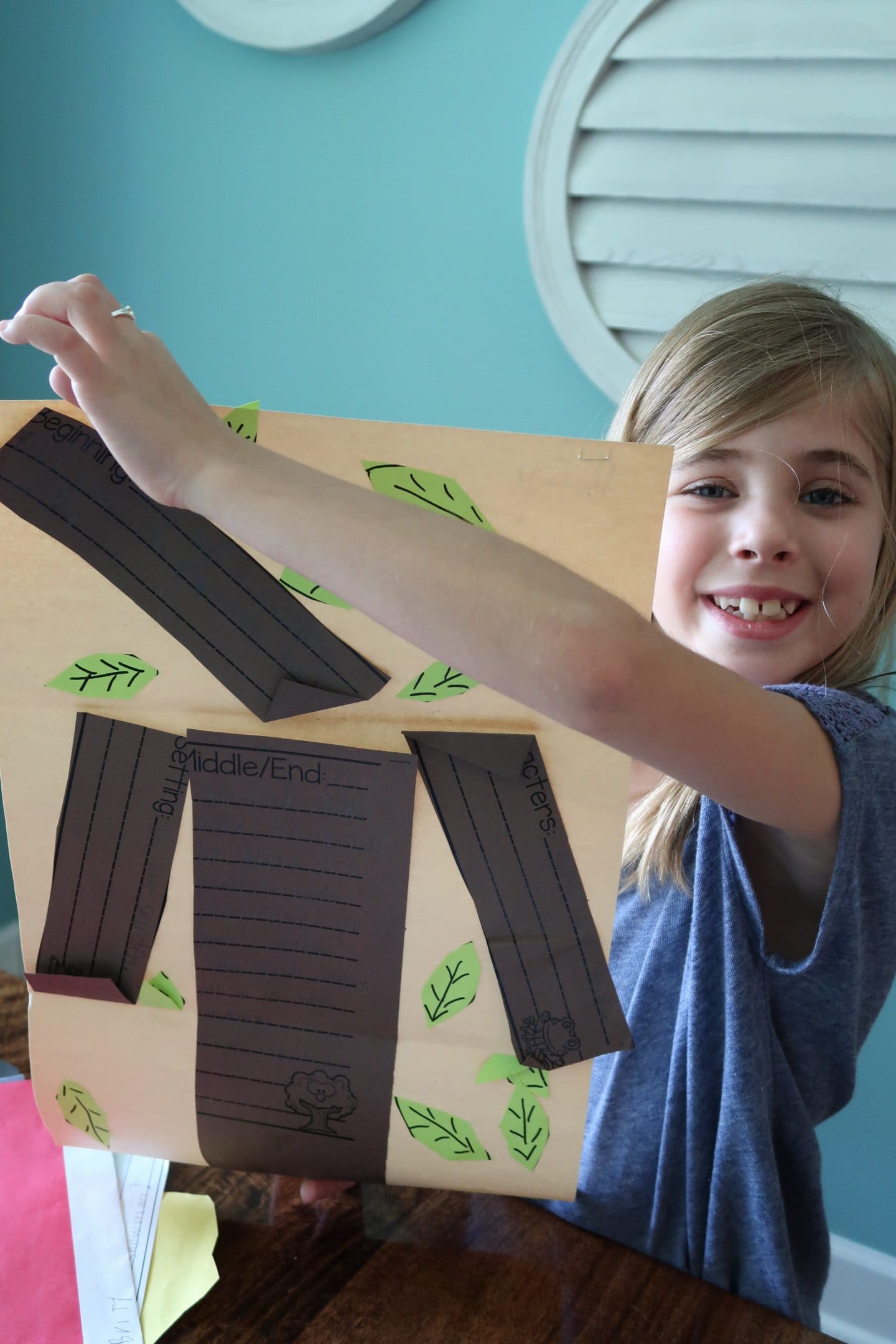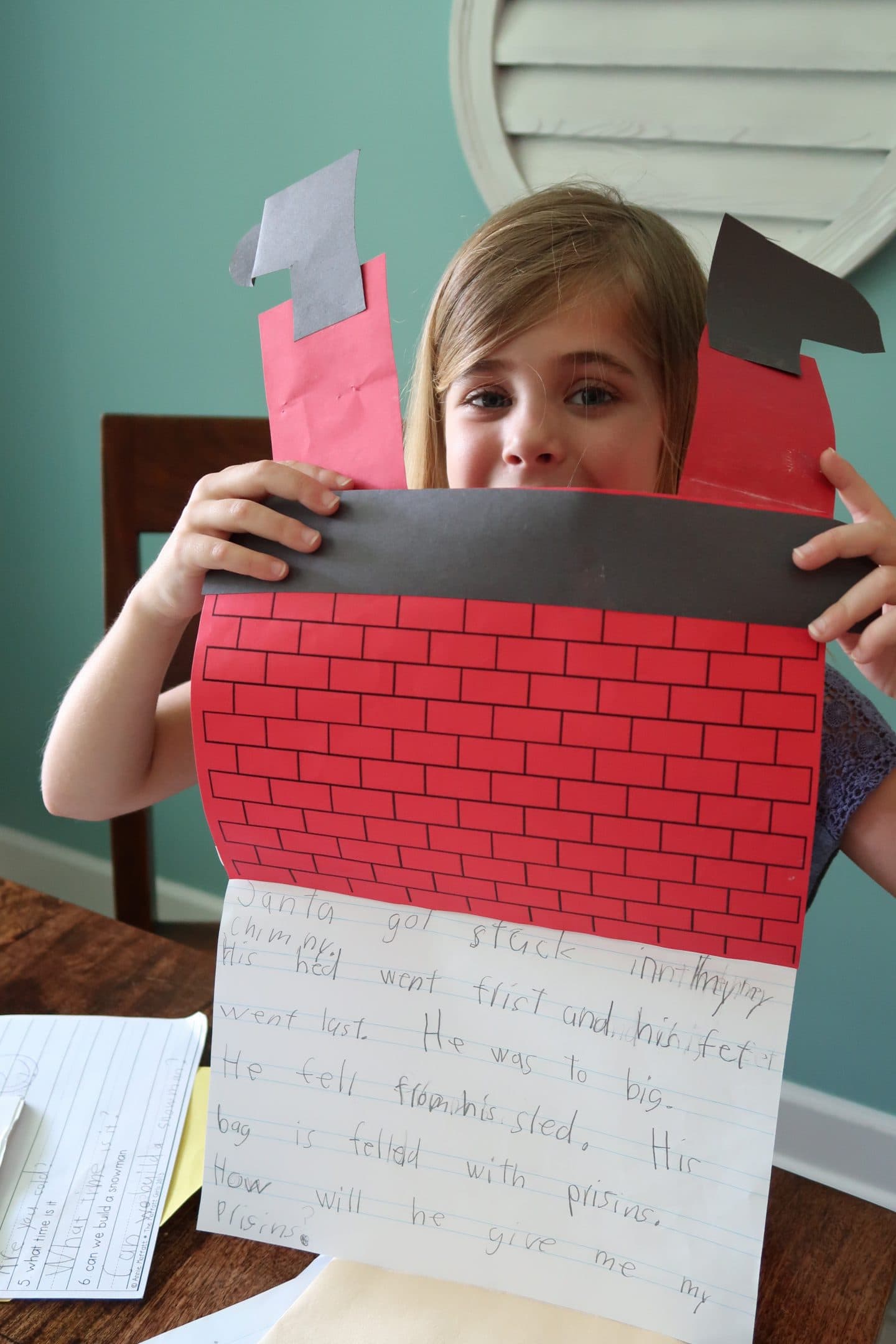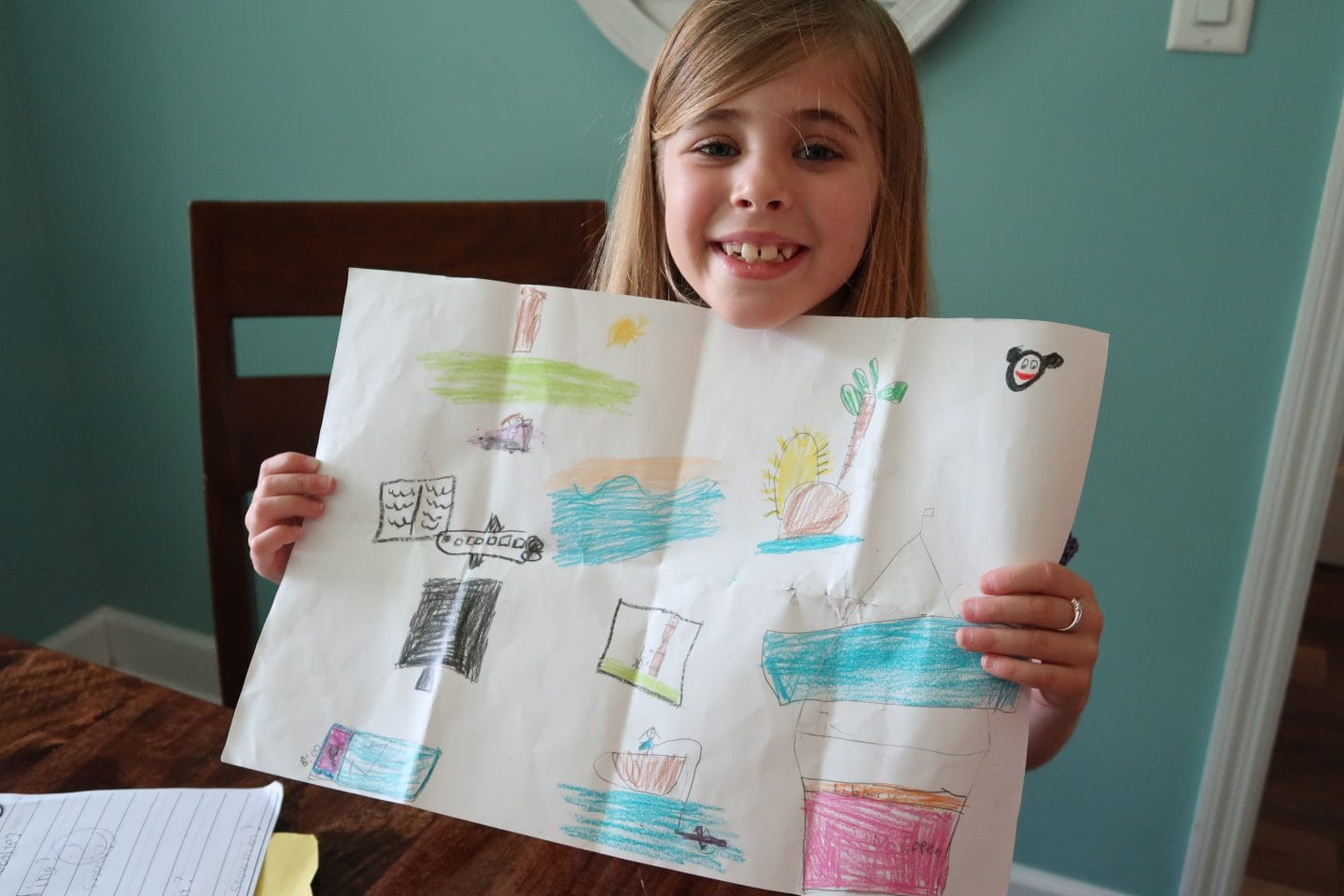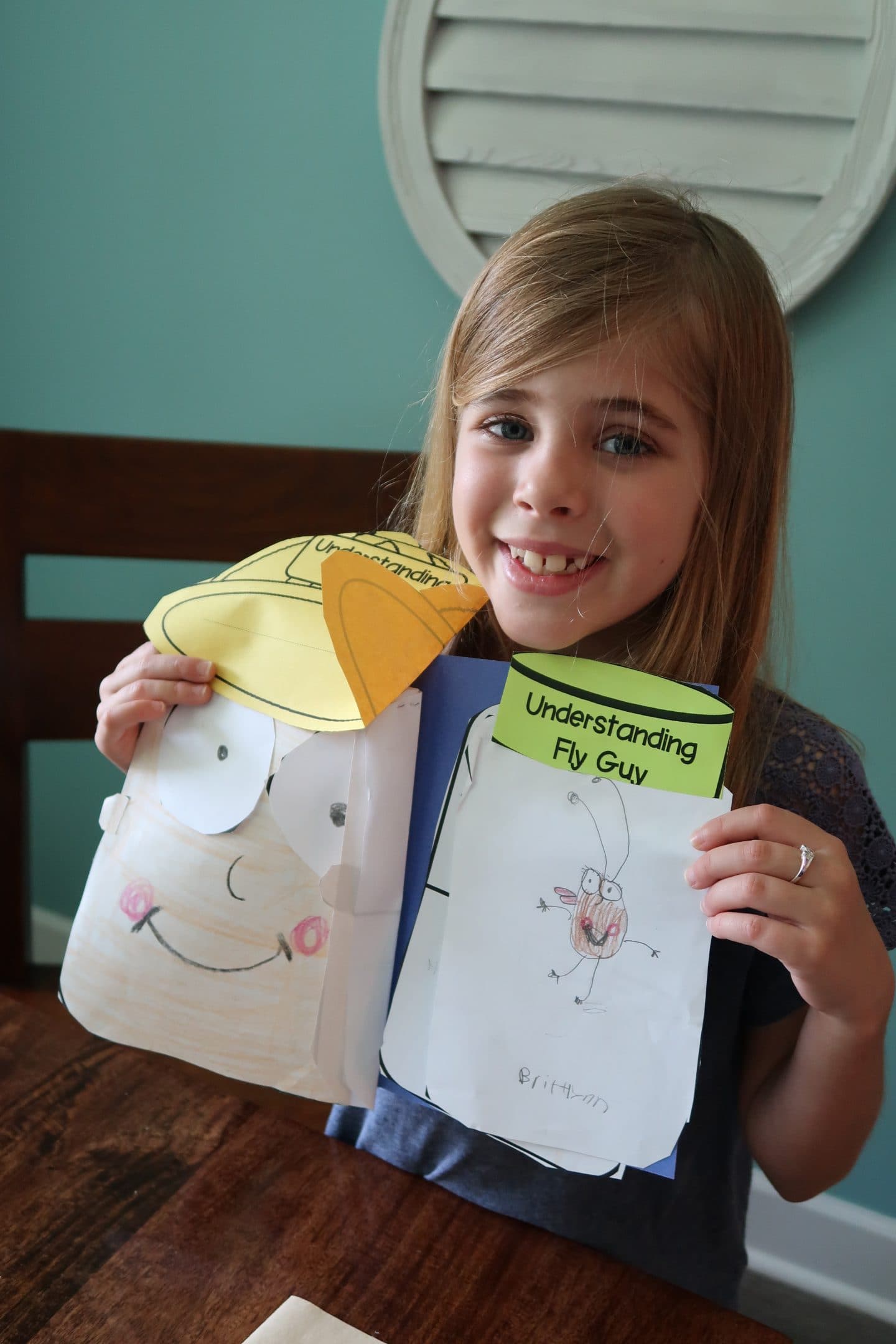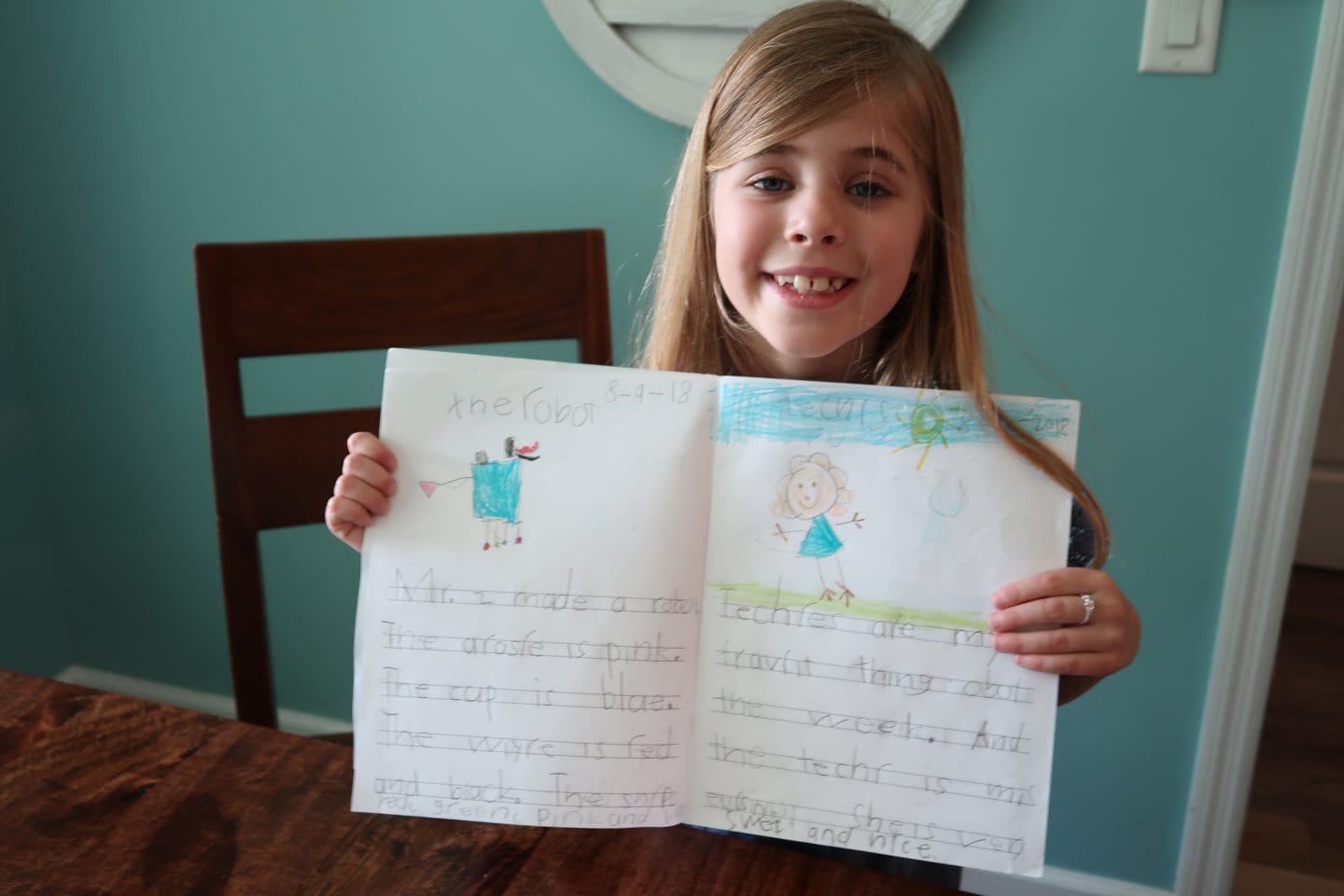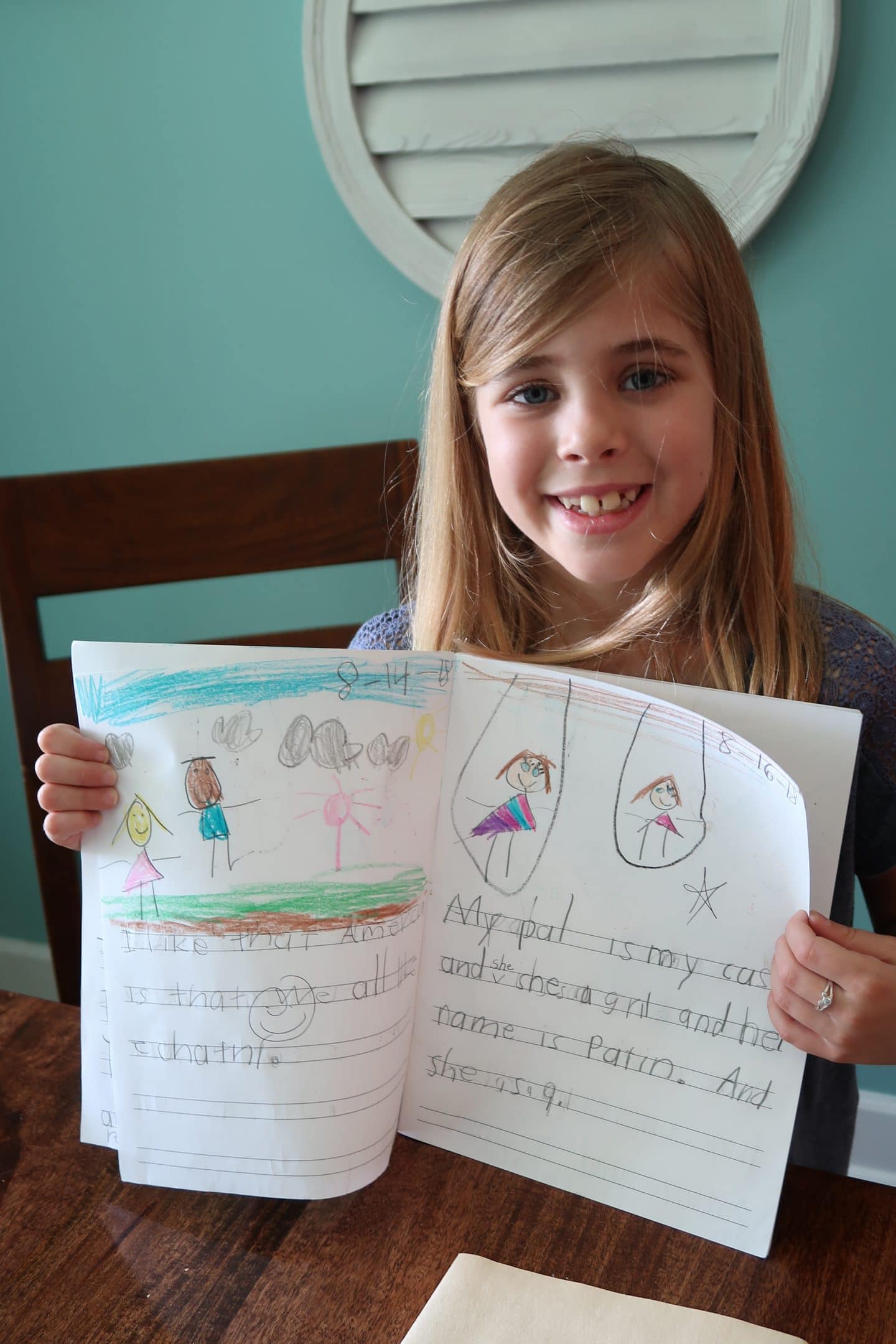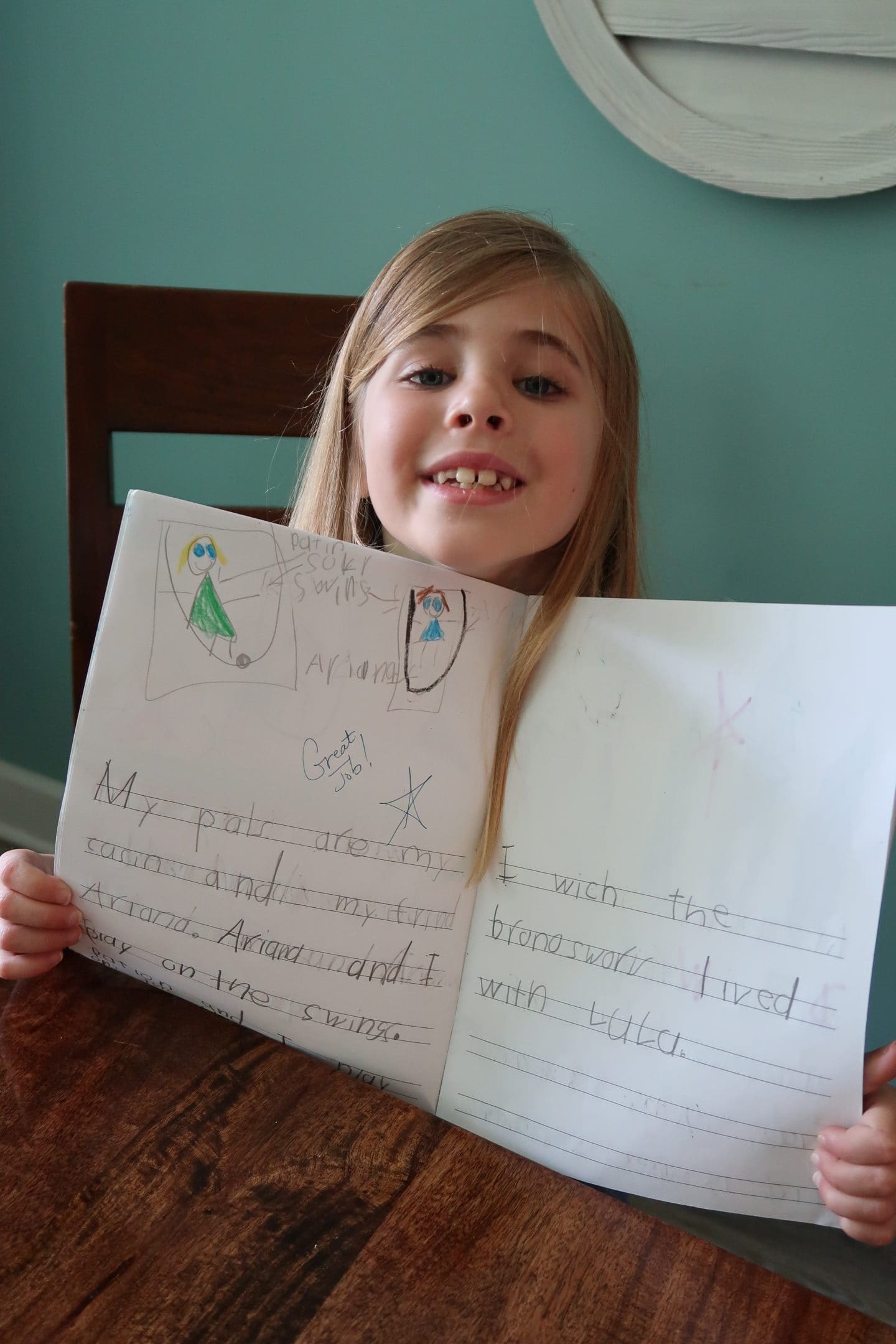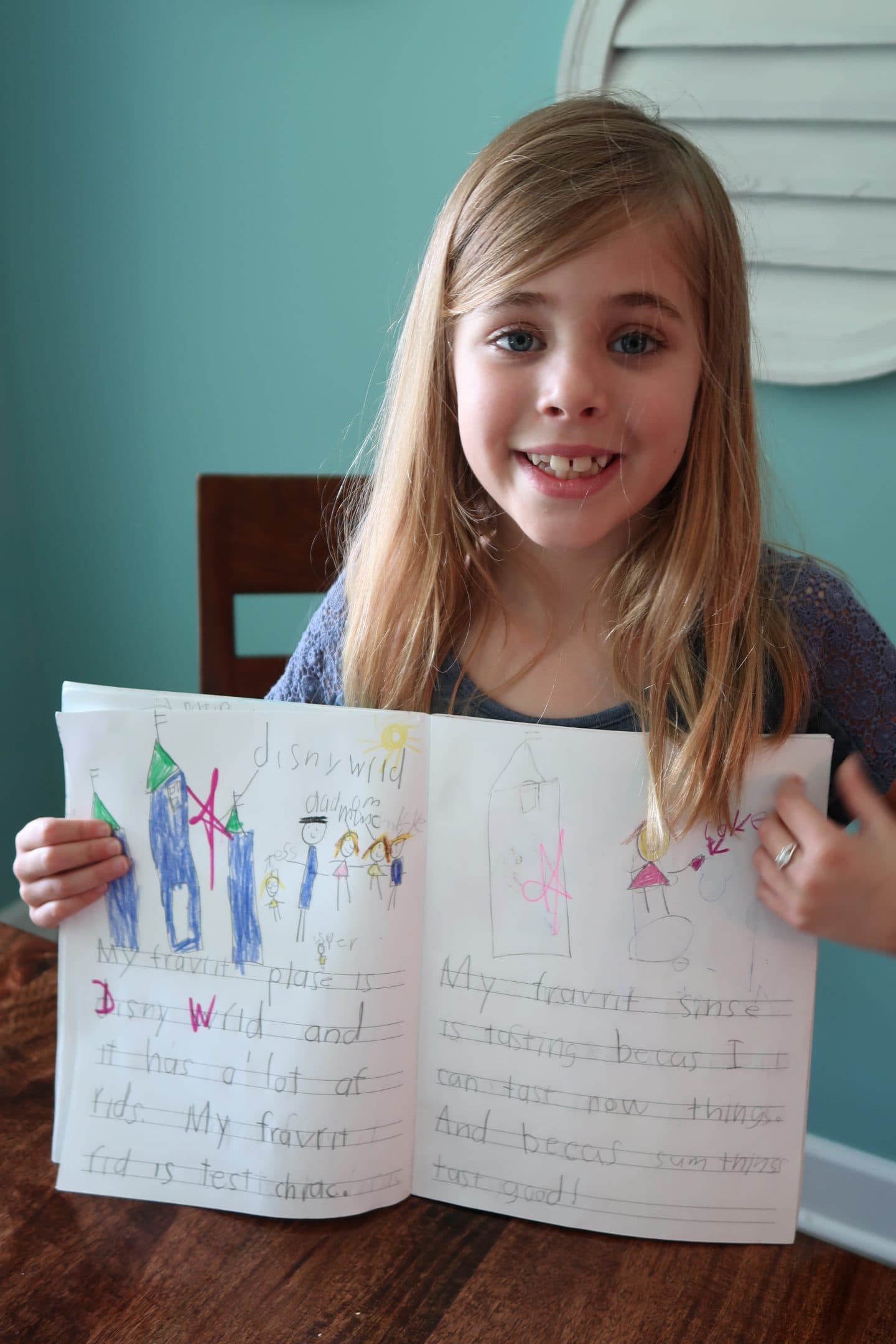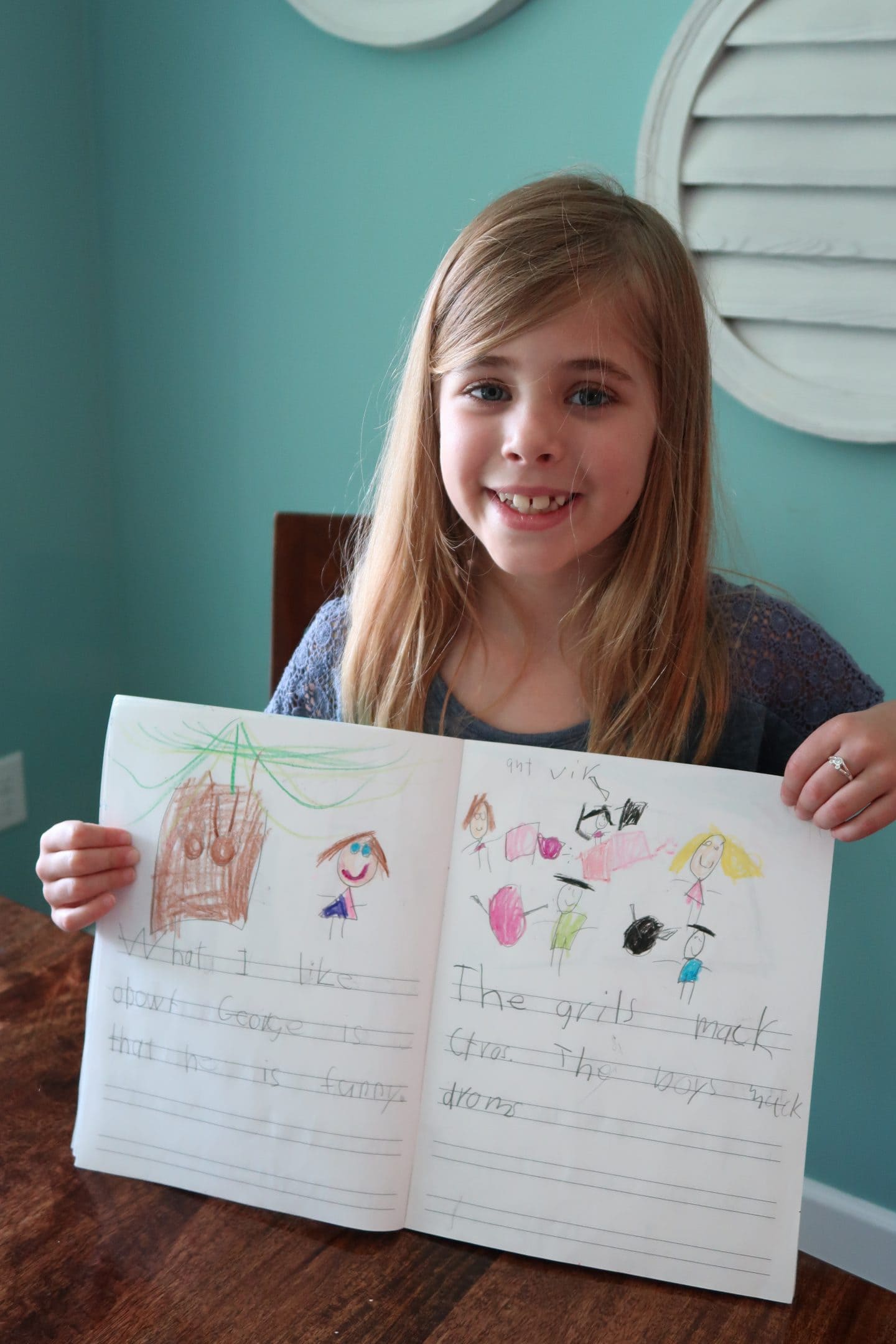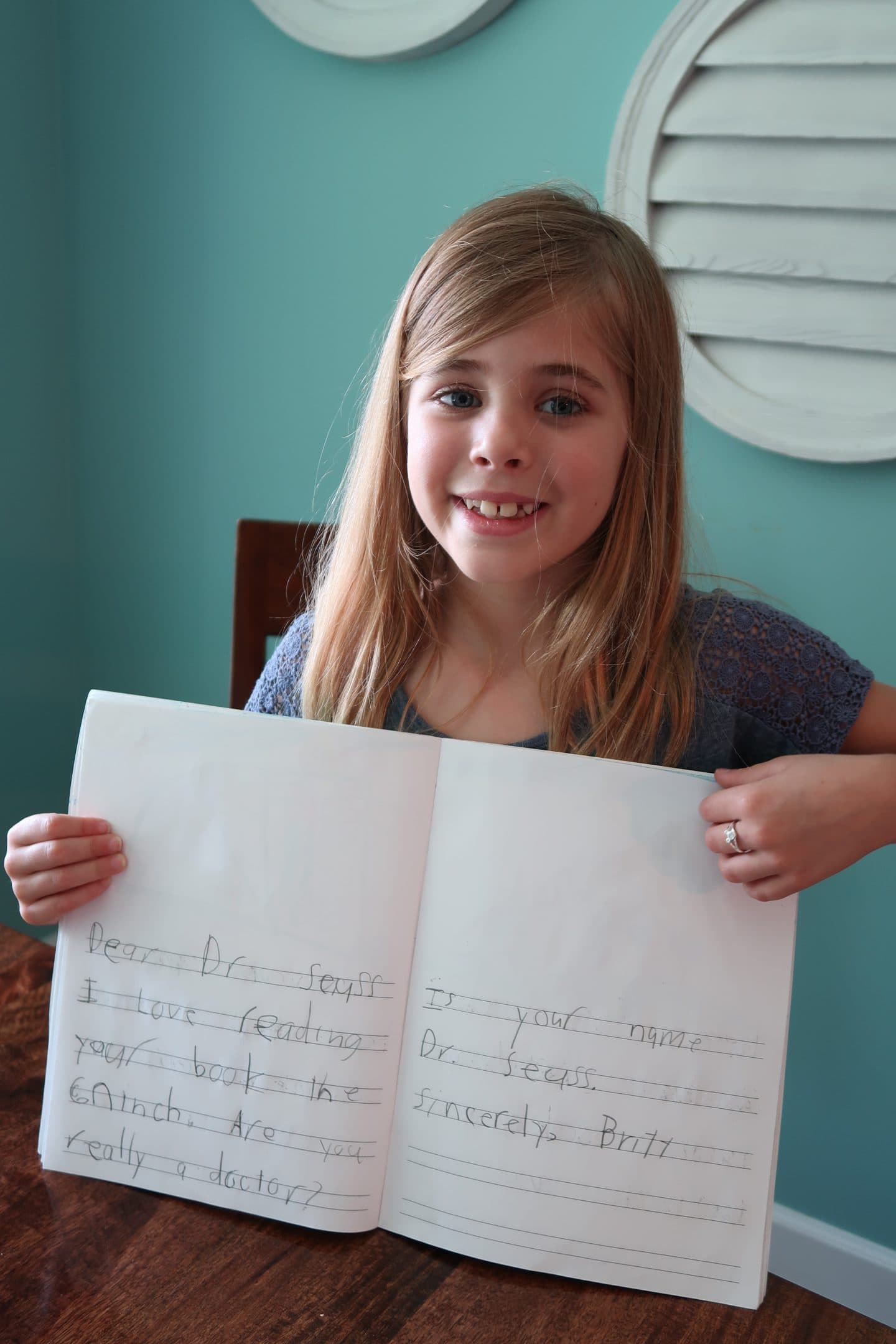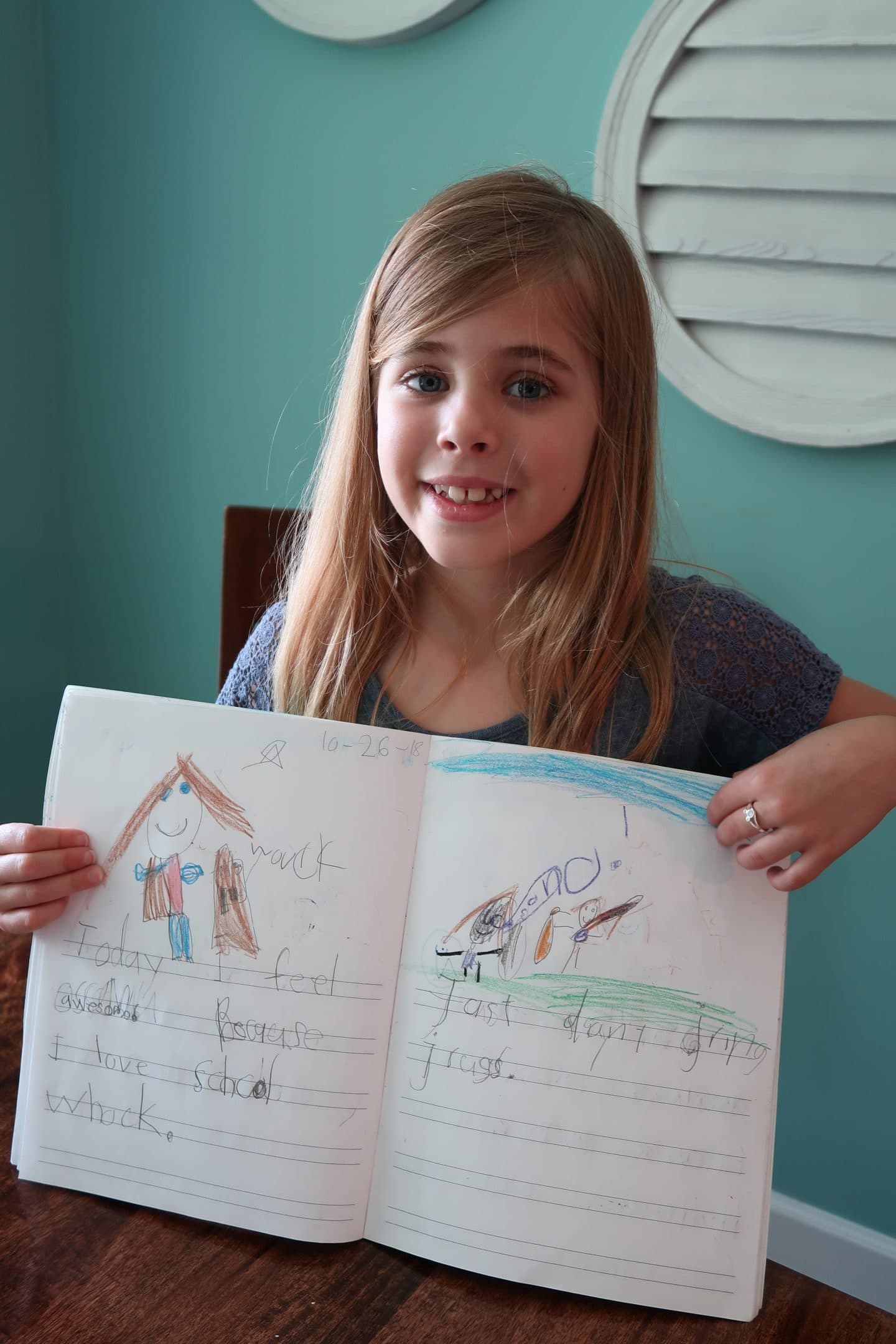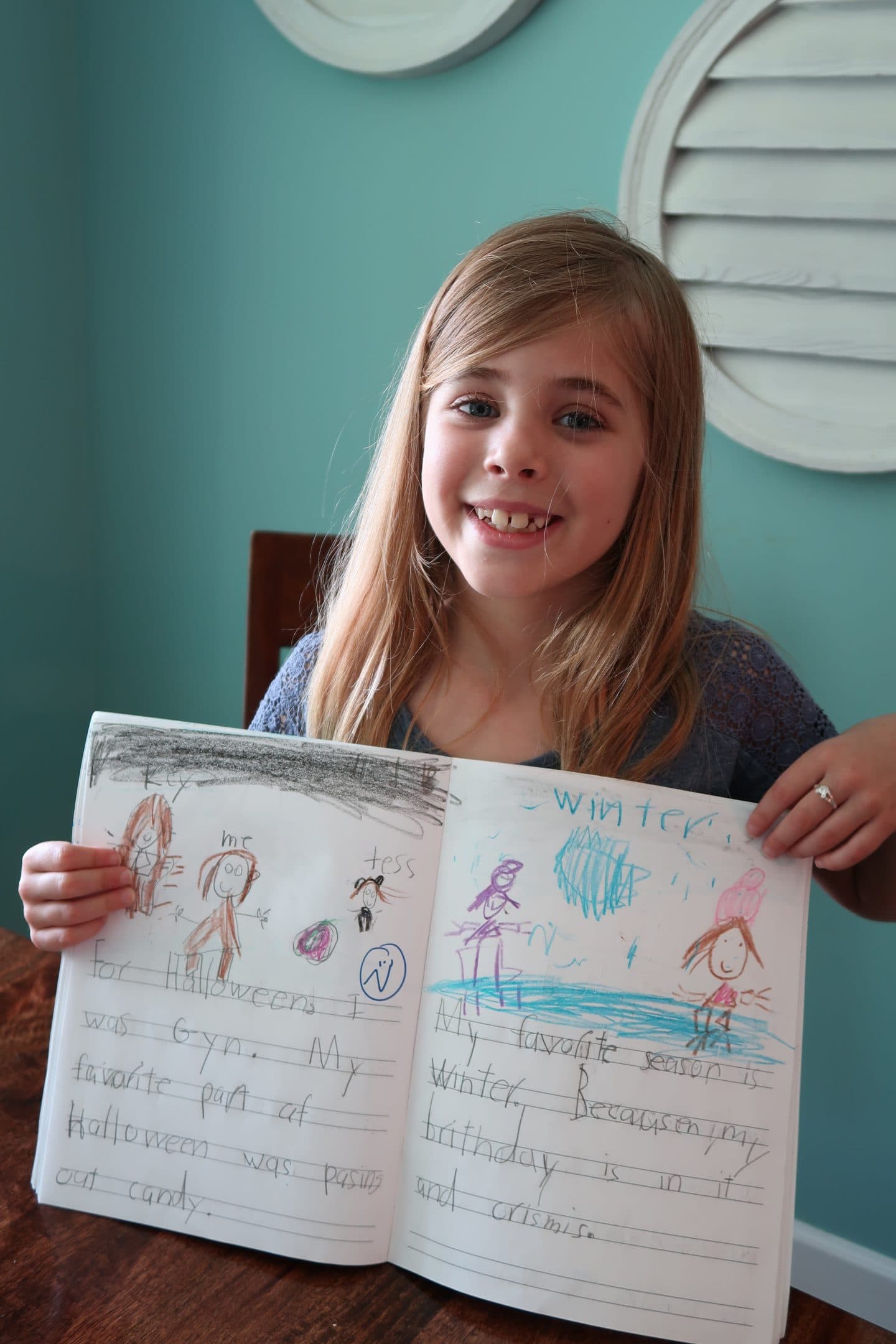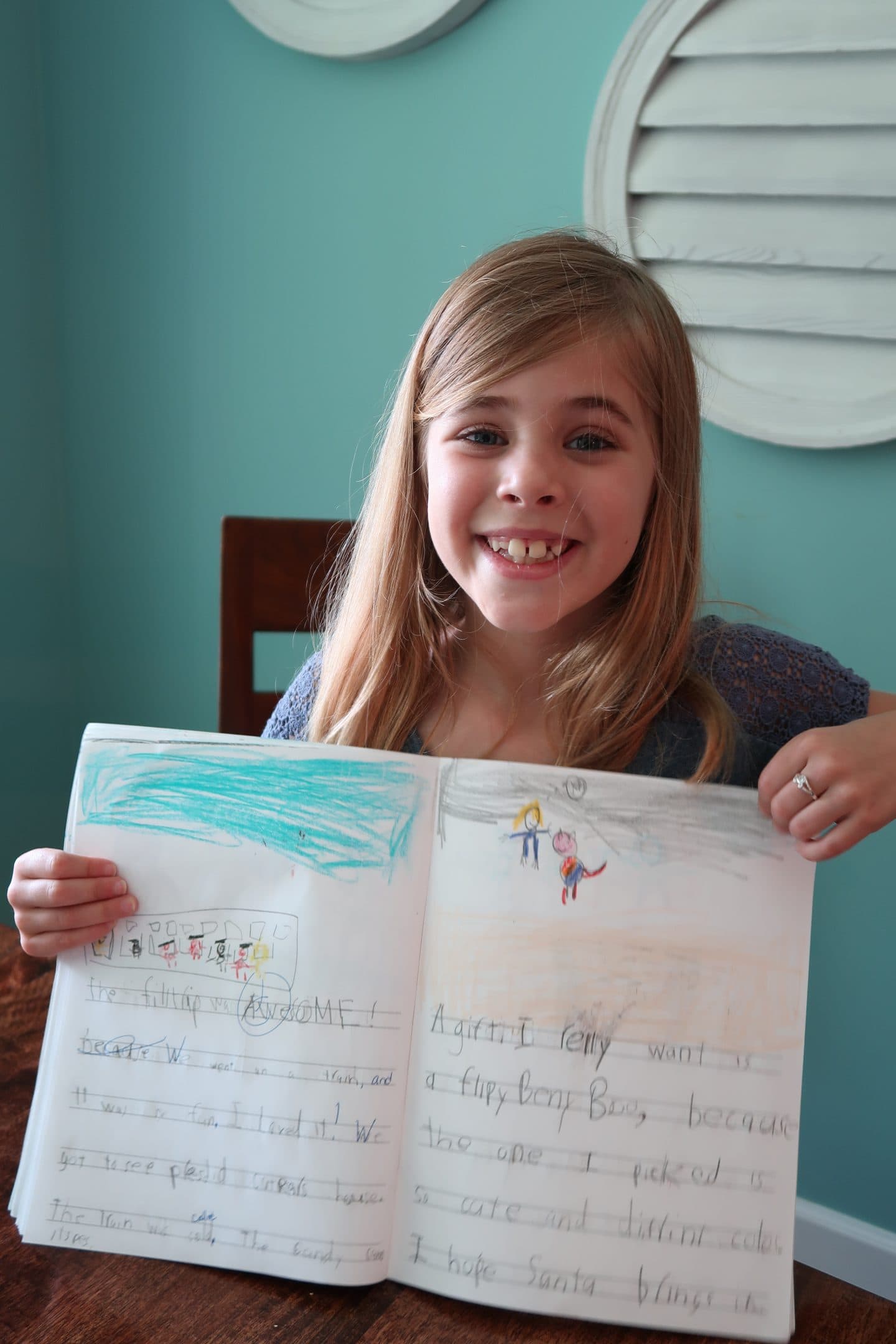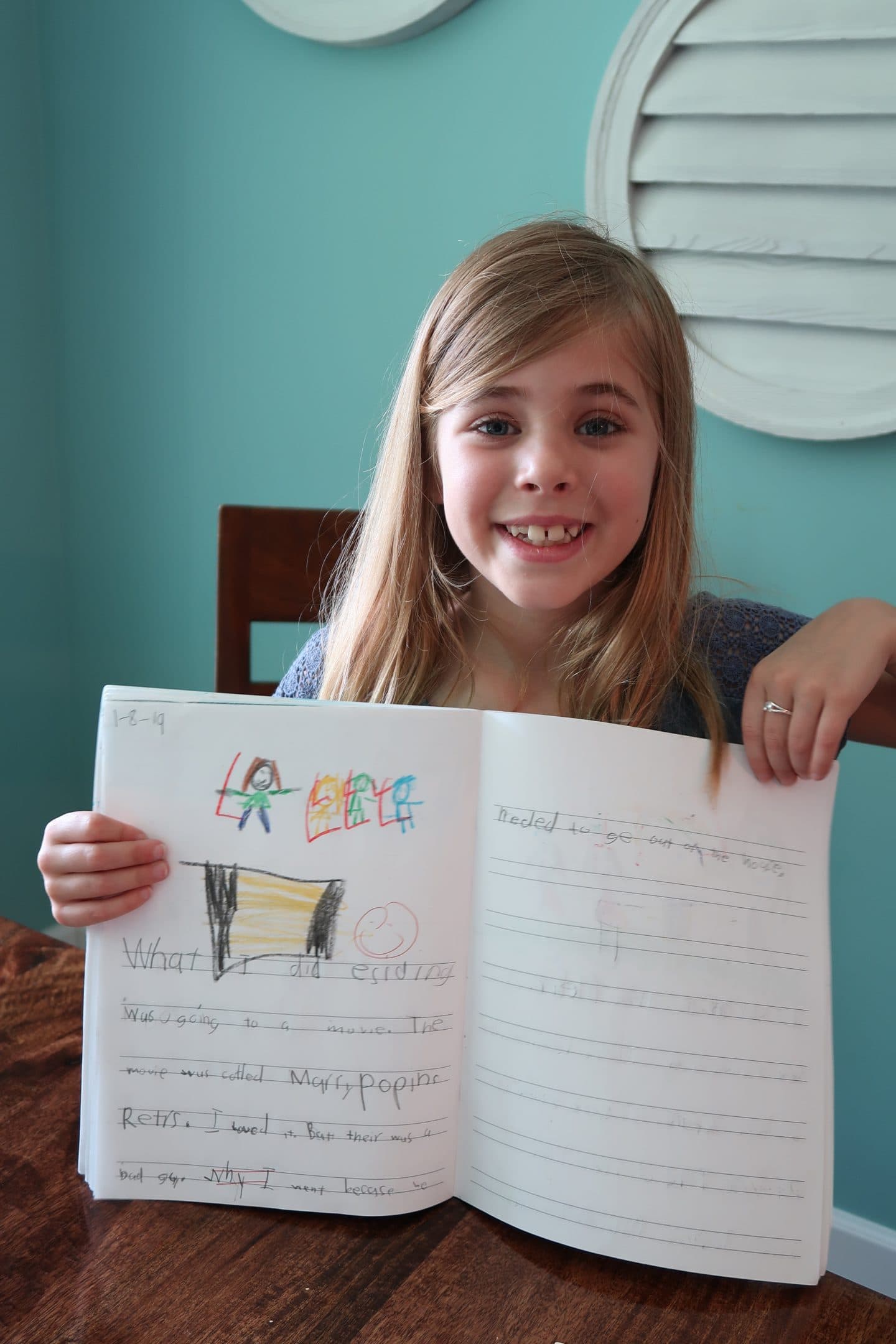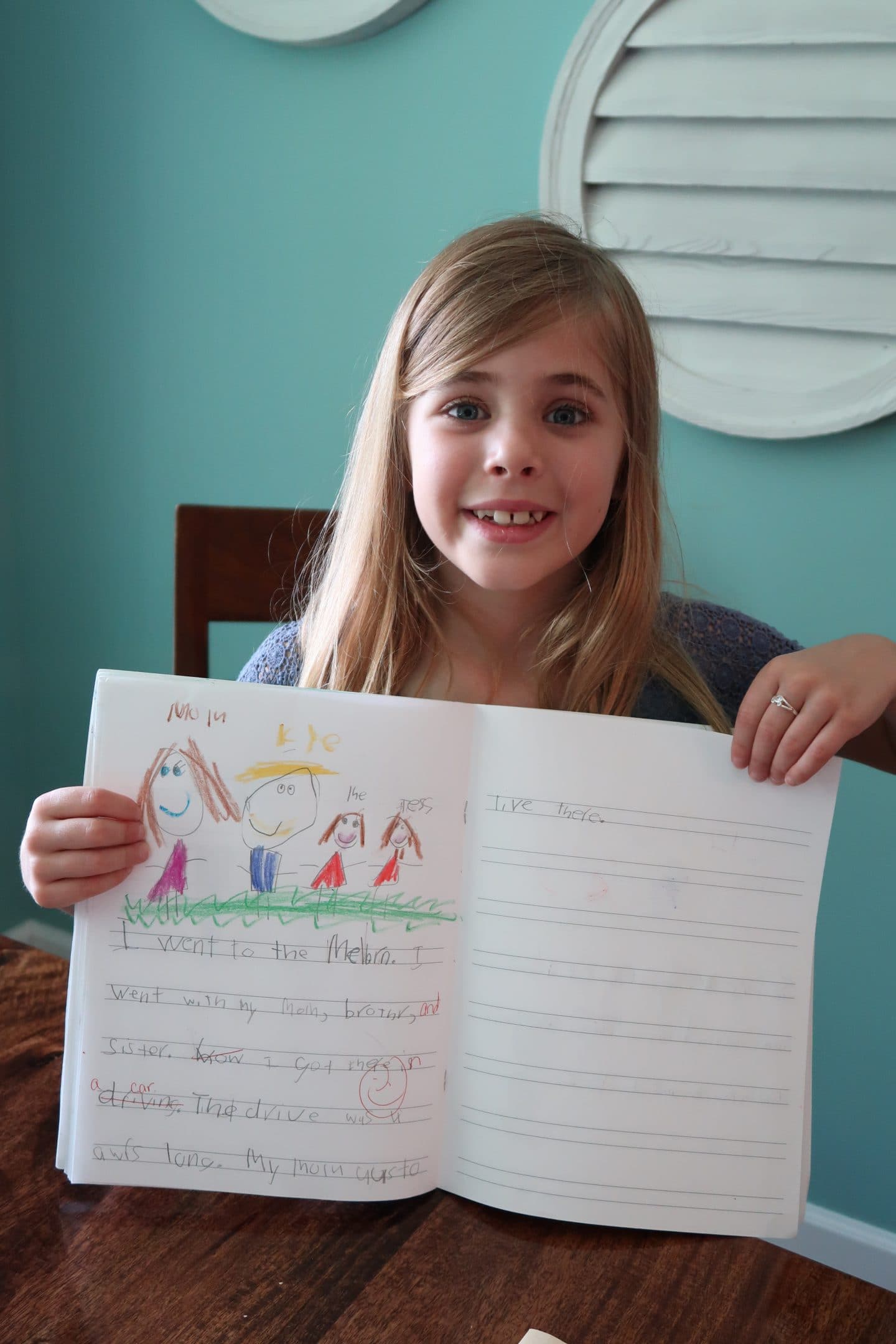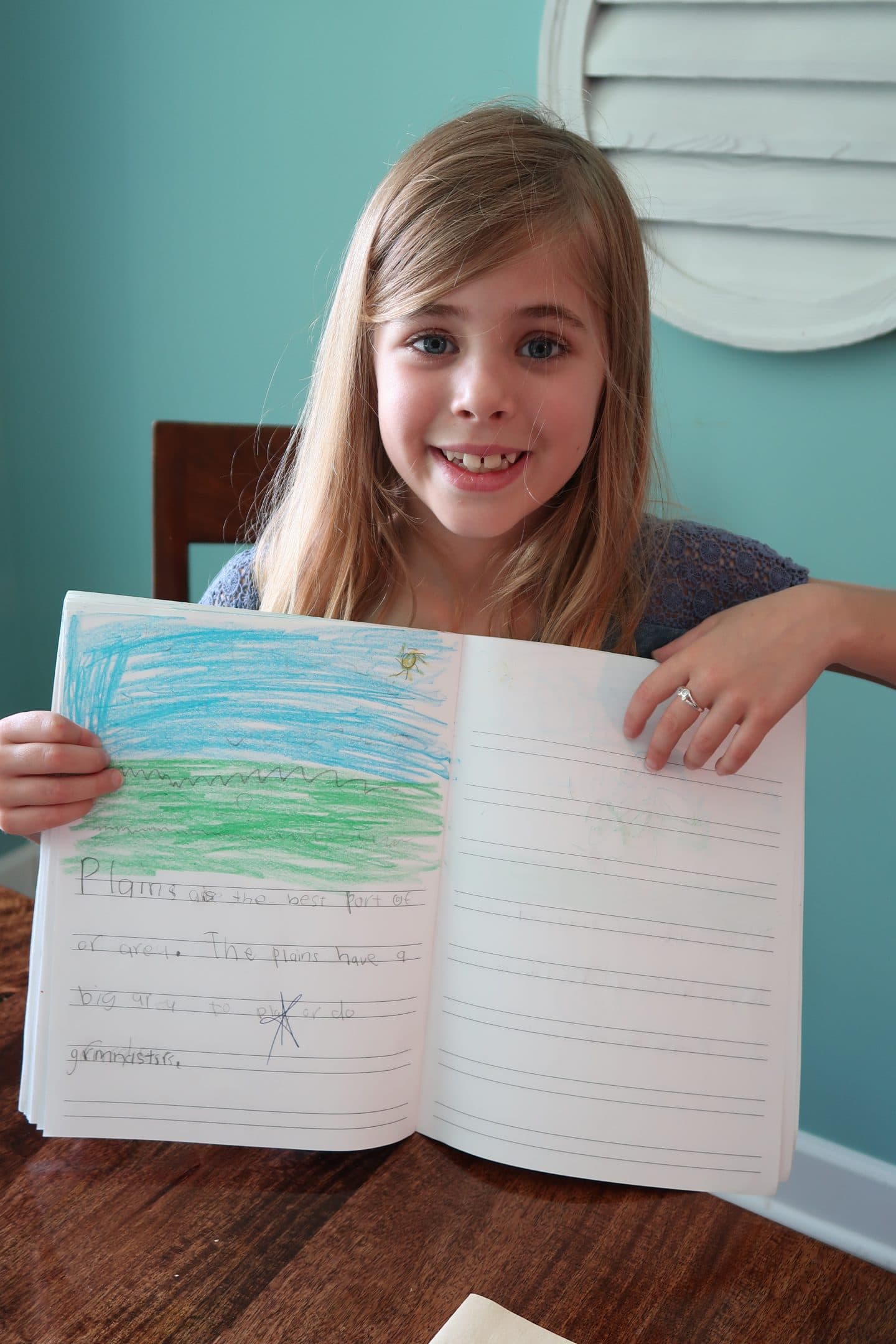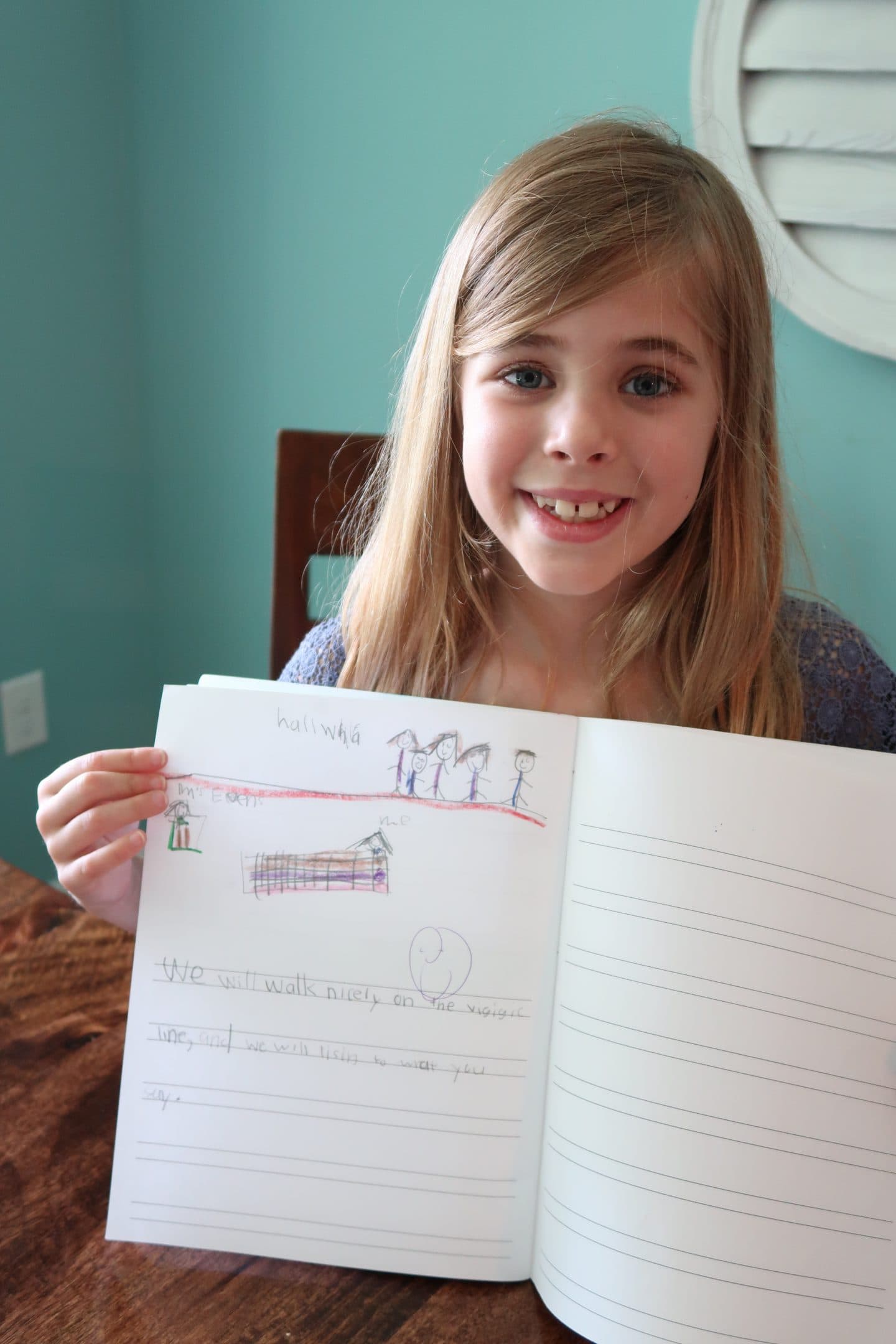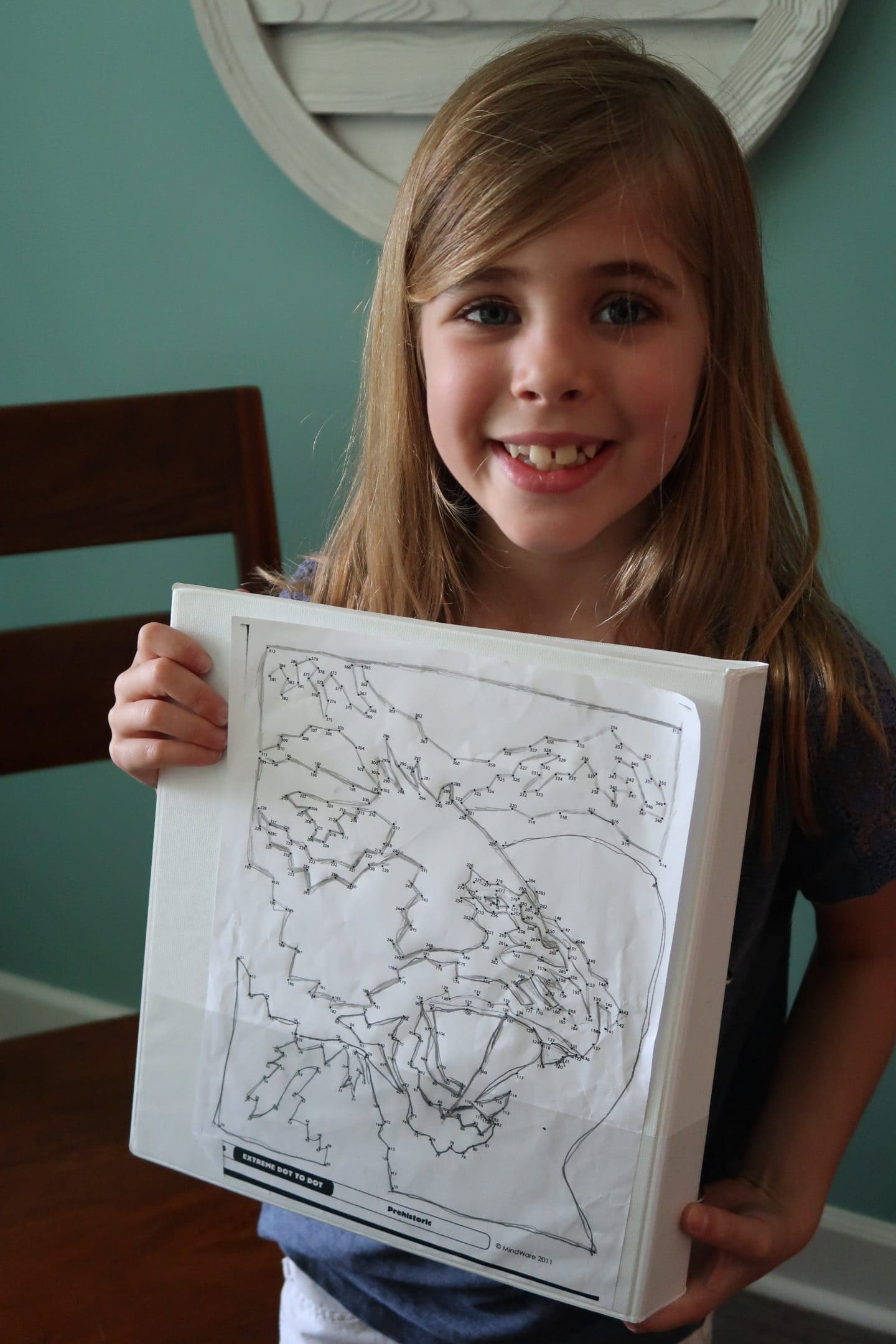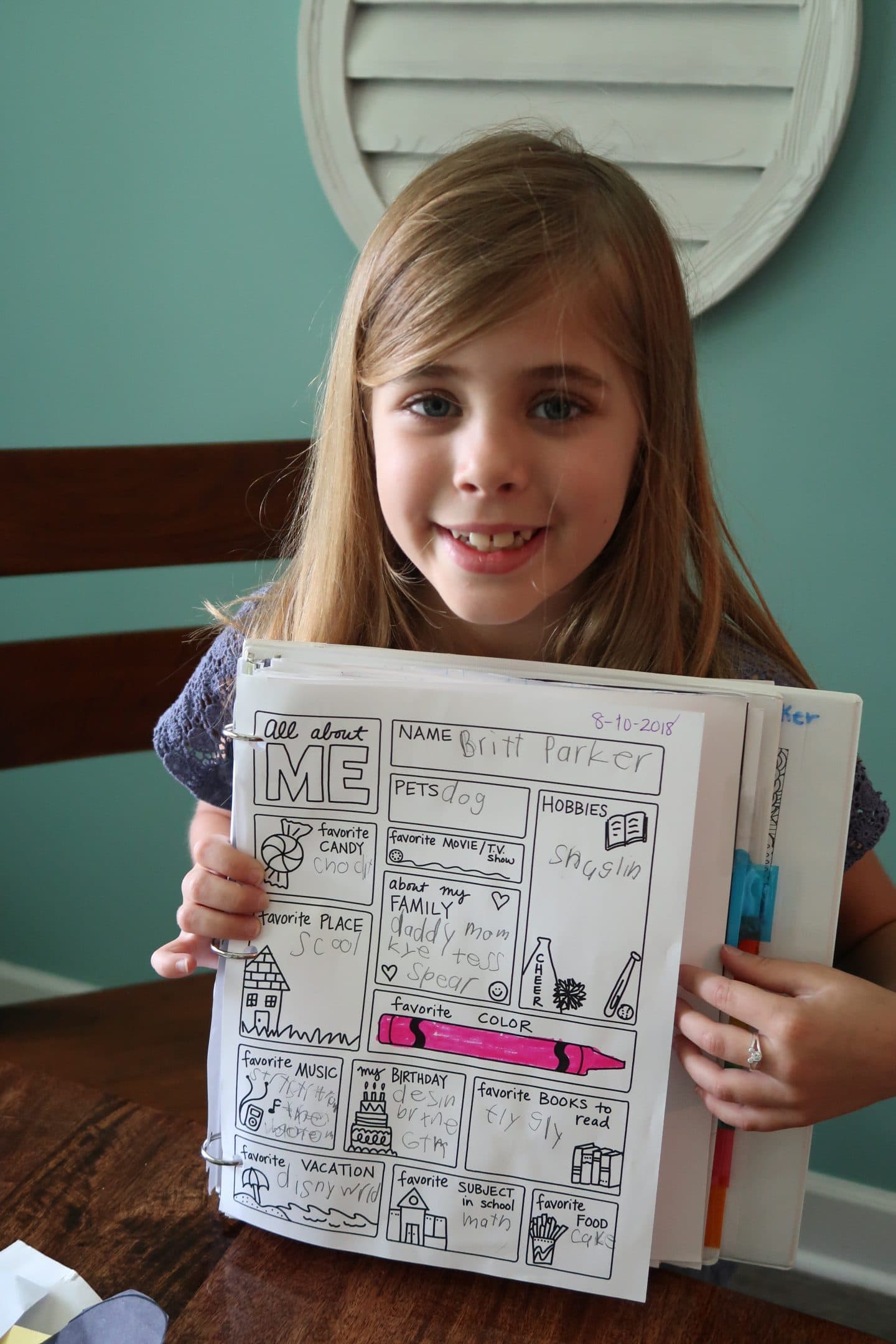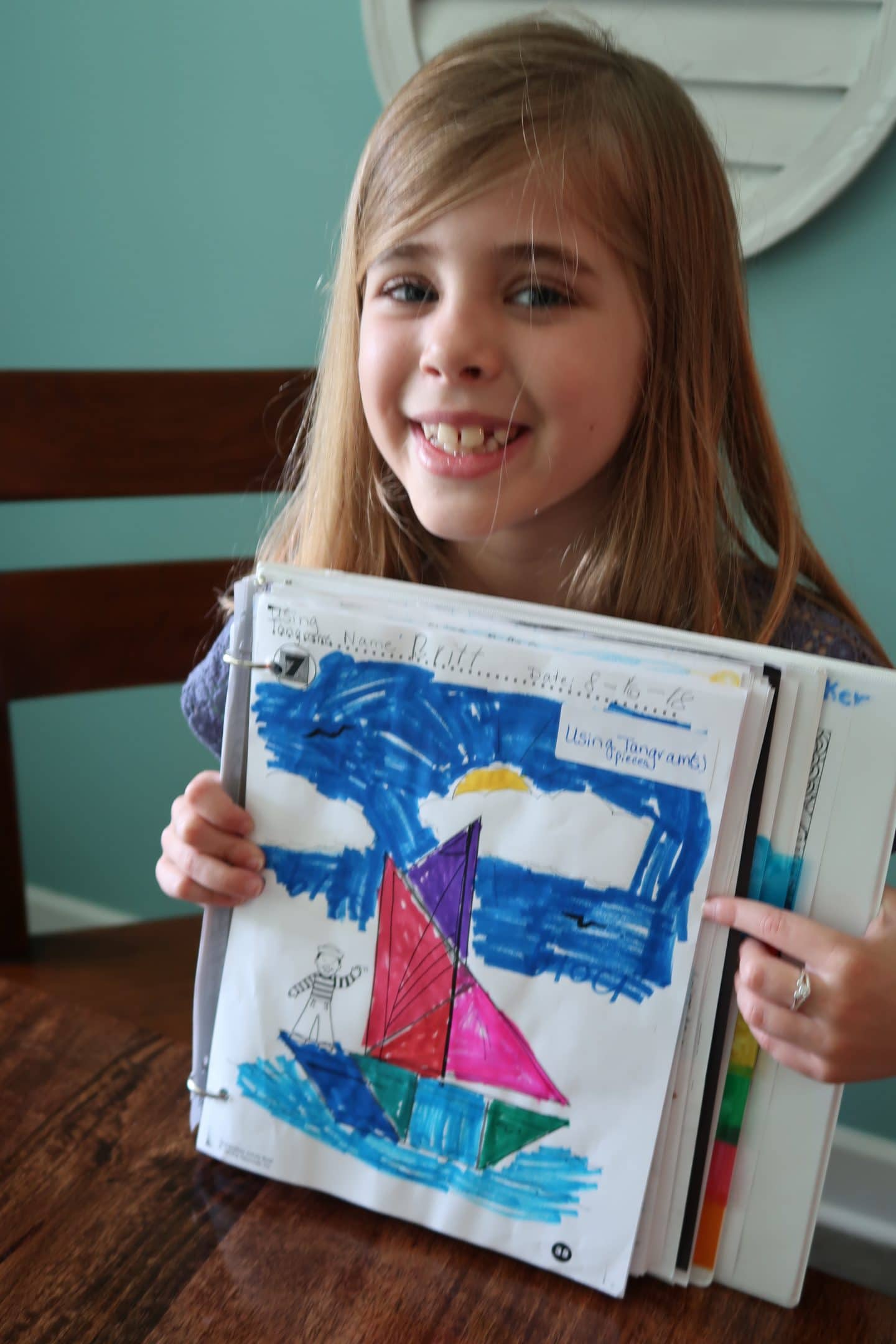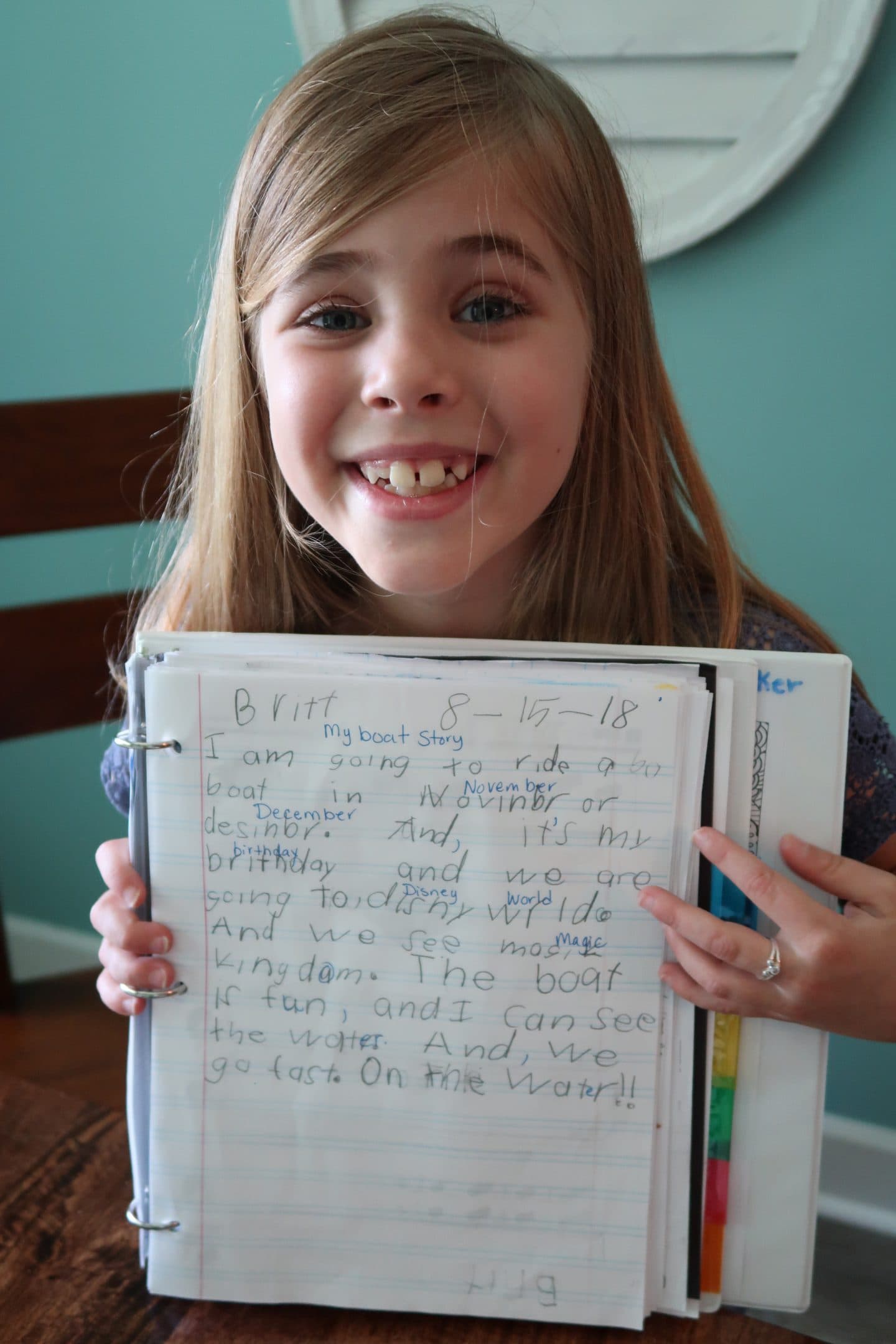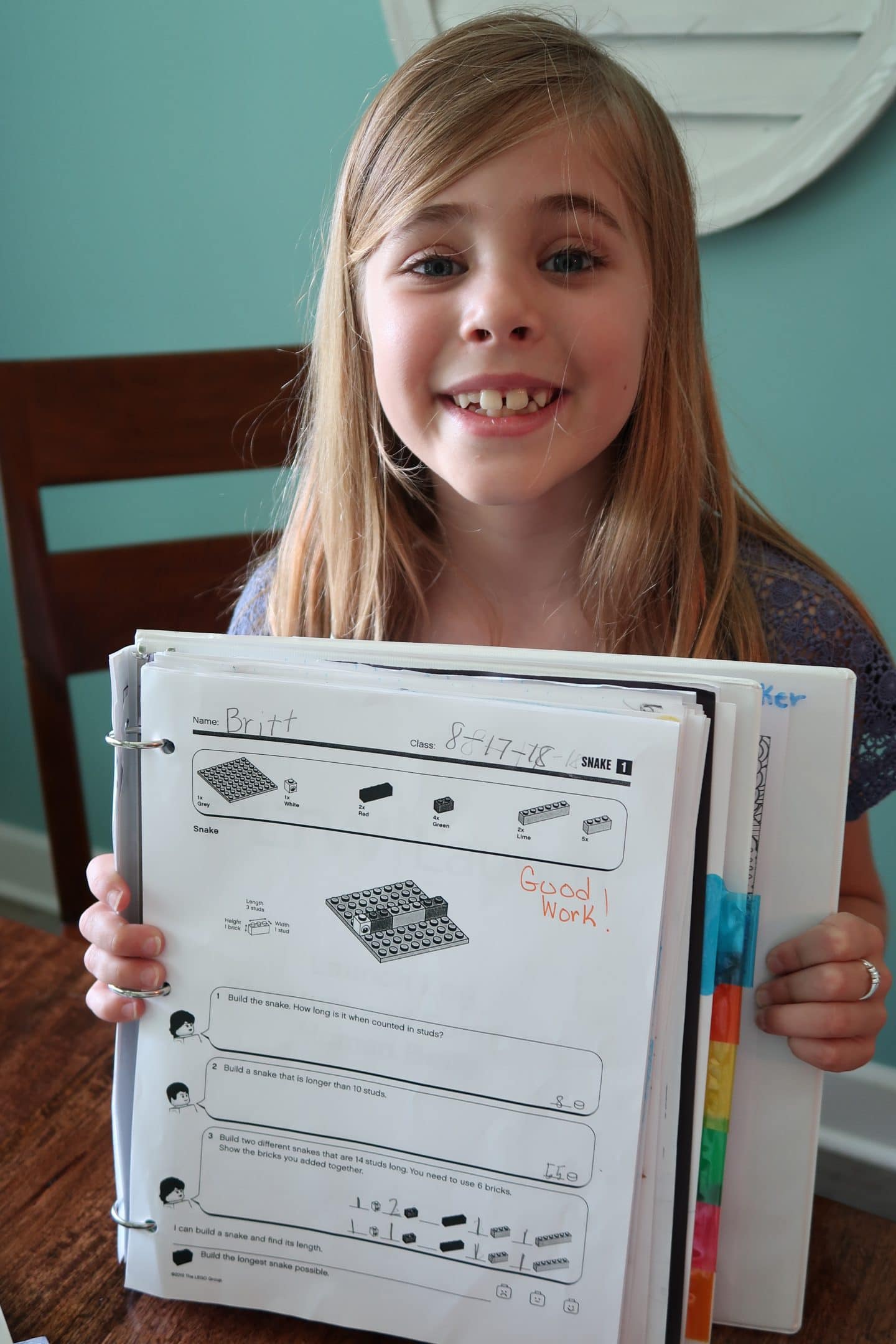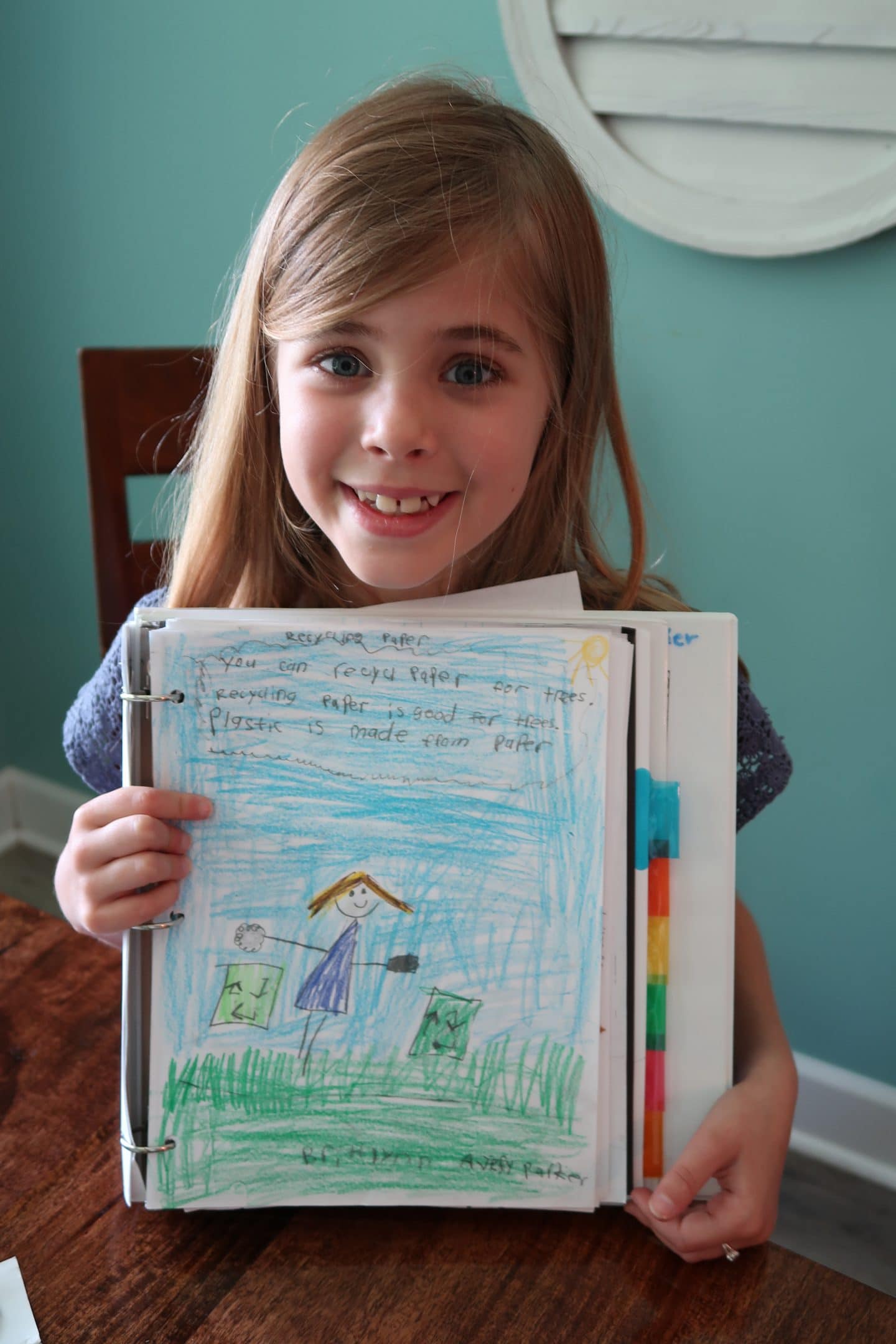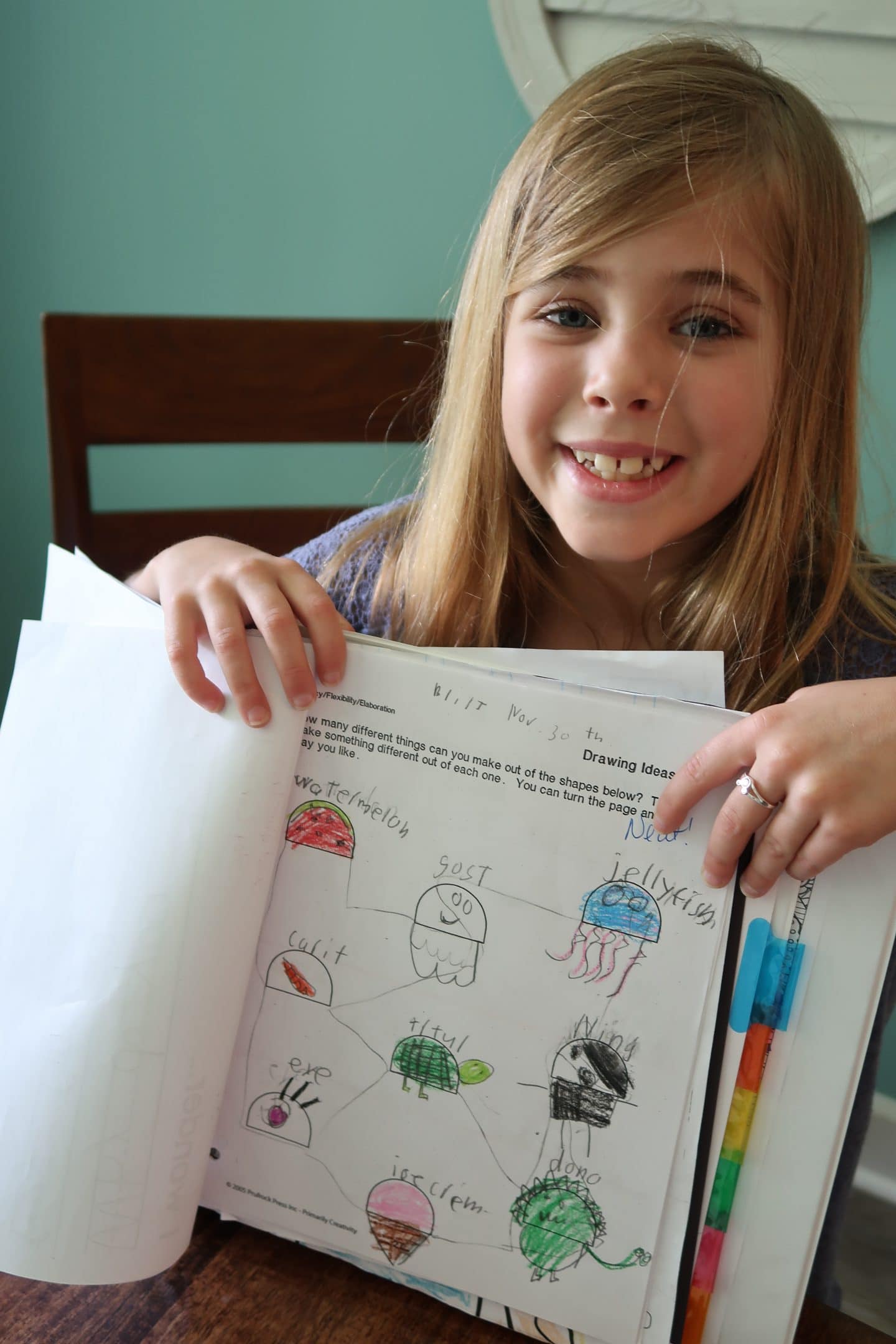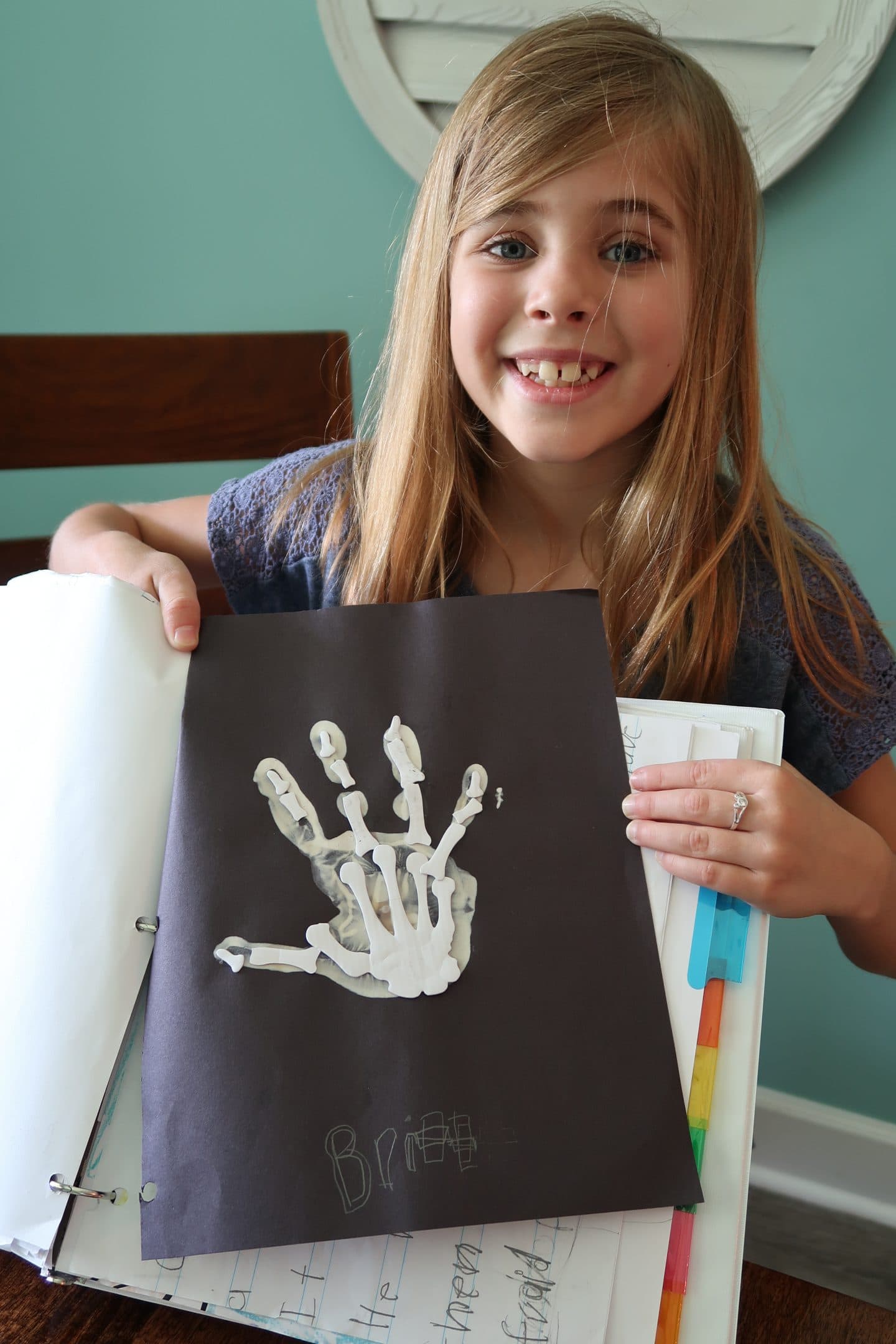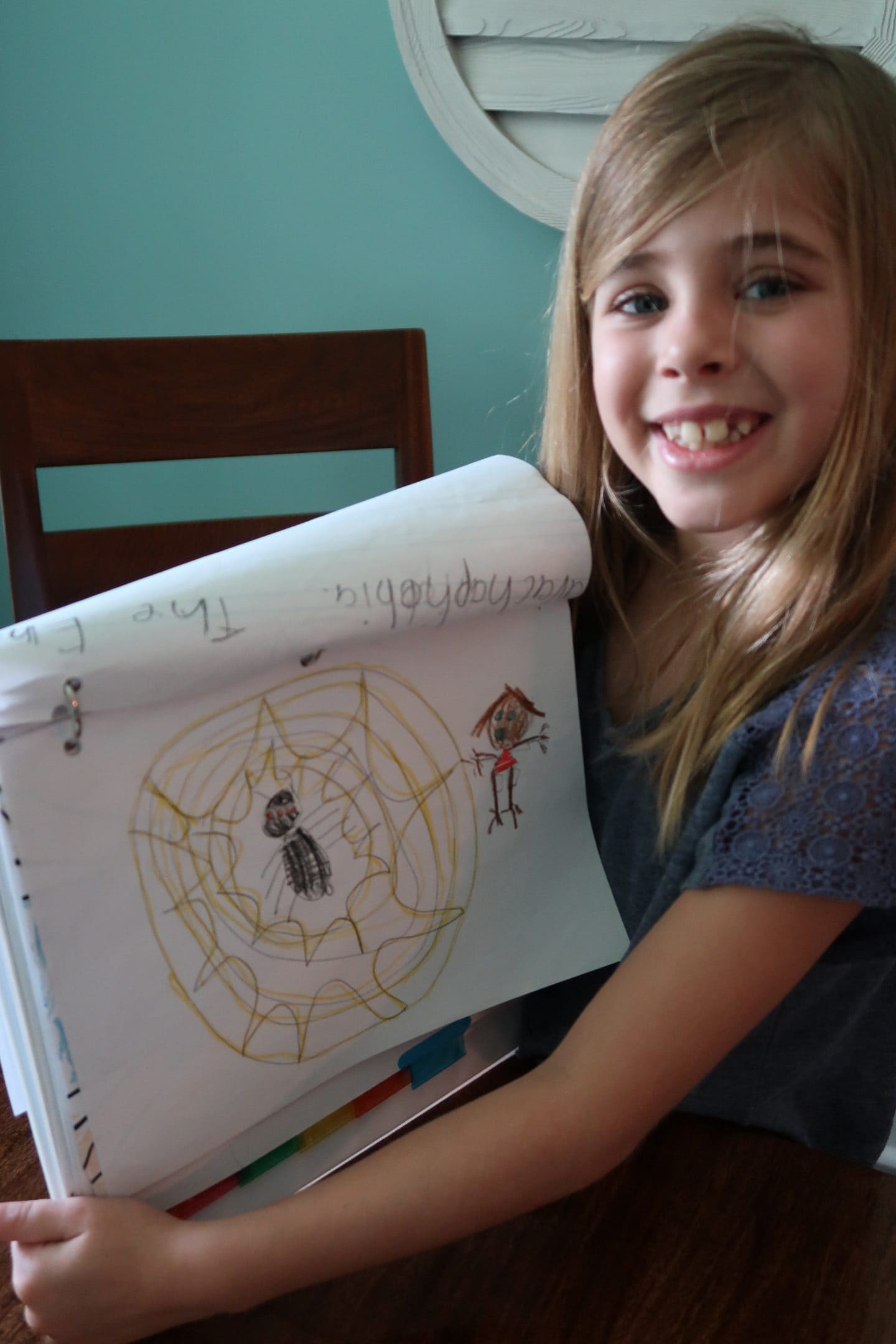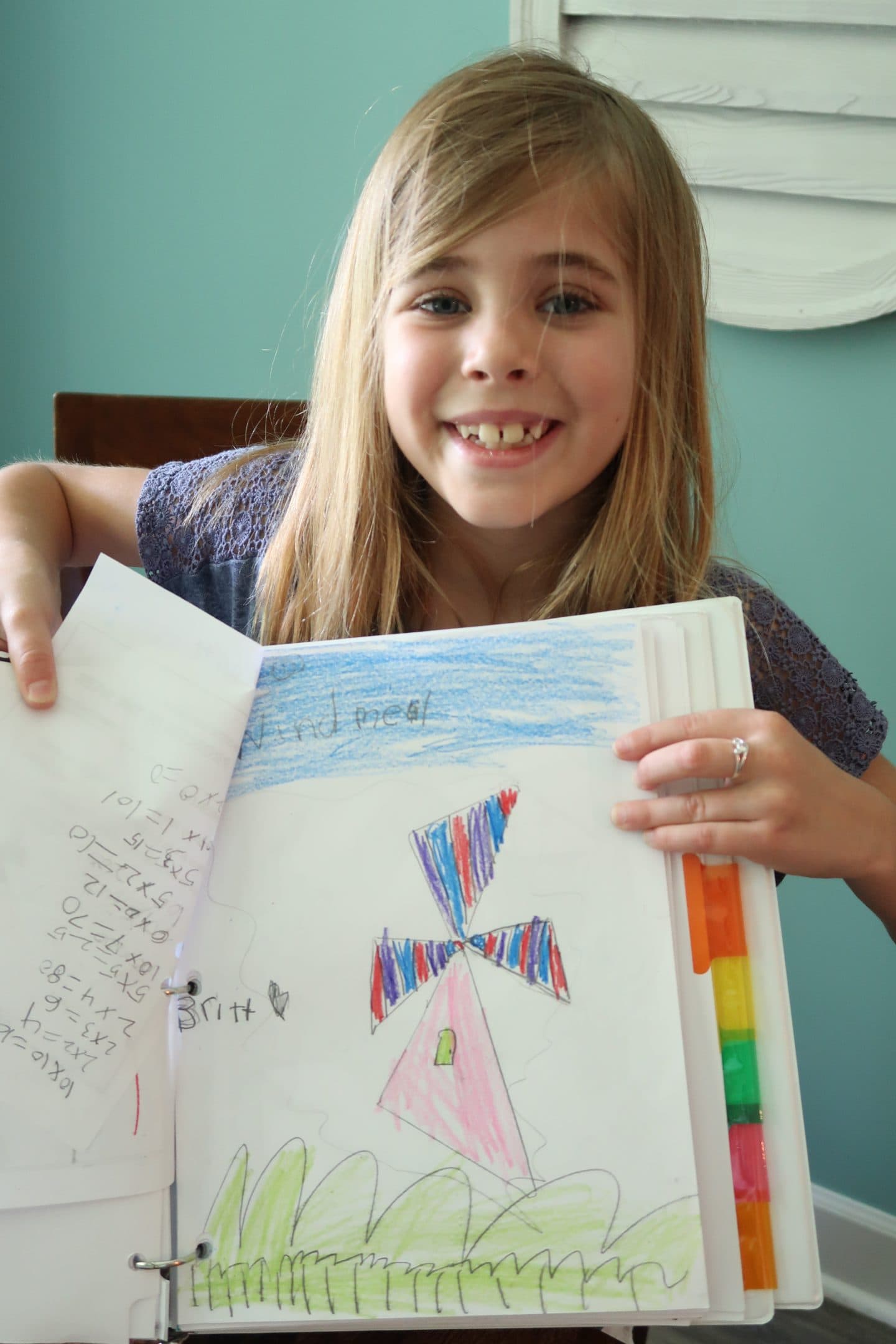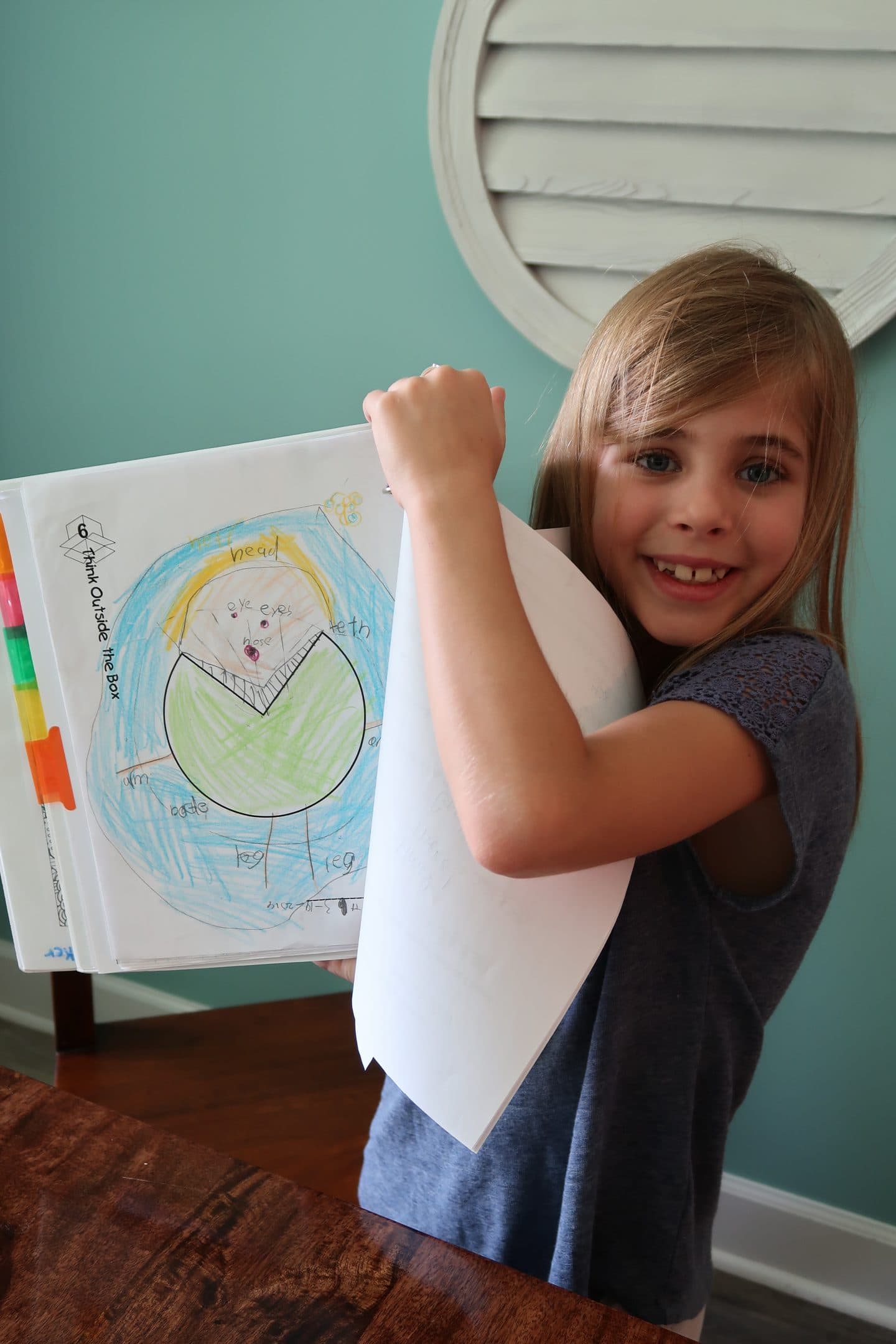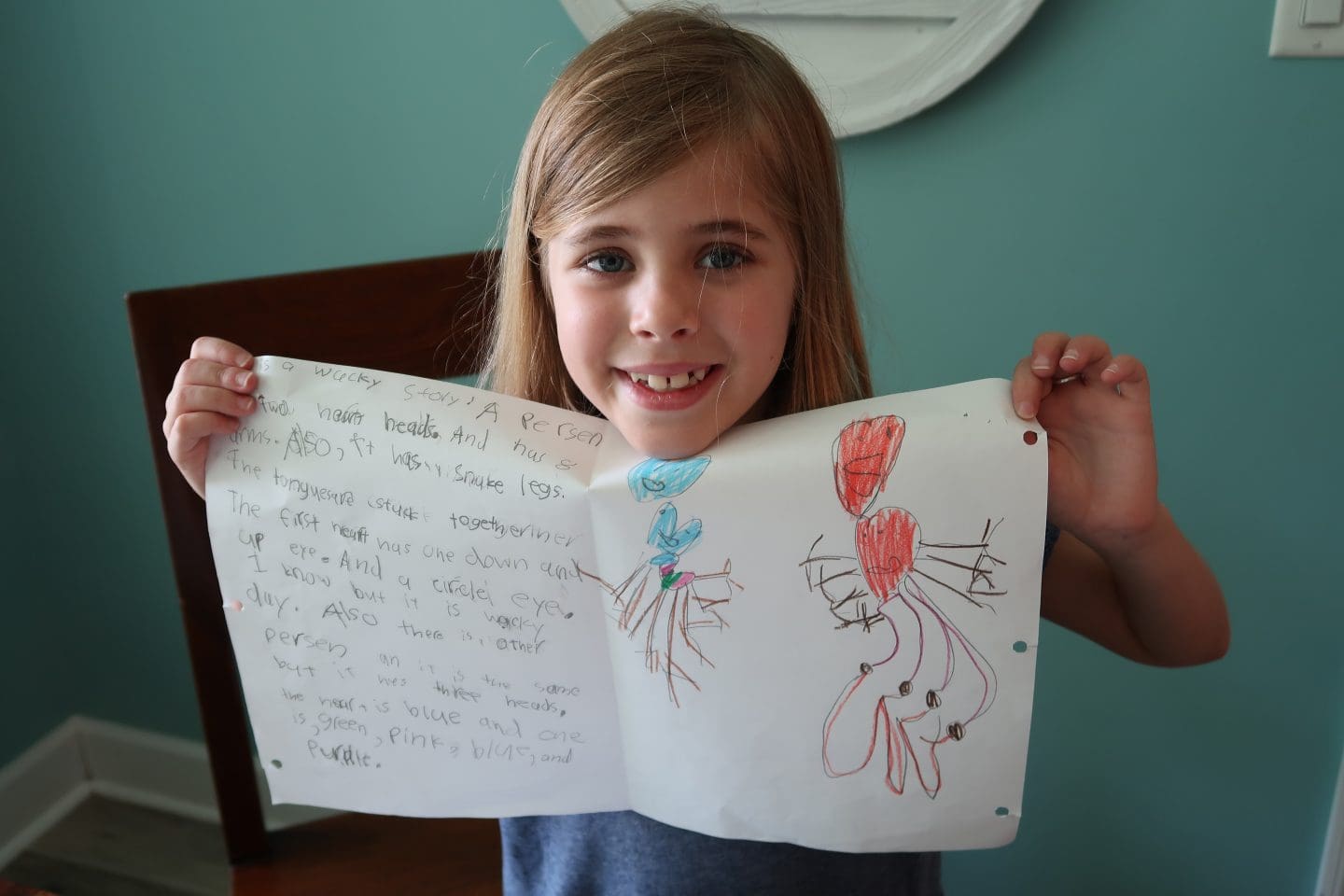 If you scrolled down this far you are very committed to the blog and I love you for it 😉