6 Ways Babywise has set my Children up for School Success.
Babywise techniques have benefited my family in all areas of our lives but today I specifically want to focus on how Babywise has set my children up for success in a school setting:
They Are Well Rested
Everyone knows that sleep is so important for our children (and ourselves!) to be successful. Having been on schedules since birth, my children arrive at school each day well-rested.
We stick to a strict bedtime and the kids who attend a half-day school also nap each day. Our oldest is going into 4th grade and goes to bed by 7:45 each night with a 6:45 wake up time each morning.
They Are Obedient
From birth, my children know their place. They do not "rule the roost" and they are not given more freedoms than they can handle at each given age.
They are taught to reply with a "yes ma'am" at any instruction they are given and to obey what Mommy says right away.
This not only makes home life run smoothly but makes them model students as well. With a classroom full of kids, teachers are always telling me how wonderful it is that my children obey so well.
The kids also know they are to respect and obey their teachers, thanks to this trick we use to start the school year off right 😉
They Are Potty Trained
This obviously is geared more to the younger school-age kids but when my barely 2 year old entered preschool it was a huge advantage that she was already potty trained.
It makes it easier for the teachers to not have to be changing dirty diapers and having a set schedule of times when they use the potty makes it easy for teachers to know when to take them! (You can see all my potty training tips here!)
My youngest child was just beginning potty training when he started preschool and I do not think school helped train him at all, in fact I do think it deterred him in many ways and caused more set backs.
I do recommend setting aside time while at home to potty train rather than hoping they will get trained by the teacher in the classroom!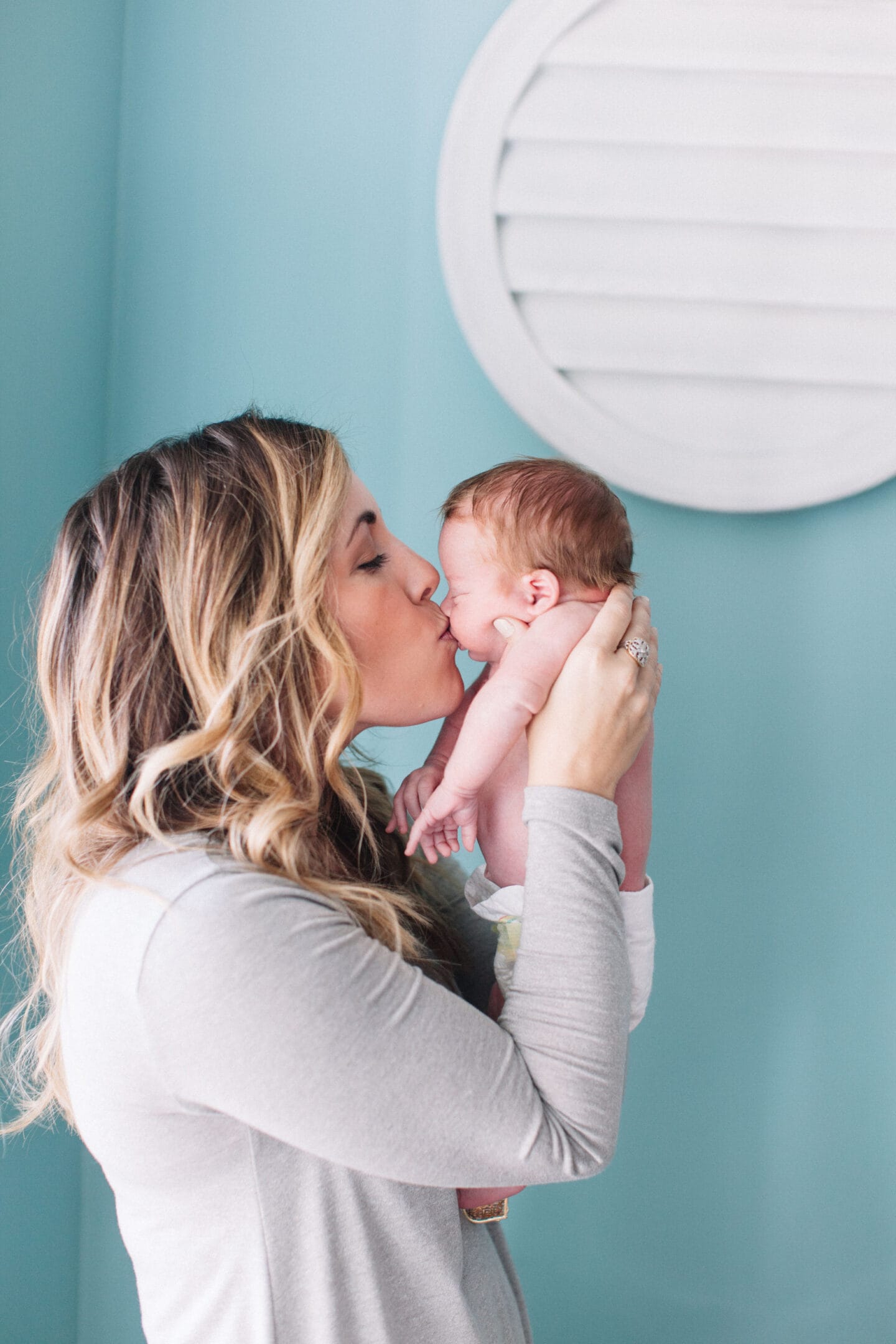 Want More from a Keepin' It Real Babywise Mama?
They Are Good Listeners
My children are taught from early ages to listen to Mommy. We read a lot as a family and attend church regularly where they are expected to sit quietly. They have self-control and are able to sit still and listen without being rambunctious.
They Are Able To Focus
Independent playtime has many benefits but a large one I've seen with my children is their ability to sit and focus on a given task.
Even my more "busy body" child is a stellar student in the classroom. They all are able to sit and focus without becoming distracted or bored or in "need" of constant entertainment.
They Are Self Reliant
I strive for my children to be independent. They are able to do age-appropriate tasks on their own with minimal help or assistance. They are taught to be helpers and I receive many comments from teachers that they are quick to jump in and be a leader to their peers.
I am proud of my children and their good choices at school and am thankful that Babywise techniques have really set them up for success!
This post originally appeared on Chronicles of a Babywise Mom