The Best Toys to Encourage Independent Play
Helping babies learn to entertain themselves and play on their own is a valuable, and important, skill.
From a young age, I establish a solid independent playtime routine with my children.
This teaches them to play on their own, without entertainment from Mommy, Daddy or siblings, and gives a set amount of time each day where I know I'll be able to get household tasks accomplished without interruption.
It is a principle introduced by Babywise and is one we value highly in our family!
—-> You can learn more about how to start independent playtime here.
I personally start working on independent play time when my babies are just a few weeks old.
However, no child is ever too old to start learning how to have time to play on their own!
—–> Here is my post on how to start independent playtime with a toddler or older child.
When it comes to teaching children to play independently there are not many items you need to get started!
As infants, I start my babies on an activity mat for their independent playtime.
Once they are a little more mobile I transition into a pack and play and they keep that location for their daily playtime until they are old enough to handle transitioning to room time in their bedrooms.
—–> Learn more about the pack and play for independent playtime here.
You can shop the must-have essentials for starting independent playtime here:
An important element for successfully establishing independent playtime is to provide a variety of toys and activities to keep your child busy and to allow them to ENJOY this time!
A big tip that I find helpful is to keep certain toys out of our regular play rotation, reserving them to be used only during the scheduled solo play time.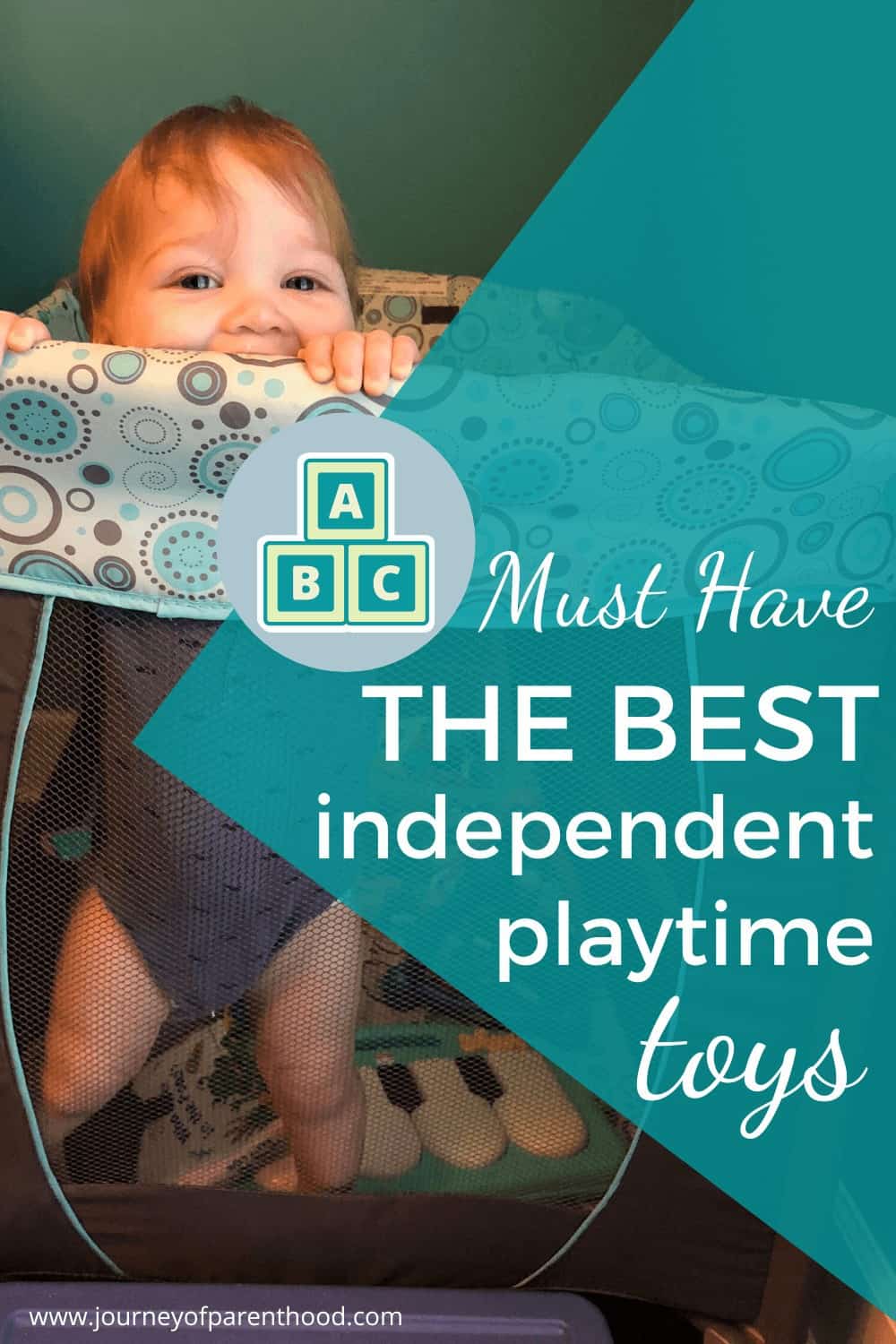 This keeps those toys fresh and exciting and gives the child a reason to look forward to their independent play routine!
For both independent playtime in the pack and play as well as when the child transitions to playing independently in their bedroom, or another specified room in the home, keeping accessible toys within the appropriate age range is very important.
It's crucial that all toys offered to a child are SAFE!
It is also important that the toys aren't overly challenging (geared to an older age range than appropriate) or not challenging enough (geared towards a younger age range than appropriate).
An overly challenging toy or activity will cause frustration and an under challenging one will cause boredom and both will lead to tears and an unsuccessful independent play time period!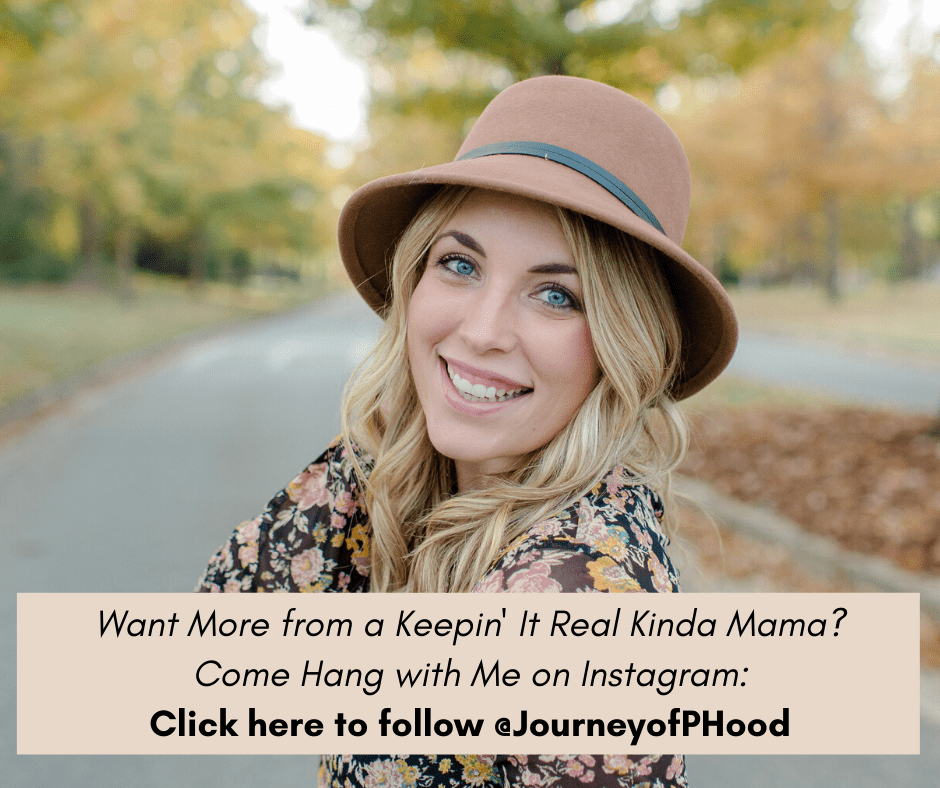 When given toys that encourage pretend play and work on developing both fine motor skills and gross motor skills and help keep your child's interest you set your child up for success and a situation where they will love independent playtime.
Here are some of my favorite toys and activities that I like to rotate through for my children during their independent playtime routines.
The Best Toys to Encourage Independent Play
These toys help to encourage babies and toddler to enjoy playing independently.
Independent playtime can quickly become a part of your regular routine and a time that your child looks forward to and enjoys!
My toddler LOVES his time to play and is always happy when starting his independent playtime and never complains during it.
Offering a variety of toys and switching them out regularly keeps things fun and entertaining!