Tess turned 19 months old on "Feb 31st" 🙂 Using What to Expect the Toddler Years here is where Tess is in her development in comparison for the "norm" at her age: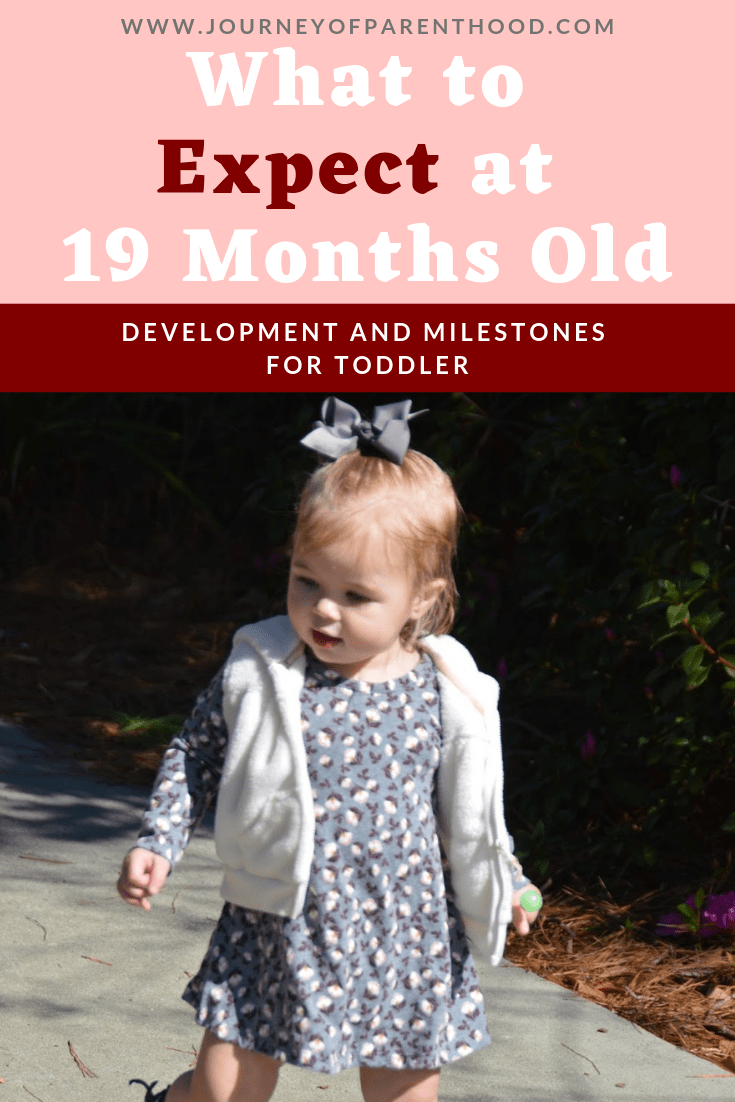 Tess can do all the things a child her age should be able to do.
The book says that by the end of this month it's important that a toddler is able to do ALL the previous "should be able to dos" from other months.
If not then it's time to mention it to your child's pediatrician.
At 19 months old Tess is able to do everything a toddler her age will probably be able to do including:
"feed" a doll
use 6 words
walk 6 steps
Tess can also do everything a 19 month old may possibly be able to do including:
build a tower of four cubes
identify two pictures by pointing
She can also do everything a toddler her age may even be able to do including:
name 6 body parts
wash and dry hands
You can look at Britt's 19th month here and Kye's here! (Can I add it feels like YESTERDAY that we were on that trip to Big Canoe?!?!)