Spear turned 15 months old on March 1st. I'm using What to Expect the Toddler Years to compare his milestones and development.
Real talk? I'm nervous to go through this months list of milestones. I know Spear is a bit behind in some areas and it causes me a bit of anxiety and worry to think about it!
Spear is doing one thing that a toddler his age should be doing: He is able to bend over and pick up an object.
He is not yet using at least one word AND he's not yet walking well (he hasn't even taken a first step yet).
The book says if my child hasn't hit these milestones yet then it's time to discuss with a doctor. That many time children are just late bloomers (especially being a fourth child!) but that it also needs attention and evaluation. We did discuss his speech and development at his 15 month well check which I'll discuss in a future post!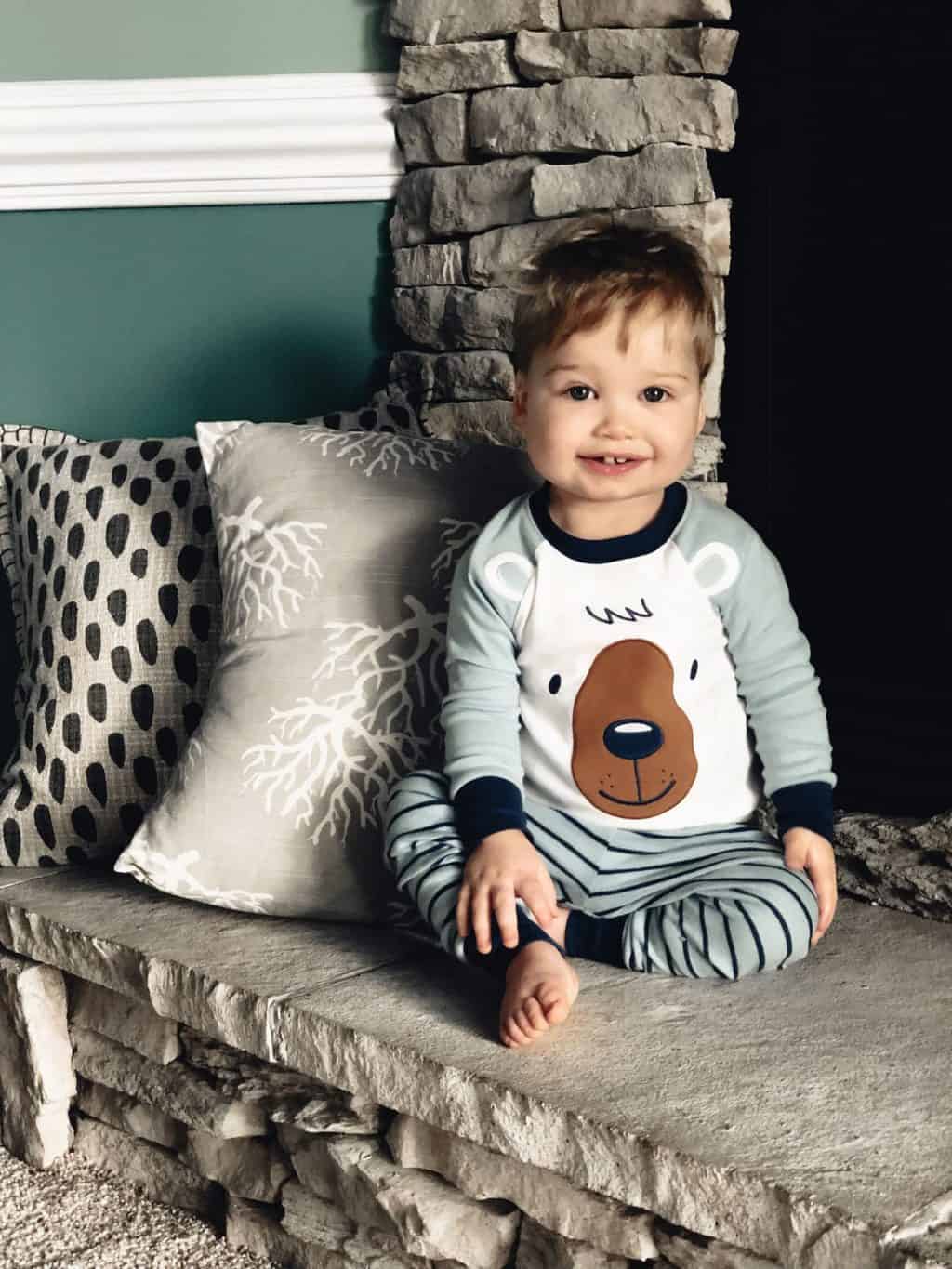 At 15 months Spear is doing most of the things a child his age will probably be able to do:
drink from a cup
point to a desired object
scribble
He is not yet using 2 words.
He is not yet doing any of the things a child his age may possibly be able to do including:
point to one body part when asked
use a spoon/fork
build a tower of two cubes
He is also not yet doing the one thing a 15 month old may even be able to do and that is "feed" a doll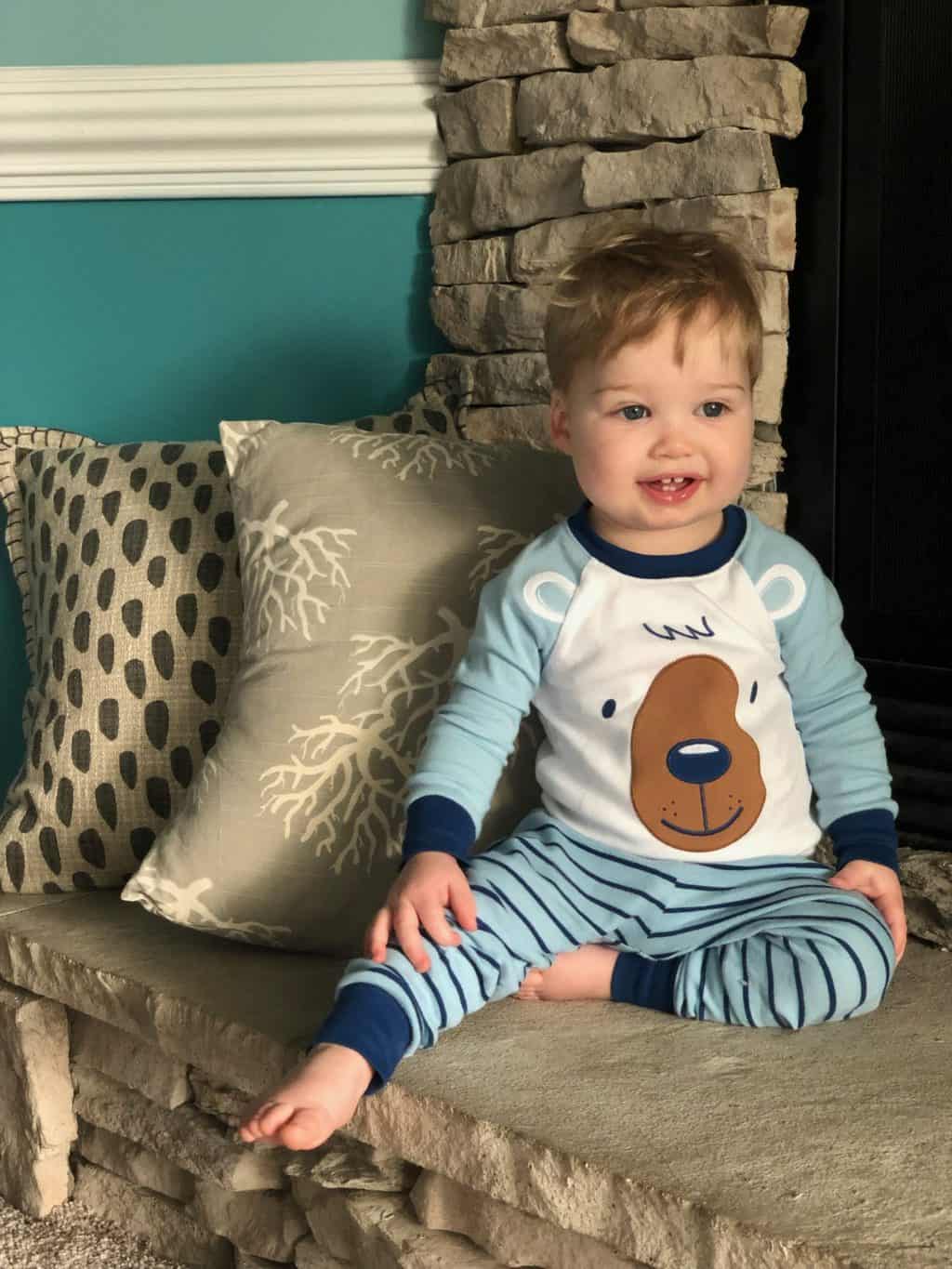 I know he's a fourth kid. He's carried a LOT. He's also my most efficent crawler so he's FAST and doesn't have the desire to slow down to walk. He also gets less one on one time in play as he is that fourth kid! I know I need to not overly worry about it all. He's a little behind, but he'll catch up.
I tend to worry the most about him out of all of my kids due to his adoption. I just do. And I bet that's a "thing" with adoptive mamas. We worry more about the one we didn't have any control over in the womb. No part in their genetic makeup.
I just want Spear to hit every milestone and be super healthy and on target in every area…and I'll do whatever needs to be done as a his mama to make sure he's given every opporunity to do so!
Hoping his next update is more on target 😉
You can compare to his siblings here: Kye, Britt and Tess. Spear is my latest walker and talker at this point BUT he's not SUPER far behind either!