We always keep things SUPER chill over Christmas break. We don't travel. We don't really leave the house much at all. We usually have some sort of goal to accomplish over the break (this year mine was to better organize the playroom and get my Barbies out of the attic for the girls butttt that totally didn't happen haha) but this year we had a crazy upset to all that "chill time."
Ou house has basically been chaos over the break as we are getting new carpet installed, but I still wanted to make sure we stuck with our New Year's Eve tradition of having a fancy feast for dinner!
Everyone picked out whatever they wanted to wear for dinner and I offered to do the girls' hair and makeup if they wanted. Tess wanted to wear the same dress she wore last year so we rolled with that. She said it looks like a "Belle Dress" and she wanted to wear her hair "like Belle" with half up in a bun and curls through the rest! She did NOT want any makeup but loved her hair!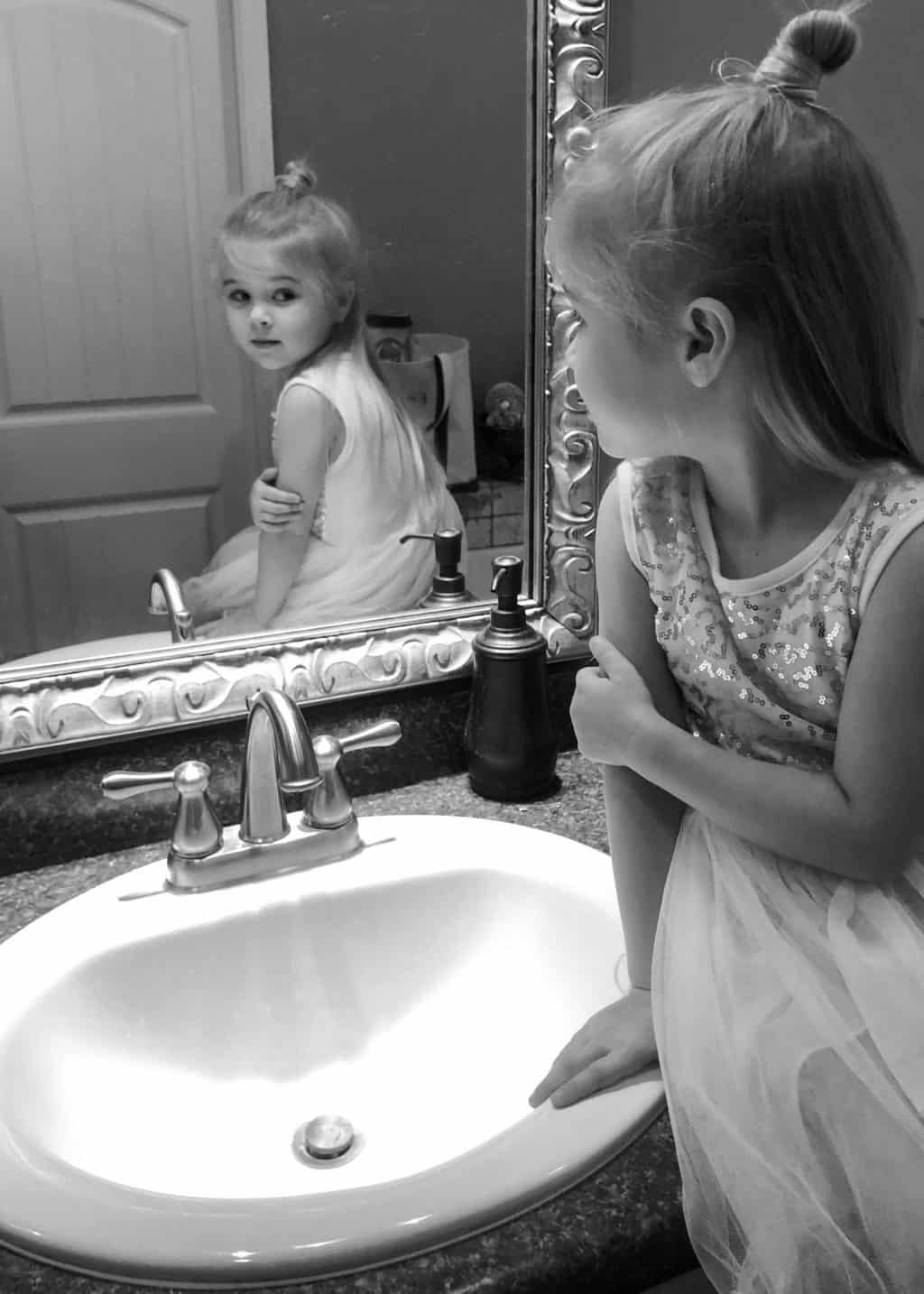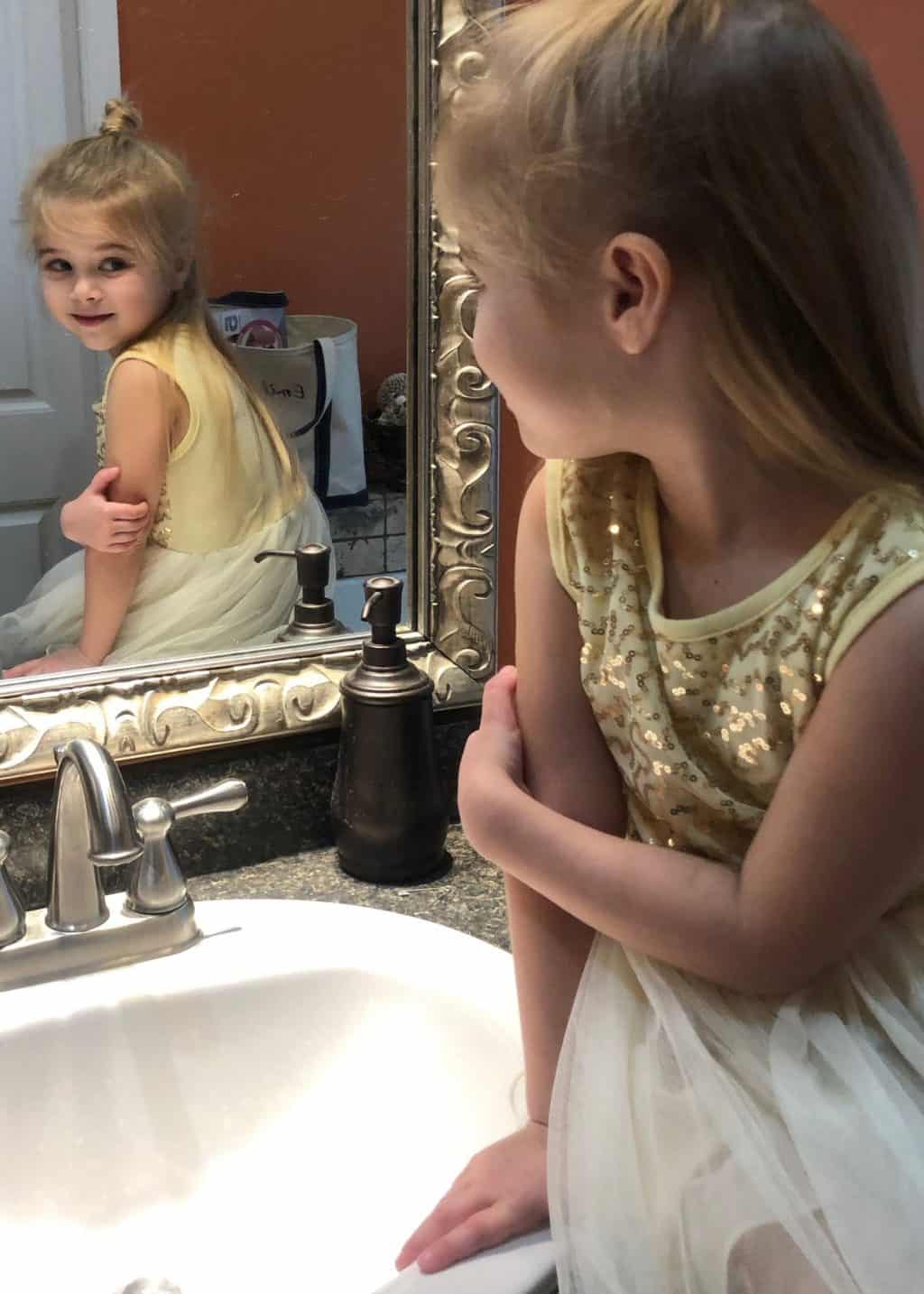 Britt chose this dress and for SURE wanted ALL THE MAKEUP I'd be willing to put on her. And she wanted her hair curled too. And she LOVED HER LOOK. She was alllll about it. Kye said she looked terrible haha he just loves his sister in her natural, beautiful state 😉 It was fun playing makeup and the girls really loved feeling fancy!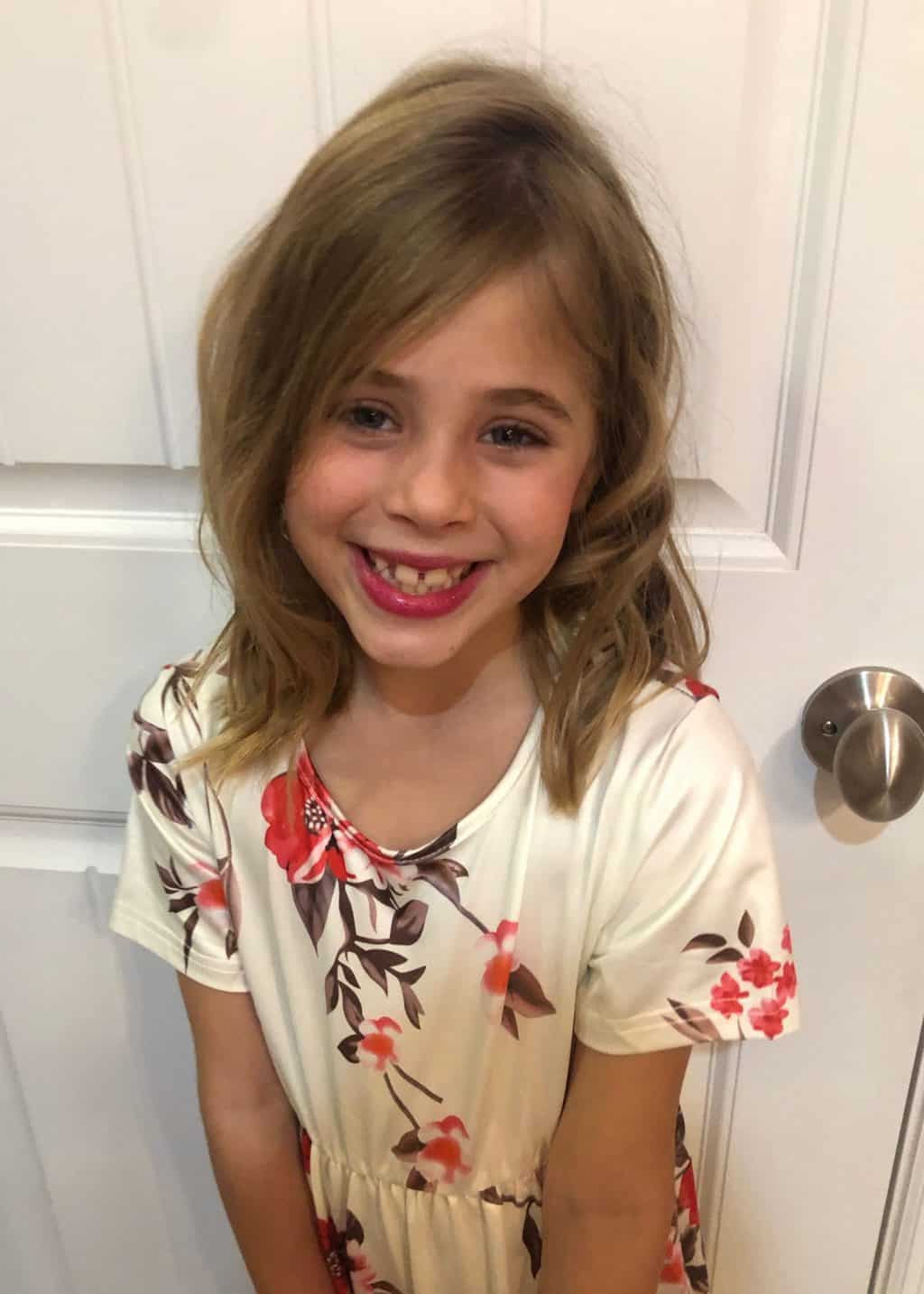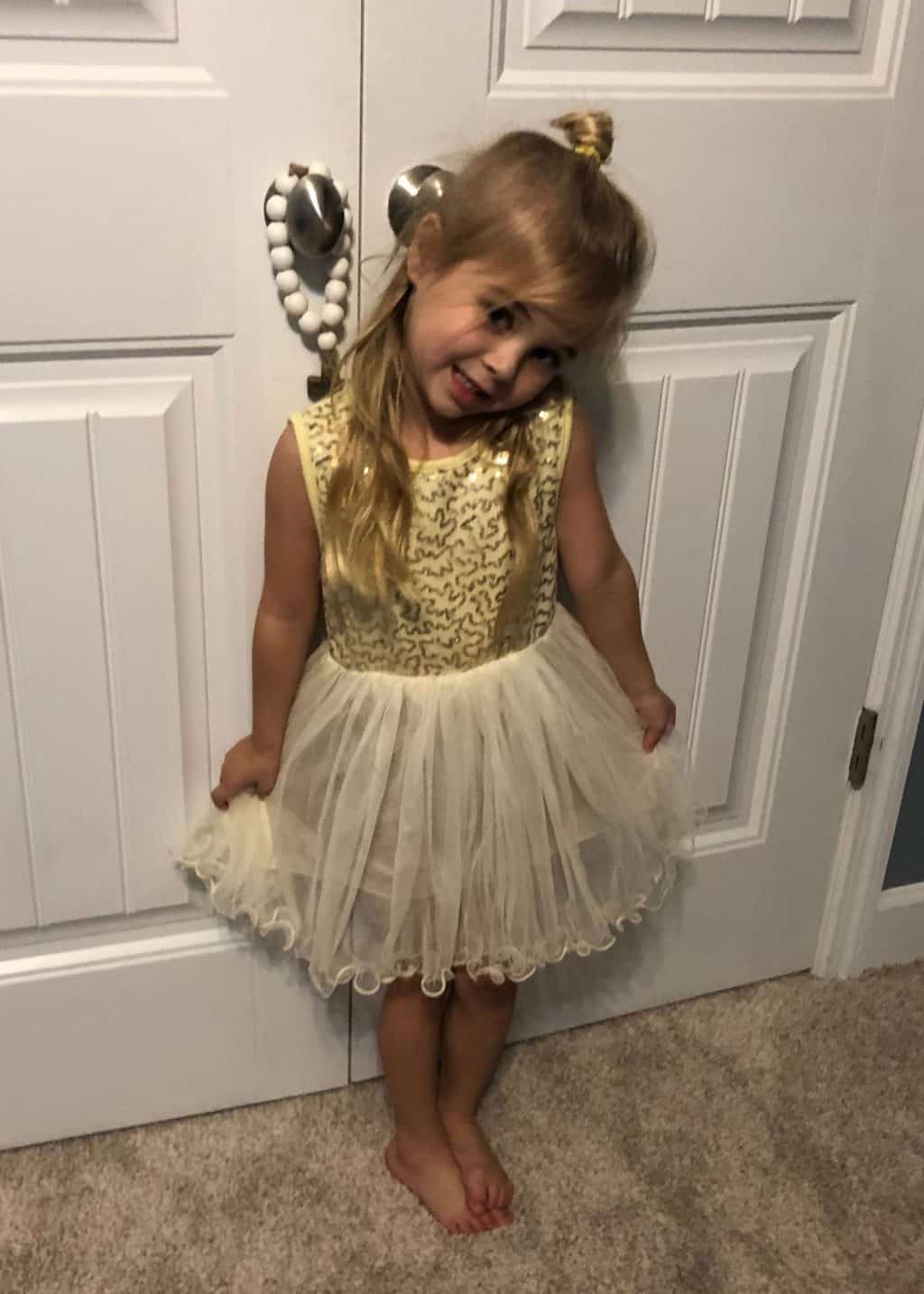 Daddy always makes our feast meal (he's the chef in the family) and we bust out the wedding china every year too!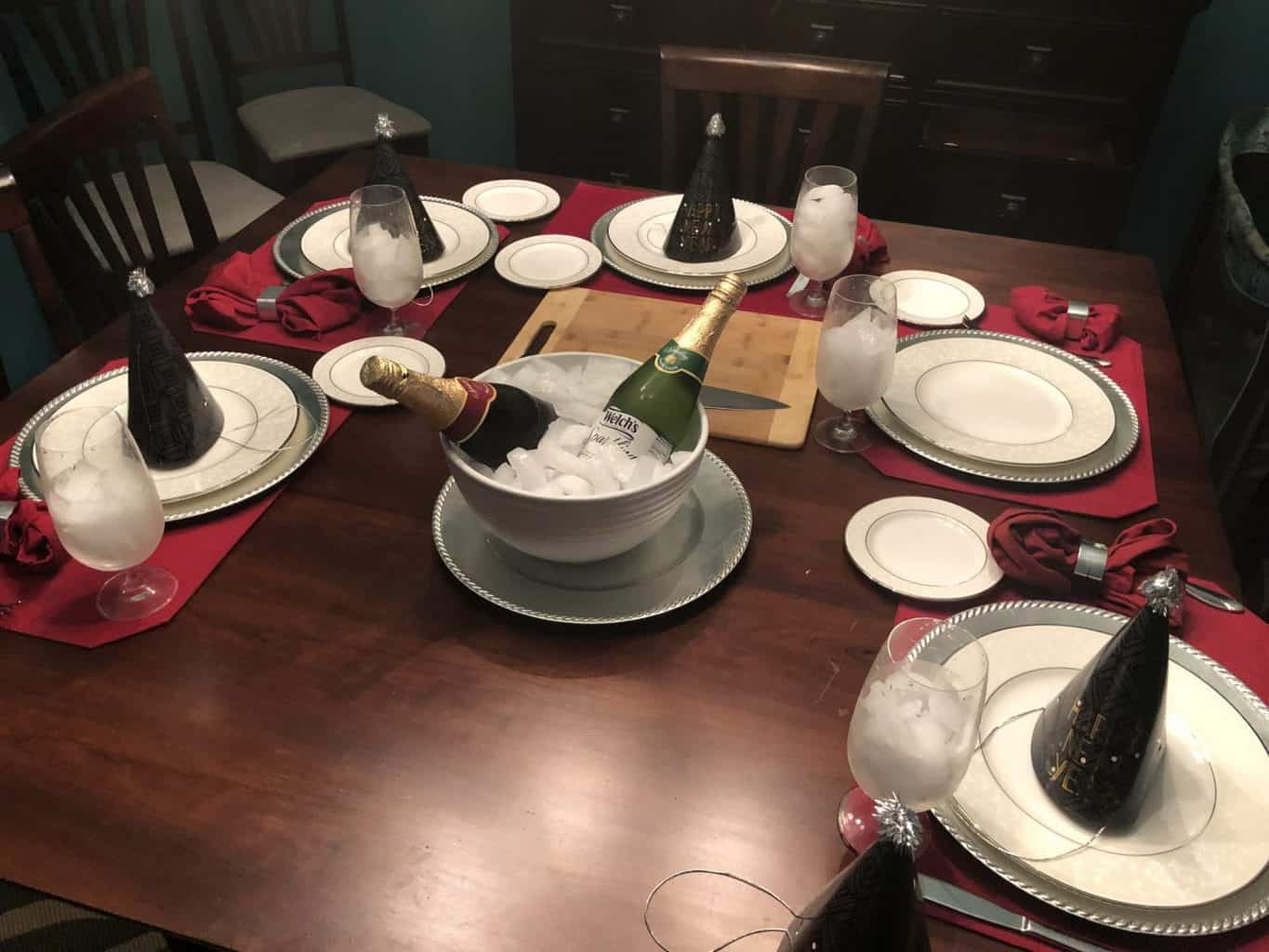 I had been CRAVING Zach's twice baked potatoes. Even seeing them now makes my mouth water!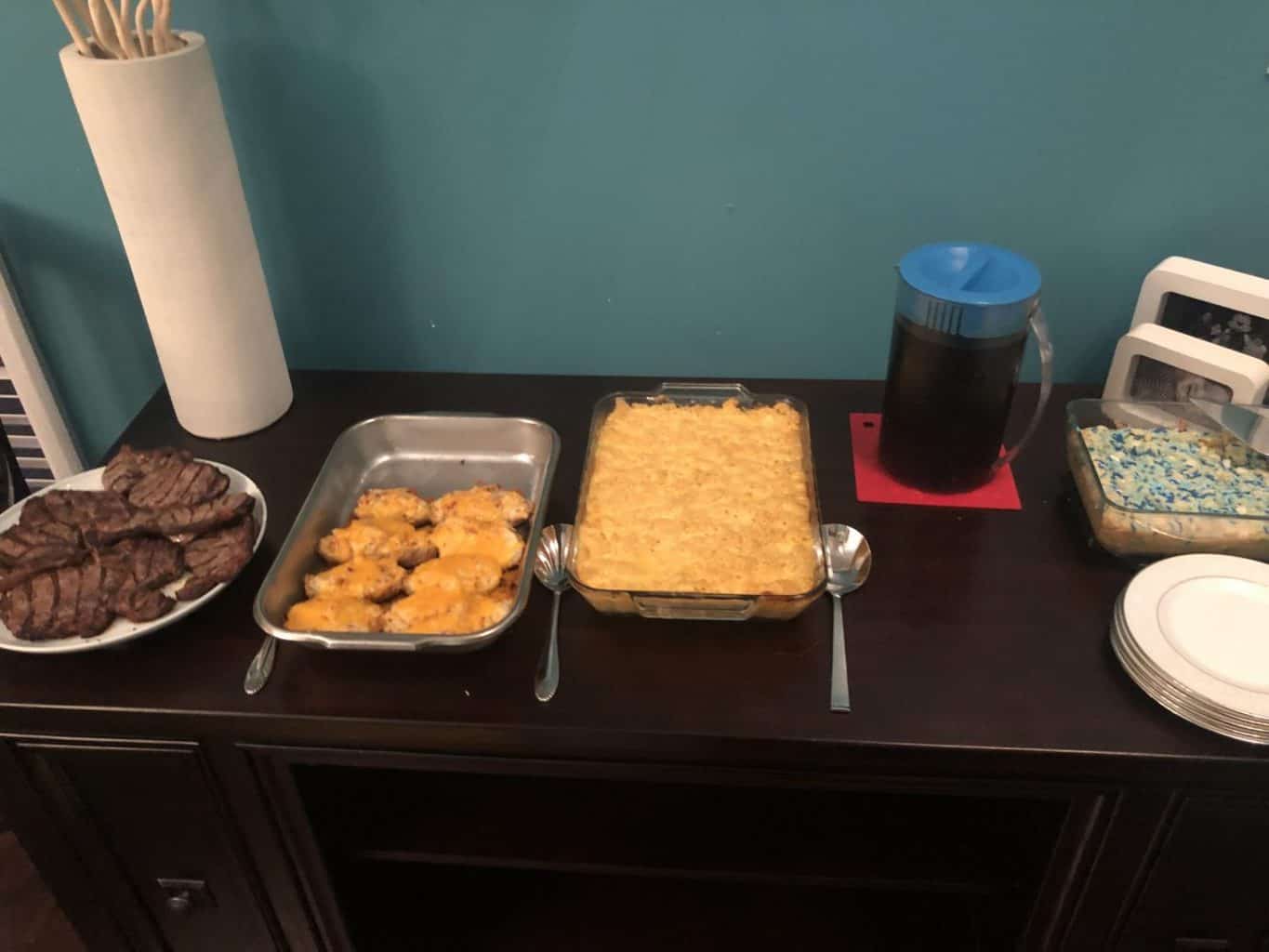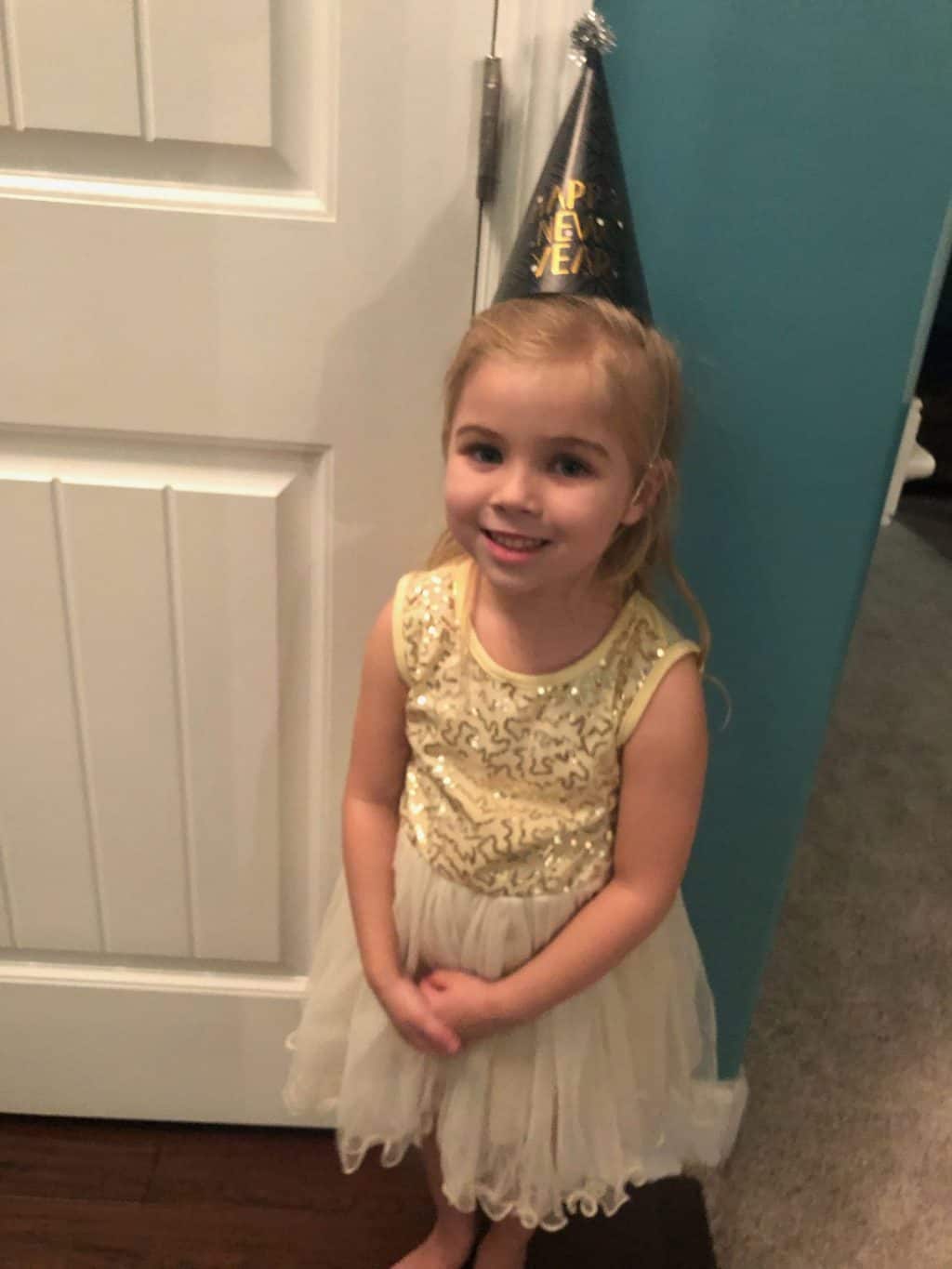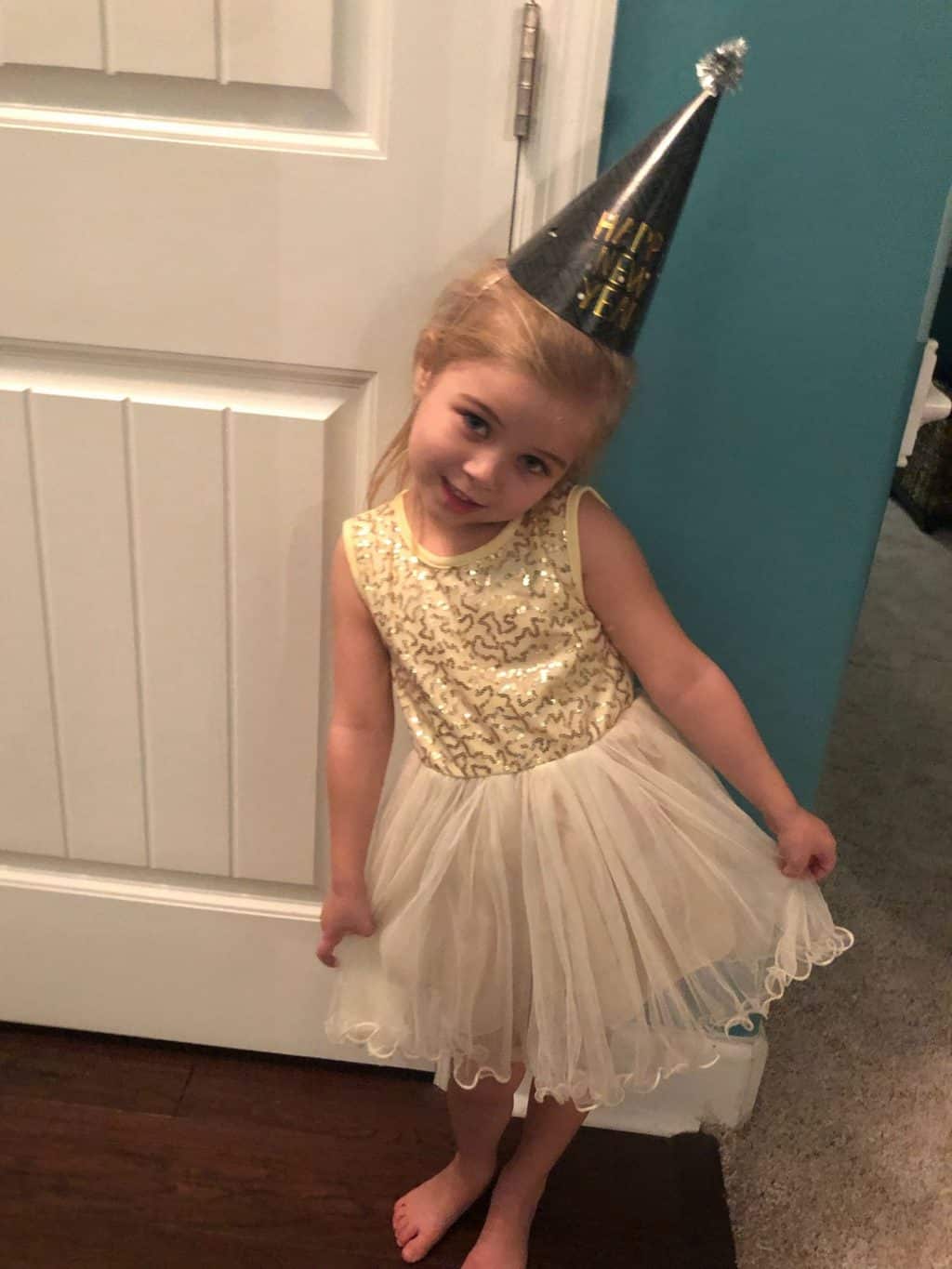 It makes me laugh at what the kids consider "fancy clothes" we rolled with whatever they chose as it's part of the fun!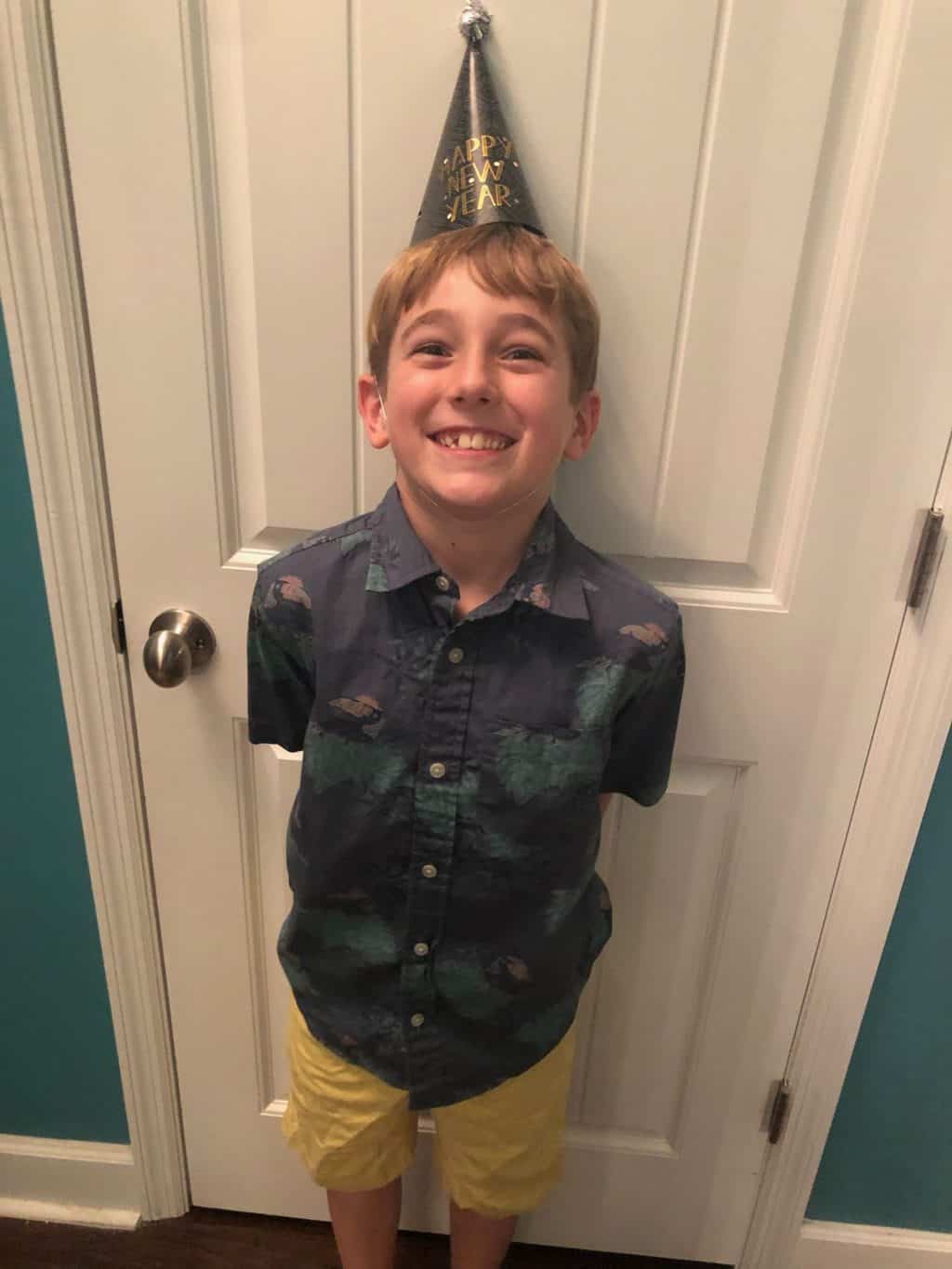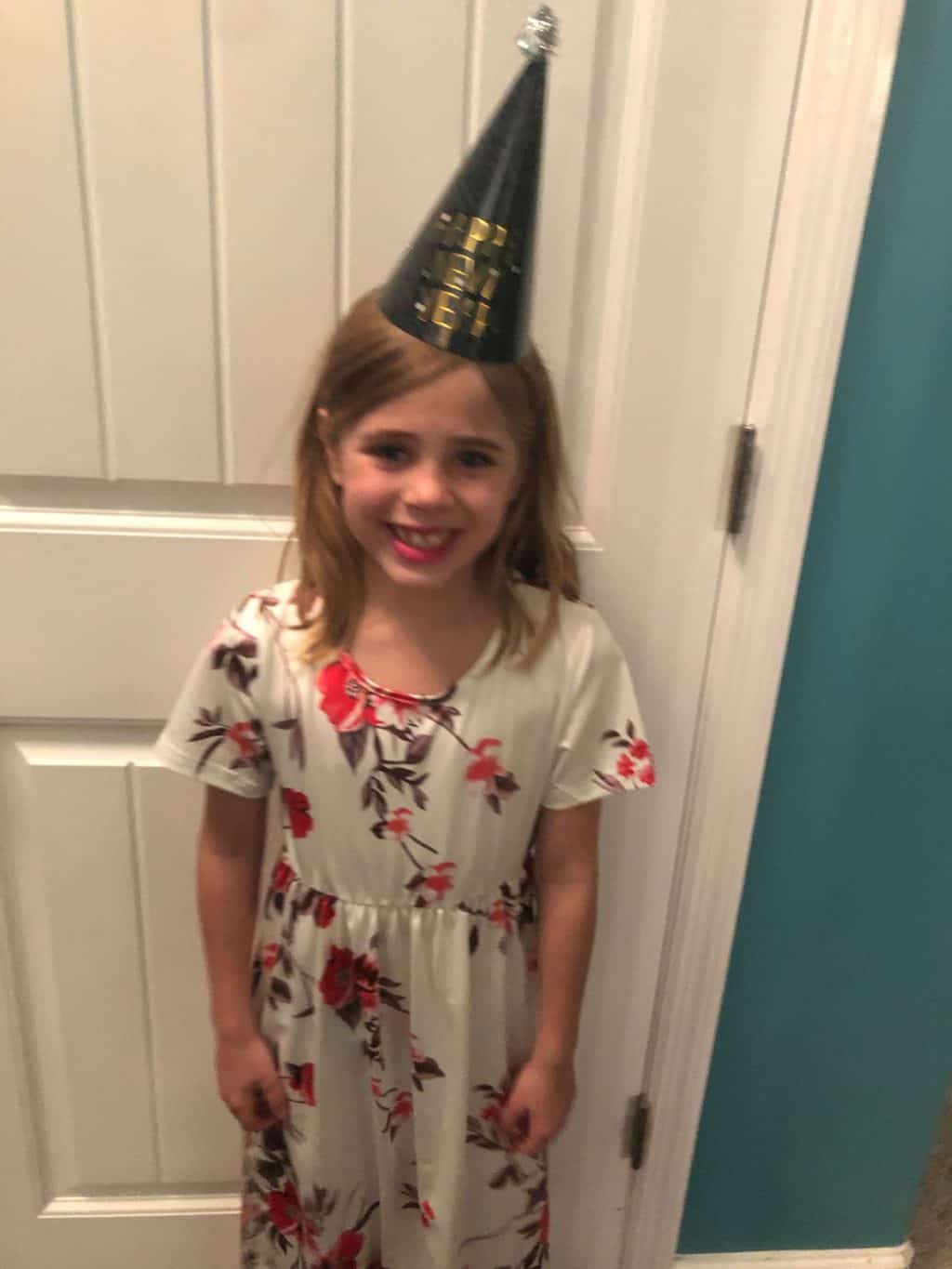 Tess said "Daddy you are TOO TALL"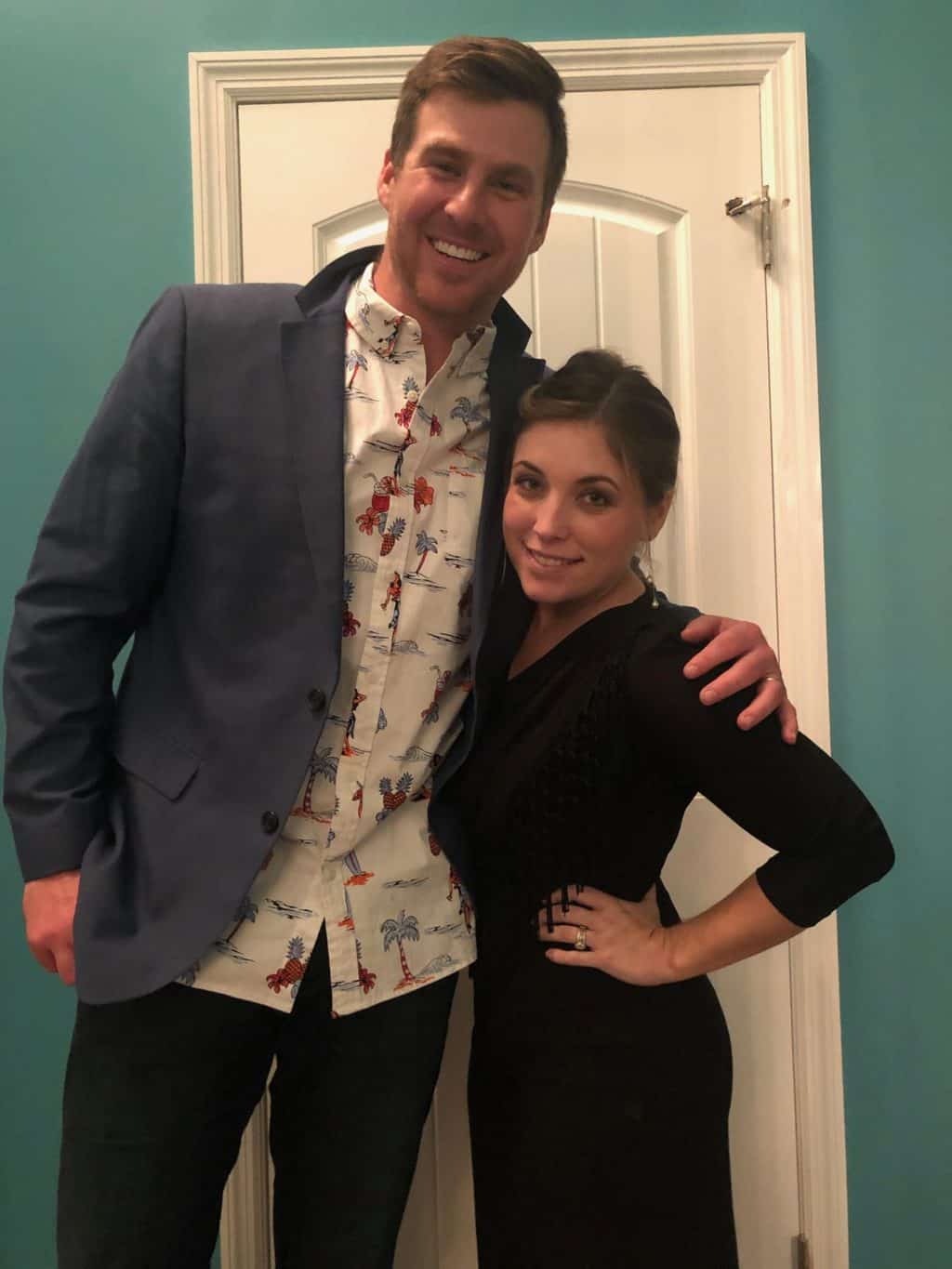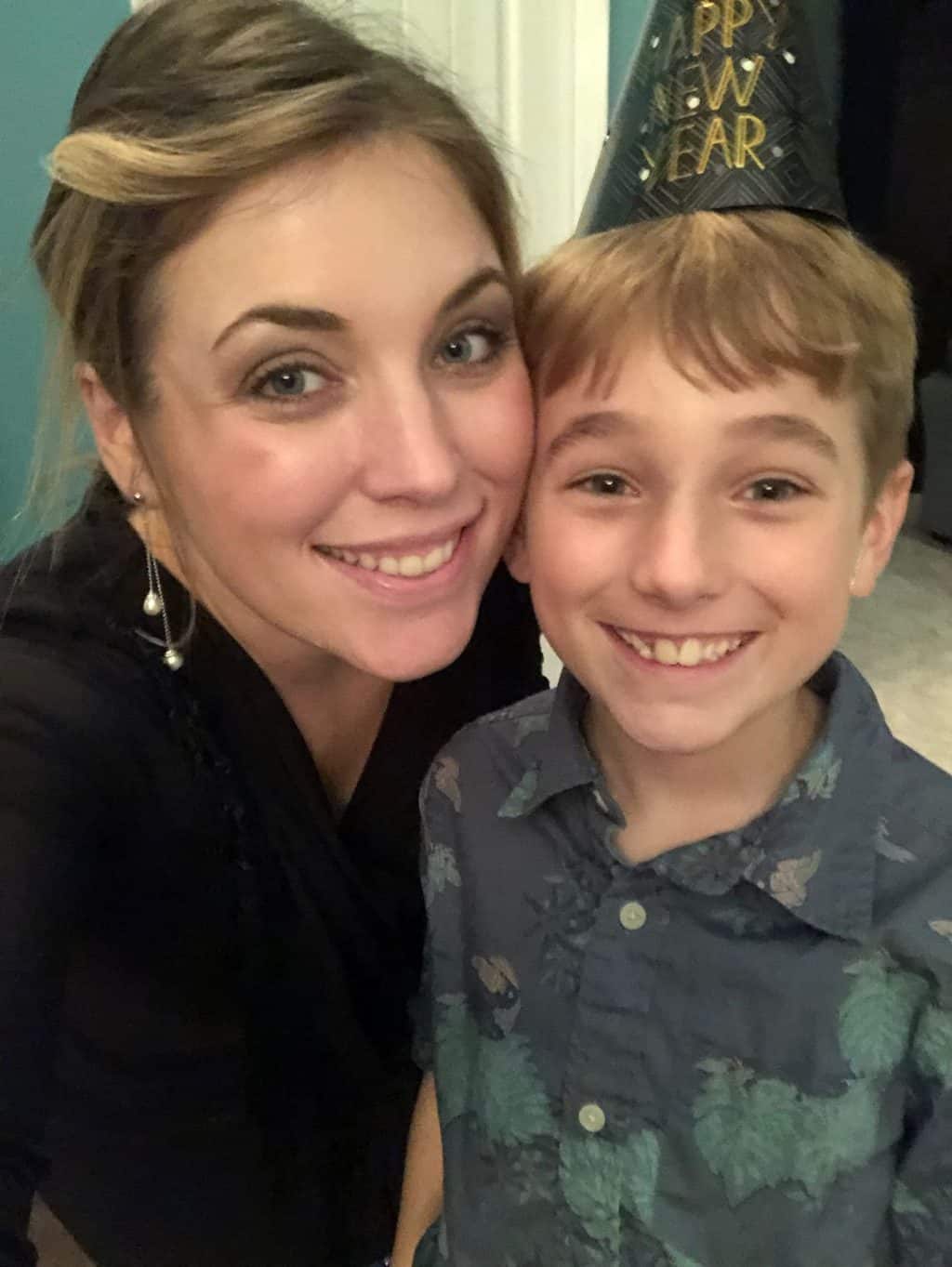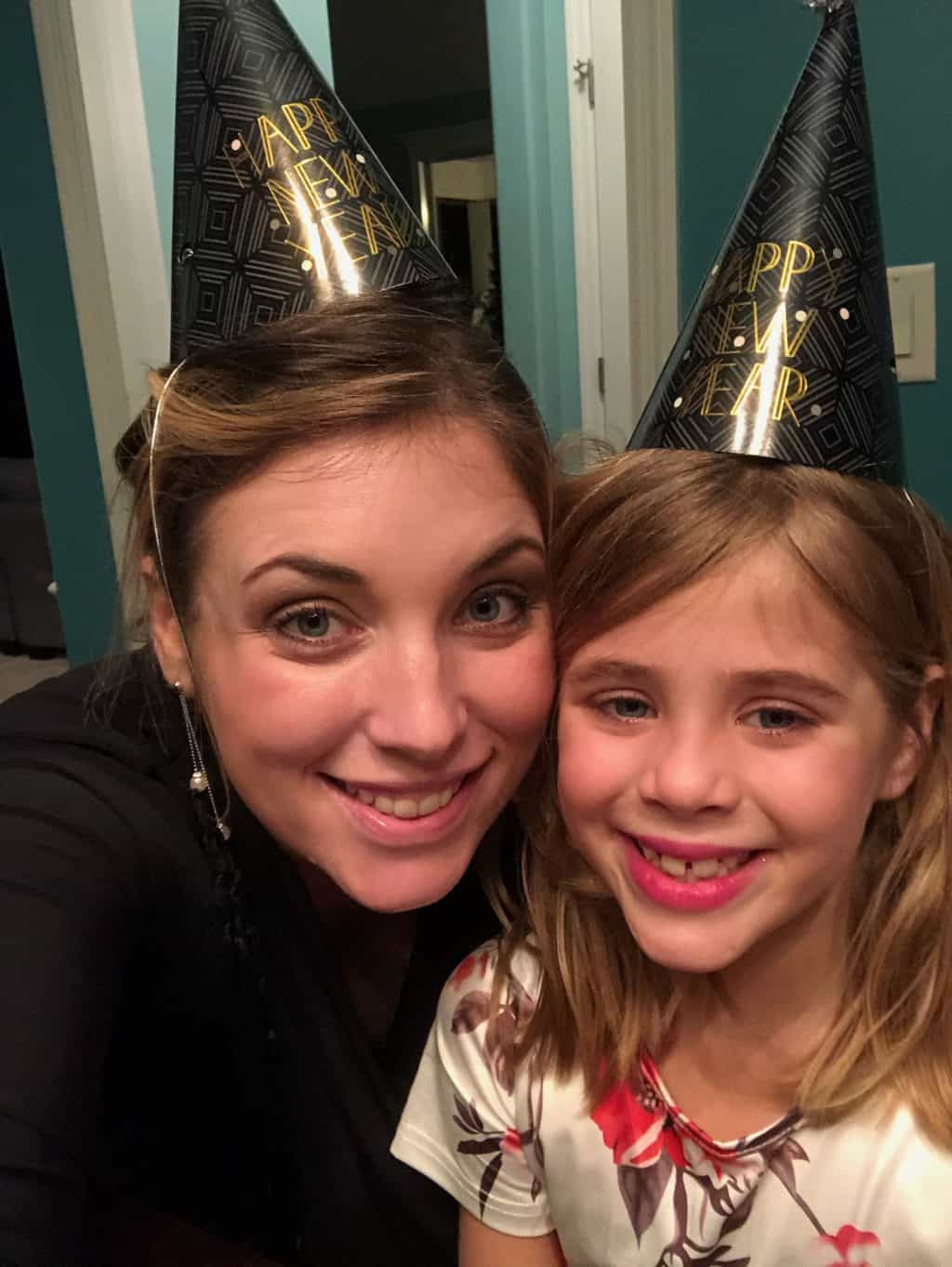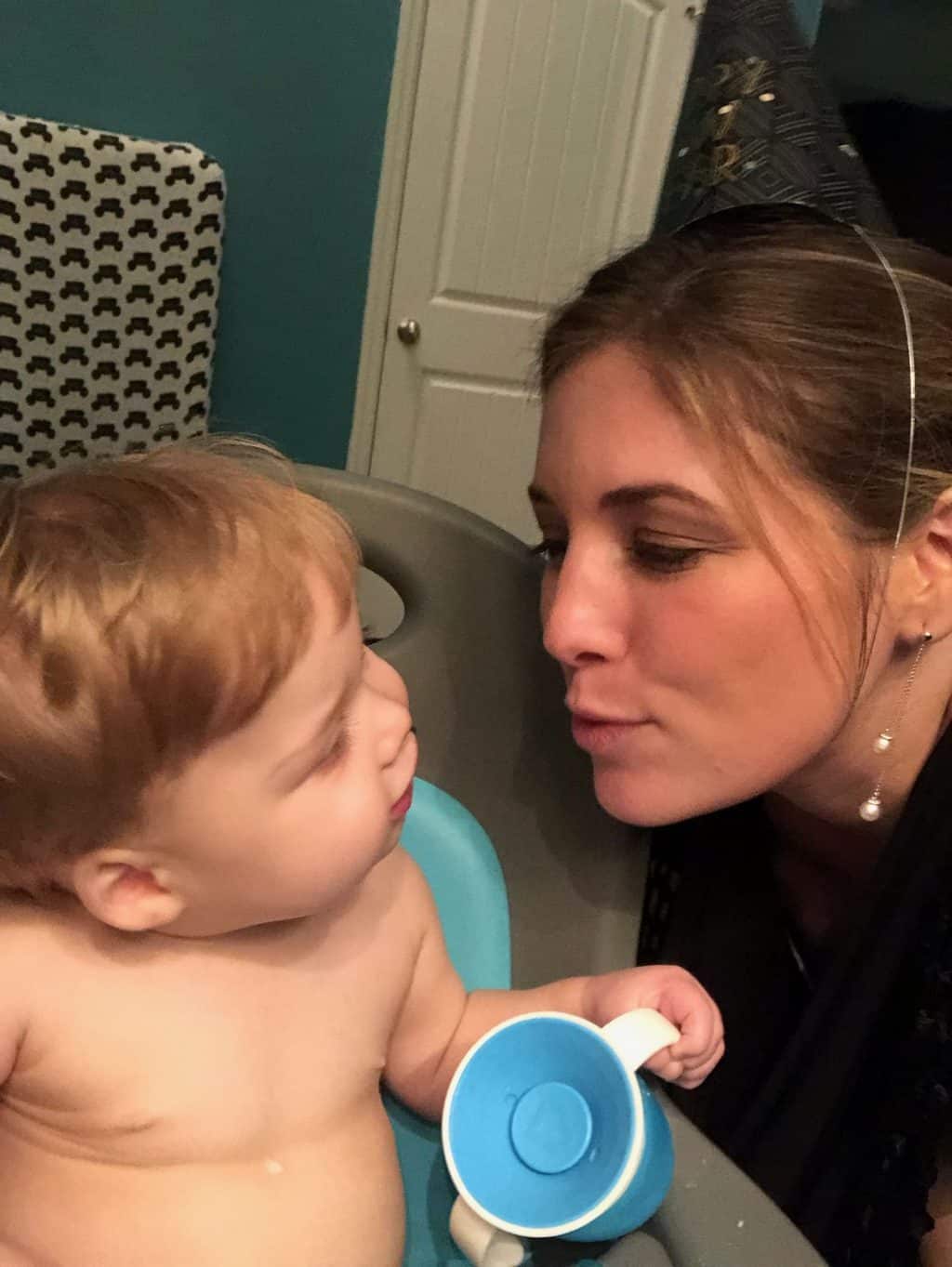 This is a meal I really enjoyed last year. We had SUCH a fun time talking about the year behind us and planning for the year ahead. To be totally honest here…this year the meal was pretty darn sucky. But this winter break has been tough so it wasn't shocking that the meal didn't go so great.
The kids were pretty negative (I shouldn't lump Kye into that as it was just the girls who kept complaining about EVERYTHING…especially the food) and it just totally killed the vibe. So we kept dinner pretty short. Didn't reflect much at all over the last year and didn't do a whole lot of planning for the year ahead either. We ate, we cleaned up, we basically just GOT IT DONE.
Which is okay! Sometimes meals are just like that. Especially with kids who have been stuck in a chaos environment and cooped up inside pretty bored for over a week!
We got a fresh start by putting Spear down for bed and then playing a new board game together. It was a MUCH more fun way to end the New Year! We played Disney Pictopia and it was super fun!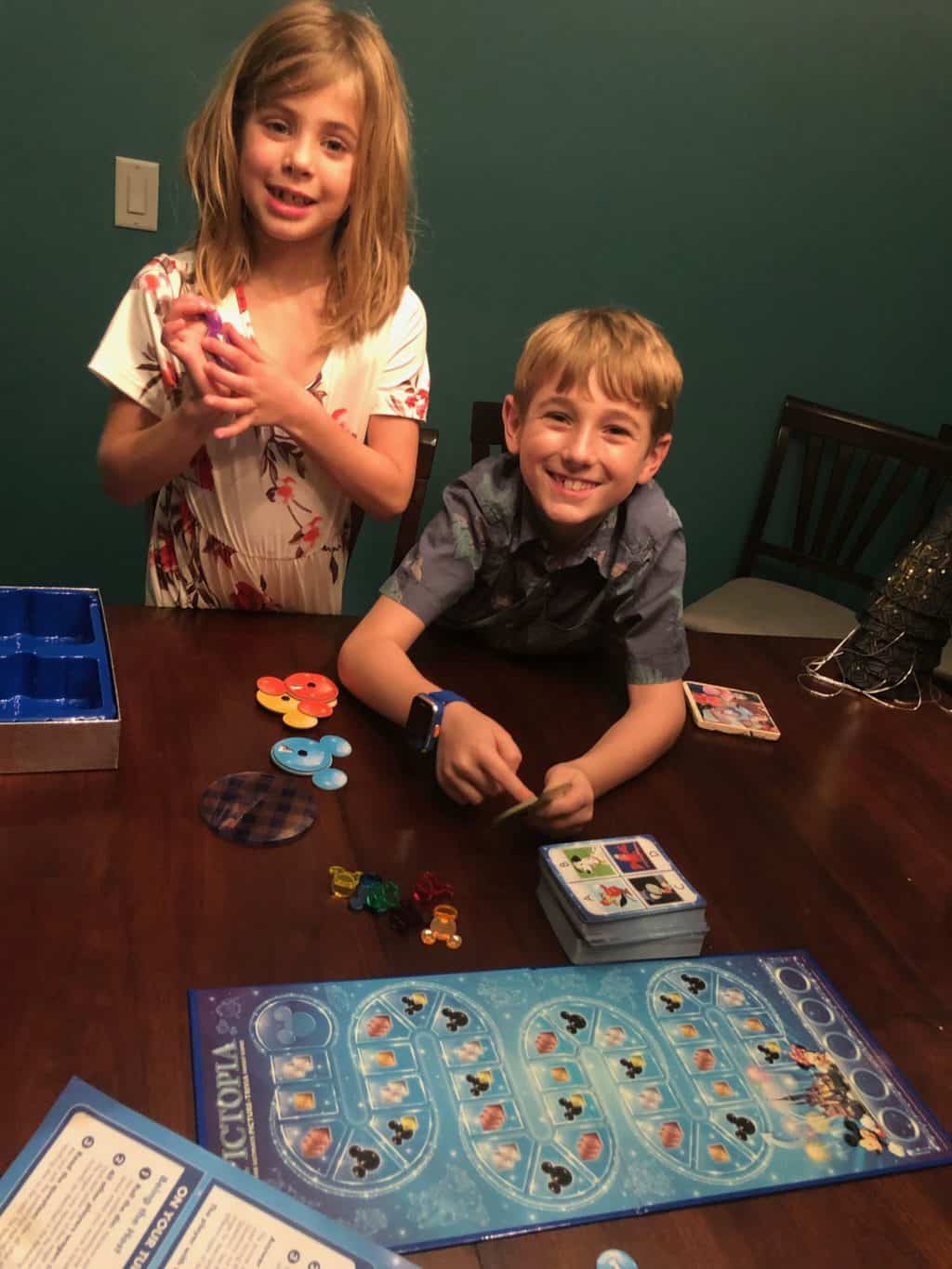 My team mate 😉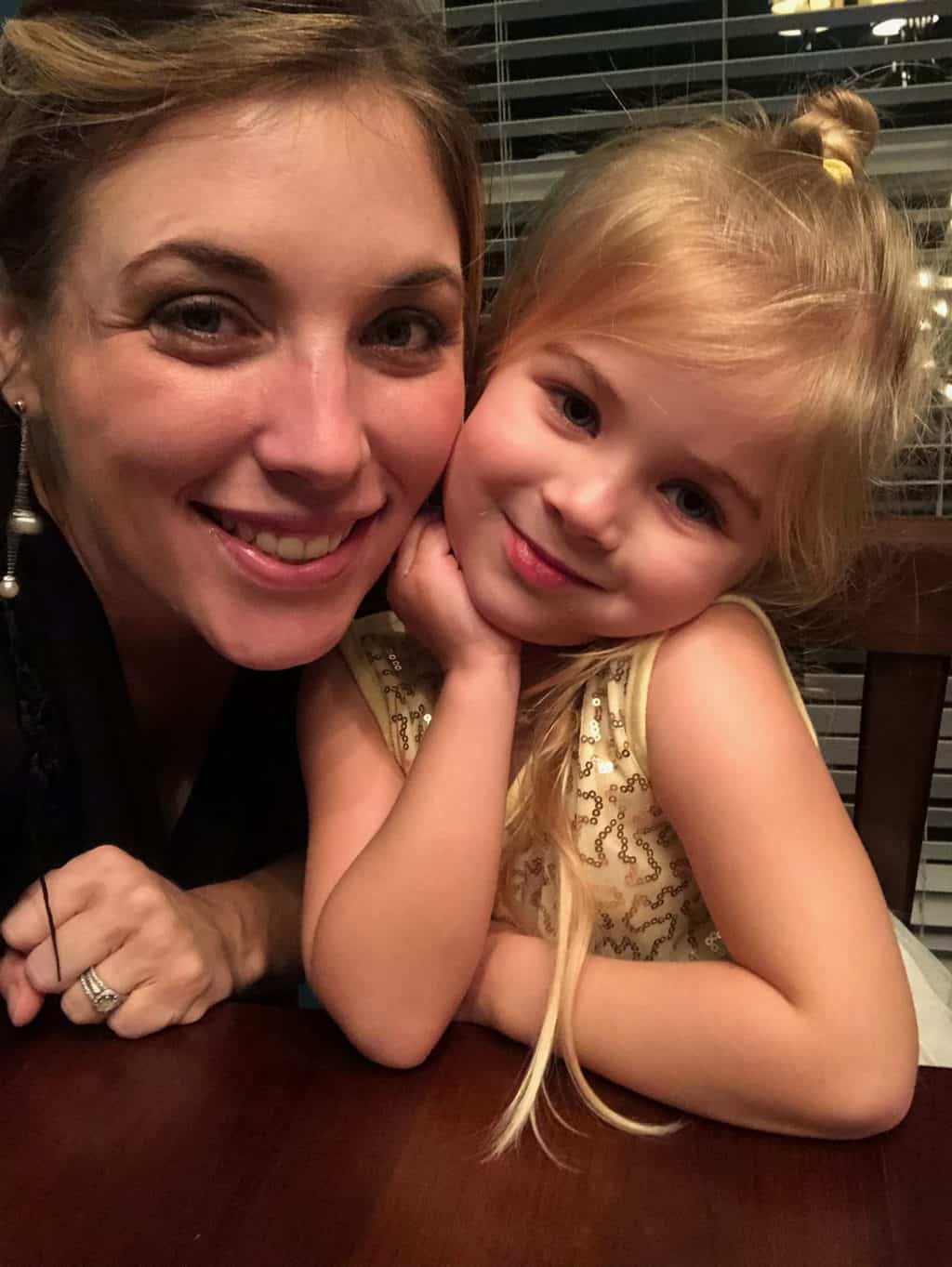 I also completed a goal of mine which was to make Shutterfly books for each of the big kids from our California trip before my free book coupons expired that night! Got 'em DONE!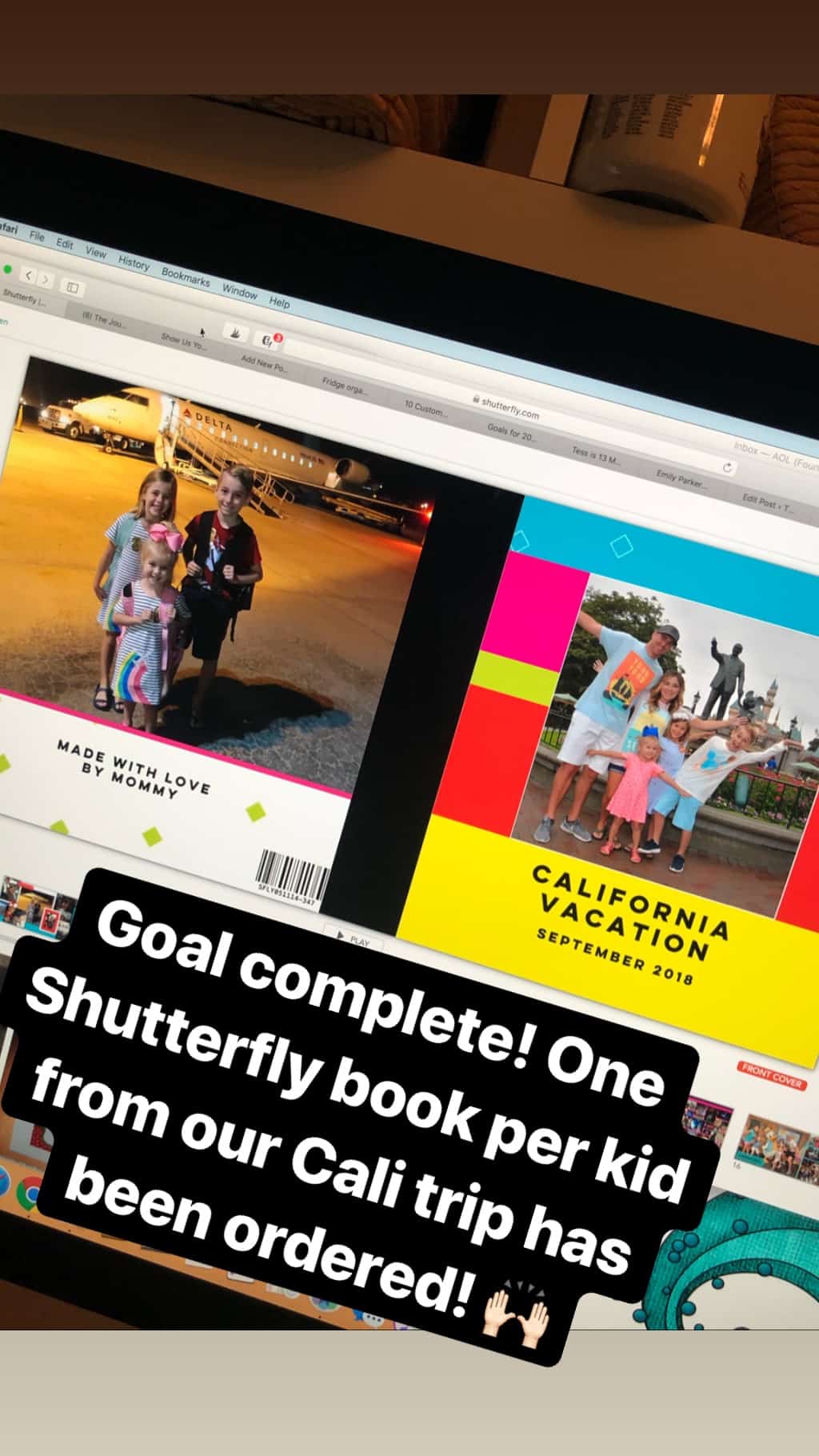 In the past Zach and I have stayed up to watch the ball drop but both of us have the goal of getting up early each morning and that starts with an early bedtime! So we watched some TV together and headed to bed by 10:30 to get a full nights sleep. No better way to end the year than with SLEEP 🙂
We had such a wonderful 2018…I will be recapping our year and sharing our goals and achievements soon!