Lessons I Learned about Love: From My 6 Year Old.
Sending Kye off to a big, public school this year was scary for me. He's my first born.
Everything that he experiences for the first time, I too, experience for the first time.
We are a little over halfway through the school year and it's really been a wonderful experience so far, at least until a few days ago.
Kye came home off the bus with tears in his eyes and told me about an incident that occurred.
He was sitting with his friend, we'll call him John, and was looking at a paper from school.
He went to put the paper in his book bag and John told Kye to give him the paper because he wanted to eat it.
Kye said no and stood his ground that he wasn't going to give him the paper.
John proceeded to punch and pinch Kye repeatedly.
Kye yelled out to a child nearby to help him and John took Kye's jacket and put it over Kye's face to muffle his cries for help.
Kye said John eventually stopped and then was kind to Kye for the rest of the bus ride.
Kye told John that even though he was being nice that he still was going to tell the bus driver and took the time to tell her the situation before exiting the bus to come home.
I held my little boy (all almost 7 years old of him!) in my arms in that moment.
I cried. He cried.
I immediately contacted his teacher via email who has handled the entire situation flawlessly (as John is in Kye's class so it's not just a bus concern).
I'm confident she will continue to keep a watchful eye on things and Kye has been instructed to not sit with John on the bus anymore.
Today our topic for Pinterest Day is on Love.
With Valentine's Day around the corner it's a pretty easy topic to talk about.
But what about when love isn't easy?
As I sat there holding my crying child I thought about love. And how difficult it is to love others when they don't seem to "deserve" it in our eyes.
It took everything in me not to:
a) escort my child into his classroom the next morning and give John a good talking to myself
b) start having Kye be a car rider in the afternoons to avoid riding the bus and
c) tell Kye that if John so much as comes near him again that he should punch him in the gut.
I thought a lot about this situation and what happened between Kye and John and I realized that in many ways, my 6 year old is better able to communicate God's love for us to others than I am.
I am known to tell people that my #1 goal as a parent is for my children to be a light in the world for Jesus.
And this was a situation where he was put to the test.
Here are some of the ways that my 6 year old taught me lessons of how to love through his experience with a "bully" type situation:
1. Love is Patient:
In a moment of unexpected anger from a friend, Kye didn't jump to conclusions or act out in a negative way.
He stayed calm. He stood his ground for what was right but didn't lose his cool.
How often am I quick to jump on the defensive in a conflict situation?
How quickly do I get agitated or lose my ability to stay calm?
In that situation would I have responded calmly like he did?
When I look at myself and how I respond to my husband, or even sometimes my children, I see that I need to be more like my 6 year old and respond with patience.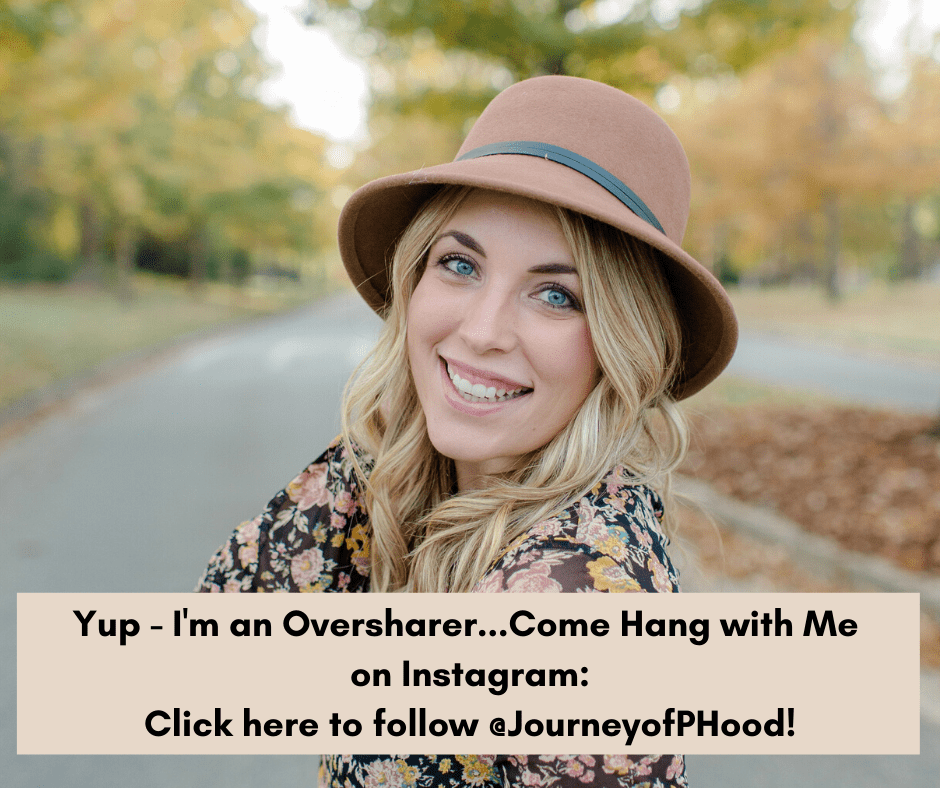 2. Love is Kind:
Kye is kind. He is respectful of others and truly is concerned about how others feel.
In this situation, he continued to be kind to John.
After John punched, pinched and cover his face Kye was still kind to him.
John calmed down and the two played "rock paper scissors" the remainder of the ride home.
Do I hold a grudge when someone treats me wrongly?
Could I set the situation aside and still show kindness to John?
Although Kye was kind, he still remained strong in his response.
He didn't get walked on…he didn't give in and give John the paper nor did he just keep quiet and let the situation slide.
He told the bus driver and let John know that he would be telling the bus driver.
We can be both kind and stand up for ourselves.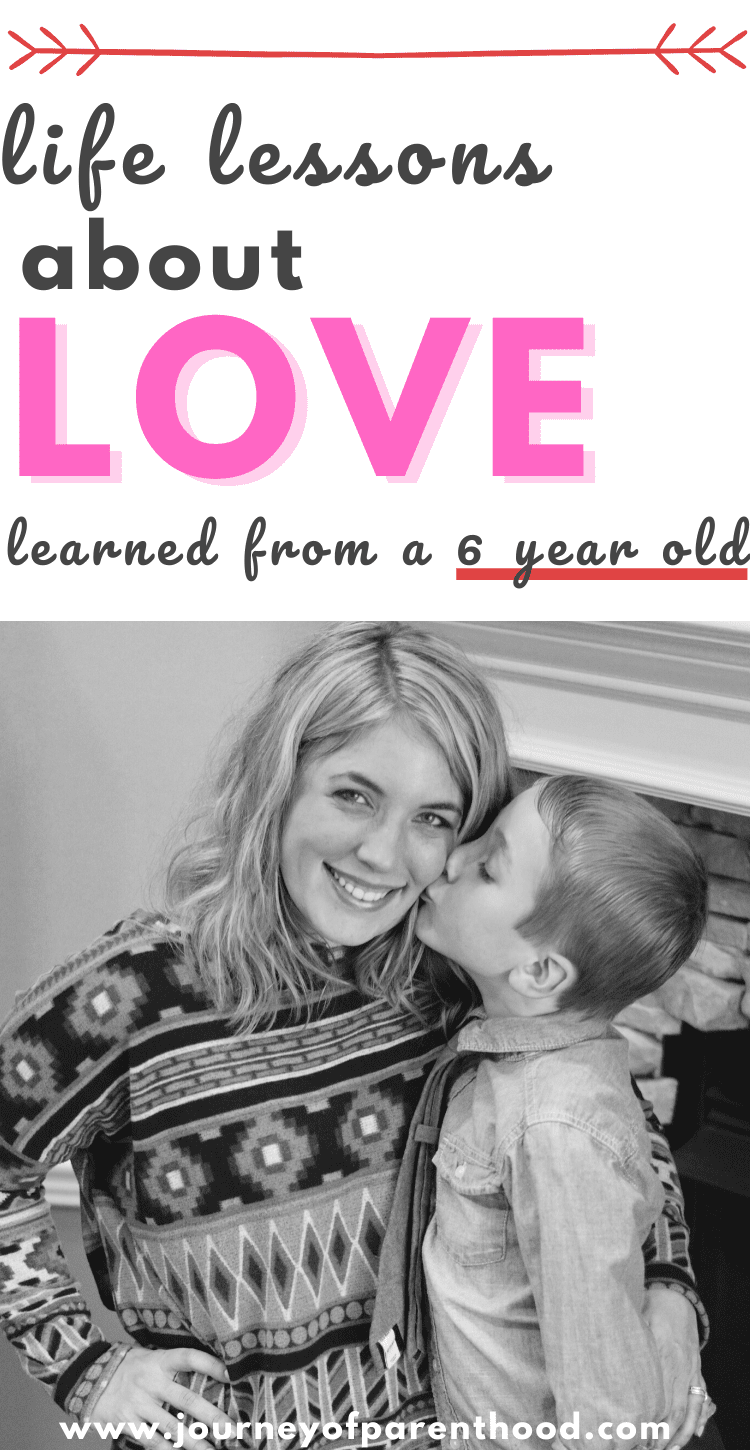 3. Love is not Proud or Self-Seeking:
When Kye and I discussed the situation he was concerned about John.
He wasn't wrapped up in being concerned about himself or how he may have looked to his peers in that moment.
He told me he wanted to talk to John and ask him why he did those things to him.
He wanted to understand John's perspective.
He said that kind of behavior isn't typical of John so something must be going on for John to act that way.
How often am I too proud to show concern for the other side?
How often am I blinded by my own feelings and concerns?
How often do I have a "me" rather than "we" attitude? Kye reminded me that love is about thinking of others, not myself.
4. Love Keeps no Record of Wrong-Doing:
After venting to me about the situation, Kye instantly moved on.
He was joyful in telling me about the rest of his day.
And he told me that he already forgave John, even without John asking.
Kye told me that he would tell John he would need time to feel okay sitting with him again on the bus but that he trusted John not to have that situation happen again.
Kye was punched. And pinched. And had his cries muffled.
All by a child who was supposed to be his friend…yet he didn't hold any of those actions against John.
He continues to consider John his friend and doesn't have any feelings of anger or bitterness towards him.
How long do I hold a grudge against someone? How difficult is it for me to truly forgive?
5. Love Always Perseveres:
From start to finish Kye handled a tough situation in a Jesus-like fashion.
He didn't stop being a light just because he was faced with darkness.
His light continued to shine and, truly, it shined brighter than ever before.
Our world is harsh.
It's mean and it's cruel and we've all faced difficulties where it'd be easy to give up.
Easy to give in to the temptations of Satan.
It's so, so much harder to live a life for Jesus than it is to take the easy path Satan provides for us.
Yet God wins.
God has conquered death and sin and we just simply have to have that faith and put on that armor of the Lord and know that we can persevere.
Through anything!
Final Thoughts:
While it broke my heart to see my child hurting, it was such a great lesson for us both.
I'm very proud of how Kye handled himself.
I have told people that a big part of the reason we decided on public school for Kye is that we want him to be a light.
I have to expect that these type of situations will occur on occasion.
If they didn't, when would he have the opportunity to show the love of Christ to others?
Through adversity, we are able to best let that light shine for Jesus!
Of course, I'd rather the road be easy for my children, but I also see that in times of struggle we are best able to lean on God and to grow in our faith and walk.
I'm thankful for the encouragement that Kye has been to ME and I pray that I'm able to better love others in my daily life!
"Love is patient, love is kind. It does not envy, it does not boast, it is not proud. It does no dishonor others, it is not self-seeking, it is not easily angered, it keeps no record of wrongs. Love does not delight in evil but rejoices with the truth. It always protects, always trusts, always hopes, always perseveres." 1 Corinthians 13:4-7