We don't consider Gotcha Day offensive, but we do celebrate our son's Adoption Day in a specific way. Let's talk about why.
As a more recent member of the adoption community, I'm continually surprised by how offended people get regarding terminology.
Personally? I'm just not a super easily offended person. I understand that most people who have not adopted a child simply do not know that their questions may be rude or offensive or not the politically correct adoptive term.
When I asked about "gotcha day" I was trying to learn about what it is and when it takes place and WHEW people got CRUNK on me about it! So why is Gotcha Day considered so offensive? And how do we celebrate it?
—–> You can read our entire adoption story from start to finish here!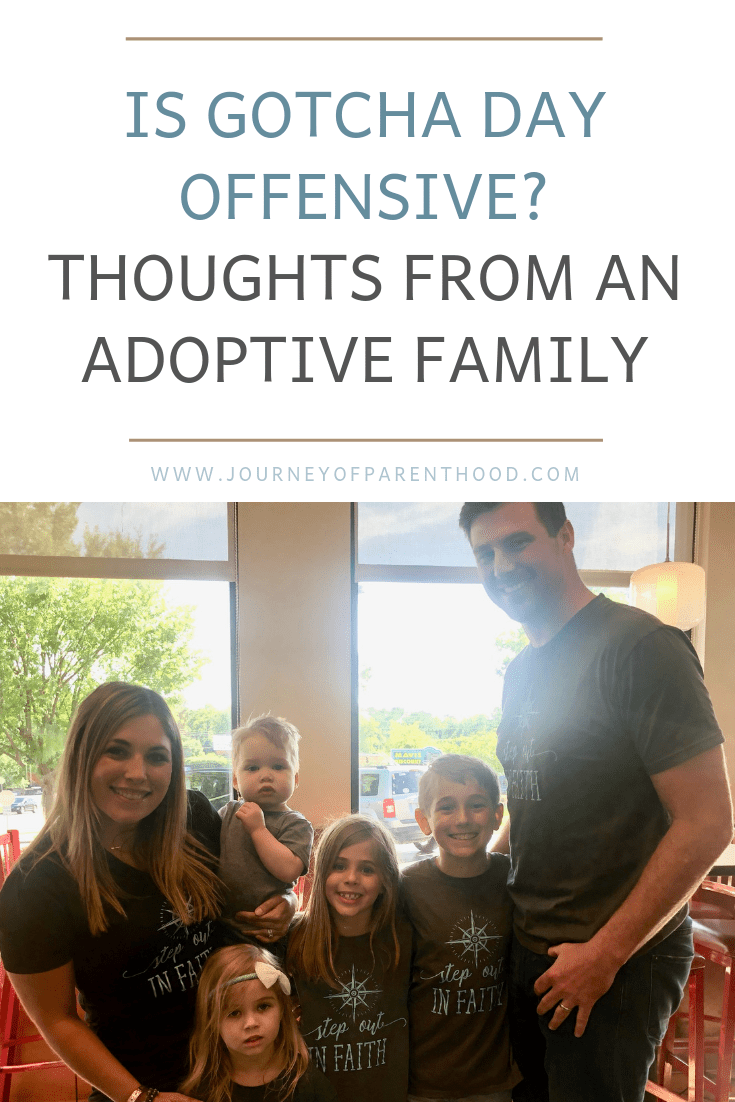 What Is Gotcha Day?
Gotcha Day is most often celebrated as the day an adoptive child joins a family.
For some families, this may be considered the day the adoptive parents meet their child (as is the case most often in international adoption).
Or the day the child is placed in their home. Or the day the adoption is finalized, marking the official day the child joined their new family.
What Day is Gotcha Day?
The term "gotcha day" is taken from the phrase "got you" and it's a celebration of the day the adoptive family "got" the child. It's "the day I got you."
Families celebrate this day in many different ways and it can vary from a large party type celebration to a minor recognition to nothing at all.
—–> You can read about the day we met our son, Spear (the day he was born!) in this post!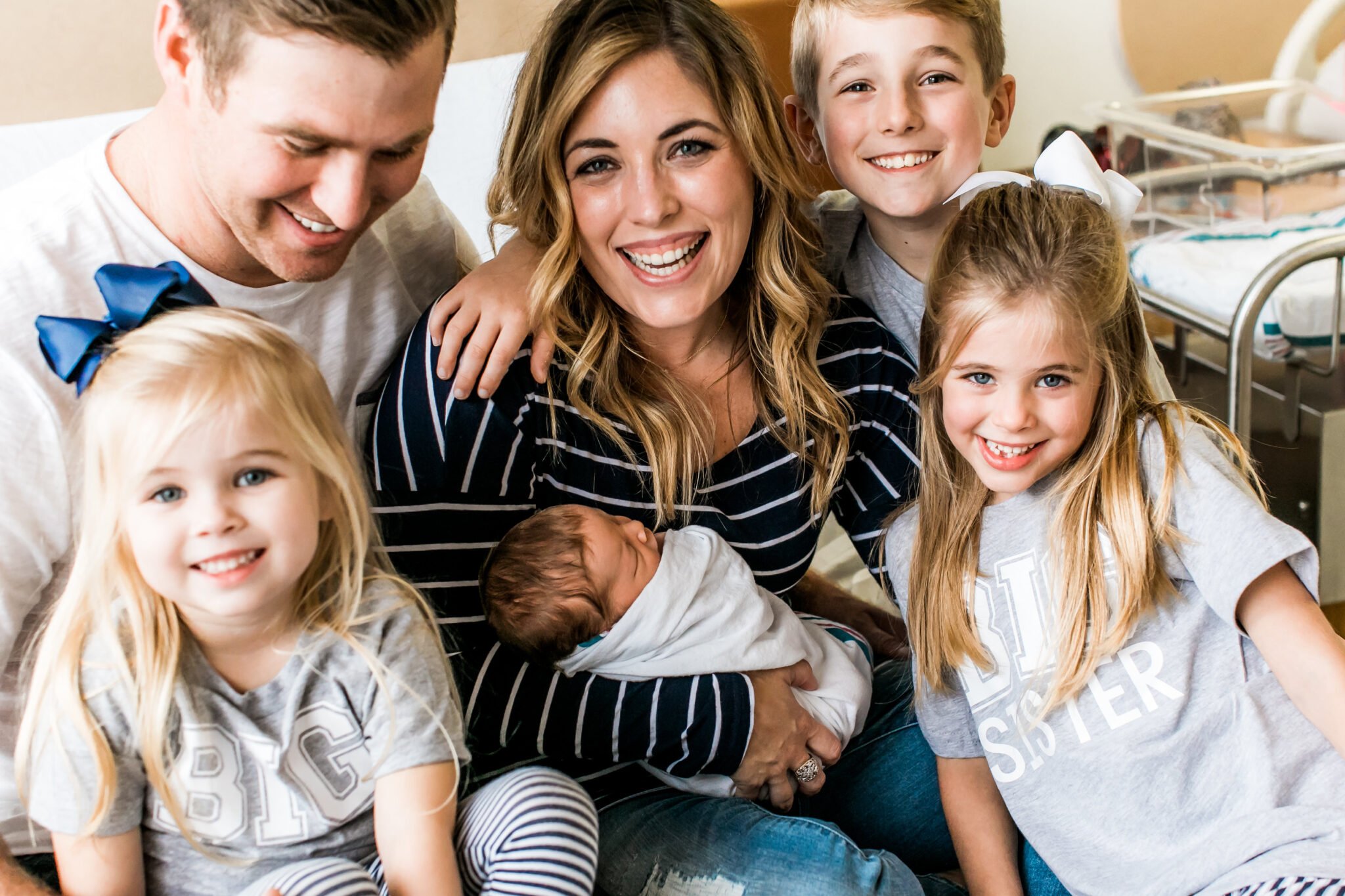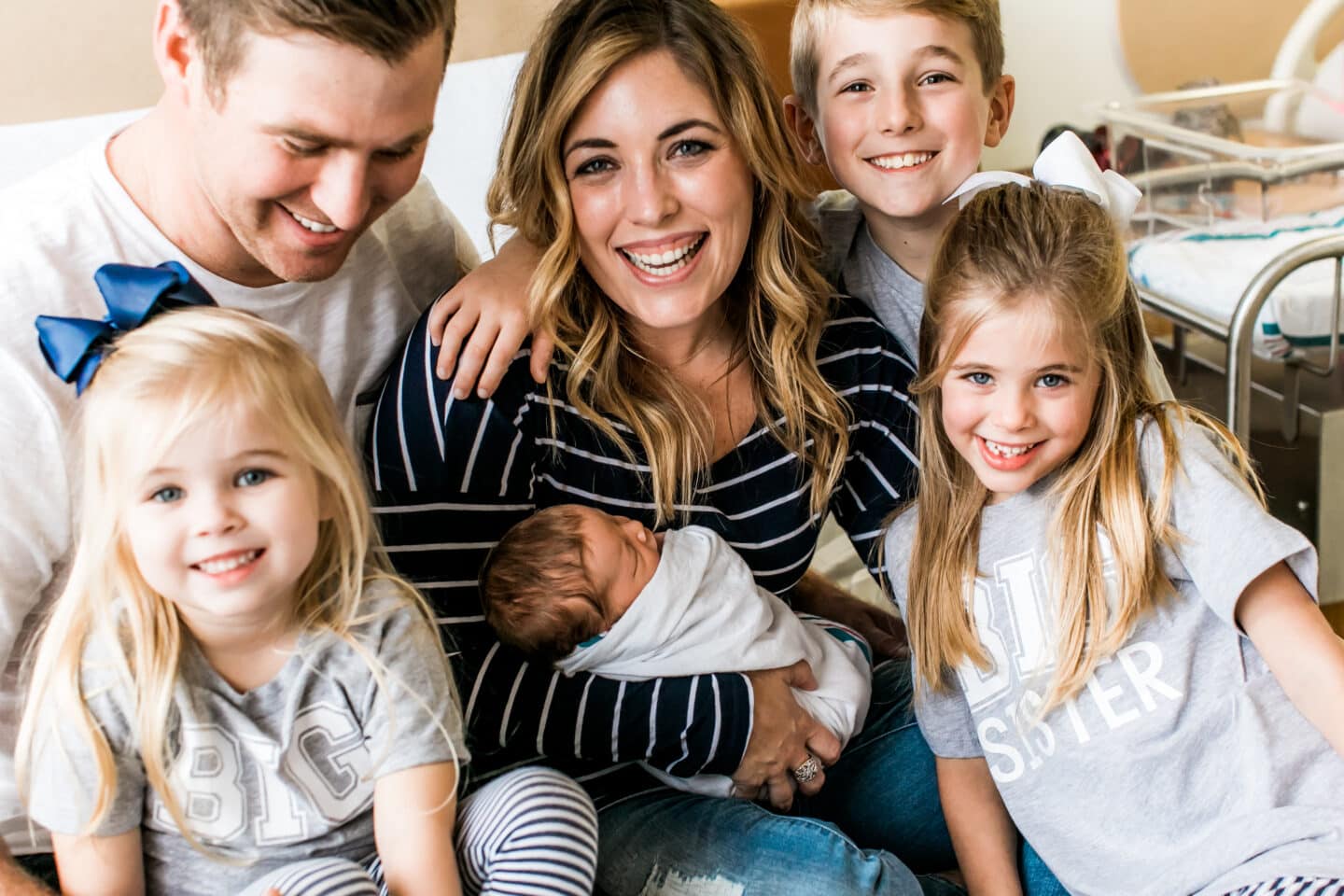 Is Gotcha Day Offensive?
Many people in the adoption community consider the term "gotcha day" to be offensive. Many adoptive families choose not to recognize the day at all.
Adoption comes from a place of loss and brokenness.
It also carries with it heavy emotions for everyone involved.
To the adoptive parents and siblings, gotcha day is a celebration. The day all the waiting finally ended. The day their child joined their family.
However, what about the birth parents? Biological siblings? Their feelings?
And what about the child? How will they feel about their journey?
In celebrating Gotcha Day it's a yearly reminder of their adoption. Will they embrace this? Will it make them feel set-apart? Less "part of" their family unit?
It isn't about whether or not you think gotcha day is offensive, it's about the feelings and meaning behind it for all the parties personally involved in it and what best suits their specific situation.
What Term We Use Instead of Gotcha Day
I understand the term "gotcha" can easily rub people the wrong way. And deciding to celebrate gotcha day may be bothersome.
As a non-adoptive parent I never considered it offensive, but learning more about the community and considering the feelings and perspectives of fellow adoptive parents, adopted children, and birth families – I get it.
The term "gotcha" can easily sound like you got a package on your front porch. You got a new puppy.
It's too casual for the arrival of a child into the family. It can be insensitive to all parties involved in the adoption process.
Personally, I prefer to use the term Finalization Day. I also like Adoption Day but just prefer finalization as it's more specific to what the day actually is.
Over time this may evolve and change with our family but for now, Finalization Day just fits.
It's the day our son's adoption was finalized. The day he officially became a Parker. The day our family became complete. It's our family day!
—–> You can read about our Finalization Day on May 14, 2017 here 🙂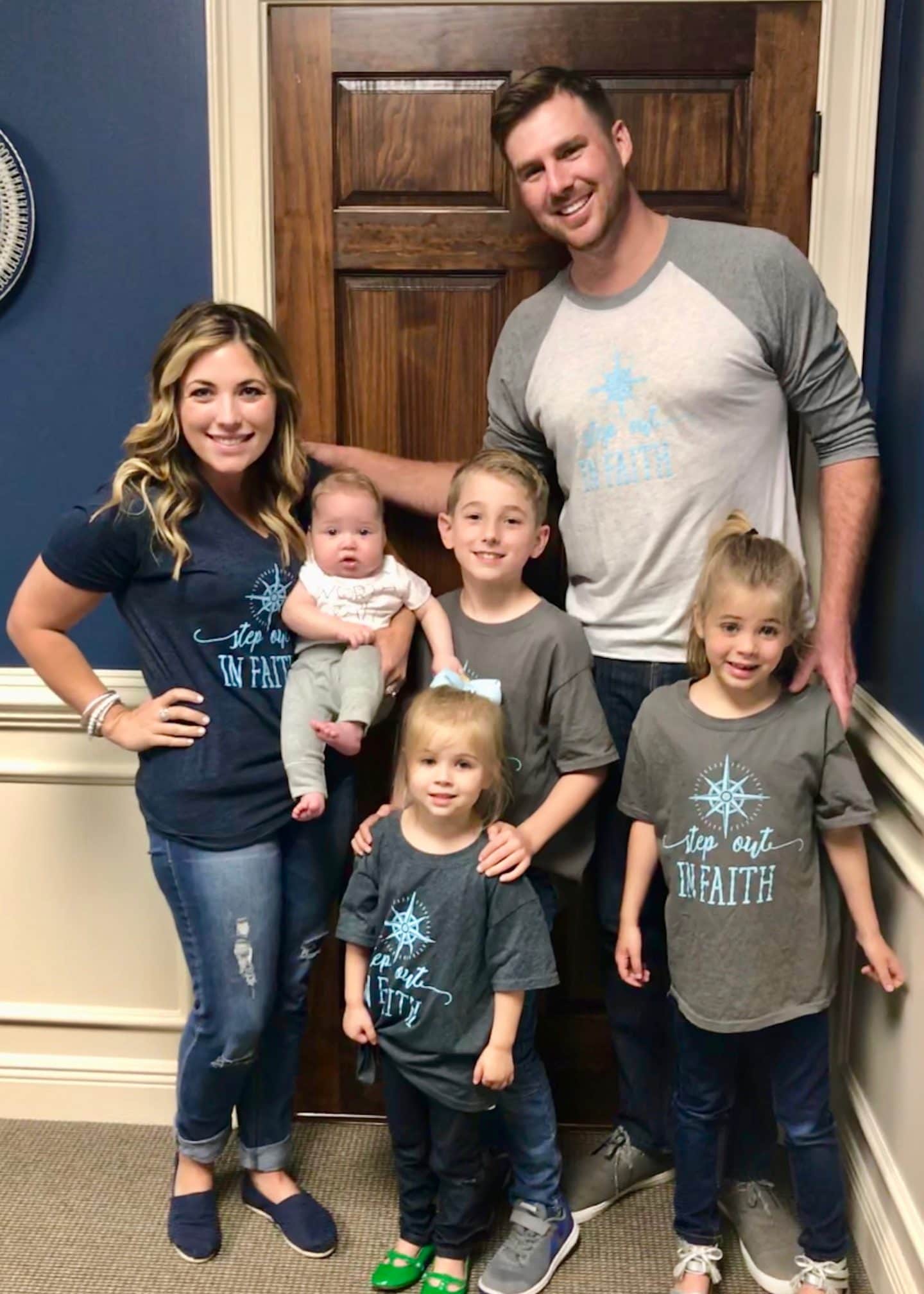 Why We Celebrate Finalization Day
My husband and I talked about it and put a lot of thought into it and made the decision to mark "Finalization Day" on our calendar and to consider it a celebration of the day that our family became whole and complete.
It is very, very important to me to always honor Spear's birth family and his story.
However, it's also not something I want to focus on all the time. It's a PART of who he is – it does NOT define him.
While he's Mama E's son and always will be, he's also our son. He's Kye's, Britt's and Tess's brother.
And I never want him to feel singled out or like he's any less loved or less part of our family. He was meant to be a Parker just as much as his siblings were.
It's a very delicate balance. And every adoptive child and adult will feel differently about their adoption journey and story. Each adoptees' story is special and unique and it's not a "one size fits all" situation.
Adult adoptees go many directions in how they feel regarding their adoption.
Maybe Spear will embrace his path. Maybe he'll be a voice for adoption. A light that helps lead other families to choose to adopt too.
Maybe he'll have a deep desire for connection with his biological roots. Maybe he'll want to spend time with his biological family. (We have an open adoption) Maybe he'll seek out family members we don't have contact info for.
Maybe he'll never, ever want to think or talk about adoption. Maybe he'll just want to BE and not think deeper about how he came to be who he is. Not consider himself an "adoptee."
There is no right way to feel.
As his mom I just want to leave all the doors open for him to decide how he wants to best navigate those feelings, emotions and relationships.
That's why we are keeping the day VERY simple.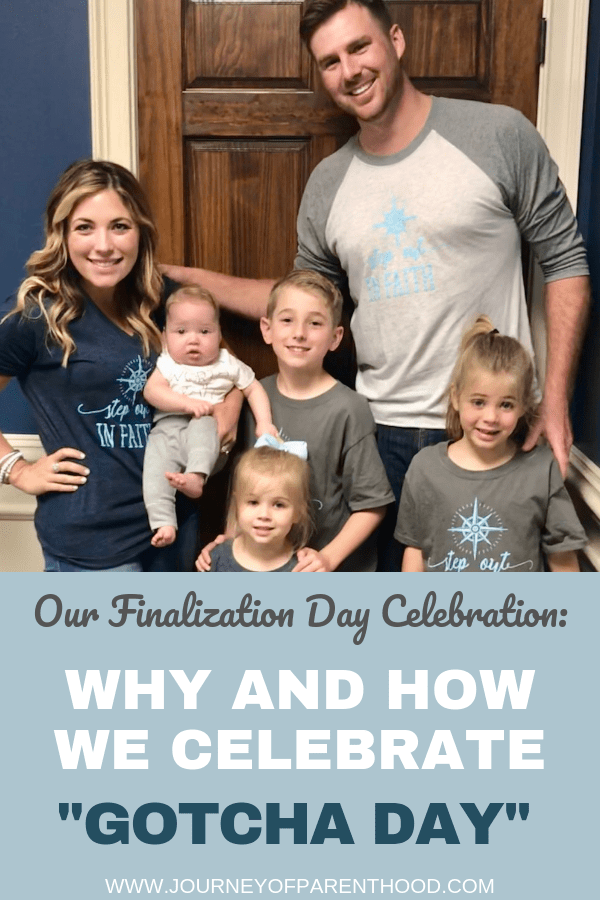 How We Celebrate Finalization Day
After our son's adoption finalization we had a party to celebrate the end of the adoption journey and to thank everyone who was a part of our walk to have our son join our family.
I loved having that celebration and when I first considered celebrating Finalization Day every year I thought it'd be fun to have it be a true celebration of sorts. Make it a "thing."
But as I think about it more and more, I have felt it woud be best to keep it very casual and low-key and simple.
I want it to be a day where we just take a moment to be thankful for God's plan and vision for our family. To be grateful for our family of 6 and having that complete unit together.
I also want it to be a time set aside for any questions to be asked that may be on anyone's hearts regarding adoption.
All of our children have adoption as part of their personal story. They have all been touched by it and have walked that path together.
As they grow up they all may have their own thoughts, feelings and questions and I always want to be an open book with them and readily share anything – at ANY time of the year.
But I also think it's nice to just have a day set aside where I simply say "does anyone want to talk about adoption?" and leave it at that. Let them guide the way.
Especially as Spear grows older he will be in the driver's seat on Finalization Day. He will lead us as to how to shape and form our traditions.
For now, being as he's only a toddler, we will keep it very simple and see where it goes from there.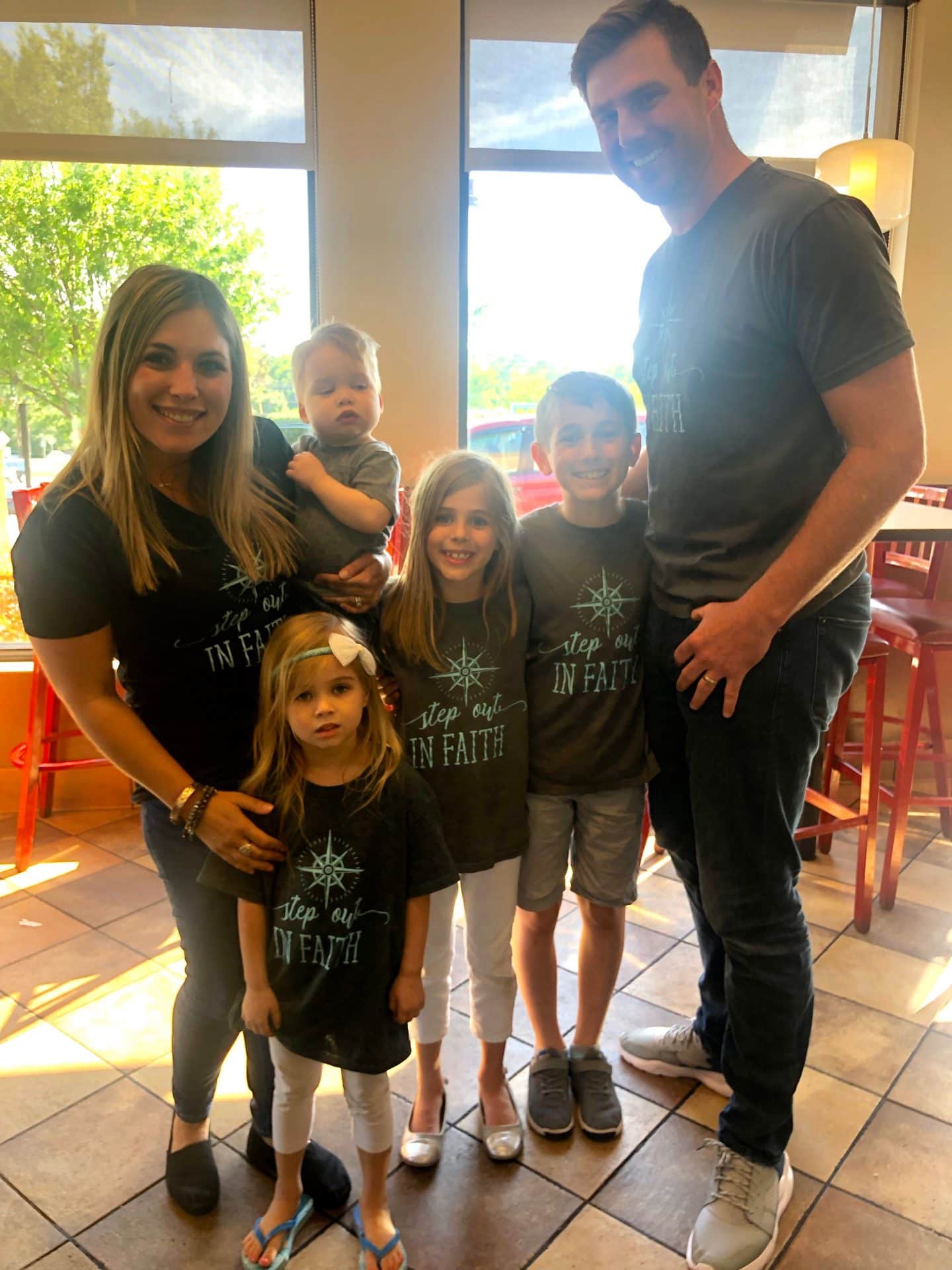 Final Thoughts on Celebrating Adoption
Yes, adoption comes from brokeness. It's filled with heartbreaking moments and heart–wrenching sacrifices.
But it's also very beautiful.
I watched as a mother held her newborn baby to her chest and loved him instantly. Loved him enough to choose a path that she felt was best for him.
That is incredible y'all.
So yes, we celebrate. We celebrate our path that led us to our son. We celebrate his path that led him to us.
We celebrate the incredible amount of love and strength of the path his birth mother so bravely chose for us all.
Spear's birthday is about his birth. Mother's Day is about his mothers. But Finalization Day is about the journey and the path and the joining of two families forever.
---
Additional Adoption Related Posts You May Enjoy: