We picked up our Turo car rental and hit the road to Cape Cod! It was only about a 90 min drive from Boston to Chatham. We chose Chatham due to it's location and it being a more quiet area. We booked a room at the cutest little spot – Chatham Seafarer Inn and had a wonderful experience! (Although seeing all the pollen tripped me out – I felt at home!)
The drive was beautiful and I had a lovely sleep in the next morning while Zach went exploring a bit and went on a hunt for some Cape Cod homes for us to look at while we were visiting 😉
When we got engaged Zach surprised me with a bunch of bridal magazines and when he came back to the room with several Cape Cod Home magazines it was so sweet!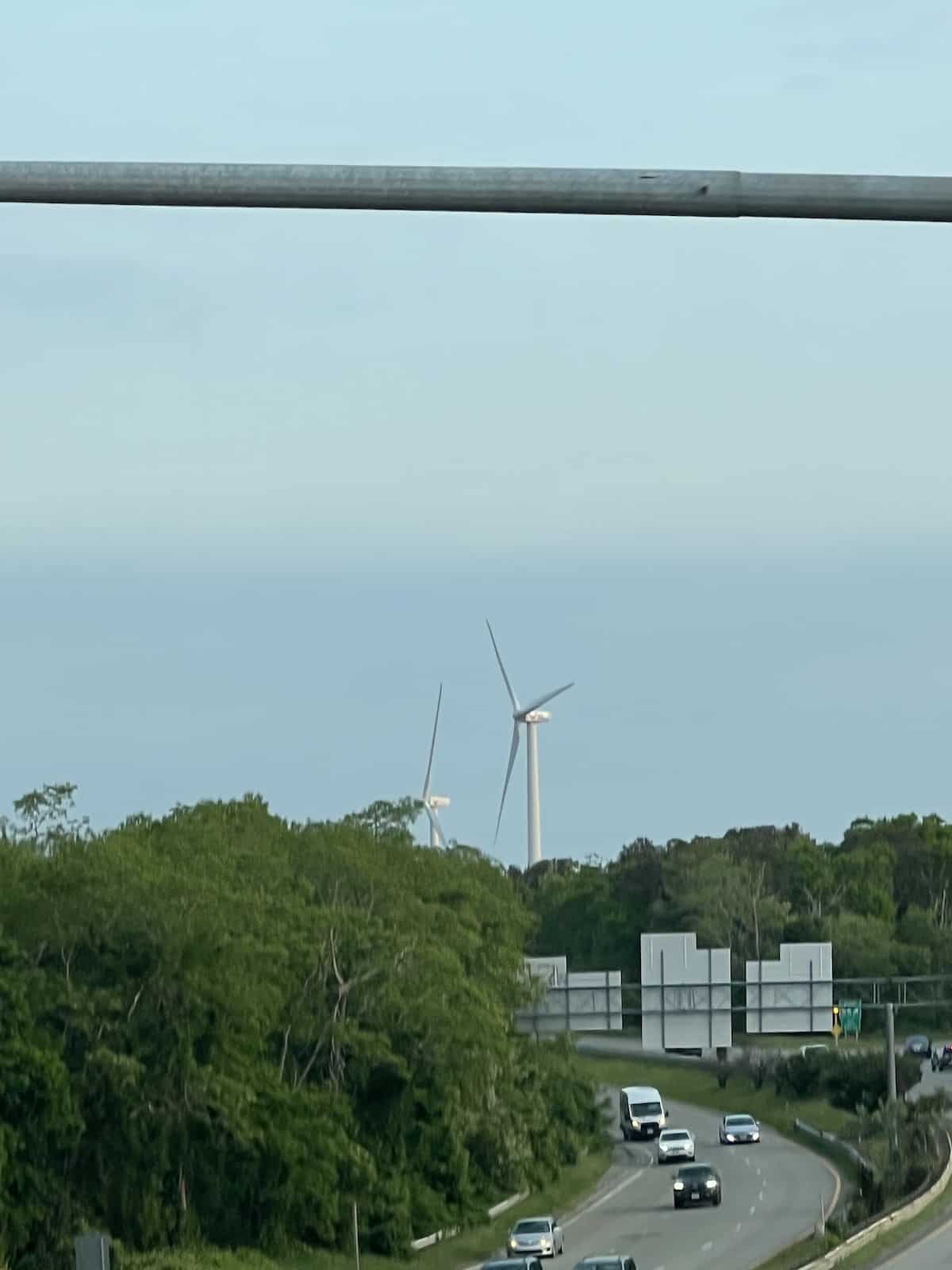 My 9th grade year I lived at the beach and LOVED Cumberland Farms ice cream. It was so cool seeing it again after so many years.
We took our time hitting the road and made the decision to just go exploring. We opted not to go to any of the bigger tourist areas (Martha's Vineyard or Nantucket) and instead just enjoyed the slower pace exploring.
We decided to drive from the "elbow" to the "tip" (Chatham to Provincetown)
We stopped to check out the beach and it was EMPTY. Finding beach rocks are so much cooler than seashells right?
It was also weird seeing all the shark warnings! It was a crisp 62 degrees but on the upside we beat the summer crowds!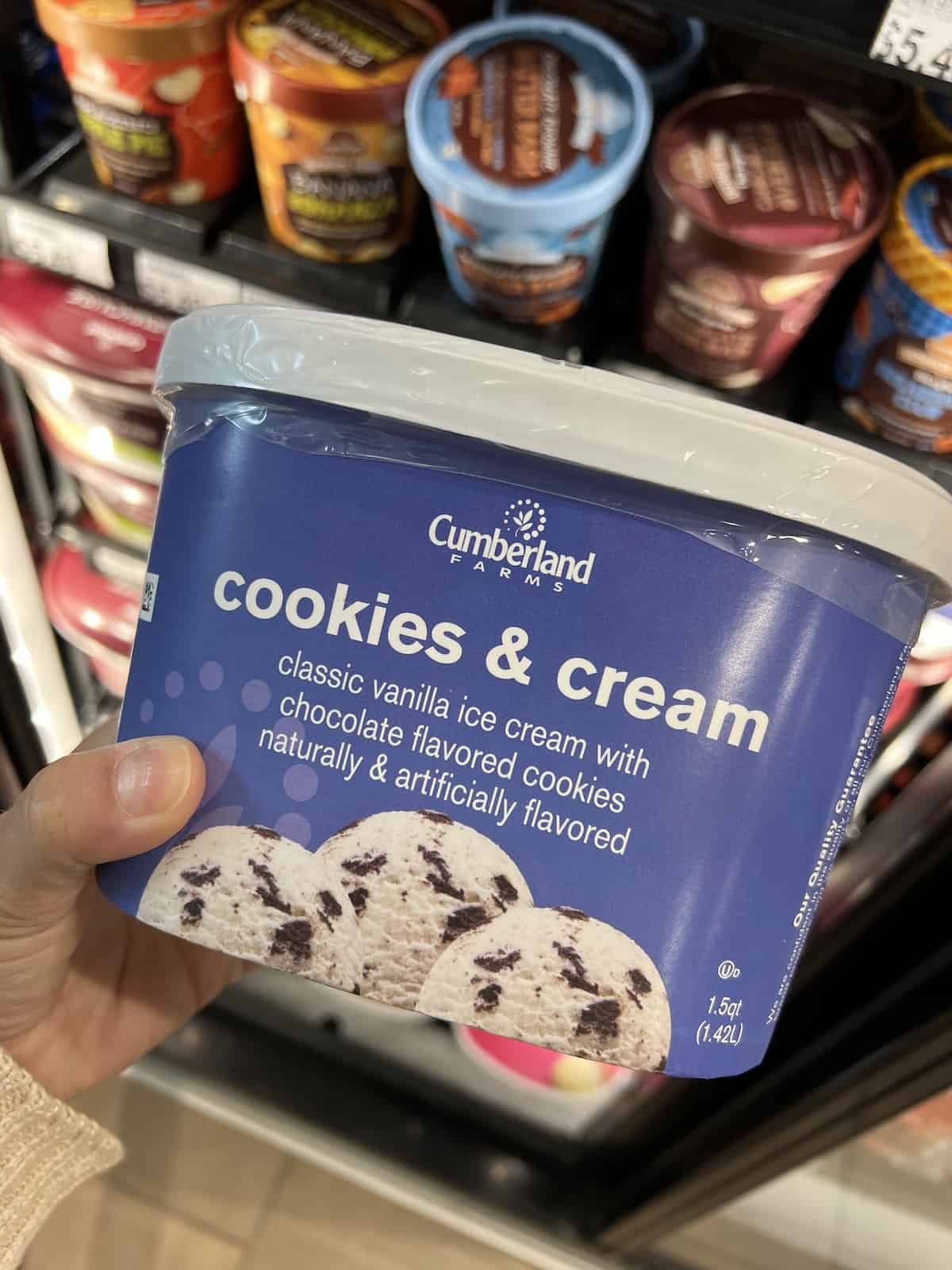 Found the first landing place of the Pilgrims! Then had my fav meal – BRUNCH – at the cutest spot called Liz's Cafe. I got a salmon omelet and it was delicious.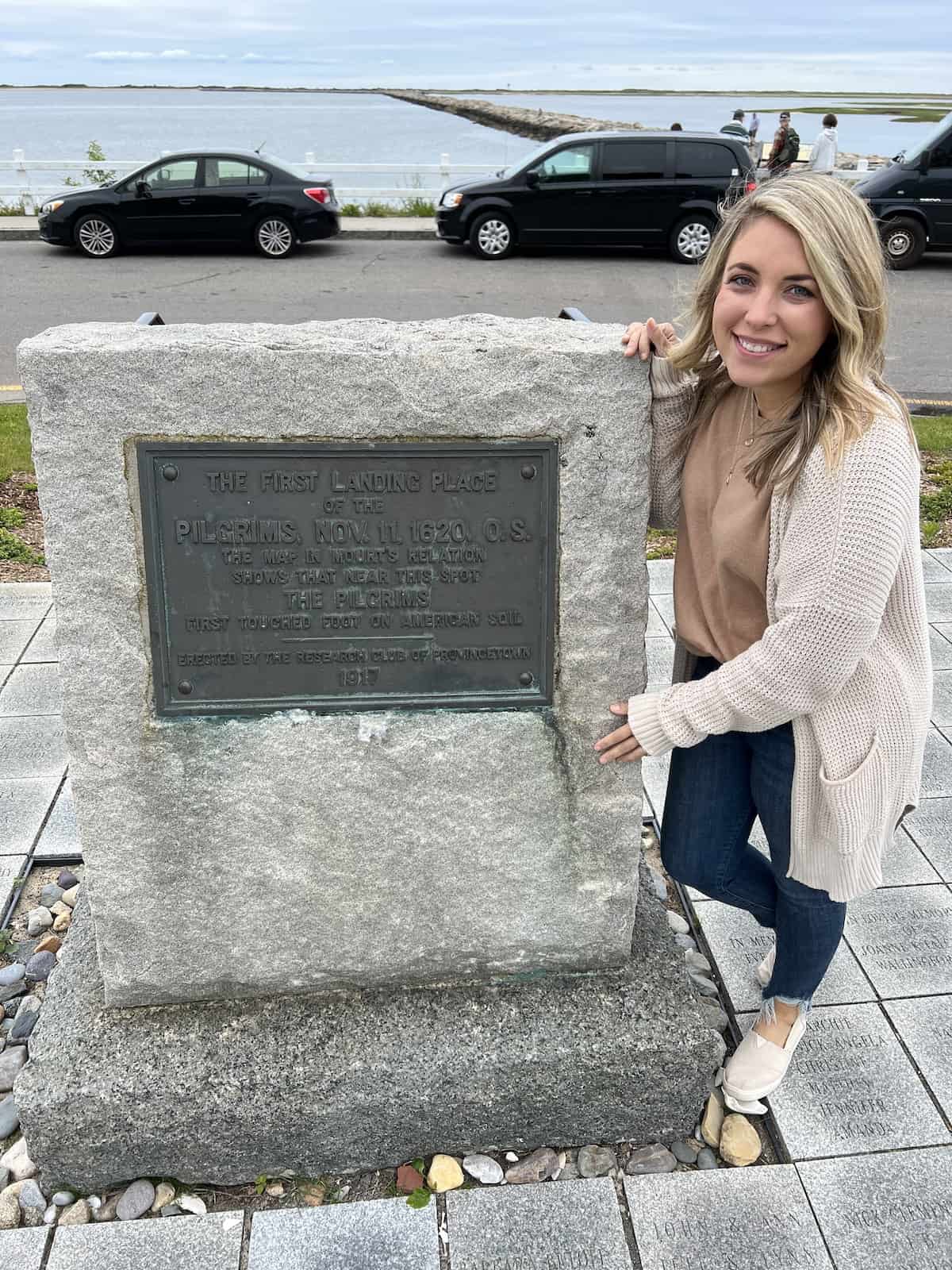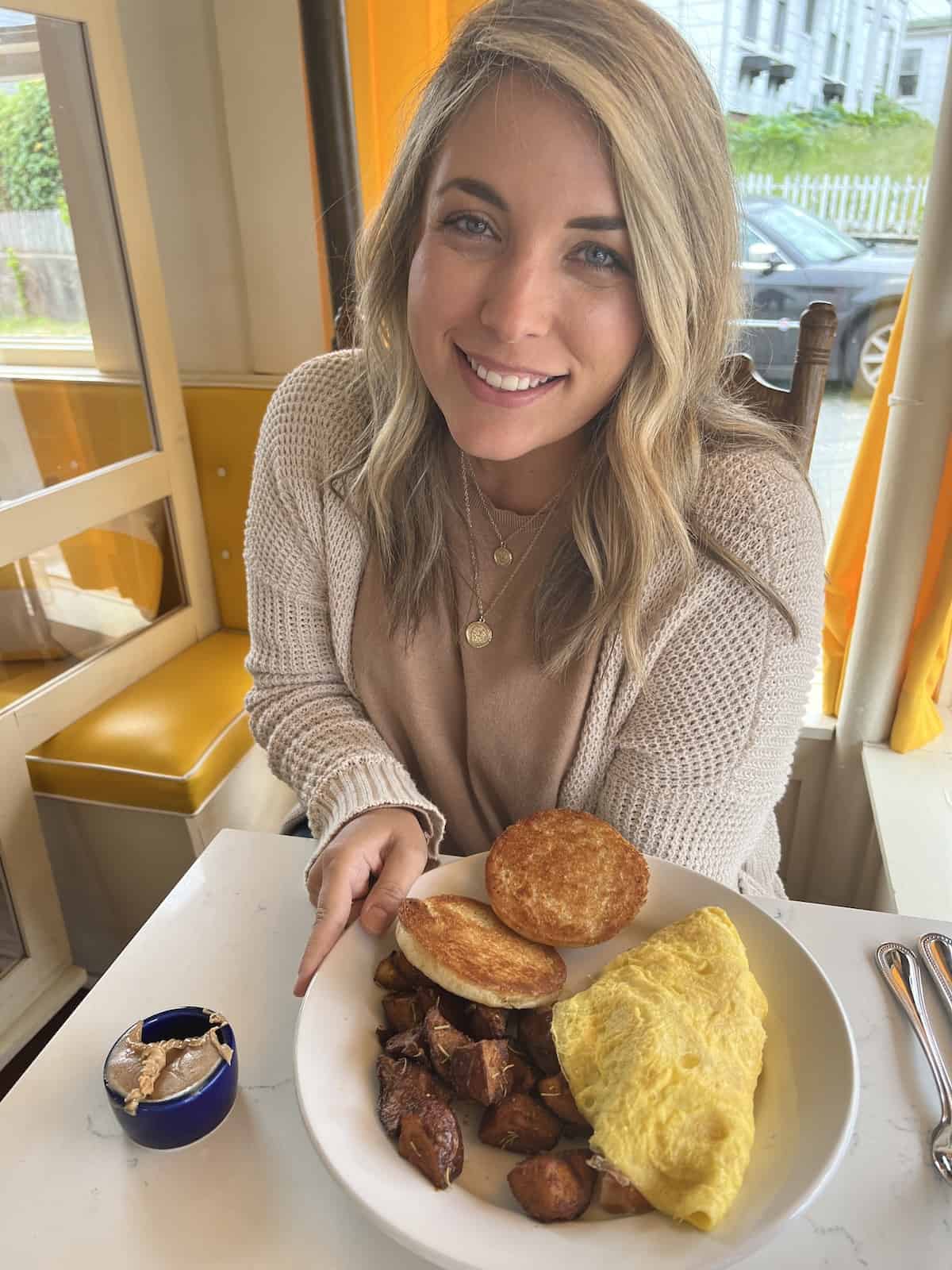 We walked the pier a bit and just soaked in the vibes. The cooler weather and clouds made it really feel like authentic New England!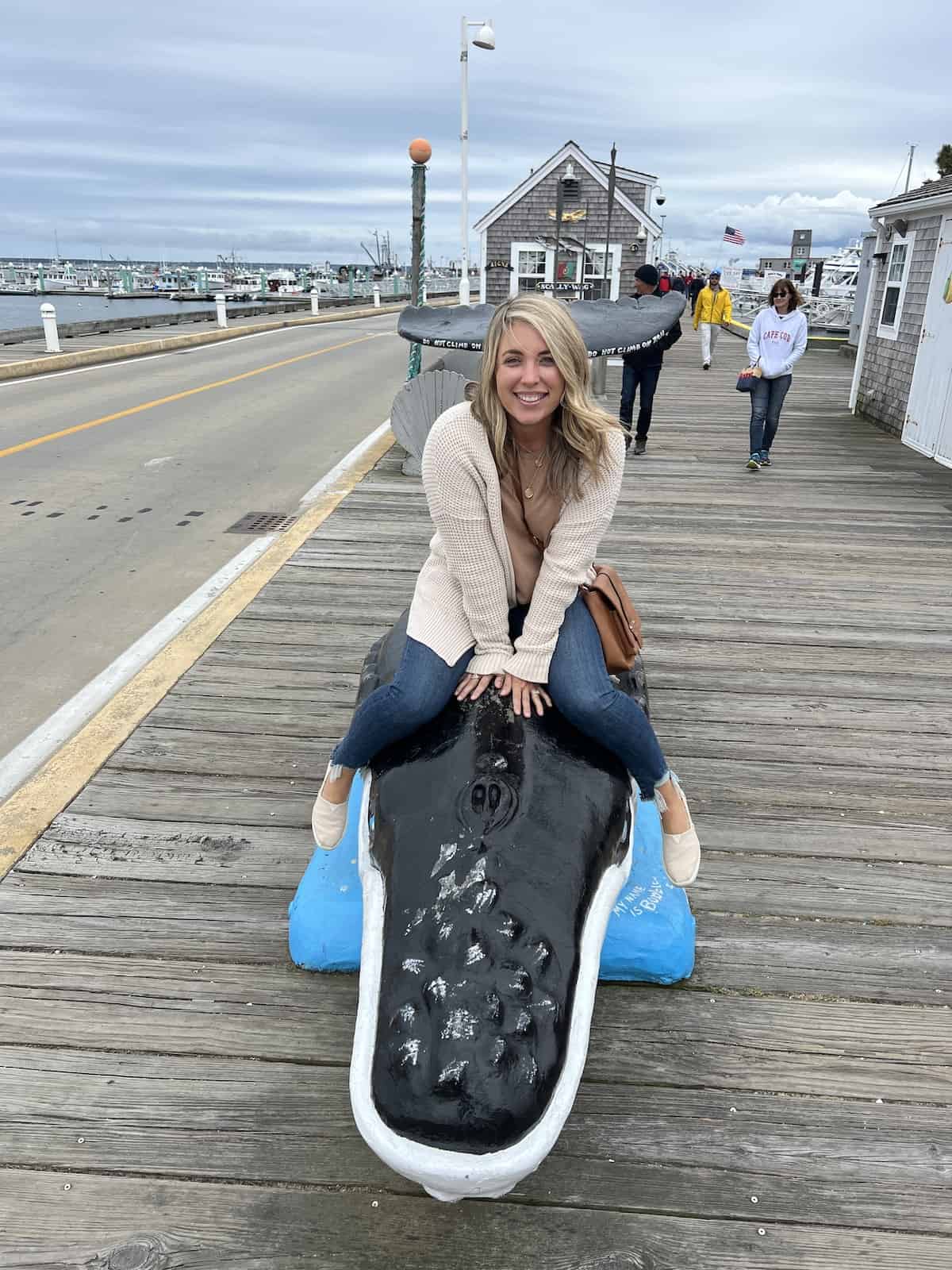 We arrived just shy of the Provincetown Pride celebration which made for some interesting finds and signage.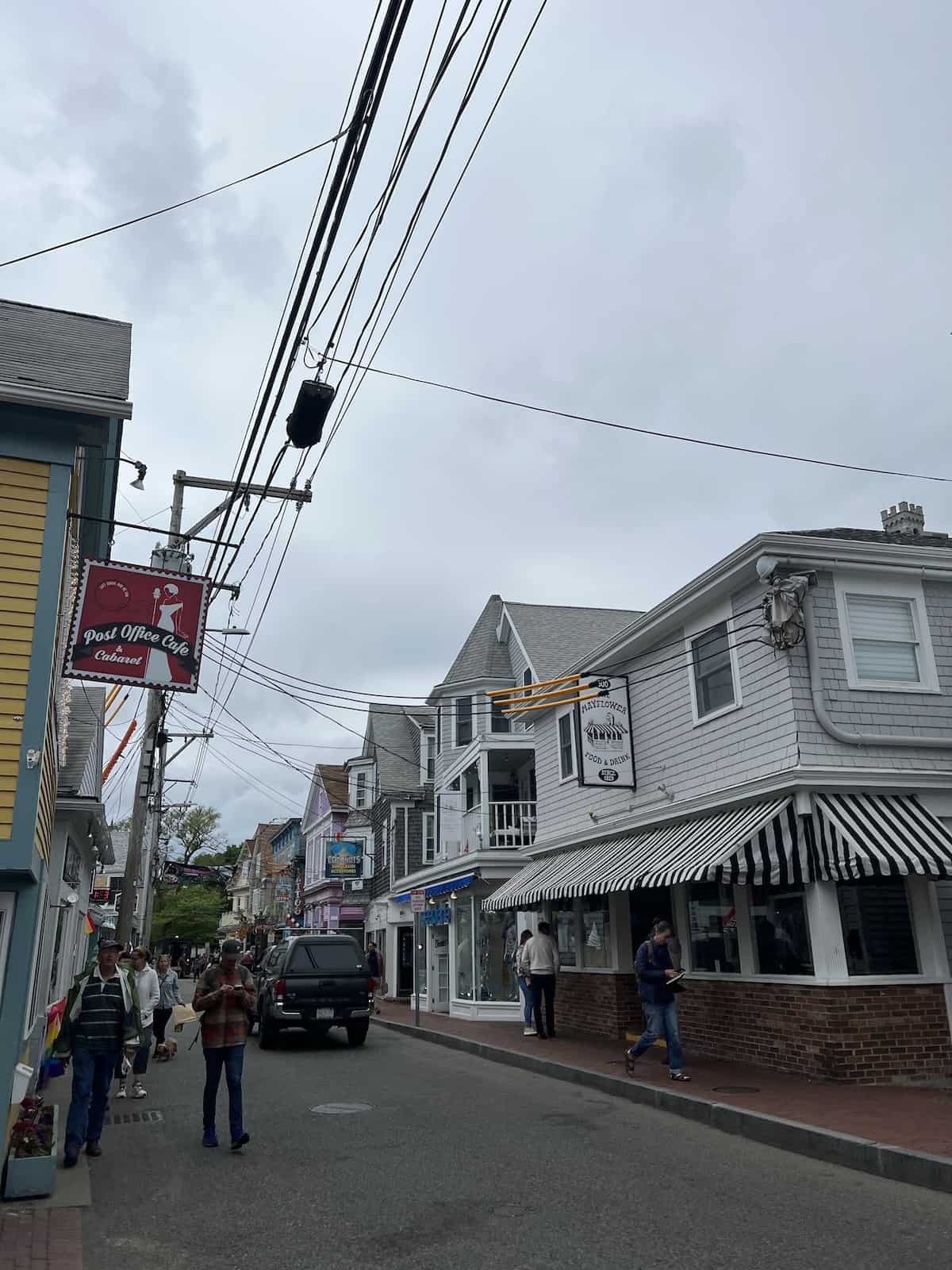 Our main mission was to soak in as much of the architecture and design as possible. Can I just take it all home with me?!
I tried to capture lots of photos of things we saw that we liked – especially smaller details. For example, we both loved how this bay window at this shop was covered in white trim work. We're adding that same detail in our home too!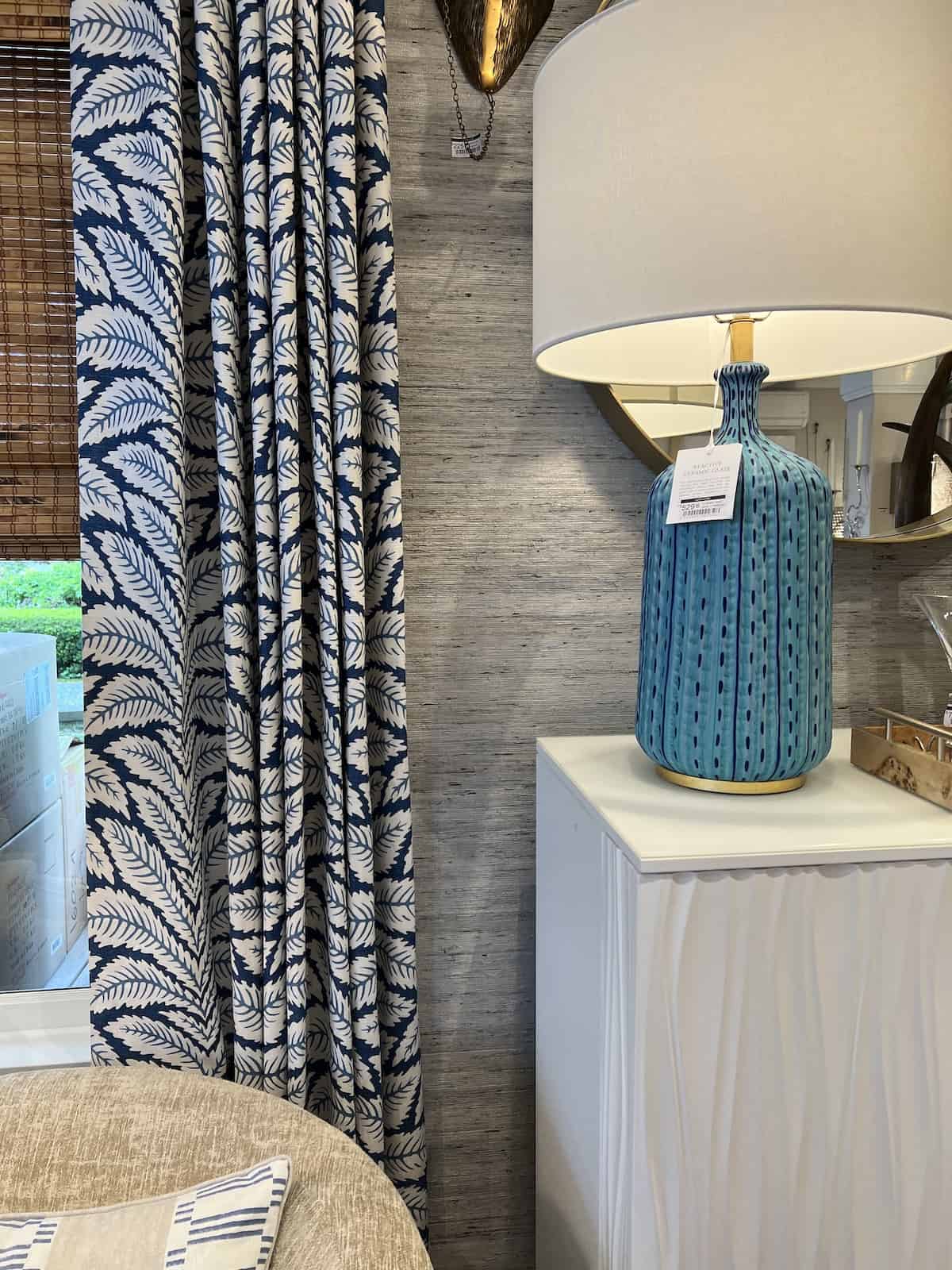 We had SO much fun together just "getting lost" and driving down side streets and off the beaten path to look at as many houses as we could!
New construction was a rare find but when we spotted any we'd hop out and peek in windows 😉 It was not only a wonderful memory together but truly provided us with SO much inspiration for our new home!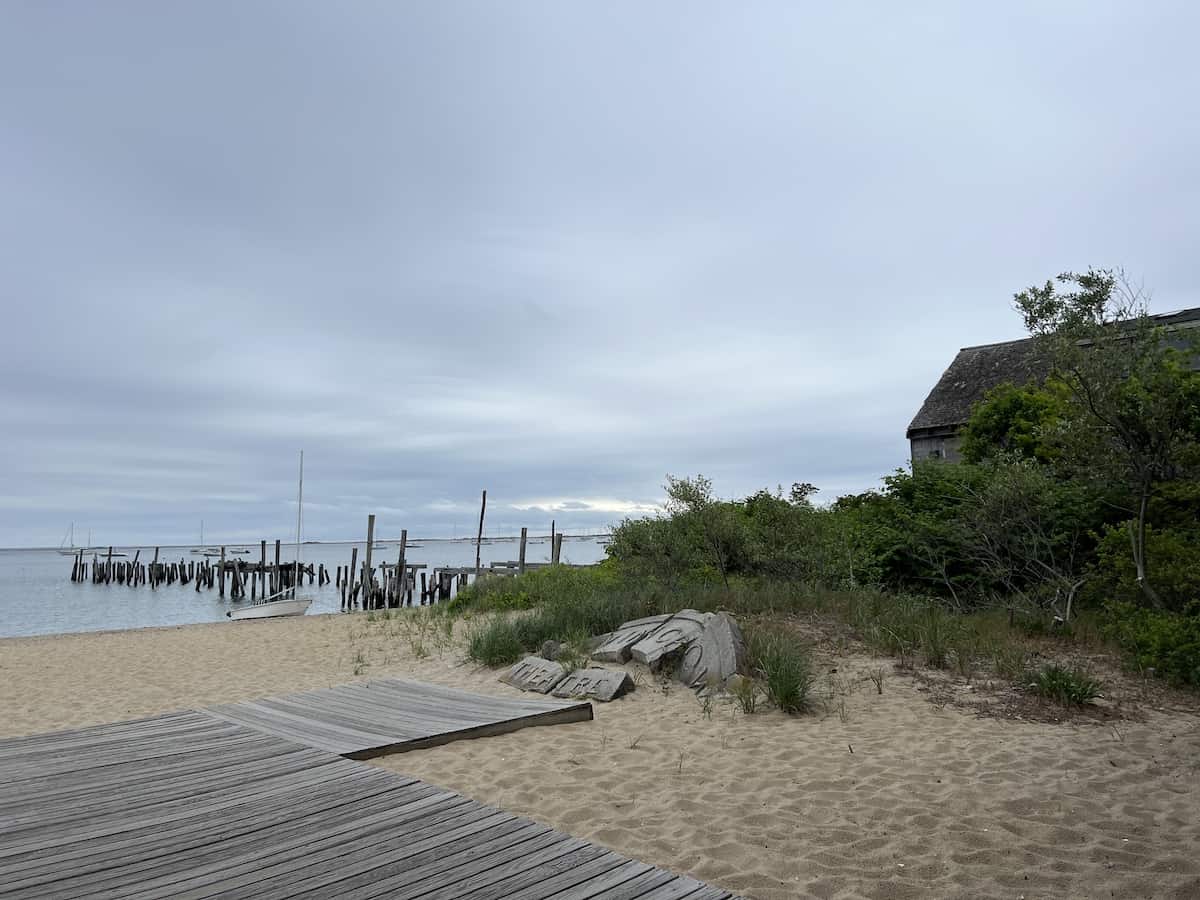 We ended the night with dinner at Castaway's Restaurant which was located just down from our room. We spent the evening snuggled up in the bed pouring over the magazines and dreaming about our forever home to come!
We also decided to watch the original Top Gun together as I'd never seen it and wanted to watch it prior to seeing the new one. We love a good movie night on vacation!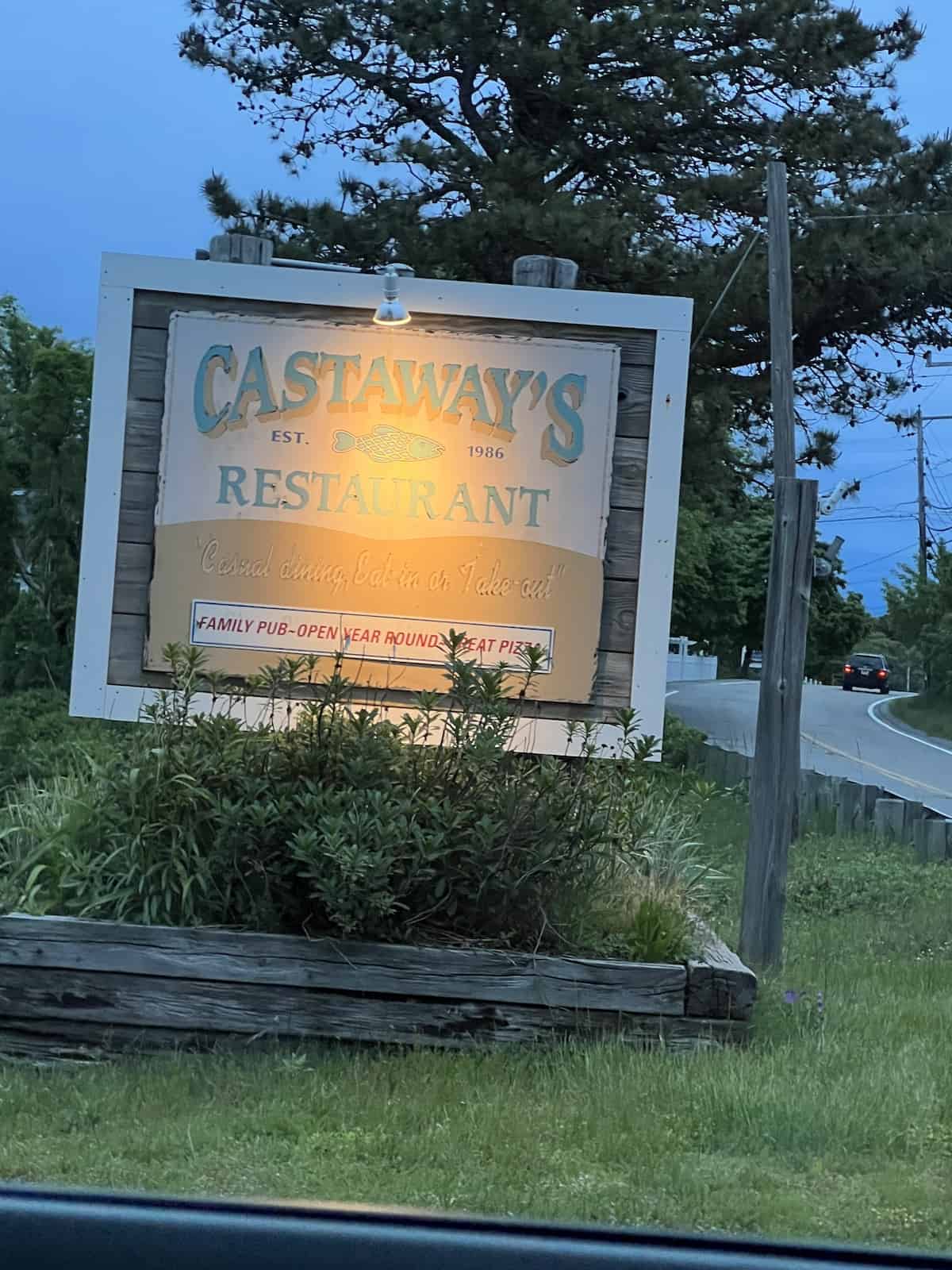 The next day we didn't have any set plans or agenda so we opted to tour the Atwood Museum in Chatham.
We had the most adorable tour guide of the home!
We got to see the cool tree huts that the original tribes lived in prior to the pilgrims discovering the area as well as the light house prior to touring the home itself.
It's the oldest home in Chatham and the guides were so proud of the property! So many cool details were so well preserved!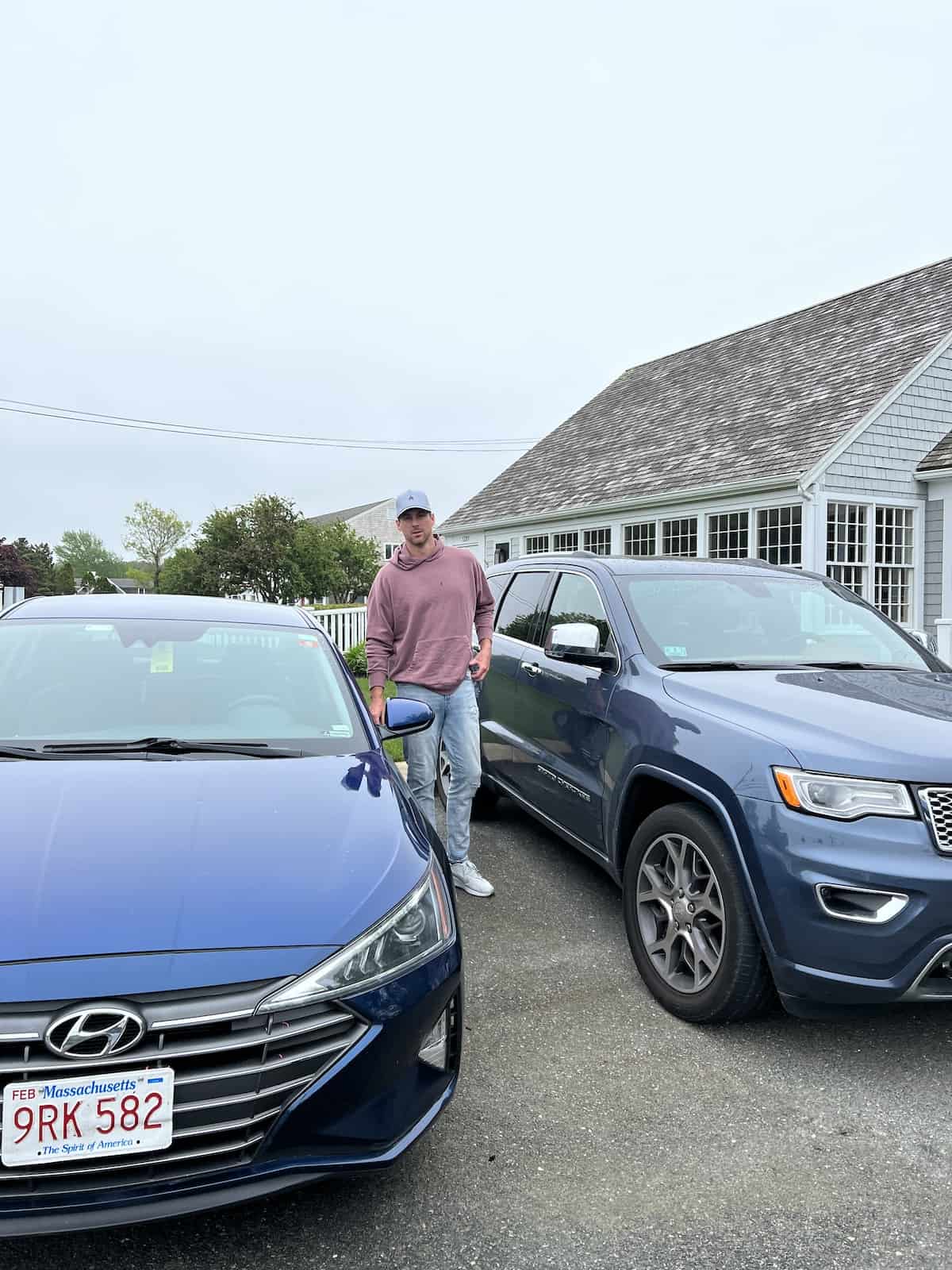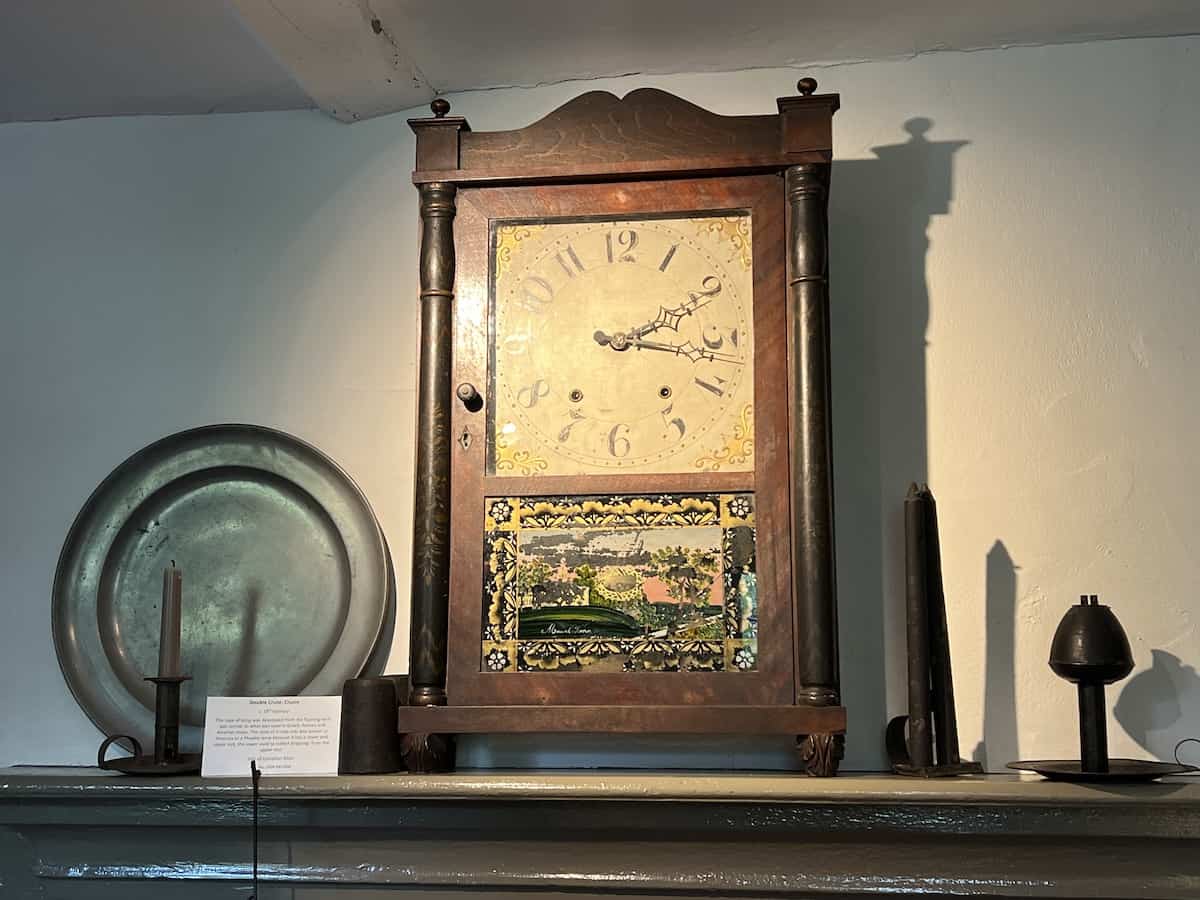 I loved the courting lamp – when the lamp went out the boy had to go home. As well as the original hair curler! They'd heat the ends over the fire and then use it to curl their hair.
I also want to watch the movie The Finest Hours after touring the home as it's about a true story real life rescue that took base in Chatham!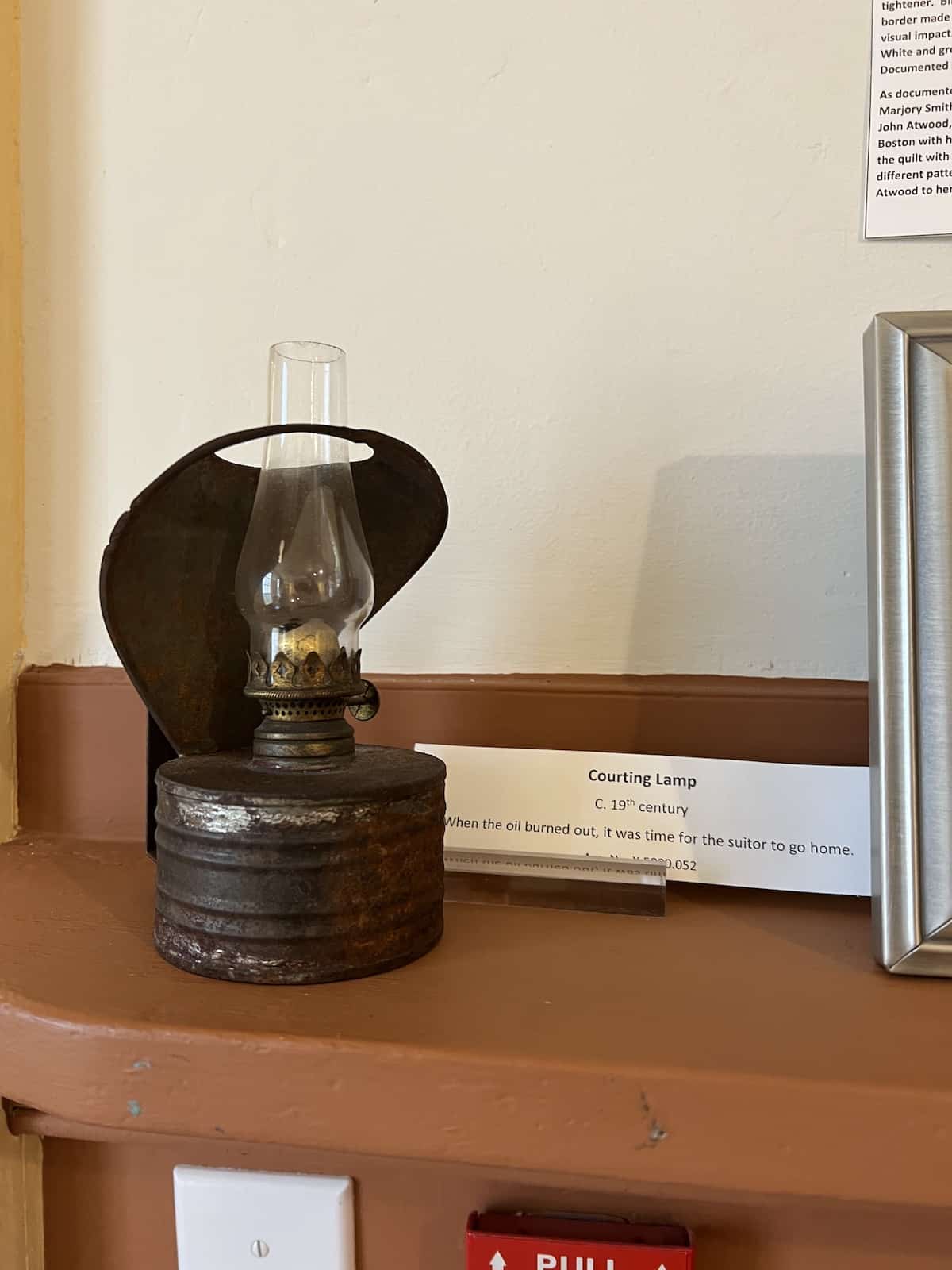 After touring the home we decided to just spend time exploring the cute little town of Chatham. Everyone we'd talked to said that Martha's Vineyard and Nantucket either had never visited either of them (and they were locals!) or said they were highly overrated. Plus we didn't want to spend the time dealing with a ferry.
Brunch and a walk around a cute town sounded like a plan to us!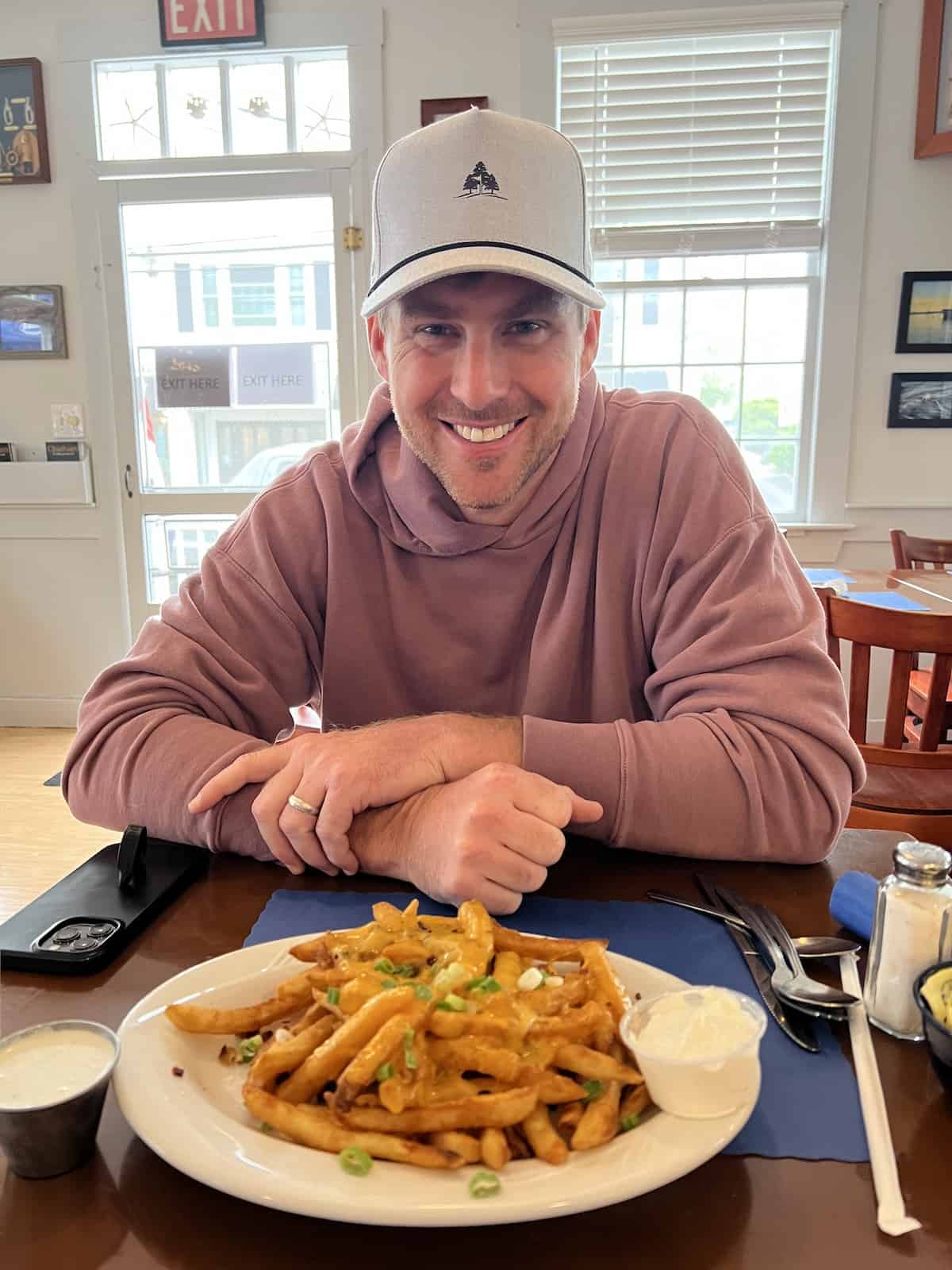 SOOOO many beautiful decor pieces! I wish they had an online shop 🙂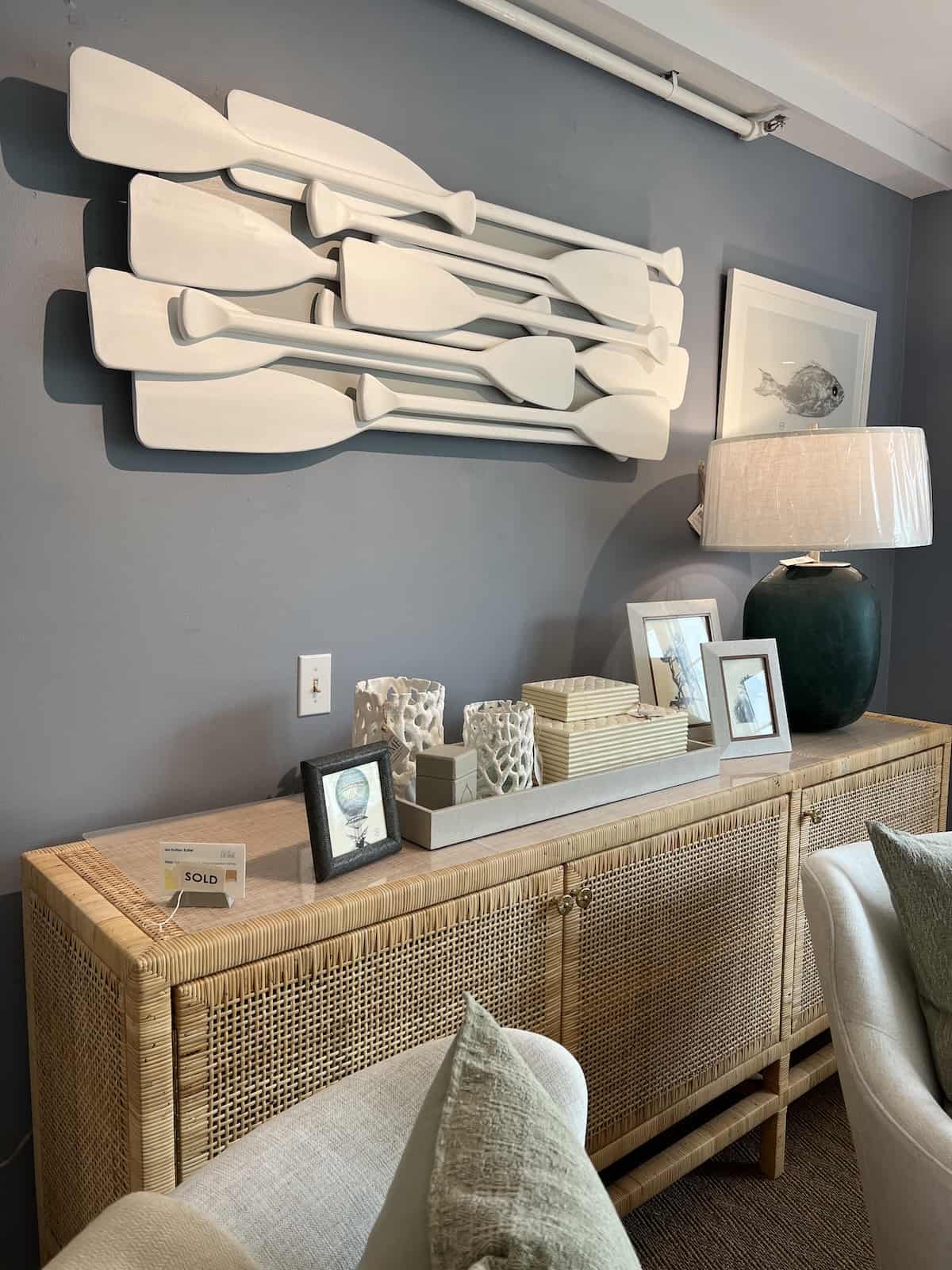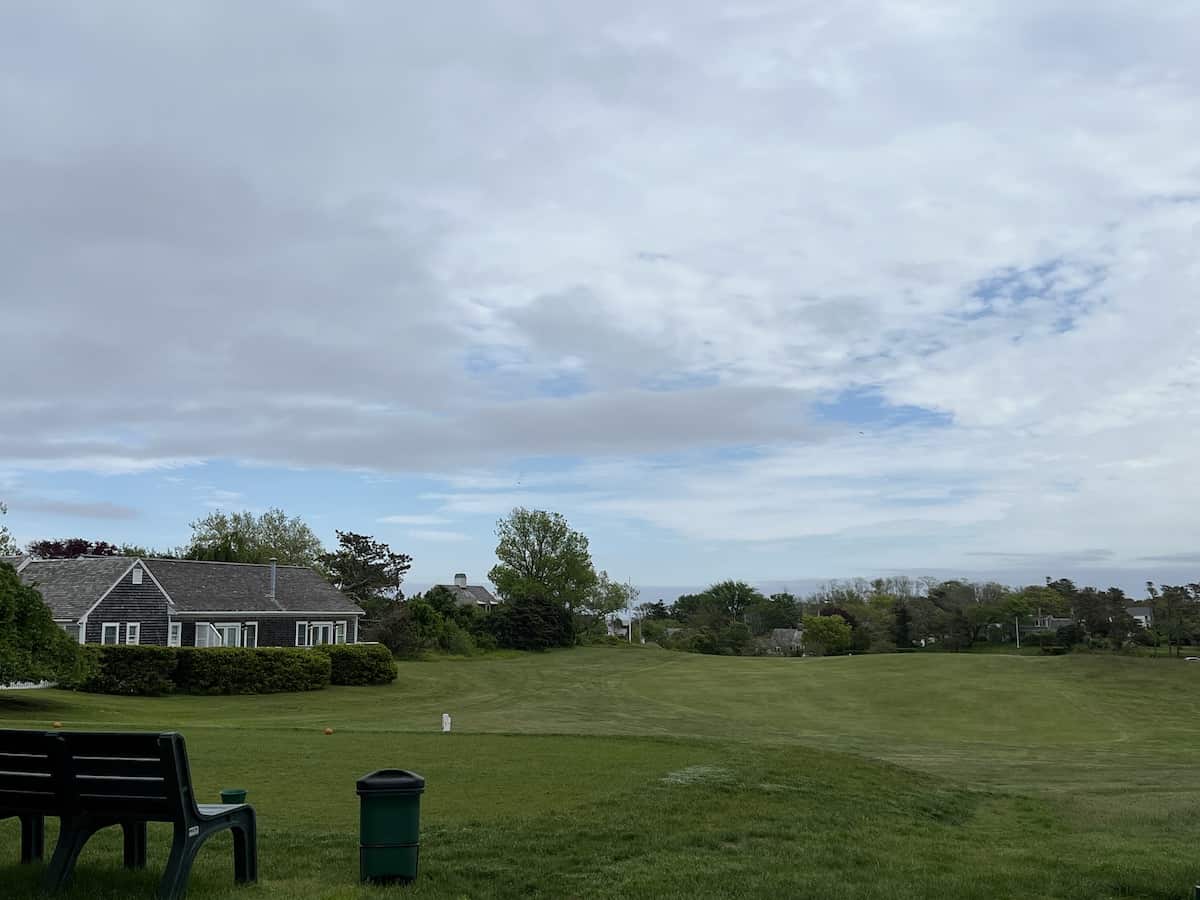 We drove around a bit more looking at houses and details we loved and then I started feeling a bit car sick so we went ahead and hit the road back to Boston and got there earlier than we'd assumed we'd be able to.
Thankfully the Turo driver could meet us! We ate dinner in the room of our hotel and watched some of Stranger Things and called it a night nice and early to be rested and ready for the travel day home.
We had THE smoothest travel experience we may have EVER had in our relationship. Everything was on time and our luggage was there when we arrived – just great flights! Basically flawless 🙂
We stopped at a Truiett's Grill (a first for me oh my gosh so cute!) on the drive home to see our babies!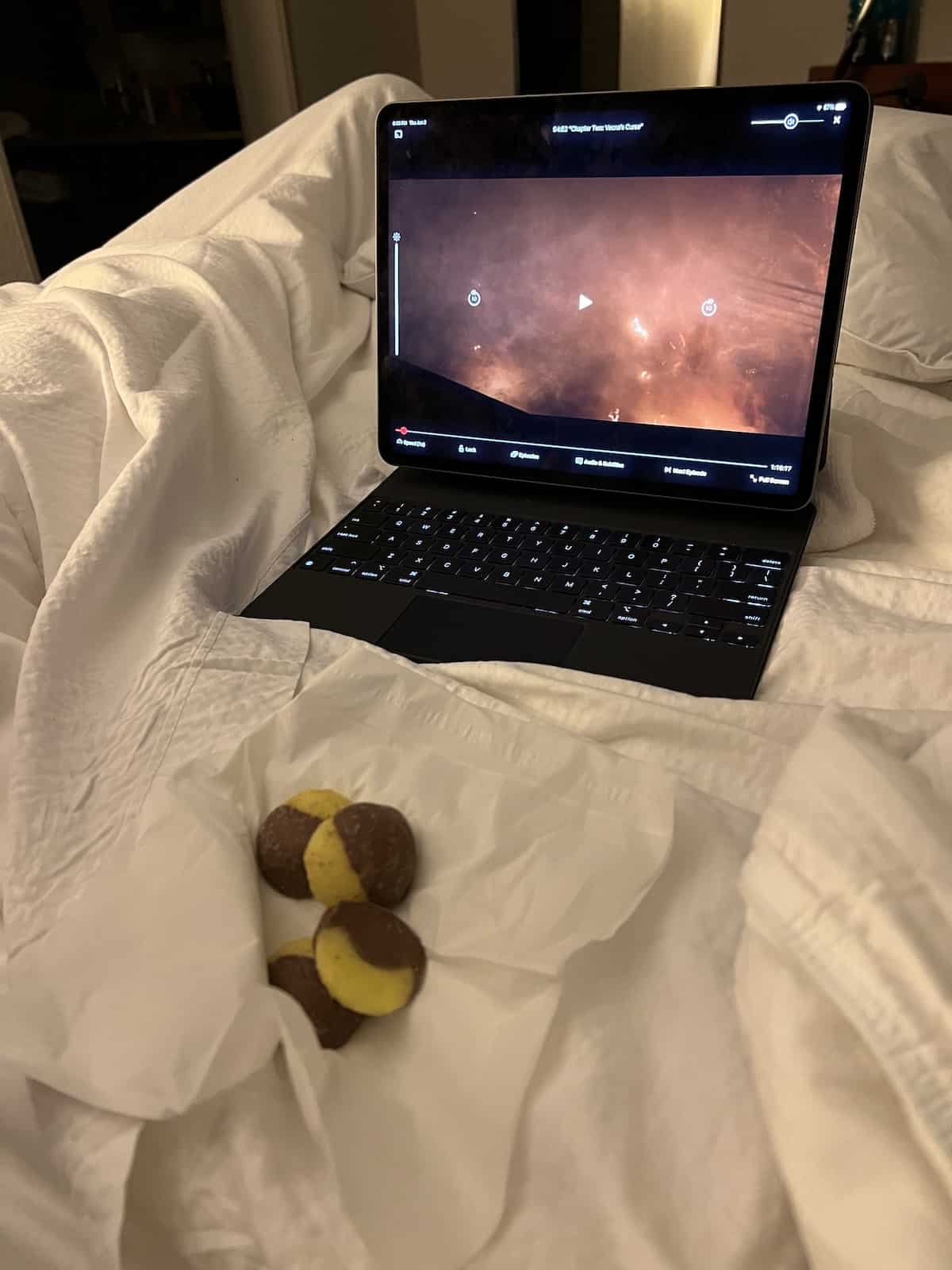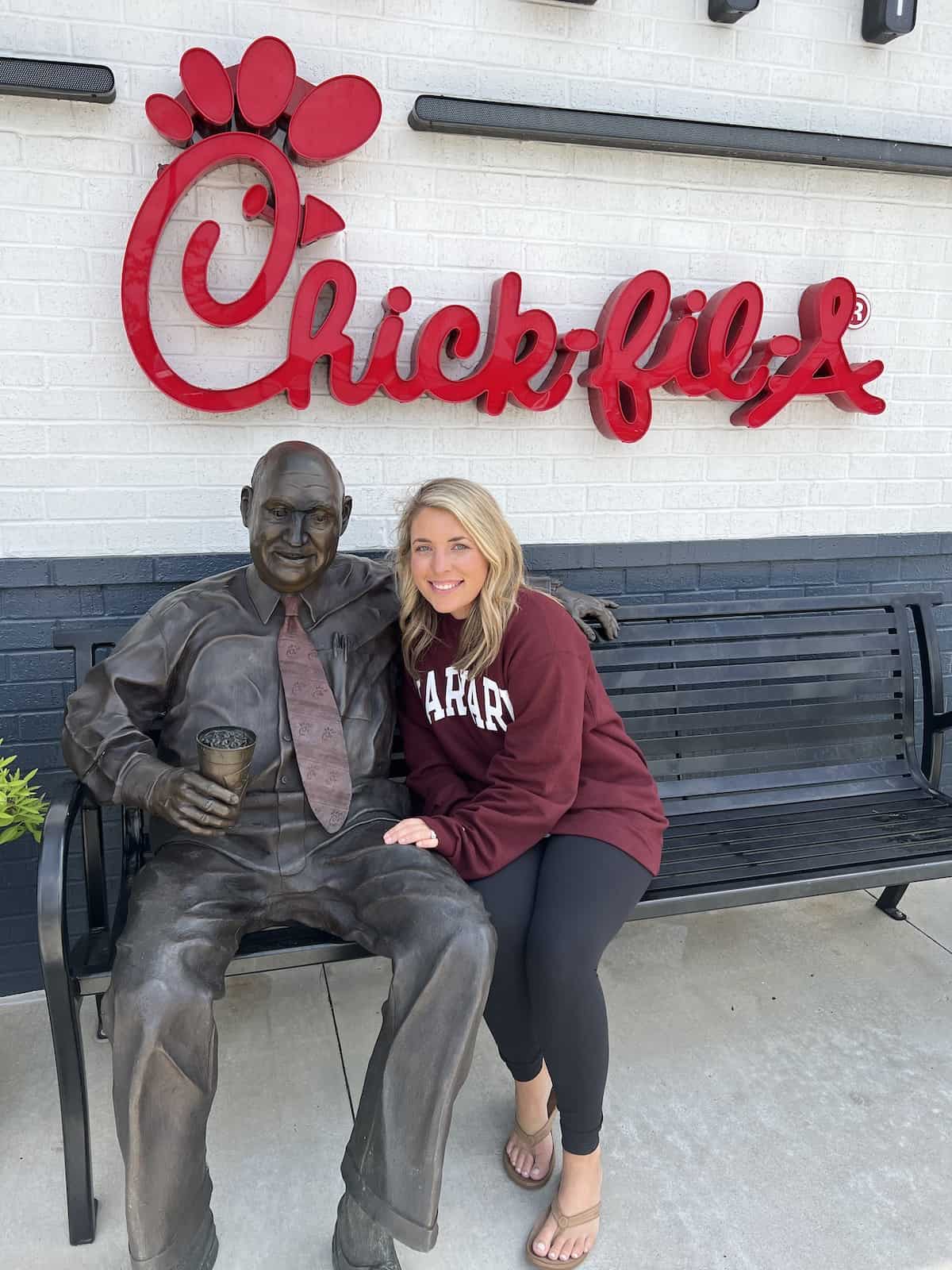 We had a wonderful trip – a fav for us both. I loved having the quality time together and having a fun mission with making plans for the new house to come.
I put together this reel on instagram to remember our trip: