Britt,
First off…… Happy Birthday. This year has been a huge year of growth for you. You are learning how a big girl should act and really showing that you can handle a lot more things.
You still light up a room with your big smiles and personality. You are aways quick to run and see me when I come home from work and that warms my heart.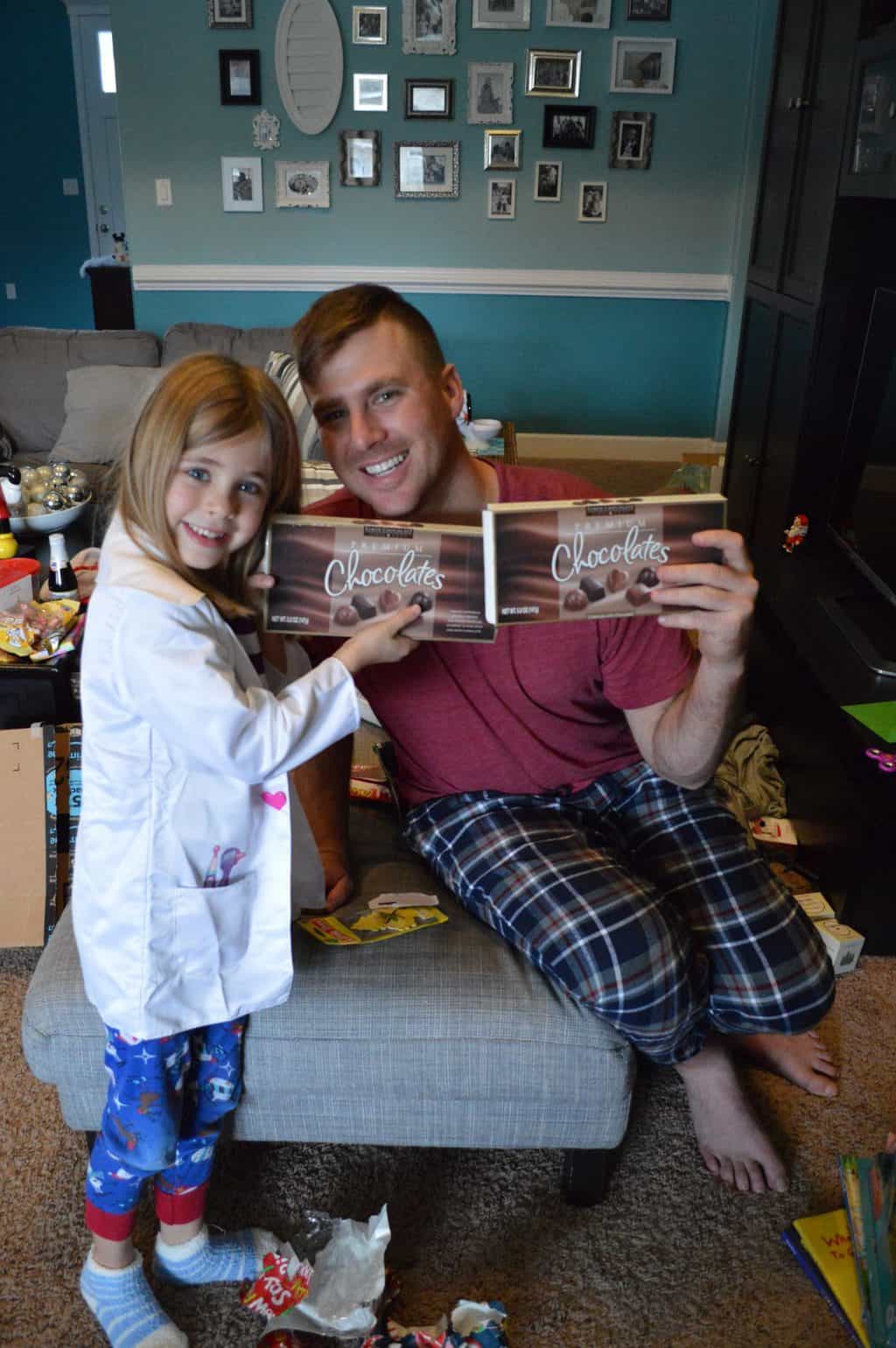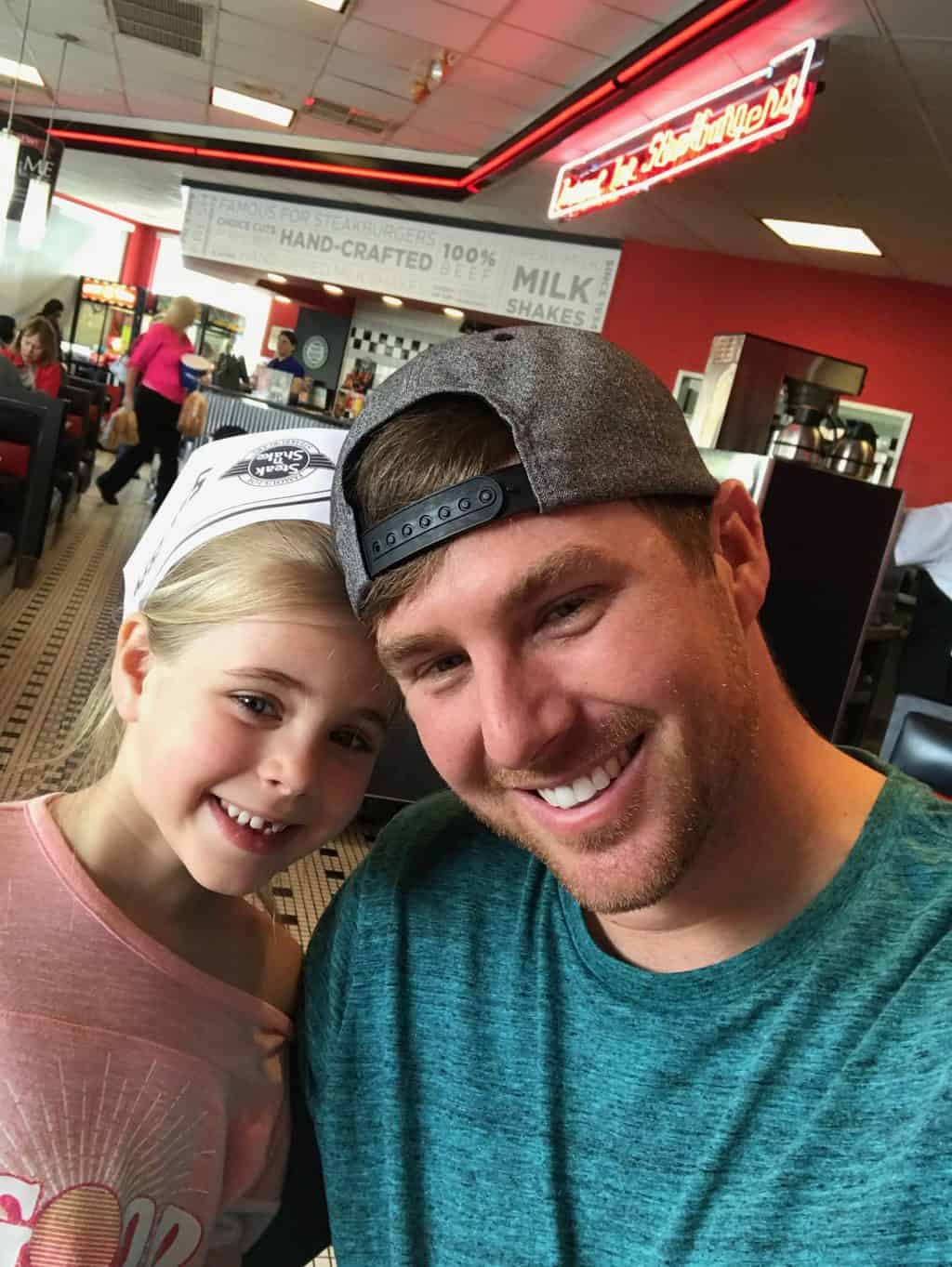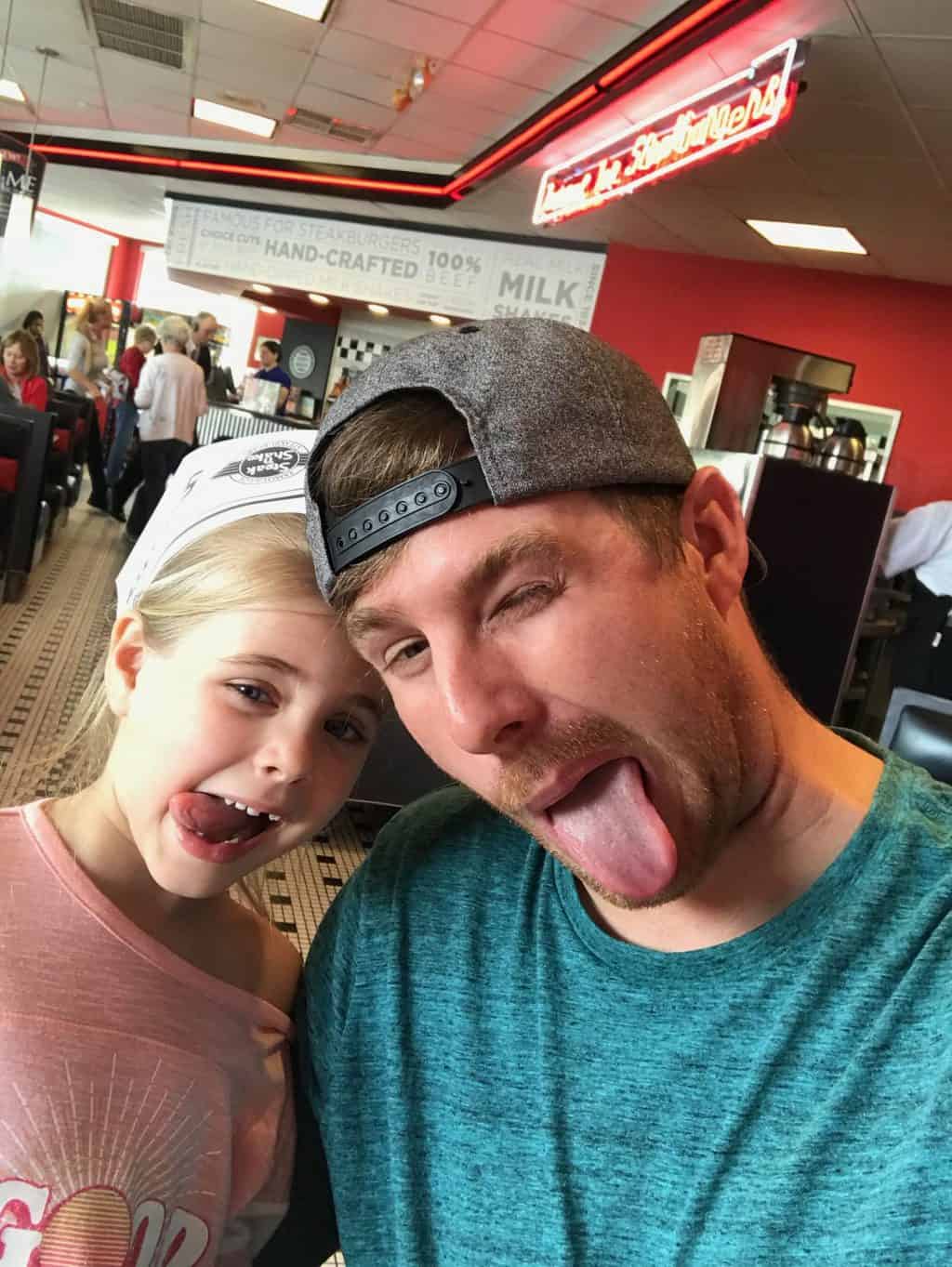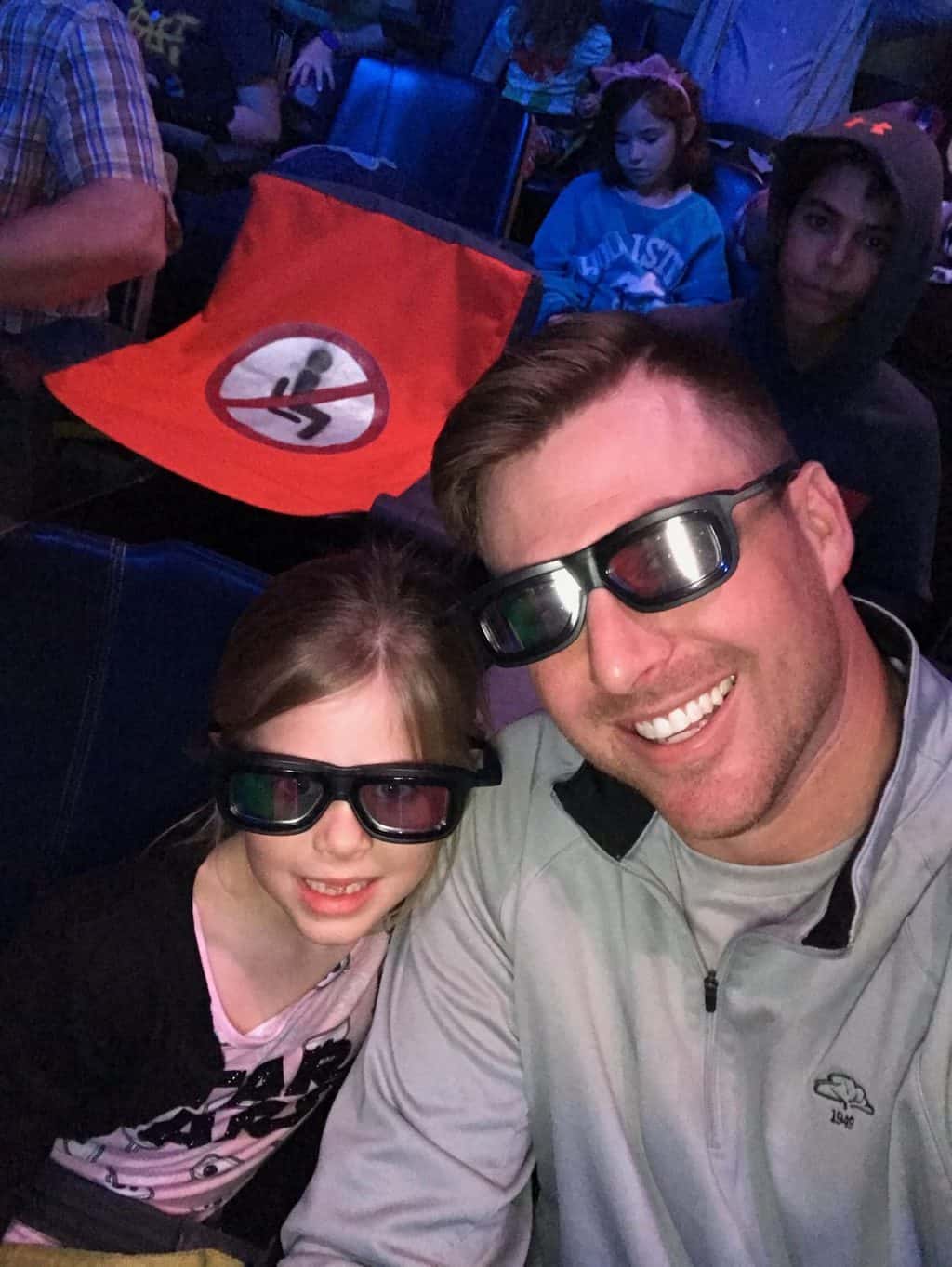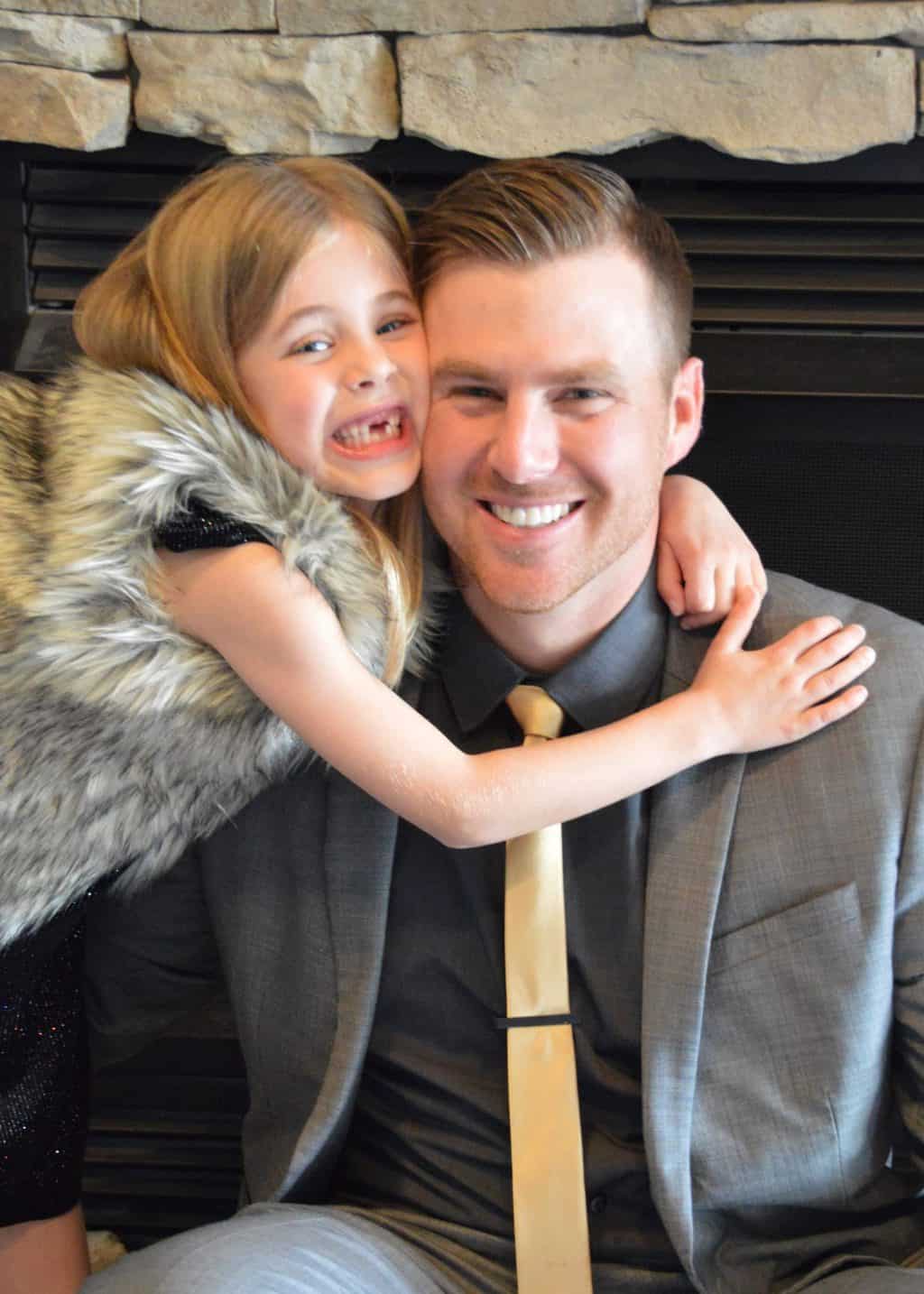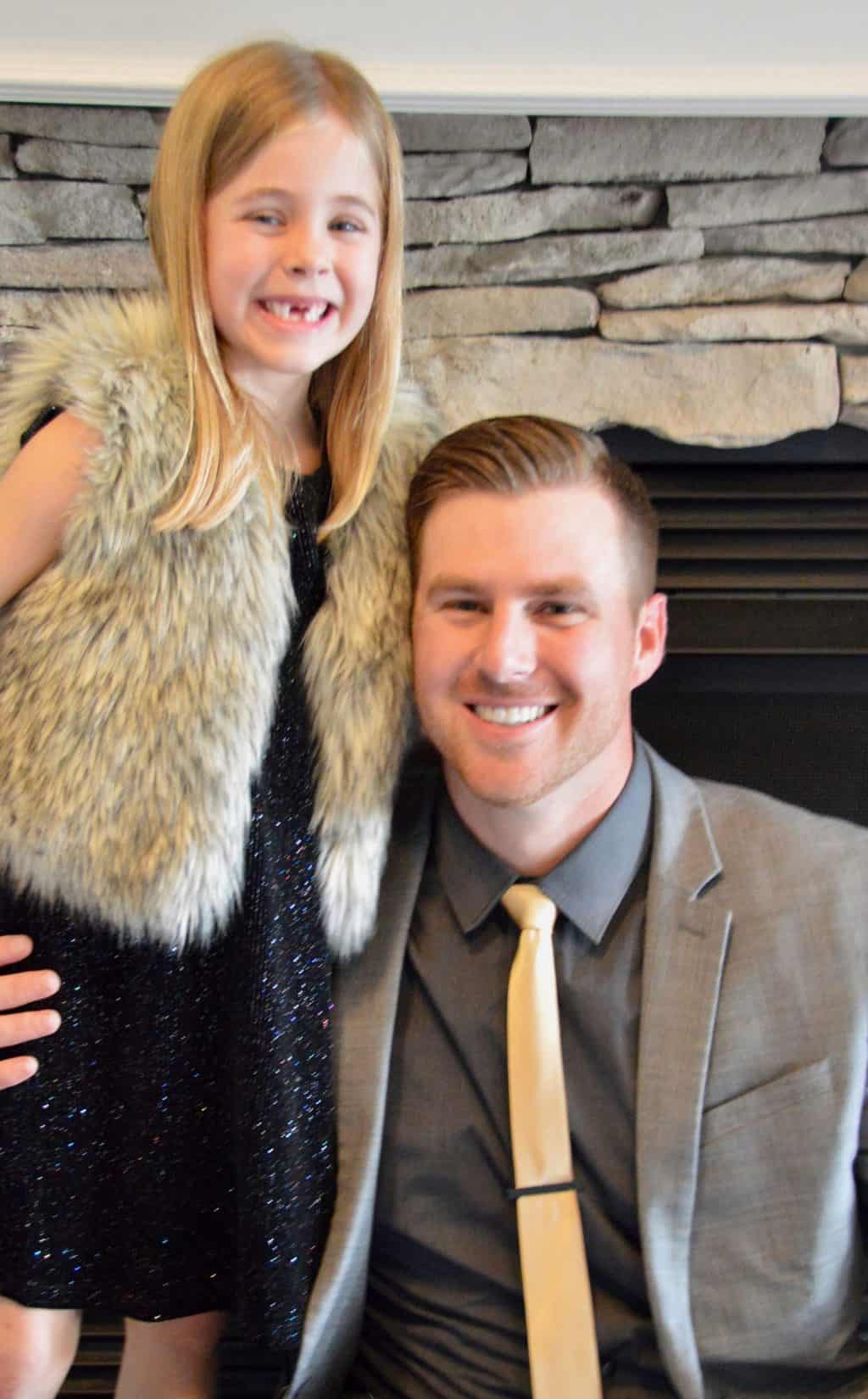 I am super impressed with your drive for gymnastics. You have really shown that you love it and you are willing to work hard to get better.
This has really helped me relate to you since I was an athlete when I was younger. I love watching you grow in your craft and get better every session. It also has made you very strong. I guess all the handstands and pulling up on the bar is the reason.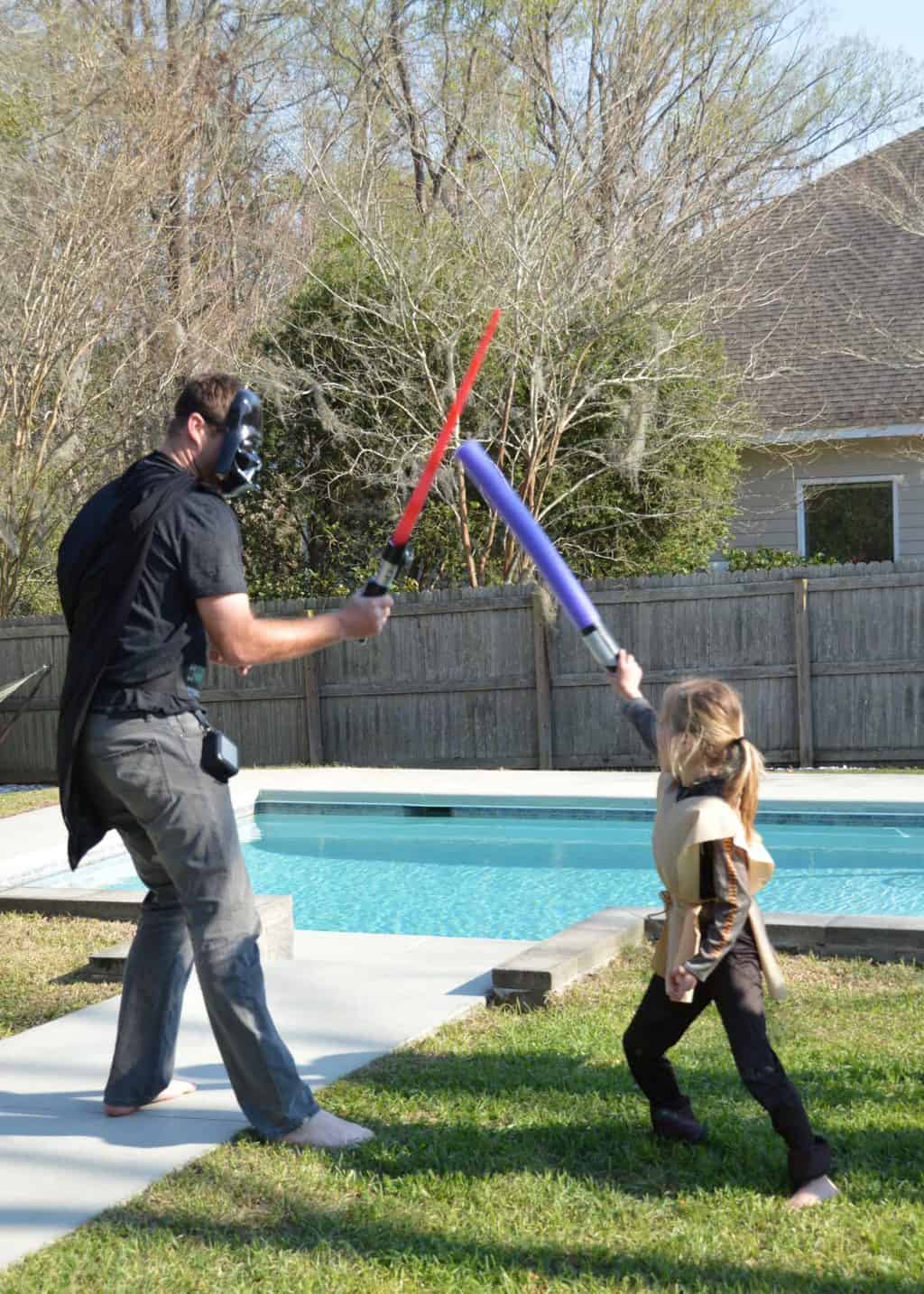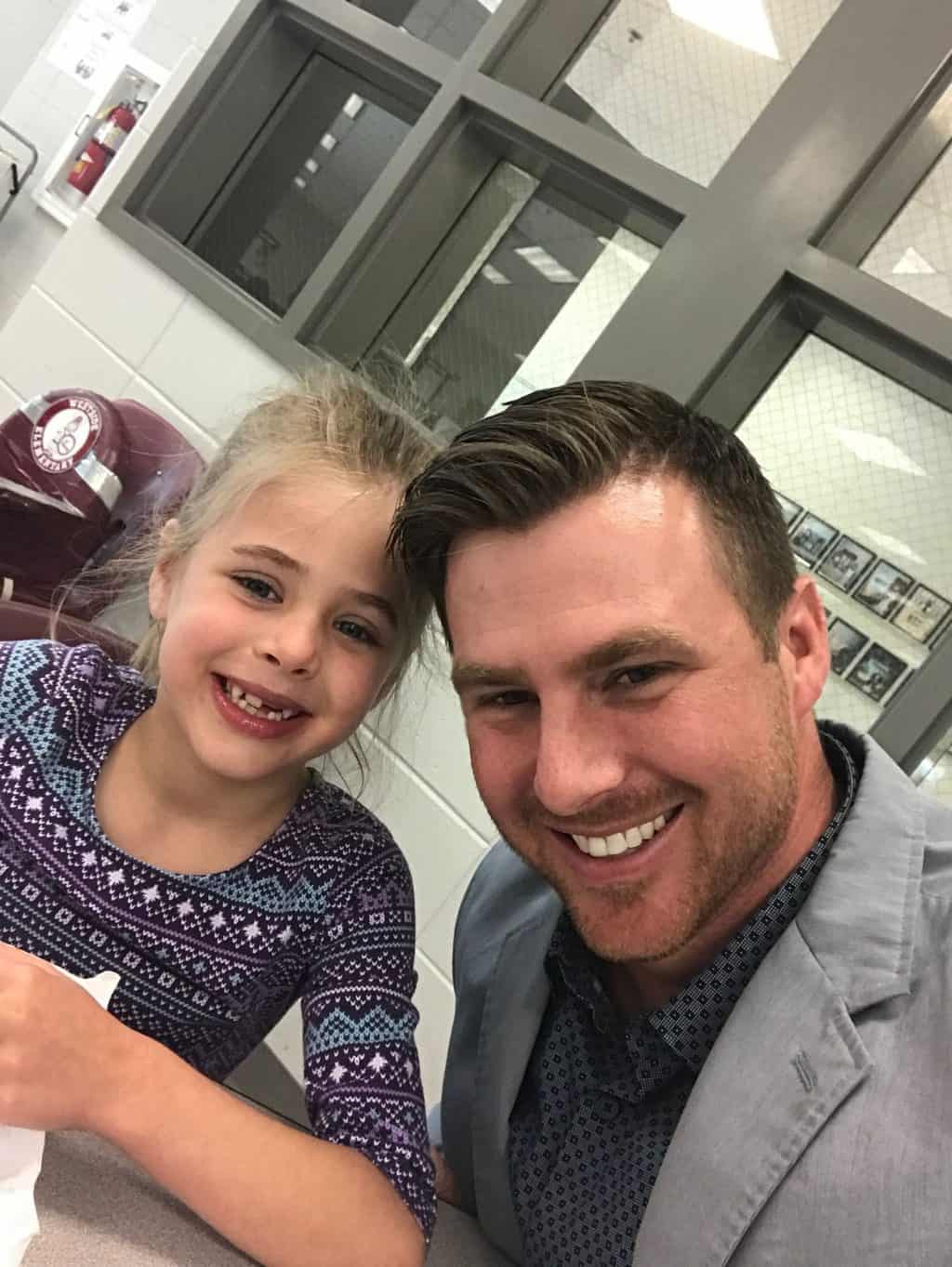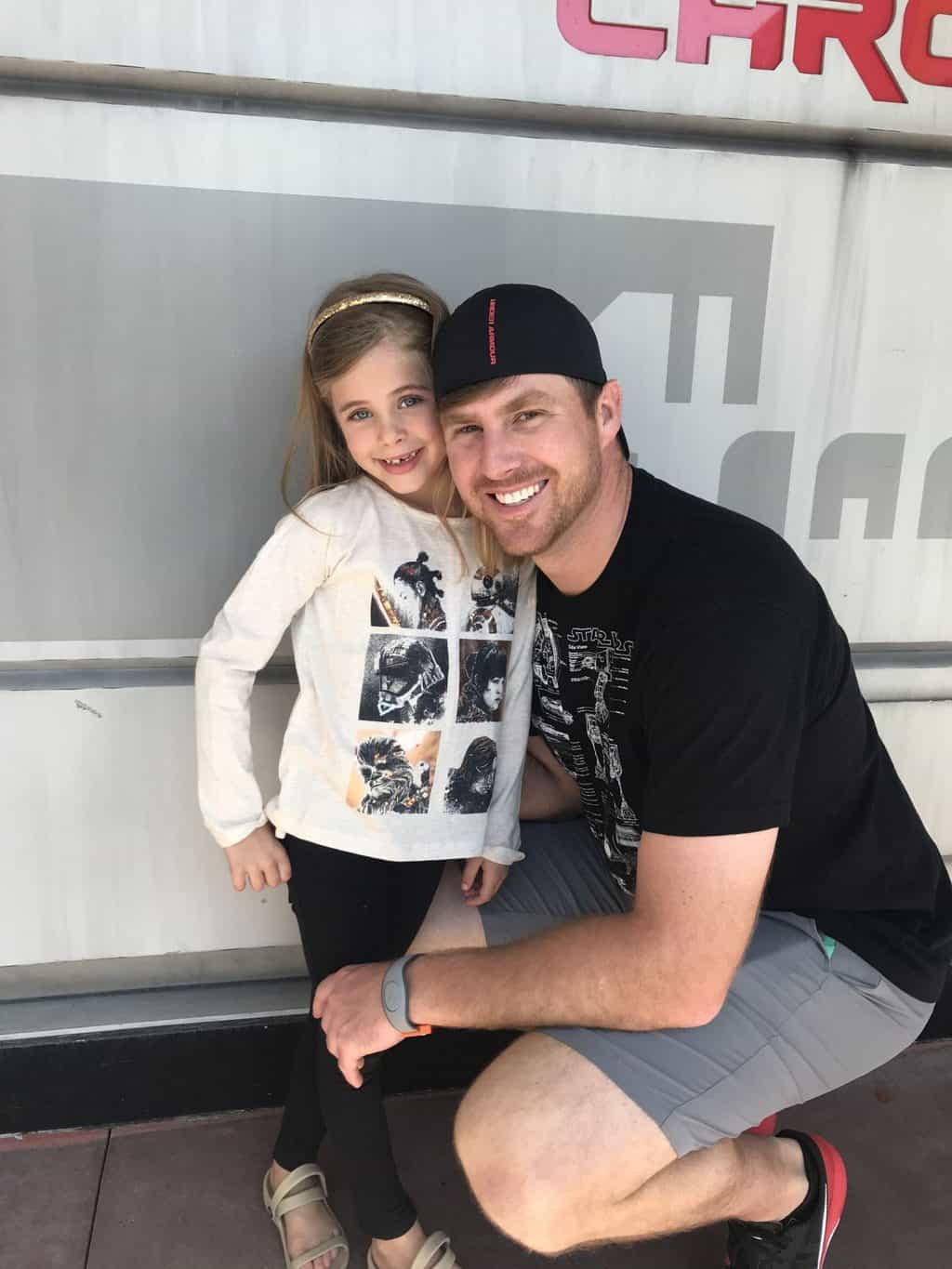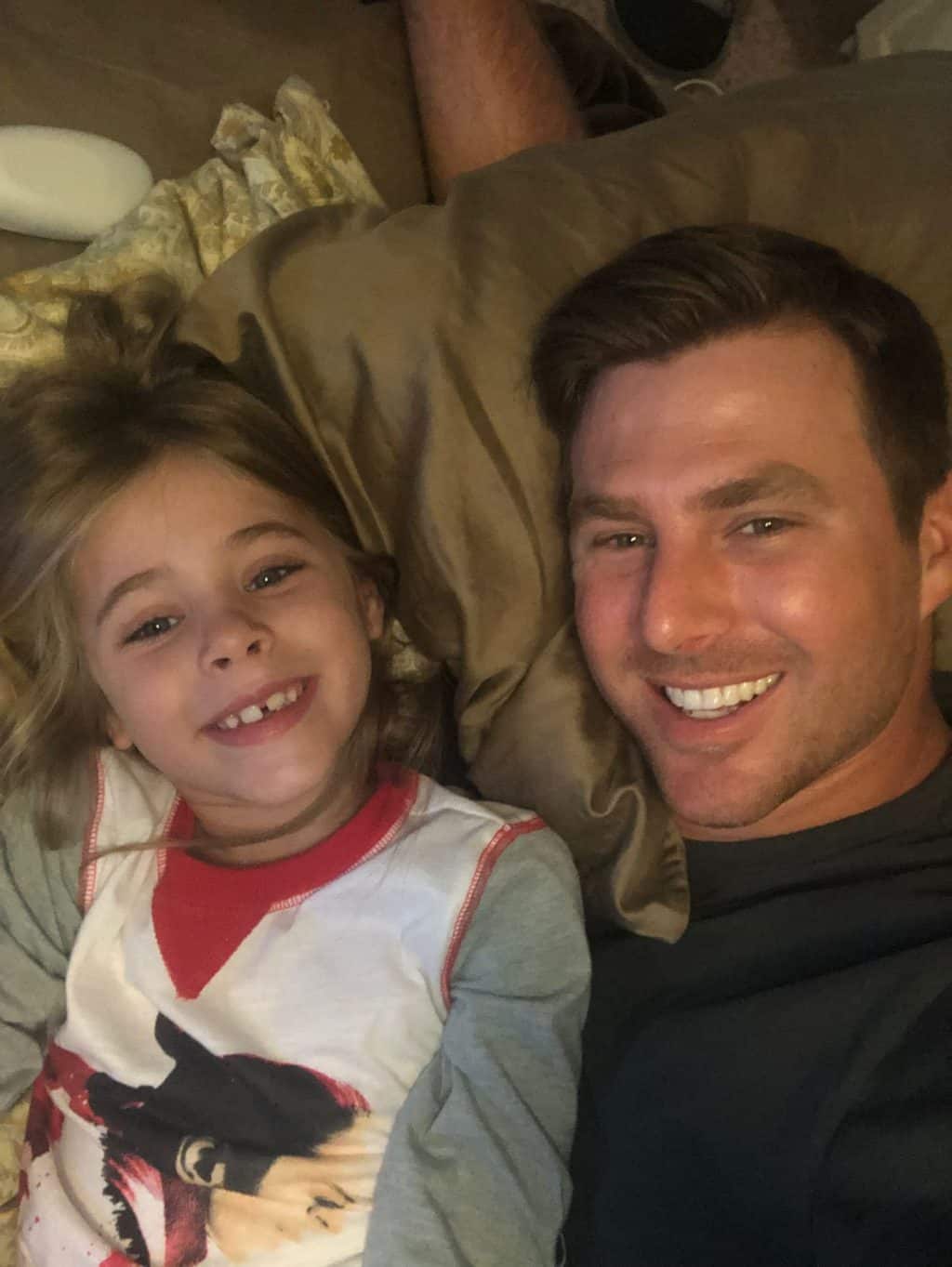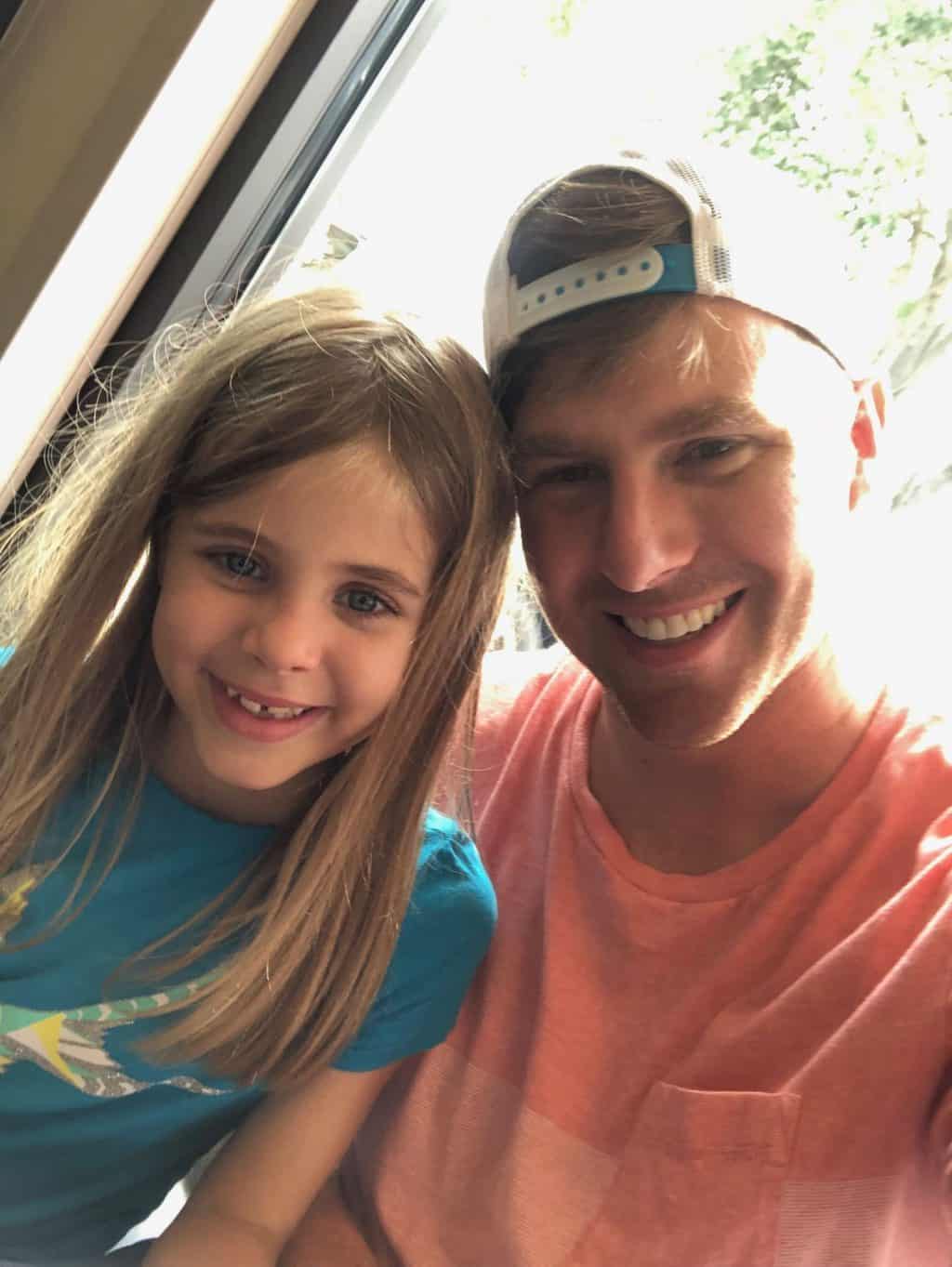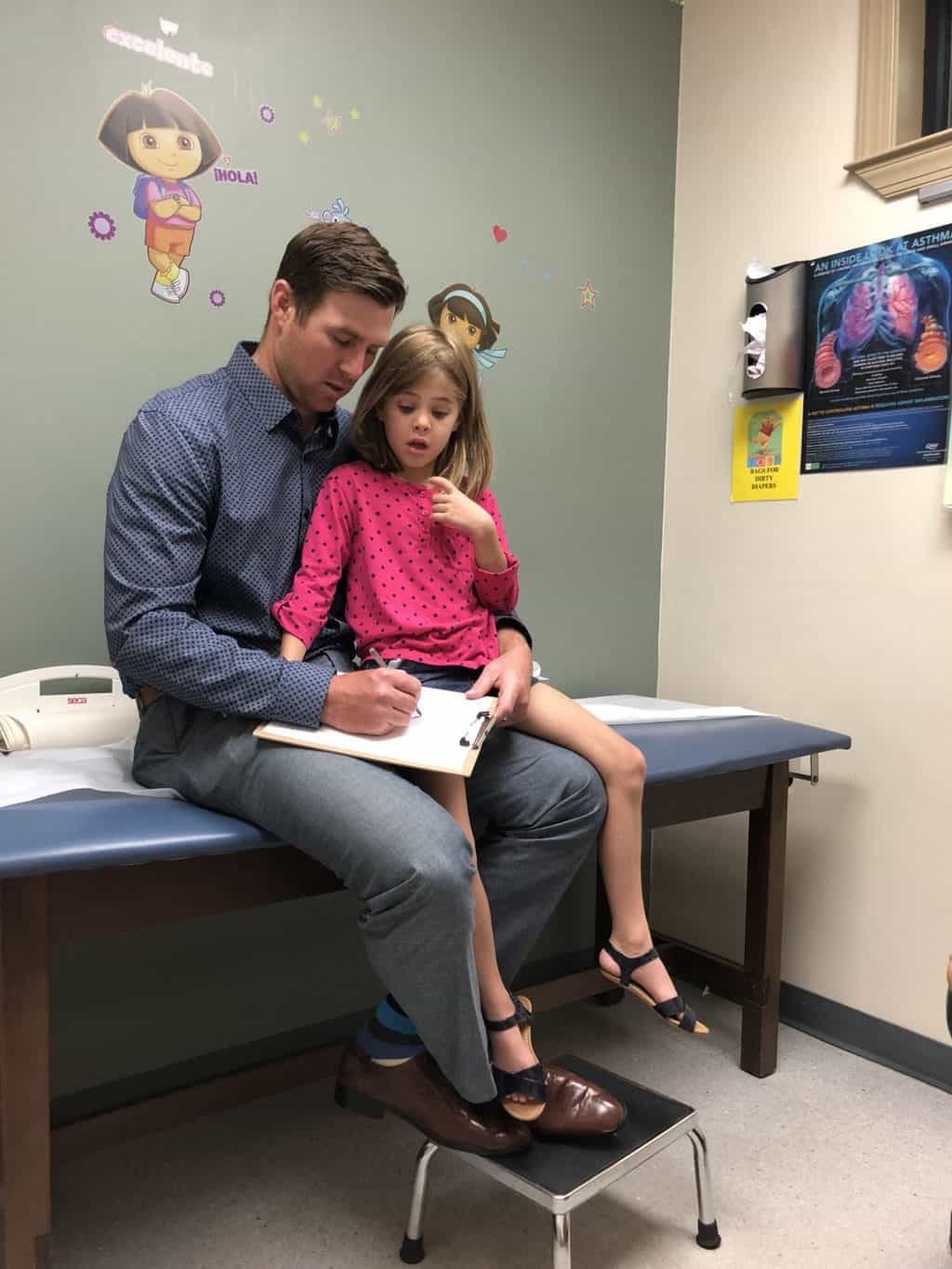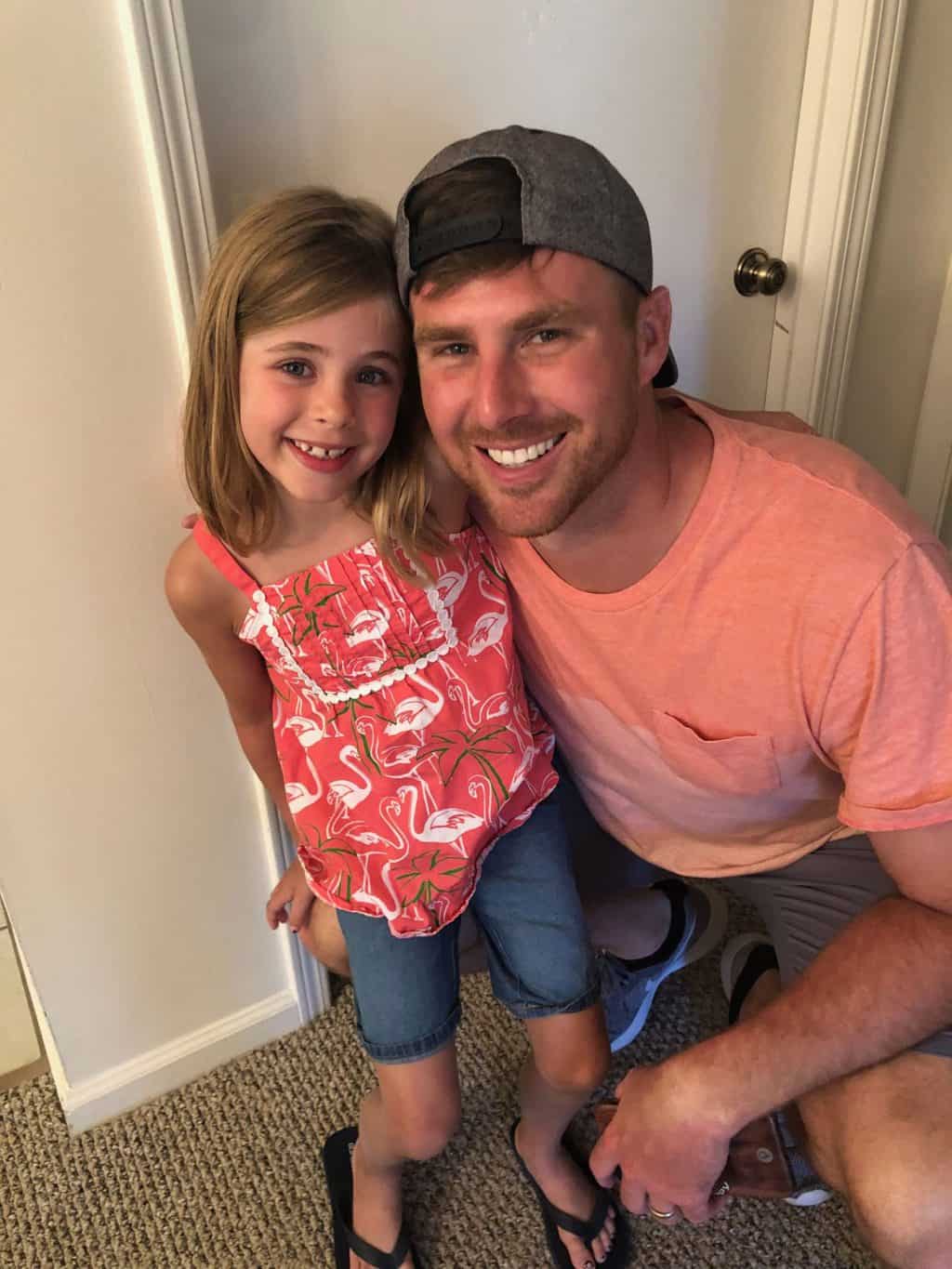 Another great quality you have is building others up. You don't do it all the time, but when you see someone down you always give them a complement.
I can always count on you to tell me I look handsome or thank me for something I have done. It is a very small thing but it makes a huge difference. I hope you carry this trait on the rest of your life. It is a great attribute to have.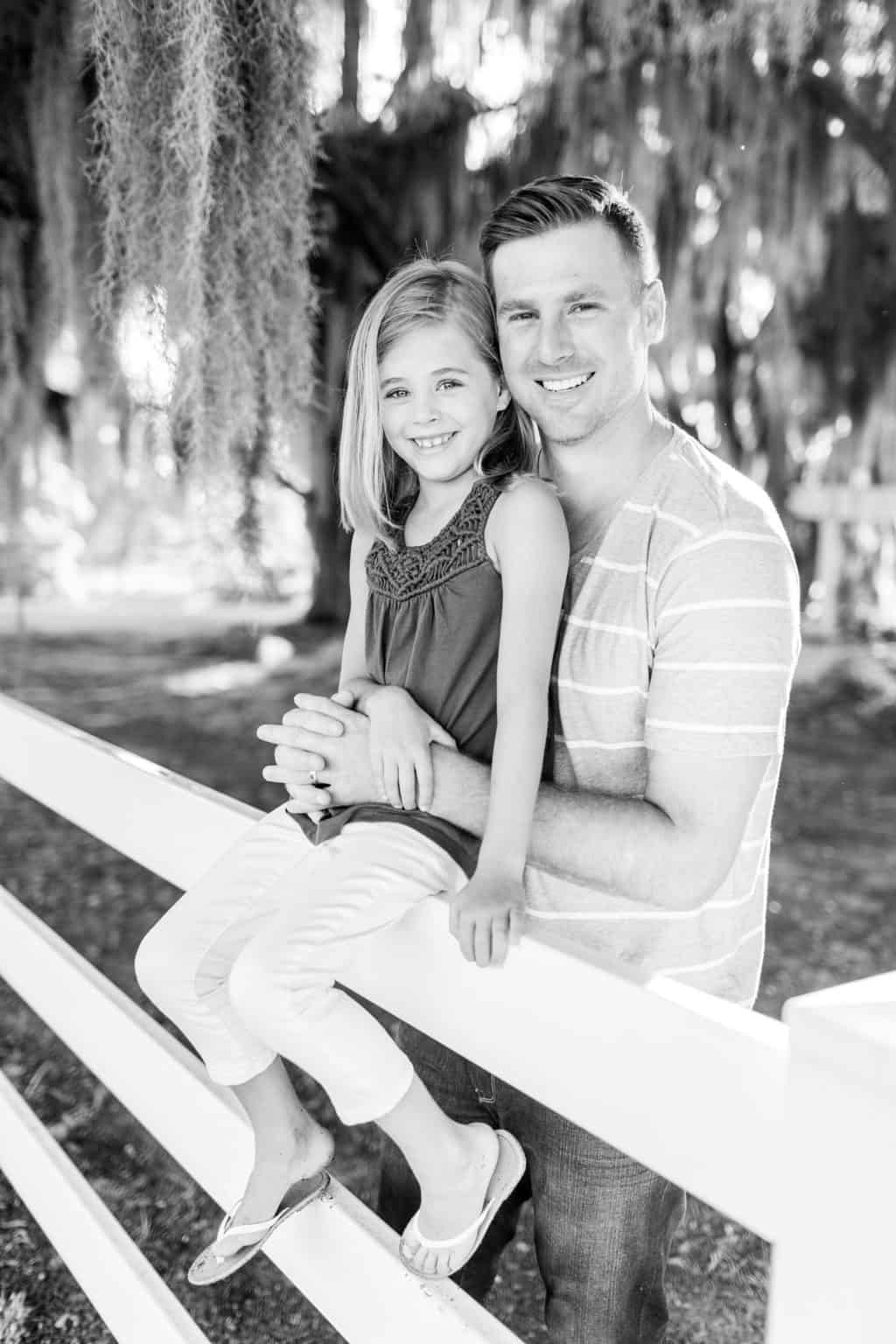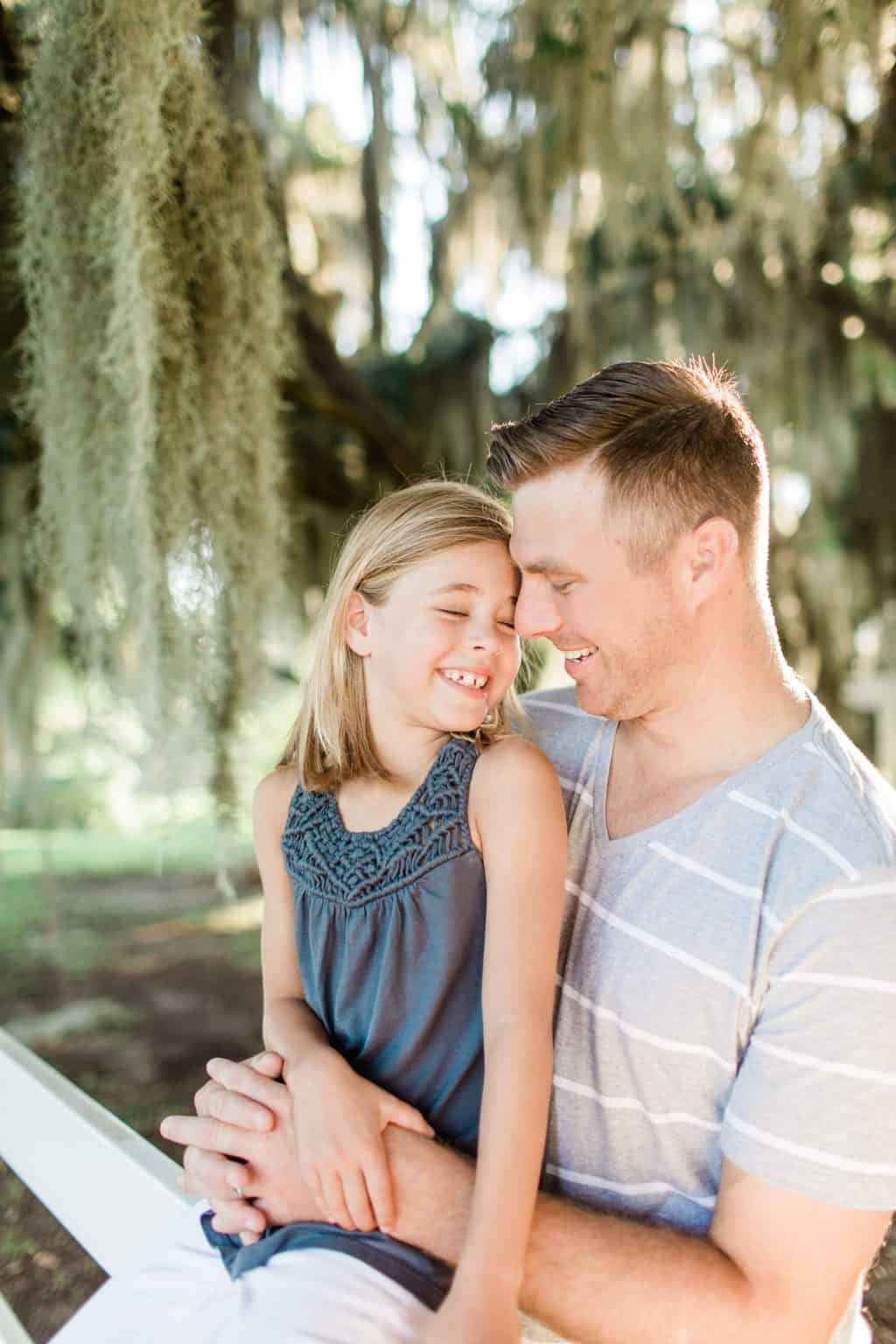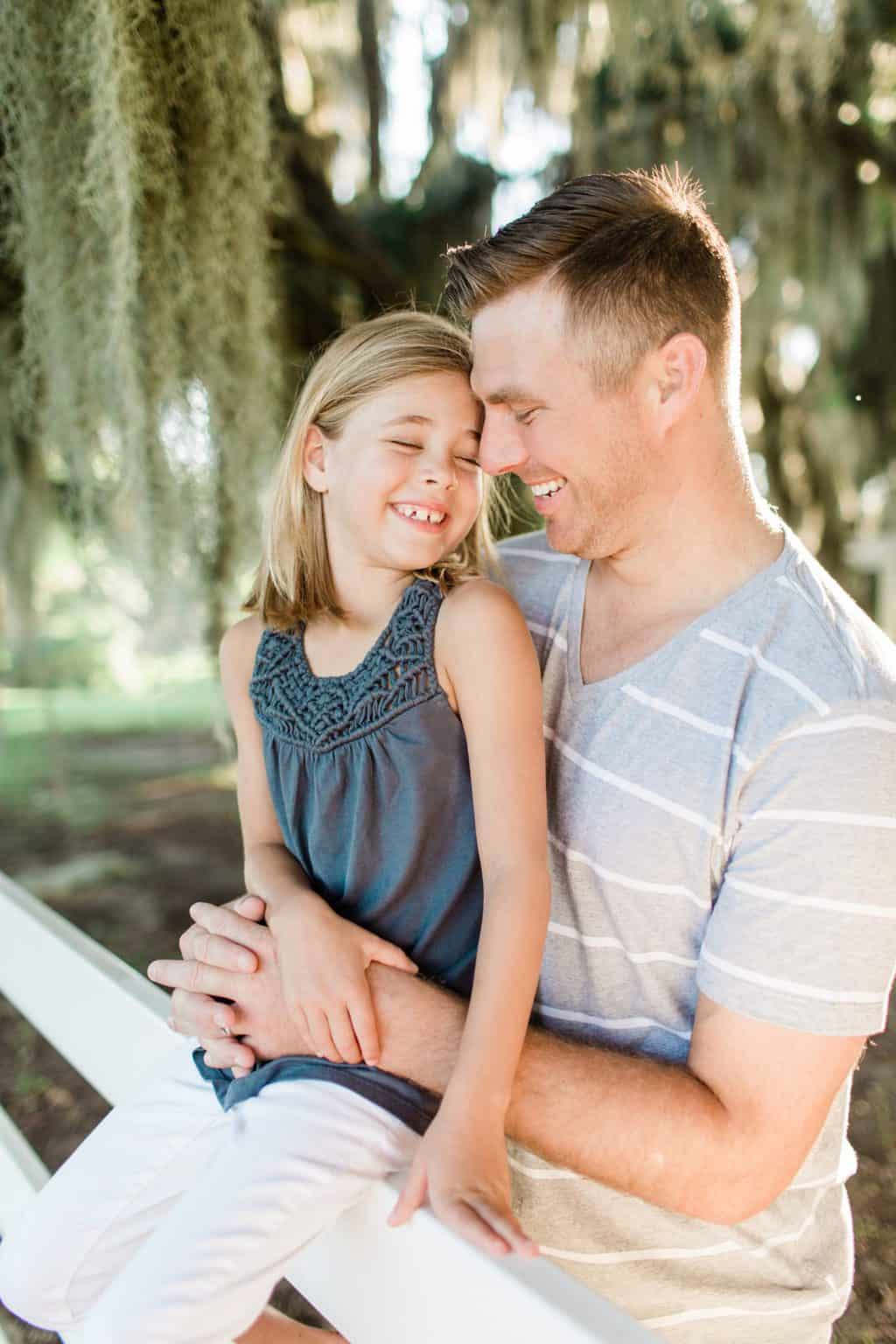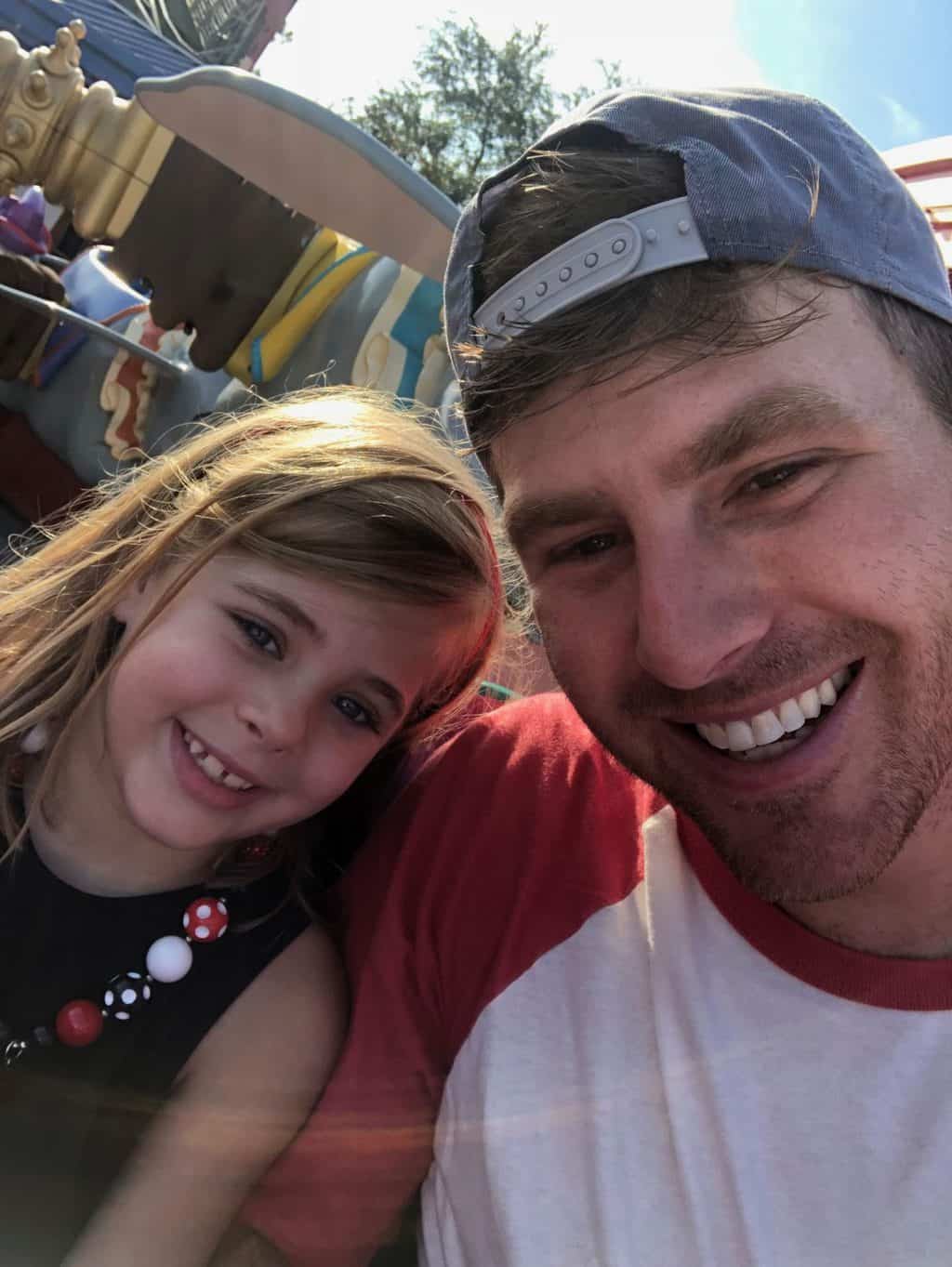 Riding rides at Disney has been amazing this year. You have gotten more brave and are trying new things. I was so impressed/surprised that you loved rocking roller coaster at Hollywood Studios. It is probably the biggest, fastest roller coaster there and you handled it so great. A lot better than this pic bellow.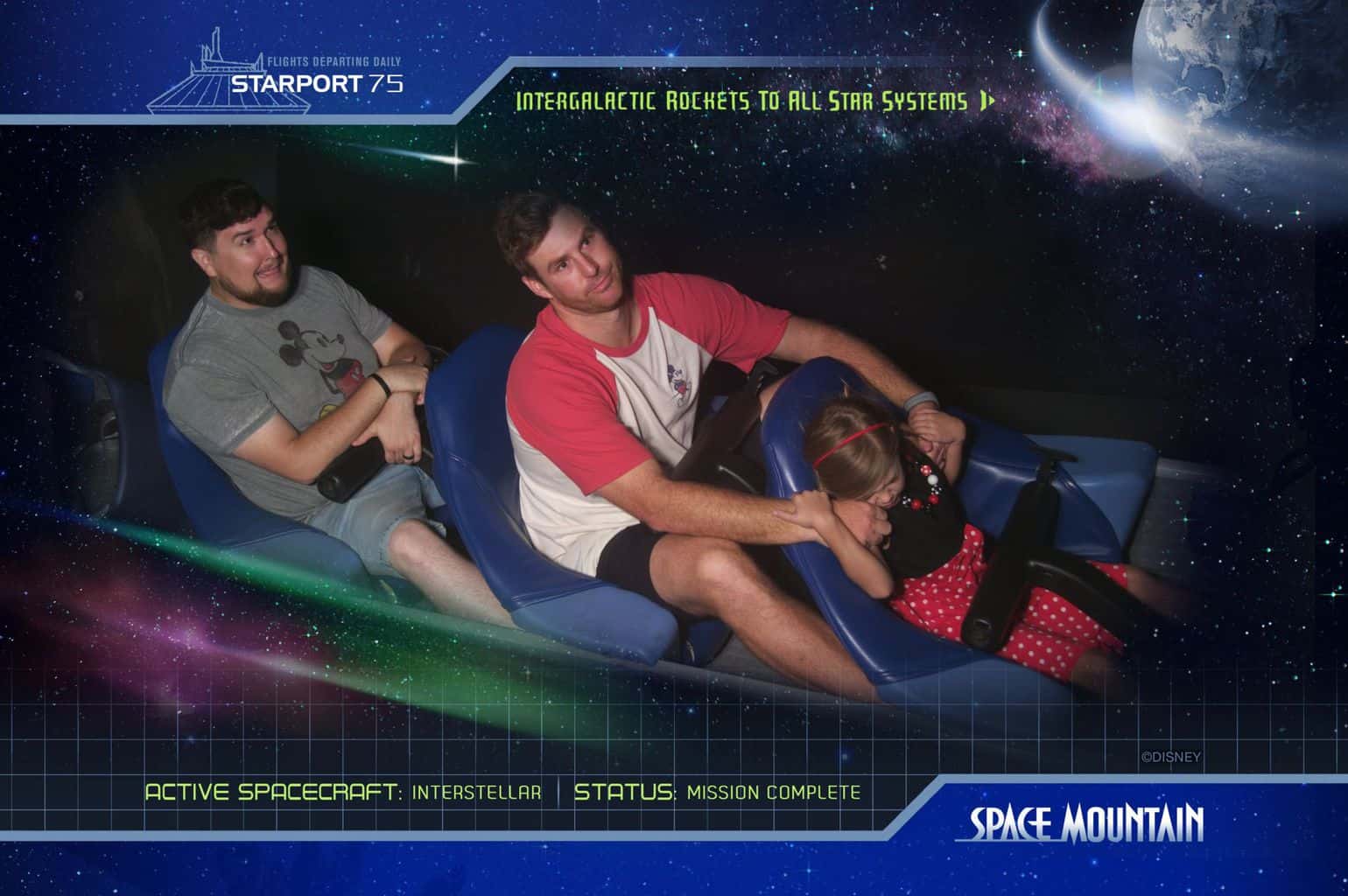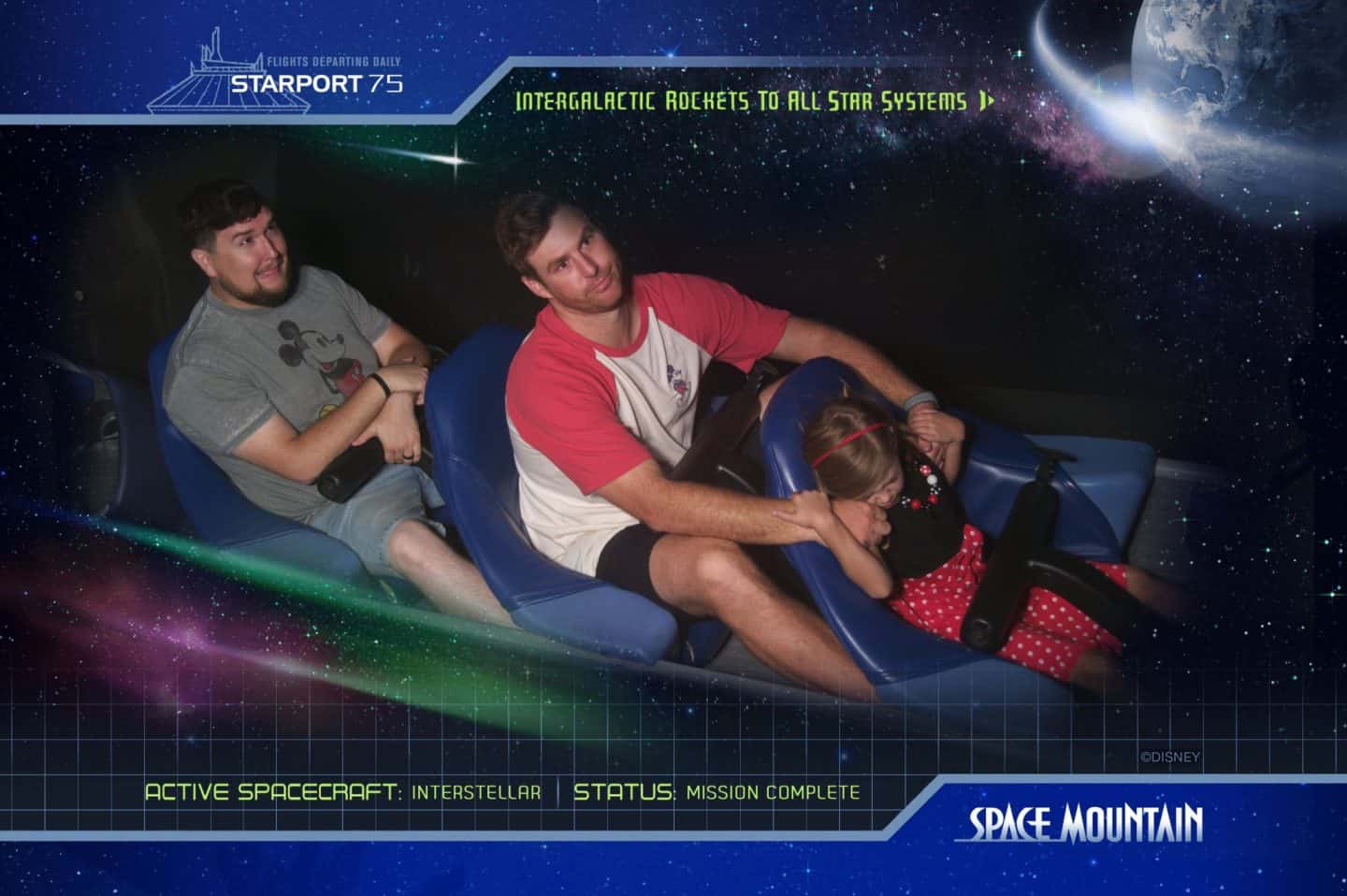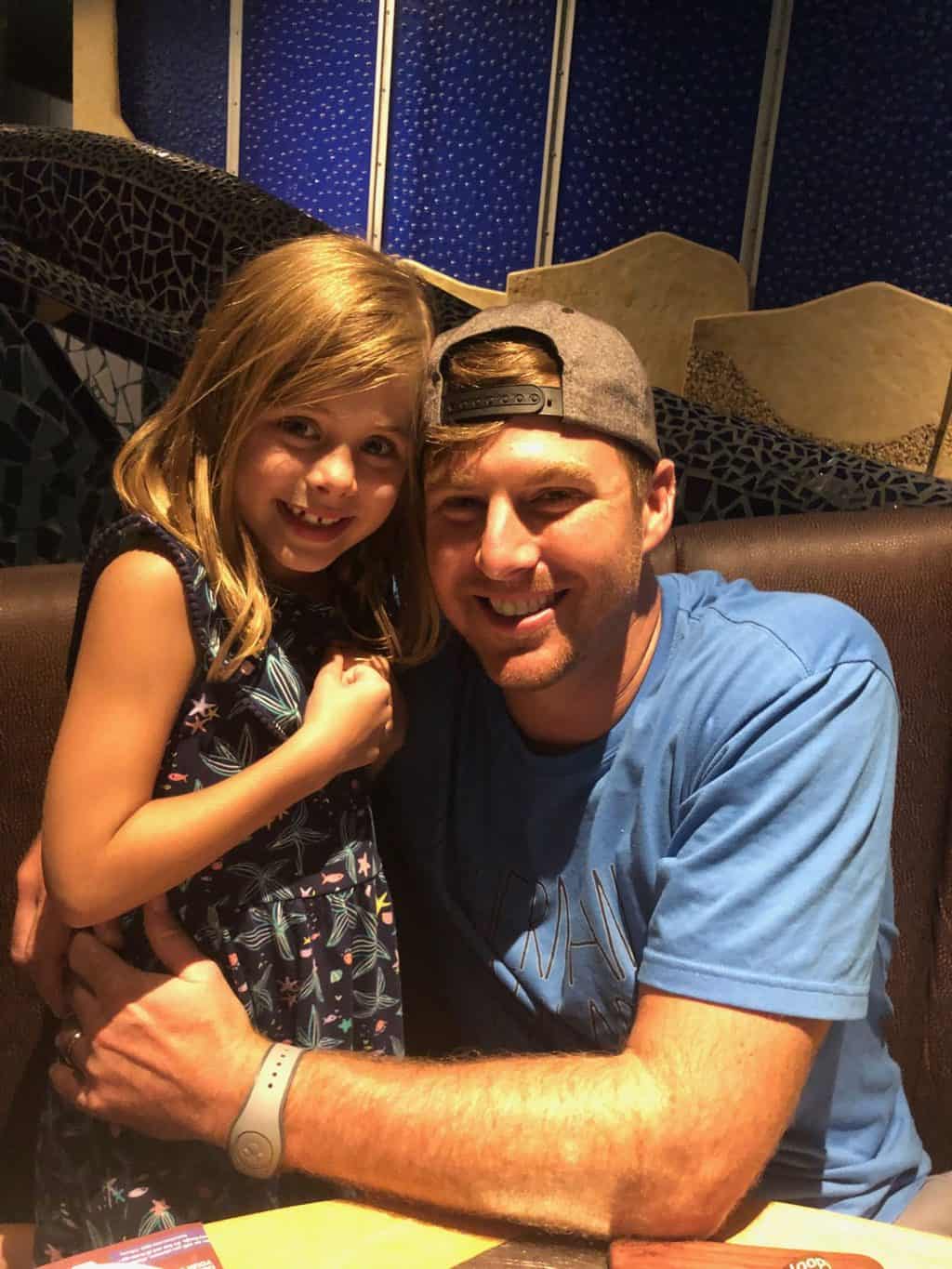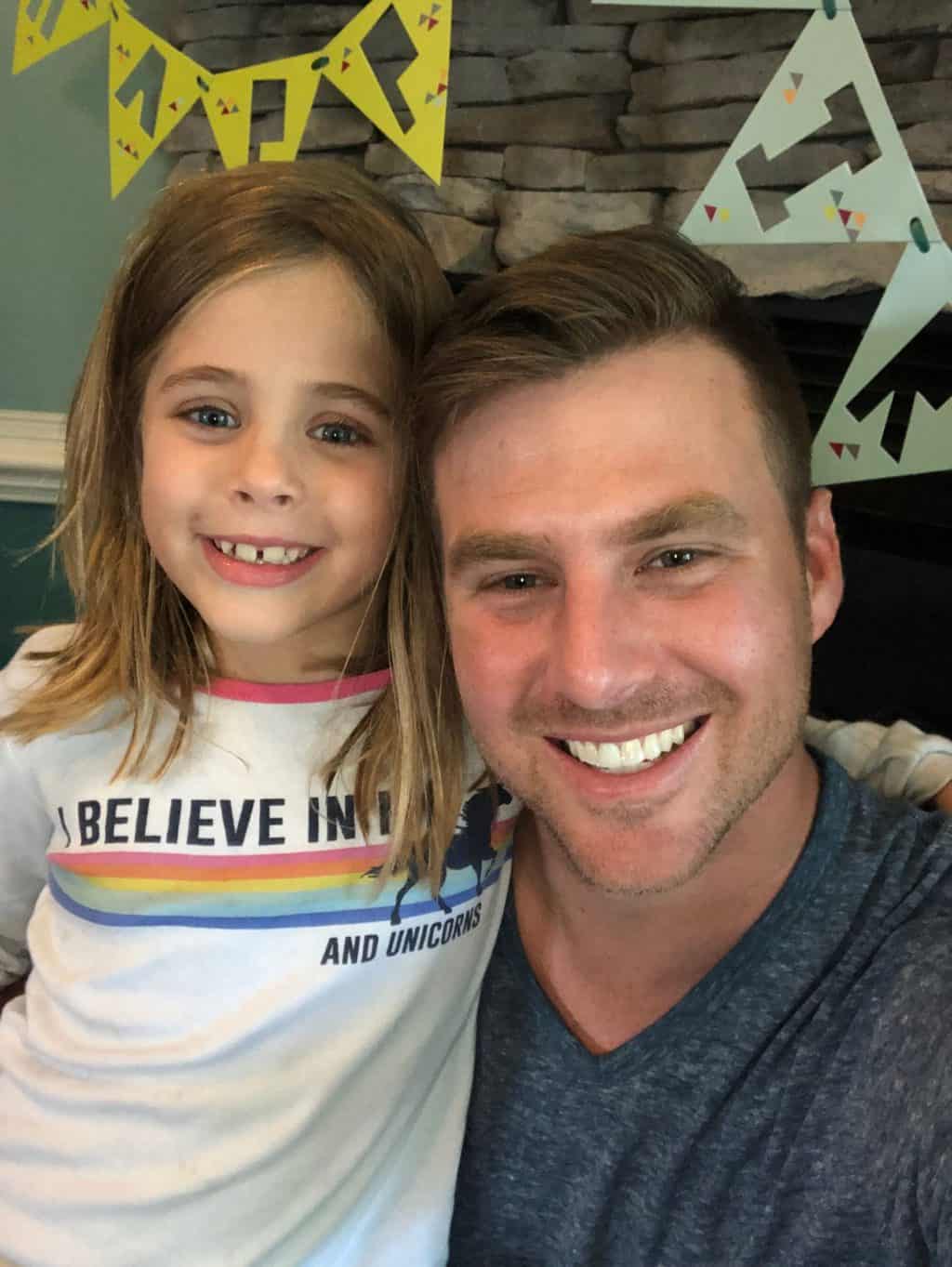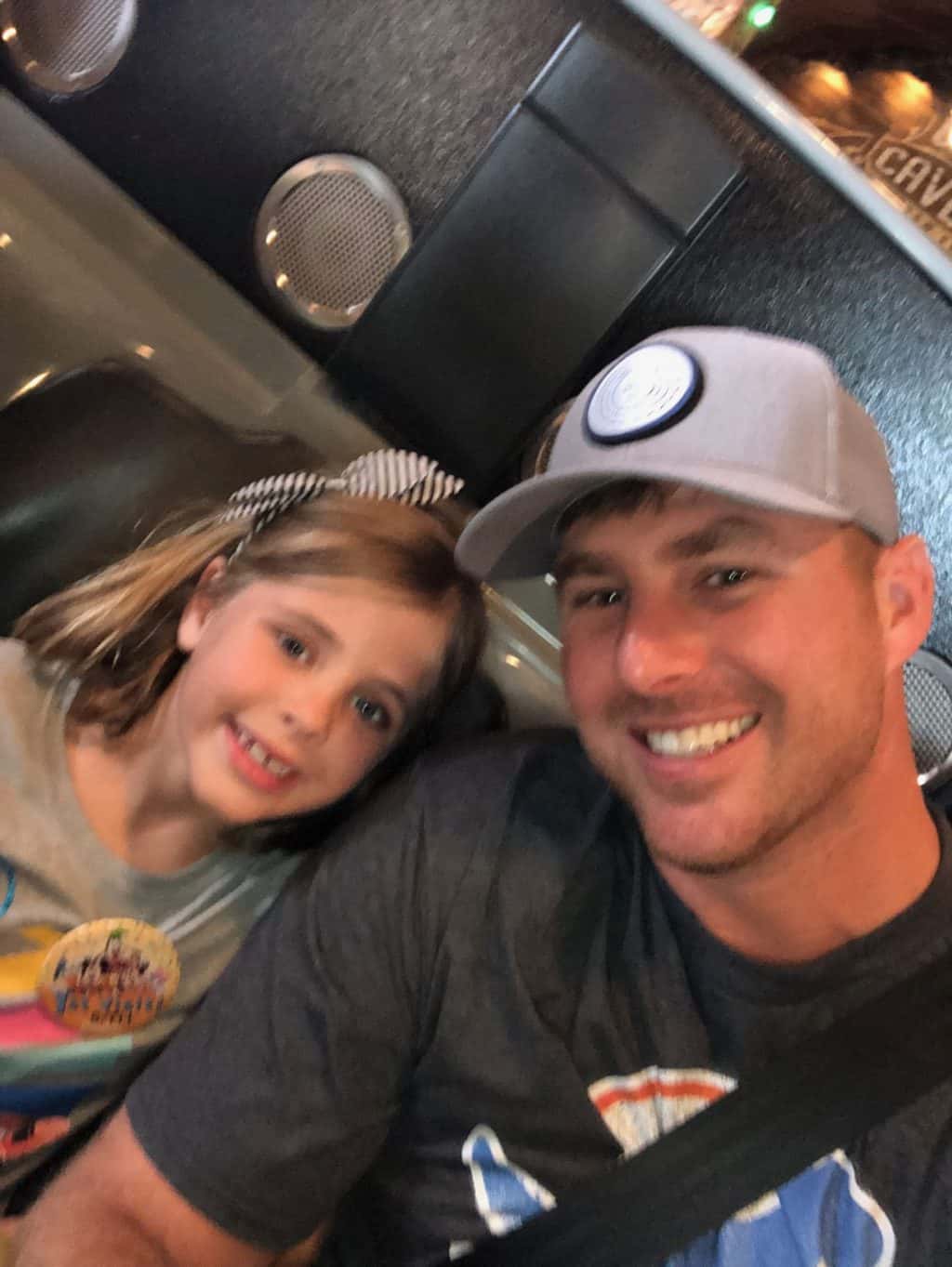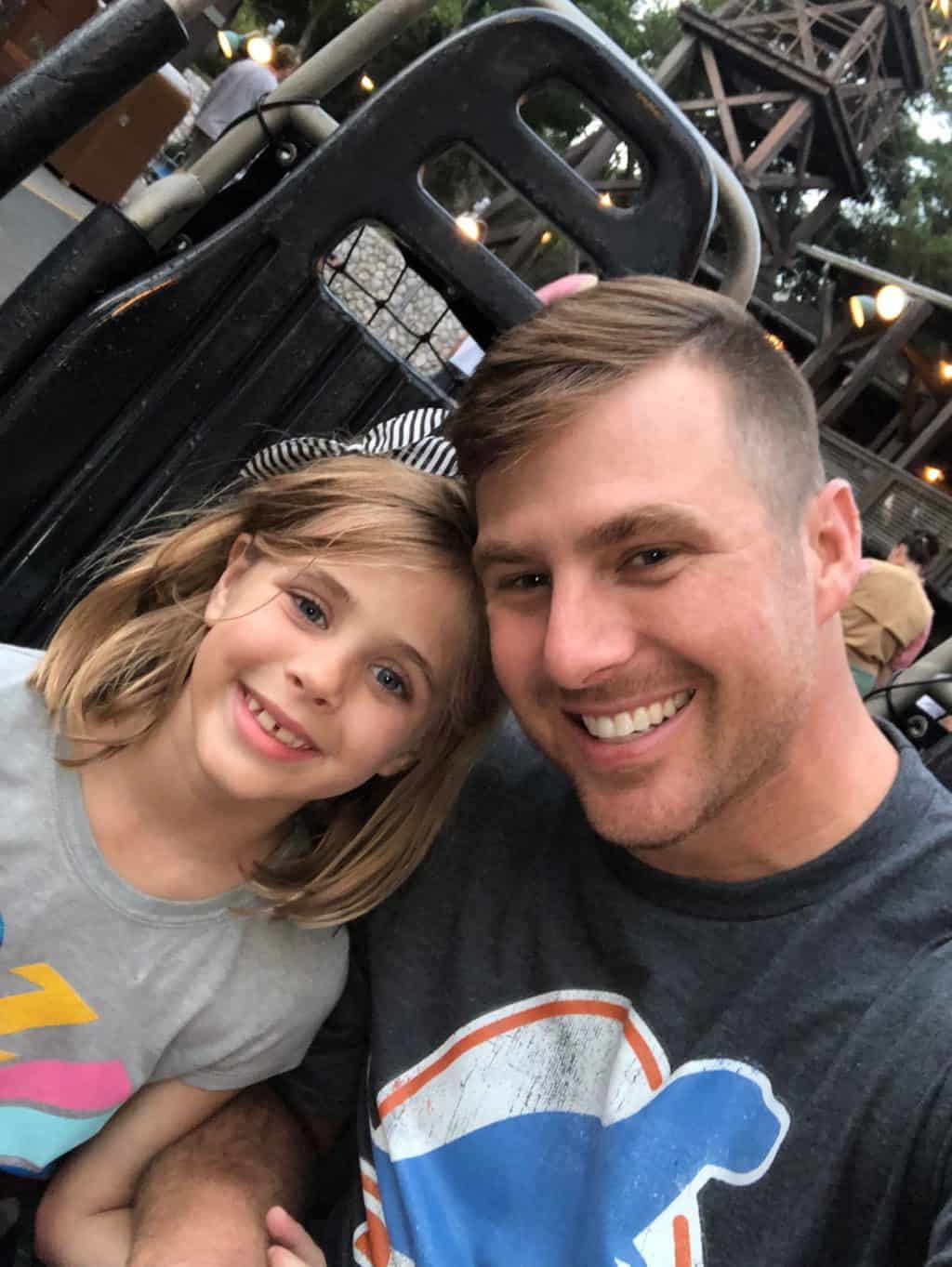 California with you was another favorite memory. You were so appreciative and grateful to go. You had a smile on your face the entire time we were there.
Mommy and Daddy do these type of things to create great memories with y'all and this did not disappoint. It took a lot of hard work to get us there but the way you were so excited the entire trip and it made it so worth it. Your joy is so infectious and spreads to other around you, and California was a great example of that.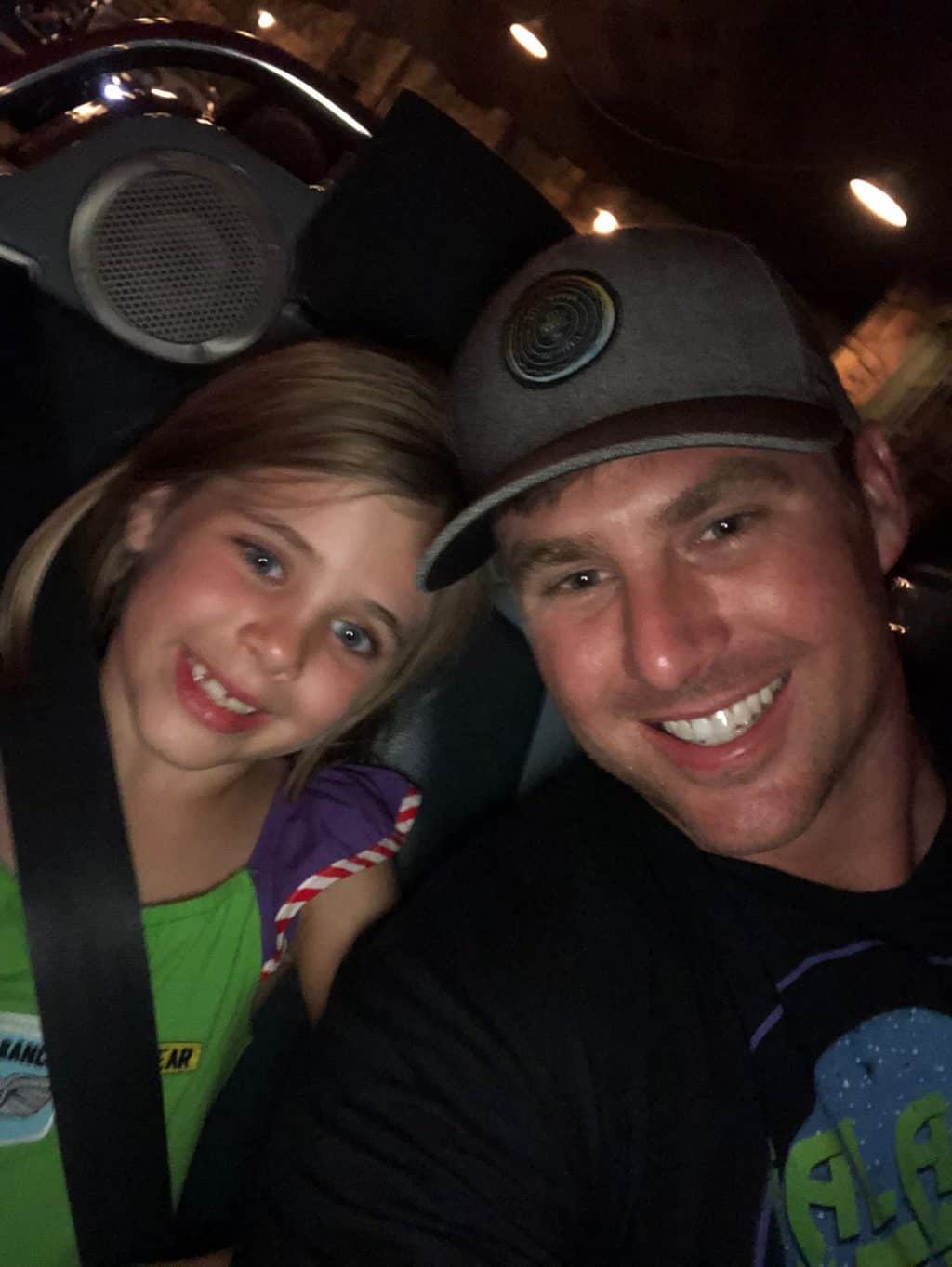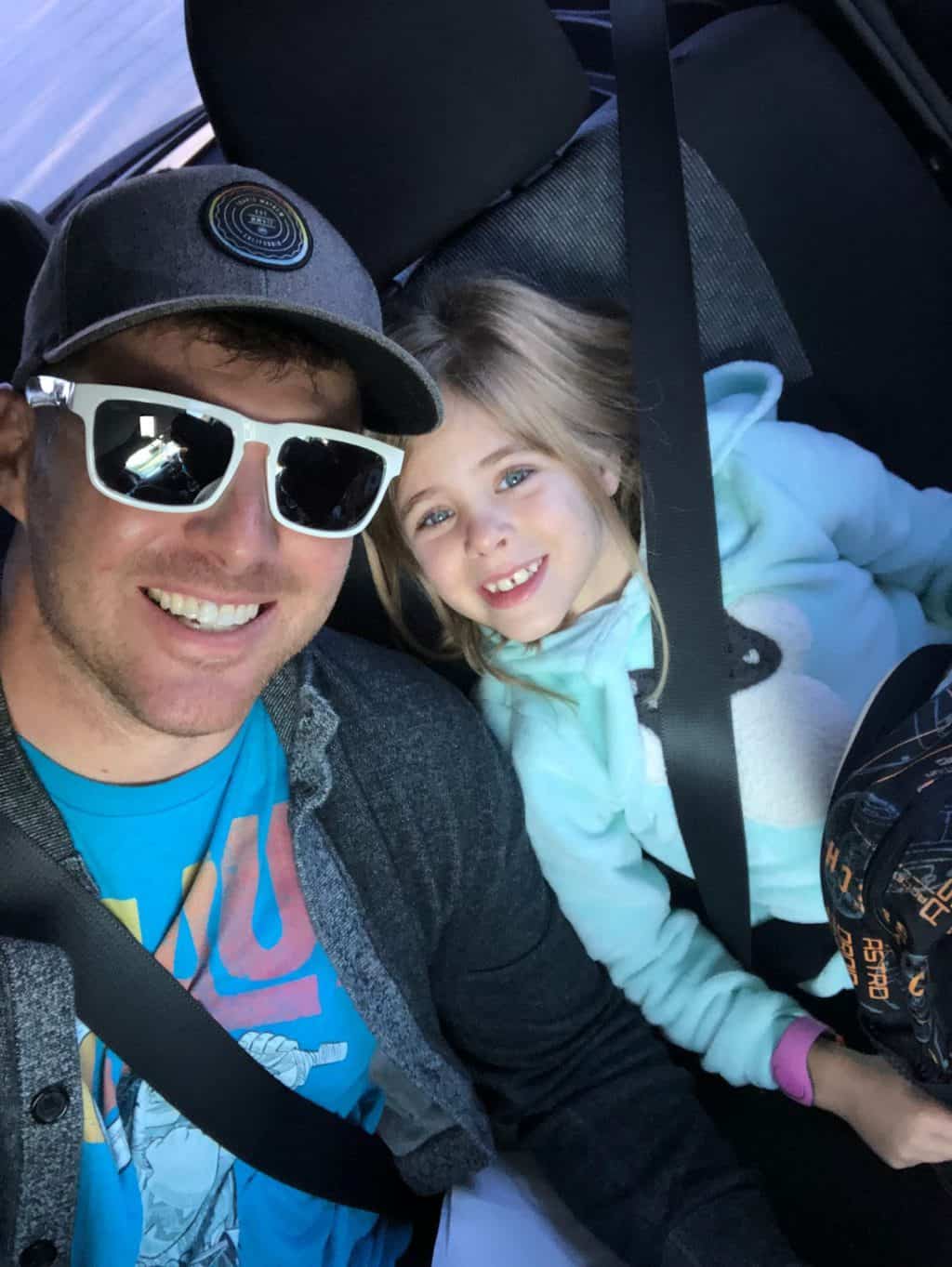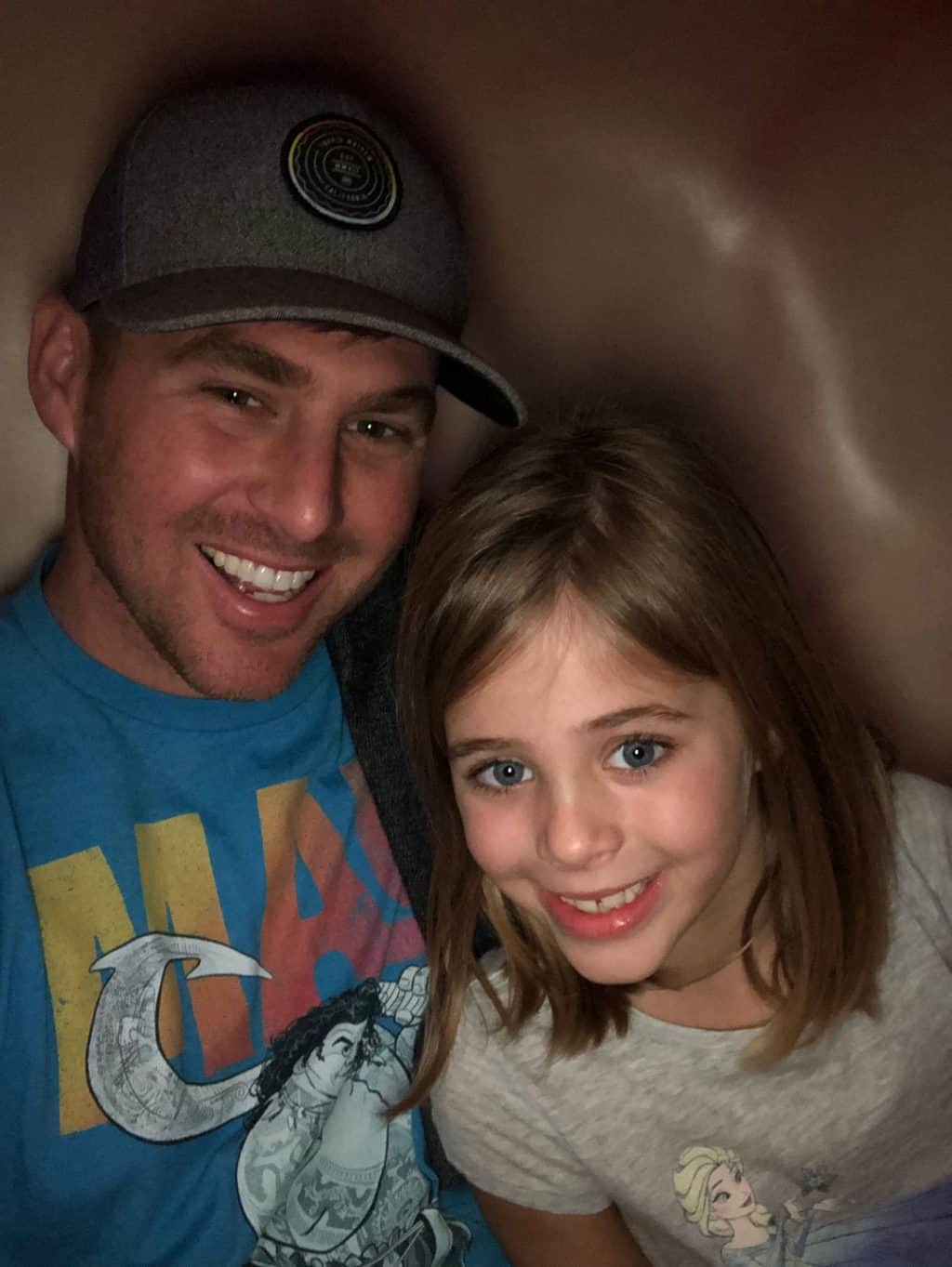 During this year I definitely had several moments when I looked at you and realized how fast you are growing up. You do so many things like a little lady and it melts my heart.
I look at your baby pics and don't understand how we got here so fast. I can only imagine what next year will bring and how grown you will look. I love you so so much!! And don't forget you will always be my princess, whether you are 7 or 107.
Love you,
Daddy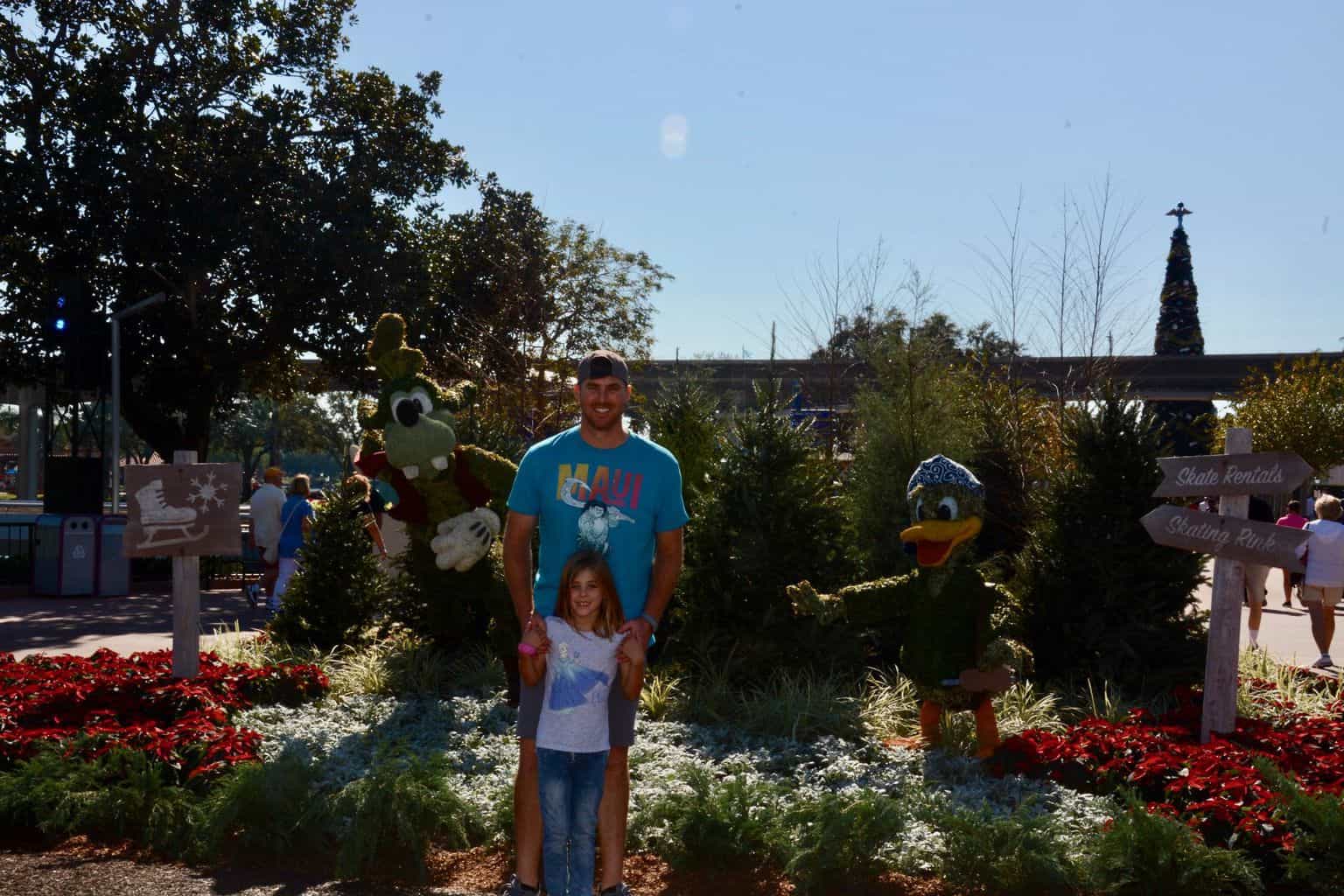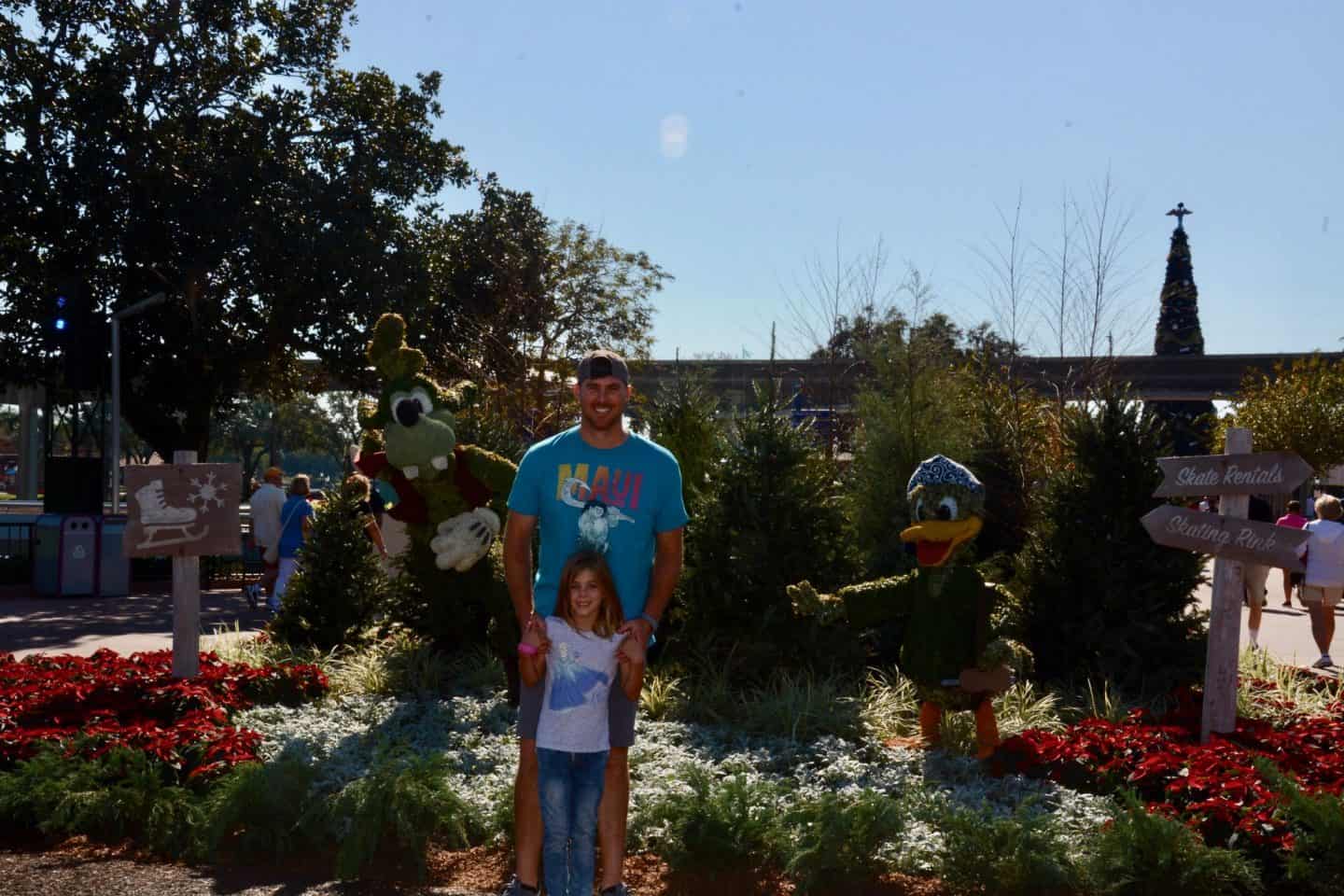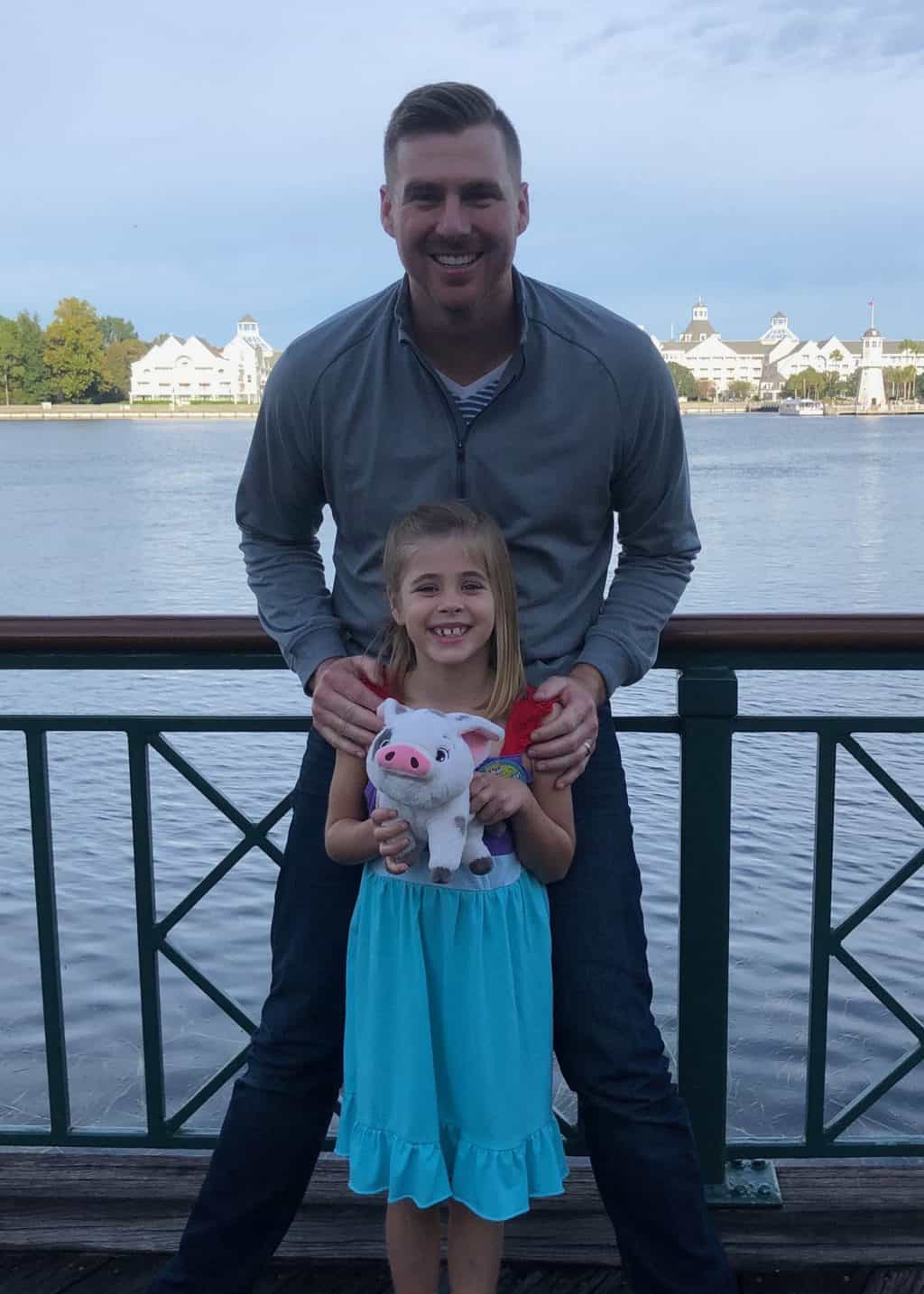 You can see Zach's other letters to Britt here:
You can also read Zach's 7th birthday letter to Kye here!