I work with several companies and links to any products within posts are affiliate.
Britt is 24 Months Old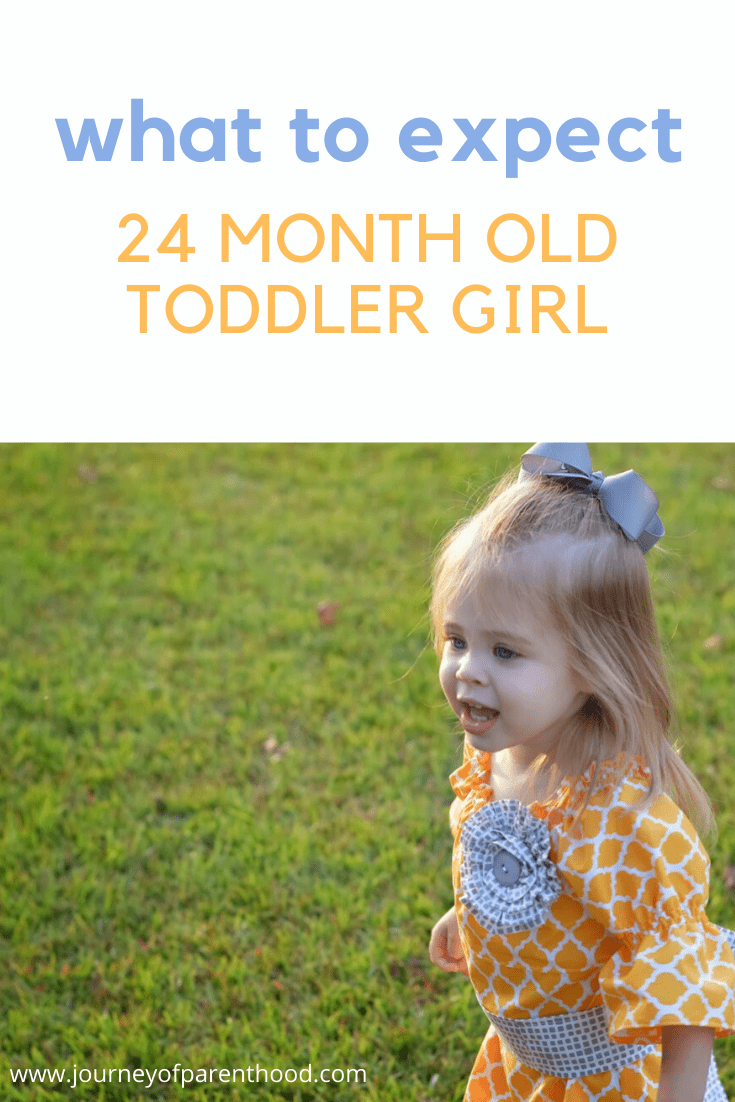 Britt turned the big TWO YEARS OLD on Dec 6th! Time to pack away the What to Expect the Toddler Years. I've traded it in for my What to Expect When You're Expecting book instead 😉
For this LAST developmental post for Britt I am using pics I took of her to use for her birthday invitation!
My mid-wife, Stacy, actually made her dress and I LOOOOOOVE how it turned out!
I took these prior to her two year pictures because I had to have the invites ordered.
Of course the legit two year pics turned out much better but it's okay! I still really like how her invites came out 🙂 
This month Britt is able to do everything a two year old should be able to do including:
take off an article of clothing
"feed" a doll
build a tower of 4 cubes
identify two items in a picture by pointing
She can also do everything a toddler her age will probably be able to do including:
build a tower of 6 cubes
throw a ball overhand
speak and be understood half the time
identify 1 item in a picture by naming
identify 4 items in a picture by pointing
She can also do everything children her age may possibly be able to do including:
jump up
put on an article of clothing
Lastly, Britt can do everything a 24 month old may even be able to do including:
draw a vertical line in imitation
build a tower of 8 cubes
carry on a conversation of 2 or 3 sentences
I am so proud of my big girl! I feel like since I started using the toddler age book she has always been able to do everything in every category!?!?
I guess it's true what they say about girls developing quicker than boys!!!
She seems SO much older than I think a two year old should seem!
She needs to slow down and stay my baby a little longer! Here are the rest of her pics and also the invite for her party!
One of my favorites!
Another favorite!
One more favorite 🙂
I sent my three favorite shots to the awesome seller I worked with for Britt's party pack! I let her pick whichever she liked best for the invite and here is what she chose! I love it! If you're planning a party be sure to check out MamaMoonlights!