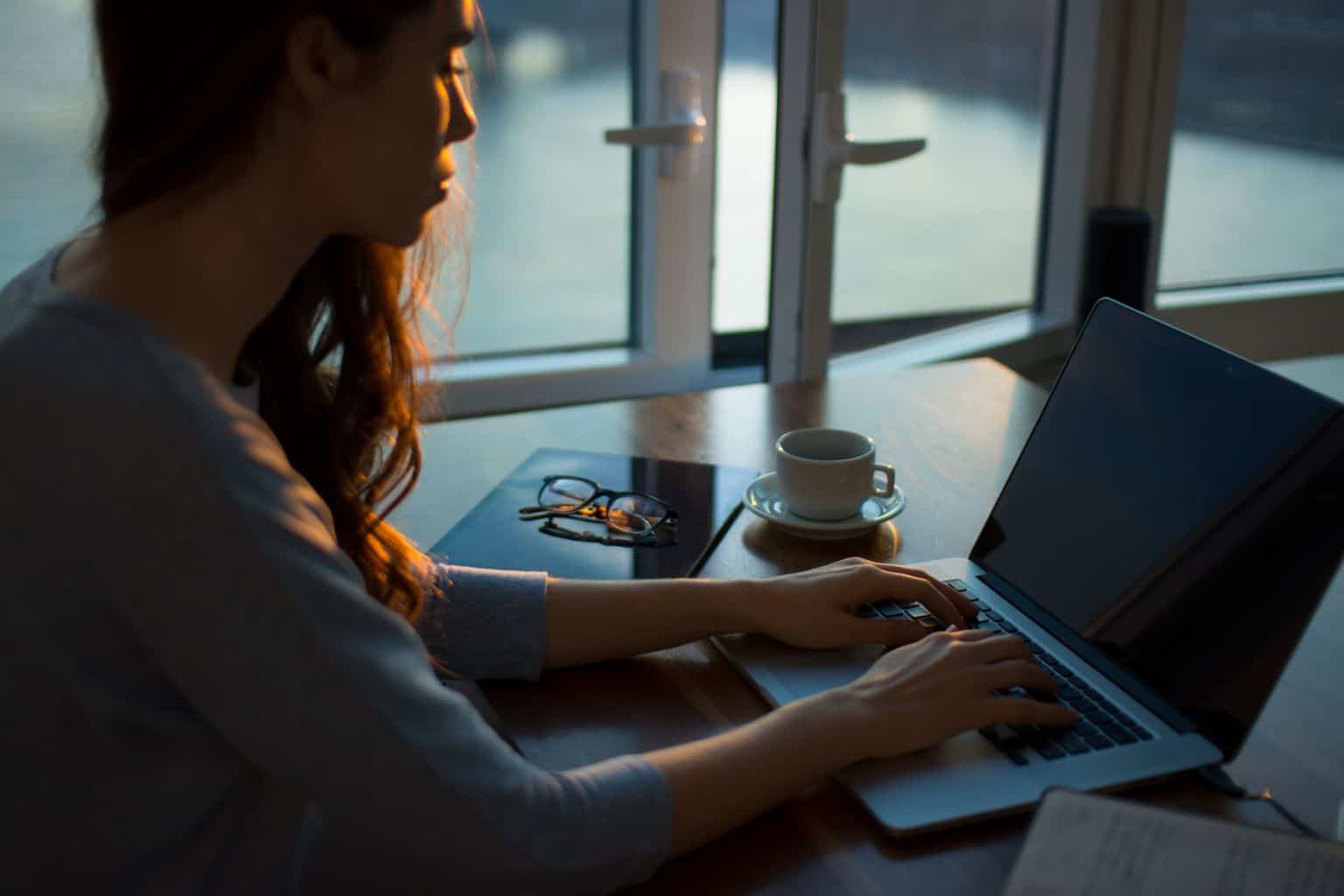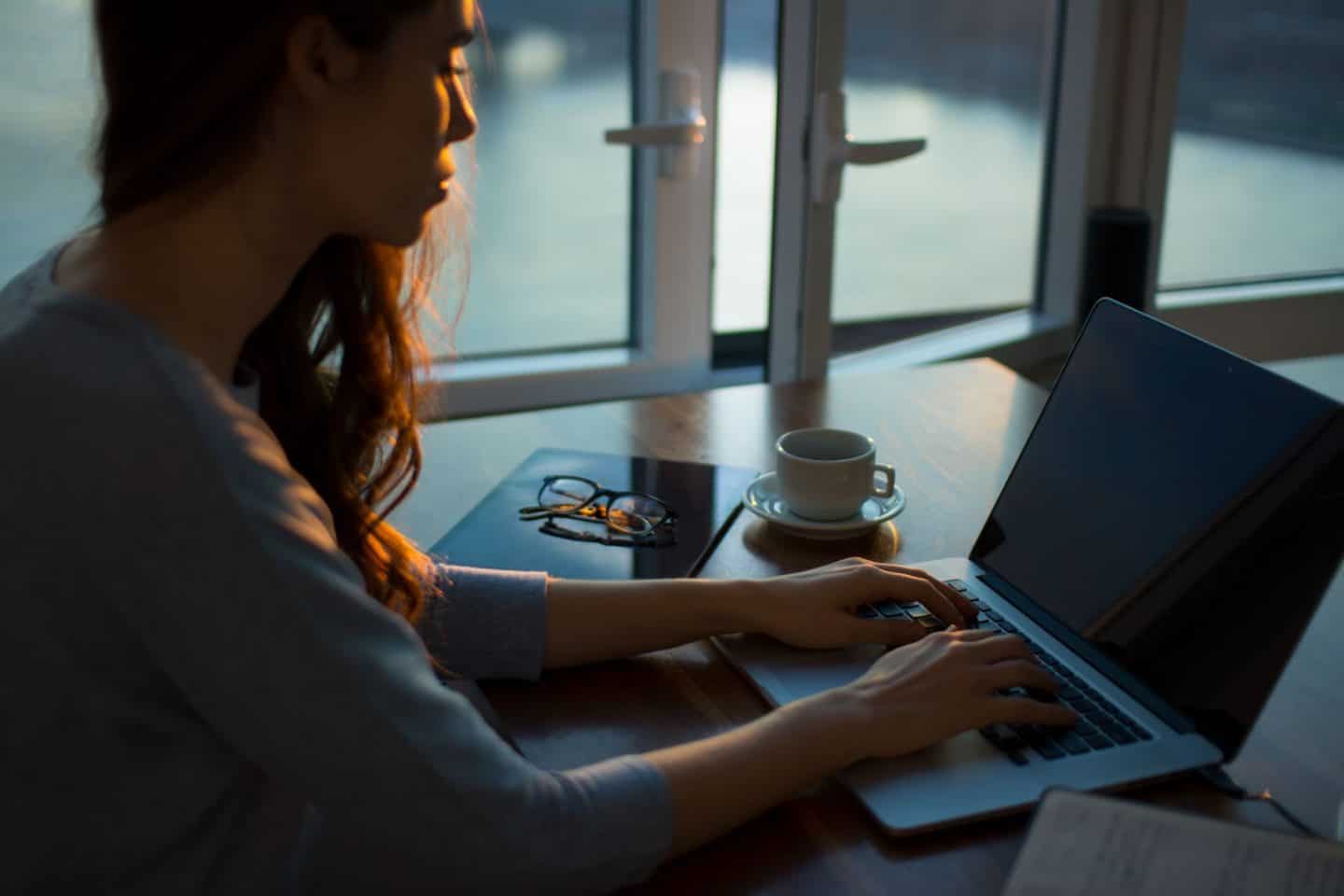 Looking to Guest Post for my site? Have a topic you'd like to share with my readers? Hoping to connect with new readers for your blog?  I'm currently accepting guest posts!
Here are the Requirements and Recommendations for Submitting a Guest Post to The Journey of Parenthood:
The post must contain a minimum of 900 words.
Include a Short Bio and Profile Picture.
You may include up to 3 links to your Social Media Channels.
Please be sure to include your Blog Title and URL.
You may include up to 3 backlinks within your article to your blog, it's especially beneficial to link to relevant content from your site.
Links to your site will be do-follow links UNLESS the link is to a product or post that is aiming to sell something, in which case FCC regulations will be followed and the link will be no-follow.
Content must be new and never before published.
You may republish the post on your own site after 90 days and must state that it originally appeared on The Journey of Parenthood with a link to the original post AND include this code in your post in the <head> section of the html:
<link rel="canonical" href="http://www.yoursitename.com/post-title/" />
Feel free to include images with your post, but there is no pressure to do so as I can handle images on my end. Submitting photos gives me permission to use them as I see fit within the post, including in the making of pins.
Submitting a post also gives me permission to create freebies and to include your post in potential email series.
If I see any spelling/grammar errors, I will edit them. I will not change your content or meaning.
If you are wanting to guest post but need help brainstorming content ideas feel free to contact me and we can come up with something together!
It is appreciated, but not required, to share the post on your social media channels as well as linking to the post from a page on your site.
You can submit guest posts or ideas to: journeyofphood(@)gmail.com. Please allow 1-2 weeks for a reply.
I will also let you know a date when your post will go live, please understand that I typically schedule guest content for times when I'm traveling and unable to publish my own content.
It may be several weeks or even months before your post goes live but I will communicate this to you!